Financially vulnerable people often fall victim to predators who dangle the promise of quick cash and an escape from their dire situations. Safeguard yourself by understanding the tactics of these predators to avoid becoming their next target. While steering clear of certain 'get rich quick' schemes is wise, exercising caution with a handful of others is equally essential.
1. Credit Repair Scams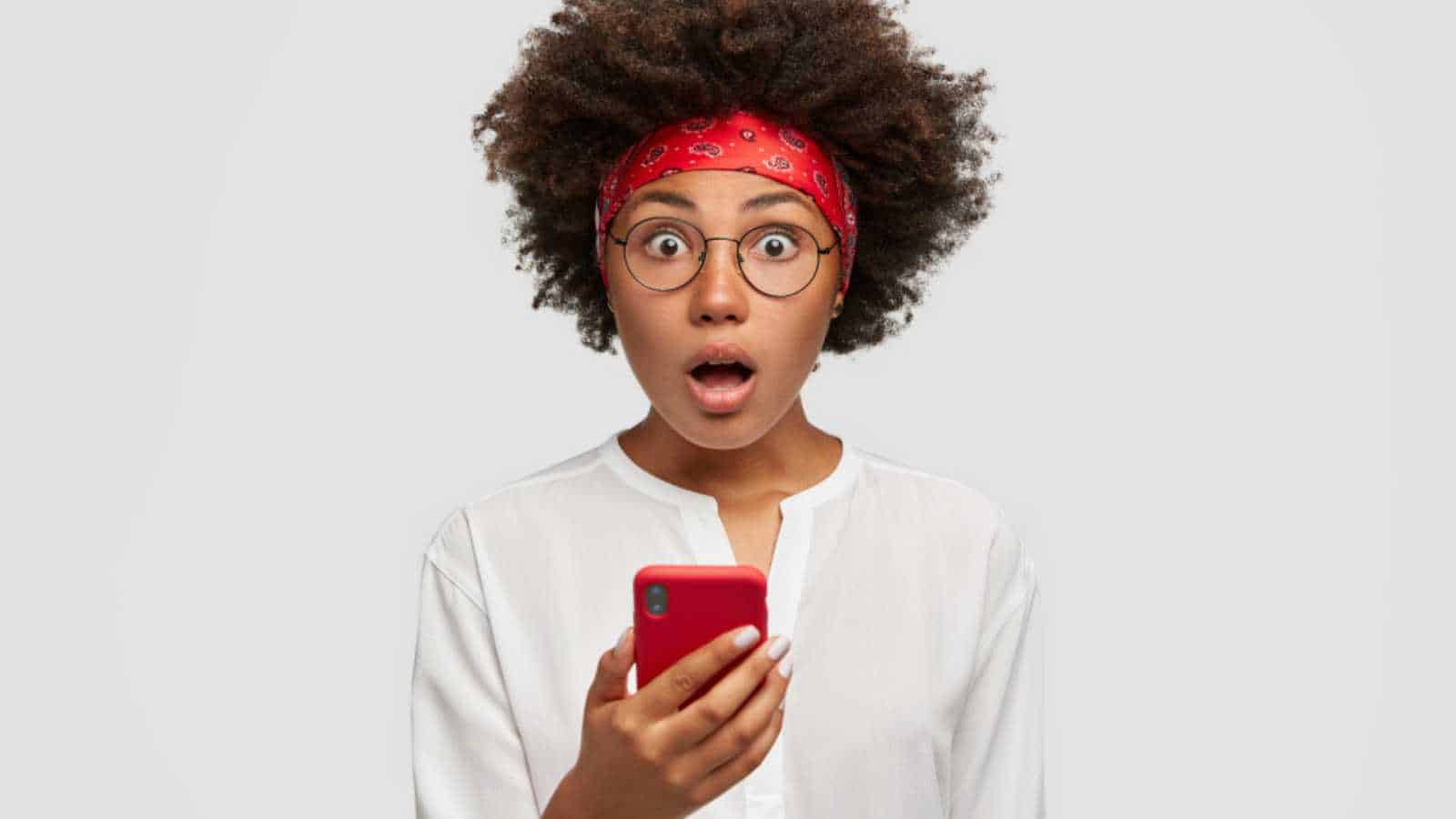 Credit repair scams prey on those seeking help to improve their credit scores or history. Scammers lure victims with quick and guaranteed results but steal their money and personal information. Beware of scammers who demand payment before starting credit repair work.
Credit repair companies cannot charge upfront fees by law. Don't trust promises of guaranteed credit score increases or removal of accurate negative information from your credit report. Credit repair companies cannot guarantee results as success depends on different factors and personal situations.
2. MLMs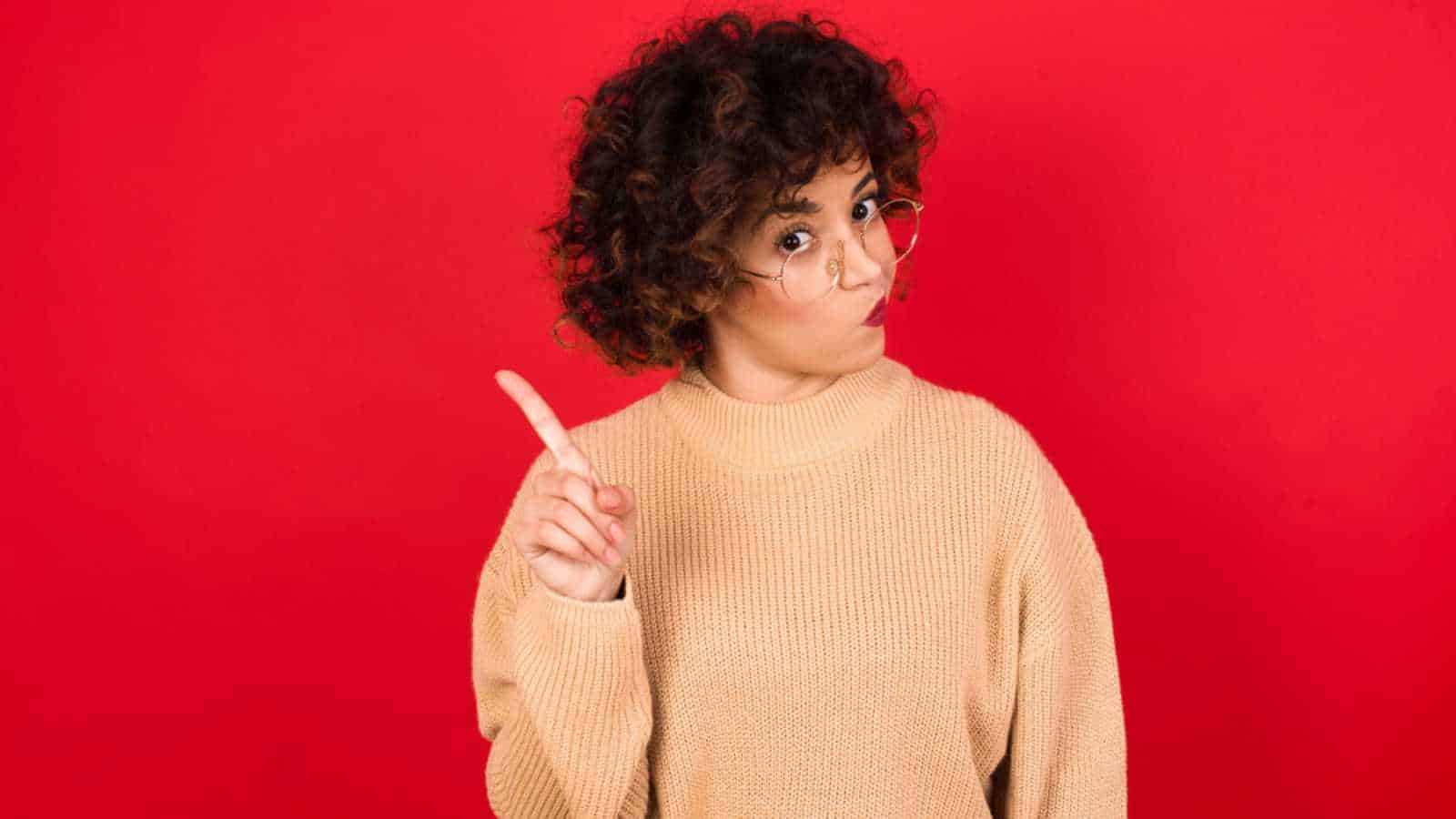 MLM, or multi-level marketing, is a business model with a sketchy reputation. MLMs are shady, and some have been known to operate as pyramid schemes, which is a big no-no in most places.
An MLM suggests members will rake in cash by selling products, but it is really more about bringing fresh faces to the team to pad the pockets of the people at the top. Less than 1% ever makes money.
3. Payday Loans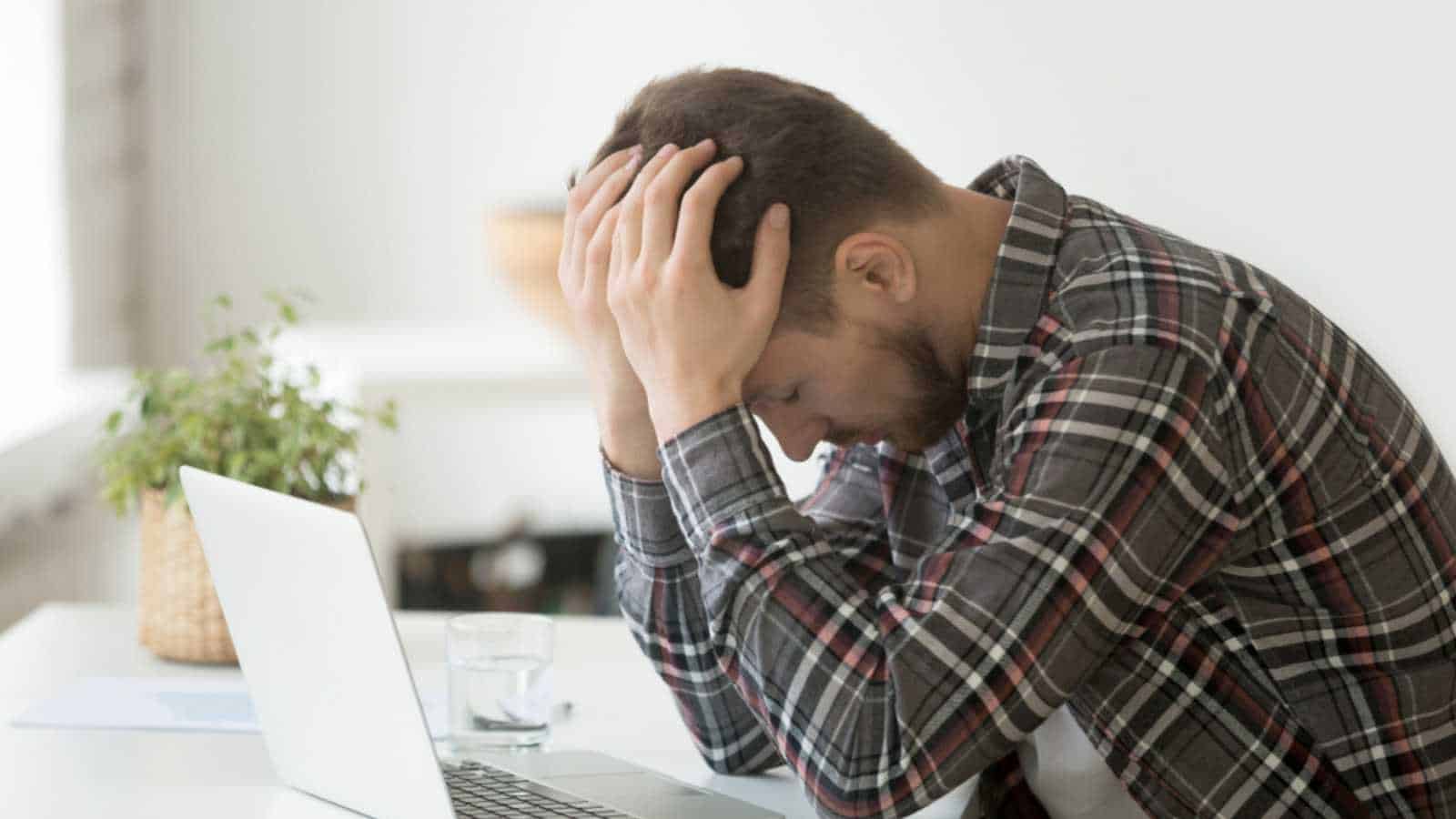 These are high-interest, short-term loans marketed as a quick fix for those in need between paychecks. But unfortunately, payday loans have astronomical interest rates, sometimes 300% to 600% annually or even higher.
High-interest rates can trap borrowers in a vicious cycle of debt, where they find it difficult to repay the loan and accumulate more interest charges. In addition, the tight deadline can make it tough for people to gather funds, resulting in more borrowing or extensions, ultimately raising the total cost.
4. Store Credit Cards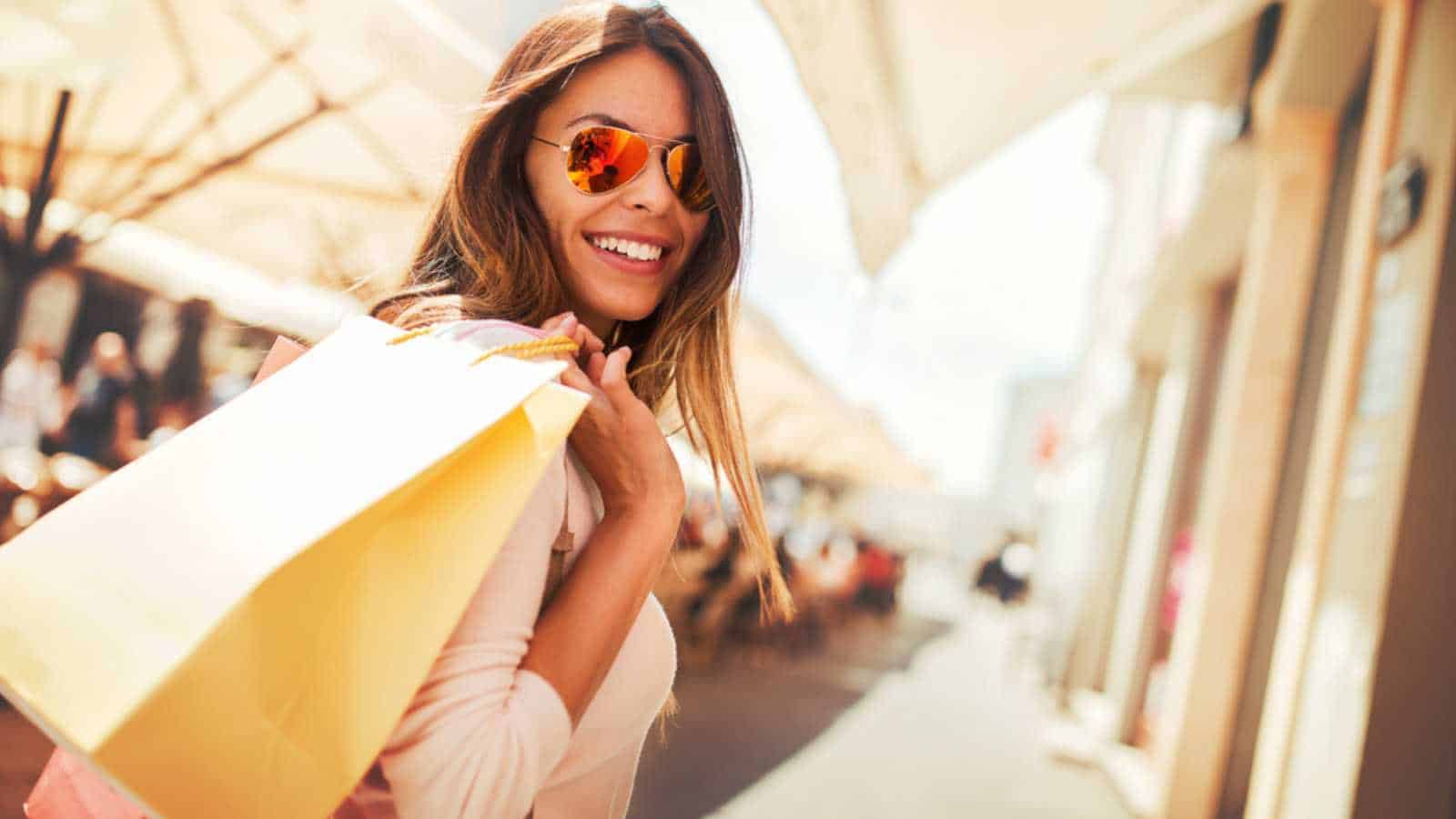 Individual retailers or chains issue them. These cards reward customers with benefits and incentives for shopping at respective stores. But often come with higher interest rates than their traditional counterparts.
Carrying a balance on your credit card can quickly snowball into debt and financial stress due to accumulating interest charges. Store credit cards are only good for the store that issued them or a few related stores. This makes them less valuable than regular credit cards.
5. High-Interest Auto Loans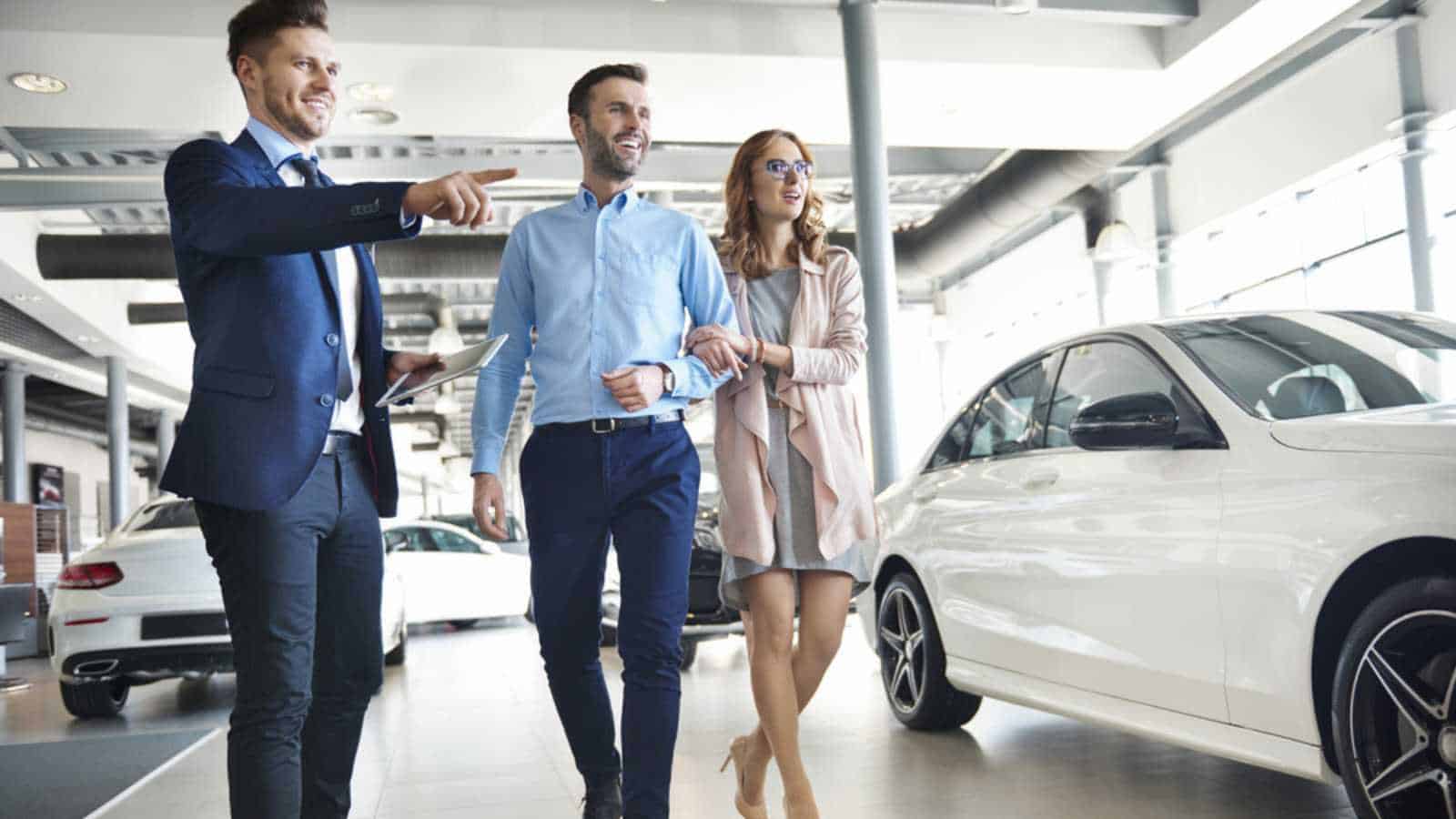 The entire cost of financing a car increases dramatically when the interest rate is high. This might strain a borrower's budget and make it harder to repay the loan if interest payments increase over the loan's term.
Monthly payments for high-interest auto loans can be prohibitive for those with limited financial resources. This can increase the likelihood of late payments, repossession threats, and adverse effects on credit scores.
6. Paycheck Advance Apps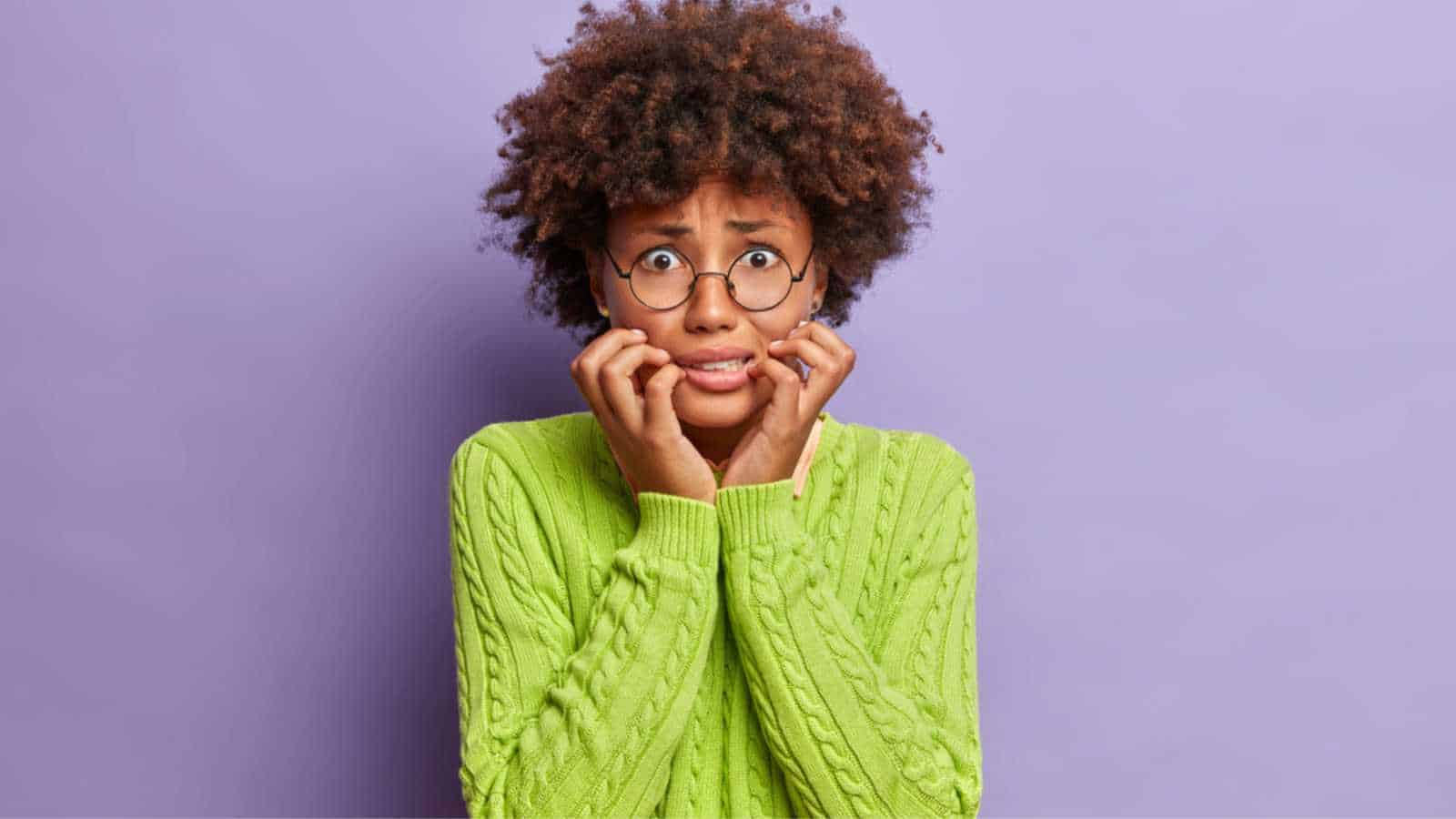 With the help of early salary access applications, you can collect a portion of your paycheck a few days before it is officially due.
However, if you use them too frequently, it's possible to fall into a cycle of reliance on payday advance apps resulting in a debt spiral and, over time, financial instability.
7. High-Interest Credit Cards
High-interest credit cards are no saints either, as they still take advantage of low-income Americans, albeit not as ruthlessly as payday loans.
Unfortunately, individuals with low credit scores or income are often limited to these credit cards. Credit card interest rates can be as high as 30%, and if left unpaid, the debt can quickly snowball.
8. Rent-to-Own Scams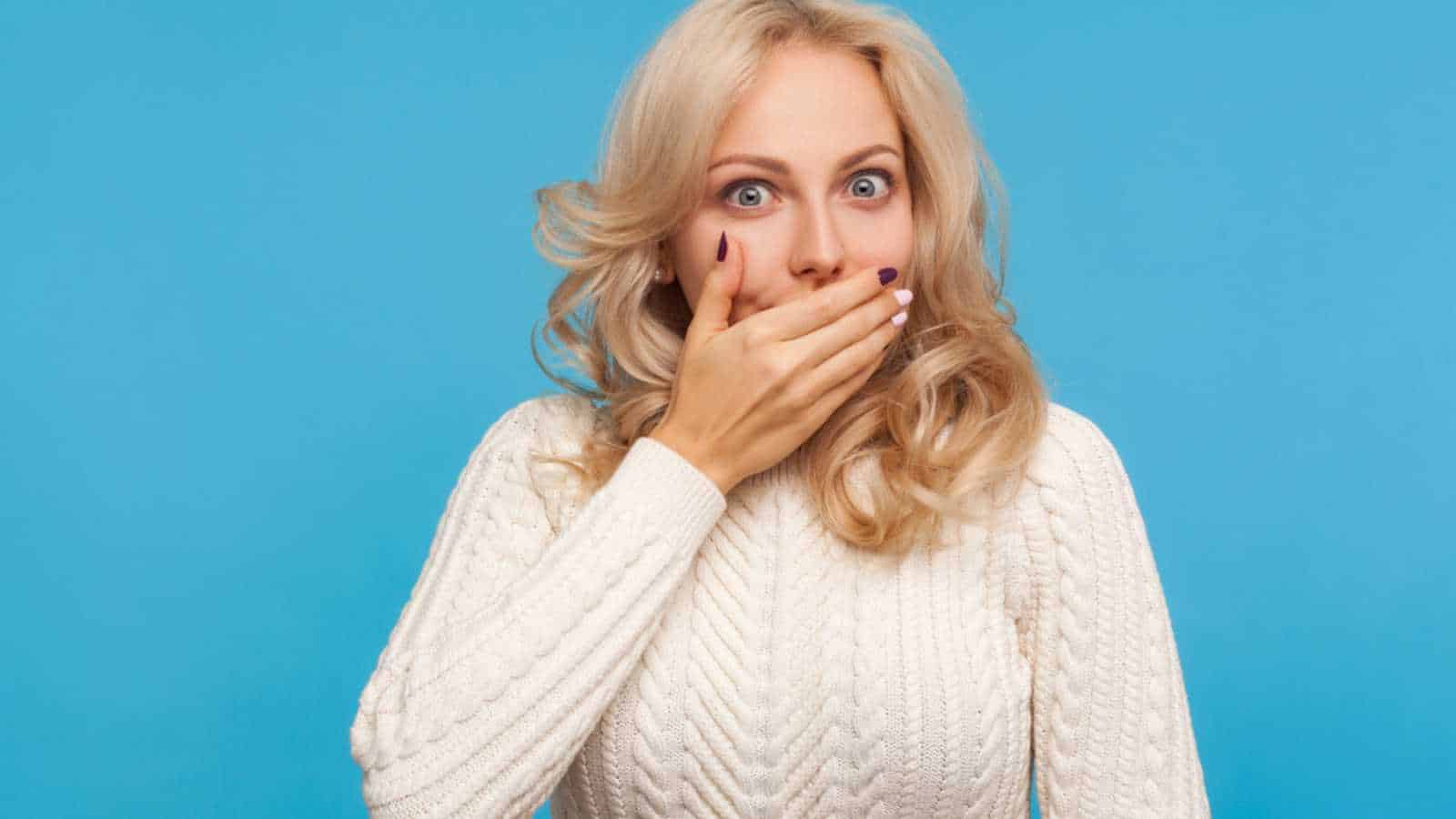 Be wary of rent-to-own scammers who may overprice a property to trick you into paying a premium for subpar accommodations. There are also those who list prices well below market value.
The second group consists of individuals seeking Social Security numbers for fraudulent purposes.
9. Prize or Sweepstakes Scam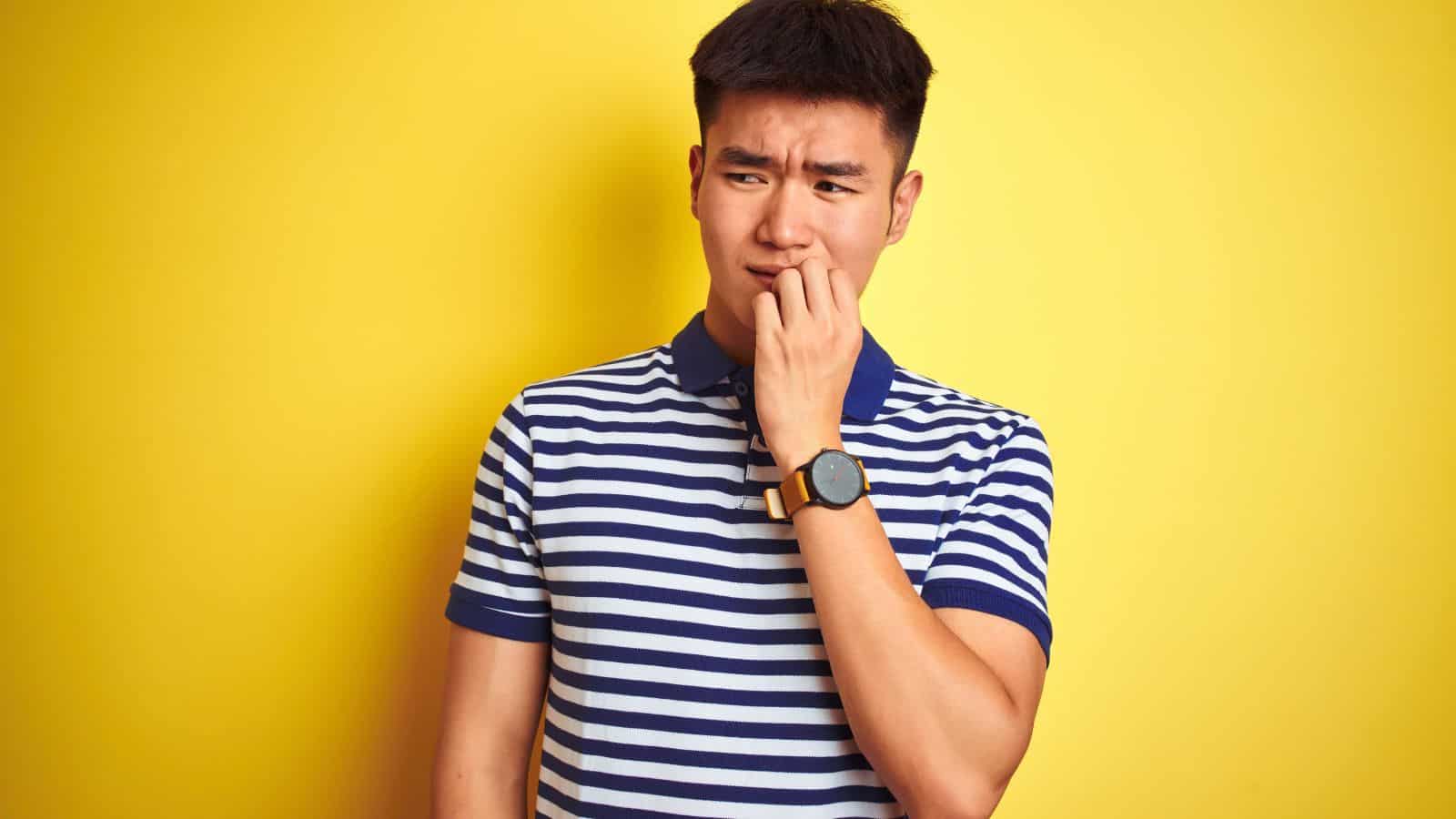 Fraudsters lure victims with the promise of a valuable prize or lottery win, only to demand payment for non-existent taxes, fees, or shipping.
Sweepstakes scammers are sneaky, anonymous operators who vanish into thin air to avoid getting caught. Real sweepstakes never ask for payment of "insurance," "taxes," or "shipping and handling fees" to claim your prize.
10. Work-from-Home Scams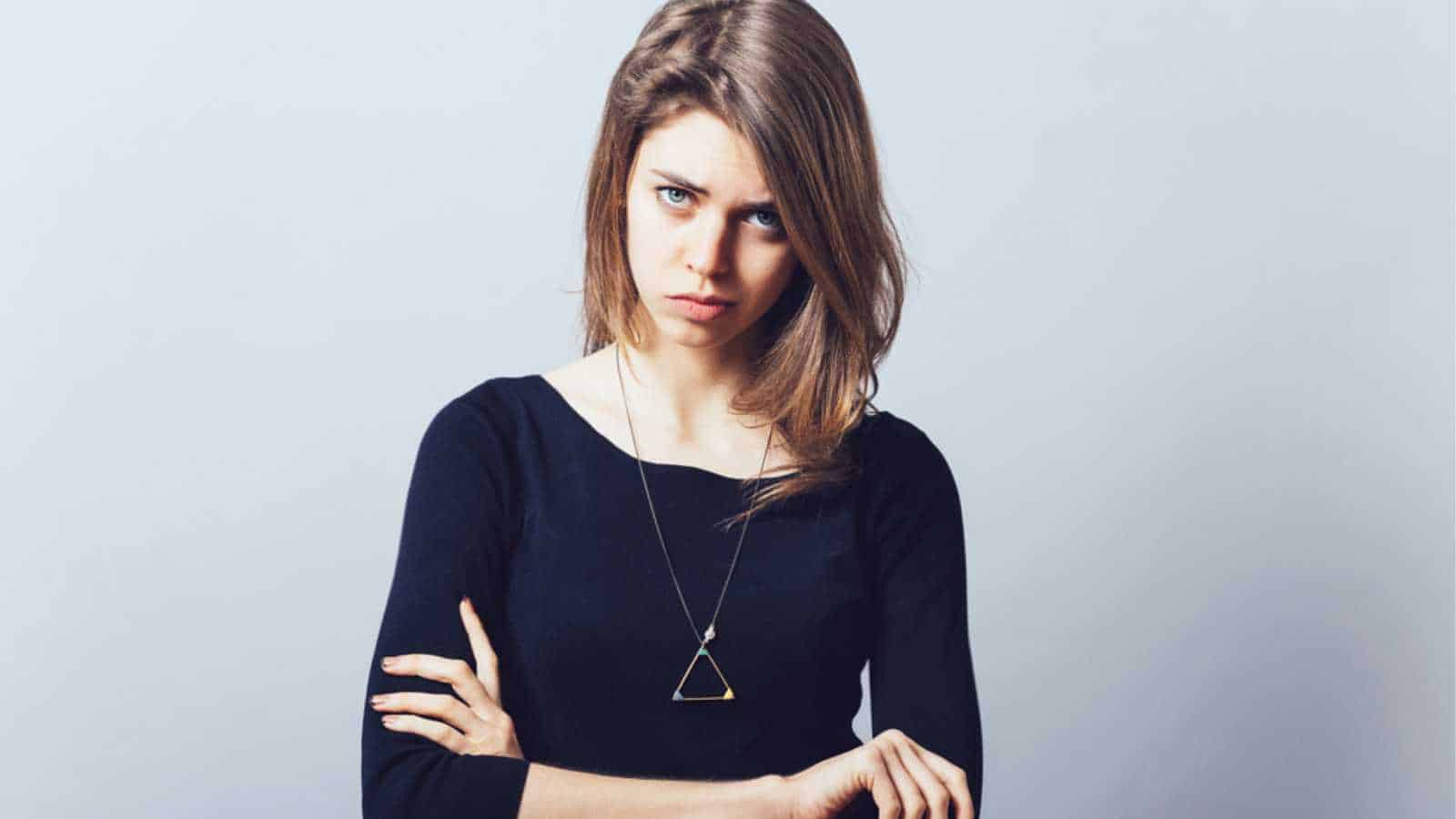 These scams typically promise simple tasks or lucrative business opportunities in exchange for an initial payment or investment, but they rarely live up to their promises. Instead, the purpose of these phony job postings may be identity theft or financial gain.
These job offers may seem too good to be true since they arrive out of the blue or too easily. "Start your online business" and "reshipping/reselling" scams are common examples of these types of "work from home" schemes.
11. Online Surveys and Data Entry Jobs
Some get rich quick scams promise money quickly. Others promise to pay you for completing surveys or doing basic data entry work online.
While there are many legitimate online data entry and survey gigs, you must take the time to make sure you're not falling prey to one of the bad ones. How can you tell?
If they ask you for an upfront payment to earn money with them, keep looking.
11 Jobs That Pay $20 an Hour and Don't Require a Degree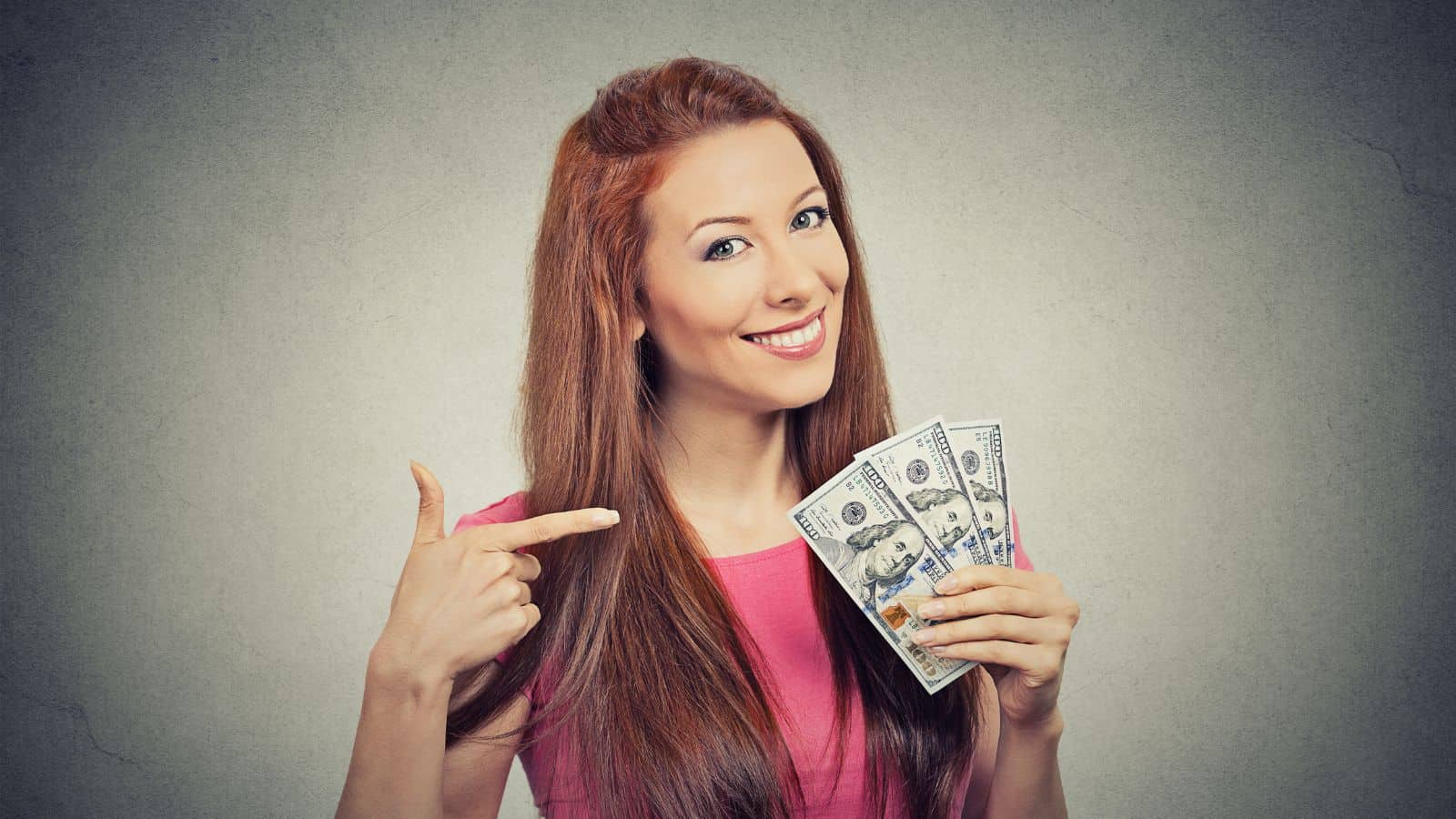 A college diploma is terrific, but it's not always necessary to earn a good living. Consult this guide to identify other ways to earn at least $20 an hour without a college degree.
11 Jobs That Pay $20 an Hour and Don't Require a Degree
How to Make Money in One Hour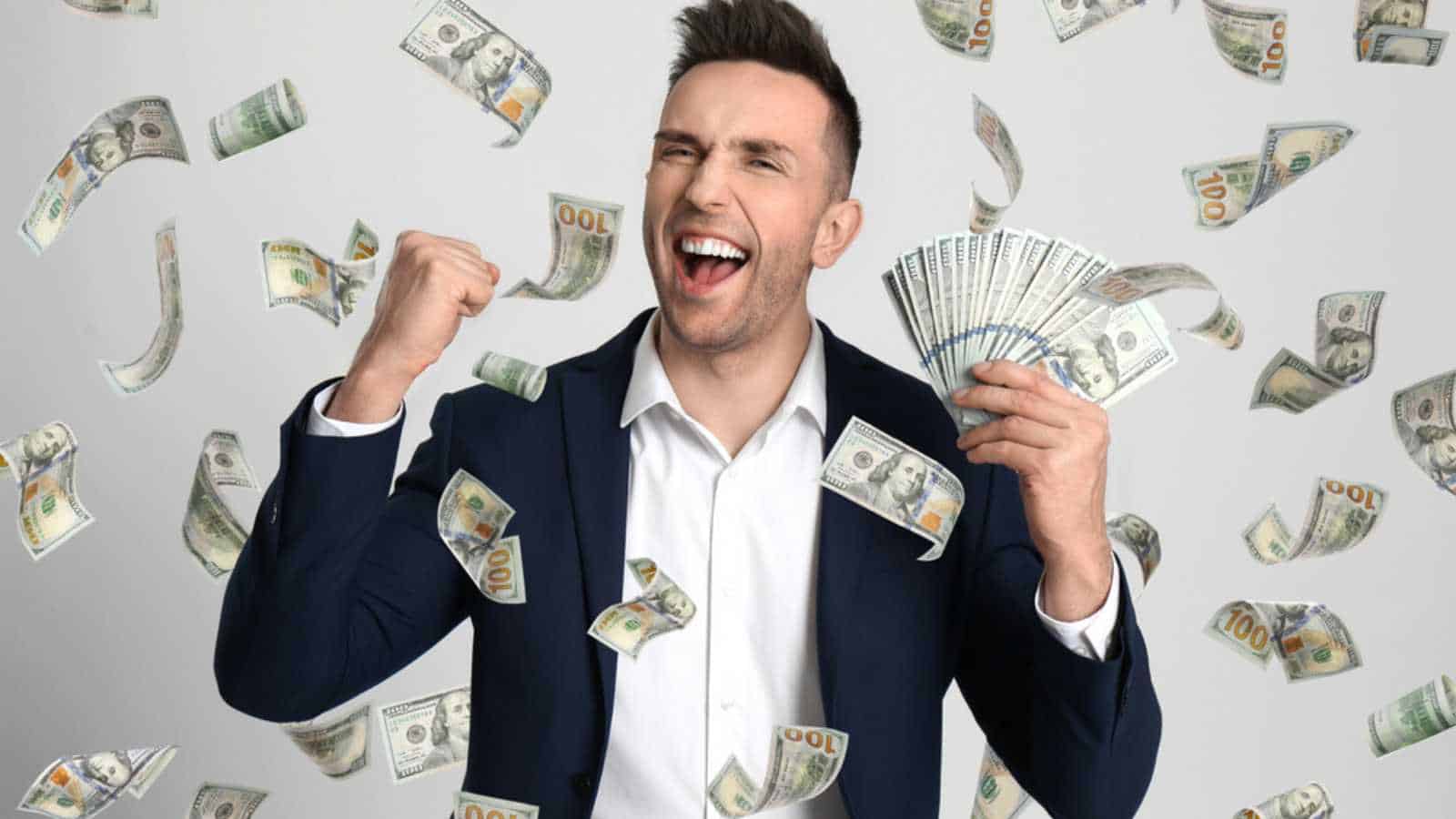 Whether you need to make ends meet until payday or you want extra spending money, earning quick cash is possible. Check out these legit ways to make money in one hour.
How to Watch Local TV Without Cable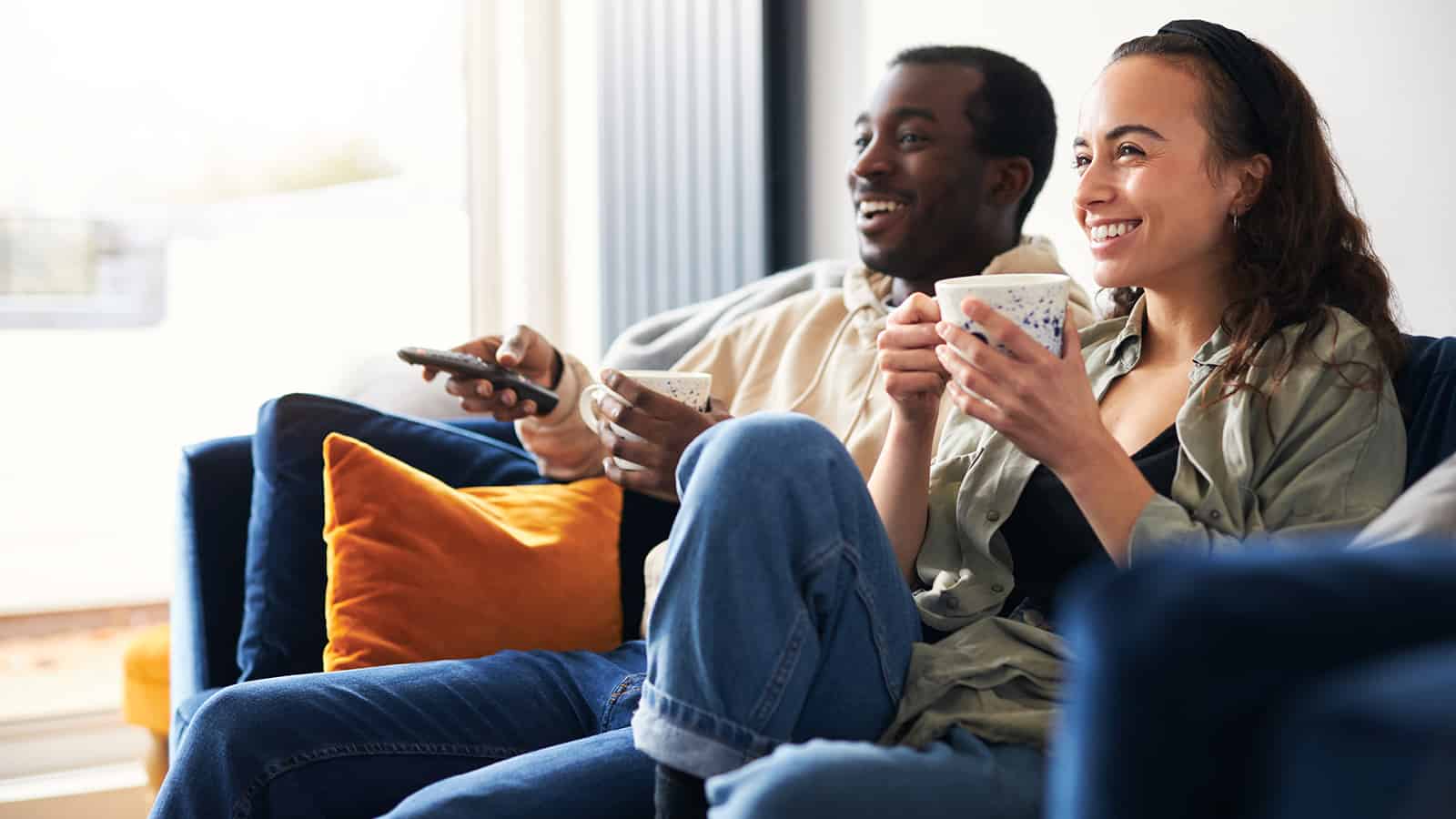 Do you want your local networks, but don't want to overspend for an expensive live service? You have options.
How to Watch Local TV Without Cable
How to Start Investing With $500 or Less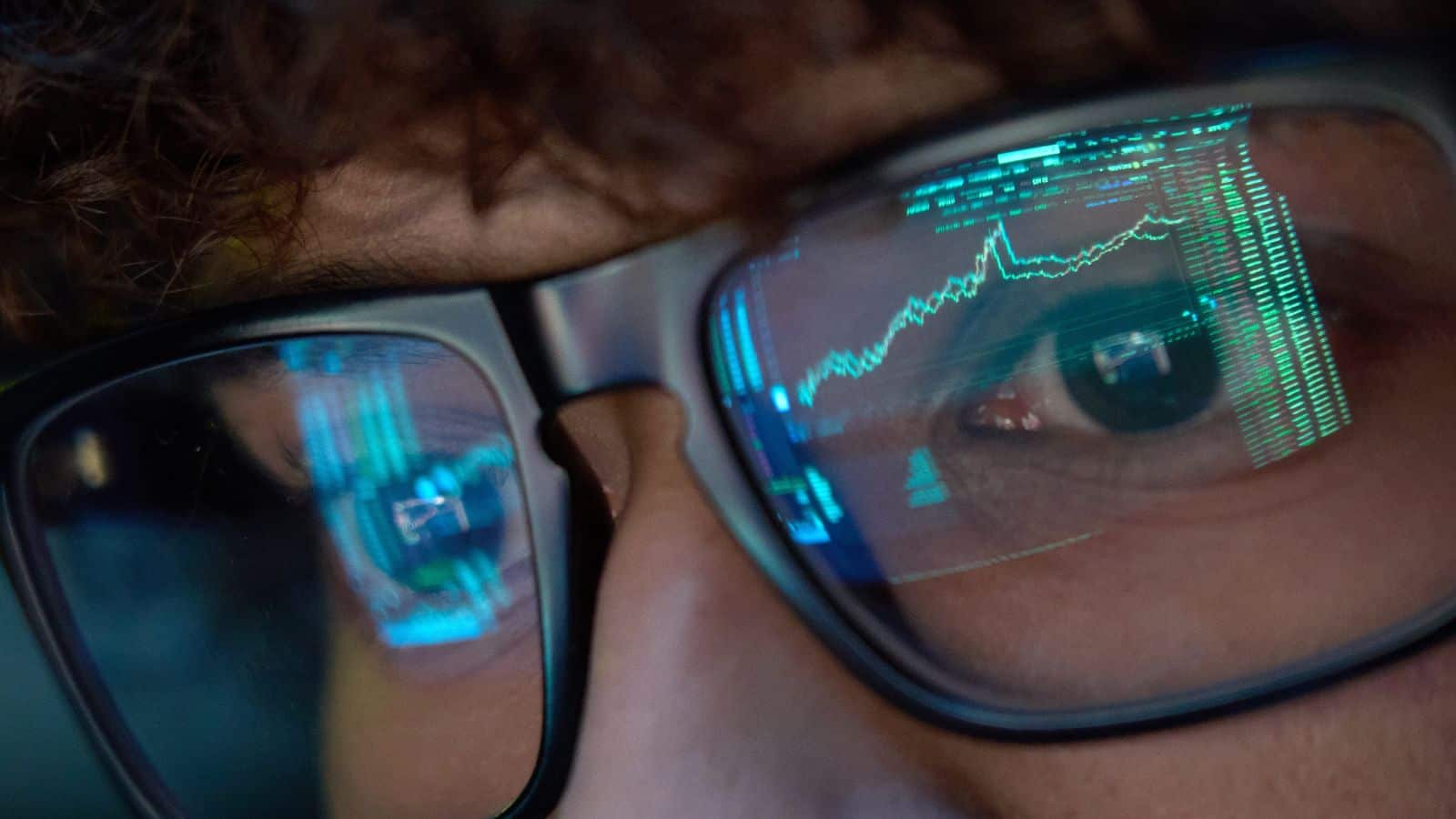 You don't need a lot of money to start investing. It's possible to start with several hundred dollars, or less. Take advantage of time and start growing your money as soon as possible.
How to Start Investing With $500 or Less
15 Best Coupon Apps to Save Money
Saving money at the store is as simple as using your phone. Better yet, you can redeem savings for free PayPal money or gift cards. That's a win-win.