Generations often like to blame the one before and after them. Sometimes it makes sense, and others it's stereotypes run amok. In a recent conversation online, people discussed things millennials will take the blame for in 50 years. Here are 13 of their most common responses.
Giving Children Too Much Screen Time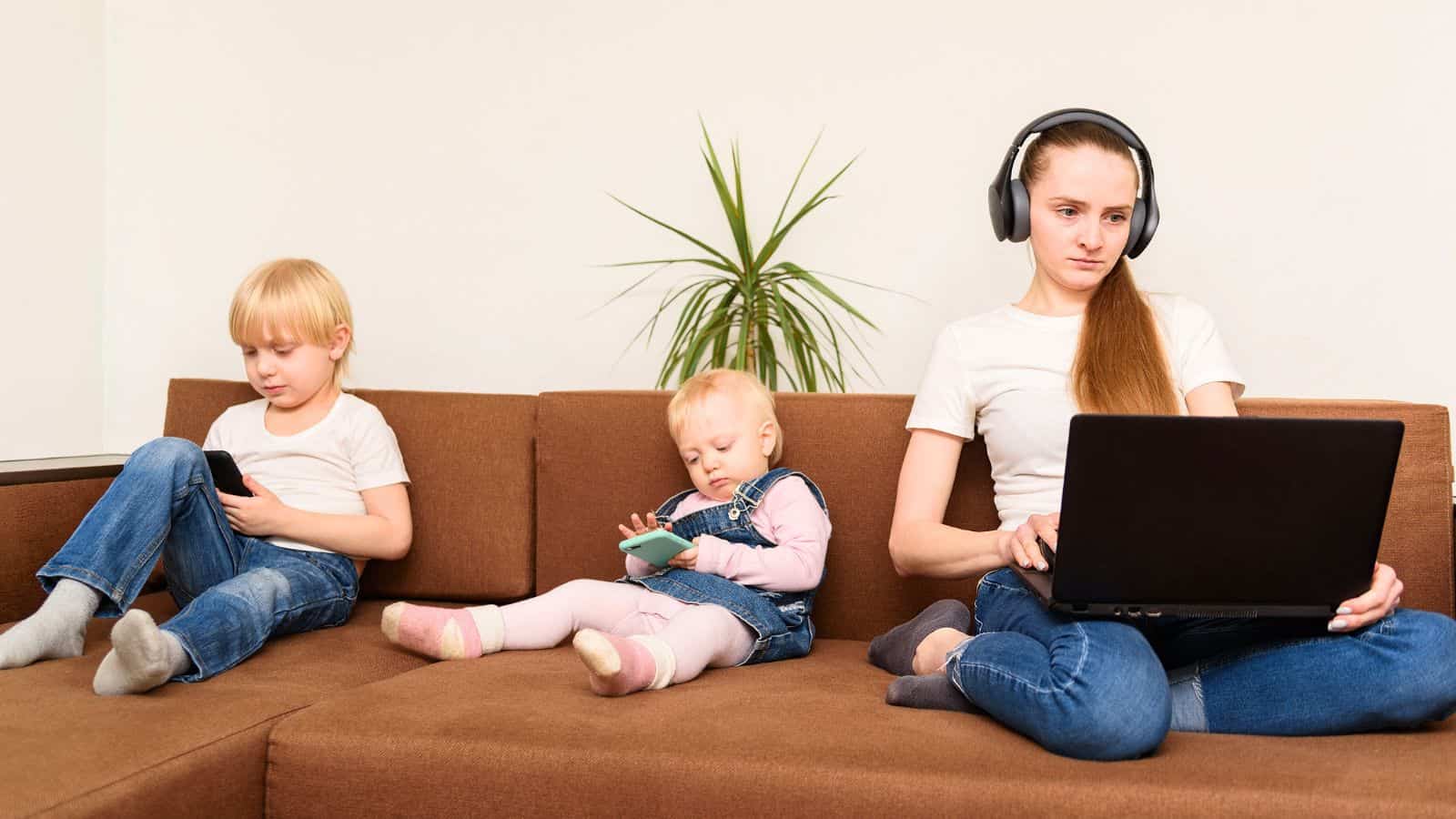 As a Gen Xer, screens weren't as prevalent today. Some view Millennials as giving their children too much time in front of a screen.
"For raising their babies with tablets and internet," says one online commenter. Another adds, "I'm already blaming us for that. There's nothing wrong with it in my opinion but it still kind of irritates me when all the new kids coming into my workplace nowadays don't have anything to talk about with movies or tv. They haven't seen anything! Just YouTubers and v-tubers. Asked the girl I work with if she played video games and she got really excited and started talking about VR chat. I just want to talk about how much I loved All Dogs Go To Heaven with a like minded individual."
Screens are okay, in small doses. Too much of a good thing is something different.
Not Solving the World's Problems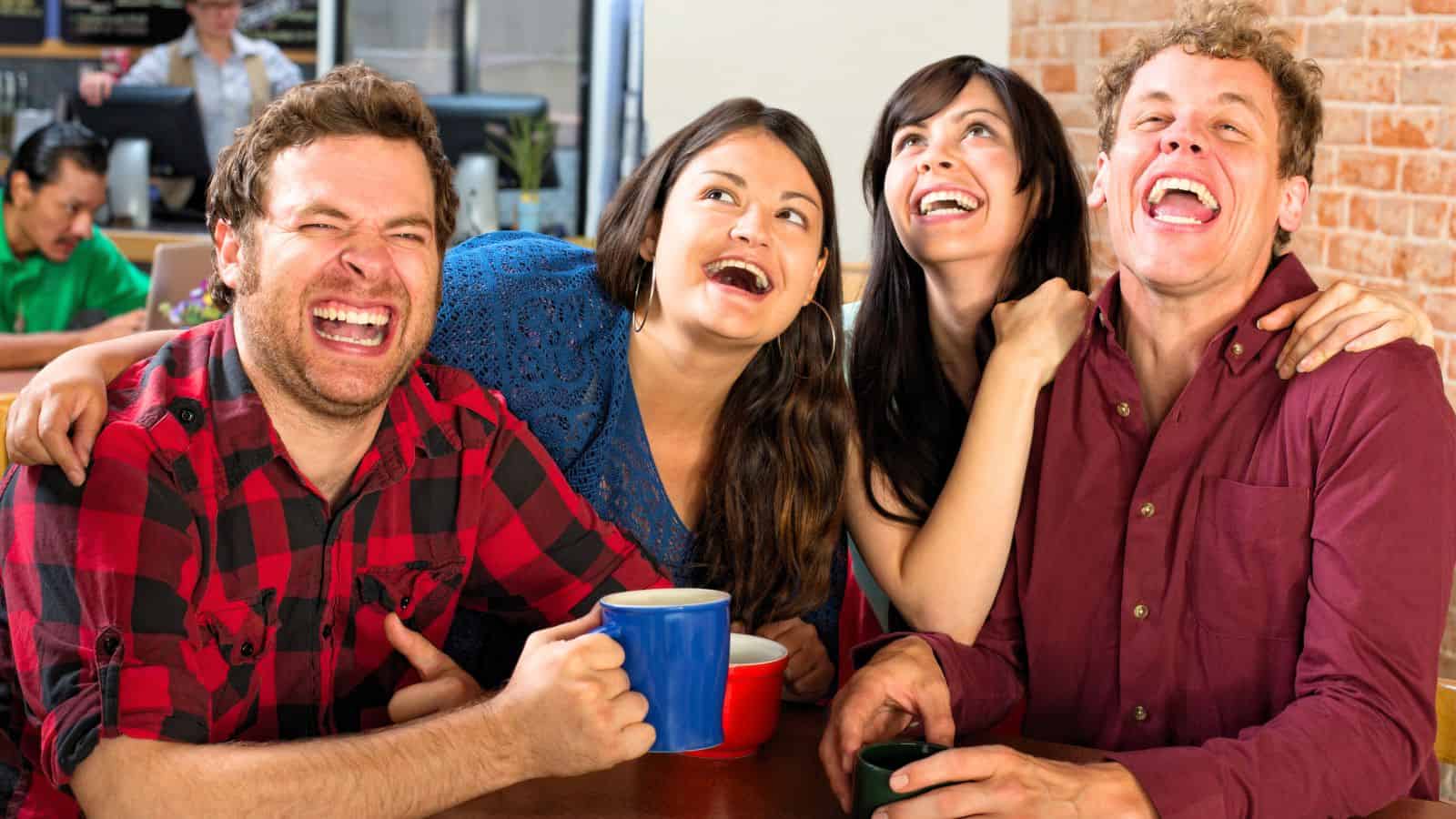 Every generation likes to think they're here to help make the world a better place. Millennials may take that to an extreme, but they're failing.
"Not solving the existential problems facing humanity, same as every generation before them and every generation after them. It's beautiful, in a way. The circle of life," notes one person.
Millennials better get to work.
Population Shortages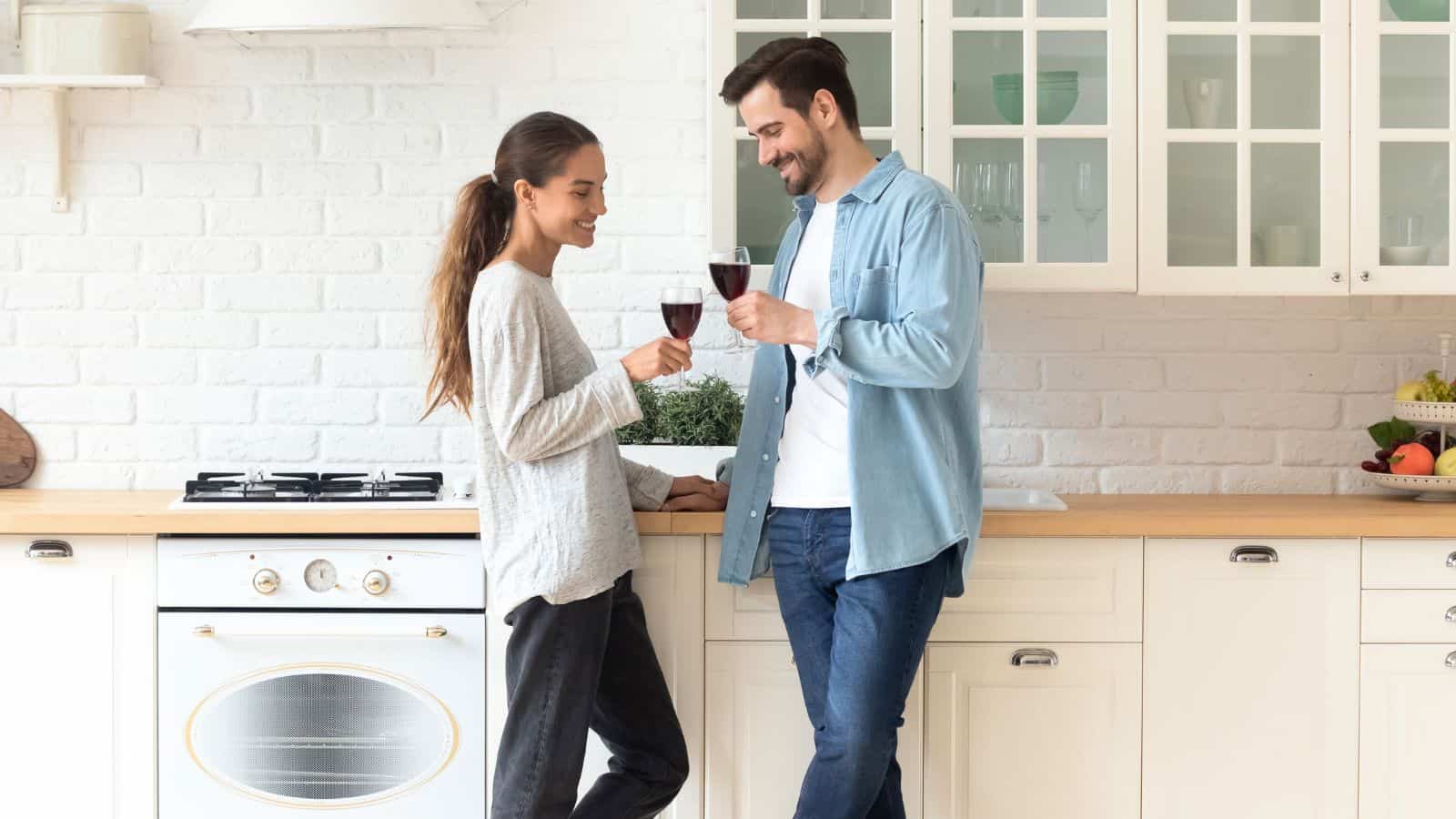 Births have been trending downward for near a decade. Millennials are leading the charge in that.
"It's not a shortage, it's a decline and it's honestly for the best. Finite resources available. Automation has eliminated millions of jobs and will continue to do so. Climate change will render huge sections of the planet uninhabitable and make agriculture incredibly difficult. Natural decline of the population is much better than having all of those people die from famine and disease," says one commenter.
Another adds, "The world is so overpopulated. Millennials not having kids will be a good thing of corporations can stop worrying about having wage slaves."
Are fewer births a good thing? Only time will tell.
Everything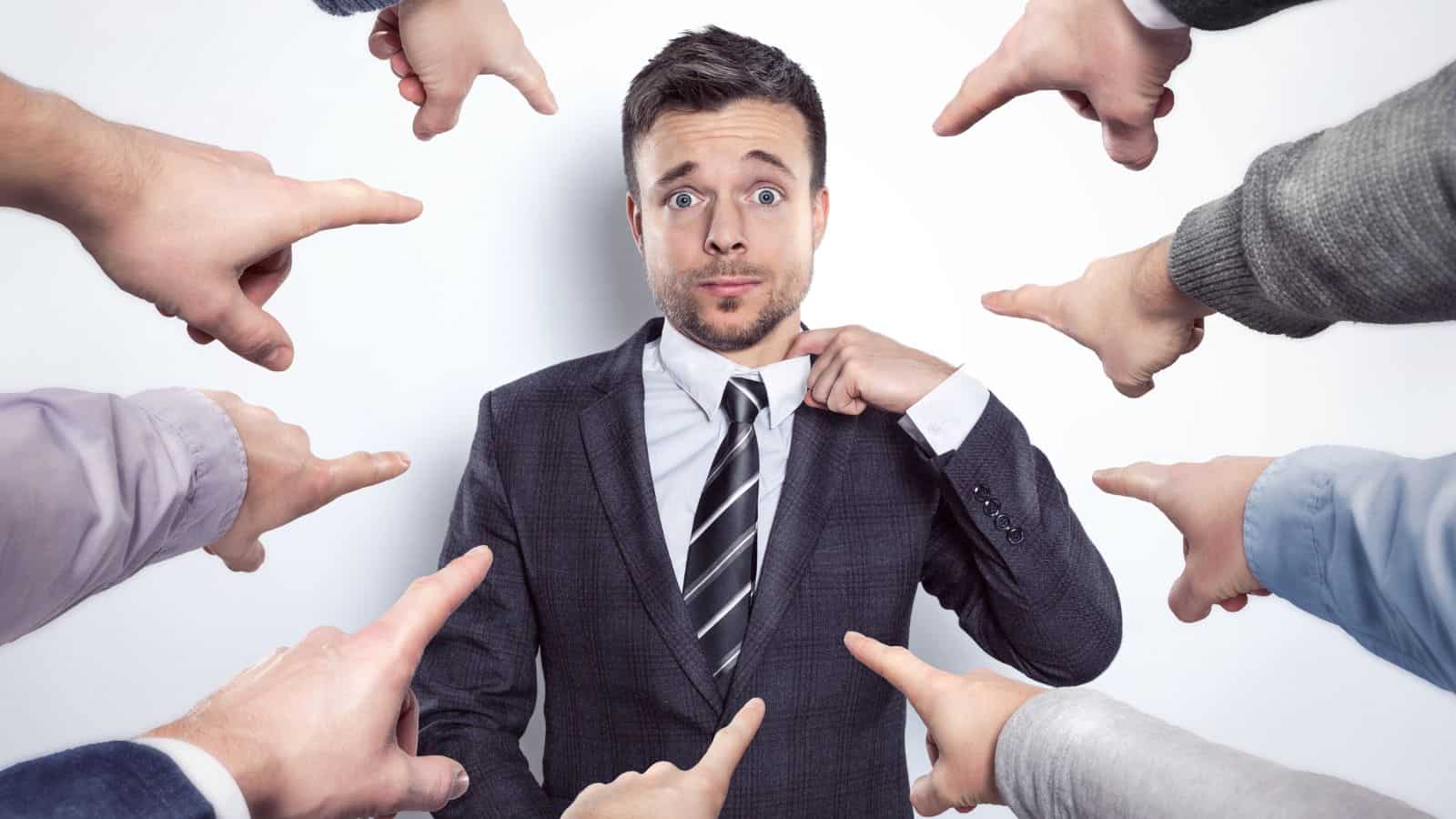 Generations often like to pin blame on past generations. Watch out Millennials, because the blame may be all on you.
"Everything, same as the Boomers are being blamed for everything now," notes one commenter. Another adds, "If they skipped the kombucha and avocado toast, they would be able to afford a house! Those Gen Z'ers caused all this!"
No one is perfect, so we all share blame.
Being Too Politically Correct
Being politically correct is best in small doses, but Millennials often make it sport.
"Making every issue, piece of art, product too politically correct. Making every issue, piece of art and product gender neutral/gender fluid. Making it OK to put your problems on social media and expecting someone else to fix you," says one person.
It's hard not to disagree.
Denying Rights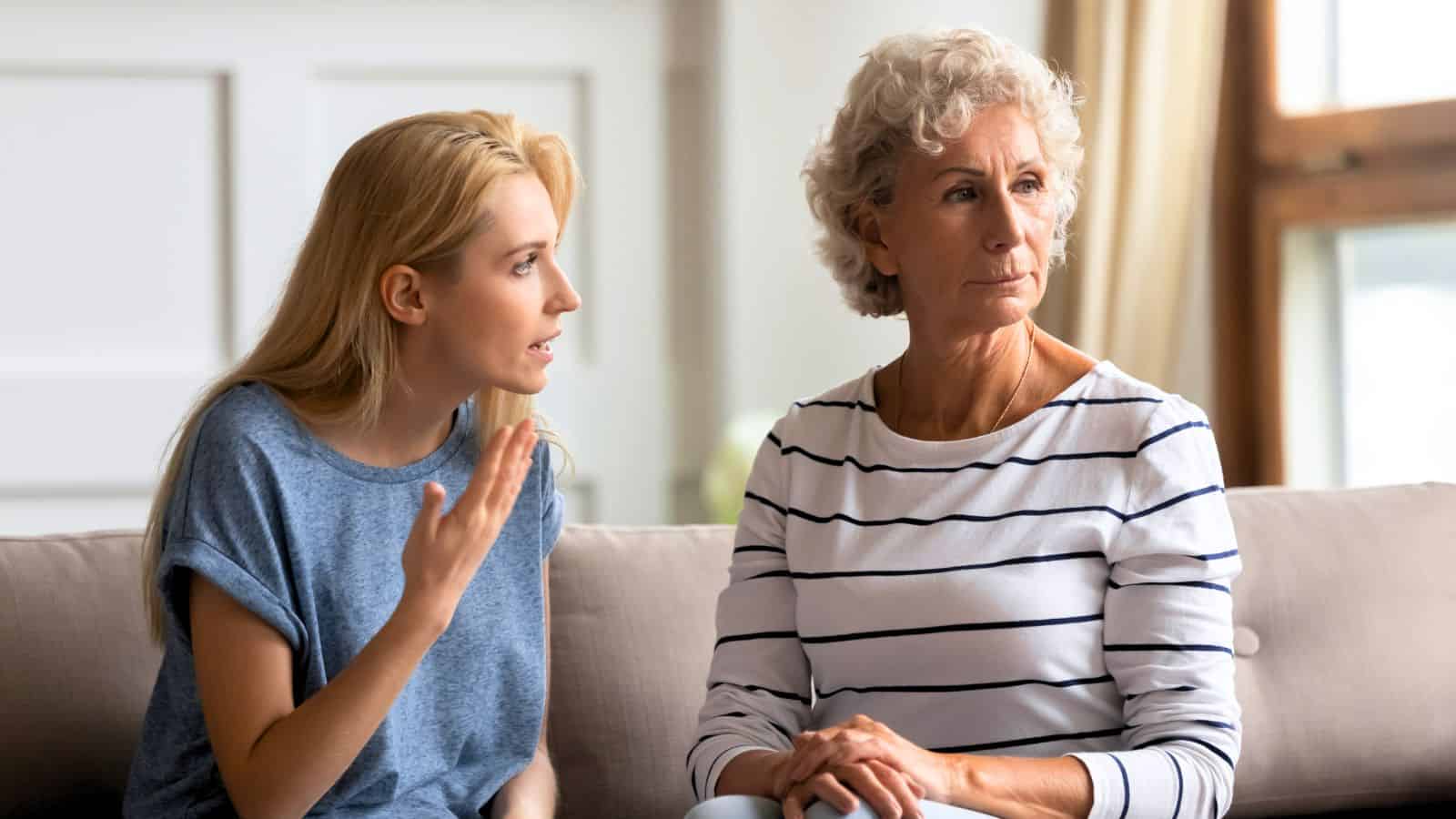 Everyone deserve rights, but how far does that go beyond us as humans?
One online commenter says, "Denying Droid rights. Hypocrites…That, or the rise of the machines…not sure…lemme call my 81y/o father and ask him."
How far does it go?
Not Contributing Enough to Society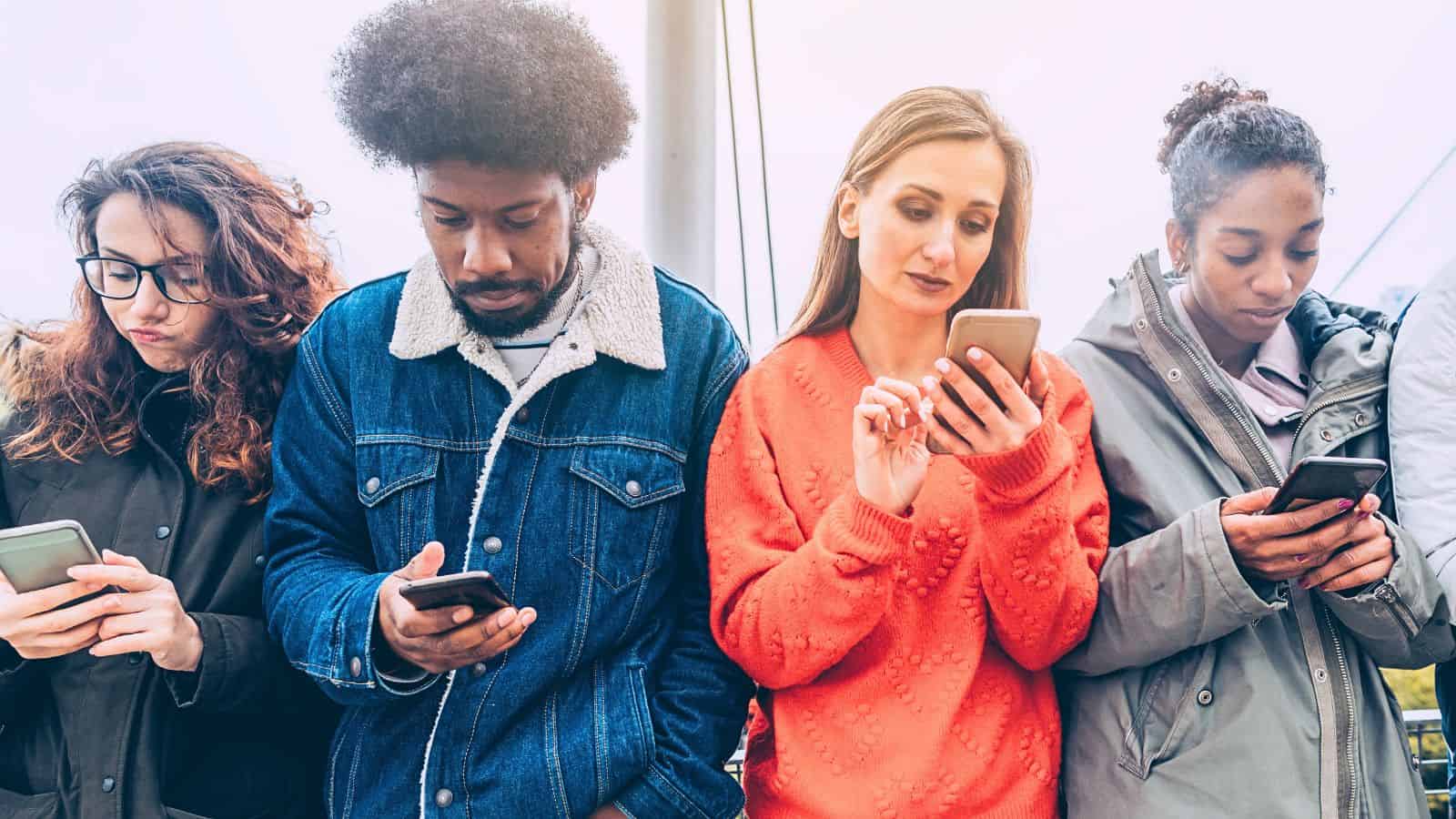 Millennials are stereotypically drowning in student loan debt. Will that keep them from contributing to the food of society?
"For not contributing enough to keep the economy afloat because they're STILL paying off their f*****g student loans," says one person.
Given the recent Supreme Court decision invalidating Biden's student loan plan, this argument might be onto something.
Lack of Critical Thinking
Critical thinking is essential in all things. But, have Millennials thrown it out of the window?
"Not stepping up and teaching the Gen Z [sic] and behind how to apply critical thinking to information and not just listening to a hot take on Tik Tok," notes one commenter.
Going to Tik Tok for critical thinking, that's humorous.
Not Stopping Boomers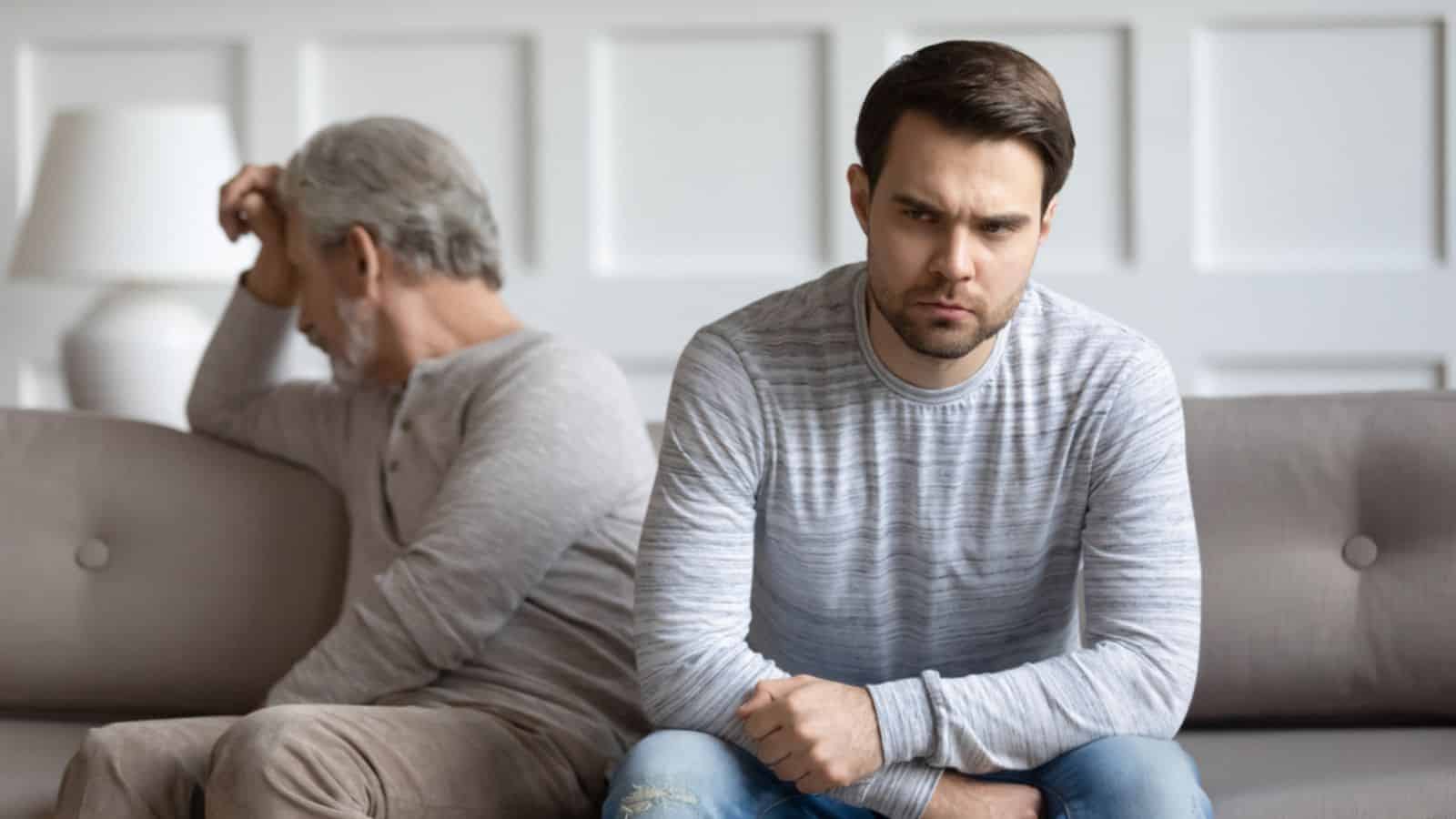 Do Millennials have the power to stop Boomers? Some might not think so, and it could be at the fault of the younger generation.
One commenter agrees, saying "We'll be blamed for allowing people in their 60s-80s to run the planet into the dirt." Another person adds "We do have the power. We just don't use it. Also, they're still paying our rent, so we don't have the courage to upend their ownership of the entire economy because of the period of uncertainty while the money makes its way to us."
Time will tell how this plays out.
Increase in Divorce Rate
Divorces are increasing in the past few years, and it's always sad. Will they continue to increase?
"Increase in divorce rate and cheating in relationships even though they have an open relationship. All my co-workers are going through breakups right now and complaining," says one commenter.
Hopefully, for Millennials' sakes, the numbers will change course.
Social Media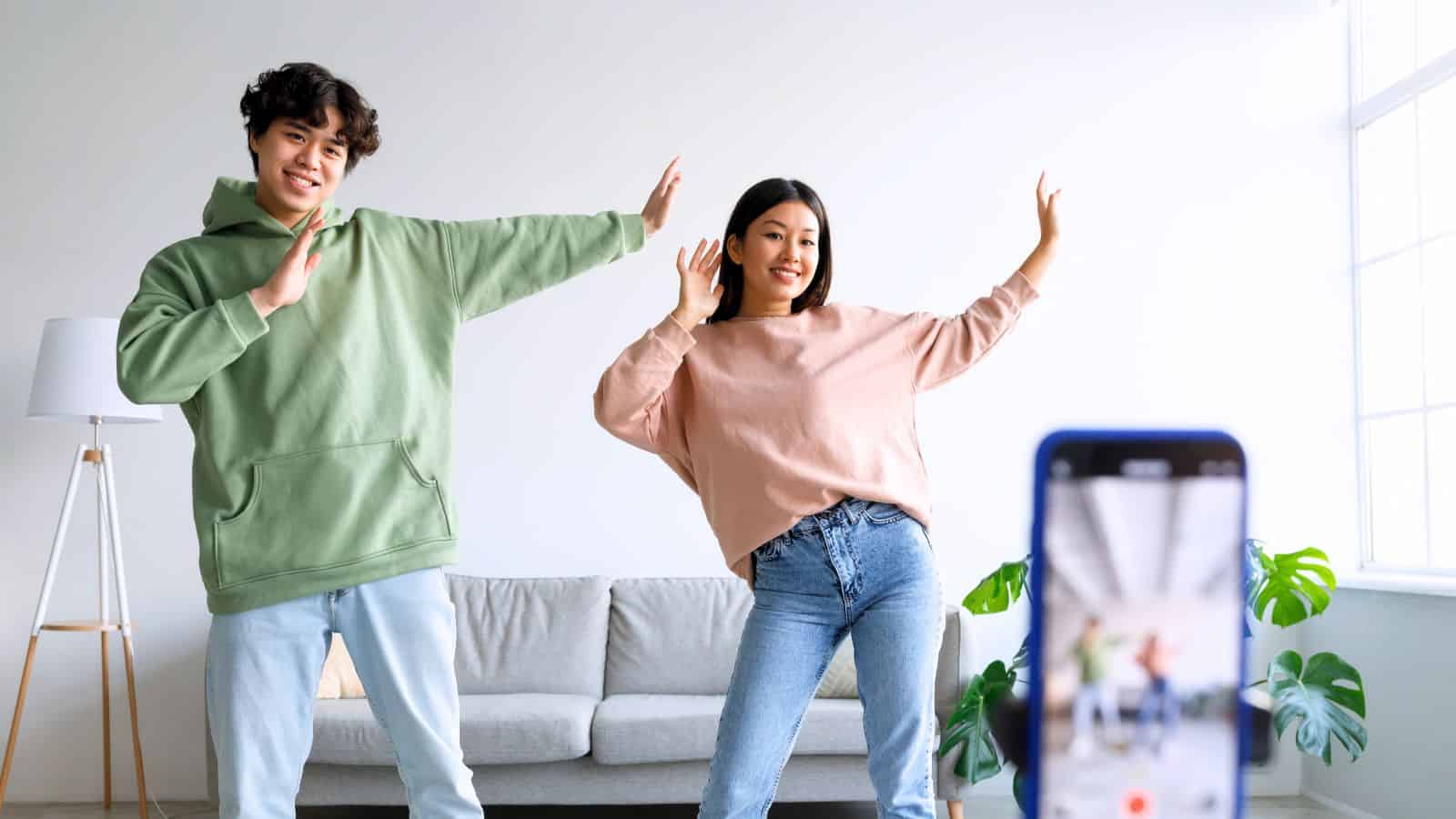 Social media was supposed to make things better for us, but a thinking person can see otherwise.
"Social media happened on our watch. People praise MySpace but they made Facebook popular, been a downward spiral from there to Twitter and now Reddit," says one person.
If social media is our town square, and it doesn't change, God help Millennials.
Not Voting
Voting is a right, and one that should not be taken lightly. Unfortunately, too many millennials don't make their voice heard in the ballot box.
One person agrees, saying "Not enough of our generation voting and allowing these shenanigans to continue to happen and screw everything up long-term.
If you can, please vote.
The Funeral Industry
Funerals aren't cheap. The average cost is nearly $8,000 for those with a viewing and casket. Will it get worse for Millennials?
"Ruining the funeral industry when we are geriatrics. We can't even afford houses, how in the world are we supposed to afford a burial plot and casket?" says one person.
Sad state indeed.
21 Awesome Passive Income Ideas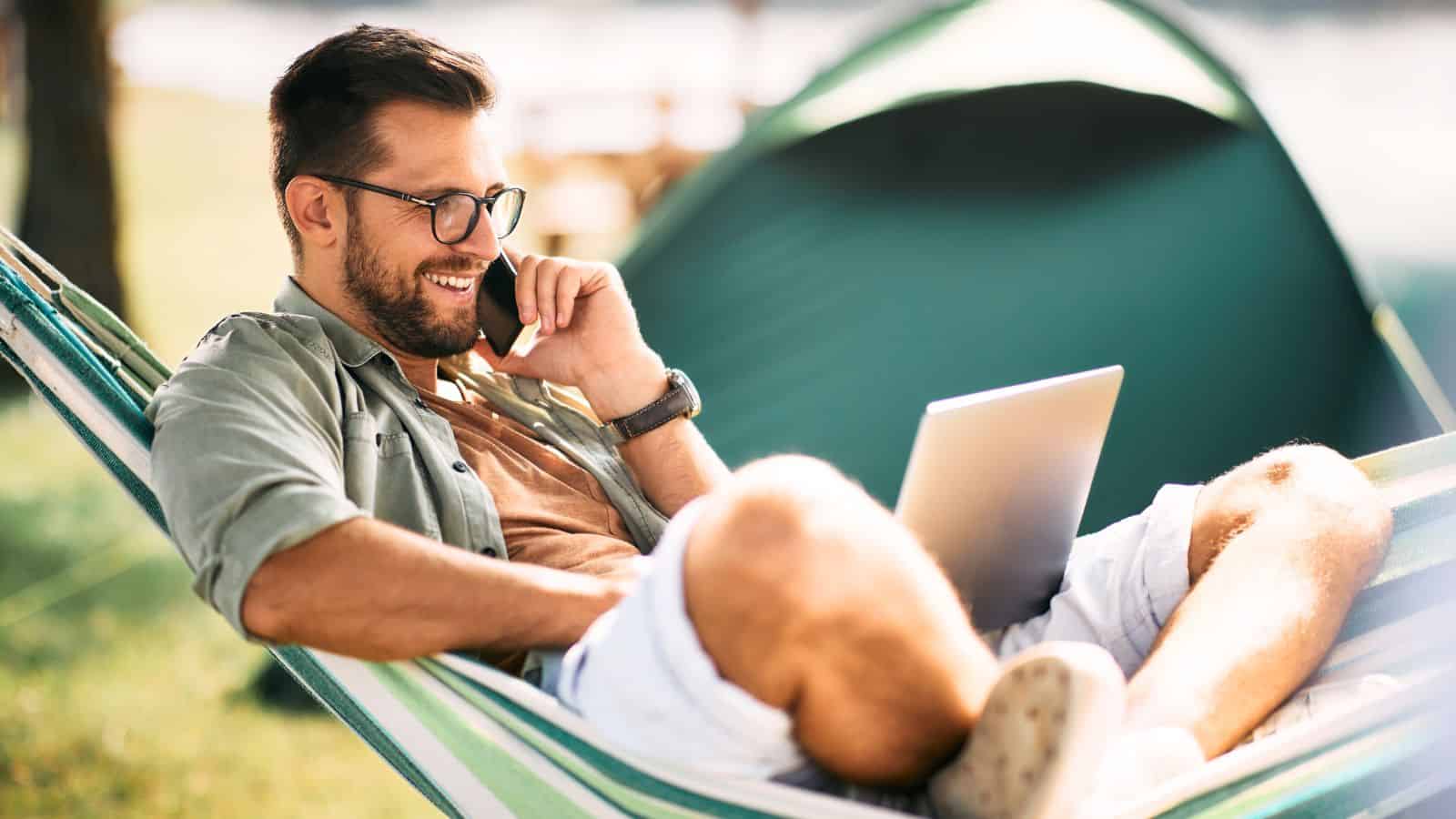 Passive income is an excellent way to build wealth. Thankfully, many ideas only require a little money to start. Pursue these options to grow real wealth.
Best Passive Income Ideas to Build Real Wealth
101 Ways to Make Money on the Side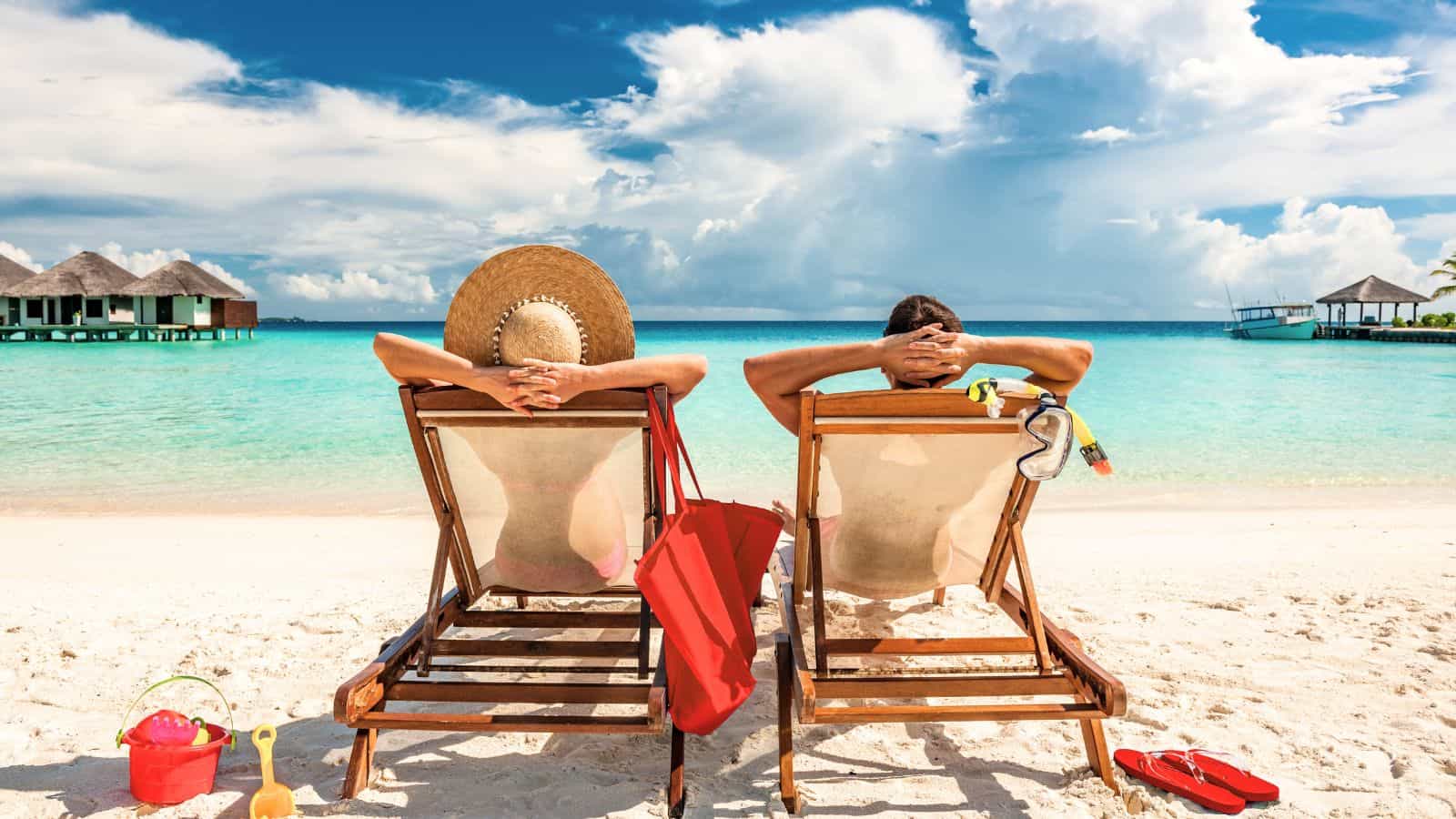 There are countless side hustle ideas you can pursue. Not everyone will be a good fit for you. Here's an exhaustive list of options to make extra money on the side.
Ways to Make Money on the Side
How to Watch College Football Games Without Cable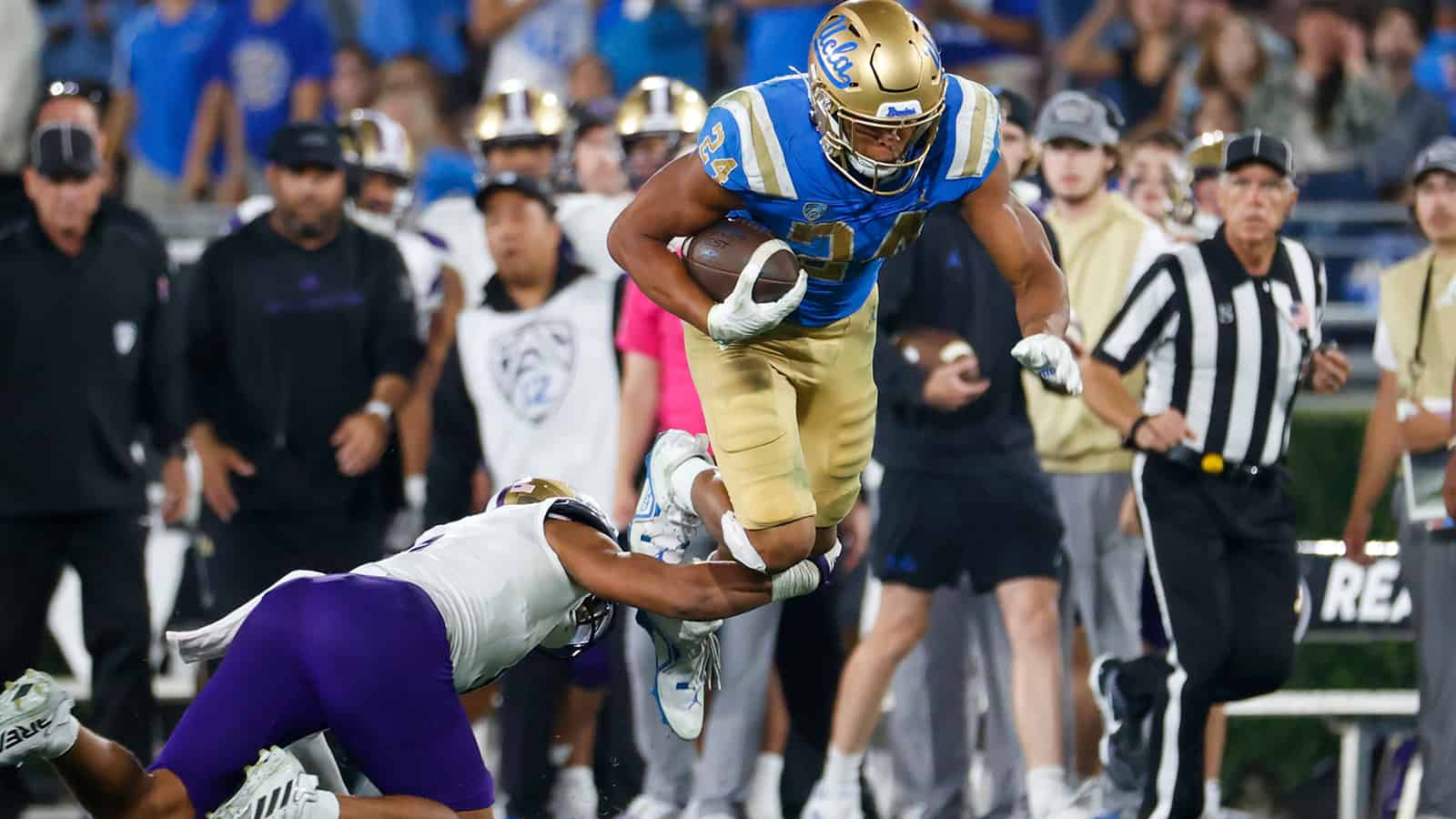 You don't need a pricey cable contract to watch live college football games. You can watch your favorite team and save big money. Here are the top ways to do it.
Ways to Stream College Football Games Without Cable
How to Start Investing With $500 or Less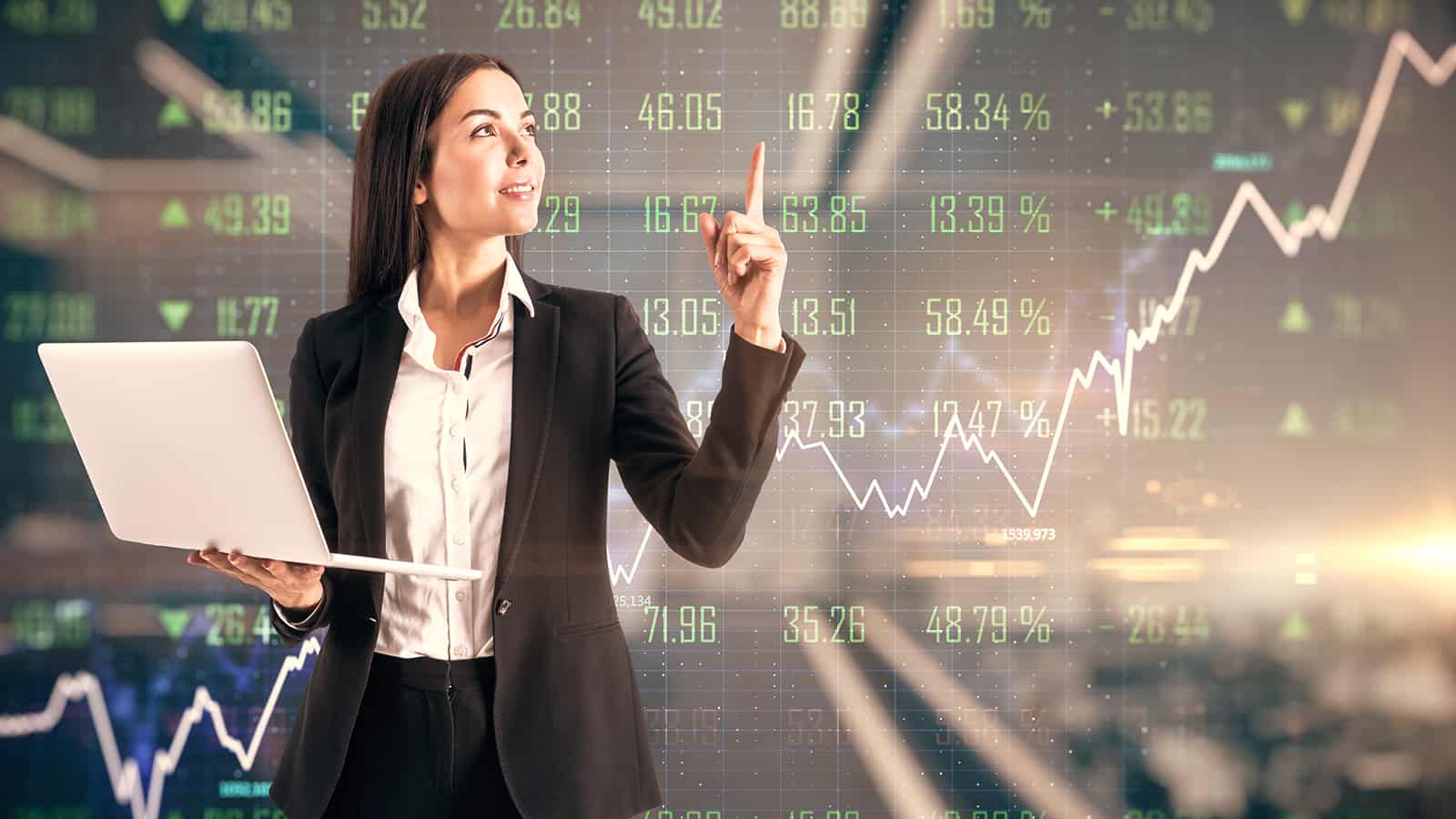 You don't need a lot of money to start investing. It's possible to start with several hundred dollars, or less. Take advantage of time and start growing your money as soon as possible.
How to Start Investing With $500 or Less
7 Best Cheap Meal Kit Delivery Services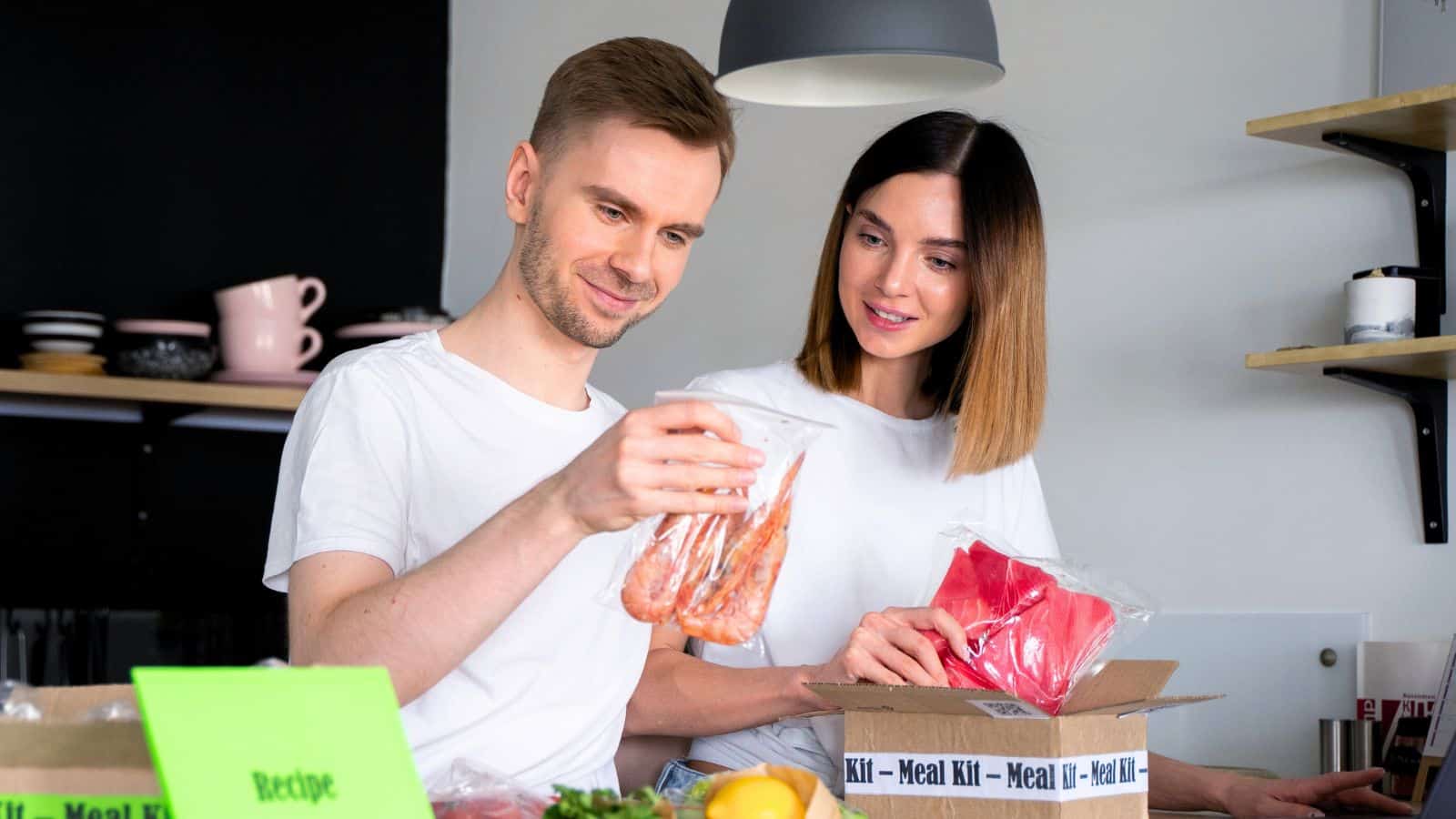 Not all meal kit delivery companies are expensive. Some are relatively affordable and cheaper than dining out. Plus, they can save you time in the kitchen. That's a win-win.
7 Best Cheap Meal Delivery Kits
This thread inspired this post.
John Schmoll is the founder of Frugal Rules, a dad, husband and veteran of the financial services industry whose writing has been featured in Forbes, CNBC, Yahoo Finance and more.
Passionate about helping people learn from his mistakes, John shares financial tools and tips to help you enjoy the freedom that comes from living frugally.
Another one of John's passions is helping people save $80 per month by axing their expensive cable subscriptions and replacing them with more affordable ones.