Stereotypically, boomers love to tell millennials where the younger generation gets things wrong. That's particularly true when it comes to finances.
Here are 13 things boomers need to stop saying to millennials about they how handle their money.
Stop Buying Coffee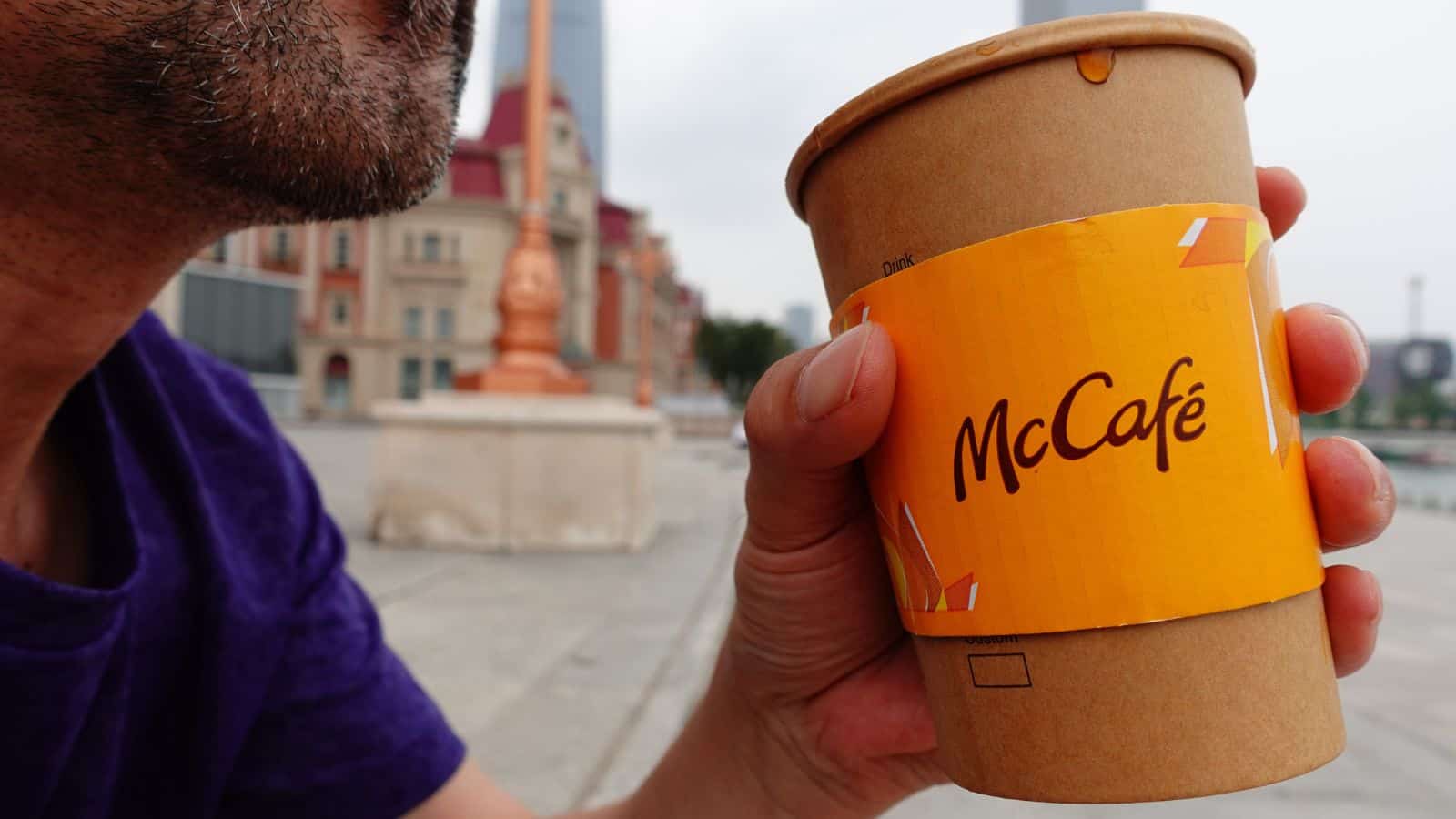 A common trope by boomers is that millennials need to stop buying their fancy coffee. They cite it as a reason for why they're struggling financially.
Not only is it an assumption, but it misses the point. There's nothing wrong with buying coffee. As long as it aligns with what they want and they're on track financially, let it be.
The Stock Market Is the Only Way to Invest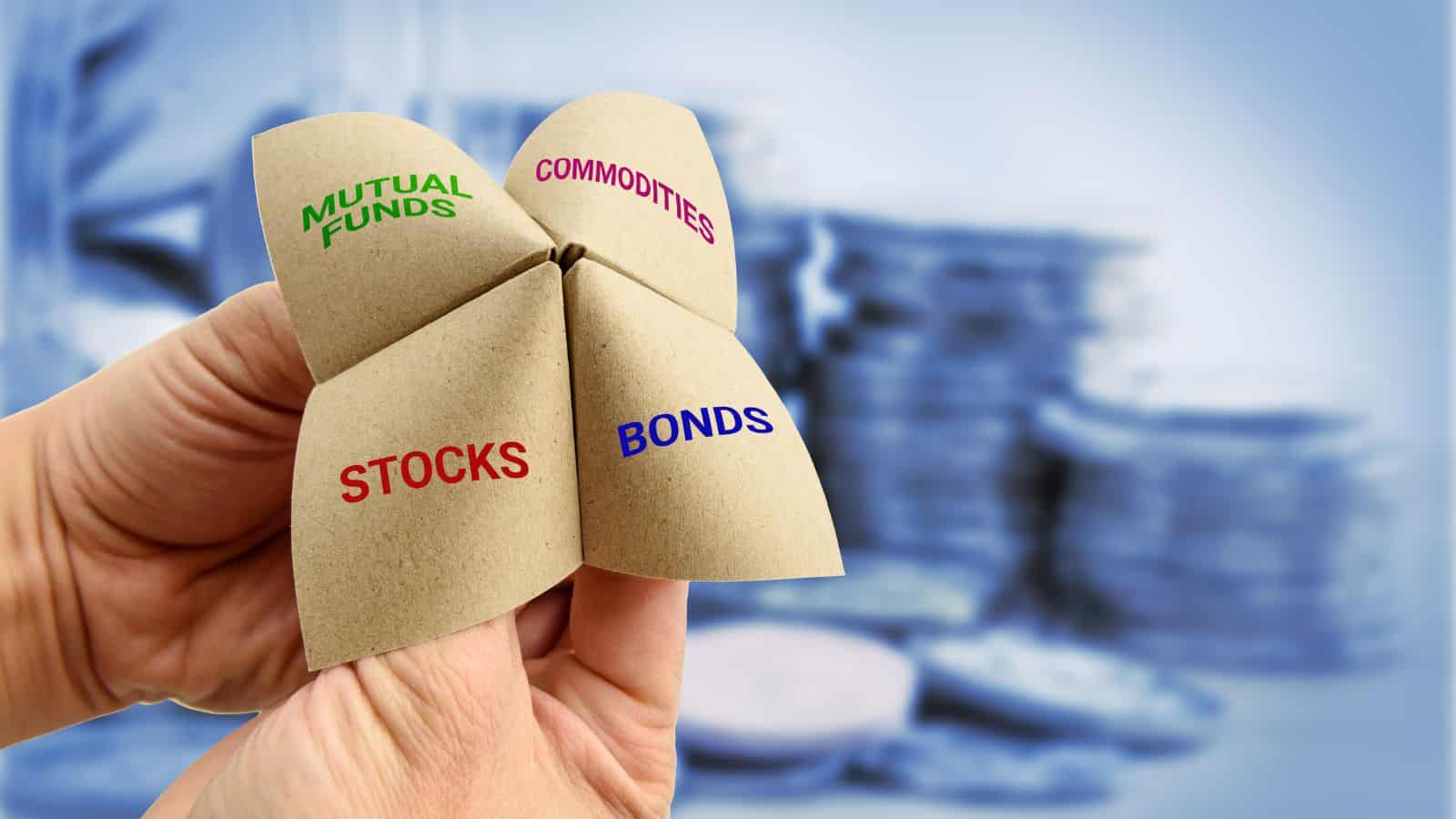 The stock market is a fantastic choice to grow your wealth. However, it's not the only way. Nor are blue chip stocks the only way to invest.
Millennials have additional options, from investing in startups to other alternative investments. They all make up part of a balanced portfolio.
Stop Being So Lazy
Millennials, by and large, are not lazy. Over 50 percent of the generation has a side hustle on top of their day job.
That leads all generations. Plus, many are doing it to make ends meet.
Credit Cards Are Evil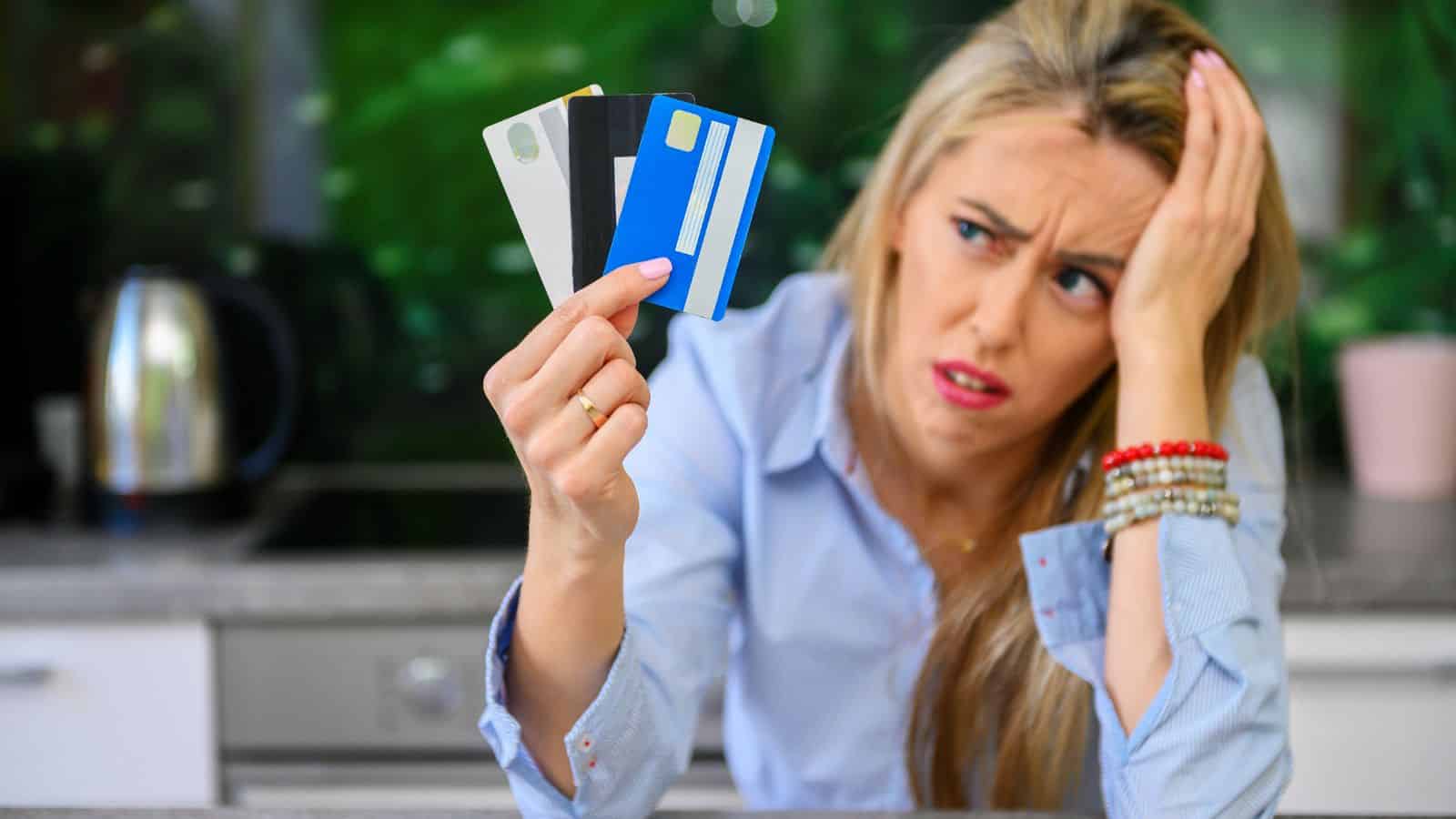 Paying cash is a fantastic way to manage your finances. But it's not the only way.
Credit cards, and particularly rewards cards, are helpful tools to manage your finances effectively. If millennials can avoid debt, there's no reason to avoid credit cards.
You Should Always Buy a House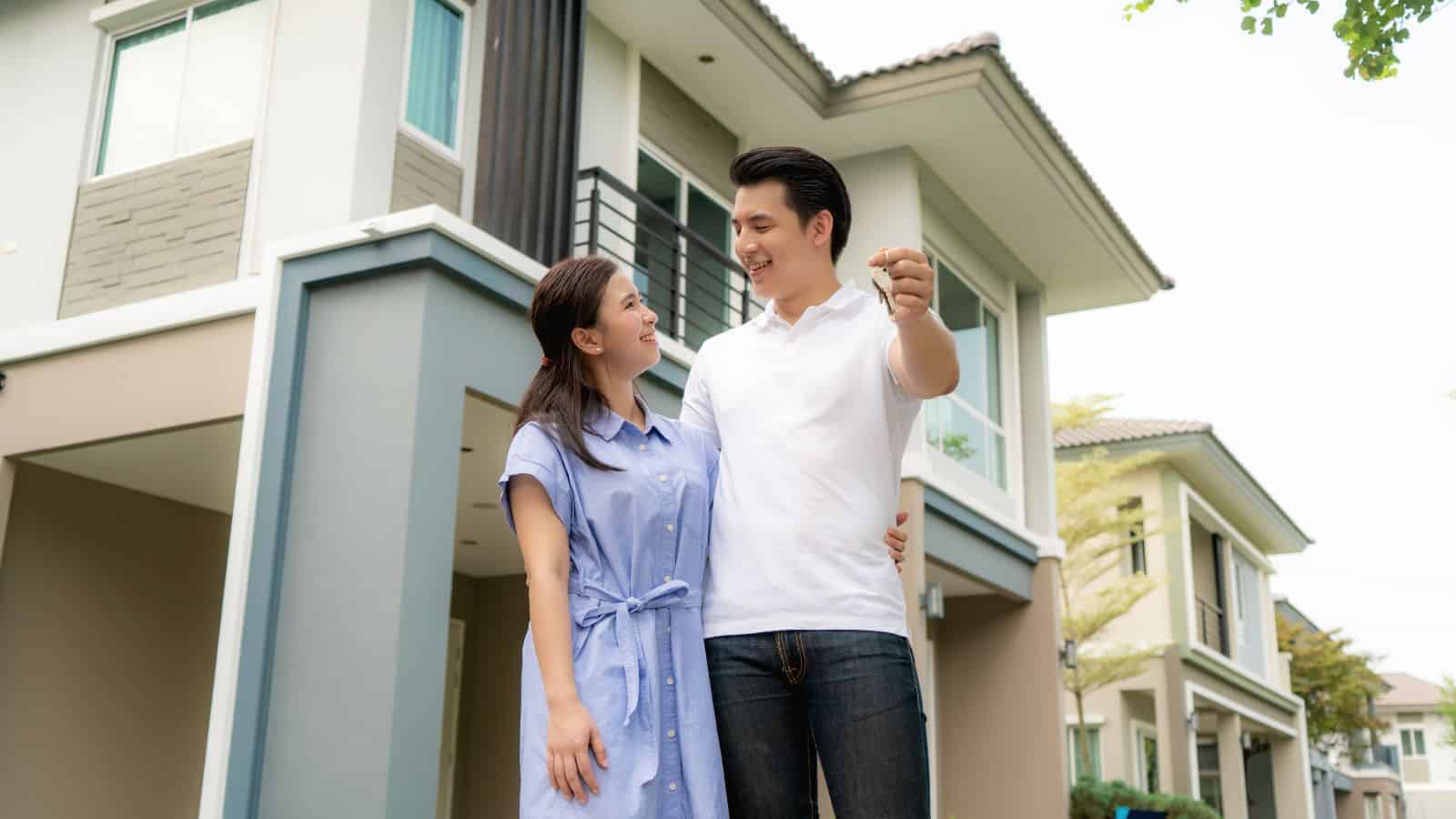 Owning a house is a great accomplishment. However, it's not for everyone. Owning a house depends on numerous factors.
If your job isn't steady, you're dealing with debt, or you want a flexible lifestyle, purchasing a house may not be a wise choice.
Renting Is Wasting Money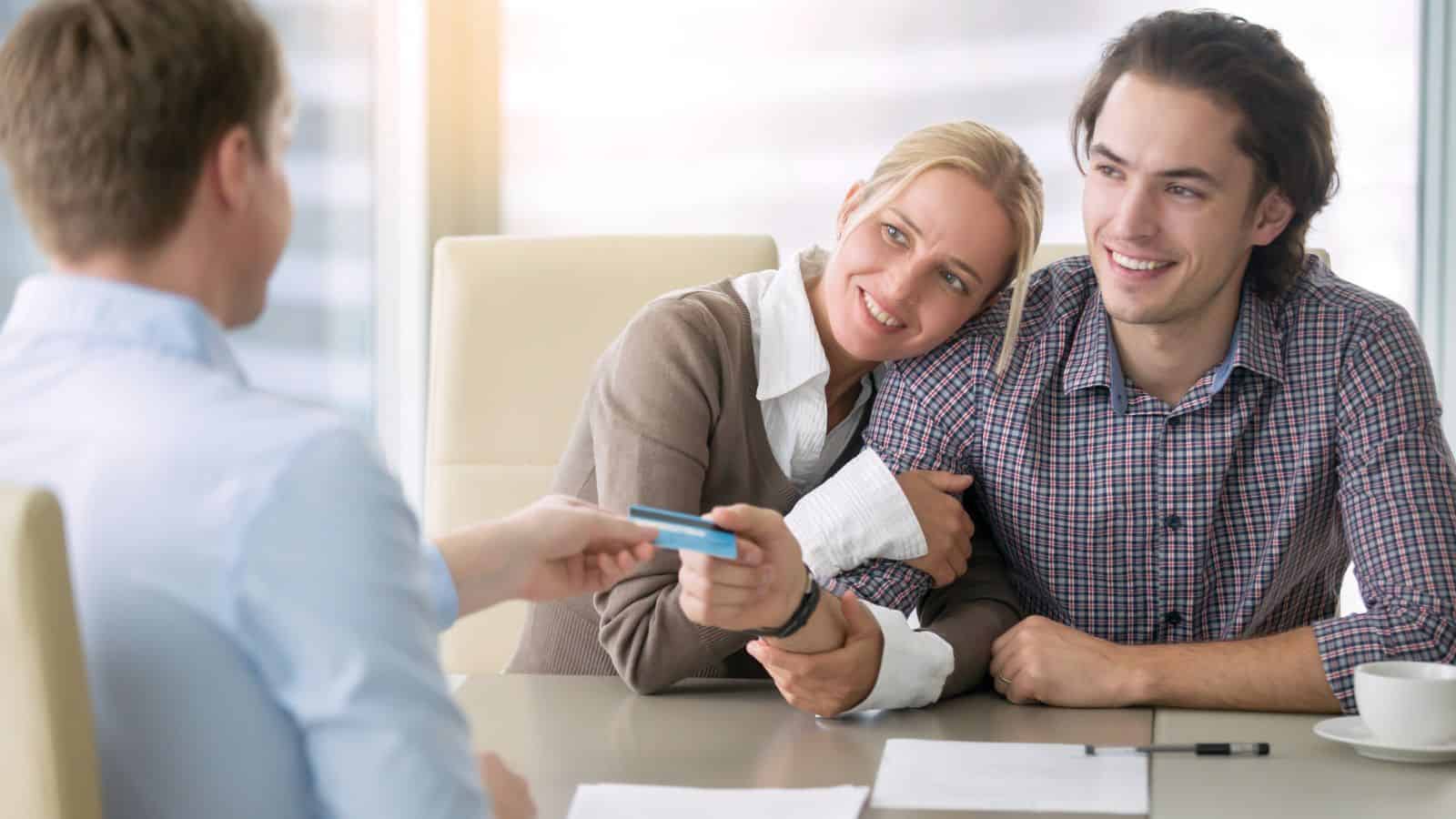 On the flip side, renting is not always a waste of money. Perhaps rent is more affordable, or maybe you don't want to be tied down to one location.
In either case, amongst others, renting can be a wiser move.
You Should Pay Your Own Way Through College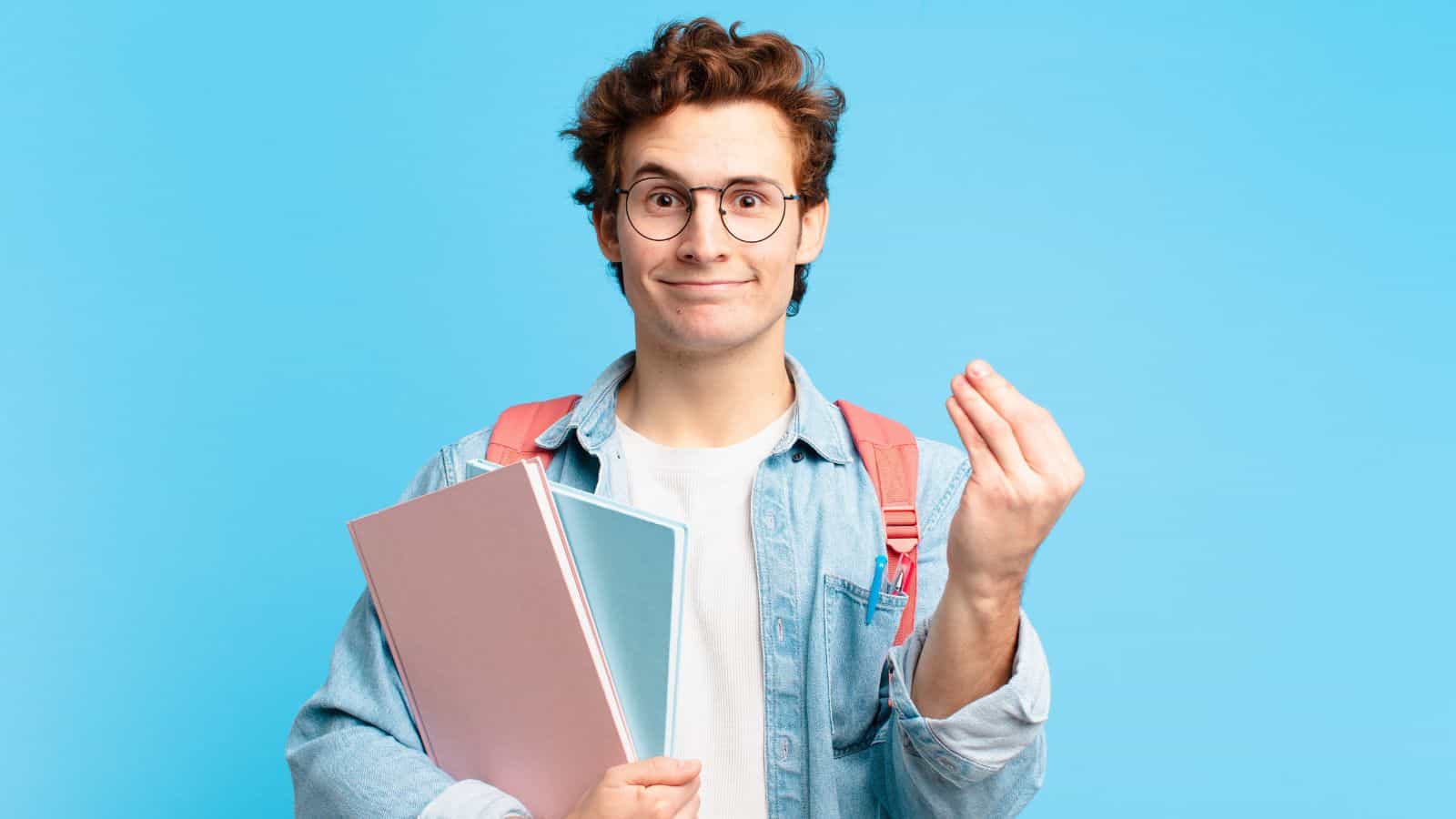 One thing boomers generally love to overlook is the rapid increase in the cost of college. It's no longer reasonable to expect working a summer job to cover expenses.
Given that, it's understandable why many deal with burdensome student loan debt.
Everyone Must Go to College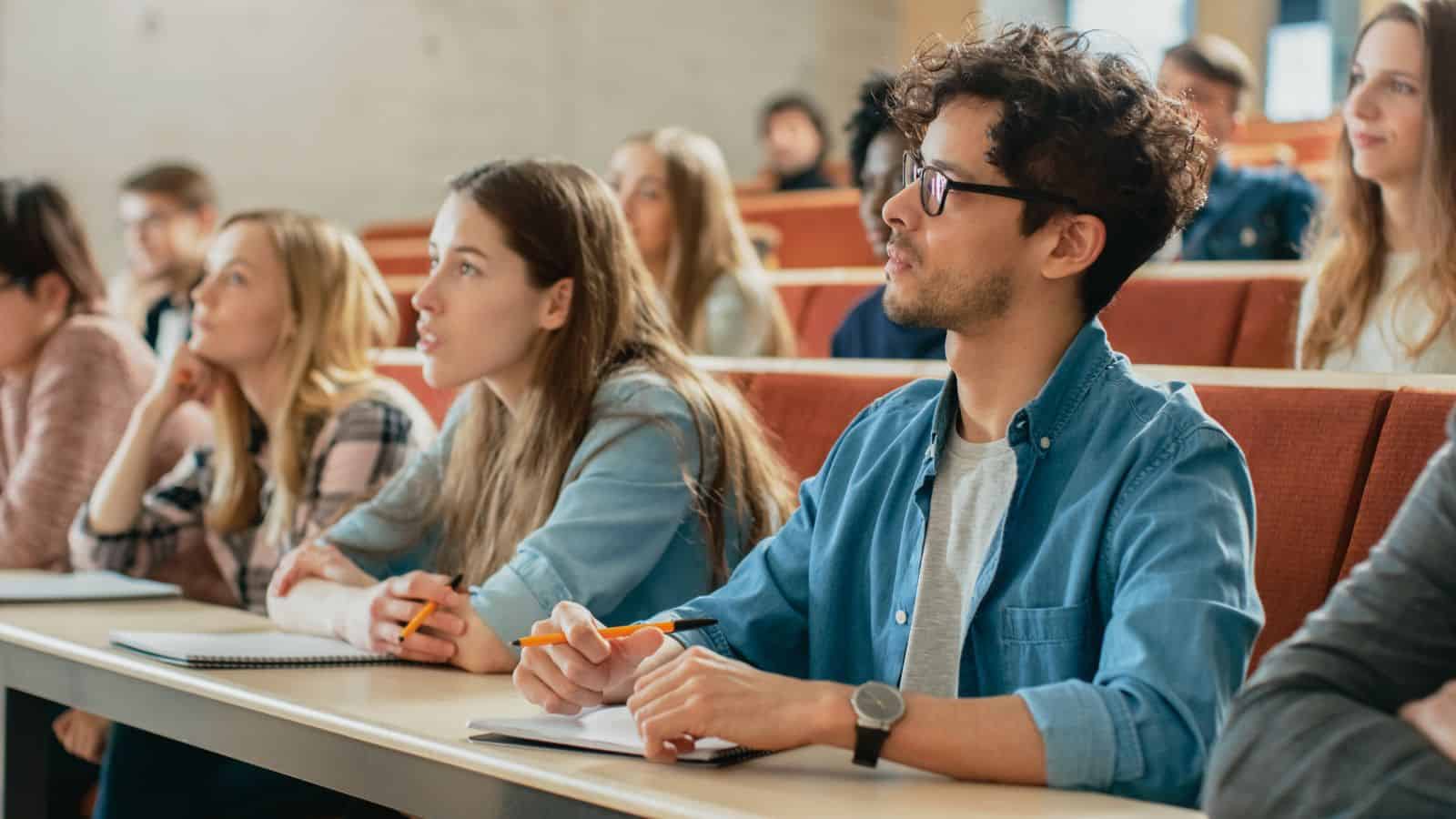 College has become exceedingly expensive. It's an expensive way to discover oneself.
Instead of preaching the nobility of college, it's best to see that it's not the only route to grow yourself. Going to a trade school or getting a certification can be just as rewarding and may even pay more than a degree.
Stop Job Hopping
A common trope against millennials is they change jobs far too much. Recent numbers from the Bureau of Labor Statistics reveal that it's actually people born in the second half of the baby boom era that job-hop more frequently.
There are pros and cons to job hopping, but doing so to improve your standing is rarely a bad thing.
Keep Money to Yourself
Money is often a topic that boomers prefer not to discuss. This misses one vital issue. Discussing finances and salary gives us as people more knowledge.
That knowledge helps us all.
When Are You Going to Have Kids?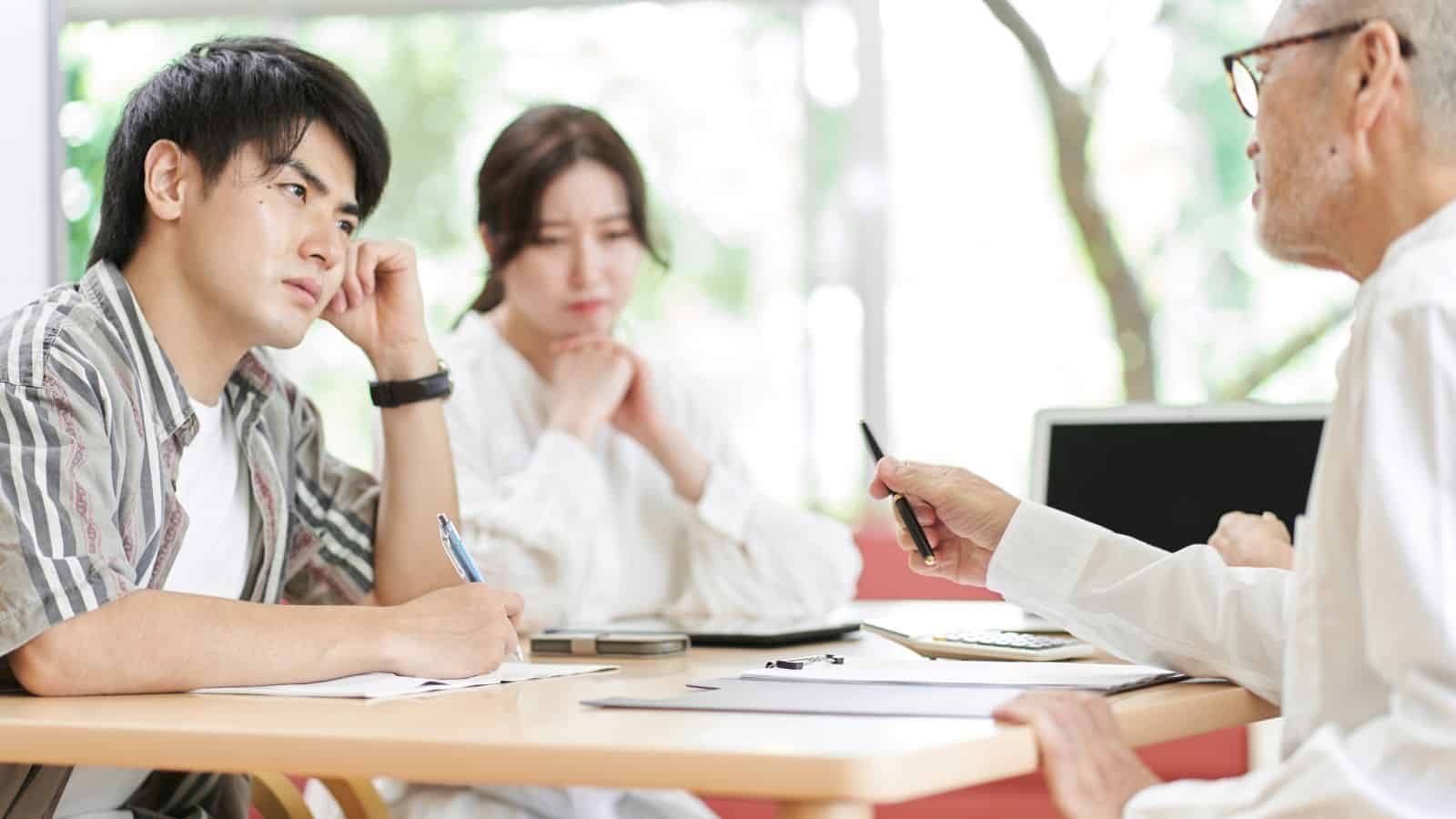 Having children is a personal decision. It's also an incredibly expensive one. In an era where more people are putting off marriage due to finances, the pushing back of having children makes sense.
Furthermore, it's the business of one couple, not everyone.
Social Security Will Be There For You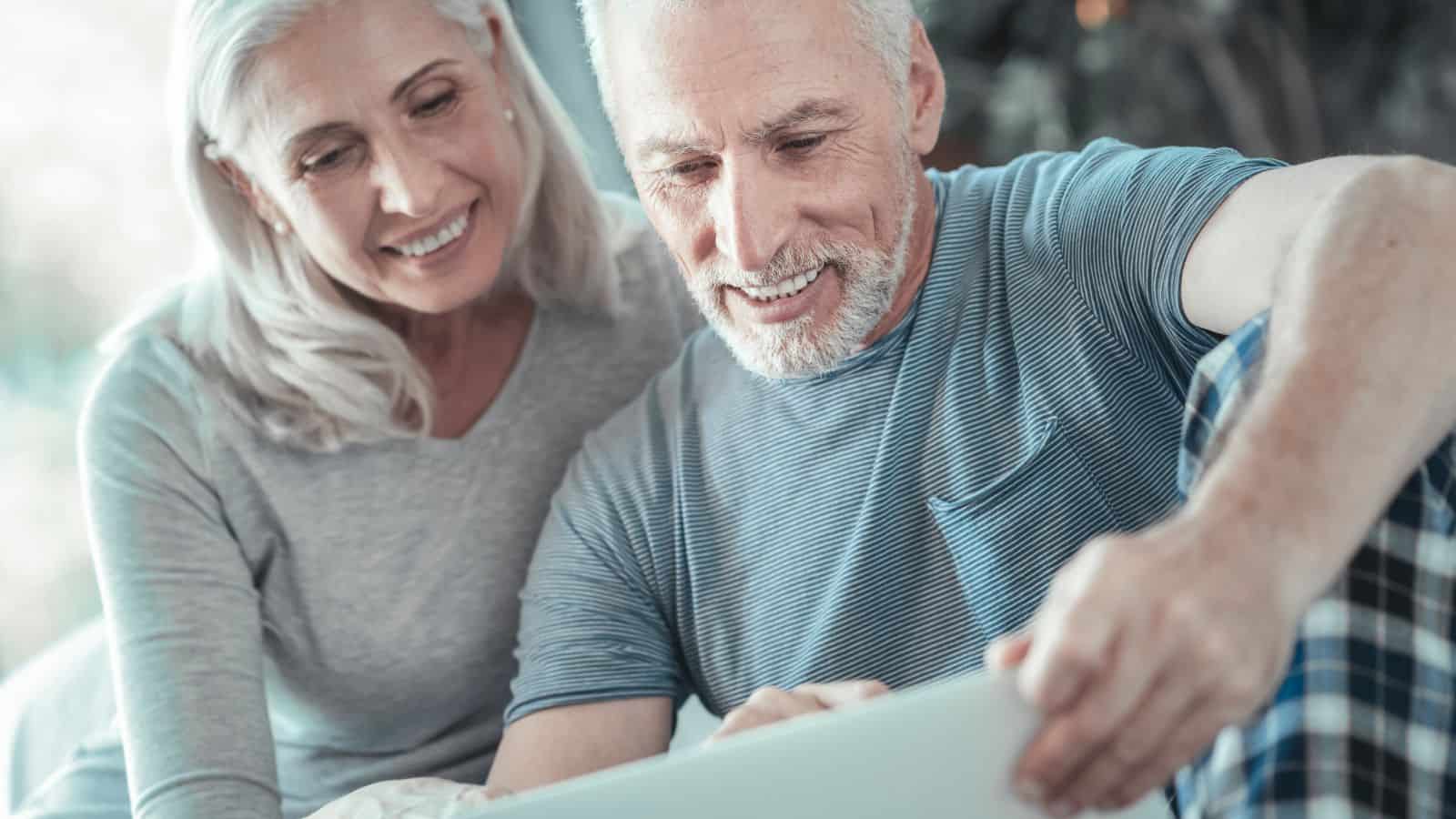 Baby boomers will and are using Social Security to fund their retirement plans. Millennials, in large part, don't expect the same advantage.
In fact, less than half expect it to be there for them. Hopefully, it will be there for the next generation, but it's no guarantee.
There's Only One Way to Manage Your Money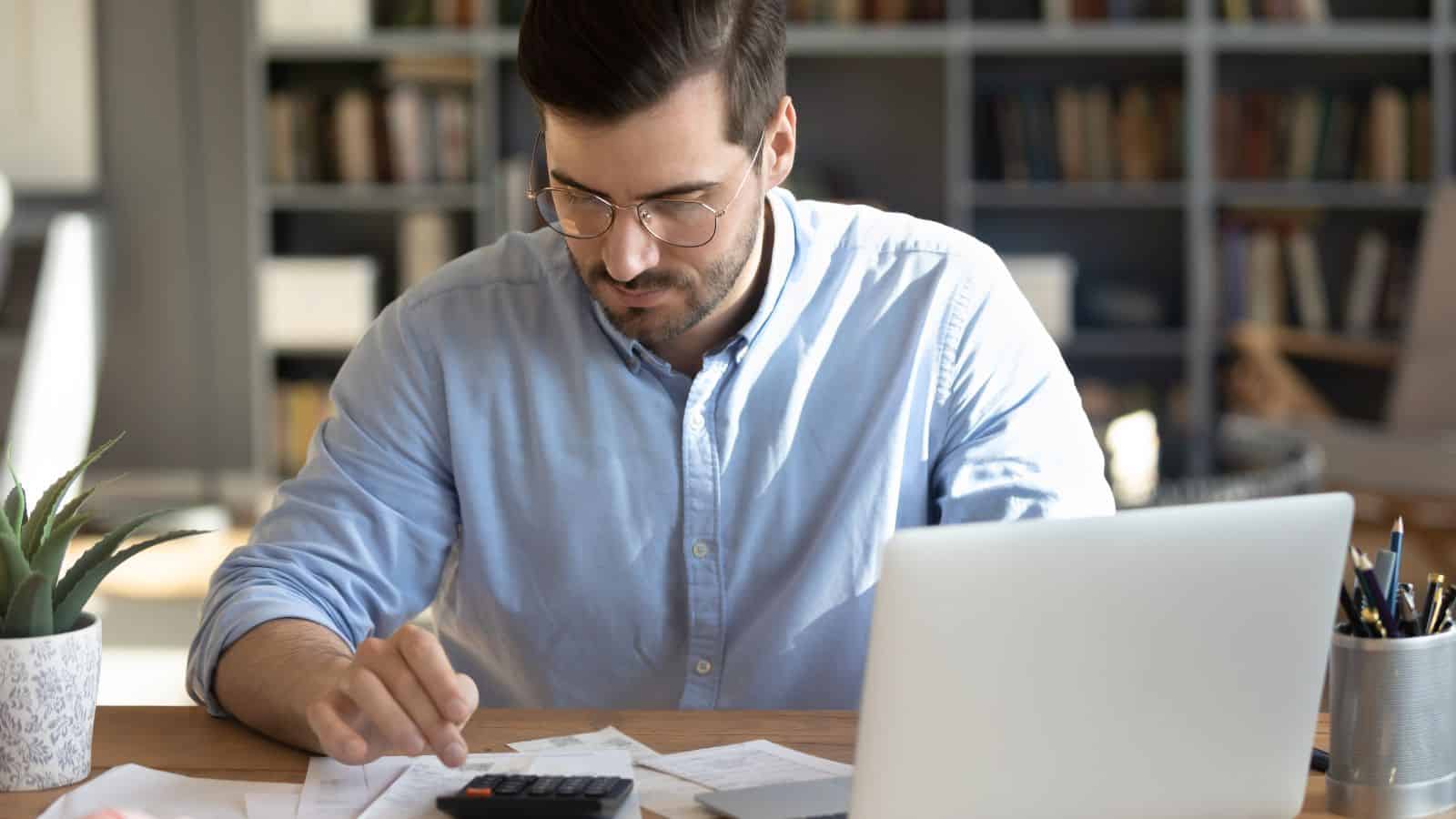 Personal finance is personal for a reason. The idea that there's only one way to approach it is tiresome to millennials.
There's no one right or perfect way to manage your money. As long as you're improving your net worth and avoiding burdensome debt, you need to find a method that works for you, not someone else.
How to Become Rich Quickly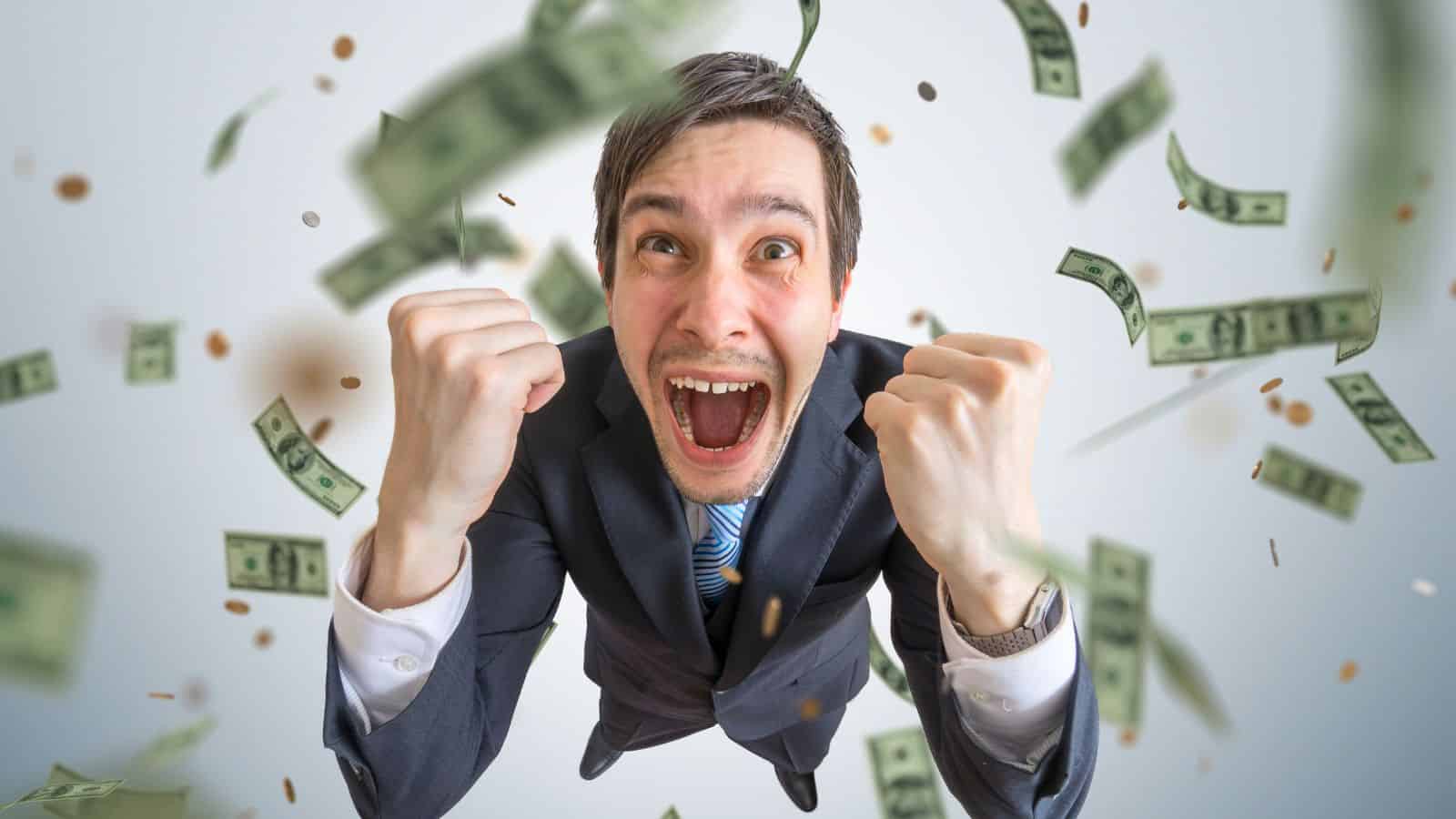 Everyone wants to become rich quickly. While not always possible, there are legitimate ways to become wealthy. Follow these methods and you'll be on the road to riches.
How to Become Rich in 9 Simple Steps
11 Jobs That Pay $20+ an Hour and Don't Require a Degree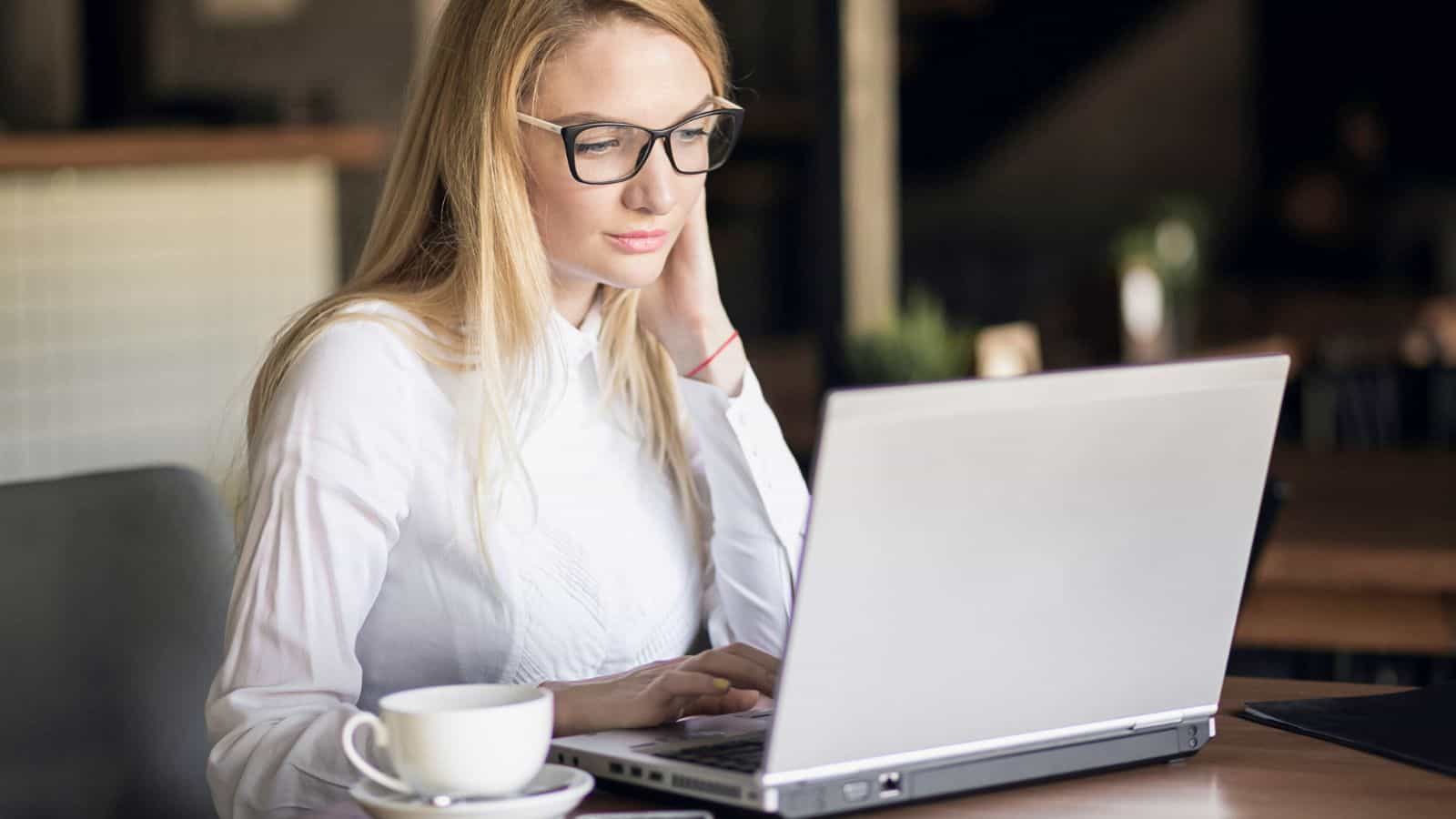 A college diploma is terrific, but it's not always necessary to earn a good living. Consult this guide to identify other ways to earn at least $20 an hour without a college degree.
Jobs That Pay $20 an Hour and Don't Require a Degree
How to Save Money On a Tight Budget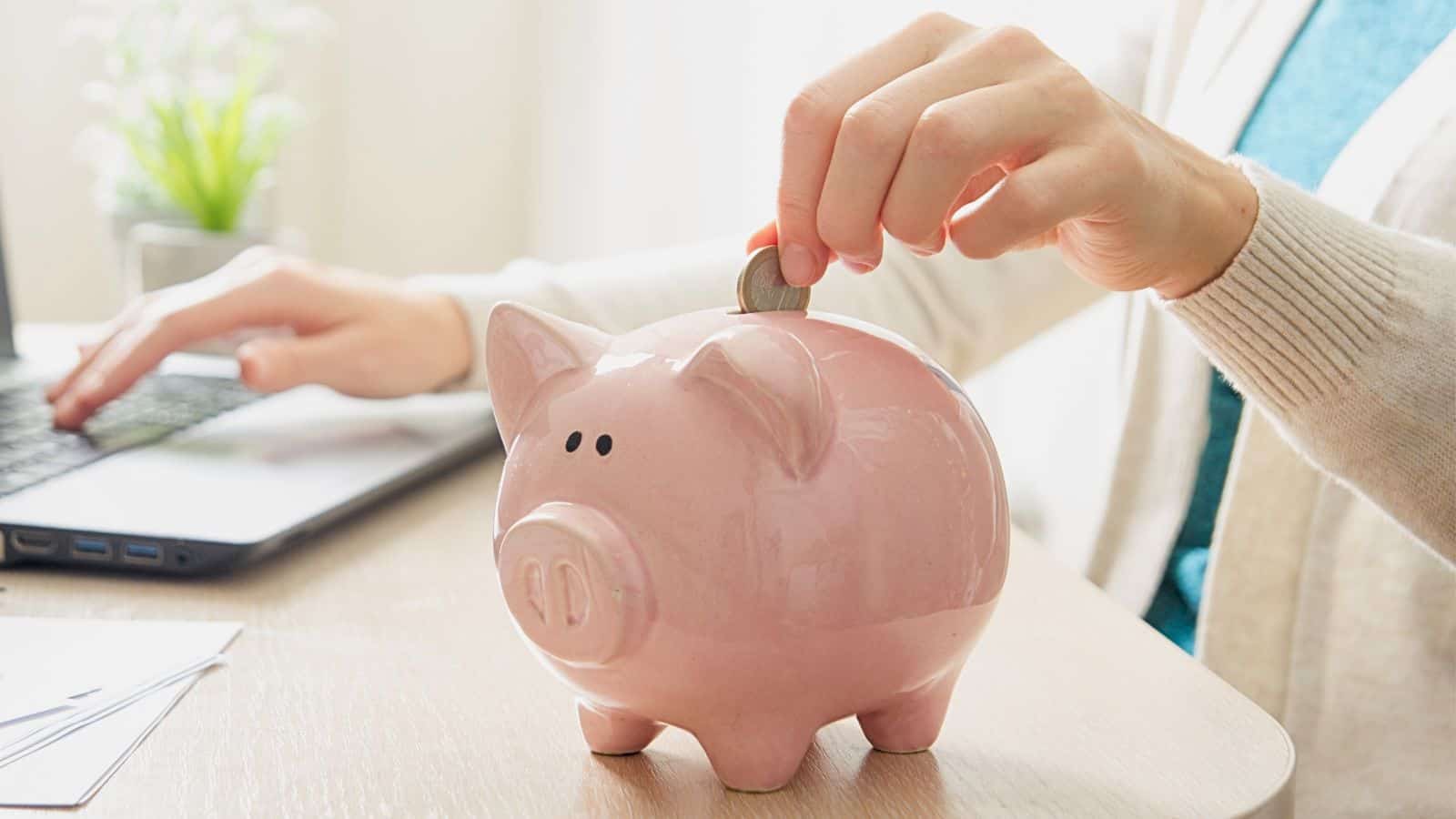 Saving money feels impossible when you're struggling to make ends meet, but you can do it. Use these tips to save money each month, even on a tight budget.
How to Save Money on a Tight Budget
Get Cash Back On Your Gas Purchases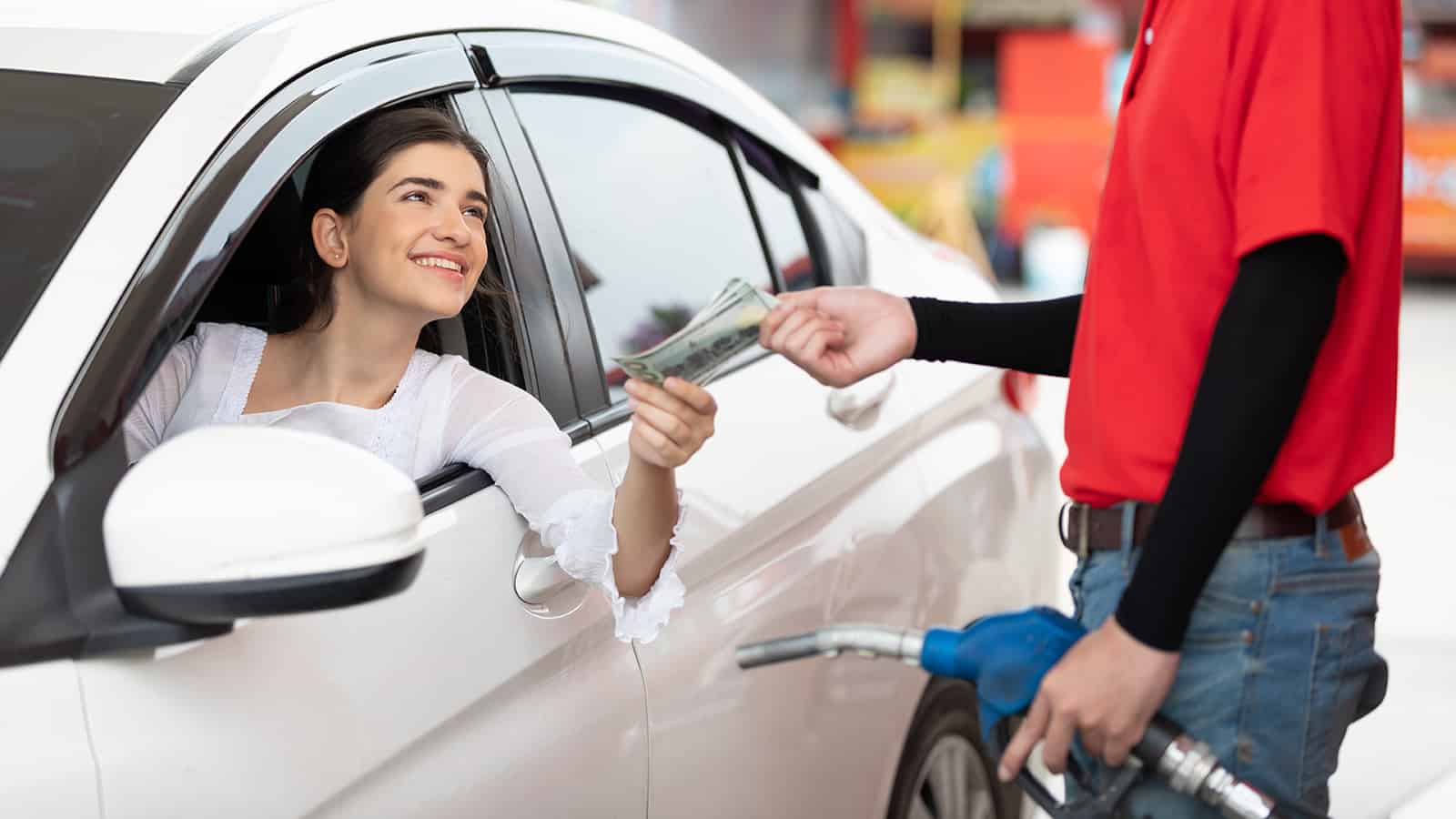 It's painful to fill up at the pump. Thankfully, there's an app for that! With Upside you can get rebates on your gas purchases that you can redeem for cash.
Upside App Review: Is the Gas App Worth it?
10 Proven Ways to Pay Off Debt Faster This Year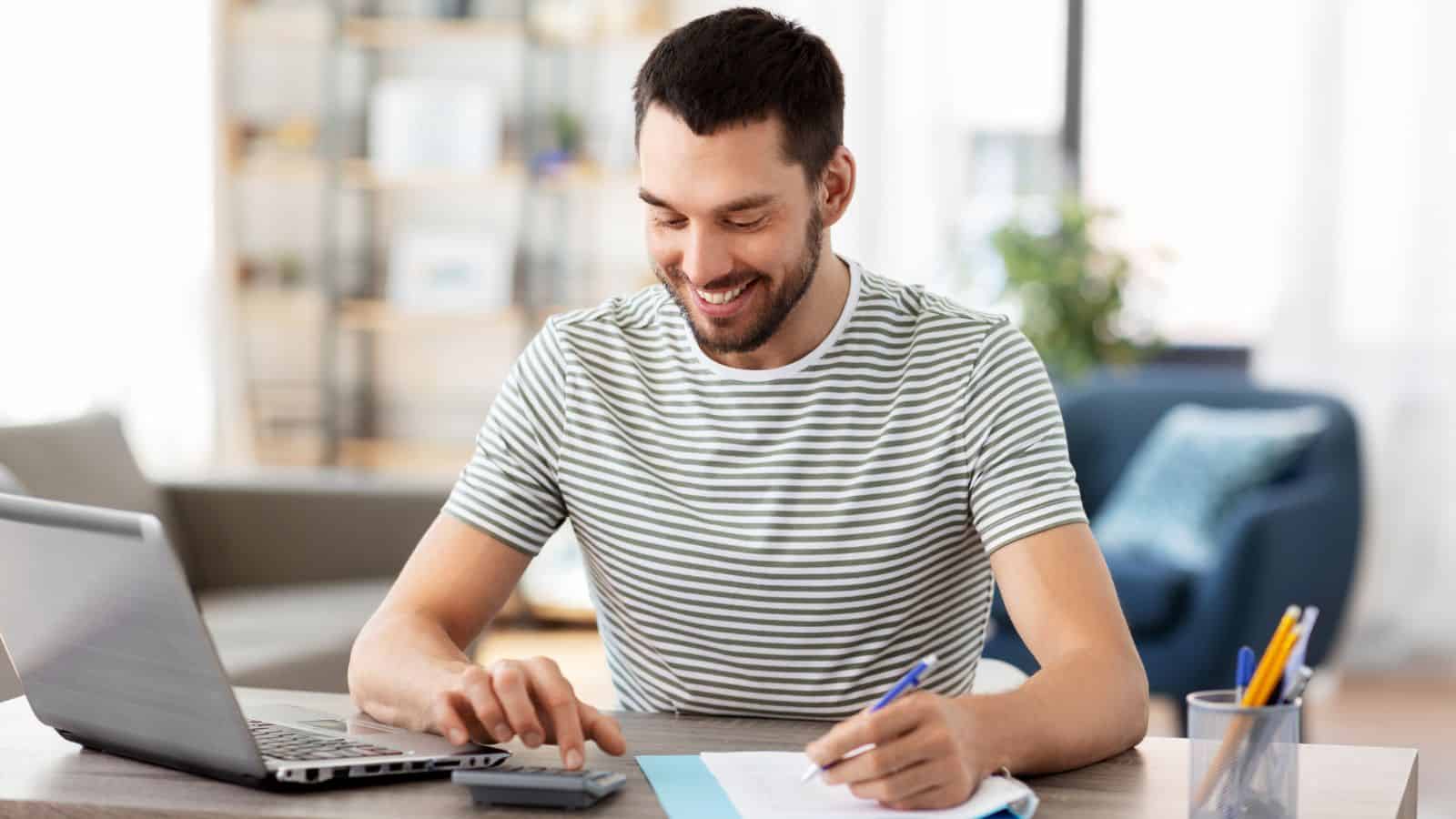 Paying off debt doesn't have to take years upon years to achieve. You can intensify your efforts to kill it quicker. The sooner you become free the sooner you can attack other personal finance goals.
10 Proven Ways to Pay Off Debt Faster this Year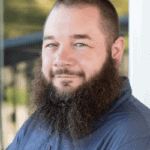 I'm John Schmoll, a former stockbroker, MBA-grad, published finance writer, and founder of Frugal Rules.
As a veteran of the financial services industry, I've worked as a mutual fund administrator, banker, and stockbroker and was Series 7 and 63-licensed, but I left all that behind in 2012 to help people learn how to manage their money.
My goal is to help you gain the knowledge you need to become financially independent with personally-tested financial tools and money-saving solutions.