Hi, I'm Nicole Schmoll. I'm a mom to Carla, Isaac, Perry and JP; wife to John Schmoll; UCSD-grad and Southern California native; masters-educated writer, and award-winning communicator.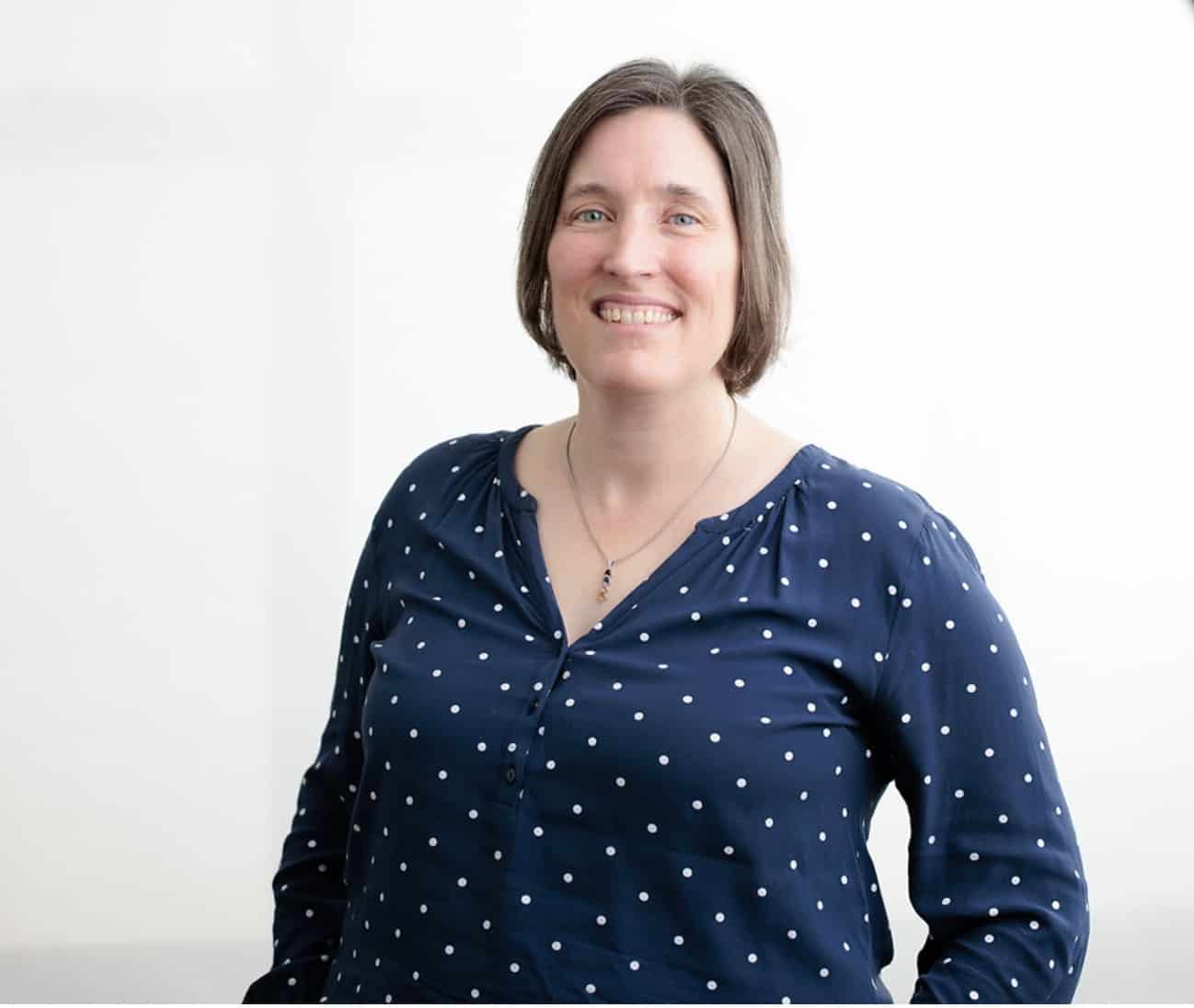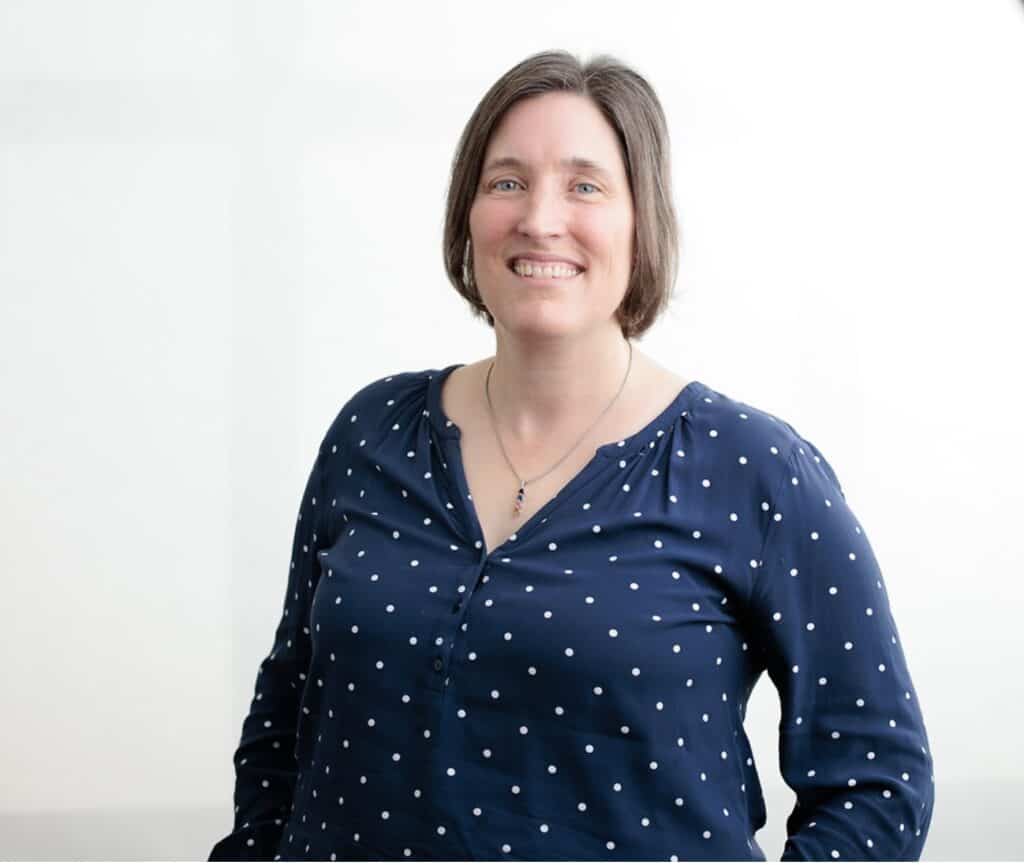 I'm a writer, educator, marketer, and entrepreneur.
My love affair with the written word began at the tender age of eight, when I spun a yarn about an awkward and homesick penguin for my fourth-grade English class.
I've since entered the realm of business, marketing, and SEO-friendly web copy but I've never forgotten my roots.
As a freelance copywriter in Omaha, I still believe that writing is an artistic expression. Every time I strike the keys, I intend to evoke a response from my listeners. I left my full-time career as a senior copywriter for an insurance agency to start my own freelance writing business.
I wanted flexibility to write for different clients and educate my children.
In the 15+ years since I founded Ink Harmony, I've written for numerous ad agencies, banks, insurance agencies, healthcare tech startups, retail businesses, telecom companies, fintech firms and so much more.
I helped found Frugal Rules.
After a long and frustrating career in finance, my husband was ready for a change. I encouraged him to take a chance on himself and pursue his passion of helping people through personal finance.
I designed the initial site and have written, proofed, edited and touched in some way hundreds of posts on the site.
I love TV (watching it and writing about how to stream it)!
One of my first jobs out of college was working for DreamWorks, SKG. While there, I helped produce electronic press kits, work movie premieres, and learn the ins and outs of entertainment PR.
I may have moved away from Los Angeles, but I never lost my love for entertainment.
I'm an avid fan of Star Wars, Lord of the Rings, Game of Thrones, and other killer fantasy and sci-fi series. I also love a good drama series or reality show and LOVE going to the movies.
I apply two decades of working in the marketing industry for advertising agencies and marketing firms to help people understand what comes after cutting the cord on cable, including the forces at play behind decisions networks and streaming services make around the plans the offer, the prices they set and the content they promote.
I personally test all of the streaming services and devices I write about here, with a goal of helping people find the best fit for them based on what they watch and what they want to spend.
I love saving money.
I didn't used to be a saver, but then I met my husband, John. He helped me see how much power comes from looking for deals and haggling with service providers to get the best price possible.
My latest favorite way to save is with an app we talk about here on Frugal Rules – Upside. I've saved a ton of money on gas with it.
I know the importance of having more than one income stream.
I used to think the best way to build wealth was by steadily advancing up the ranks of corporate America.
The past ten years have taught me that financial security is gained through pursuing passive income ideas. I've learned that having multiple income streams is far better than just one.
Here are some fun facts about me.
I love to surf but had to sell my longboard when I moved to Omaha.
I really enjoy curling up with a good book. Right now, I'm reading Fairy Tale by Stephen King.
My favorite whiskey is Weller. My favorite Irish whiskey is Writer's Tears.
I celebrated turning 40 by training for and completing an Olympic-distance triathlon.
I miss San Diego every day and still consider my Chargers as being from there.
Have a question? Leave your comment below!