Prices for everything seem to be up. Regardless if it's the grocery store, or filling up your car, it feels like it's impossible to spend less. However, there are many money-saving secrets you can unlock to start saving immediately. Here are some expert-driven ways to increase your nest egg.
Plan Your Meals
Food waste takes a big bite out of any budget. The average family wastes nearly $2,000 in food annually. That's money going directly into the trash.
Meal planning helps you avoid this waste and save up to $150 each month since you buy only what you need. Write out your meals for a week and use that to guide your shopping. Rinse and repeat to reduce your food waste.
Automate Your Saving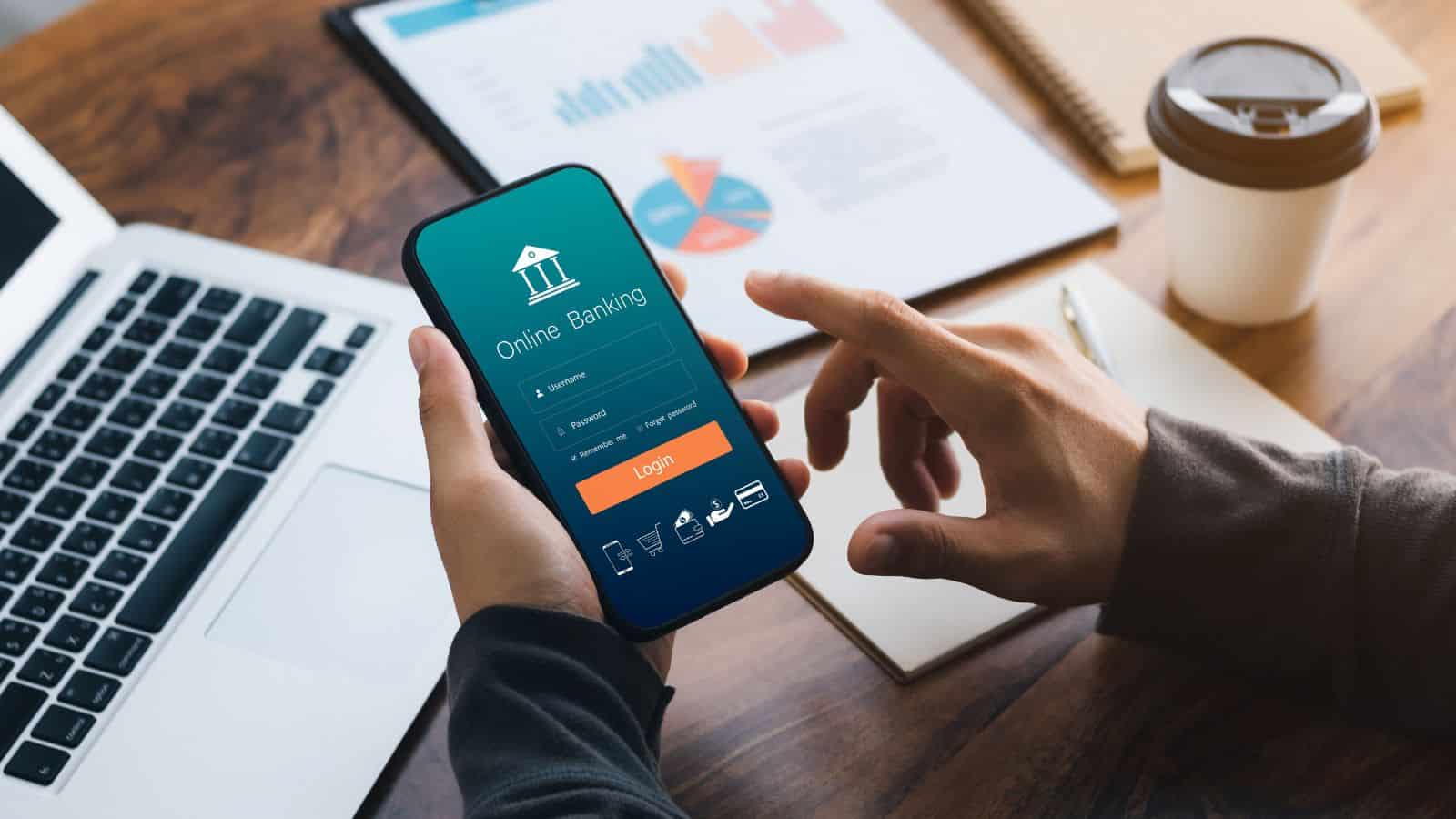 A common problem when it comes to saving is that we forget to do it. One of the best ways to save more money every month is to automate your savings at a no-fee bank.
This lets you reach your savings goals without thinking about it and can be a big part of trying to save $500 a month or more. You can start with as little as you want, even $10 a month. Little by little the savings will add up.
Ditch Cable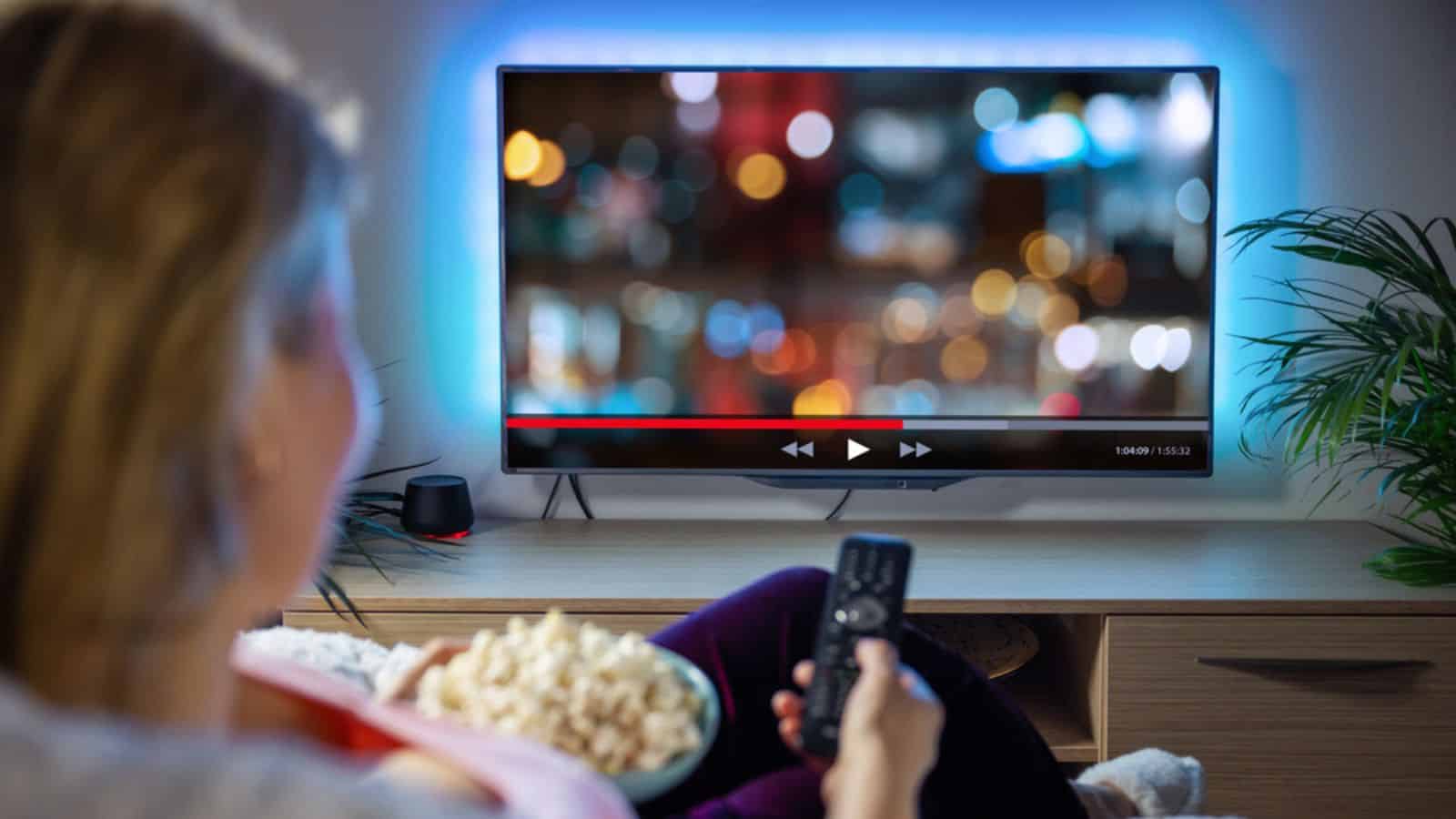 Cutting the cord on cable is one of the best ways to save money every month. The average household spends over $200 per month on cable.
With the availability of cable alternatives, there's no need to spend that much money. A streaming service can save you at least $100 per month. Best of all, there's no contract and you can leave when you wish.
Find Cheaper Auto Insurance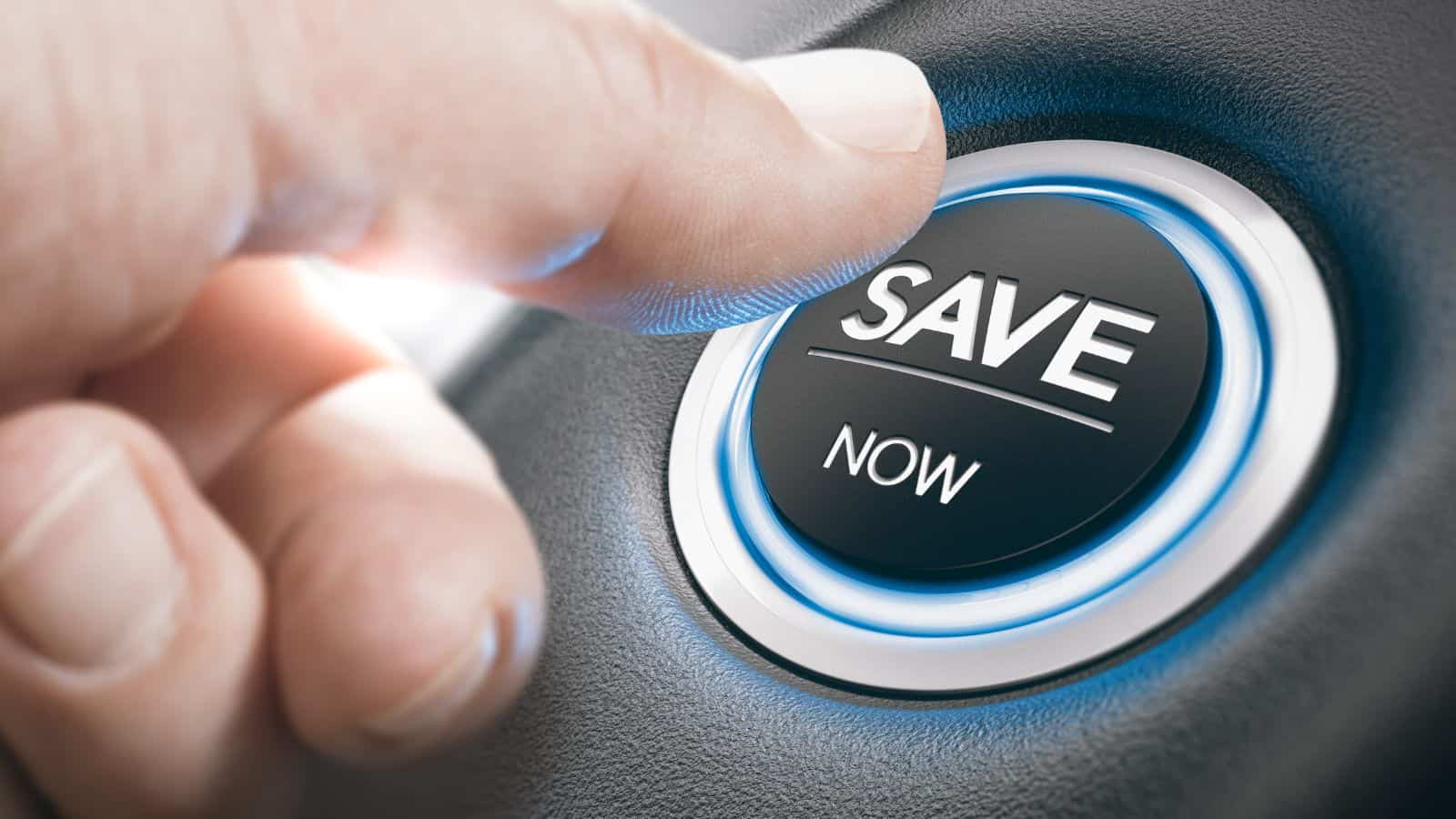 Comparing rates from multiple insurers is one of the best things you can do to reduce expenses. Reports indicate that 40 percent of drivers have not compared rates in at least three years.
If that's you, you could be leaving hundreds of dollars a year on the table. Sites like The Zebra let you analyze dozens of carriers simultaneously. Select a more affordable choice and pocket the savings.
Save Your Spare Change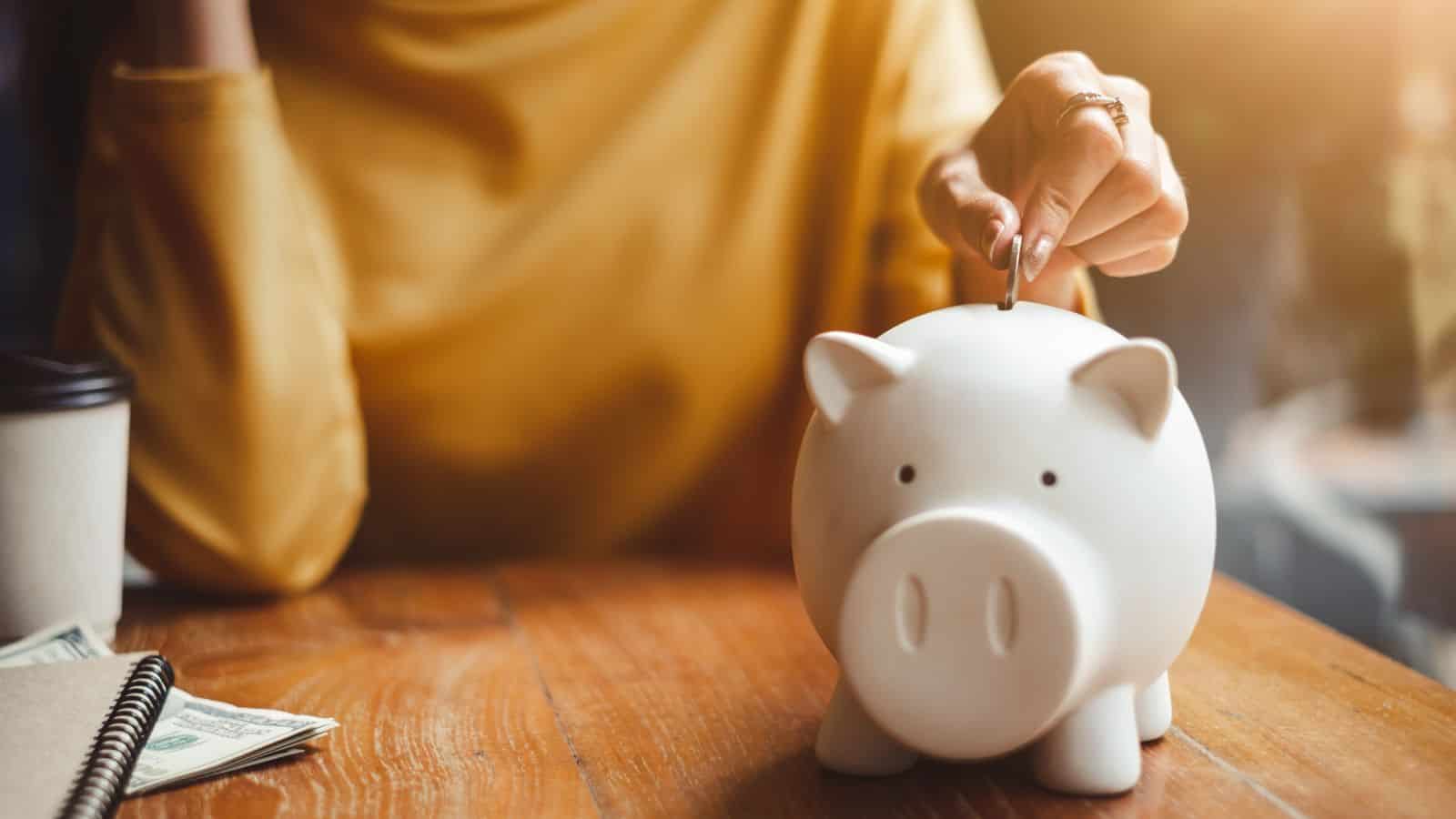 Most lists of tricks to save money tell you to save your spare change. While this is an effortless way to save money, why not grow that change instead?
Micro-investing apps like Acorns round up all your purchases and invests the money in a low-cost portfolio of your choosing once you reach a $5 balance. This saves you money and grows your net worth at the same time.
Spend Less at the Pump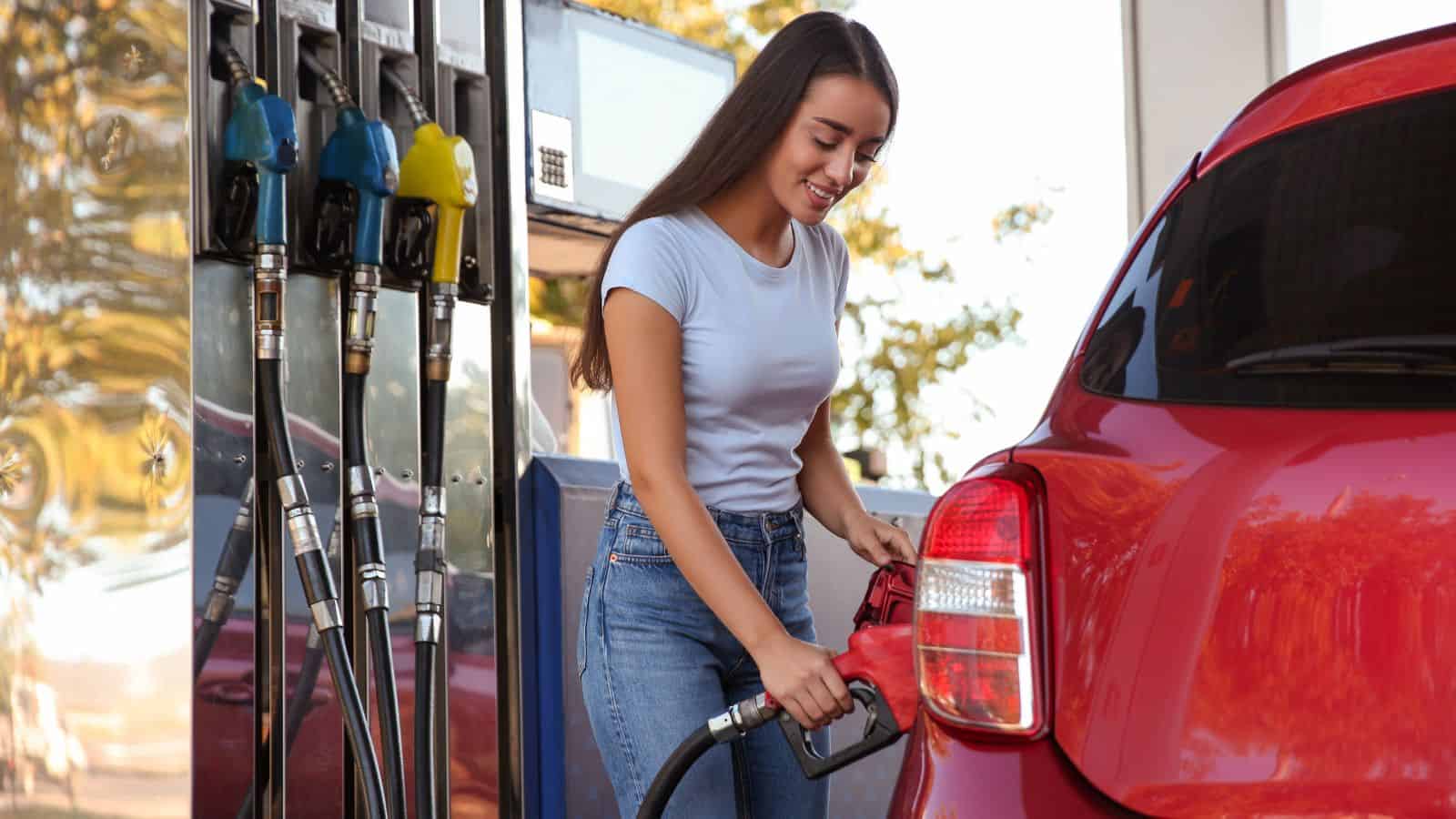 Rising gas prices can make it exceedingly difficult to reach your savings goals. Cheap gas isn't readily available, but there are ways to reduce your spending.
Thanks to apps like Upside, you can get a rebate back every time you visit the gas station. Once you reach a $10 balance you can cash out to your bank account or redeem for a gift card.
Get Cash Back at the Grocery Store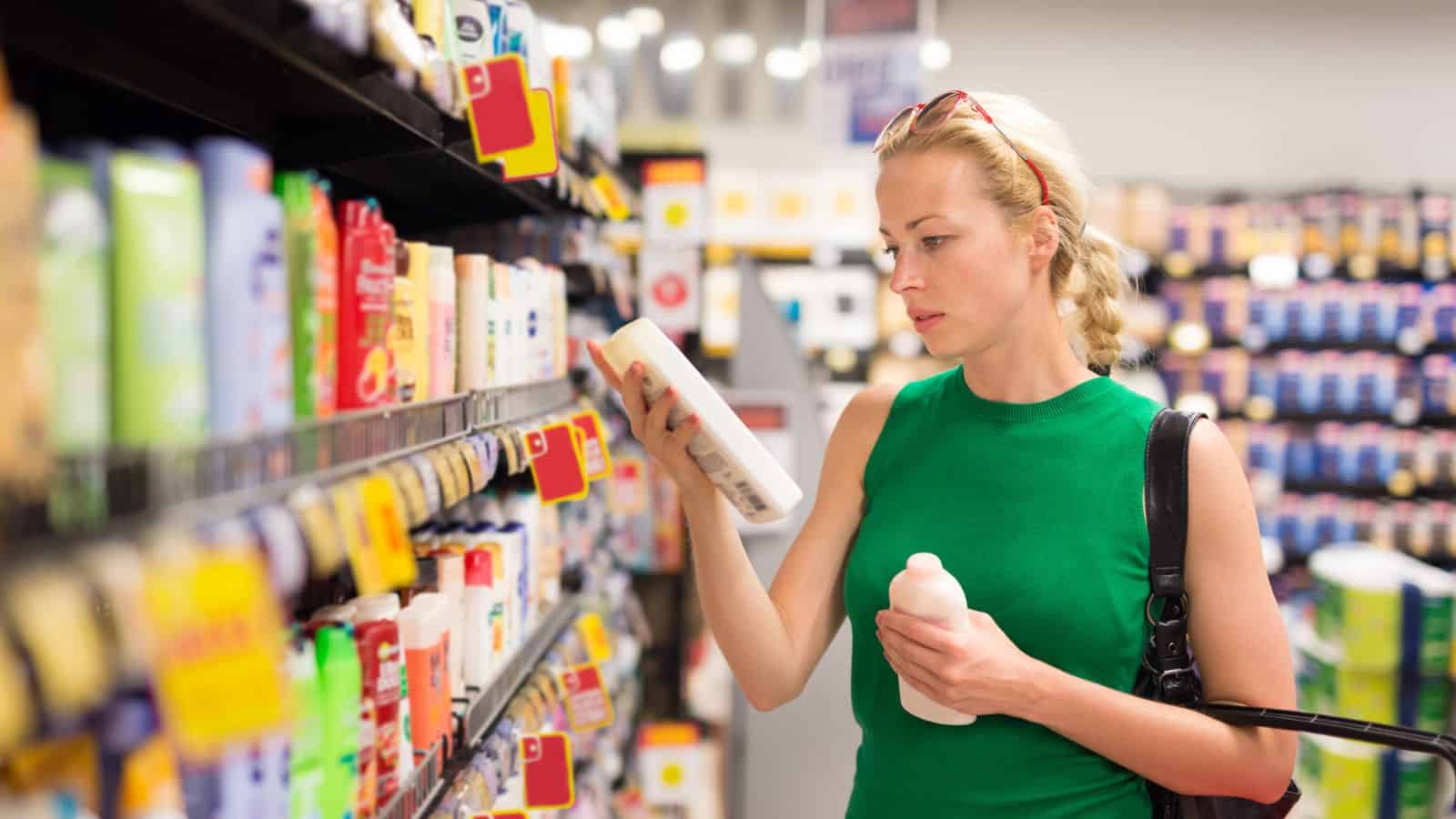 Couponing is a fantastic way to save, but who has time for that? You can still save at the store with rebate apps like Ibotta. Do your shopping like normal and take a picture of your receipt.
The app then identifies active rebates and credits your account. When you reach the minimum withdrawal amount you can take earnings in cash or free gift cards.
Buy Used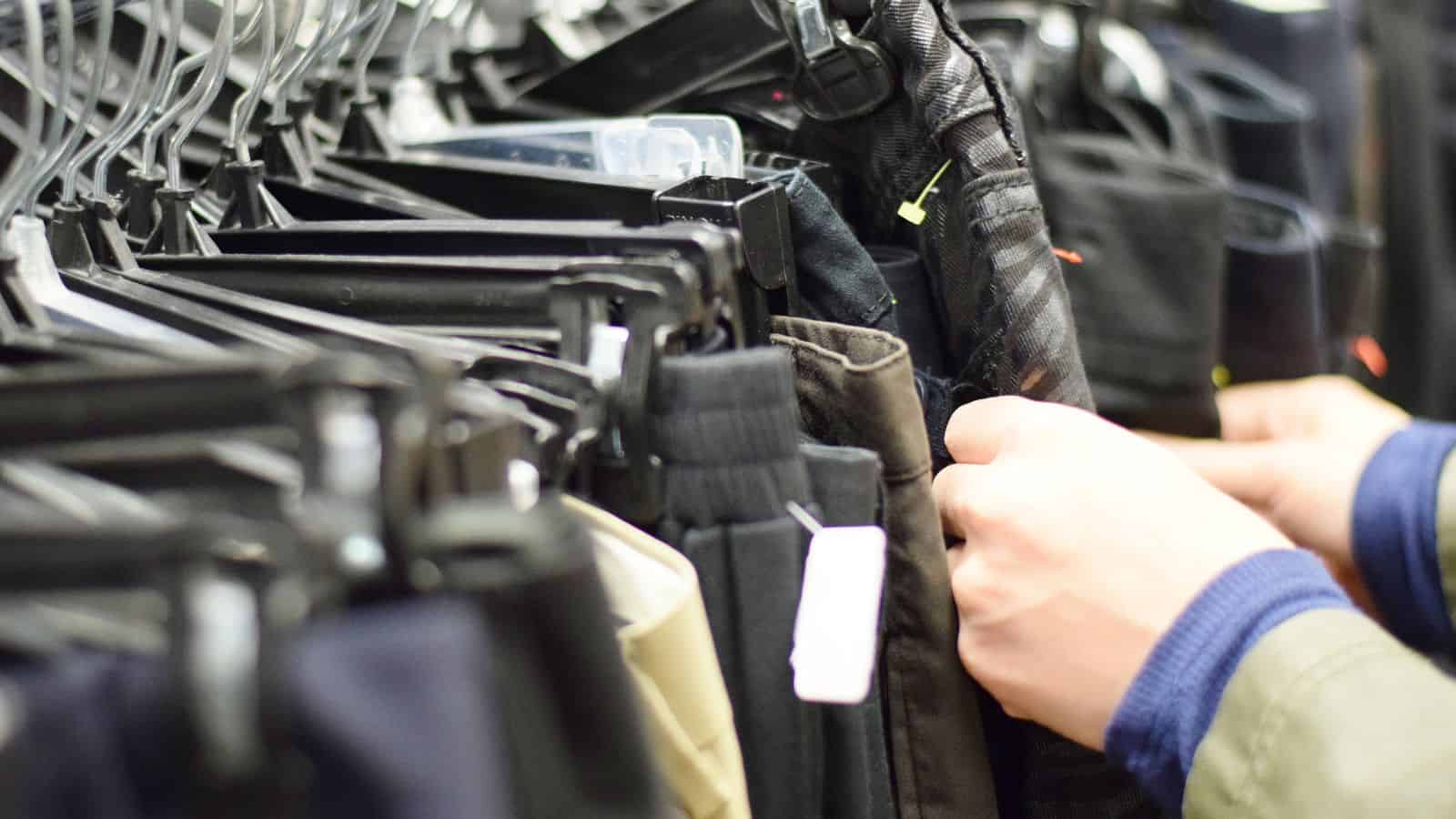 Waste doesn't just impact food costs. It also affects how much we spend on items like clothing. If you have a growing family, consignment stores often offer savings of at least 50 percent on what an item would cost new.
Furthermore, you can sell clothes you no longer need to defray costs.
Save on Your Prescription Costs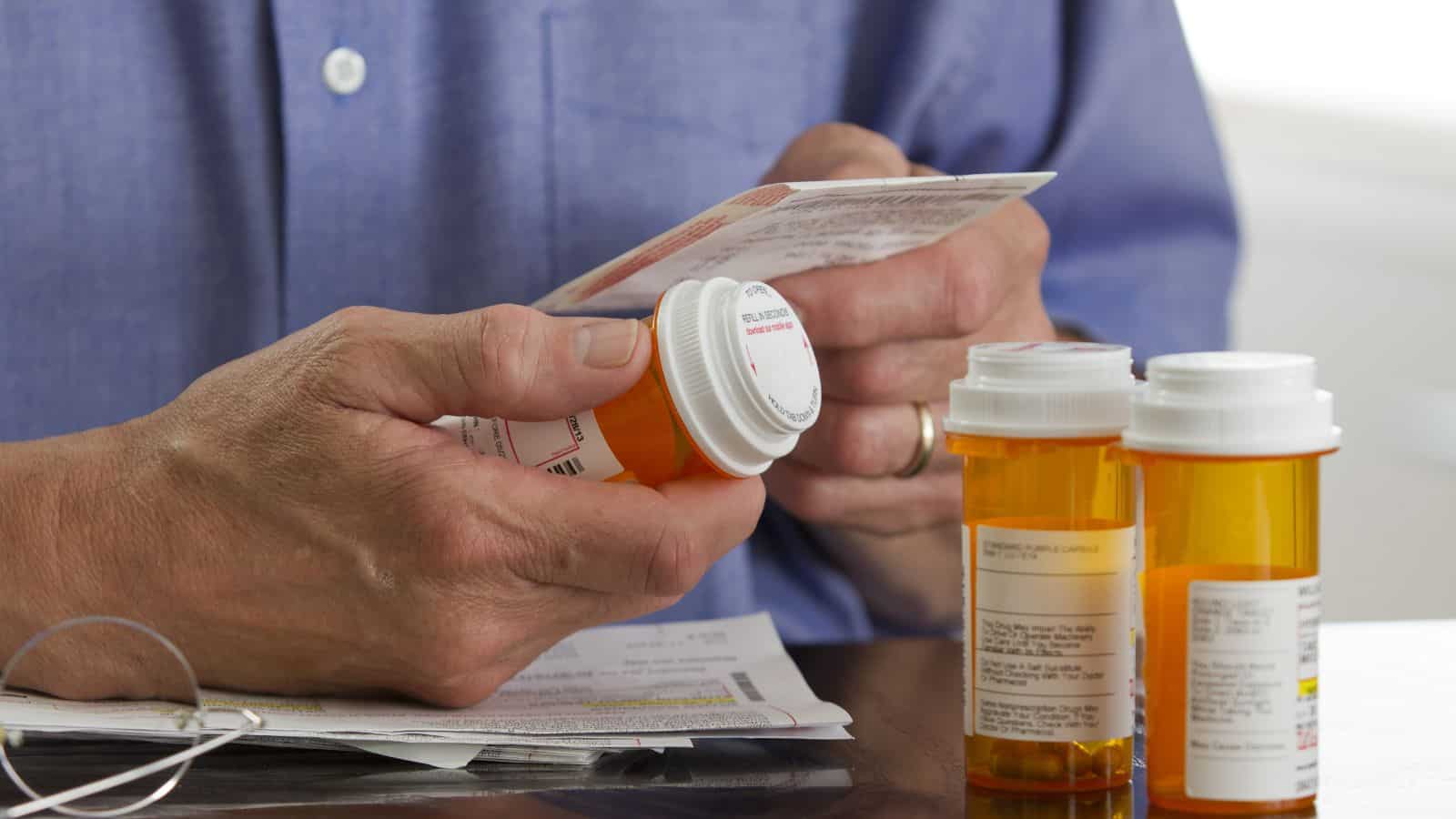 Medicine can be expensive. Fortunately, there are ways to save on prescription medication. You can use a free app like GoodRx to find lower drug prices.
The app is accepted at over 70,000 pharmacies nationwide. It claims to help you save up to 80 percent on prescriptions. Give it a try and pocket the savings.
Switch Phone Carriers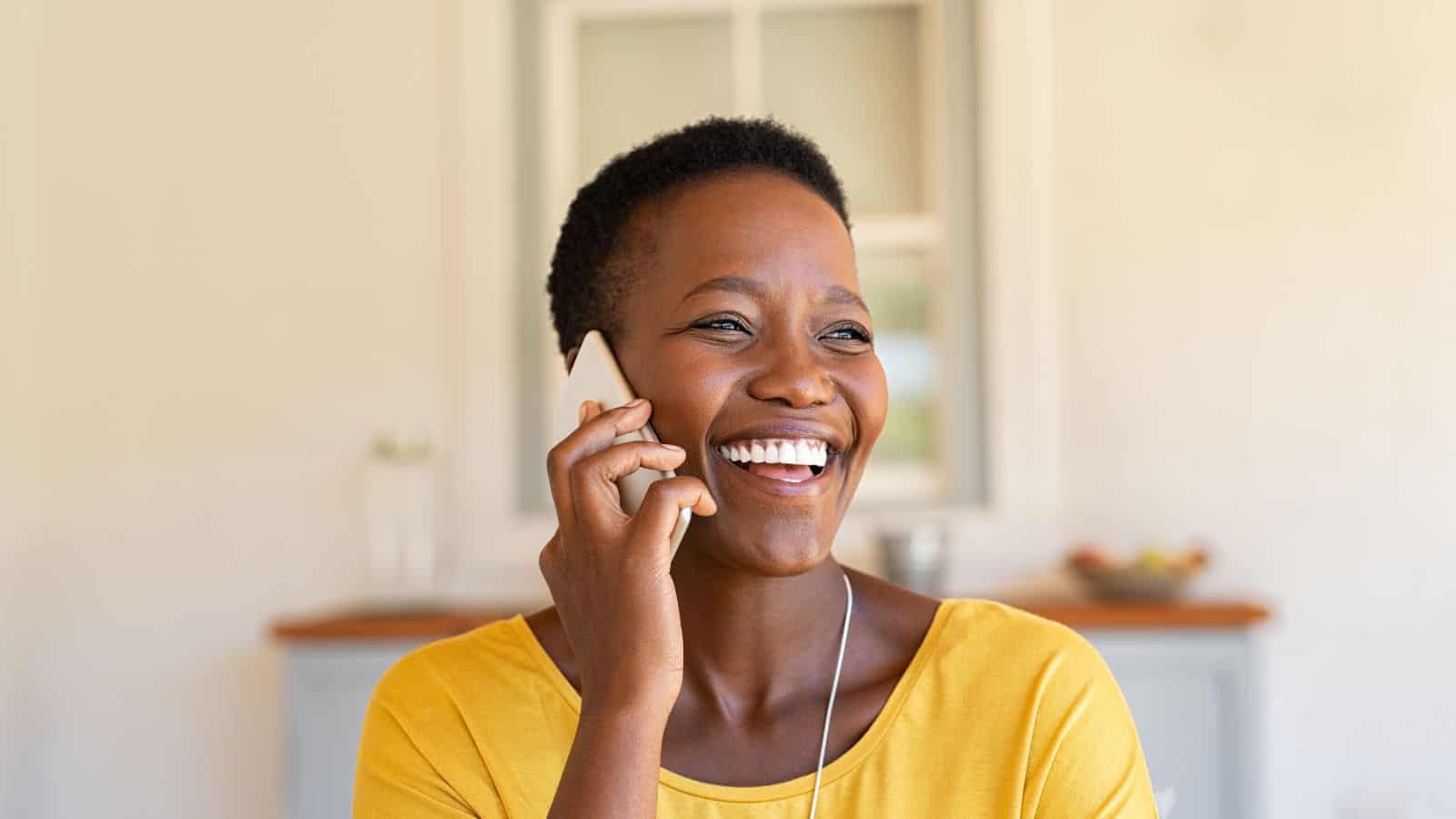 Similar to cable, switching to a no-contract phone plan is a terrific way to start saving money monthly. Analyzing your needs could help you save up to $100 per line per month.
If you're commonly on Wi-Fi, you can switch to a cheap phone plan without sacrificing reliability or your data needs.
Try the 52-Week Challenge
If saving money every month is challenging for you, it might be best to start small. This can give you the confidence to amplify future savings efforts.
With the 52-Week Challenge you start by saving $1 in week one, then $2 in week two, and this continues until you save $52 in week 52. This will net you $1,378 in savings at the end of a year.
17 Best Money Saving Apps That Save Big Bucks
Do you live to save money in all areas of life? Look no further than your phone. Whether you're at the store, or want to grow your net worth, while saving, there's an app for you.
17 Best Money Saving Apps That Save Big Bucks
How to Save Money on a Tight Budget
It's not impossible to save when you're on a limited income. You just have to be creative. Here are 13 legitimate ways to save, regardless of your income.
How to Save Money on a Tight Budget
How to Save Money on Groceries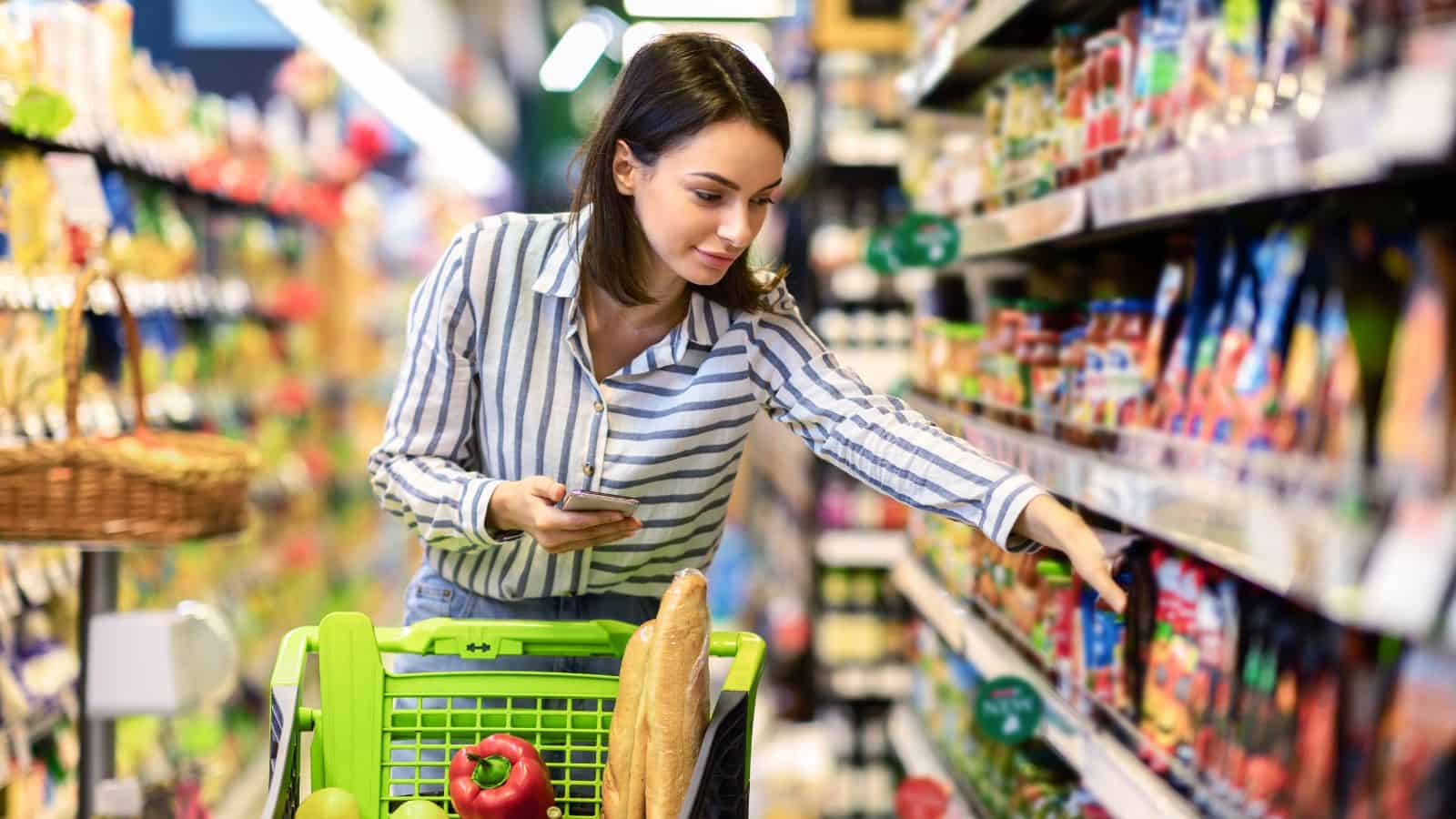 Going to the grocery store can take a serious bite out of your budget, but there are ways to save. You may even be overlooking money-saving opportunities. These tips can keep more cash in your pocket.