Saving money doesn't have to be difficult. In fact, it can be quite easy, but you must know where to start. In a recent online discussion, commenters shared some of their favorite frugal things to do to cut costs immediately.
1. Save Your Clothing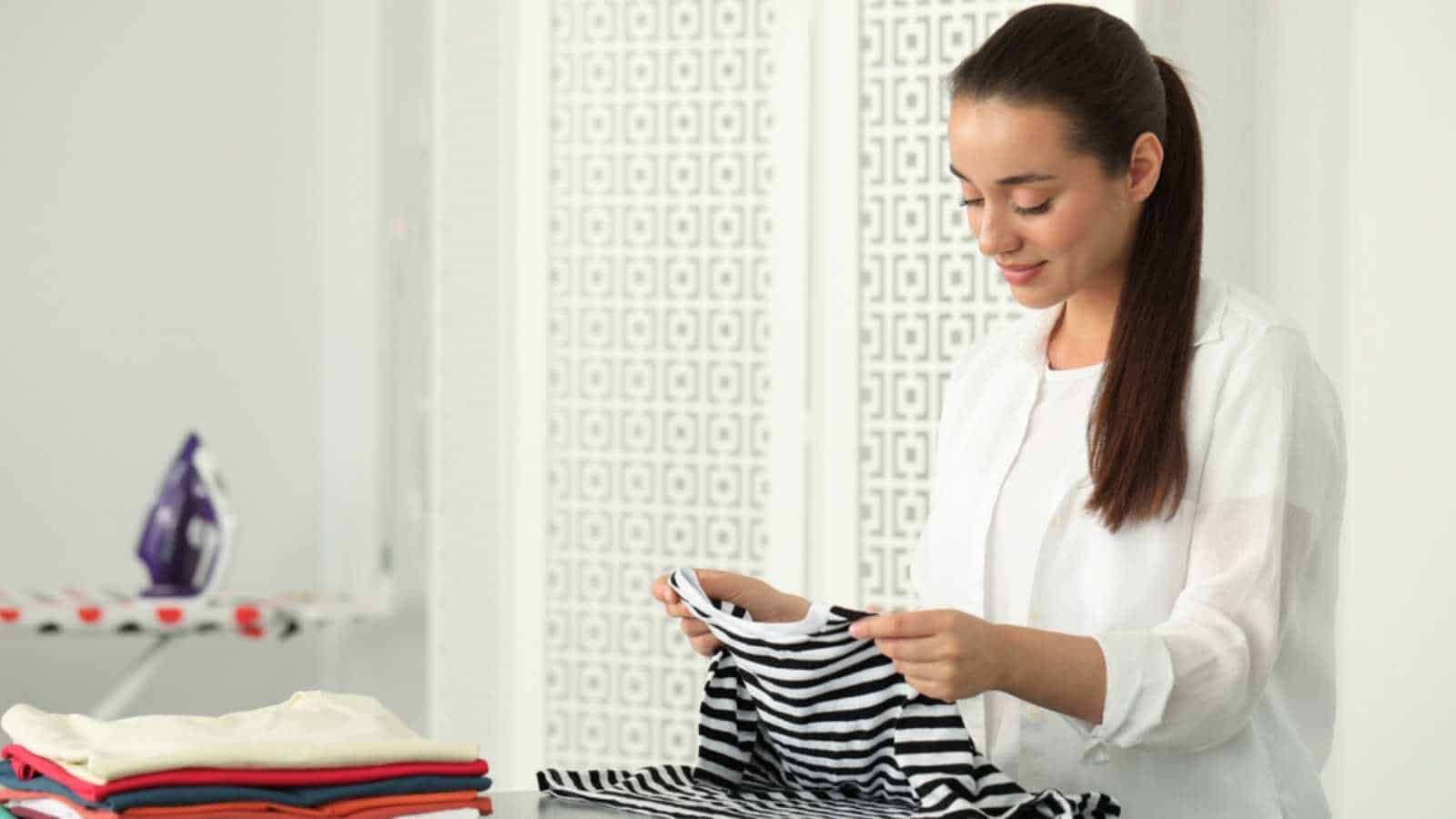 We can all admit to loving a shopping spree occasionally, but what if you could make the most of every item in your closet? "I use clothes for like 30 years," explains one woman. "I have a whole hierarchy of clothes: This is still okay in public, this is down to just sitting around the house, this is down to just working in the yard, and this is down to the rag bag."
2. Use Your Local Library
Remember to appreciate the free resources your local community provides. For example, your local library not only carries the hottest books, but most also offer free internet access, classes and workshops, and cheap printing services.
So take advantage and support your neighborhood to save money for things you can't find — for free!
3. Use Cash Back Credit Cards Frequently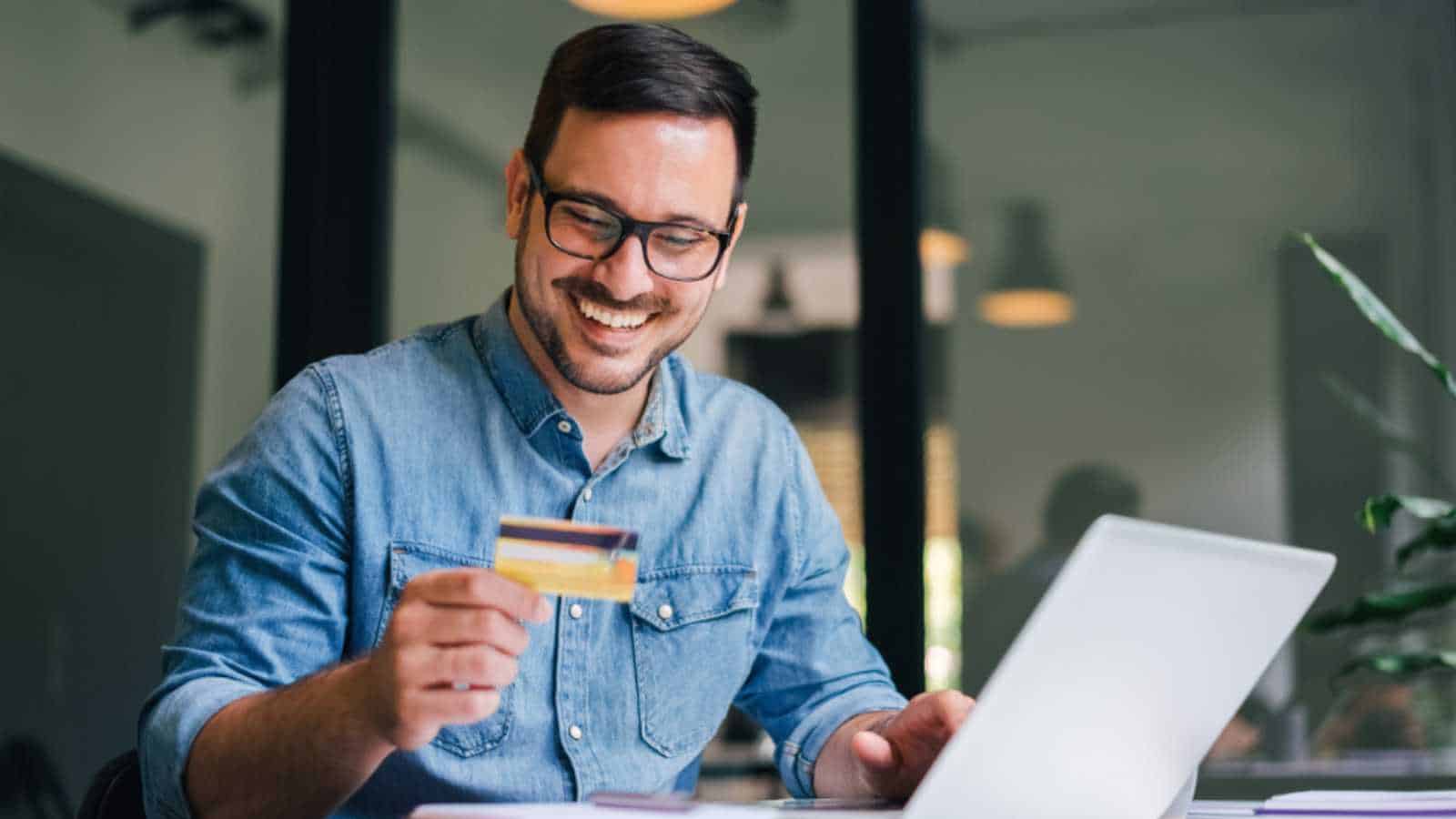 Some people swear by using credit cards for daily purchases over debit cards or cash, and for good reason. Rack up cash back, points, or rewards with credit cards simply by spending money. "I pay for almost everything with my cash-back credit card," reveals one man.
"Last year, they paid me around $1,000 to use their credit card. Feels good, man."
There are a variety of rewards credit cards that offer benefits that make spending money, well, worth it. Pro tip: Schedule weekly payments for money spent to get ahead and avoid debt.
4. Pick and Grow Your Food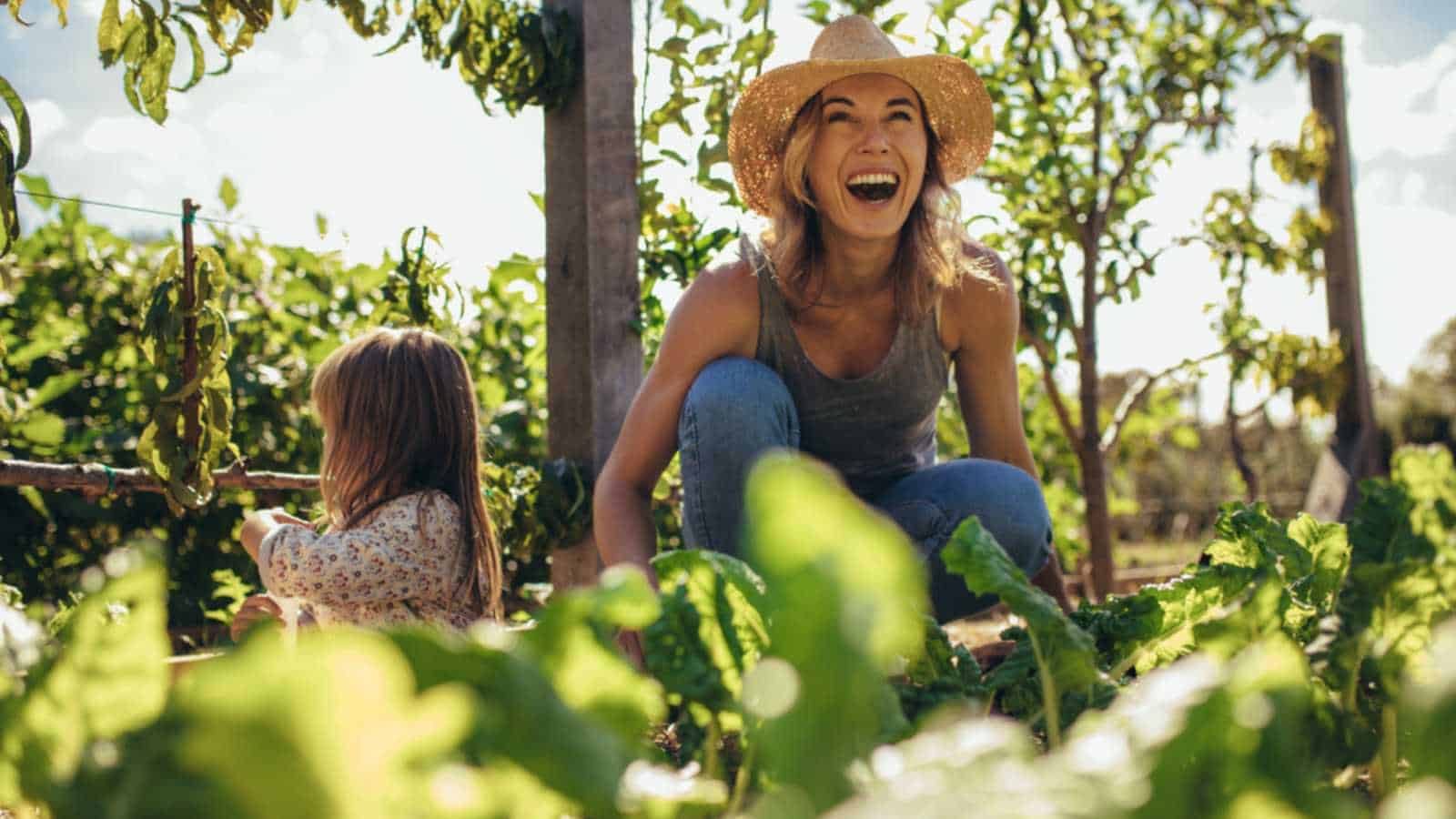 Gardening and foraging fresh food isn't just a social media trend. People rely more on growing and making food to save dollars at the grocery store.
One person has a knack for picking wild fruit. "I have picked wild grapes, blueberries, huckleberries, strawberries, oranges, and apples to help reduce my grocery bill," confesses one woman. "I've used them to make jelly and strained pulp to make fruit leather for my kids. I've also canned and frozen them for future meals."
5. Work Opposite Shifts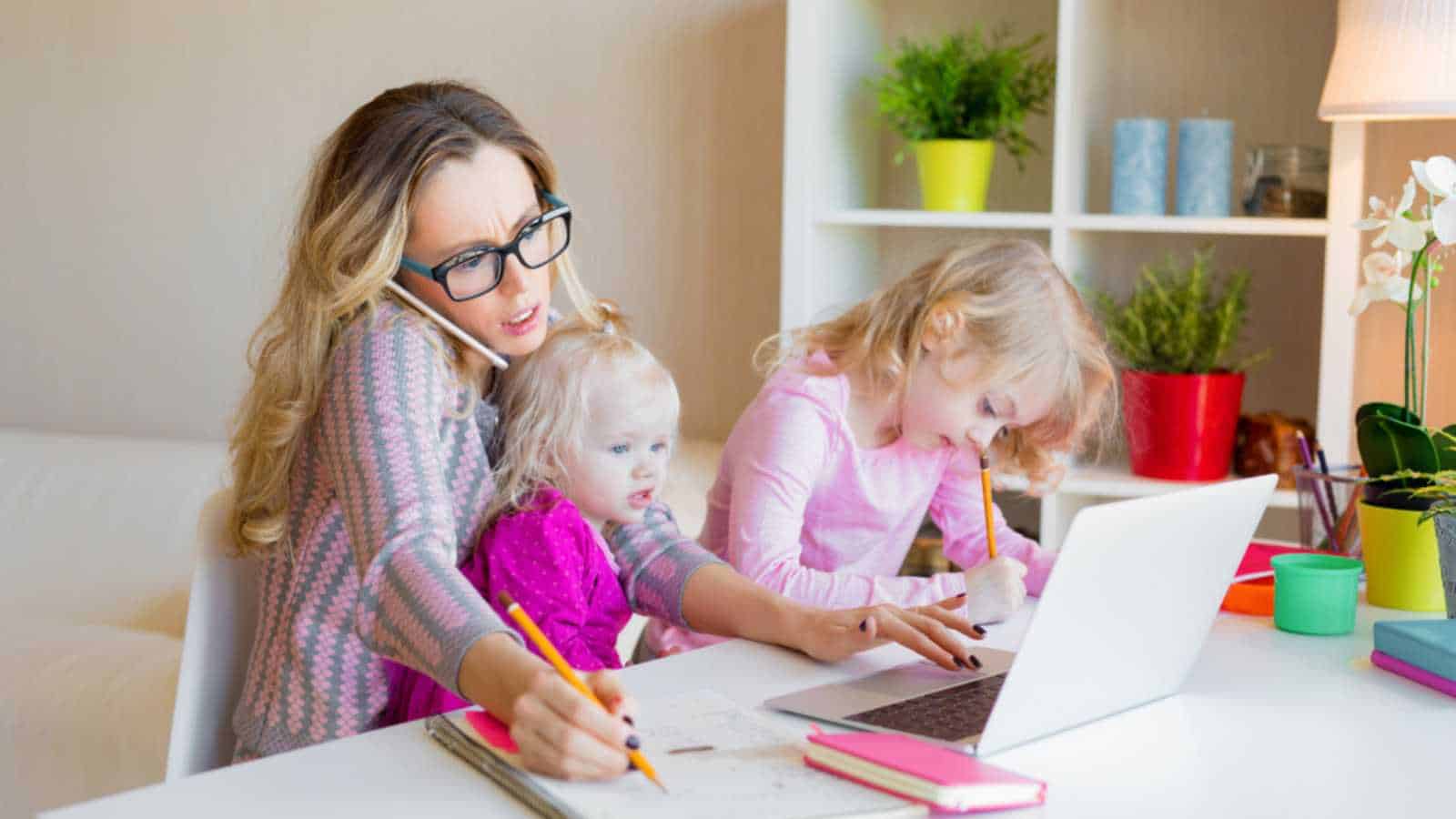 If you are a parent, you know the cost of child care is like paying a second mortgage. You can avoid paying monthly daycare costs, with one parent working during the day and the other working at night. Someone can be at home with the little ones at all times.
While it may not be the solution for every couple, alternate work schedules could save you thousands in the long run. "I wouldn't call it extreme, but we worked opposite shifts while our kids were little to avoid daycare costs," says one husband.
6. Thrifting
Thrifting is all the rage these days, and you should join the trend. One savvy person reveals they keep a running list on their phone with items they need or want. Feel free to do the same.
So when you see a thrift store, grab that baseball bat, storage basket, or plant stand you've been dreaming of — then check it off your list, knowing you got a deal. You may be surprised at what gems you can find in secondhand stores.
7. Cook More at Home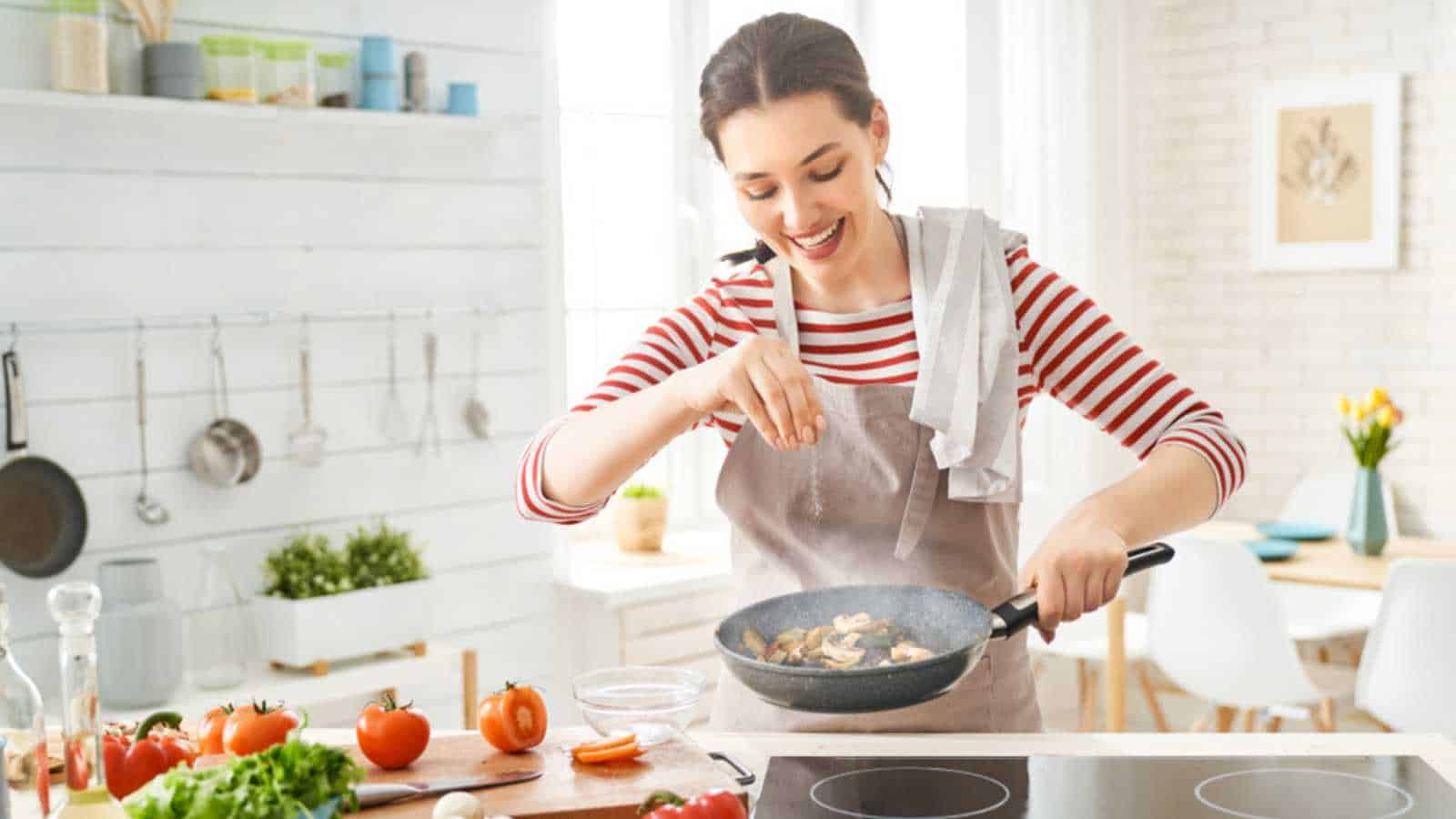 Some people love cooking; for others, it seems like a chore. If you want to save money asap, start cooking at home more often. Plan your week with a grocery list, use the food you buy, and watch yourself become a better chef — and hopefully a more affluent person!
8. Reuse Water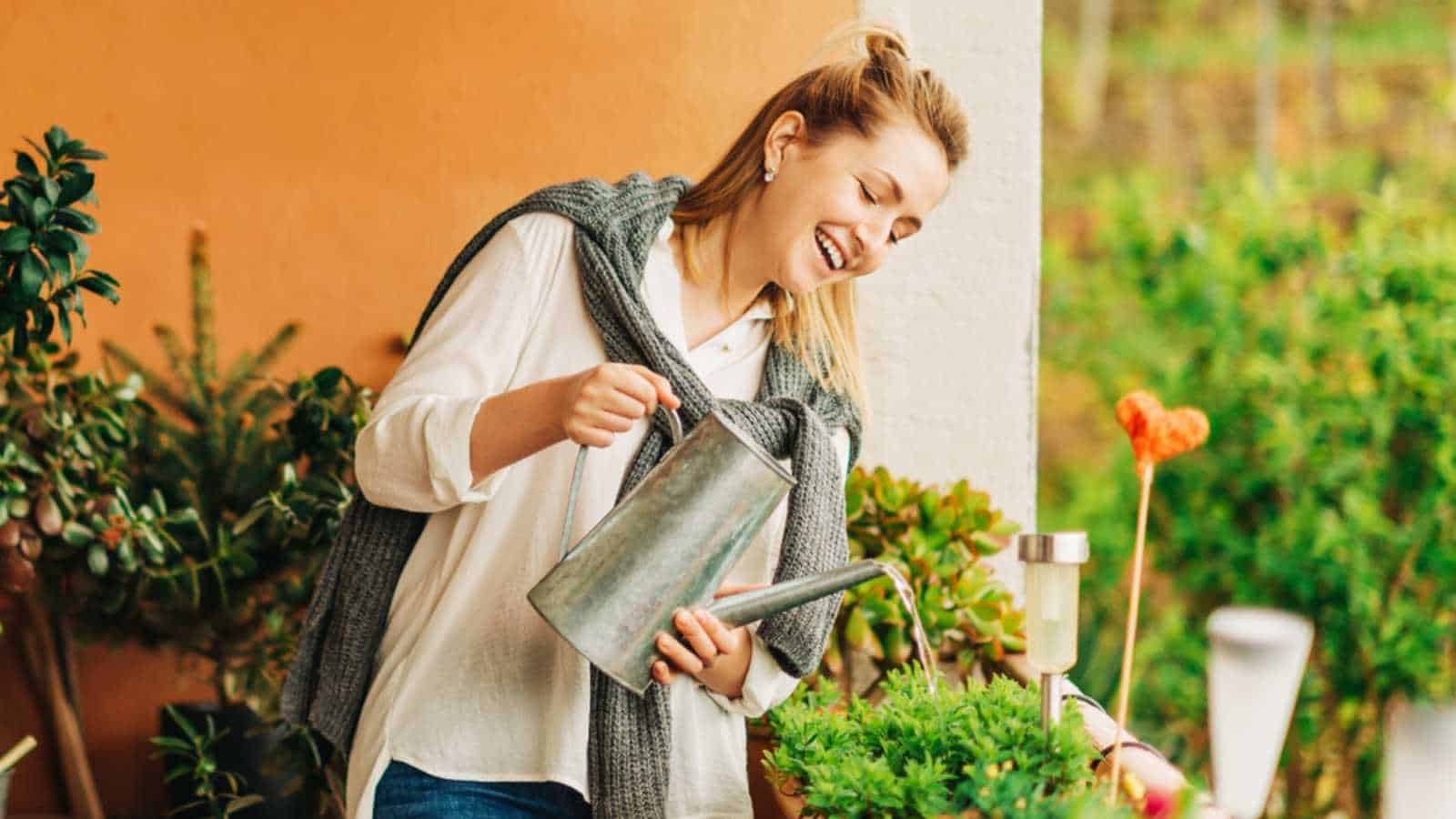 Become a water connoisseur. Put a bucket in your shower while it warms up — or outside when it rains. Use the collected water to hydrate plants or refill humidifiers and water tanks.
That leftover water cup sitting on your nightstand? Refresh the plants or your pet's water bowl in the morning.
9. Work Out in Nature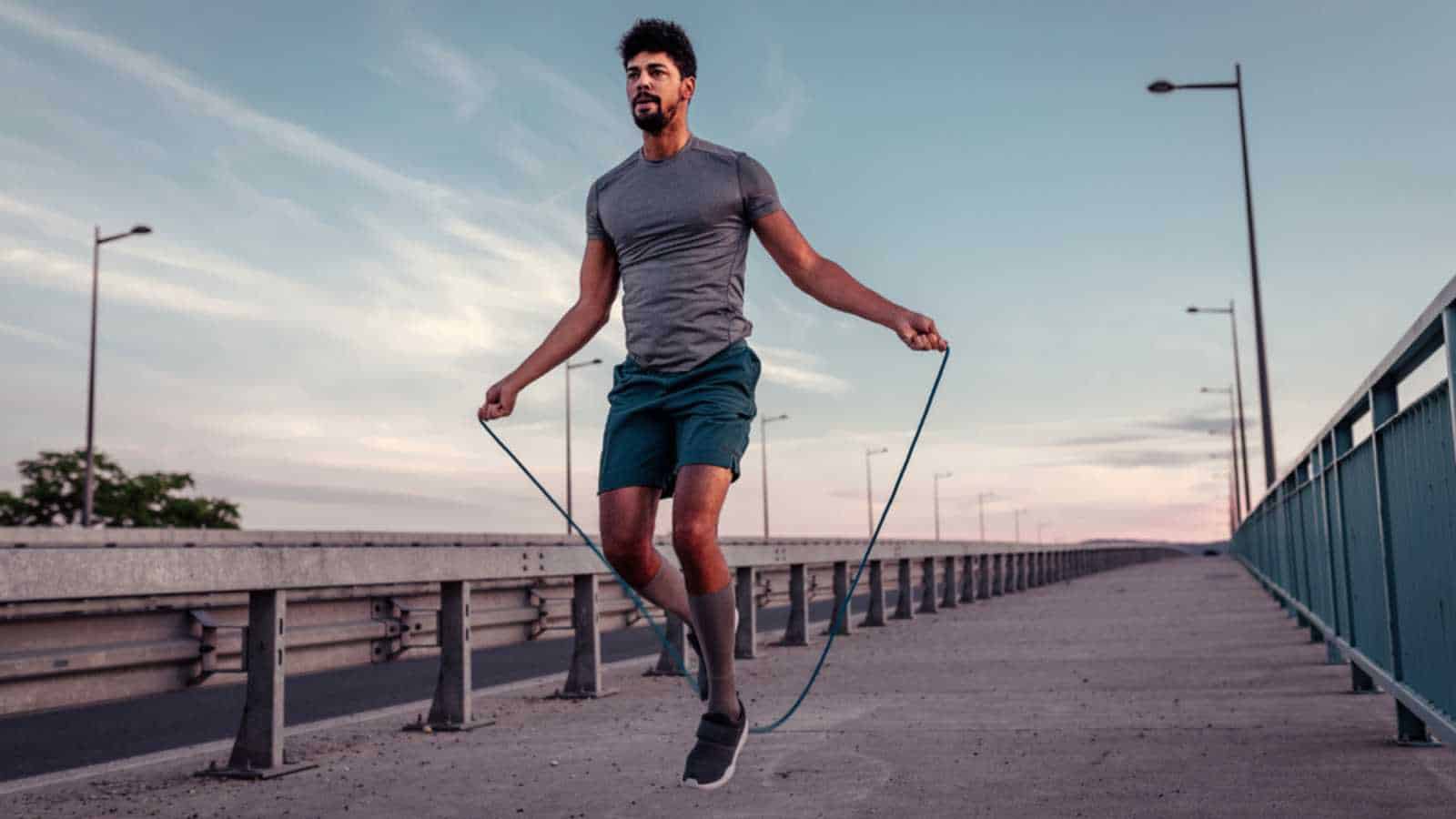 A vast world of opportunities awaits you, and it's free to use! Listen to this frugal woman who canceled their gym membership. "I find it much more comfortable to work out in my yard than in a gym," she confesses. "The hassle of getting in the car and getting dressed made me skip 70% of gym days. Now I stay in my work clothes and have weights in my hand before my shoes are off from work."
10. Shop at the Dollar Store for Cleaning and Storage Supplies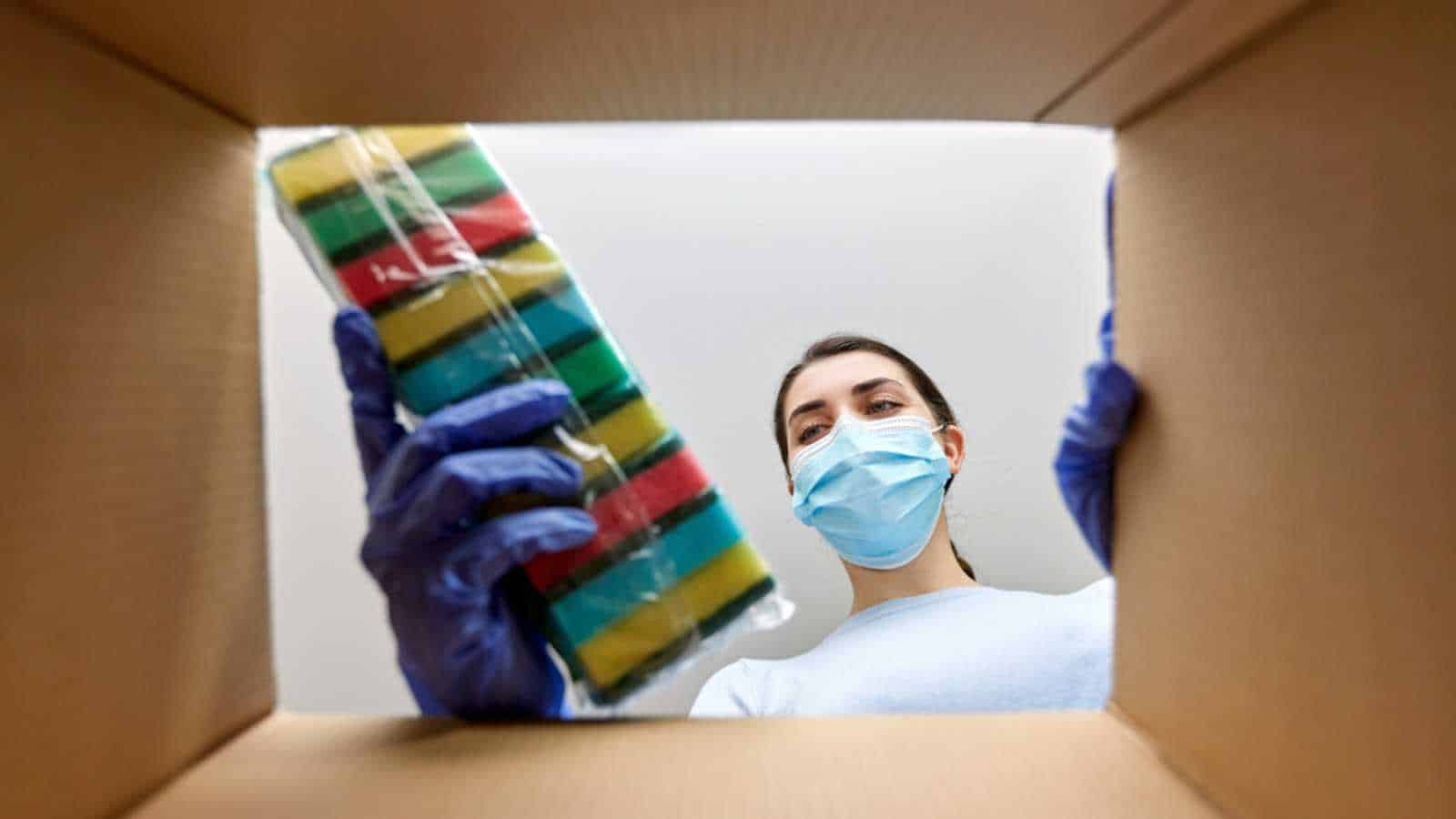 The local dollar store is a great place to stock up on items that don't require a brand name. Take a monthly trip to find household and cleaning items, storage supplies, and decorations.
Skip the big box stores and the hefty price, and get your deals at the dollar store.
11. Automate Transfers to Your Savings
Frugal people love not only to save money on purchases, they also love to grow their bank balances. One of the top ways they do that is to automate transfers to their savings accounts on a regular basis.
They do this in a variety of ways. First, they ask their employer to transfer a portion of each paycheck to a savings account. Second, if that's not available, they do it themselves at their bank. They also look to earn as much interest as possible, such as at online bank like CIT Bank. Doing so let's them grow their savings with little effort – something frugal people love to do.
21 Awesome Passive Income Ideas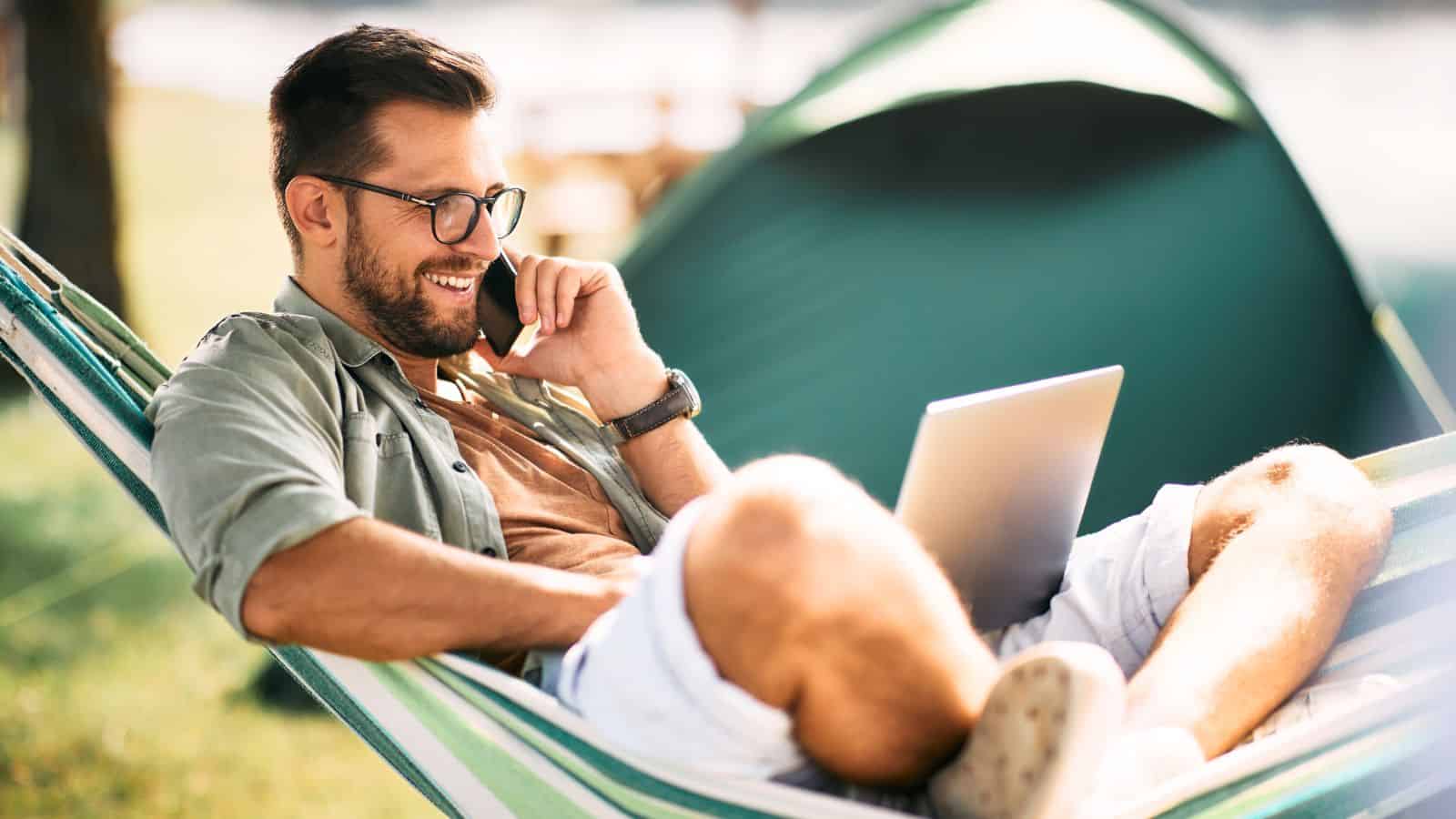 Passive income is an excellent way to build wealth. Thankfully, many ideas only require a little money to start. Pursue these options to grow real wealth.
Best Passive Income Ideas to Build Real Wealth
15 Best Coupon Apps to Save Money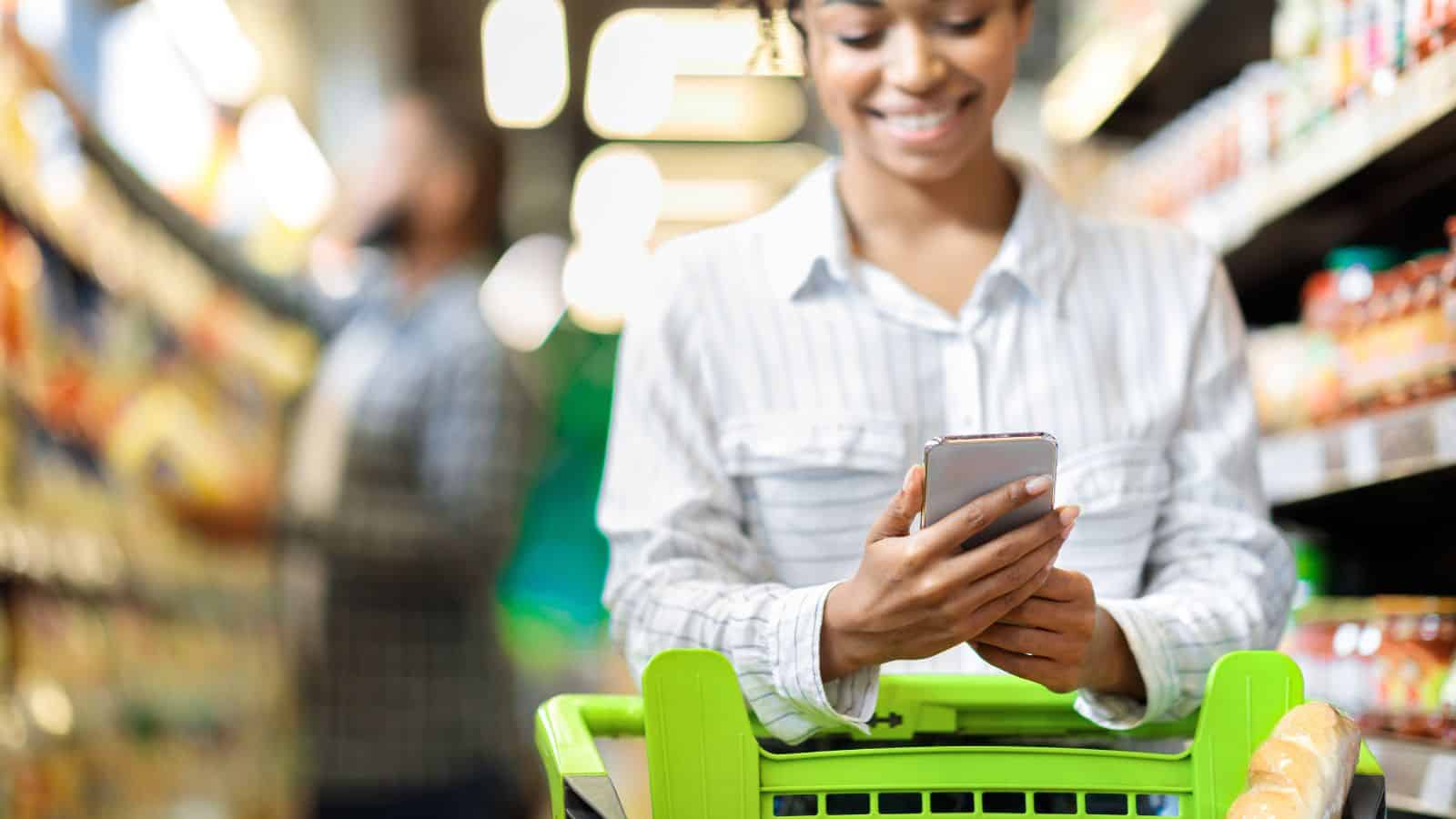 Saving money at the store is as simple as using your phone. Better yet, you can redeem savings for free PayPal money or gift cards. That's a win-win.
15 Best Coupon Apps to Save Money
How to Save Money on a Tight Budget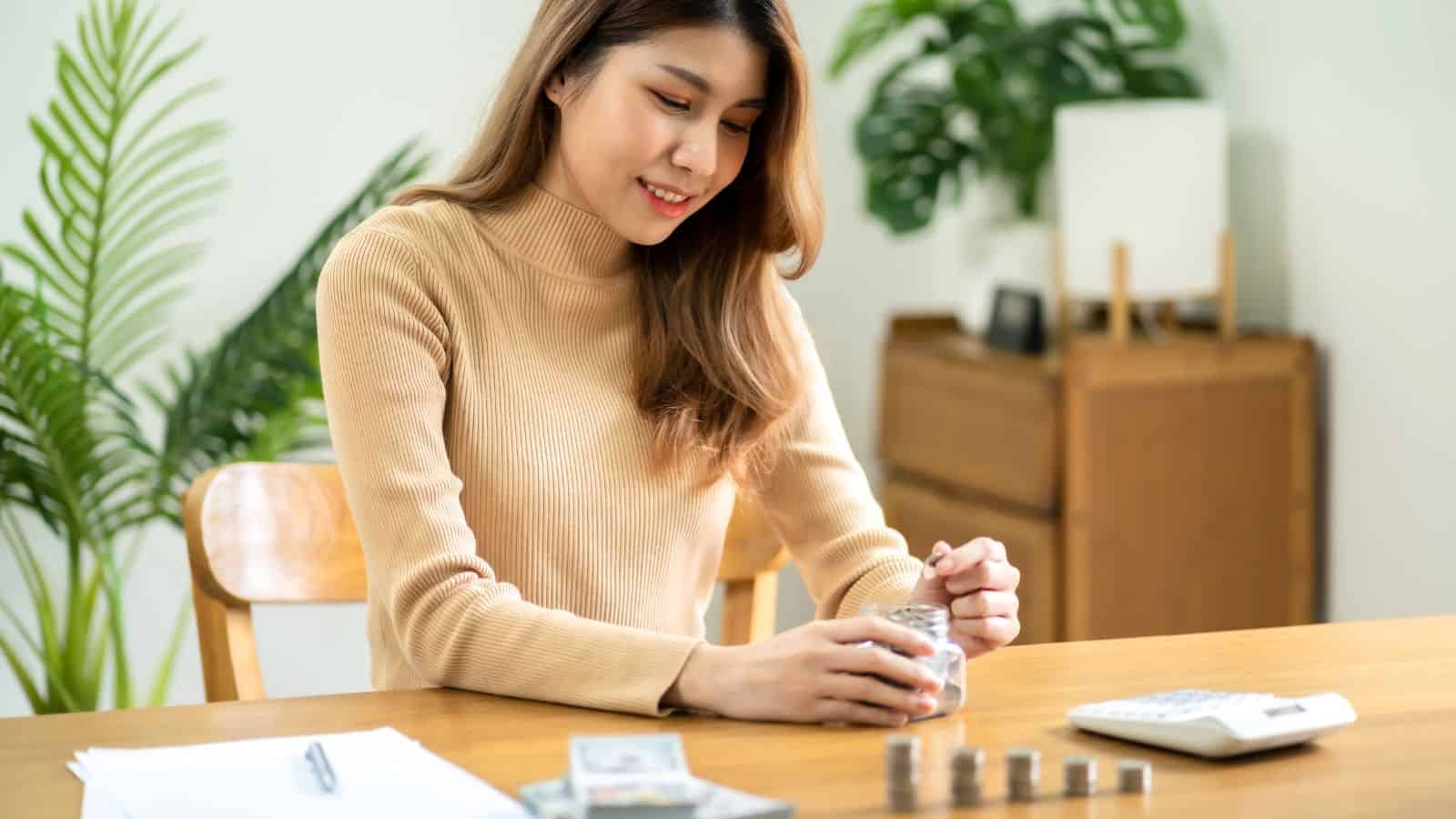 Saving money feels impossible when you're struggling to make ends meet, but you can do it. Use these tips to save money each month, even on a tight budget.
How to Save Money on a Tight Budget
7 Steps to Break the Paycheck-to-Paycheck Cycle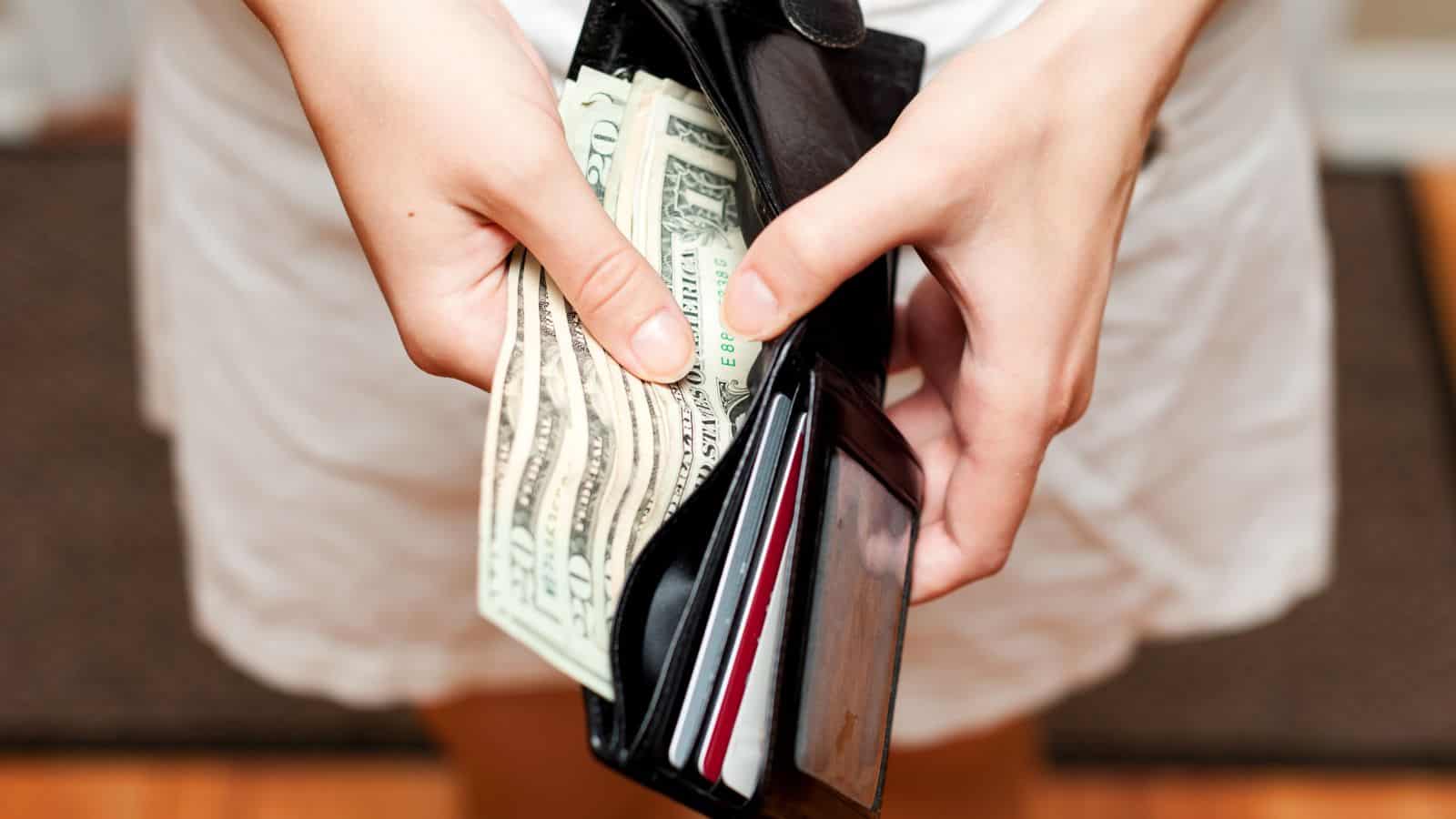 Making ends meet is hard on a limited income. However, it is possible to break the cycle and find financial stability. You just need to know where to start.
How to Stop Living Paycheck to Paycheck
How to Save Money on Groceries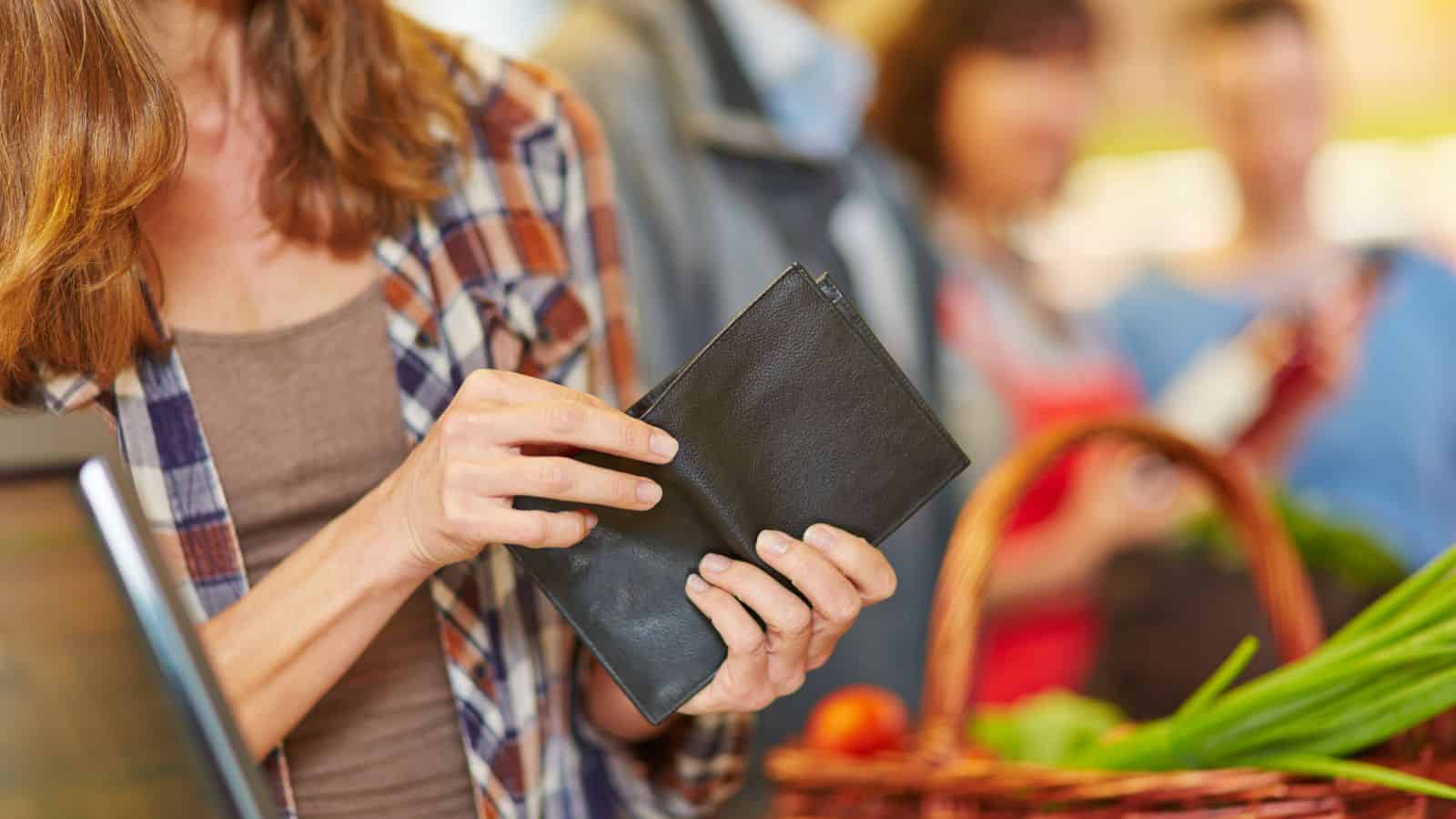 It can be a challenge to keep grocery costs under control. With a little planning you can cut costs and not sacrifice what you want.
How to Save Money on Groceries
This thread inspired this post.