Taking control of personal finances can be a tough thing to do. However, we can scale through this hurdle with the right financial advice. Over the years, some individuals from all walks of life have experienced golden nuggets of financial wisdom that have changed their way of life and improved it positively. They share these tips on an online community, and we share a few here to help transform your financial life. These ten most influential pieces of financial advice remain evergreen.
1. A Poor Man Cannot Afford To Own Cheap Things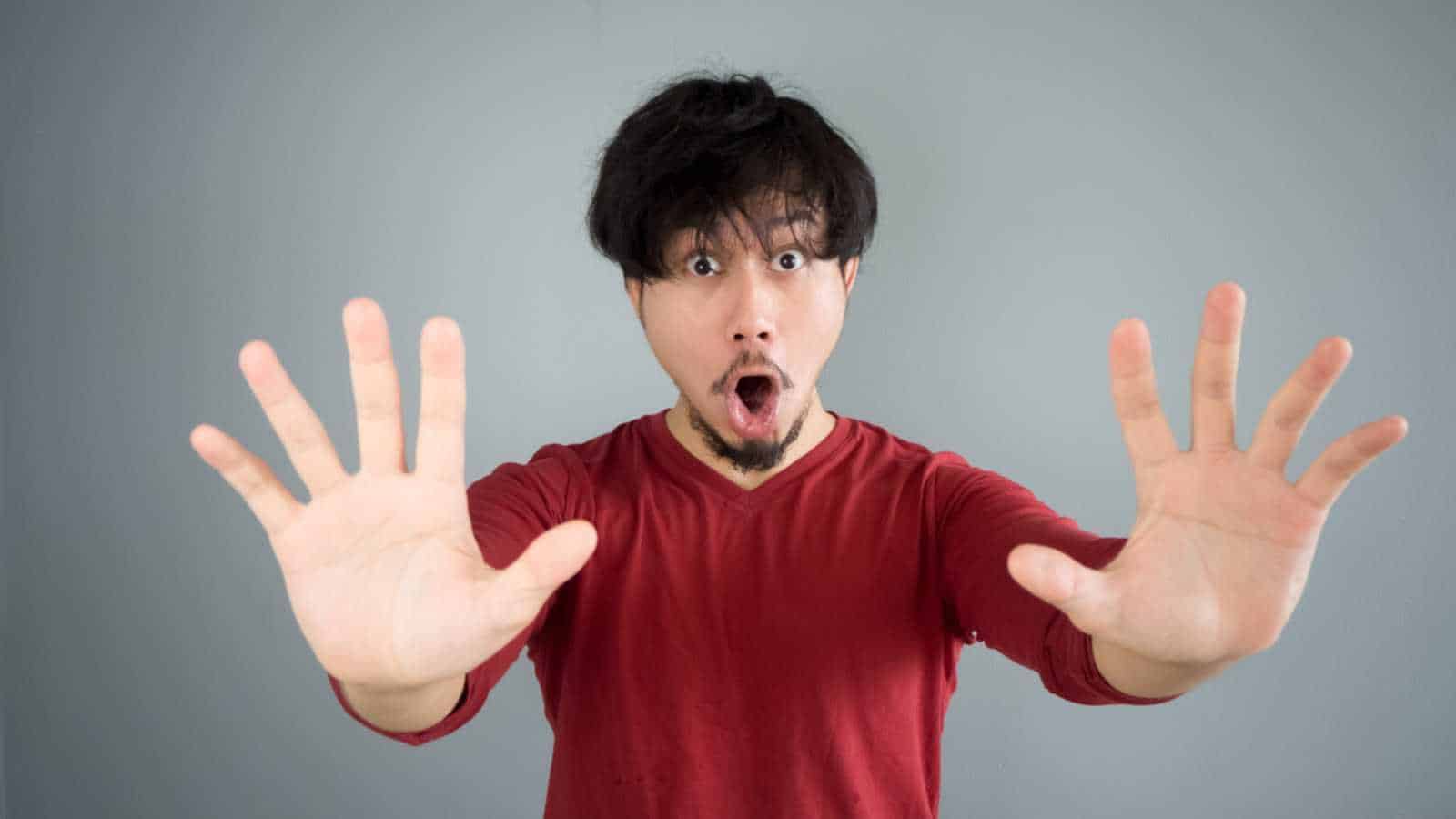 According to a finance expert contributor, when you avoid buying cheap items and save up for high-quality ones, you are choosing wisely. Wealthy people typically behave that way, not because they are forced to, but because it is a habit they developed while accumulating their wealth, adds this contributor.
2. Track Your Spending for 30 Days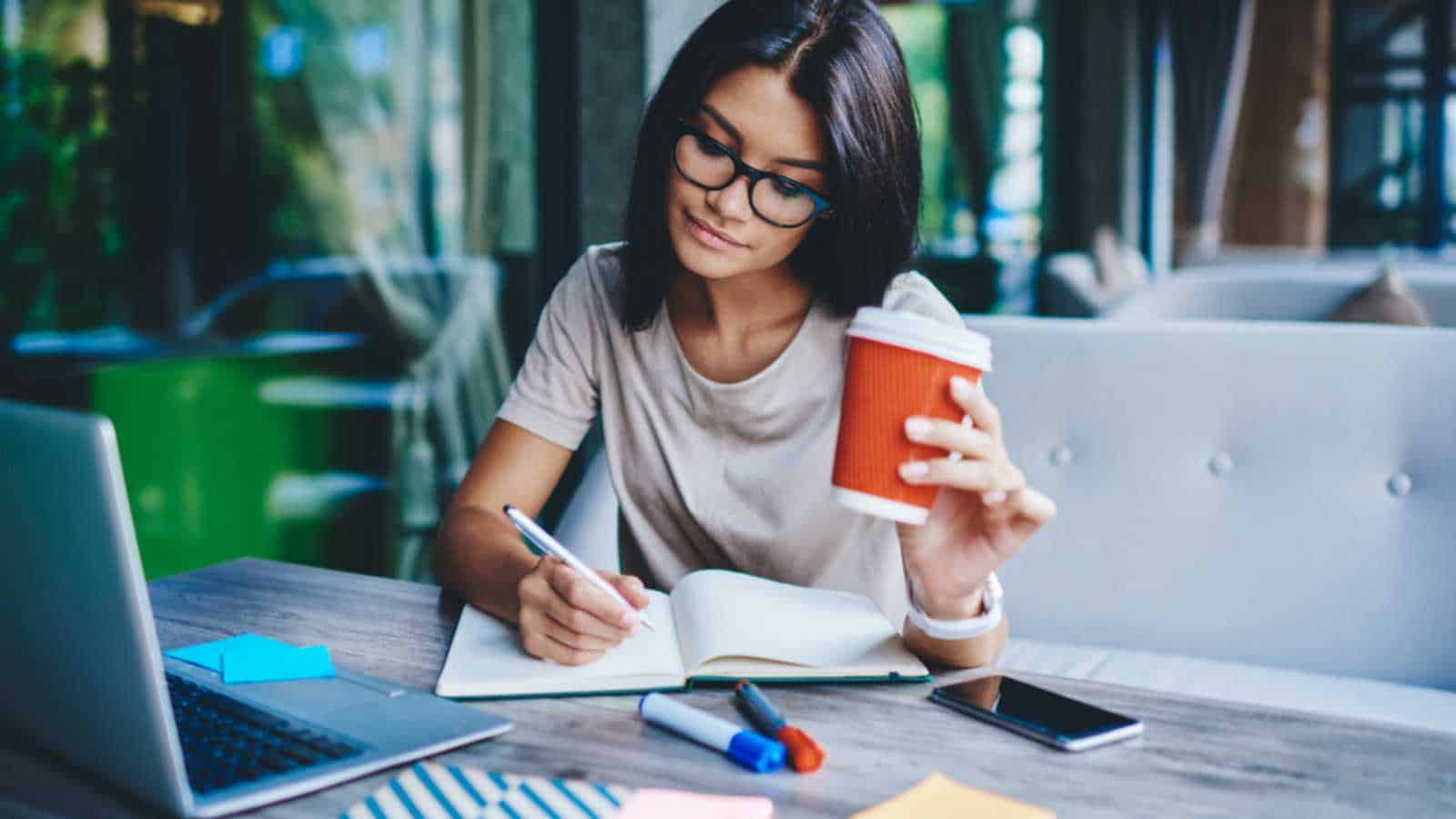 "It was the most important personal data collection project I've ever done," says a commenter. Tracking your spending for this number of days informs you of your spending habits, things you need to cut down on and keeps you in check.
You learn if you're spending money on wants or needs, and you can make adjustments or innovative financial plans as required.
3. Don't Take Free Handouts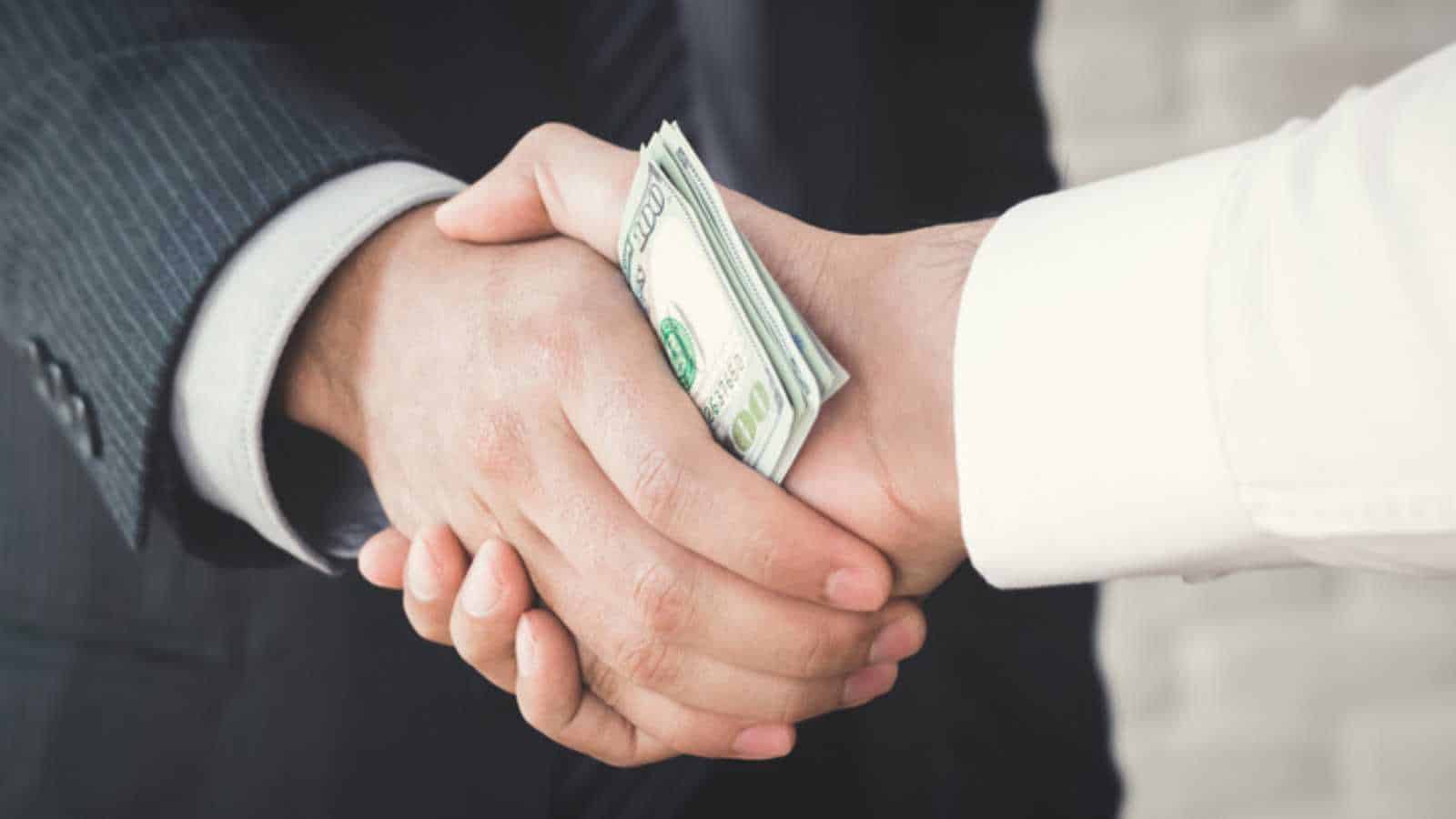 This advice keeps you in check; it helps not ruin your sense of responsibility and budgeting simply because you expect a free handout.
It would help if you were up and working, not expecting someone somewhere to always handle your needs. Except you're really in bad shape, politely decline free handouts.
4. Design and Develop Better Experiences Through Tech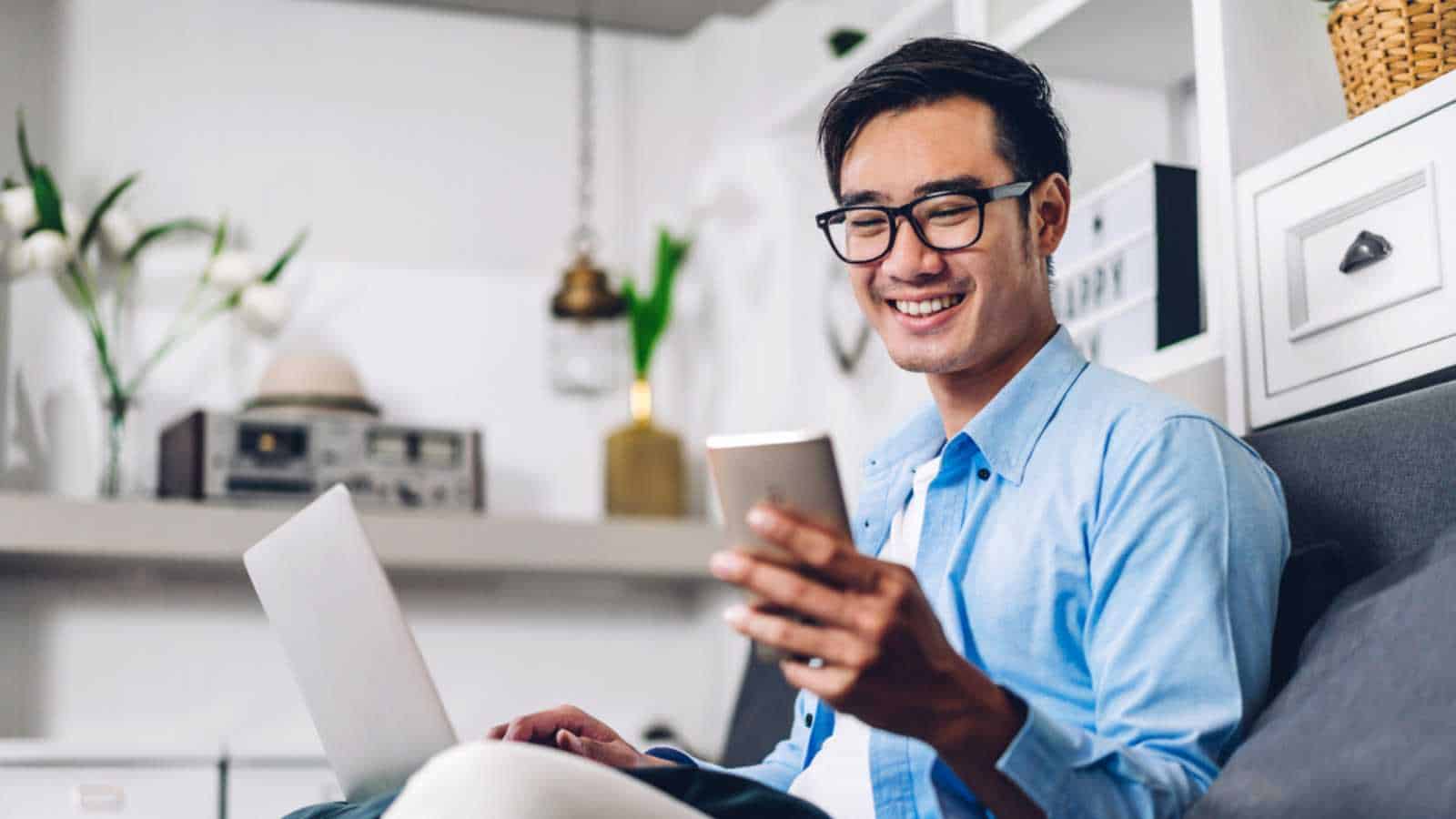 Today, tech is rapidly evolving and spreading across fields of life. You should take your business to the next tech level to succeed financially. This might be as simple as leveraging the power of the web to reach a broader array of prospective clients or customers.
5. Spend Less Than You Make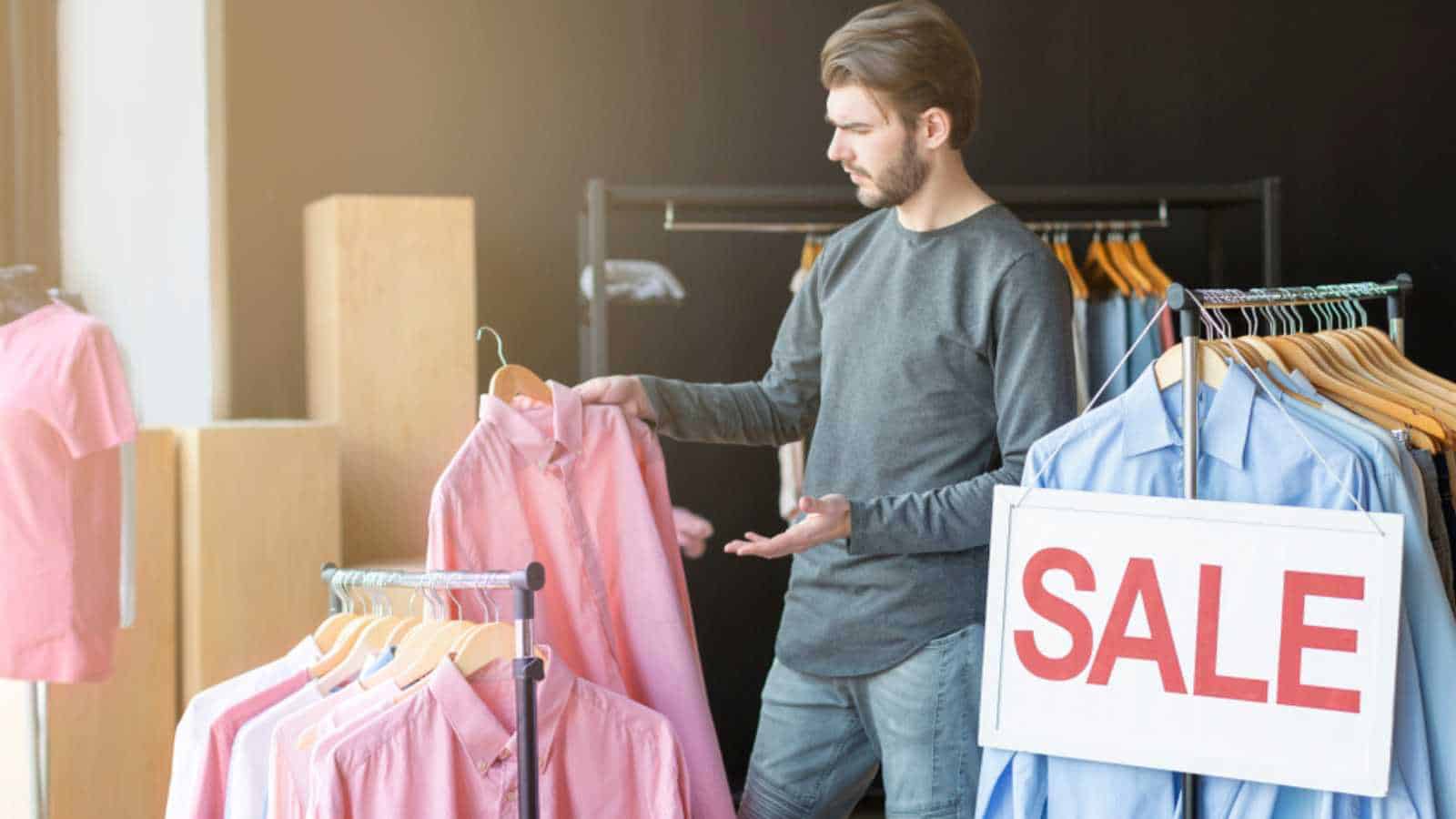 Some people spend more money than they make. Sometimes I think about this, and I'm astounded. You're not going to prove a point to anyone by overspending.
Nobody cares. It's not only wise to spend less than you earn, but it also demonstrates your financial stamina. We also cannot forget the old saying, "Save for a rainy day."
6. Start Investing Outside of the Box
How else do you want to be rich if you will not invest? We all dream of wealth surpassing human reasoning, which is a good dream. Still, only a few of us are ready to take action to bring that dream to fruition.
Investments are the gateway to getting rich. To reach Bill Gates-level wealth, leave the conventional and invest outs of the box.
7. Know the Difference Between an Asset and a Liability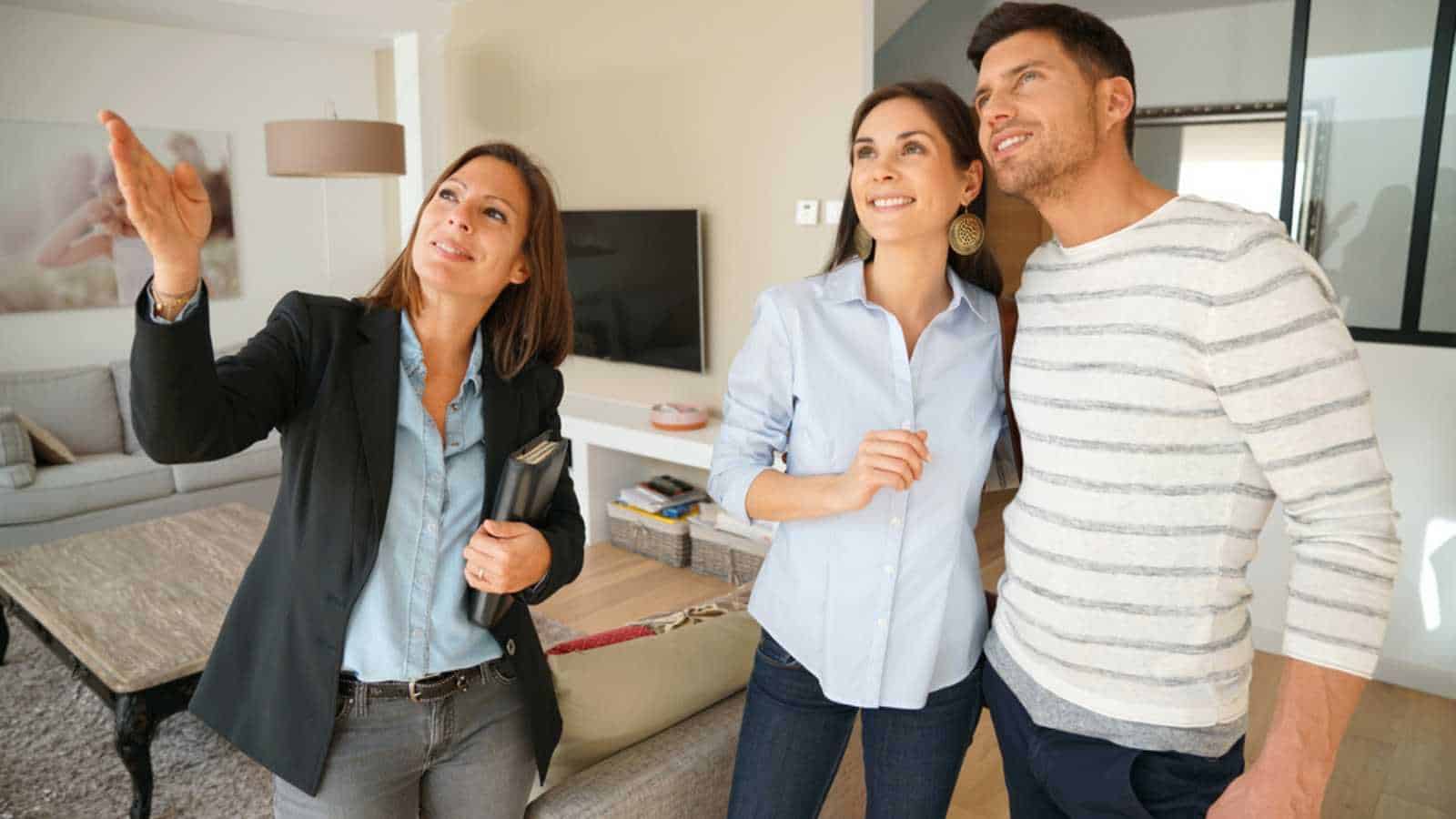 While rich people seek to gain assets, poor people are about creating liabilities for themselves. Attaining wealth begins with understanding the differences between assets and liabilities and the consequences of both.
Someone defines an asset as "a stock portfolio that pays dividends and grows, or a rental property that generates positive cash flow" and liability as those that "drain your cash." They are pretty much correct.
8. Pay Yourself First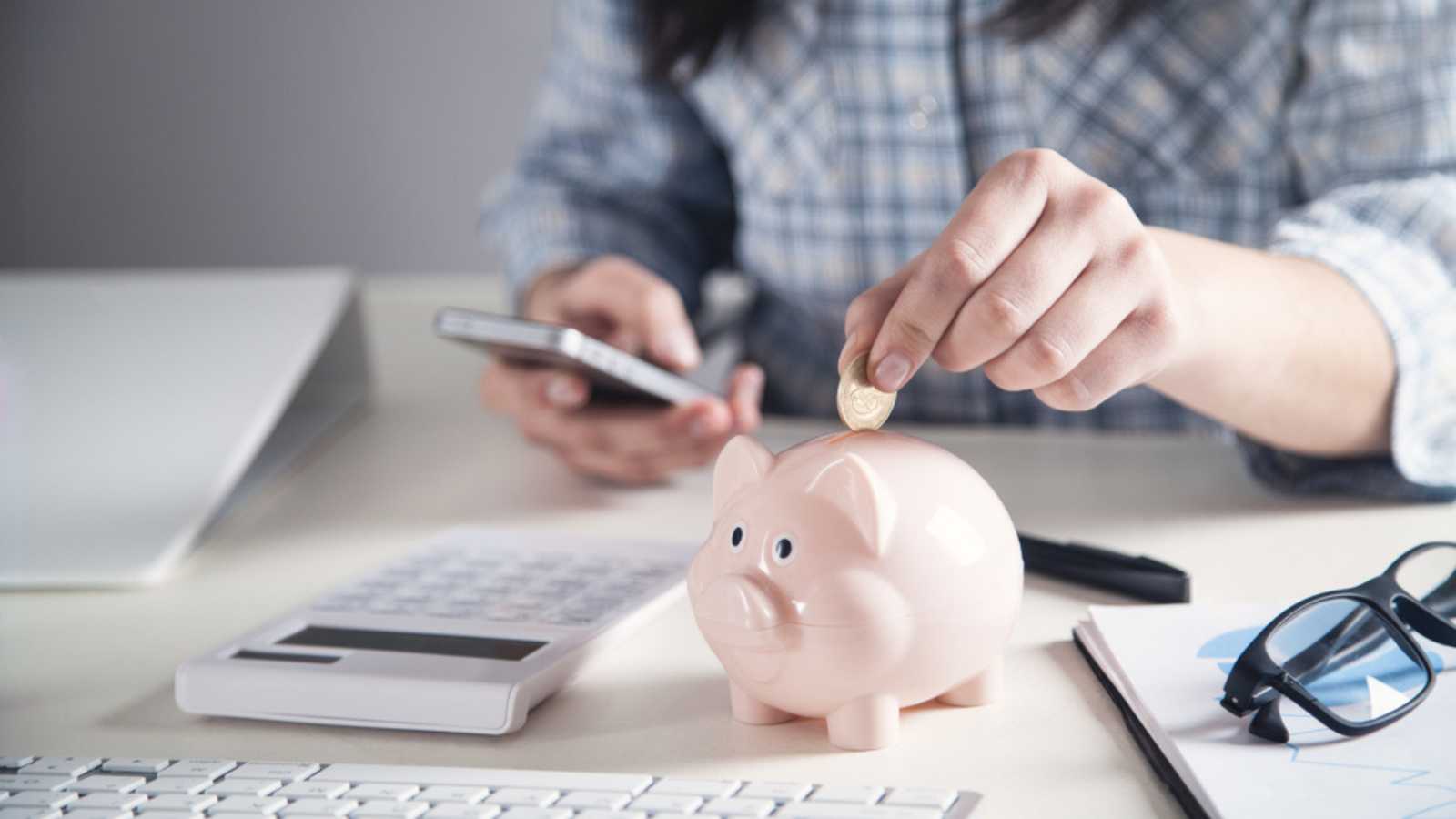 This advice emphasizes prioritizing saving and investing for the financial future before allocating money for expenses and discretionary spending. When you save or invest a percentage of your money as soon as you get it, you ensure you're accumulating wealth and moving towards your financial objectives.
According to a contributor, "This strategy helps avoid the temptation to spend all your money and ensures you have a safety net for emergencies and a foundation for long-term financial security." It's best to use an online bank, like CIT Bank, that pays a competitive interest and no fees.
9. Money Talks, but Budgets Listen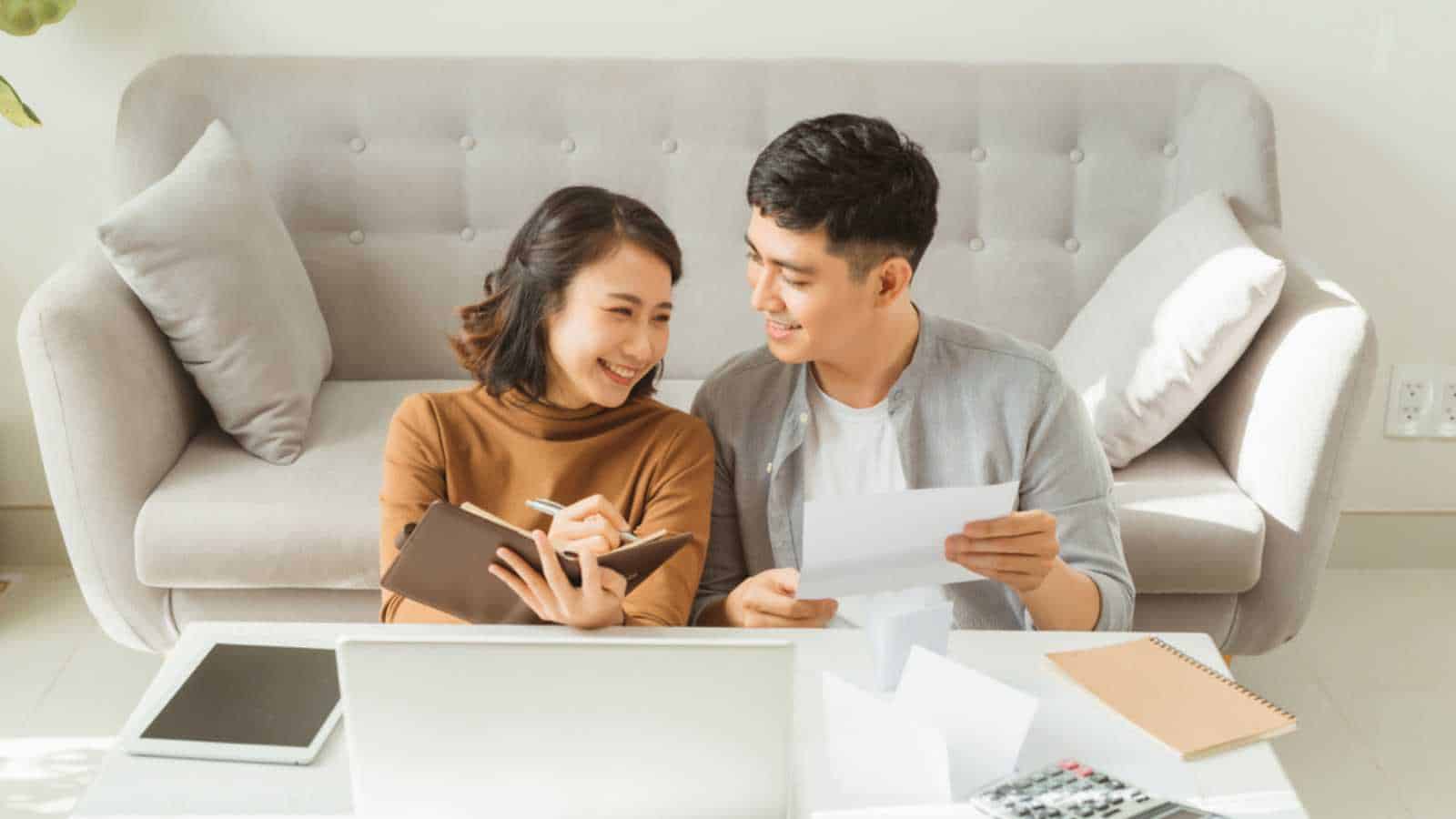 Money might fetch you some power and influence, but one cannot underestimate the power of proper budgeting, which allows for long-term financial success. Indeed, a budget allows for careful consideration of spending and saving and can help individuals or organizations make informed decisions about their financial priorities.
10. It's Not What It Costs To Buy It; It's What It Costs To Keep It
Remembering this advice in mind will help you overcome some financial hurdles. Sure, you might be able to afford that expensive car, but can you afford to keep it running year after year?
That house might run you half a million, but what's the annual cost to maintain it in decent shape? These questions help you define your priorities and distinguish between acquiring assets and liabilities.
How to Become Rich Quickly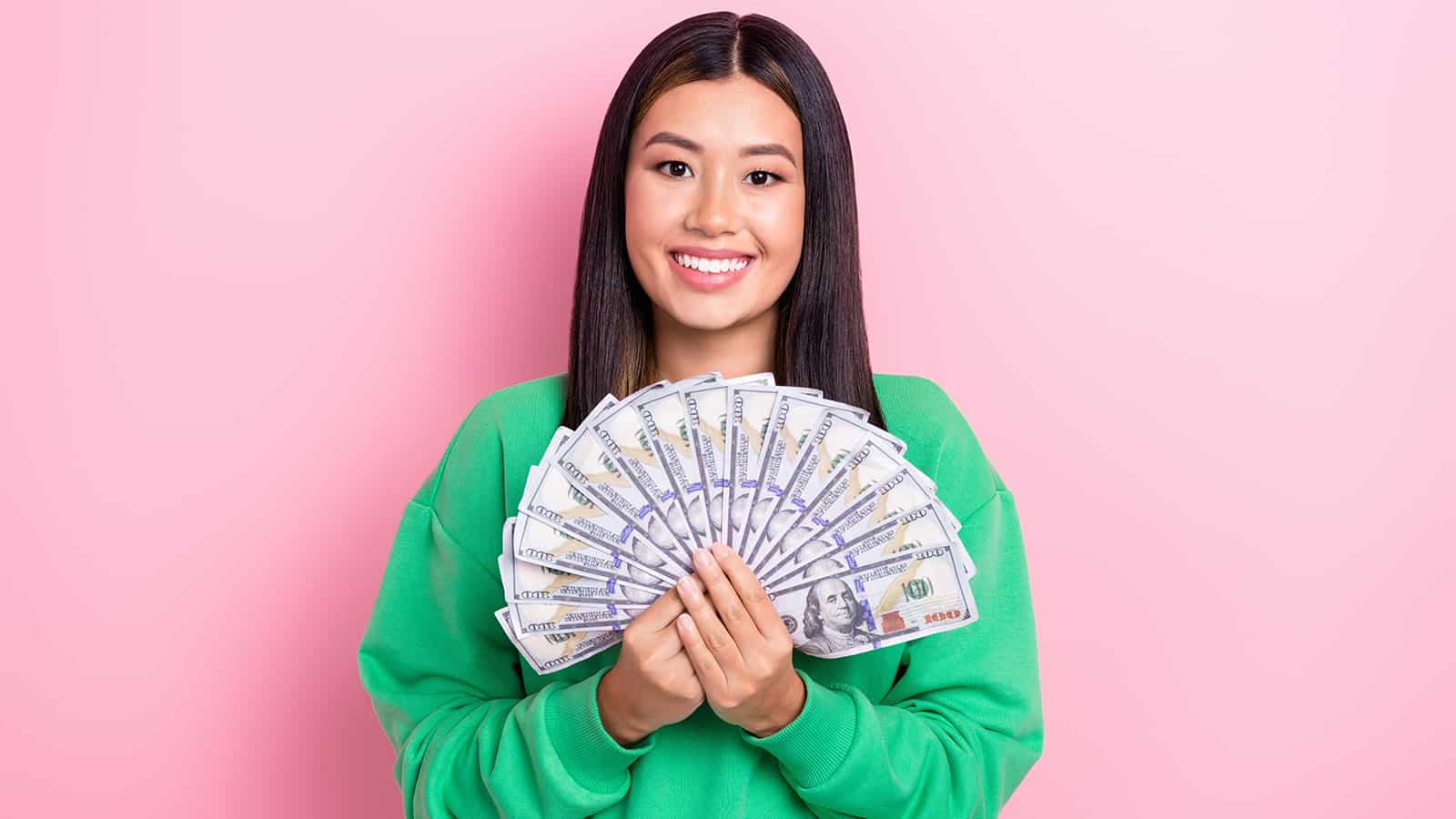 Everyone wants to become rich quickly. While not always possible, there are legitimate ways to become wealthy. Follow these methods and you'll be on the road to riches.
How to Become Rich in 9 Simple Steps
How to Watch ESPN Without Cable
Live sports keep many people in a cable contract. There's no need for that. Here are six ways to watch live sports on ESPN without a nasty cable contract.
How to Watch ESPN Without Cable
Costco vs Sam's Club: Which is Better?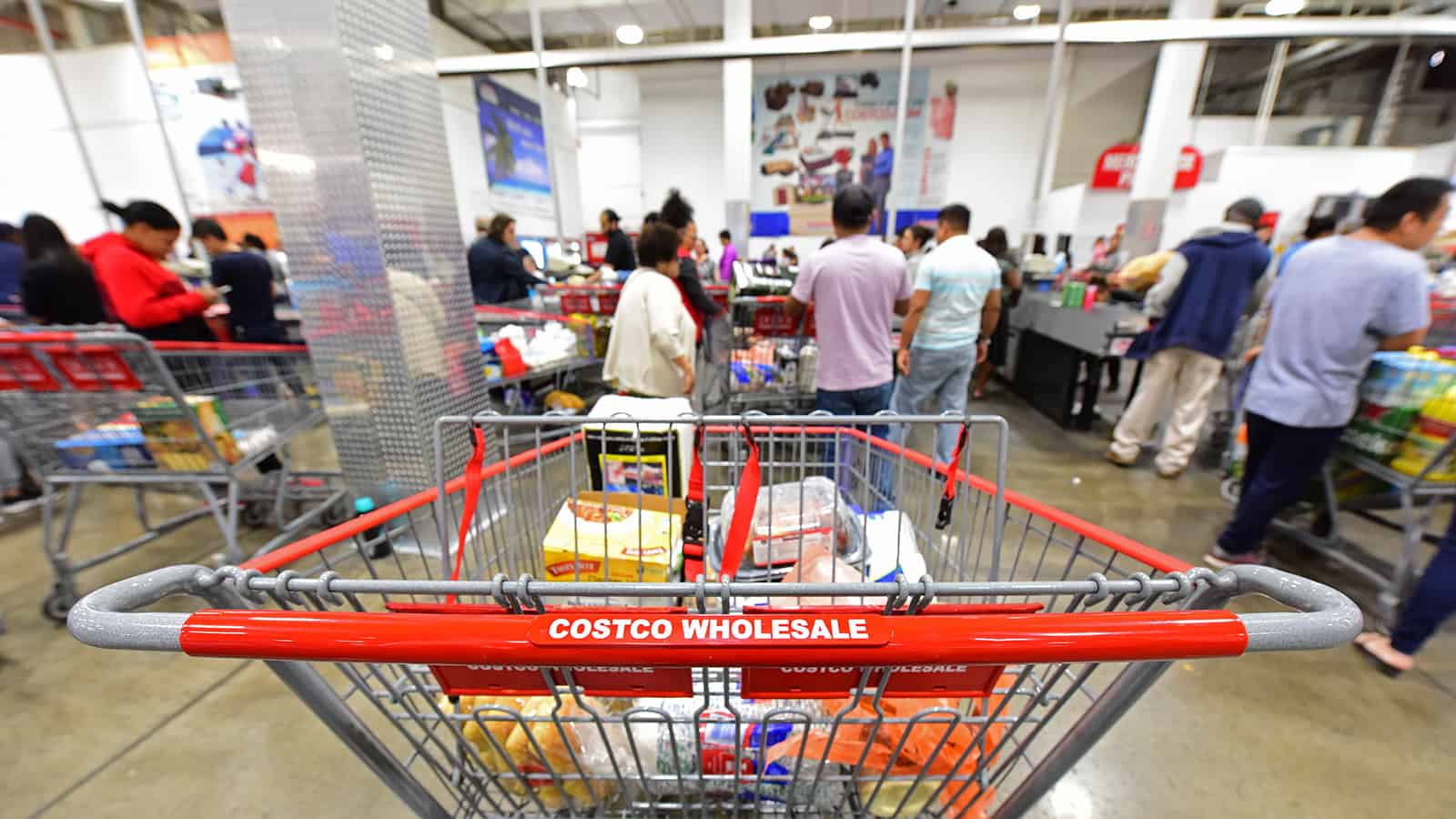 Both warehouse clubs offer money-saving deals, but they vary a lot in what they offer. Choosing the right one can increase your savings.
Costco vs. Sam's Club: Which is Better?
7 Steps to Break the Paycheck-to-Paycheck Cycle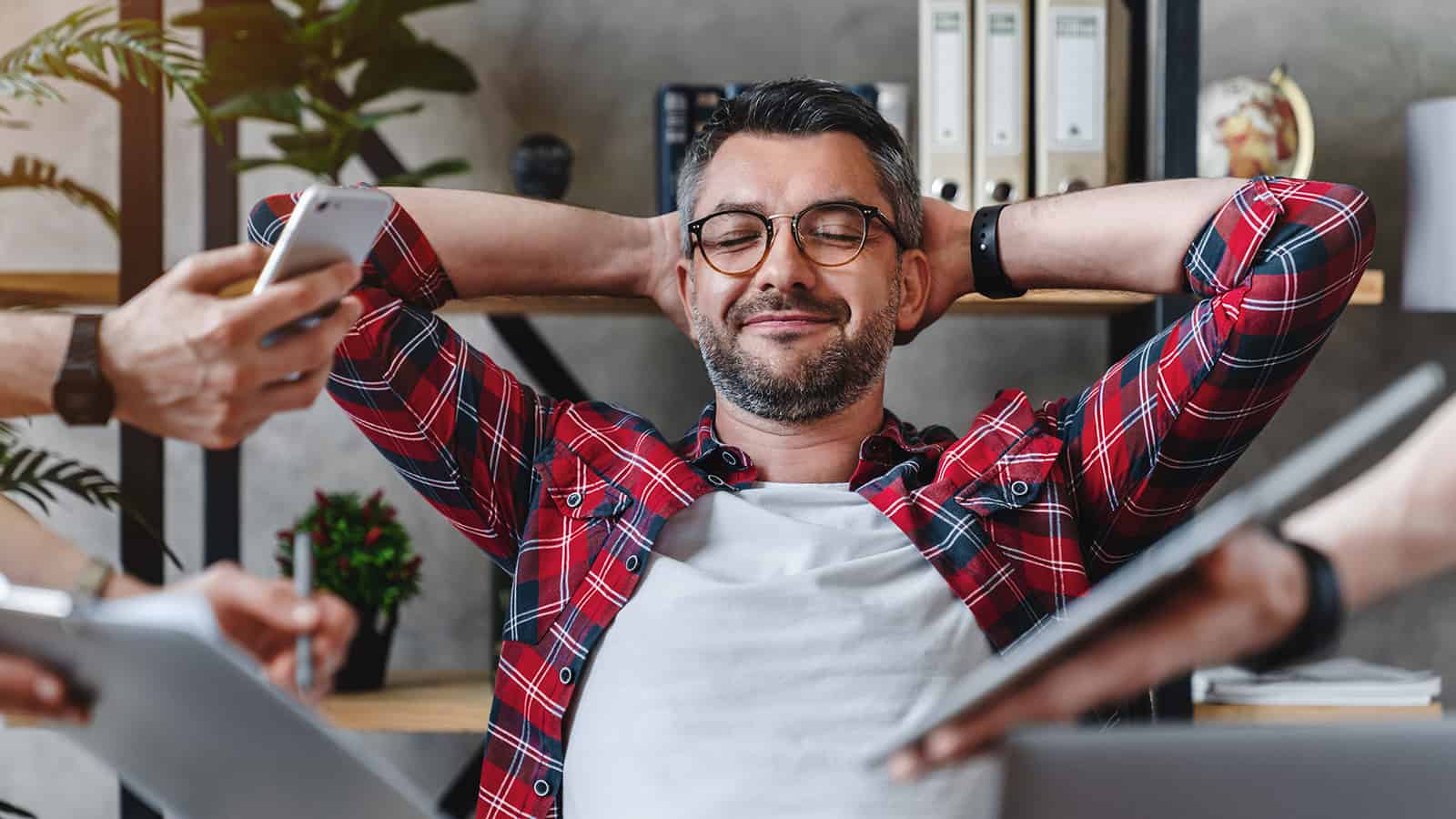 Making ends meet is hard on a limited income. However, it is possible to break the cycle and find financial stability. You just need to know where to start.
How to Stop Living Paycheck to Paycheck
23 Side Hustle Apps to Make Extra Money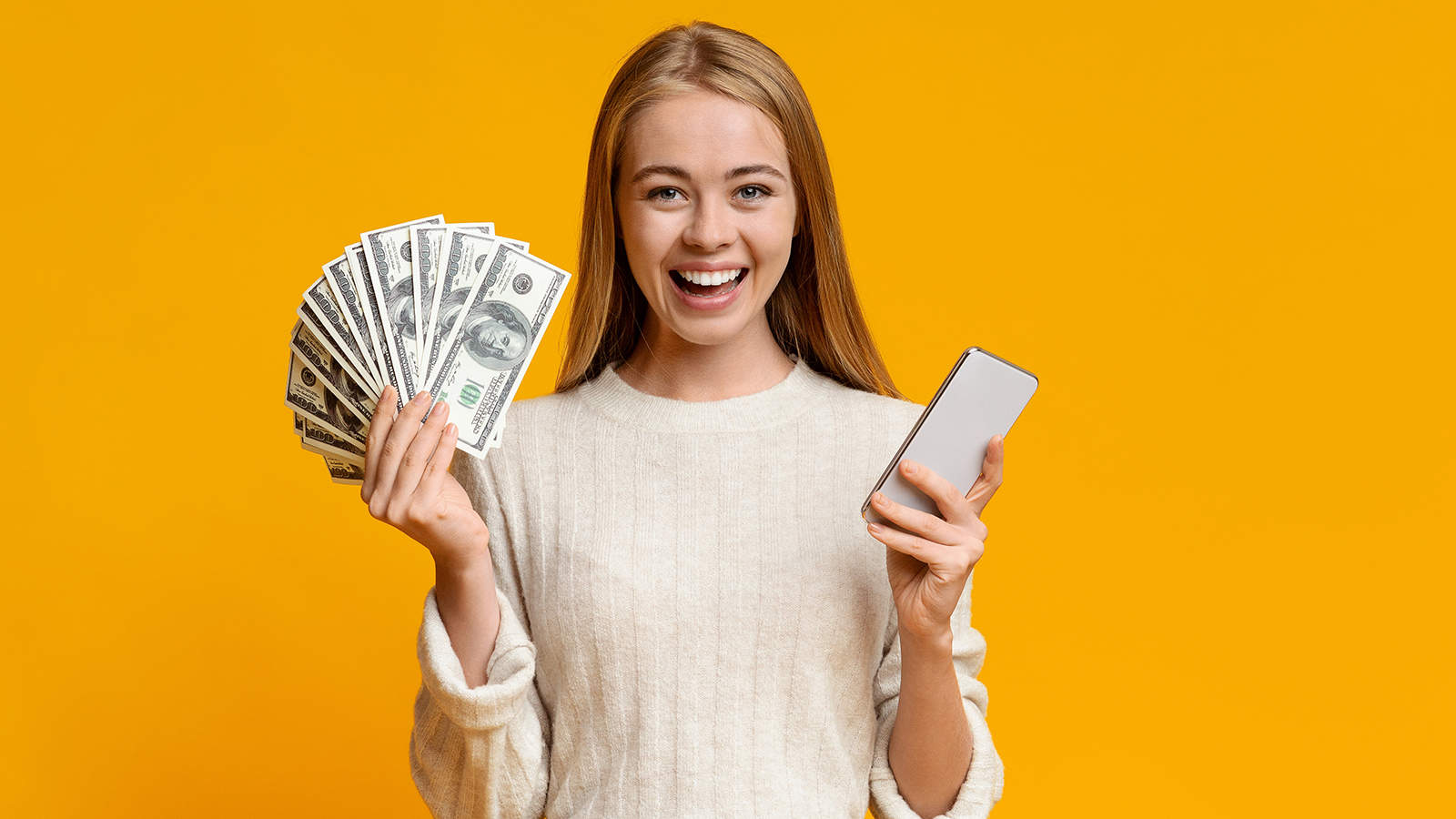 Earning cash on the side is a fantastic way to make ends meet. But, which opportunities will help you the most? Side hustle apps connect you with good-paying gigs in your area so you can earn money in your spare time.
Best Side Job Apps to Make Extra Money
This thread inspired this post.