It's impossible to stop the march of time, but you can slow down the aging process somewhat. A key part of that is making wise choices about what you eat. Superfoods are a great choice to add into your diet. Here are 11 of the top superfoods you can eat today to help you look and feel younger.
Blueberries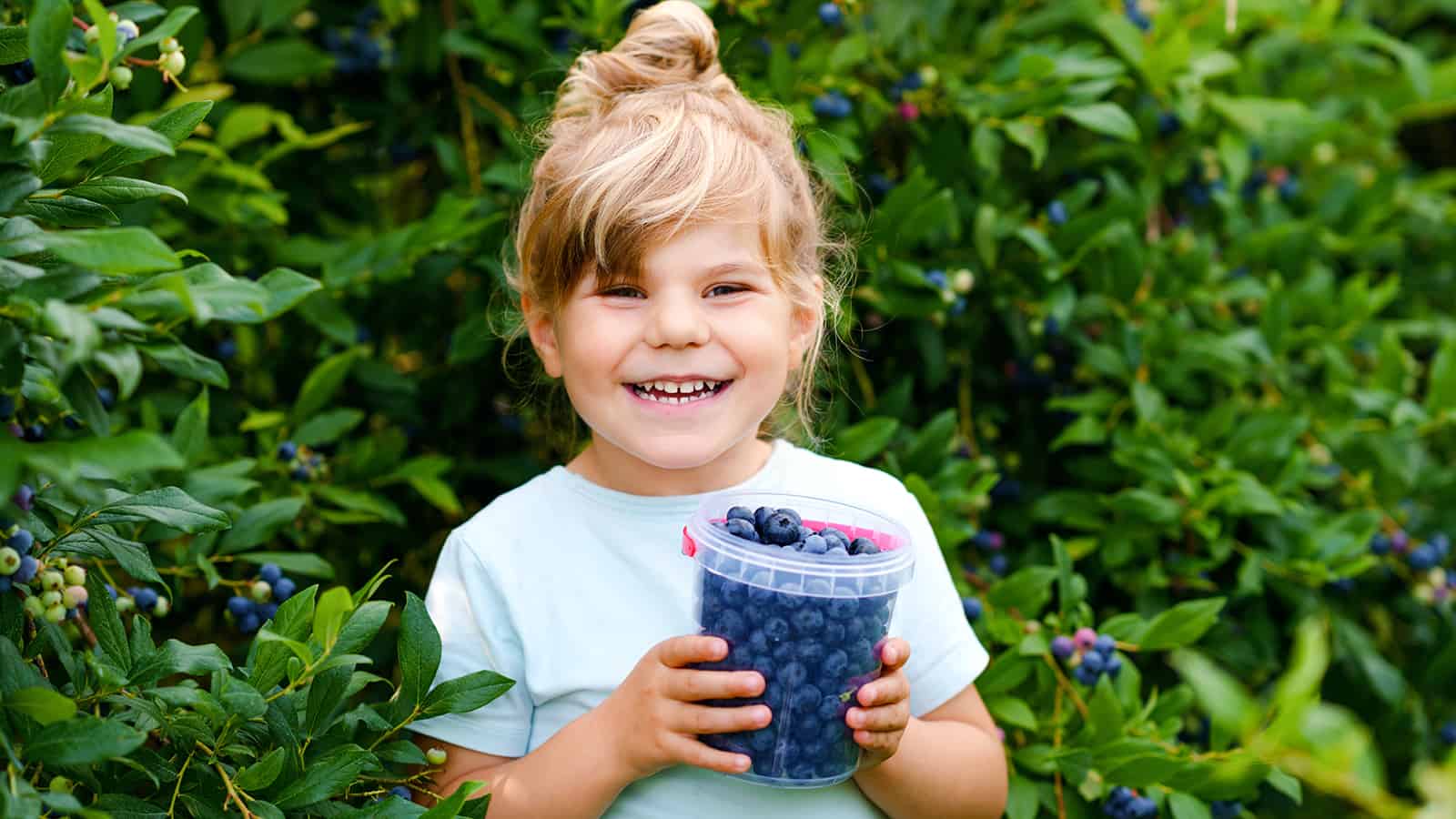 Packed with antioxidants, blueberries are mighty little superfoods.
They may be able to help protect cells from free radical damage. Plus, they're rich in vitamins E and C. Eating the right amount may promote collagen production.
That could lead to healthier, firmer skin.
Avocados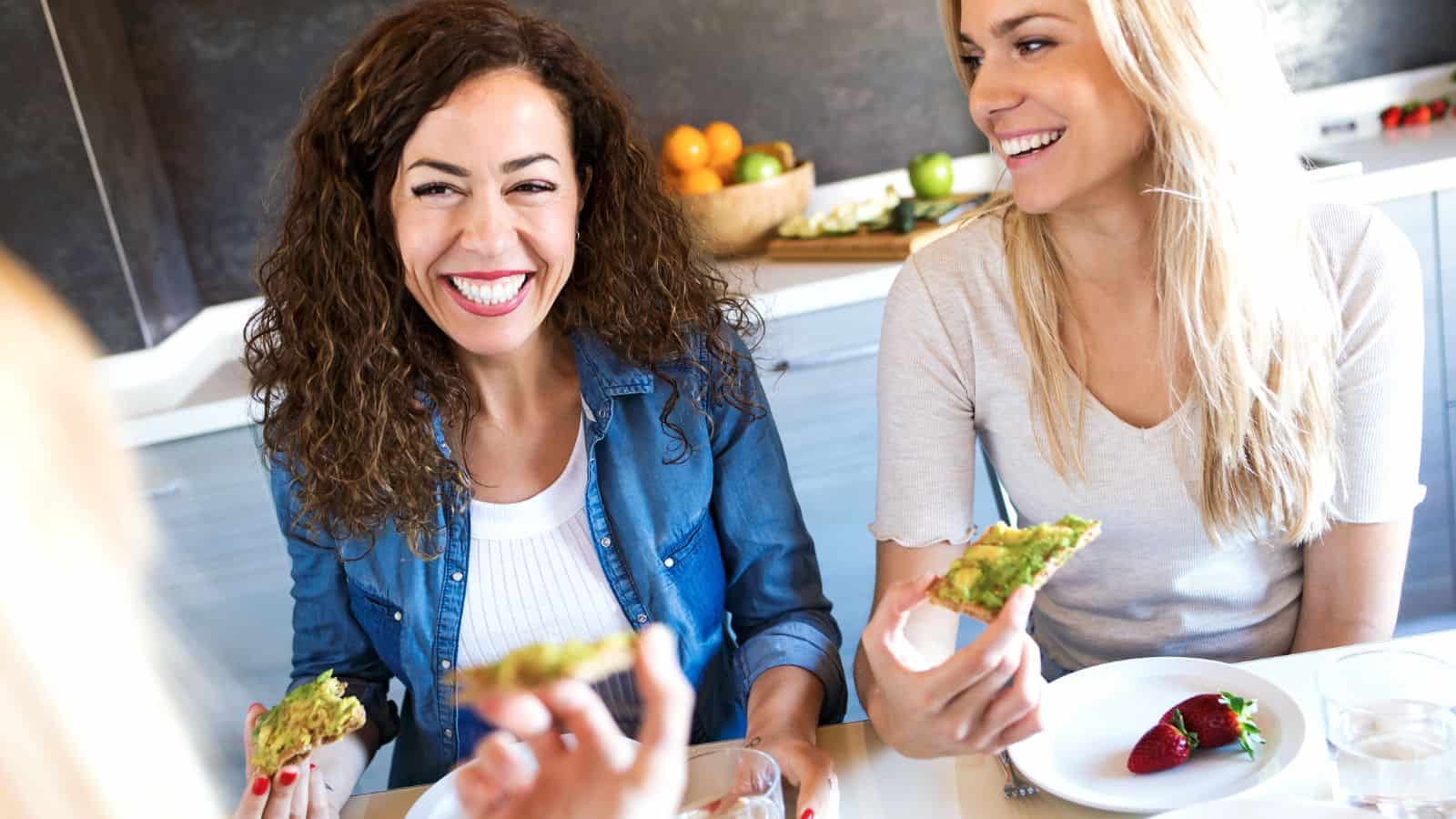 Avocados are known for being an optimum source of healthy fat. They're bursting with monounsaturated fats. Those help skin stay tight.
These fruits not only taste good, they also have lots of vitamin E. That's an antioxidant that may help give your skin a healthy boost.
Spinach
Popeye had the right idea by eating as much as he could of this leafy green vegetable.
Packing with vitamins C and A, spinach is also an excellent source of iron. It's helpful for building strong muscles and fighting aging.
Salmon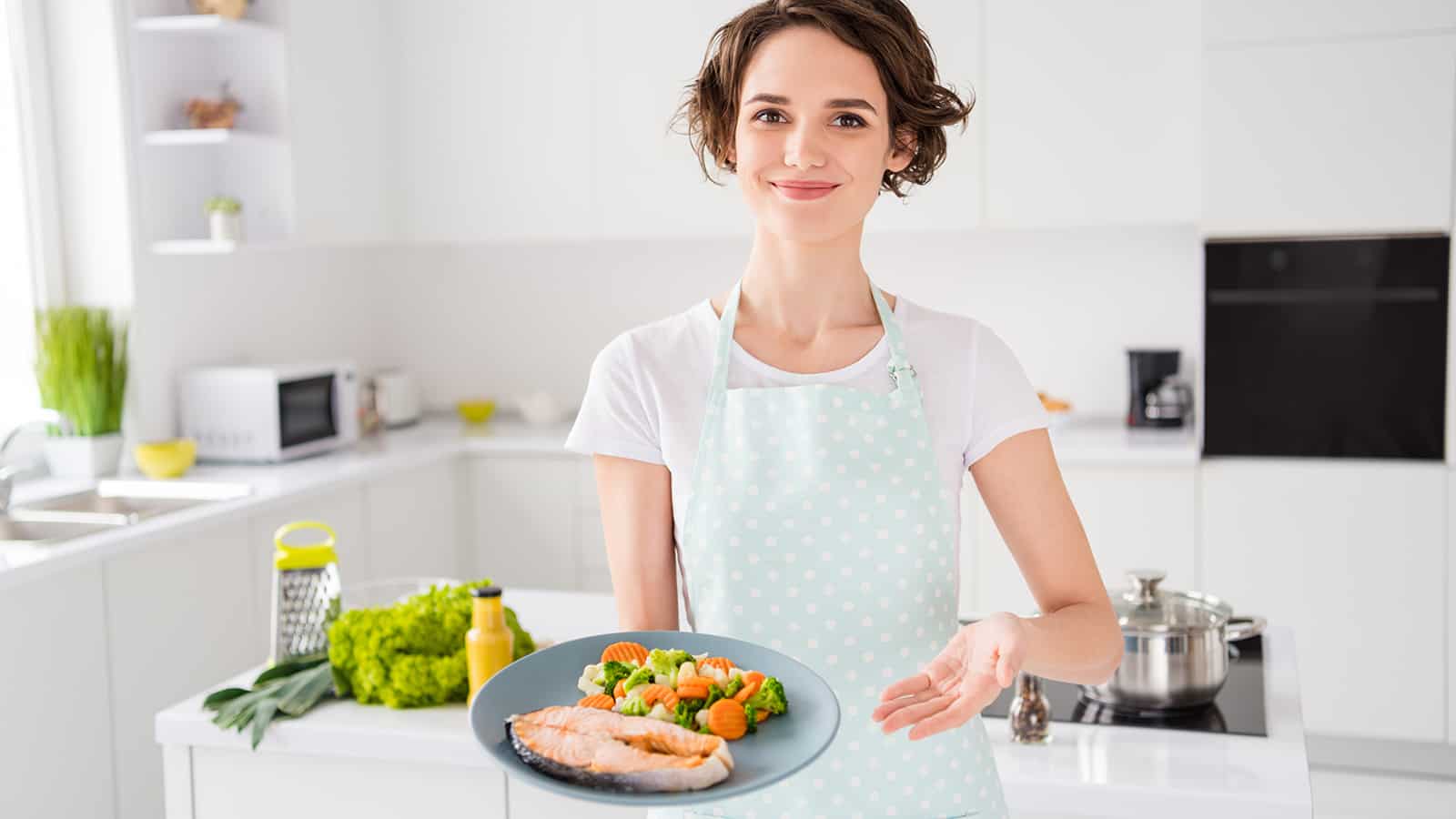 This healthy fish is teeming with omega-3 fatty acids. Those healthy fats are essential for reducing inflammation.
The high protein count in salmon makes it a healthy, filling choice that also helps repair and regenerate tissue throughout the body.
While salmon can be expensive, cheap meal kit delivery services that focus on pescatarian options are a convenient way to get salmon.
Walnuts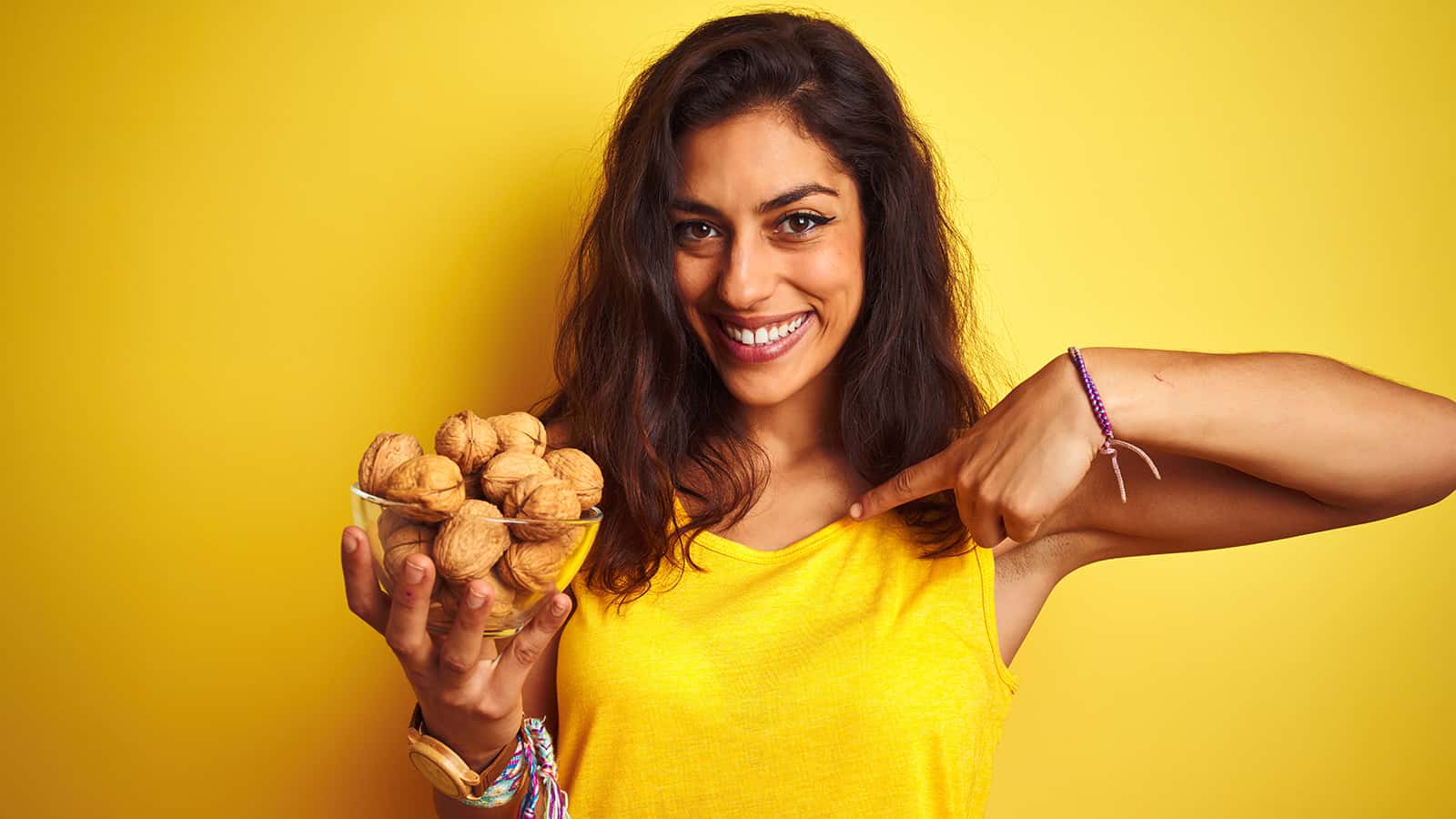 These hearty nuts are for more than just squirrels trying to stash away a meal for the winter.
Walnuts are an excellent source of omega-3 fatty acids, just like salmon. They are also packed with vitamin E.
Eating a handful of walnuts a day may help reduce skin irritation, and lead to overall healthy, younger looking skin.
Kale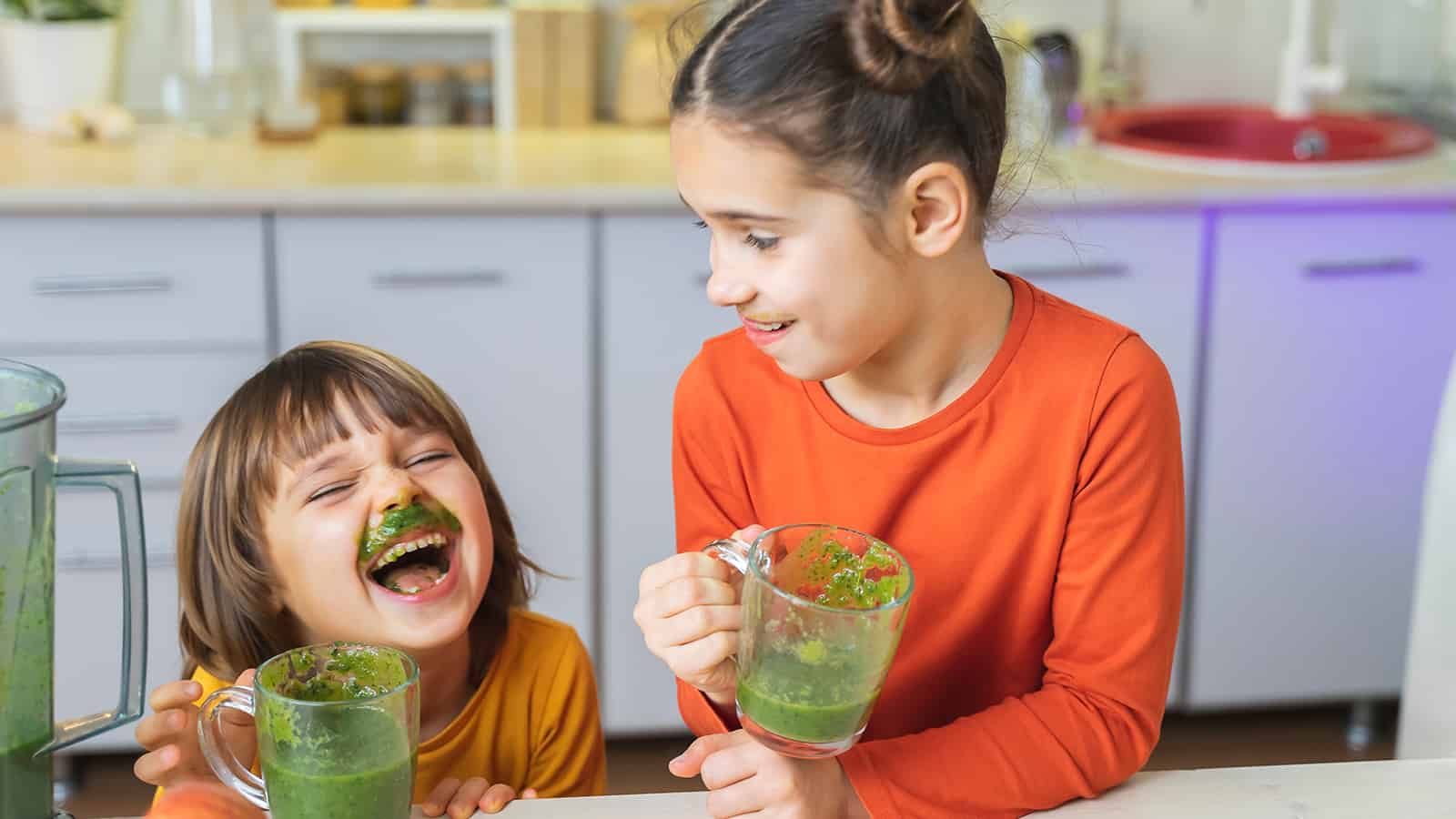 Like spinach, this leafy green vegetable is a nutritional powerhouse.
It's packed with an array of vitamins and minerals, including vitamin K. Its antioxidants may also help prevent premature aging by fighting free radicals in the body.
The bitter taste of Kale can be hard for some to stomach. Putting them in smoothies is an easy way to overcome this.
And, if you don't have time to make smoothies, a vegan meal kit delivery service like Daily Harvest may help you get it done quickly and for a reasonable price.
Green Tea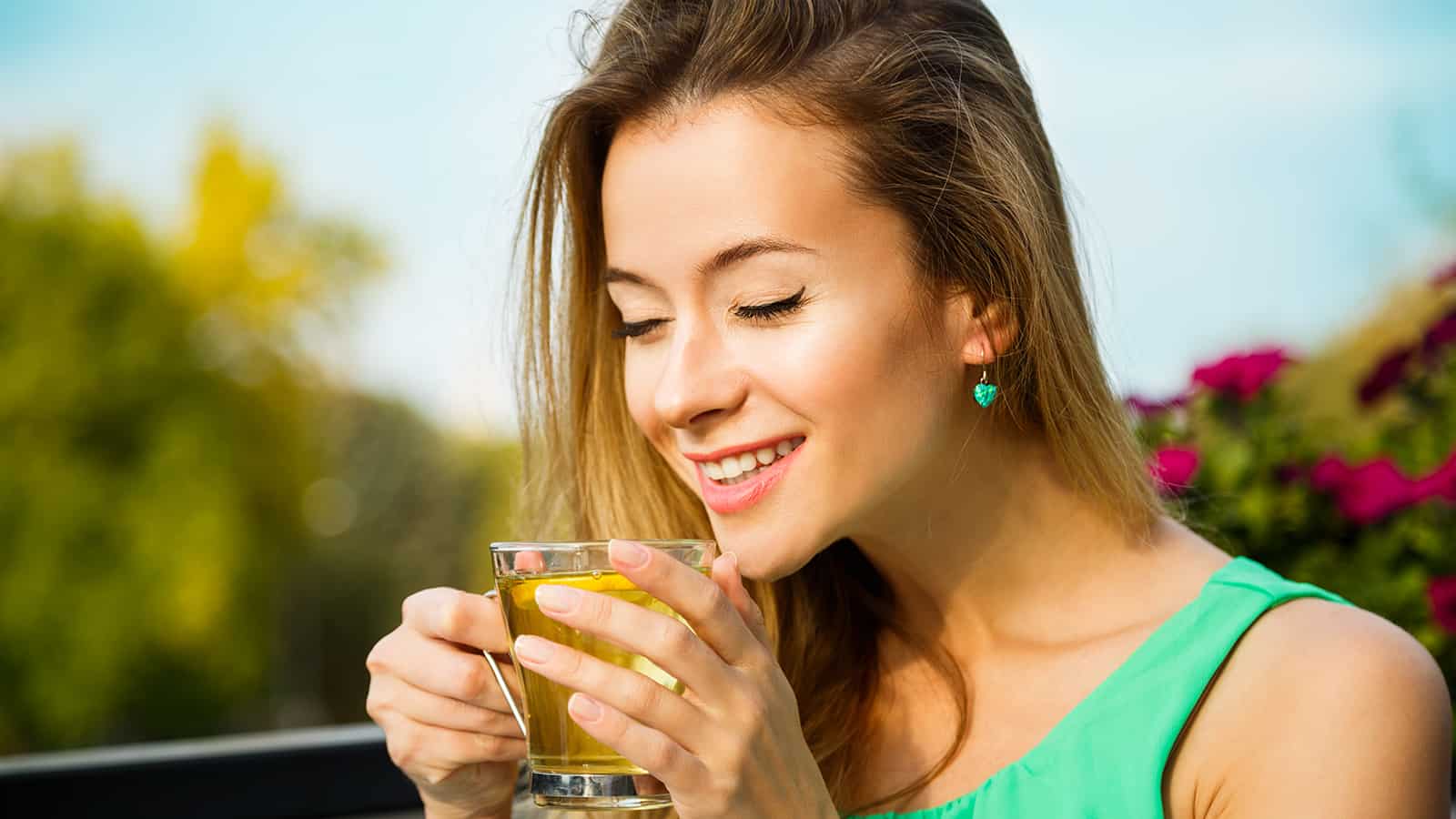 Beyond smoothies, green tea is another liquid that is helpful to consume to keep yourself feeling good and looking great.
Green tea has polyphenols and antioxidants, making it an excellent choice for protecting against free radical damage.
Drinking a cup a day may also help reduce inflammation.
Tomatoes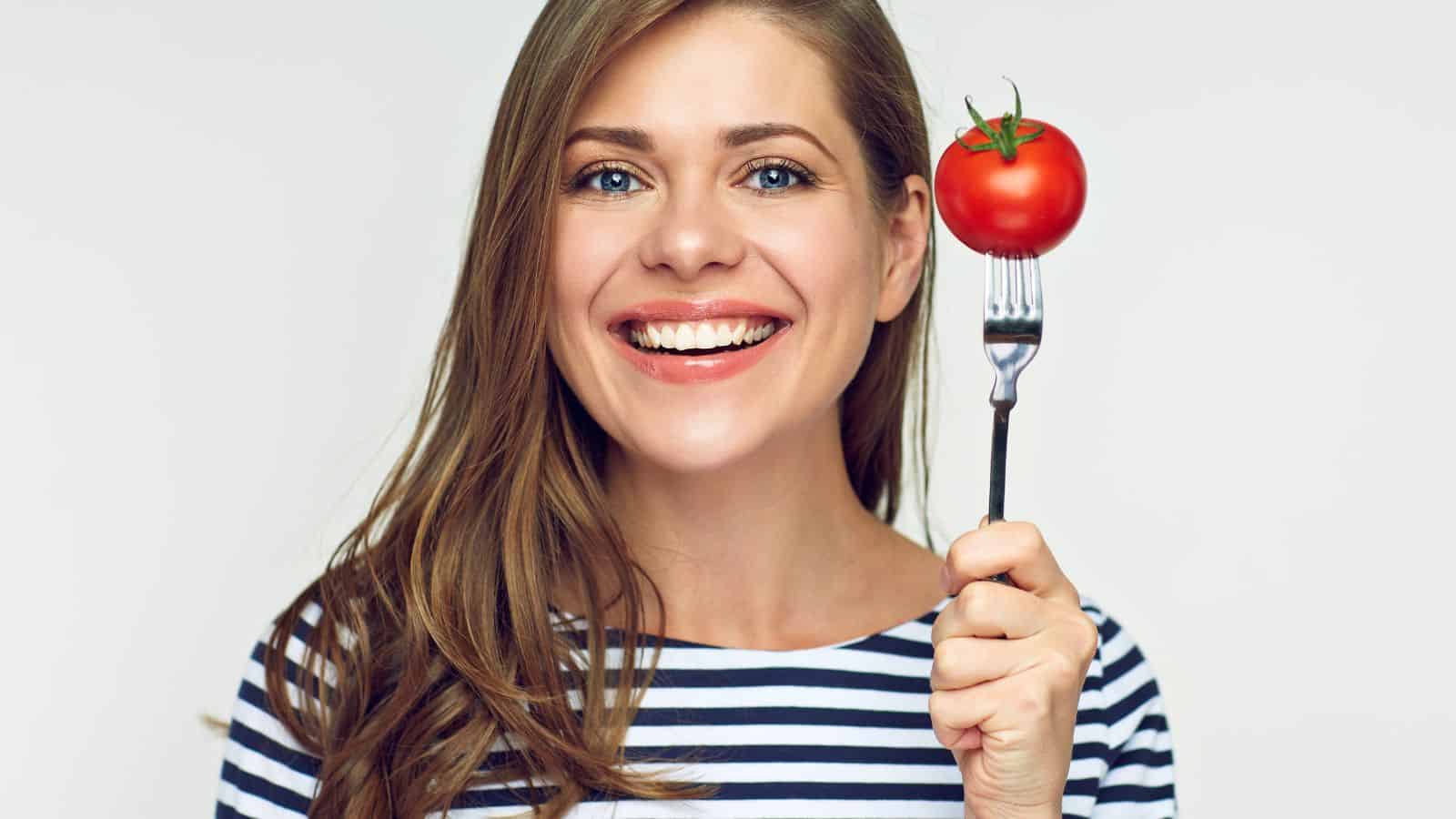 Tomatoes offer a lot of important health benefits. Many of them can be tied to the lycopene found in tomatoes.
Lycopene is largely what gives the tomato its red color. Simply put, it serves as an antioxidant that helps diminish the risk of chronic disease. If you pair tomatoes with healthy fats can dramatically increase your retention of lycopene.
Sweet Potatoes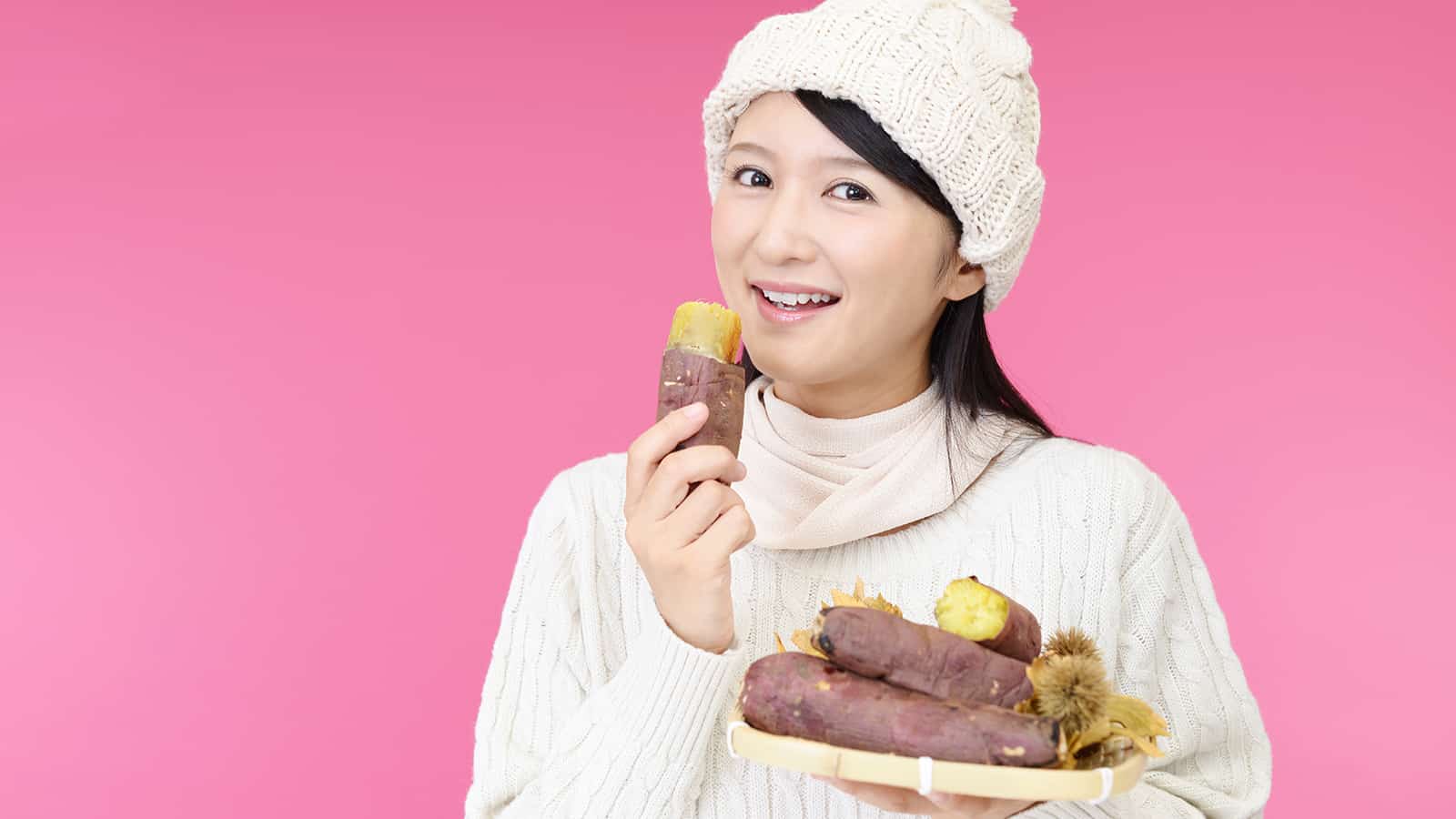 This sweet side dish is indulgent at Thanksgiving. Covering them in brown sugar and marshmallows is unnecessary, though.
They are naturally sweet and packed with beta-carotene. That makes sweet potatoes an excellent source of vitamin A.
Extra vitamin A promotes cell turnover and may lead to healthier, younger looking skin.
Dark Chocolate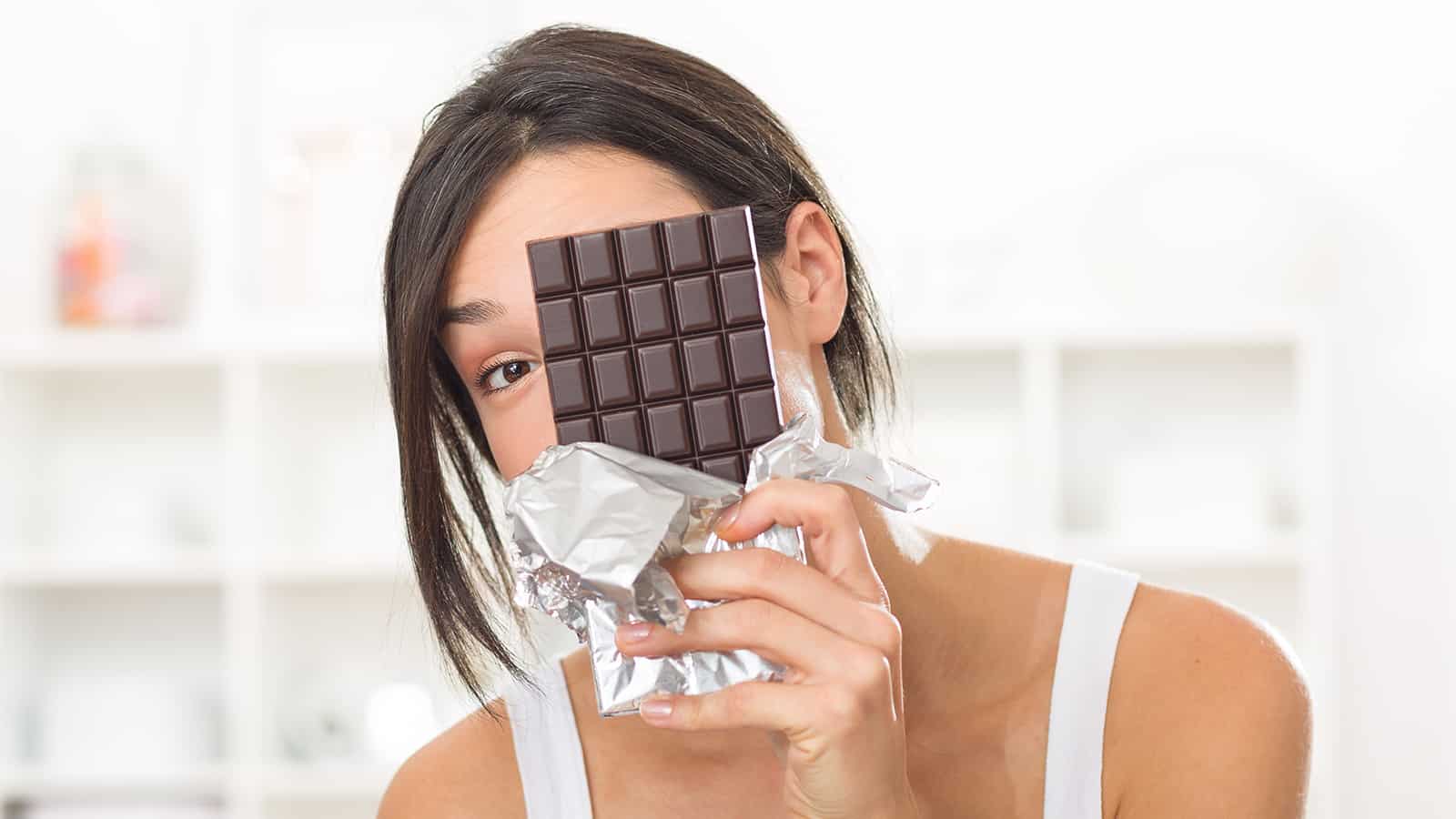 As long as you don't go overboard by eating too much chocolate, a little of this sweet treat may improve blood flow.
Packed with antioxidants, dark chocolate may also boost hydration.
And its flavonols may make you look younger. Looks like you can have your cake and eat it too!
Goji Berries
These tiny little red berries pack a healthy punch. They taste as good as they look and they'll make you feel as beautiful as they look!
A common ingredient in juice blends and health smoothies, goji berries are sweet and slightly tart – like a healthy sour patch kid!
7 Best Cheap Meal Kit Delivery Services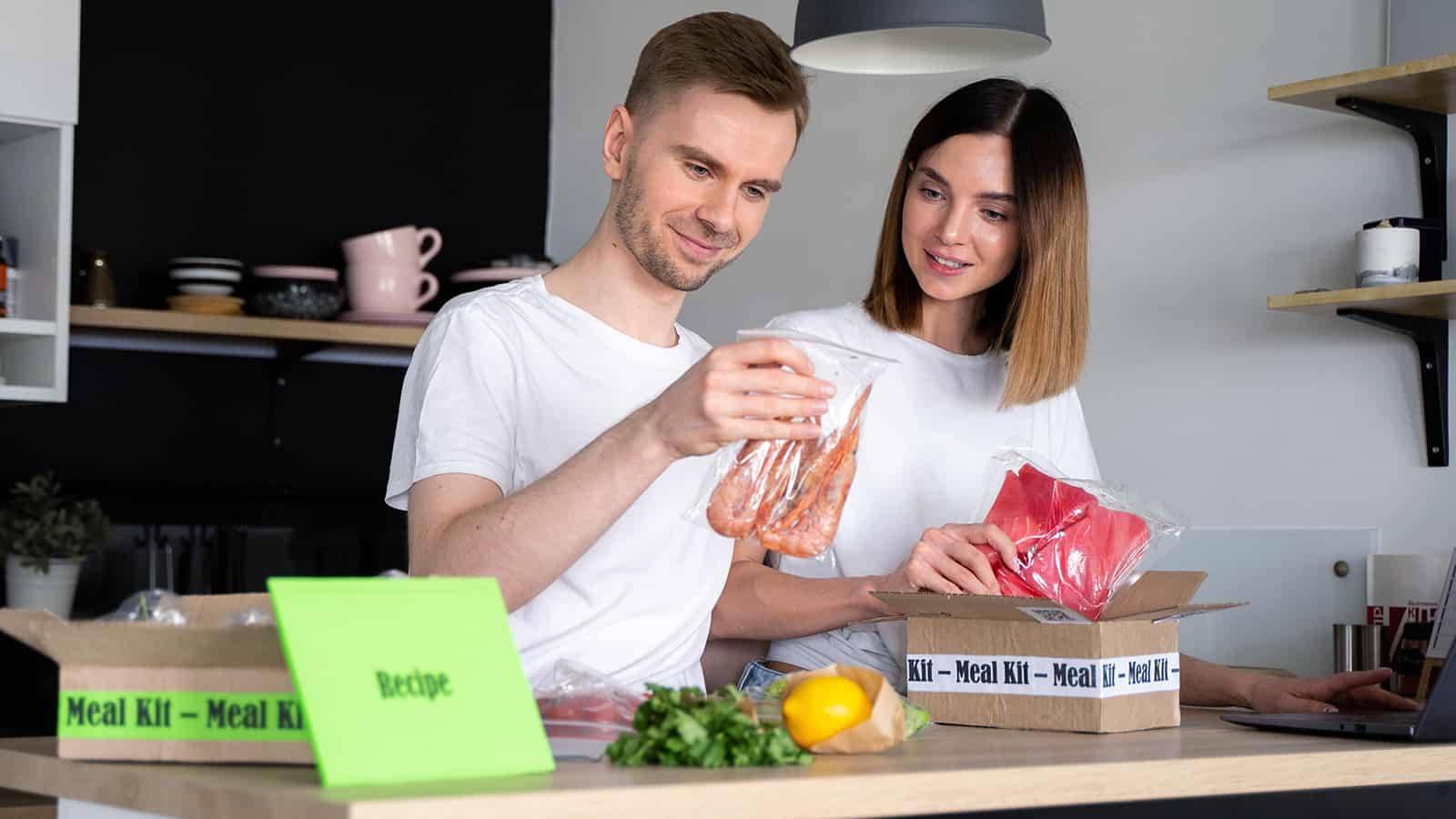 Not all meal kit delivery companies are expensive. Some are relatively affordable and cheaper than dining out. Plus, they can save you time in the kitchen. That's a win-win.
7 Best Cheap Meal Delivery Kits
How to Save Money on Groceries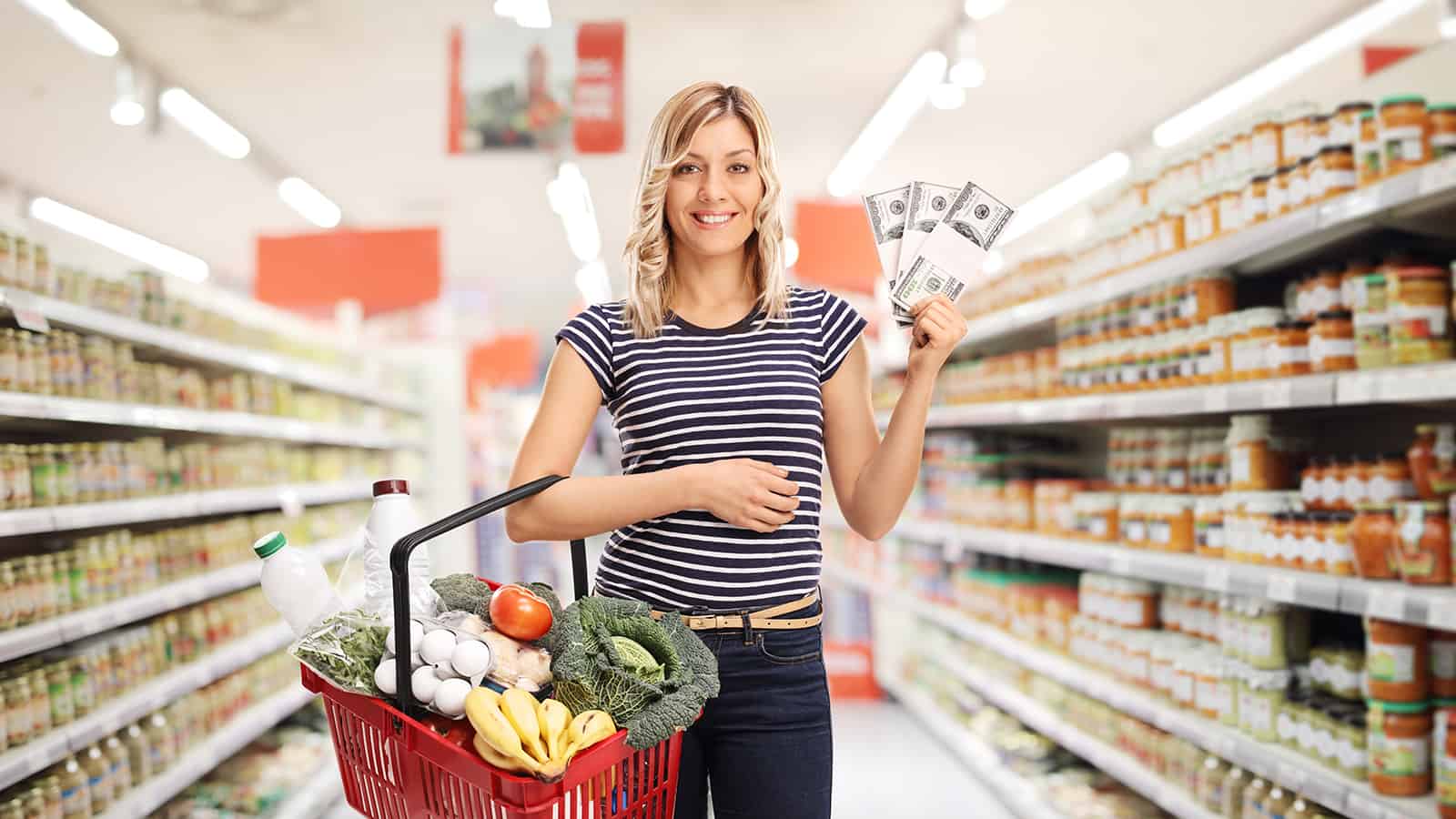 It can be a challenge to keep grocery costs under control. With a little planning you can cut costs and not sacrifice what you want.
How to Save Money on Groceries
Costco vs Sam's Club: Which is Better?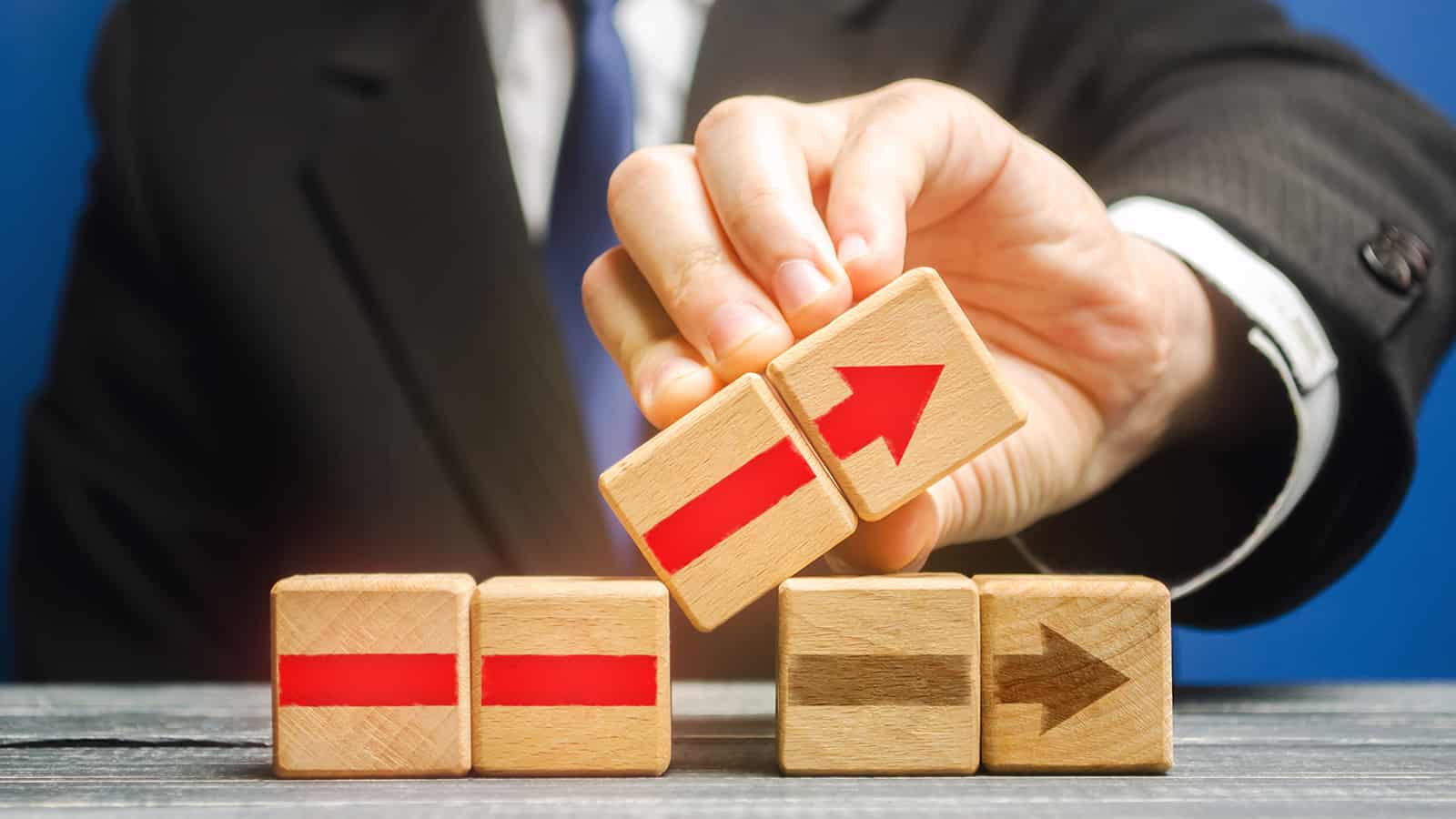 Both warehouse clubs offer money-saving deals, but they vary a lot in what they offer. Choosing the right one can increase your savings.
Costco vs. Sam's Club: Which is Better?
Get Cash Back on Your Gas Purchases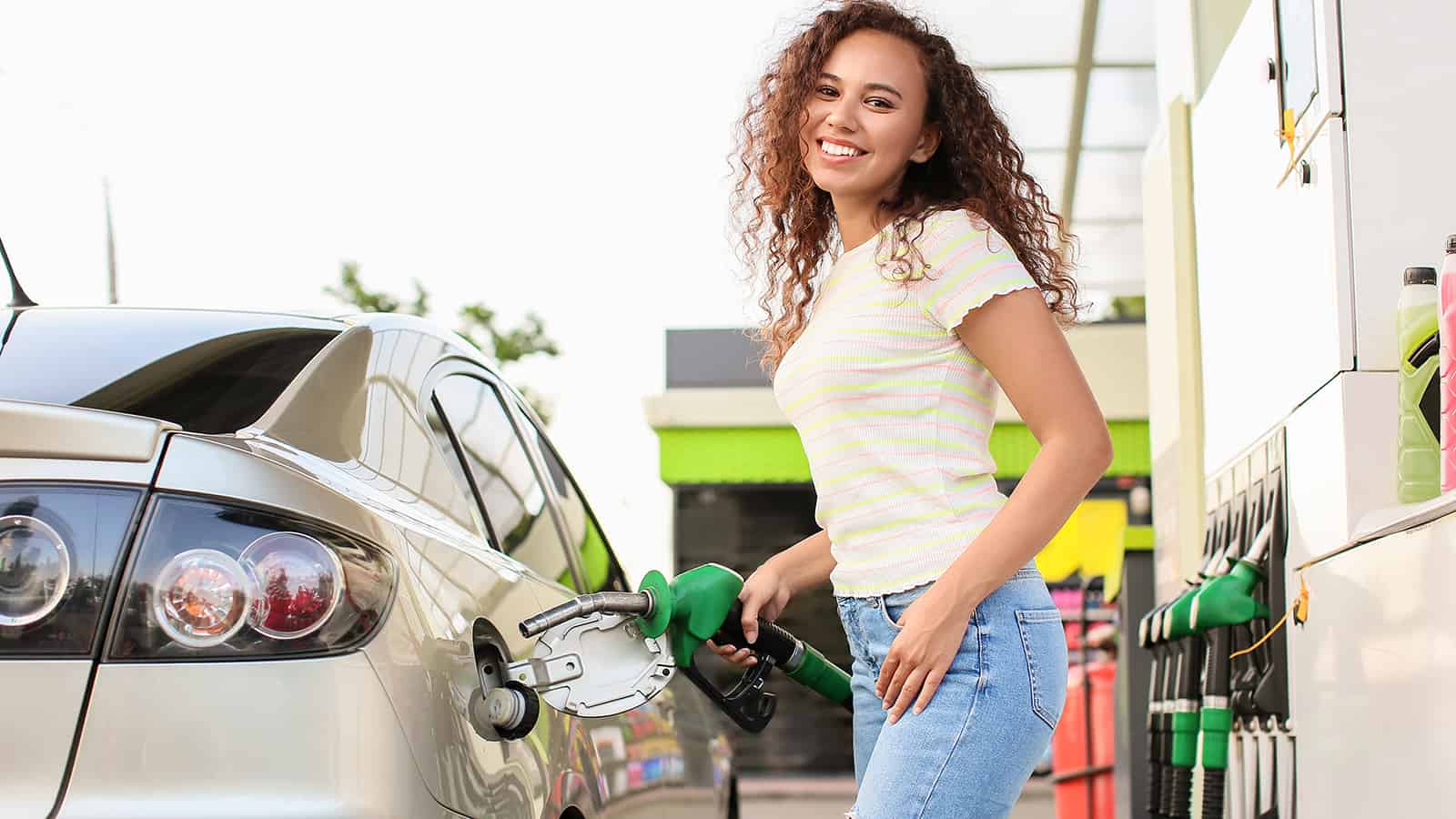 It's painful to fill up at the pump. Thankfully, there's an app for that! With Upside you can get rebates on your gas purchases that you can redeem for cash.
Upside App Review: Is the Gas App Worth it?
15 Best Coupon Apps to Save Money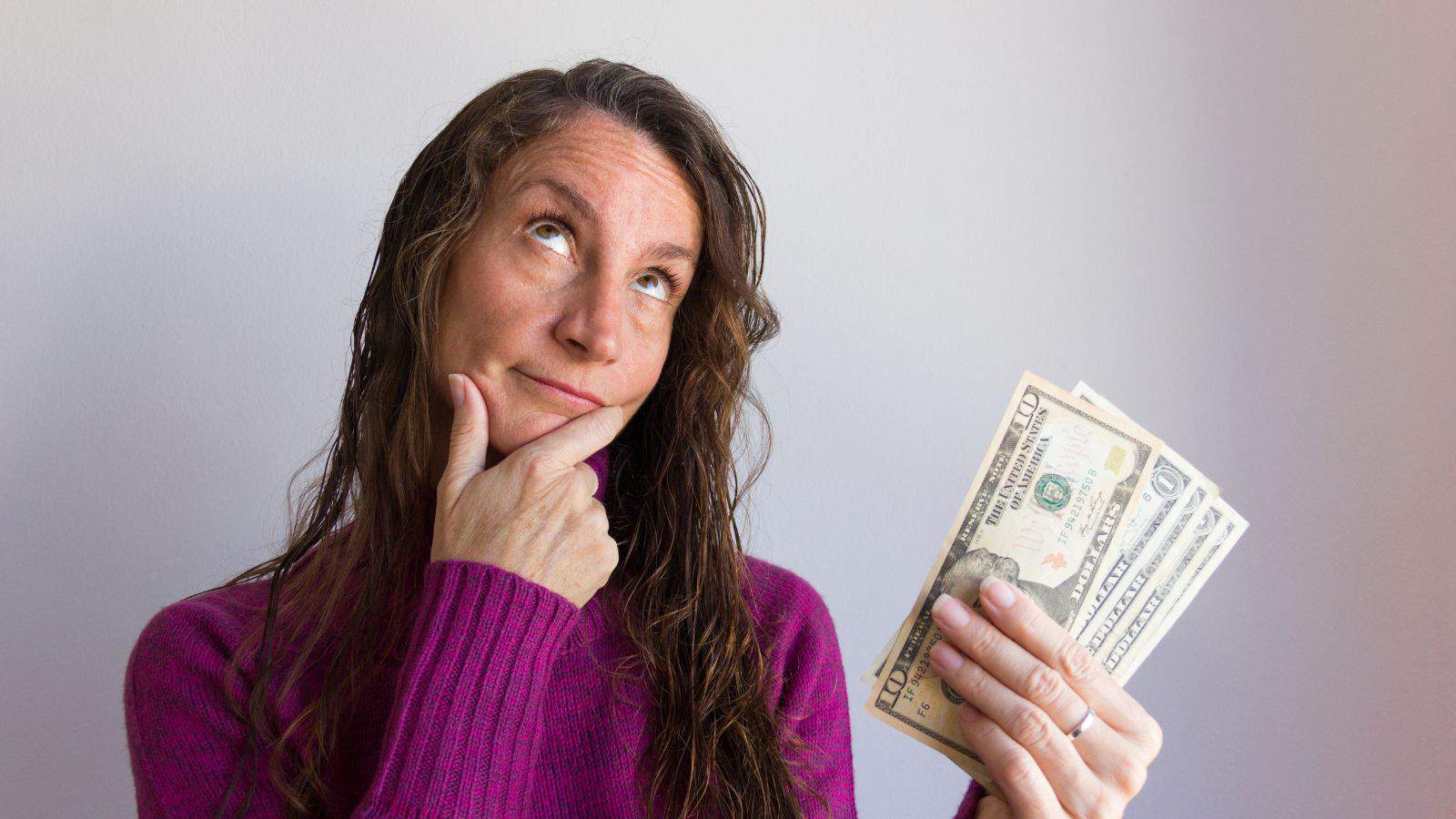 Saving money at the store is as simple as using your phone. Better yet, you can redeem savings for free PayPal money or gift cards. That's a win-win.
15 Best Coupon Apps to Save Money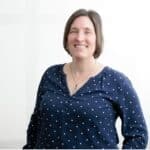 I'm Nicole Schmoll – a master's-educated professional writer, mompreneur, and co-founder of Frugal Rules.
As a freelance copywriter in Omaha, I still believe that writing is an artistic expression. Every time I strike the keys, I intend to evoke a response from my listeners. I left my full-time career as a senior copywriter for an insurance agency to start my own freelance writing business.
I love watching and writing about TV (and how to stream it!)