A lifetime of unparalleled investing success has made Warren Buffett one of the wealthiest people in the world. He got rich the right way – by practicing wise money-saving strategies. Here are 11 for you to follow to live a wealthy live like Warren Buffett.
He Buys When Everyone Else is Selling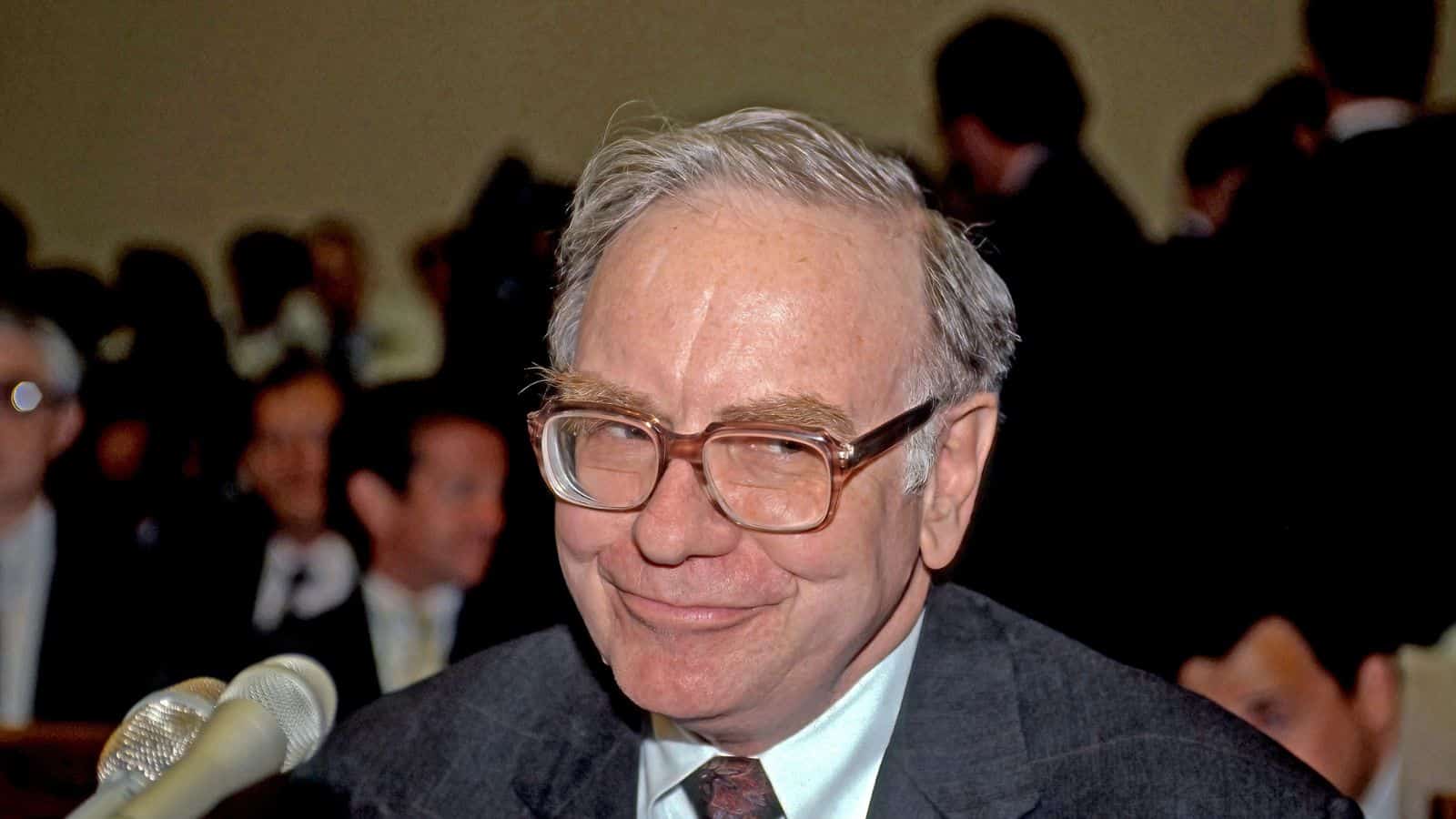 We'll start with one of Warren Buffett's most tried and true investing strategies. First, he buys stocks in companies he knows are well-run and brands he knows and trusts.
When the stock market goes down and everyone is selling, and the price for shares of these solid companies dip, he sees an opportunity to buy. Kind of like buying a solid product on an unbelievable discount.
You know the product is worthwhile and get a good deal if you are willing to do the wise thing when everyone else is letting fear and emotions control their decisions.
He Doesn't Buy Expensive Cars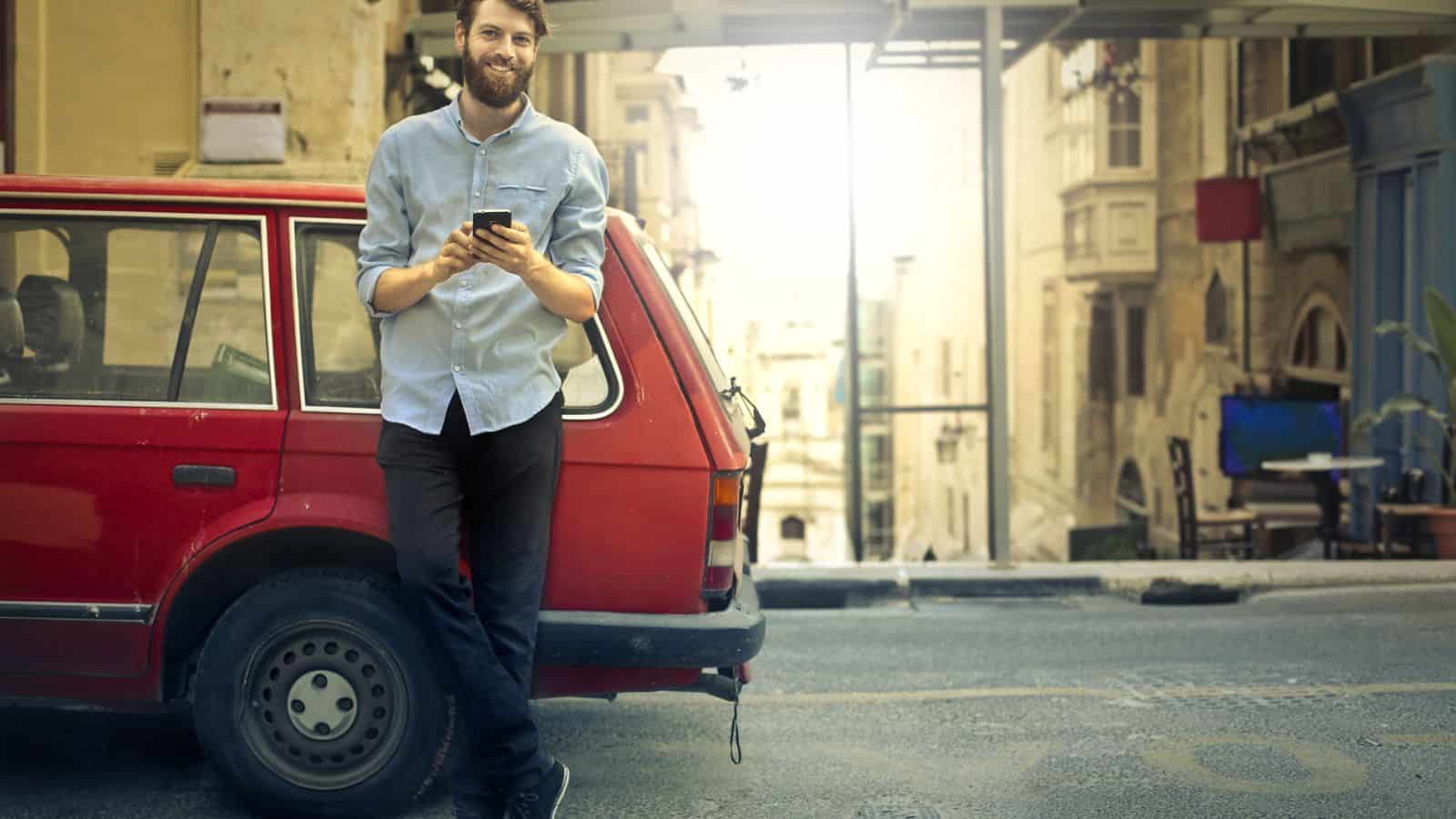 A car is a tool to get from one place to another. Buffett, famously drives cars until they are an embarrassment.
Granted, he has a driver and doesn't personally drive much. However, his philosophy is worth emulating. Instead of opting for the $500+ monthly car payment, buy used and go for an affordable, reliable car.
Warren Has Affordable Hobbies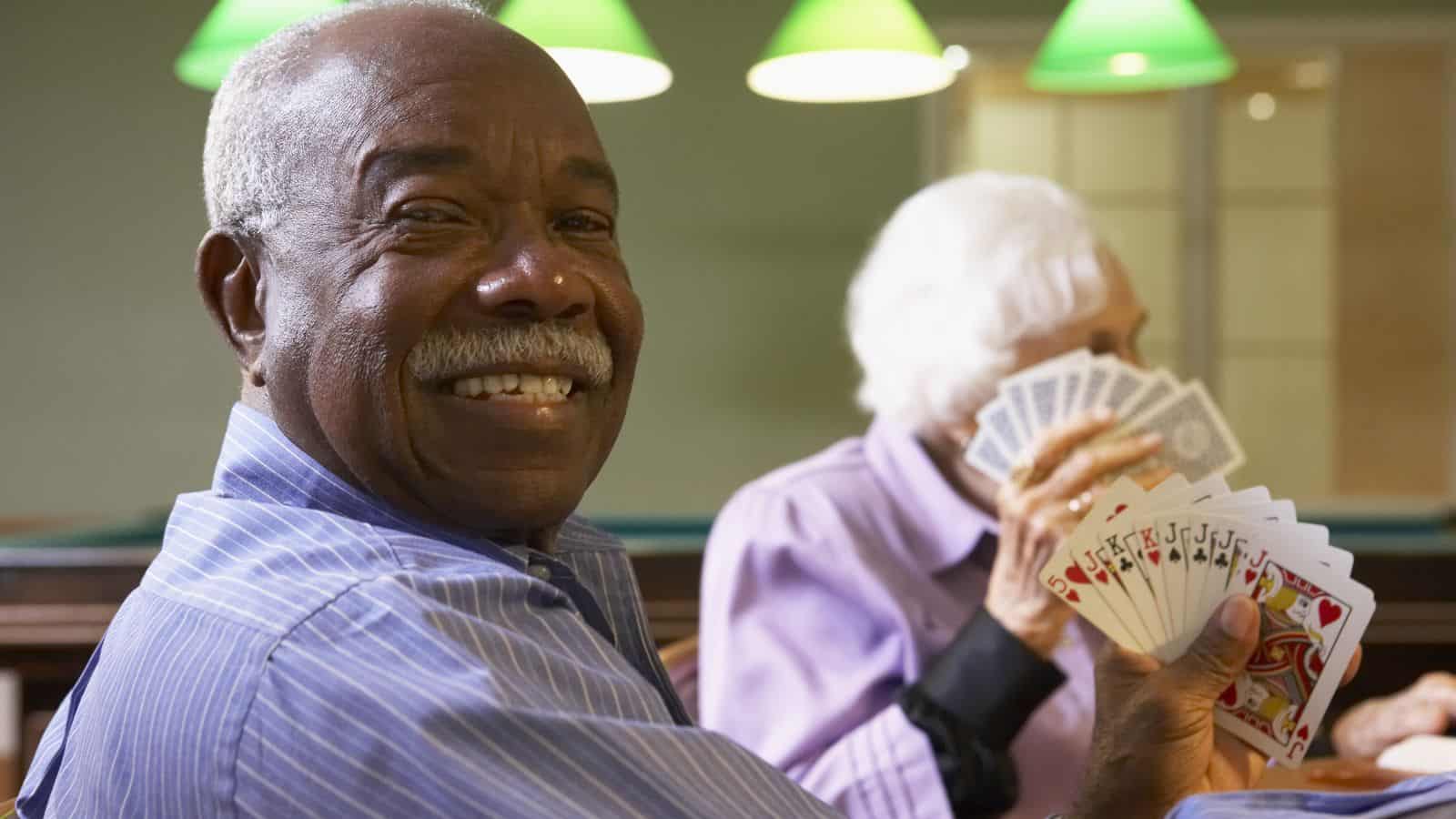 Billionaires certainly have the money to pursue extravagant hobbies. Richard Branson was known as such.
Not so much with Buffett. His main hobby is playing bridge. He values people and experiences over materialistic things.
He Doesn't Buy Expensive Clothes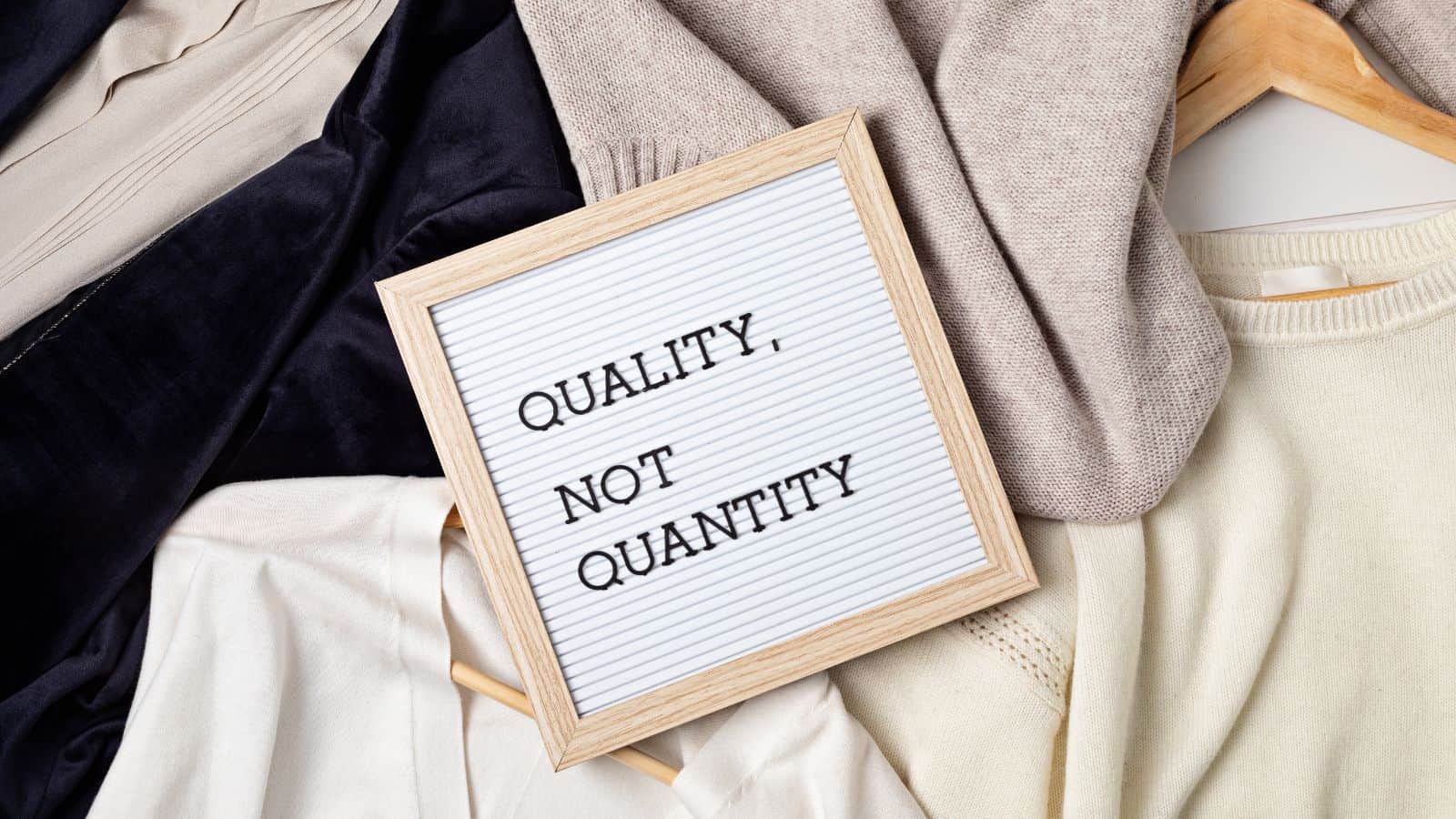 You might think Warren Buffett would wear designer suits. He puts his money elsewhere. Buffett famously had a tailor measure him for one suit.
He purchases the same one, when needed and avoids overspending to go high-end. It's fine to enjoy clothing, but do it with a keen eye for cost.
Warren Clips Coupons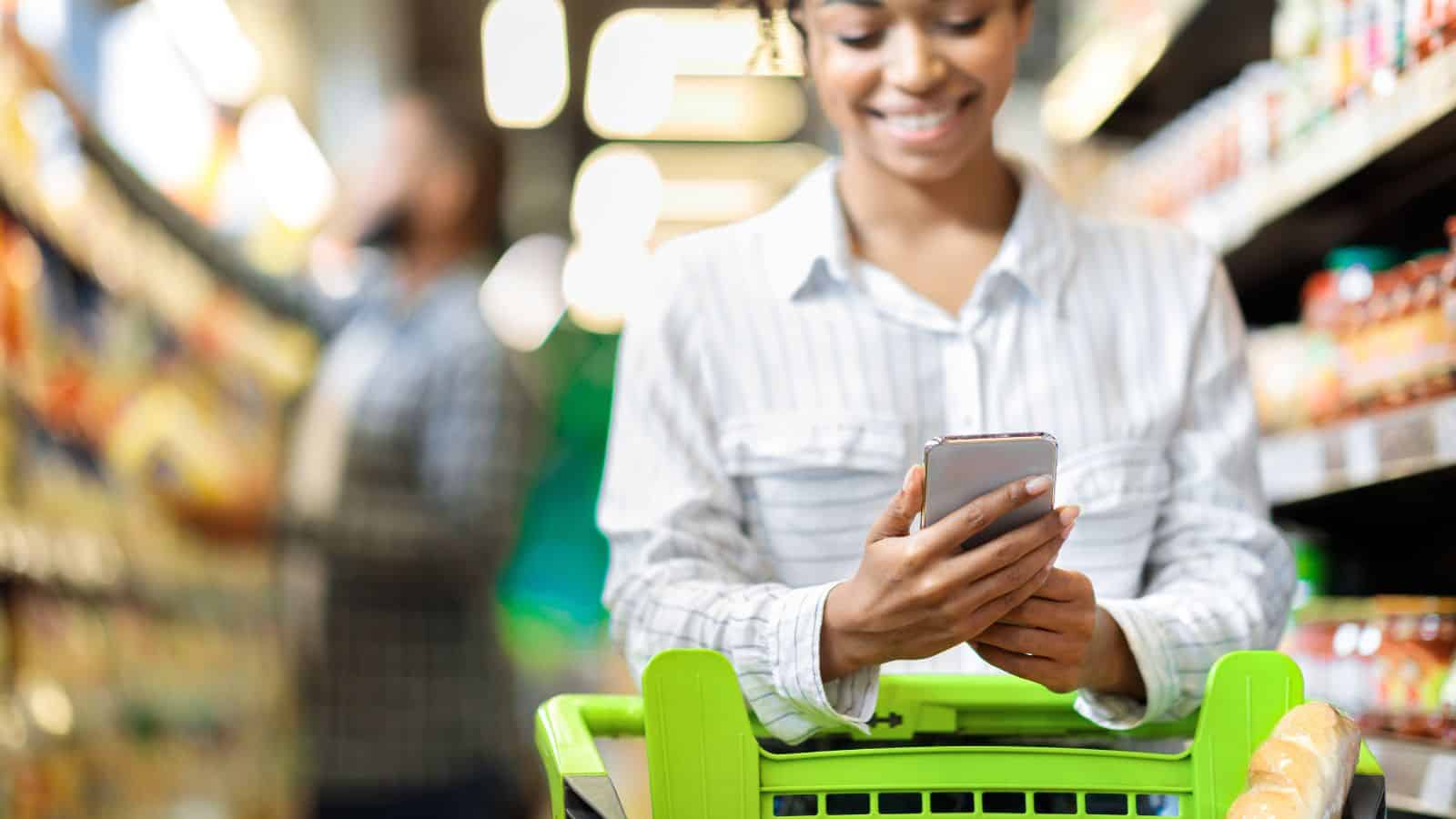 Yes, Buffett clips coupons. He has written to shareholders that he uses the practice to cut costs. While seemingly beyond the pale it shows his commitment to saving.
Even if you don't like using coupons, you can still save money. You can use coupon apps on your phone to save time and money.
Buffett is Persistent in His Saving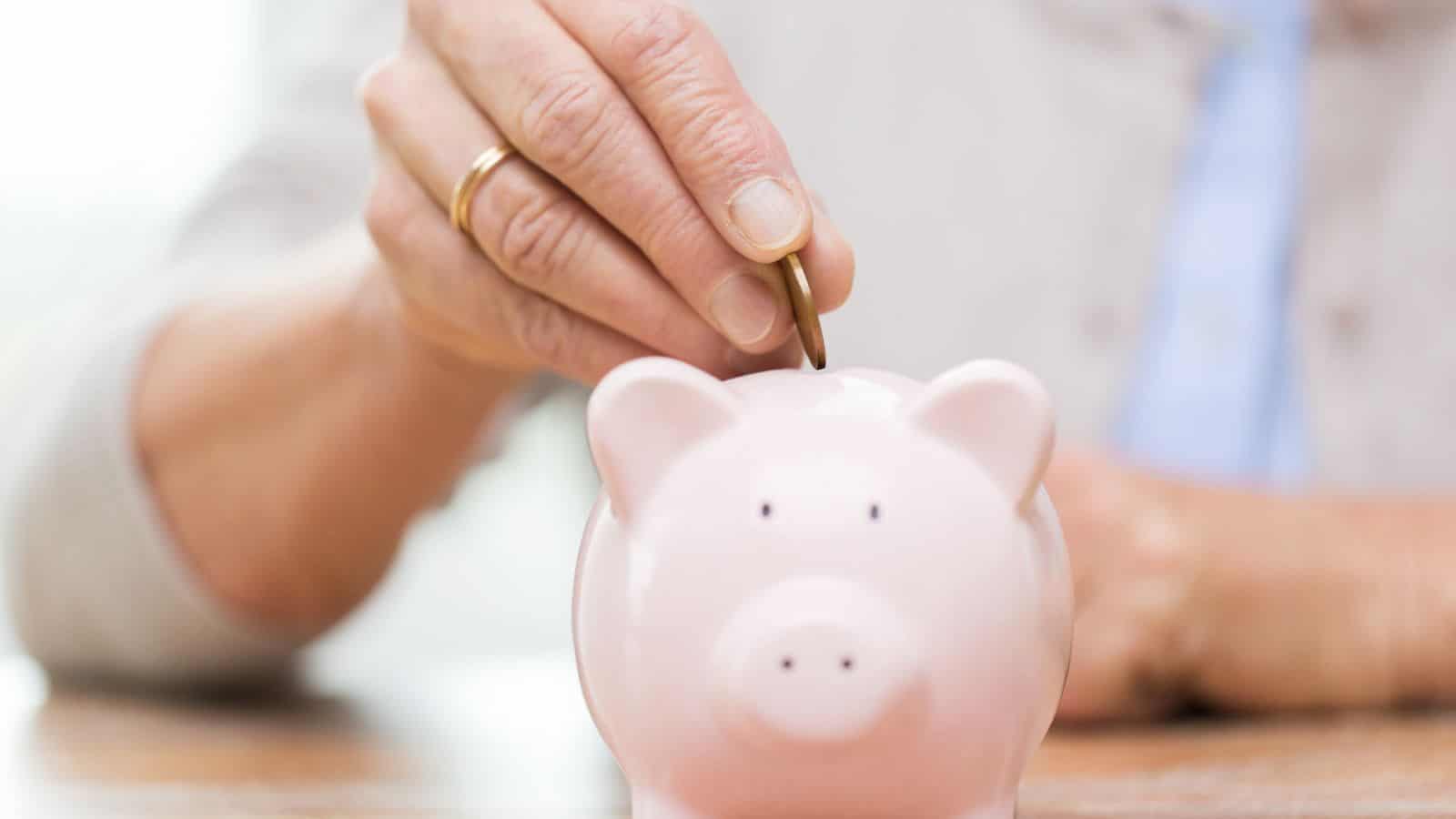 Saving isn't a one and done practice for the Oracle. It's a way of life for him. Instead of looking for ways to overspend, he looks for ways to avoid unnecessary spending.
Not only does it allow you to save money, it also lets you avoid extra clutter.
He Often Doesn't Use Credit Cards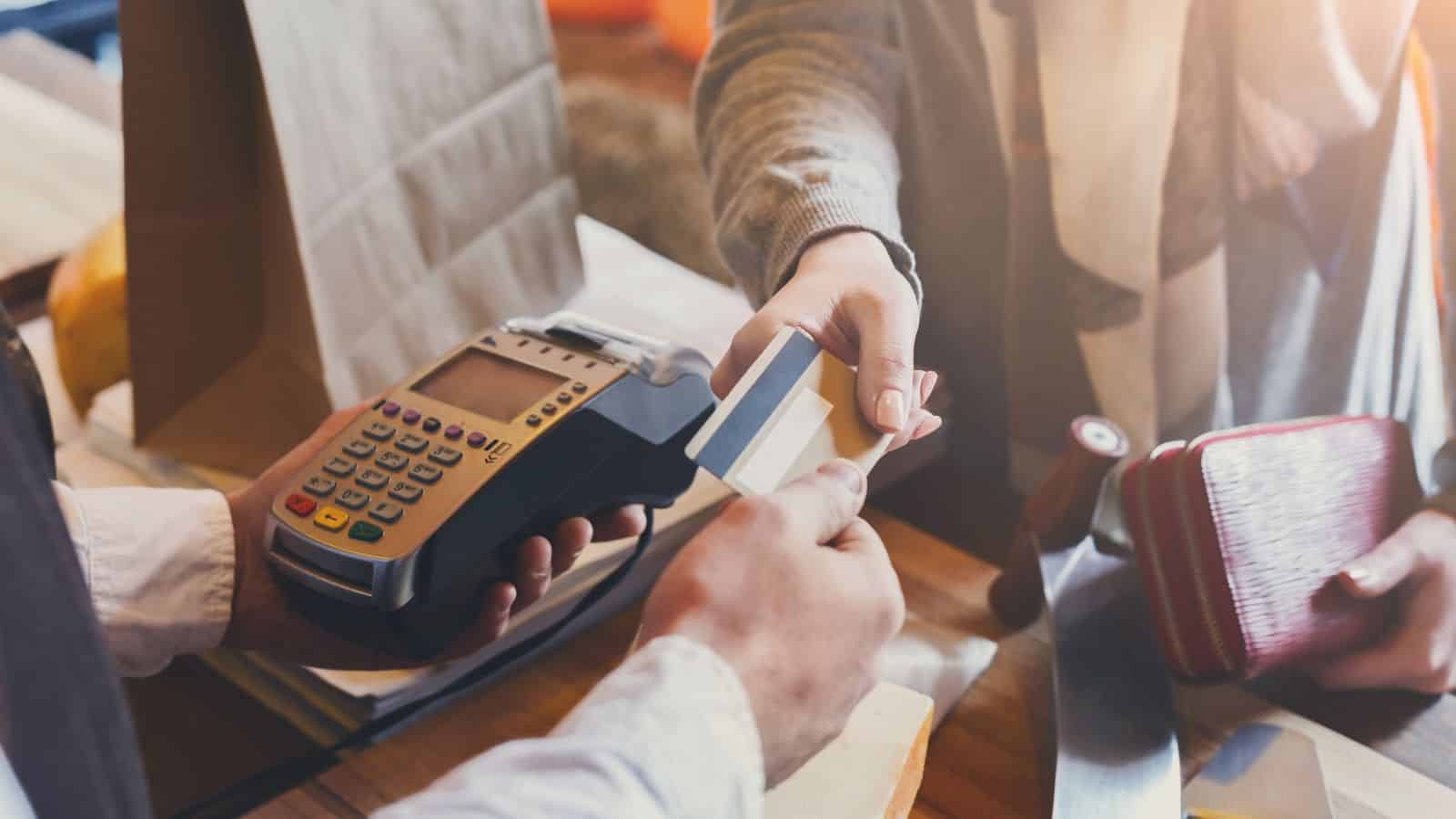 Credit cards are a convenient tool to manage money. Travel credit cards are a fantastic way to travel hack and save money.
Buffett views them differently. He is quoted as saying he uses cash 98 percent of the time. Using cash isn't always convenient, but it protects you from spending what you don't have.
Buffett Rarely Takes Out Loans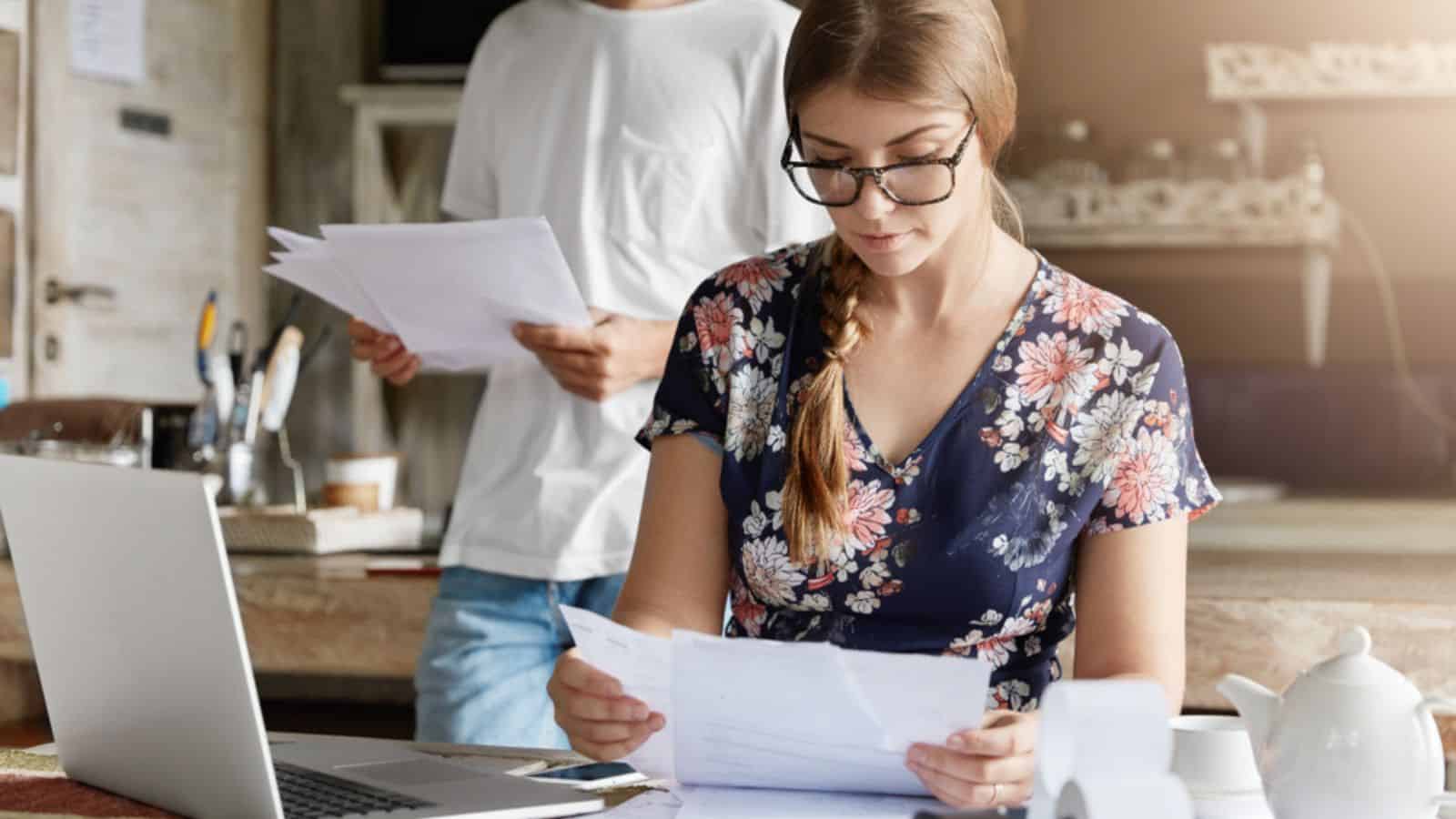 We are a nation built on debt. It's not for Buffett though. The few loans he has taken have been to purchase a modest, to him, home.
He advises that if you do need a loan or mortgage, to compare lenders to get the best rate. Buffett also recommends taking out a cheaper 30-year mortgage and investing any remaining cash to grow your wealth.
He Values Quality Over Price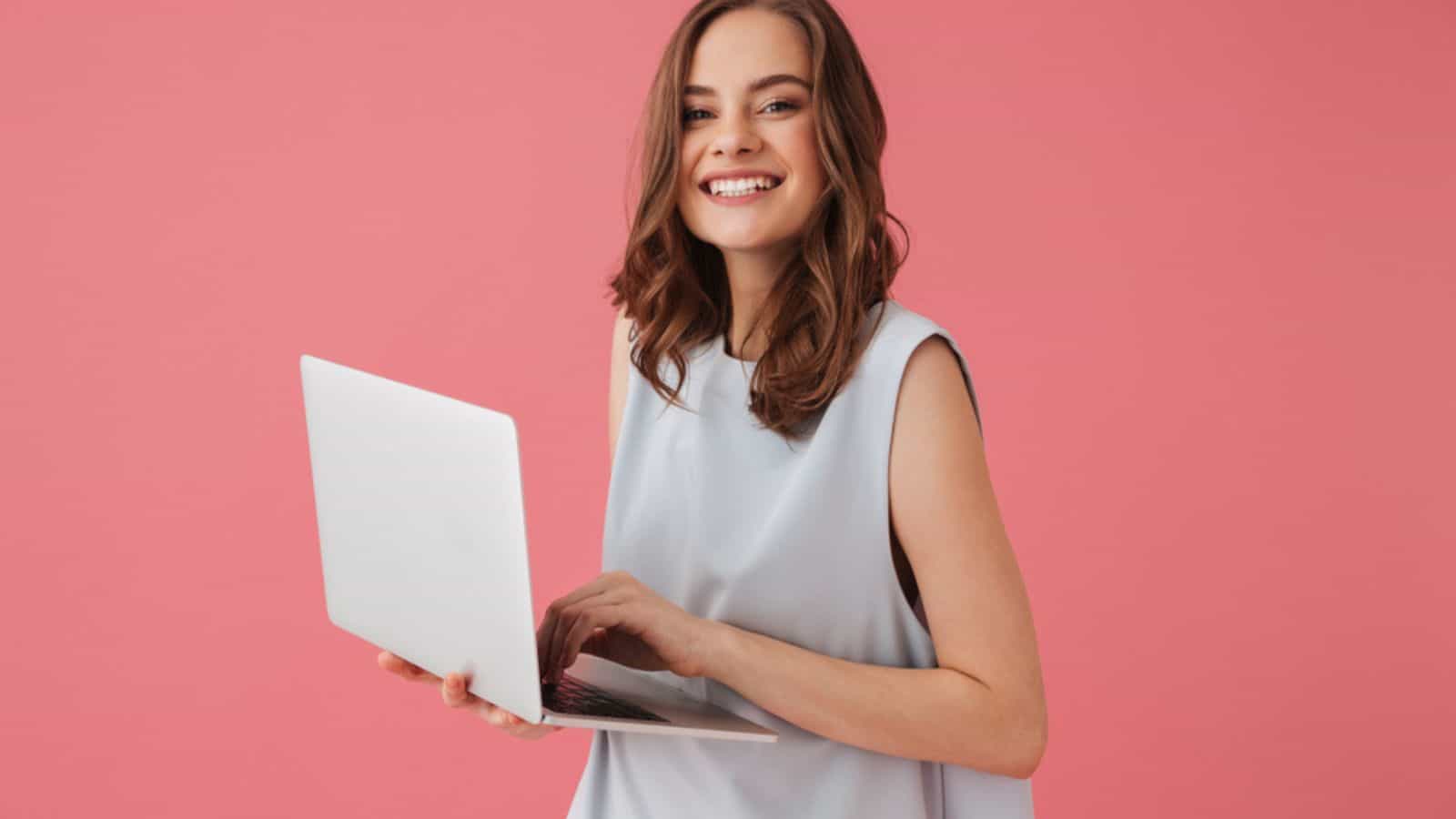 Many frugal people believe that it's best to purchase the cheapest option available. Warren looks at it differently. He looks at value, not price – both in his investments and purchases.
While a quality item may be more than you want to spend, if it is of high quality you know it will last longer. That saves you money in the long run vs. needing to replace it repeatedly.
Buffett Avoids Alcohol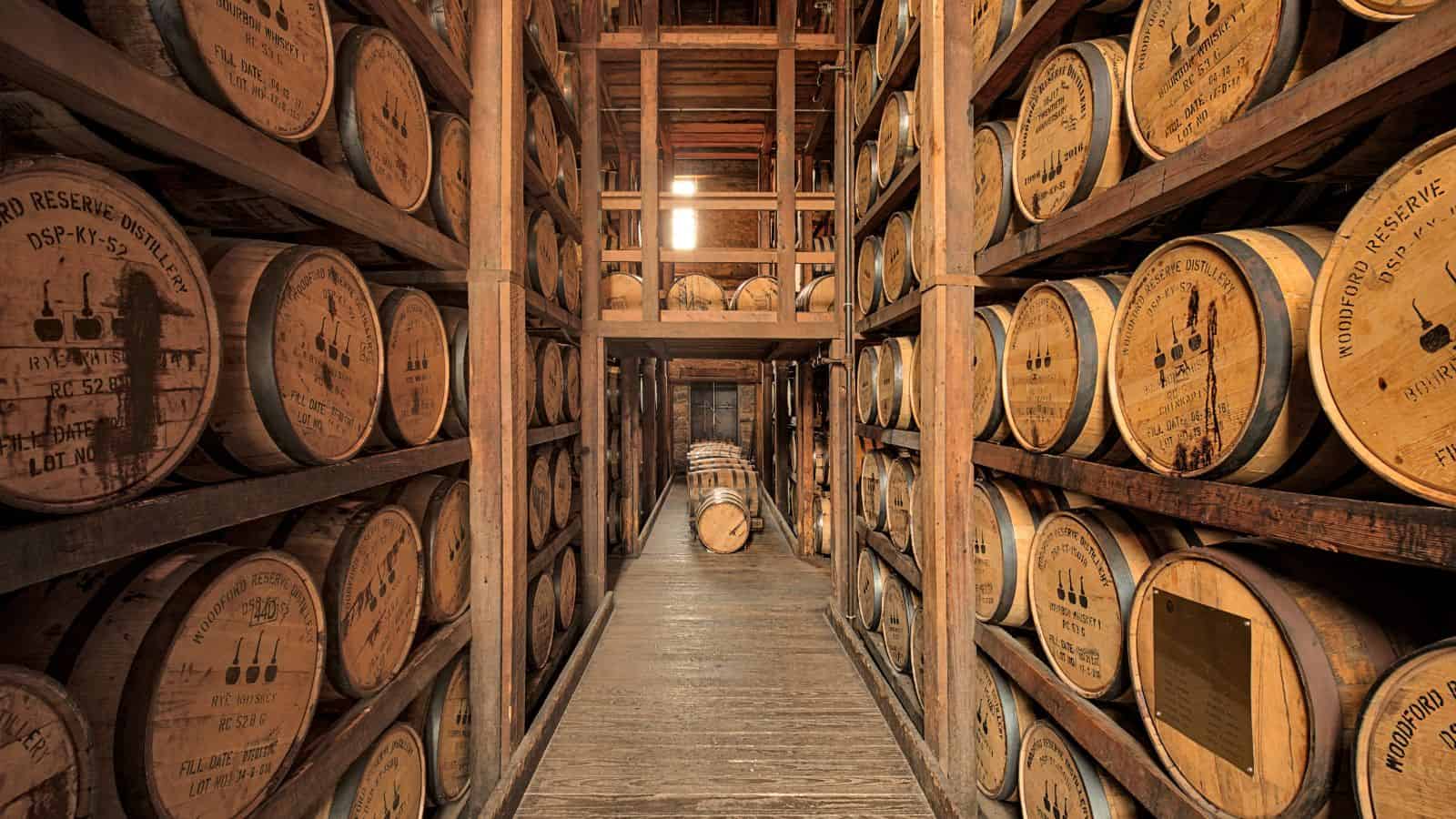 Alcohol, and smoking for that matter, can require regular outflows of cash. Worse yet, they can negatively impact your health in the long-term.
Buffett claims to have never drank alcohol. Even if you do choose to imbibe, do so sparingly to save now and avoid medical bills in the future.
He Shops Sales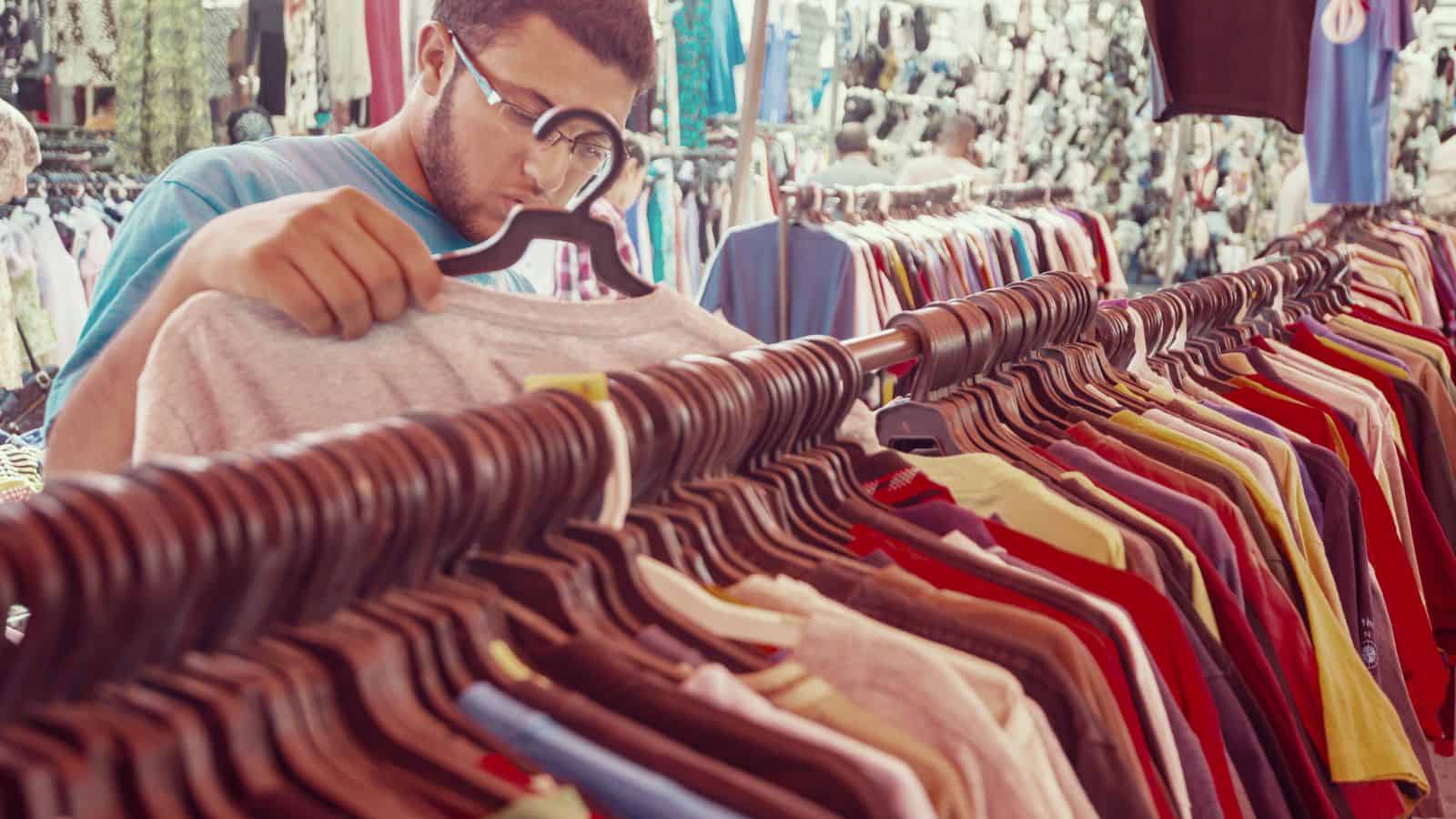 The Oracle famously likes to purchase items when they're on sale at a discount. He even has that philosophy with investing.
If you need to purchase something, look for a deal. Combine it with coupon apps or other available discounts to increase your savings.
How to Become Rich Quickly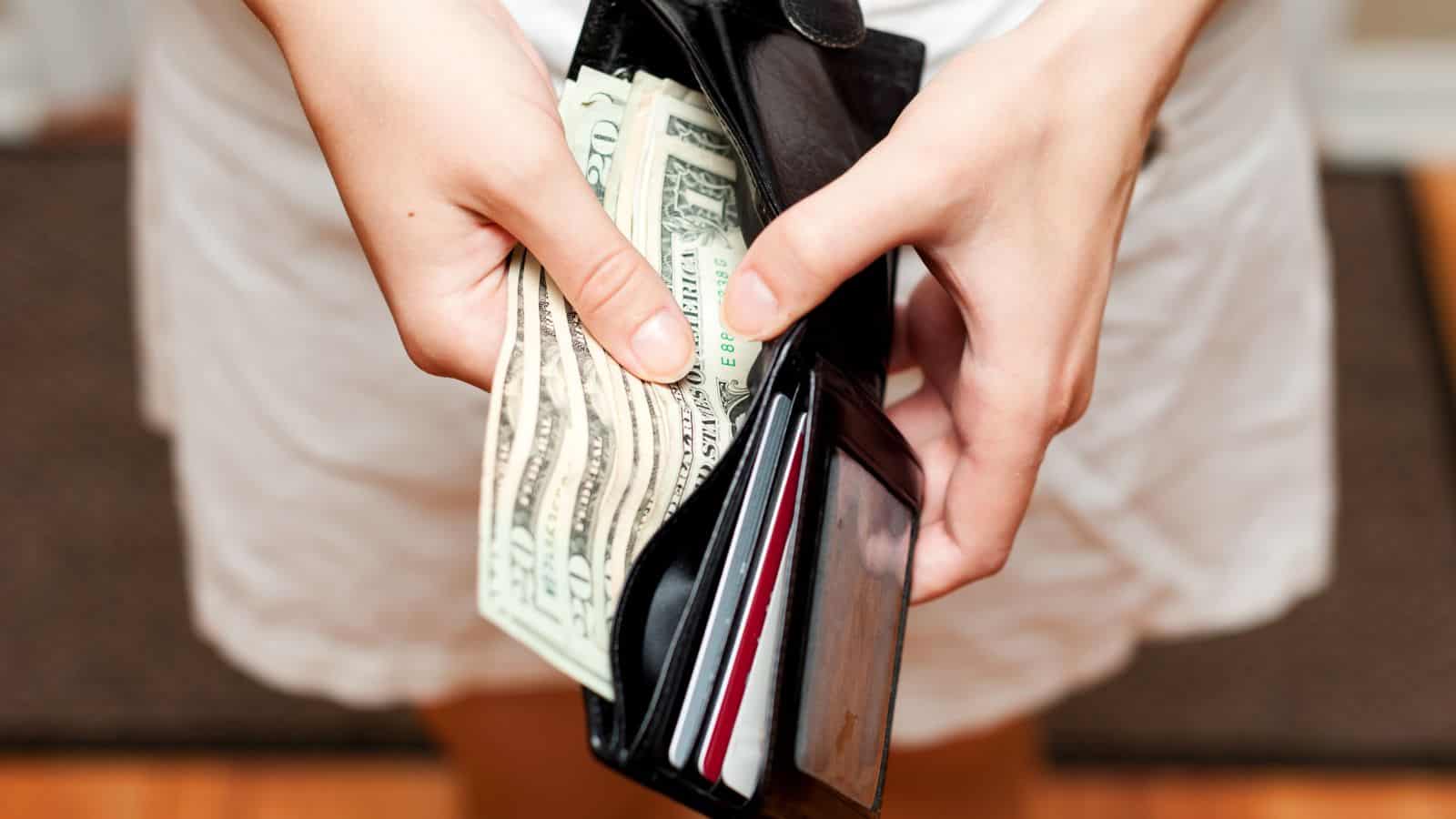 Everyone wants to become rich quickly. While not always possible, there are legitimate ways to become wealthy. Follow these methods and you'll be on the road to riches.
How to Become Rich in 9 Simple Steps
How to Save Money on a Tight Budget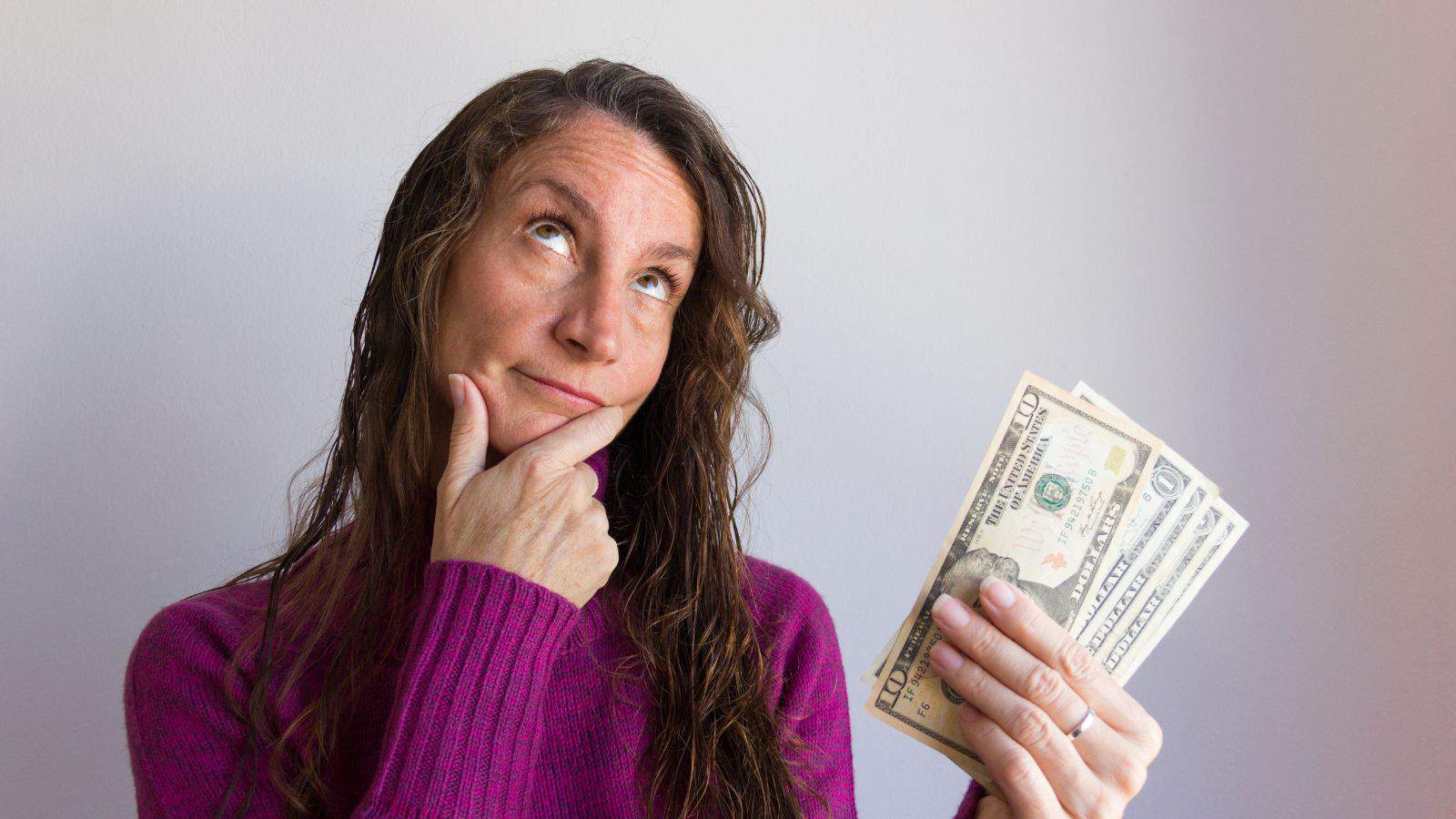 Saving money feels impossible when you're struggling to make ends meet, but you can do it. Use these tips to save money each month, even on a tight budget.
How to Save Money on a Tight Budget
Signs You're Financially Stable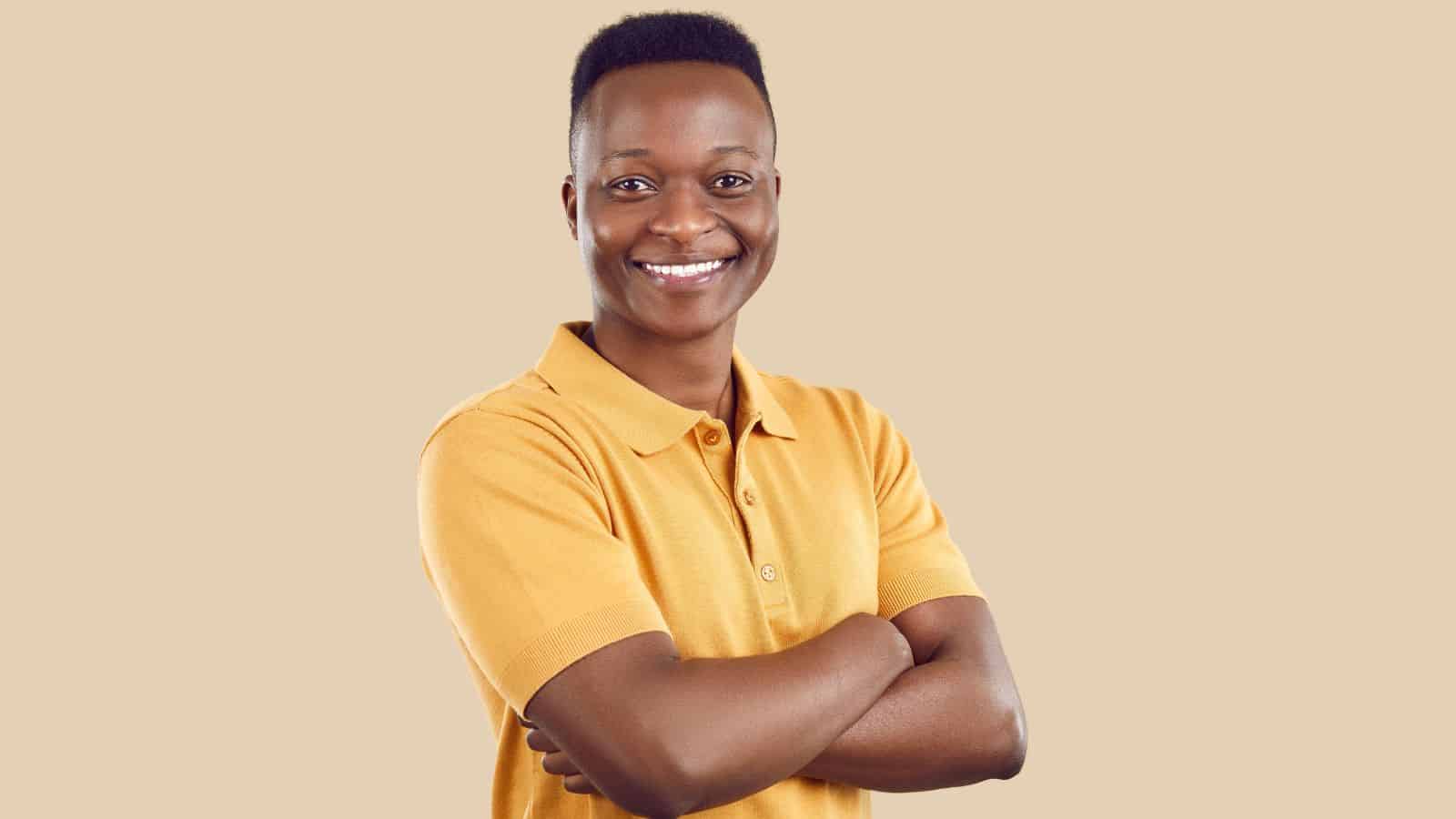 Financial stability is the foundation to achieving financial freedom. Learn how financially stable you are and where you can improve.
33 Signs You're Financially Stable
How to Start Investing With $500 or Less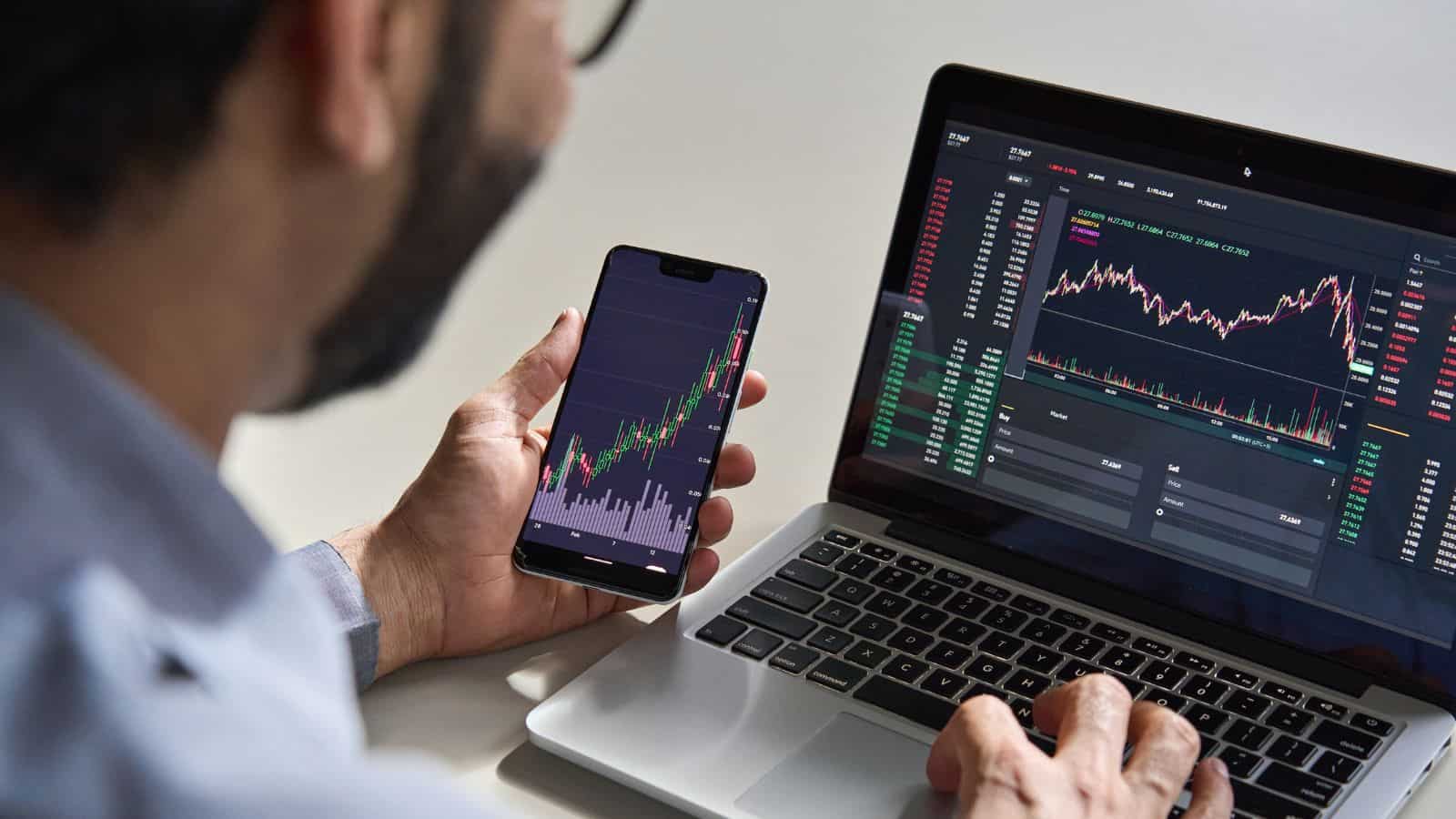 You don't need a lot of money to start investing. It's possible to start with several hundred dollars, or less. Take advantage of time and start growing your money as soon as possible.
How to Start Investing With $500 or Less
21 Awesome Passive Income Ideas
Passive income is an excellent way to build wealth. Thankfully, many ideas only require a little money to start. Pursue these options to grow real wealth.