Cheapskates love to spend as little money as possible. They love to reuse items and are notoriously value-conscious in their spending. Here are 11 items things cheapskates avoid wasting their money on in an effort to keep more cash in their pocket.
Wasting Food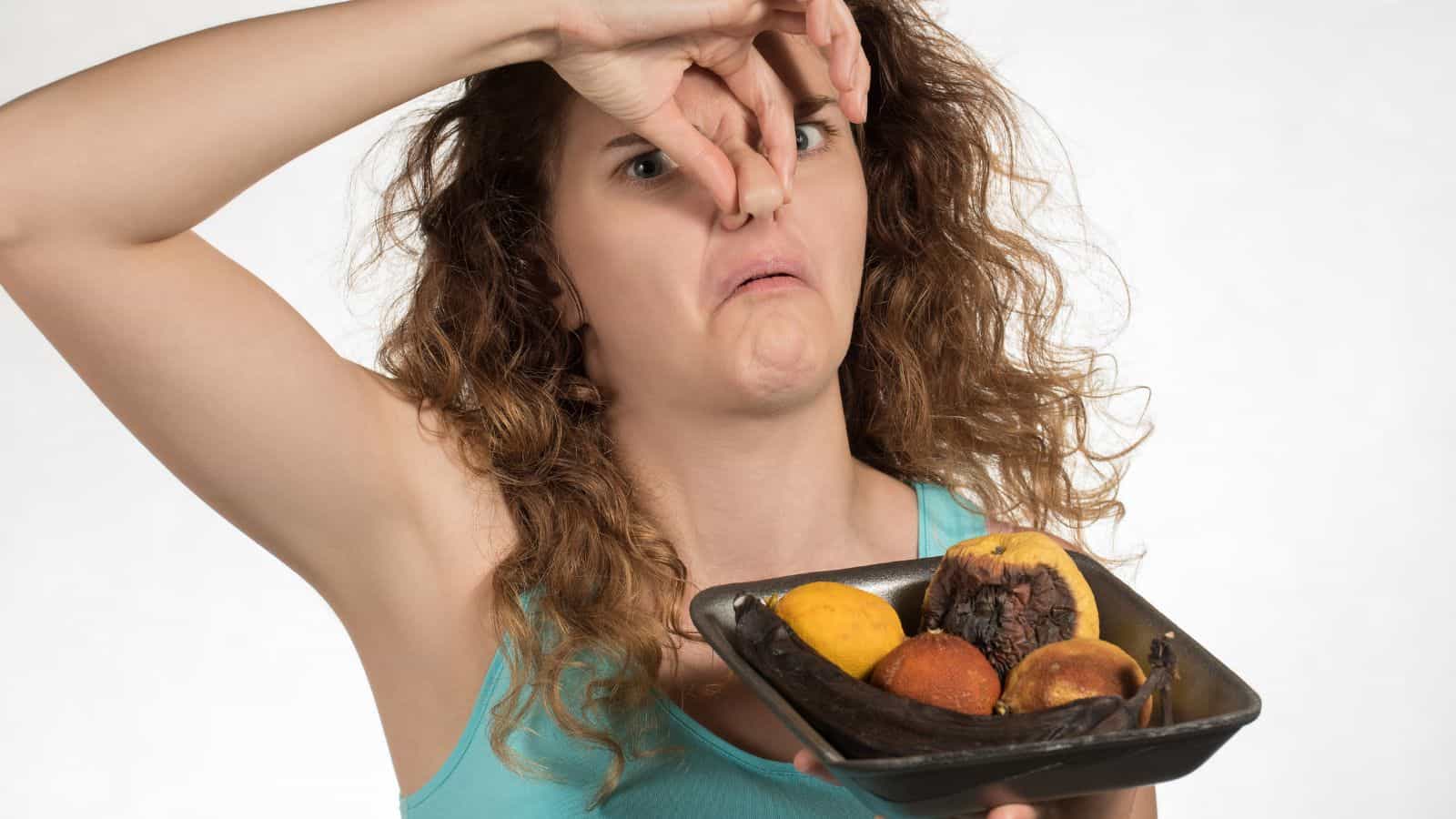 If you've shopped for groceries in the last few years, you know exactly how much food prices have increased. That can put a real damper on one's budget.
A true cheapskate is going to avoid wasting food if at all possible. Nearly 40 percent of America's food supply is wasted and a frugality dictates otherwise. An uber frugal person is going to find a way to re-use food before having to throw it away.
High-End Anything
Buying anything that's considered high-end is abrasive to any true cheapskate. Whether it be high-end clothing or accessories to luxury cars, a super frugal person doesn't see the point.
Instead, they opt to purchase items that meet their needs for as minimum of an expense as possible.
Having a Balance on Their Credit Card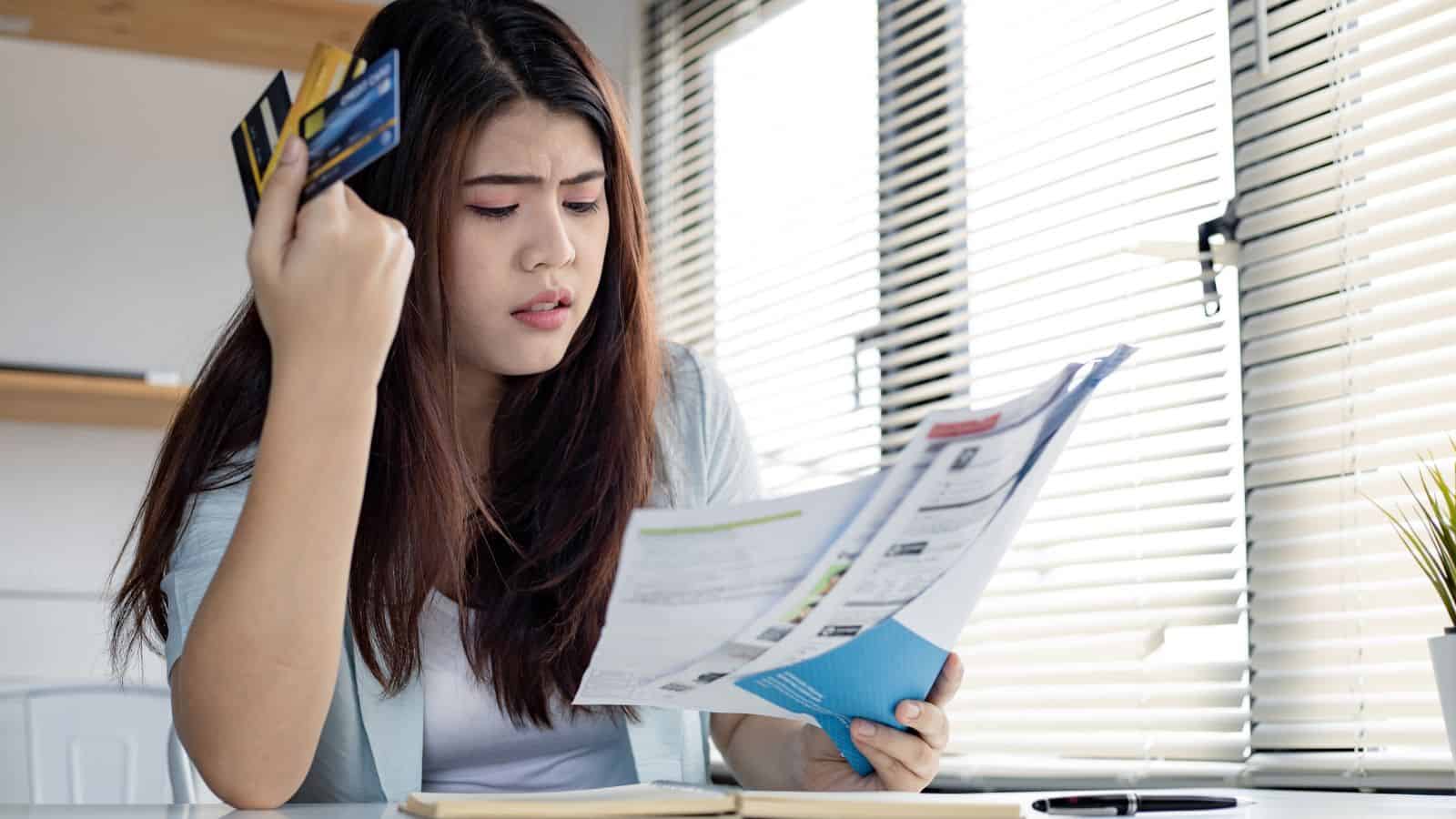 Carrying a balance on your card is good for your credit, right? Wrong. A cheapskate avoids carrying a balance on their credit cards because they know it will cost them interest.
Some frugal people may use a rewards credit card to help them travel hack. However, they rarely, if ever, just use the card to justify making frivolous purchases.
Buy Now Pay Later Apps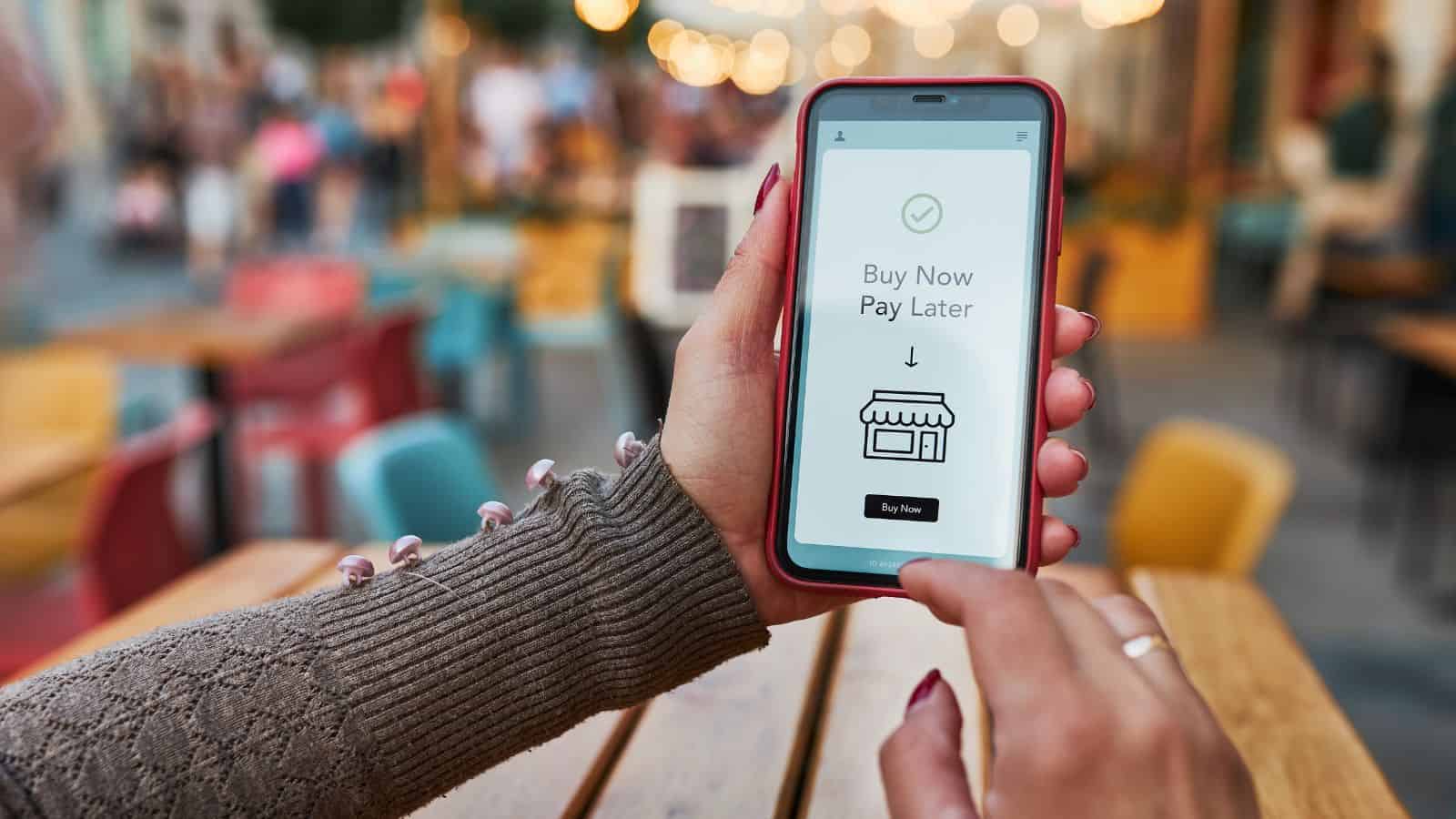 A cheapskate knows you must save money to be afford an item you want. Buy now, pay later (BNPL) services fly in the face of that.
They allow you to buy something and stretch out the payments. It's an interest-free modern version of layaway. However, if you miss payments you can run into fees, or worse. A frugal person practices delayed gratification, or they simply don't make the purchase.
Paying Bills Late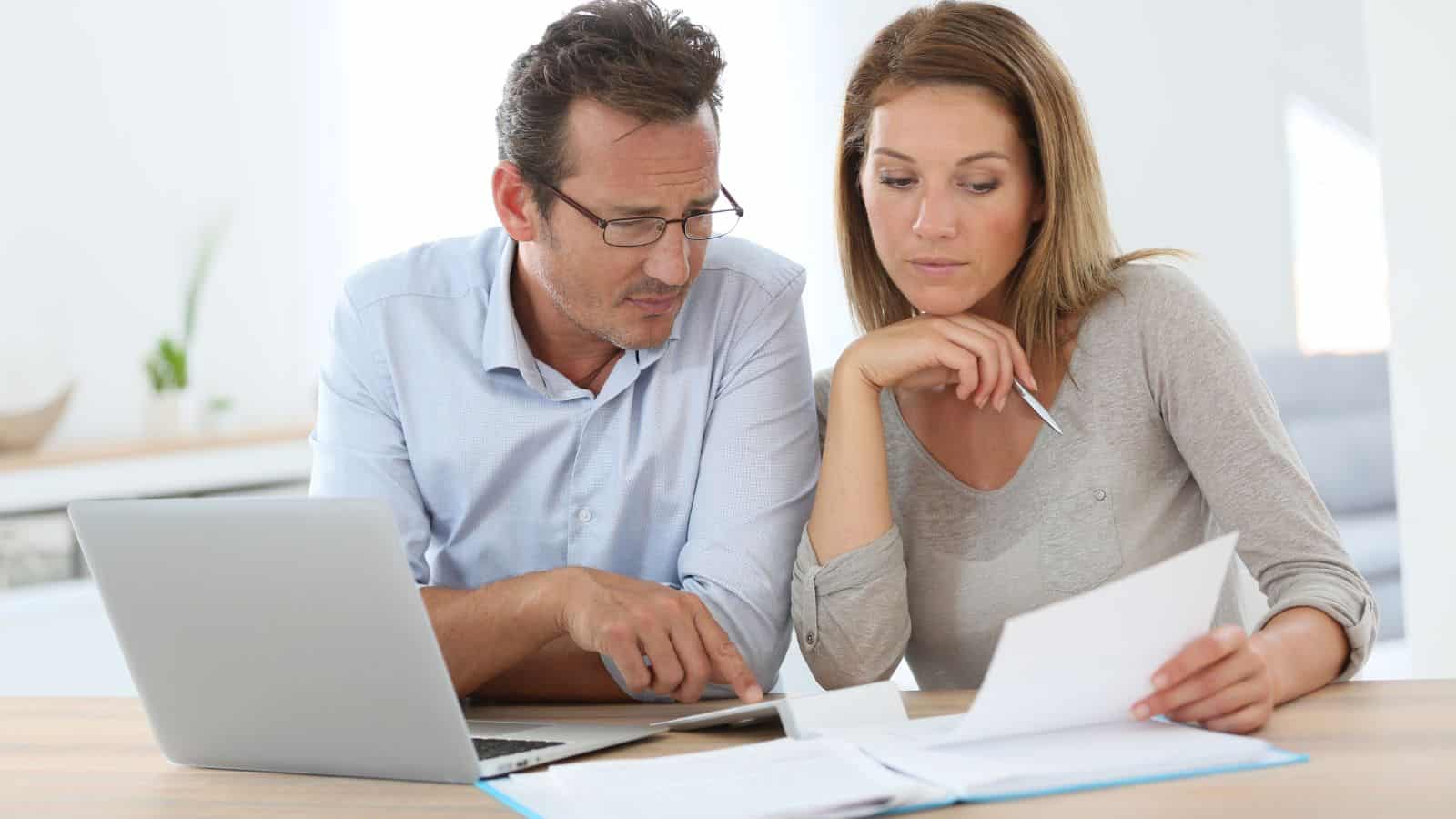 A cost-conscious person knows that late bills often mean one thing – late fees. Worse yet, it can impact their credit score.
That can negatively affect needs in the future. A frugal person pay their bills on time, and they may even create calendar notifications to alert them of when they need to make payments.
Using Something Only Once
You might be used to tossing something when you no longer find a need for it. That emotion is often lost on those who practice frugality.
Cheapskated see there might be a chance to use the item again. Throwing it away means they will have to spend more to replace it in the future. If they truly believe there's no need for it they might try to sell it to defray the cost of a replacement.
Shopping For Fun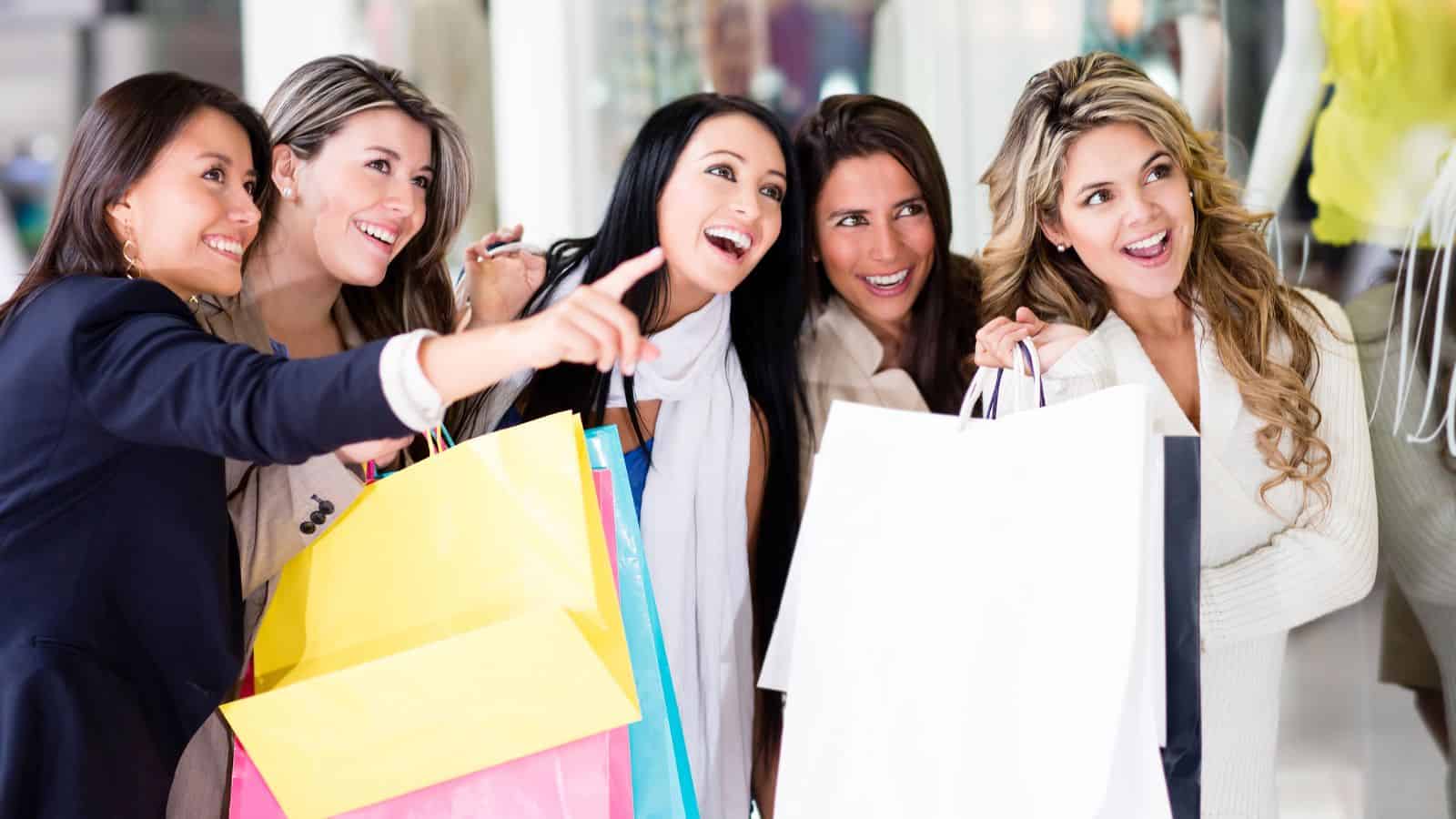 Shopping isn't a hobby for a cheapskate. They shop when they have a need, and they compare prices to receive the best value.
If they don't have a need, they avoid the store because it can only lead to needless spending.
Expensive Cable TV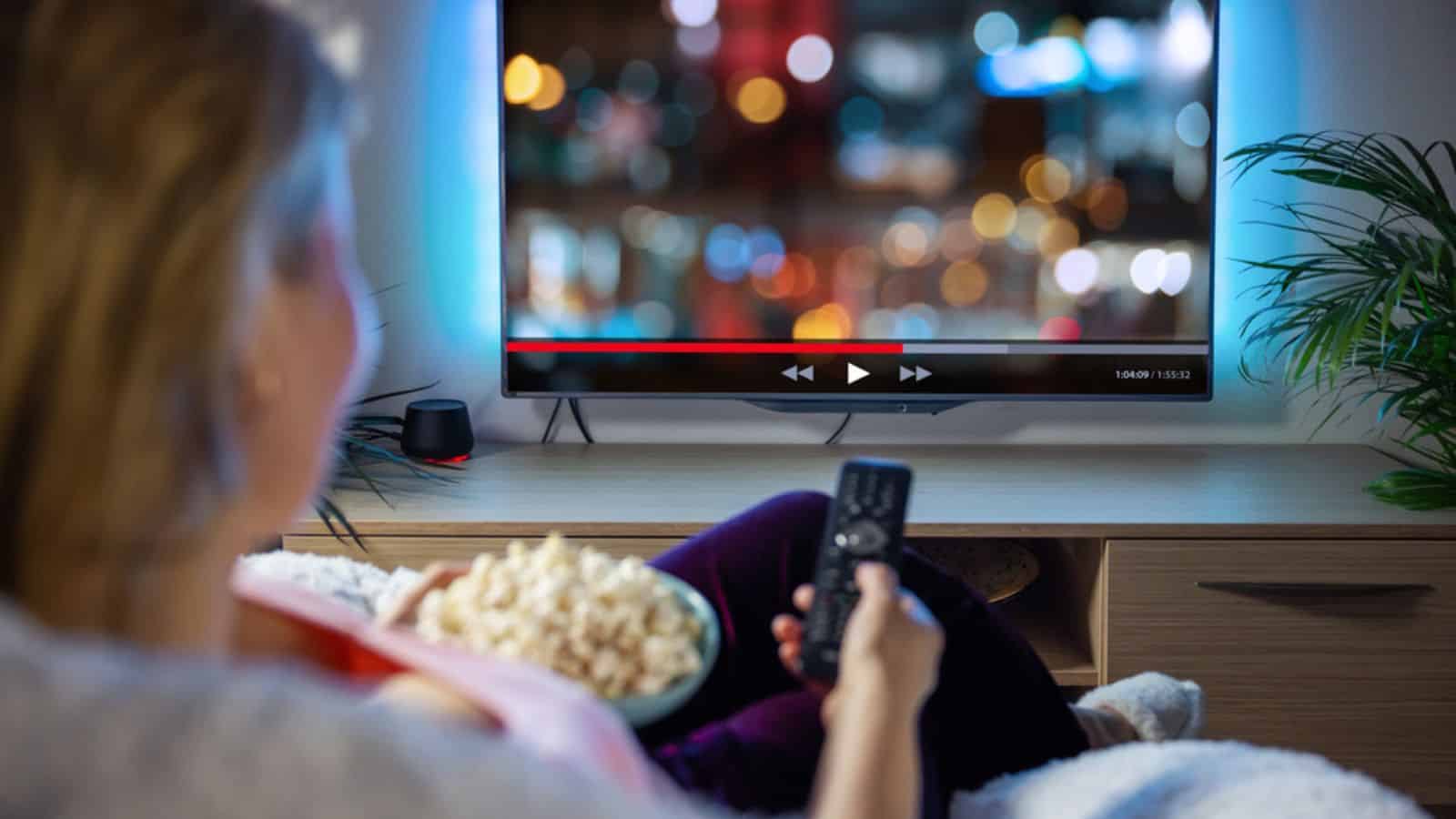 Frugality dictates that you spend as little on things you want. That includes entertainment. A cheapskate is going to avoid paying to stay in a cable contract.
They have cut the cord on cable and look for affordable, or free streaming services to watch shows and live sports.
Getting Lunch Out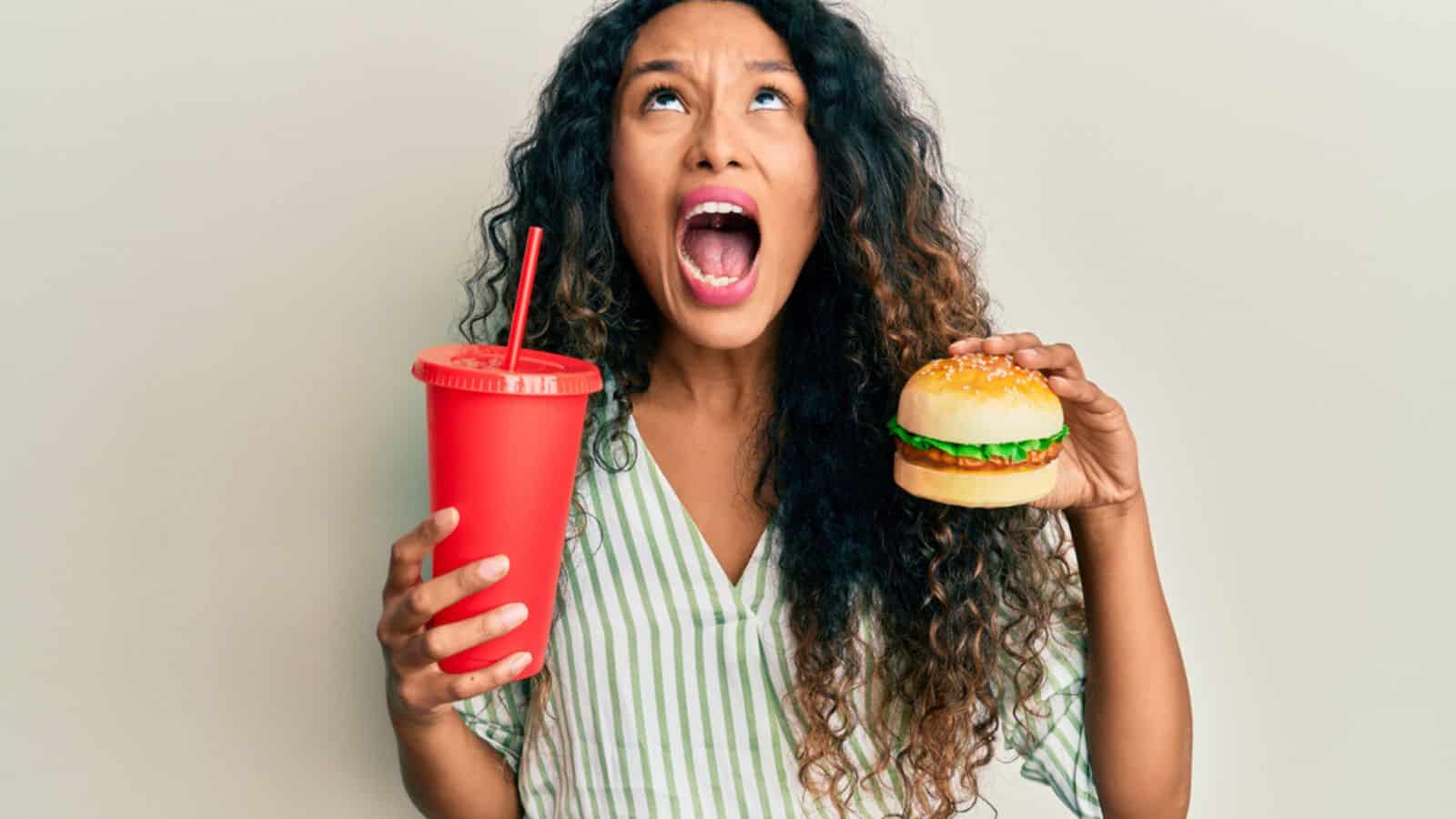 Eating out for lunch is fun, and can be a good way to visit with friends or co-workers. Not so for a cheapskate.
They view eating out as an expensive habit that will drag on their budget. If they can brown bag it, they'll attend, but if not they'll avoid the outing.
Calling a Repair Person
A tenet of frugality is DIY. This saves money, and you may even learn something in the process. A cheapskate avoids calling a repair person.
Instead, they instill the help of a friend, or they go to YouTube to see what resources might be available to learn.
Paying Full Retail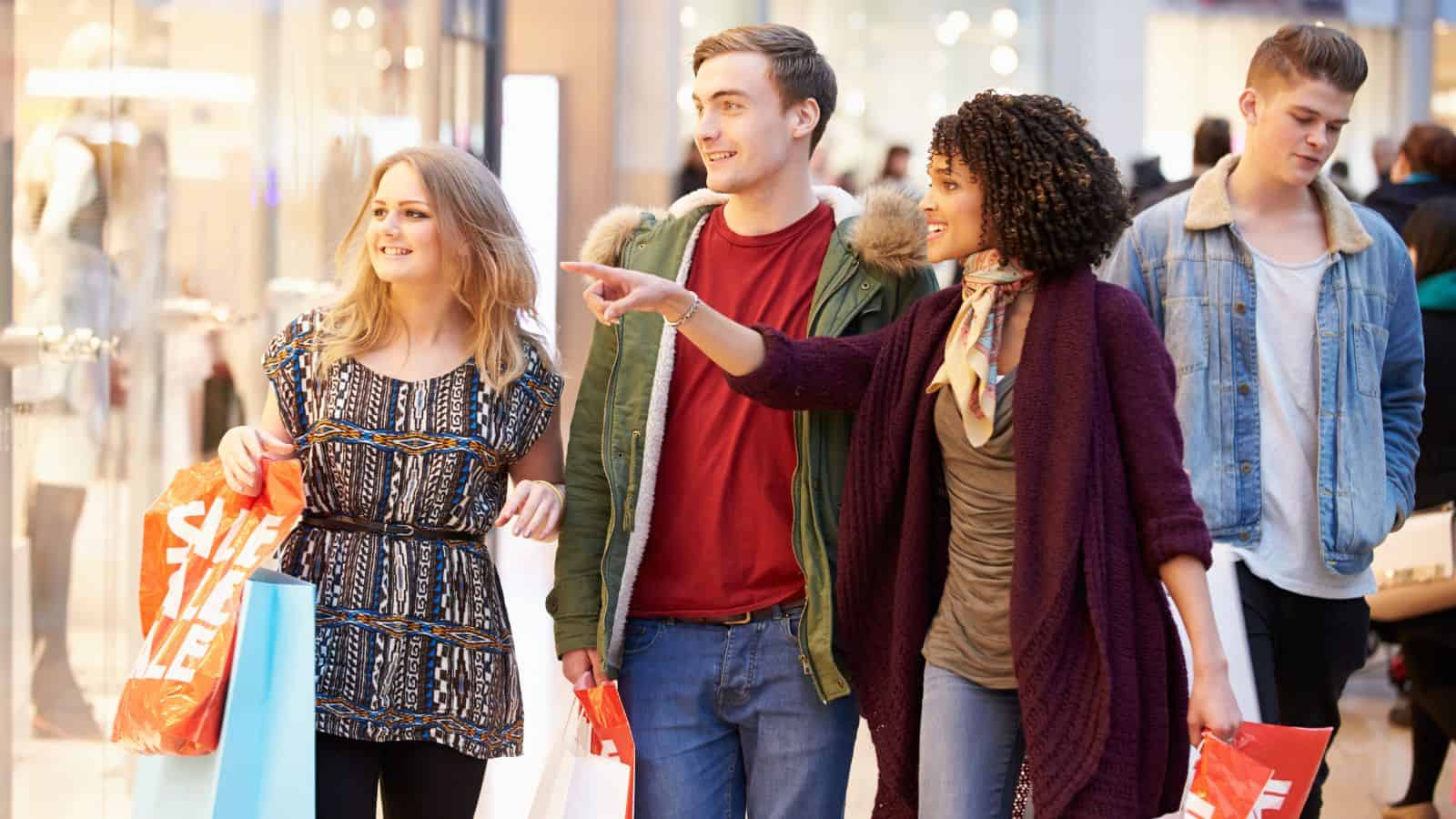 A cheapskate knows there is always a way to save money on items they buy. To them paying full retail is the definition of foolish.
They first opt to purchase secondhand. If they can't find what they want that way, they choose to either go without or find the best available discount to get what they need.
21 Awesome Passive Income Ideas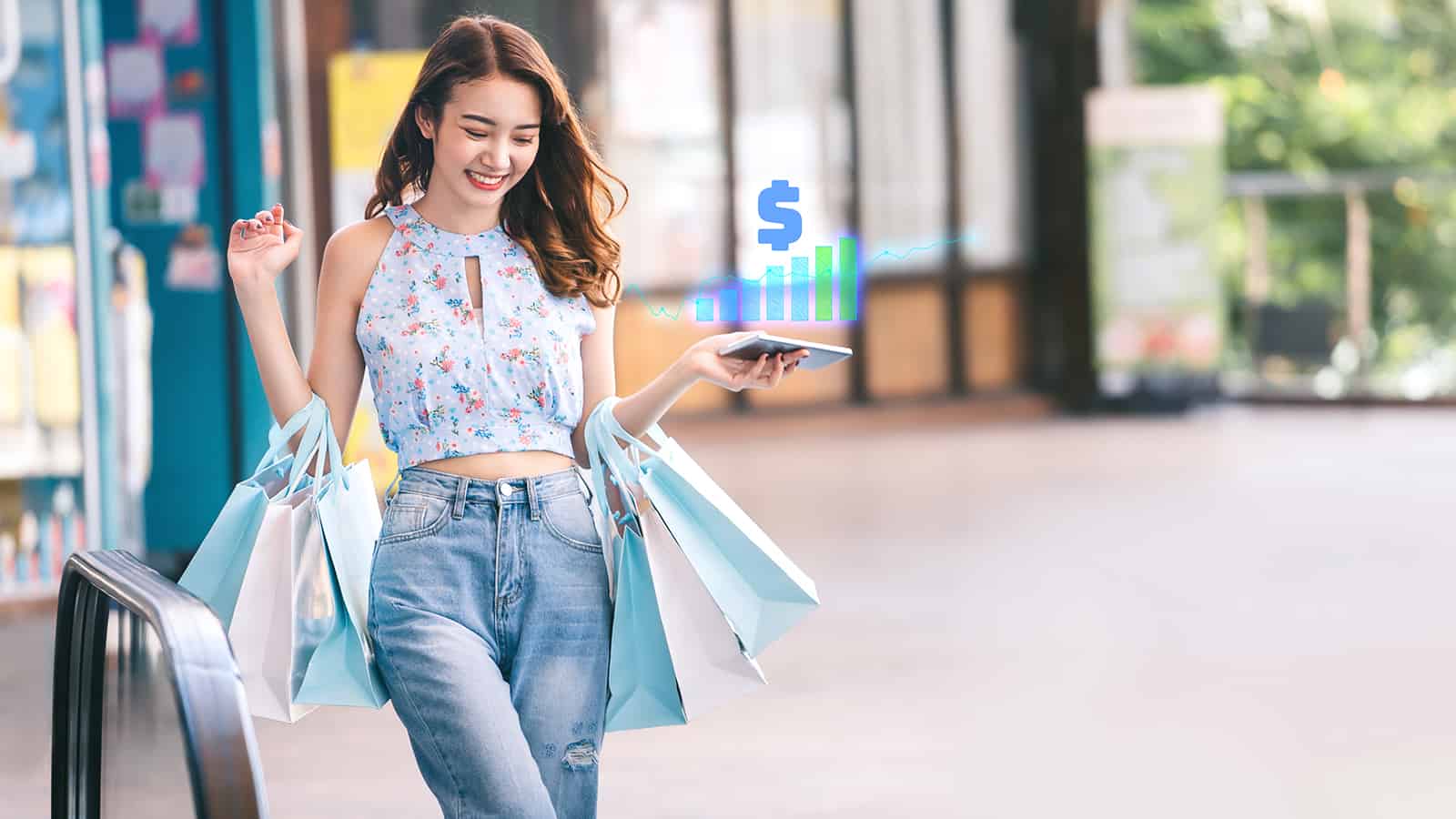 Passive income is an excellent way to build wealth. Thankfully, many ideas only require a little money to start. Pursue these options to grow real wealth.
Best Passive Income Ideas to Build Real Wealth
How to Watch College Football Games Without Cable
You don't need a pricey cable contract to watch live college football games. You can watch your favorite team and save big money. Here are the top ways to do it.
Ways to Stream College Football Games Without Cable
How to Watch Local TV Without Cable
Do you want your local networks, but don't want to overspend for an expensive live service? You have options.
How to Watch Local TV Without Cable
How to Save Money on Groceries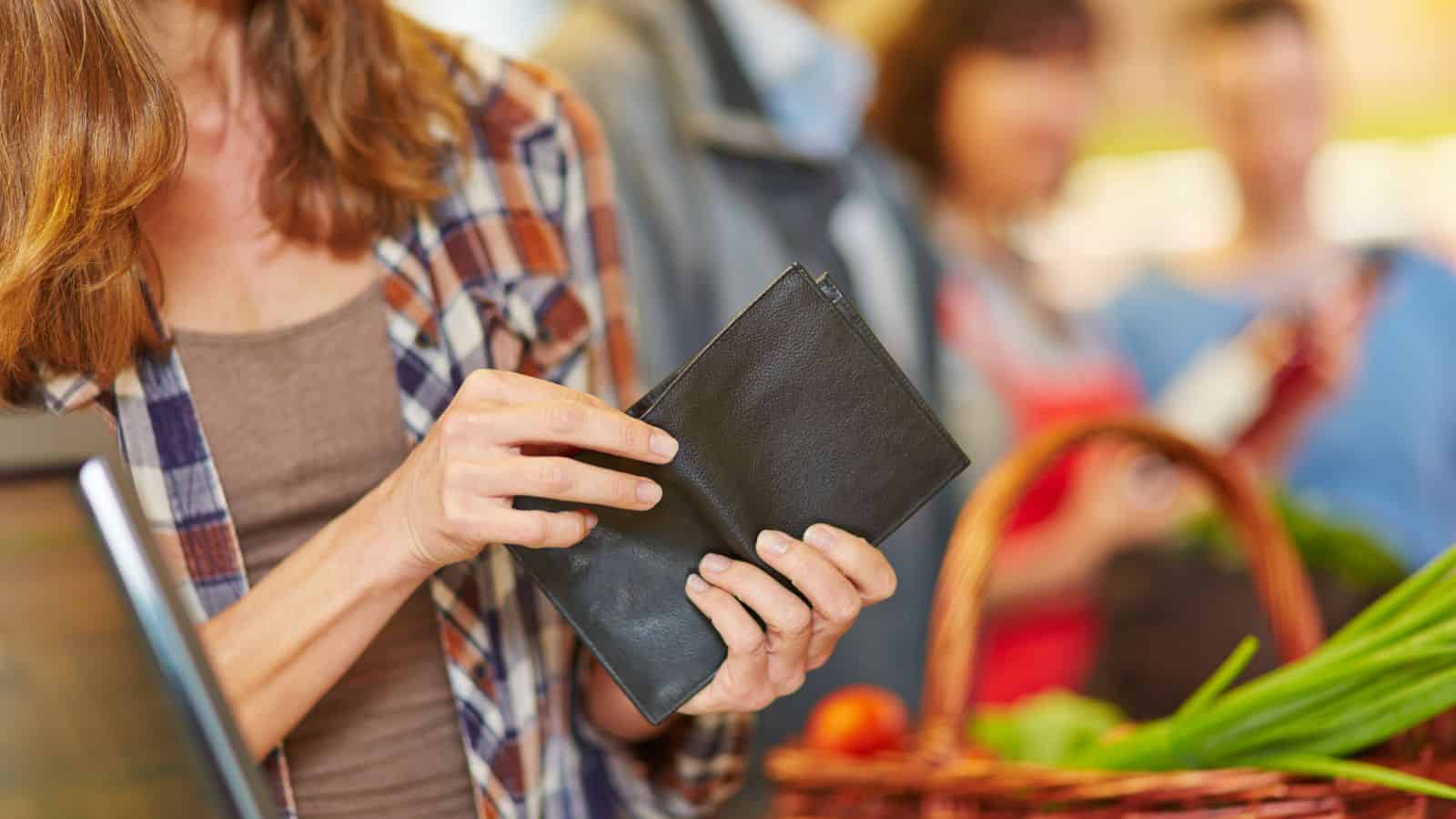 It can be a challenge to keep grocery costs under control. With a little planning you can cut costs and not sacrifice what you want.
How to Save Money on Groceries
23 Side Hustle Apps to Make Extra Money
Earning cash on the side is a fantastic way to make ends meet. But, which opportunities will help you the most? Side hustle apps connect you with good-paying gigs in your area so you can earn money in your spare time.