When you're struggling with your budget, you need to stop throwing your money away. If you don't, you could hurt your situation even more. Avoiding these 12 needless expenses is the best way to get back on your feet.
Credit Card Fees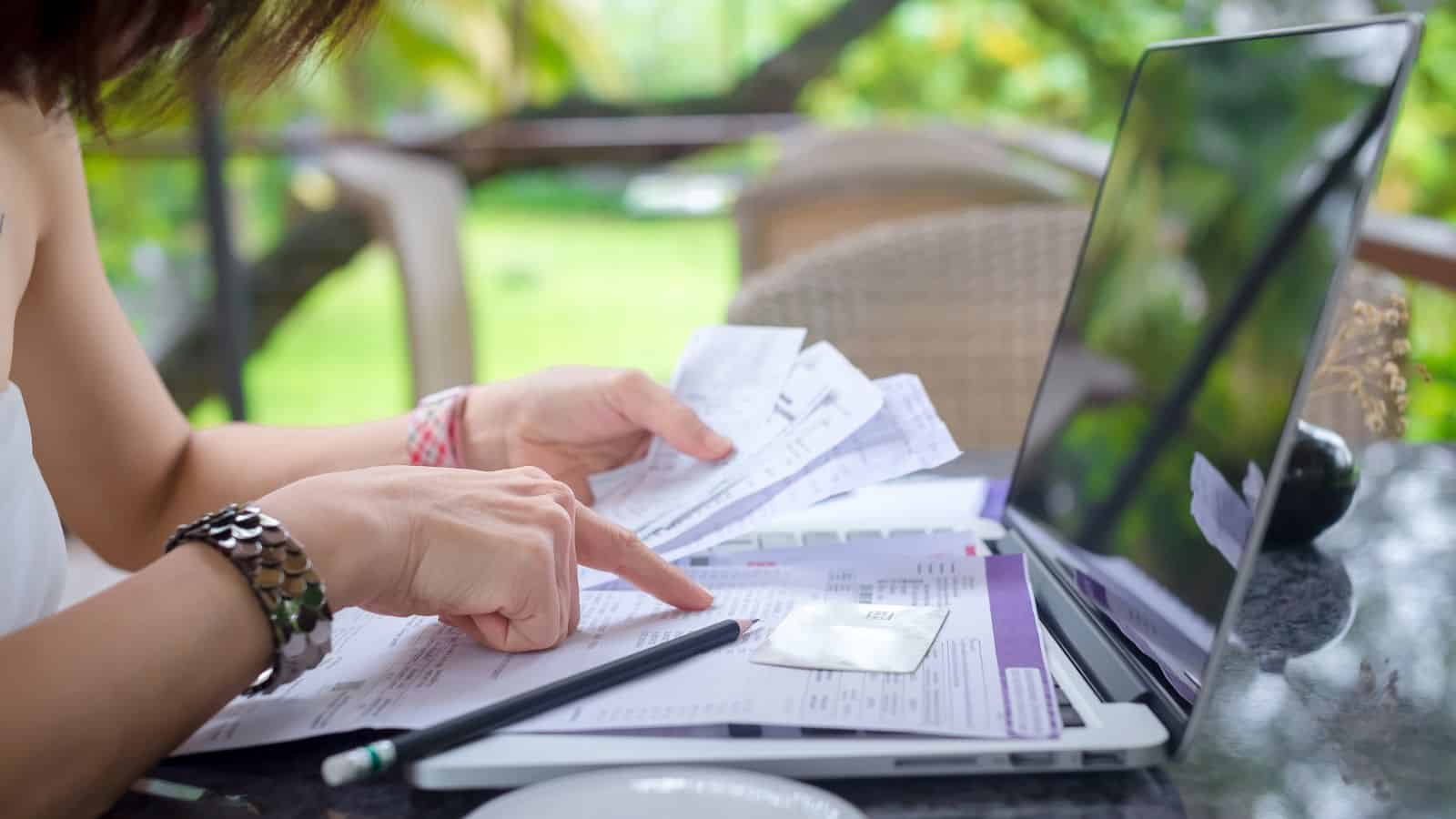 High-interest credit card debt can harm any budget. Putting a frivolous purchase on a credit card may cause you interest, putting you further behind.
Instead, save for that item so you can buy it without guilt once you have the resources.
Full-Priced Items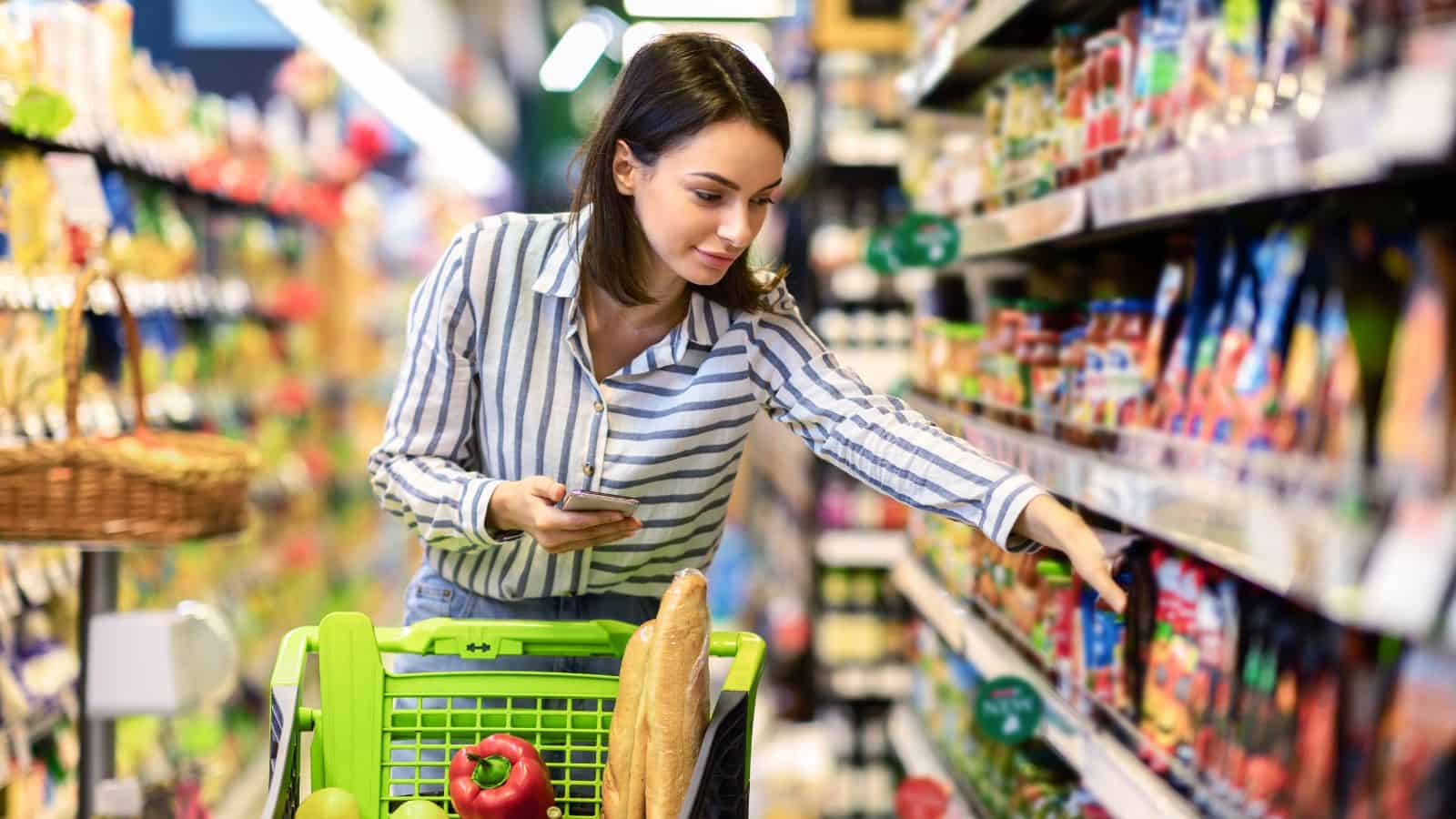 It's convenient to buy an item at full price. However, you may be overpaying. Stores almost always have sales to help you save money.
You can even use a coupon app on your phone to find active promo codes to save more cash.
Food Waste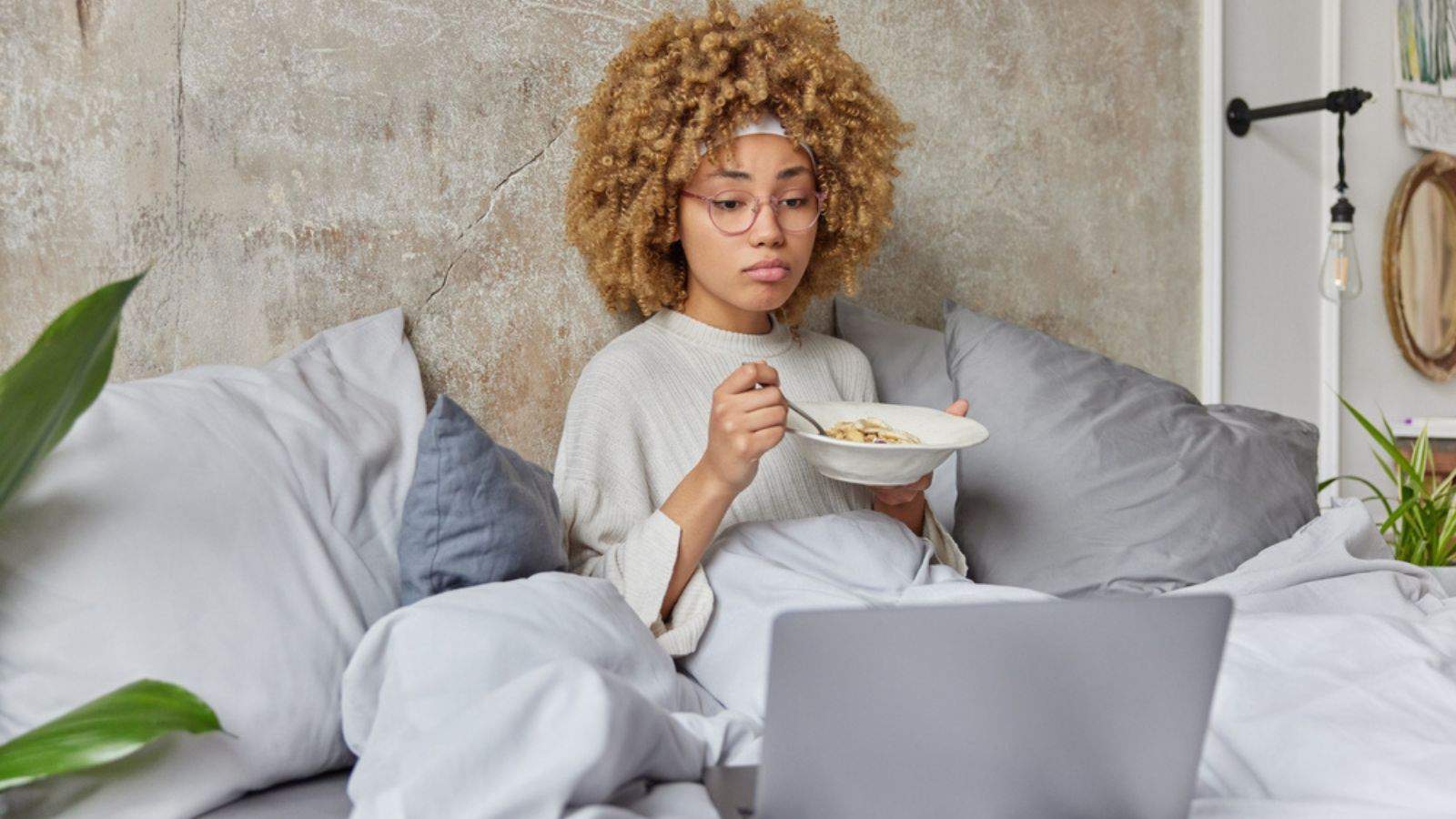 How often do you throw food in the trash? That act is literally throwing money in the trash can. On average, an American family throws away 250 pounds of food annually.
This equates to nearly $200 a month for the average family of four. You can avoid this by reducing items you buy at the store, shopping your pantry, and eating leftovers. Even if you cut your food waste by half, you can reclaim $100 in savings.
Banking Fees
No one should have to pay to bank. Unfortunately, banks don't agree and often charge fees. Those minor $15 fees can add up over the year.
There are plenty of fee-free banking solutions available. Find one that doesn't nickel and dime you so more cash stays in your budget. Online banks, such as CIT Bank, are often the best choice as they have minimal to no fees and pay competitive rates.
Cable TV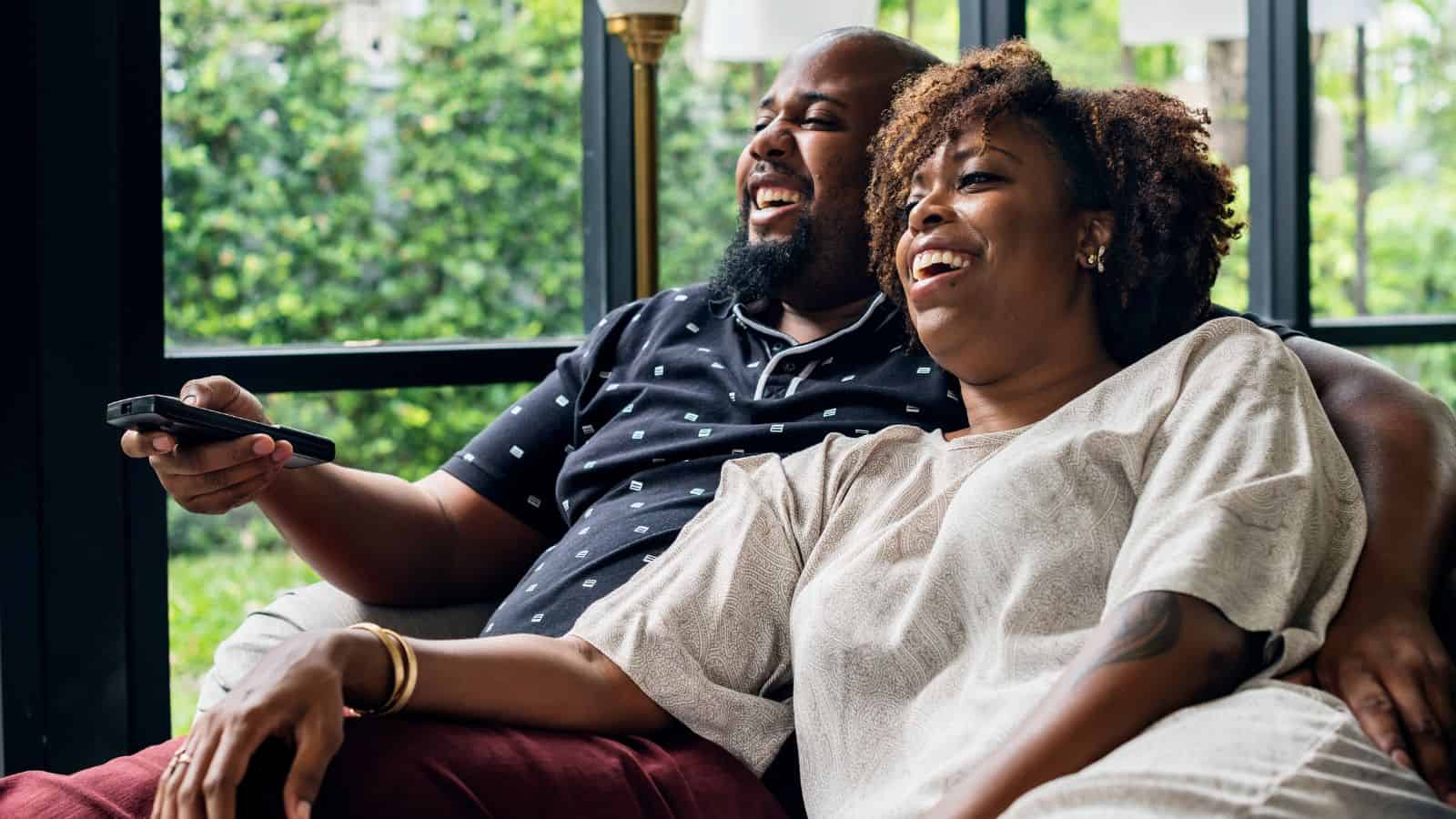 A costly cable subscription or premium live TV streaming service is not required to watch your favorite shows. There are dozens of cable alternatives that let you catch popular programming and save lots of money.
If you're a live sports fan, don't fret. Some affordable options even air live sports.
Eating Out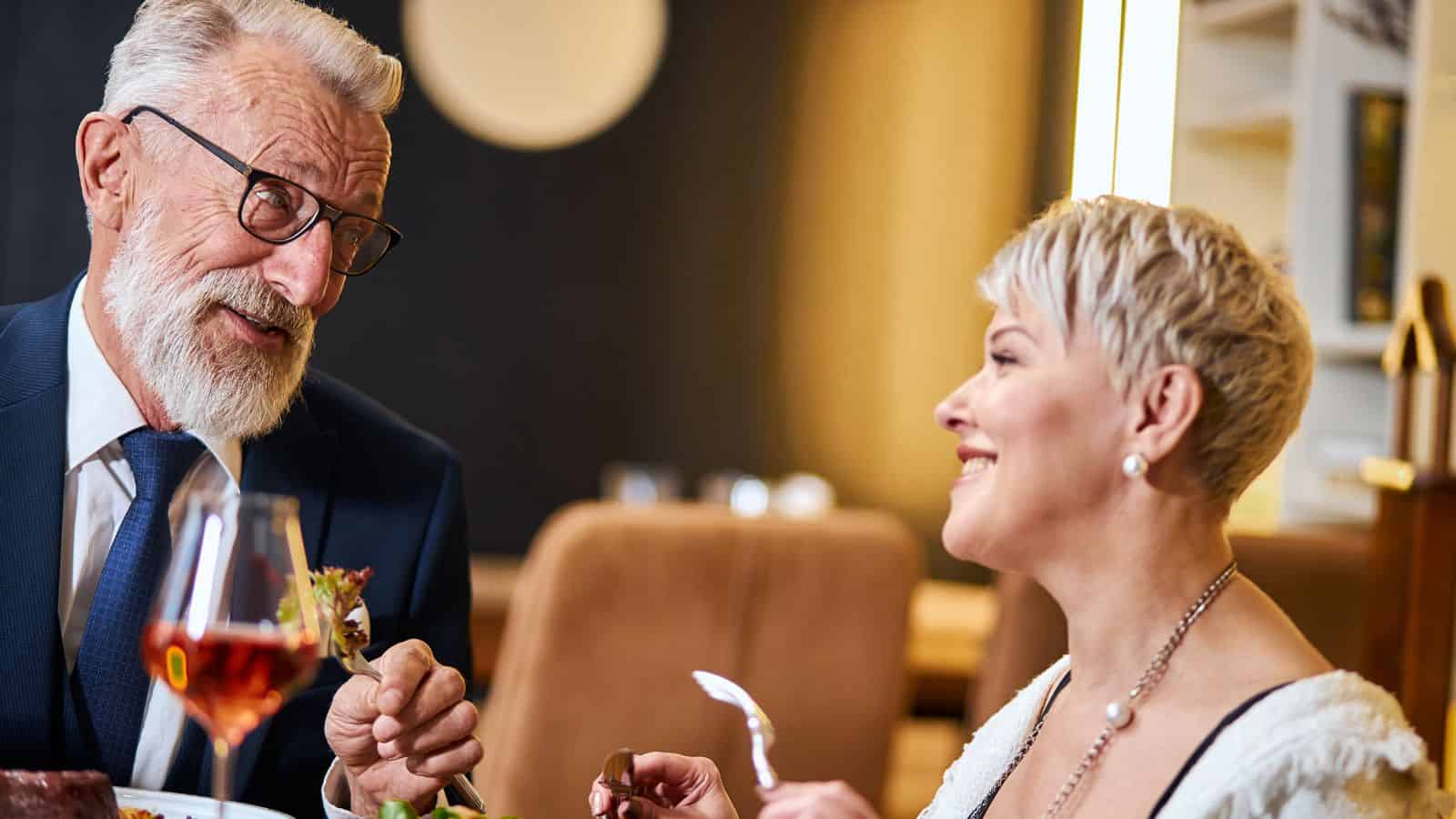 Dining out is fun, but it's expensive. The average household spends nearly $300 a month eating out. That can take a big bite out of a budget.
Even if you cut your meals out by half you can reclaim some serious savings.
Delivery App Fees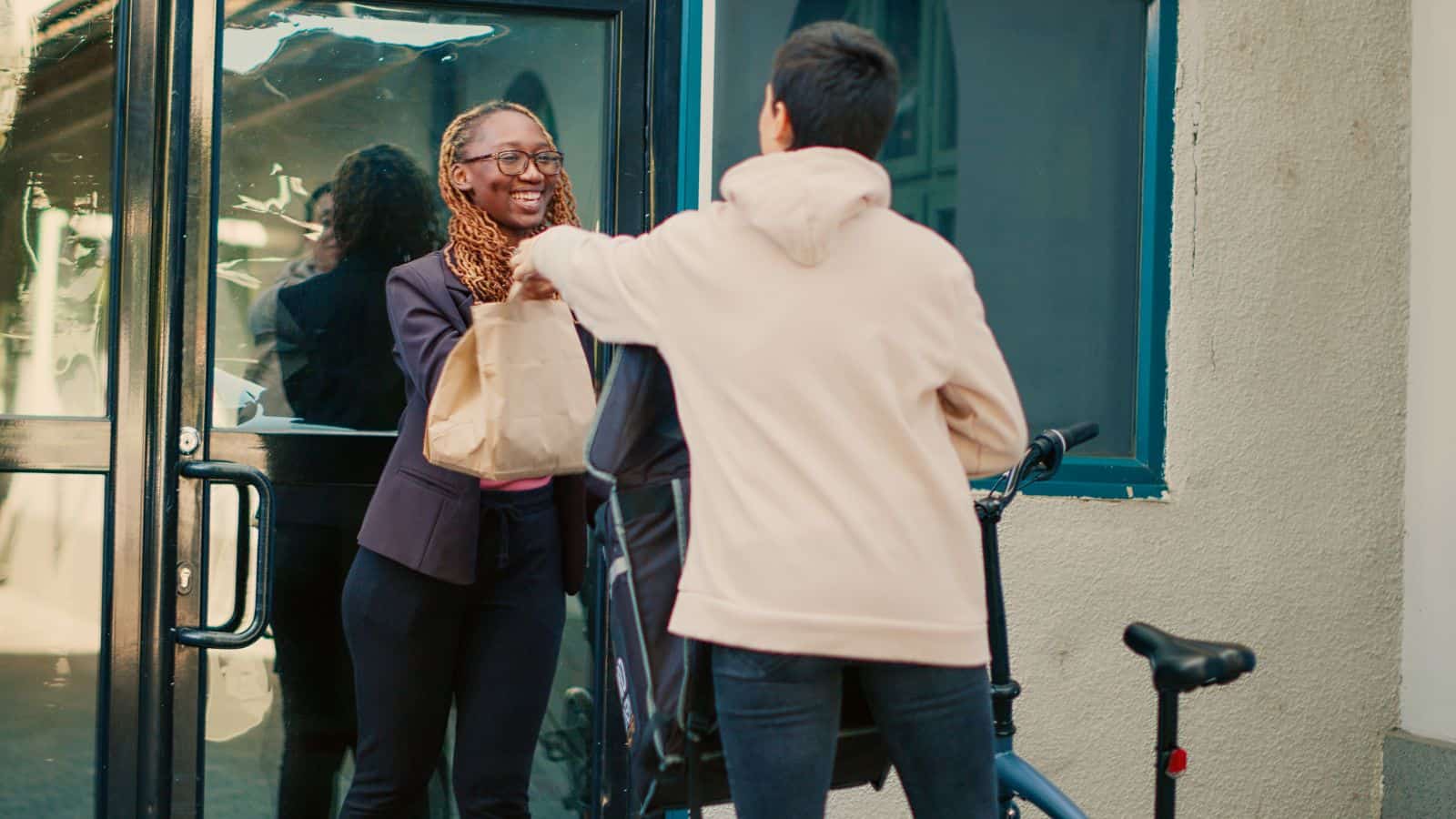 You're not eating out, so you're saving money, right? Wrong. While ordering from delivery services like Uber Eats and Doordash are convenient, they include expensive delivery fees that could be straining your budget.
If you need to cut something to make ends meet this month, cook at home or get pizza carryout to save some money.
Expensive Phone Plan
Legacy phone carriers are like cable companies. They overcharge you for what you can get for cheaper elsewhere.
Prepaid phone plans offer lots of data, without a contract. And, you can spend under $30 a month for what you need. That's huge savings!
Pricey Gym Membership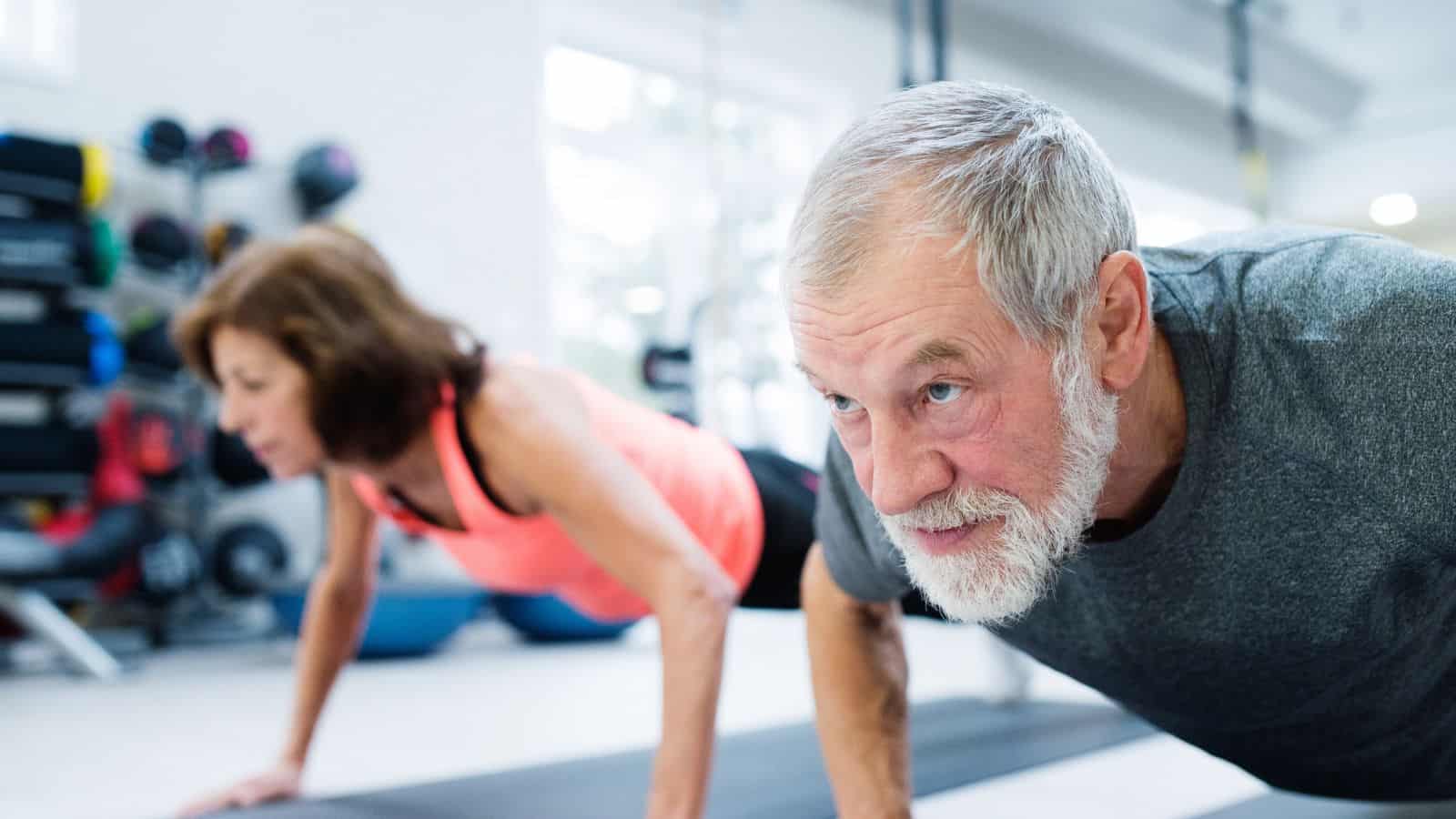 We all intend to go to the gym, but if you don't the expense is dead weight. Many people who have a gym membership don't use it.
If you don't use your gym, cancel it and use free exercise videos on Netflix instead.
Expensive Auto Insurance
When was the last time you compared your auto insurance rates against what's available on the market? If you're like most people, it has been at least three years.
Reports indicate you could be leaving up to $500 a year on the table. That's nearly $50 a month you could apply to other areas of your budget.
Buying Brand Name Items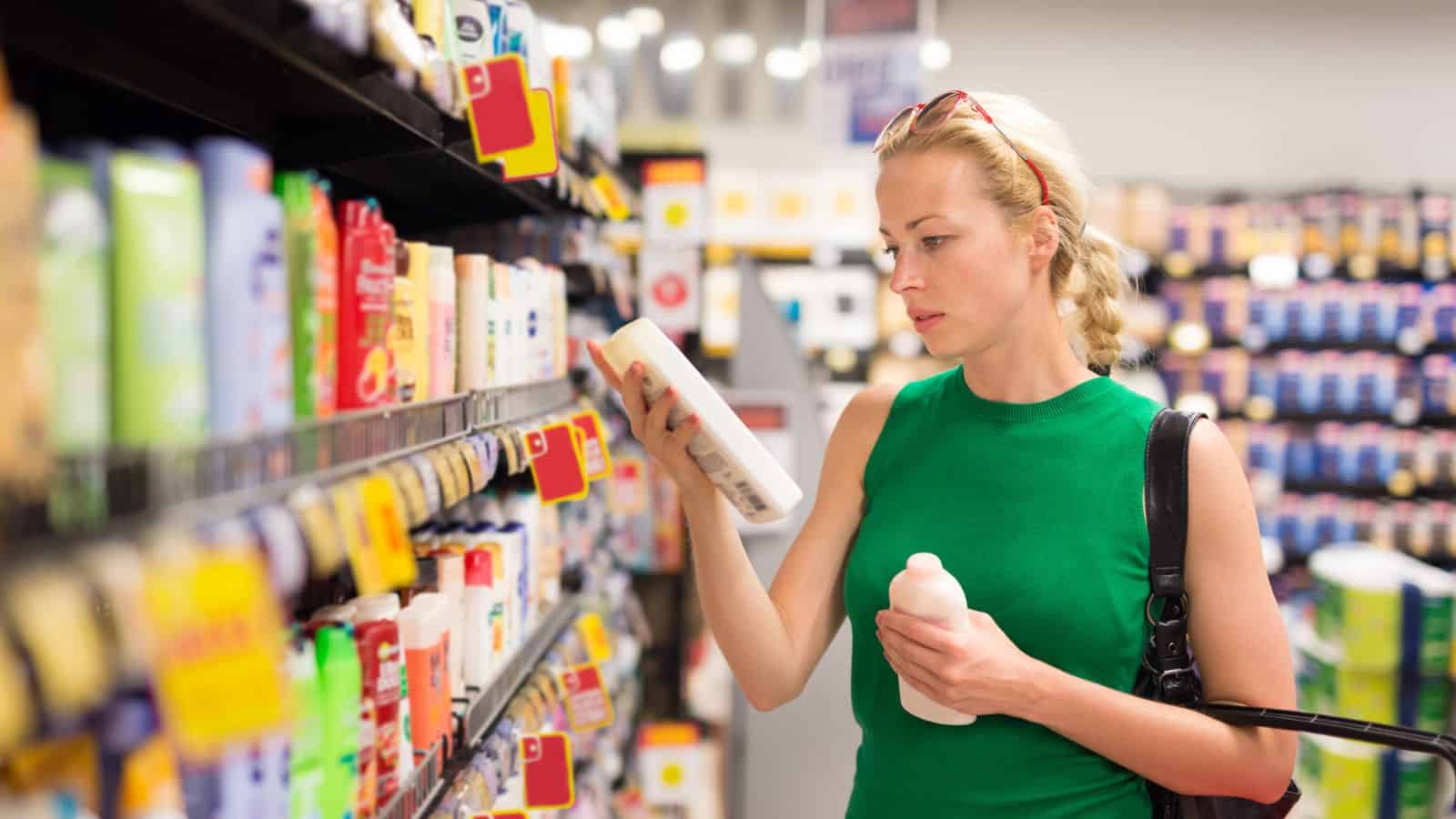 Brand name items are known, but they often also come with an added cost. If you're brand-loyal, you may be overpaying. Many generic items are made by the same people who produce the popular brands you love.
Compare generic items against their counterparts and you may be surprised at what you can save. You may not even be able to tell the difference in quality.
Premium Music Streaming Services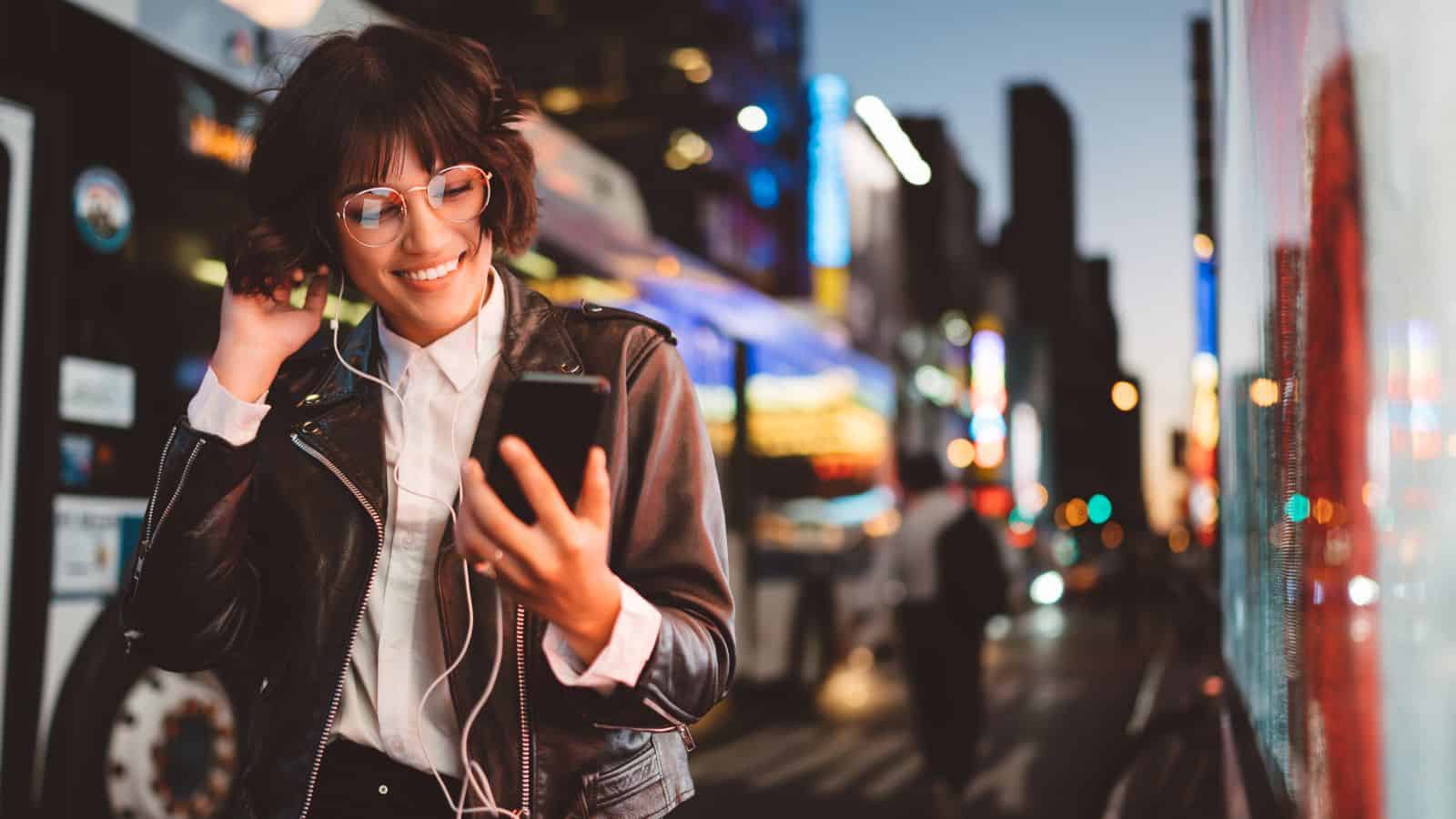 Music services are helpful, but premium ones can cost a pretty penny. Even Spotify has a free version. Try it, and see if you like it. You may be able to pocket $15 a month and still stream your favorite tunes.
101 Ways to Make Money on the Side
One of the best ways to change your financial situation and reduce your stress is to make more money. It's easier than you think. Here are more than 100 things you can do right now to earn extra money.
101 Ways to Make Money on the Side
7 Ways to Make Mailbox Money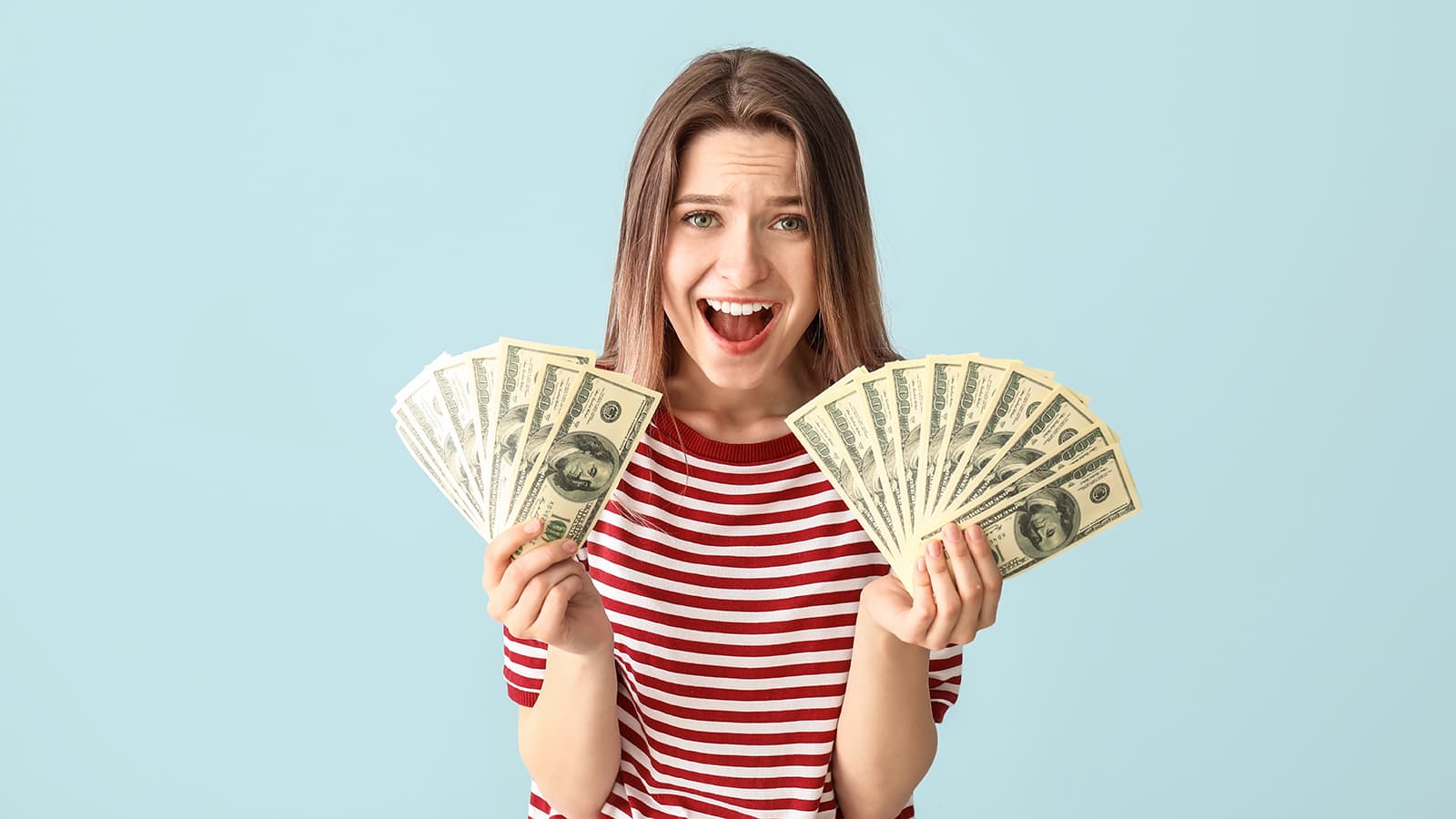 Mailbox money is a lot like passive income. You only need a little money to start to receive checks in your mailbox. Pursue these options to grow real wealth.
How to Cut the Cord on Cable or Satellite
Are you still paying for a pricey cable or satellite contract? See how much you can save each month by switching to a streaming service. Not only will you say goodbye to cancellation fees and equipment rental fees, you might find more shows to enjoy.
How to Cut the Cord on Cable or Satellite
15 Best Coupon Apps to Save Money
Saving money at the store is as simple as using your phone. Better yet, you can redeem savings for free PayPal money or gift cards. That's a win-win.
15 Best Coupon Apps to Save Money
How to Get Rich in 9 Simple Steps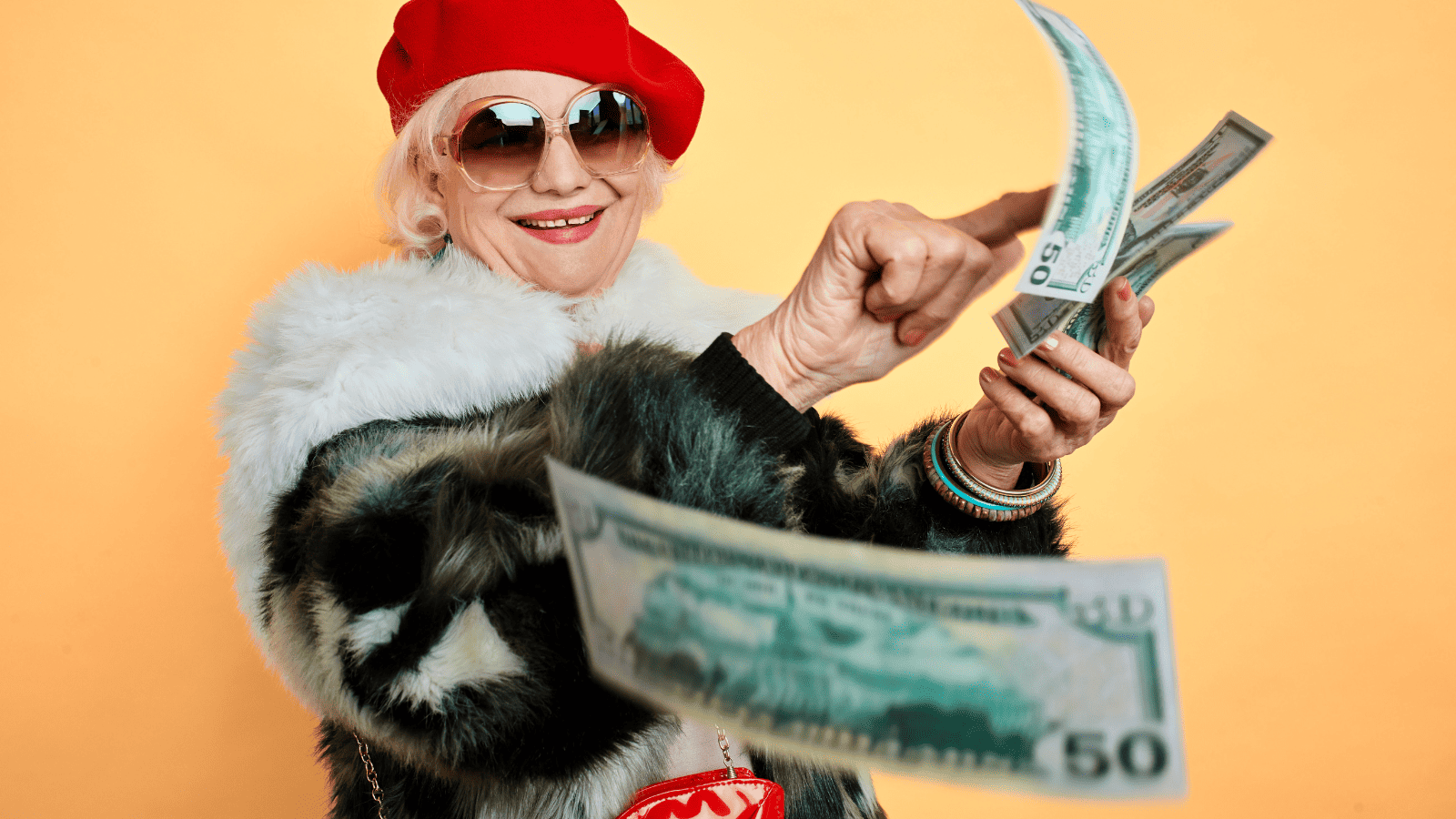 You've probably heard of get rich quick schemes. They promise riches, fast and easy. But they don't work. If you want to get rich the right way, read this post.