Having little money in your bank account at the end of the month creates stress. Worse yet, it can cause additional debt. If that's your current predicament, don't make it worse with these unnecessary expenses.
Cable TV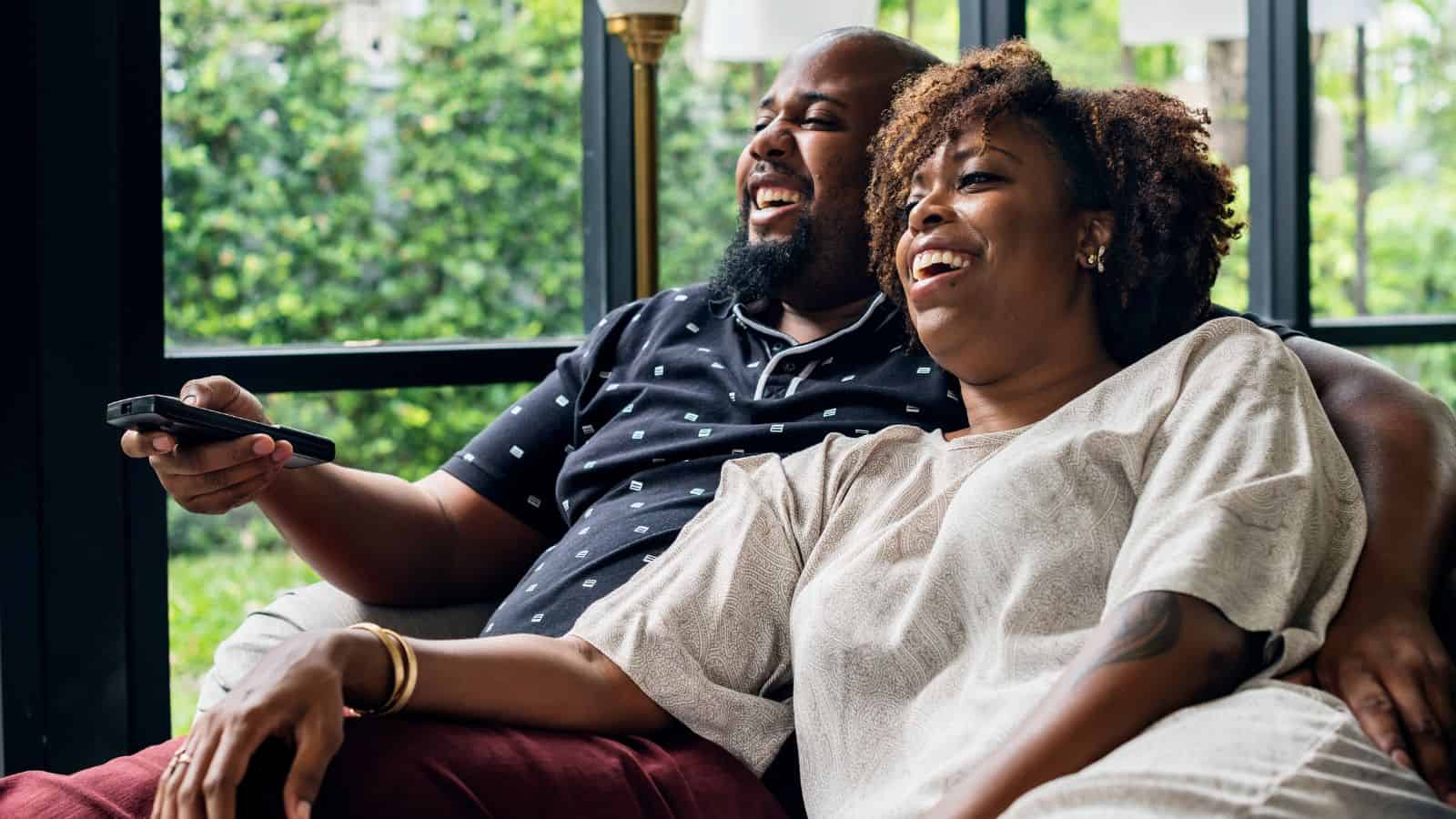 A costly cable subscription or premium live TV streaming service is not required to watch your favorite shows. There are dozens of cable alternatives that let you catch popular programming and save lots of money.
If you're a live sports fan, don't fret. Some affordable options even air live sports.
Credit Card Fees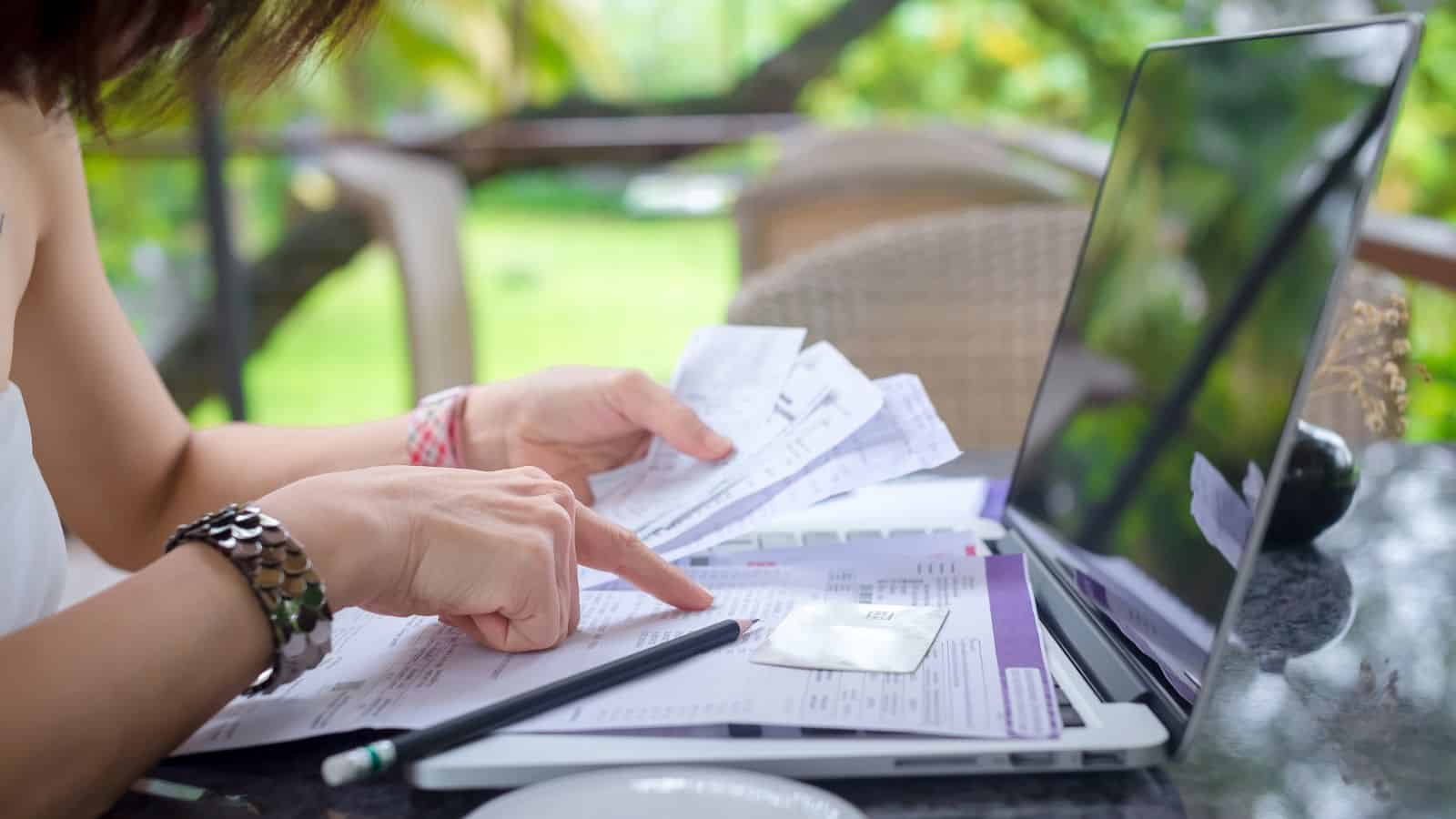 High-interest credit card debt can harm any budget. Putting a frivolous purchase on a credit card may cause you interest, putting you further behind.
Instead, save for that item so you can buy it without guilt once you have the resources.
Eating Out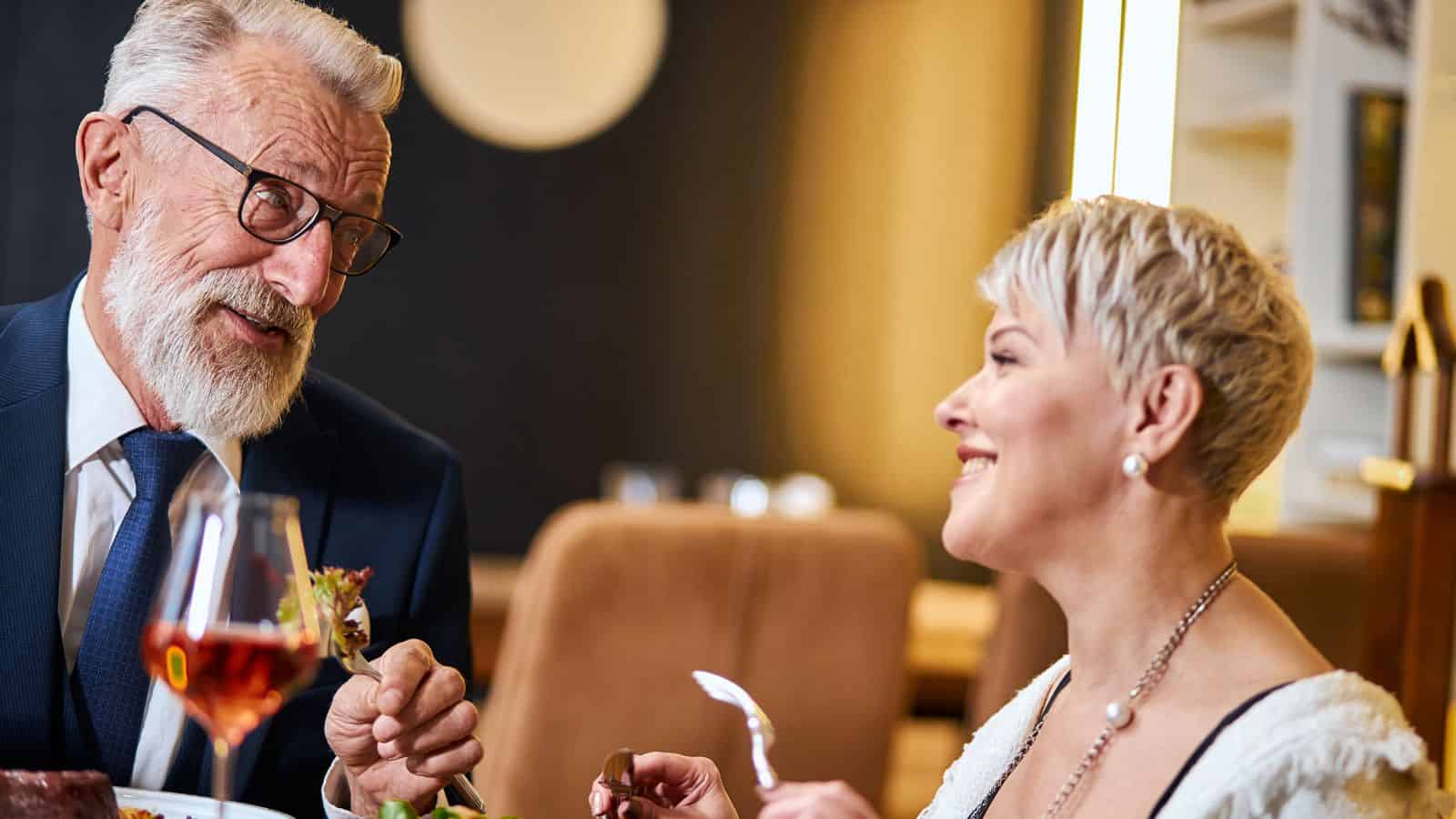 Dining out is fun, but it's expensive. The average household spends nearly $300 a month eating out. That can take a big bite out of a budget.
Even if you cut your meals out by half you can reclaim some serious savings.
Expensive Phone Plan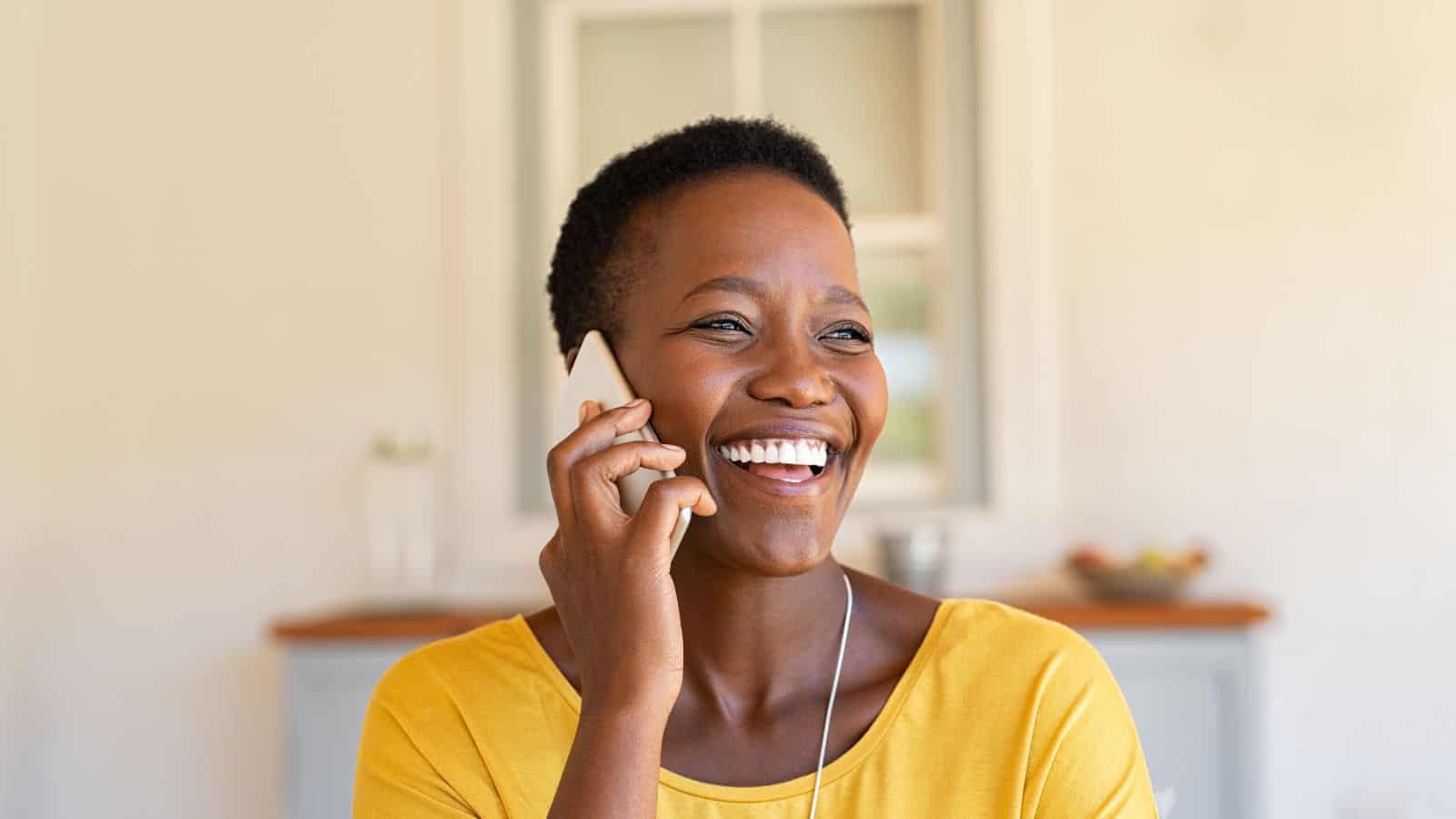 Legacy phone carriers are like cable companies. They overcharge you for what you can get for cheaper elsewhere.
Prepaid phone plans offer lots of data, without a contract. And, you can spend under $30 a month for what you need. That's huge savings!
Pricey Gym Membership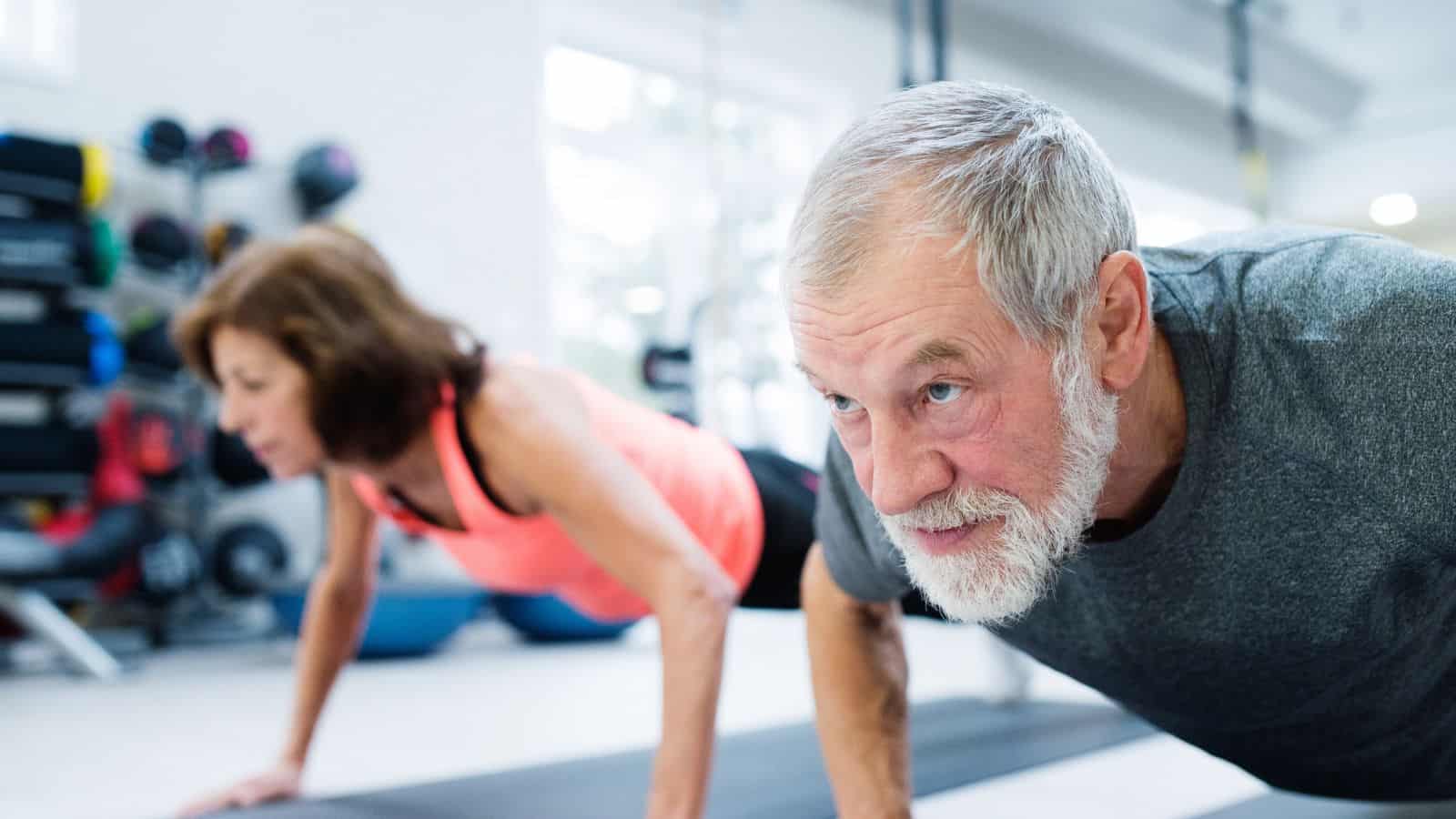 We all intend to go to the gym, but if you don't the expense is dead weight. Many people who have a gym membership don't use it.
If you don't use your gym, cancel it and use free exercise videos on Netflix instead.
Full-Priced Items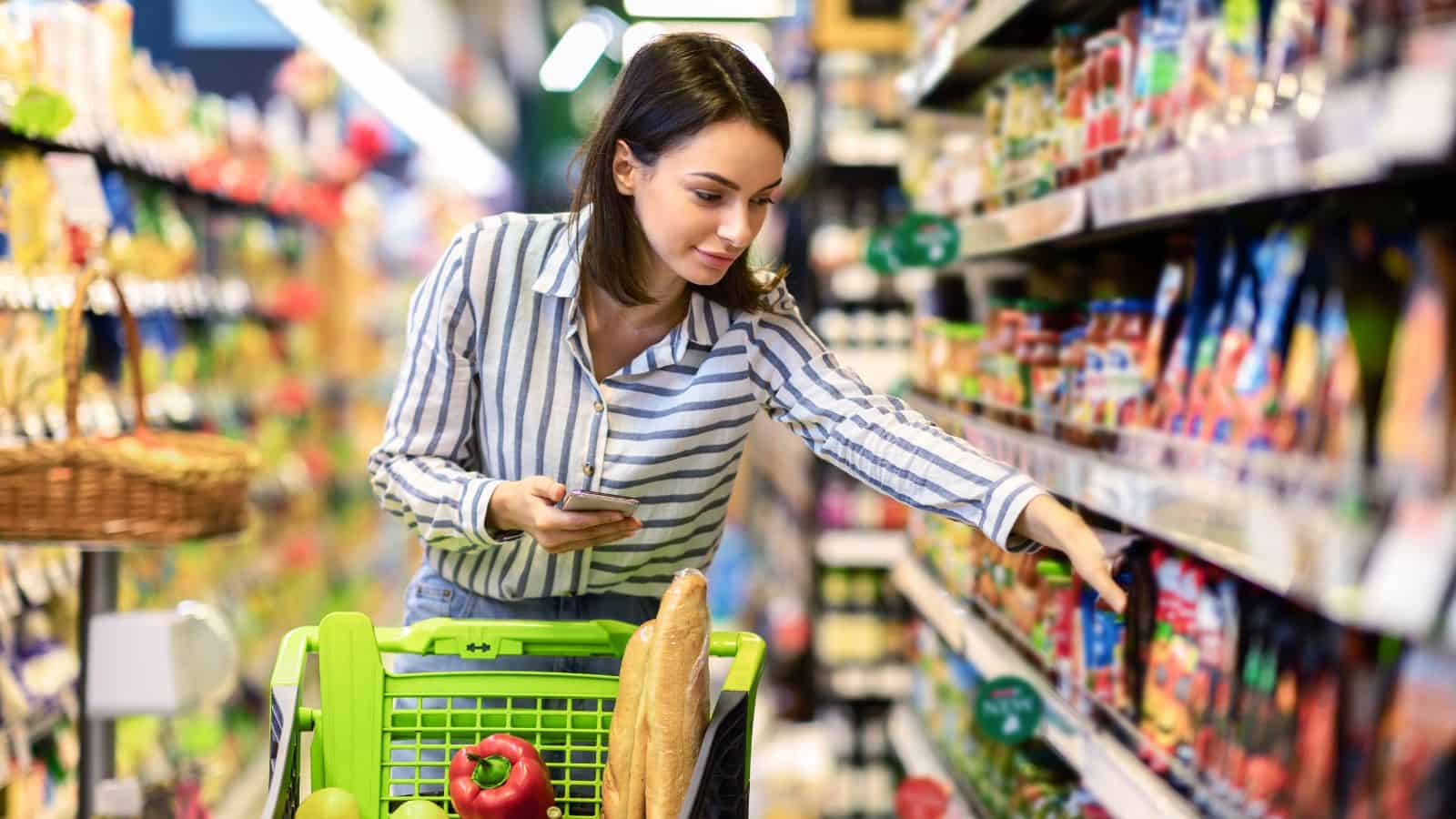 It's convenient to buy an item at full price. However, you may be overpaying. Stores almost always have sales to help you save money.
You can even use a coupon app on your phone to find active promo codes to save more cash.
Banking Fees
No one should have to pay to bank. Unfortunately, banks don't agree and often charge fees. Those minor $15 fees can add up over the year.
There are plenty of fee-free banking solutions available. Find one that doesn't nickel and dime you so more cash stays in your budget.
Unused Subscriptions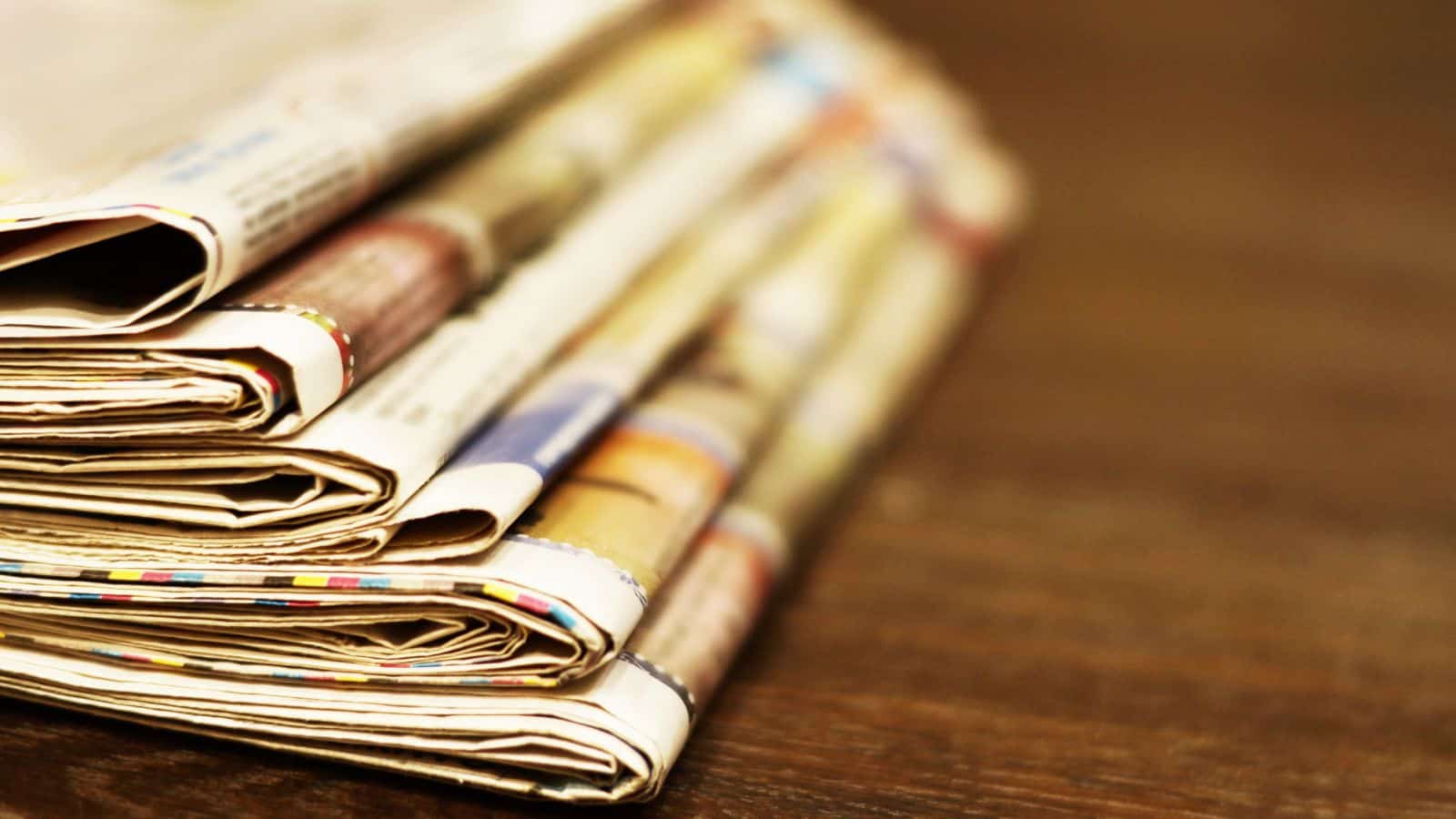 How many memberships do you have that you don't use? You may be leaving cash on the table. Identify what you don't use and cut it from your budget.
You can even automate this by using a free budget app to analyze your spending.
Buying Brand Name Items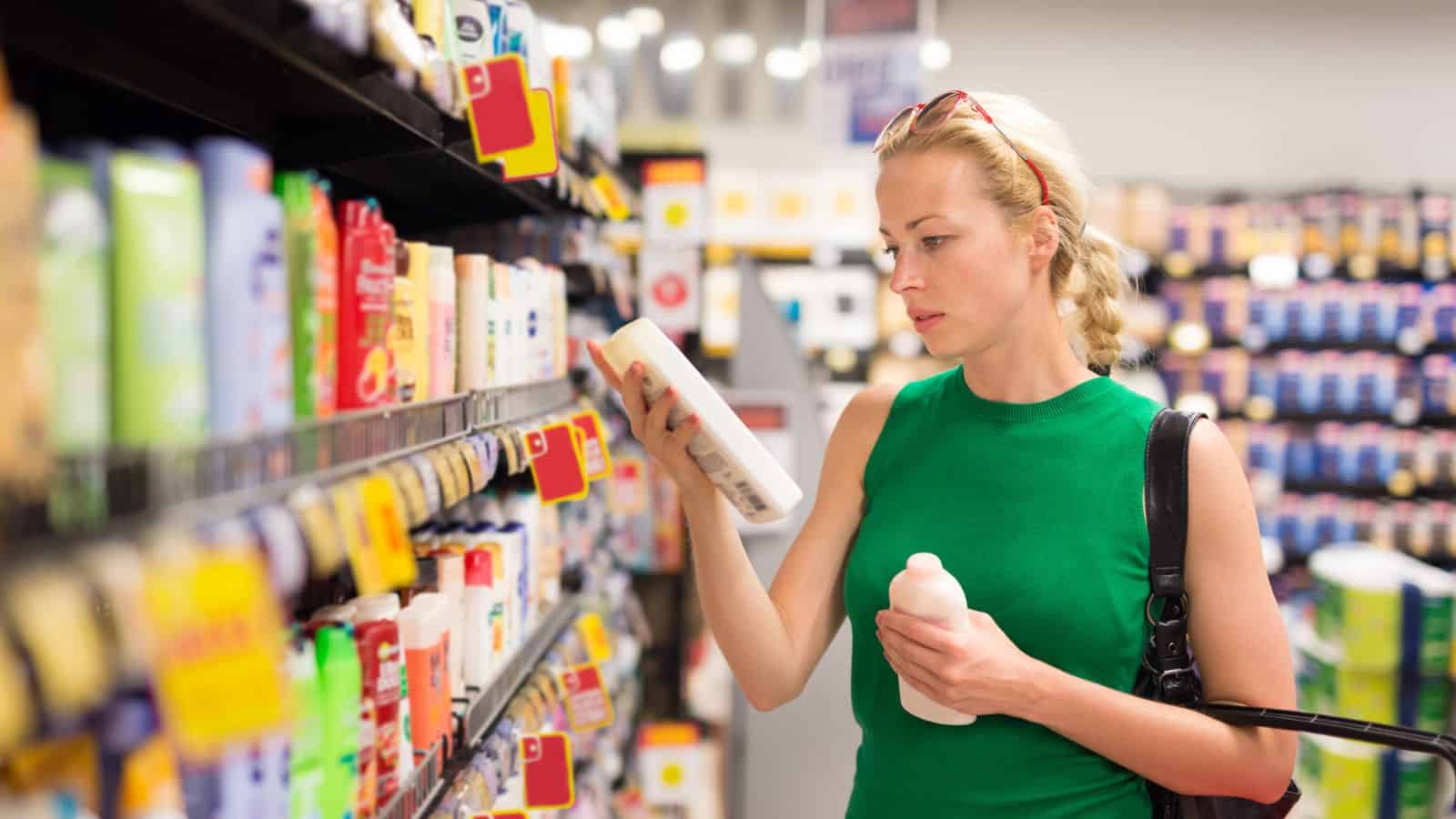 Brand name items are known, but they often also come with an added cost. If you're brand-loyal, you may be overpaying. Many generic items are made by the same people who produce the popular brands you love.
Compare generic items against their counterparts and you may be surprised at what you can save. You may not even be able to tell the difference in quality.
Premium Music Streaming Services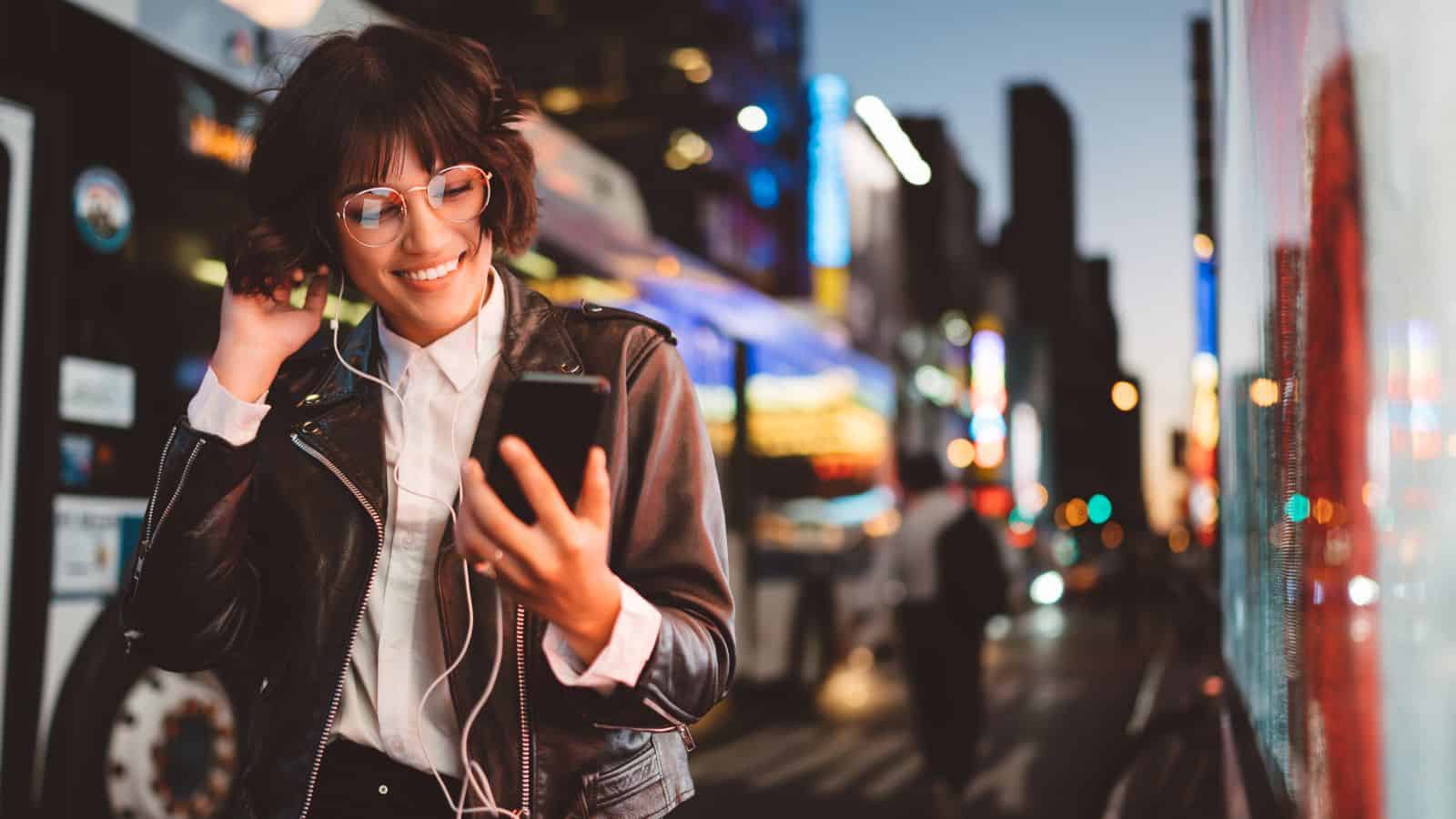 Music services are helpful, but premium ones can cost a pretty penny. Even Spotify has a free version. Try it, and see if you like it. You may be able to pocket $15 a month and still stream your favorite tunes.
35 Proven Ways to Save Money Every Month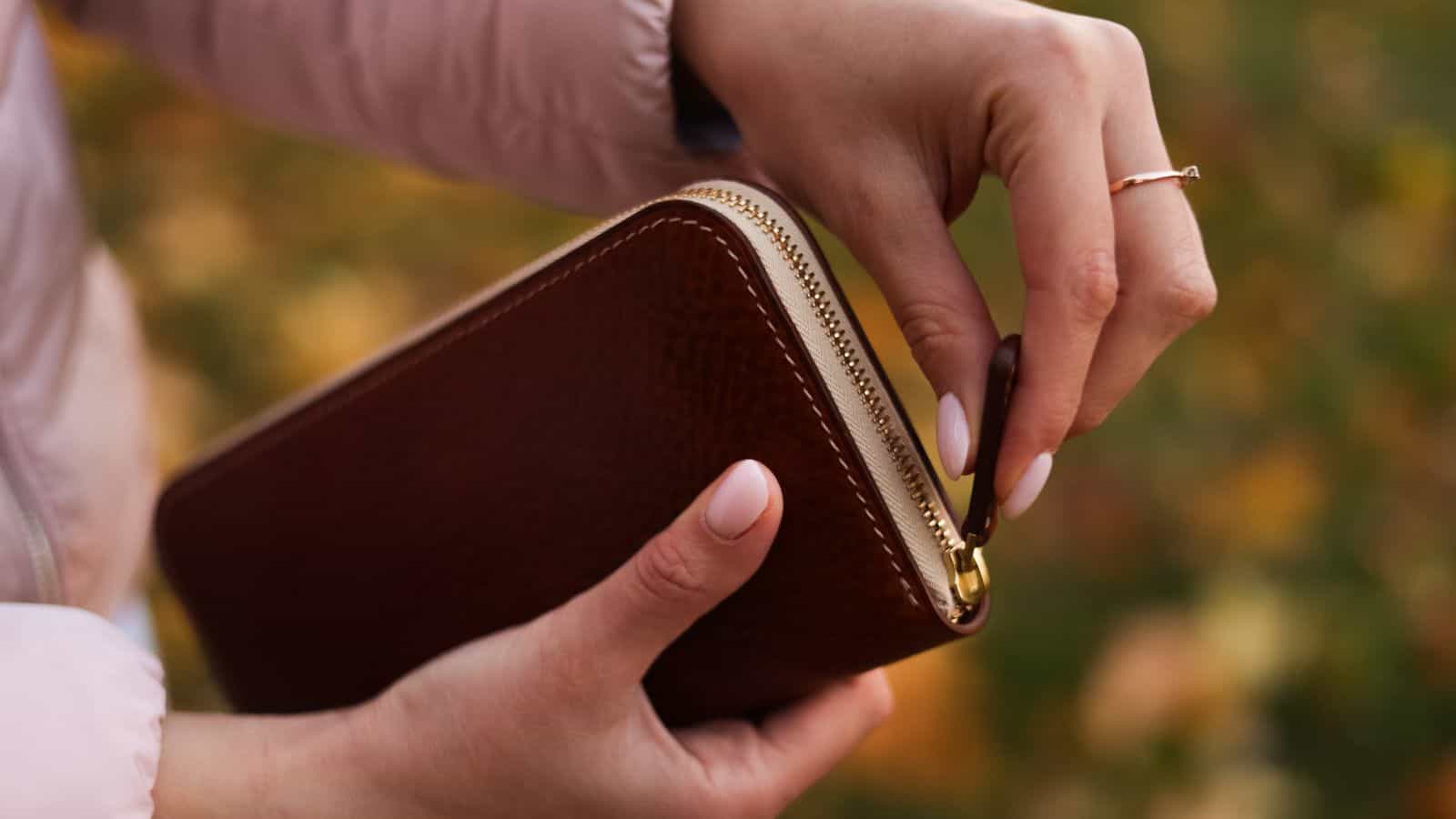 Many people believe it's impossible to save money. Or, they think saving $20 or $50 a month won't amount to much. Both are incorrect. There are many simple money-saving tips that can amount to big savings. You just have to start one, then another, to increase your savings.
35 Simple Ways to Save Money Every Month
7 Steps to Break the Paycheck-to-Paycheck Cycle
Making ends meet is hard on a limited income. However, it is possible to break the cycle and find financial stability. You just need to know where to start.
How to Stop Living Paycheck to Paycheck
Side Hustle Apps to Make Extra Money
Earning cash on the side is a fantastic way to make ends meet. But, which opportunities will help you the most? Side hustle apps connect you with good-paying gigs in your area so you can earn money in your spare time.