With age, many face the ultimate parenting peril: to leave a legacy or live out their dreams. From mapping out the ideal retirement to securing your children's futures, here's what an online community says about leaving behind an inheritance rather than spending on yourself.
1. A Lack Of Heirlooms and Memories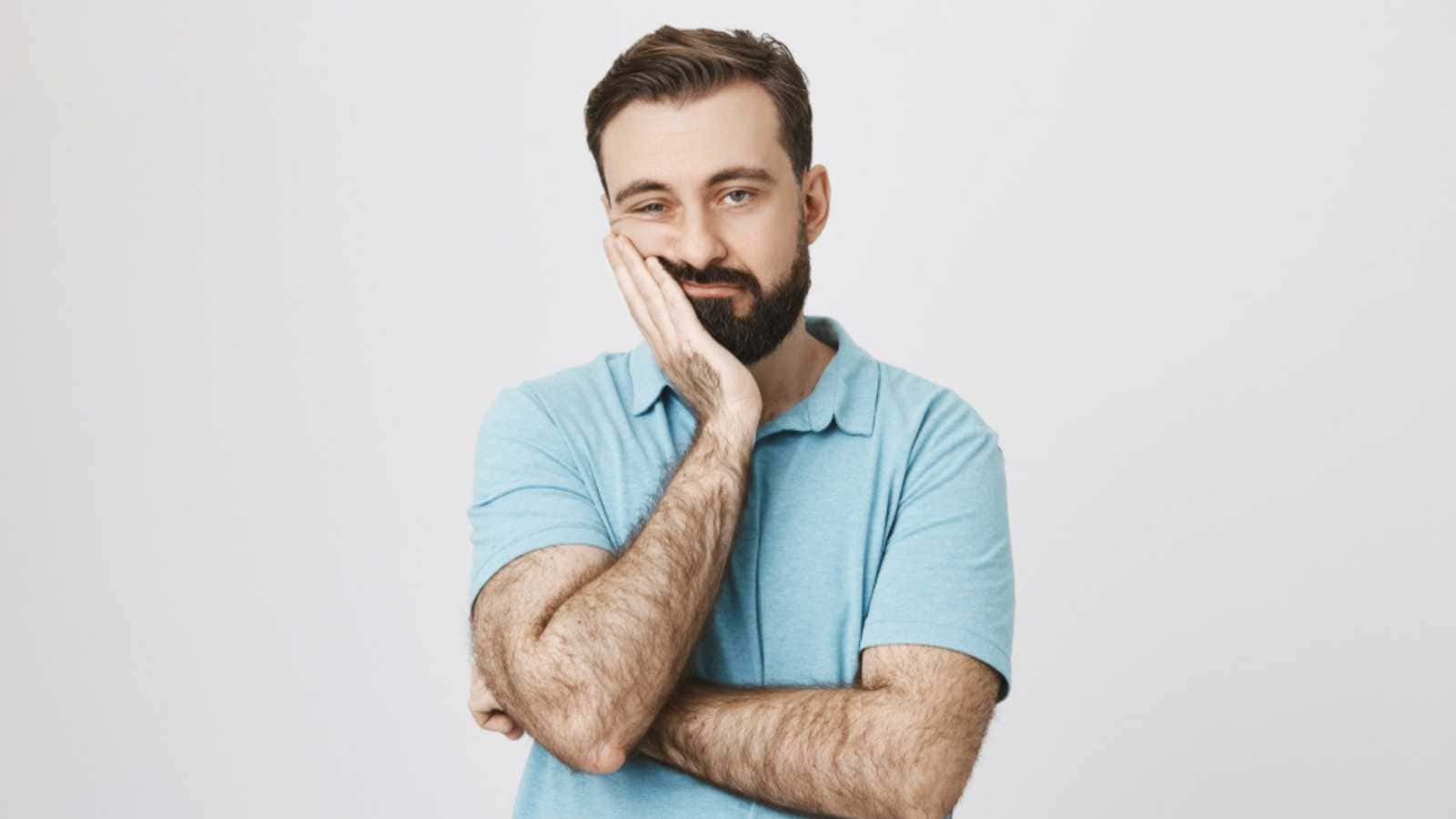 A member shares how their dad wanted to build a woodworking shop for himself during retirement to move his hobby out of the garage and thoroughly enjoy it. However, he didn't want to spend the inheritance, so he never did it.
"We wanted him to enjoy his earnings, not save it for us. Now he's passed on; we have no heirlooms or memories, but we have a bit of extra cash. Not a good deal at all," shared the commenter.
2. Embracing the Outcome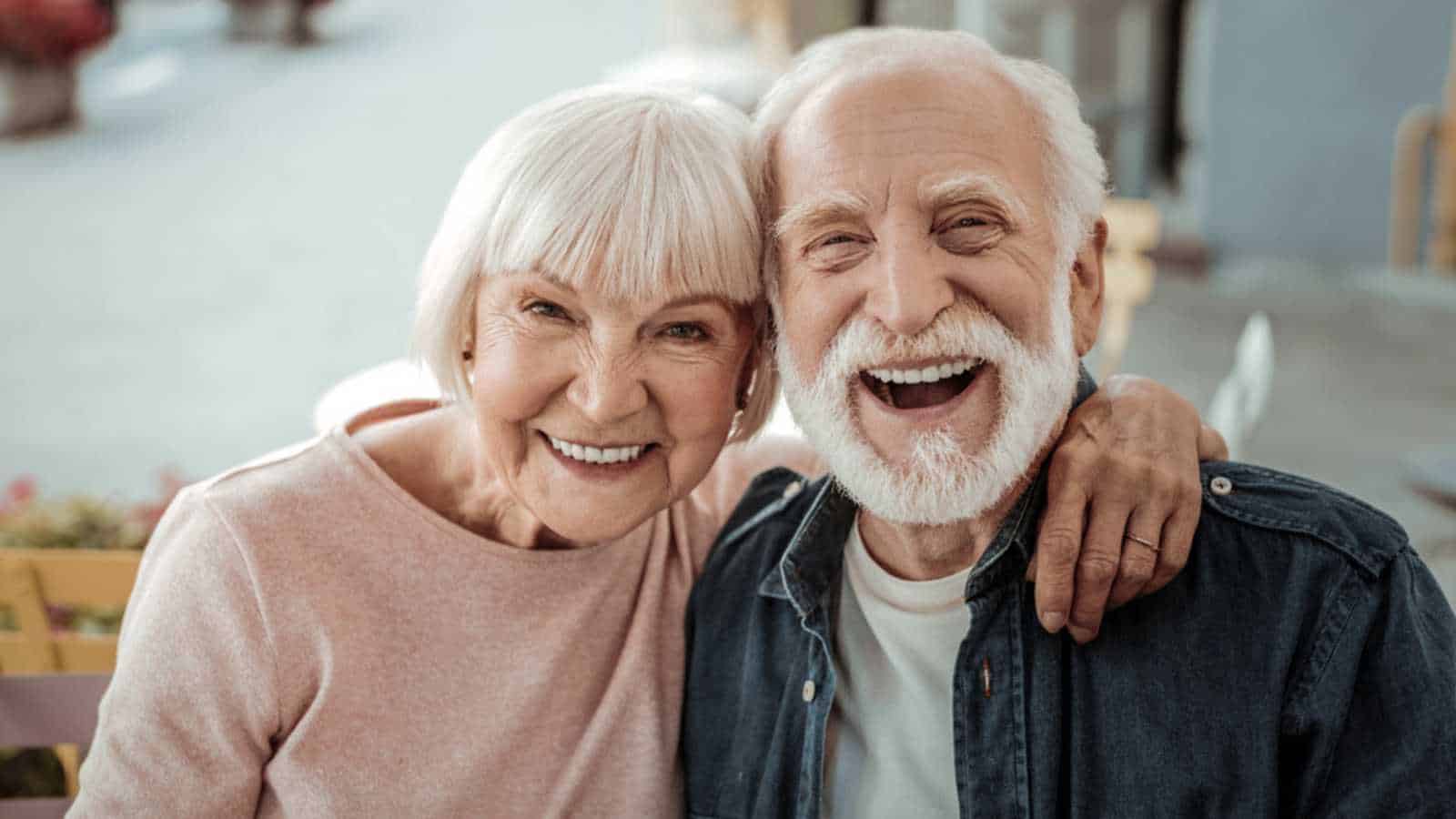 Many recommend parents to live the life that they want to live. "If there is some money left, great. If no money is left at the end, great," comments one member. Either way, what matters is you live the life you want.
3. Life's Too Short For Savings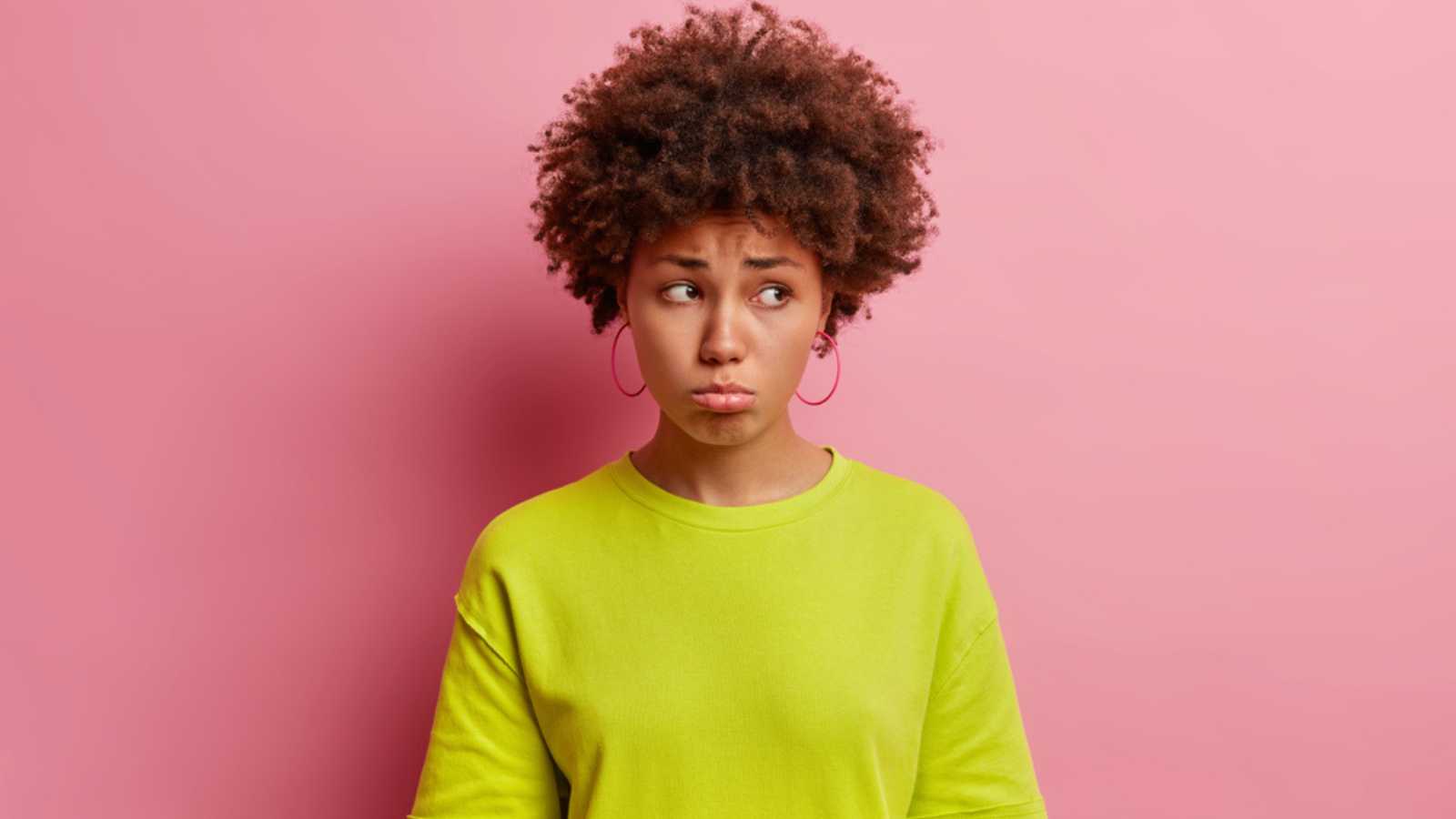 One commenter's grandparent wanted to go on a European trip with their three last living siblings but was told that doing so would deprive their great-grandchildren of their inheritance.
"You could see the heartbreak of missing out on this, watching their siblings enjoy this adventure," said the commenter. As if this wasn't bad enough, the pandemic came, and their grandparent passed away.
4. The Ultimate Gift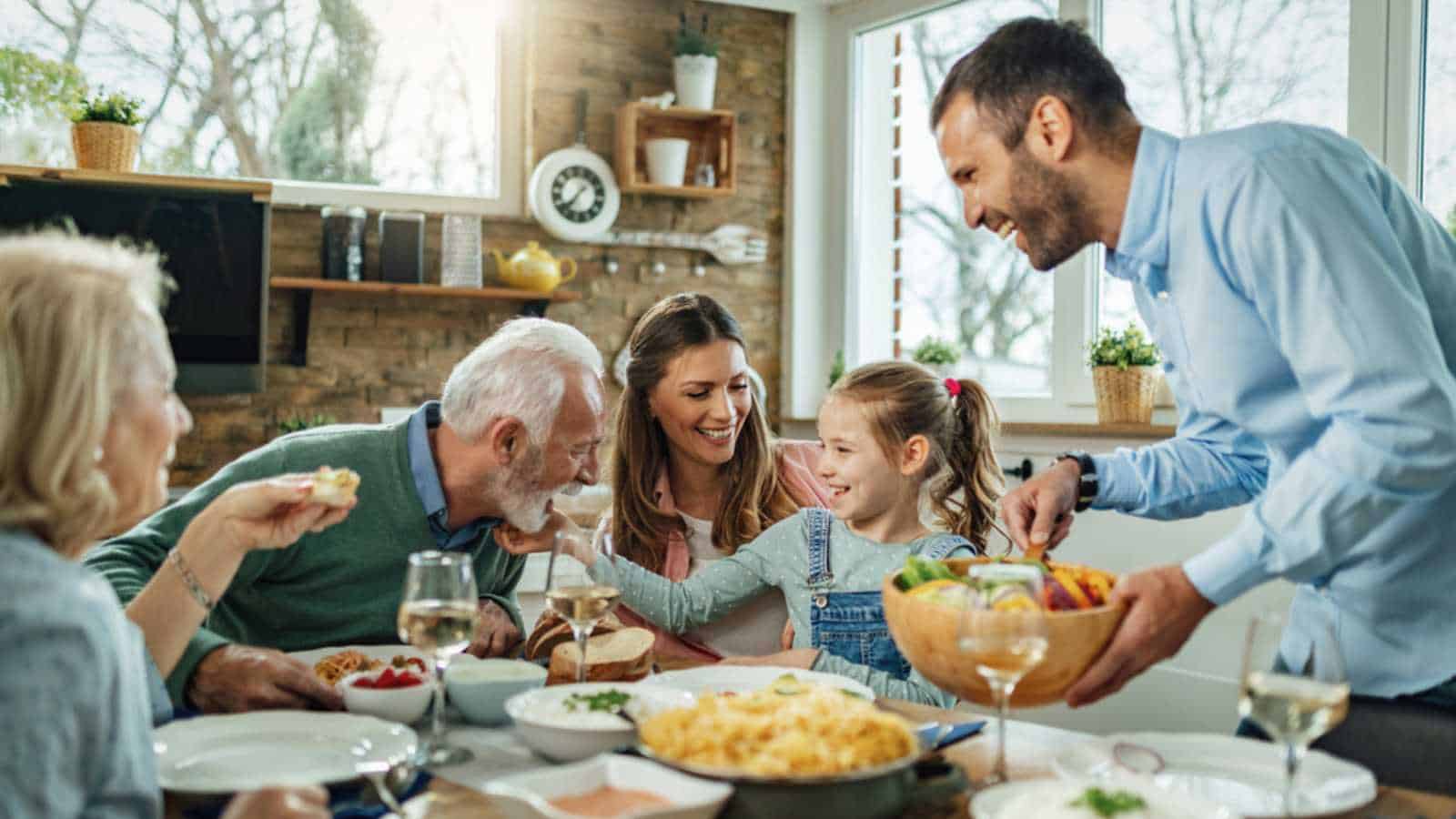 While it wouldn't be wrong to not leave an inheritance for your children, "it would be 'wrong' if you didn't raise them to be able to support themselves," says one user. A member notes that much of inherited wealth is frittered away after two to three generations in the United States.
In that case, "the skills, history, connections, and life experience you pass on to your kids are far more valuable than money," they shared.
5. You Owe Nothing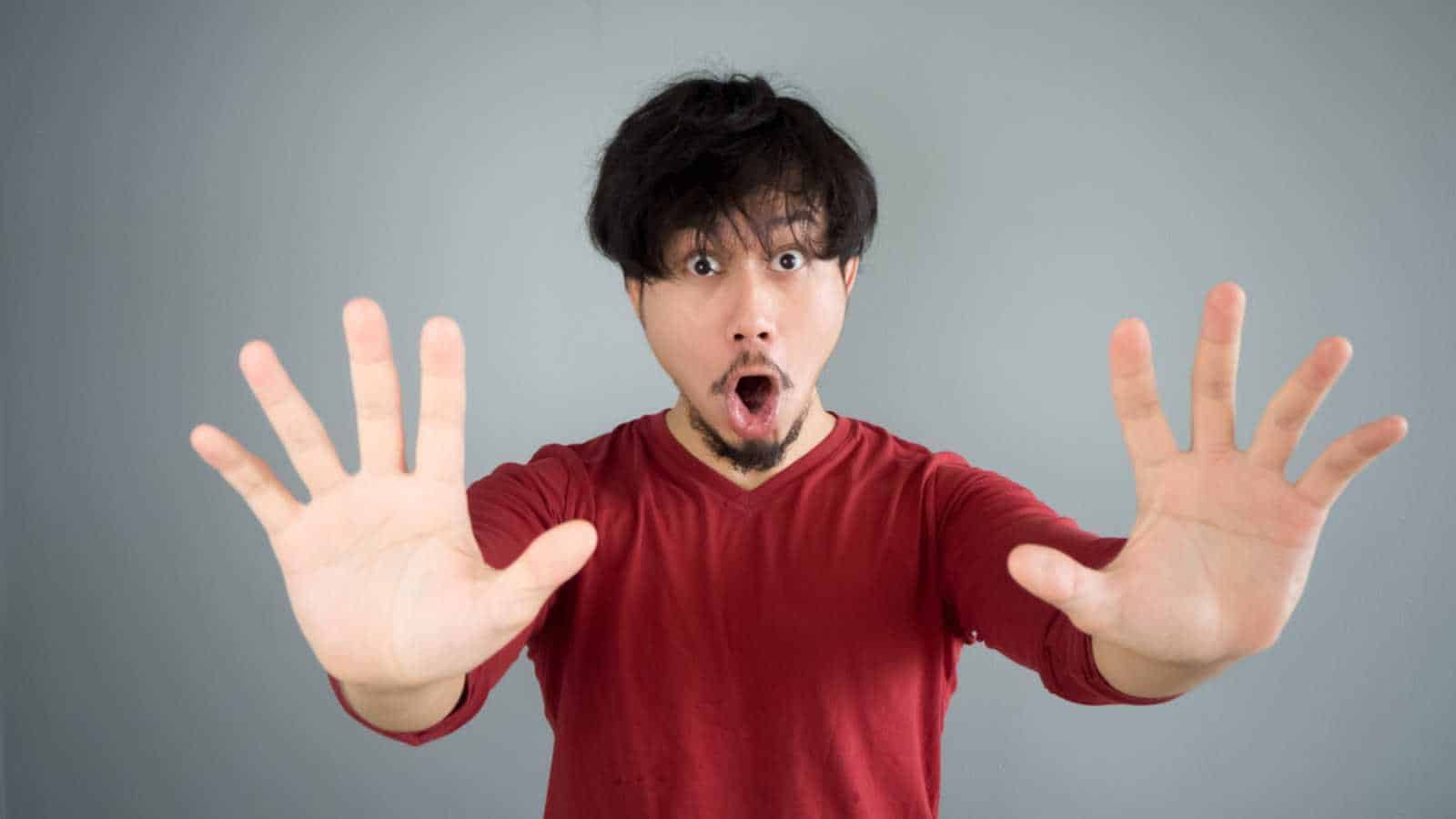 "Nope… you don't owe your kids an inheritance if you don't want to," said one person. Numerous members echo this sentiment.
One points out that you only owe your kids not being a burden on them. "Take care of yourself and don't leave them with any debt (including funeral expenses)," they said.
6. Now Or Never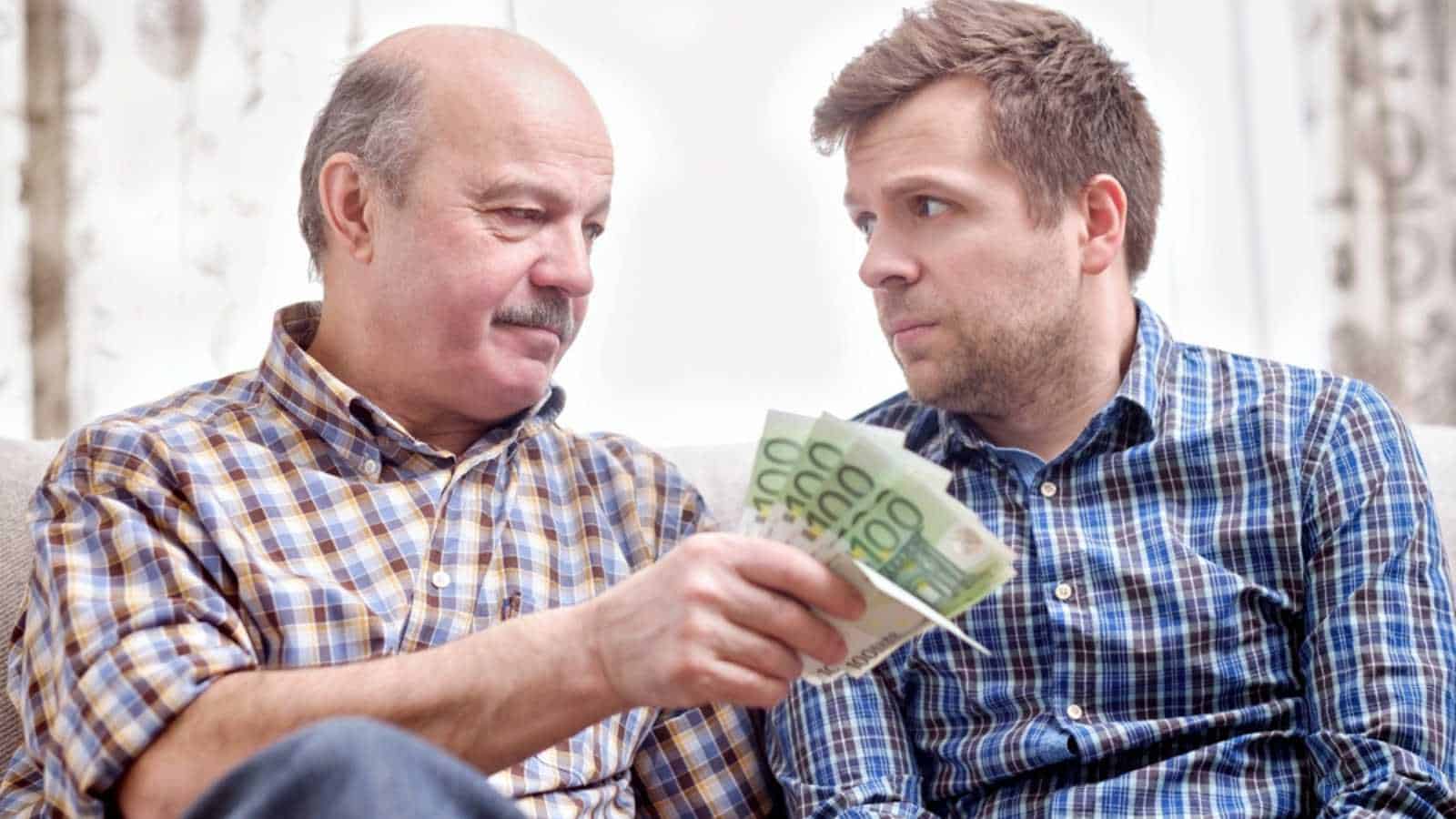 One person shared an exception to the rule, stating, "If the money would help your children now, and you want to do that, then give it to them now."
A member shares that if your children require assistance with food stamps, student loans, credit card debt for bills, etc., help them now, not later. "Be alive to see them prosper," they wrote.
7. Voluntary Assistance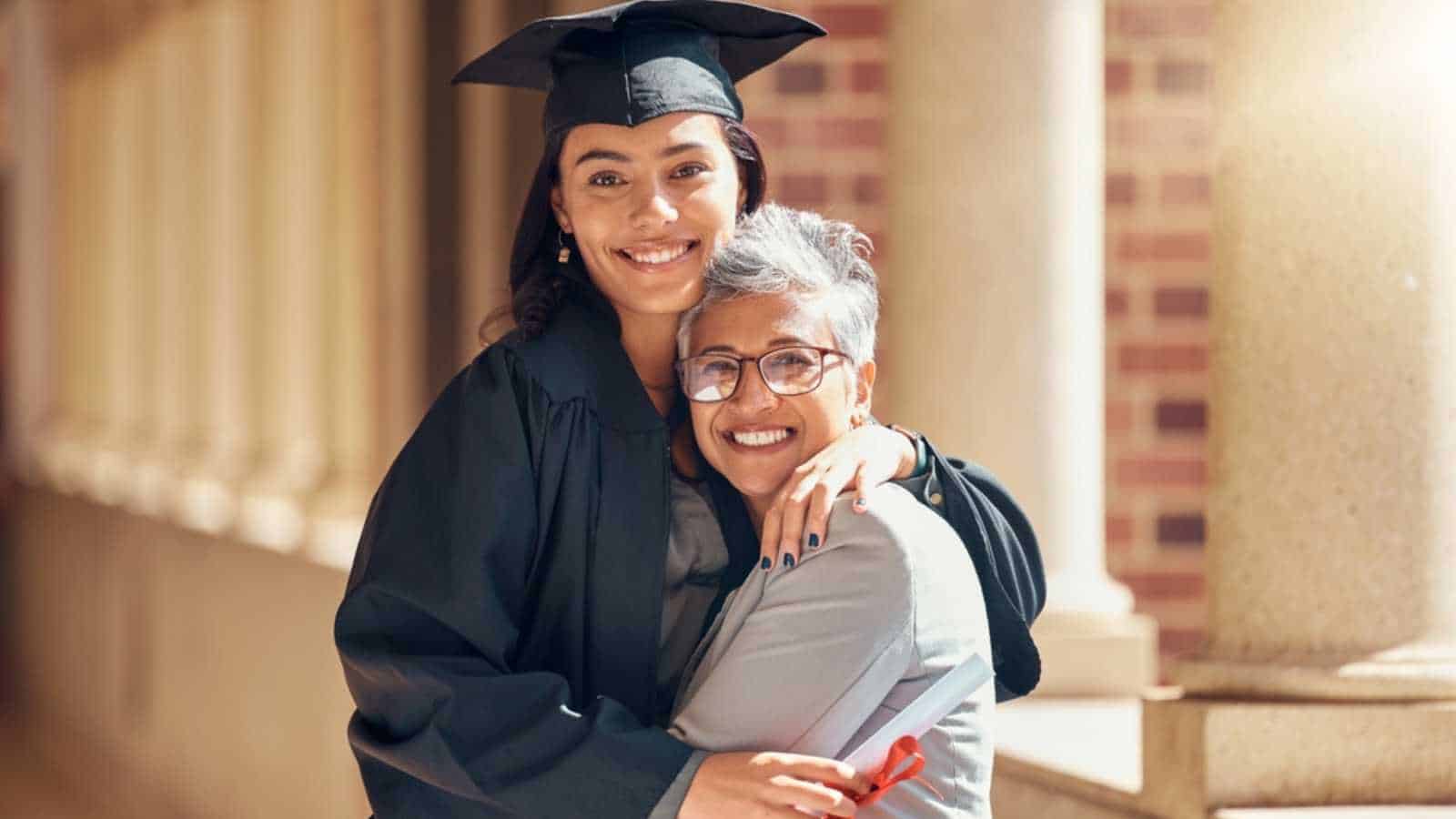 While the children are adults and should make their way, a member notes that it is getting harder and harder every year to get an education, buy a house, and save money.
If you genuinely want to do something nice for them, you can. It's your call!
8. It's the Thought That Counts
According to one commenter, tell your children about your intentions and see how they react. "If your kids love you, they should want you to enjoy life (even/especially) by spending their inheritance," they stated.
However, your decision changes slightly based on how well your kids are doing. "If they are fine and you are fine, enjoy your money first (wisely), and leave what you can't spend," someone else wrote.
9. Spending Wisely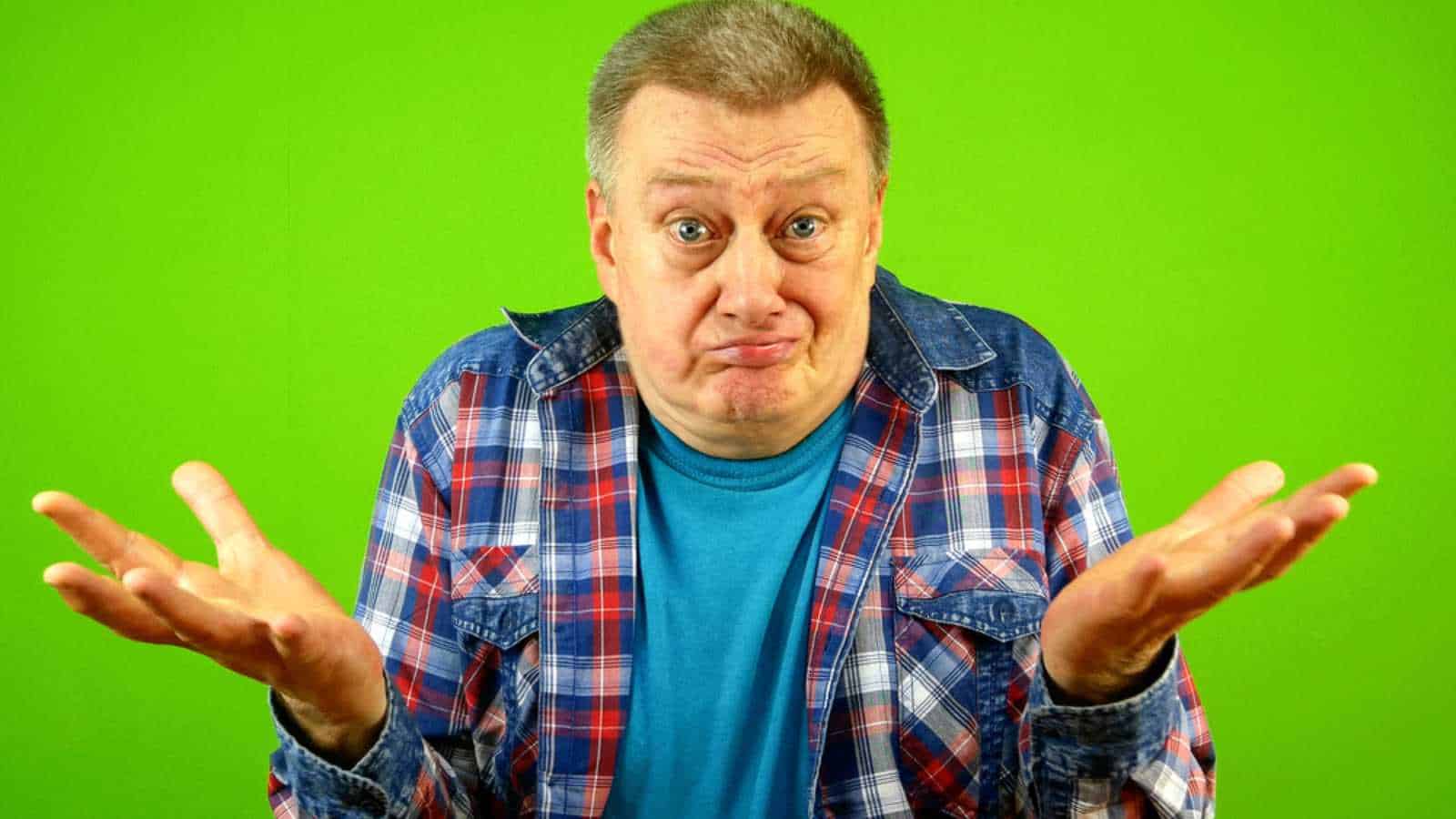 As long as you're not "blowing money" on things such as gambling, MLMs, and other scams, a user believes there is nothing wrong with not leaving an inheritance. If the money can be spent to bring you greater joy and ease, do it!
"You being happy should bring joy to those that actually love you," they wrote.
10. A Personal Choice
Lastly, your money is your own. It's up to you what you consider a good way to use your money, depending on your goals.
Some want to build family wealth, which can work in some tight families, while others may have disabled family members that they want to take care of.
21 Awesome Passive Income Ideas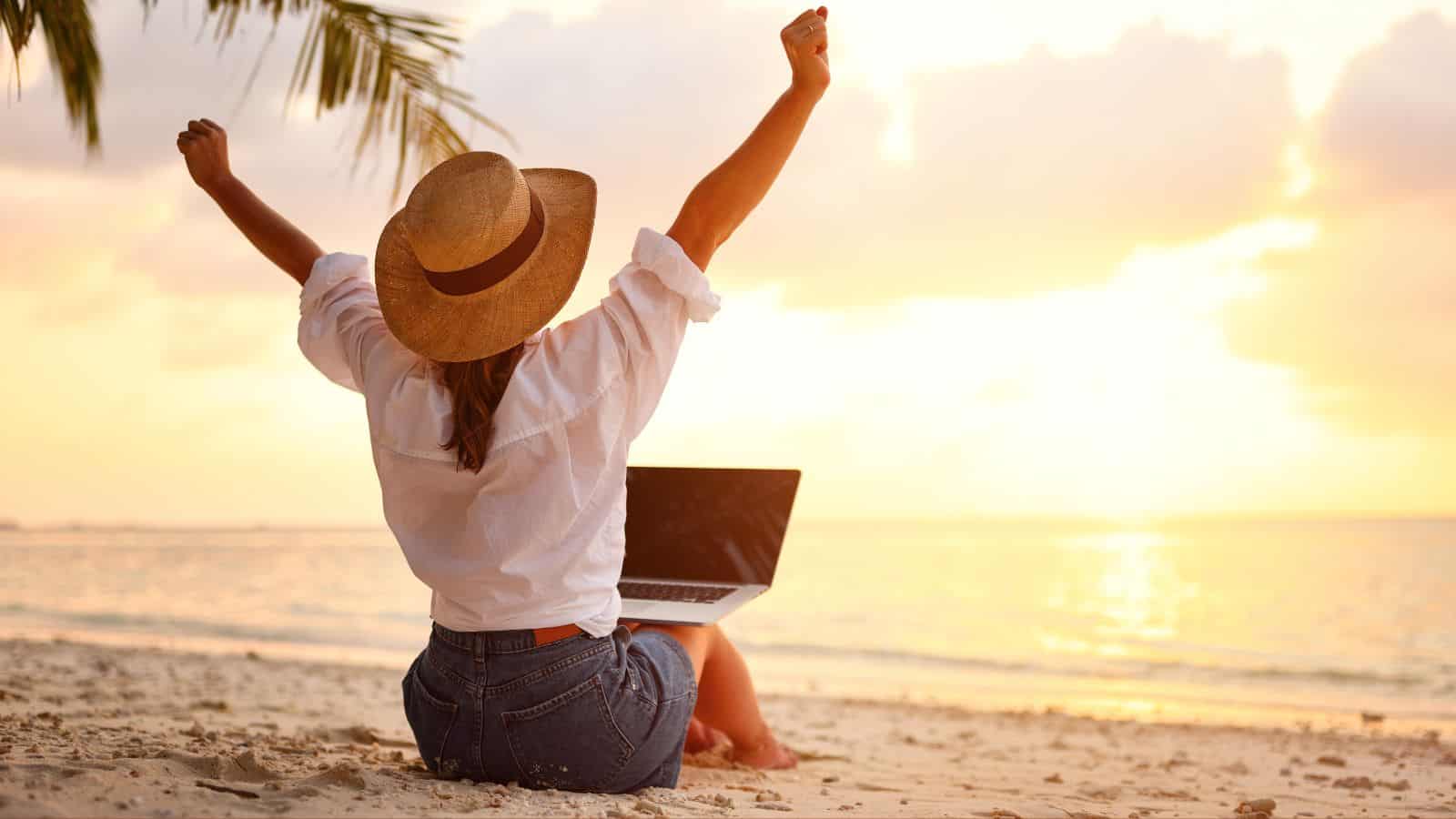 Passive income is an excellent way to build wealth. Thankfully, many ideas only require a little money to start. Pursue these options to grow real wealth.
Best Passive Income Ideas to Build Real Wealth
How to Become Rich Quickly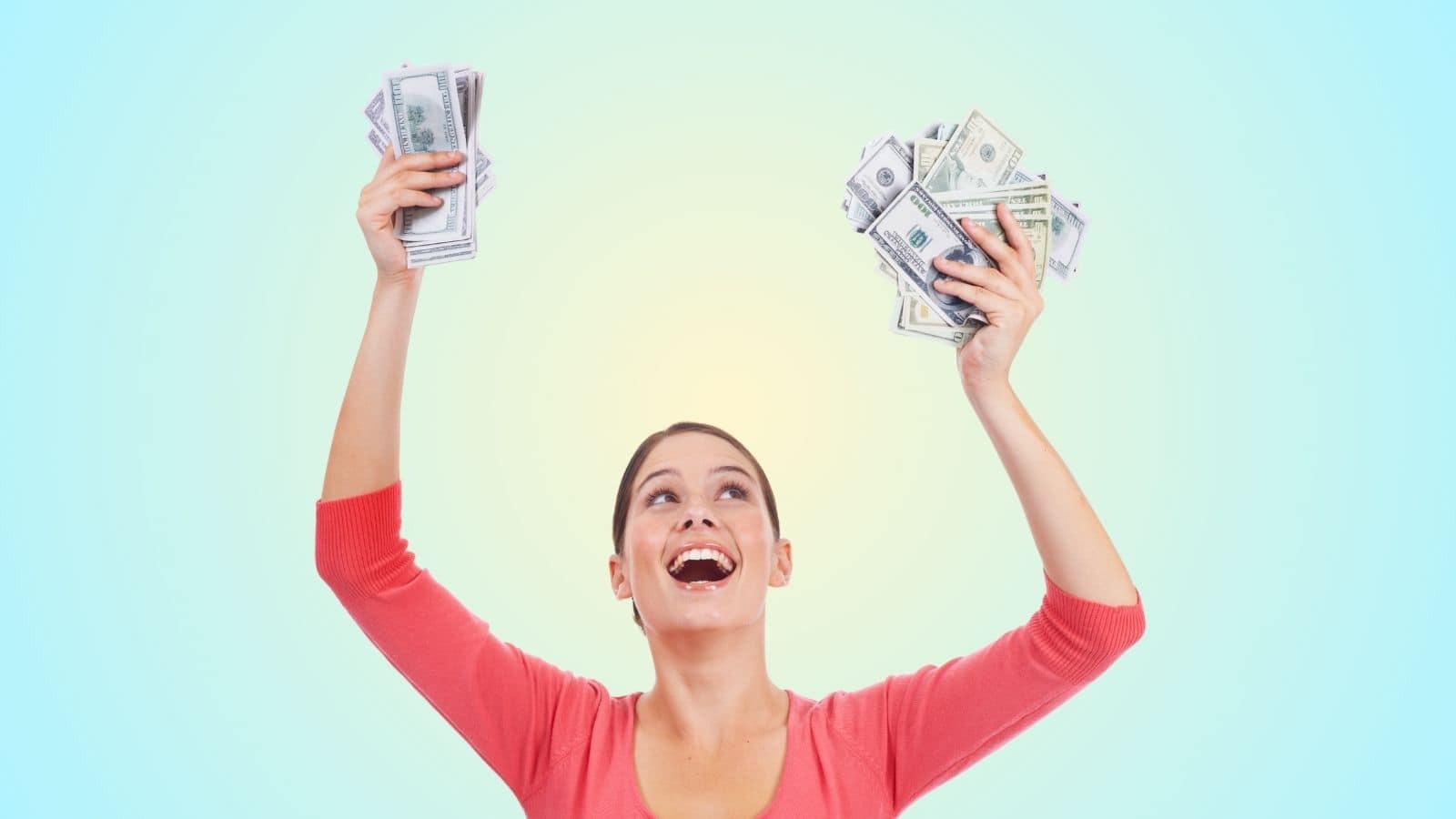 Everyone wants to become rich quickly. While not always possible, there are legitimate ways to become wealthy. Follow these methods and you'll be on the road to riches.
How to Become Rich in 9 Simple Steps
How to Start Investing With $500 Or Less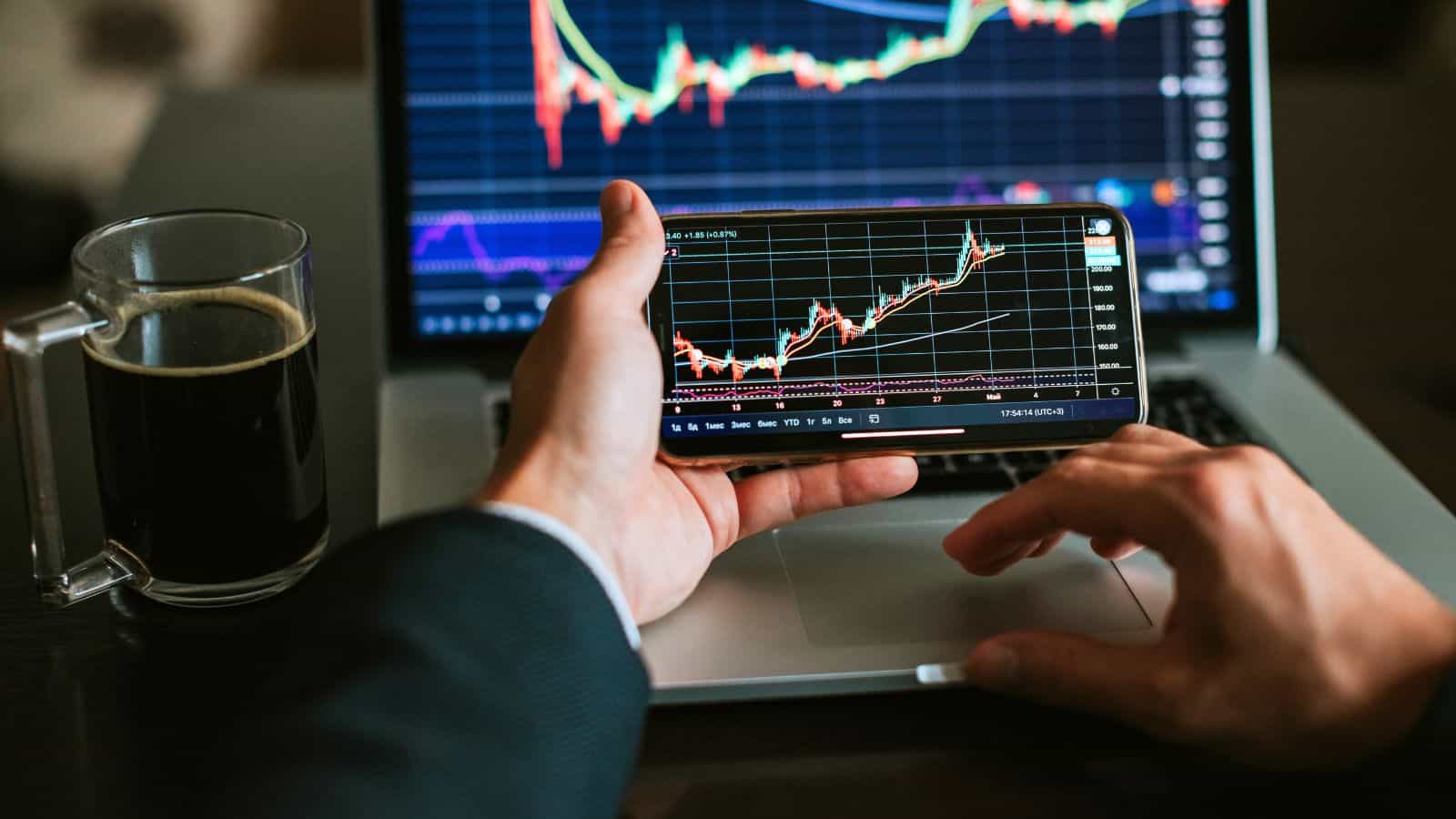 You don't need a lot of money to start investing. It's possible to start with several hundred dollars, or less. Take advantage of time and start growing your money as soon as possible.
How to Start Investing With $500 or Less
How to Save Money On a Tight Budget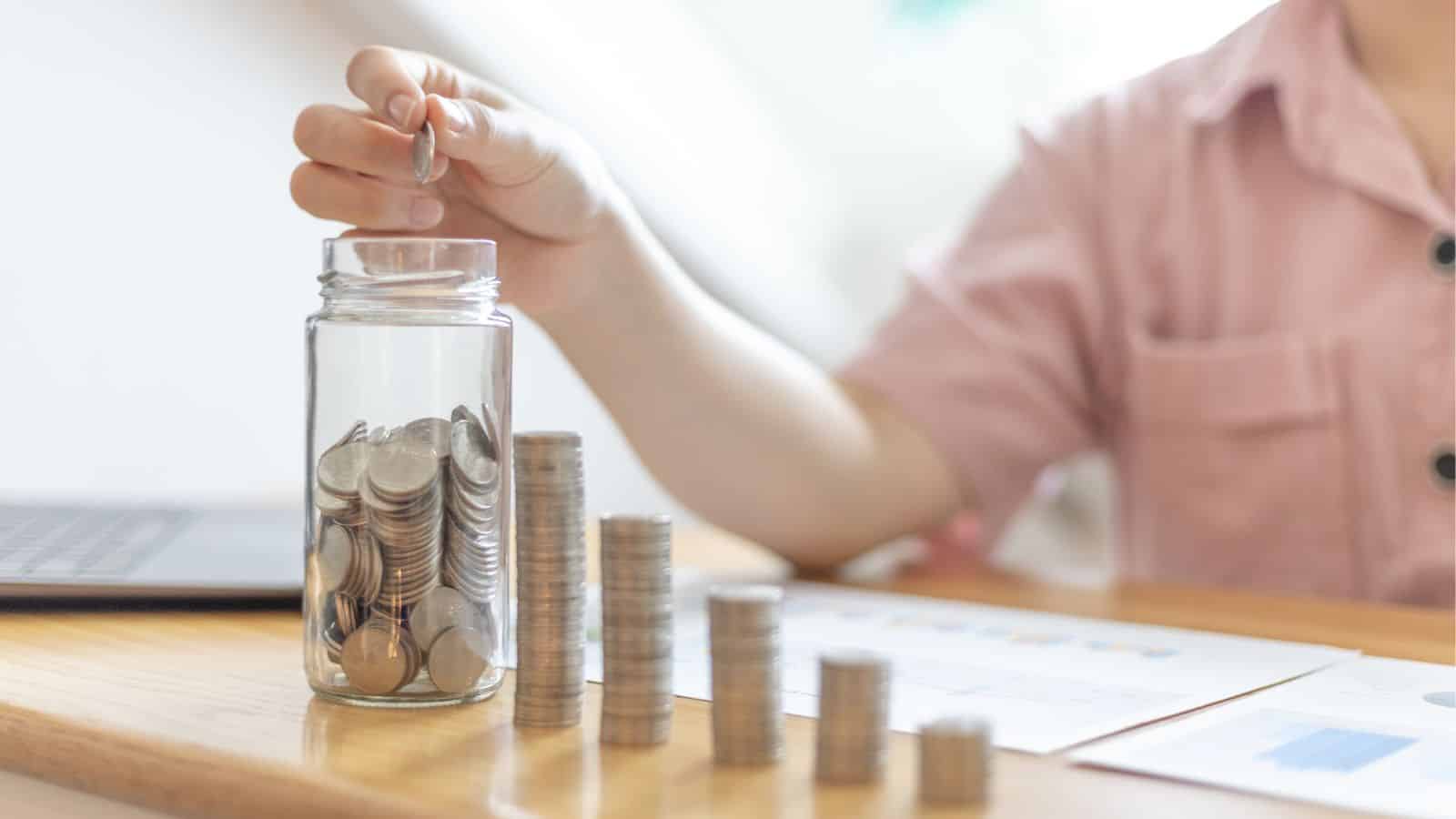 Saving money feels impossible when you're struggling to make ends meet, but you can do it. Use these tips to save money each month, even on a tight budget.
How to Save Money on a Tight Budget
Best Prepaid Phone Plans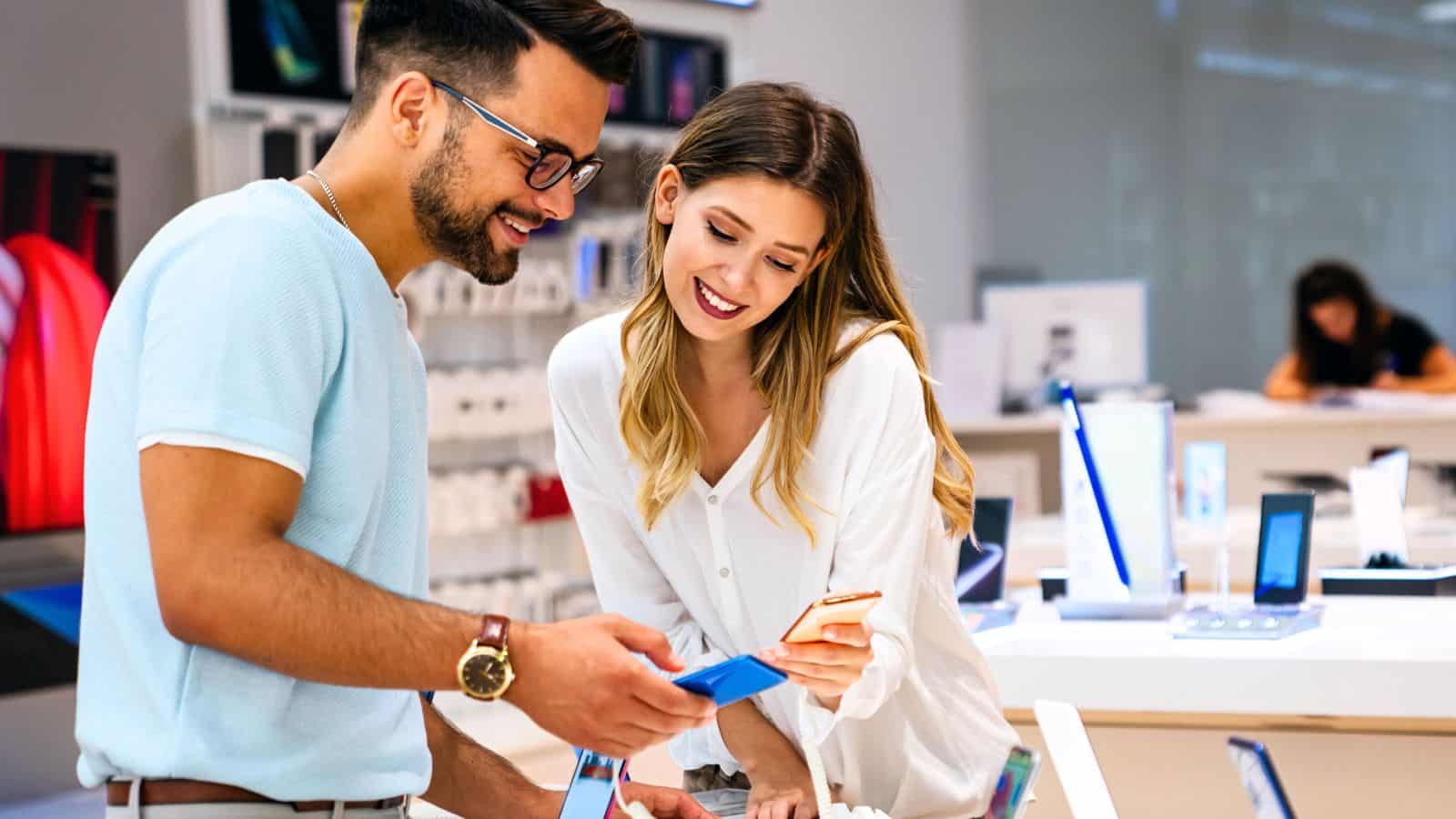 Legacy carriers trick us into thinking we need a contract to get what we need. That's a lie. A prepaid phone plan can give you the data you want for significantly less.
This thread inspired this post.