Hobbies are a great way to keep yourself occupied during your spare time, but when you are working within a budget, you may feel as though you don't have the funds for a hobby.
Not to worry! There are hobbies out there that will keep you entertained without costing you any money.
Bird Watching
Bird watching is a fun hobby that you can start in your own backyard for free. There are lots of free apps you can use to help you identify the birds in your area.
Once you have those birds identified, start heading to your local parks and nature trails to see what types of birds you find there.
Exercising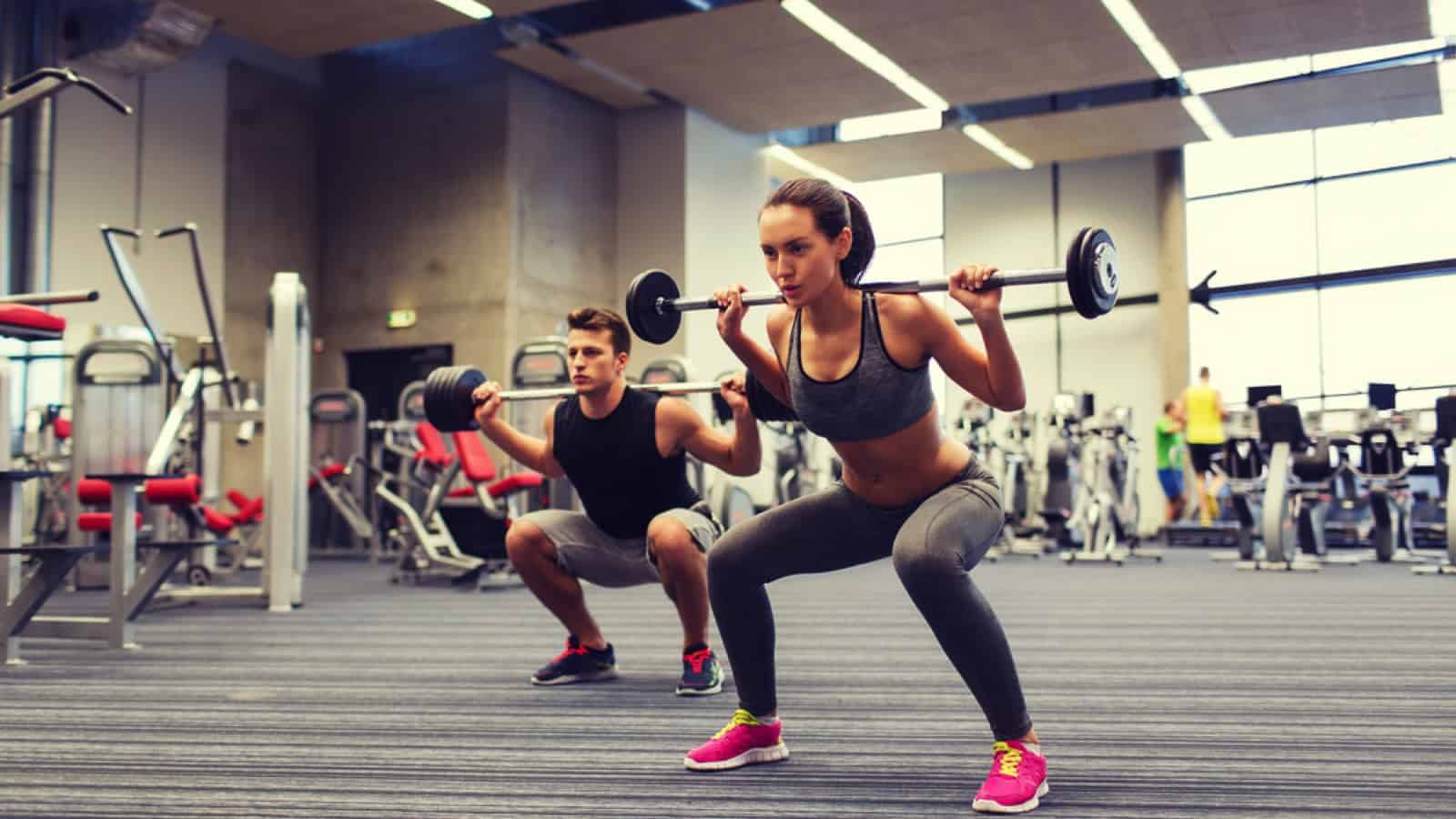 Exercising may not be the first thing you think of when considering a hobby, but getting fit, strong, and healthy is certainly not the worst thing that you can do for yourself.
You don't have to spend a dime on this hobby. Just get moving or look for free workout videos on your phone. You can even earn cash with some exercise apps!
Photography
Photography is a fun, free hobby that could even end up putting a little extra cash in your pocket. You don't have to have a fancy camera or equipment to get started, either. Just pull your phone out of your pocket and start snapping away.
There are lots of free photo editing software programs you can use to polish them up, too.
Learn a Foreign Language
Thanks to free apps like DuoLingo, you can learn to speak and read a foreign language right at home or anywhere really since it's an app for your phone.
Be consistent in your practice, and you will be speaking a new language in no time.
Writing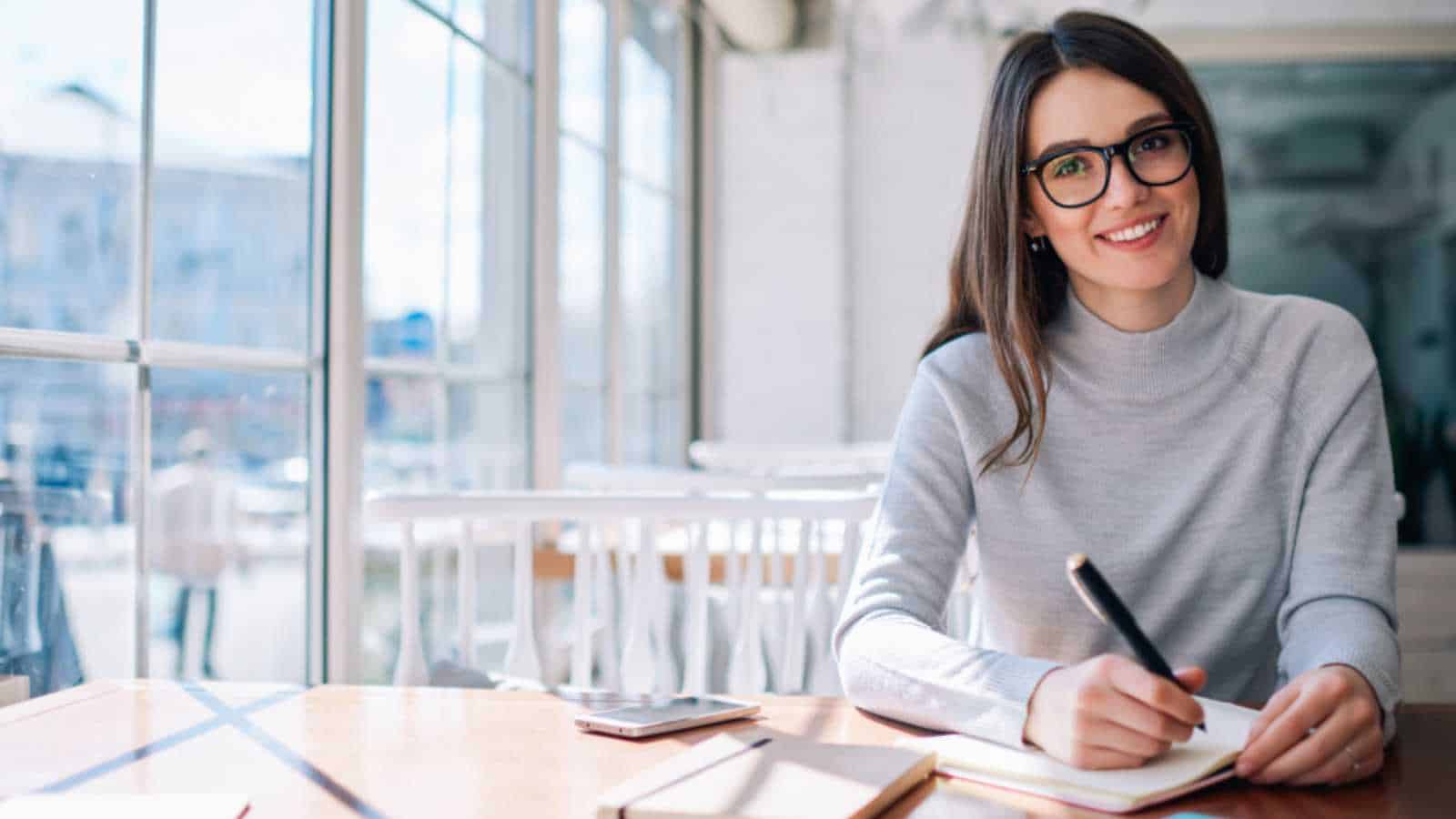 Writing is a hobby that you can do anytime, anywhere. You can write a book or just write a journal to get your thoughts on paper.
Writing keeps your mind and your hands active, and it's free because you likely already have pens and paper at home.
Astronomy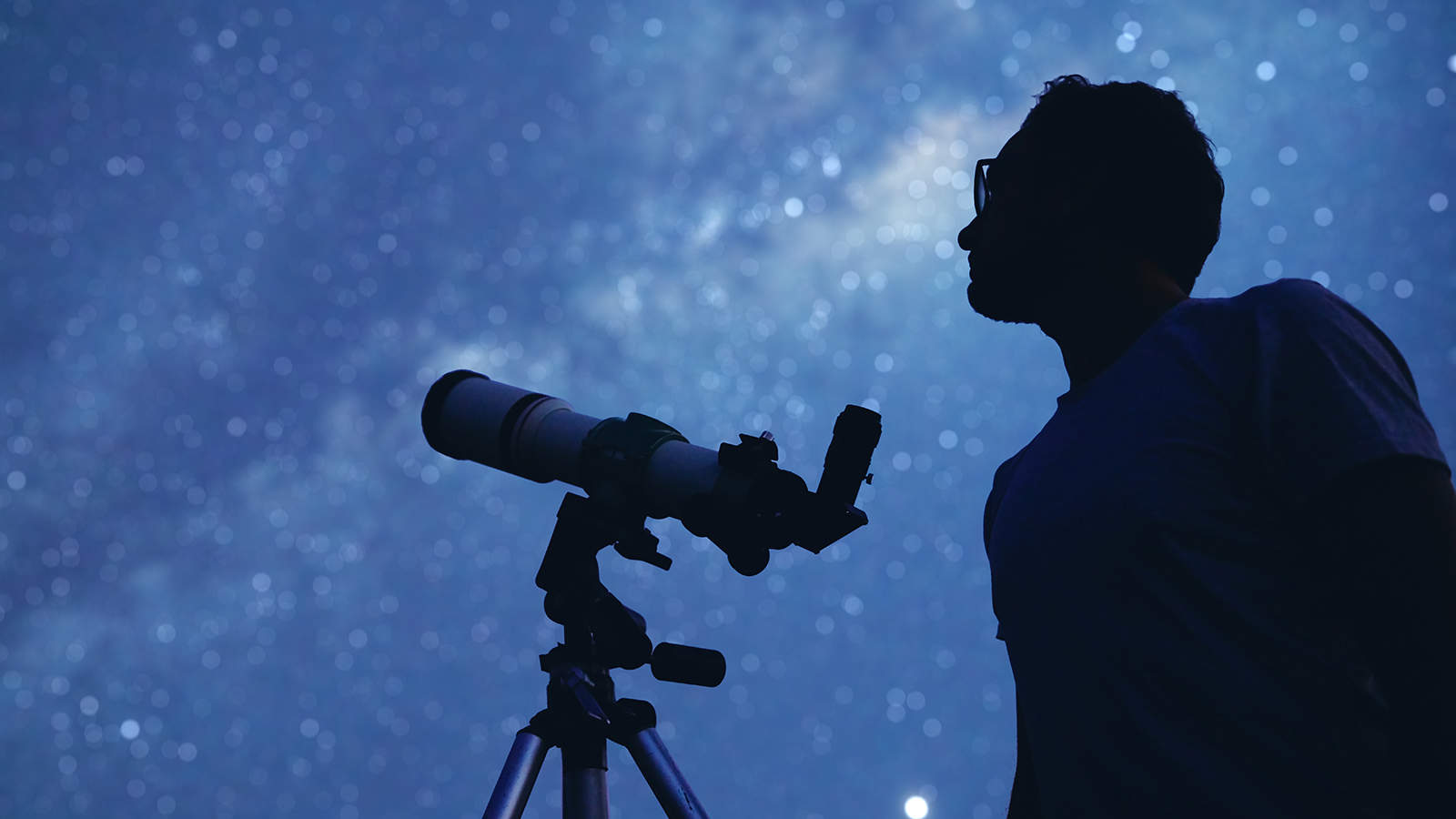 Another fun and free hobby that you can take up is astronomy. All you need are your eyes and the night sky. Star gazing and learning about the constellations can deepen your understanding of the universe around us.
There are free astronomy apps that can help you pinpoint specific constellations.
Volunteering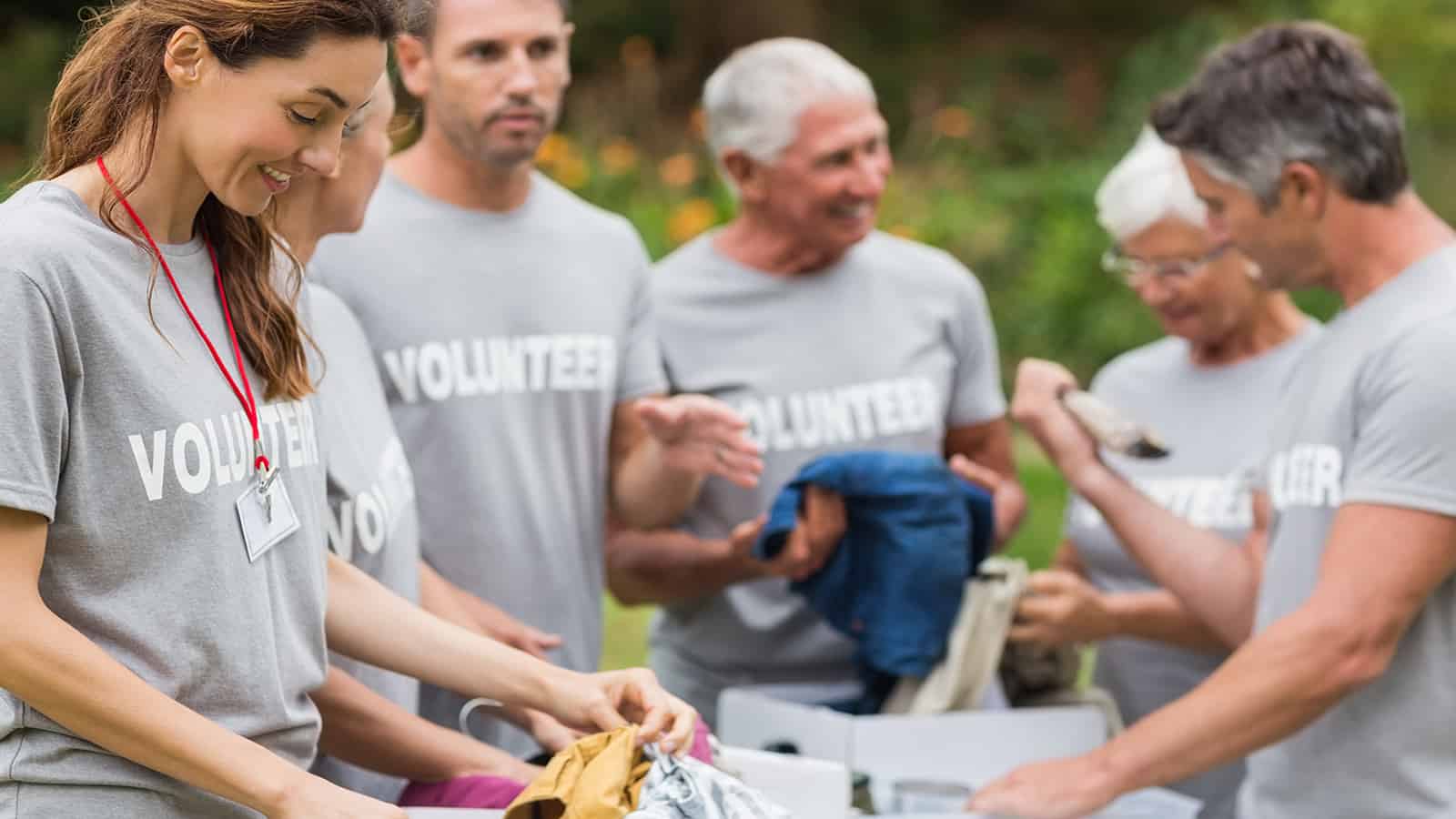 Volunteering in your community allows you to explore your interests and do some good for your community at the same time.
Love animals? Volunteer at the animal shelter and play with cats and dogs. Do you love kids? Volunteer at a local community center as a mentor. Love books? The local library might be looking for volunteers.
No matter what your interests are, there is probably a volunteer opportunity in your community for it.
Blogging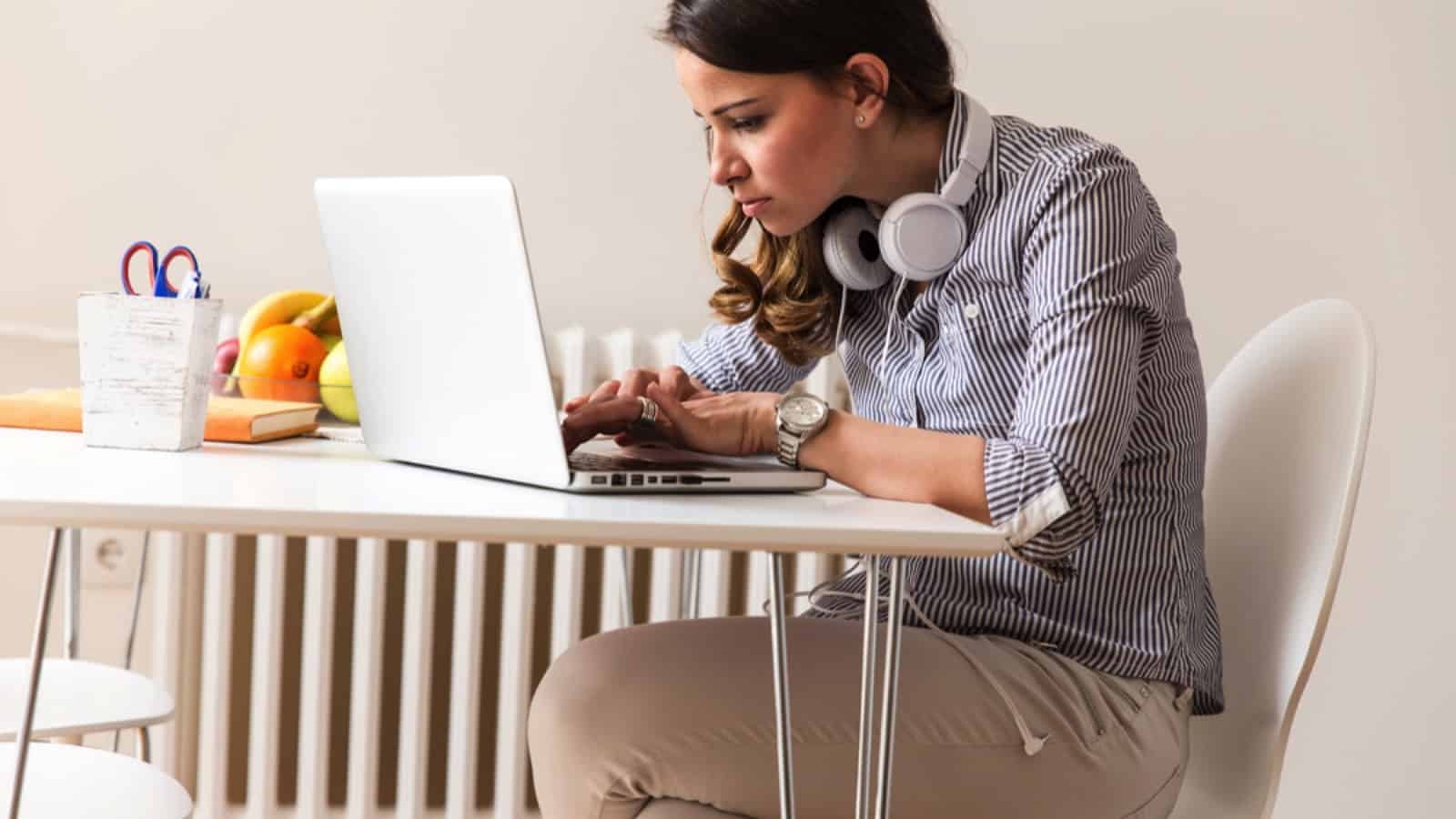 Blogging is an excellent hobby, and it's a way that you can share your thoughts, knowledge, and expertise with the rest of the world.
There are plenty of free blogging platforms and themes that you can use to get started. Who knows, maybe your blog will even end up making you money!
Reading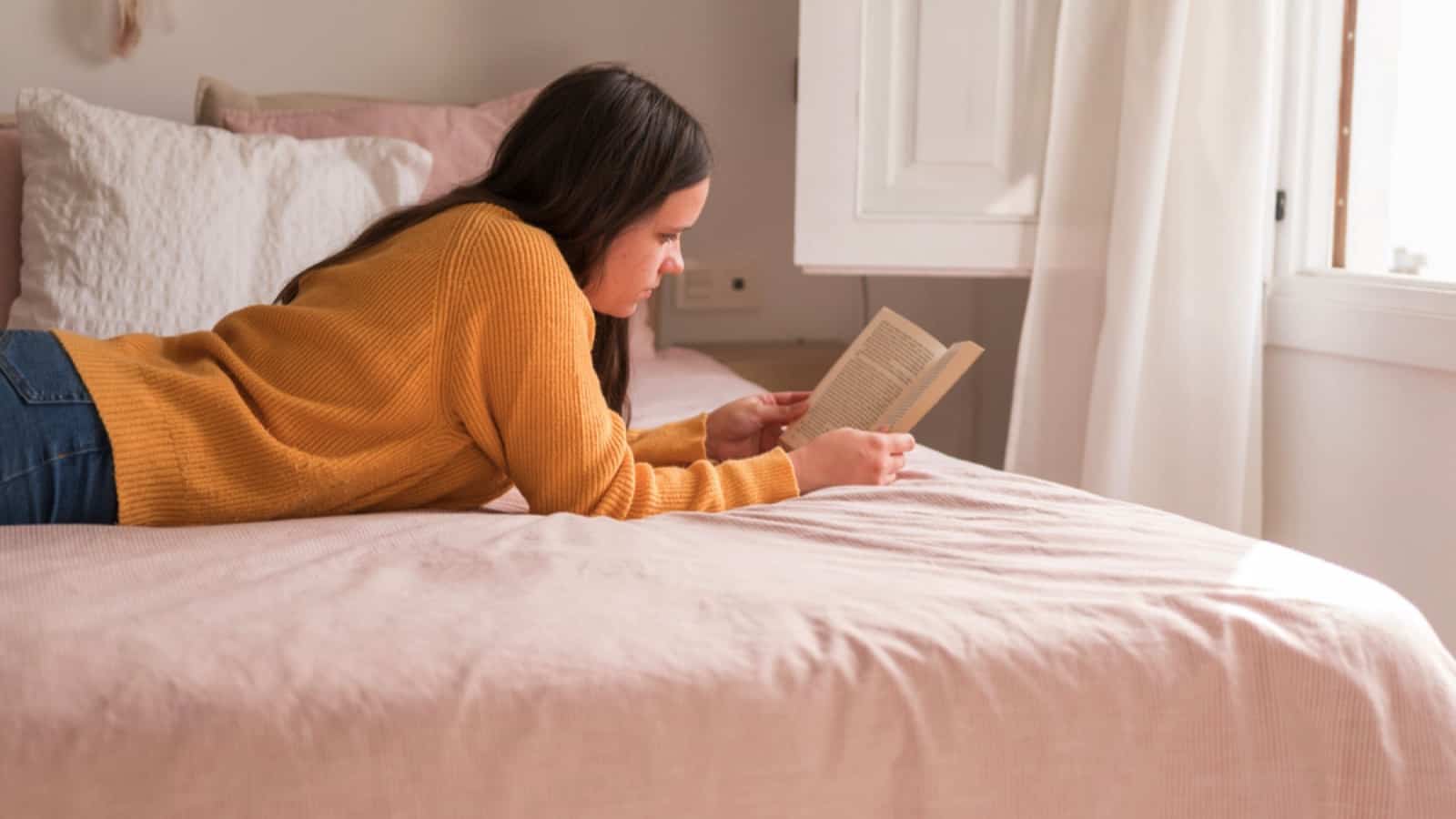 Reading is a great way to fill your spare time, and it doesn't cost a thing. You can check books out at the library for free, and there are plenty of free reading apps to choose from as well.
You could even turn this hobby into a challenge by setting a goal for the number of books you want to read this year.
Hiking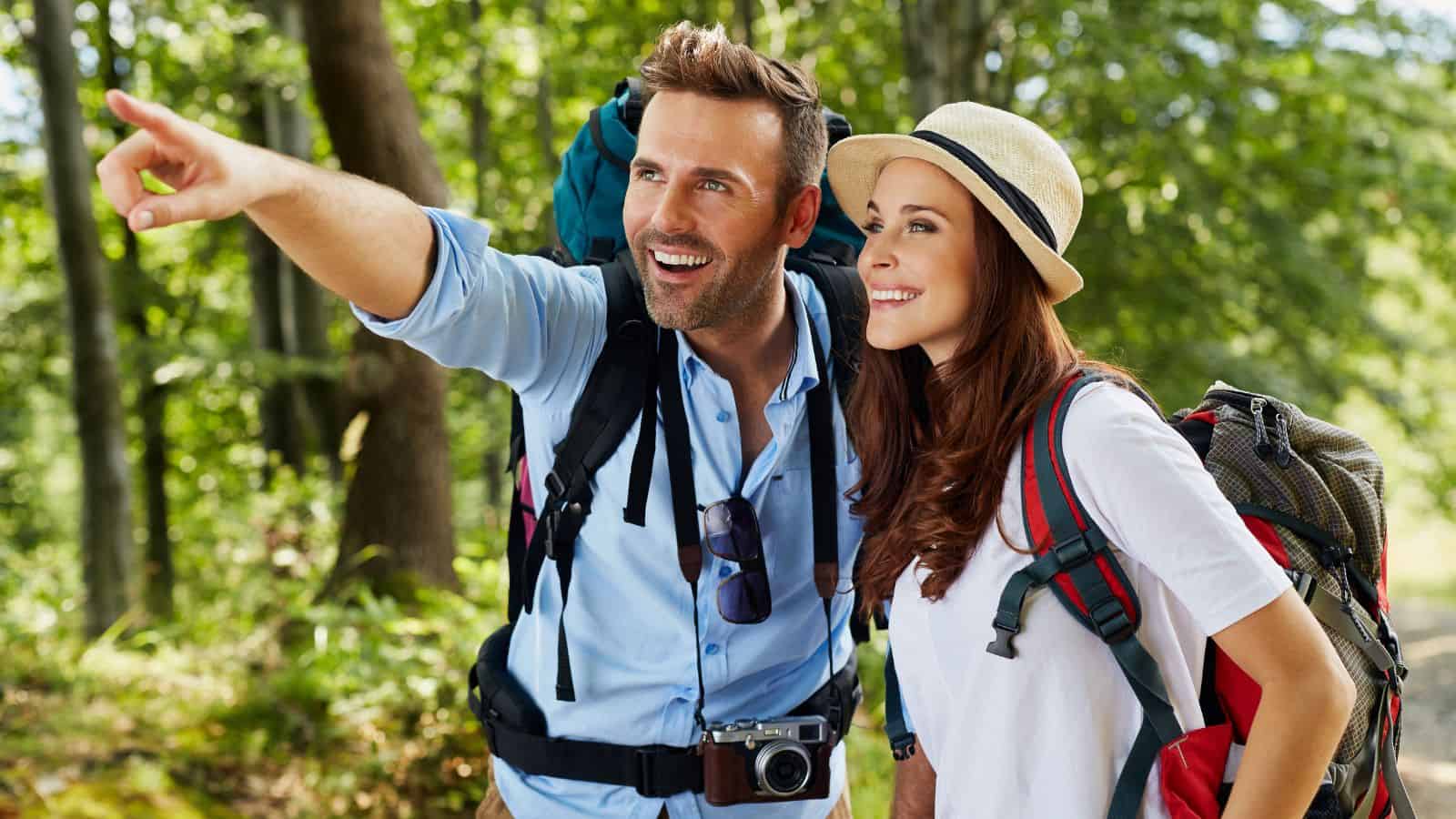 Hiking is a healthy hobby that allows you to get out in nature and explore the world around you. All you need are a comfy pair of shoes, a backpack for snacks, a water bottle, and a little first aid gear, and you are all set.
You probably have most, if not all, of these items already. Check out some hiking trails in your area you haven't been on before.
Cooking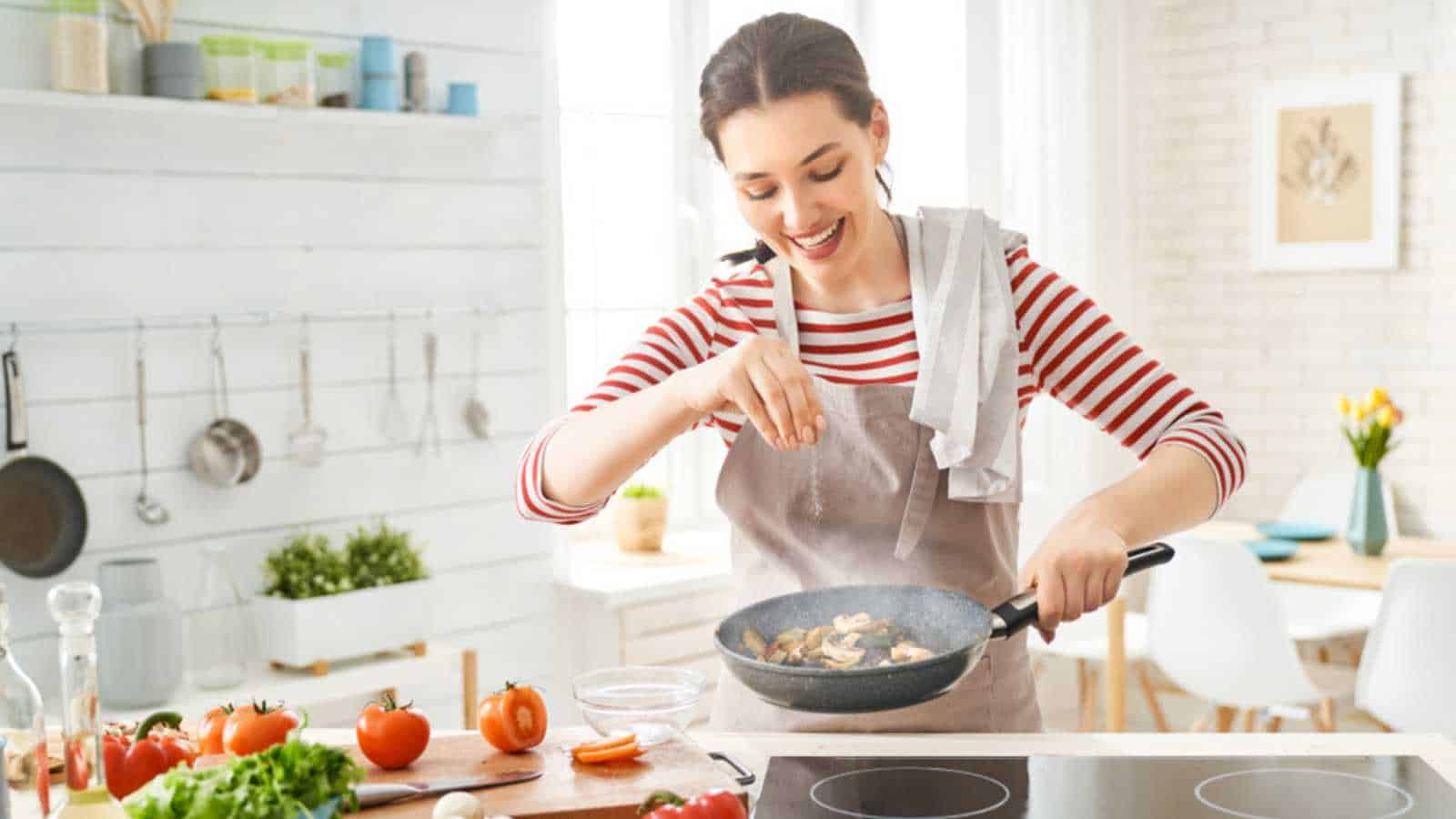 If you don't know how to cook, now is a good time to learn. If you've already got the basics down, why not try to level up your skills?
Being able to cook at home helps to save you money and improve your diet. No matter what you are craving from a restaurant, you can recreate it at home.
Origami
Origami is the art of folding paper into intricate shapes, flowers, and animals. You can check out a book on how to do it at the library or watch tutorial videos online for free.
You can use any type of paper for your origami creations, including newspapers, so you won't need to spend a dime.
35 Proven Ways to Save Money Every Month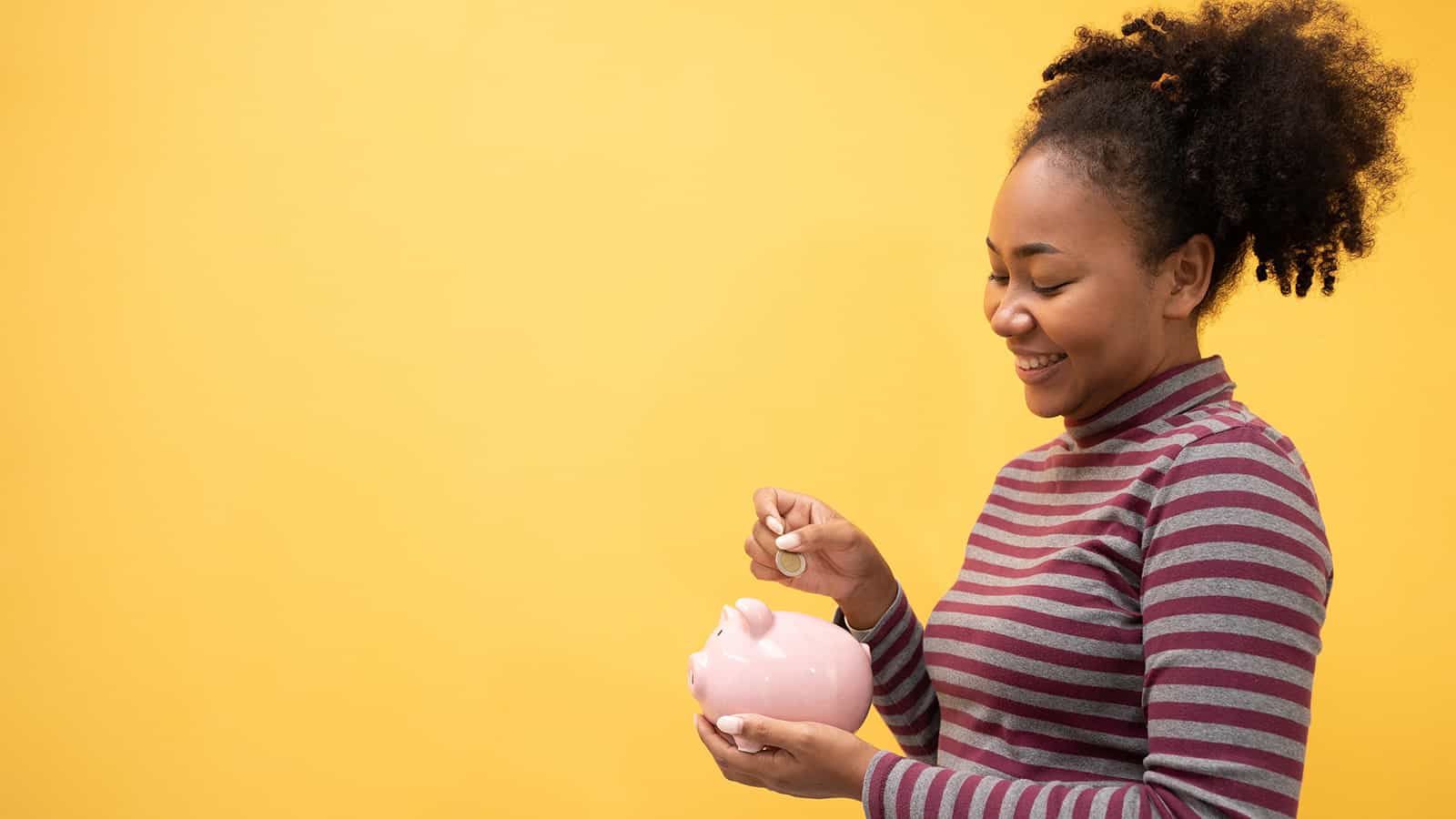 Many people believe it's impossible to save money. Or, they think saving $20 or $50 a month won't amount to much. Both are incorrect. There are many simple money-saving tips that can add up to big savings. You just have to start one, then another, to increase your savings.
Ways to Save Money Every Month
How to Become Rich Quickly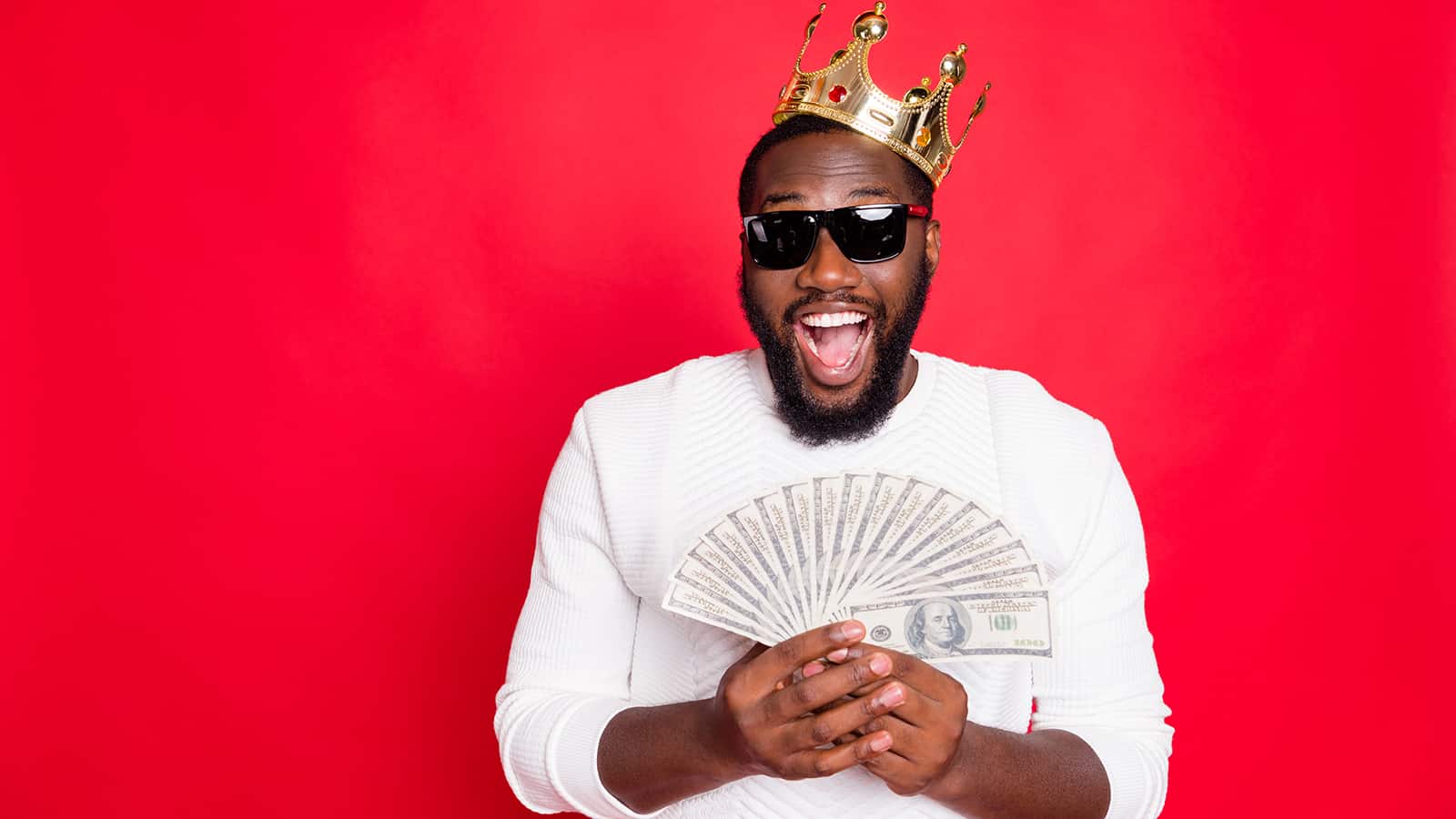 Everyone wants to become rich quickly. While not always possible, there are legitimate ways to become wealthy. Follow these methods and you'll be on the road to riches.
How to Become Rich in 9 Simple Steps
11 Ways to Make Money On the Weekends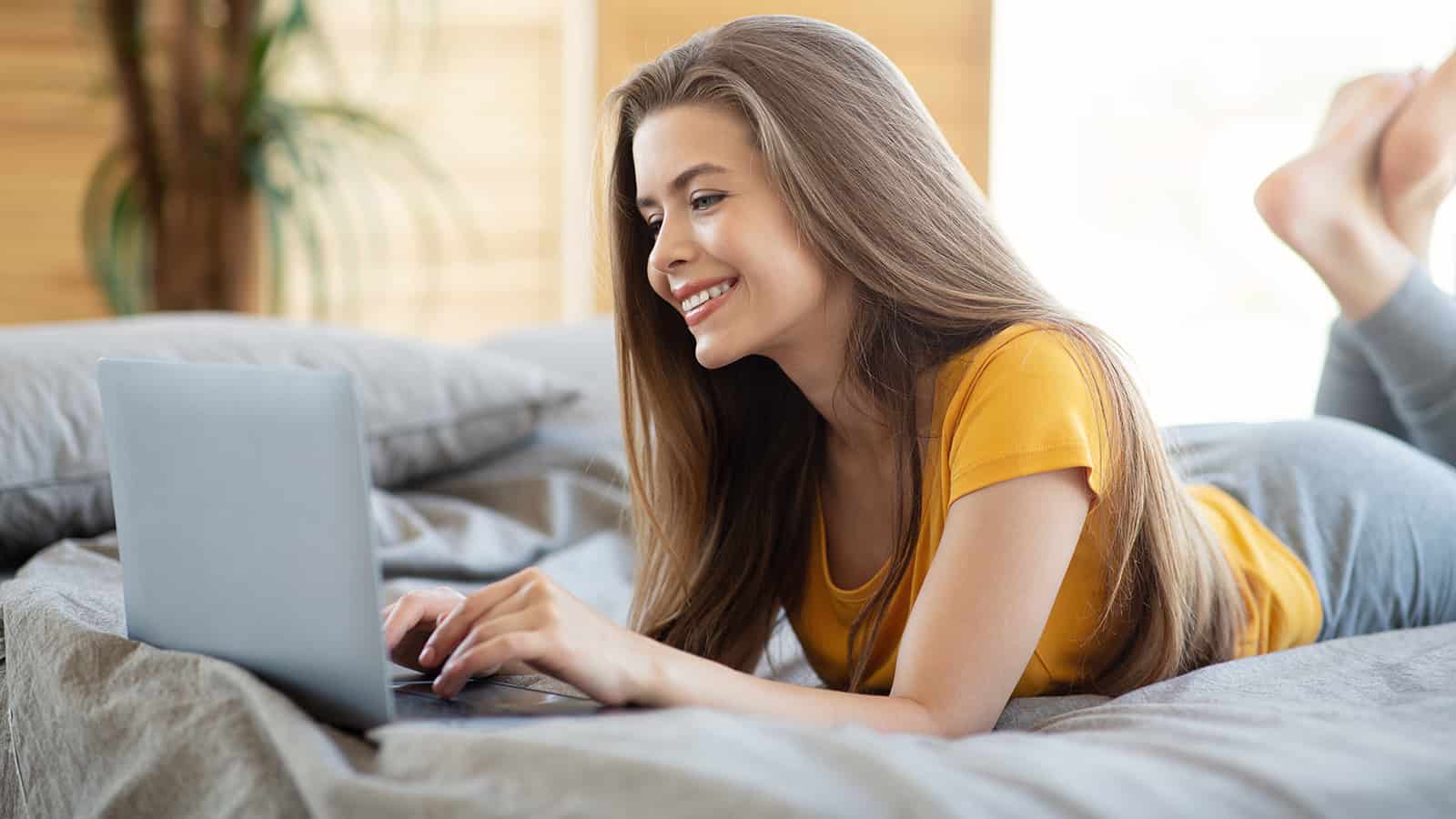 Weekends can be a fantastic time to earn extra money to reach a financial goal. Thankfully, there are plenty of gigs available.
How to Make Money on the Weekends
How to Start Investing With $500 Or Less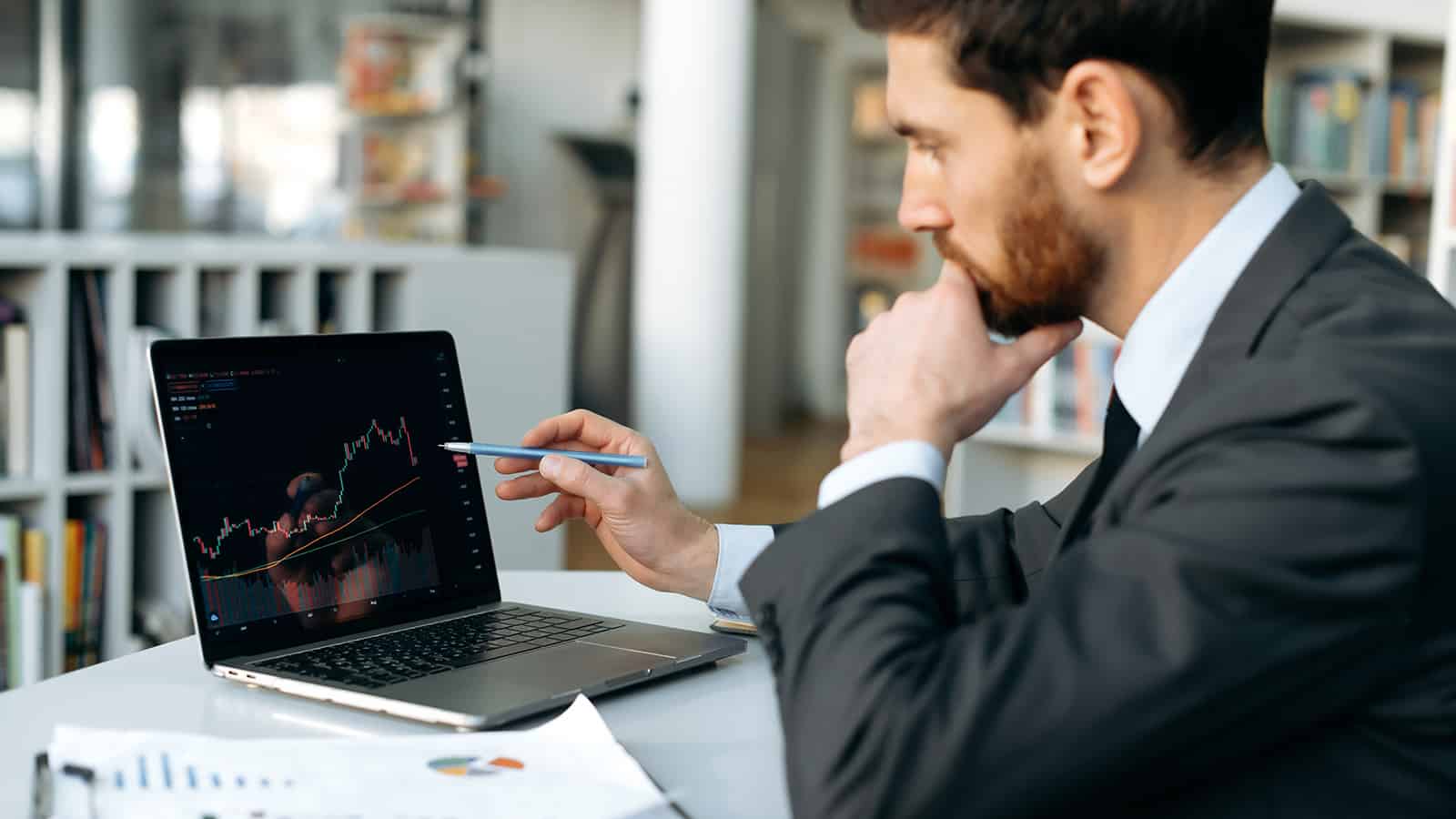 You don't need a lot of money to start investing. It's possible to start with several hundred dollars, or less. Take advantage of time and start growing your money as soon as possible.
How to Start Investing With $500 or Less
How to Build an Emergency Fund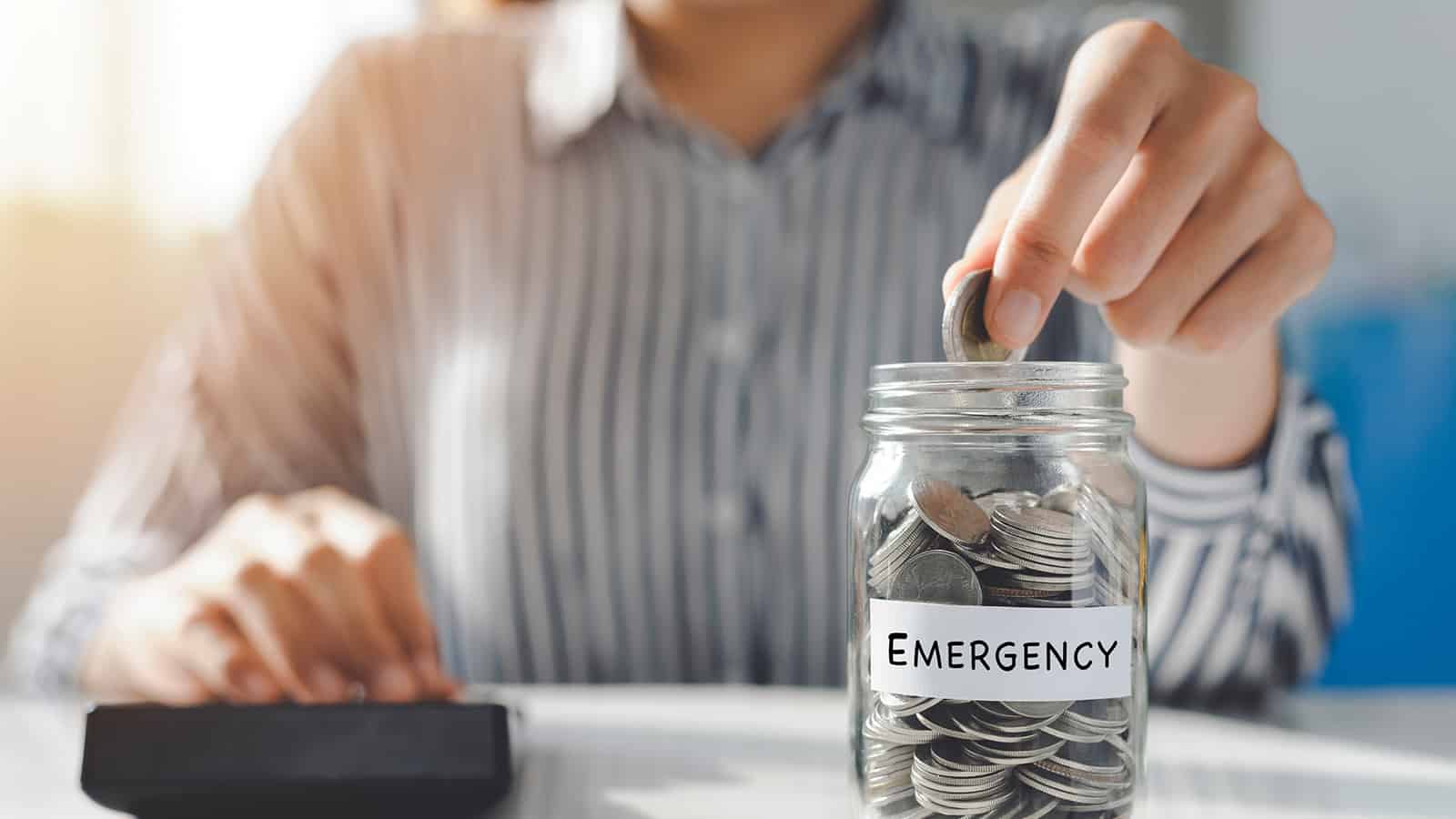 Having a fully-funded emergency fund is the gold standard of personal finance. However, it's not always easy to achieve. Follow these steps to start and grow one that gives you peace of mind.
How to Build an Emergency Fund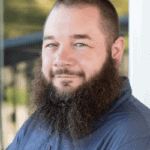 I'm John Schmoll, a former stockbroker, MBA-grad, published finance writer, and founder of Frugal Rules.
As a veteran of the financial services industry, I've worked as a mutual fund administrator, banker, and stockbroker and was Series 7 and 63-licensed, but I left all that behind in 2012 to help people learn how to manage their money.
My goal is to help you gain the knowledge you need to become financially independent with personally-tested financial tools and money-saving solutions.