Want to get your life and finances in order? In the following guide, you'll find 13 crippling blunders that can drain your wallet and peace of mind and set you back a few years. These tips are drawn from genuine stories of everyday people who shared their experiences online.
1. Spending Money on Someone You Meet Online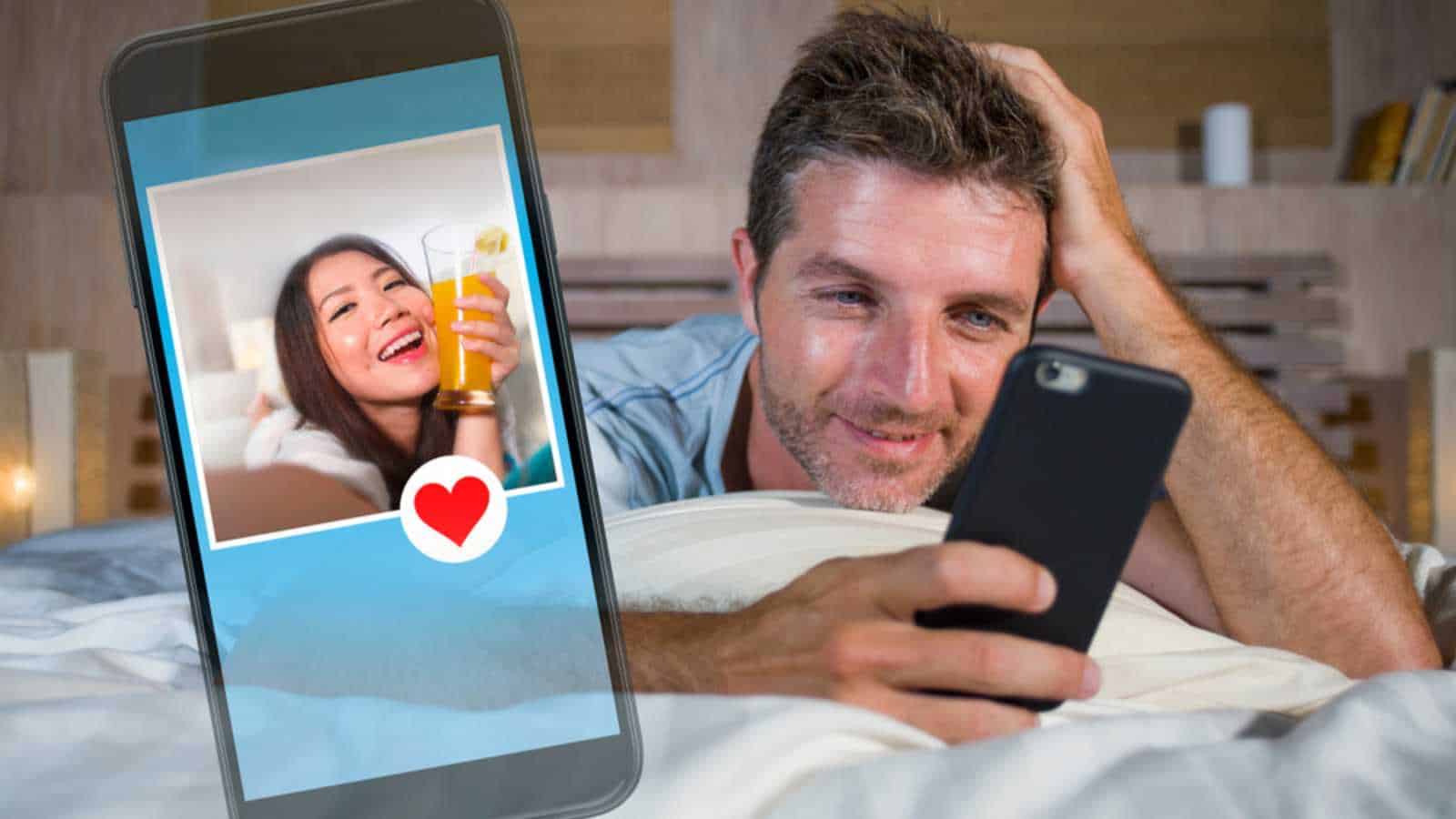 Meeting intriguing new people online is nothing new. However, proceed with care before splurging on someone you've met online. Genuine connections are possible, but spending much money on someone you have yet to meet is not wise. Avoid spending, especially without solid assurances regarding authenticity and trustworthiness.
2. Patronizing Shady Overseas Vendors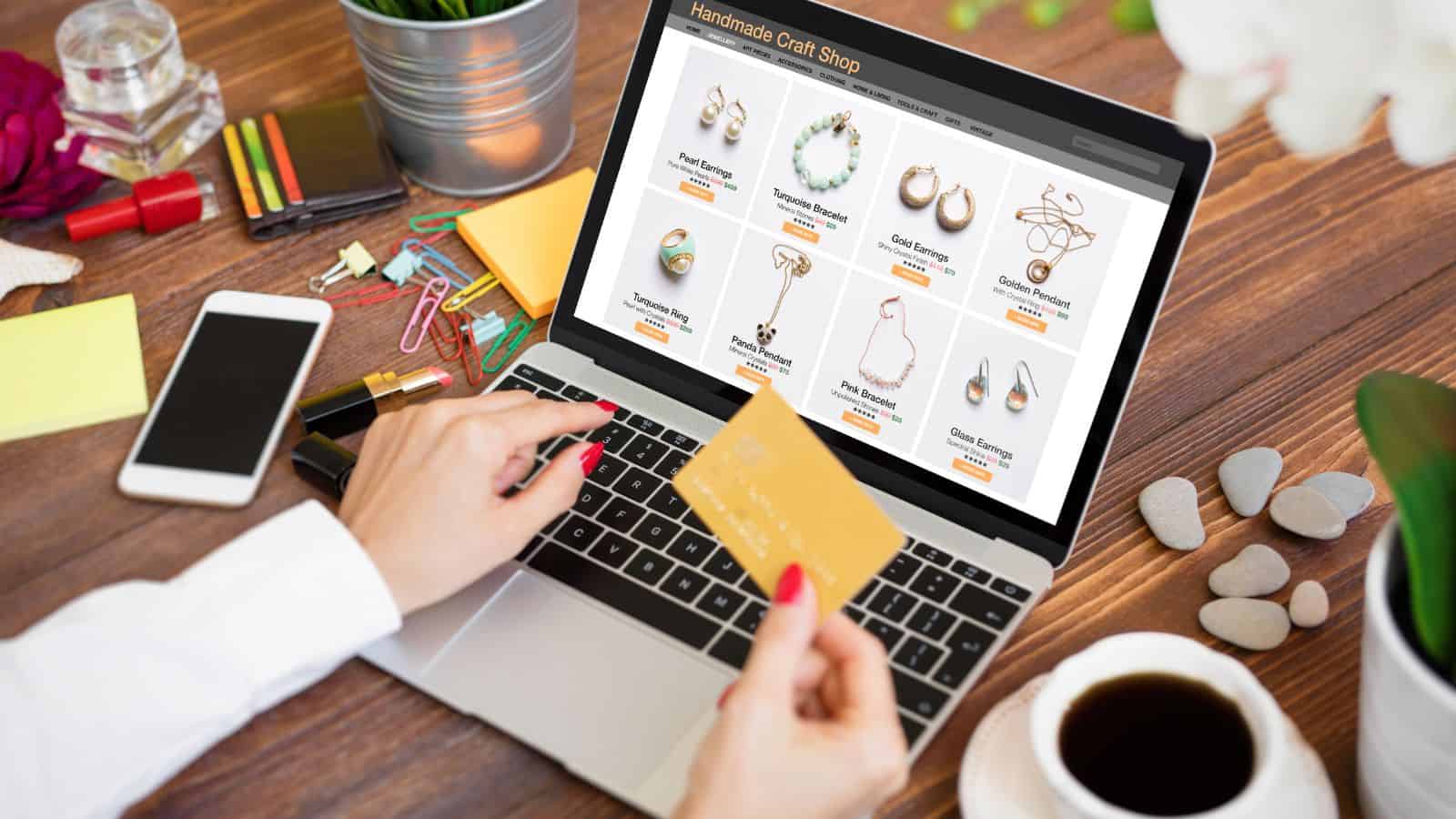 Globalization has many perks, but that doesn't mean there are no risks. There are many reputable online vendors globally; however, it's more advisable to patronize local businesses or others within your country. The allure of lower prices might hide subpar quality or potential scams.
Research, investigate reviews, and use established platforms to minimize the risks. One commenter shares how they bought "things from Portugal multiple times and never saw them delivered nor compensated. I'm never buying anything from there again." That's just an example of what could go wrong.
3. The Pitfalls of Timeshare Investments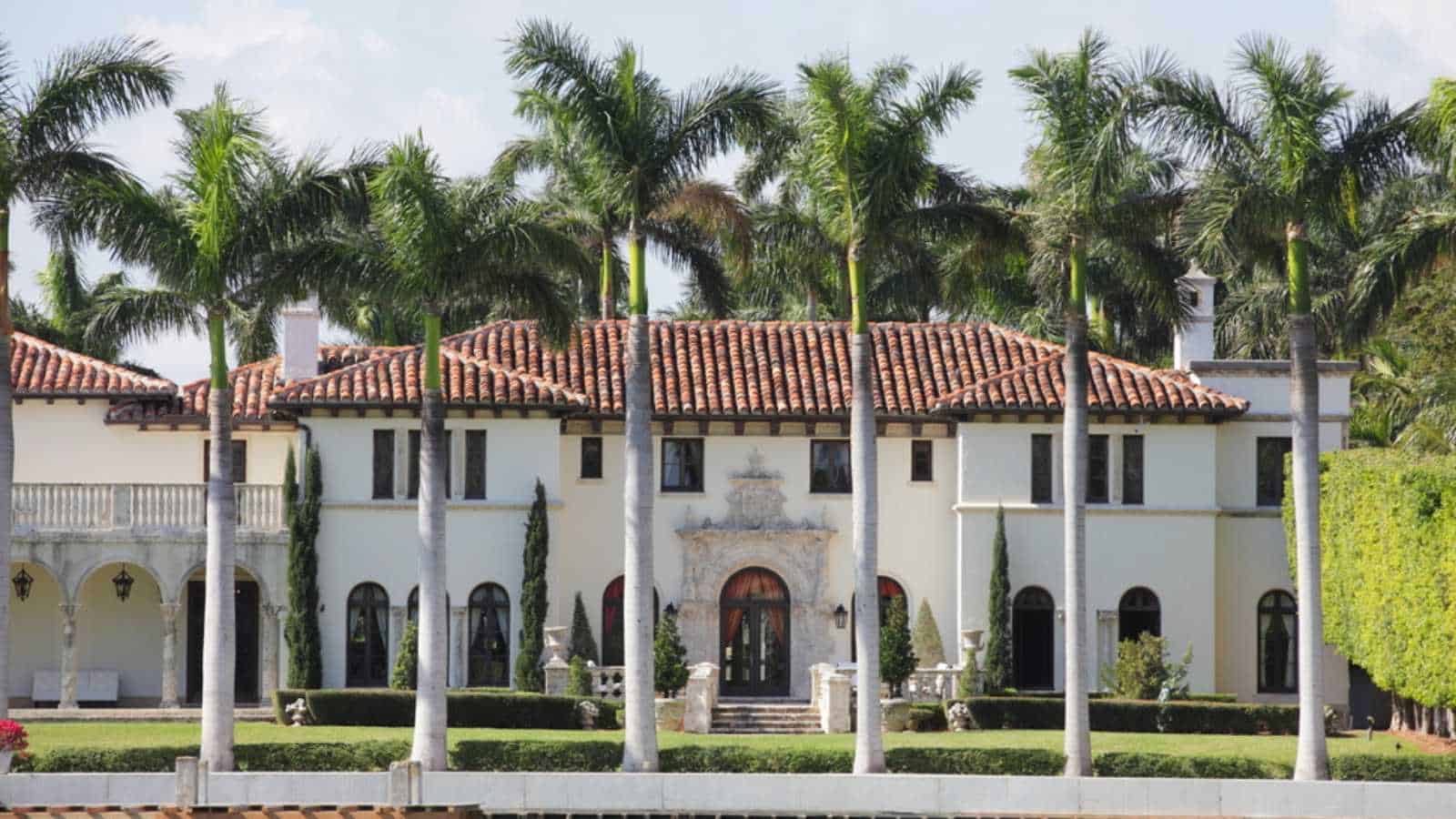 To start, let's demystify timeshares. Timeshares offer the prospect of owning a vacation home for specific periods annually, spanning a designated range of years. The reality is a timeshare is not an investment but a vacation arrangement.
Also, it constitutes an illiquid asset likely to depreciate with time. You shouldn't "invest" in a timeshare for several reasons. They have no investment value, it's nearly impossible to resell them, they come with rising annual maintenance fees, and you're still paying for them even while someone else uses them.
4. Overspending on Video Games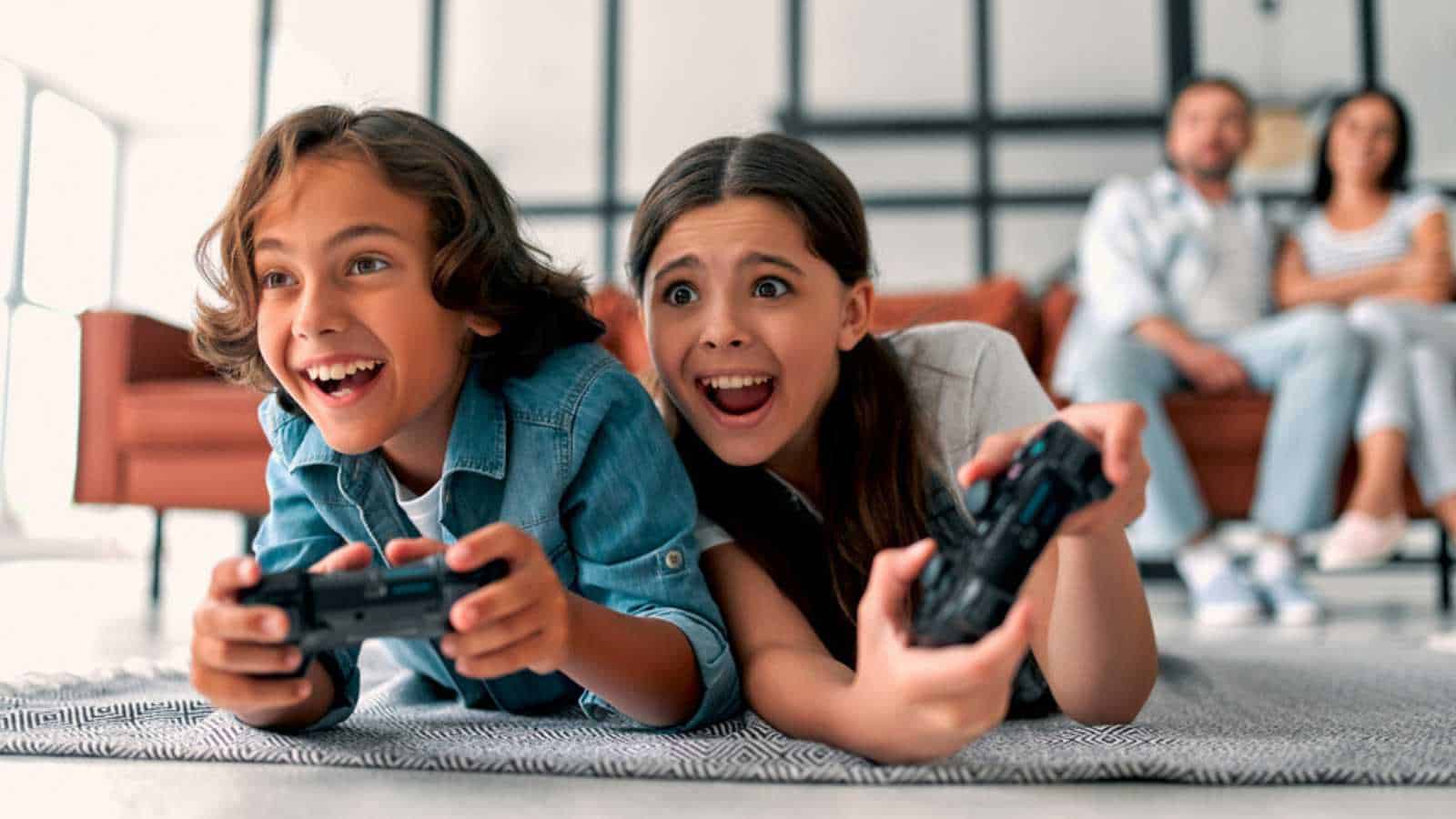 Video games are a great way to have fun, relax, and engage your mind, but they aren't investments and shouldn't cost you so much. Blowing money on virtual indulgences like in-game purchases and downloadable content can accrue substantial costs.
Instead, consider setting limits, exploring free alternatives, and knowing the difference between genuine enjoyment and fleeting urges.
5. Making Financial Commitments You Can't Keep Up With
Making financial commitments like buying a high-end vehicle or a boat demands a realistic assessment of your capabilities. One of the fastest ways to jeopardize your financial stability is buying something that'll cost you even more in maintenance and repairs.
Additionally, whether loans, subscriptions, or contracts, constantly evaluate your capacity to meet obligations. Avoid overextending yourself to avoid spiraling debt and undue stress. Opt for commitments that align with your means and long-term plans.
6. Not Budgeting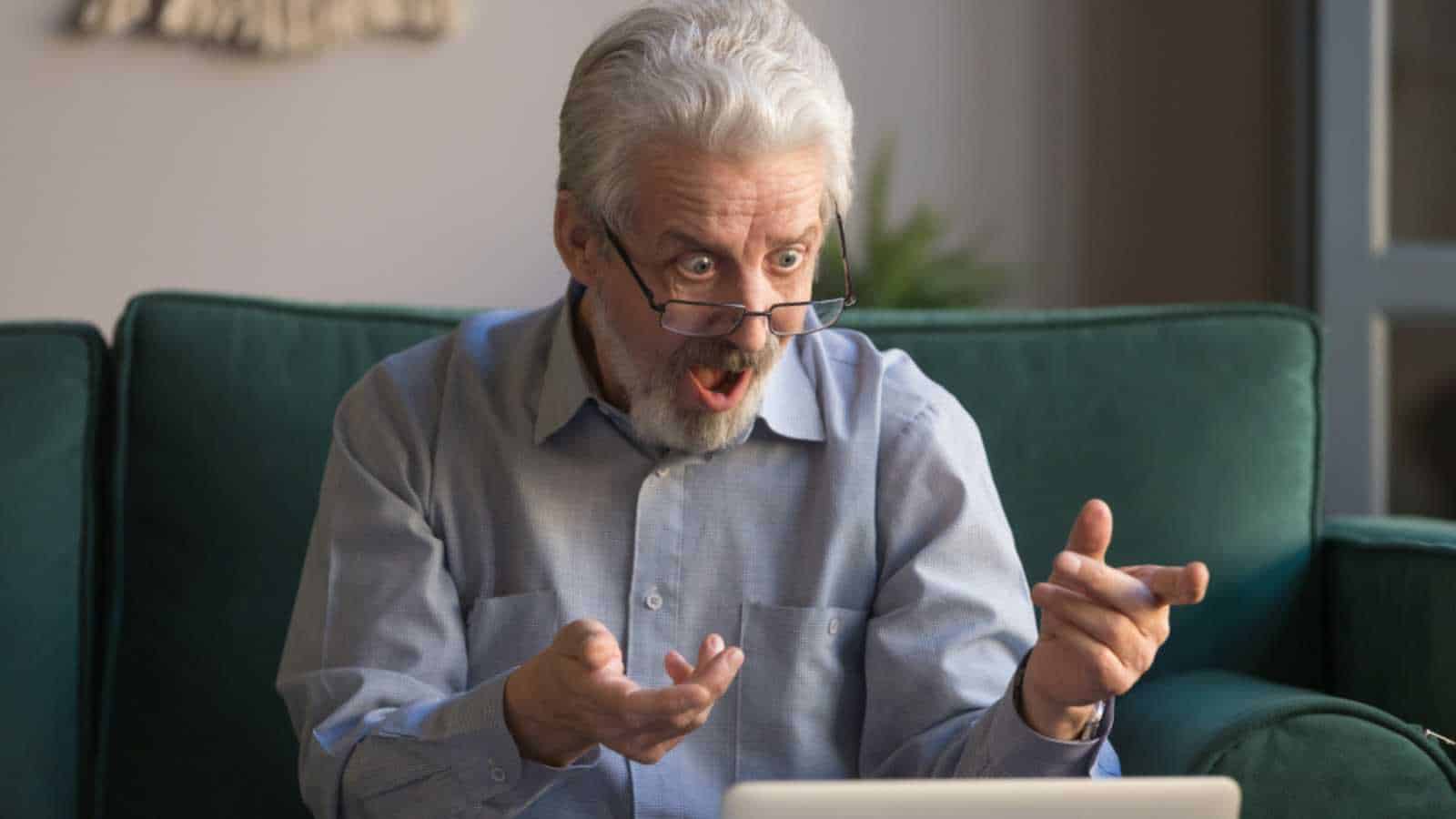 Budgeting isn't just a practice; it's a necessity. Neglecting this vital aspect of financial management will lead to avoidable hardships. A comprehensive budget helps you to allocate funds efficiently, manage expenses, and work toward financial goals.
Whether tracking daily expenditures or planning long-term investments, a budget is your compass toward fiscal success. Speaking of not budgeting, one commenter reveals, "Basically, during the majority of my twenties, I made too much and have little to show for it."
7. Neglecting Professional Services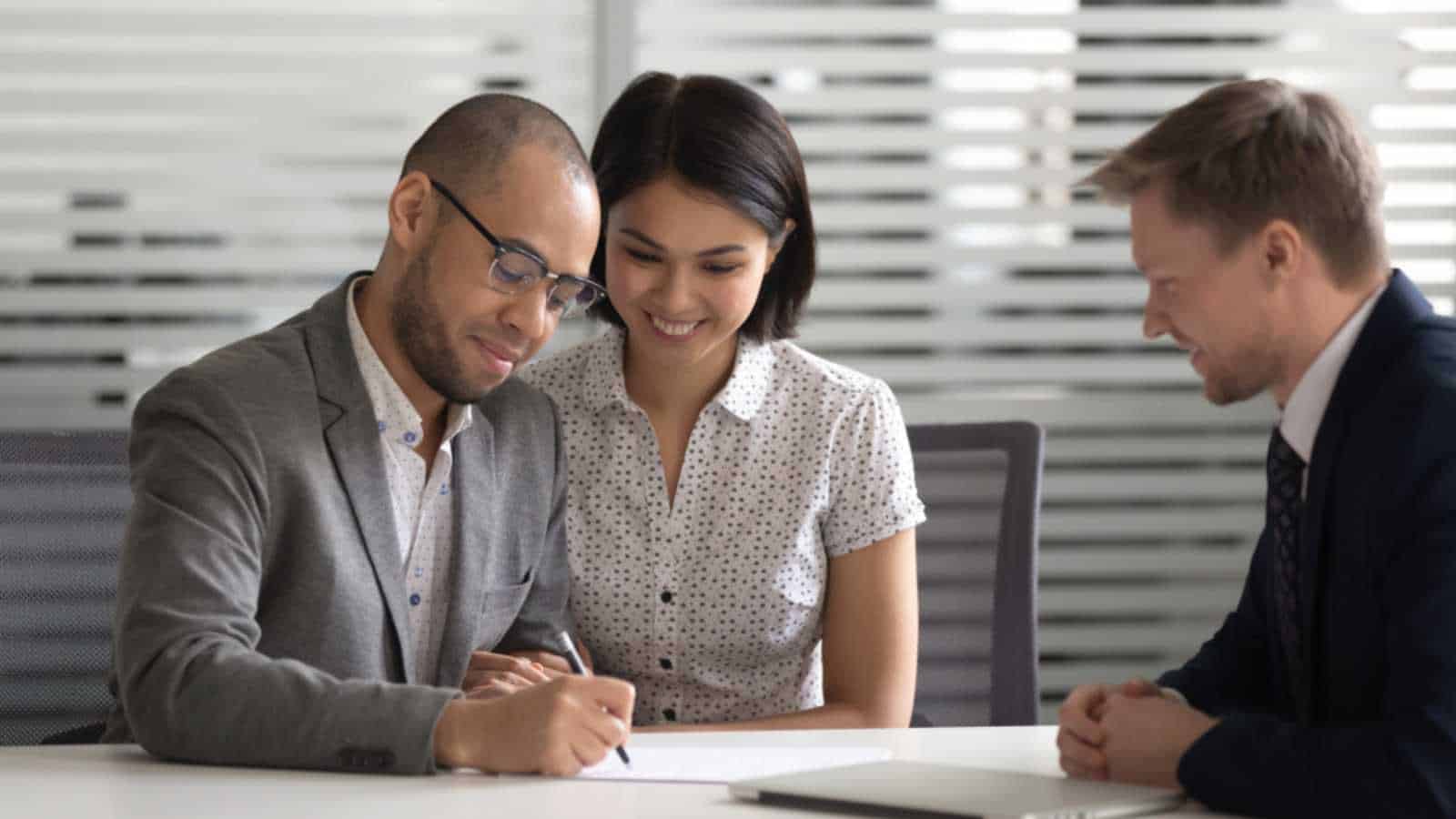 One blunder that could cost you is ignoring the need for professional expertise. If you own a business, you should know the limit of your understanding and when or where specialized guidance is essential. For instance, when your business gains traction, you'll need a lawyer to help you with legal matters.
An accountant will provide insights into your financial records and tax obligations. Professionals will help you stay updated on policies that could build or crash your empire.
8. Hiring Cheap Labor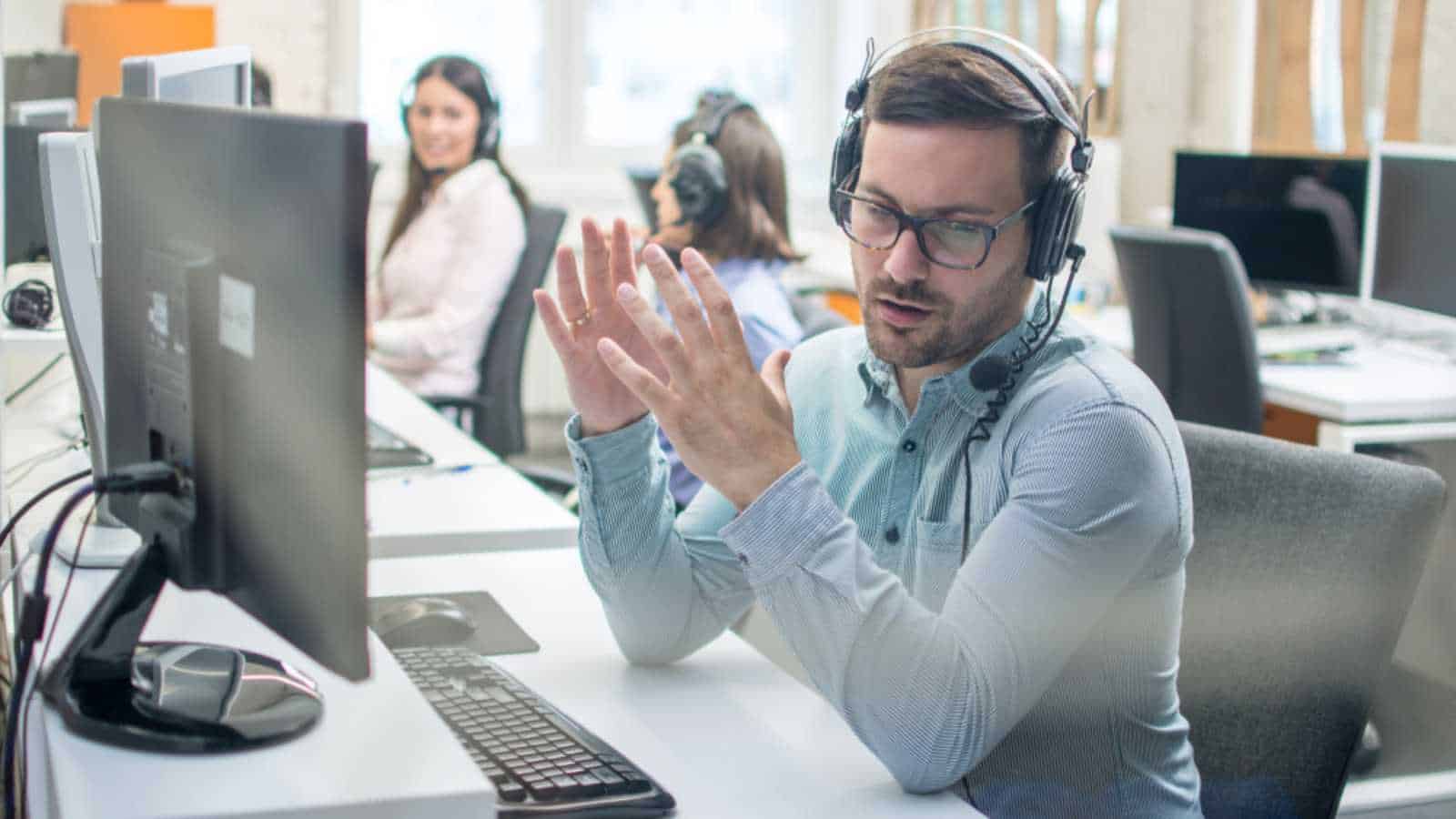 This is another one for business people. Hiring cheap labor may cost you more in the long run, no matter how attractive it may seem.
Employing cheap labor means less expertise, dedication to your business, and overall efficiency. You don't want your employees and business partners constantly looking for better opportunities elsewhere.
9. Not Having Emergency Funds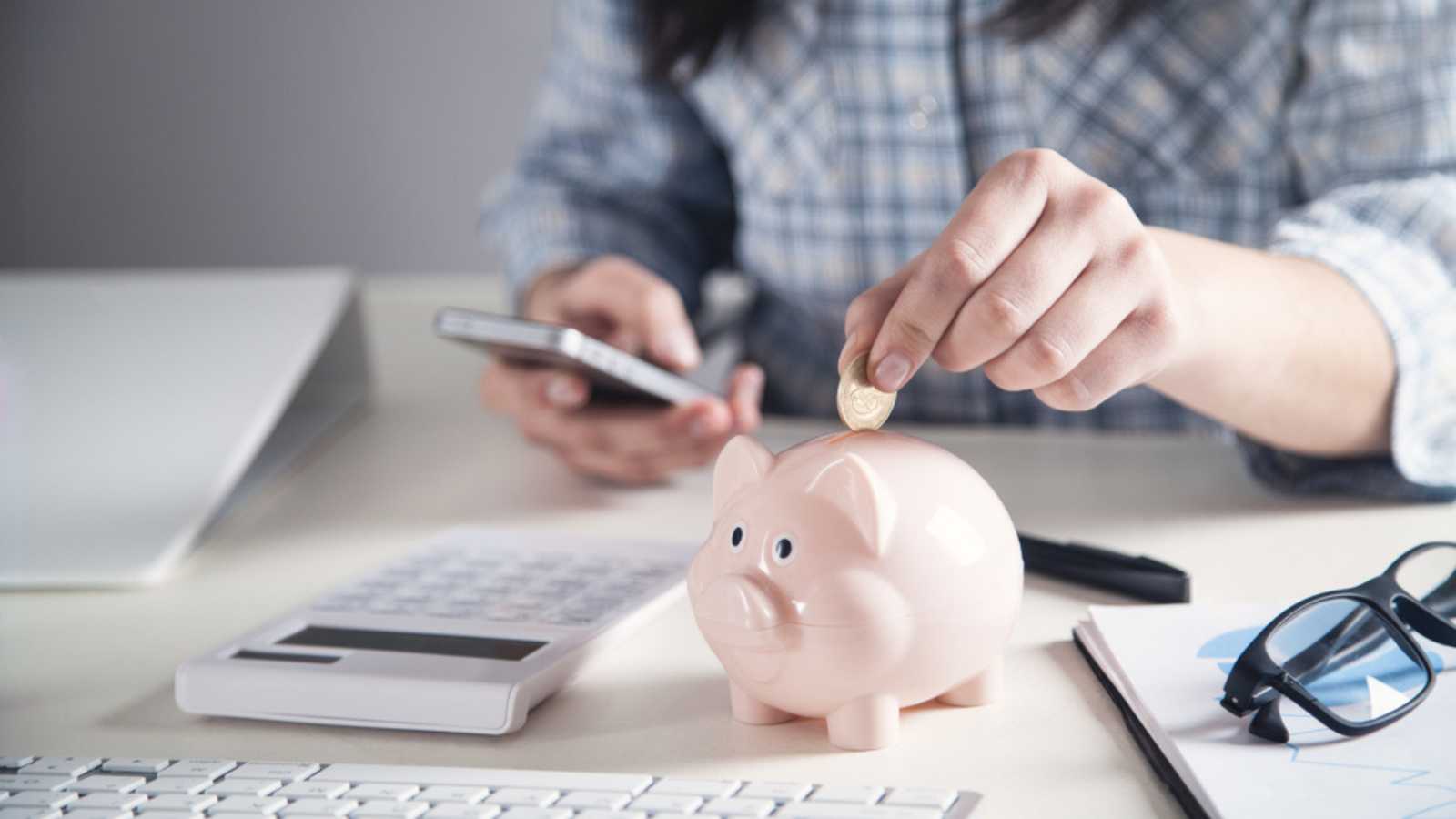 What happens if you exhaust your earnings without stowing away funds for unforeseen circumstances? If nothing else, unexpected events like job loss, medical expenses, and repairs will overwhelm you. Situations like these usually lead to more debt without a safety net.
Apart from setting aside a portion of your income for contingencies, trimming unnecessary expenses and impulsive purchases will relieve the burden of the unexpected. It's best to use an online bank, like CIT Bank, that pays a competitive interest rate and has minimal, to no, fees.
10. Taking on Excess Debt
Taking on loans is customary and a great way to grow your business. On the other hand, spiraling into excessive debt will lead to future challenges. Whether it's a credit institution, peers, business partners, or family, borrowing should be approached wisely.
The temptation to take on as much debt as is allowed for any reason will pile into an overwhelming debt load and ruin your retirement plans. Striving towards financial and personal goals is smoother without perpetual debt.
11. Neglecting Investments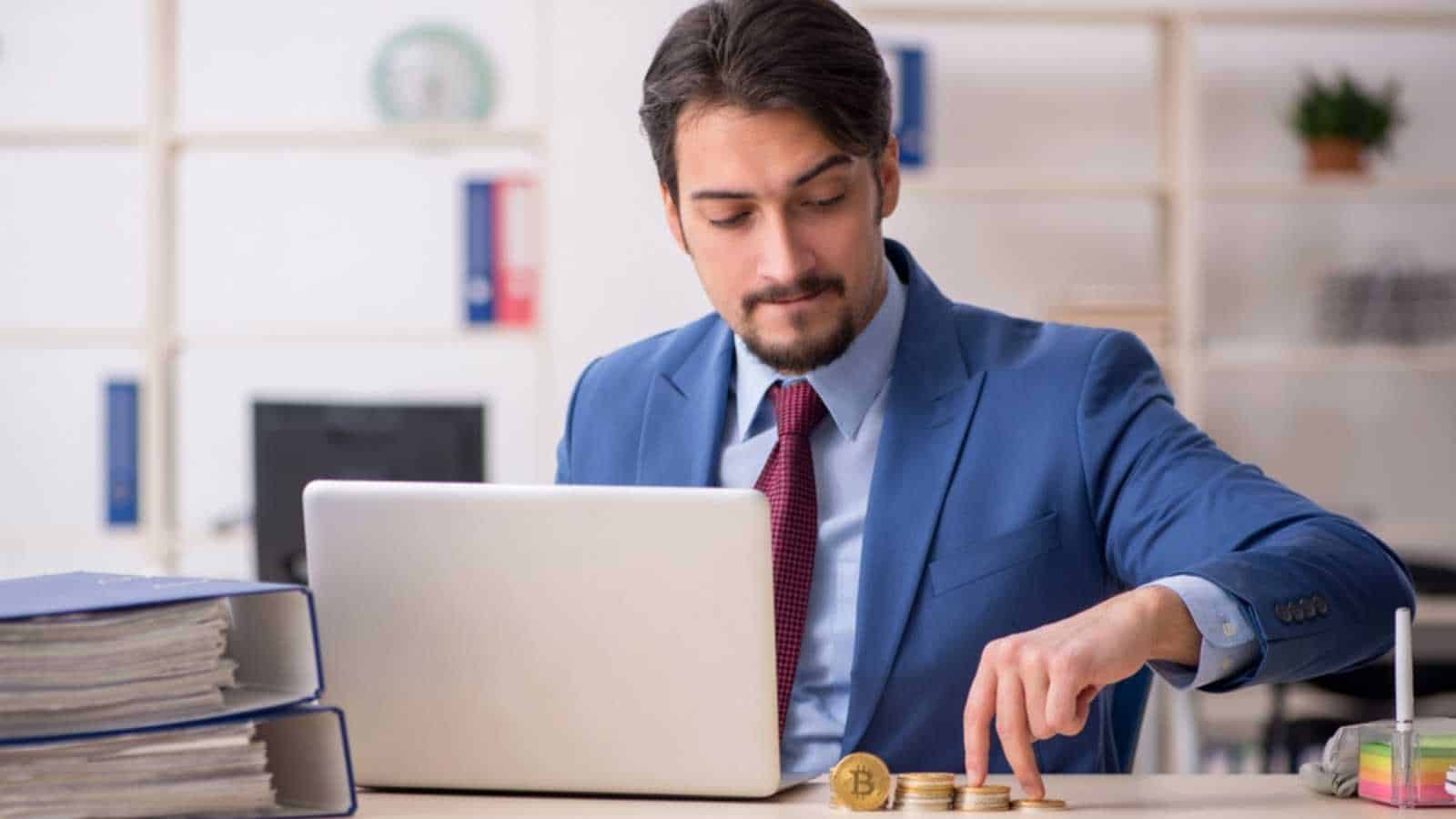 You've heard this before. Investing is the most reliable way to grow wealth, improve income over time, and achieve financial freedom. Hundreds of investment opportunities are tailored to your risk tolerance and financial capability.
To initiate your investment journey, you can choose low-risk options like agriculture, stocks, or even cryptocurrencies. Remember, though, that low-risk investments yield conservative returns. Commercial real estate is one of the most lucrative options for those with greater resources.
12. Working With Blind Optimism
Confidence and optimism are essential for progress. Yet, your conviction shouldn't be based on unrealistic predictions or delusions. Effective decision-making and problem-solving require comprehensive assessment from various perspectives, not false hope.
13. Choosing Desires Over Needs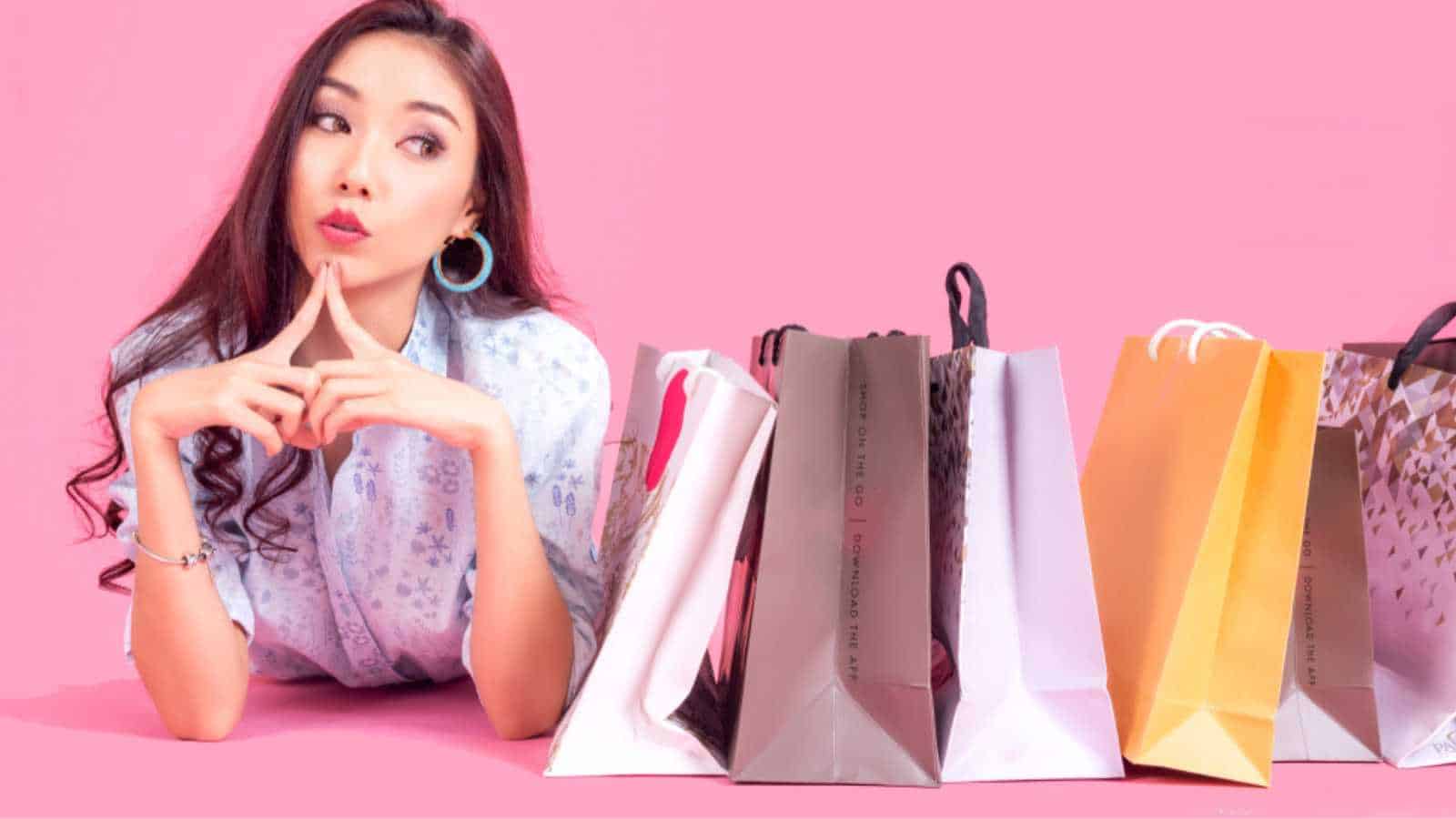 This is one of the most common mistakes, especially among the younger generation. Whether you want to buy a home, launch a business, or work on your finances, you must learn to ignore the pull of personal desires over necessities.
Of course, it's okay to splurge on luxuries if you can afford to. But you shouldn't yield to your desires before attending to your needs. Pro tip: Create a list of your wants and needs in order of priority. Before spending on your wishes, take care of all your needs. Remember to check your list often to keep track of what matters most.
11 Ways to Make Money on the Weekends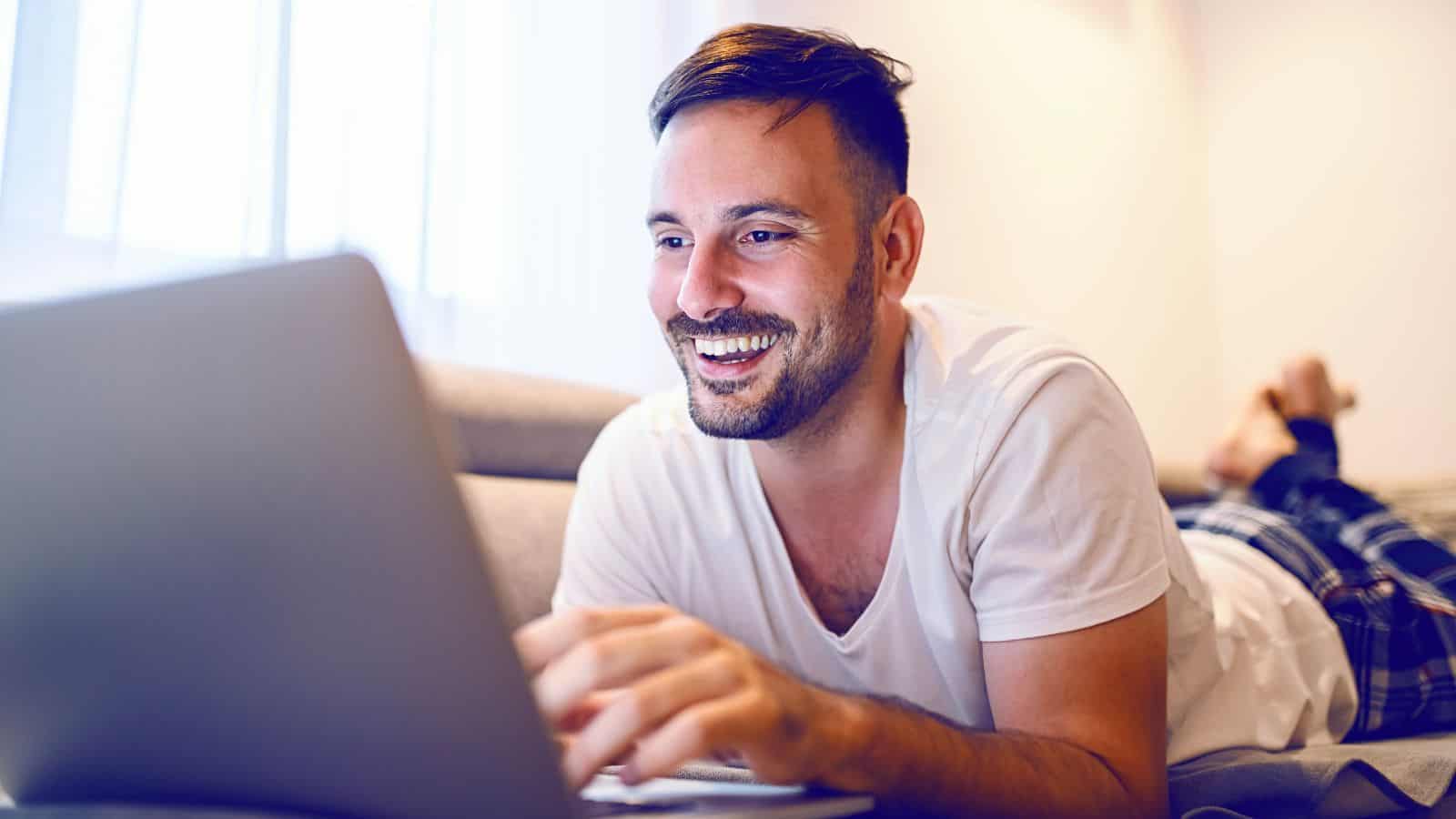 Weekends can be a fantastic time to earn extra money to reach a financial goal. Thankfully, there are plenty of gigs available.
How to Make Money on the Weekends
How to Watch College Football Games Without Cable
You don't need a pricey cable contract to watch live college football games. You can watch your favorite team and save big money. Here are the top ways to do it.
Ways to Stream College Football Games Without Cable
21 Awesome Passive Income Ideas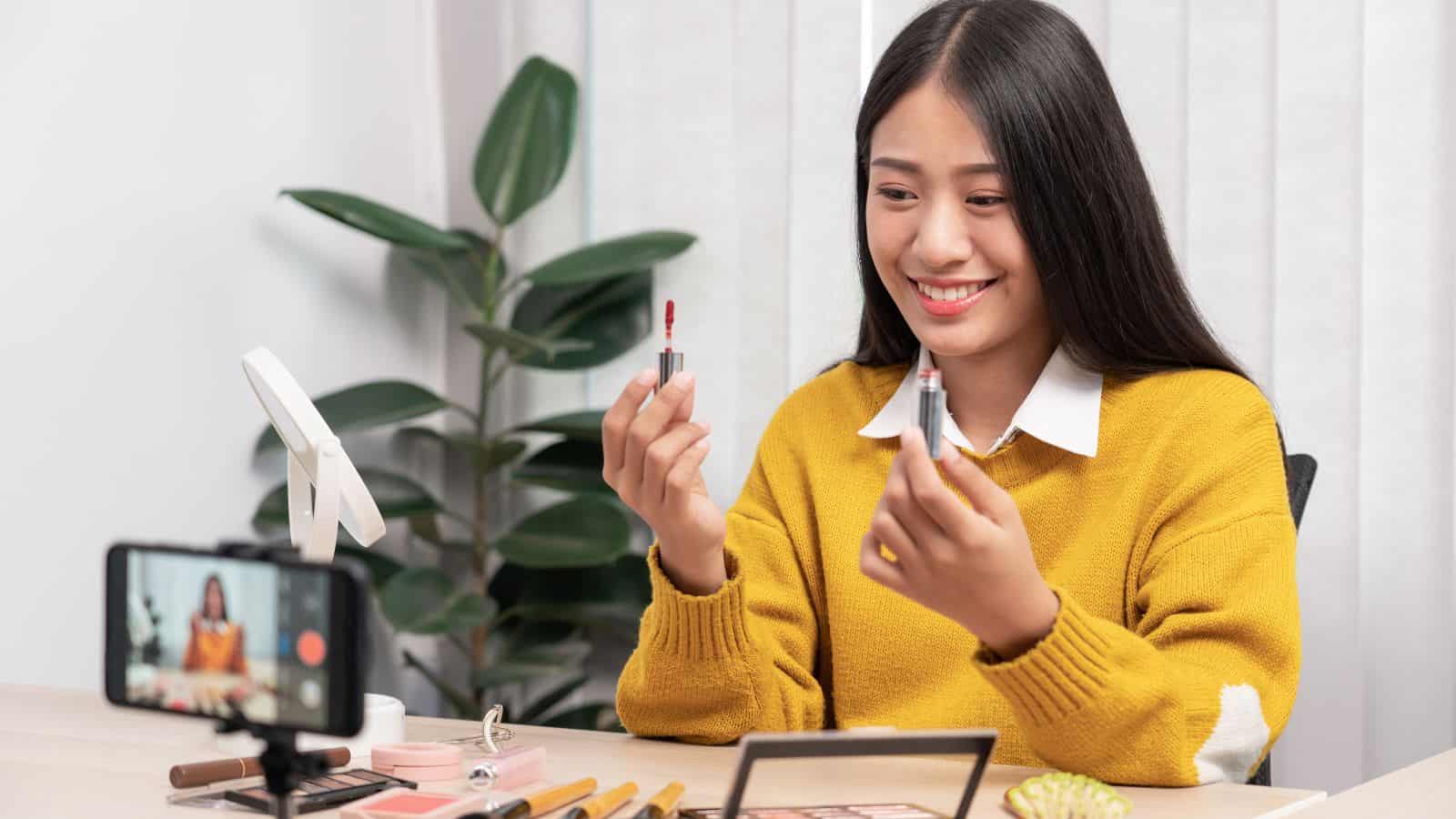 Passive income is an excellent way to build wealth. Thankfully, many ideas only require a little money to start. Pursue these options to grow real wealth.
Best Passive Income Ideas to Build Real Wealth
Signs You're Financially Stable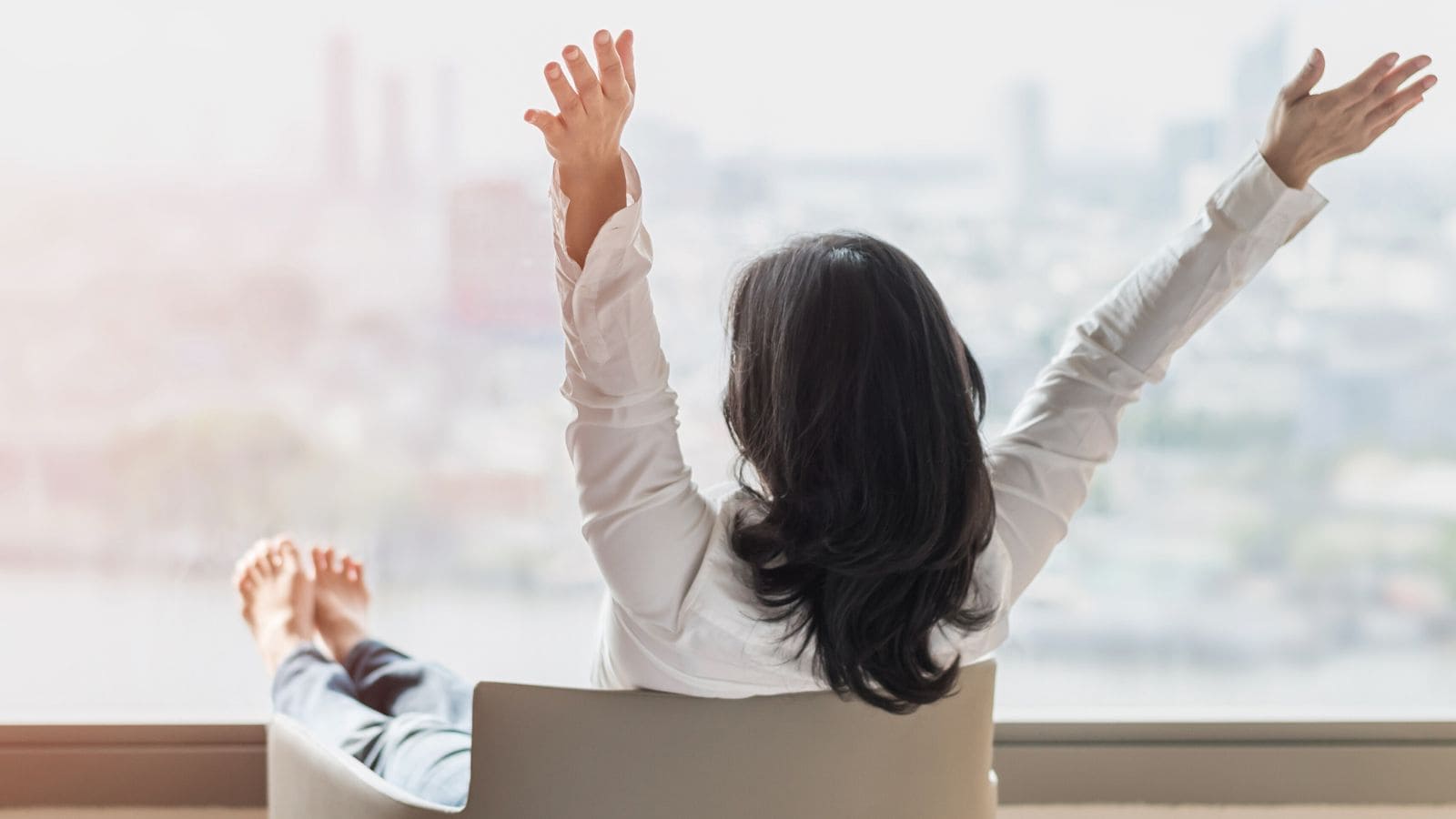 Financial stability is the foundation to achieving financial freedom. Learn how financially stable you are and where you can improve.
33 Signs You're Financially Stable
13 Legit Ways to Earn Free PayPal Money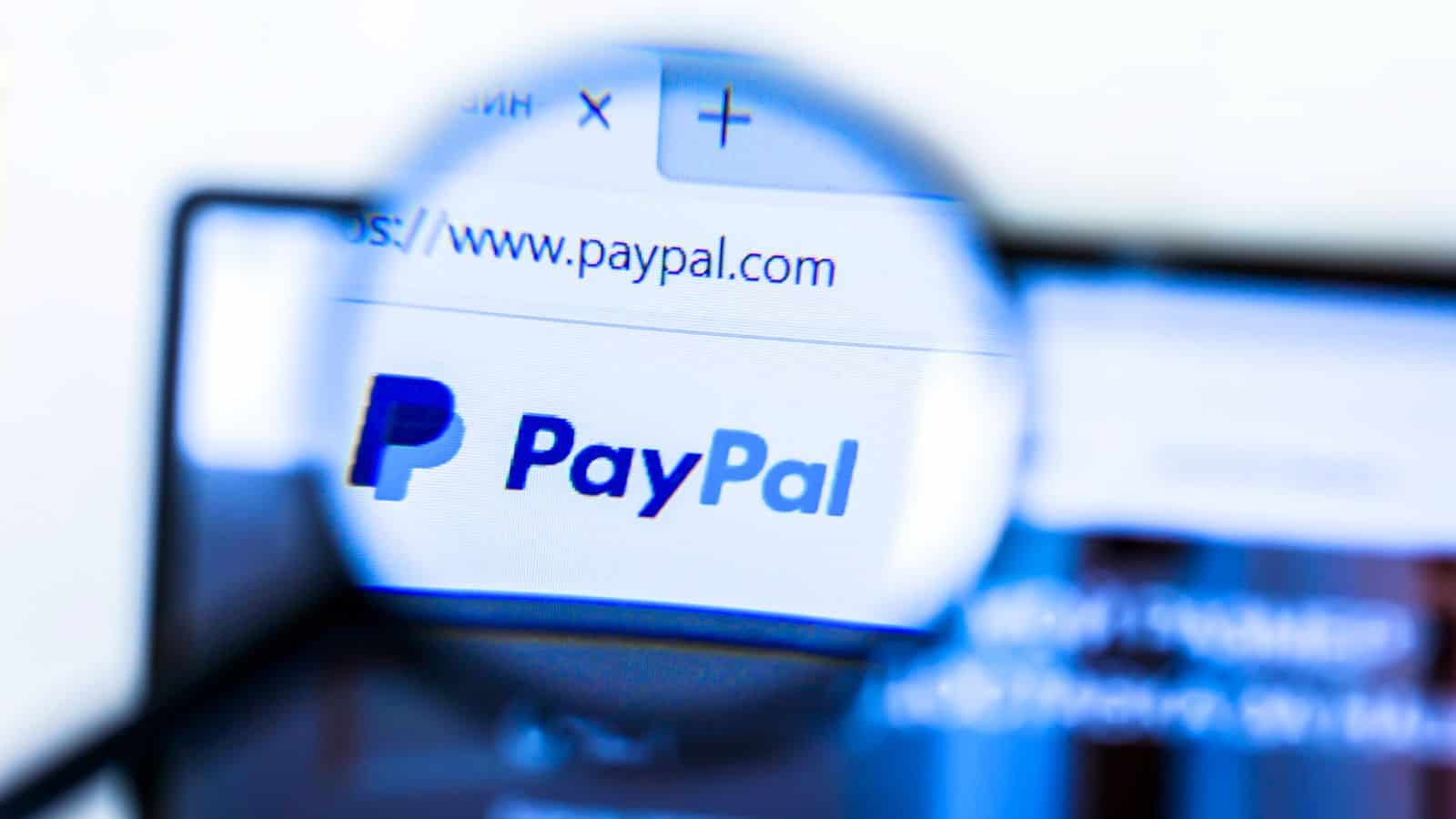 Free cash sounds too good to be true, but there are legit ways to earn free PayPal money that you can use right now to earn a little extra spending money.
13 Legit Ways to Earn Free PayPal Money
This thread inspired this post.