Nothing beats getting a bargain, but have you ever bought something on the cheap that turned out to be better than the top-shelf version?
An Internet user asks people to share their stories of when a budget option served them well. Sometimes, the branding lies.
1. Stretching the Family Dollar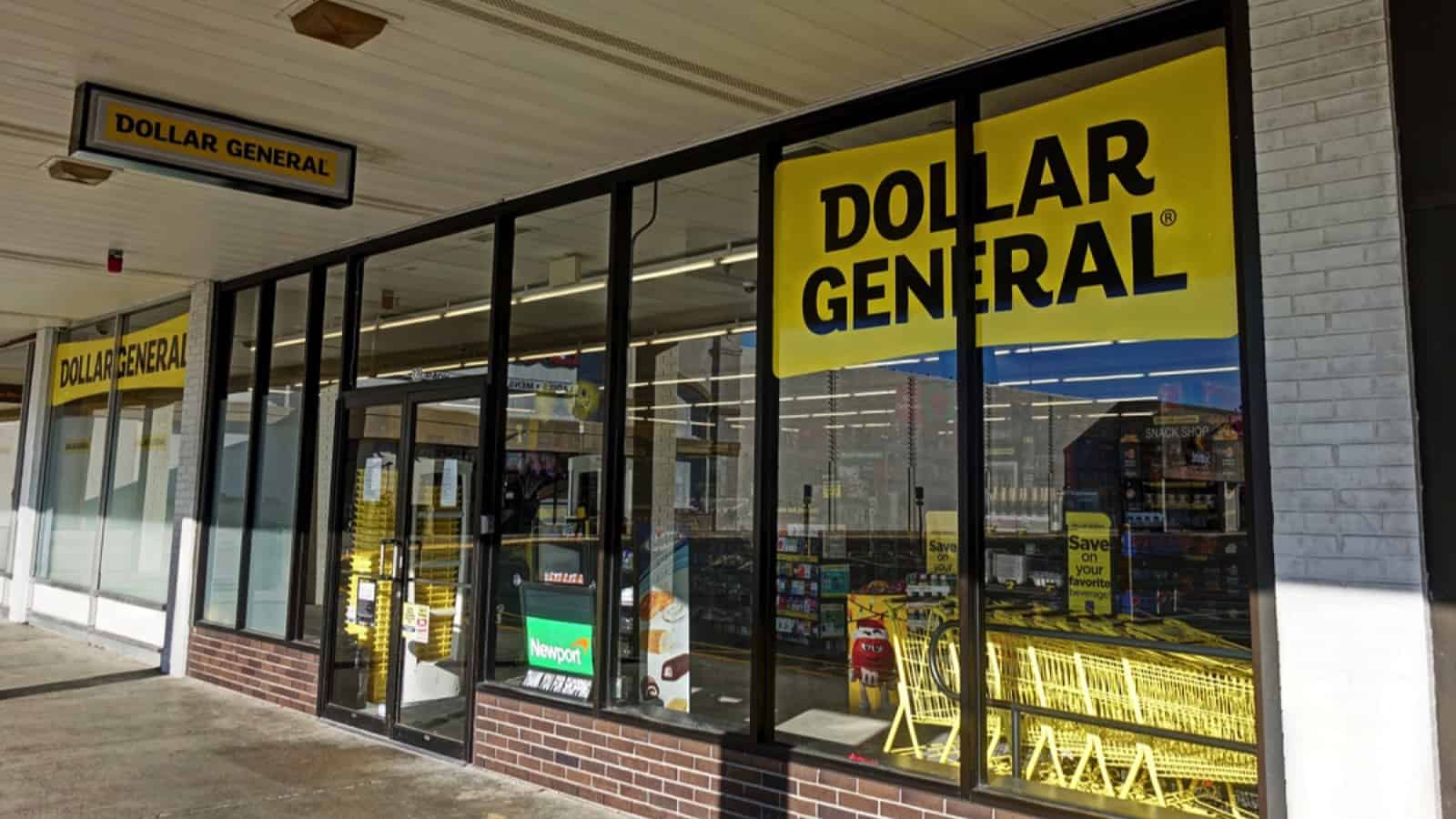 Though size may be an issue when buying cleaning products from the local dollar store, some people swear it saves them a fortune. One contributor describes how they are "quarter the price and work just as well as brand-price glass cleaner, Scotch-Brite, and sanitizer."
2. Makes Perfect Hisense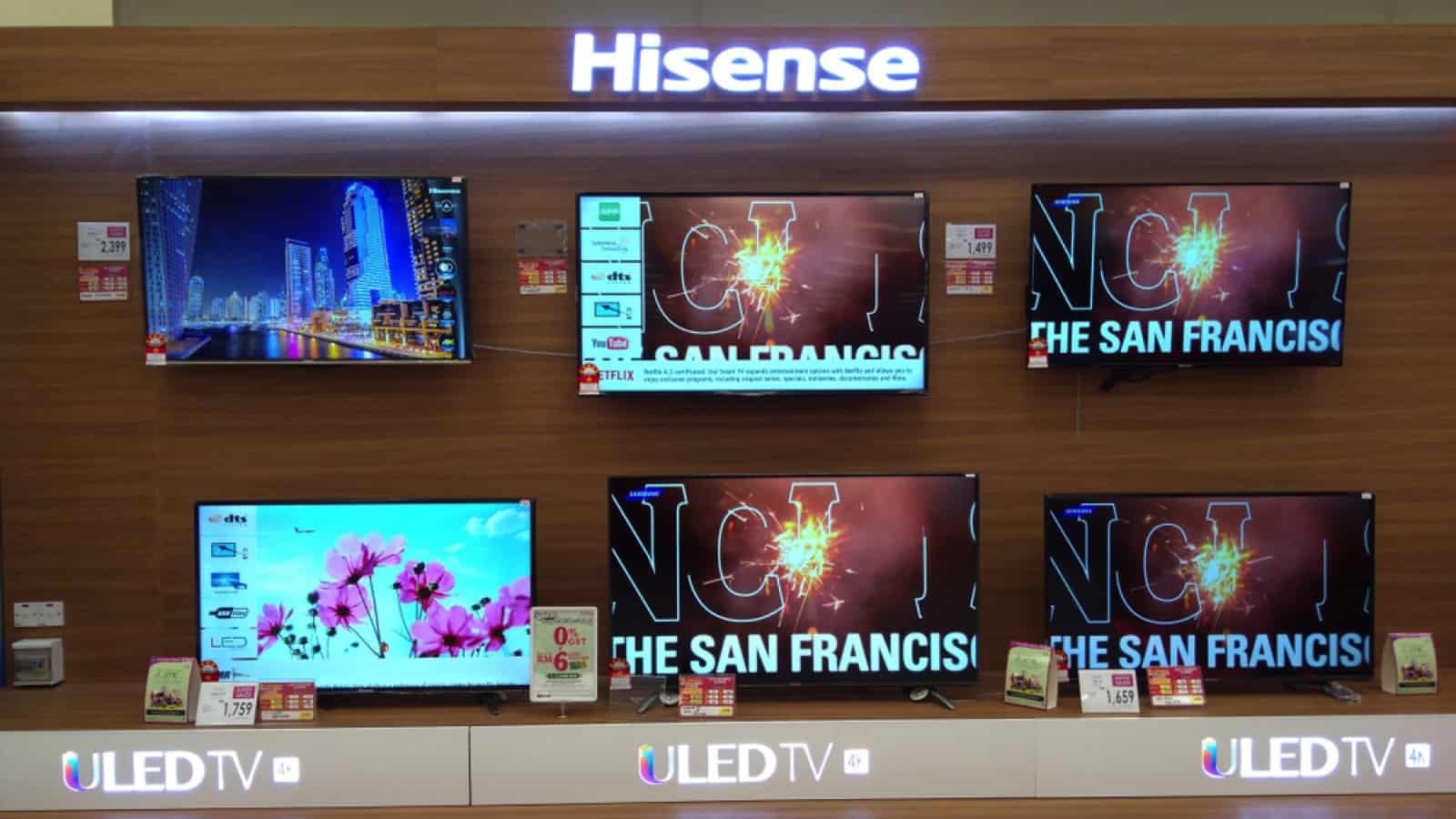 "The biggest surprise so far has been the $200 Hisense TV bought during a Black Friday sale," adds a retail gladiator. Who said fighting through hordes of deal-hungry soccer moms wouldn't pay off?
Another Hisense champion pitches in with her assessment that their Chinese TV "outlasted two Samsungs." Eat that, Samsung.
3. Off-Brand Medicine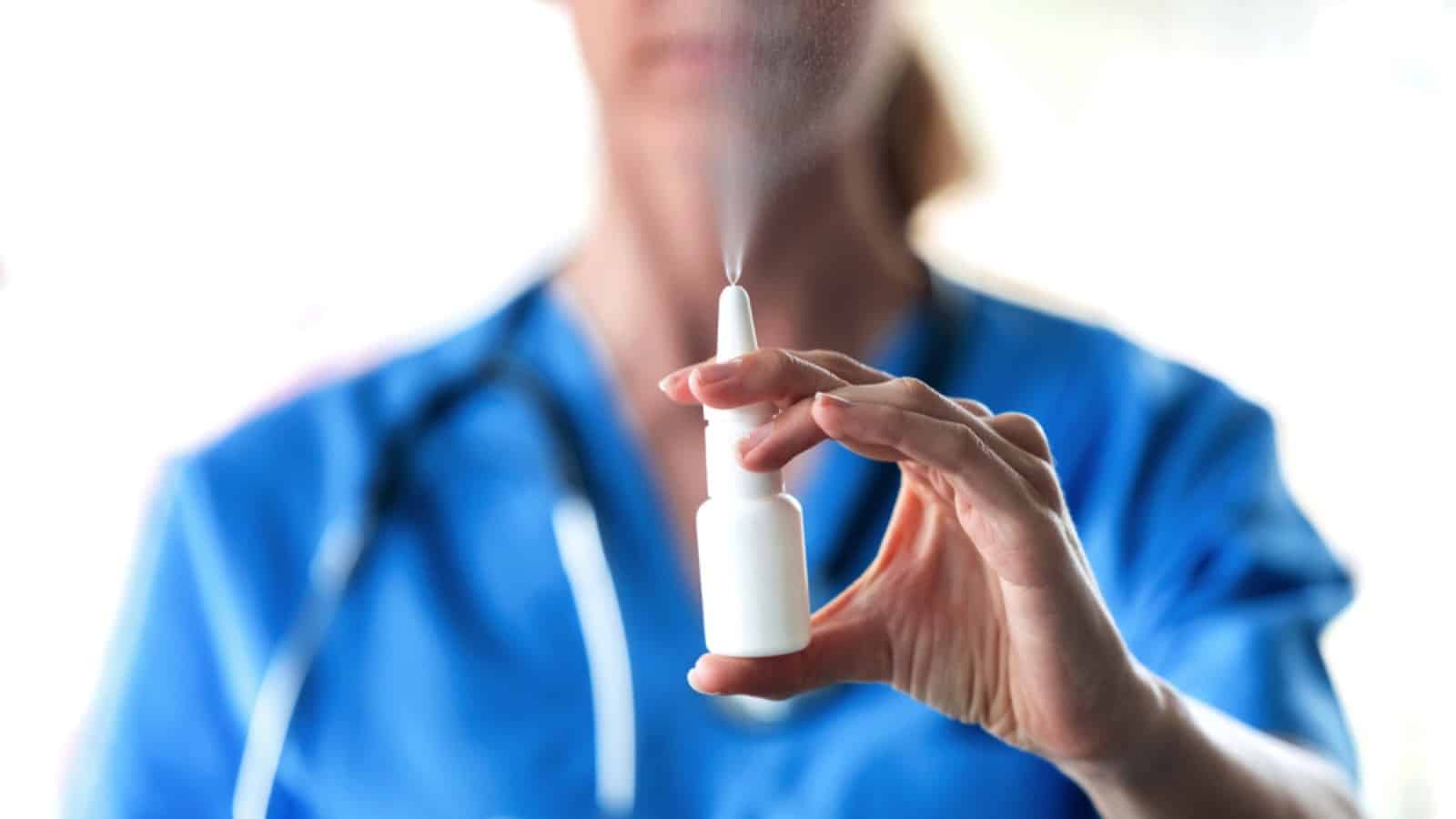 "If you look at the active ingredients on (brand labeled) ibuprofen versus the store brand, they're the same," boasts a deal-grabbing shopper. "Same with nose spray — I'll never understand why saline water should cost over five dollars."
I understand this approach regarding food choices, though some medicine manufacturers have been in the game all this time for a reason.
4. IKEA Kitchenware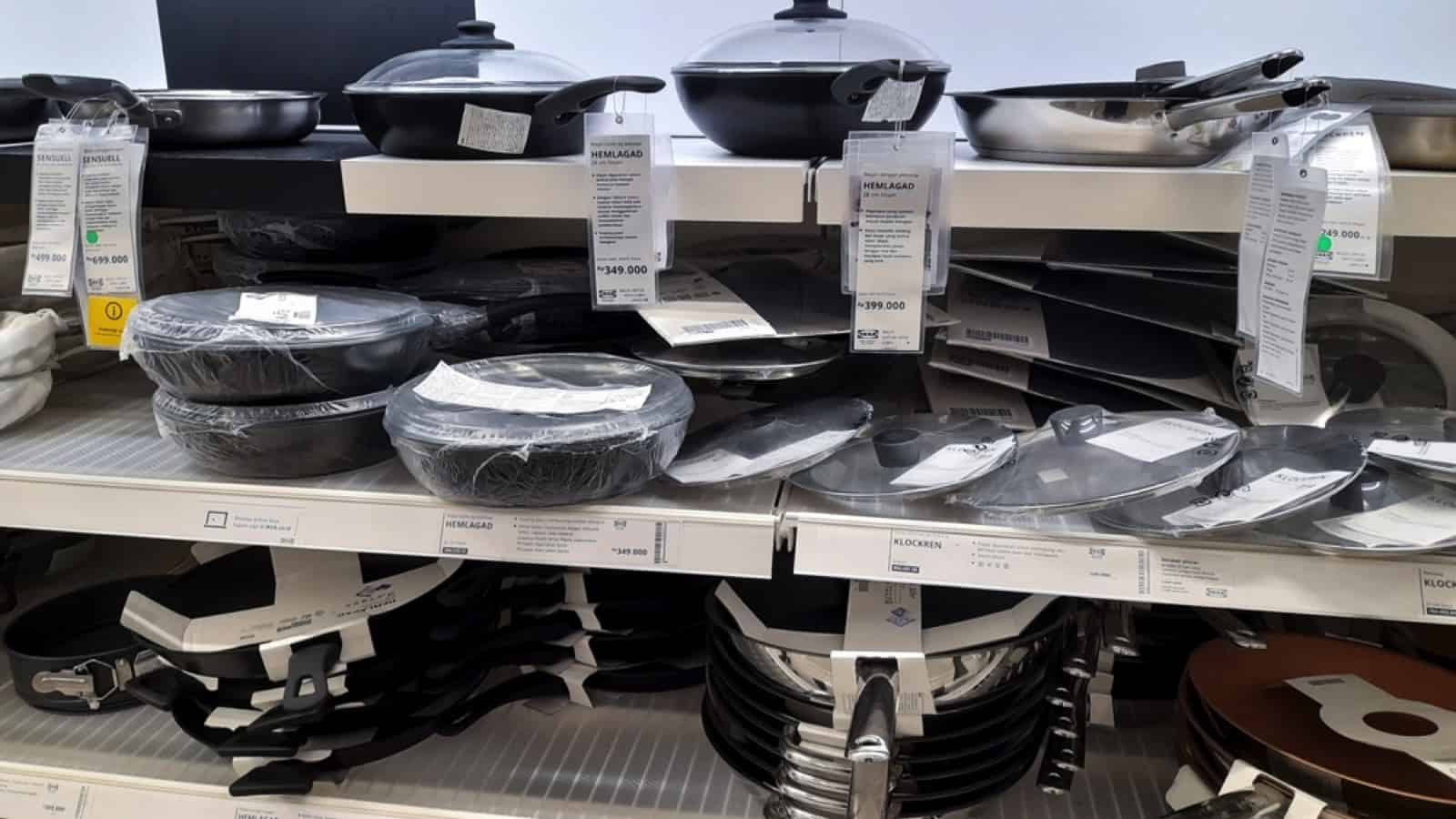 A commenter claims that their "Ikea wok" is made to last."It has outlasted many pricier pans and has remained non-stick for over 20 years," declares the home chef.
I, too, can attest that IKEA makes excellent cookware. I bought some silicone-tipped tongs almost 15 years ago, and I still use them today.
5. Fake Oreos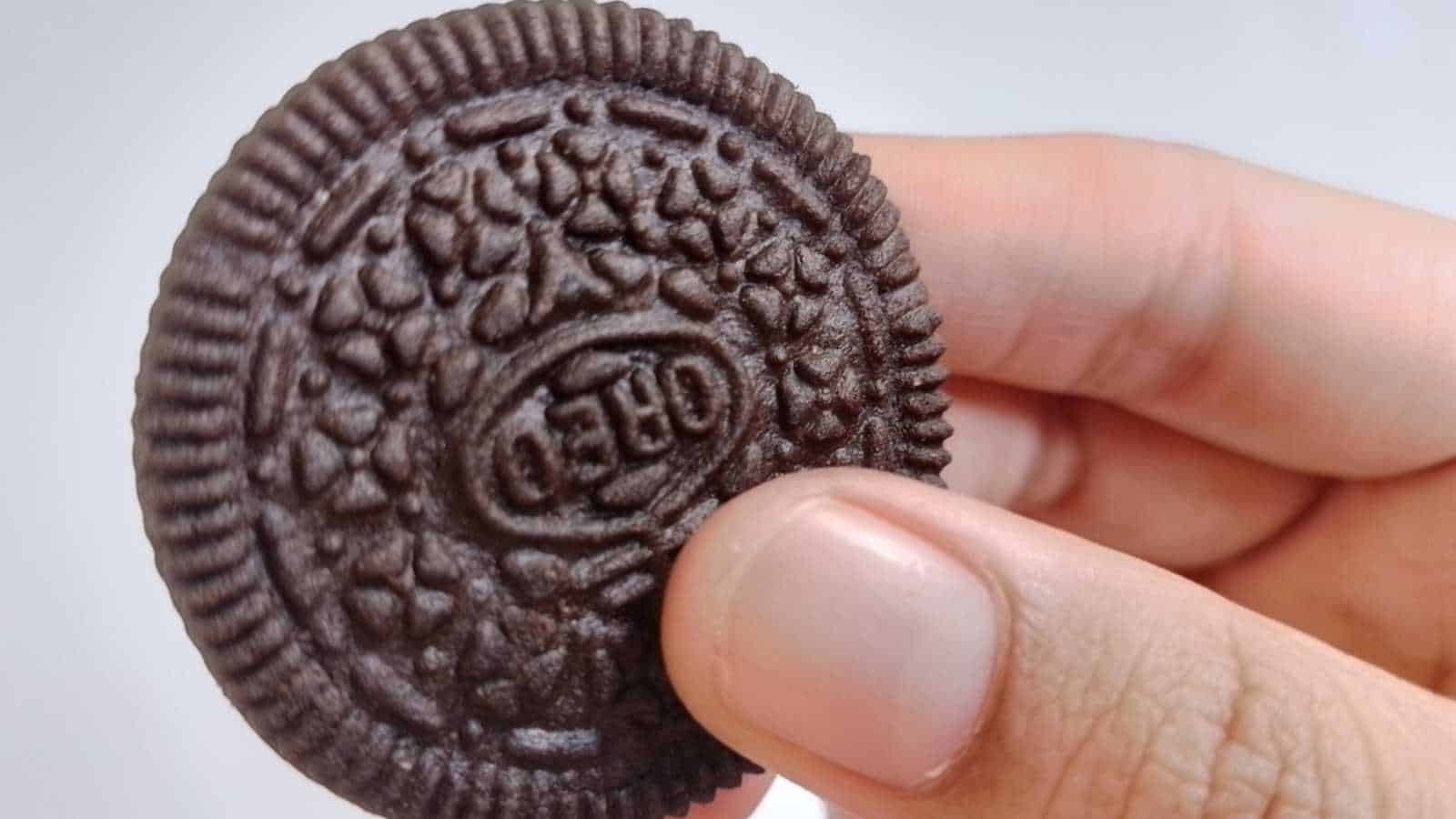 "I haven't found an Oreo-style cookie yet that was bad," asserts a cookie-loving commentator. "Some are a bit different in flavor or texture from Oreos, but I have never found a brand that isn't good."
Oreos aren't rocket science, as much as we all love them. Two chocolate cookies with sugary frosting inside. How hard can it be?
6. Makeup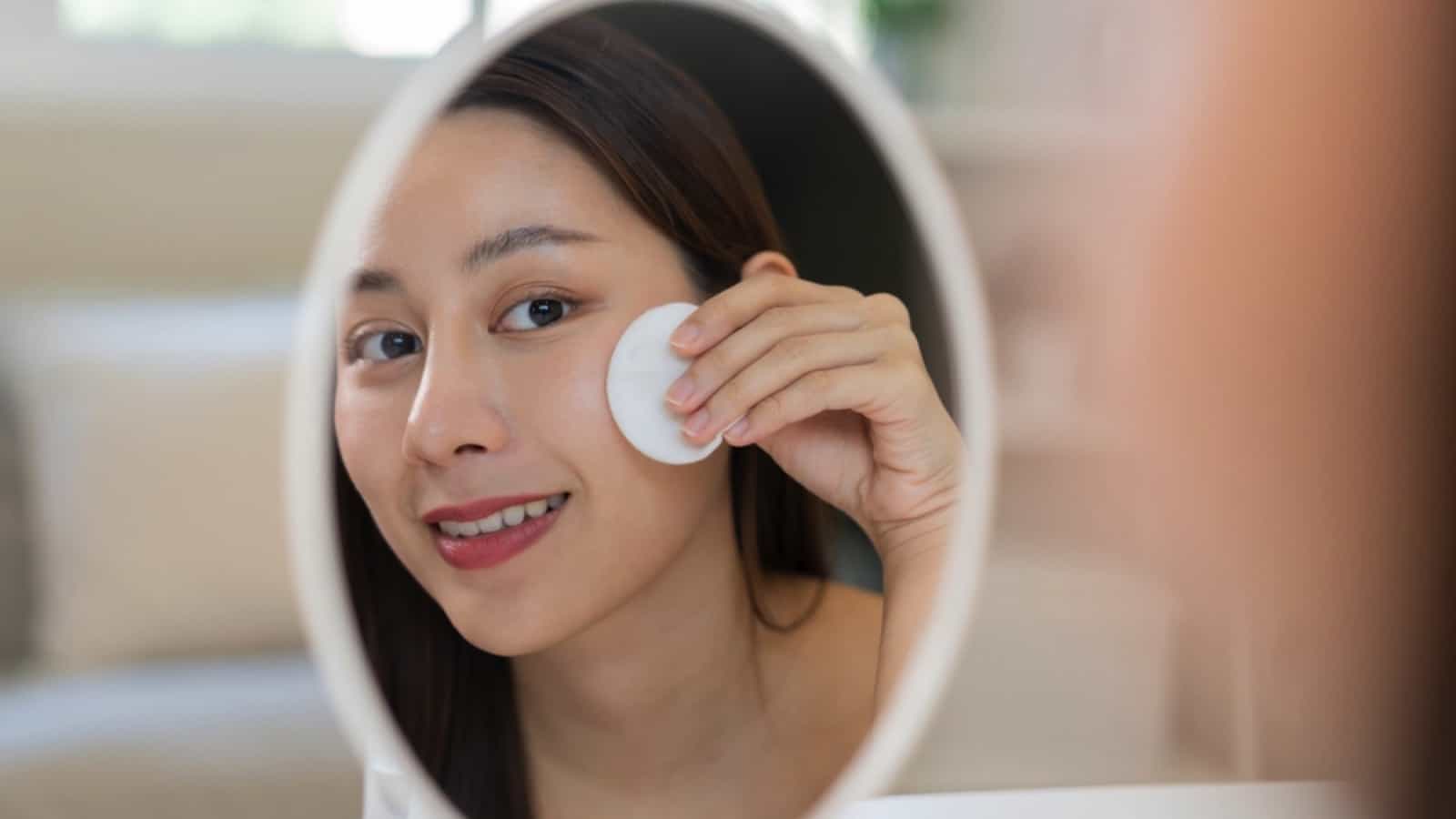 For anyone who wears makeup, one thread observer recommends a low-shelf product that works just as well as the well-marketed brands. Why spend those extra few dollars just for nicer packaging or commercial appeal?
"Those Andrea Eye-Q makeup remover pads," she begins. "They can take off stubborn makeup and moisturize to boot."
7. Trader Joe's Hair Mask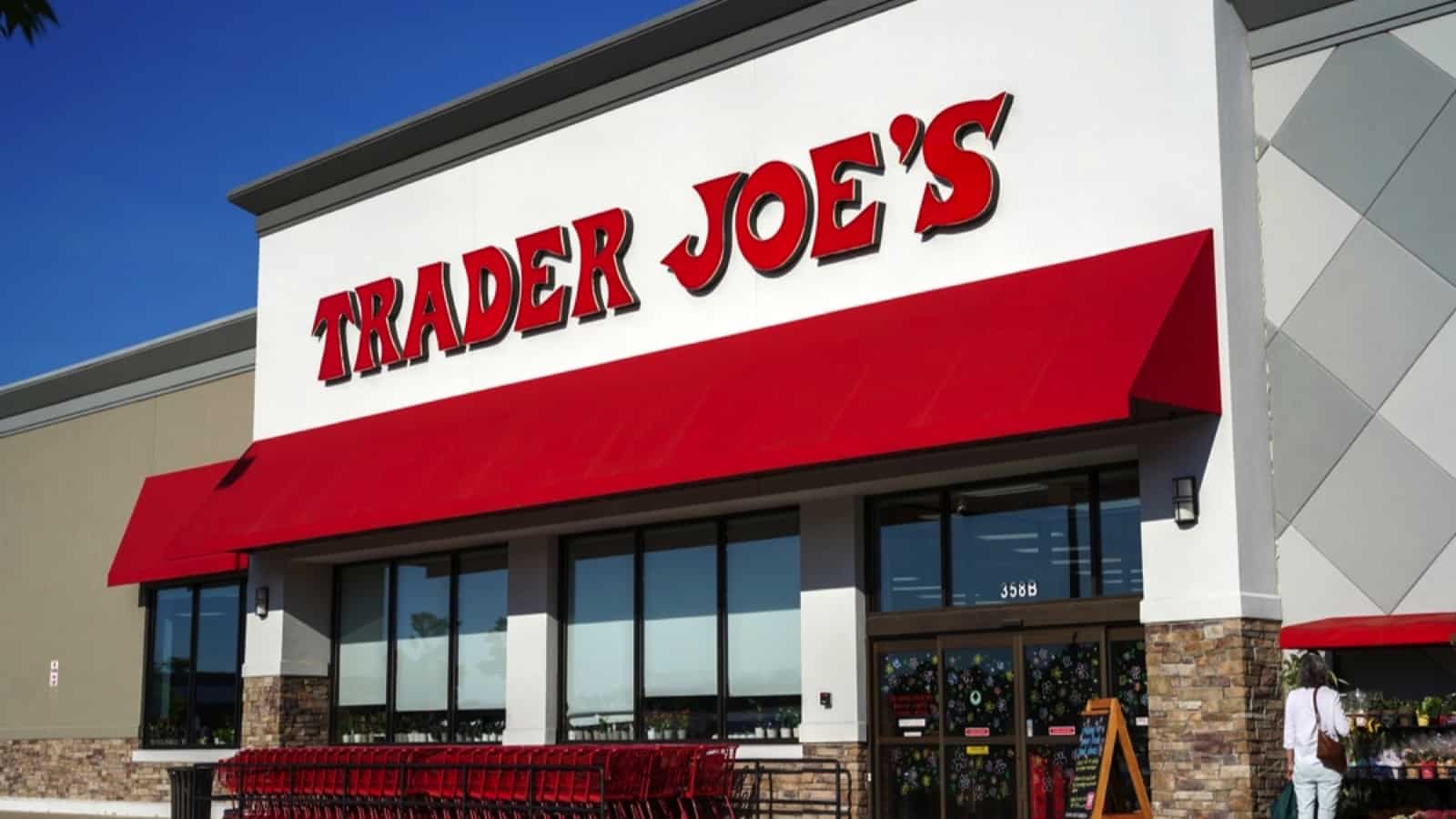 Americans love Trader Joe's for its good quality food products and friendly service. However, it isn't only food they sell.
One happy shopper raves about their hair mask range. "Shea Butter Coconut Oil Hair Mask," she adds. "It works better than Aveda Damage Remedy on my thick wavy hair." Sorry, Aveda!
8. Chinese Work Shorts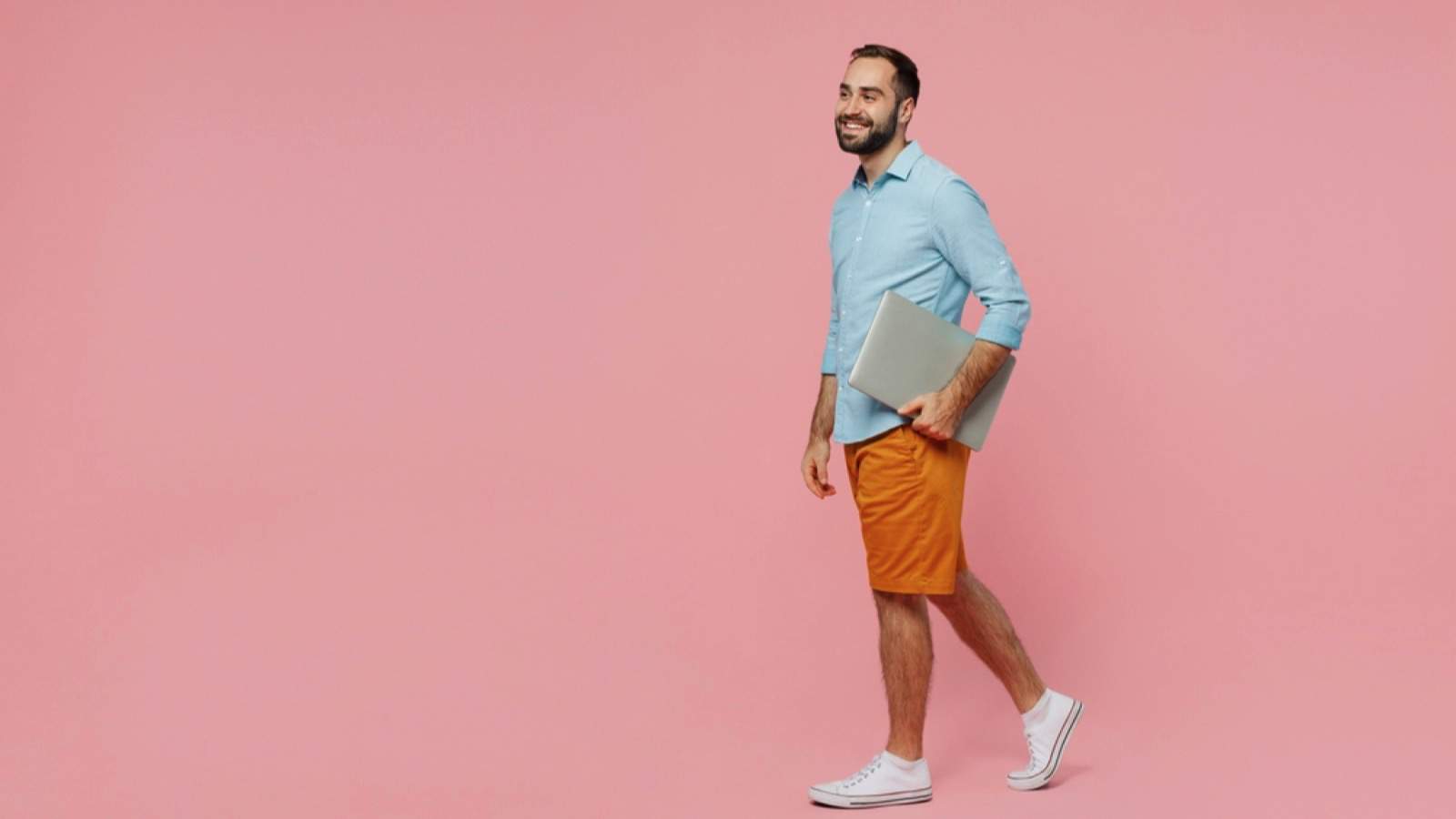 I lived in China between 2014 and 2016, where I had a local Chinese version of Walmart (and it was nothing like Walmart). I bought two pairs of simple, thick, single-pocket shorts, which I still wear today and do not intend to replace them.
Who said Chinese quality is not good?
9. Supermarket-Brand Tea
"I buy supermarket-brand Earl Grey from Sprouts, and it's my favorite plain Earl Grey I've ever bought, hands down," claims a fellow tea drinker. "I stopped buying tea when I go out because why buy tea when I can just bring better, cheaper tea from home?"
I applaud this story, and I have a similar outlook. Nobody outside of a home in the U.K. makes a decent tea. I have yet to drink one anywhere.
10. Knock-Off Birkenstocks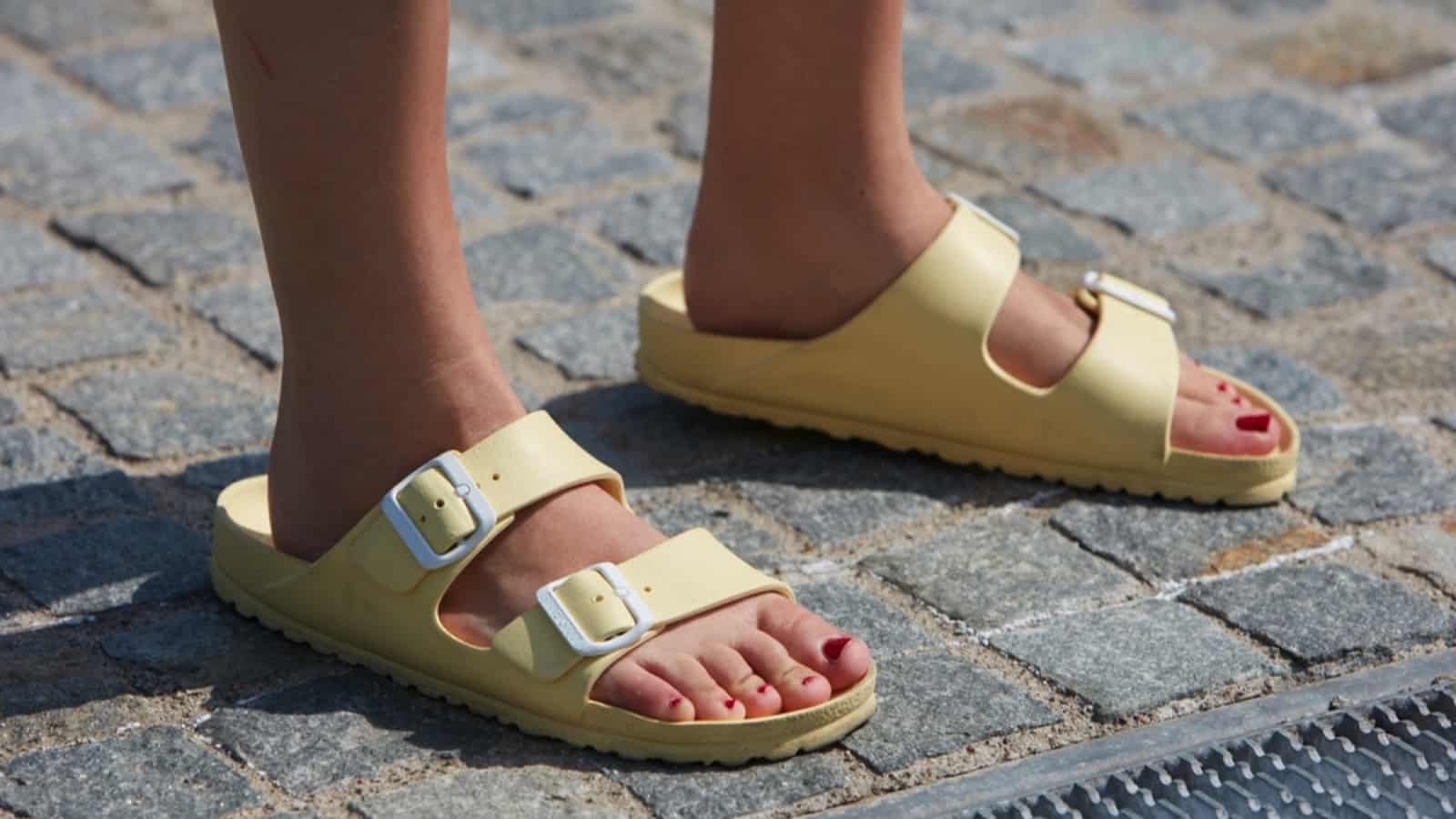 A contributor swears by the same pair of knockoff Birkenstocks that they buy from Walmart instead of the expensive originals.
"I have my original pair: five years old, and they're still going strong." explains the thrifty commenter. "I lose one or leave them in the rain, or they disappear, but I get so much wear out of them."
21 Awesome Passive Income Ideas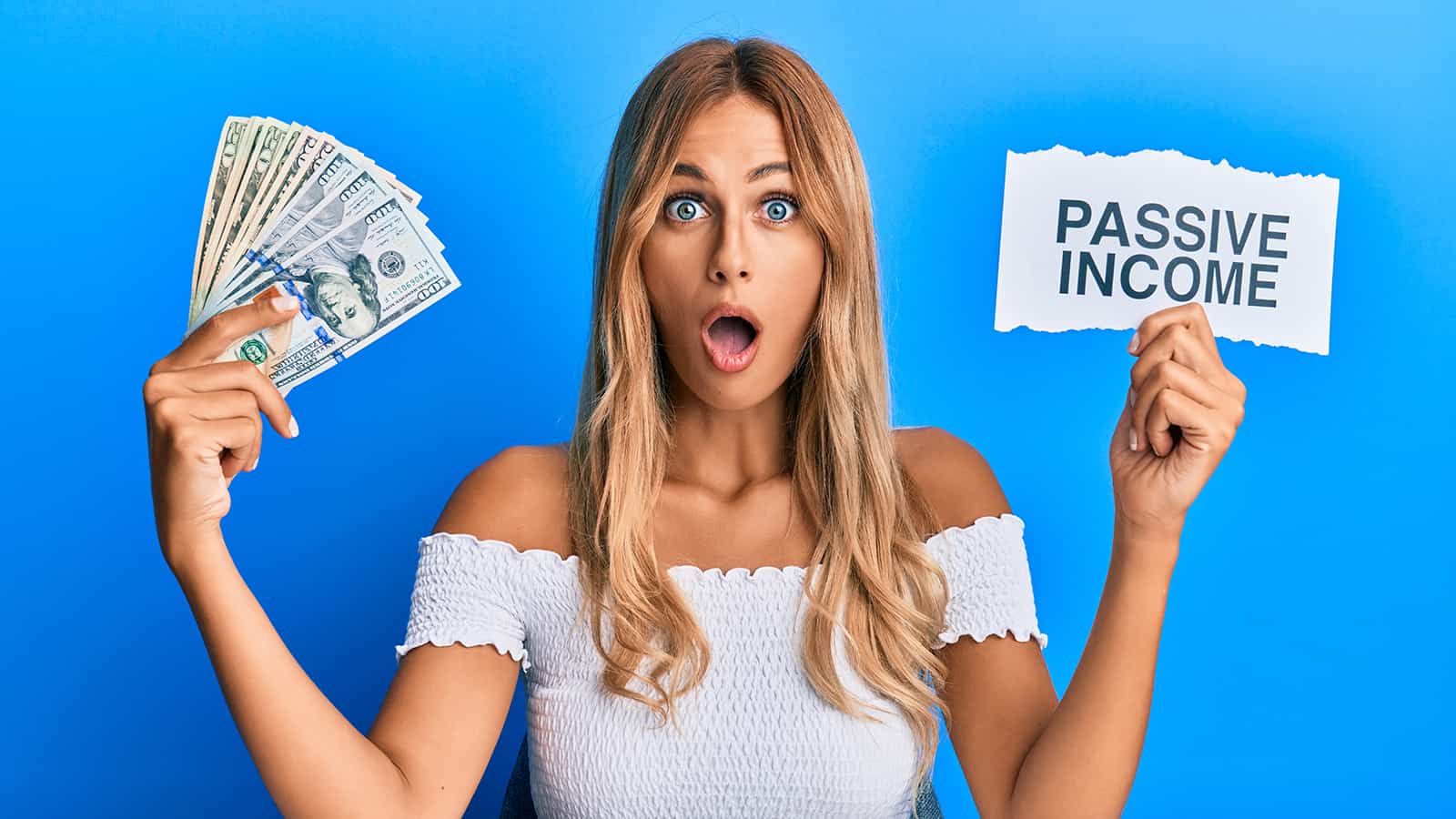 Passive income is an excellent way to build wealth. Thankfully, many ideas only require a little money to start. Pursue these options to grow real wealth.
Best Passive Income Ideas to Build Real Wealth
How to Save Money On Groceries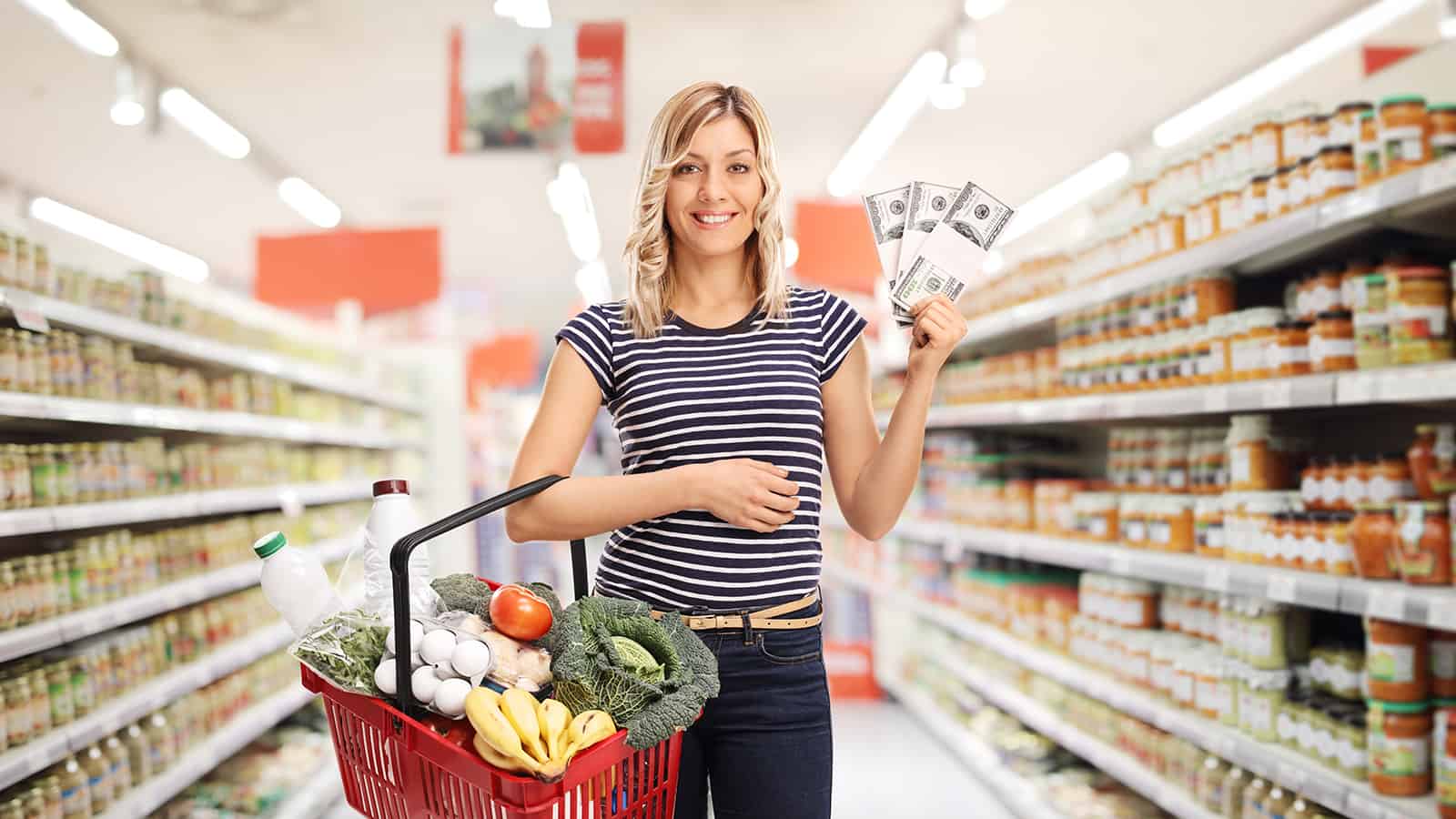 It can be a challenge to keep grocery costs under control. With a little planning you can cut costs and not sacrifice what you want.
How to Save Money on Groceries
23 Side Hustle Apps to Make Extra Money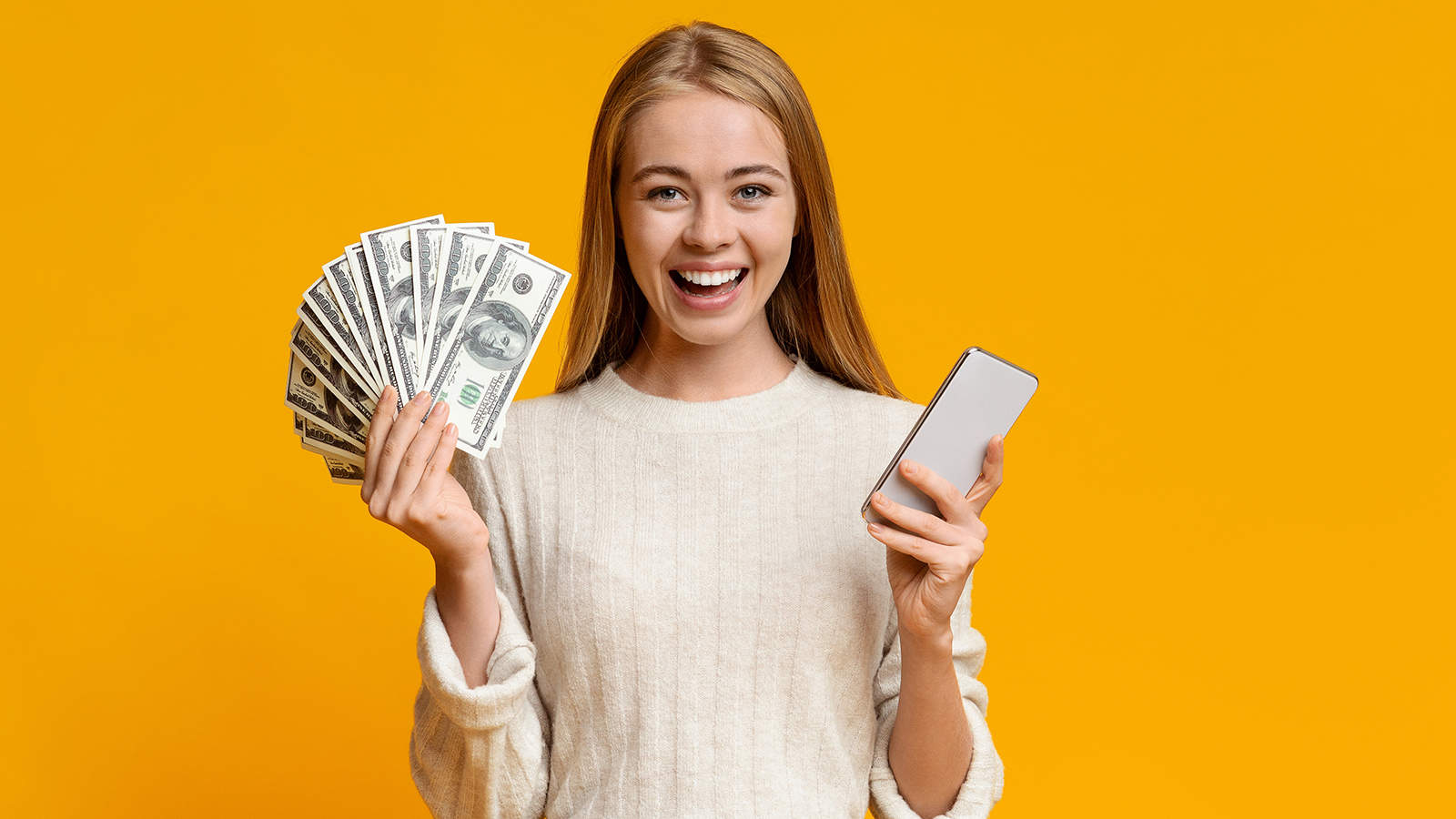 Earning cash on the side is a fantastic way to make ends meet. But, which opportunities will help you the most? Side hustle apps connect you with good-paying gigs in your area so you can earn money in your spare time.
Best Side Job Apps to Make Extra Money
How to Build an Emergency Fund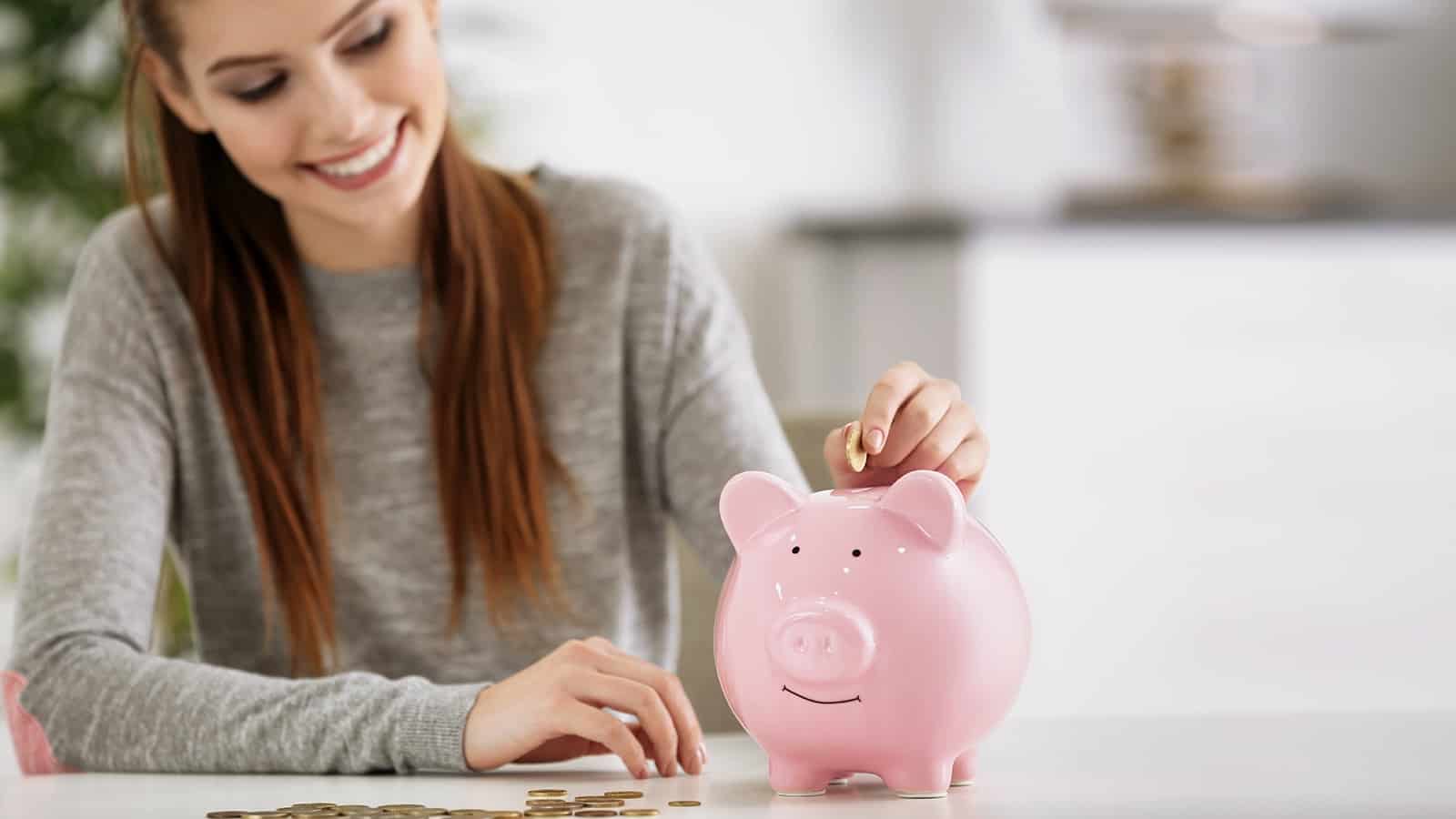 Having a fully-funded emergency fund is the gold standard of personal finance. However, it's not always easy to achieve. Follow these steps to start and grow one that gives you peace of mind.
How to Build an Emergency Fund
8 Best Live TV Streaming Services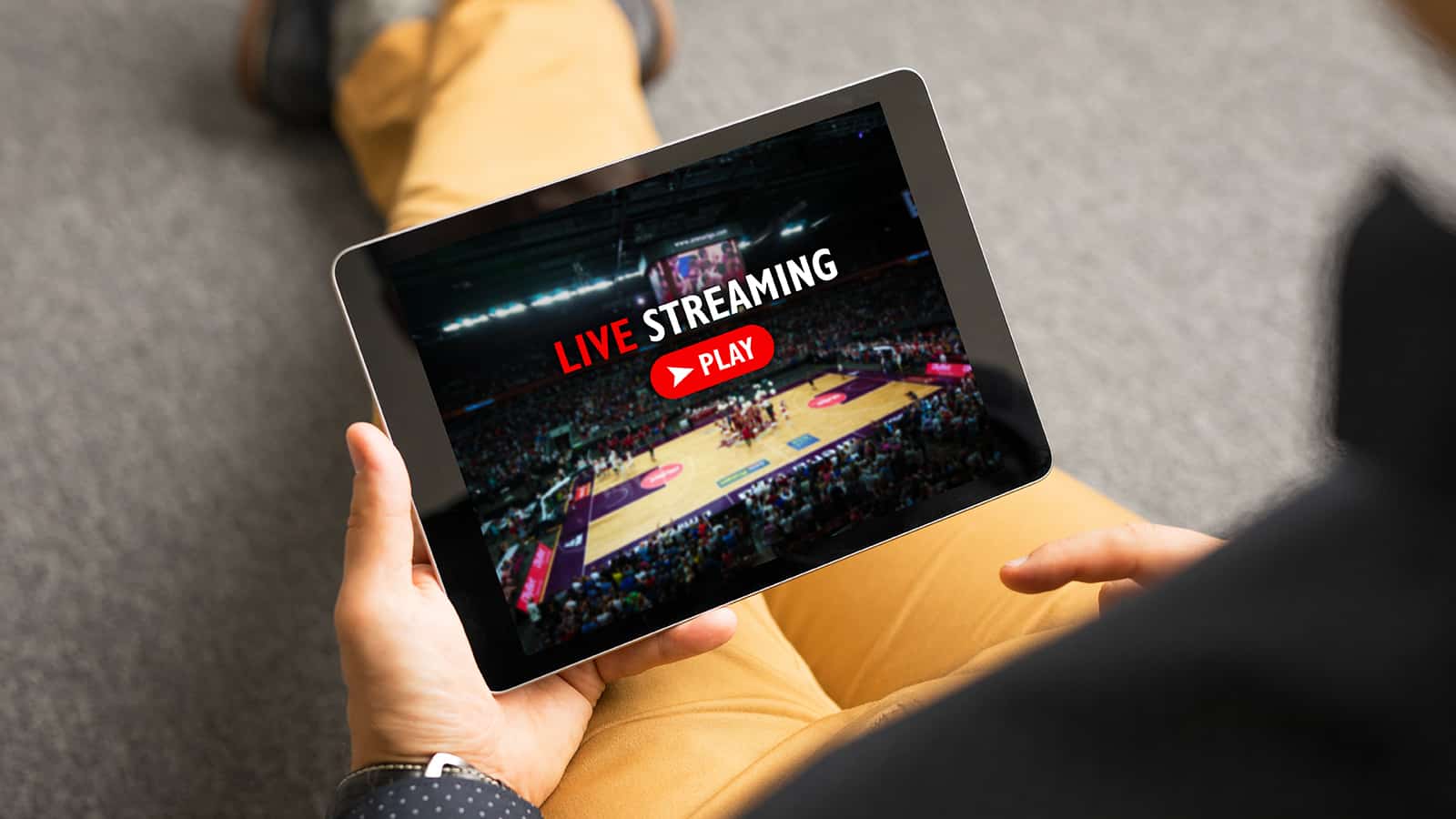 Do you want to cut the cord, but still need live TV? There are numerous choices to save big money.
Best Live TV Streaming Services
This thread inspired this post.