Black Friday is the biggest day for in-store shopping in the United States. While there are typically plenty of deals to go around, don't overlook other ways to save.
Look no further than your phone to locate other deals, both in-store and online. Here are 11 top Black Friday apps to use to stretch your gift-giving budget this year.
ShopSavvy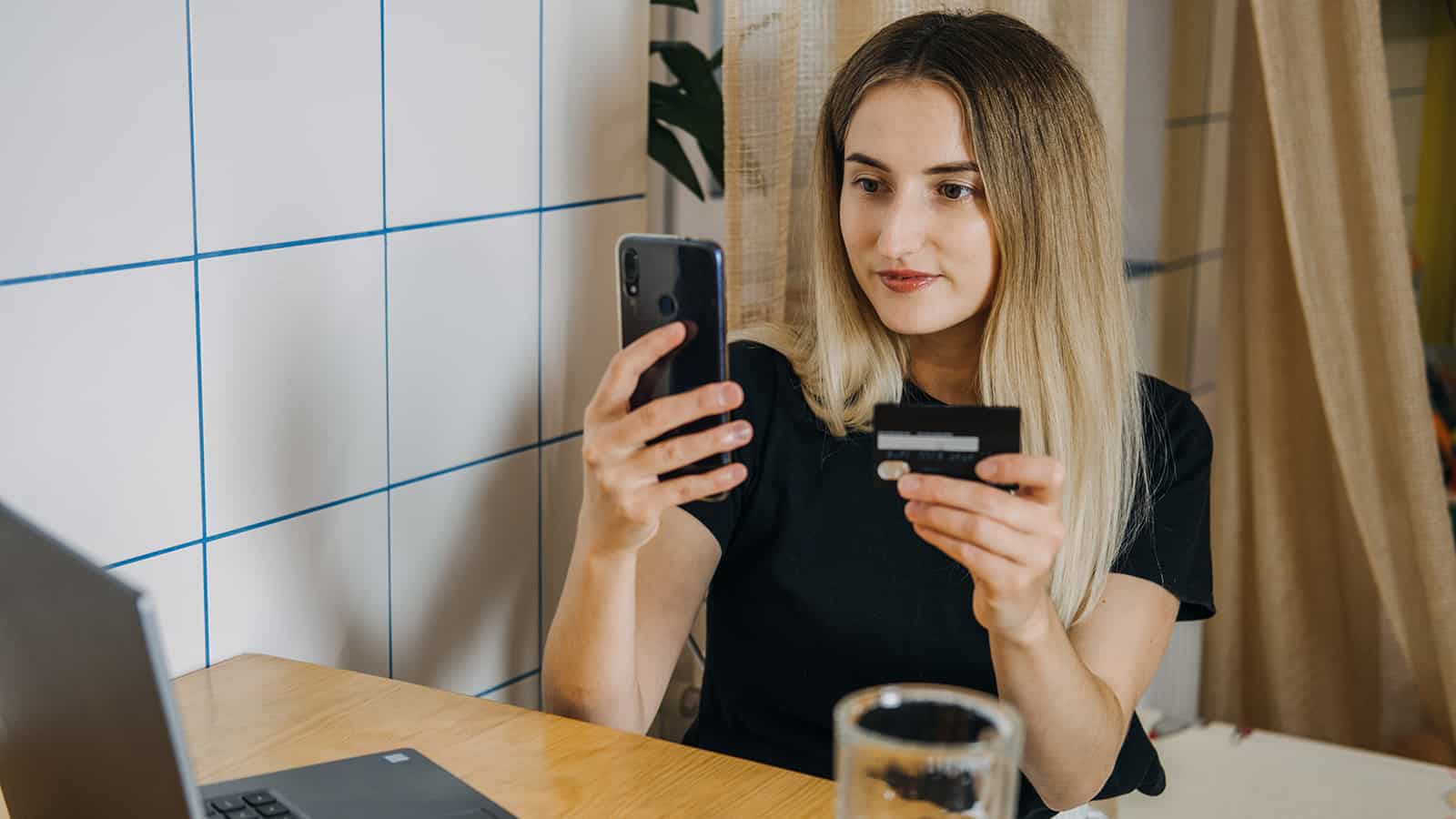 Do you plan on doing a lot of your shopping in-person this year? If so, ShopSavvy is a terrific app to use to save money.
The platform is simple to use. You use it to scan the barcode of an item you're considering. It will then allow you see pricing for the same product at other retailers.
This is helpful information to have before checking out. The platform also provides a detailed price history on every item you look up.
Rakuten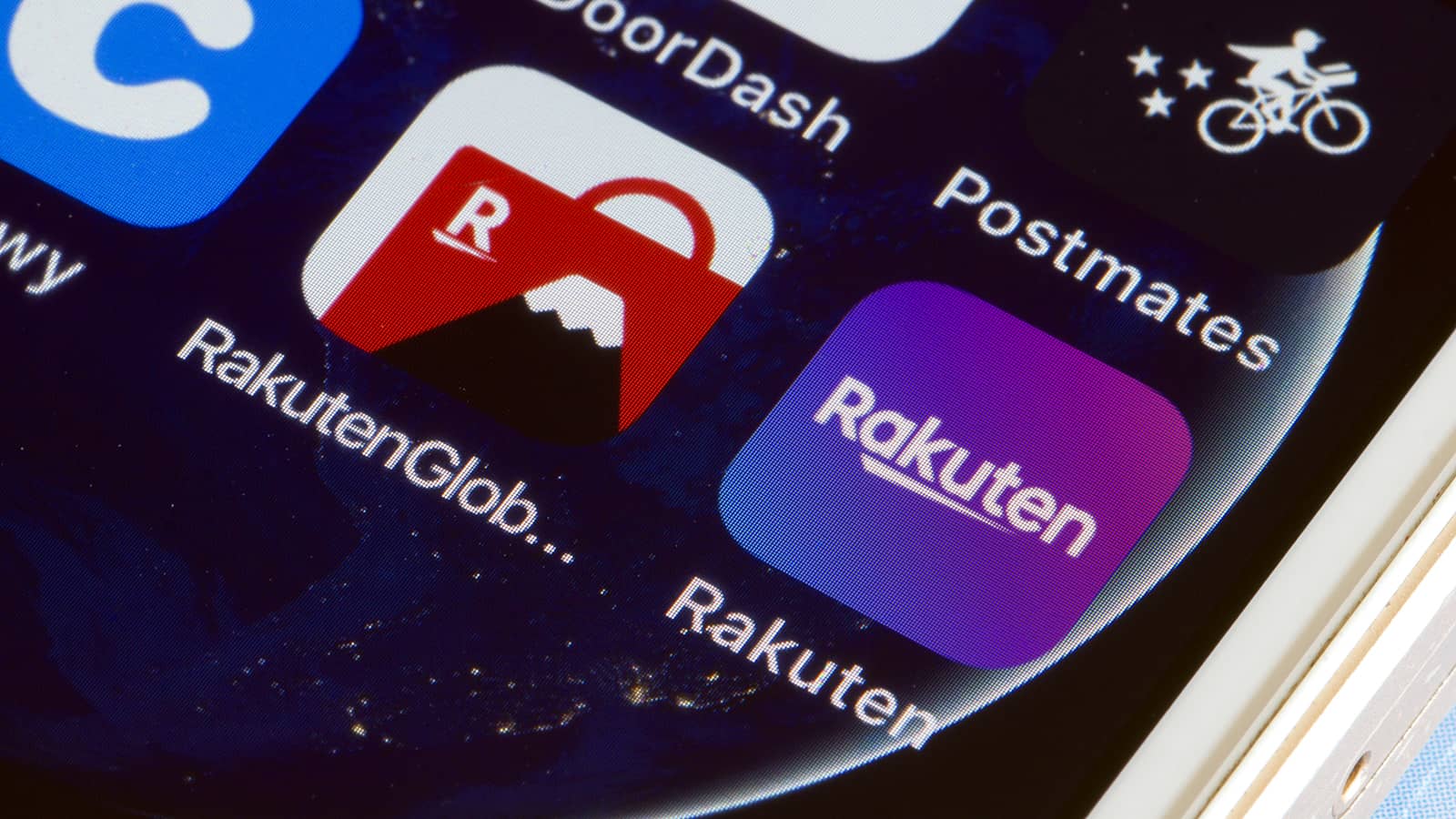 Earning rebates on your shopping is a fantastic way to reduce your out-of-pocket costs. That's the premise of Rakuten.
The platform is a cash back site that offers rebates of up to 40 percent with participating retailers. You can use the app online, or when shopping in person. Rebates pay out quarterly via check, PayPal cash, or gift cards.
Honey By PayPal
Honey by PayPal is a helpful coupon site to use when shopping online. The free browser extension works in the background to locate stores with lower prices on the product you want to purchase.
Honey works with over 30,000 retailers. You can use it to find price history, compare prices against Amazon, create price alerts, and more.
Capital One Shopping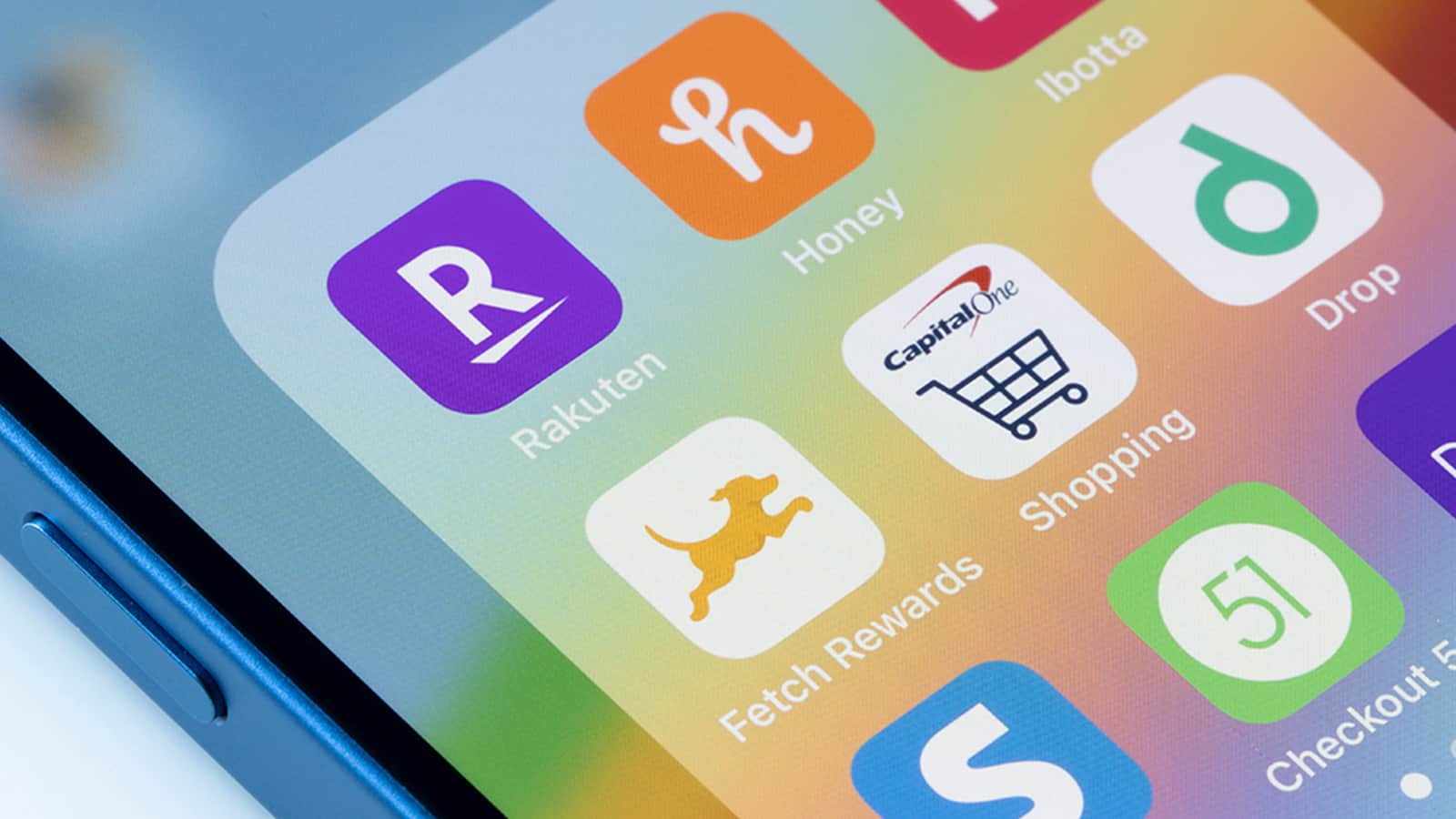 Capital One Shopping works similarly to Honey. The platform locates active coupon codes when shopping online and in-person.
You can use it to find better pricing, create price drop alerts, and learn the price history of an item. It also works with over 30,000 retailers. Unlike Honey, rebates are only paid out in gift cards.
Santa's Bag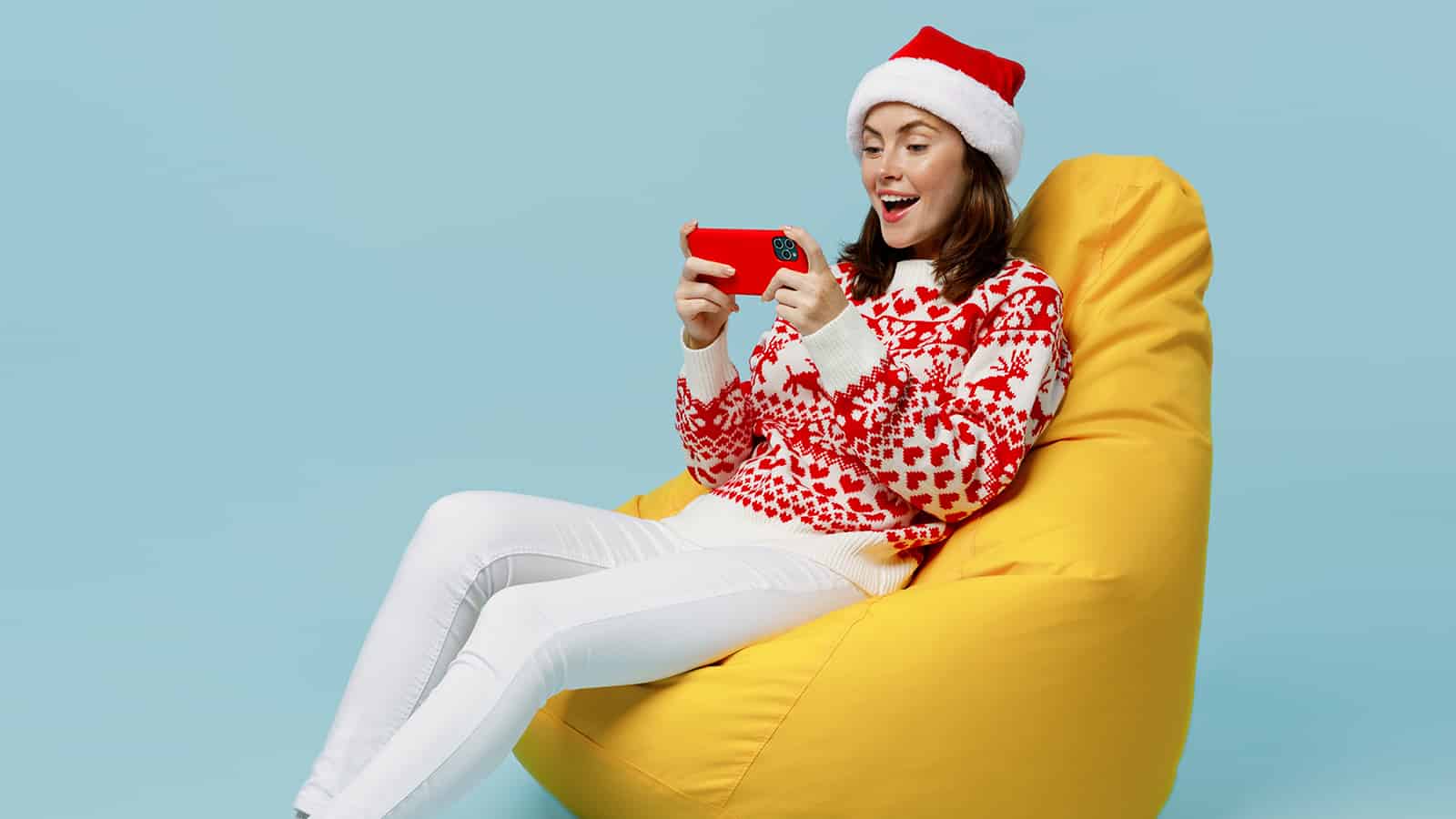 Do you struggle to manage your gift-giving budget? Santa's Bag is a helpful list app that lets you manage budgets for every person you're shopping for.
The app only works on Apple devices. Furthermore, it doesn't offer any deals. It just offers a way to manage your shopping budget.
Upside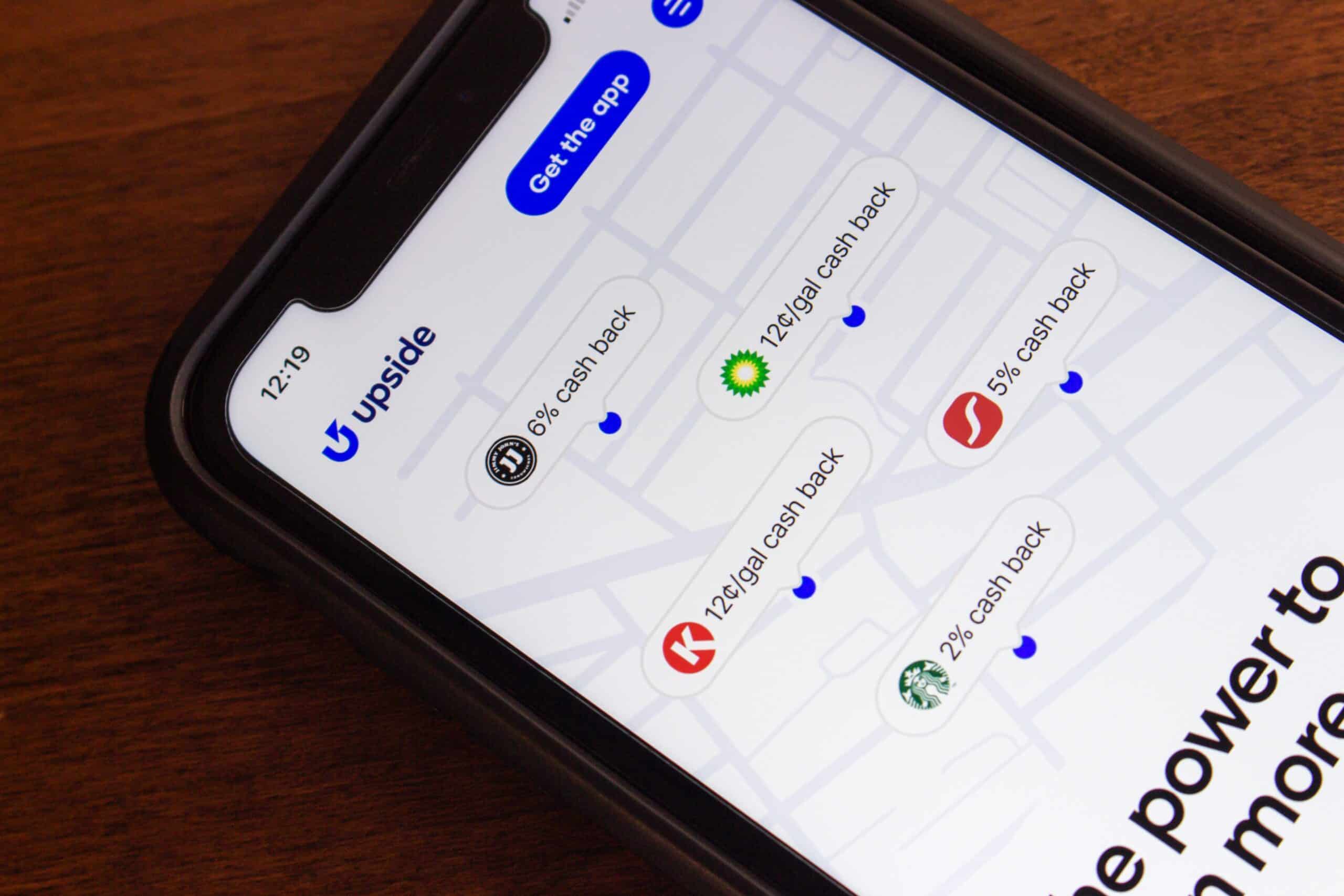 Do your shopping plans include eating out or buying gift cards to popular restaurants? The Upside app is a helpful resource to use.
Primarily serving as a gas rebate app, Upside also works with local restaurants and retailers, offering cash back on purchases. The app works with over 50,000 retailers and pays rebates out in cash or free gift cards.
Price Cruncher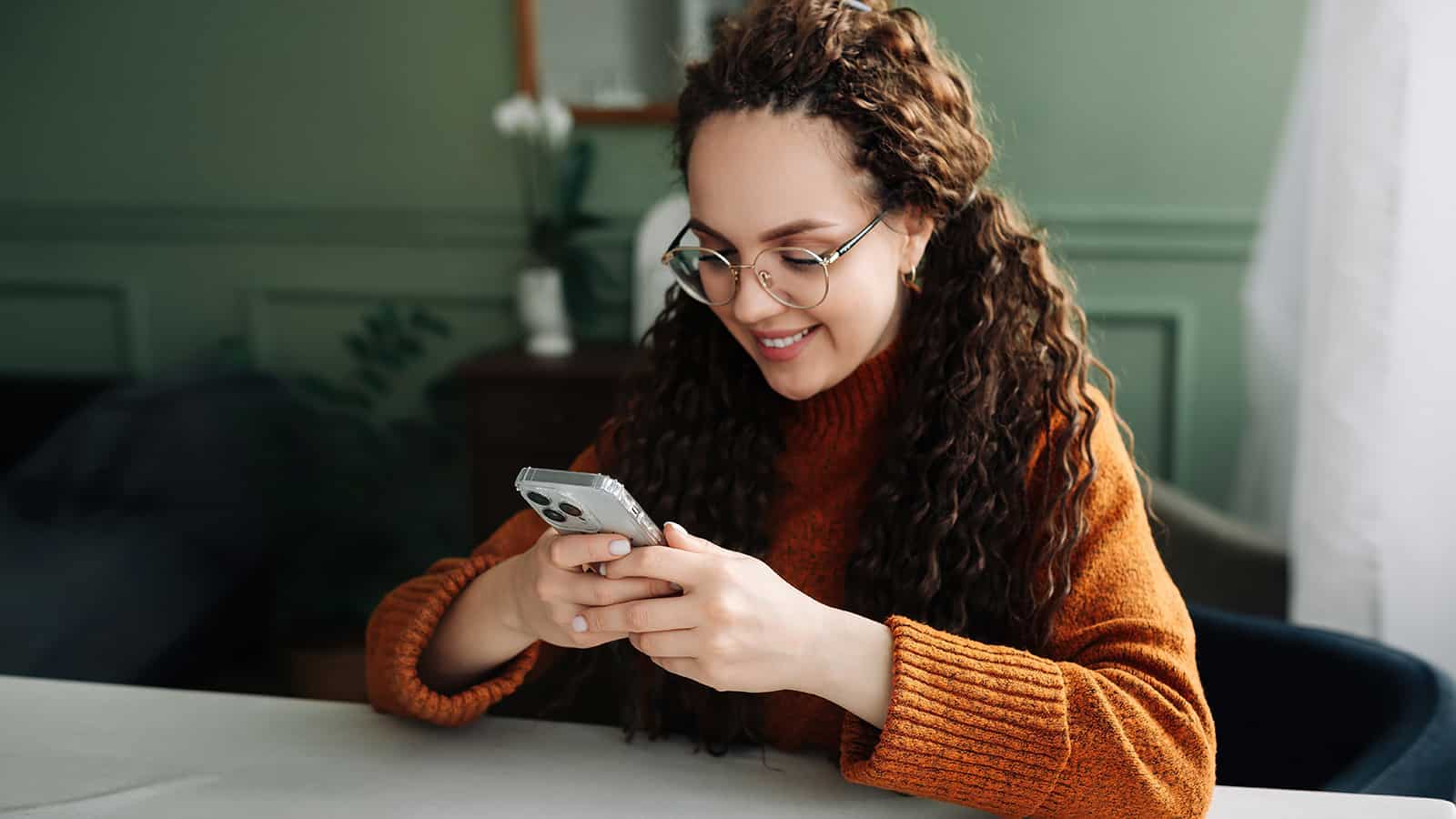 Price Cruncher is a simple Android app that lets you compare pricing across multiple retailers. It's not as robust as Capital One Shopping or ShopSavvy, as it's not as automated. However, it's still a helpful tool to use this Black Friday.
The basic premise of the app is to help you compare deals from multiple retailers on the same item. You input the information, and it aids you in choosing the best price.
Brad's Deals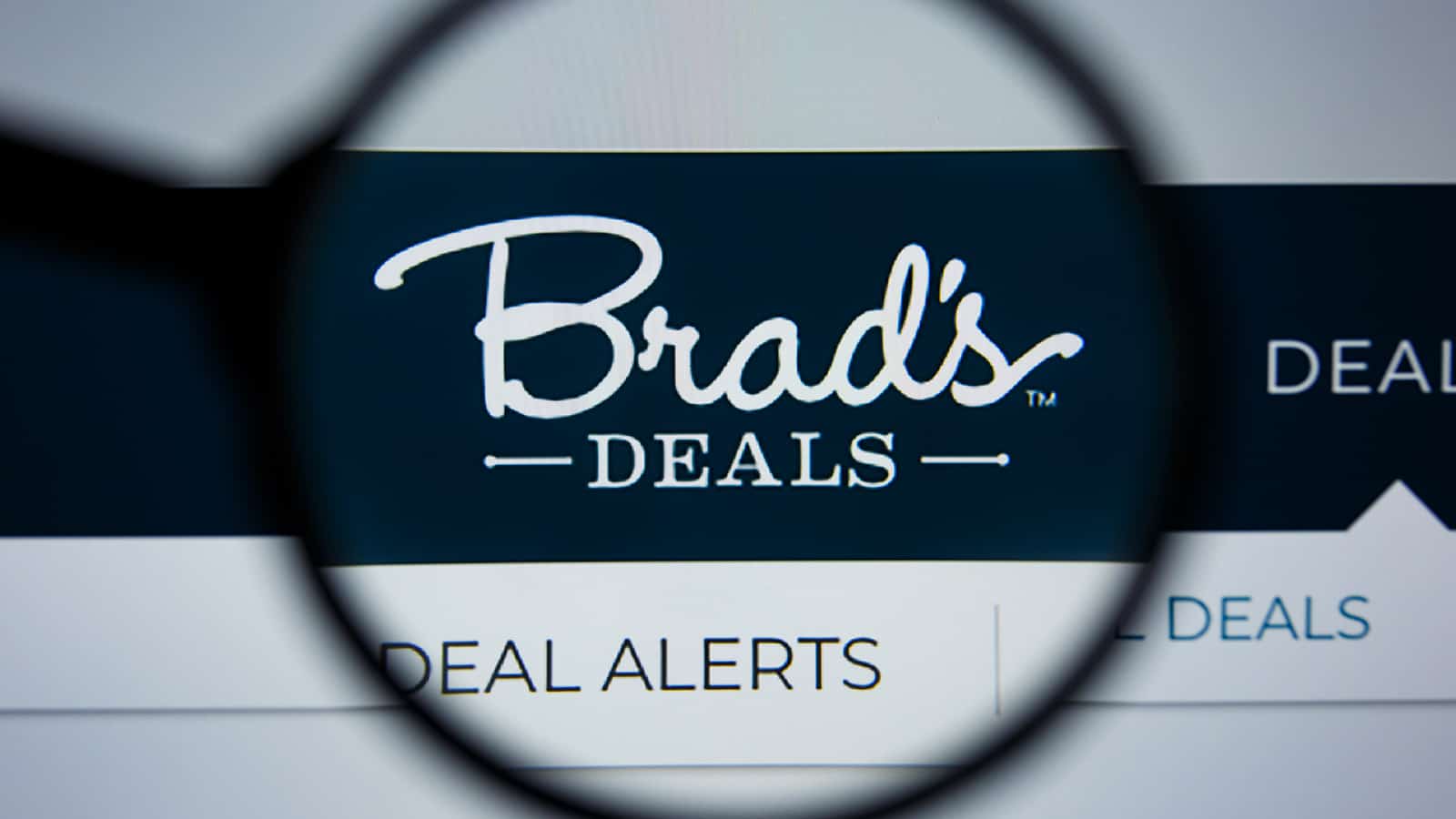 Brad's Deals has been a terrific resource to use for years. The app monitors deals so you can find the best pricing for what you want.
It turns promotional circulars into an easy-to-read list of items to assist you in streamlining your shopping.
The Coupons App
The Coupons App is as simple as it sounds. It helps you locate coupons from in-store and online-only retailers.
You can customize it to notify you of available deals in your area. The app can also notify you of when coupons are set to expire and search for discounts from retailers. It works with over 100,000 retailers, so it's a powerful app.
Shopkick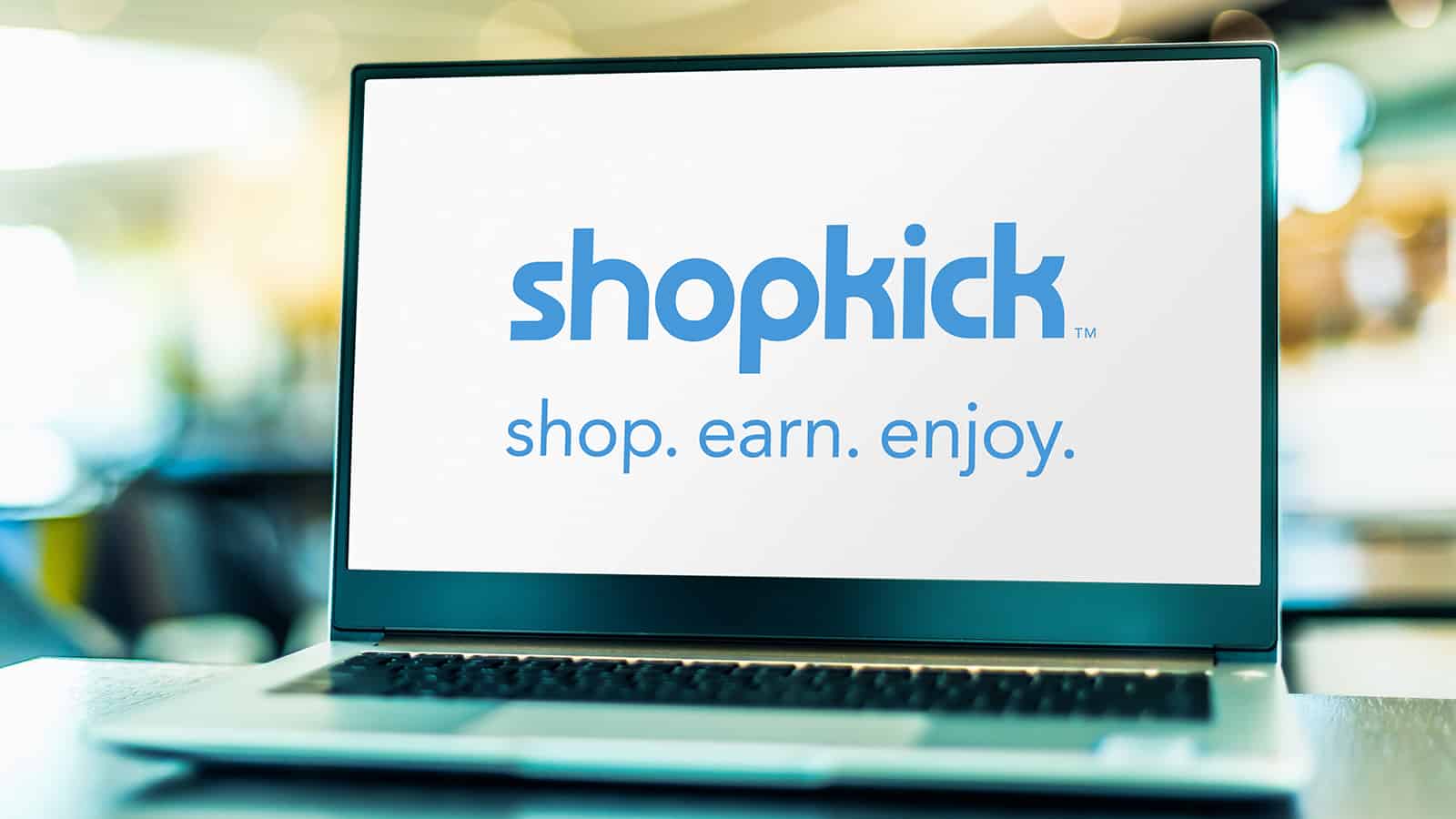 Shopkick is another helpful rebate app that gives you cash back on purchases. The platform works with both iOS and Android-based devices and for both in-store and online purchases.
Shopkick works with many popular retailers and rebates are paid out in gift cards.
Ibotta
Ibotta is a well-known grocery rebate app. However, what many people don't realize is that it works with over 2,000 retailers that aren't grocery stores.
You can use the app to shop online, or you can use it in-store. If you're doing the latter, simply take a picture of the receipt with the app, and it will identify available deals and rebates. You can withdraw earnings via gift card or PayPal cash.
19 Ways to Make Extra Money Before Christmas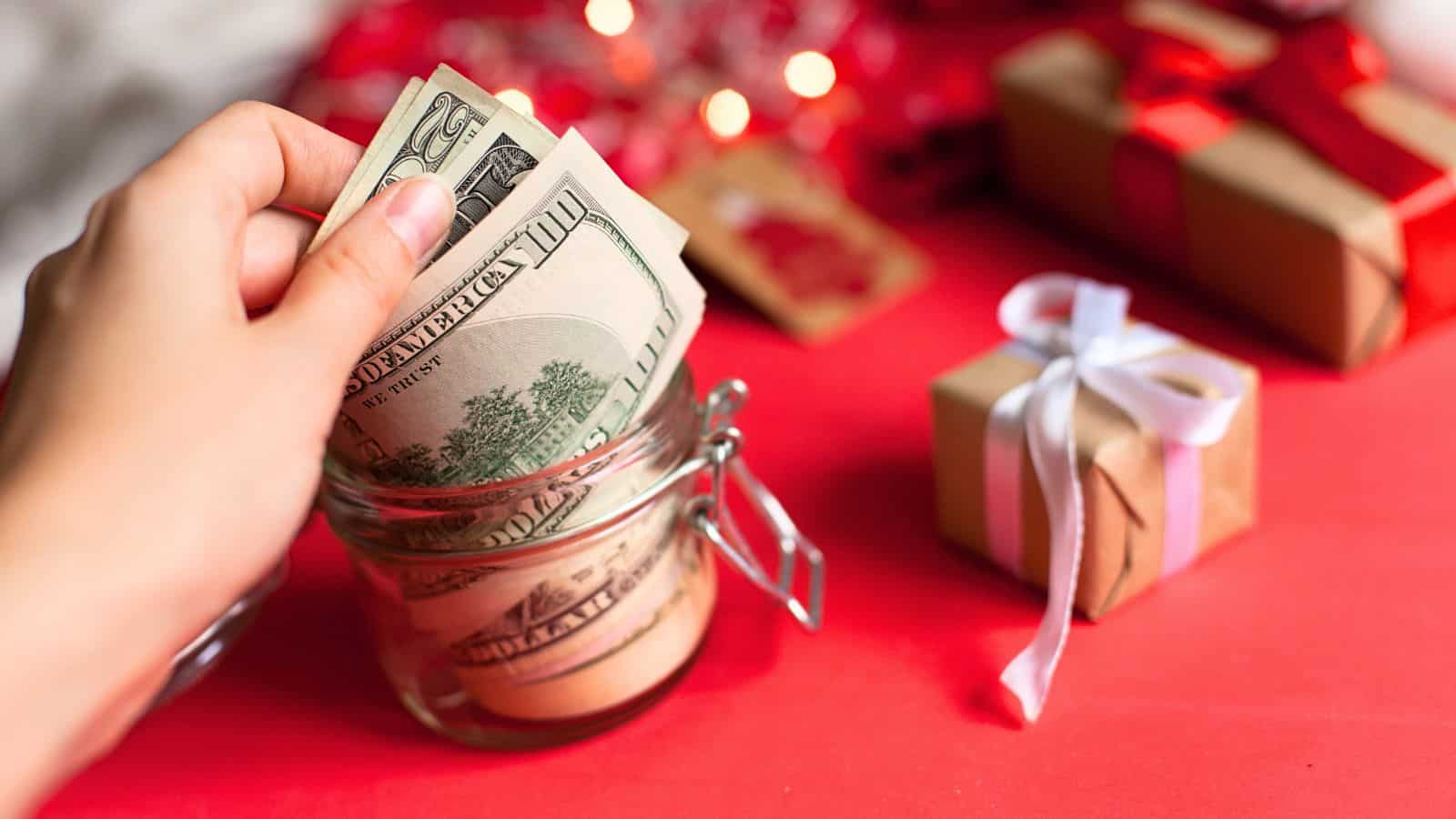 The holidays are quickly approaching. Do you need extra money and want to avoid a nasty credit card bill in January? Here are 19 ways you can start making money this week.
Make Extra Money Before Christmas
101 Ways to Make Money on the Side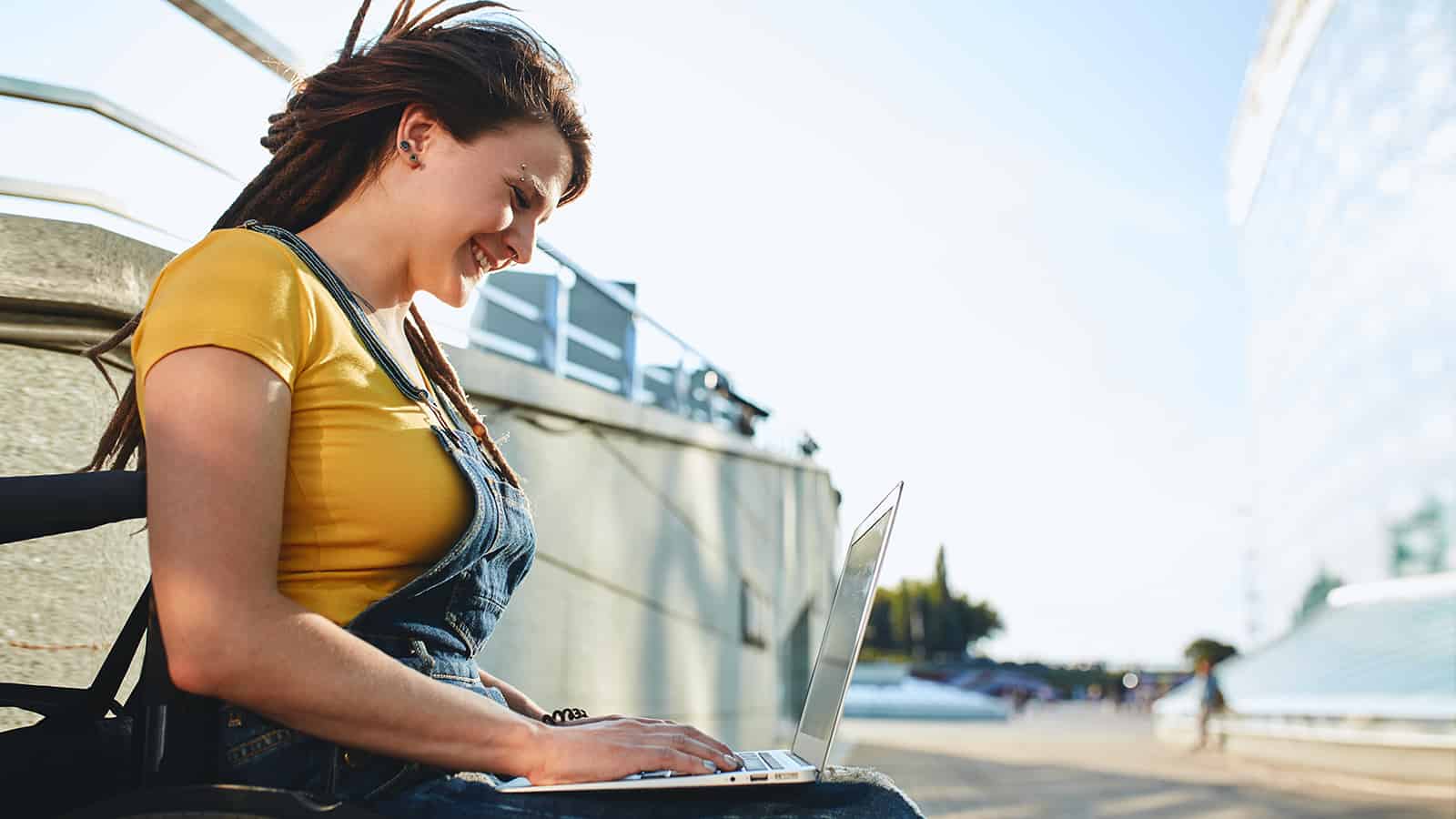 There are countless side hustle ideas you can pursue. Not everyone will be a good fit for you. Here's an exhaustive list of options to make extra money on the side.
Ways to Make Money on the Side
15 Best Coupon Apps to Save Money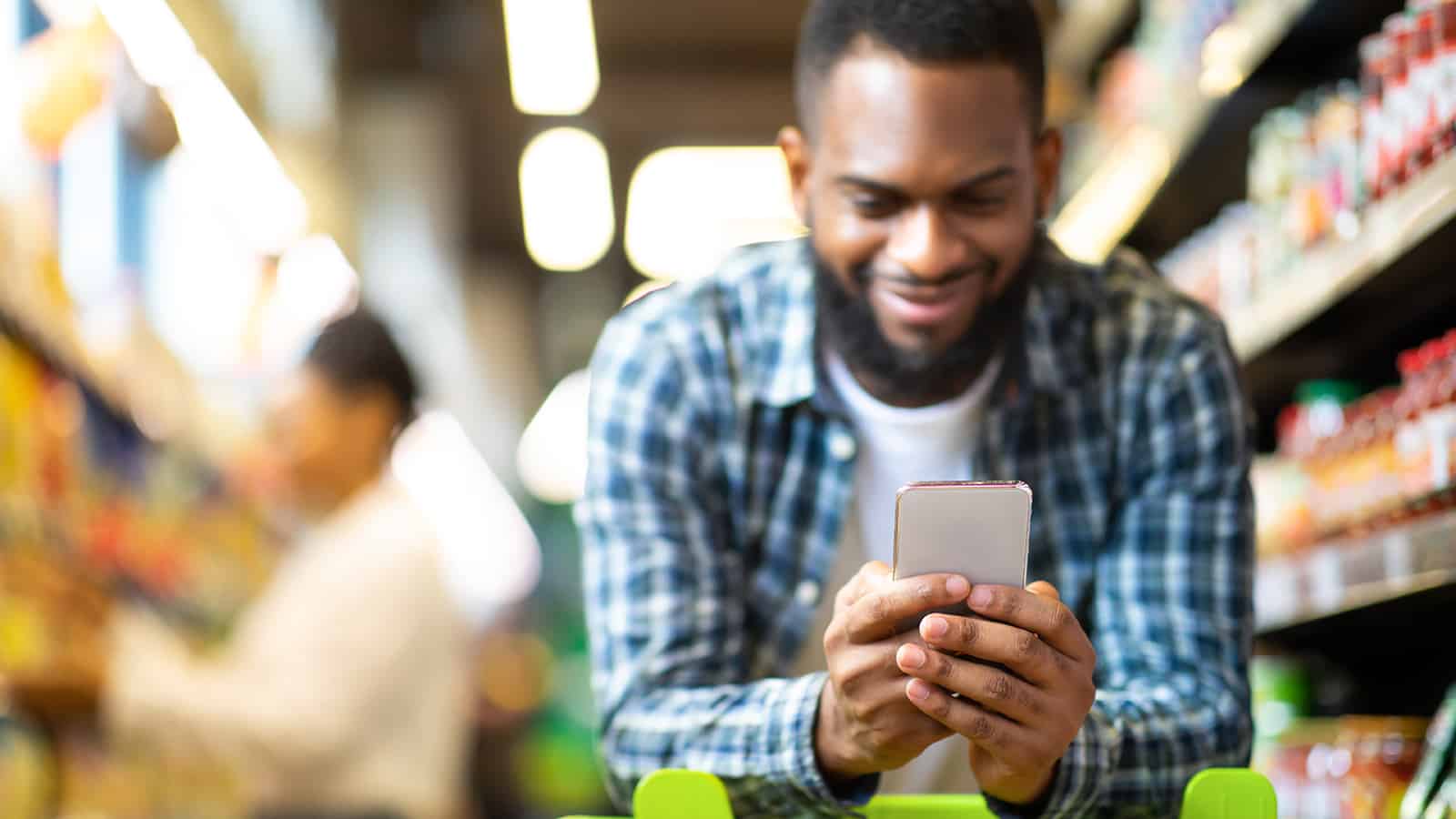 Saving money at the store is as simple as using your phone. Better yet, you can redeem savings for free PayPal money or gift cards. That's a win-win.
15 Best Coupon Apps to Save Money
11 Best Places to Buy Discounted Gift Cards Online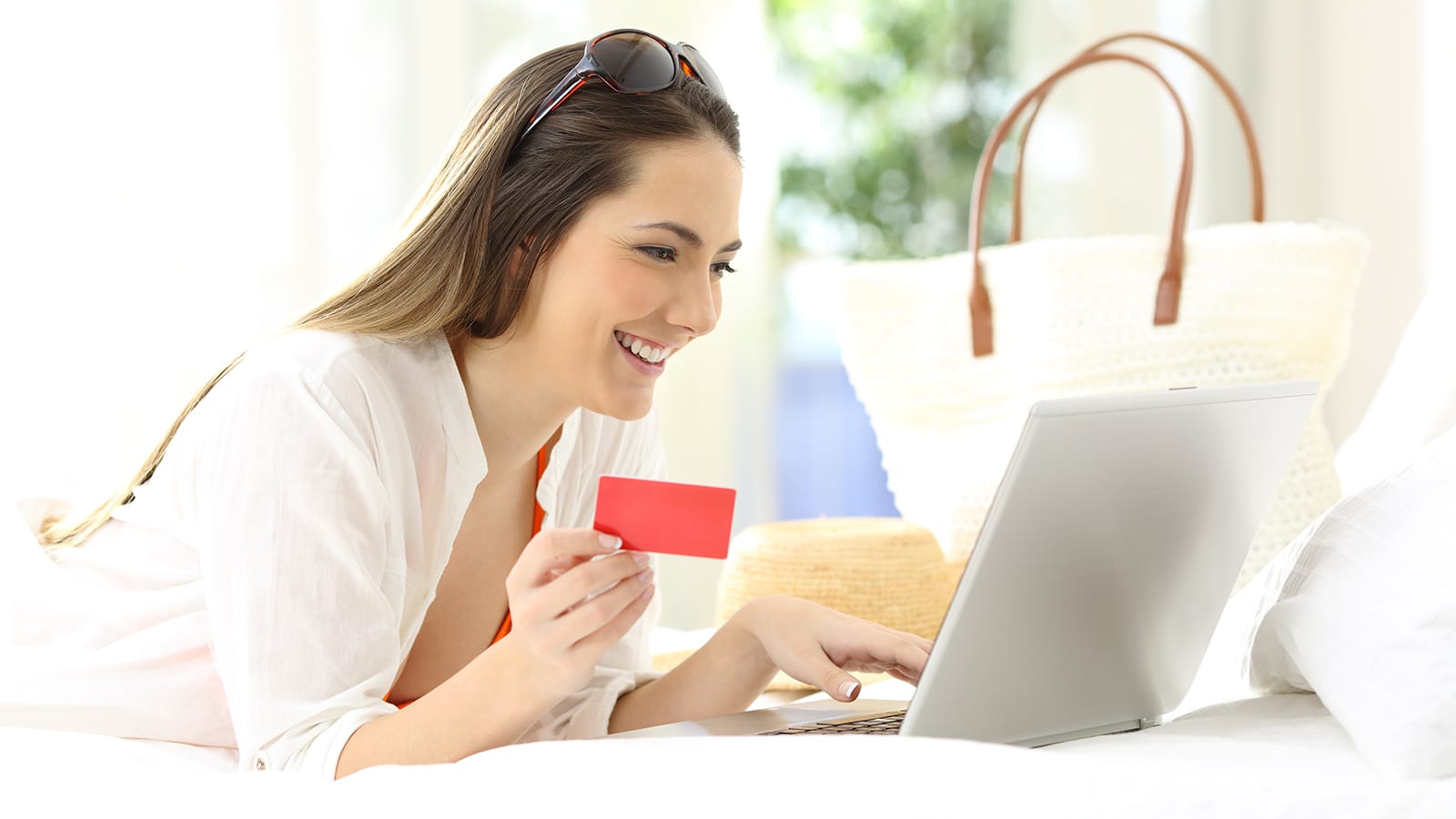 Why pay more when you don't have to? Discounted gift cards work for anyone and any occasion.
Best Places to Buy Discounted Gift Cards Online
13 Legit Ways to Earn Free PayPal Money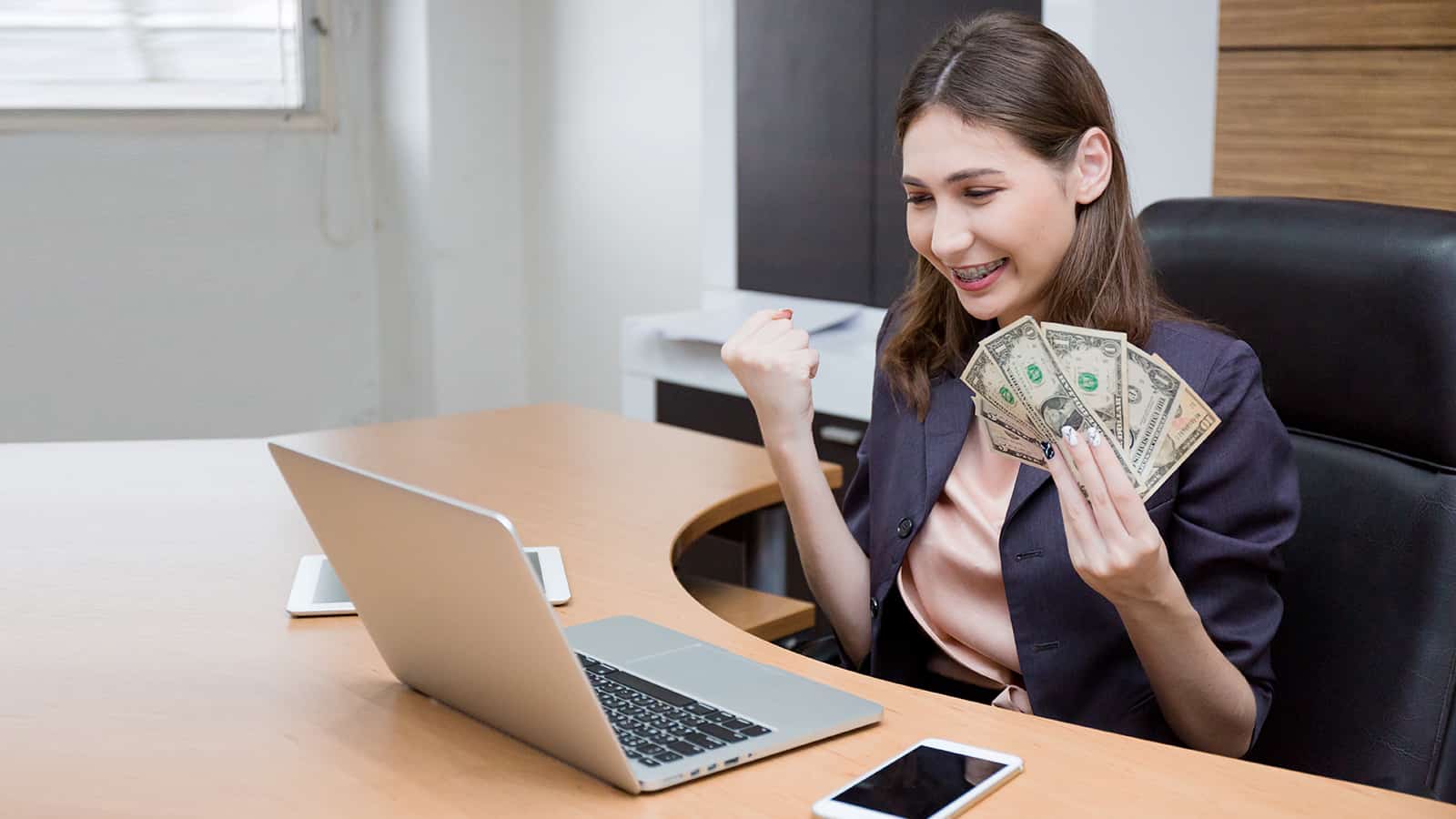 Free cash sounds too good to be true, but there are legit ways to earn free PayPal money that you can use right now to earn a little extra spending money.
13 Legit Ways to Earn Free PayPal Money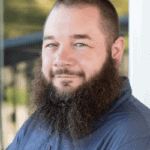 I'm John Schmoll, a former stockbroker, MBA-grad, published finance writer, and founder of Frugal Rules.
As a veteran of the financial services industry, I've worked as a mutual fund administrator, banker, and stockbroker and was Series 7 and 63-licensed, but I left all that behind in 2012 to help people learn how to manage their money.
My goal is to help you gain the knowledge you need to become financially independent with personally-tested financial tools and money-saving solutions.