Despite popularity, not all beloved TV shows land with some viewers. Some programs are so divisive that people refuse to watch them. In a recent online discussion, people shared TV shows they will not watch despite how popular they are. Here are 11 of the top choices.
Handmaid's Tale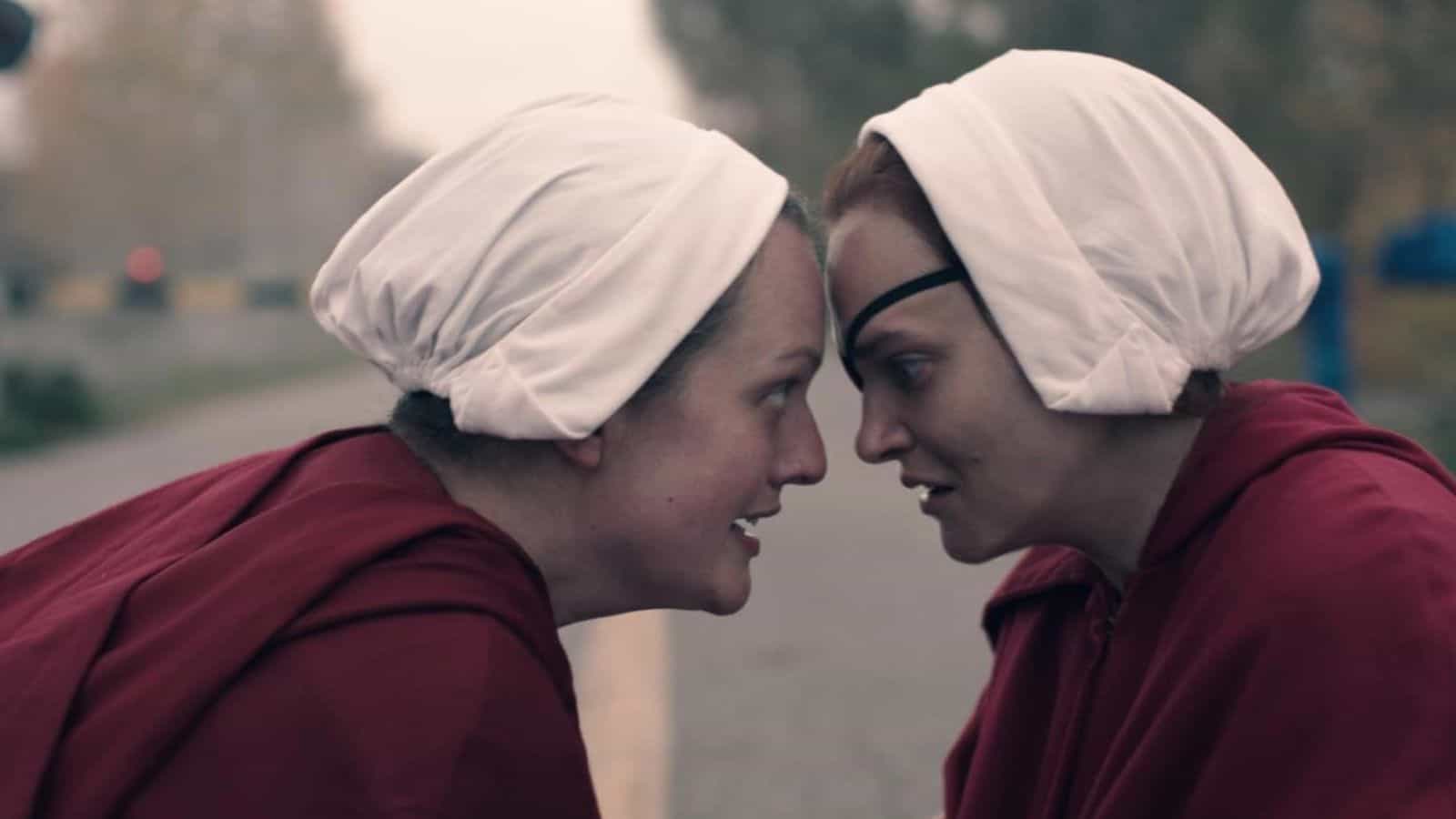 Margaret Atwood wrote the dystopian novel in 1985. The Hulu show is critically-acclaimed, but they're beyond the book. People from both sides refuse to watch the popular show.
"Not only is it so scary because it very well could be the future. But Elisabeth Moss playing that role while being a devout Scientologist is so hypocritical that it ruins the series for me," says one online commenter.
As a fan of the show, they do have a point.
This is Us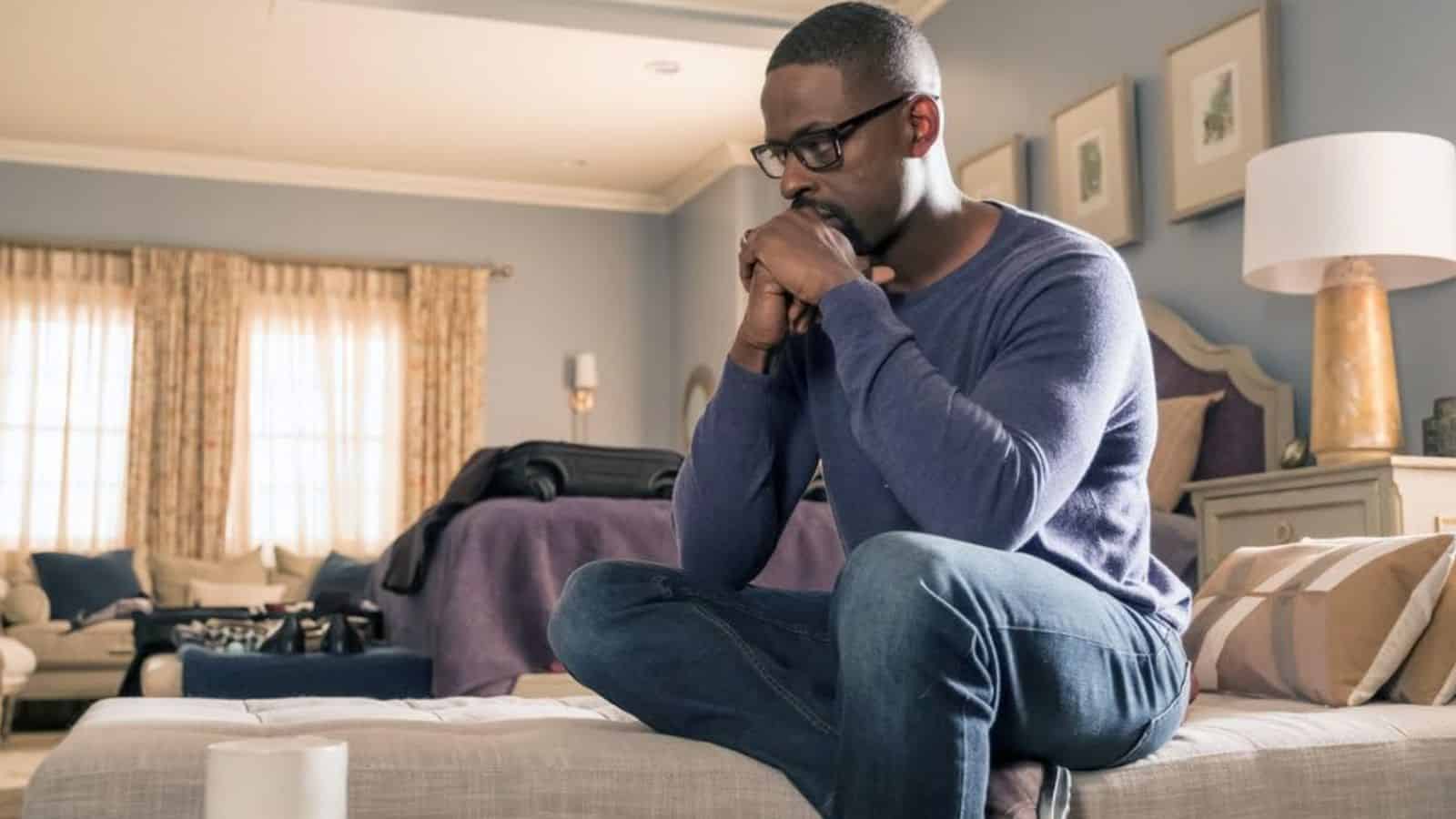 Who wants to cry uncontrollably when watching a TV show? Not me.
"A sad show that people sob over each week? No thank you," says one person. Another says, "I saw too many status updates that said: "It hasn't even started yet—and I'm already crying!"
Neither are wrong.
Grey's Anatomy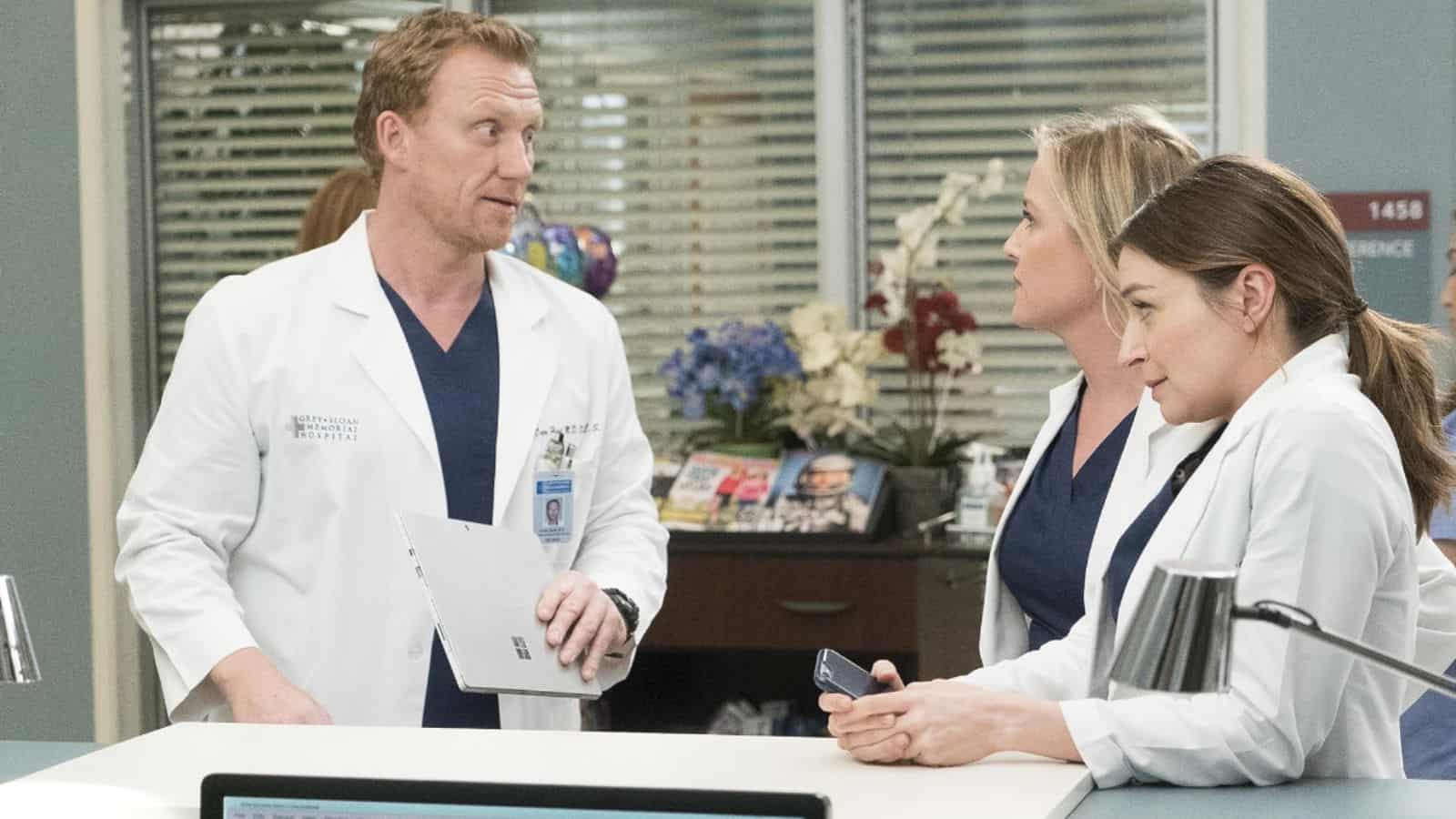 TV shows don't always stand the test of time. Grey's Anatomy goes the other way and is running strong, with 20 seasons under its best. That's not to mention two popular spinoffs. Not everyone is a fan though.
One commenter complains, saying "Cannot stand this show, the main characters voice is extremely annoying and the monologues sound condescending. Unfortunately my significant other loves the show and seems to binge watch it from start to finish every year!"
That doesn't sound like an enjoyable experience.
Game of Thrones
Game of Thrones was a wildly popular show. But, that also pushed some people to run the other way from it.
"It has honestly been so long that I cannot for the life of me remember the reason why I refused to watch it when everyone around me would recommend it constantly," notes one person. Another comments "I tried to watch it but the sex and violence all felt really shoe-horned into it. I can deal with sex and violence if it serves the plot, but that was just gratuitous."
Neither one even touches the controversial and widely-panned final season.
Rings of Power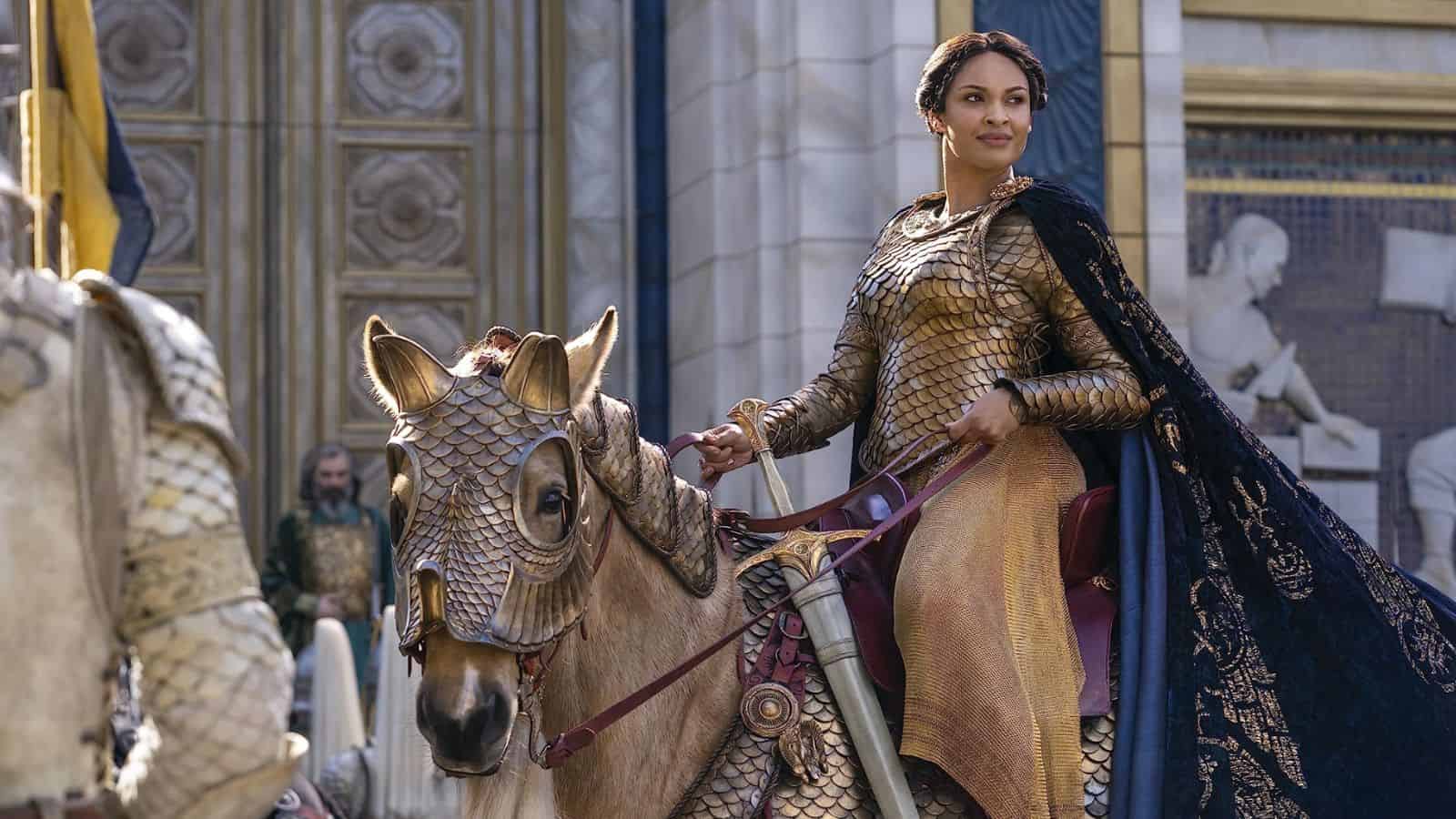 Streaming services and production houses have tried to capitalize on Lord of the Rings fans. The Rings of Power wasn't it for many fans.
"It deviated so much from Tolkien's works that Amazon might as well have just made their own fantasy show from scratch. I get the impression that Amazon slapped "Lord of the Rings" on the show's title purely because of the popularity of Tolkien's works and because of the Peter Jackson movies," comments one person.
If there's one thing you shouldn't do with a Lord of the Rings story, it's upset Tolkien fans.
Rick and Morty
I was never a Rick and Morty fan, and it seems as if I'm not the only one.
"I watched one episode on a friend's recommendation, back before it was super well known and the fan base's reputation had become a thing. It's some of the most unfunny garbage I've ever seen," adds one commenter.
Another notes, "It was funny in the earlier seasons, but it definitely took a deep dive in quality."
Anything Real Housewives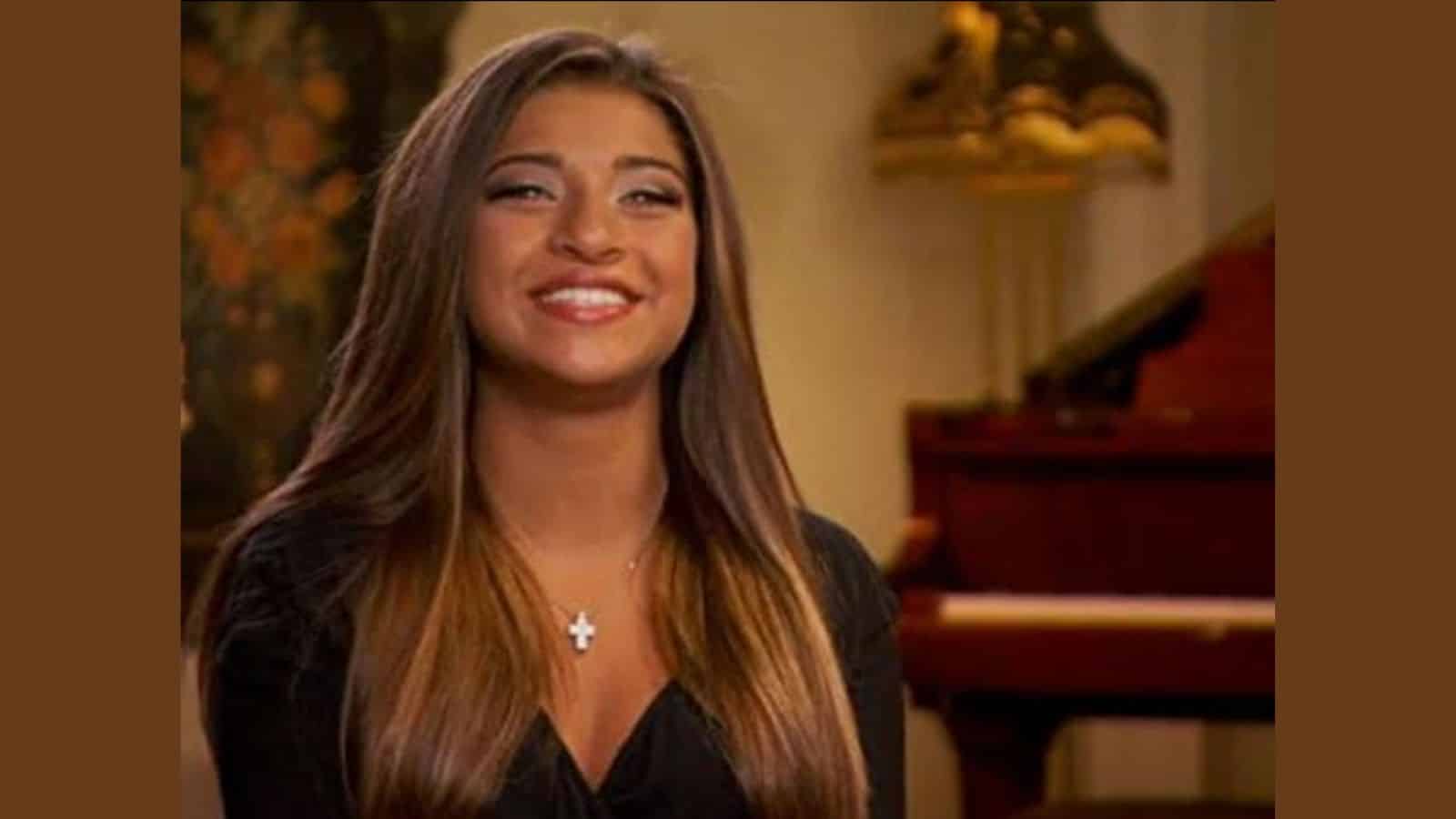 Some people love the Real Housewives. Others wonder the point of the shows.
"They aren't housewives in the dictionary or society context. They are rich morons who shouldn't be given any type of exposure in the media," says one person.
It's hard to disagree.
Euphoria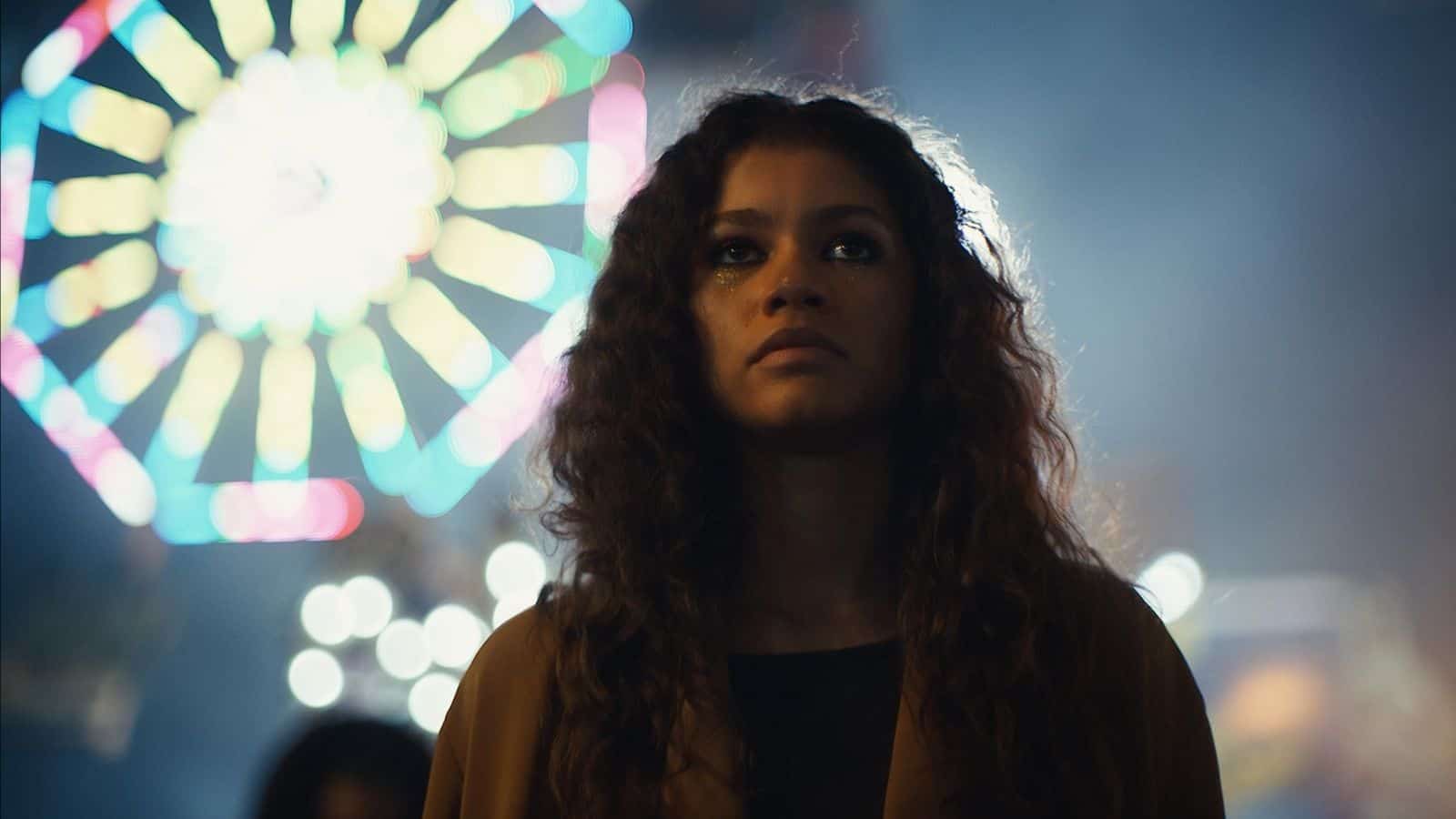 HBO Originals tend to push the envelope. Euphoria is one of those types of shows.
"I love Zendaya and will watch anything she's in, but the way that show depicts teenagers and their lives just gives me the ick. It doesn't really seem like it's trying to tell a genuine and impactful story and really just relies on shock value and pretty visuals. Plus Sam Levinson is not someone I'm willing to support, given all the things I've heard about him while he was working behind the scenes on the show," notes one person.
Another says, "Euphoria! It just gives me the ick on so many levels. I love Zendaya but I just can't do it."
Regardless, it is being renewed so it's obviously receiving enough viewership.
Yellowstone
Shows like Yellowstone don't come along that often. It's wildly popular and made a career for Taylor Sheridan, but not everyone loves the nighttime soap opera.
"As a 4th generation Montanan, whose great grandparents, grandparents, parents and my entire extended family back to the 1890s helped build schools, cities, roads and highways, Yellowstone N.P., and myriad other contributions, Yellowstone is insulting trash, because it was conceived, written and produced by f*****g Texan trash backed by Hollywood idiots," notes one commenter.
Another says, "I refuse to watch Yellowstone because I saw a YouTube clip involving vegan activism. It relied on very tired and lazy assumptions about veganism and had gross power dynamics. I'll add your reason to mine for avoiding this self-righteous, silly show."
You can watch it on Peacock now to see what you think.
Big Bang Theory
Big Bang Theory ran 12 long seasons. That typically reveals a shows popularity, but not everyone loved it.
"The jokes are written soooo badly. The joke is that they're nerds and use big words, but it's written like the writers aren't nerds and are just trying to write nerdy characters from their uninformed understanding of nerd/pop culture," says one person.
Uninformed comedy? No thanks.
Succession
Succession is another wildly popular HBO Original. It ended at the top of its game with Season 4. However, not everyone liked it.
"Only ever seen one trailer for it and the trailer made it look like a crappy CW dramedy. I'm aware that it's quite critically acclaimed and apparently very well put together, but I can't get over the hurdle of this bad first impression," notes one person.
You can judge for yourself and watch it on the Max streaming service now.
How to Cut the Cord on Cable or Satellite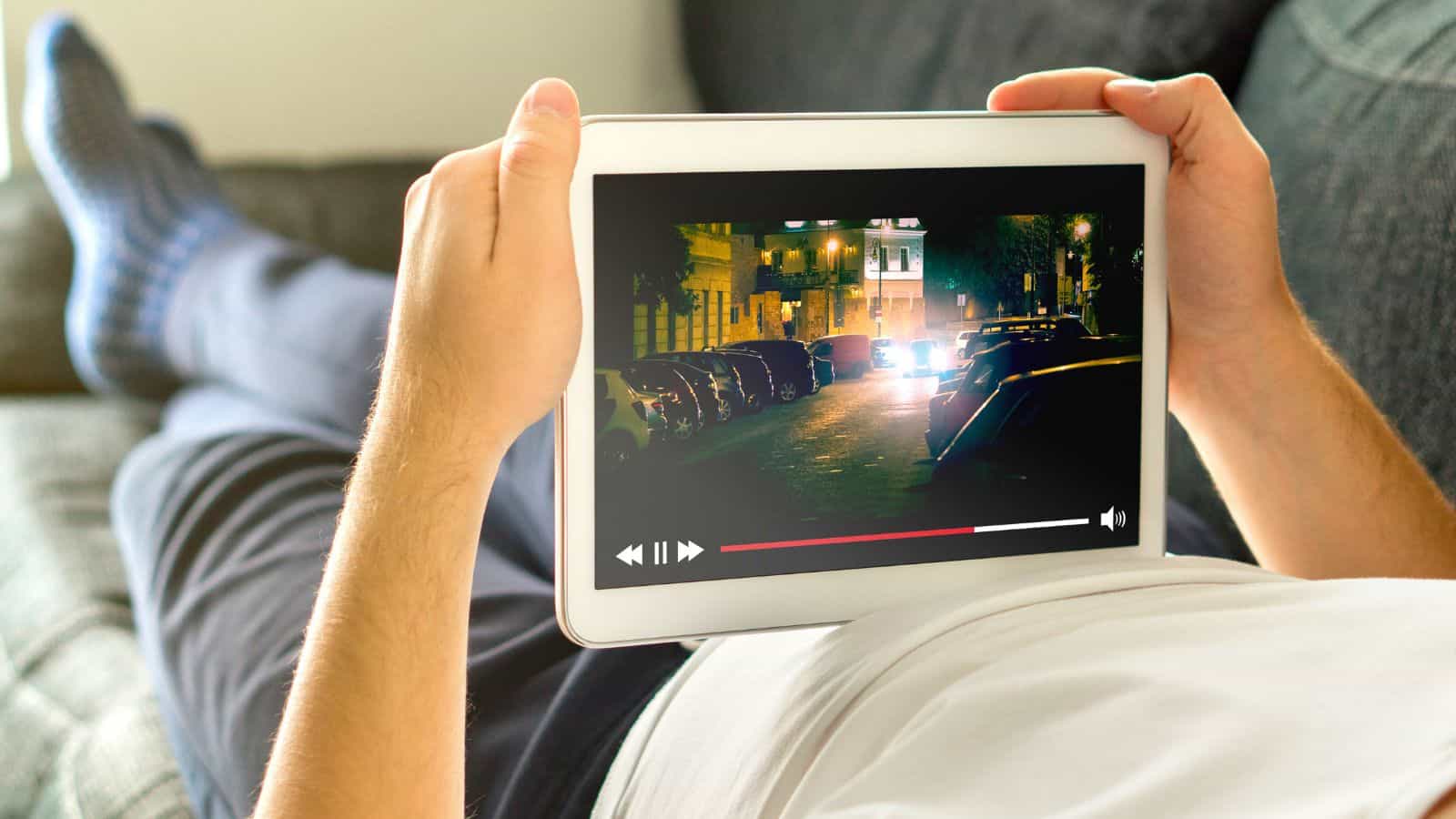 Record numbers of Americans are cutting the cord on cable and satellite. This guide shows the best way to end your contract and replace it with a top streaming service.
How to Cut the Cord on Cable or Satellite
How to Watch College Football Games Without Cable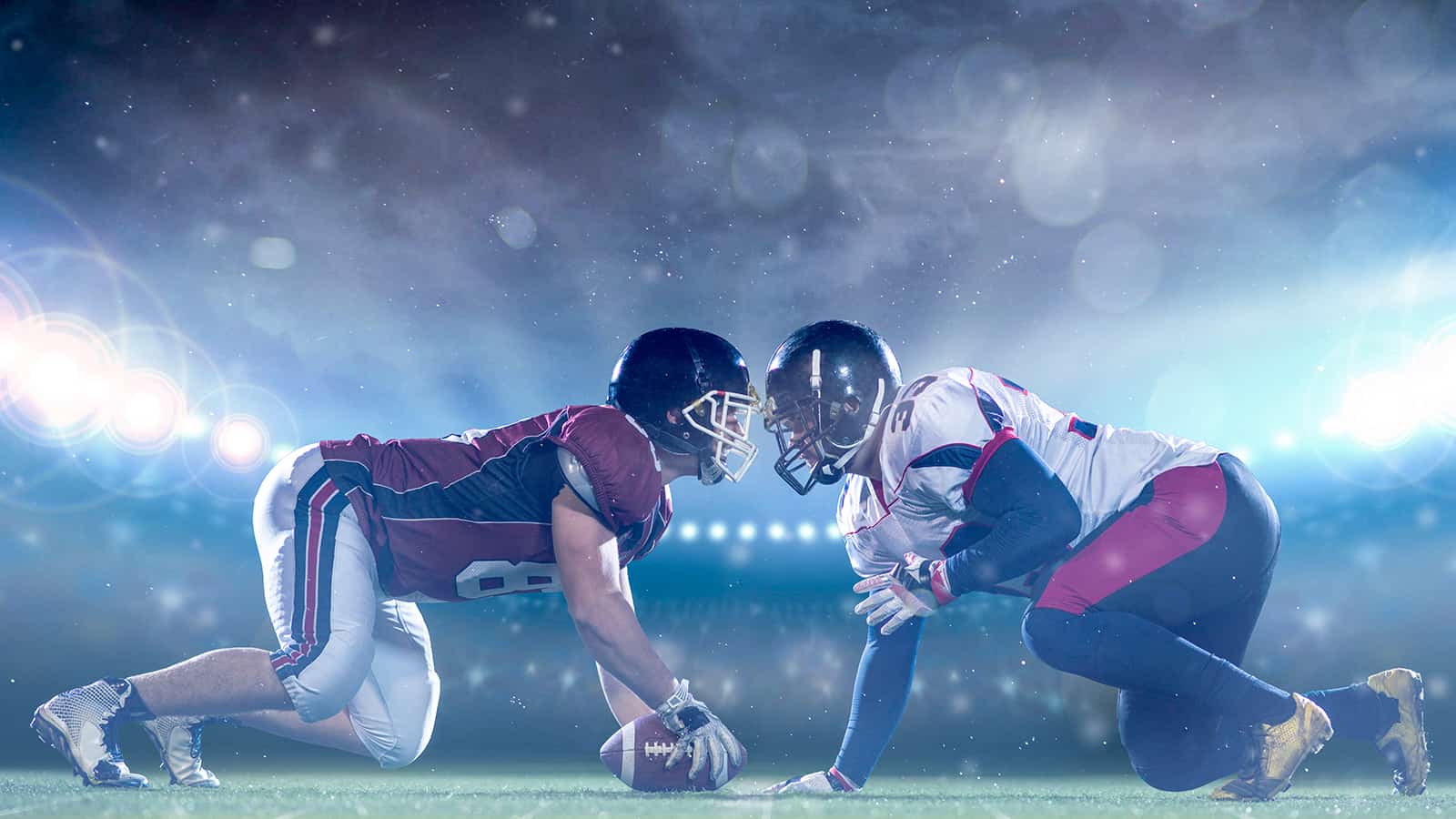 You don't need a pricey cable contract to watch live college football games. You can watch your favorite team and save big money. Here are the top ways to do it.
Ways to Stream College Football Games Without Cable
7 Ways to Make Mailbox Money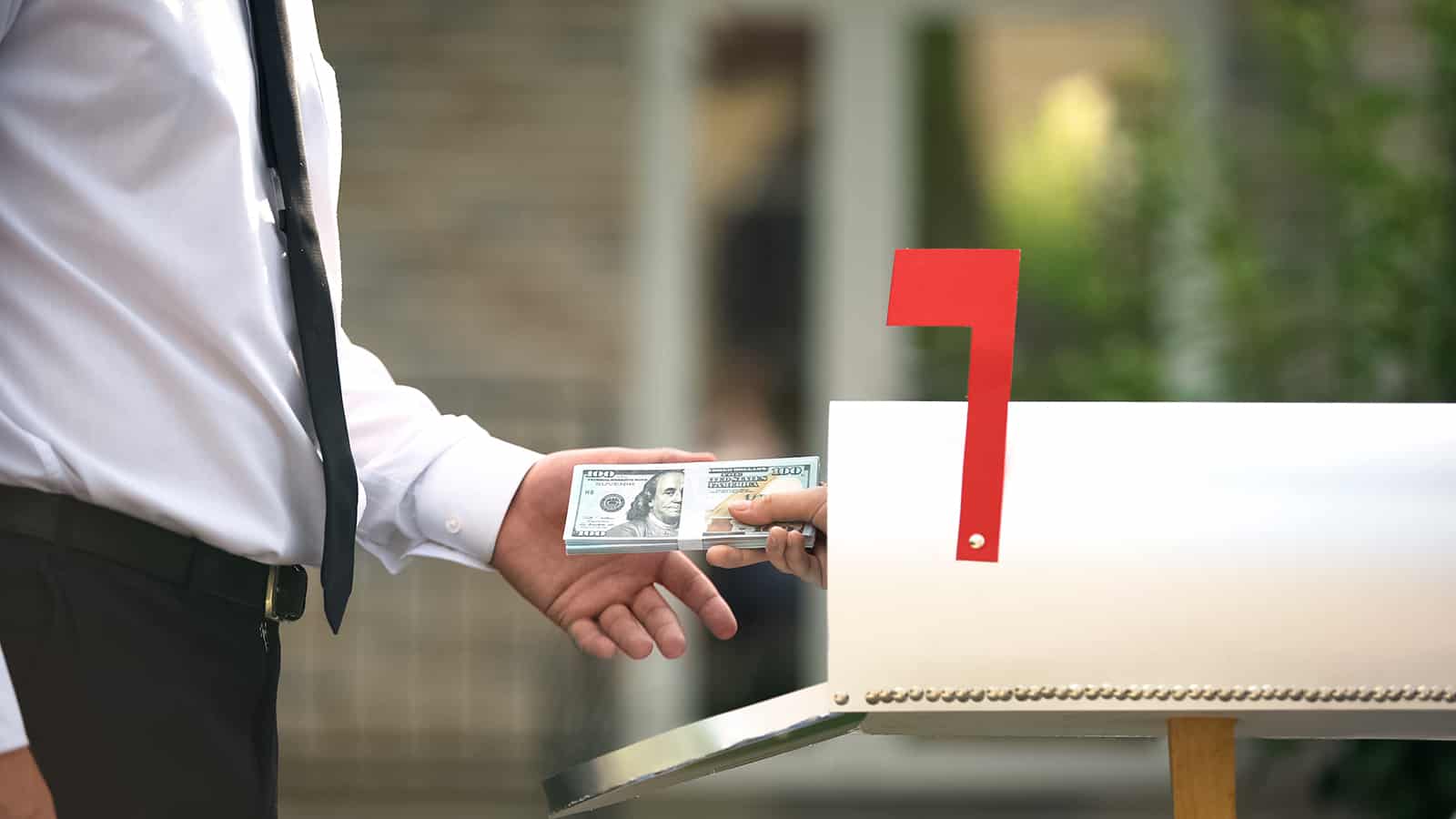 Mailbox money is a lot like passive income. You only need a little money to start to receive checks in your mailbox. Pursue these options to grow real wealth.
9 Best Delivery Apps to Work For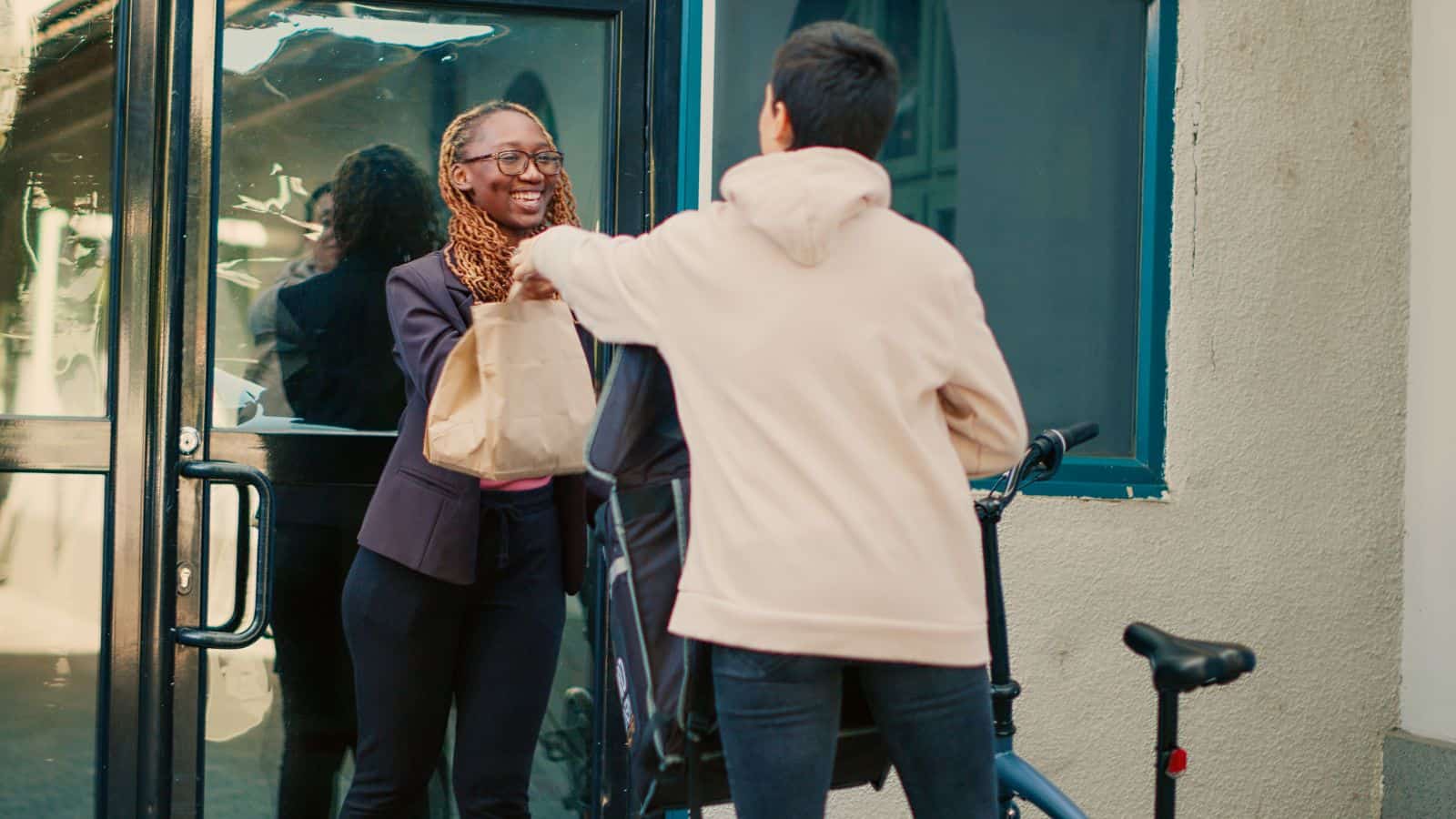 Find more ways to make money on the side by diving deeper into a review of the best delivery app jobs to work for.
9 Best Delivery App Jobs to Work For
7 Best Cheap Meal Kit Delivery Services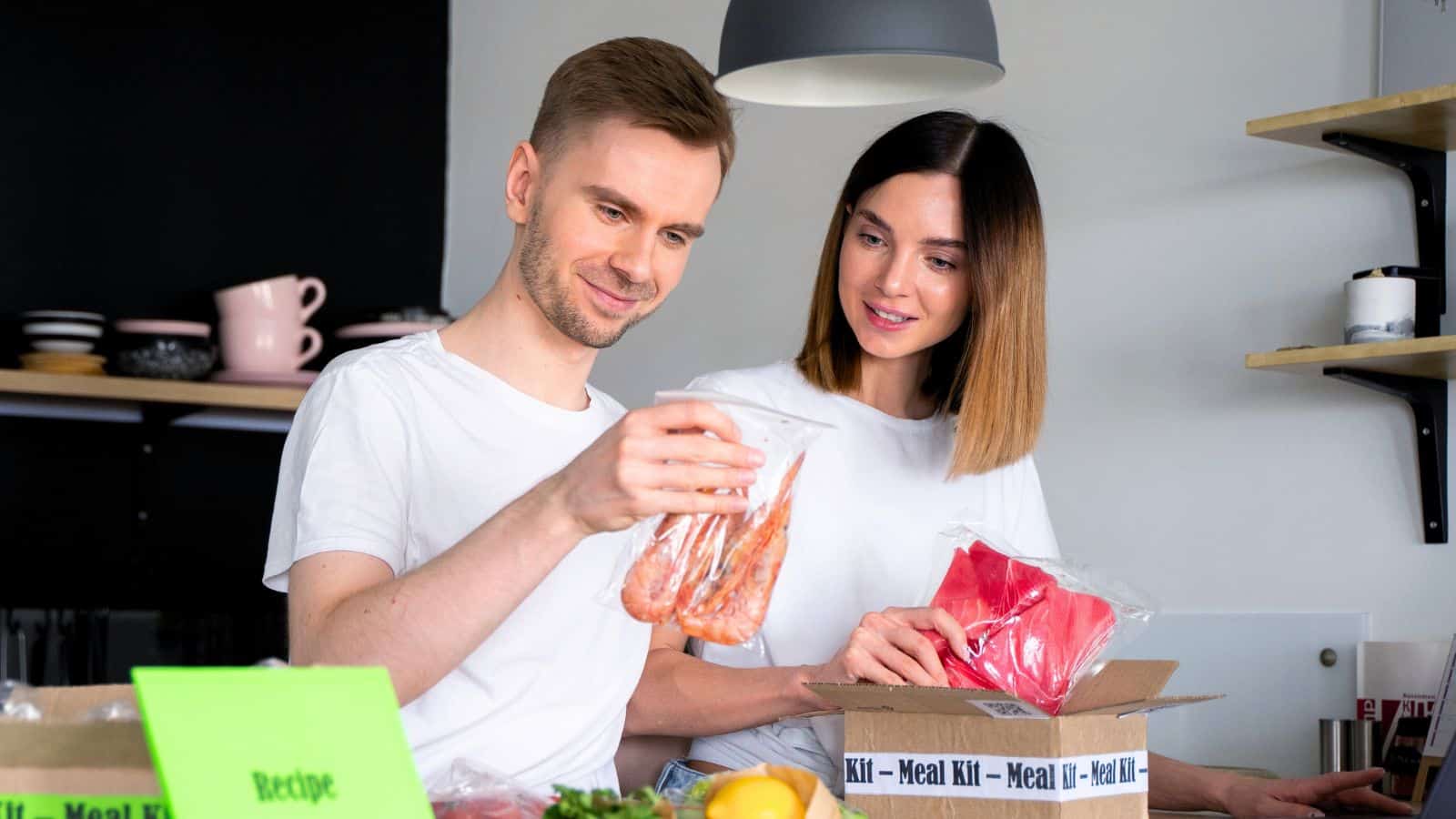 Not all meal kit delivery companies are expensive. Some are relatively affordable and cheaper than dining out. Plus, they can save you time in the kitchen. That's a win-win.
7 Best Cheap Meal Delivery Kits
This thread inspired this post.