Seinfeld is regarded as one of the top sitcoms of all time. I love the show and often quote it. People took to an online forum to share their favorite Seinfeld quotes. Here are 11 of the top choices.
That's a Shame
This is one of the most recited quotes by Jerry. Appearing in The Chaperone episode, this is the first time he utters the phrase.
One commenter points to the wide usage of the phrase, saying, "Mere moments before getting on Reddit and seeing this post, I saw a news headline and said this."
"That's a shame" can be used in everyday vernacular and will be noticed by any avid Seinfeld fan.
We're Living in a Society
Do you experience things in everyday life and wonder what people are thinking? This is a perfect time for the quote. Appearing in The Chinese Restaurant episode, George exclaims frustration at his inability to use the pay phone.
One commenter concurs, saying, "Seems to be the most unconscious quote I use in the most serious circumstances. End of the day I realized I'm just George in real life."
You're not the only one, friend.
Not That There's Anything Wrong With That
The Outing episode is one that may not be able to run today, but it's comedic gold. This quote is bandied about several times between Jerry and George as they debate a touchy subject.
This is a quote you can use in virtually any setting in life and get a laugh.
Yada Yada Yada
Do you want a way to gloss over a topic that may be difficult to broach? The Yada Yada episode holds what you need.
Bandied about numerous times in the episode, it's clear the actress is using it to cover over crimes and deceit. Even if your reasoning isn't as harmful, it's always worth using to get a laugh.
Cheapness is Not a Sense
Season nine of Seinfeld has its share of gems. The Reverse Peephole is one of those episodes. When discussing George's burgeoning wallet, Jerry reiterates this quote.
Do you have a friend that is a proud cheapskate? Trot out this quote to see if they find the humor in it.
Serenity Now
The Serenity Now episode is another classic from season nine. First exclaimed by Lloyd Braun, Frank Costanza picks it up to release some steam.
You too can use the phrase today, just remember….serenity now, insanity later.
Jerry, Just Remember, It's Not a Lie if You Believe it
The Beard episode in season six is an odd combination of events. From Elaine playing a beard to Jerry trying to deny he watches Melrose Place, it's comedic gold.
Understandably, Jerry turns to George for advice to beat the lie detector. While completely foolish, this is a fun quote to use when consoling a friend.
Stella!
The Pen episode in season three is one of the first real signs that Seinfeld was going to be something special, and signs of what it would be in its prime.
After taking too many muscle relaxers, Elaine is obviously feeling well. So, she exclaims the name of Uncle Leo's wife numerous times, to great amusement.
Regardless if you're in the Pines of Mar Gables Phase II, or merely want to exclaim merriment, yelling "Stella!" is always a hit.
I'm Speechless, I'm Without Speech
Elaine wasn't often left without words. Well, that is other than The Good Samaritan episode in season three. Jerry shares his embellished story of chasing down a hit and run driver, and Elaine shares her disbelief.
You don't need quite a situation to break this quote out.
Giddy Up
Kramer is perhaps my favorite character on Seinfeld. Any real fan knows how he likes to use his catch phrase.
The durability of this quote leaves it open for usage in nearly any circumstance.
Yea, That's Right
A well-loved non-regular, David Puddy is a wealth of laughs. His catch phrase, "Yea, that's right," becomes contagious to the extent that Elaine uses it on the regular.
One commenter chimes in, saying "This one. Every single day. I work in an office of 7 with 2 other big fans. This one happens multiple times a day."
Yea, that's right, you can use it whenever you wish and get a laugh.
How to Cut the Cord on Cable or Satellite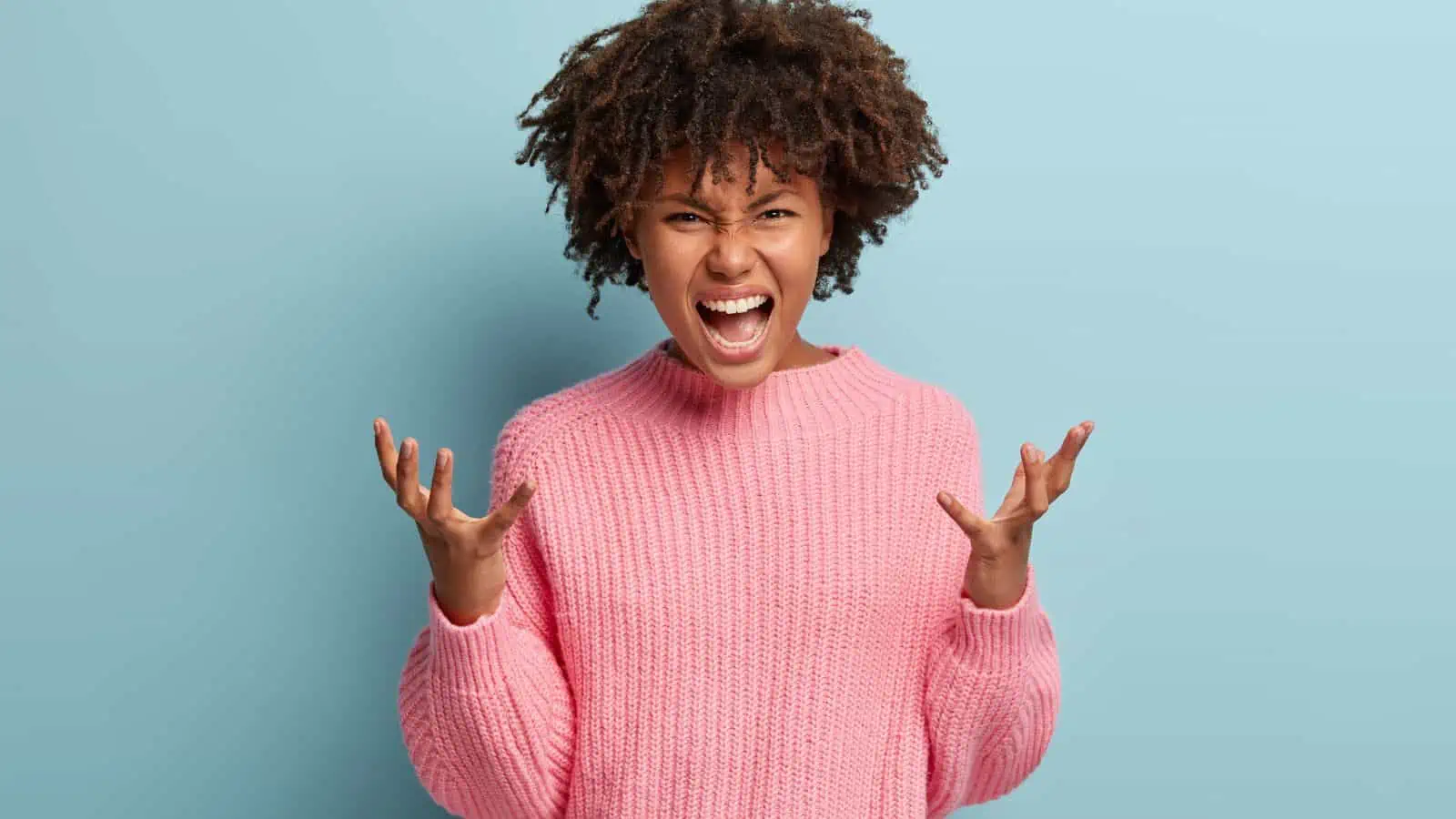 Record numbers of Americans are cutting the cord on cable and satellite. This guide shows the best way to end your contract and replace it with a top streaming service.
How to Cut the Cord on Cable or Satellite
35 Proven Ways to Save Money Every Month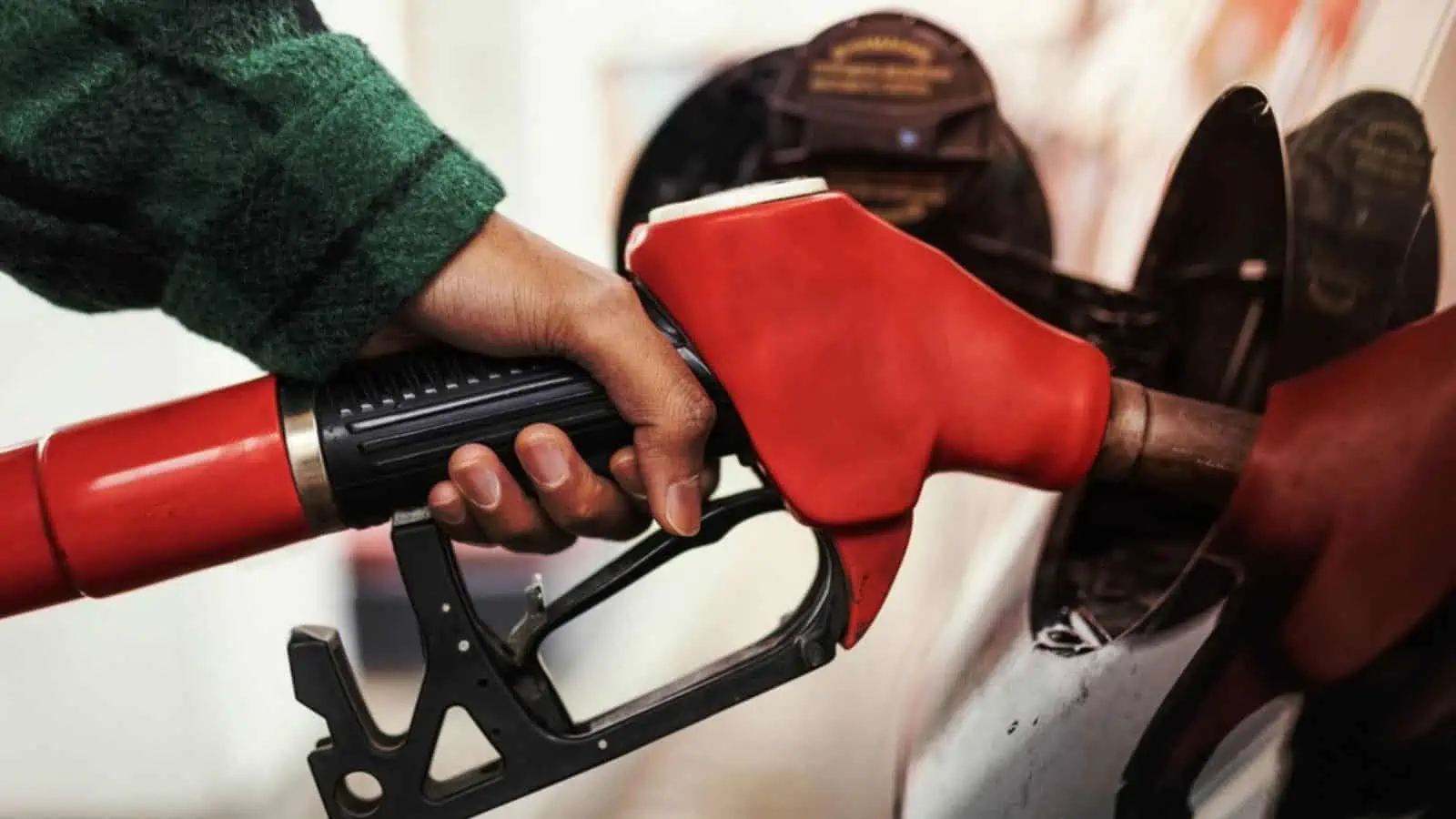 Many people believe it's impossible to save money. Or, they think saving $20 or $50 a month won't amount to much. Both are incorrect. There are many simple money-saving tips that can add up to big savings. You just have to start one, then another, to increase your savings.
Ways to Save Money Every Month
11 Jobs That Pay $20+ an Hour and Don't Require a Degree
A college diploma is terrific, but it's not always necessary to earn a good living. Consult this guide to identify other ways to earn at least $20 an hour without a college degree.
Jobs That Pay $20 an Hour and Don't Require a Degree
How to Watch ESPN Without Cable
Live sports keep many people in a cable contract. There's no need for that. Here are six ways to watch live sports on ESPN without a nasty cable contract.
How to Watch ESPN Without Cable
7 Best Cheap Meal Kit Delivery Services
Not all meal kit delivery companies are expensive. Some are relatively affordable and cheaper than dining out. Plus, they can save you time in the kitchen. That's a win-win.
7 Best Cheap Meal Delivery Kits
This thread inspired this post.