Seinfeld is one of the most popular TV shows of all time. The series continues to be streamed at record numbers, despite the finale airing 25 years ago. I love the series and have watched it in its entirety numerous times.
However, not every episode really stands out, and some are honestly clunkers. Here are 12 of the worst Seinfeld episodes from the series nine season run.
The Chronicle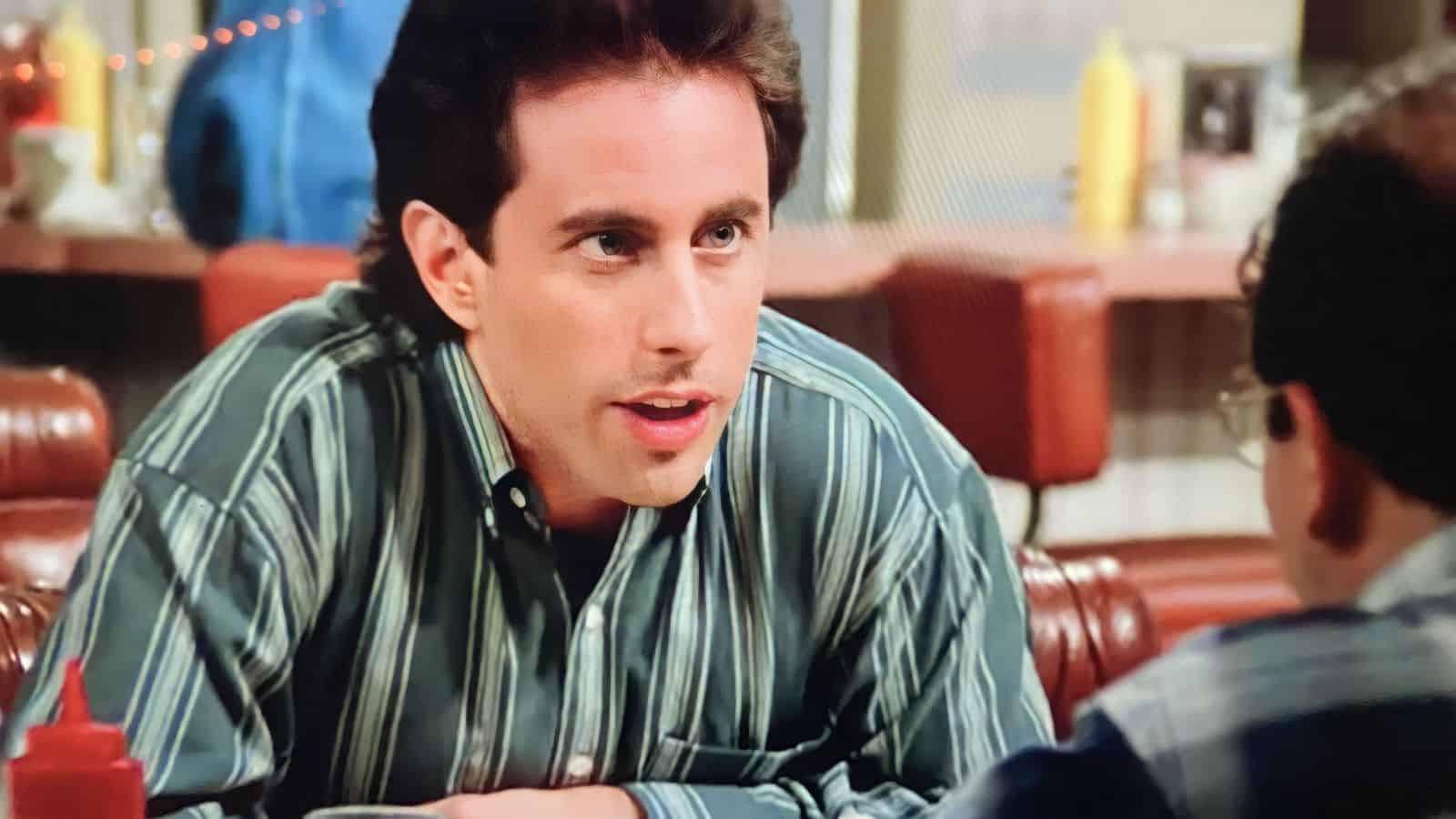 The penultimate episode of the series, episode 21 of season 9, is a basic clip show. Yes, they break the clips into several categories. And, yes, it gives you all the feels.
However, it comes off as lazy as it aired the same night as the finale. If you're new to Seinfeld, there's no honest reason why you should watch this one.
The Friars Club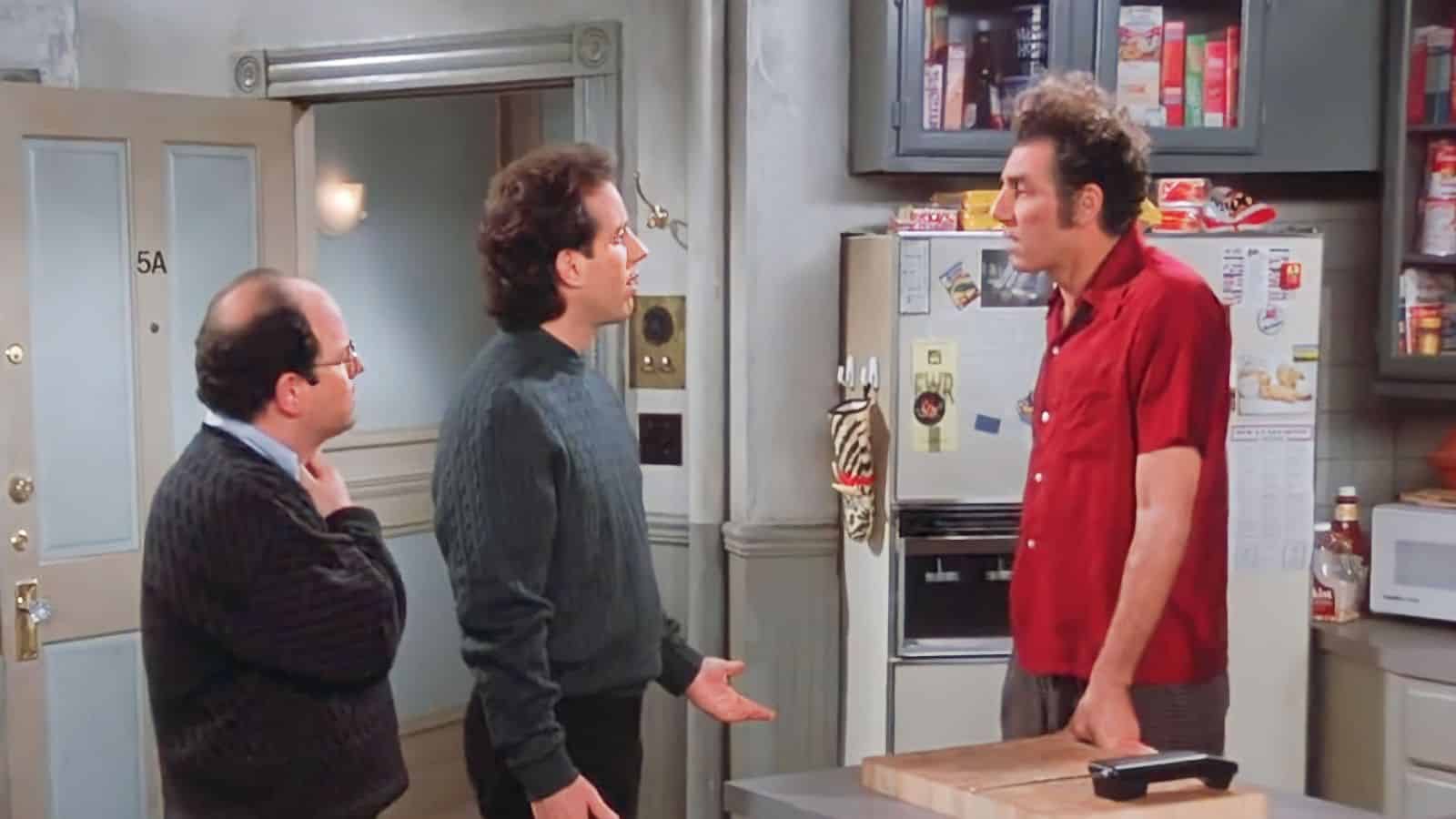 This Season 7 episode has all the makings of a time-tested Seinfeld classic, but it's a clunker. Elaine goes over the top to make fun of a co-worker unable to hear and Jerry struggles to get his borrowed jacket back.
Kramer is the saving grace with his being thrown in the Hudson River because he fell asleep on his girlfriend. Of course, it happened because of the new sleeping regimen.
The Dog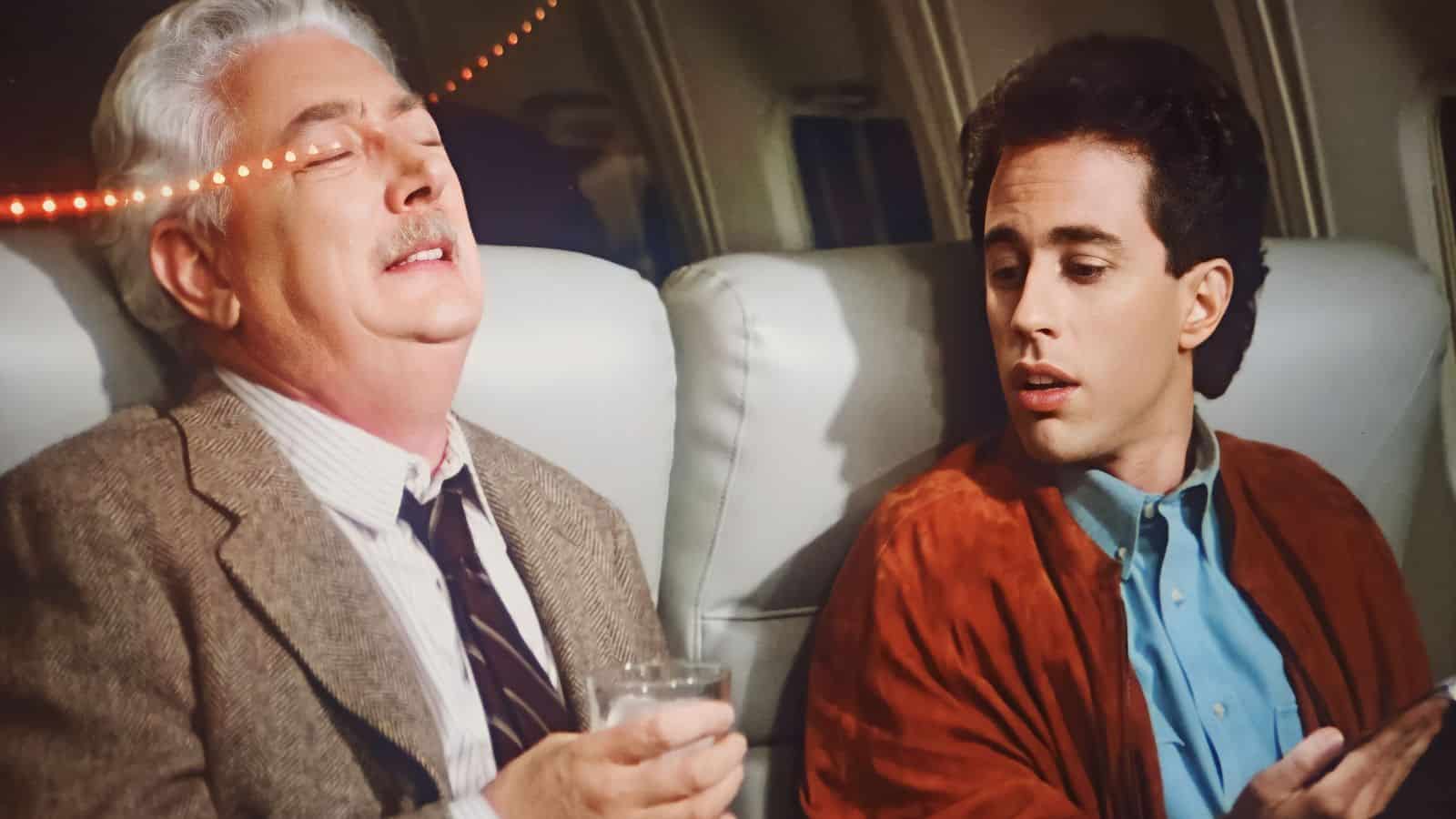 This Season 3 clunker always makes me wonder what the writers were thinking. The previous episodes saw them have George and Elaine bond, to some success. In this episode, they make it a point to say they can't spend time together without Jerry.
Farfel does provide some comedic fun, but it falls flat today.
The Puerto Rican Day Parade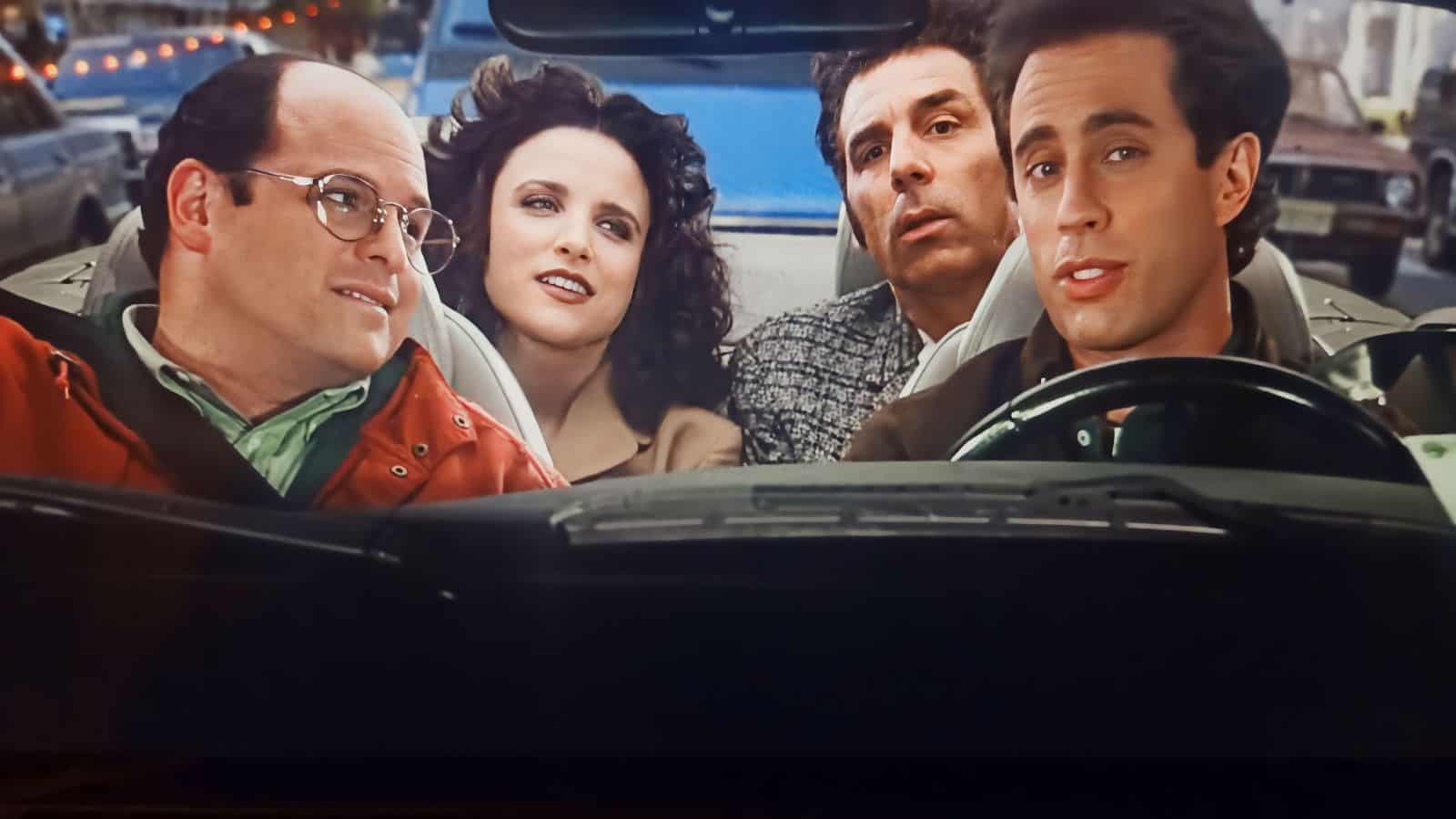 Seinfeld made its hay by communicating how much the four characters were selfish and, often, offensive. This episode was so bad that NBC had to apologize for it after its airing.
In short, the episode just isn't funny. It's not what we came to know as a classic sitcom. I skip it every time it comes up in the queue on Netflix.
The Finale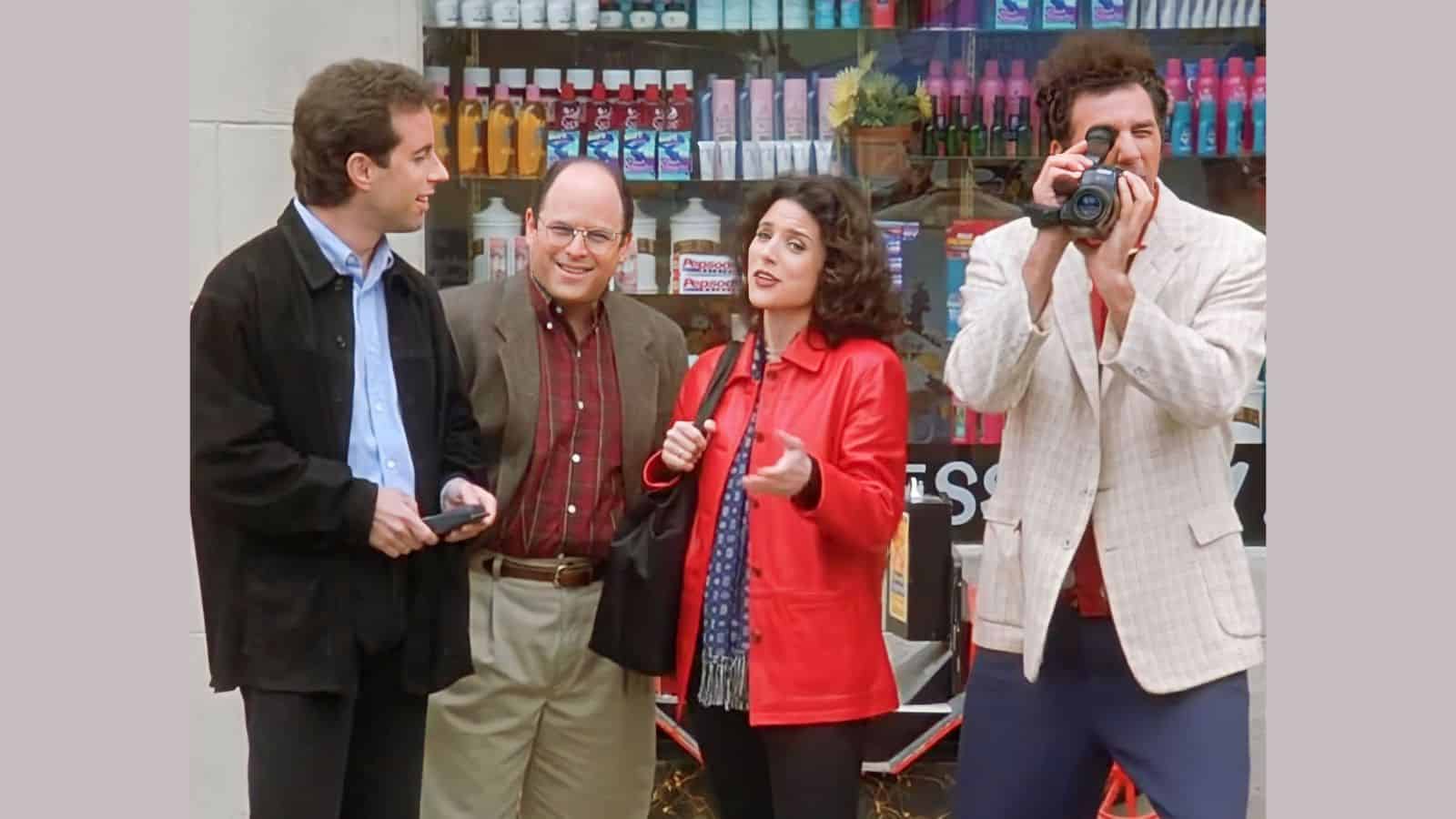 People either love or hate the final episode, and that's not uncommon with popular series. However, many people simply don't like it.
They argue it didn't have the typical Seinfeld feel and simply didn't flow right.
The Outing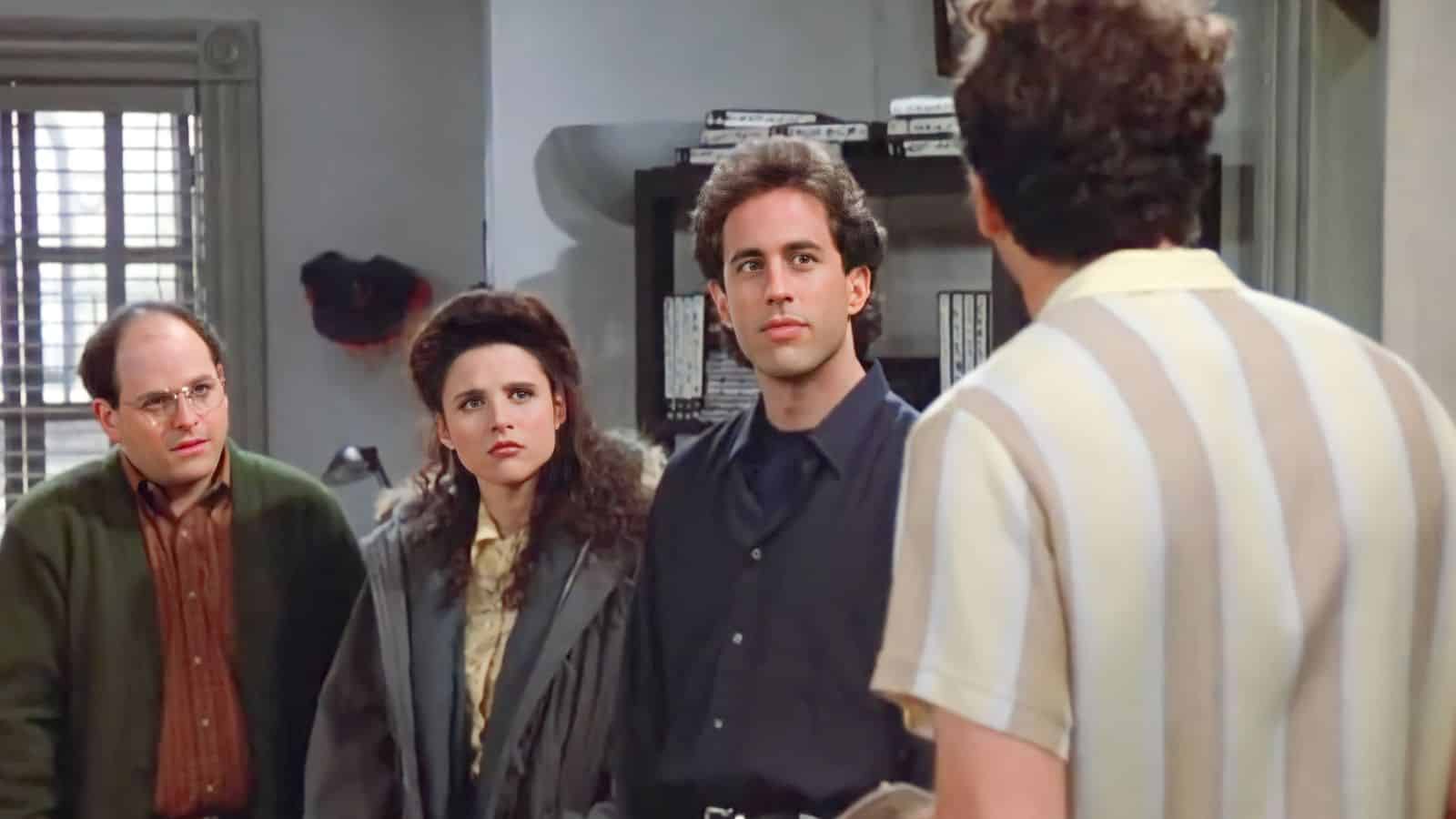 "Not that there's anything wrong with that" is a saying many Seinfeld fans know and love. It comes from this Season 4 episode.
The episode has its fair share of homophobia that hasn't aged well.
The Keys
Who wants to spend time watching Jerry and Kramer angry with each other? This Season 3 episode seemed contrived and saw Kramer leave for California for several episodes.
There were some funny moments in it, but it's just hard to wrap your mind around the fact that the two characters would be upset with each other.
The Betrayal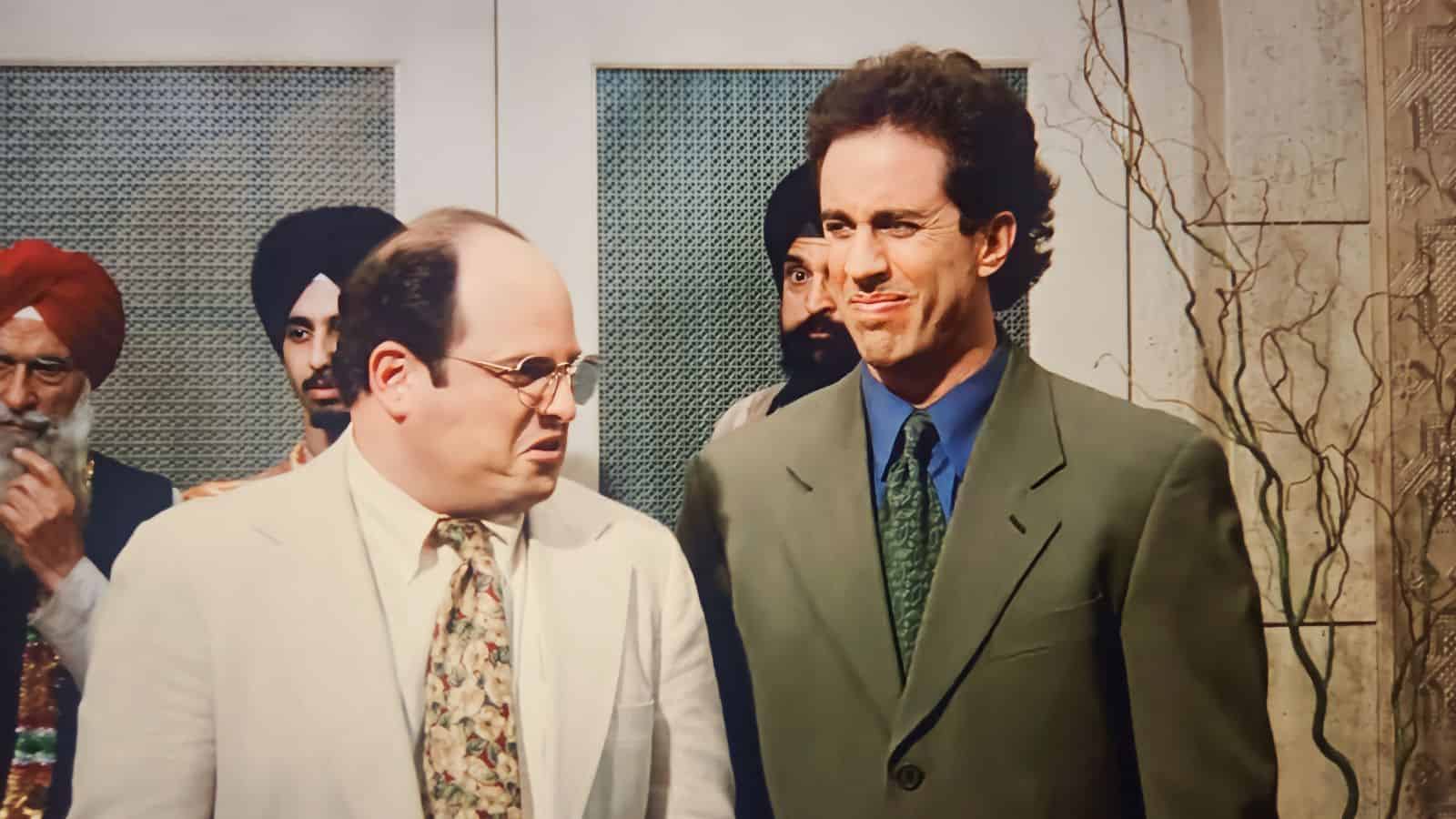 Many TV shows like to trot out a backward episode as a plot device. That was the premise of this Season 9 episode.
All of a sudden, we're supposed to believe that Elaine and Sue Ellen have made up enough for the former to be in the latter's wedding. The attempt is decent but often falls as not terribly funny.
The Deal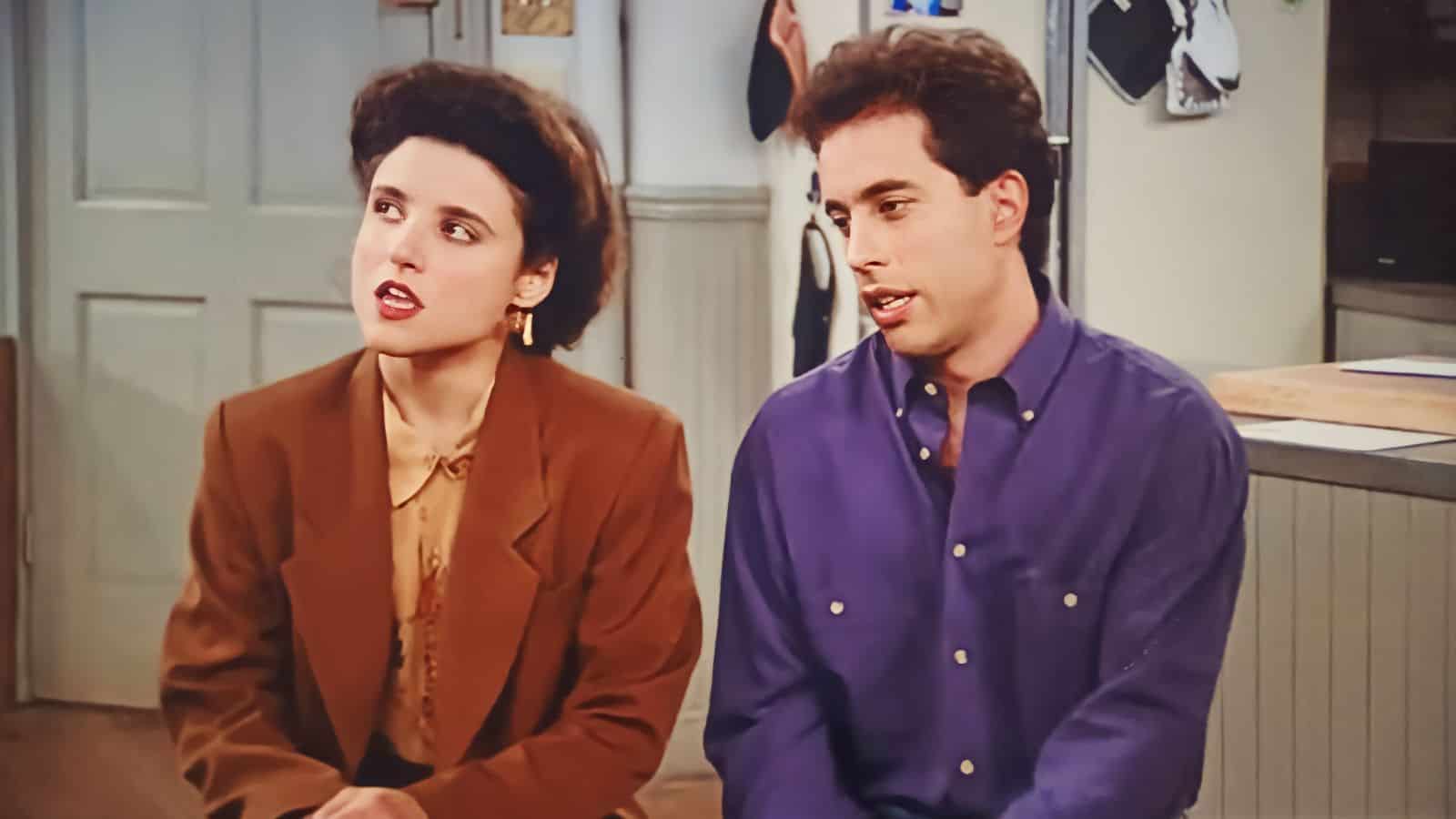 Rumors have it that this Season 2 episode was written to make NBC execs satiated around a potential reunion between Elaine and Jerry.
Jerry giving Elaine $182 in cash for her birthday is good for some laughs, but we don't want to see them trying to get back together. There's too much fun in watching them in their dealings with numerous other potential suitors.
Male Unbonding
This Season 1 clunker has a few firsts for the series. It's the only episode that doesn't start with "The" in the title. It's also our first real introduction to Elaine.
As interesting as it is to watch Jerry try to avoid Joel Horneck, it's a ho-hum episode.
The Jacket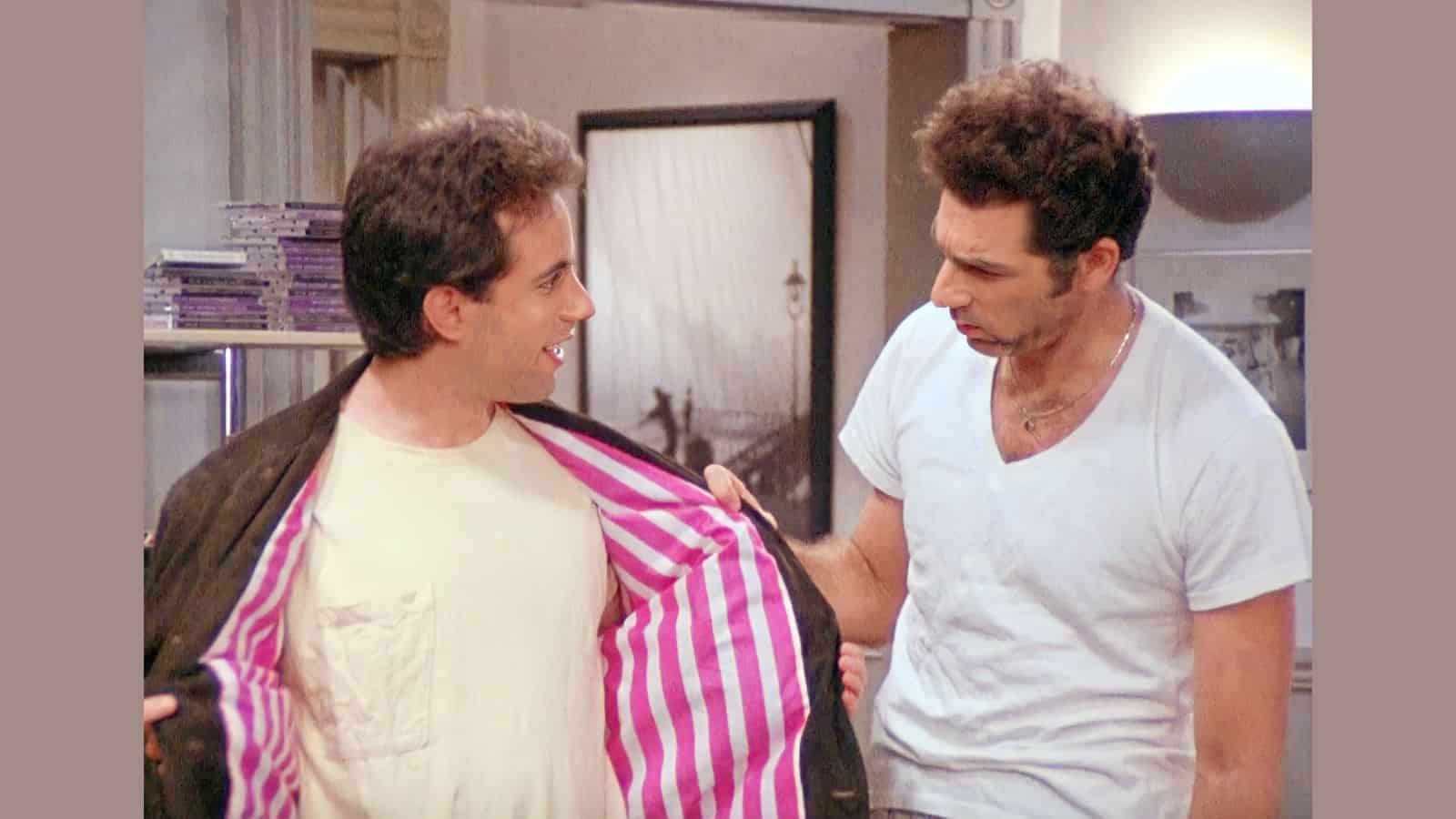 This Season 2 episode introduces us to Elaine's father. However, much of the episode is Jerry and George awkwardly sitting with him in a hotel lobby. It's fairly boring and doesn't truly encourage a repeat viewing.
Although, meeting Elaine's dad does shed light on a few things about her character.
The Stock Tip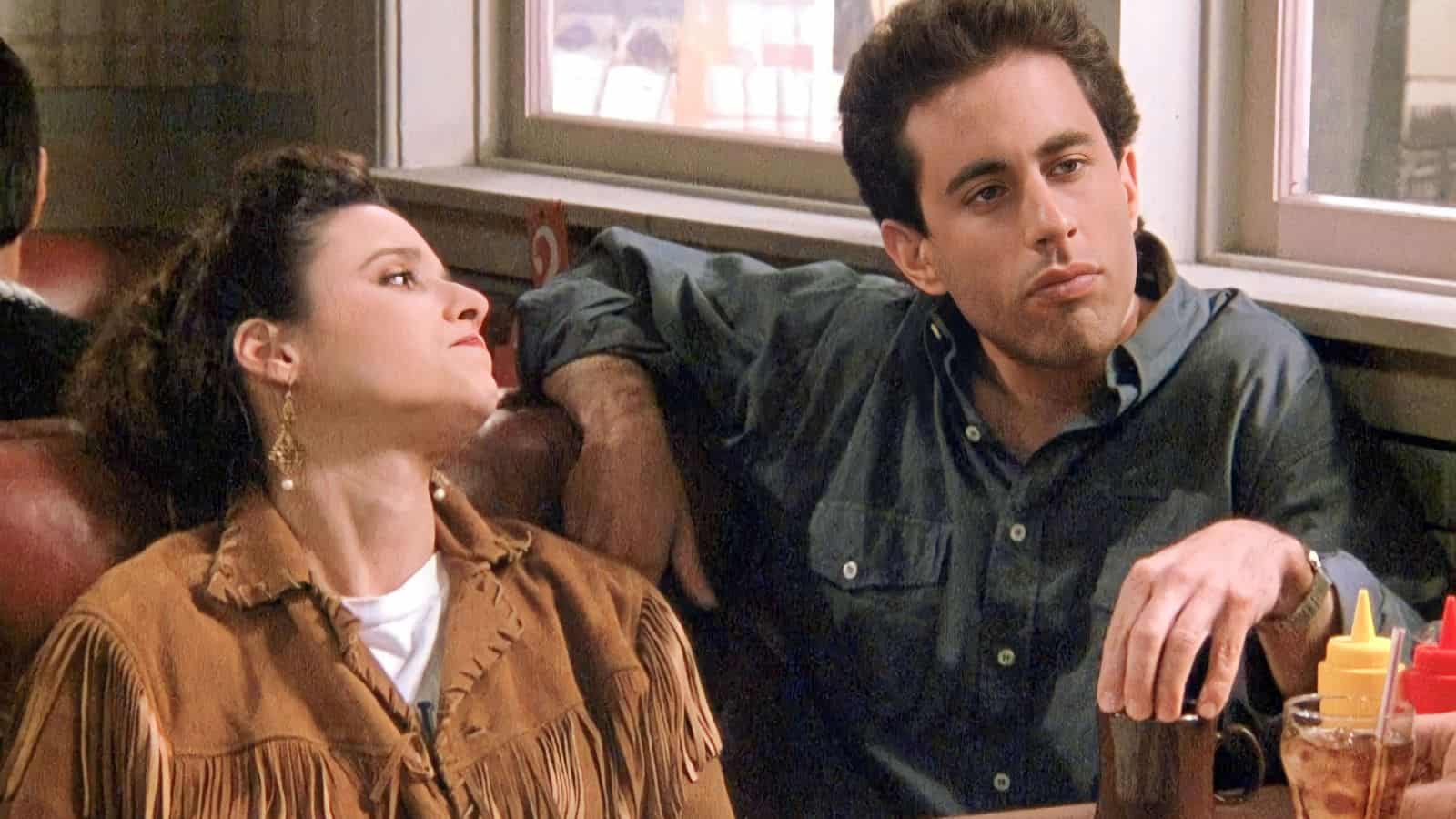 Any Seinfeld fan worth their salt loves to watch George struggle. Why would we enjoy watching him get a win?
While we do get introduced to one of the first, in a long line, of Jerry's girlfriends, their weekend away falls miserably flat.
11 Timeless Seinfeld Quotes You Can Use in All Situations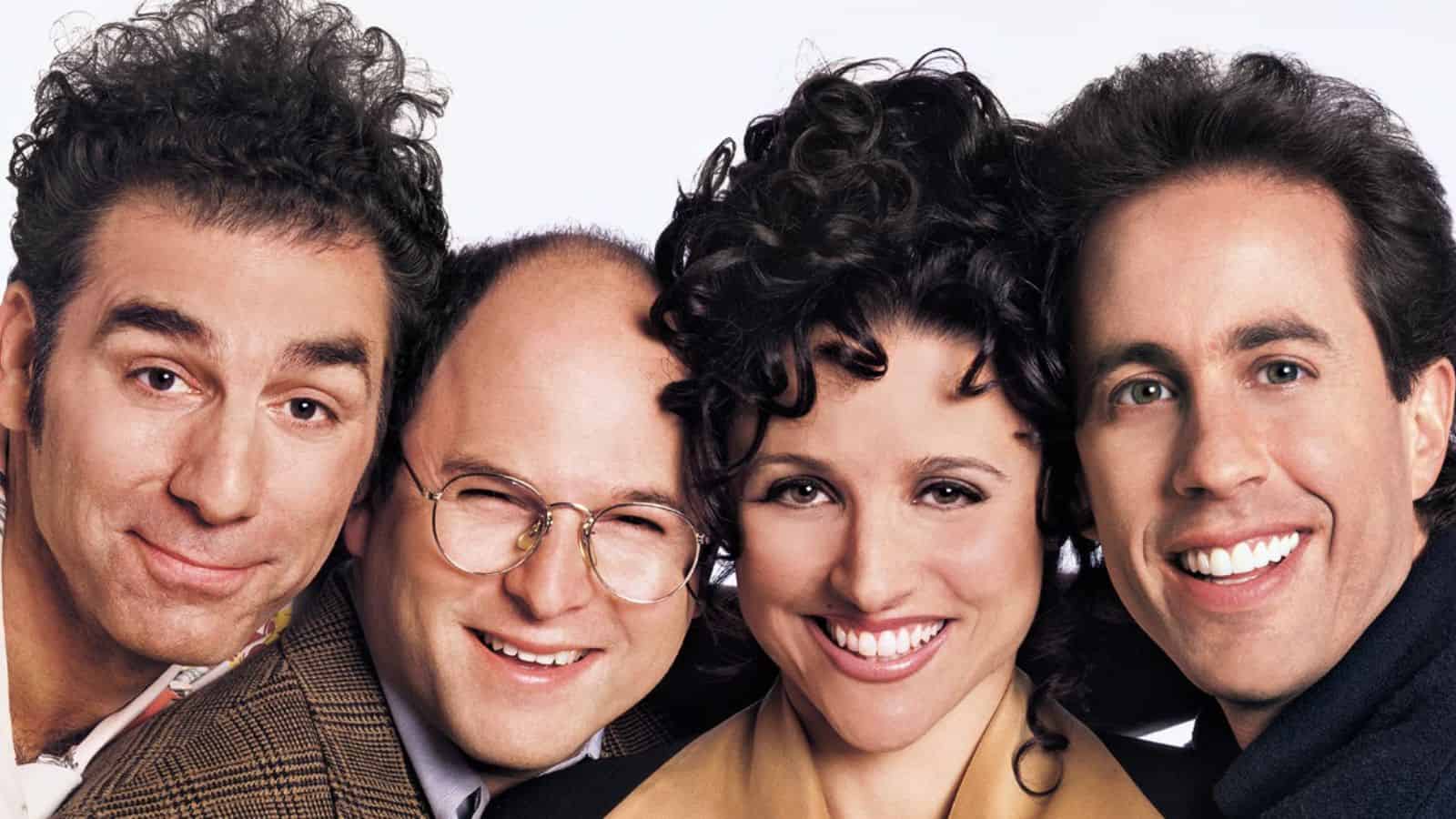 The show about nothing was full of quotable moments. Here are 11 Seinfeld quotes you can use in just about any situation you face.
13 Classic TV Shows That Lasted Too Long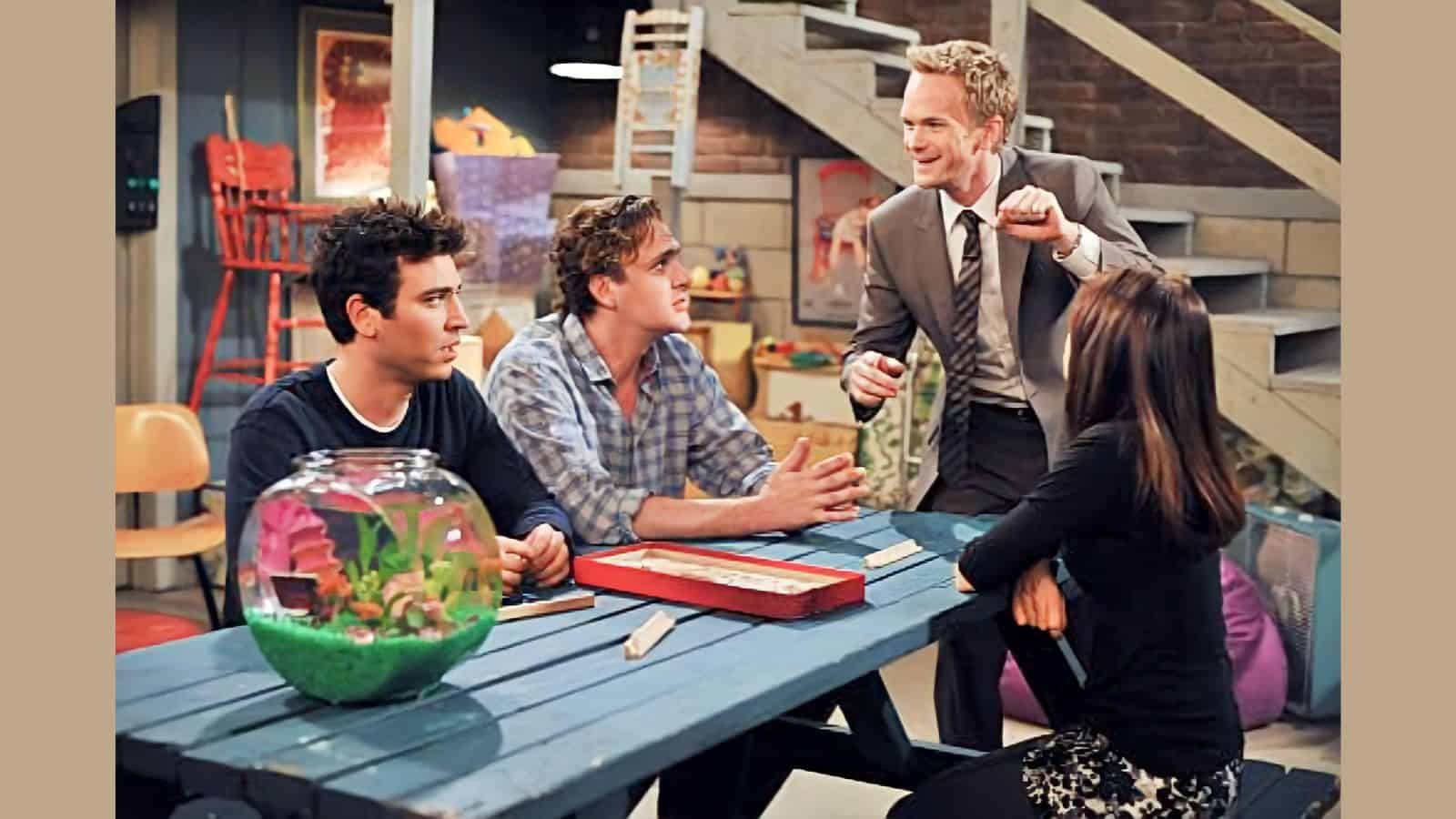 Some classic TV shows stand the test of time, but not all of them. Here are 13 TV shows that lasted one season too long.
13 TV Shows That Lasted Too Long
Controversial TV Shows That Couldn't Be Made Today
Times change, as do tastes. Not all popular TV shows from the past could be made today. Here are 13 TV shows that would be too controversial today.
13 TV Shows That Couldn't Be Made Today
11 Most Binge-Worthy TV Shows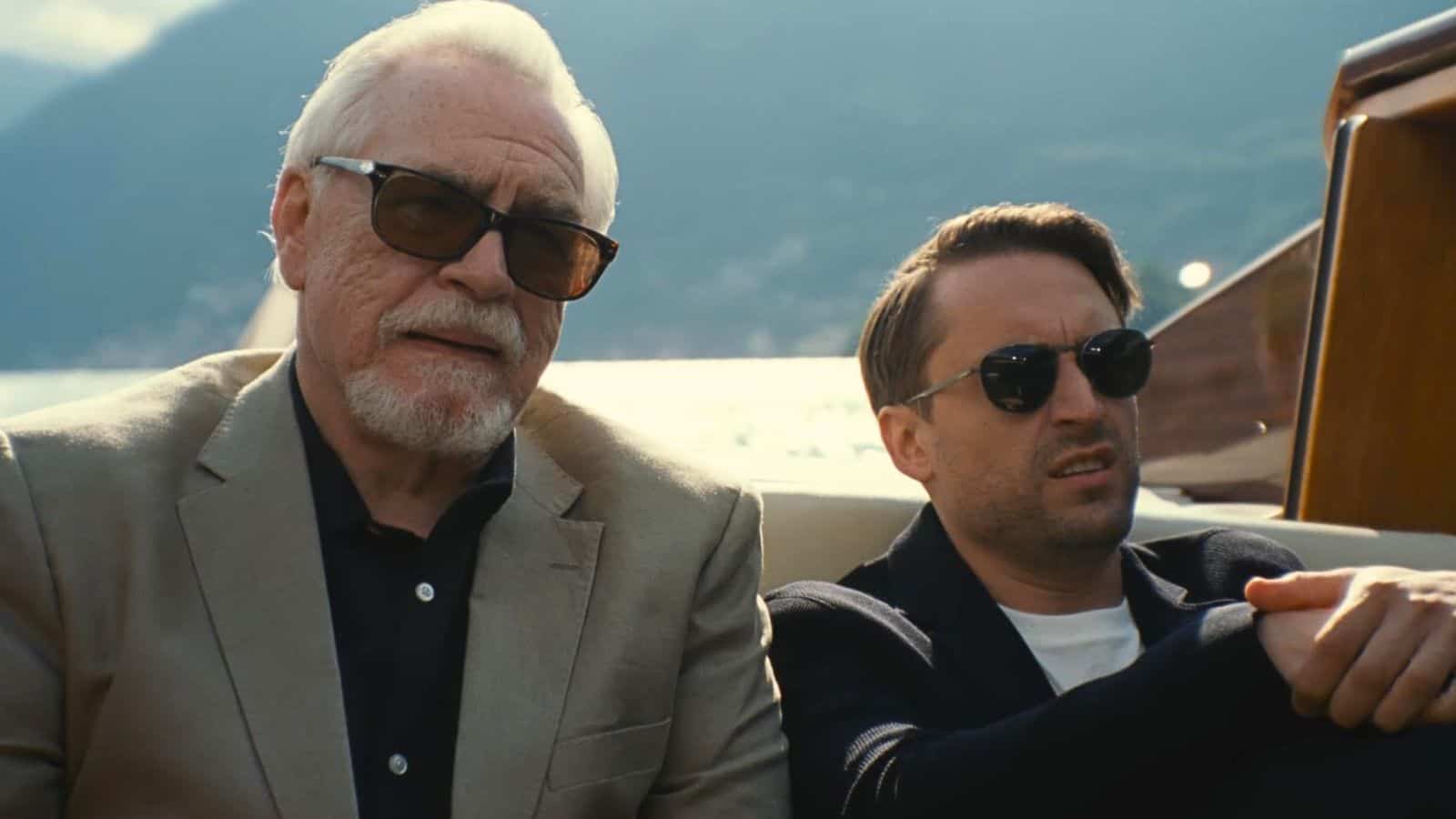 Some TV shows warrant rewatch after rewatch. Here are 11 of the most binge-worthy TV series, according to the internet.
11 Popular TV Shows People Refuse to Watch
Not all beloved TV shows are loved by everyone. There are some popular TV series people refuse to watch. Here are 11 such series.
Popular TV Series People Refuse to Watch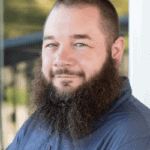 I'm John Schmoll, a former stockbroker, MBA-grad, published finance writer, and founder of Frugal Rules.
As a veteran of the financial services industry, I've worked as a mutual fund administrator, banker, and stockbroker and was Series 7 and 63-licensed, but I left all that behind in 2012 to help people learn how to manage their money.
My goal is to help you gain the knowledge you need to become financially independent with personally-tested financial tools and money-saving solutions.