Being a millionaire brings with it a sense of achievement. Relatively, it shows you have means but it also shows that you're committed to achieving milestones.
In a recent online conversation, people discussed things wealthy people do differently than the rest of us. Here are ten of their top selections.
Investing All the Time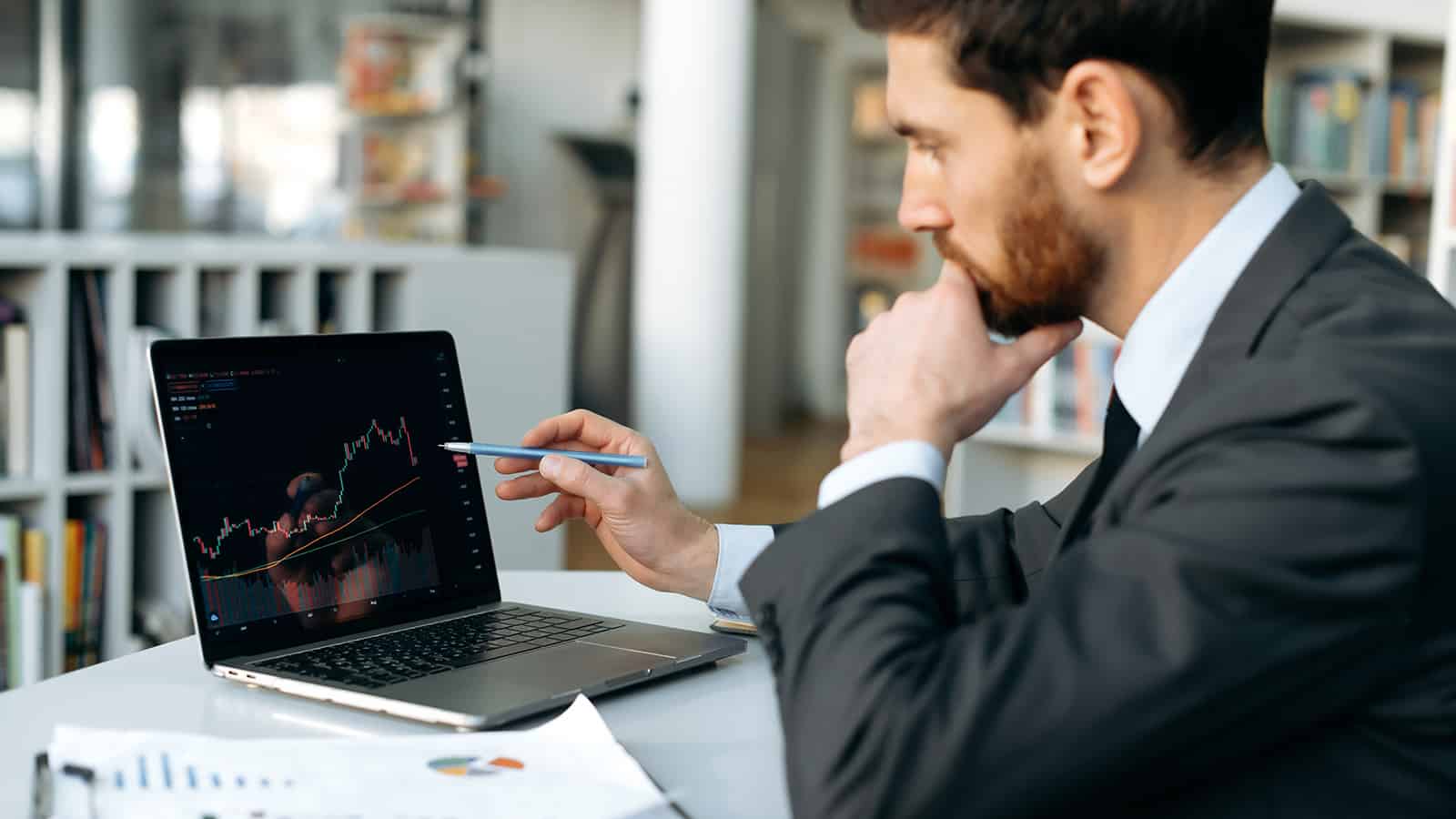 Investing is essential to building wealth. Millionaires do it regardless of how they're feeling, as they have a commitment to increasing their net worth. And they know it takes time to reach the status they want.
One person explains, saying, "They have a high enough household income to meet their basic needs and then they save and invest their money consistently over decades. Compounding is a powerful thing.
They know you don't need to make over $100,000 to reach a $1M balance in investments. You just get there a lot faster if you make more money because it's easier to avoid excessive spending on wants than it is to avoid spending on needs and simple comforts."
They're exactly right.
Nothing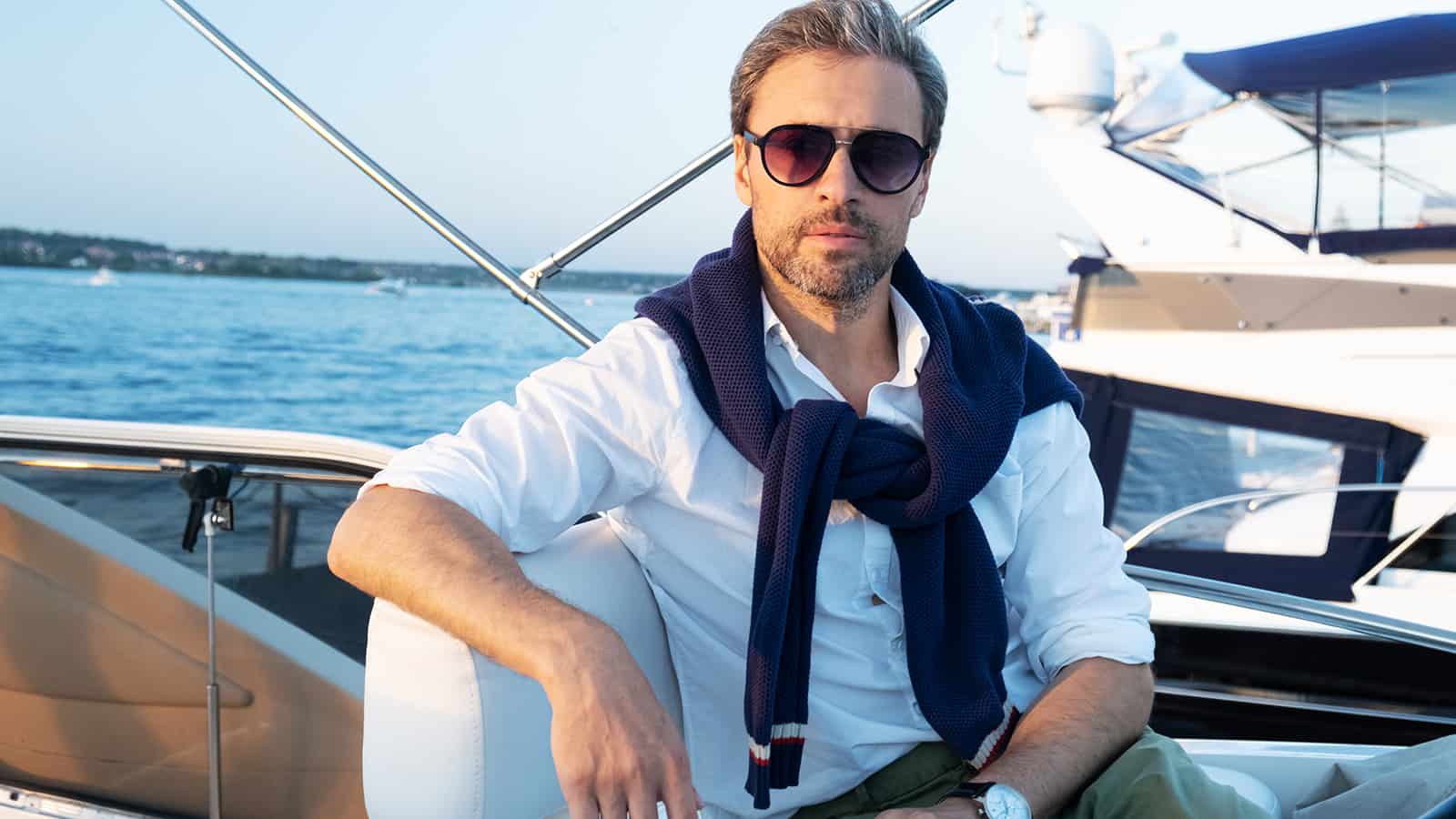 In many cases, wealthy people do nothing different. There's nothing special to them beyond a commitment to their goal.
"My dad grew up poor. He dropped out of high school his senior year to work and buy an air conditioner for his parent's house.
He worked in utilities and had three boys play hockey. We never went without and he retired a millionaire."
It's possible, even without growing up with a silver spoon.
They Start Young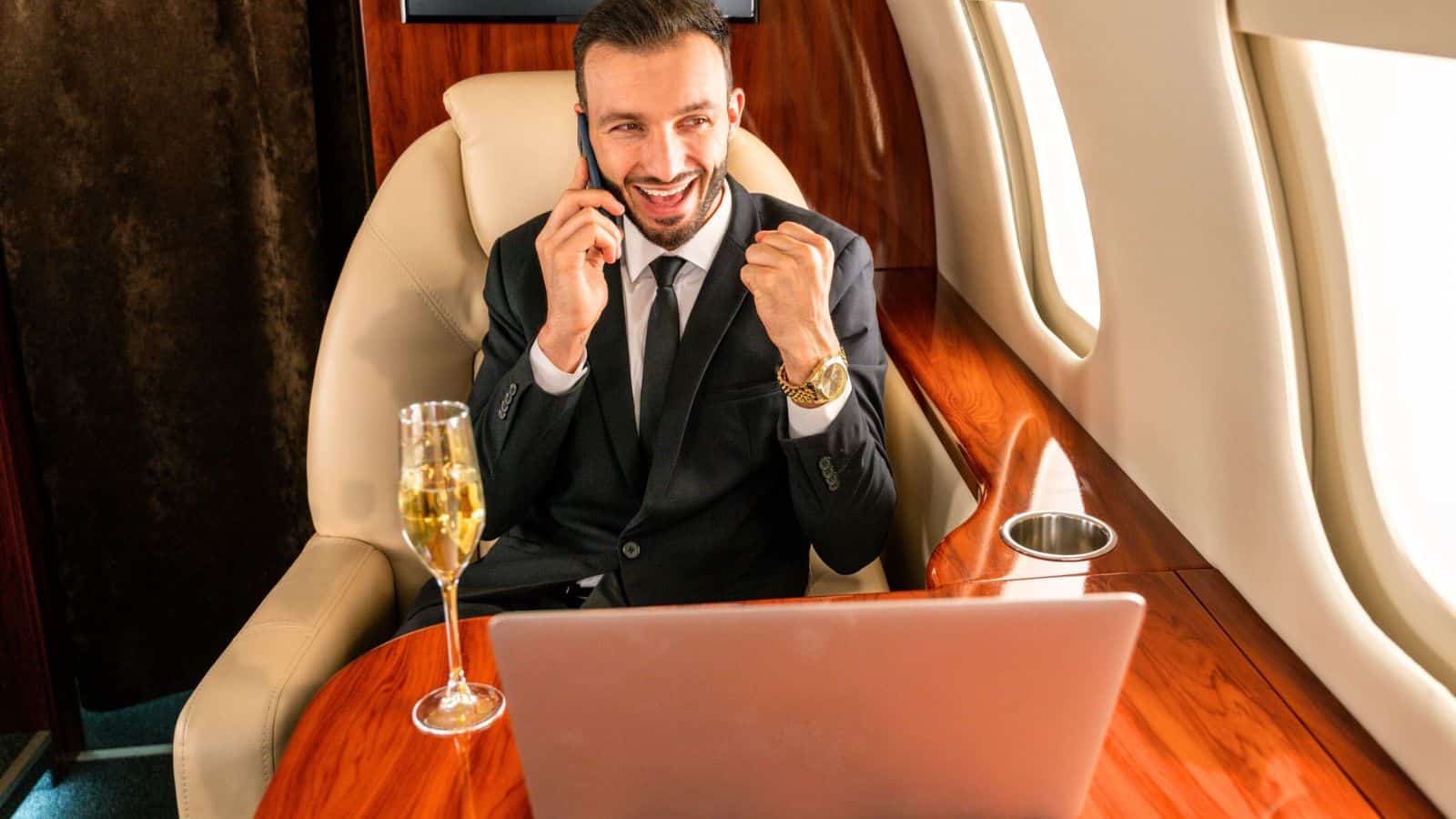 Millionaires know the power of time. They know it's the best gift you can give your money. While difficult at times, they stay with their goal.
"The biggest thing 'millionaires' do differently is invest young where the money has time to compound. As you say, to get to a million from age 25 – 65 at seven percent interest, you need to save $400 per month.
That's a lot of money, sure, but if you start from your first job automatically taking out that money, $200 per paycheck, $100 per week, it really isn't insurmountable for many people," notes one person.
Yes, it takes work, but it is possible.
Live Frugally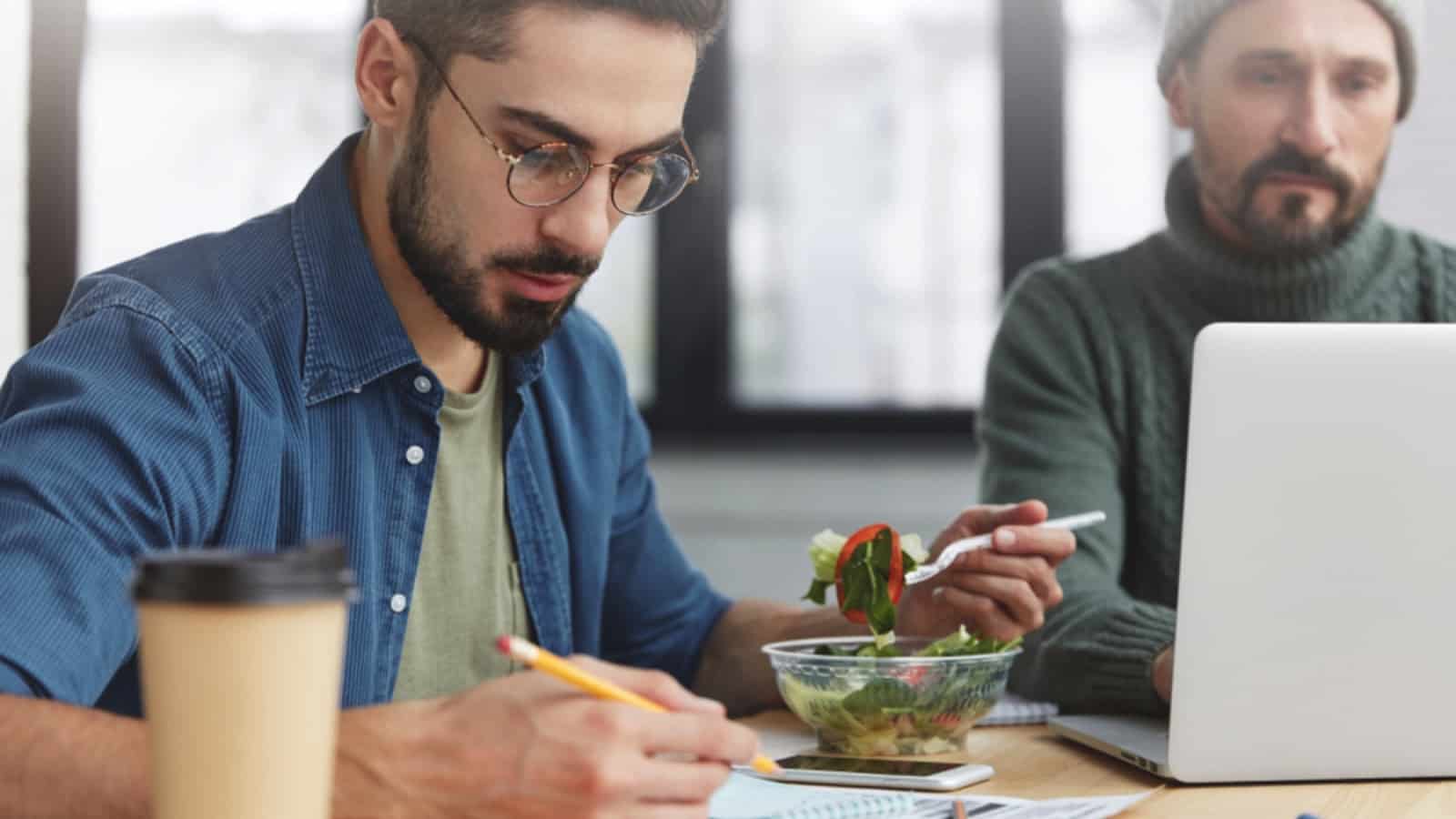 Rich people often reach their status by avoiding foolish spending. They know combining that wealth creation doubles your efforts.
"When I hit a million, I was still driving my 15-year-old Honda Civic and living with two roommates," says one commenter.
It's hard to argue with the logic.
Lives Like Everyone Else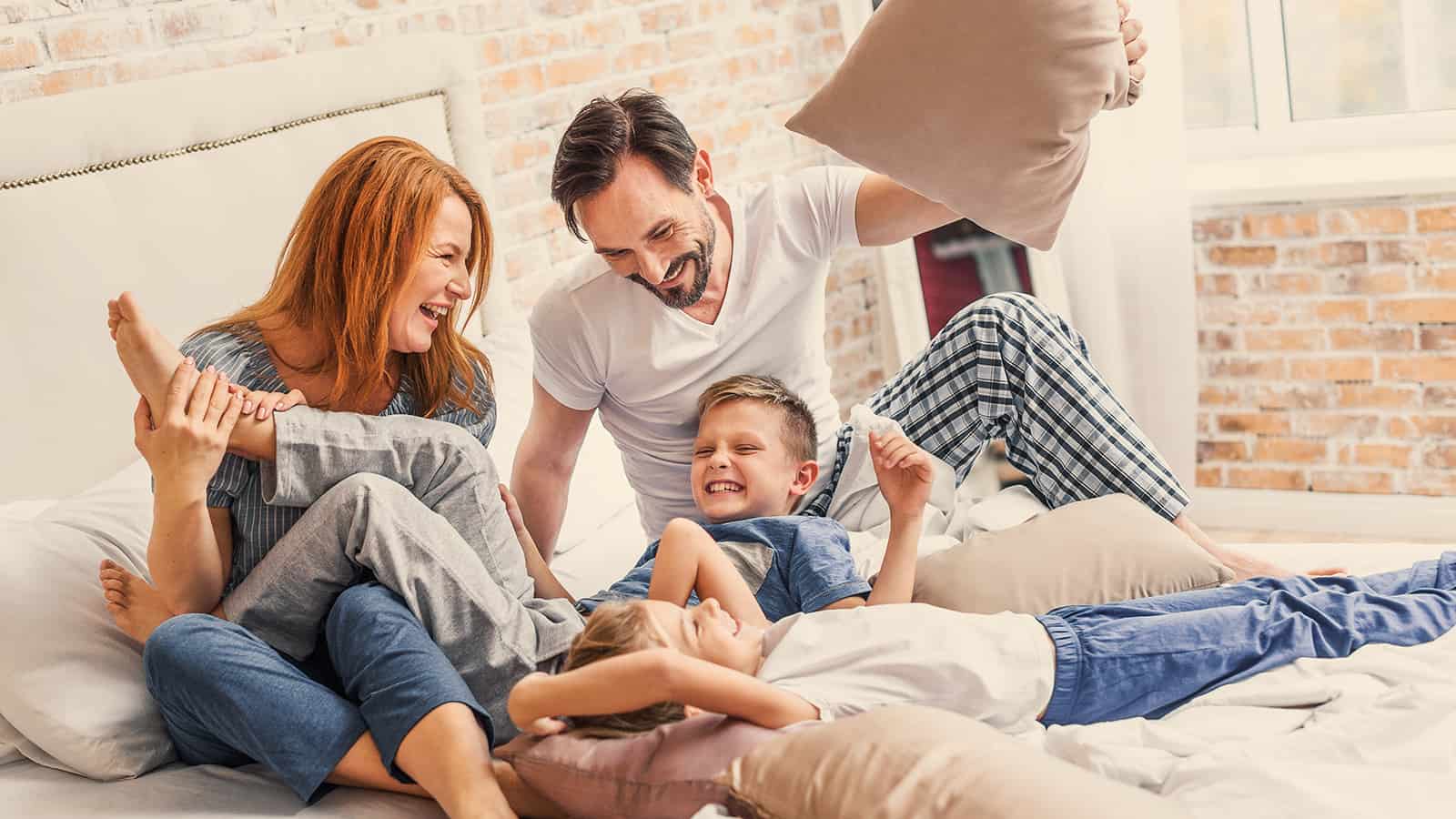 It's relatively simple to amass wealth today. When you add in the value of your house, it can truly catapult your net worth.
One person concurs, saying, "By the numbers, your average millionaire just owns a house in a major coastal metro and invests in their 401(k).
Or if you're talking about Deca Millionaires, they own equity in a valuable business. However, if you're talking about billionaires, they typically founded, built, or manage(d) a large business."
It obviously takes work, but many millionaires live like the rest of us.
Make Decisions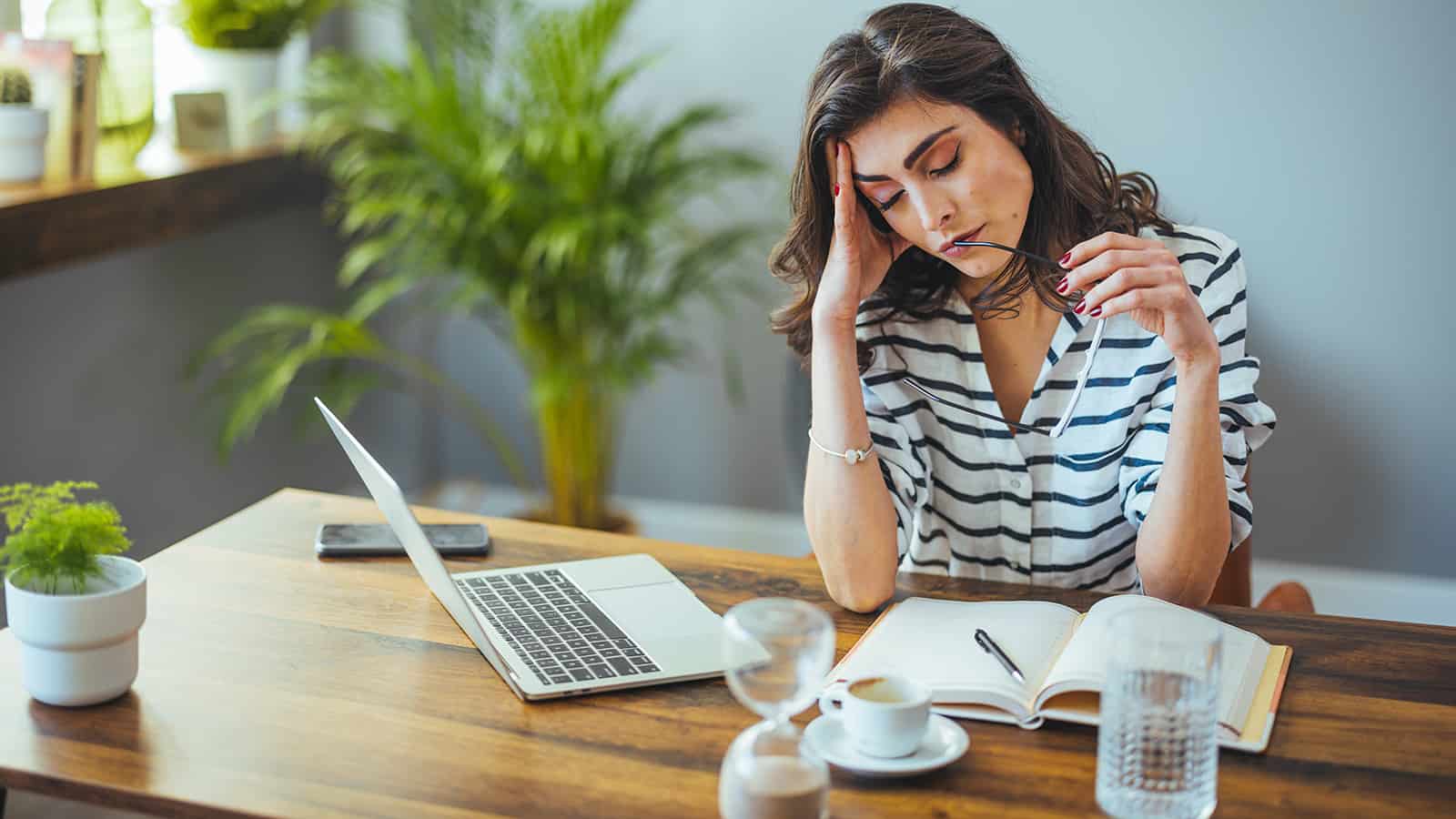 Emotional decision-making can truly hinder your efforts. A millionaire, especially one with multiple millions, knows to keep that in check.
One commenter agrees, saying, "One thing I've noticed successful or self-made wealthy people not do is make emotional decisions. They can even get wronged and move on with little thought like it's a superpower they've bought."
We're all emotional people, but knowing how to use it wisely is powerful.
Savings Increases as Income Increases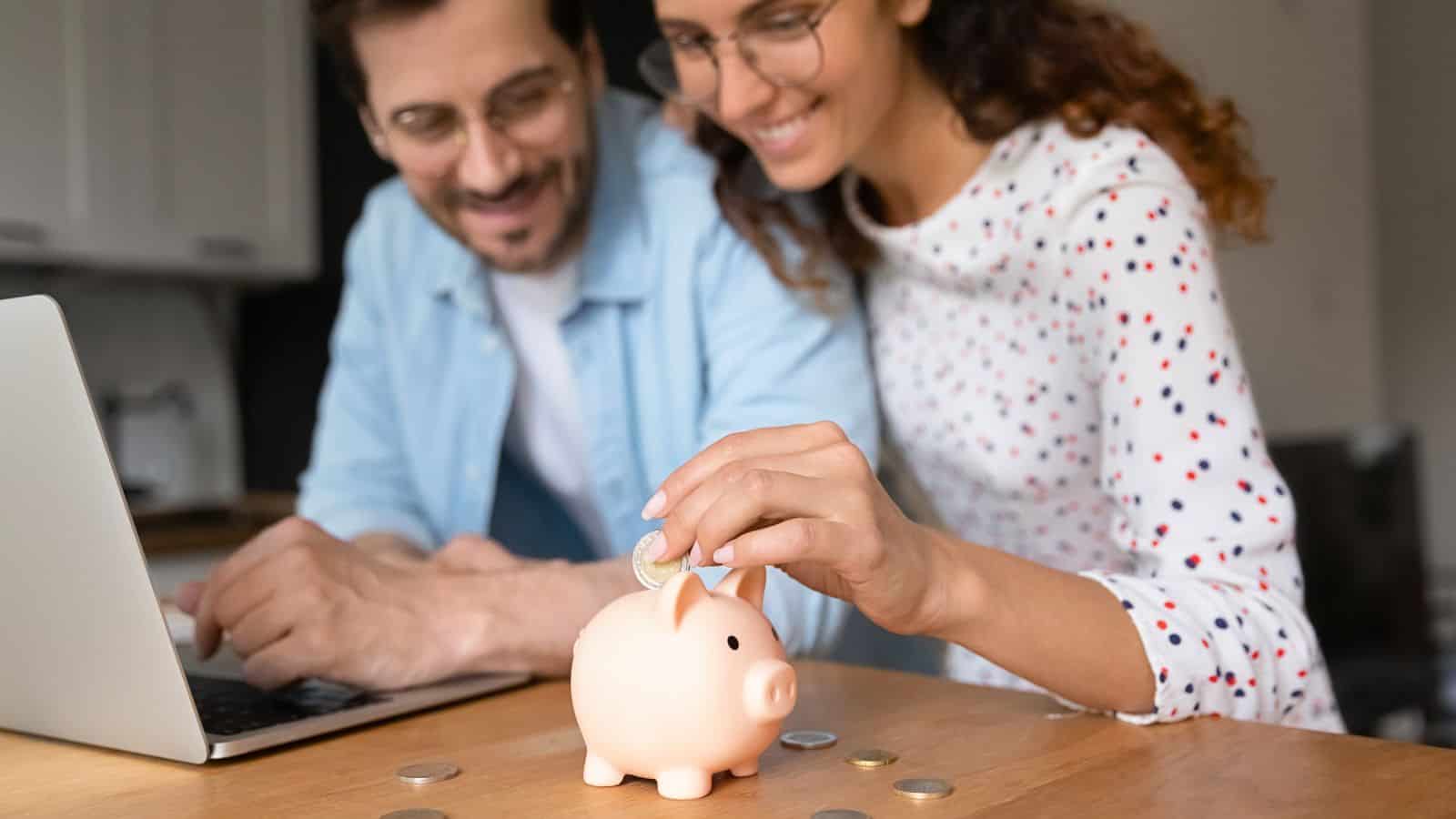 People with more meager means often increase their spending as their income increases. Not so with the millionaire. They view it as a way to increase their net worth.
"Every time my income has gone up, my savings have gone up. I live paycheck to paycheck by looking at my checking account," adds one commenter.
That's exactly how to handle it.
Be Creative With Their Spending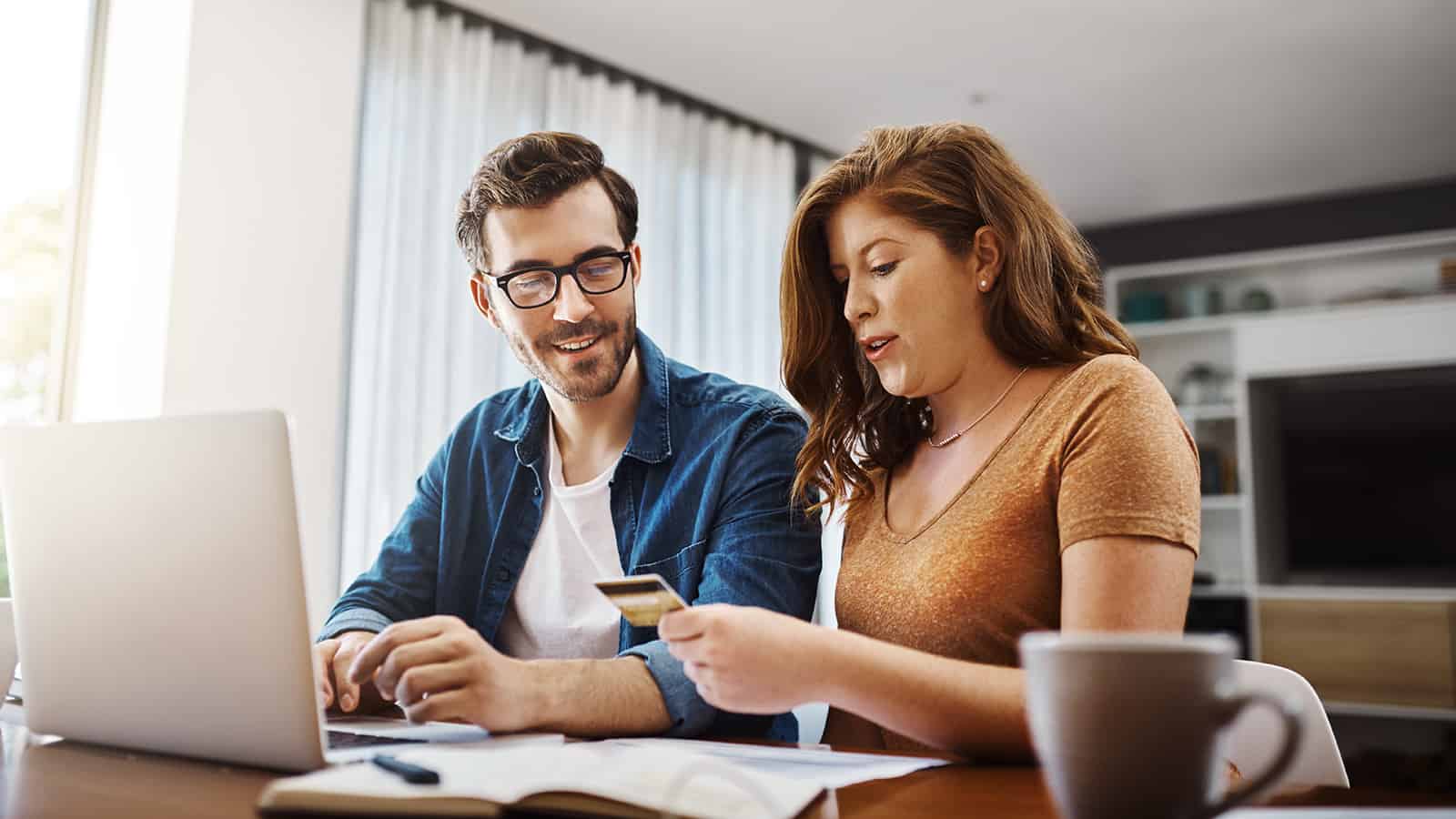 Millionaires look for ways to keep their spending in check. They will go to extremes to do it. That only benefits their efforts.
"I'm a millionaire and I don't own a car. I ride a bike everywhere and have for the last 20 years. I take an Uber to the airport but bike everywhere else.
All my business associates know I make all my phone calls from my bike ride. Most millionaires became rich by being extremely frugal.
My daily clothing is all from Target. Most of my food is home-cooked, mostly sourced from Walmart and Costco.
When you first start making money, your friends convince you to buy something expensive, and you do it and realize you only do that stuff to show off. When you really make money, you don't need to show off anymore.
If you saw me on the street, you'd think I was one step up from homeless. No one will ever rob me. The robbers worry about what I would do to them", says one commenter.
That's a powerful way to live.
Extremely Goal Oriented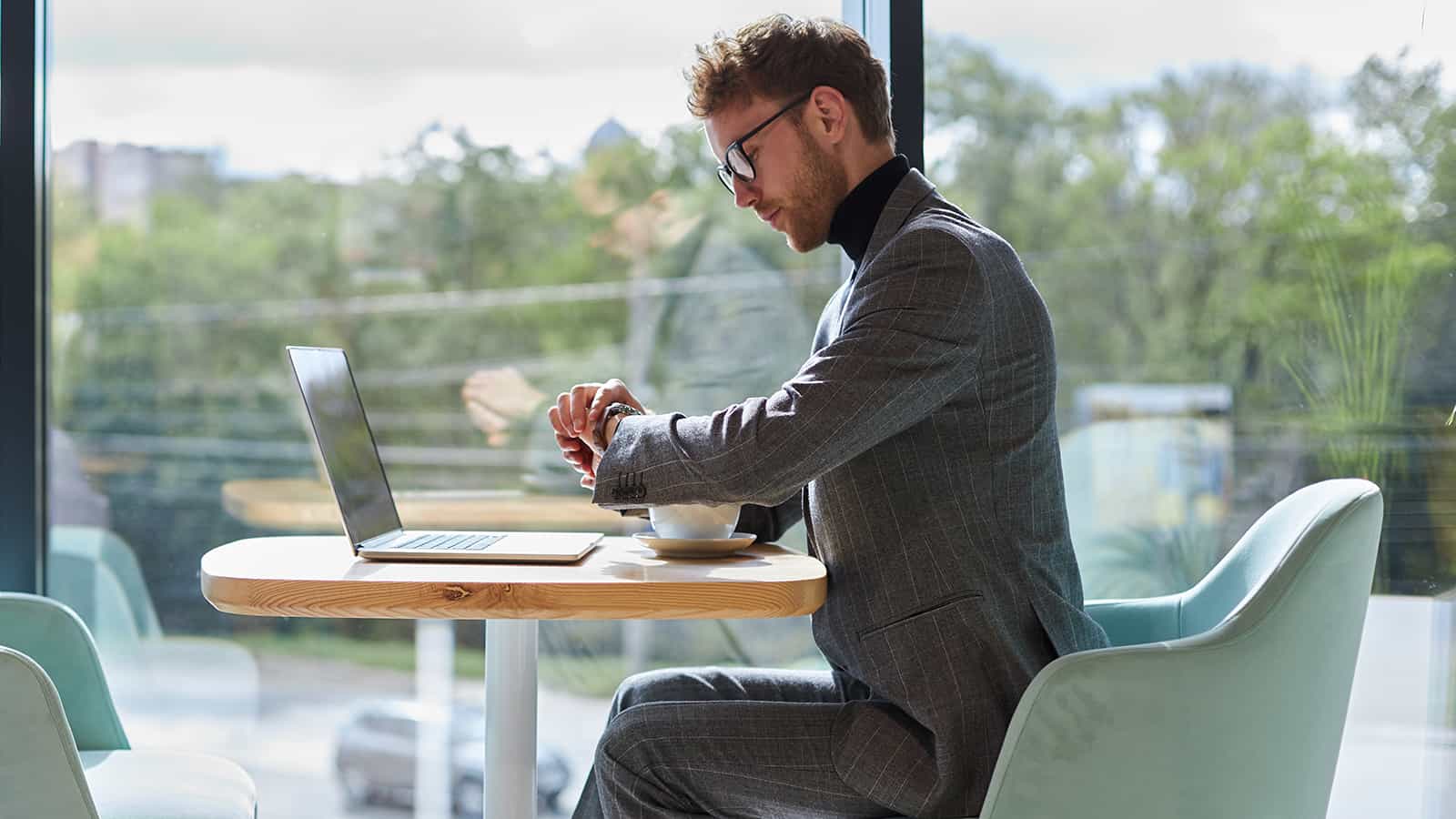 Goals, we all have them. However, some take them far more seriously, almost too much so. That describes many multimillionaires.
One person agrees, saying, "I am not a millionaire, but I know a lot of them. Many were just lucky because they worked for the right startup at the right time.
But if you're thinking of the really wealthy (since a million isn't that much anymore, at least around here), they are extremely goal-oriented and proactive. One of my closest friends is worth several hundred million dollars, and he just can't sit around.
Even when we're having 'fun' there has to be a goal or purpose. I noticed that with the richest people I know, one of whom is probably close to a billion. It's not that they work all the time, even though they do work a lot.
They don't just sit around. If they have an idea, they do it. And there's some luck involved, too, of course.
My problem is I love sitting around. I've got it down to an art."
That probably describes a lot of us.
They Don't Spend on Opulence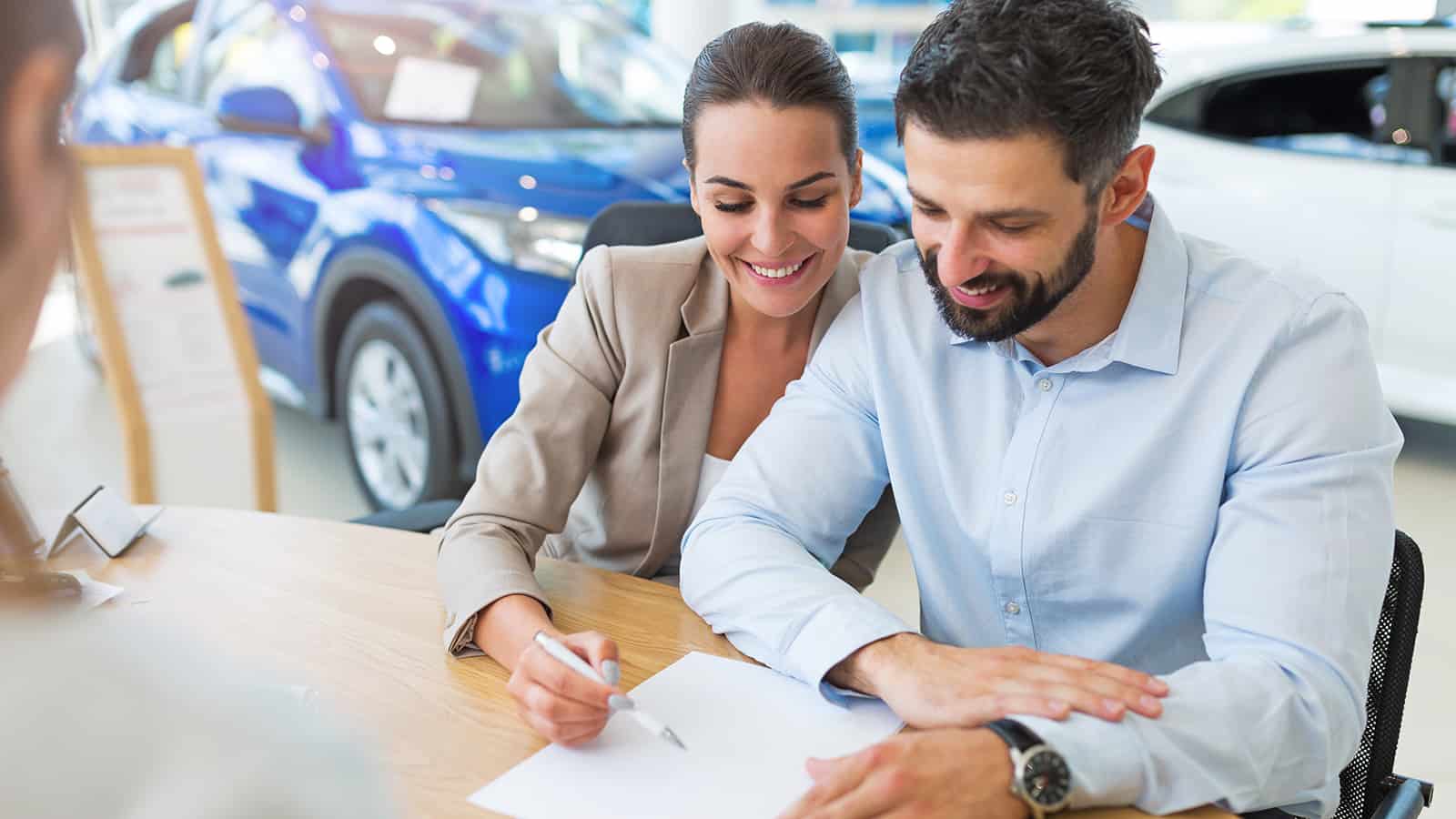 Millionaires view spending money on extravagant things as doing one thing – eroding their wealth. That's the last thing they want to do.
"Spending money on dopey 'luxury/designer' junk is foolish. I wear Wrangler jeans and a cotton t-shirt year round, but in the winter, I layer on my outdoor clothing as needed. All of it I bought on last year's model, factory outlet, unpopular color, whatever, and then I take care of it.
The jacket that I'm wearing right now is 20+ years old. I'm about to take a hike in my chewed-up boots that are repaired with Shoe-Goo carrying a pack that I bought on clearance at REI," says one millionaire.
All those savings are likely going to one thing – creating more wealth.
How to Multiply Your Money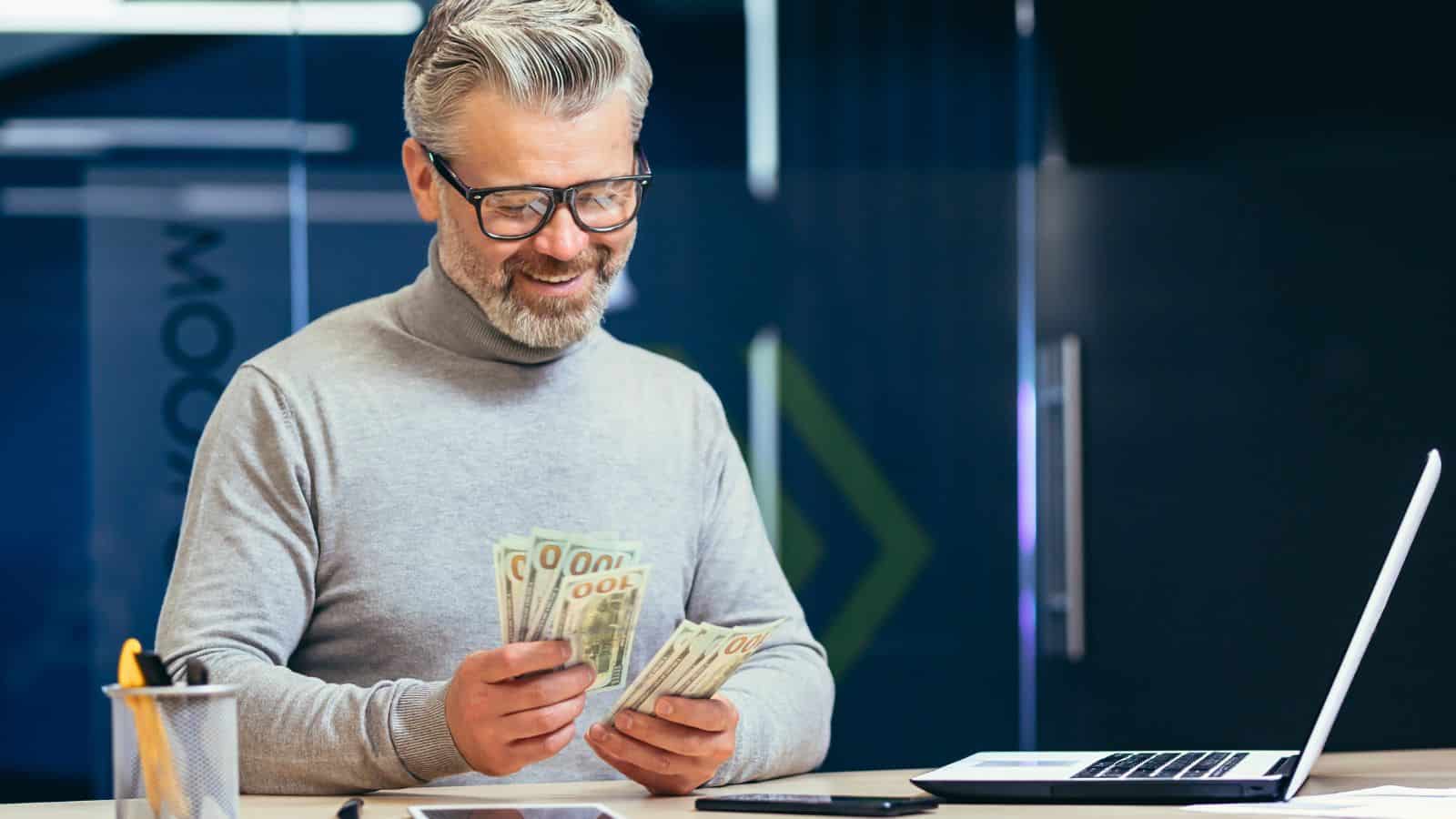 Get-rich-schemes are typically scams. However, there are ways to truly grow your wealth. While not flashy, they can help you build real wealth.
21 Awesome Passive Income Ideas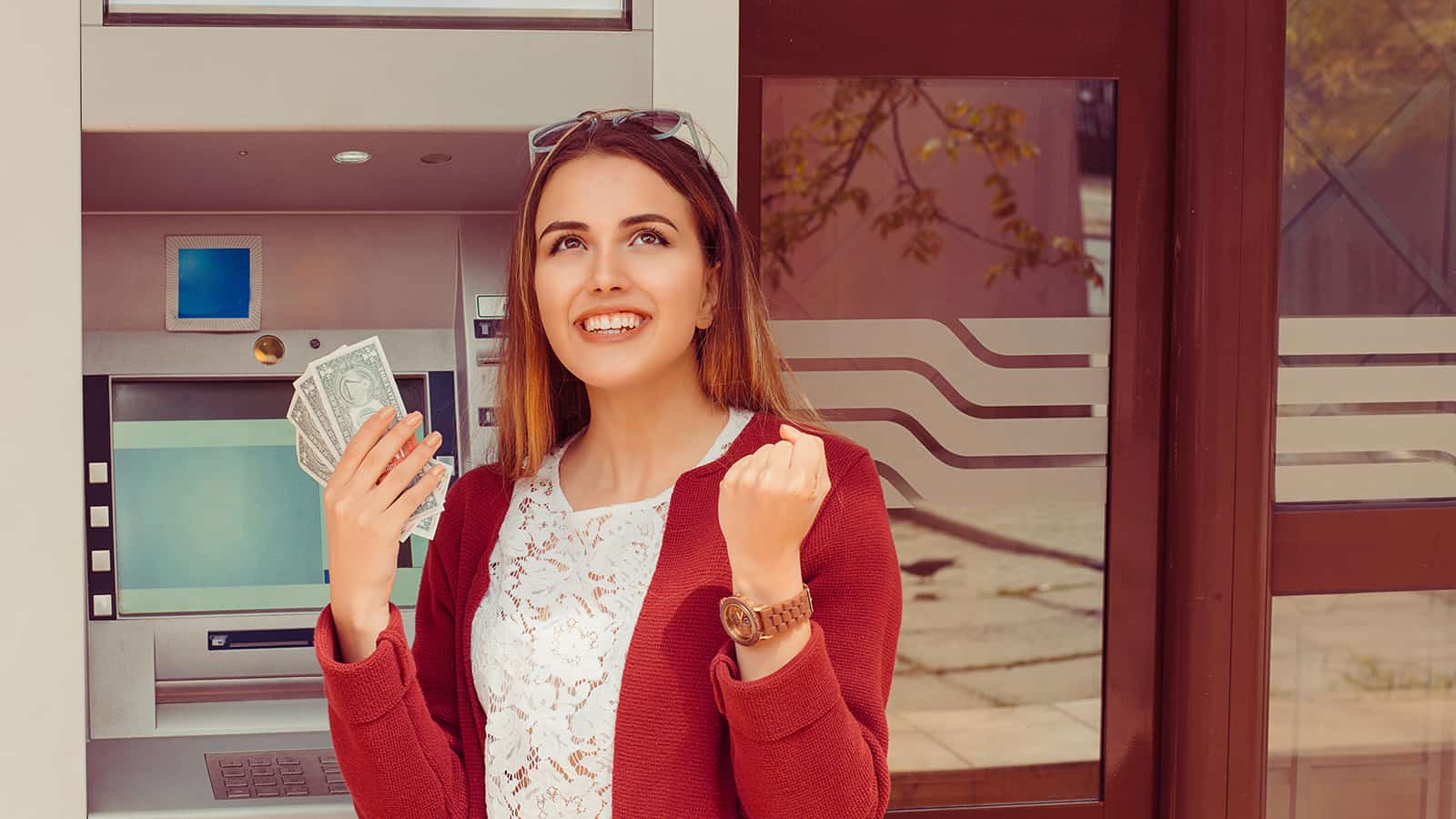 Passive income is an excellent way to build wealth. Thankfully, many ideas only require a little money to start. Pursue these options to grow real wealth.
Best Passive Income Ideas to Build Real Wealth
How to Become Rich Quickly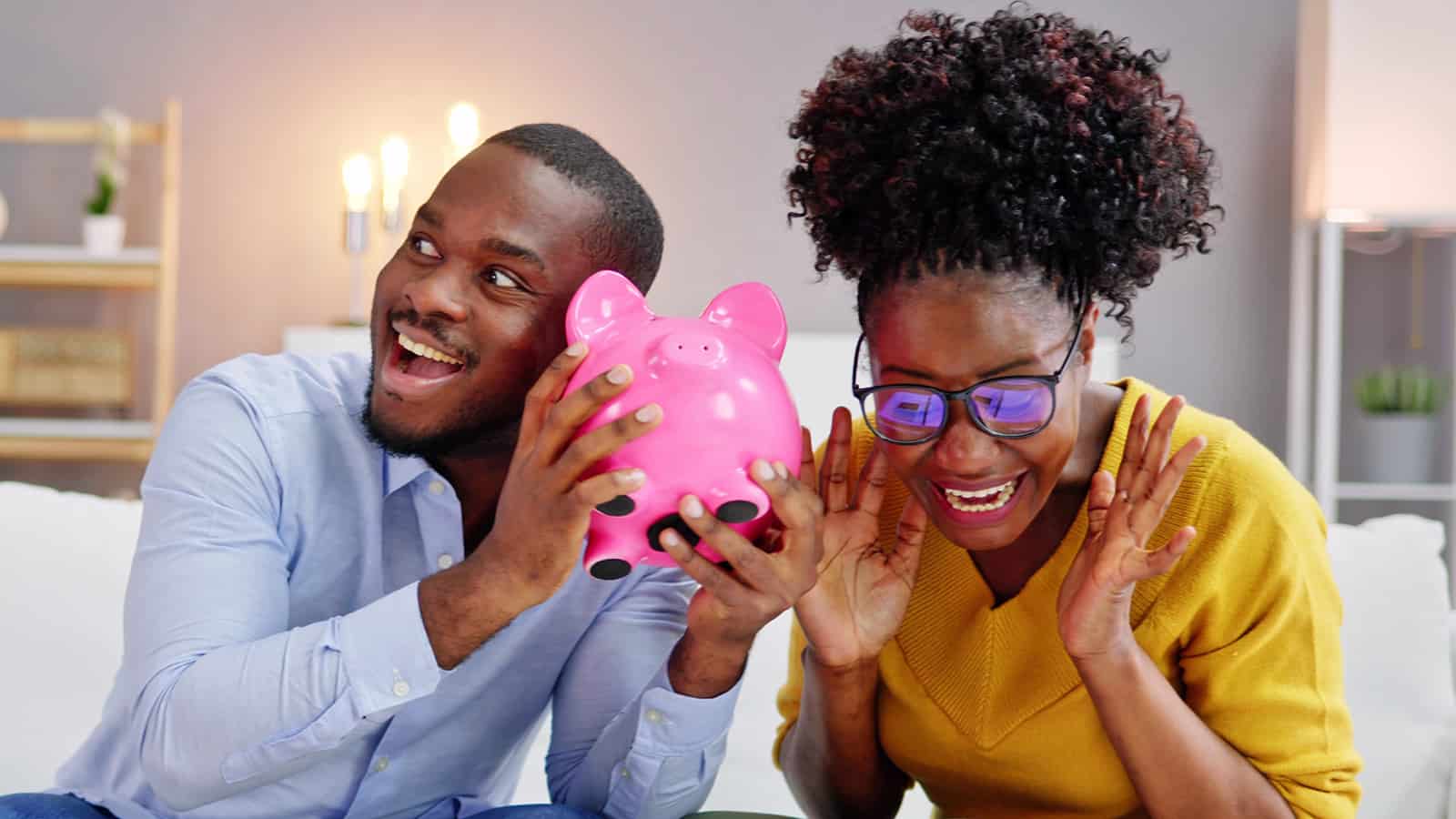 Everyone wants to become rich quickly. While not always possible, there are legitimate ways to become wealthy. Follow these methods and you'll be on the road to riches.
How to Become Rich in 9 Simple Steps
How to Start Investing With $500 or Less
You don't need a lot of money to start investing. It's possible to start with several hundred dollars, or less. Take advantage of time and start growing your money as soon as possible.
How to Start Investing With $500 or Less
11 Best Passive Income Apps of 2023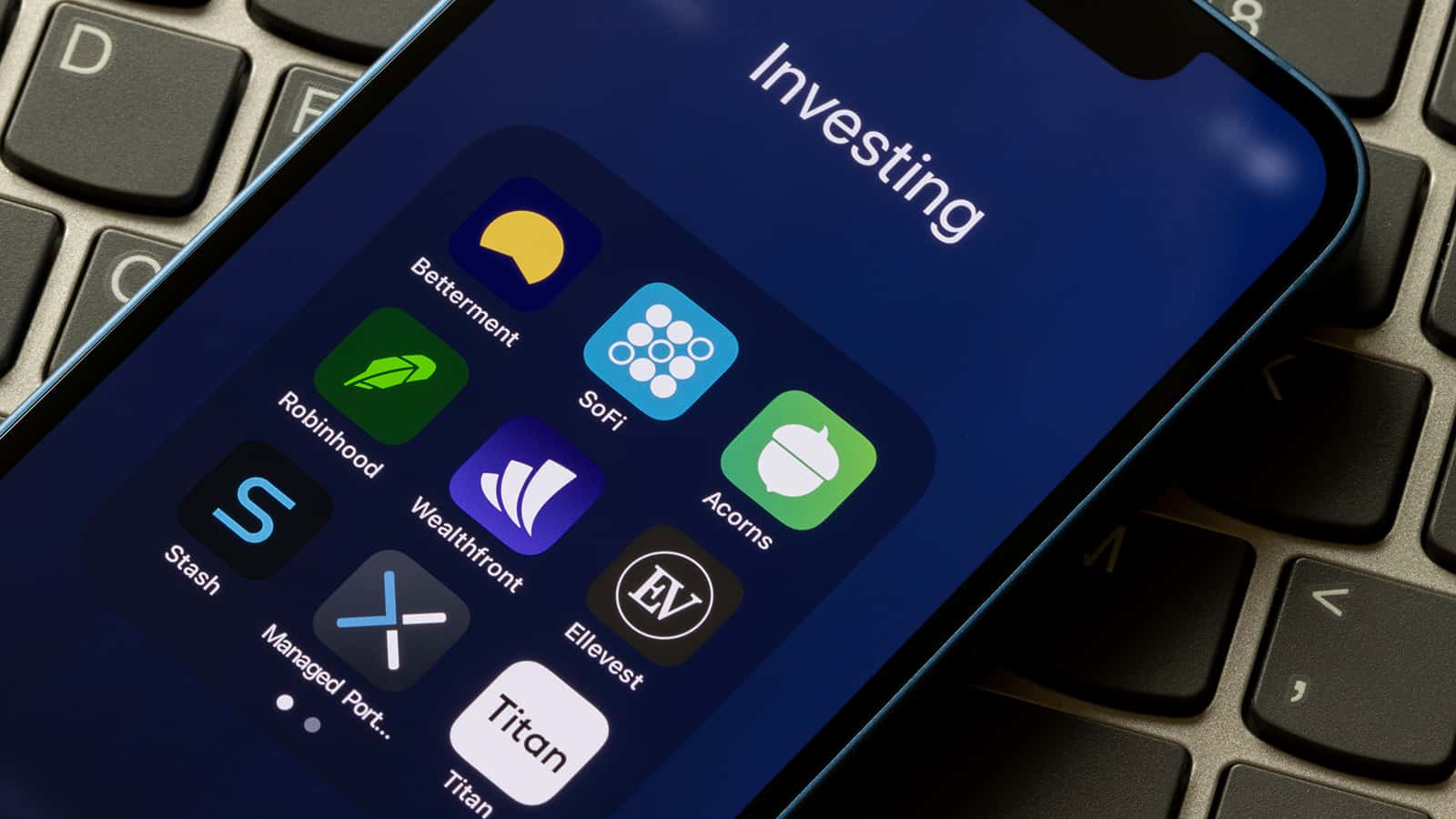 Passive income is a great way to achieve your financial goals. Thankfully, there are apps that help you start and often with minimal resources. Get started today!
This thread inspired this post.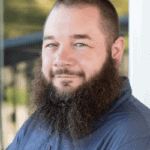 I'm John Schmoll, a former stockbroker, MBA-grad, published finance writer, and founder of Frugal Rules.
As a veteran of the financial services industry, I've worked as a mutual fund administrator, banker, and stockbroker and was Series 7 and 63-licensed, but I left all that behind in 2012 to help people learn how to manage their money.
My goal is to help you gain the knowledge you need to become financially independent with personally-tested financial tools and money-saving solutions.