It happened a couple of weeks ago. My wife's Facebook account was hacked. The hackers used that to access our business Facebook page, which they used to get ahold of our credit card information. An hour later we learned the hackers got access to a different account. The stress was, understandably, high. If you're a victim of a stolen identity, you can relate. Here's what to do to reclaim your life.
Take a Deep Breath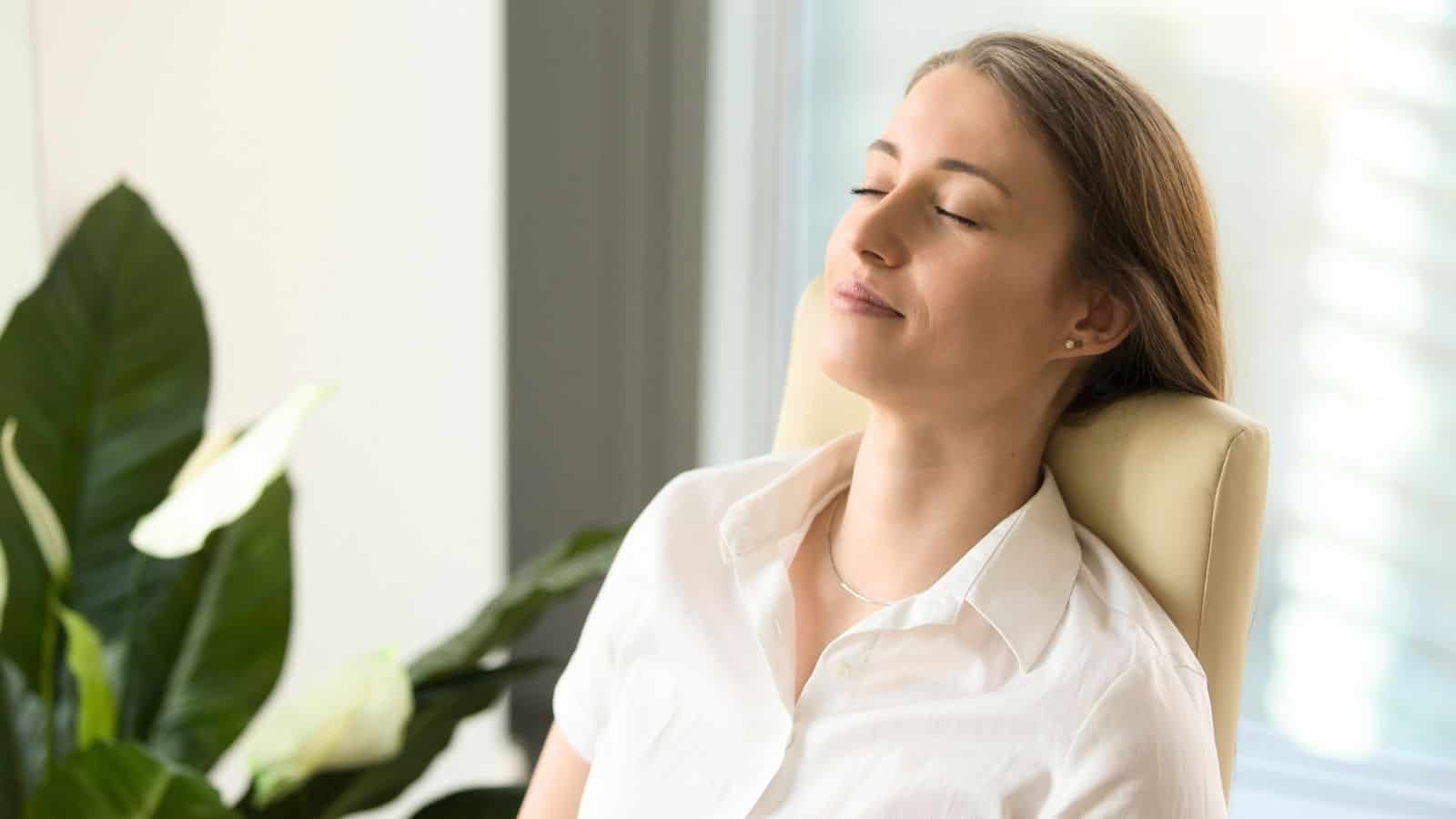 Having your identify stolen feels violating. It's also maddening. Take a few moments to collect yourself, then make a plan of attack.
It will help you think more clearly, and act with decisiveness.
Analyze Recent Charges
A hacker may have a variety of motives. One of the key ones is to spend your money on something they want. Log into your credit card account to see recent charges.
If there's anything you don't recognize, it's likely the hacker is busy with your card.
Call Your Credit Card Issuer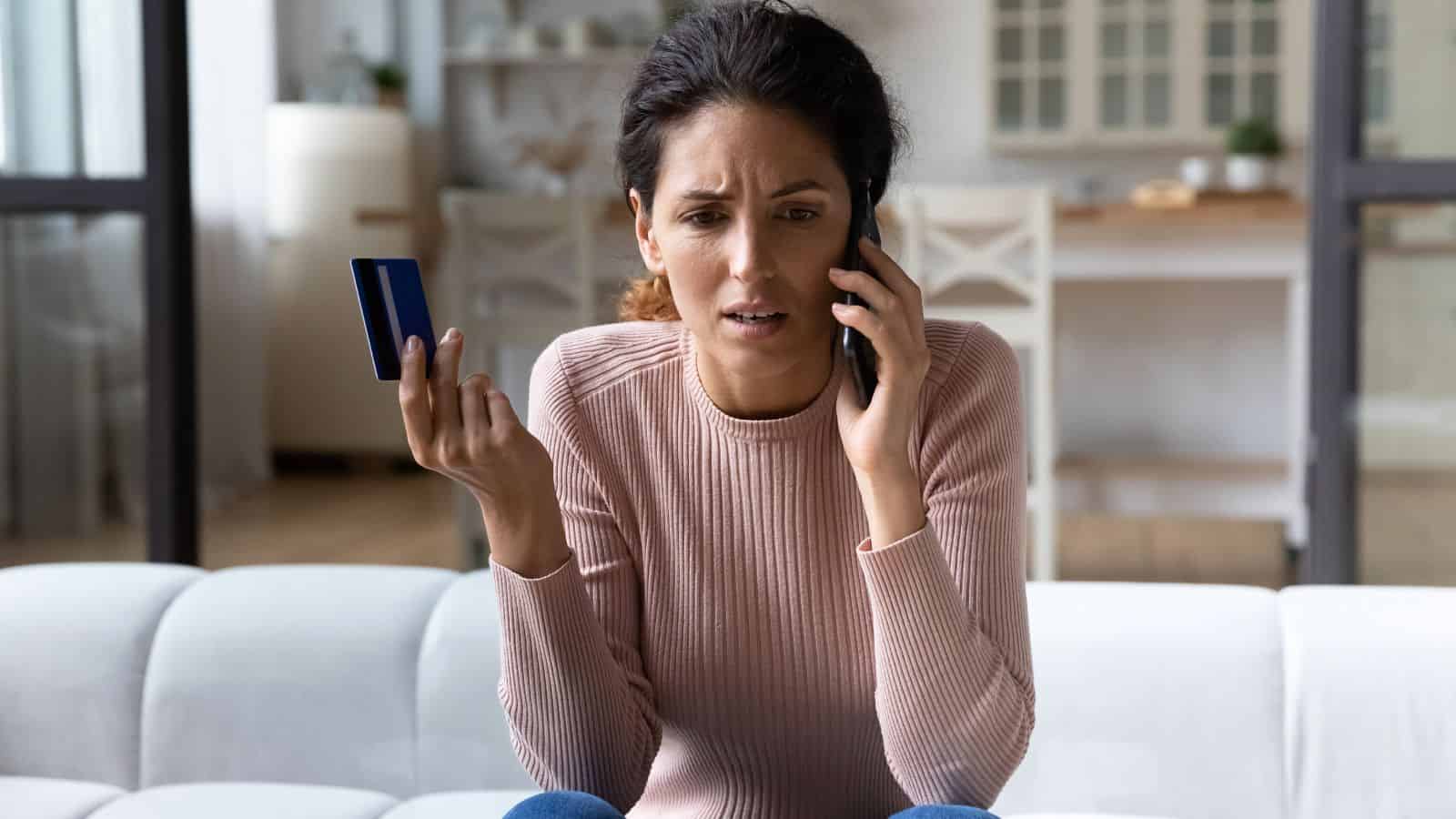 Regardless if your card is stolen, or the information has been taken, you want to call your issuing bank. Tell them what happened.
In all likelihood they will reverse the charges and cancel the card. In my case I had a new card the next day. Take this step as soon as possible so they don't rack up a bunch of charges.
Contact Your Bank
If the hacker has your debit card information they may be accessing those funds. Tell your bank what has happened and ask what can be done.
In most cases they will offer one of two options – putting a fraud notice on your accounts, or close all of your accounts. What you select depends on how far the hacker has gotten and if they have access to your bank accounts.
Update Your Accounts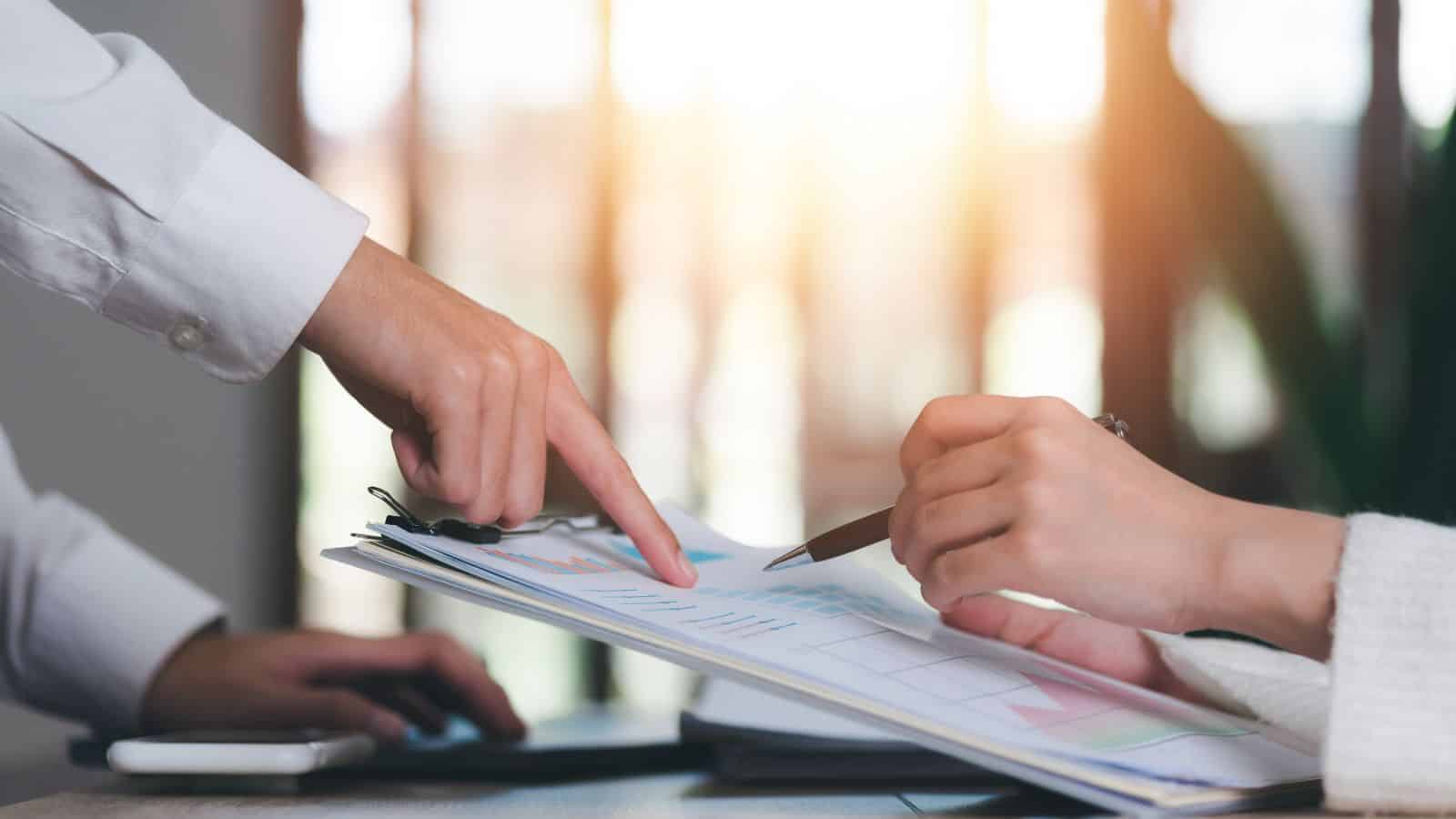 If you use the compromised card for recurring charges, you'll want to update all of your accounts. Not doing so will result in emails from the respective companies saying the charge was declined.
Change Your Passwords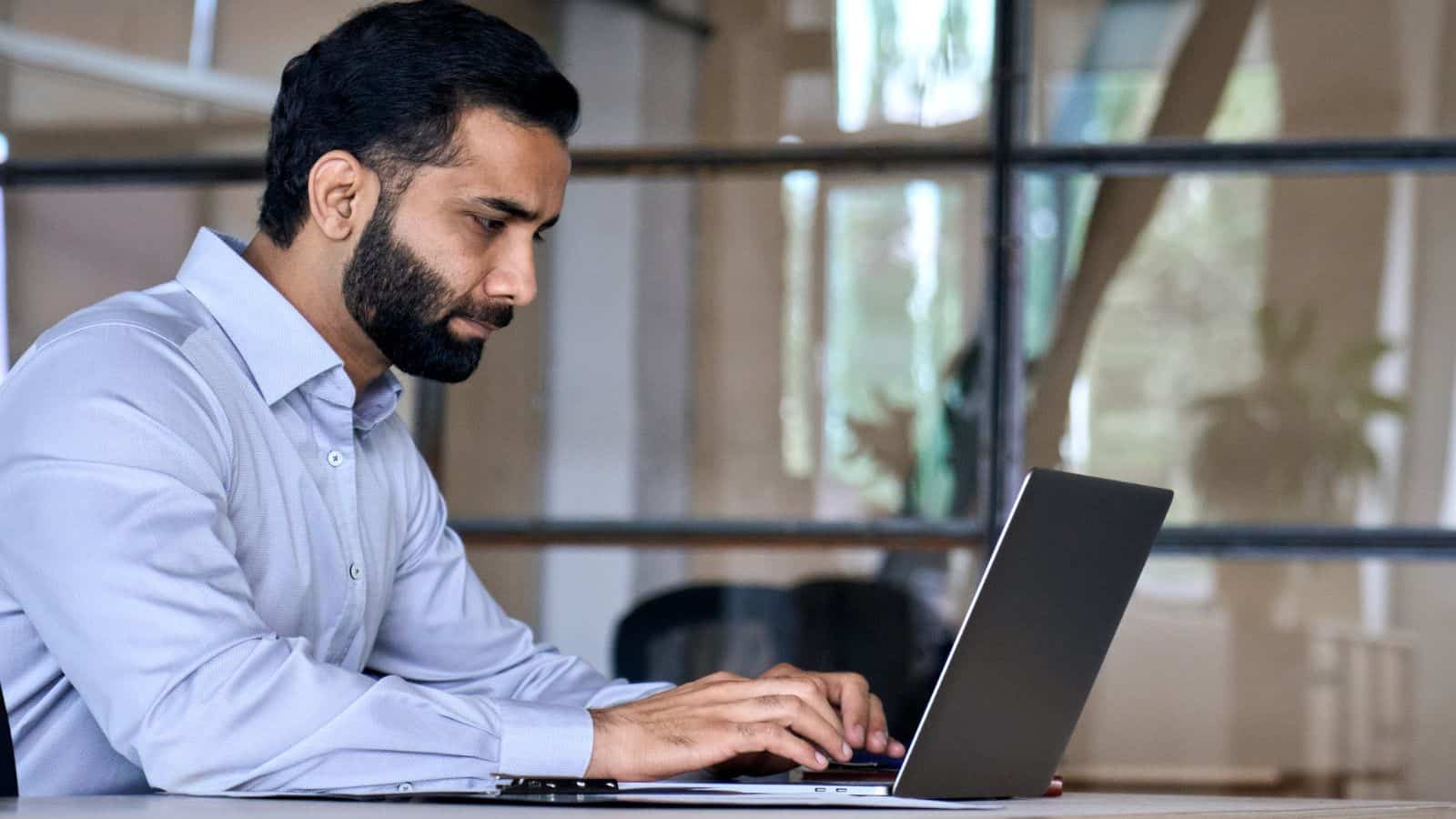 If the hacker is in any of your accounts they likely have your passwords. It's best to change your passwords and make them stronger.
Try and make them different enough from your current one so as to not make it easy for them to figure out.
Add Two-Factor Authentication to Your Accounts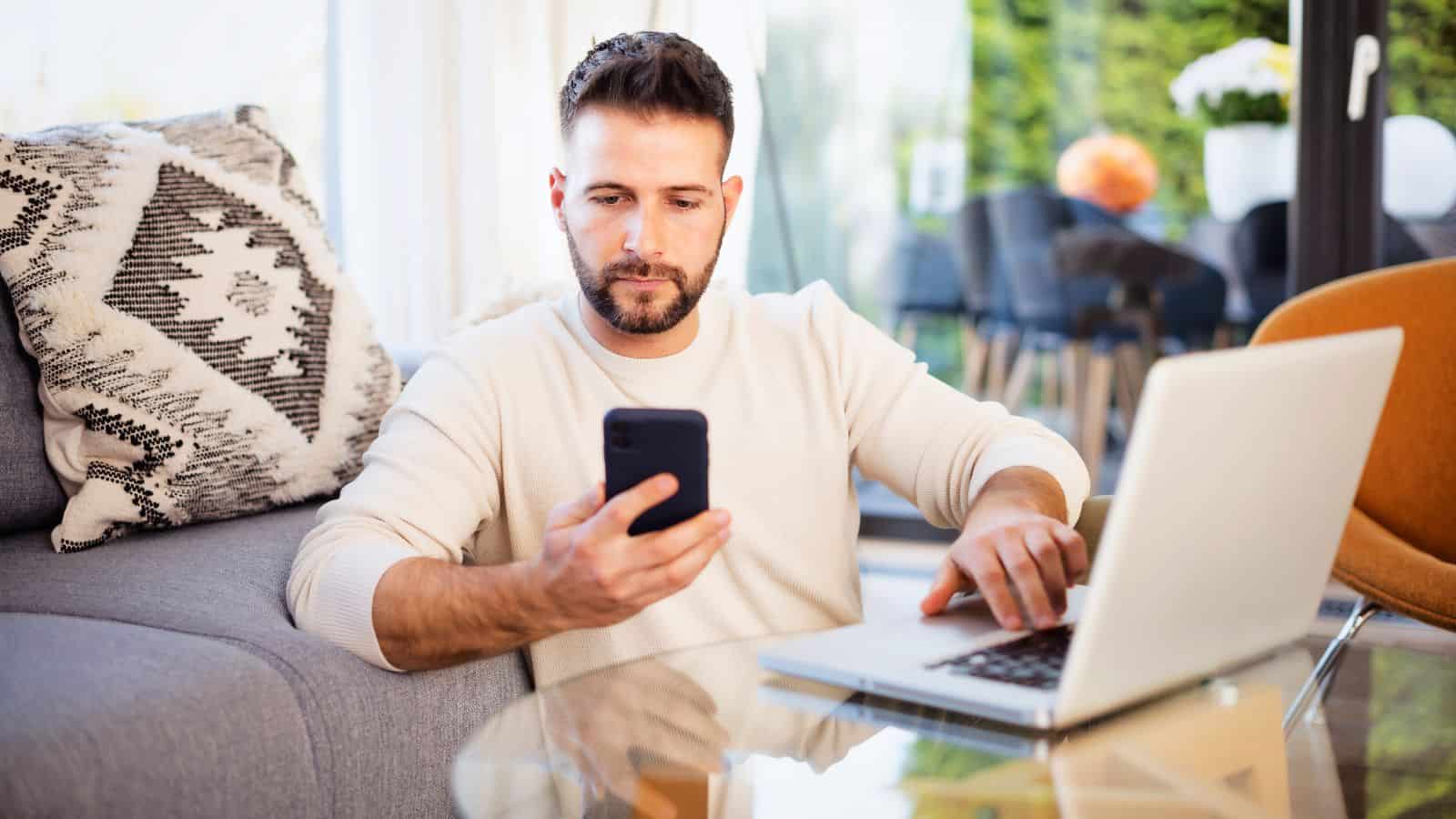 Two-factor authentication is a fantastic way to add an extra layer of security to your accounts. Some companies offer it on their sites, but others don't.
For those that don't offer it, consider a two-factor authentication app to use on your phone. The peace of mind is worth it.
Consult Your Credit Reports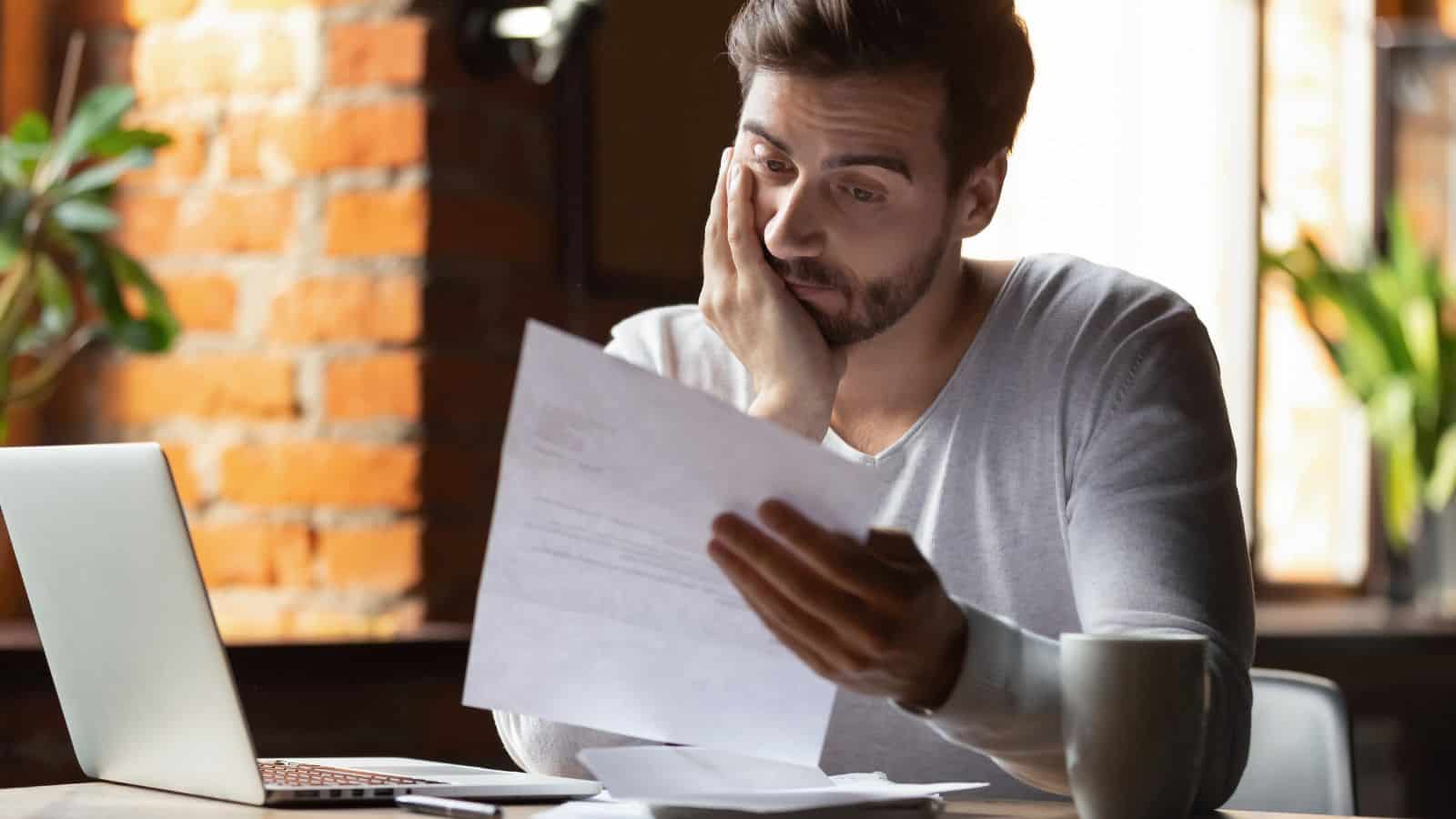 In advanced cases some hackers may try to open accounts in your name. To verify that isn't happening, you want to look at your credit reports.
You can request one for free from each of the three major reporting agencies. If you fear some illicit activity has occurred, report it. Furthermore, you may choose to freeze your credit. That's more involved, but don't overlook it if you think it's necessary.
Contact the FTC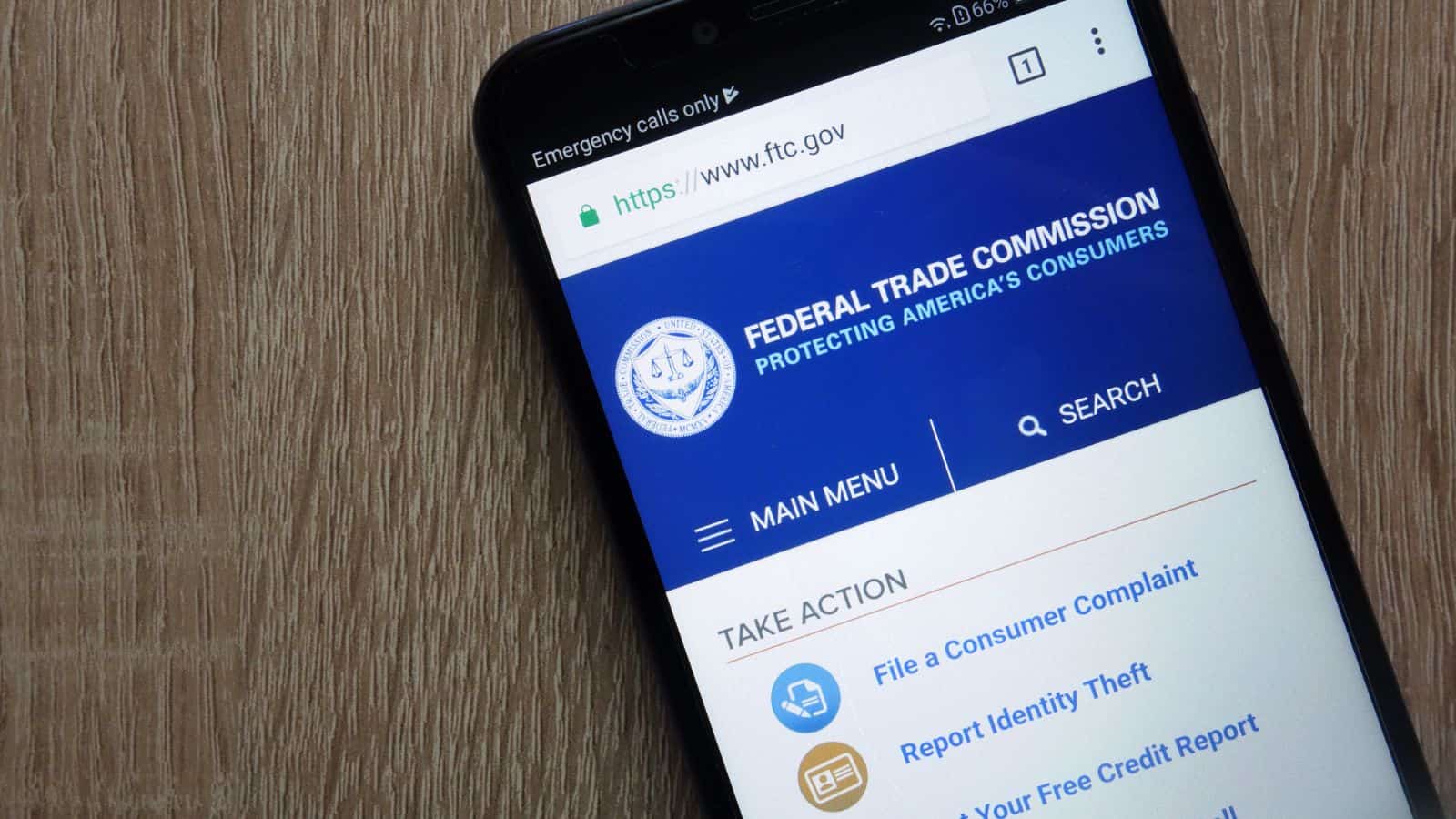 If your identity was truly stolen, you want to contact the Federal Trade Commission (FTC). They will ask you to create an Identity Theft Affidavit.
You don't need an attorney for this. Simply follow the steps and you print if off.
File a Report With Your Local Police Department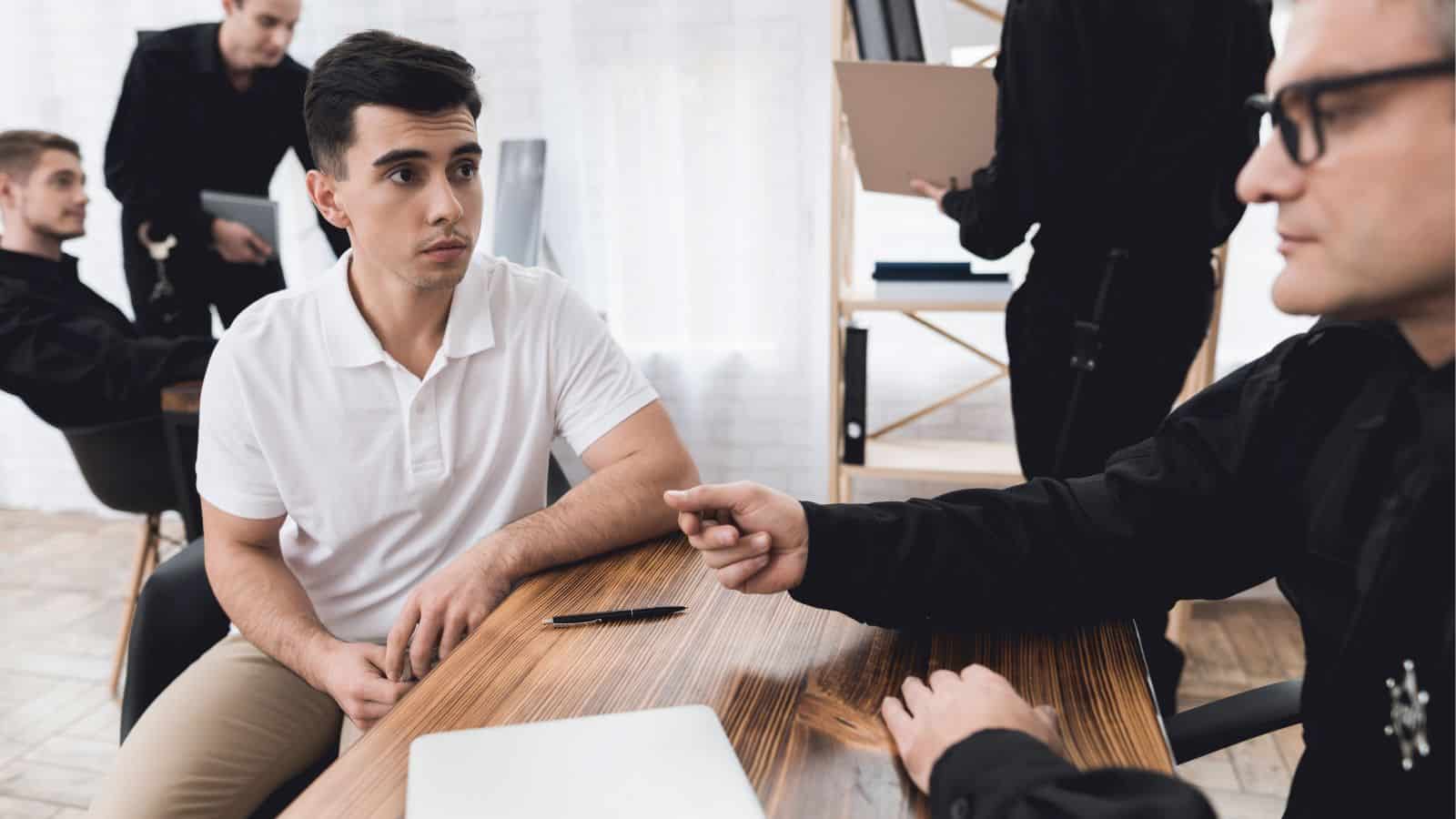 You want to take the affidavit you printed to your local police department. They will use it to create an Identity Theft Report.
Make sure you bring a photo ID, and proof of where you live, such as a utility bill. The police will direct you of any next steps that might be necessary.
Be Vigilant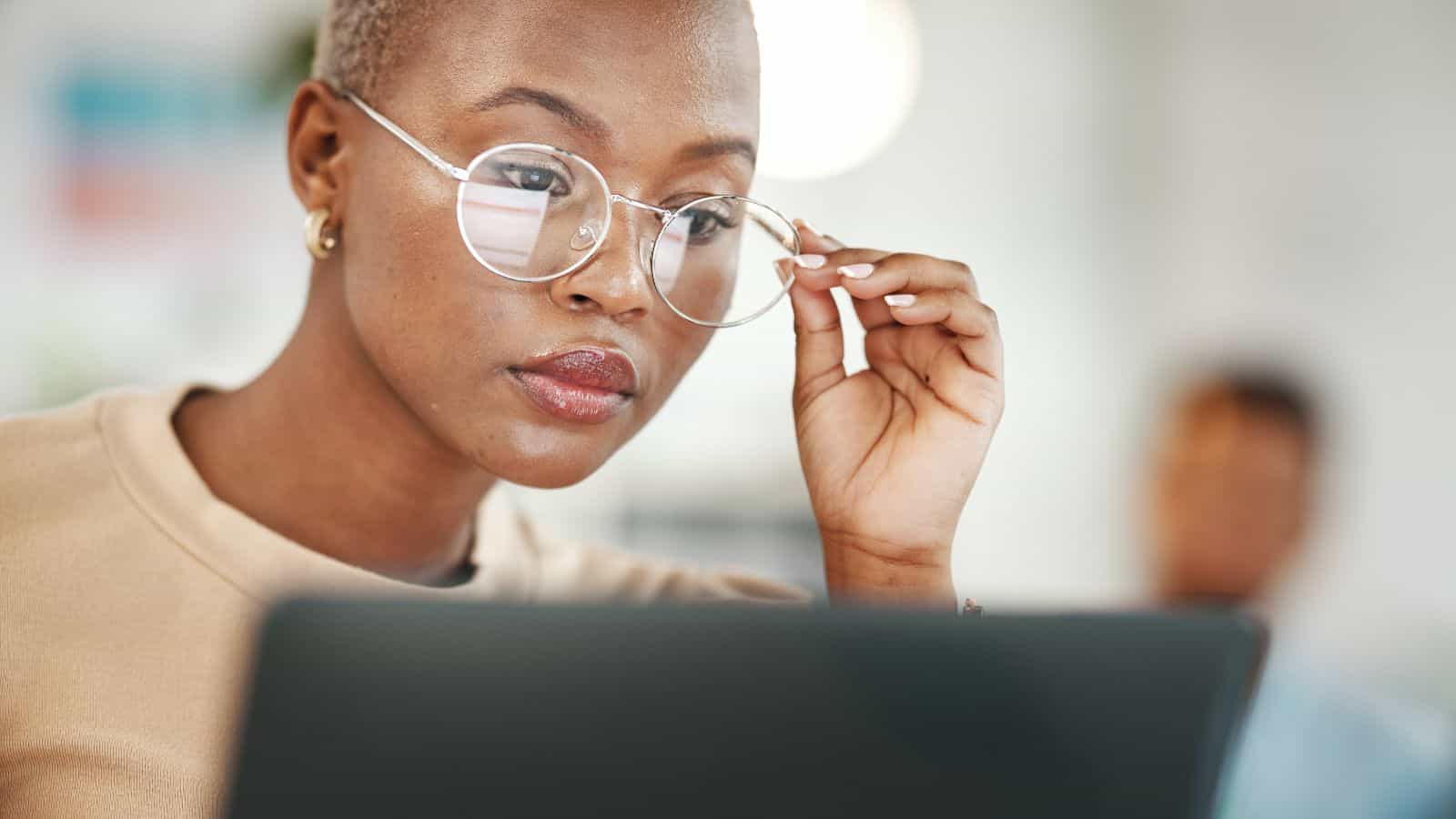 Having a stolen identity, or your credit card information stolen, is serious. Stay vigilant after it occurs to ensure you catch anything irregular.
Hopefully you won't, but it's essential to stay on guard to protect yourself and your finances.
35 Proven Ways to Save Money Every Month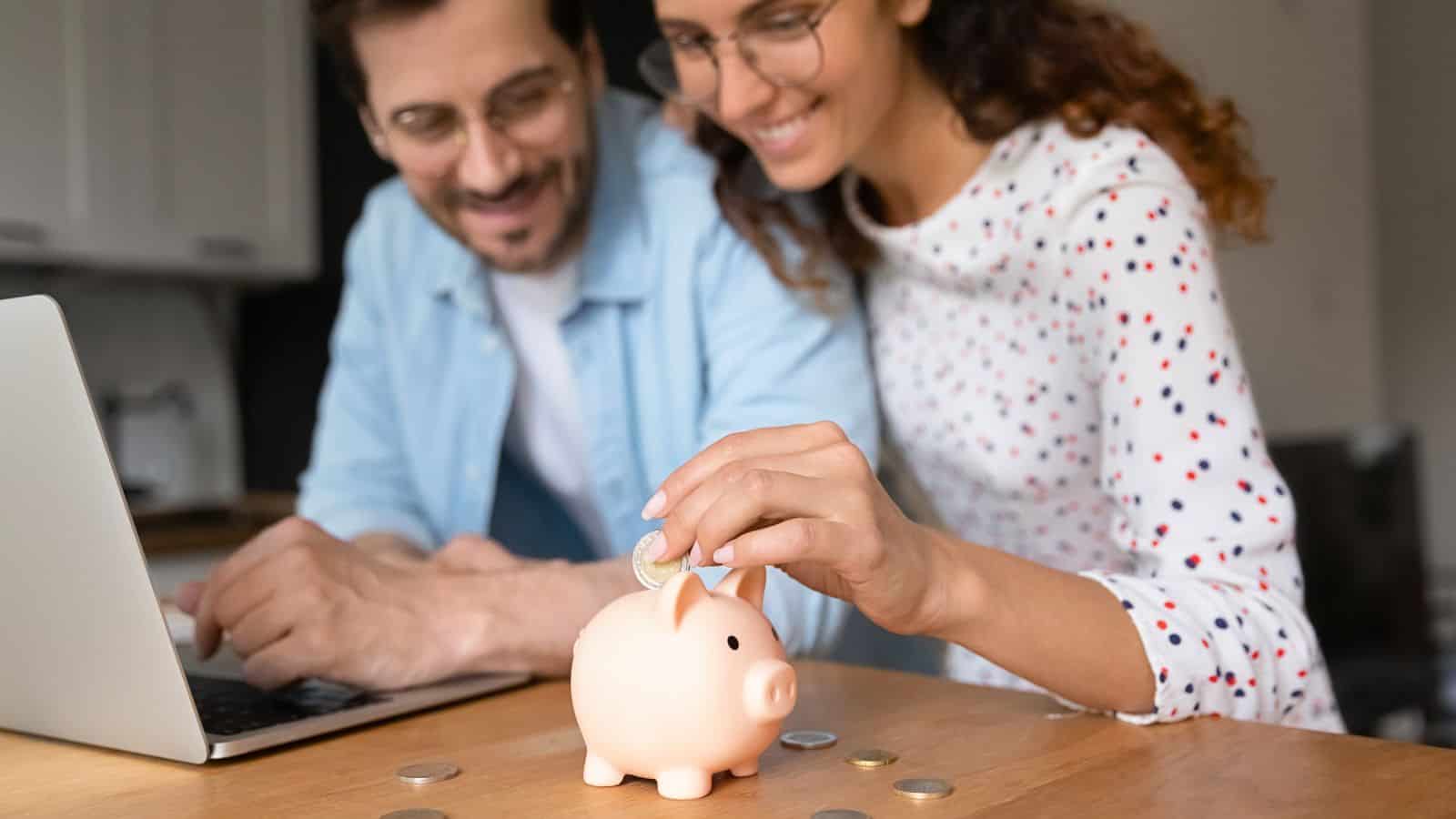 Many people believe it's impossible to save money. Or, they think saving $20 or $50 a month won't amount to much. Both are incorrect. There are many simple money-saving tips that can add up to big savings. You just have to start one, then another, to increase your savings.
Ways to Save Money Every Month
11 Ways to Make Money on the Weekends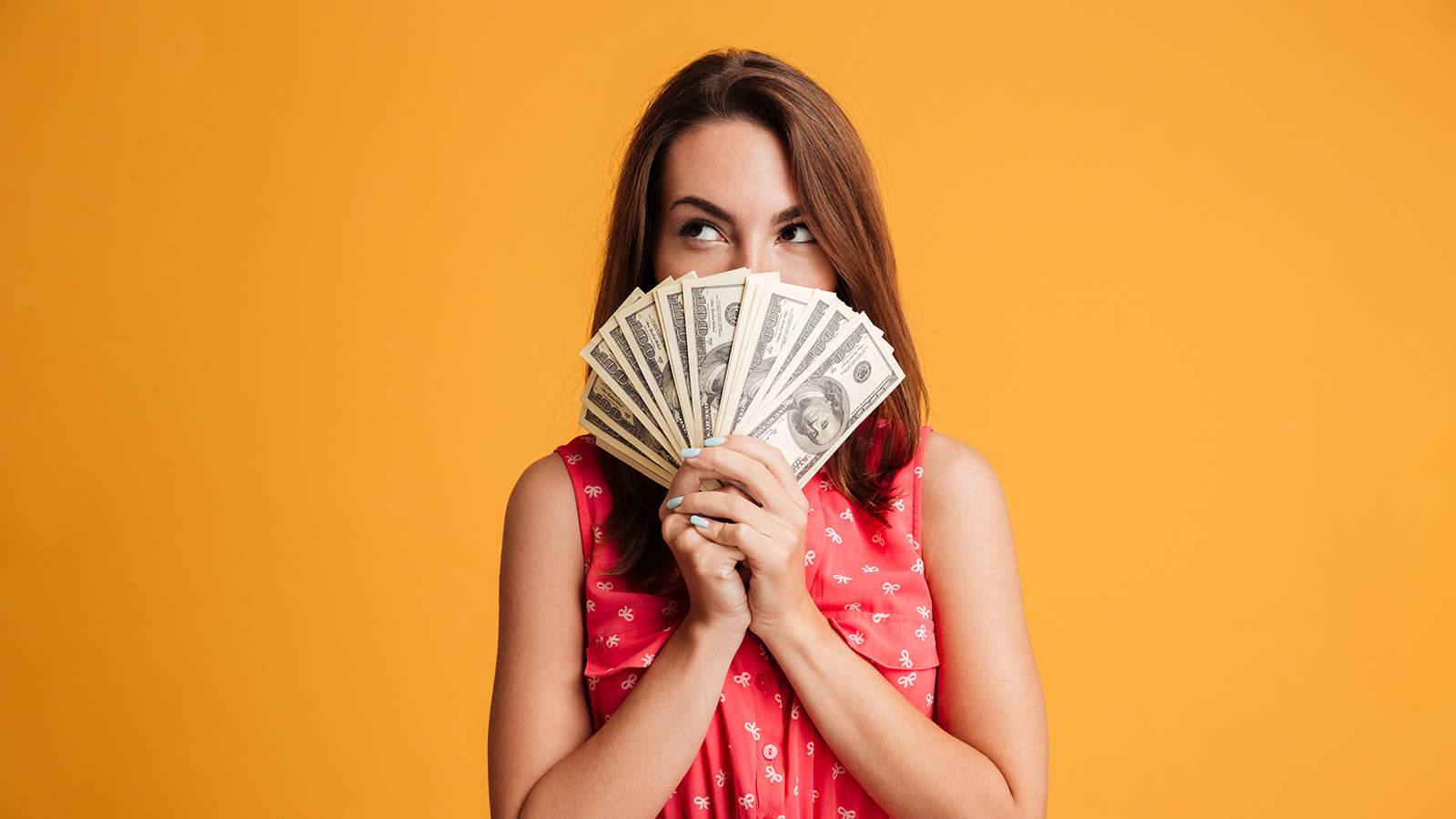 Weekends can be a fantastic time to earn extra money to reach a financial goal. Thankfully, there are plenty of gigs available.
How to Make Money on the Weekends
How to Start Investing With $500 or Less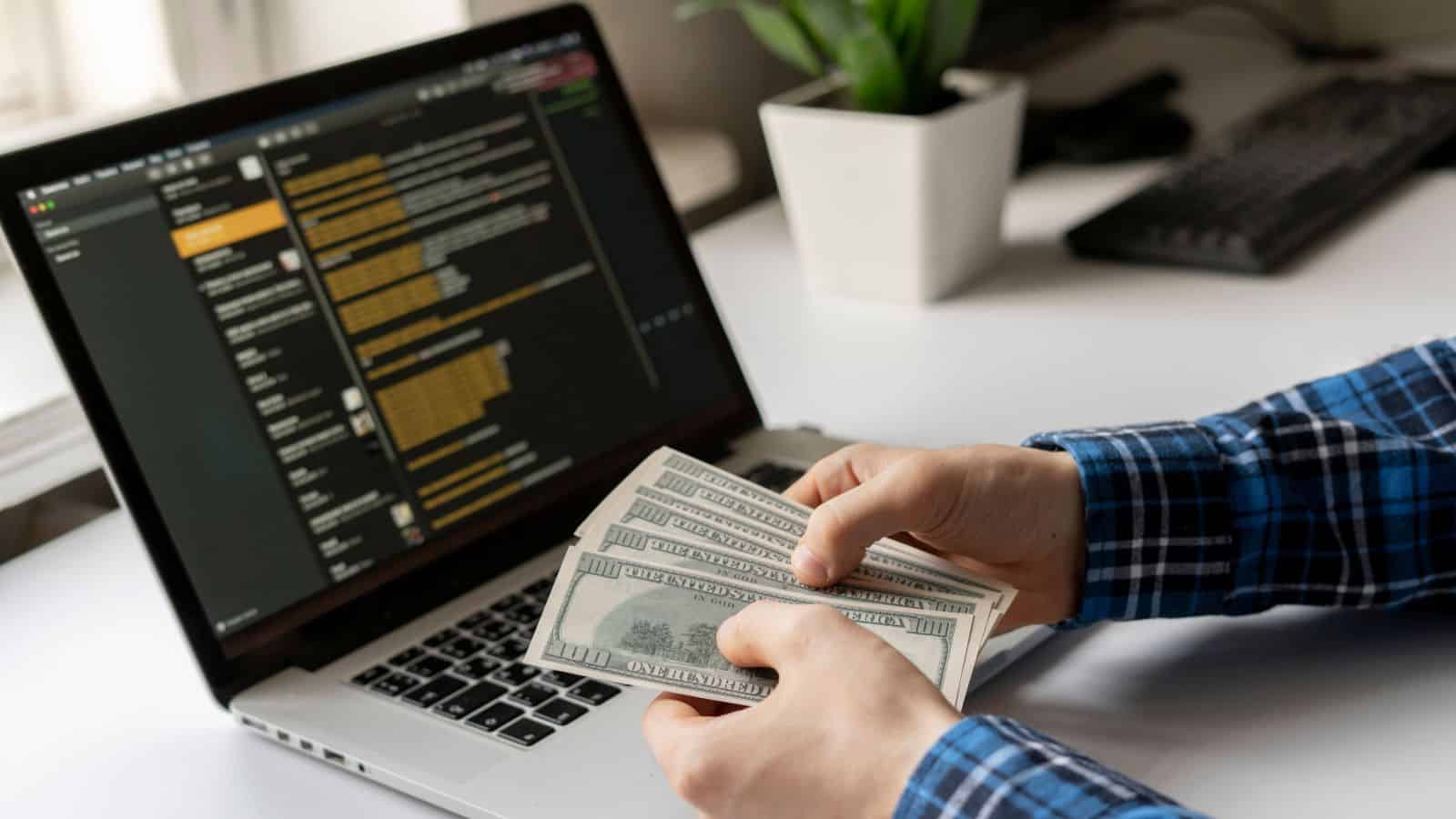 You don't need a lot of money to start investing. It's possible to start with several hundred dollars, or less. Take advantage of time and start growing your money as soon as possible.
How to Start Investing With $500 or Less
8 Best Live TV Streaming Services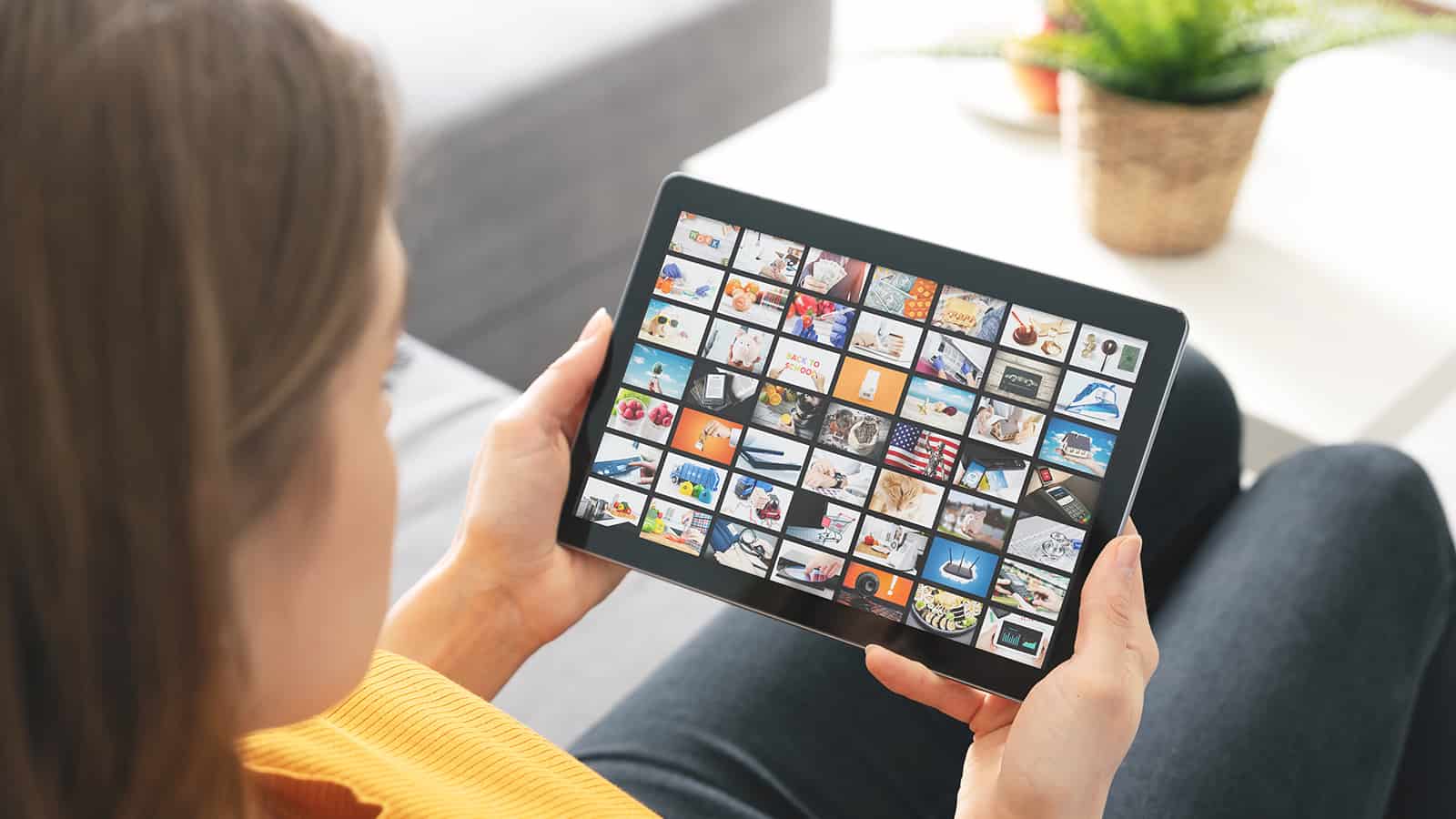 Do you want to cut the cord, but still need live TV? There are numerous choices to save big money.
Best Live TV Streaming Services
How to Create a Budget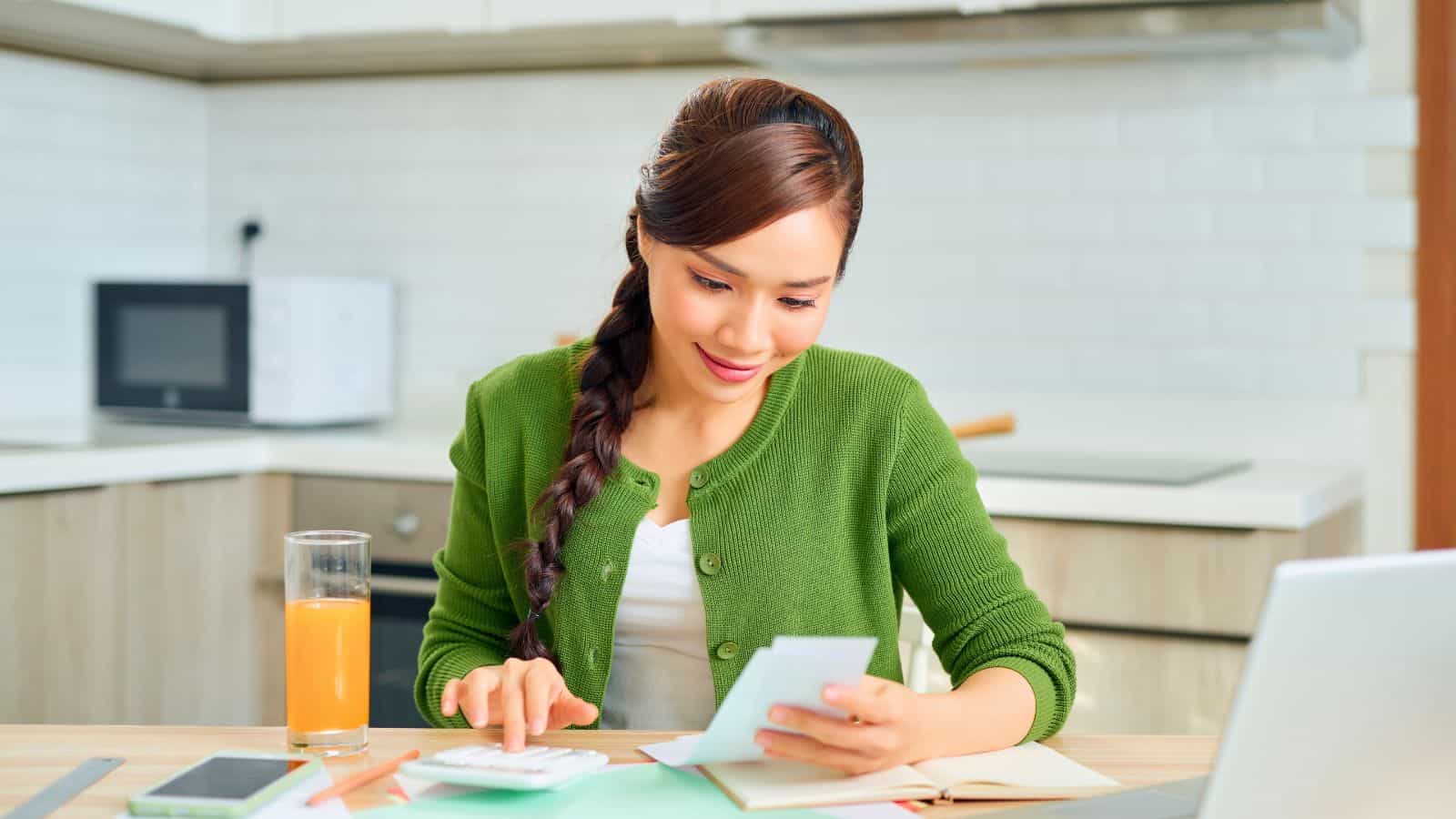 Budgeting isn't difficult, but it does allow you to spend your money as you wish. If you're new to budgeting, read our beginner's guide to budgeting and see just how easy it is.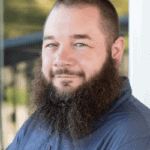 I'm John Schmoll, a former stockbroker, MBA-grad, published finance writer, and founder of Frugal Rules.
As a veteran of the financial services industry, I've worked as a mutual fund administrator, banker, and stockbroker and was Series 7 and 63-licensed, but I left all that behind in 2012 to help people learn how to manage their money.
My goal is to help you gain the knowledge you need to become financially independent with personally-tested financial tools and money-saving solutions.