What would you purchase if you experienced a sudden windfall of cash? Would you be selfish? Would you be charitable? These questions were posed to men and women in a recent online discussion, and people weren't shy about giving honest opinions on what they'd do if they suddenly became rich. Can you relate to these people?
1. Quit Their Job Immediately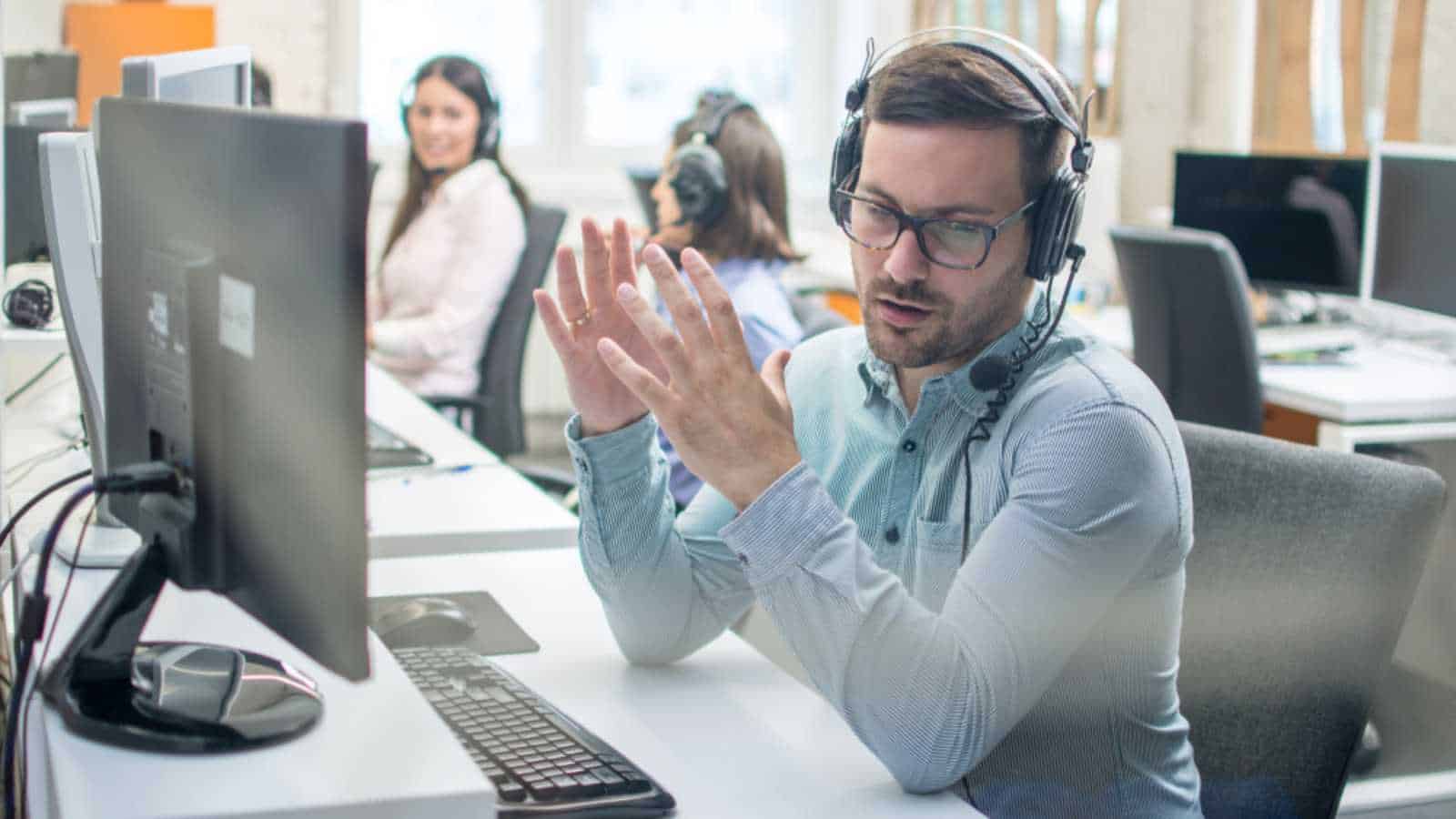 Countless people confess they'd cut to the chase and say sayonara to their day jobs, whether they hate it or not! "You know, I'd quit my job," expresses one man. "It's not that it's a bad job, I actually do like it, but I don't have time for it! I would rather live my life and go on adventures. So many things to see and experience in this world and life." Isn't winning the lottery and dramatically quitting your job the dream of most people?
2. Be a Chaotic Philanthropist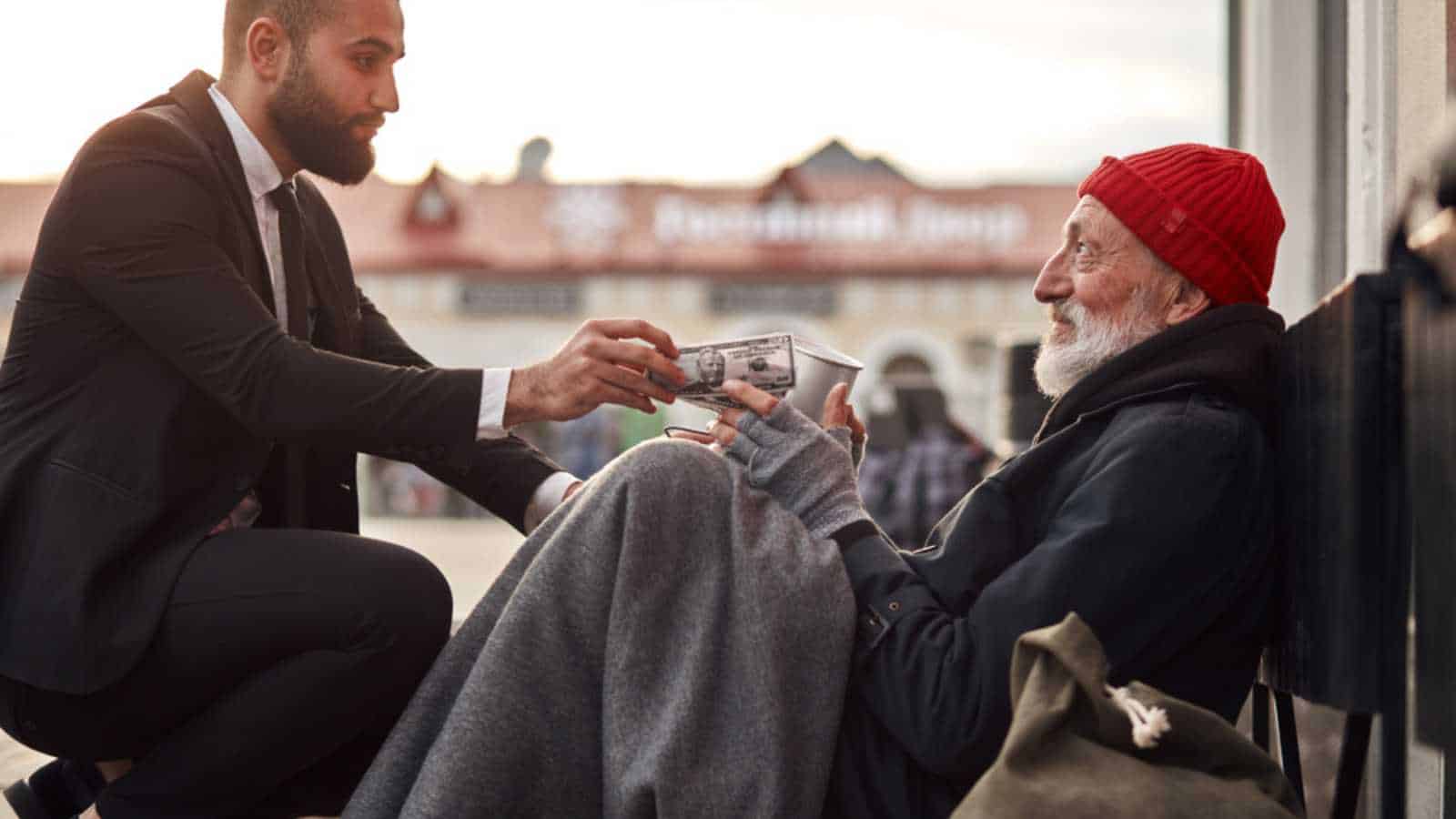 For a few people, the opportunity to be a chaotic philanthropist would be impossible to ignore! From anonymously paying yearly rent for entire apartment complexes to giving out one-million-dollar tips at restaurants, some strive to be chaos agents of good instead of evil. More people should be like this!
3. Order From Domino's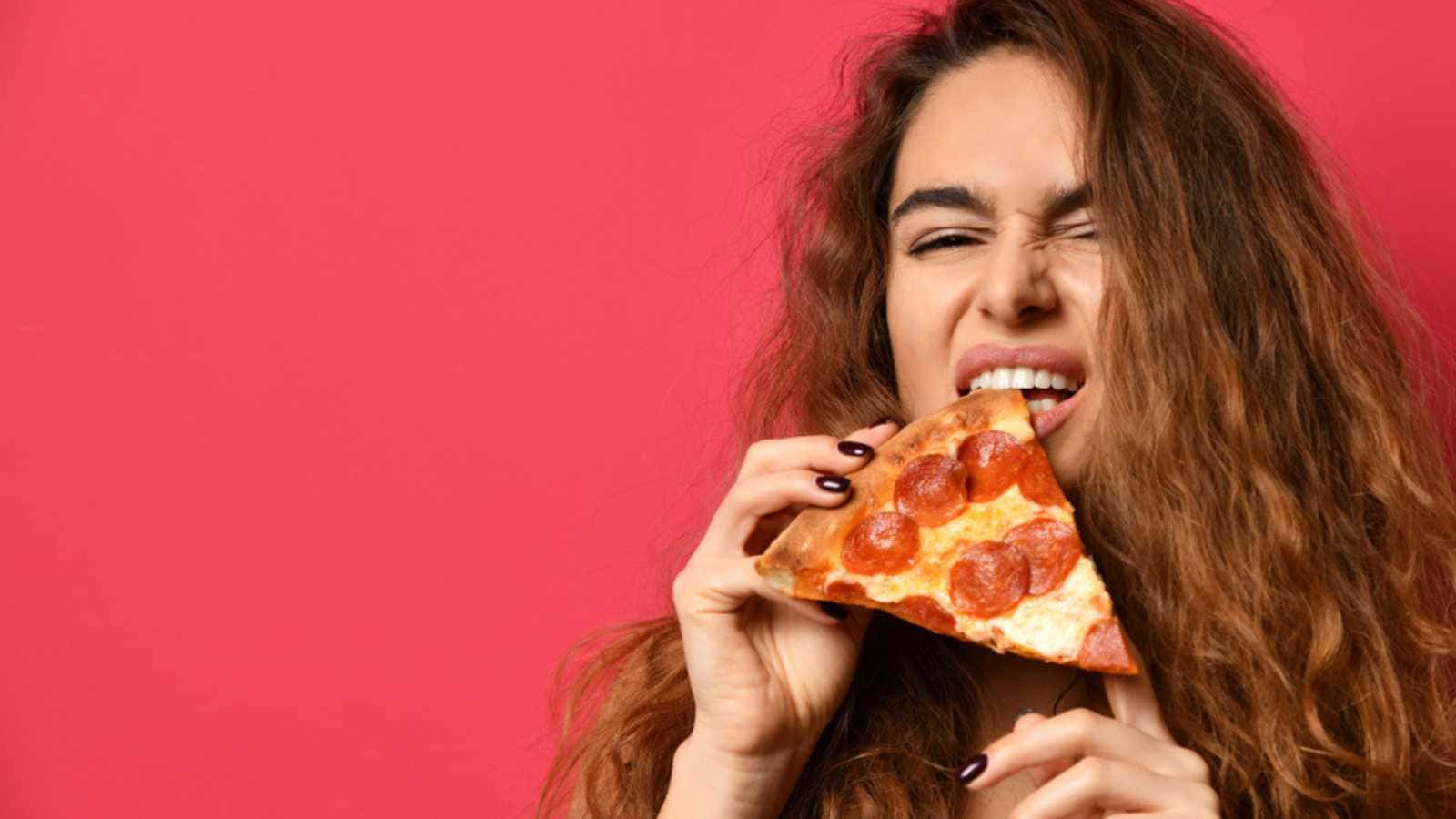 I must respect one person's admittance that he'd order Domino's at full price for the first time. Talk about living large; no coupons for this guy! "I'd order Domino's without optimizing the order to fit one of the deals," confesses one man. "That's right; call me crazy if you want, but I'd pay full price for the first time in my life just to see how it feels."
4. Take Off Their Phone Case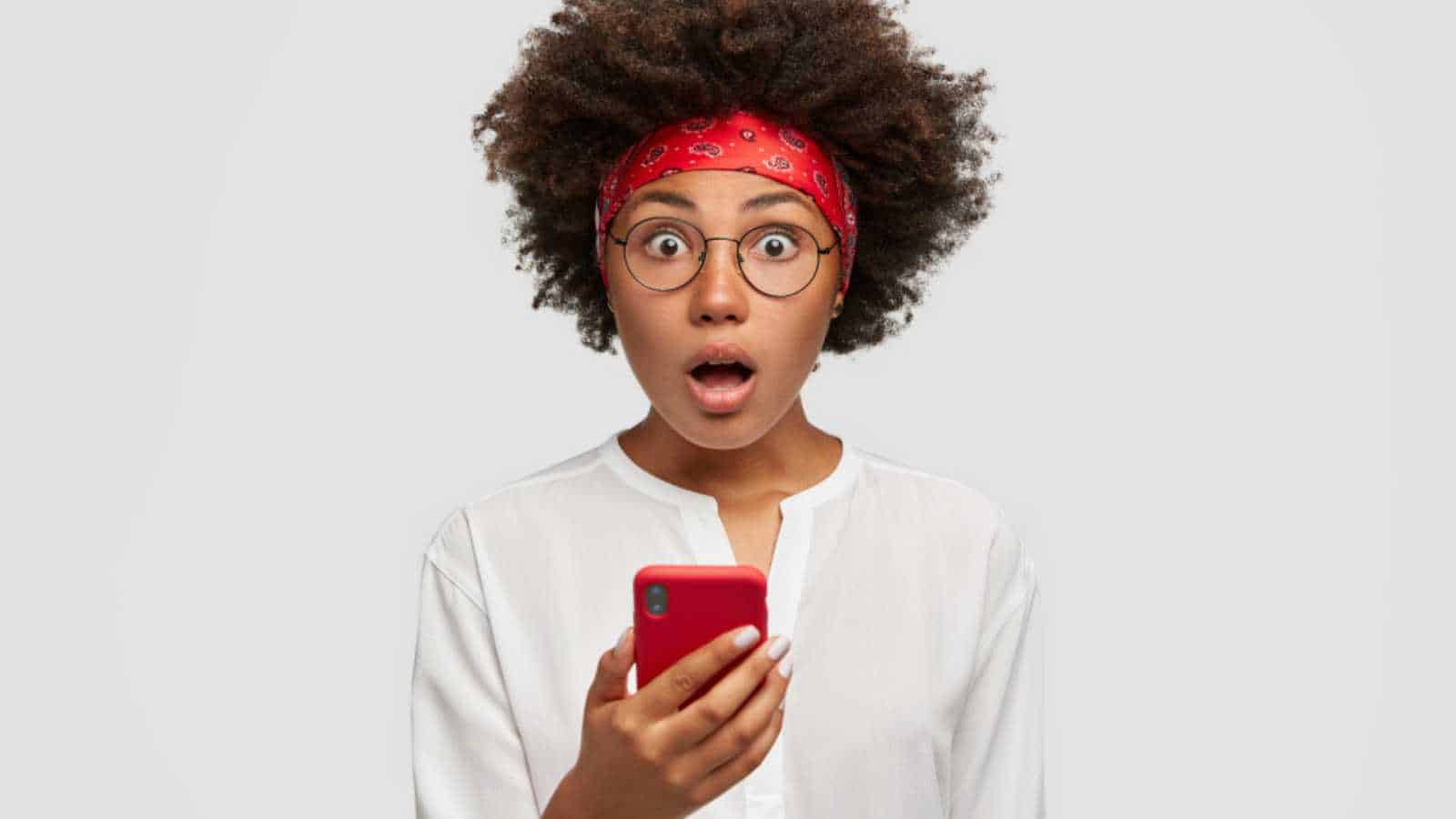 Some people would choose to live life dangerously if they suddenly became rich, and that means one thing: defiantly taking their protective case off their cell phone.
I can't imagine living that haphazardly; that's throwing caution into the wind. Being so wealthy that you don't need a phone case is the pinnacle of life.
5. Mess With Their Coworkers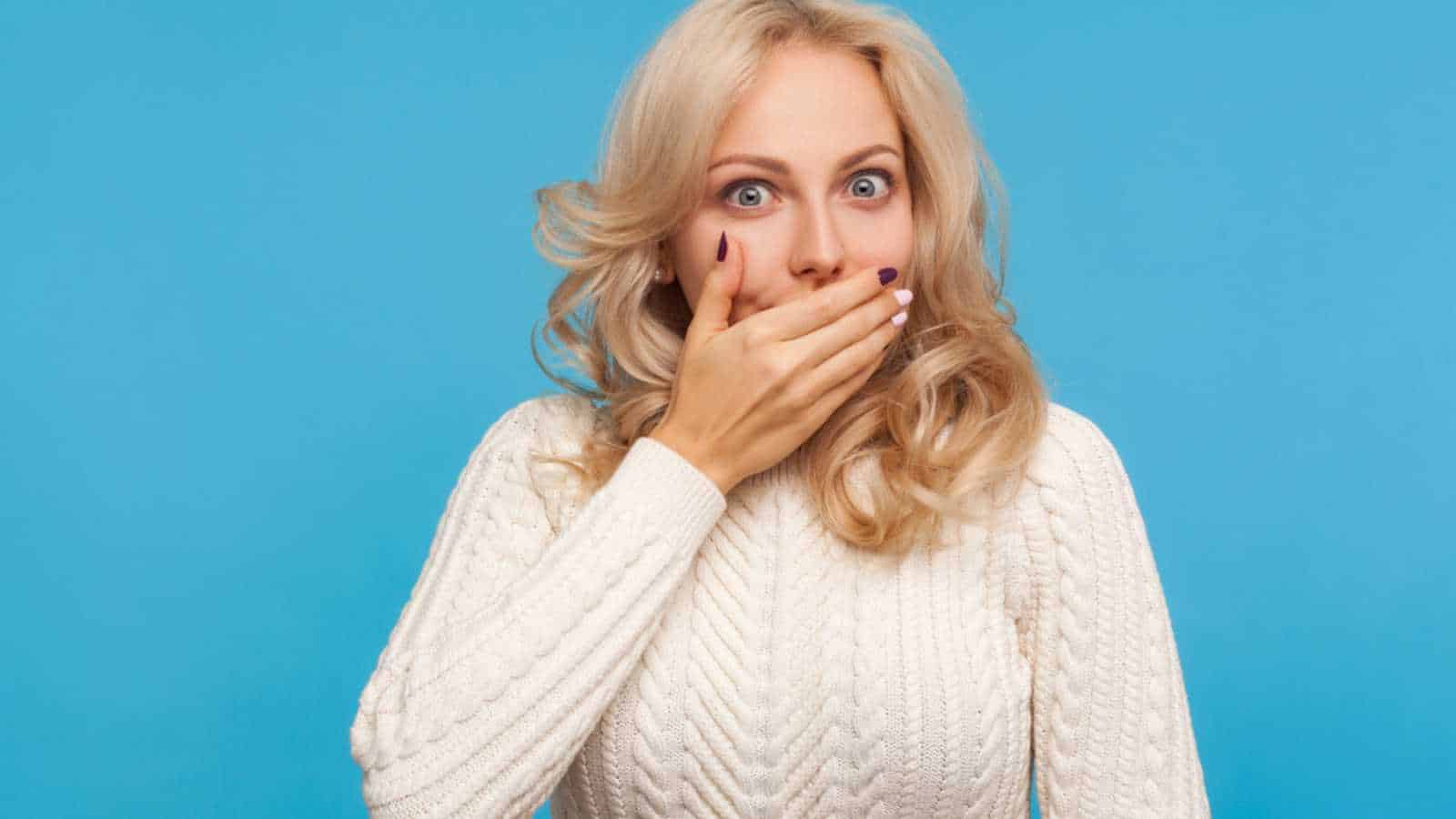 I must give credit to one brilliant man who confesses he'd stage a bizarre movie-like scenario to freak out his coworkers. "I'd pay for a helicopter to come to pick me up from work, then guys in suits come out and ask me to come back 'for one last job,'" he explains. "I'd say I was retired and ask, 'Why can't John handle it?' The suits just shake their heads and say, 'It's worse than last time; they already have John.' I look back, wave my coworkers goodbye, and get on the chopper. Never to be seen again." Ladies and gentlemen, we have a winner of the best way to spend a sudden windfall.
6. Buy Dream Houses for Friends and Family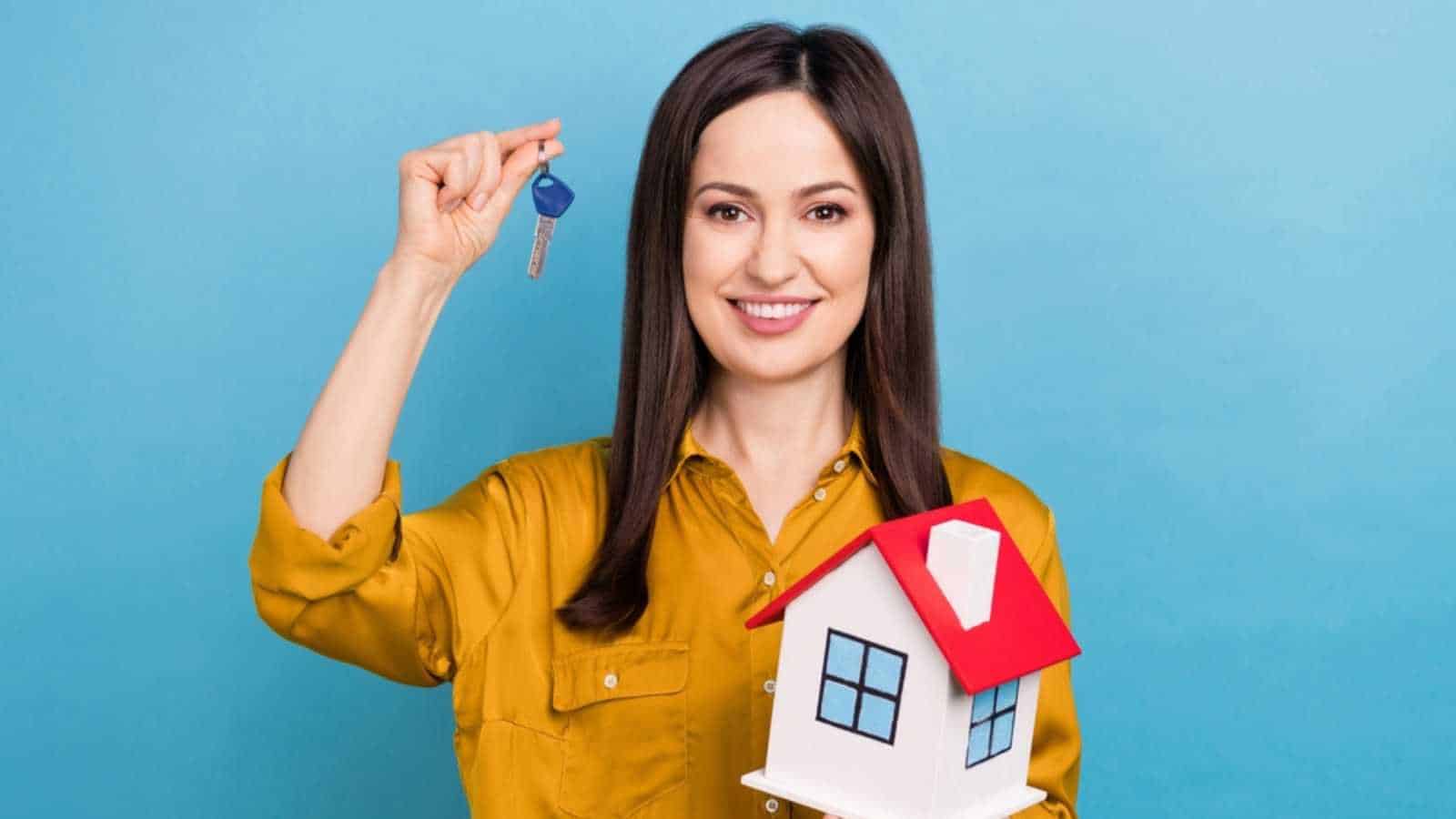 If I were to come into tons of money suddenly, I know what I'd do: I'd buy all my friends and family their dream houses! I'm not alone; many other people share my aspirations.
My parents would each receive breathtaking beach houses, while my friends would each receive a mansion (in the same neighborhood).
7. Hire a Personal Chef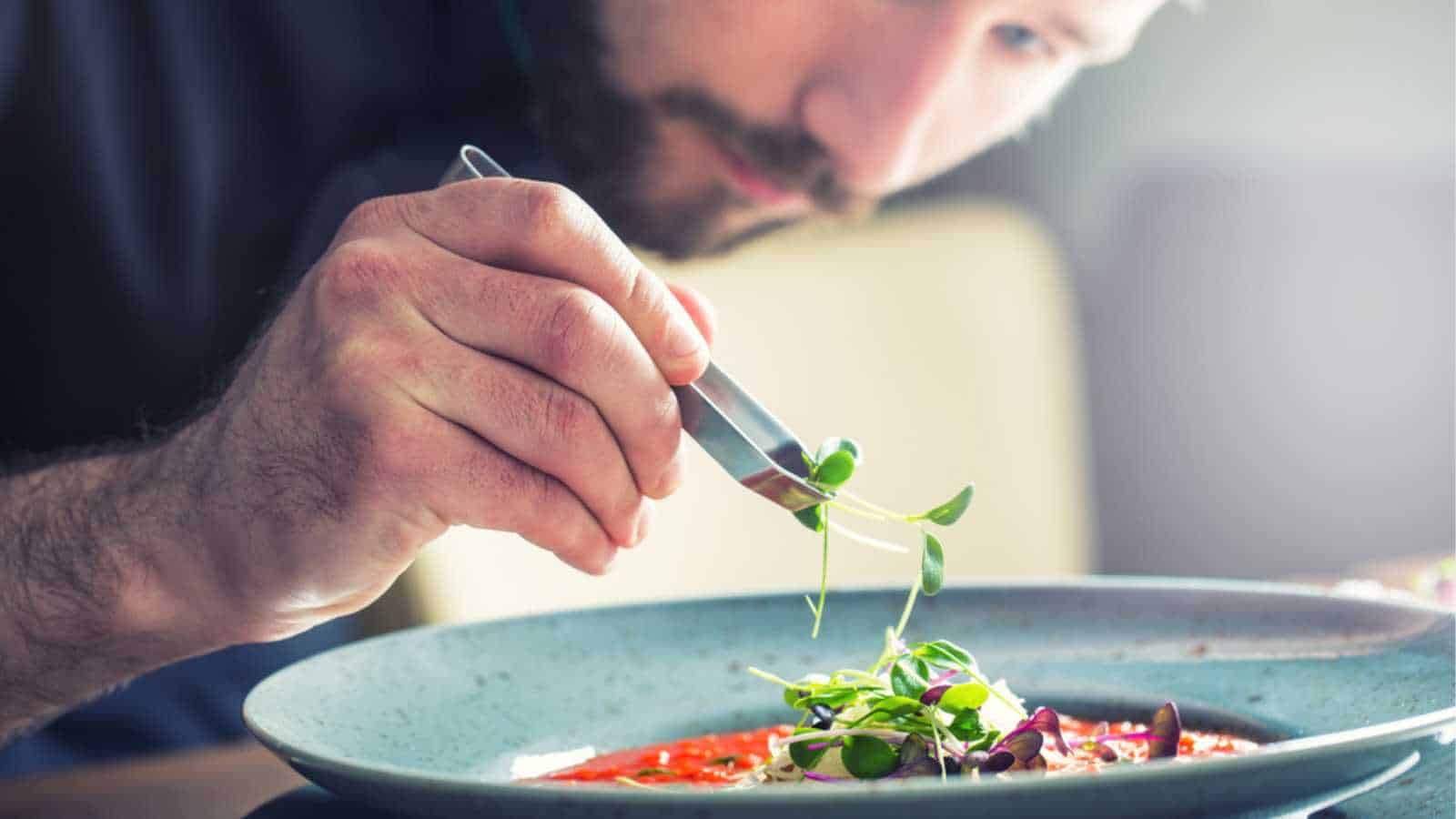 The dream of all your meals being prepared by a personal gourmet chef can be achieved easily — if you have enough money! Many men and women confess they'd hire a permanent personal chef so that they can eat delicious – and healthy – food all the time.
8. Get Revenge on Their Workplace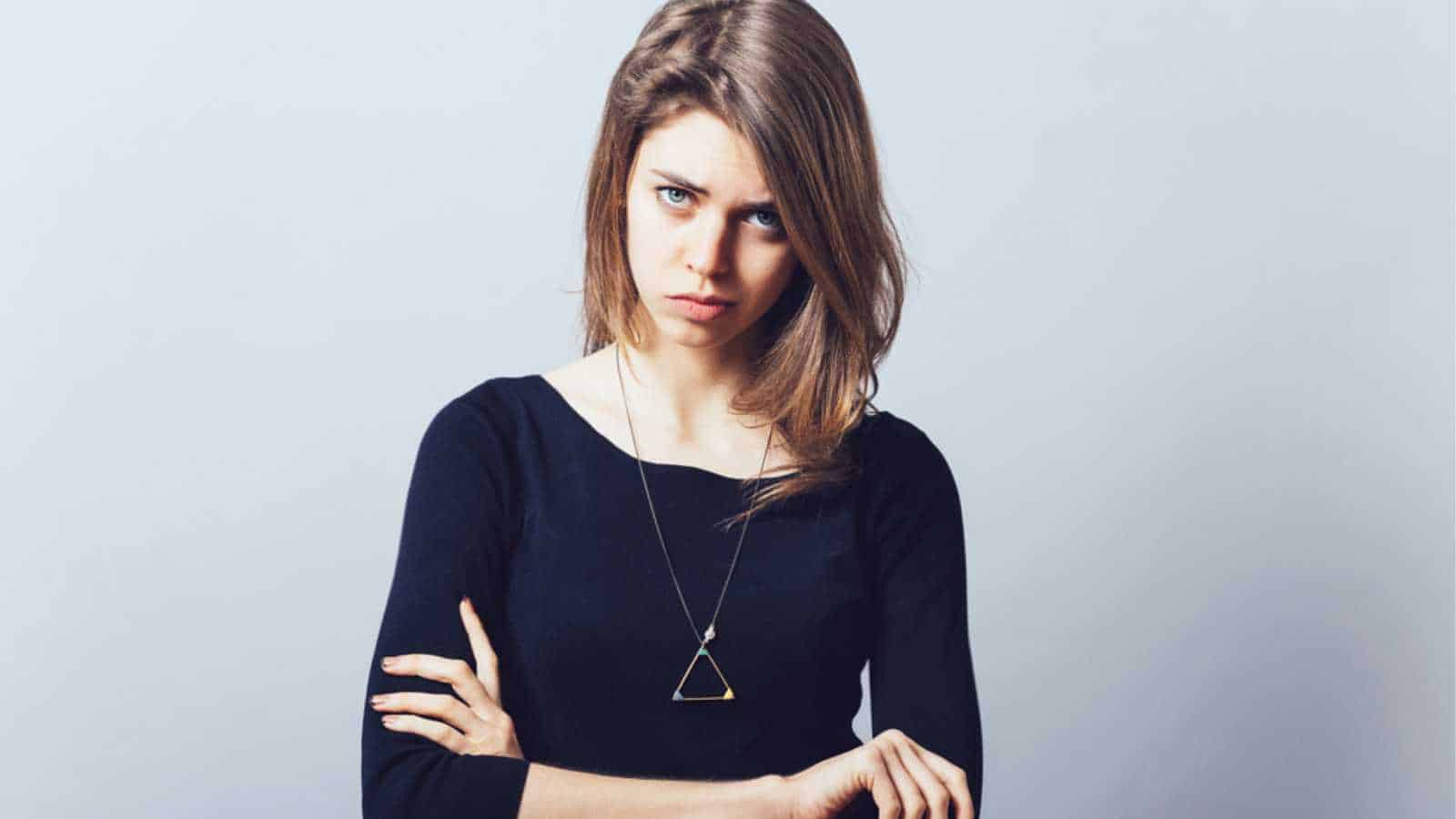 Unsurprisingly, a handful of people have a sinister plan for their workplace if they ever find themselves being awarded a large amount of money. "I'd buy the company I work for, burn it down, collect the insurance money, and build a public restroom in its place," says one particularly vindictive man. I don't think he took his plan far enough, do you?
9. Finally Get a Good Night's Sleep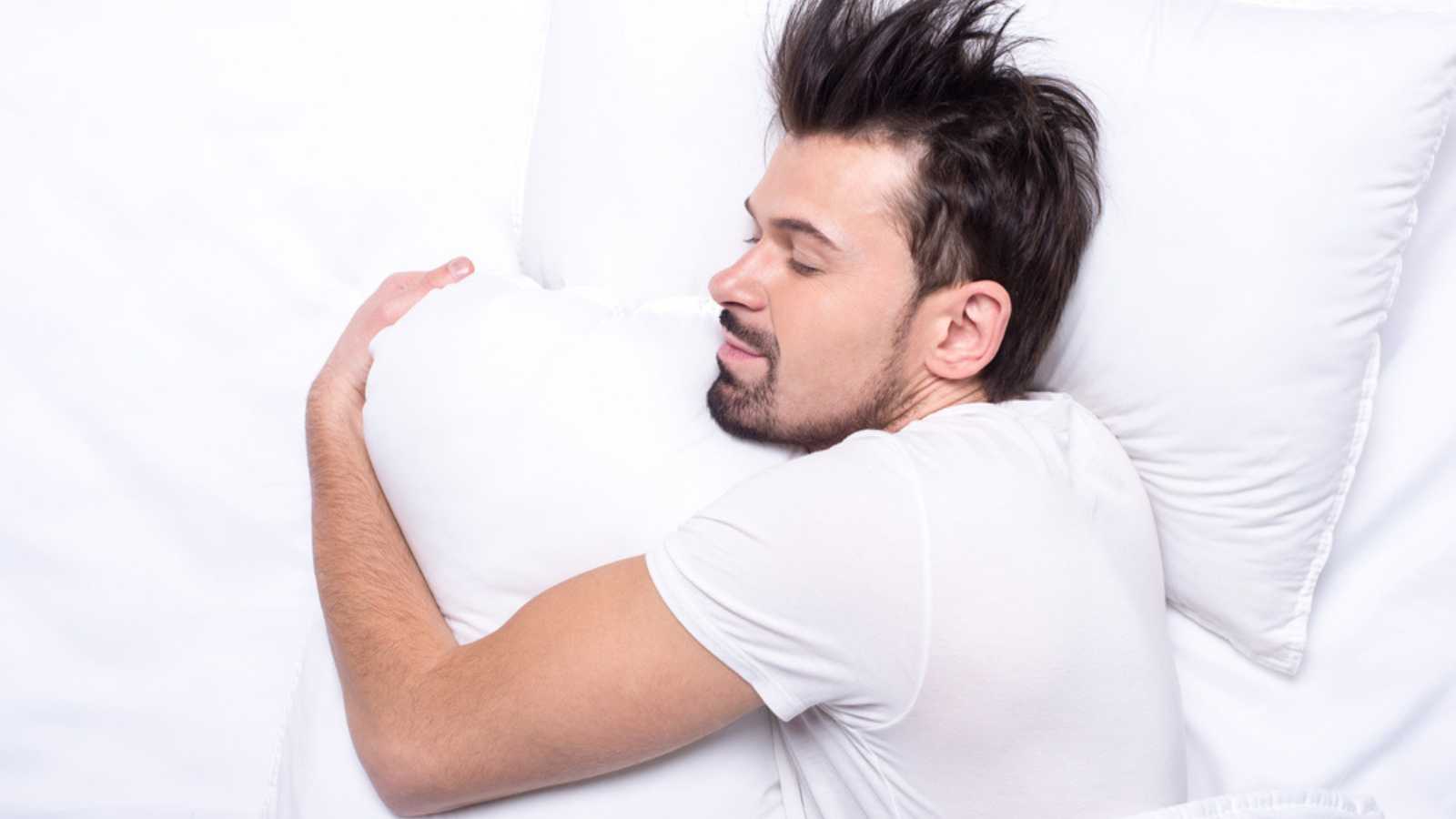 Millions of people struggle with getting a good night's sleep daily. Countless people admit they would spend their sudden windfall enjoying a great night's sleep for the first time in a long time; the money they had would make them instantly stress-free! It's a shame so many struggle with stress and anxiety because of money issues.
10. Give Land Back to the People
For many people, coming into a large swath of cash means they'd be granted the opportunity to give back to the community. One person would buy up pieces of land and make them public. "I would buy all the pieces of property along the nearby coast and hillsides that developers have been trying to build on for years, and make it all open space for the public and get some sort of clause that it can never be built on for hundreds of years of something," explains one woman.
How to Become Rich Quickly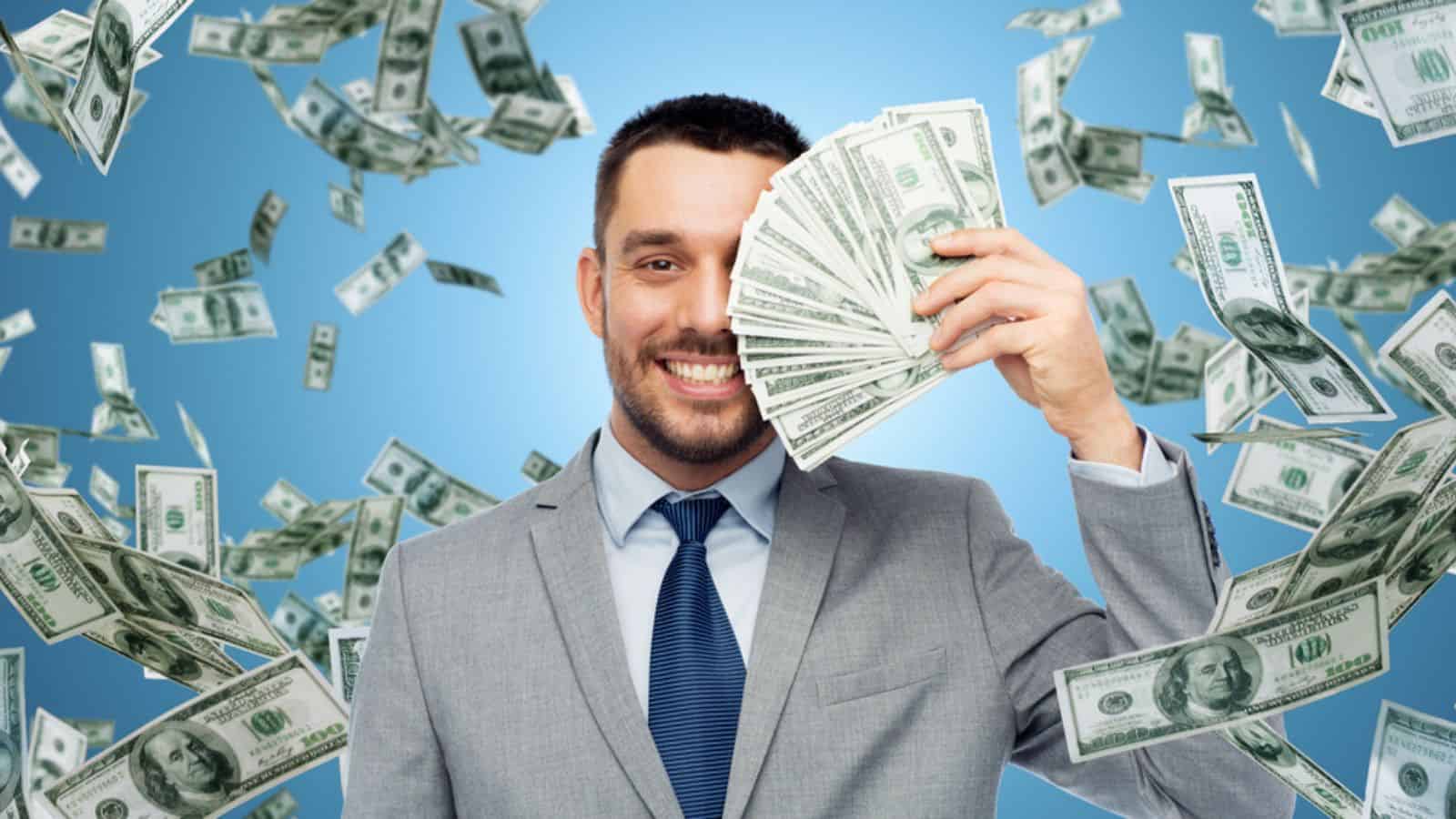 Everyone wants to become rich quickly. While not always possible, there are legitimate ways to become wealthy. Follow these methods and you'll be on the road to riches.
How to Become Rich in 9 Simple Steps
How to Watch ESPN Without Cable
Live sports keep many people in a cable contract. There's no need for that. Here are six ways to watch live sports on ESPN without a nasty cable contract.
How to Watch ESPN Without Cable
10 Proven Ways to Pay Off Debt Faster This Year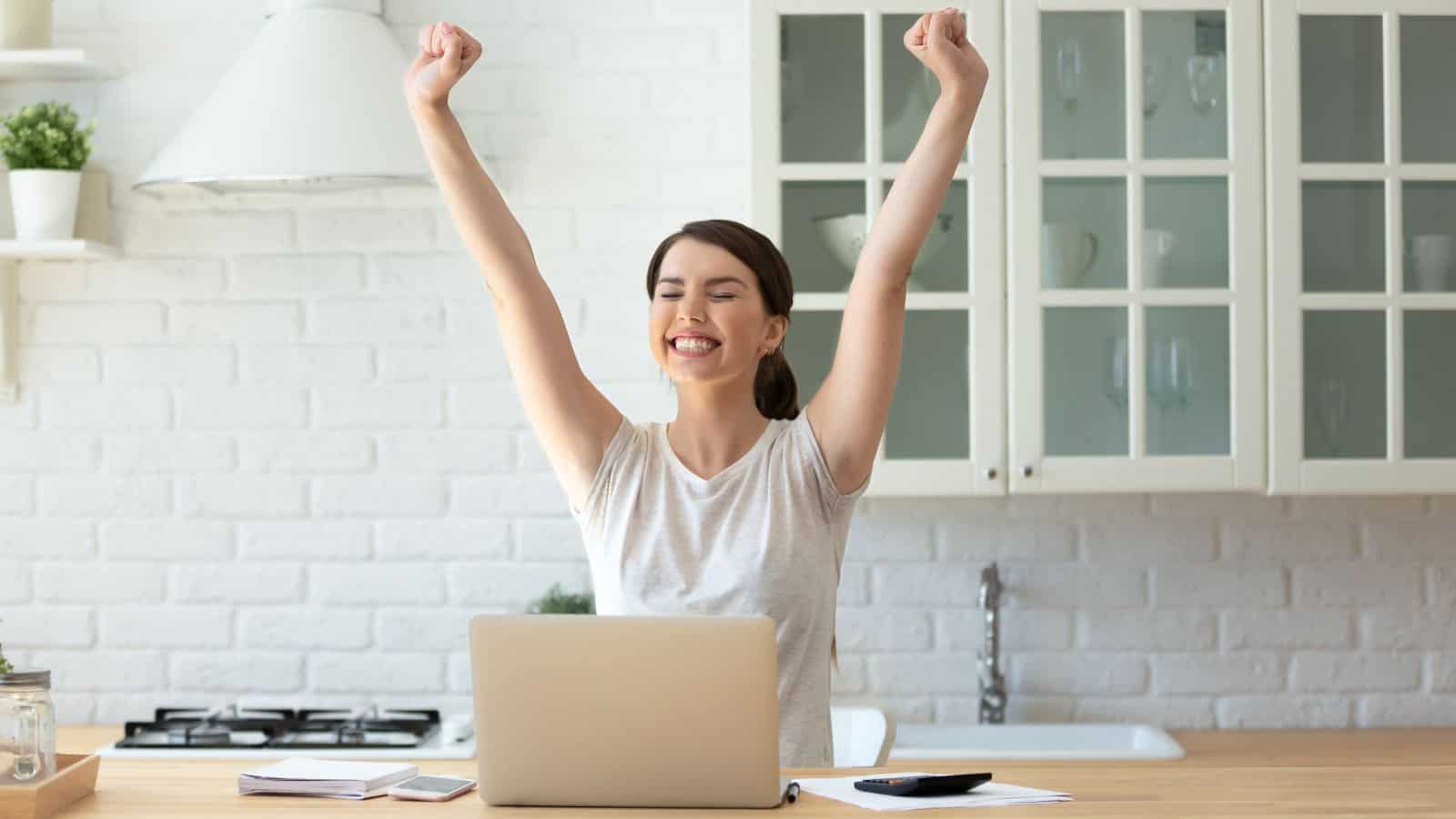 Paying off debt doesn't have to take years upon years to achieve. You can intensify your efforts to kill it quicker. The sooner you become free the sooner you can attack other personal finance goals.
10 Proven Ways to Pay Off Debt Faster this Year
Do Dave Ramsey's Baby Steps Work?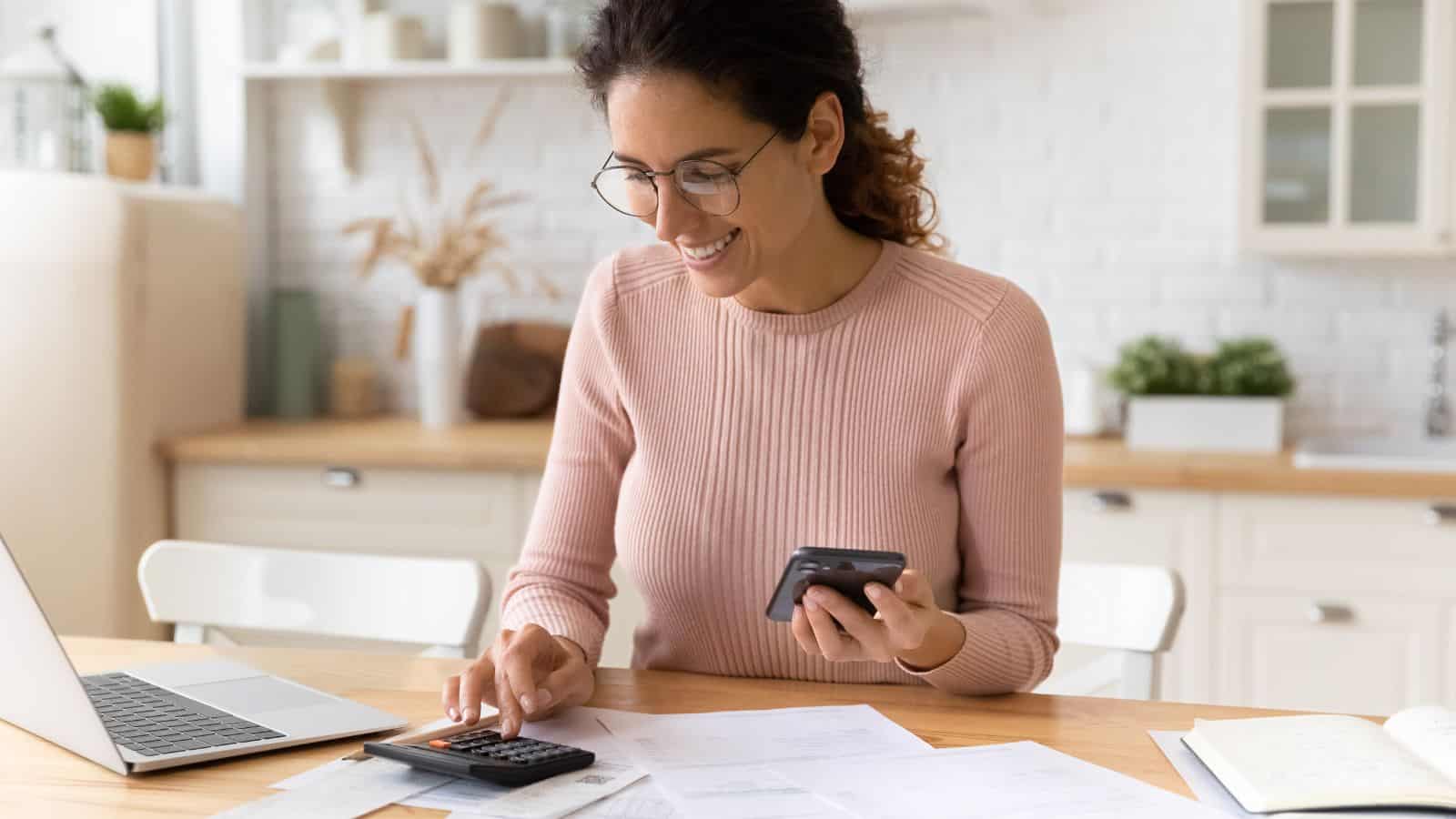 Love him or hate him, Dave Ramsey has helped millions of people get out of debt. That all starts with his Baby Steps ideology. If you're struggling financially, his system may work for you.
What Are Dave Ramsey's 7 Baby Steps? Do They Work?
13 Best Survey Sites
Surveys for money sites are a fun way to earn spending cash when watching TV. Better yet, many survey platforms allow users as young as 13 or 14 years old to participate. Find a top choice to make money.