Some financial advice is timeless. Other pieces of financial advice sound good, but over time prove to be wrong. Sometimes, these outdated moneyisms can actually hurt you. Here are some financial advice myths to reconsider today.
Always Share Money With Your Partner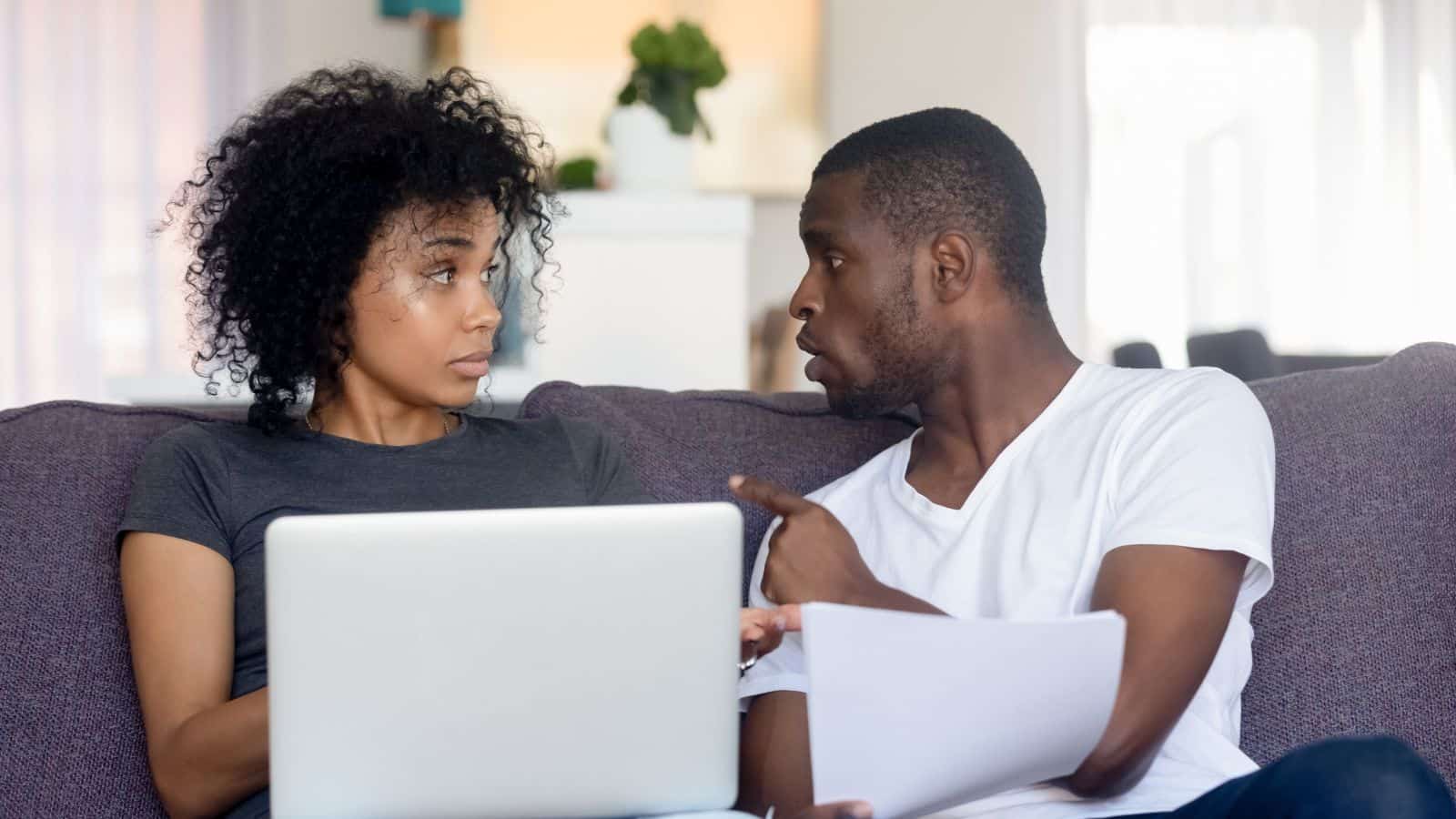 A common belief is that it's always best for partners to share their money 50/50, regardless of the situation. In fact, I believe that couples should do that.
However, it's outdated advice. Studies show that financial abuse is pervasive. That's not to mention that reports reveal that financial abuse occurs in 99 percent of domestic violence cases.
Every couple should do what's best for them. Transparency is what wins out, not always splitting things down the line because it's an outdated axiom.
Don't Spend Money on Fun Things When Paying Off Debt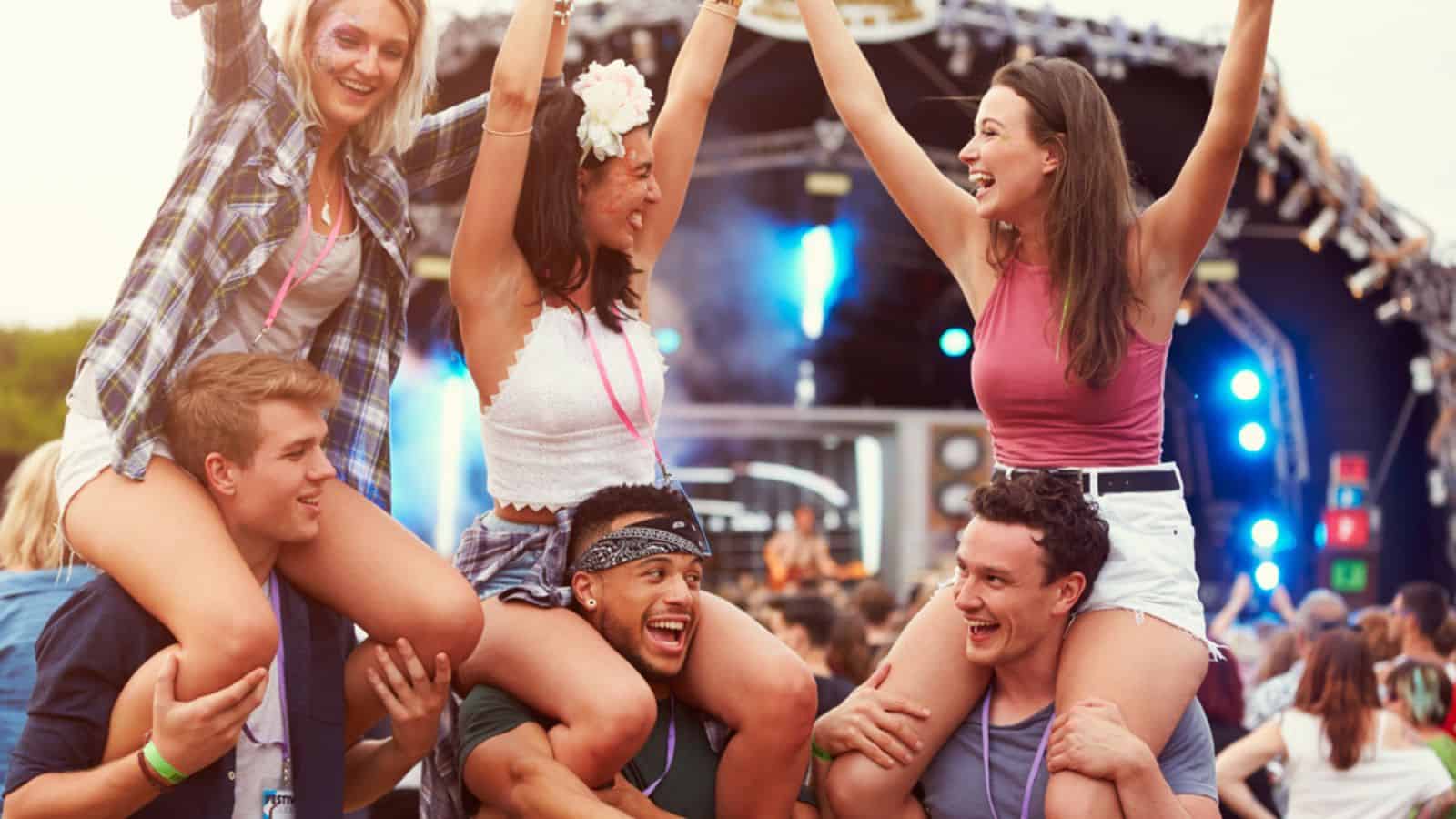 You shouldn't spend on something when you're in debt, correct? Wrong! Paying off debt, especially high-interest debt is a long slog.
Having an occasional splurge lightens the load and motivates you to continue with payments. After all, you have to enjoy life every once in a while. Just ensure you're not racking up more debt while doing it.
Job Hopping Hurts Your Career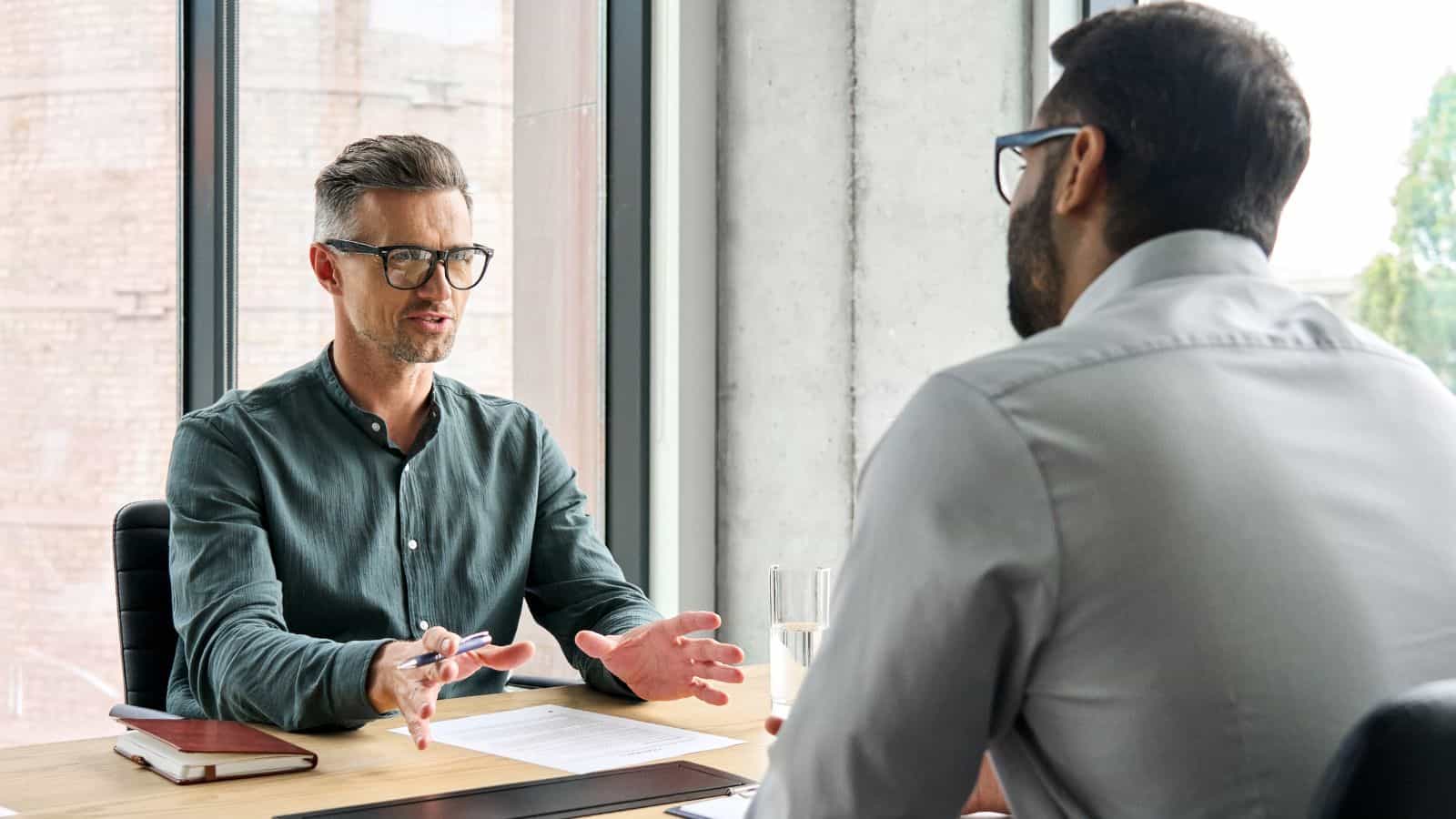 Gone are the days where you work four decades for the same employer and get a gold watch when you retire. Sure, changing jobs every few months can be a warning sign to potential employers.
Reports indicate that more people are changing jobs, and quicker. Many of the reasons point back to two main culprits – pay and satisfaction. There's little sense to stay in a role that doesn't challenge you or pay what you're worth.
Done wisely, job hopping can truly benefit many in their careers.
Avoid Credit Cards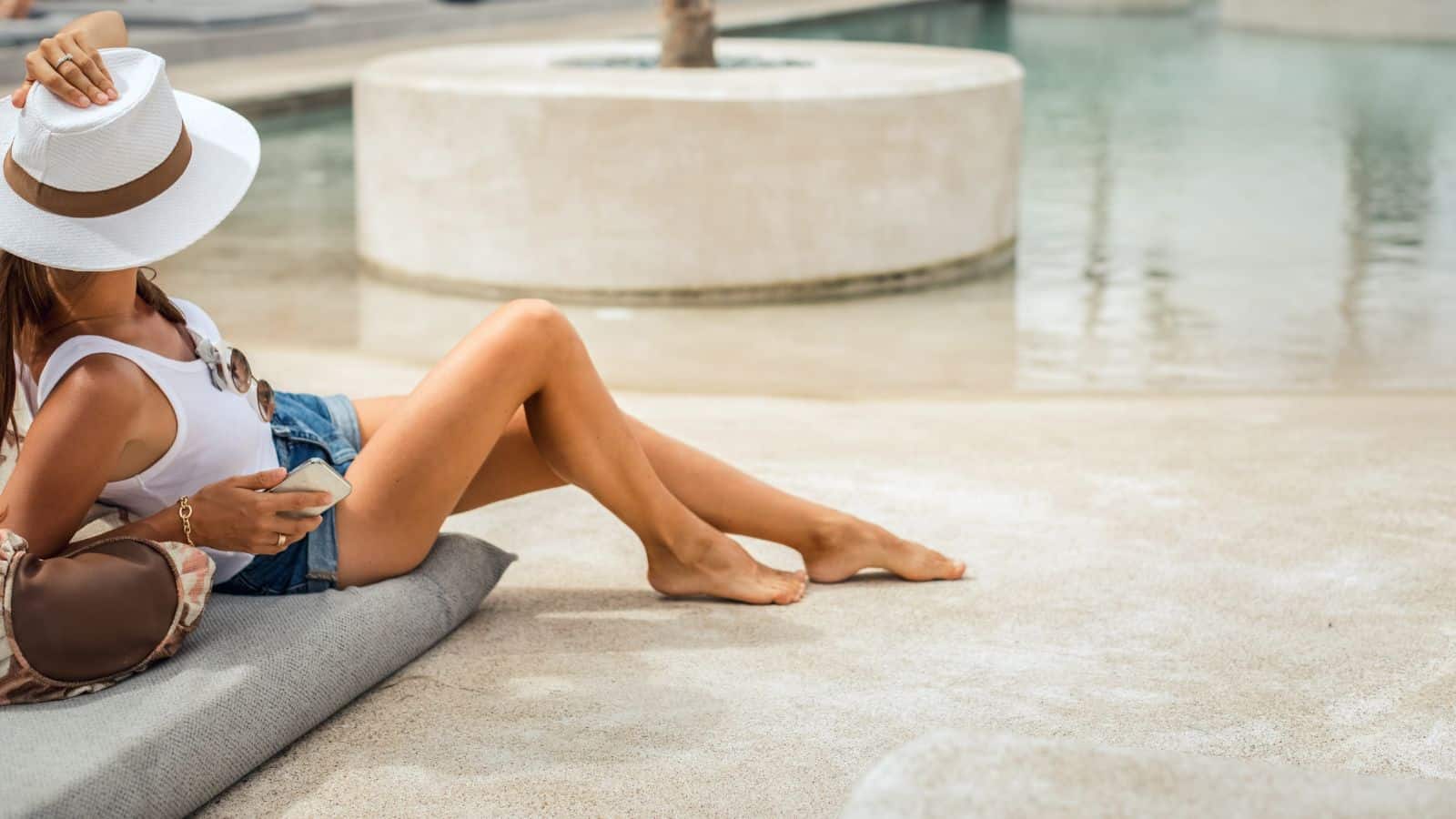 Credit cards are evil, or so Dave Ramsey would have you believe. Yes, credit card debt can be debilitating. That doesn't mean they are evil, or shouldn't be used.
Credit cards are a helpful tool to manage your finances. Rewards credit cards, for example, can be a fantastic way to get cash back on items you were already planning to purchase.
You can also use them to travel hack. As long as you pay the card off in full each month, there's no reason to avoid having a credit card.
A House is Always a Good Investment
I heard this all the time as a child – you must buy a house when you're older. It's the only way to build wealth, right? Incorrect.
In fact, Redfin recently reported that purchasing a home is cheaper than renting in only four U.S. cities. Those are Detroit, Philadelphia, Cleveland, and Houston.
If you don't live in one of those cities, expect buying a house to be more expensive. Yes, owning a home can be a good thing, but that's certainly not always the case.
All Debt is Bad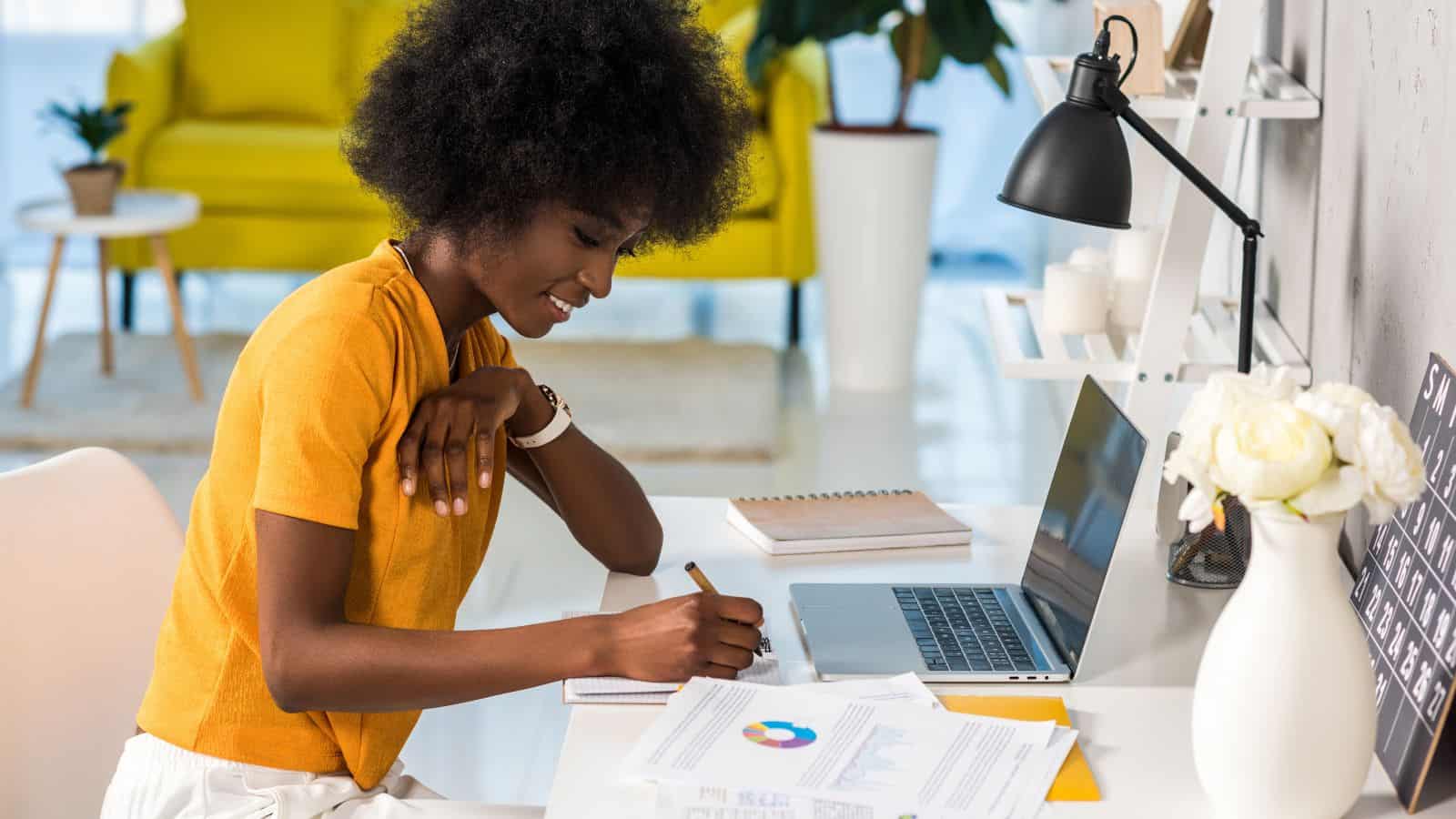 I hate debt. I avoid it at all costs, but that doesn't mean that all debt is bad. When used prudently, debt can be the leverage you need to create wealth.
Owning a business is one example. Going to college in a lucrative career field is another. Yes, debt can be suffocating, but wisdom may dictate otherwise.
Always Go to College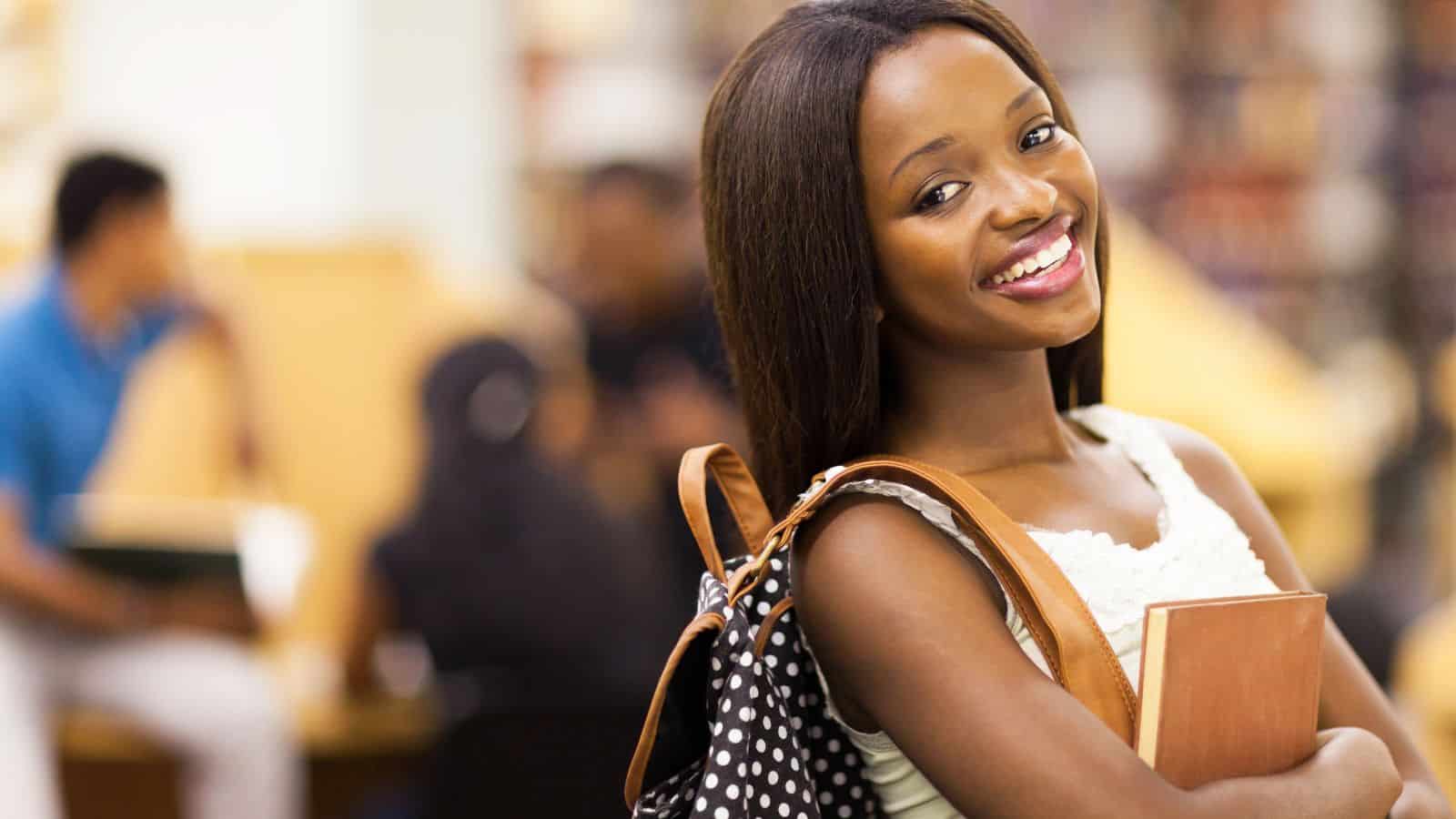 College can be a wonderful experience for many students. But, it's an expensive journey if you don't have a plan.
Taking a gap year to learn more about what you want can be a great thing. Furthermore, pursuing a skilled trade is nothing to scoff at if college isn't for you. Numerous trades can pay a six-figure salary, if you know what you're doing. As with anything in personal finance, having a plan is essential.
Don't Start Investing Until You've Paid Off Your Debt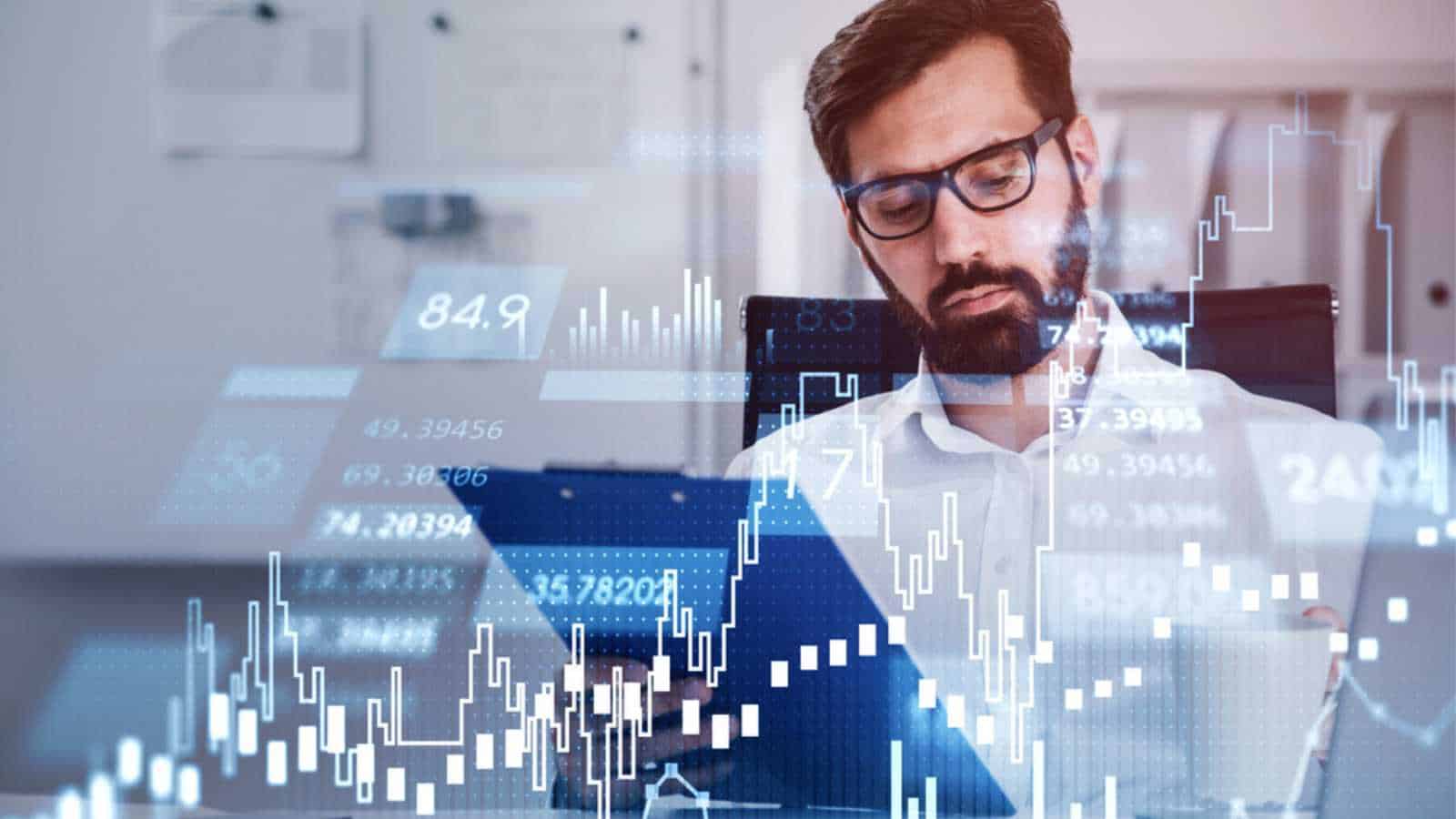 Some money experts preach the dangers of debt so strongly that they say you shouldn't do anything financially until your debt is gone.
But, since money invested generally grows over time, and because of the power of compound interest, waiting to invest until your debt is gone could hurt you in the long run.
Instead, do both at the same time. Devote some of your resources to paying off your debt and others toward investing.
Since you can start with as little as $500, there's no reason not to invest while you still have debt.
Spend Up on an Engagement Ring
We've all heard the saying that you should spend two to three months' salary on an engagement ring. It sounds harmless, right? Not only is the statement outdated, it was a marketing slogan introduced by DeBeers in the 1930s.
There's no problem with splurging, but don't do it if you can't afford it. Purchasing something more affordable or resetting a family ring can be fantastic alternatives. As you get older and have a higher income, you can look at upgrading. However, there's little sense in starting off your new life in debt thanks to a marketing slogan.
Always Choose to DIY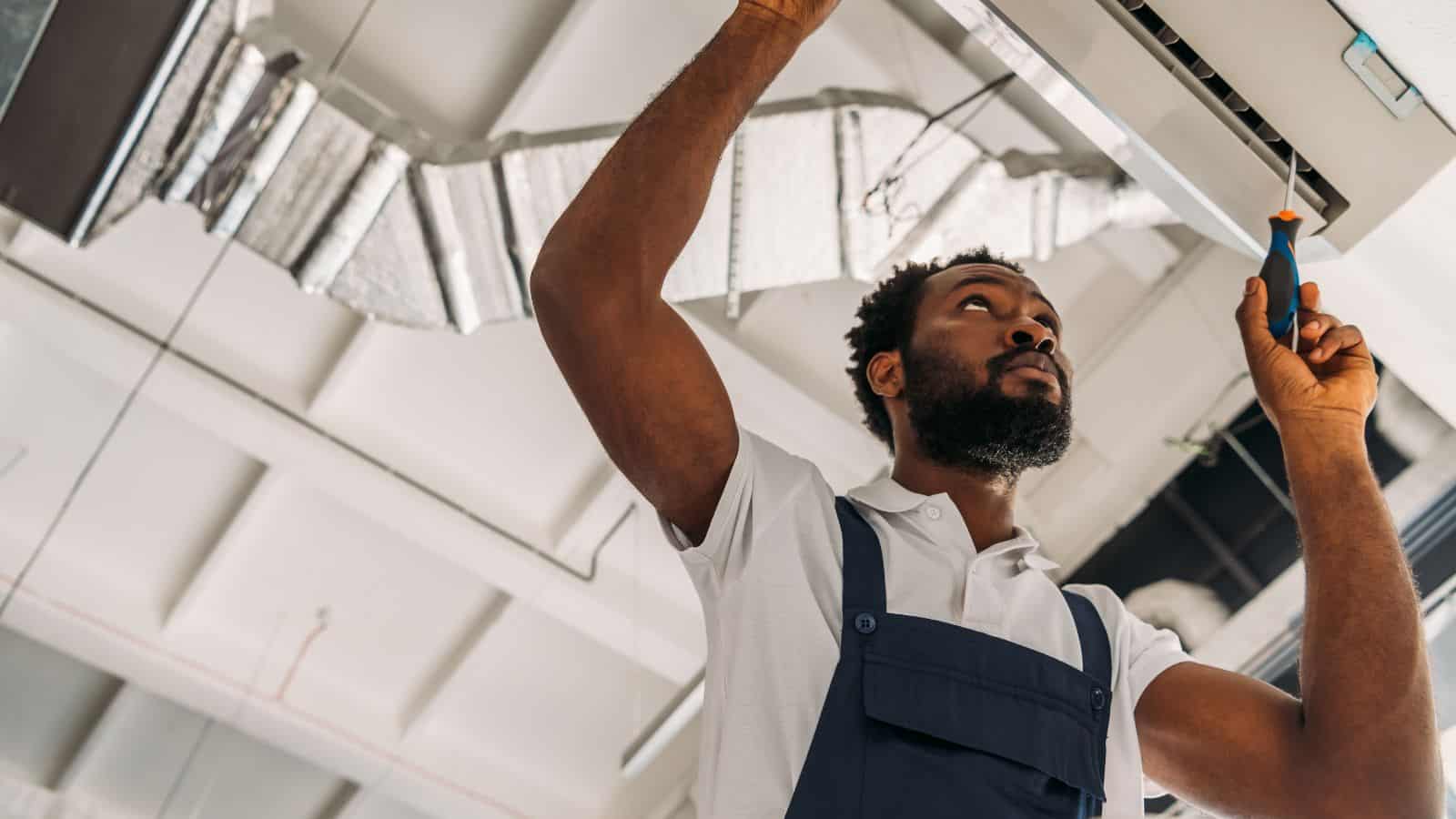 Older generations preach the need to do it yourself when trying to save money around the house. That may come from experiencing lean, or worse, times.
While understandable, going DIY isn't always the best. You may need a skilled trade person to fix the item. Or, you can earn more in the same amount of time and come out ahead. If you're busy, you may value time just as much, if not more, than cash.
How to Become Rich Quickly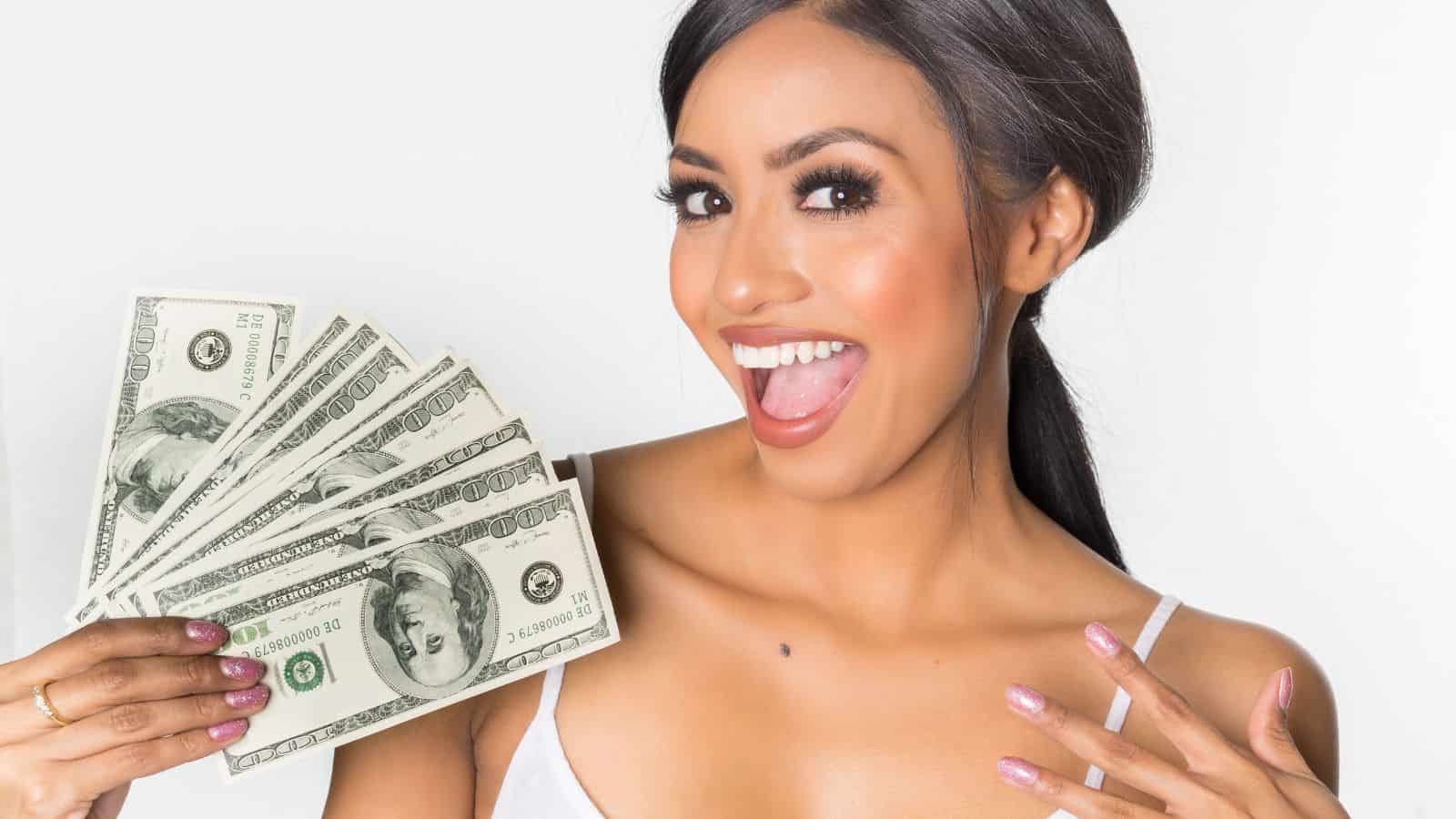 Everyone wants to become rich quickly. While not always possible, there are legitimate ways to become wealthy. Follow these methods and you'll be on the road to riches.
How to Become Rich in 9 Simple Steps
101 Ways to Make Money on the Side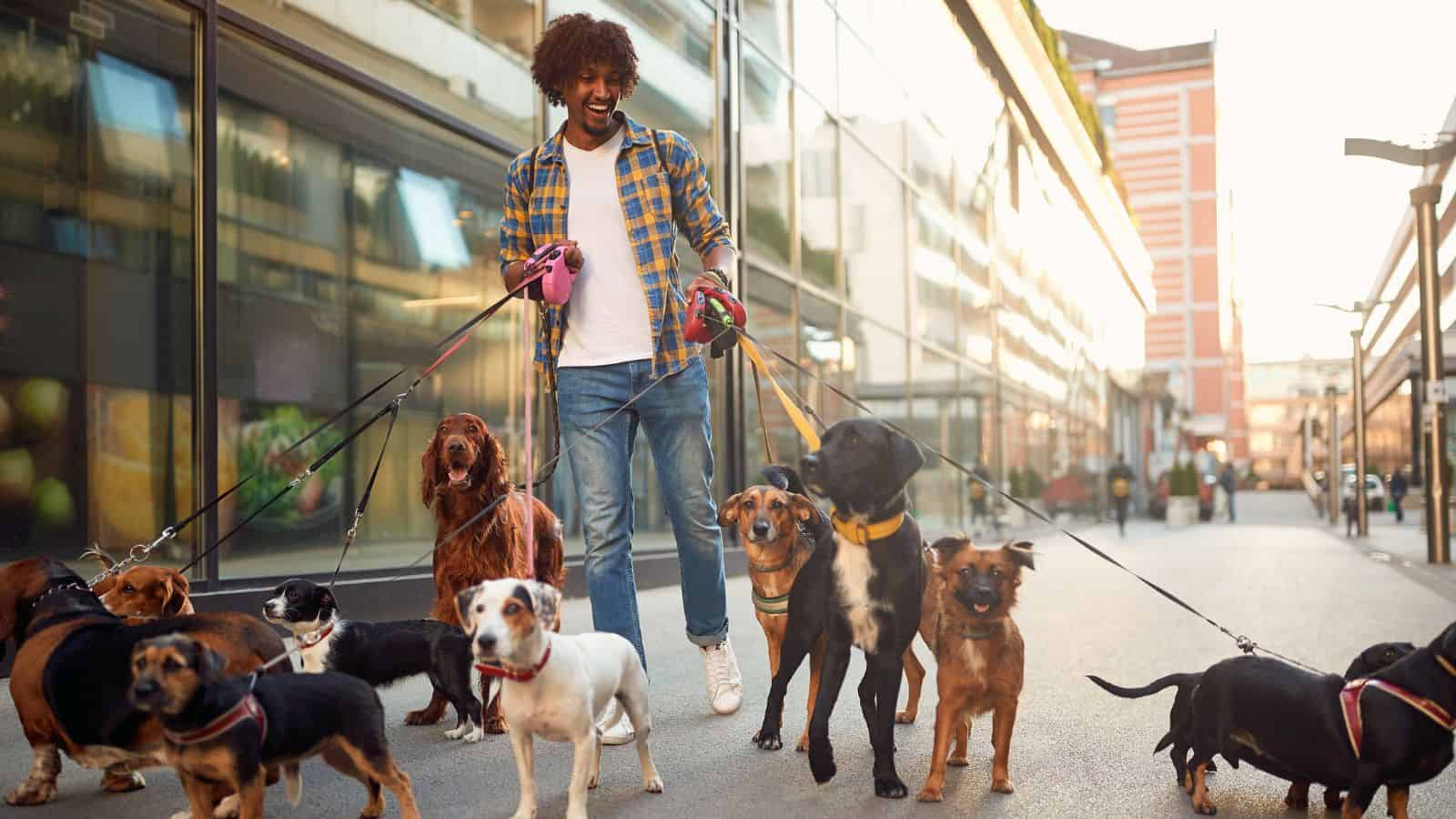 There are countless side hustle ideas you can pursue. Not everyone will be a good fit for you. Here's an exhaustive list of options to make extra money on the side.
Ways to Make Money on the Side
7 Ways to Make Mailbox Money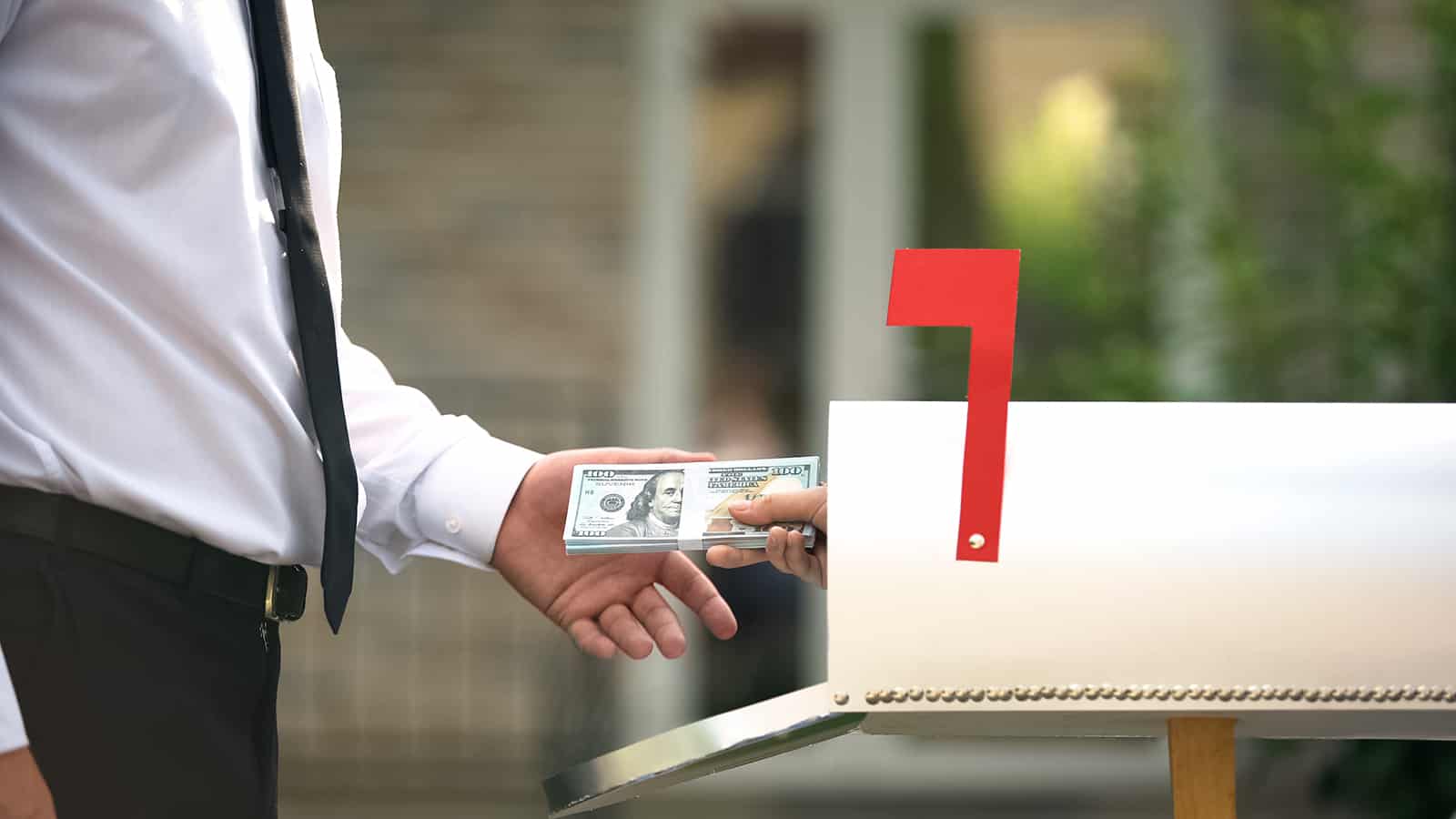 Mailbox money is a lot like passive income. You only need a little money to start to receive checks in your mailbox. Pursue these options to grow real wealth.
How to Watch NFL Games Without Cable
You don't need a pricey cable contract to watch NFL games. You can watch your favorite team and save big money. Here are the top ways to do it.
Ways to Stream NFL Games Without Cable
10 Proven Ways to Pay Off Debt Faster This Year
Paying off debt doesn't have to take years upon years to achieve. You can intensify your efforts to kill it quicker. The sooner you become free the sooner you can attack other personal finance goals.