Inflation has been running rampant over the past few years. If you do the shopping for your family like I do, you feel it when you go to the store. Everything seems to be up in price, and it's increasingly painful.
However, there are some bright spots. Some areas of the economy are not experiencing inflation. In fairness, some of these areas are merely returning to earth.
Here are 14 areas of the economy below the annual 3.7 percent inflation number, according to the Bureau of Labor Statistics.
Airfare
Anyone who has traveled recently knows how expensive it is to fly these days. However, prices are going down.
Airfare is down 13.4 percent over the past 12 months.
Rental Cars
Rental cars experienced a similar price spike over the past few years. Thankfully, pricing is starting to decline.
Rental car pricing is down 8.6 percent year over year.
Used Vehicles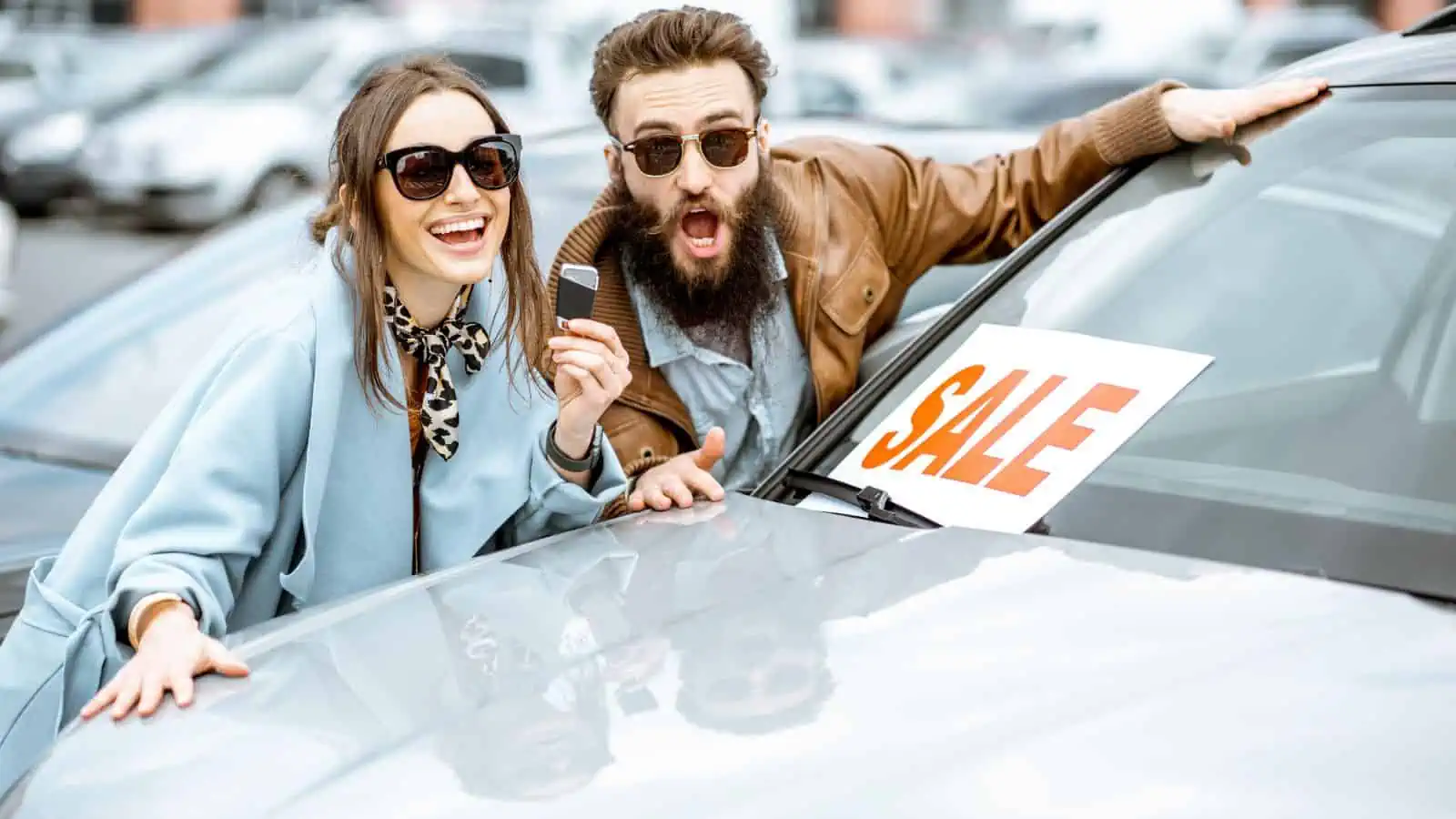 Car pricing saw meteoric pricing during the pandemic. Fortunately, pricing is coming back to earth.
Used car pricing is down eight percent over the past 12 months. However, with the average cost of a used vehicle being nearly $27,000, and a rising interest rate climate, this is still a pain point for many consumers.
Furniture
Are you needing to renovate your living room or upgrade bedroom furniture? You're in luck, as prices are coming down.
Furniture prices are down 5.4 percent over the last year.
Toys
In a win for parents and grandparents of young children, it's cheaper to buy toys today.
Toy prices are down 3.6 percent over the past 12 months.
Household Energy
What you use for household energy is significantly relative to the weather where you live. Gas prices can also impact pricing.
Thankfully, household energy pricing is down 3.4 percent year over year.
School Books and Supplies
As a parent to three growing children, I know how expensive supplies and books can get pricey. According to the BLS, costs are down for both.
Pricing is down 2.5 percent over the past 12 months.
Medical Care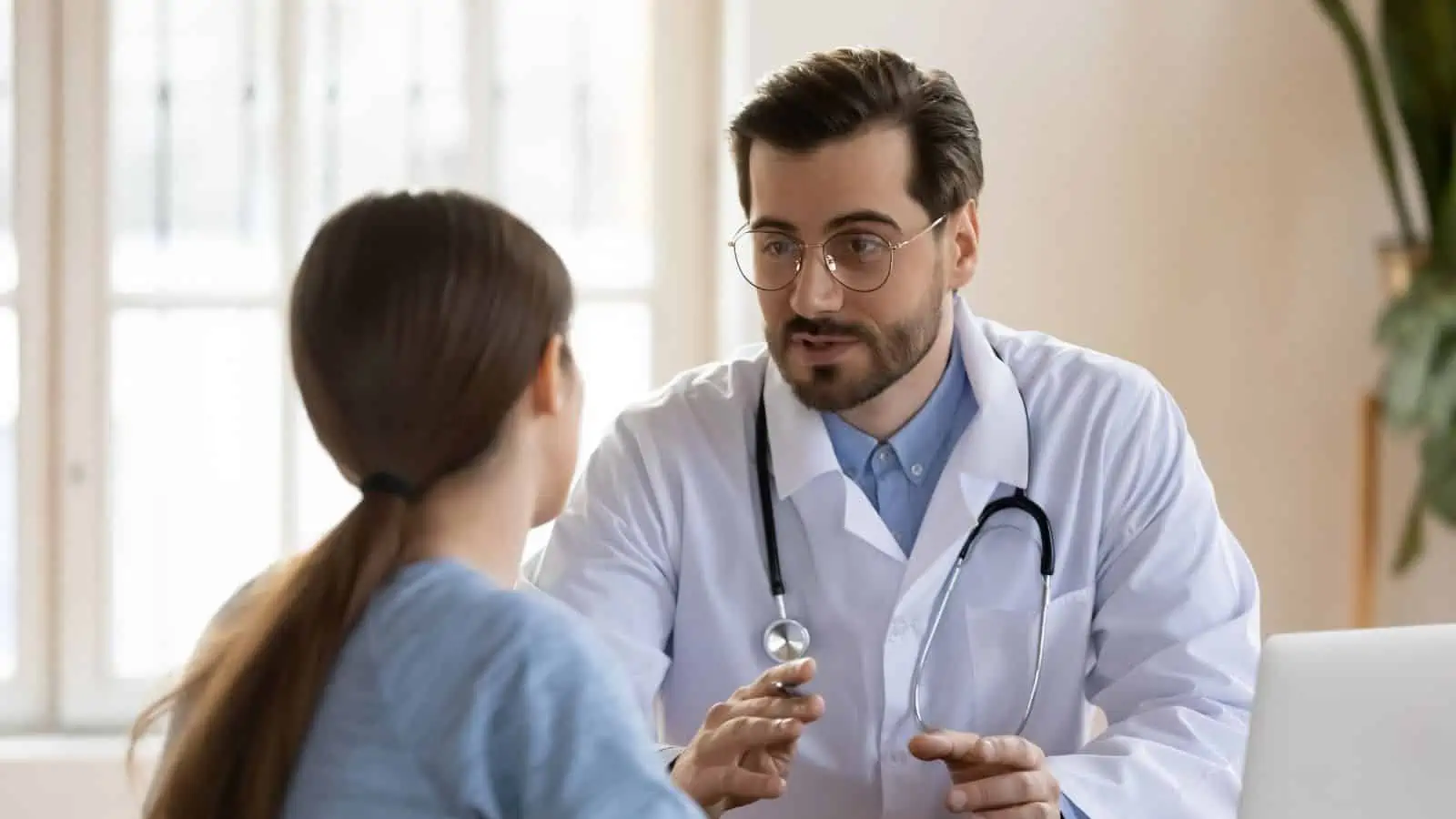 Medical expenses are typically painful, for the most part. Worse yet, it's incredibly difficult to decipher billing statements.
However, costs for medical care are down 1.4 percent over the past year.
Appliances
Do you need to replace a major appliance in your kitchen or laundry room? Now may be a good time to replace that item.
Pricing is down 1.1 percent over the past 12 months.
Electronics
Good electronics are often expensive to replace. Thankfully, some relief is coming for people wanting or needing new electronics.
Costs are down 0.8 percent year over year.
College Tuition
Going to college is typically an expensive proposition. And, it's not a good place for someone to attend solely to discover themselves.
Thankfully, tuition costs are up a mere 1.9 percent over the past 12 months. While good, this may provide little relief for those paying the average in-state tuition and room and board of $26,000 annually.
Prescription Medication
If you take a lot of prescription medication, you know how it can stress the wallet. Thankfully, pricing is staying under overall inflation.
Pricing is up just 2.2 percent over the past year.
Clothing
It may not seem it, but clothing prices are down relative to overall inflation.
Prices are up 2.3 percent over the last 12 months.
Groceries
Purchasing groceries has been a painful experience over the past few years. From packages shrinking in size to outright price increases, it has been a challenge for many families.
However, according to the BLS, grocery costs are up just 2.4 percent over the past 12 months.
35 Proven Ways to Save Money Every Month
Many people believe it's impossible to save money. Or, they think saving $20 or $50 a month won't amount to much. Both are incorrect. There are many simple money-saving tips that can add up to big savings. You just have to start one, then another, to increase your savings.
Ways to Save Money Every Month
I Need Money Now!
Are you in a cash rut and need money quickly? Don't take out a loan. Here are 19 ways you can get cash today to make ends meet.
How to Save Money on Groceries
It can be a challenge to keep grocery costs under control. With a little planning, you can cut costs and not sacrifice what you want.
How to Save Money on Groceries
Get Cash Back on Your Gas Purchases
It's painful to fill up at the pump. Thankfully, there's an app for that! With Upside you can get rebates on your gas purchases that you can redeem for cash.
Upside App Review: Is the Gas App Worth it?
7 Steps to Break the Paycheck-to-Paycheck Cycle
Making ends meet is hard on a limited income. However, it is possible to break the cycle and find financial stability. You just need to know where to start.
How to Stop Living Paycheck to Paycheck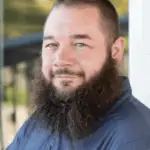 I'm John Schmoll, a former stockbroker, MBA-grad, published finance writer, and founder of Frugal Rules.
As a veteran of the financial services industry, I've worked as a mutual fund administrator, banker, and stockbroker and was Series 7 and 63-licensed, but I left all that behind in 2012 to help people learn how to manage their money.
My goal is to help you gain the knowledge you need to become financially independent with personally-tested financial tools and money-saving solutions.