NFL Sunday Ticket is finally independent from DIRECTV. You no longer need to be in a pricey satellite contract to catch all of the action since the football package is now available through YouTube TV. However, there have been some changes with the move.
Here are 14 things you need to know about NFL Sunday Ticket on YouTube to help determine if it's worth the cost.
There Are Multiple Plans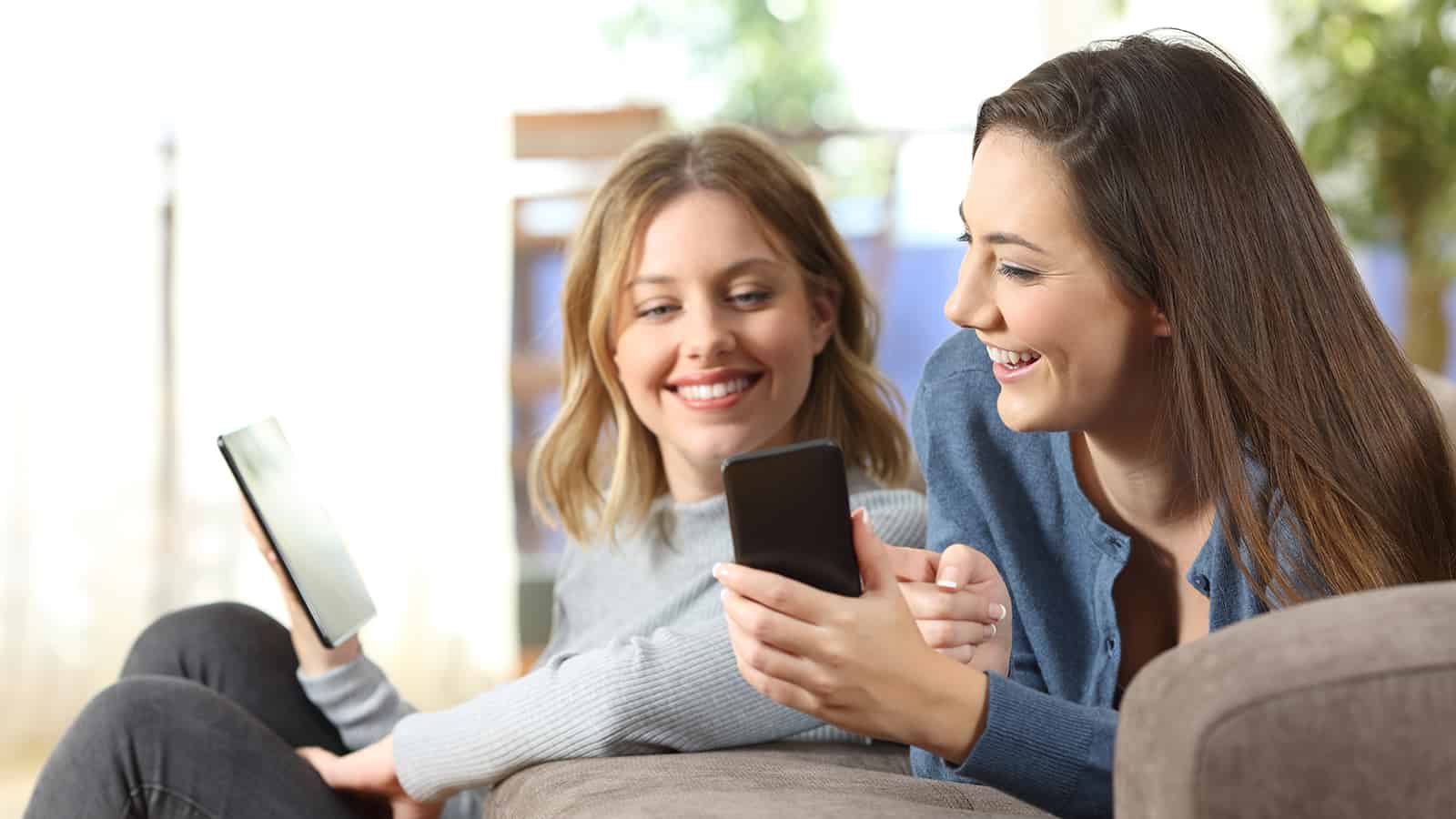 YouTube TV has brought flexibility to Sunday Ticket. Subscribers have four choices to choose from, with pricing starting at a base of $299.
The two most affordable options are for YouTube TV subscribers. If you don't need a live TV streaming service, you can get Sunday Ticket as a standalone via YouTube Primetime channels, which comprise the two other choices.
The respective base tiers only include Sunday Ticket. If you want NFL RedZone, you can pay more for that. In select states, you can break it into four equal payments.
Some Discounts Are Available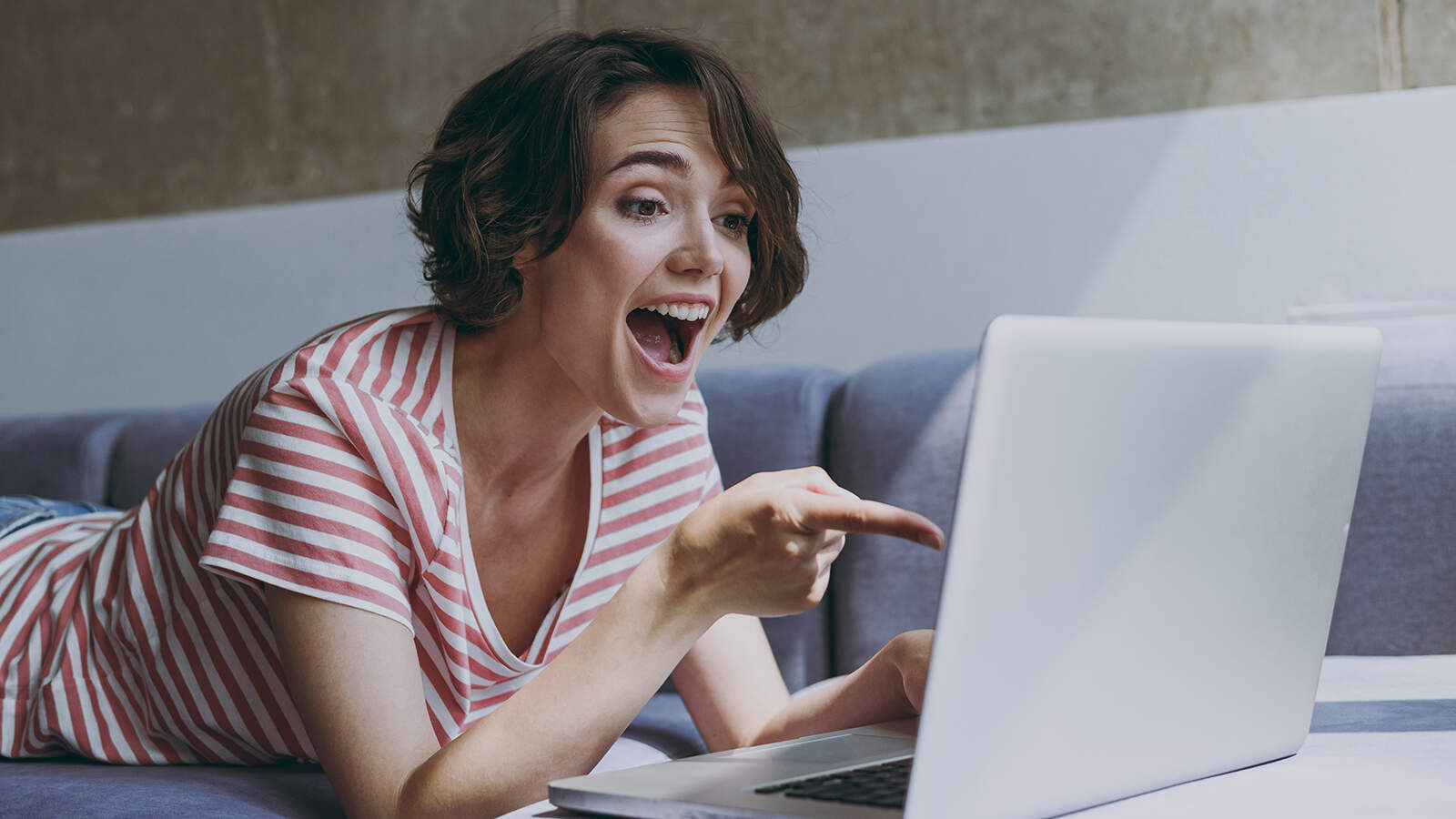 Are you a college student? You can get a student subscription for $109. If you want NFL RedZone, you can add it on for an extra $10.
Furthermore, some subscribers can qualify to receive four months of Max for free.
What Do You Get With NFL Sunday Ticket On YouTube?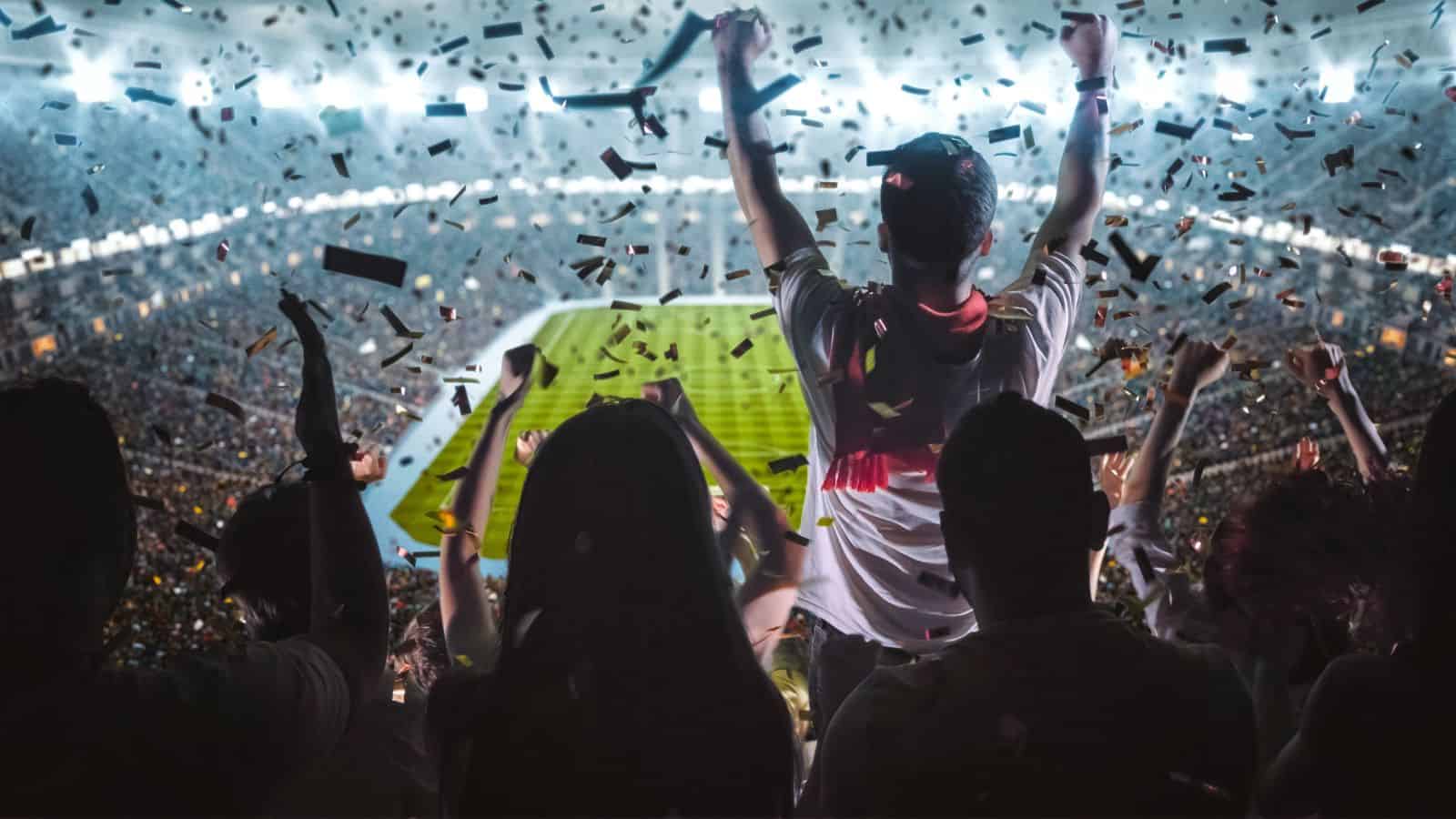 Sunday Ticket only airs your out-of-market regular season Sunday afternoon games. For example, if you're a Cowboys fan who lives in Dallas, it will not be included. If you're a Cowboys fan who lives in Washington state, you're in luck.
No other games air on the plan.
When Does Sunday Ticket Start?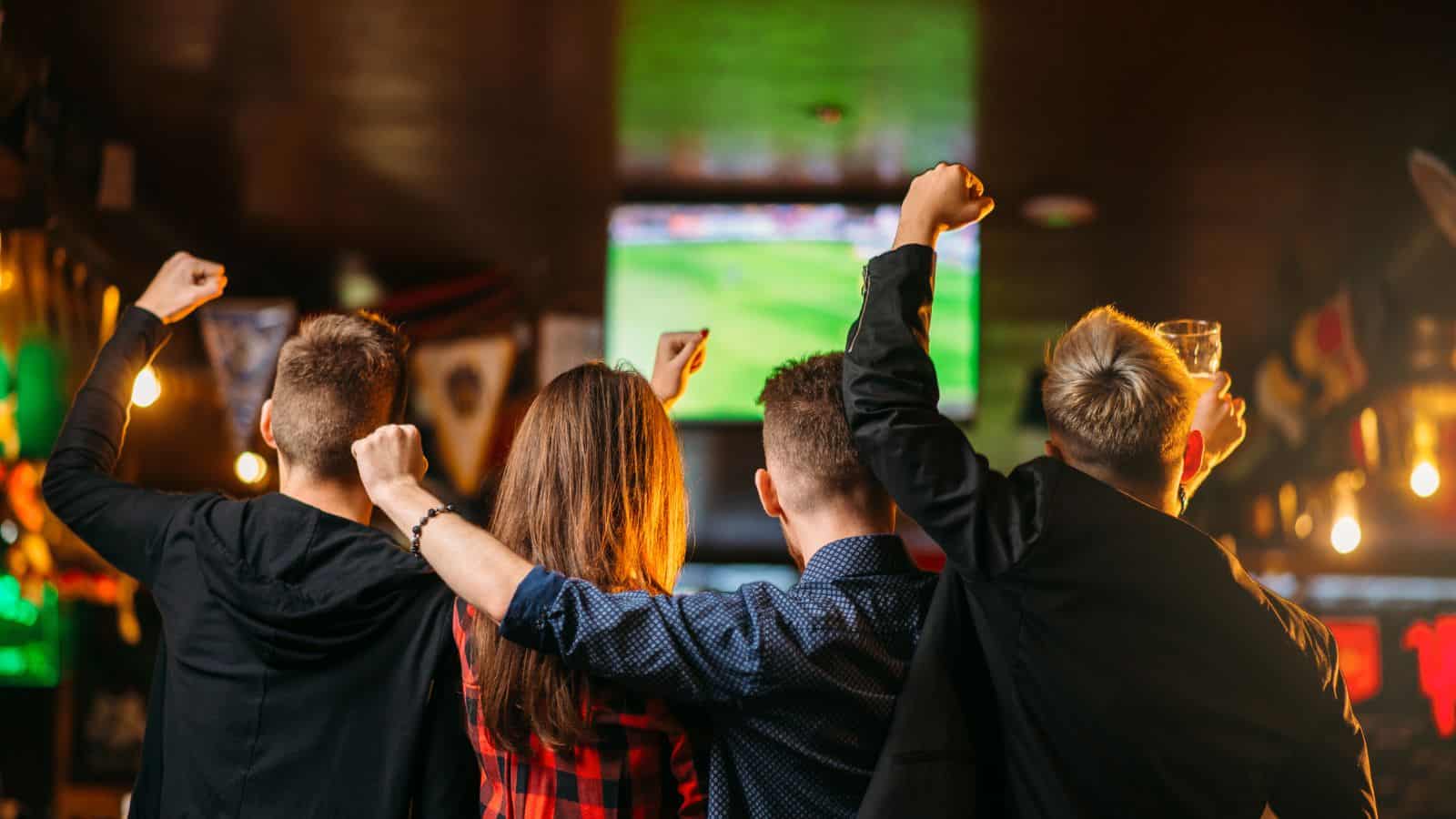 The first Sunday in the NFL season is Sunday, September 10. This is when you can start watching games on Sunday Ticket.
Can You Get a Refund?
YouTube has made it clear that there are no refunds for NFL Sunday Ticket. If you cancel your YouTube TV service during the season, you lose access to Sunday Ticket.
Only purchase Sunday Ticket if you're 100 percent sure you want it.
How Many Screens Do You Get?
There are no screen limits to watch games at home. It's also possible to watch on two screens out of the home. This is fantastic for avid NFL fans who want flexibility.
Can You Sign Up For a Single Team?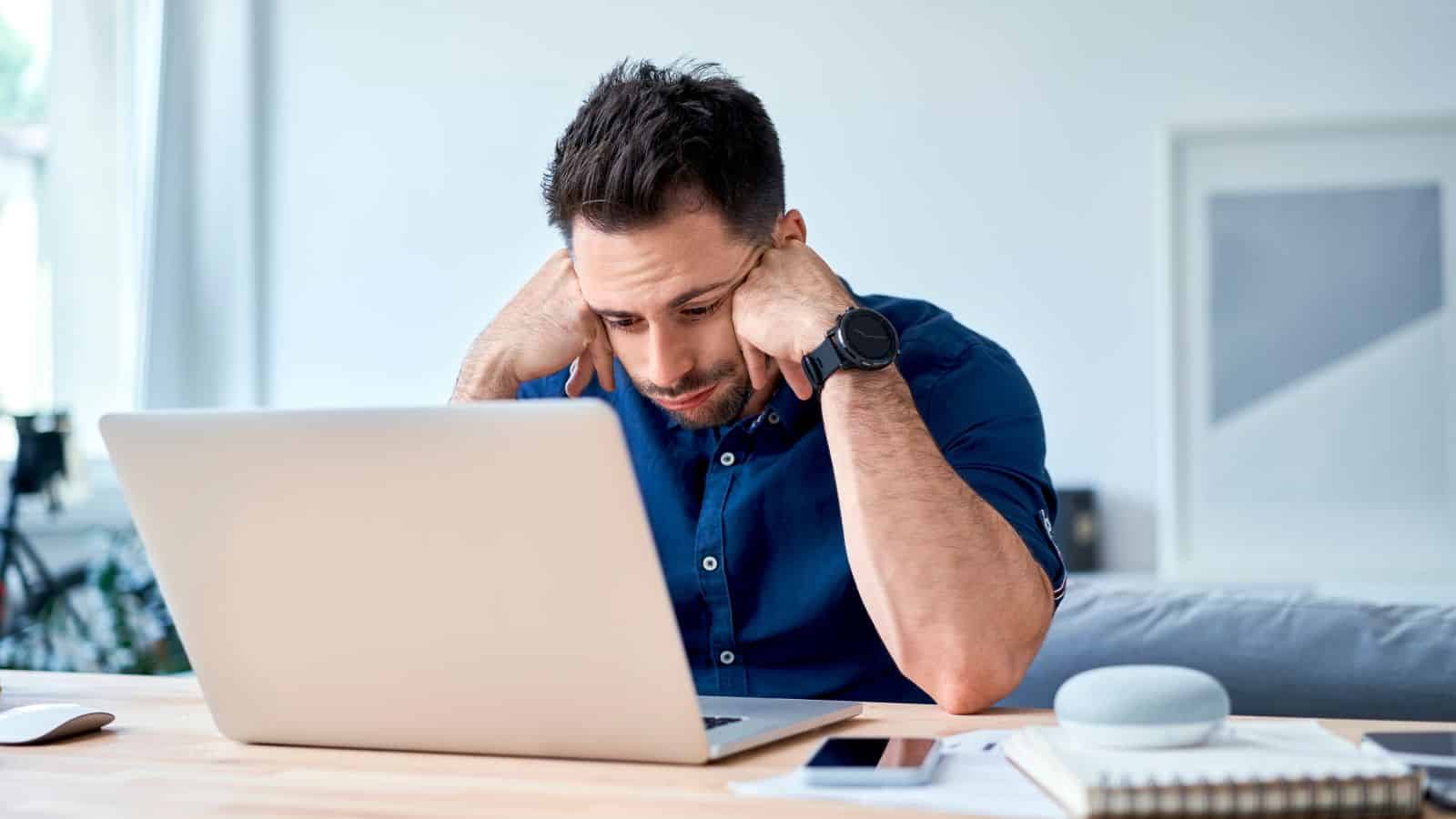 There was hope that YouTube would offer the ability to subscribe to games from individual teams. Unfortunately, that is not a reality for the 2023 season.
That is not to say it won't happen in the future, but it's not here yet.
Renewals Are Automatic
Renewals are automatic when you sign up for NFL Sunday Ticket on YouTube. It's best to cancel after the season is over if you're unsure that you want it for the following season.
The only exception to this rule is if you're a YouTube TV subscriber who added Sunday Ticket before July 10, 2023.
You Can Watch Multiple Games At Once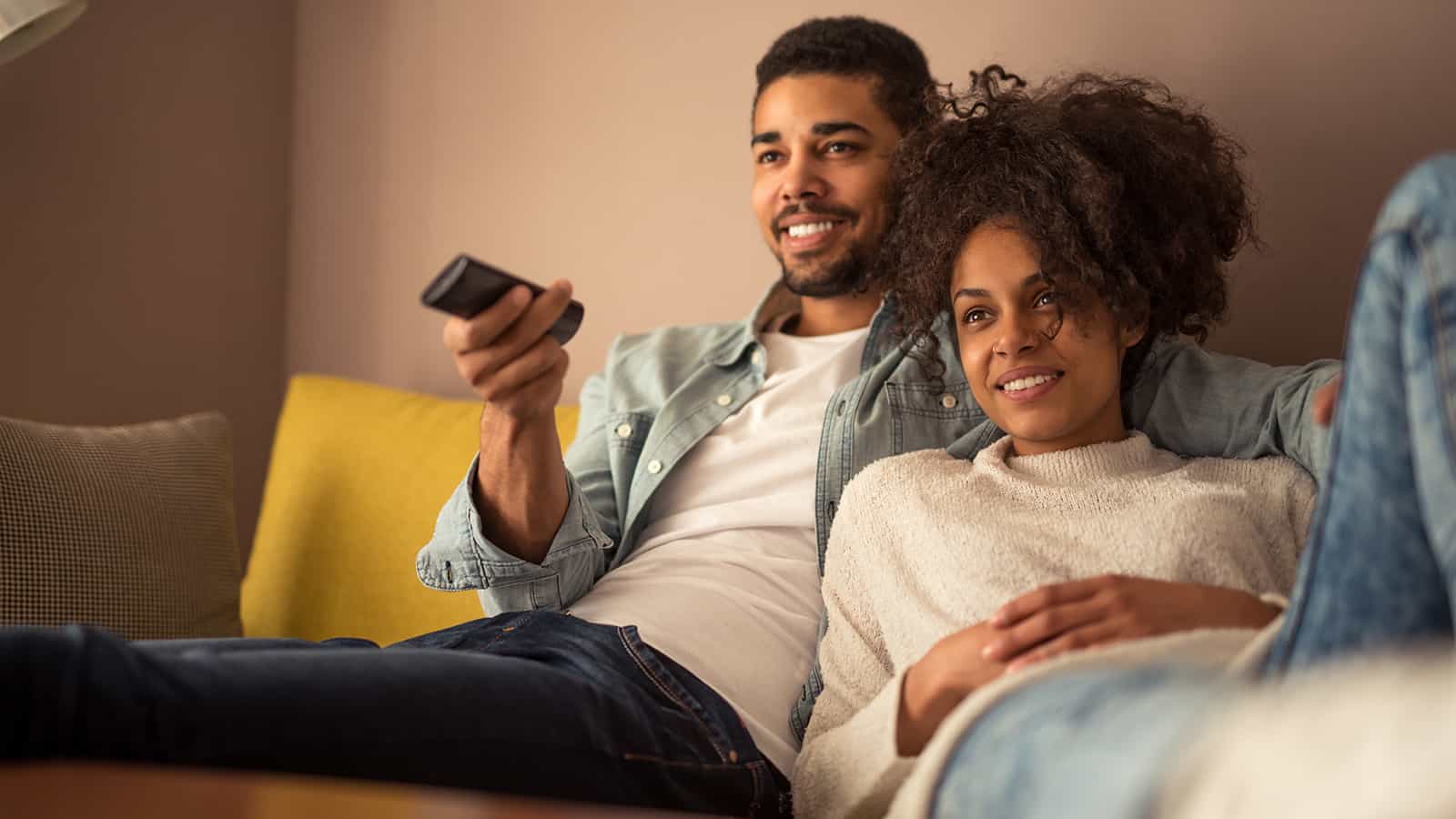 YouTube TV introduced Multiview during March Madness, and it was a huge hit. It allows you to watch up to four games simultaneously on one screen.
They are still working to make this available to fans who subscribe through Primetime channels, so it's currently only available to YouTube TV subscribers.
Get Sunday Ticket On Verizon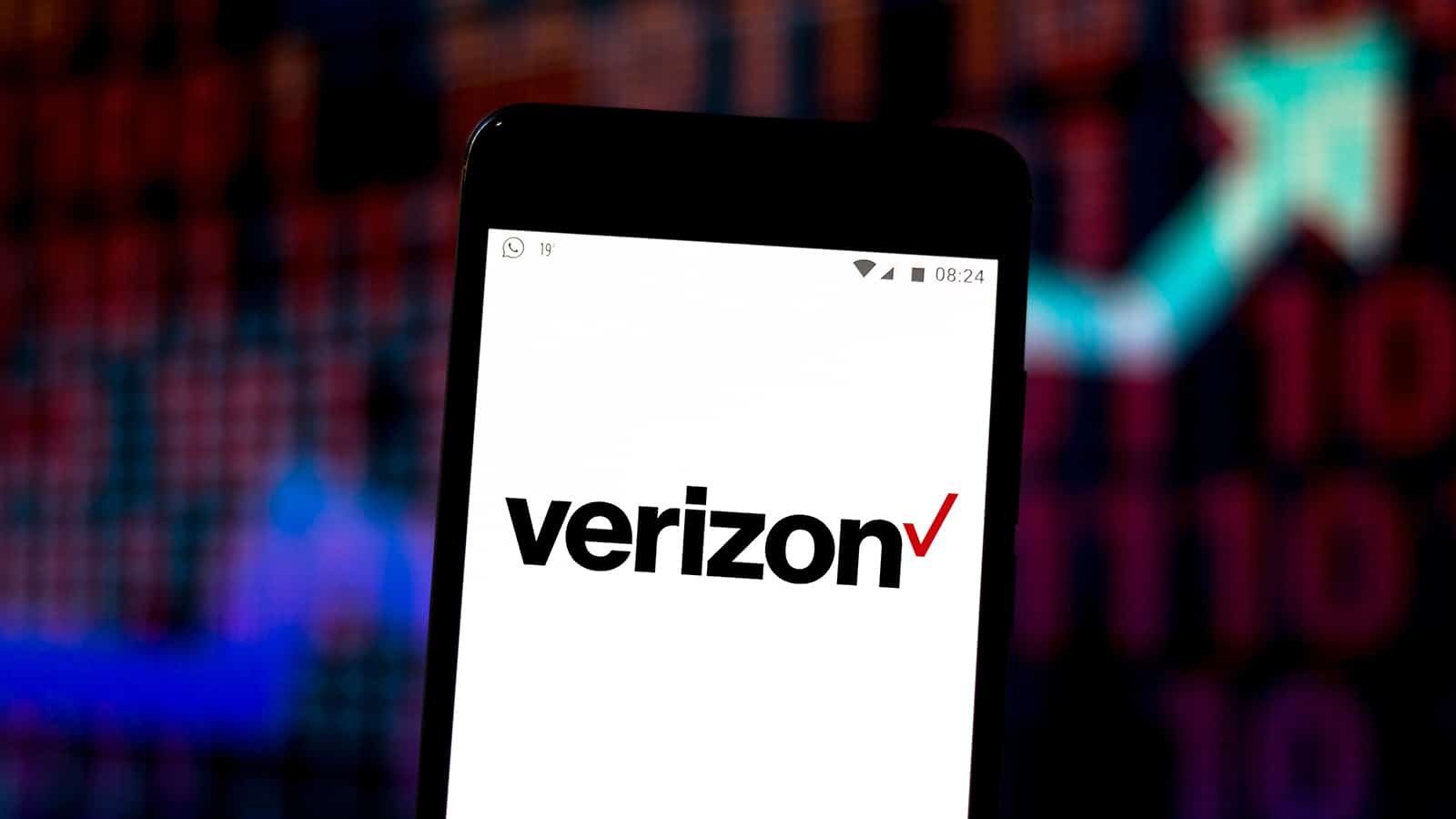 Verizon is offering a variety of promotions that provide Sunday Ticket to customers. Select new Verizon customers get Sunday Ticket for free, thanks to Verizon.
Existing Verizon customers can get $100 off a Sunday Ticket subscription. Certain restrictions apply.
Does Sunday Ticket Include Playoff Games?
Unfortunately, Sunday Ticket on YouTube does not include playoff games. It only airs out-of-market regular season Sunday afternoon games.
YouTube did test airing some preseason games but will not include postseason games.
You Can Share Your Subscription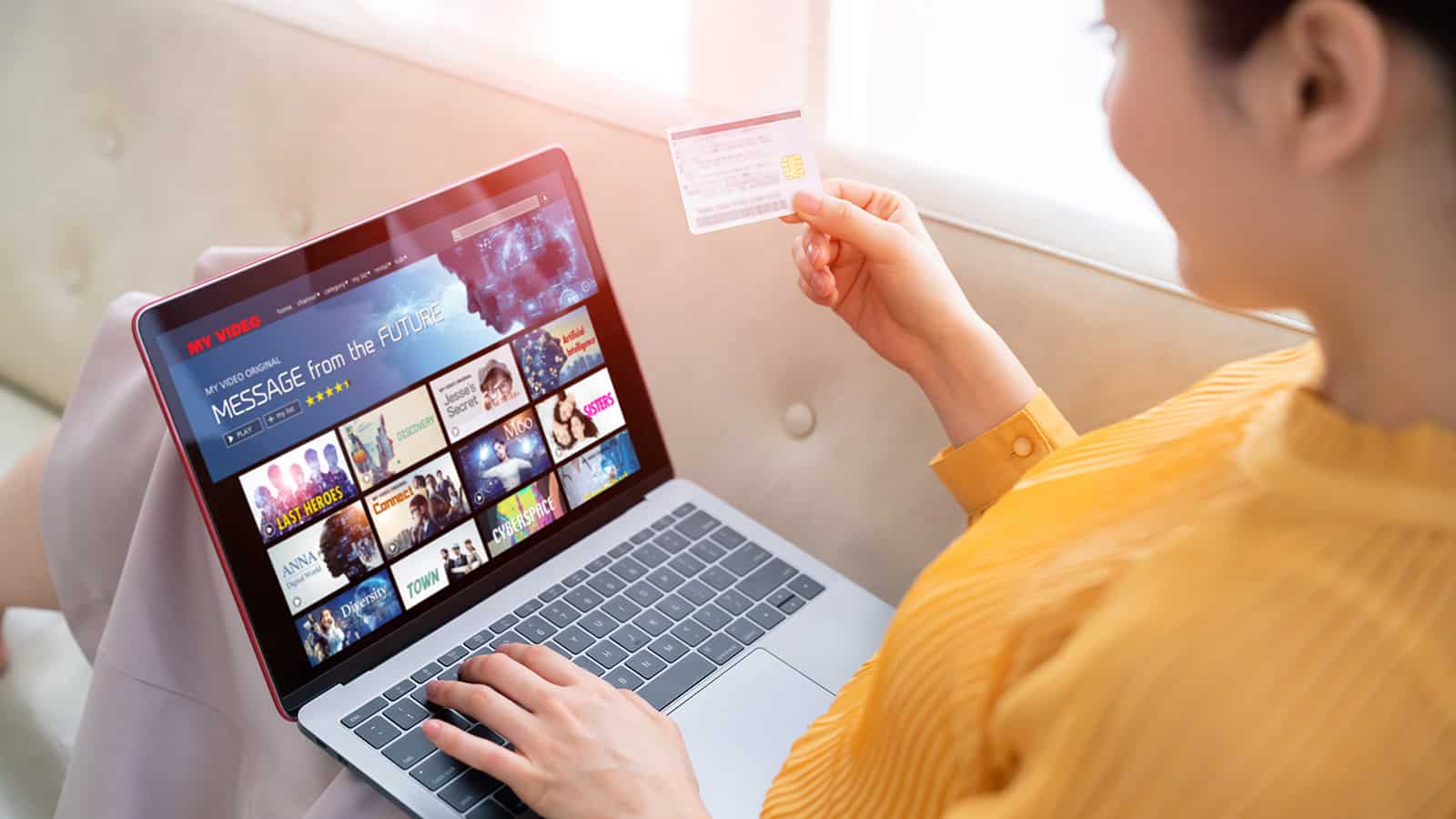 If you have a family member who's also an NFL fan, you can share your subscription with them. You will need to use Google Family Sharing to do this.
If they're a part of your Google Family Group, you can add them to let them stream games. Remember, you can have two streams out of your home.
You Can Record Games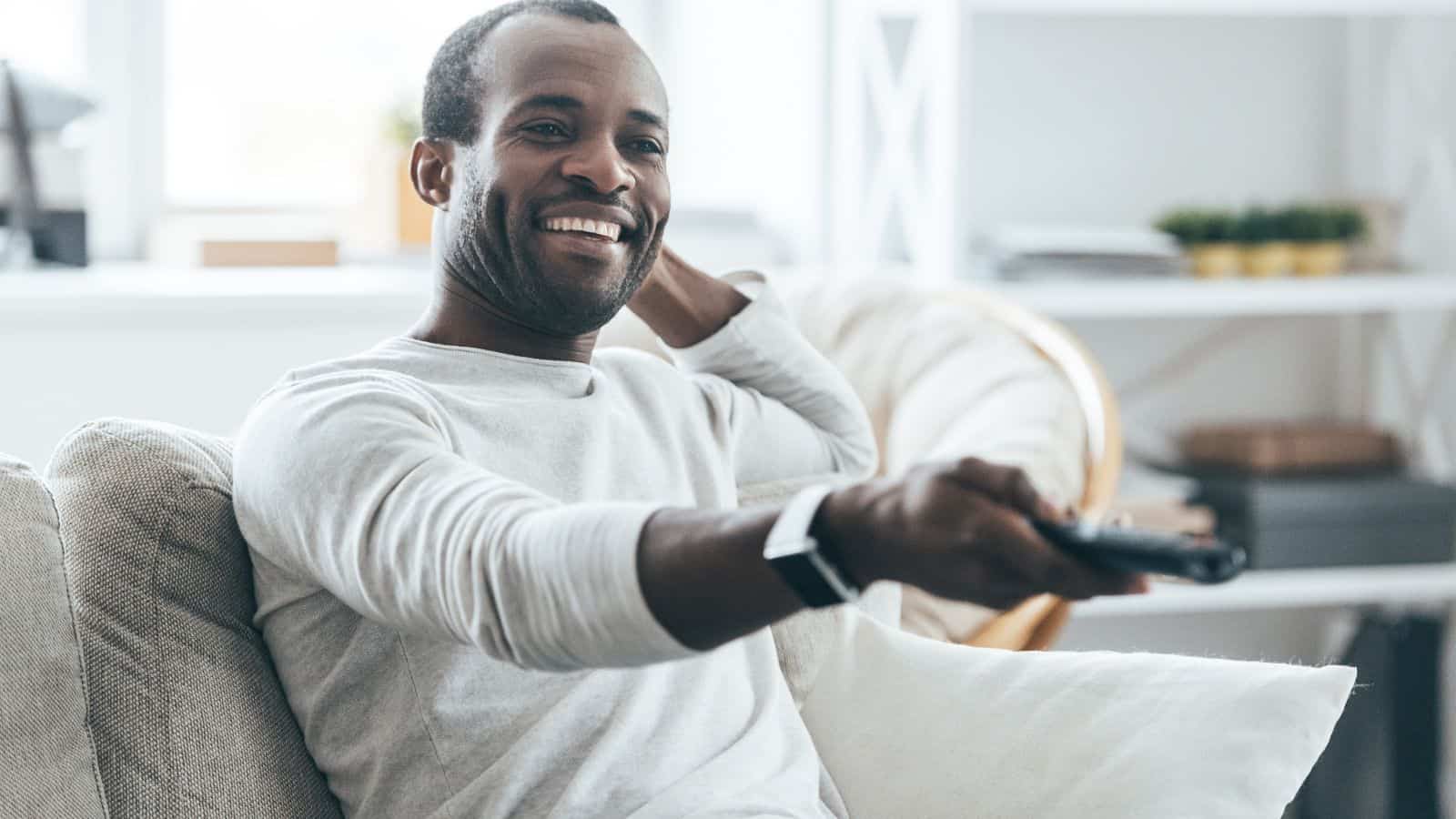 You're not always able to watch your favorite team when they play. Sunday Ticket on YouTube lets you record games. This is available for both YouTube TV subscribers and those who purchase through Primetime channels.
Video Quality
Avid NFL fans want high-quality video to watch games. YouTube will air games in 1080p. They have announced that HDR and 4K are in the works, but no release date is set for that.
How to Watch NFL Games Without Cable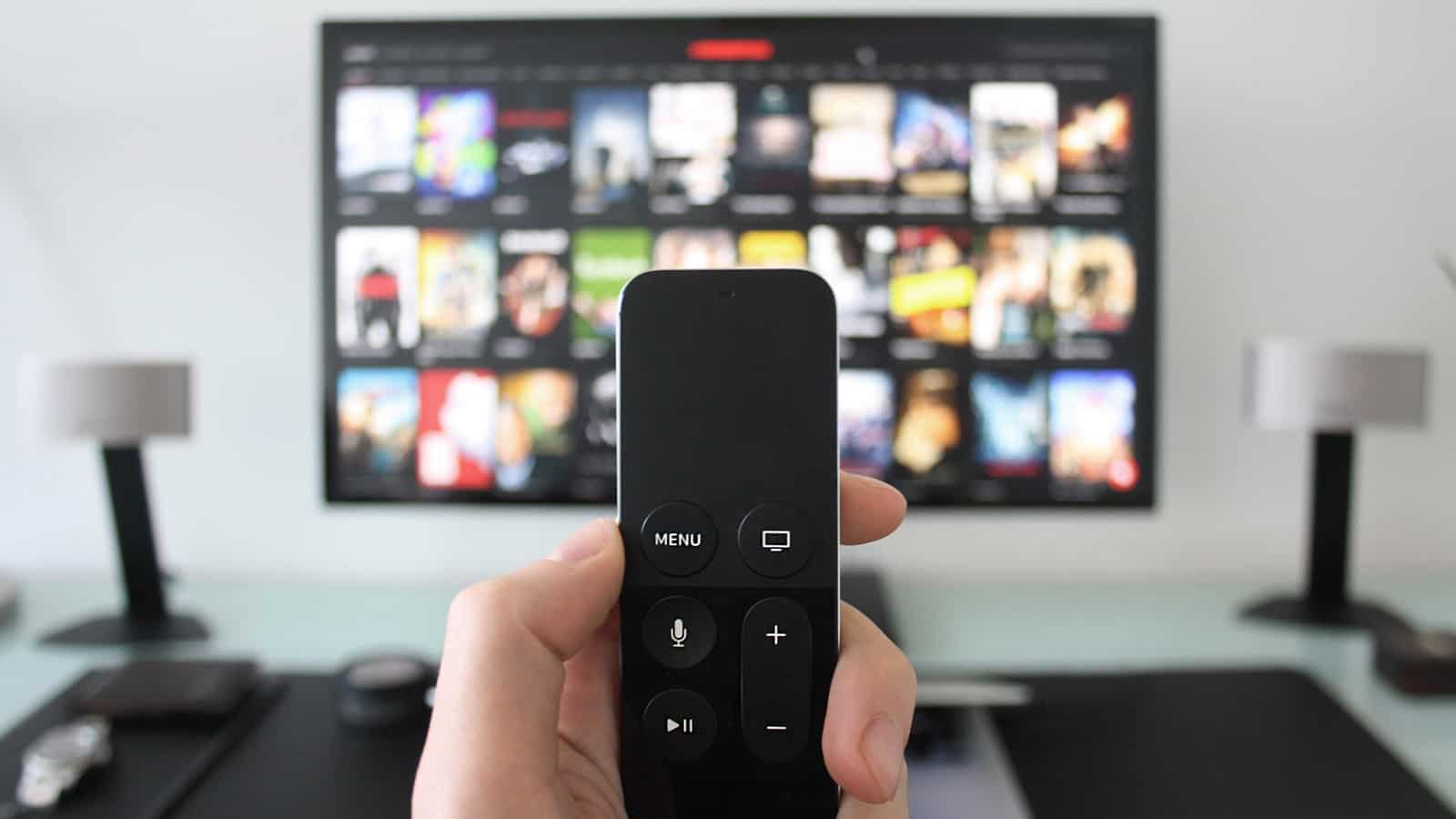 You don't need a pricey cable contract to watch NFL games. You can watch your favorite team and save big money. Here are the top ways to do it.
Ways to Stream NFL Games Without Cable
How to Watch ESPN Without Cable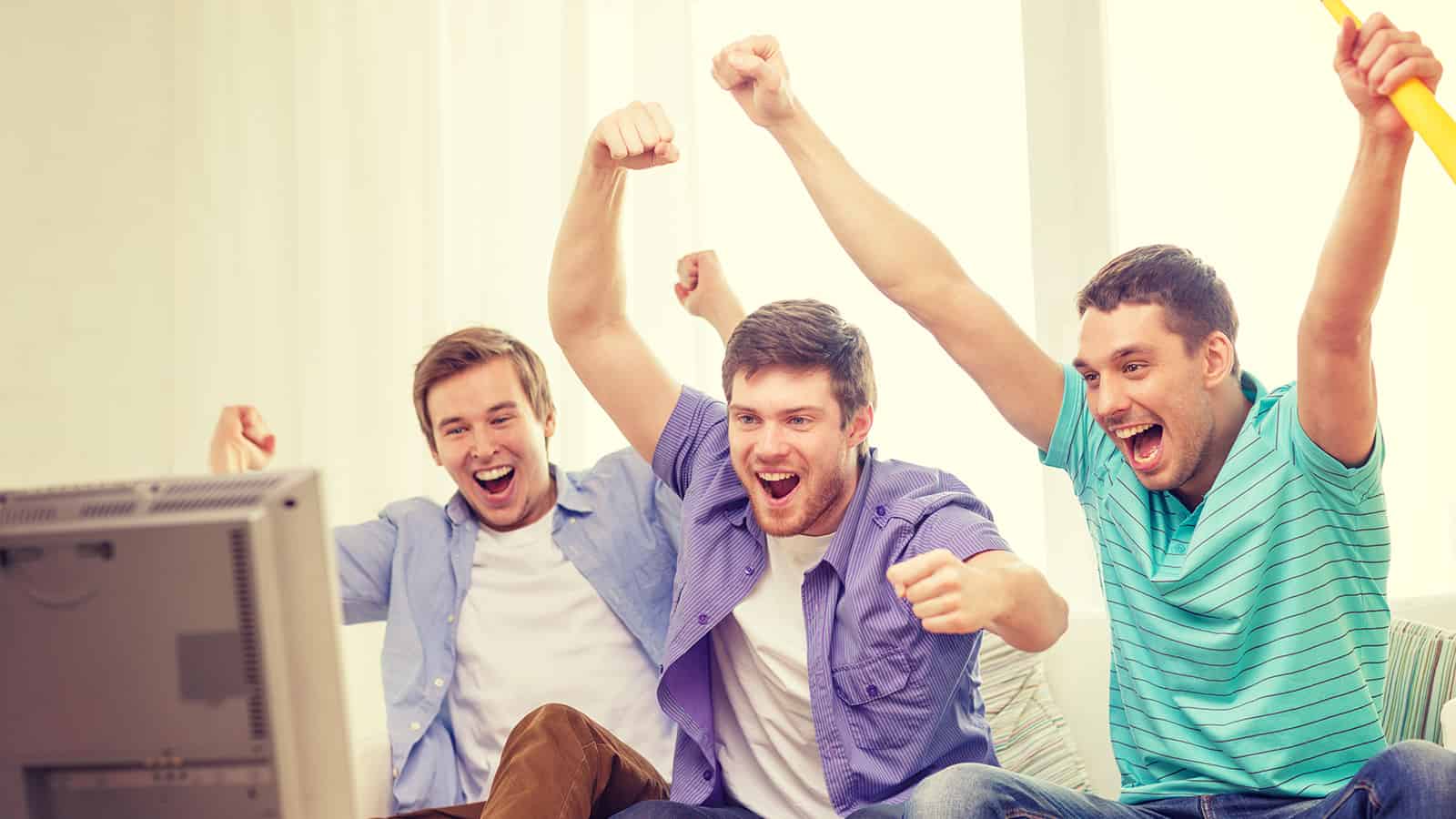 Live sports keep many people in a cable contract. There's no need for that. Here are six ways to watch live sports on ESPN without a nasty cable contract.
How to Watch ESPN Without Cable
21 Awesome Passive Income Ideas
Passive income is an excellent way to build wealth. Thankfully, many ideas only require a little money to start. Pursue these options to grow real wealth.
Best Passive Income Ideas to Build Real Wealth
101 Ways to Make Money On the Side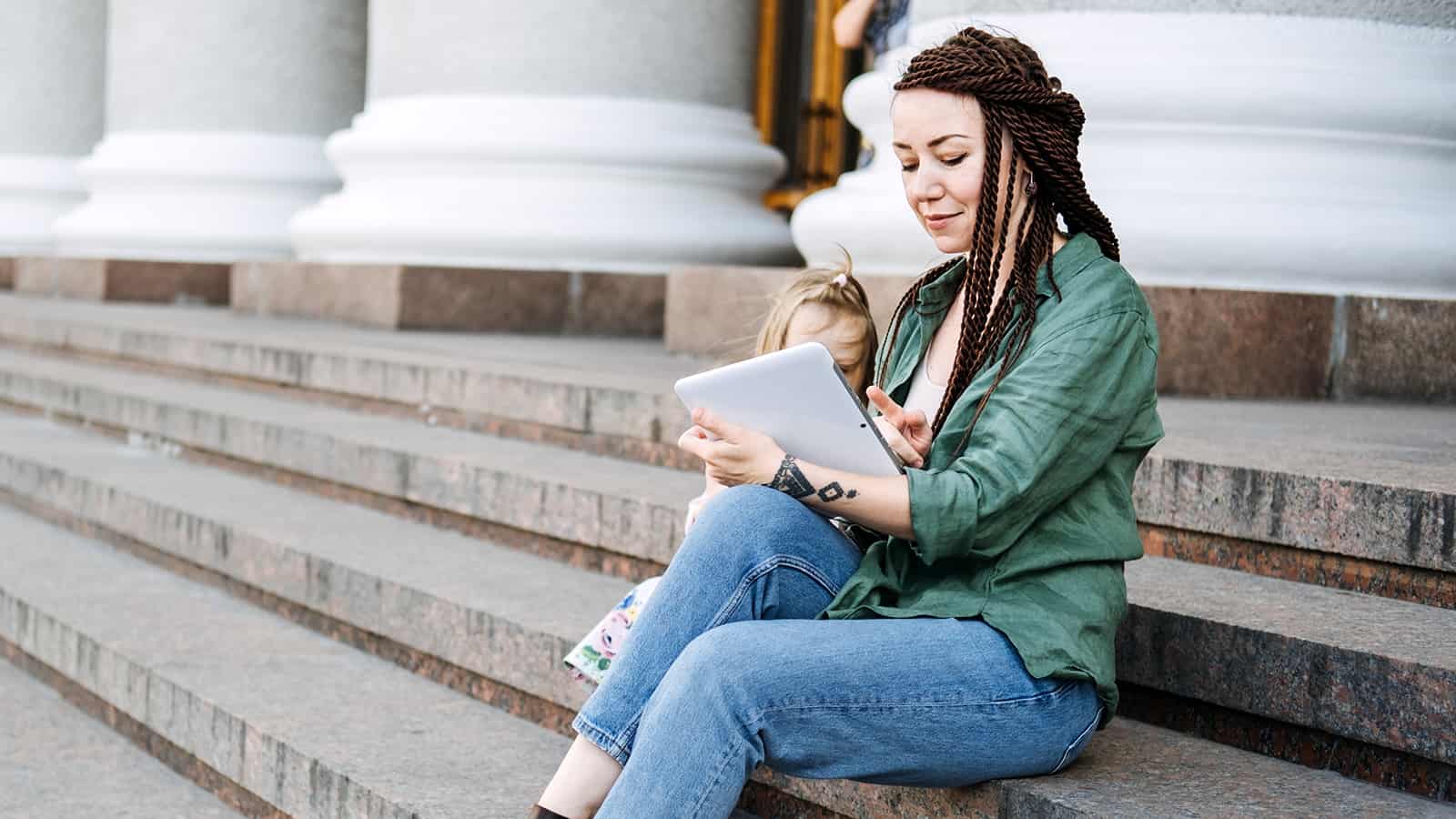 There are countless side hustle ideas you can pursue. Not everyone will be a good fit for you. Here's an exhaustive list of options to make extra money on the side.
Ways to Make Money on the Side
Signs You're Financially Stable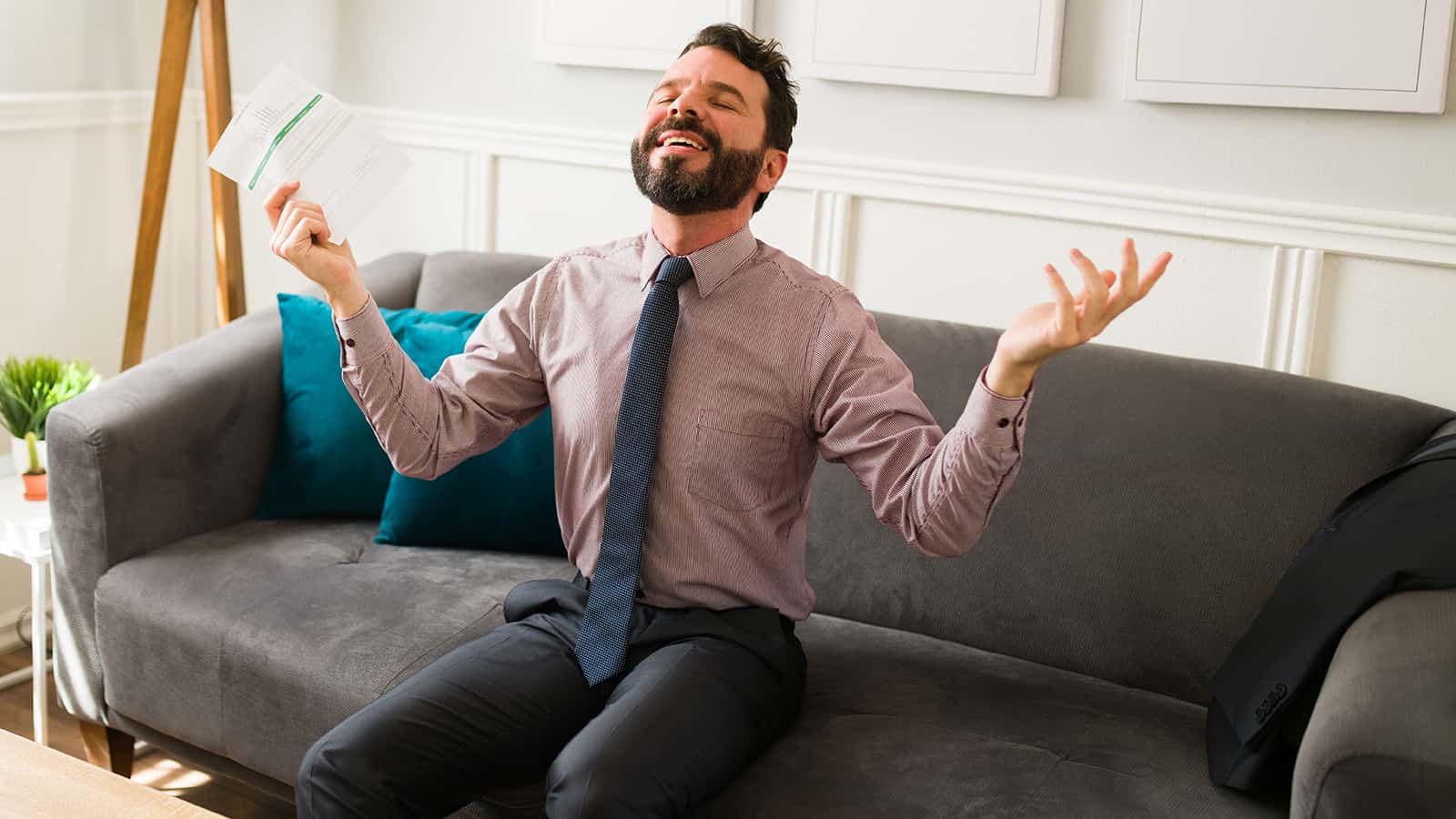 Financial stability is the foundation to achieving financial freedom. Learn how financially stable you are and where you can improve.