It's no secret that is has become more expensive to shop at the grocery store. That's part rise in costs, but it's also part science as retailers do things to cause you to spend more. Here are 12 money traps to avoid when shopping to keep more cash in your pocket.
Gum
Strategically placed near the checkout counter, gum and candy bars are highly overpriced.
You'll part with $5 or more for gum that you may not need.
Instead, look for bulk packs in the candy aisle or, at a big box member discount store like Costco or Sam's Club.
Pre-Cut Produce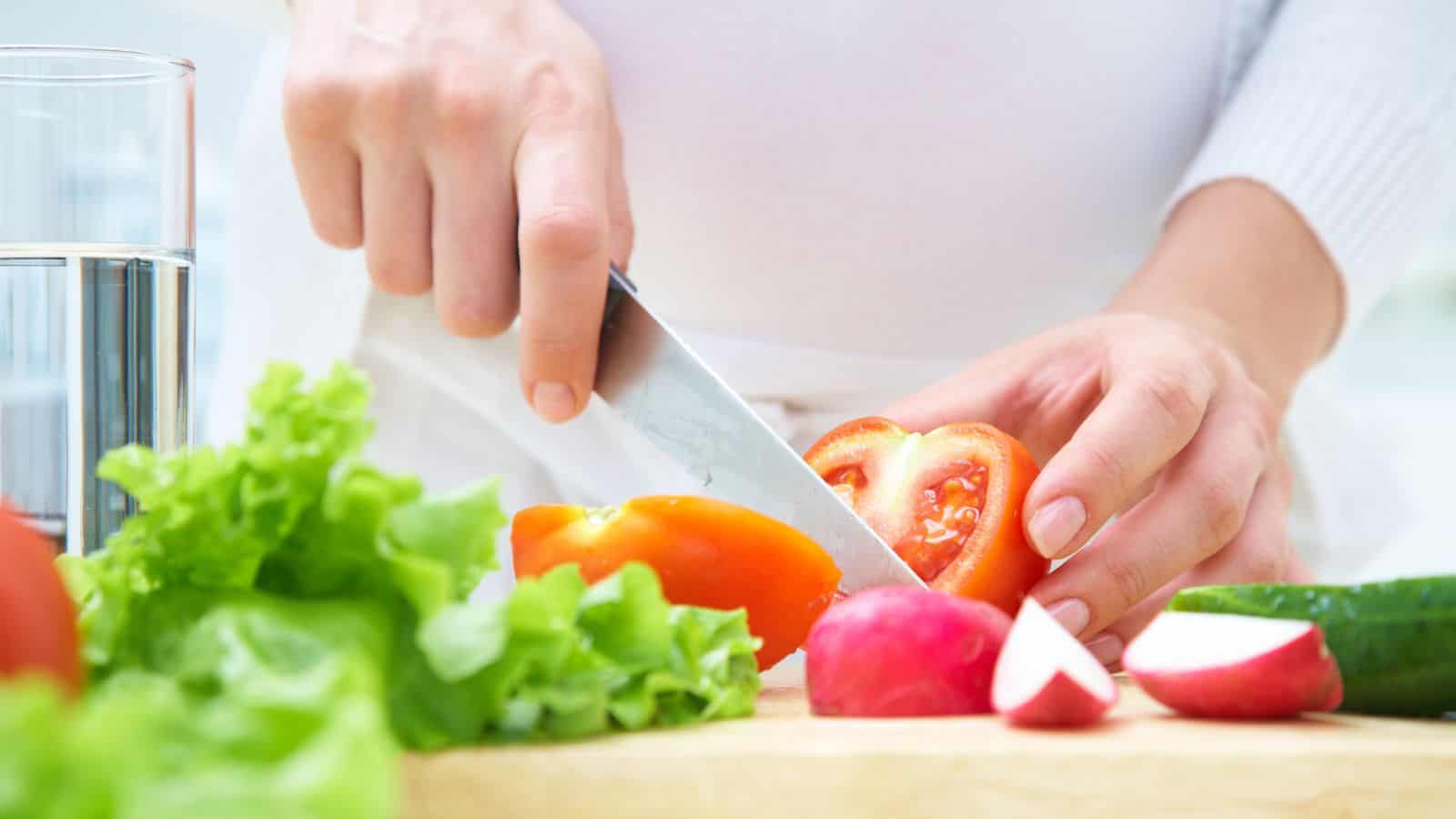 Pre-cut fruits or vegetables can be a lifesaver when you're short on time. Unfortunately, you must pay significantly extra to have someone do the work for you.
Furthermore, you'll get much less than simply buying the item whole.
Kitchenware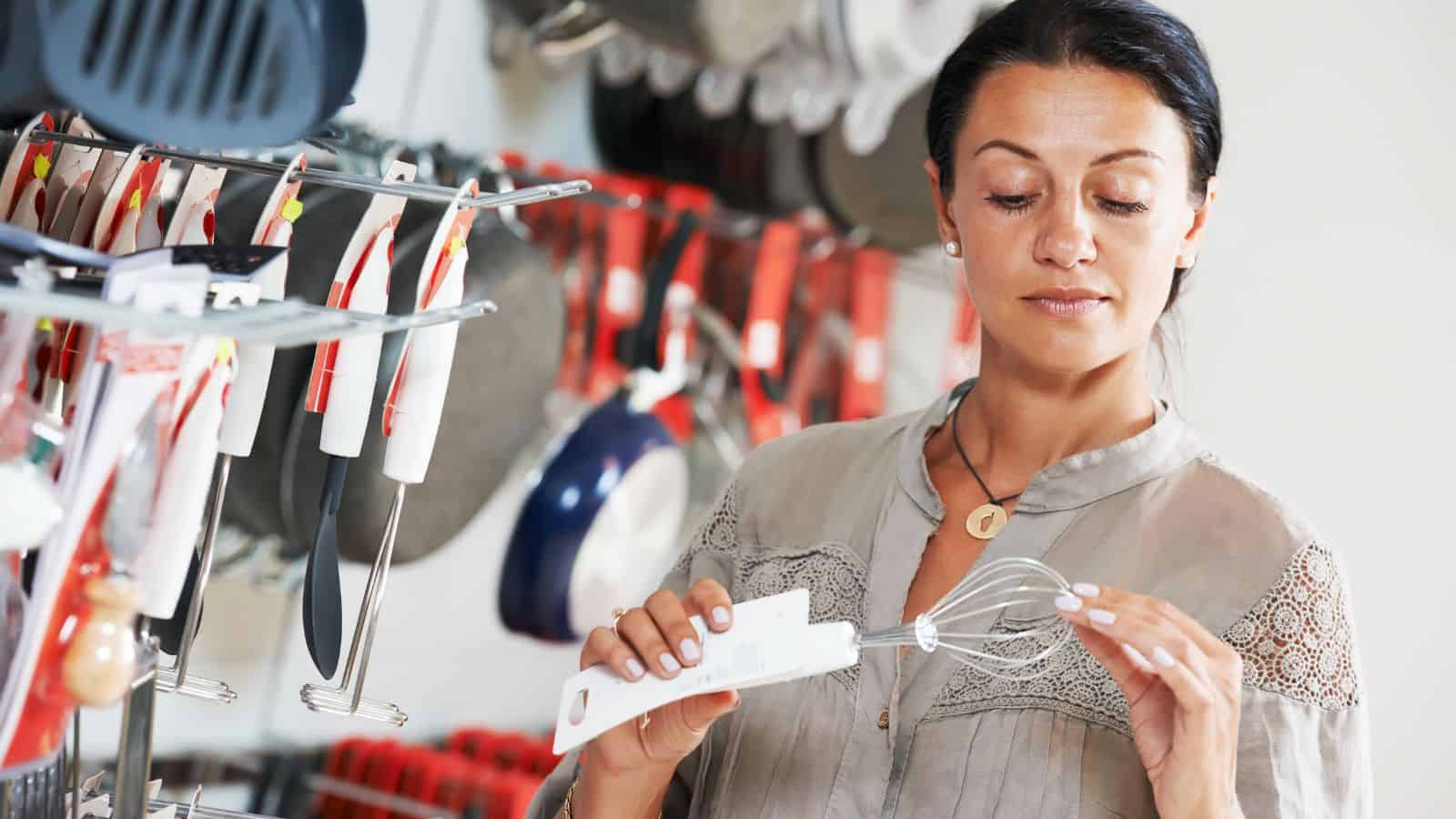 Grocery stores like to offer convenience. It's helpful when you're in a pinch to buy that kitchen utensil with your groceries. In most cases you can find the item for cheaper at Walmart, Target, or Amazon, not to mention a better selection.
Toilet Paper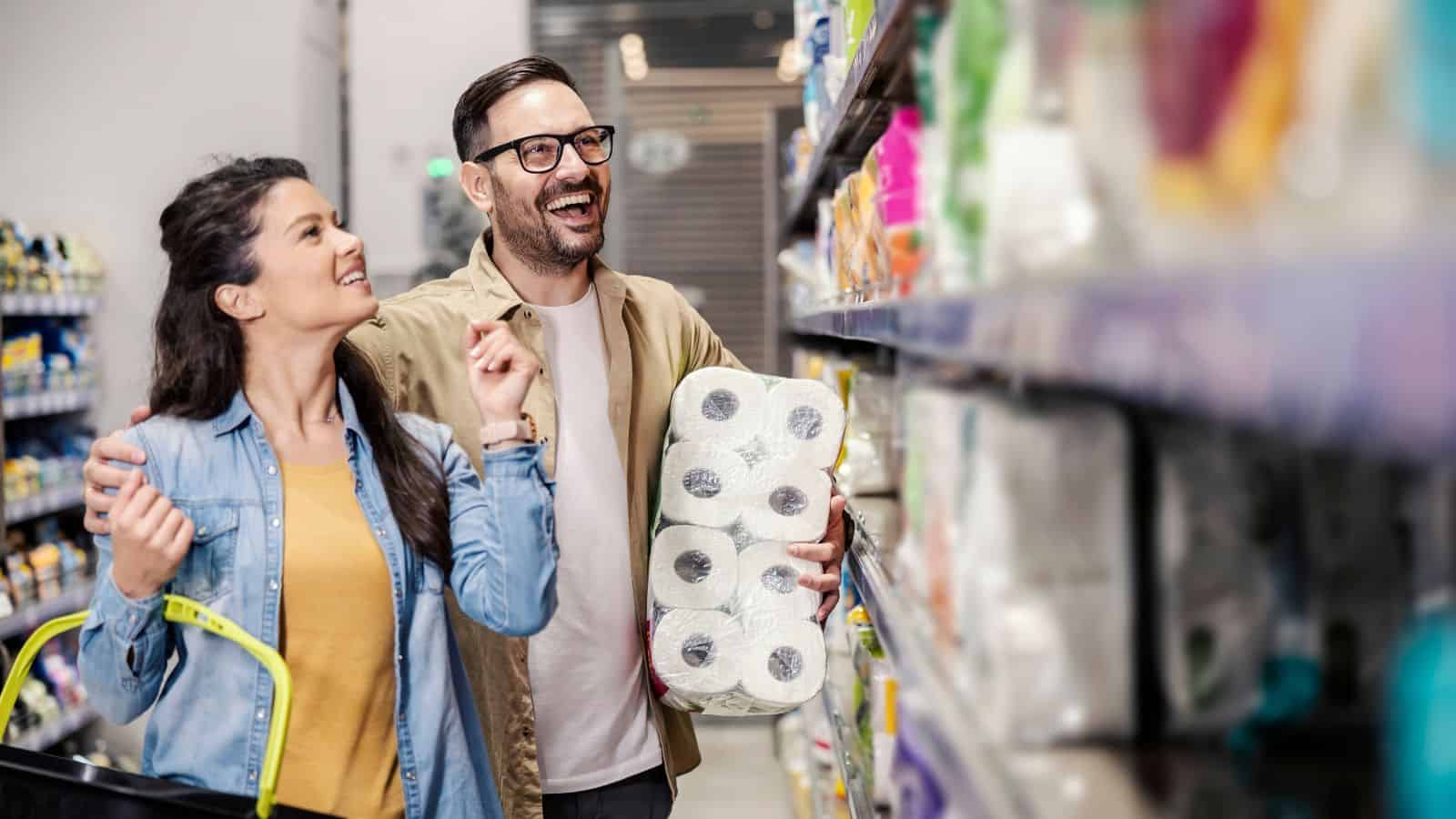 Everyone needs toilet paper. However, you'll face sticker shock when buying it at the grocery store. Opt for a warehouse club, like Costco or Sam's Club, or use Amazon Subscribe & Save.
You'll save more and won't get chafed in the process.
Certain Organic Produce
Organic produce is important to eat to avoid dangerous pesticides. You don't always need to purchase organic though.
If the produce has a peel, you may be safe to opt for the non-organic version. The Environmental Working Group (EWG) has a clean list of items that are safe to eat non-organic. Consult it and save yourself some cash.
Diapers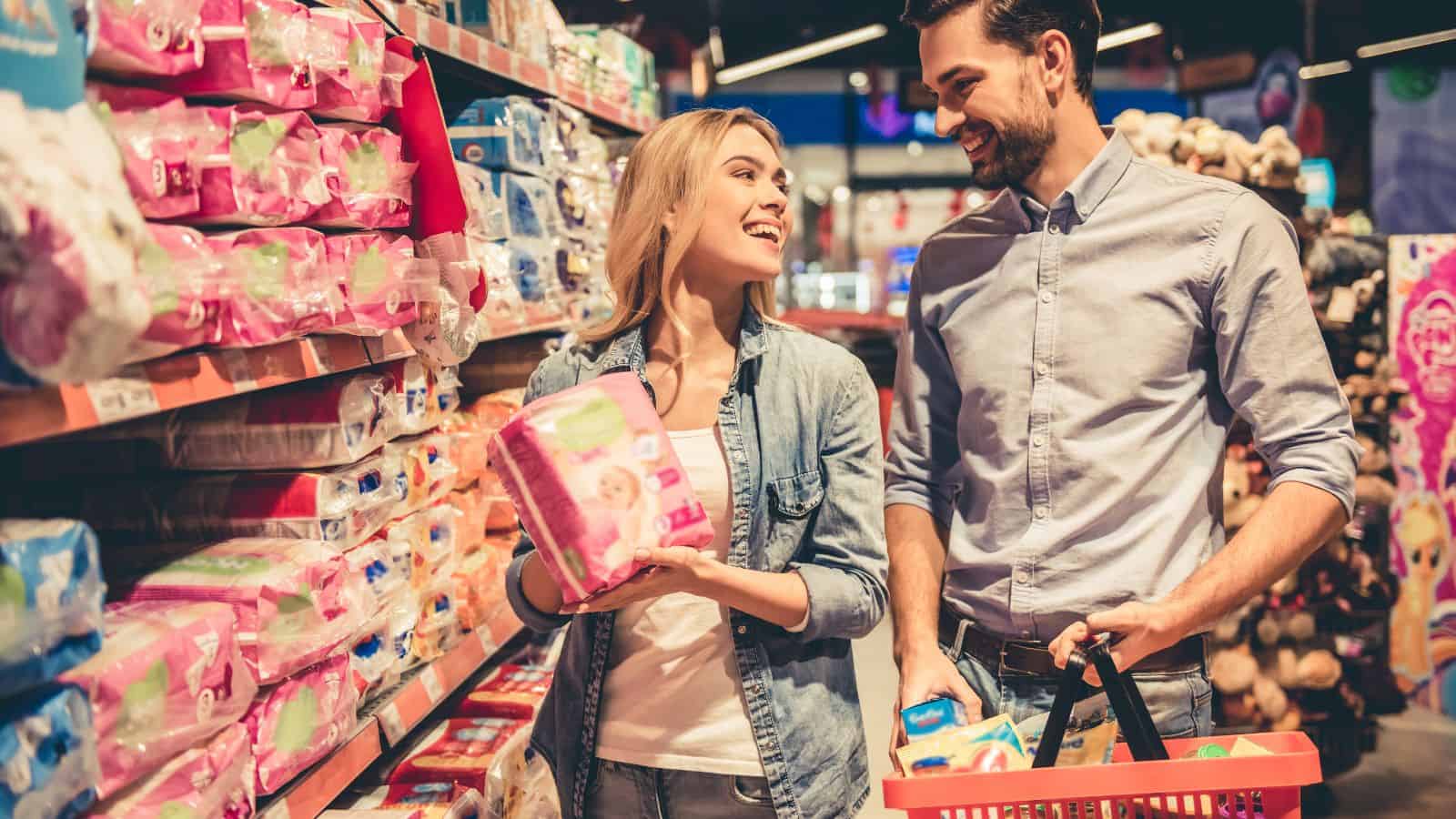 Diapers are another convenience grocery stores offer. Like kitchen utensils, they're more expensive.
If you're an Amazon Prime member, you can get up to 20 percent off a diaper subscription through Subscribe & Save. You can also watch for deals at your local drugstore or Walmart to increase savings.
Greeting Cards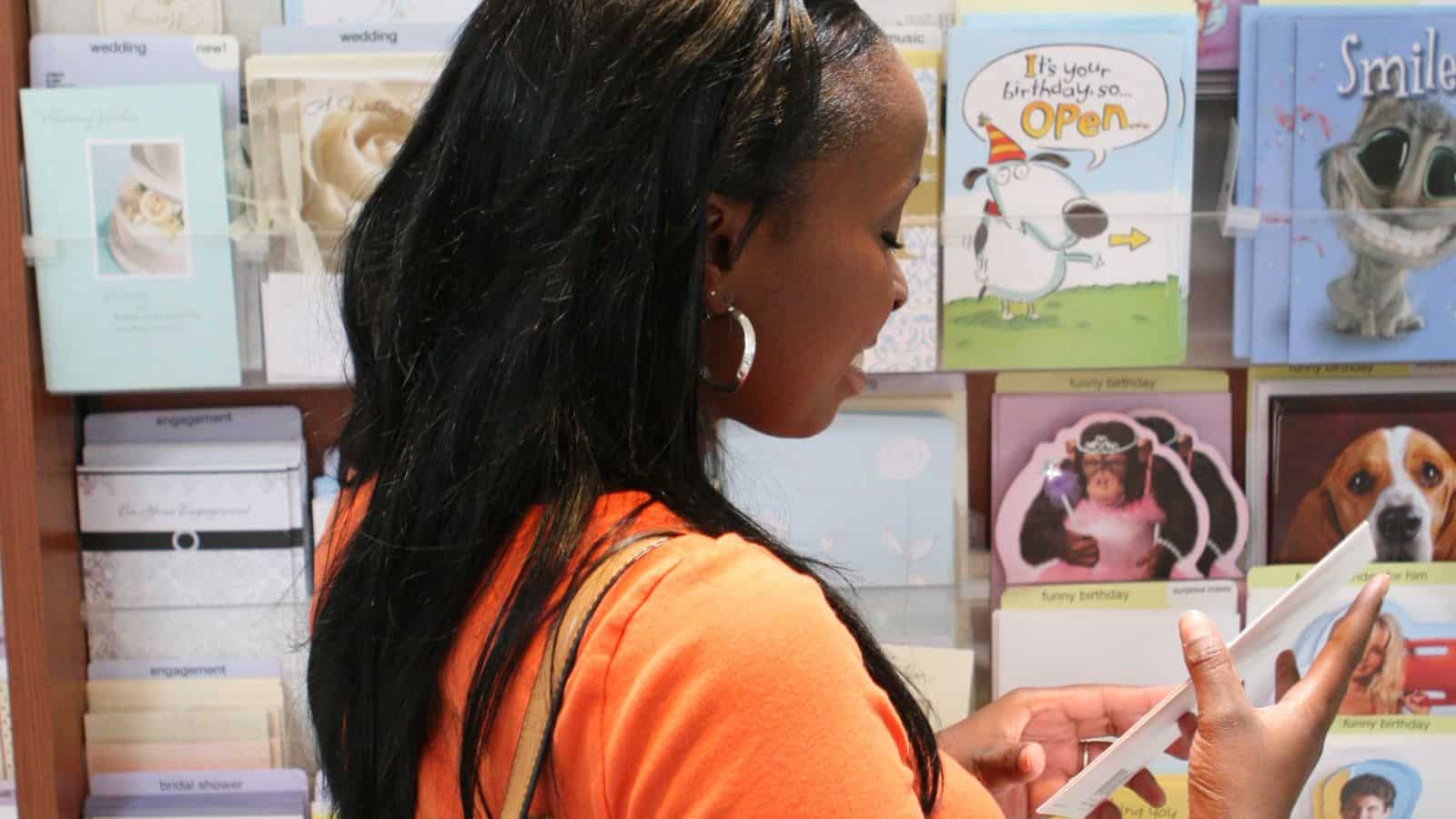 Greeting cards can be expensive. It's easy to spend $6, $7, or more on a greeting card at the grocery store. Opt for the dollar store instead. The selection may not be as vast, but they have quality options for significantly less.
Cosmetics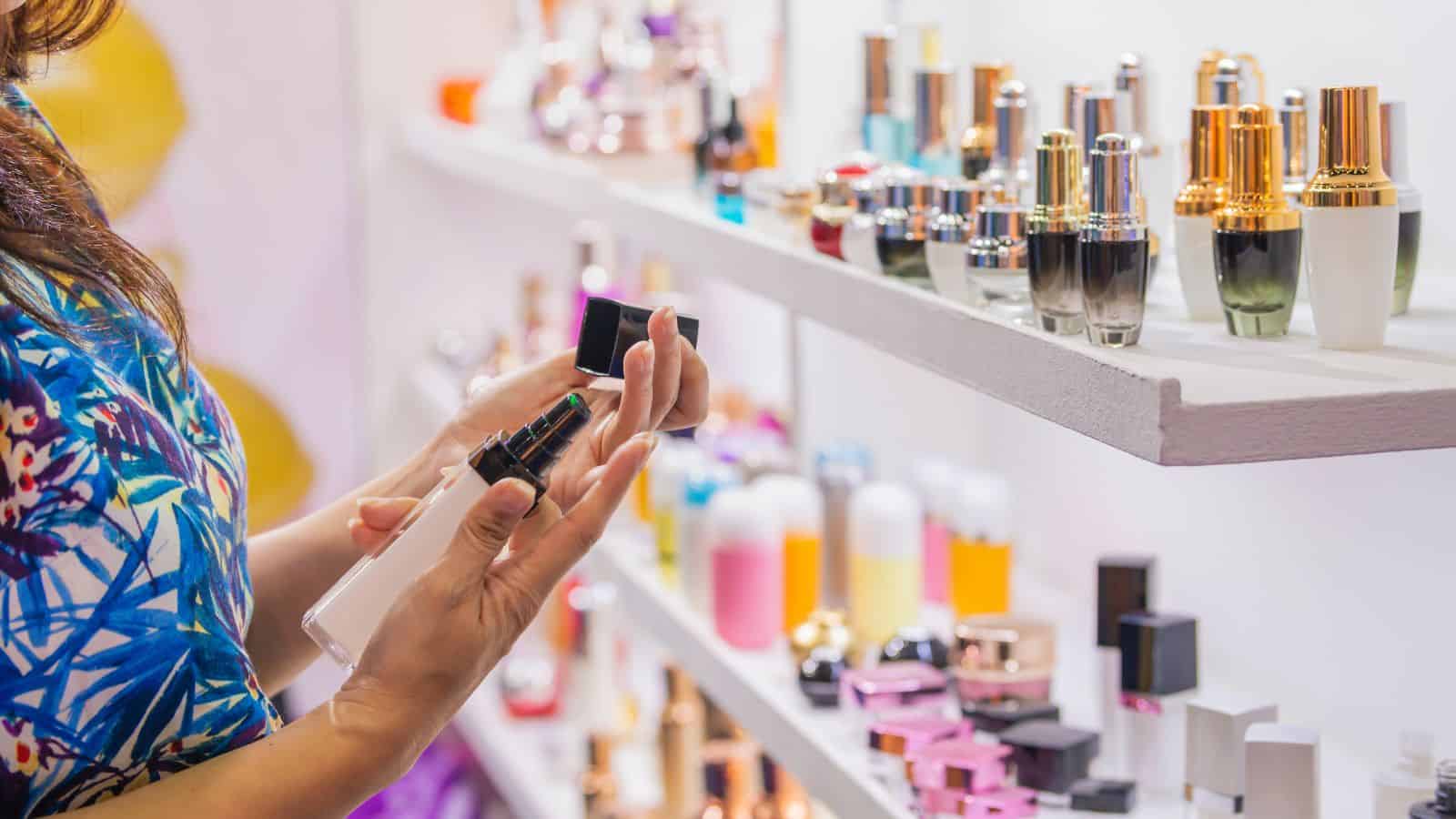 Cosmetics are another convenience item sold by grocery stores. You're likely getting fleeced for that convenience. Opt for Walmart, Target, or a local drugstore to get a better selection for less.
Pet Food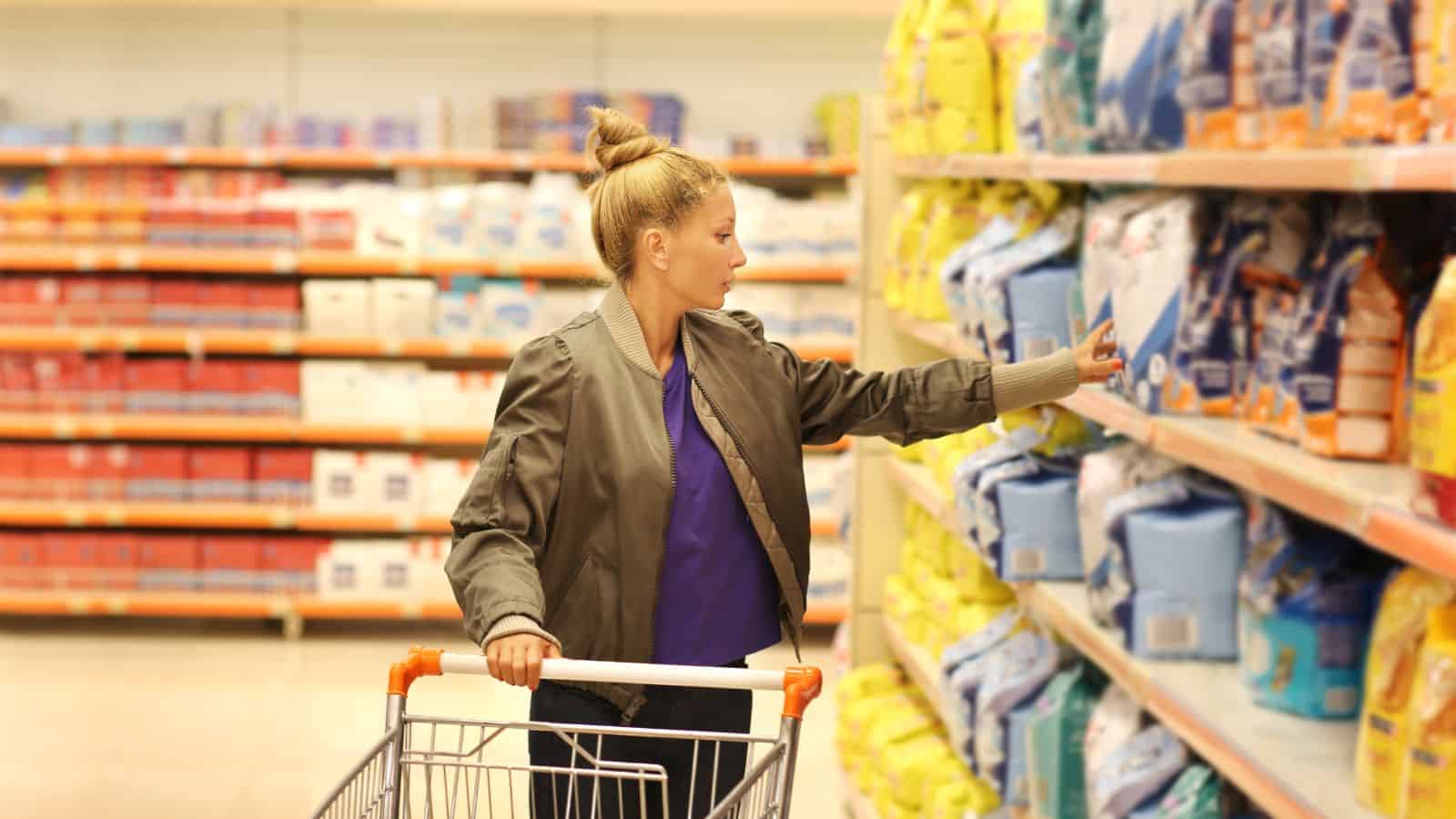 Fido deserves quality dog food, but you don't need to overpay for it. Rather than purchasing pet food at the grocery store, Target, Walmart, and Chewy are all better choices. You may even want to look at Amazon to find good deals.
Pre-Made Salads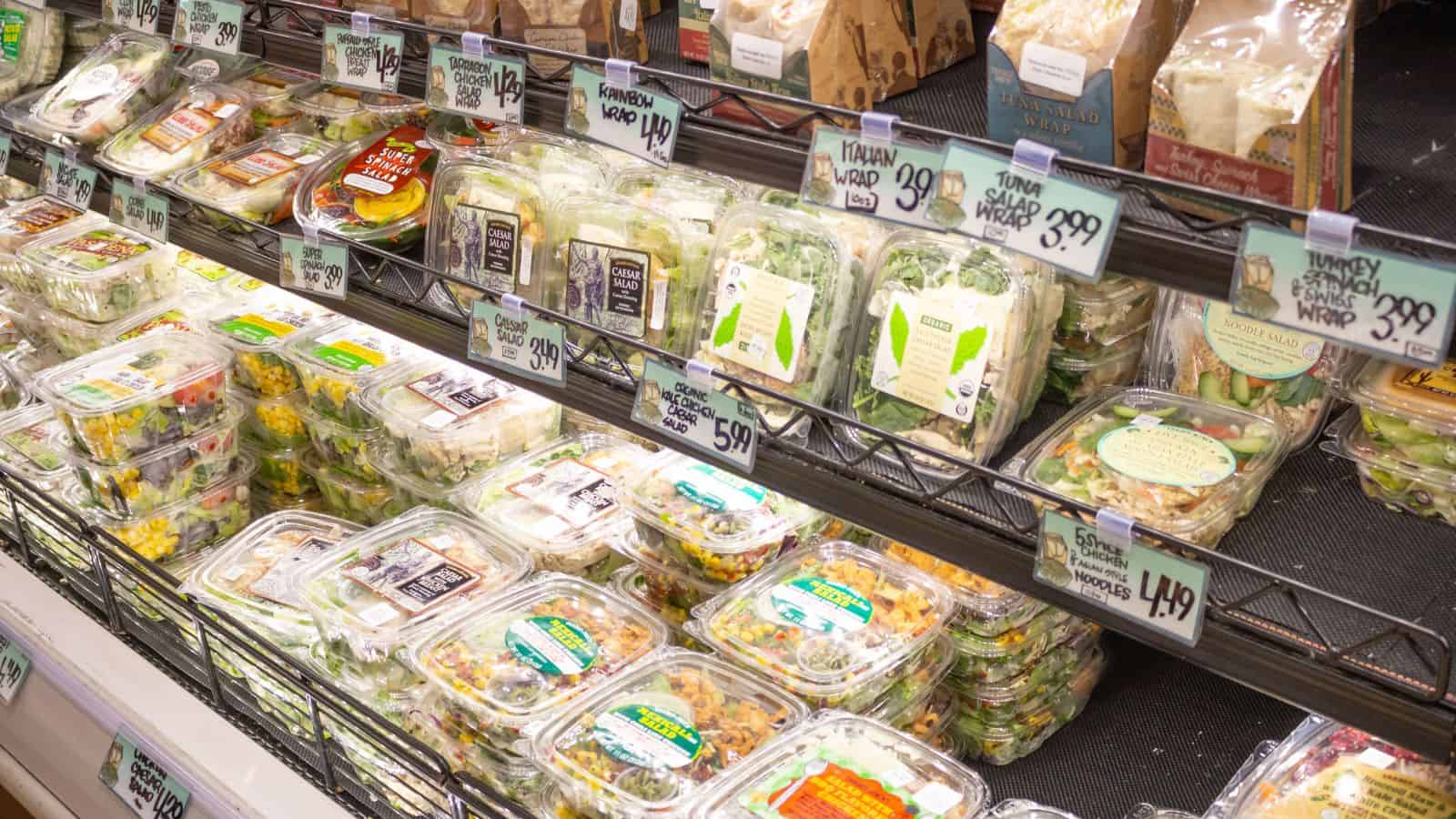 Salad is a terrific addition to a meal, or can stand on its own. Don't overpay for a bagged or prepared salad as it can cost you some serious green.
You don't know the age of the ingredients either. Buy the ingredients on your own and save a few bucks.
Larger Shopping Carts
Have you noticed that the shopping cart at your favorite store is getting larger over time? It's not just you as studies show they're getting bigger.
This is done for one thing – to get you to feel like you haven't bought enough and to fill it with more items. If you feel like there's only a few items you need, select a handheld basket to limit any impulse purchases.
Over-the-Counter Medicine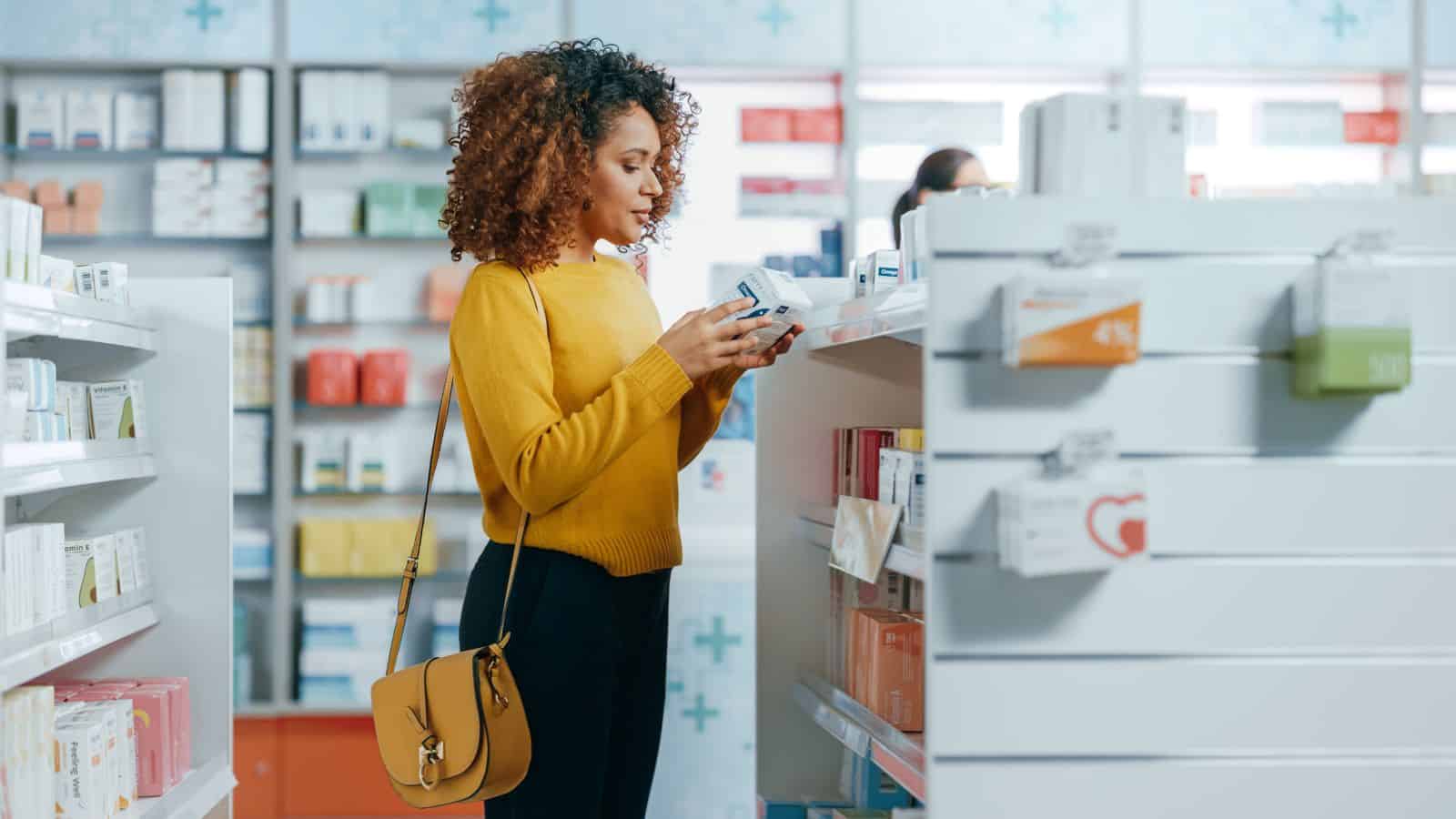 Like many other items, grocery stores just don't have the variety to offer. Over-the-counter medication is another example, and you'll pay for that lack of variety.
Target or your local drugstore are much better choices. Don't overlook Amazon either to get a good deal.
How to Save Money on Groceries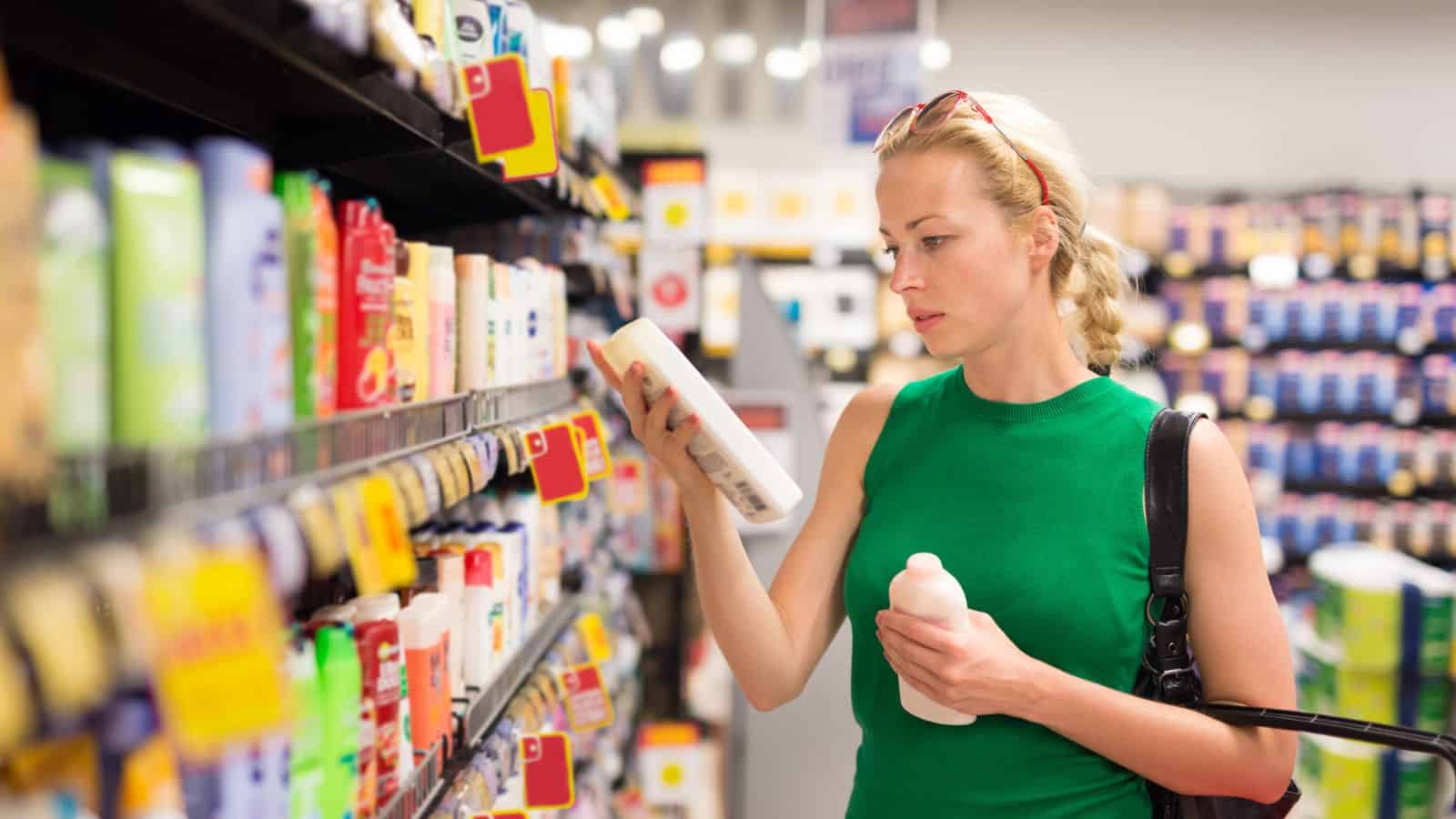 It can be a challenge to keep grocery costs under control. With a little planning you can cut costs and not sacrifice what you want.
How to Save Money on Groceries in 2023
How to Multiply Your Money
Get-rich-schemes are typically scams. However, there are ways to truly grow your wealth. While not flashy, they can help you build real wealth.
7 Best Cheap Meal Kit Delivery Services
Not all meal kit delivery companies are expensive. Some are relatively affordable and cheaper than dining out. Plus, they can save you time in the kitchen. That's a win-win.
7 Best Cheap Meal Delivery Kits
Costco vs Sam's Club: Which is Better?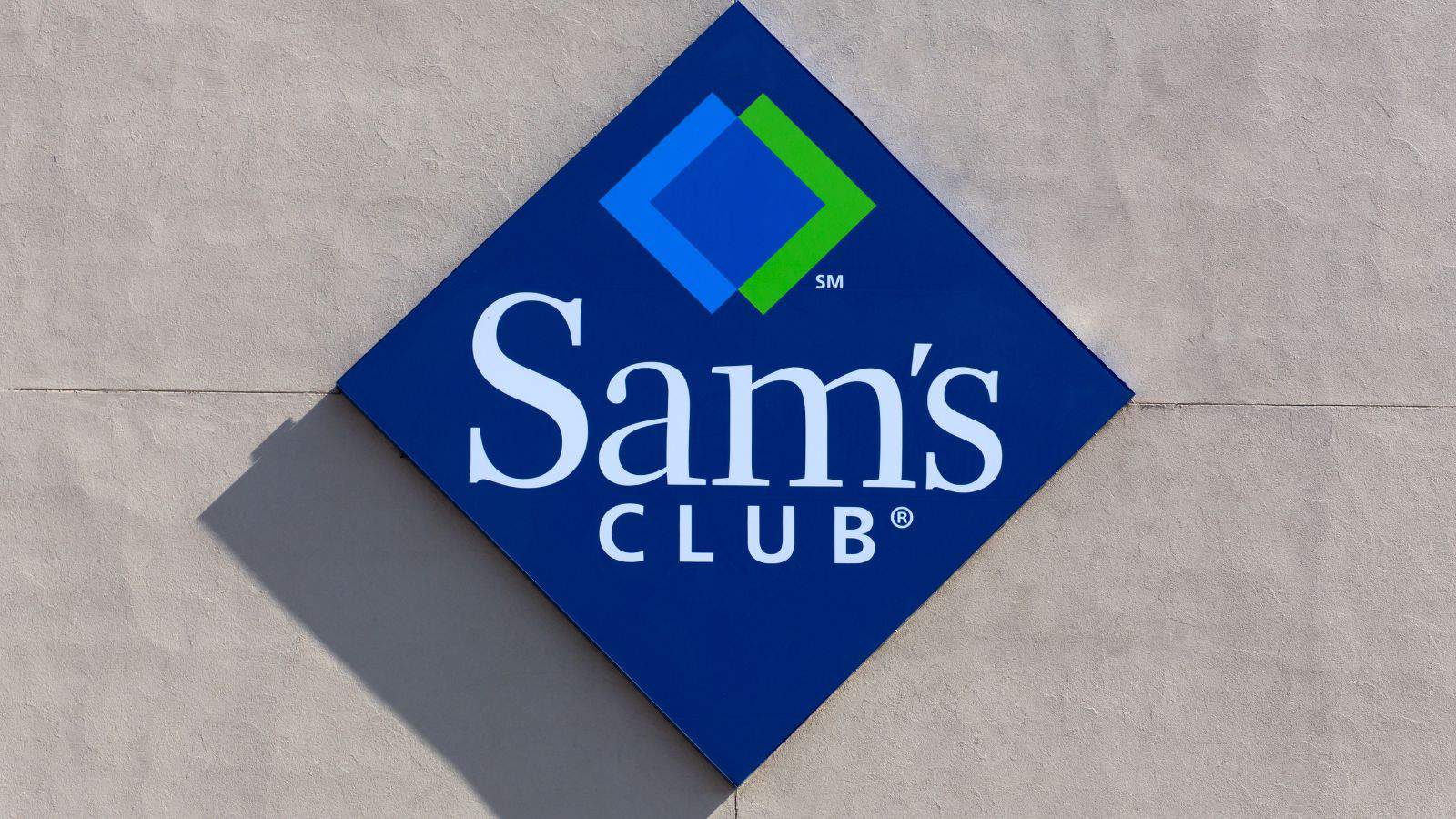 Both warehouse clubs offer money-saving deals, but they vary a lot in what they offer. Choosing the right one can increase your savings.
Costco vs. Sam's Club: Which is Better?
Signs You're Financially Stable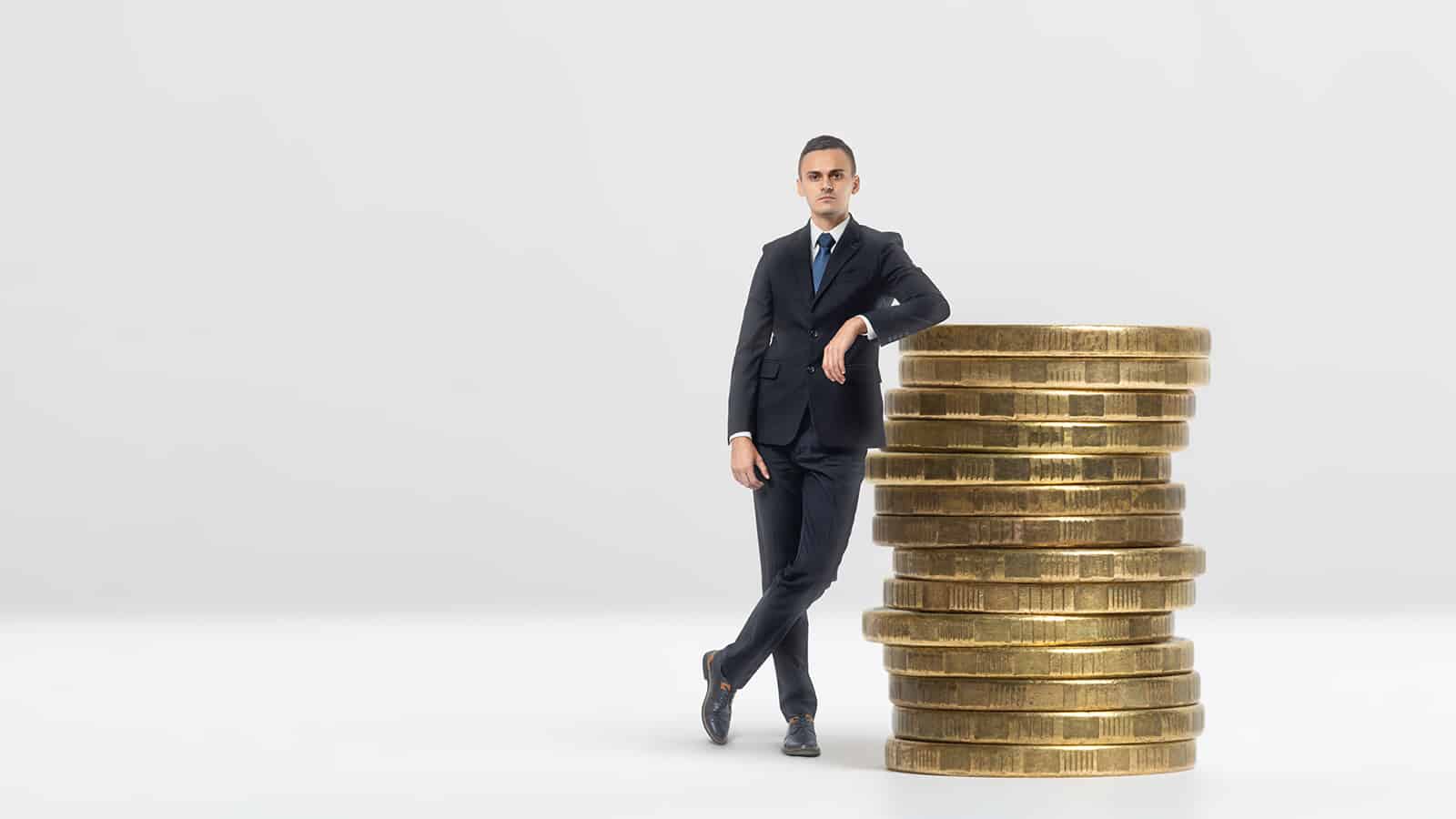 Financial stability is the foundation to achieving financial freedom. Learn how financially stable you are and where you can improve.