Every once in a while, you come across a purchase that is so life-changing you have to tell everyone about it. These little luxuries can make life that much more enjoyable. When it's economical and doesn't cost a fortune, you don't just tell everyone; you brag about it. So, for all those times you've humbly bragged about your savvy self, enjoy these "must-haves" that didn't break the bank and see how many you have in your home.
1. Mouth Matters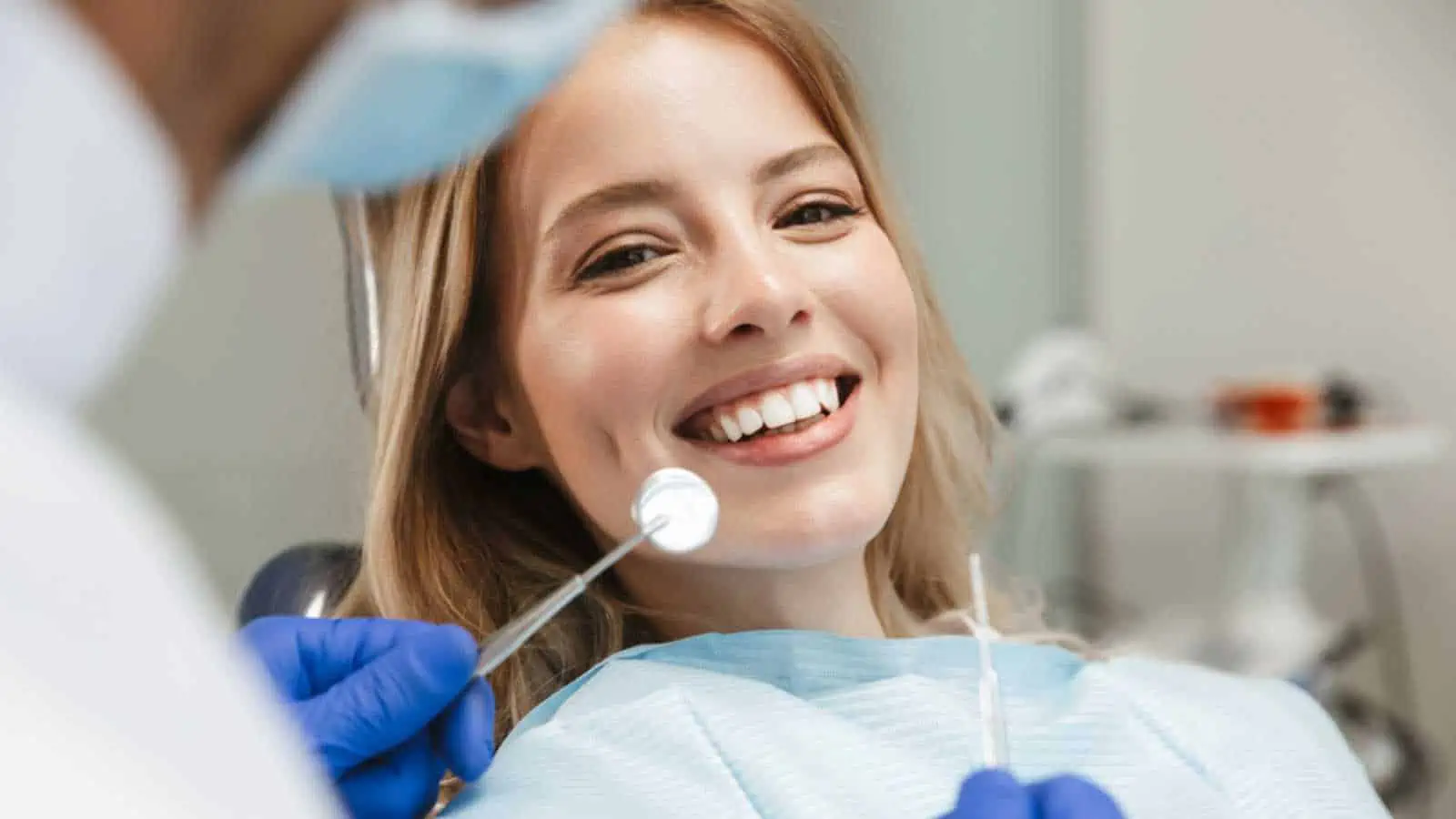 Personal hygiene is one of the most important aspects of self-care that we can invest in. Keeping our bodies clean is essential to improving our self-esteem and mental health. Dental care is critical as bacteria in the mouth can cause serious health issues.
And as one person relayed, your tongue is vital to your overall mouth health. "Get a stainless steel tongue scraper. It's amazing. Once you do it, you'll never go back to the old ways. I'm still surprised I don't know more people who scrape their tongues. It's such a good feeling and leaves your mouth extra clean!"
2. Raincoats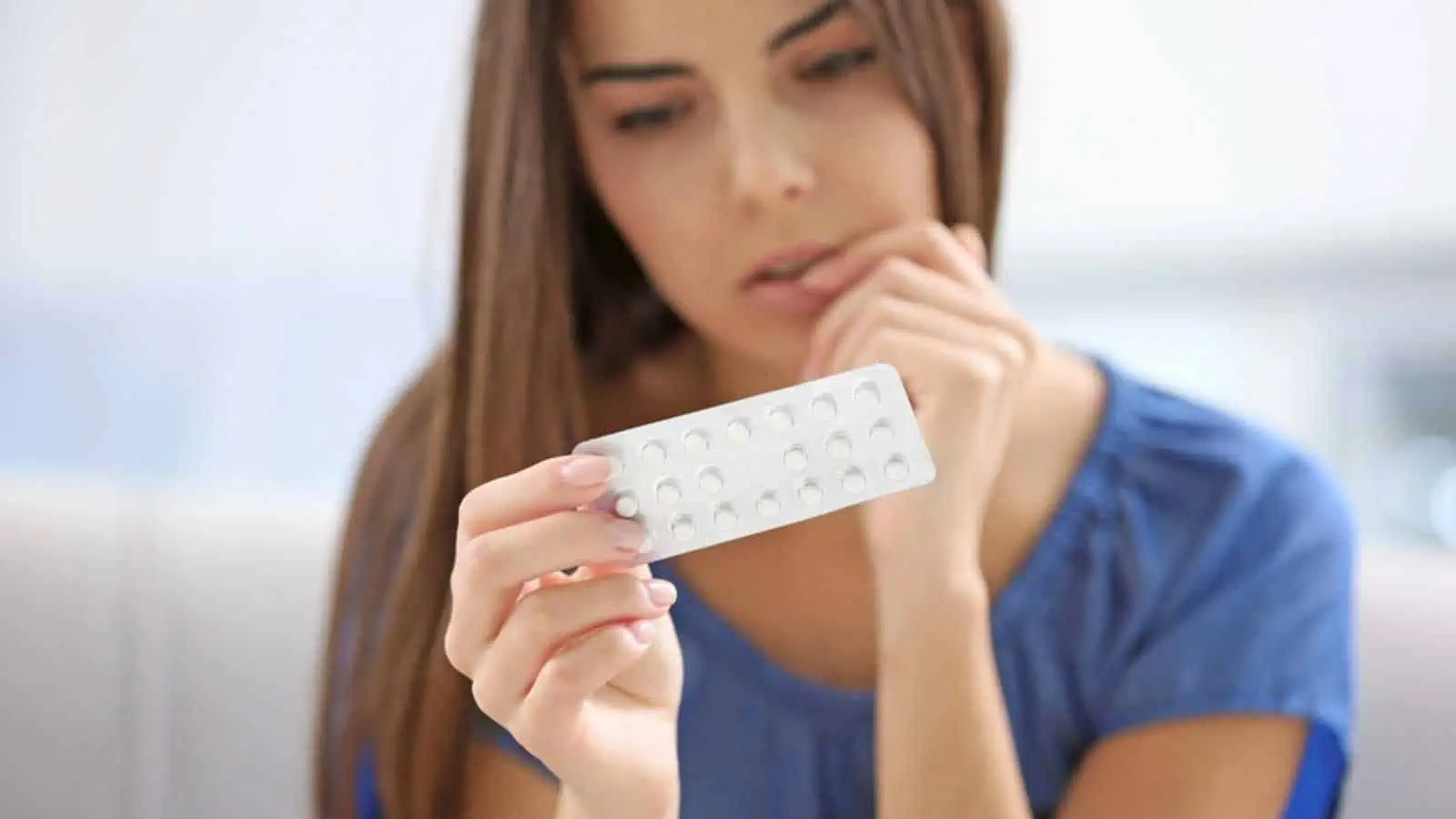 Taking care of yourself and your romantic relationships is one of the best investments when planning for the future, especially if you're not looking to add children to the relationship. One respondent suggested this little dust cover. "Condoms. Go without, and the rest of your life will never be the same."
3. Cluckin' Bell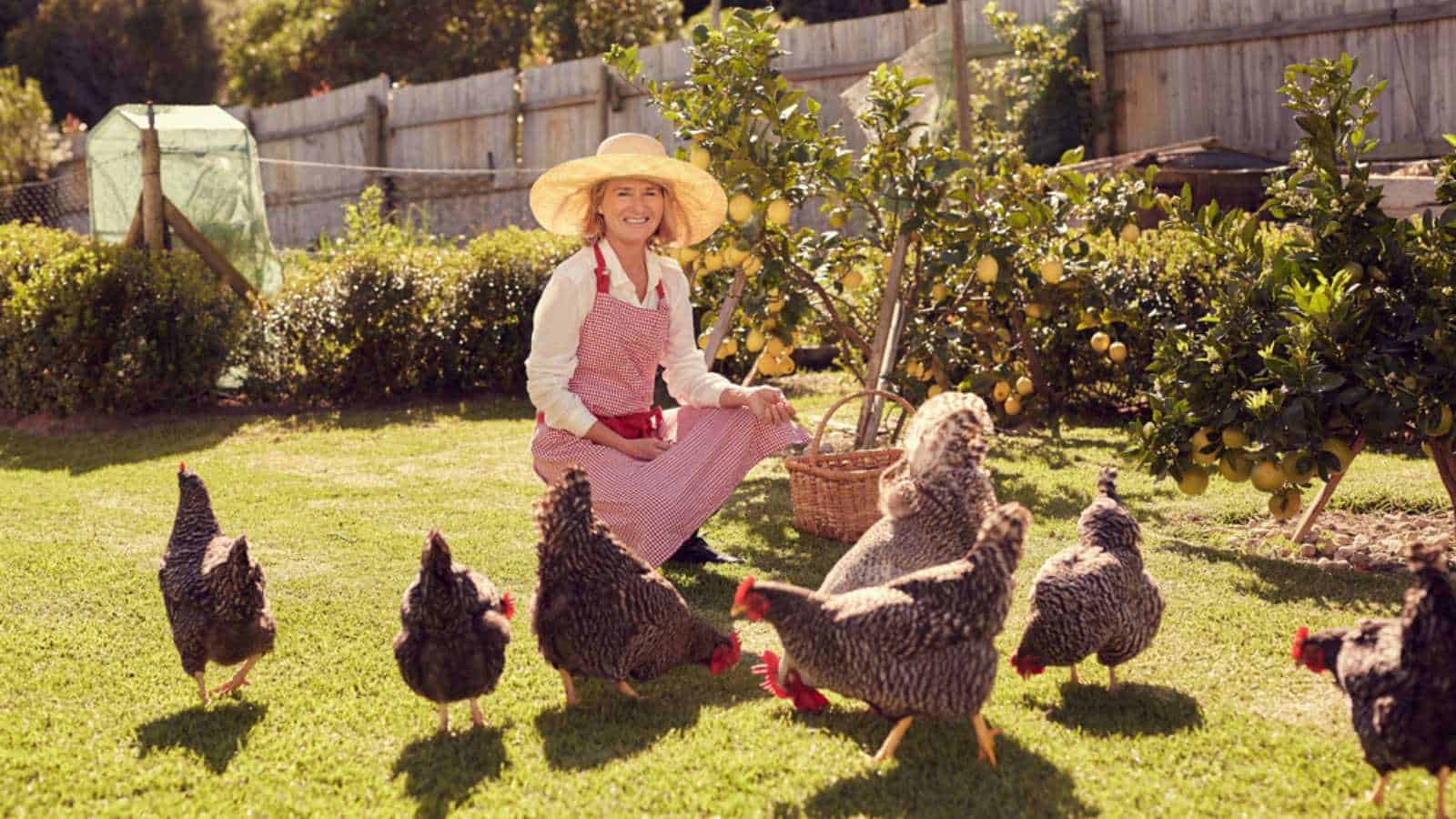 Aside from being the baddest fried chicken joint in Grand Theft Auto: San Andreas, Cluckin' Bell serves up dishes like The Cluckin' Little Meal, Big Meal, or Huge Meal based on the fat content you prefer. But the long game is more interesting for one investing in chickens. "Chickens. Fresh eggs on the daily, keep insects and weeds down, eat your wet garbage/scraps, and they are friendly, fun pets. Just avoid roosters, and most municipalities allow them." This asset will cost you to get started, but fresh eggs are worth it for most people who give it a go.
4. Sweat Monthly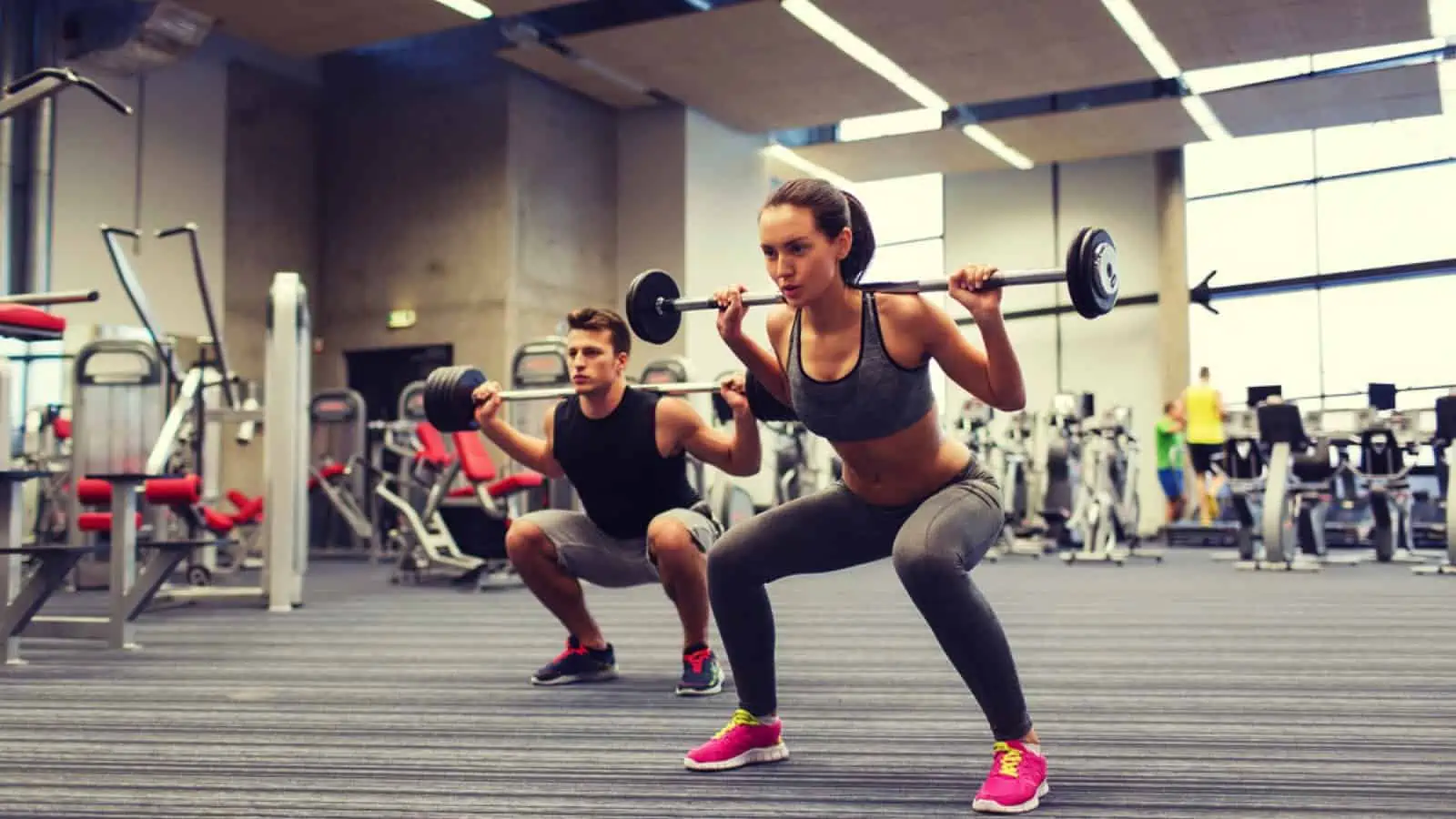 I can get behind this next suggestion. Whether you're a couch potato or a bodybuilder, a gym membership is great. You can work on losing weight, gaining muscle, or maintaining your current weight. You can even get a shower before you head home. One fan said this about their purchase: "I switched from the $50 gym to the $10 gym, and let me tell you, it's a whole new world. Everything here is always clean and in good repair — the machines, the lockers, the showers, even the floor under the urinals is clean. It's all about finding the subscription that matches your needs."
5. Position Matters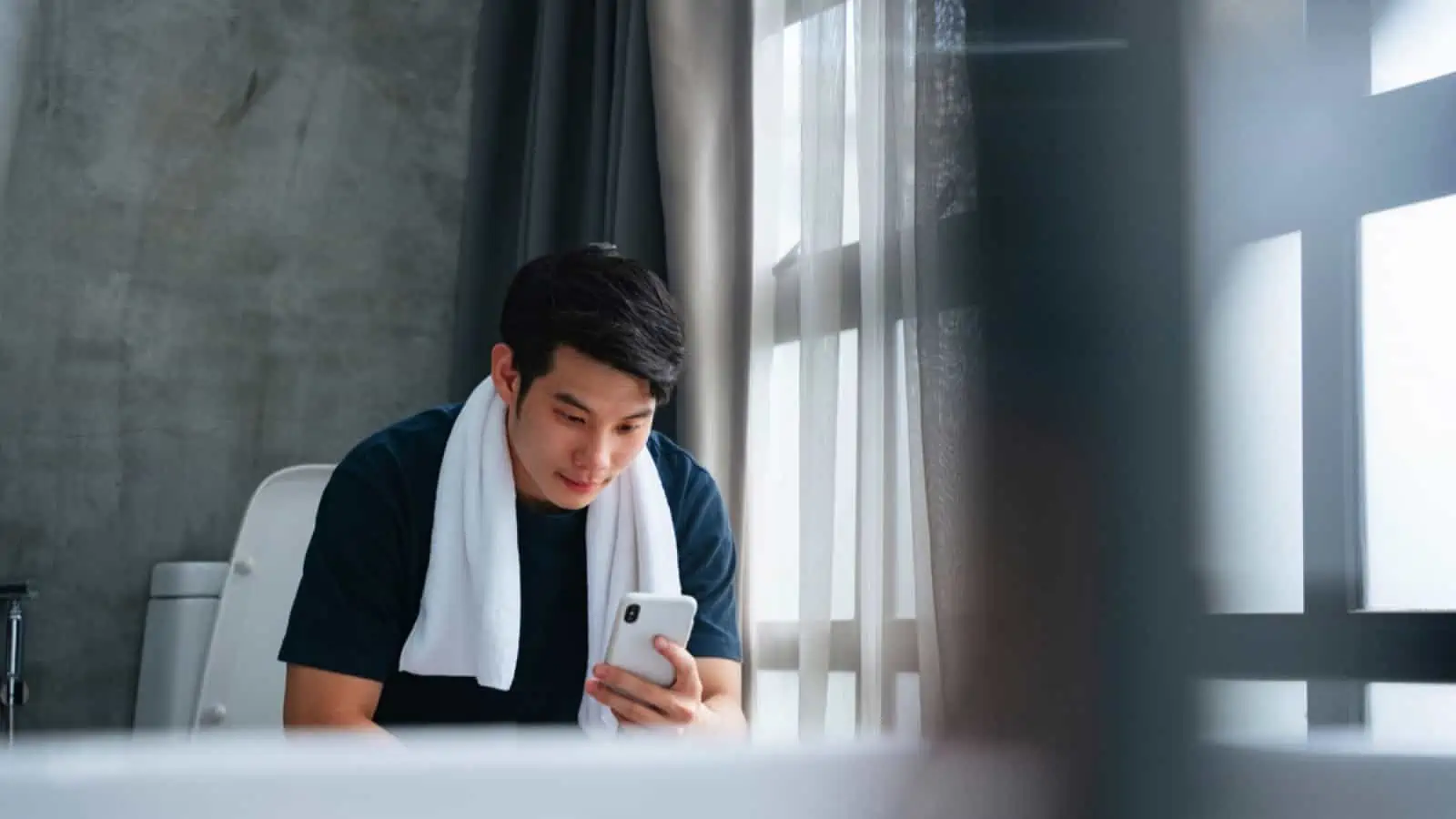 If you've ever dealt with bowel issues, finding the perfect position for bathroom matters is essential to feeling good as one interested party so helpfully pointed out. "Squatty Potty. It's life-changing. Humans should go while squatting for best results."
6. Discount Disconnect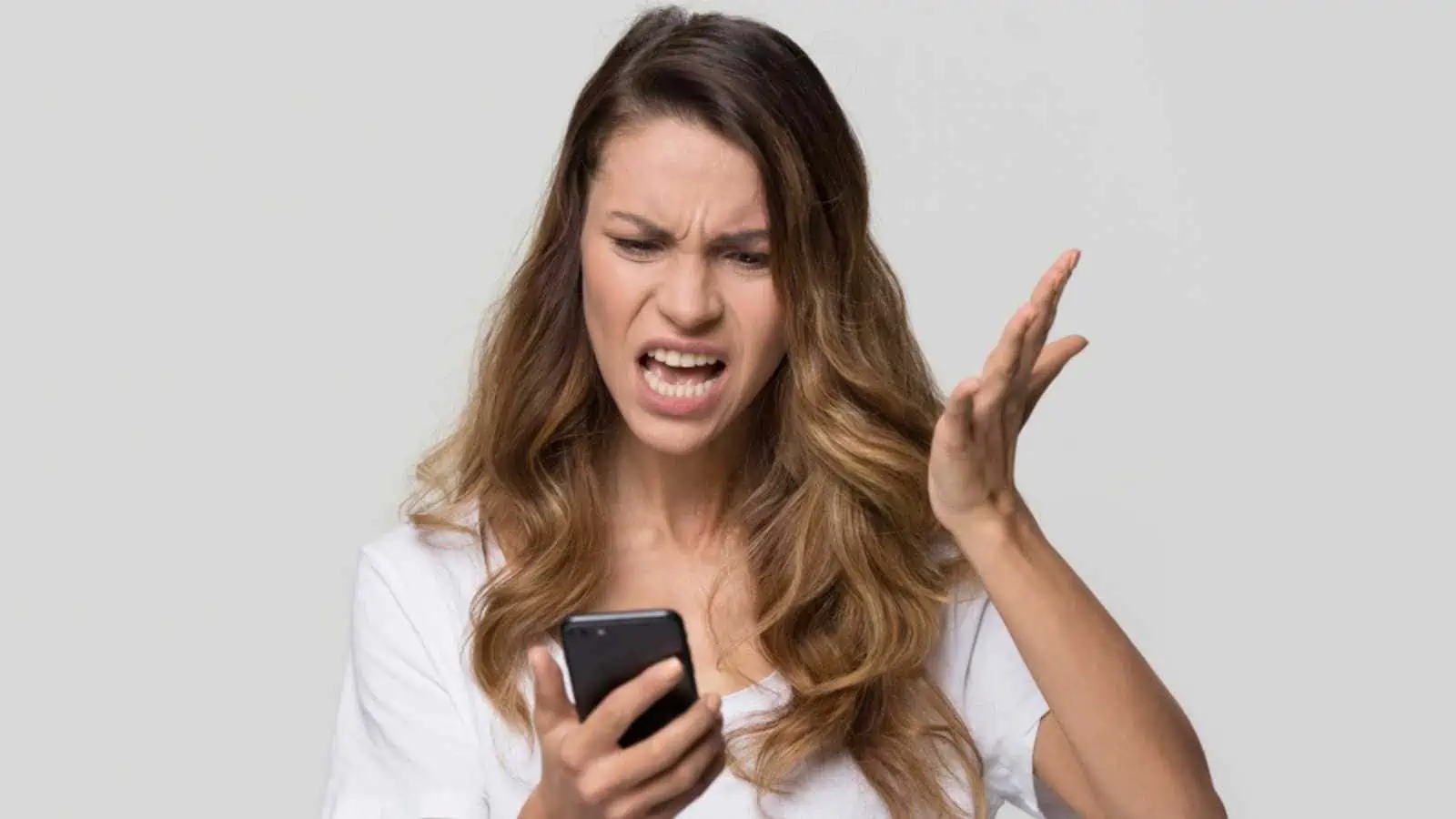 Sometimes, using a phone is just to call a friend. Having smartphones that keep you online 24/7 is fun, but it might not always be the best option. At least some people, including myself, think so anyway. "You want to change your life? Stop feeding into the doom scroll and listening to the world's noise. Escape and start living again. Don't live your life online."
7. Insta-Jump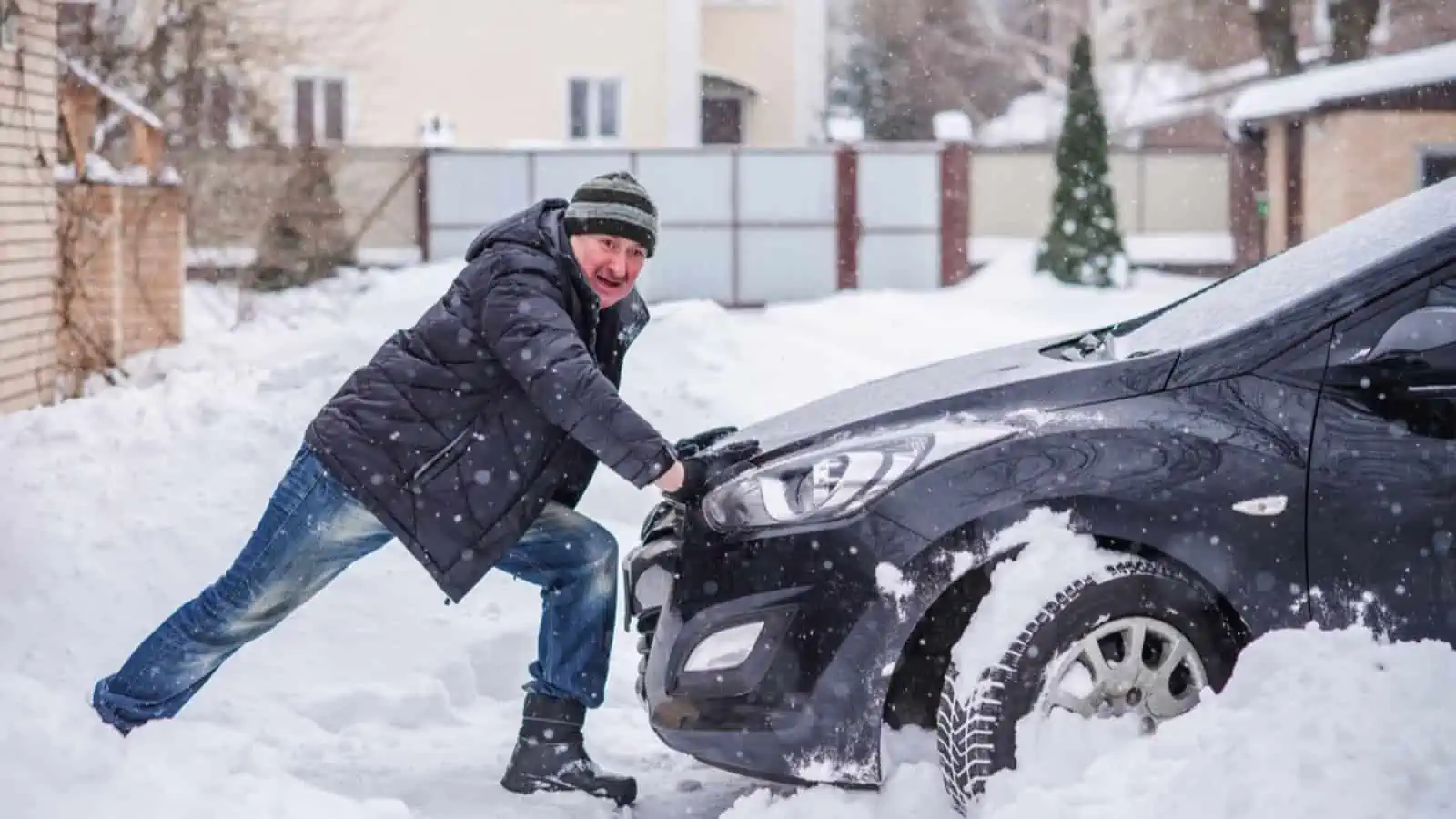 If you live in a state that regularly gets below freezing, you'll understand how imperative it is that you be able to jump your battery. Batteries can take a beating in sub-freezing temperatures; for one consumer, the purchase was a no-brainer. "A jumper battery, used it 7-8 times in two years. And I never have to bother anyone for a jump." These little tools are also suitable for other battery charge problems.
8. Backside Washer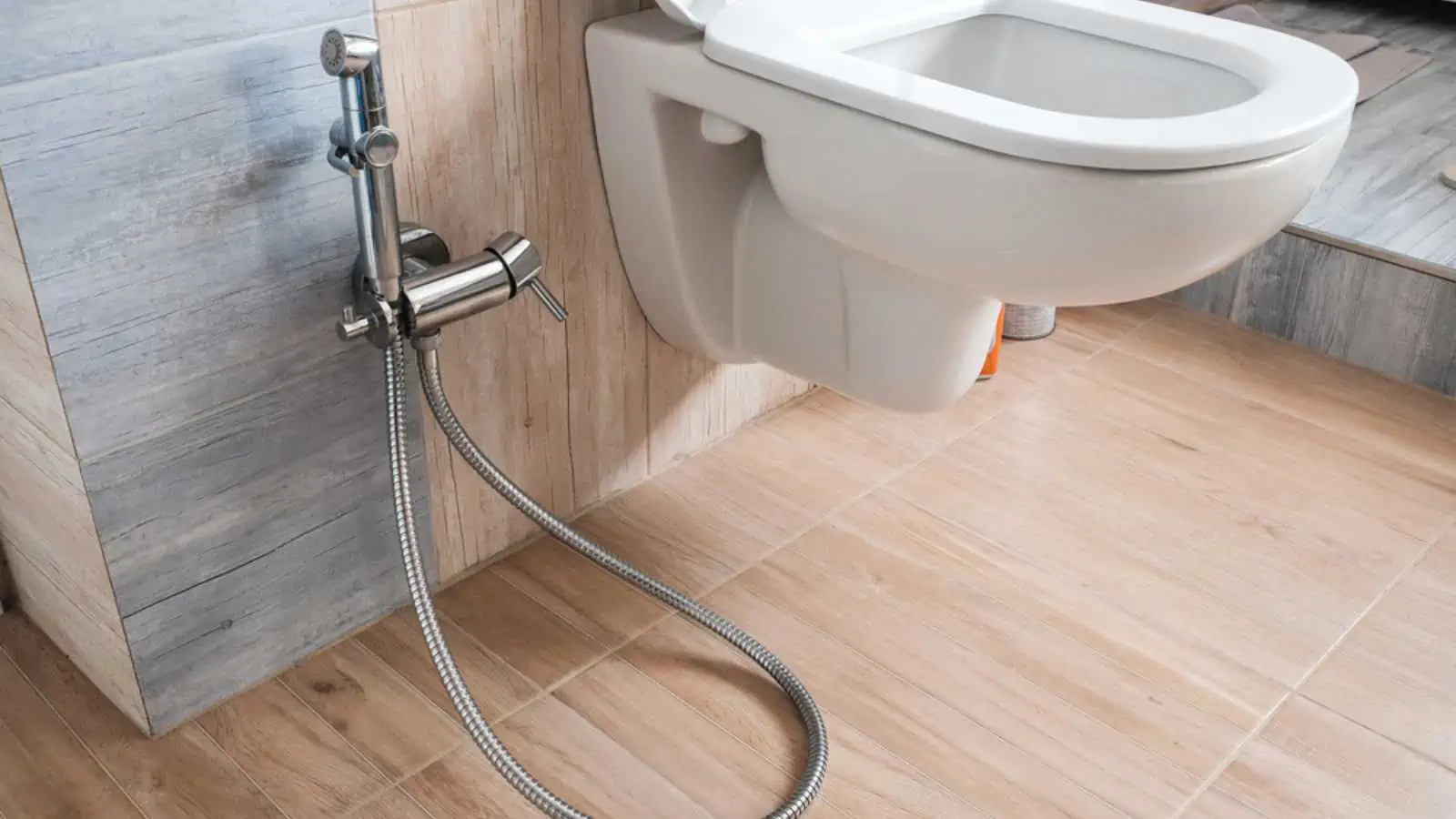 While I haven't witnessed this particular tool, plenty of posters agreed that a bidet is the best commitment you can make for your personal hygiene and overall comfort. Plus, you save a bundle of toilet paper. One individual compared it to living like a god. "Go for the electric models. It doesn't have to be crazy expensive, but $200-$300, and you feel like a god among commoners. Remote Variable heated water temperature, variable heated seat, blow dryer, feminine sprayer, self-cleaning head, oscillating sprayer, etc. It has paid for itself just in toilet paper savings."
9. Foodie Favorite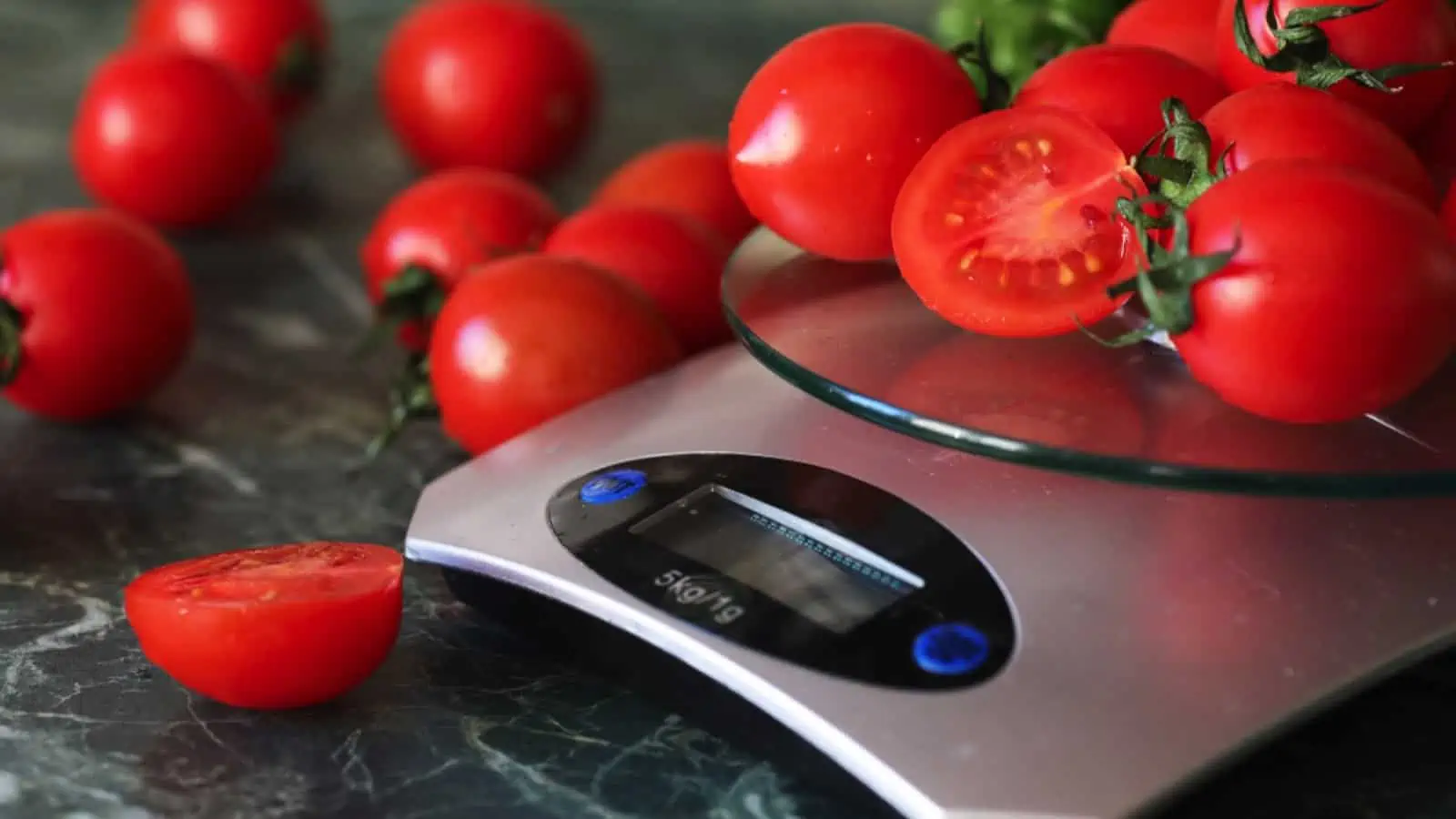 One person swears that a macronutrient kitchen food scale was worth the money and completely changed their life. They wanted everyone else to know it, too. "Find a macronutrient breakdown that works for you. Learn what a balanced day of eating should feel like. Feel amazing. Cut yourself plenty of slack. Watch your life change."
10. Meals on Wheels
Pick a random day and pay it forward. Watch how much it changes your day and maybe even your life. As one person said, it doesn't always have to be your own life that changes. "Buy a sleeping bag, a hot sandwich, and a coffee. Then give them to the next homeless person you see. Life changing? Yes, just not yours."
11. Vintage Cookware
As someone who owns a cast iron skillet, I can attest that they add a new level to cooking that you cannot get from regular, Teflon-coated skillets. I'm not the only one who adores my cast iron skillet. "I found my Griswold at a salvage shop for cheap. I looked around, hugged it to my chest, and refused to let go until I paid for it."
12. Ear Care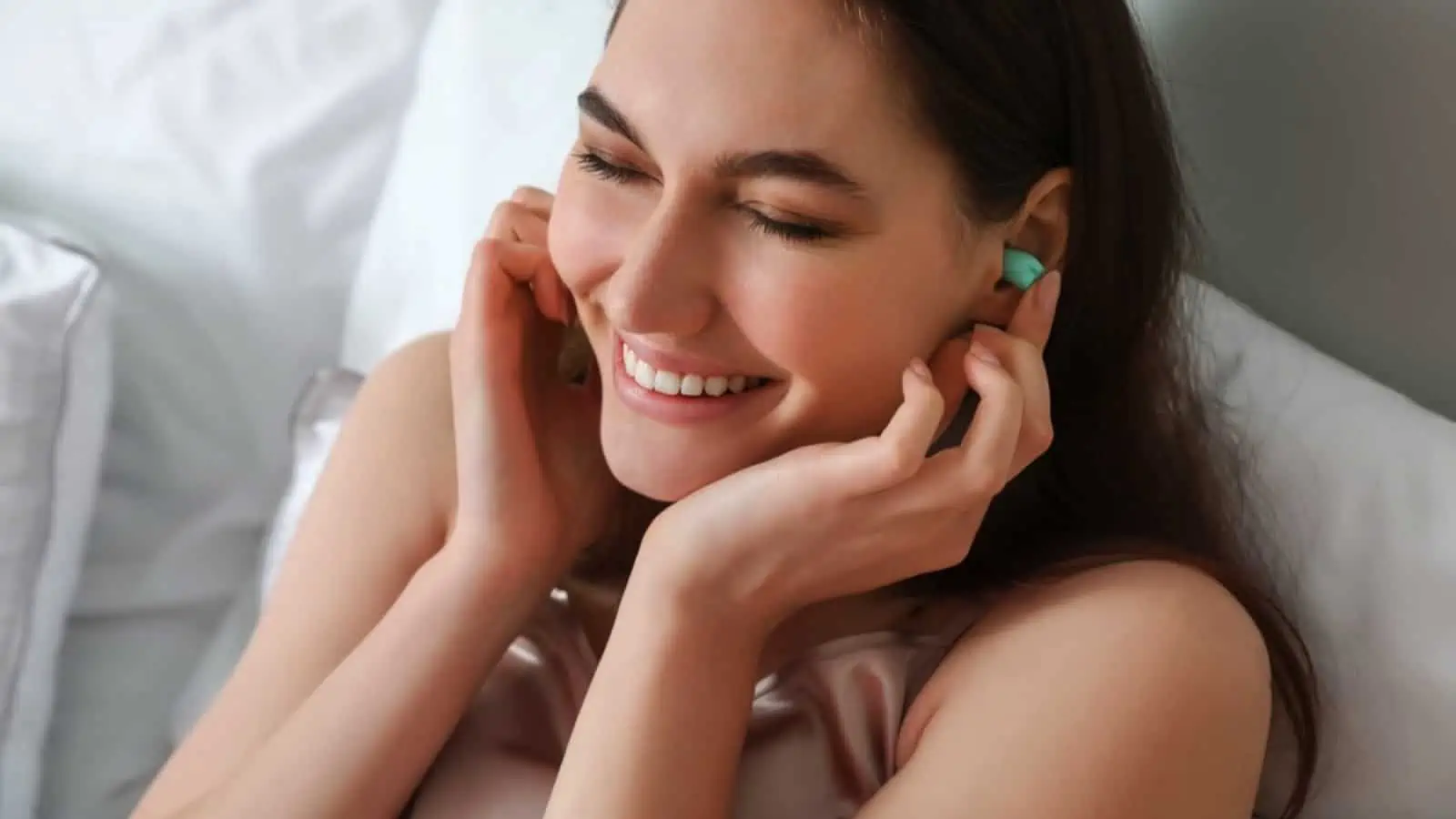 Blocking out background noise and caring for your hearing are significant benefits for your comfort. One user suggested a couple of great brands for just such an item. "Loops or Calmer earplugs for sensitive hearing. Calmers are better for taking the edge off noise. Loops drown out more noise."
Take One, Leave One
When I was growing up, they had little trays at the register for taking a penny or leaving one. If you were short or had a few extra, you could use that tray, and all was well. These ideas of luxury purchases that don't have to break the bank are the same. Some of them you'll take to heart and try out for yourself. Some will be an instant "no." Either way, you learned something potentially valuable, and that is a great day by any account.
7 Ways to Make Mailbox Money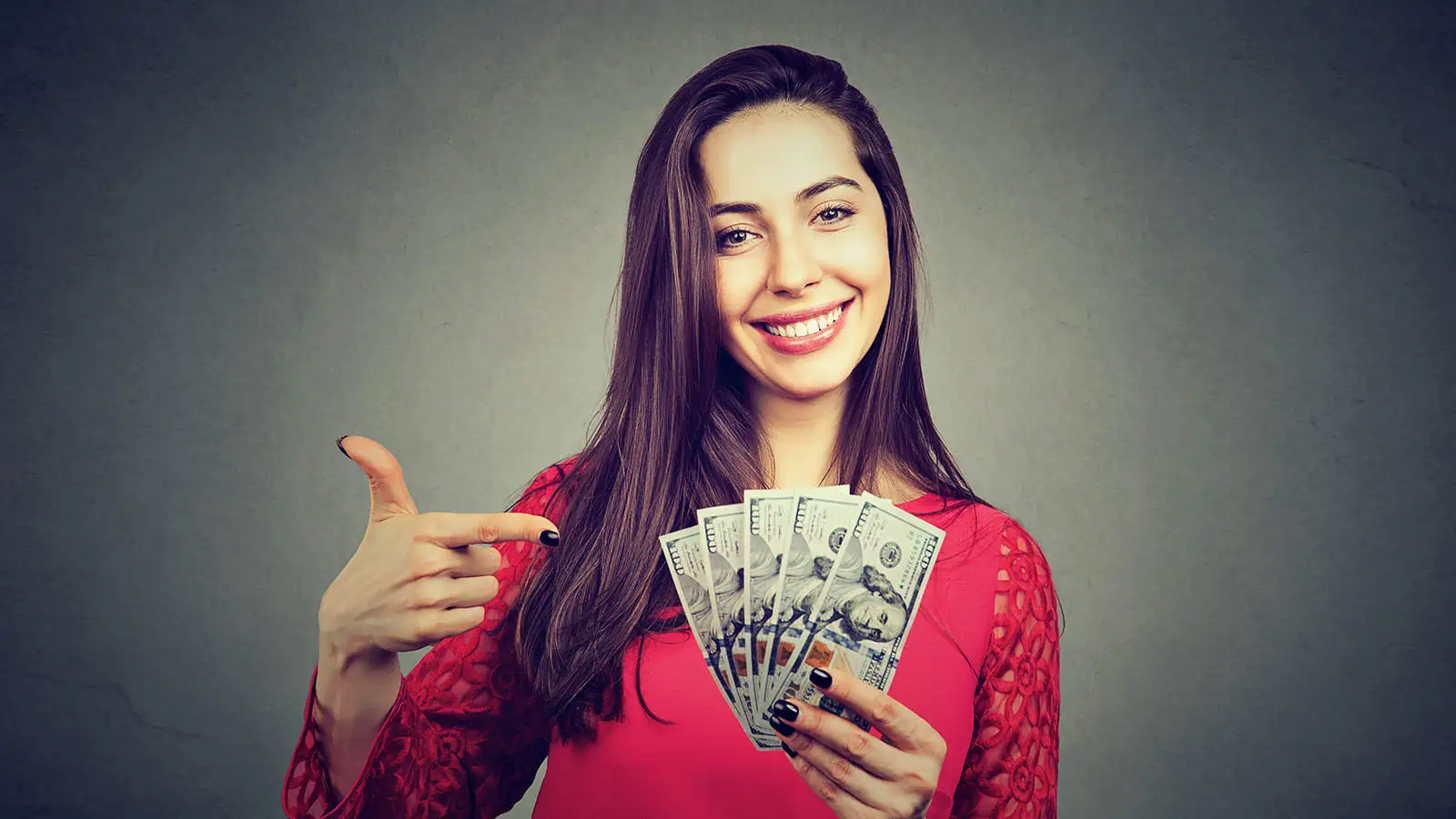 Mailbox money is a lot like passive income. You only need a little money to start to receive checks in your mailbox. Pursue these options to grow real wealth.
23 Side Hustle Apps to Make Extra Money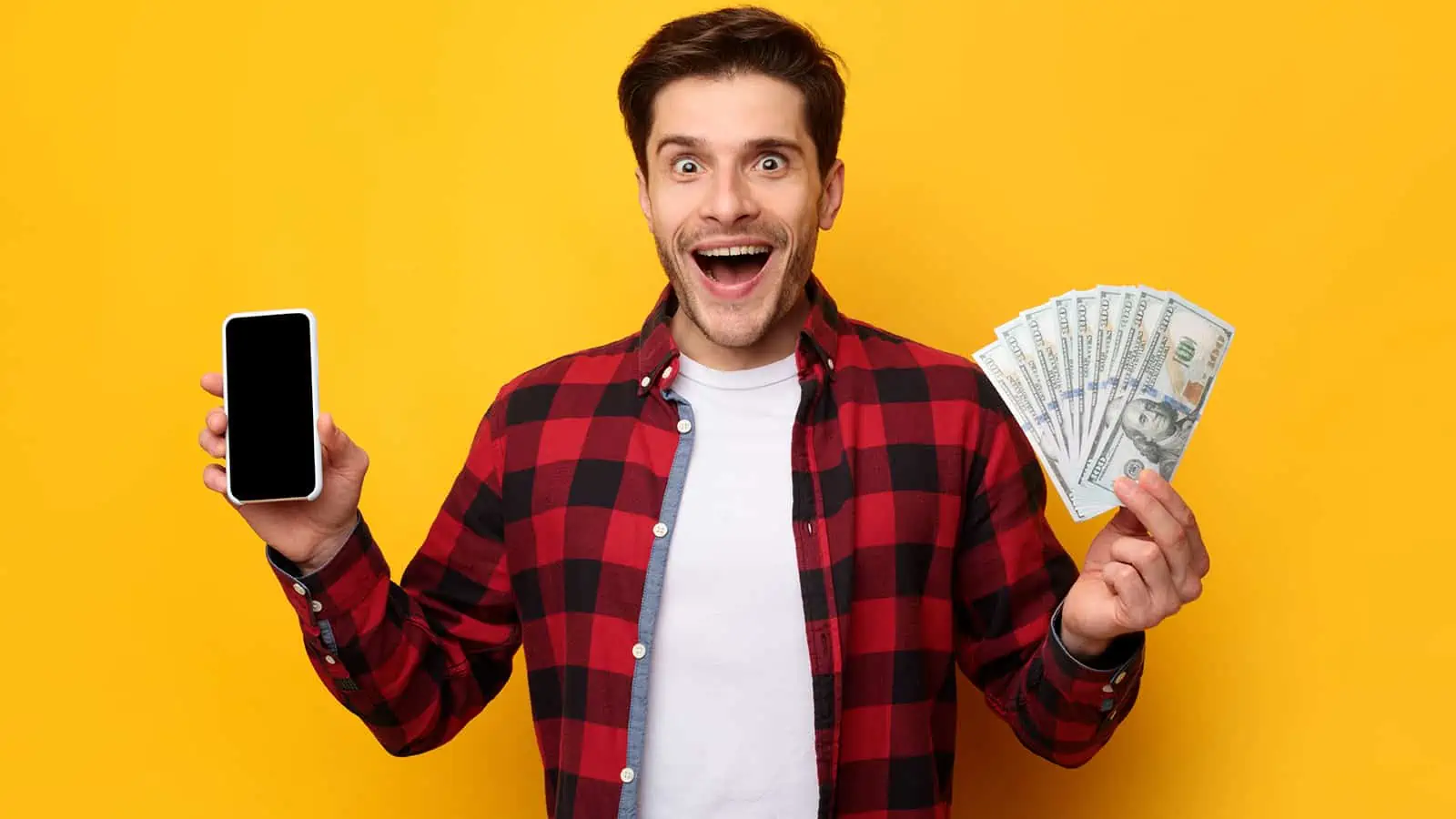 Earning cash on the side is a fantastic way to make ends meet. But, which opportunities will help you the most? Side hustle apps connect you with good-paying gigs in your area so you can earn money in your spare time.
Best Side Job Apps to Make Extra Money
13 Legit Ways to Earn Free PayPal Money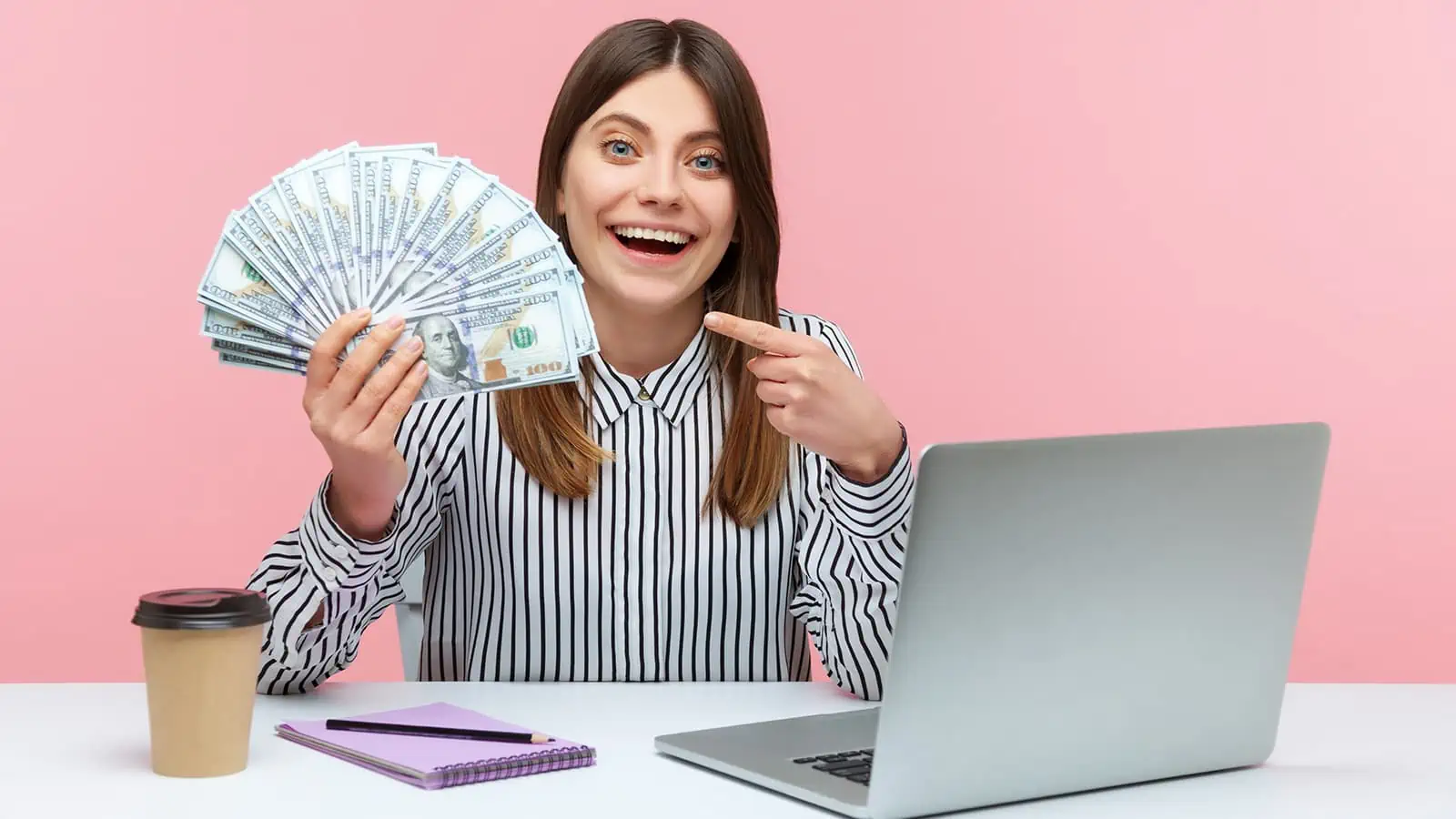 Free cash sounds too good to be true, but there are legit ways to earn free PayPal money that you can use right now to earn a little extra spending money.
13 Legit Ways to Earn Free PayPal Money
Signs You're Financially Stable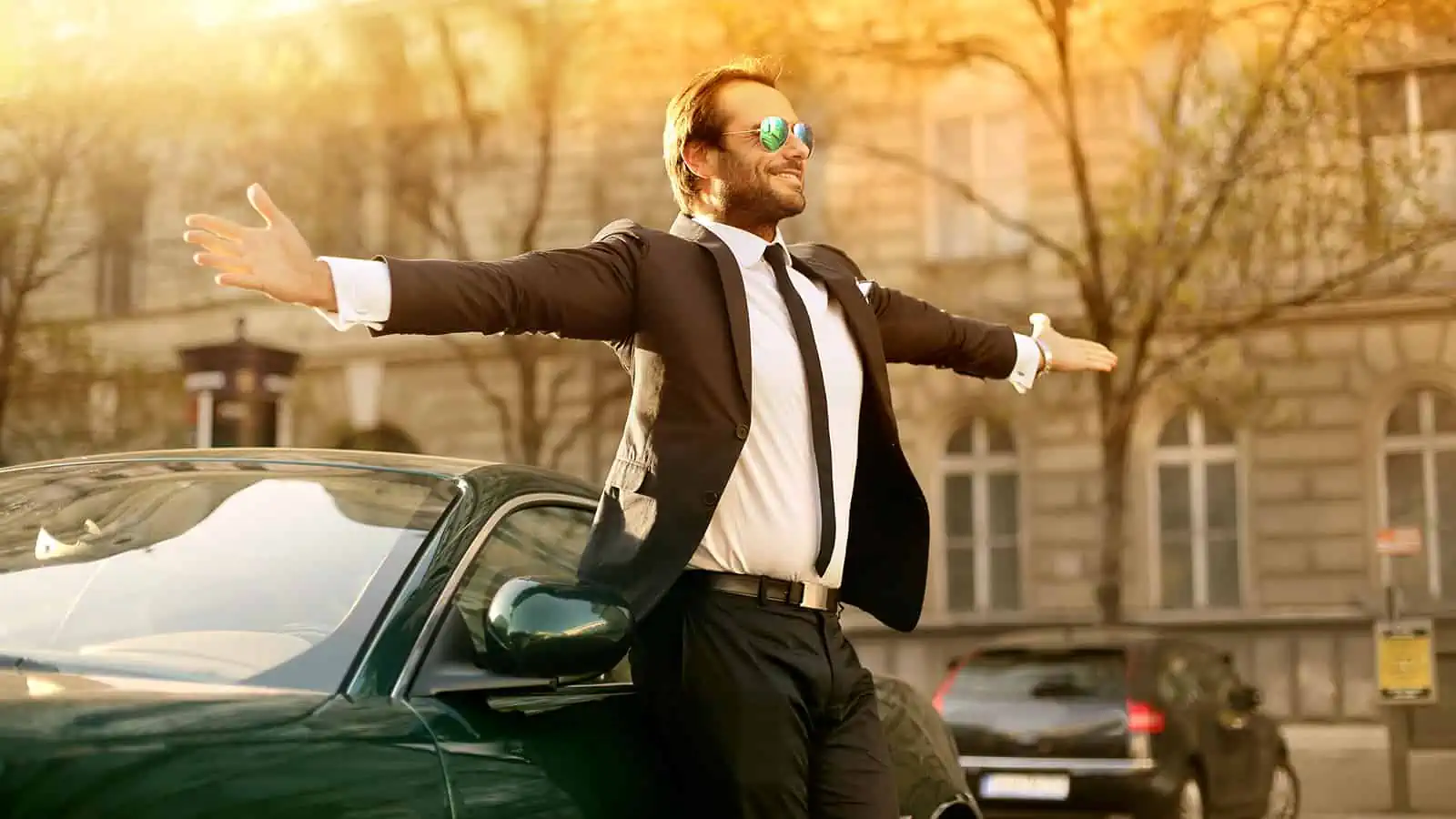 Financial stability is the foundation to achieving financial freedom. Learn how financially stable you are and where you can improve.
33 Signs You're Financially Stable
11 Best Places to Buy Discounted Gift Cards Online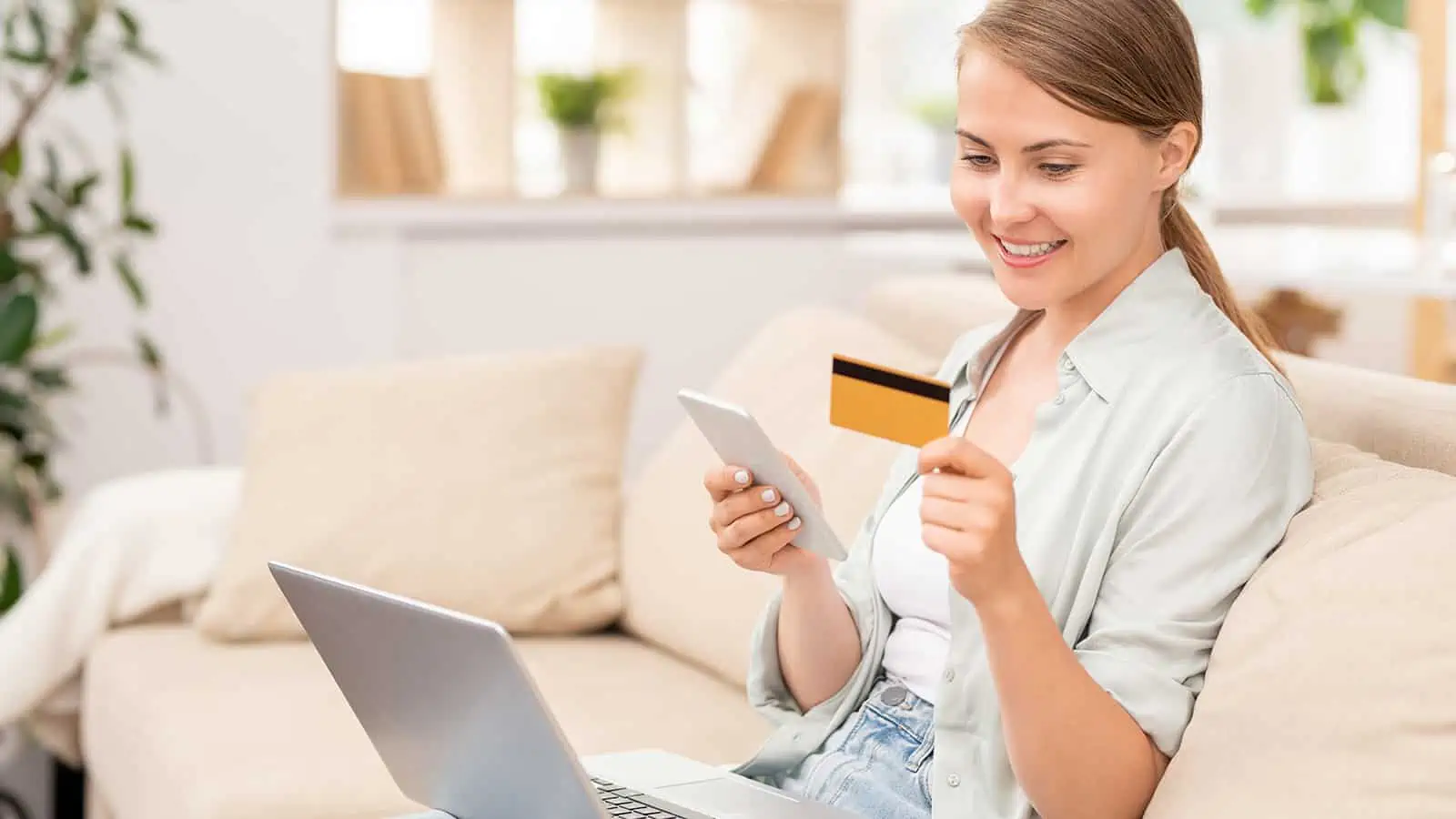 Why pay more when you don't have to? Discounted gift cards work for anyone and any occasion.
Best Places to Buy Discounted Gift Cards Online
This thread inspired this post.