There are countless ways around you to cut costs. Thankfully, many of them are simple to do and can rack up some significant savings. In a recent online discussion, people shared simple life hacks they follow to save money. Here are 13 of their top choices.
1. Clean That Dryer Vent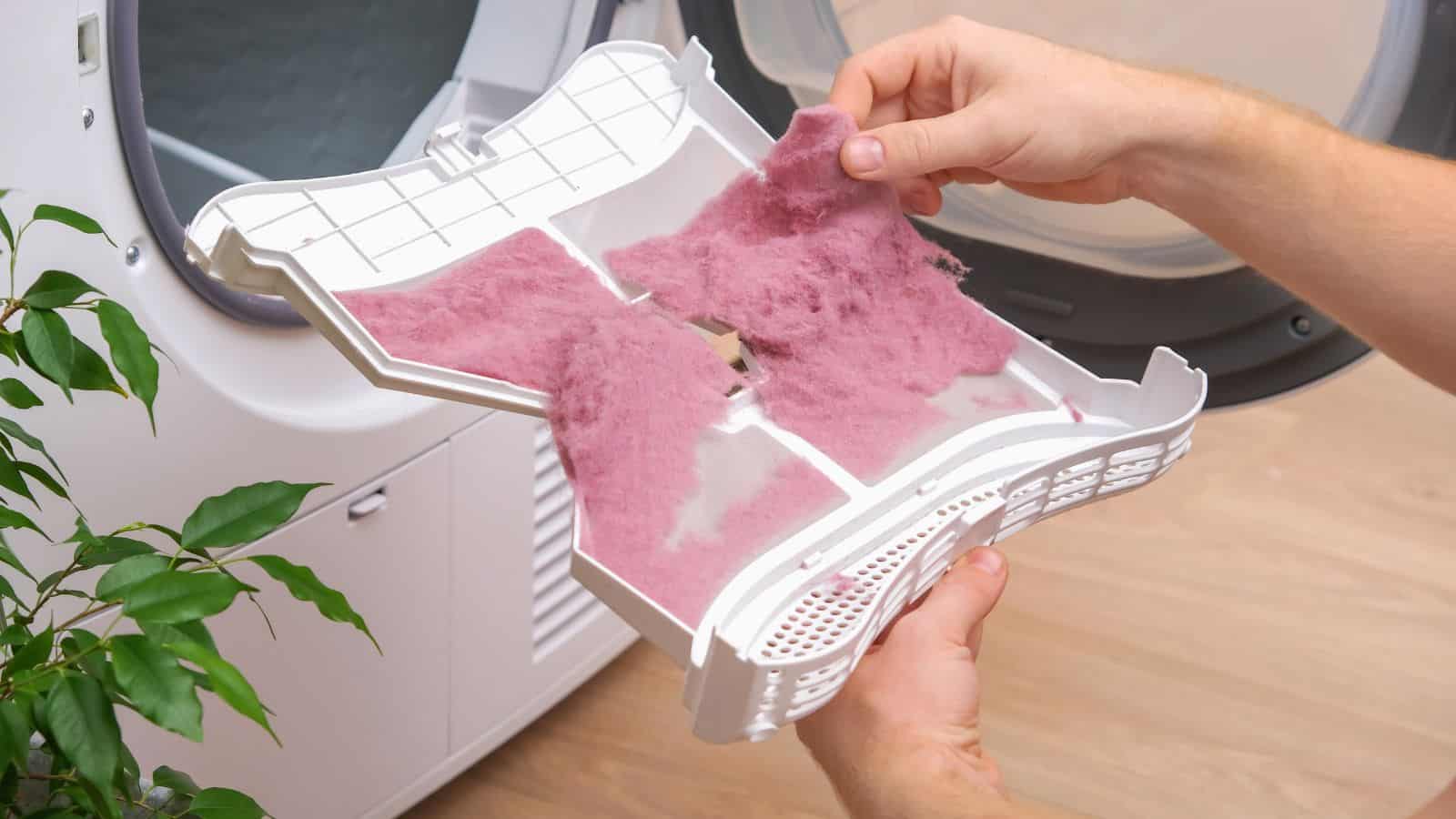 Your clothes dryer works hard for you. When was the last time you gave it a little attention and cleaned out the vent?
It's easy to do, and cleaning it out frees it from blockage. The result? The appliance runs more efficiently, not to mention a reduced risk of fire.
2. Use The Library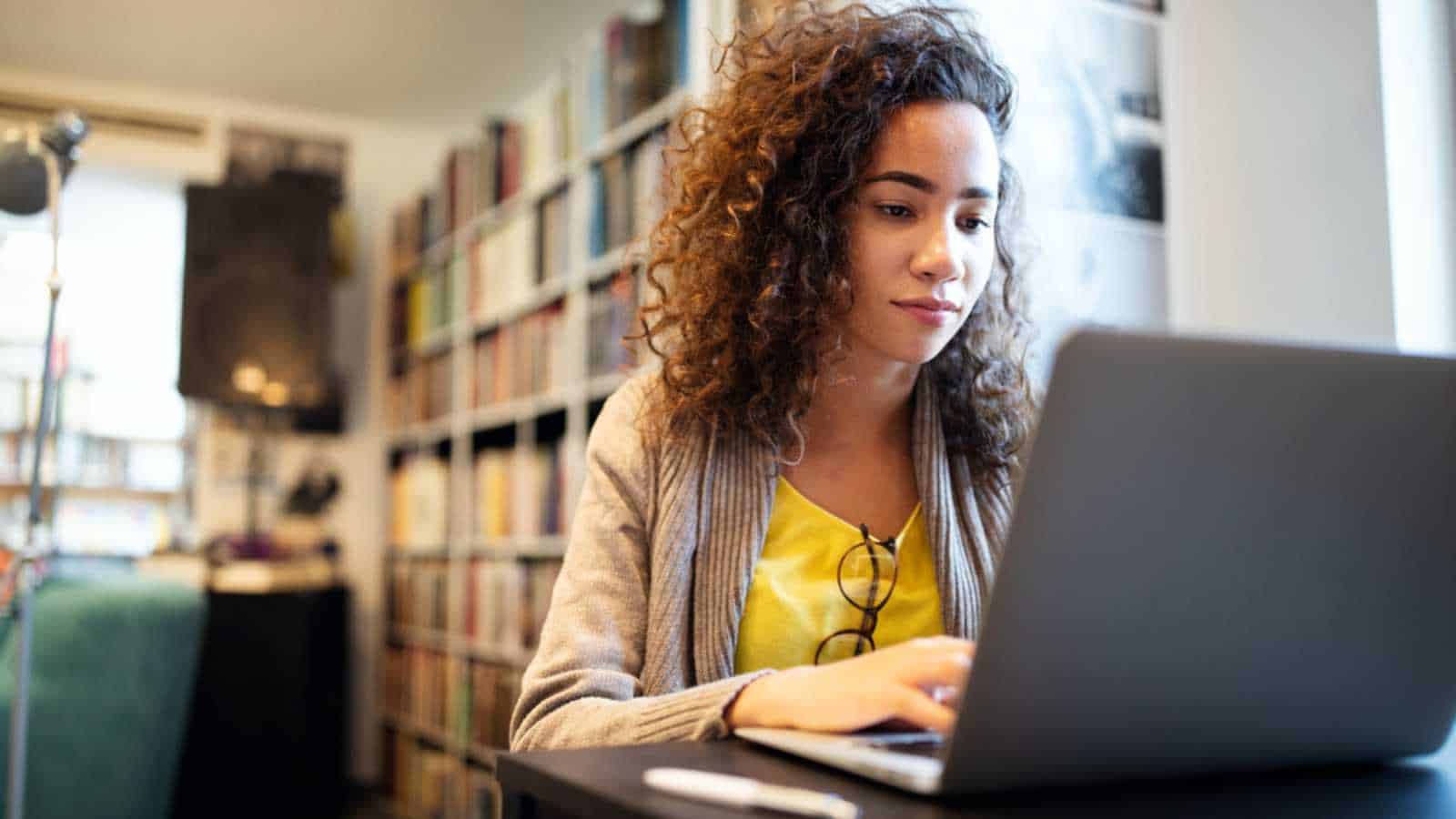 With a library card, the world is your oyster. Passionate comments from many library advocates list all the benefits, including books, CDs, DVDs, and audiobooks.
But there are also many activities for kids, like story time, crafts, and educational toys. One library lover shared that libraries sometimes even "lend musical instruments and cookware."
3. DIY Handman Tricks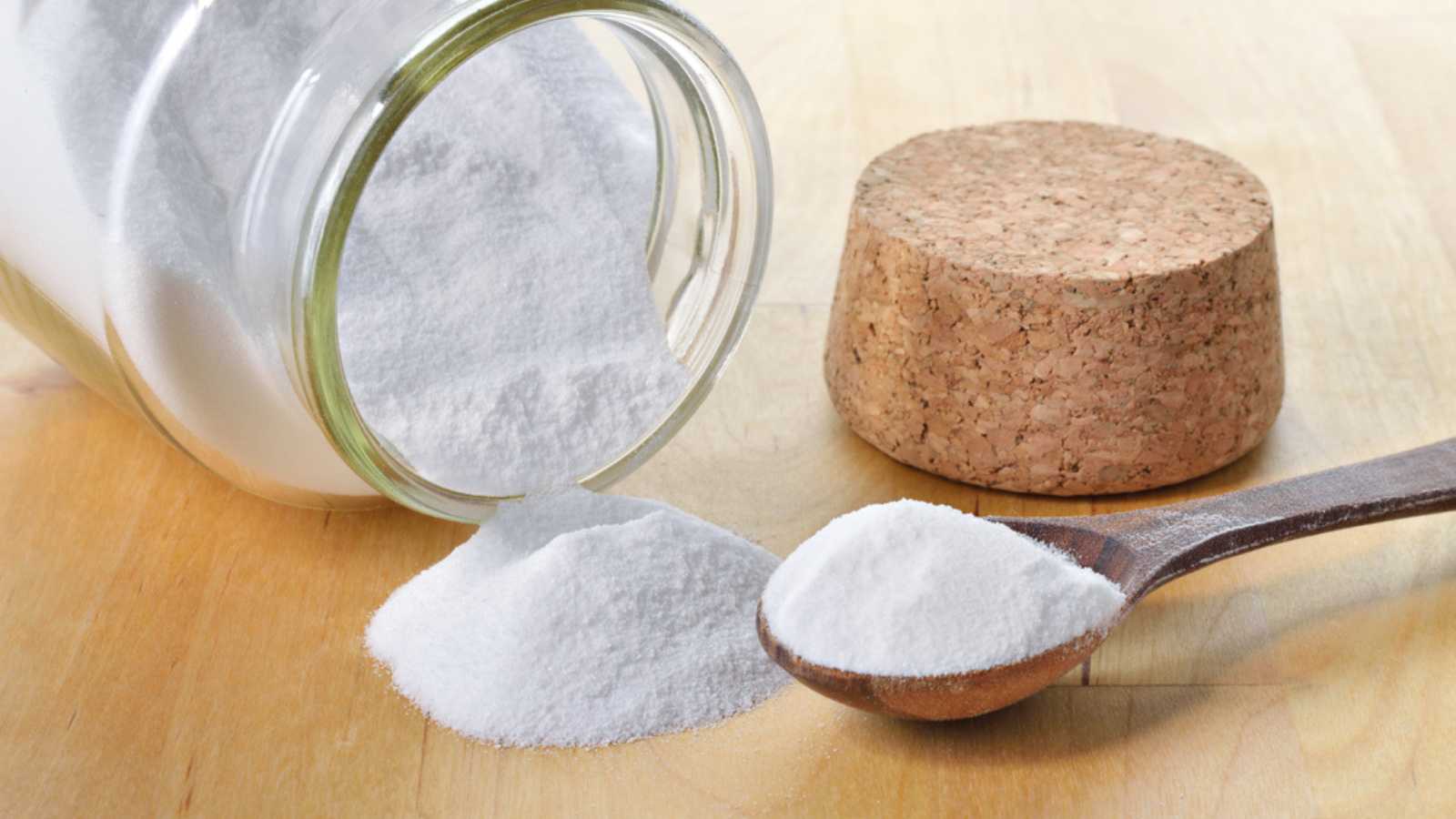 No need to hire a handyperson for cracks, dents, and holes! One creative commenter suggests, "Dusting baking soda on top of super glue hardens it almost instantly, making it a resin-like substance that can fill cracks, dents, and holes and be painted and sanded. Saves cracked plastic totes, soles of shoes, even car upholstery dings and glass chips."
4. Check Warranty Paperwork
One supersaver did just this and got a "brand new shark vacuum after seven years a few weeks ago." They only had to pay $20 for shipping. Another commenter had an 11-year-old car with cracking in the tint of the windows. After finding the paper copy of the lifetime warranty, they got the window tint fixed for free!
5. Buy Children's Sneakers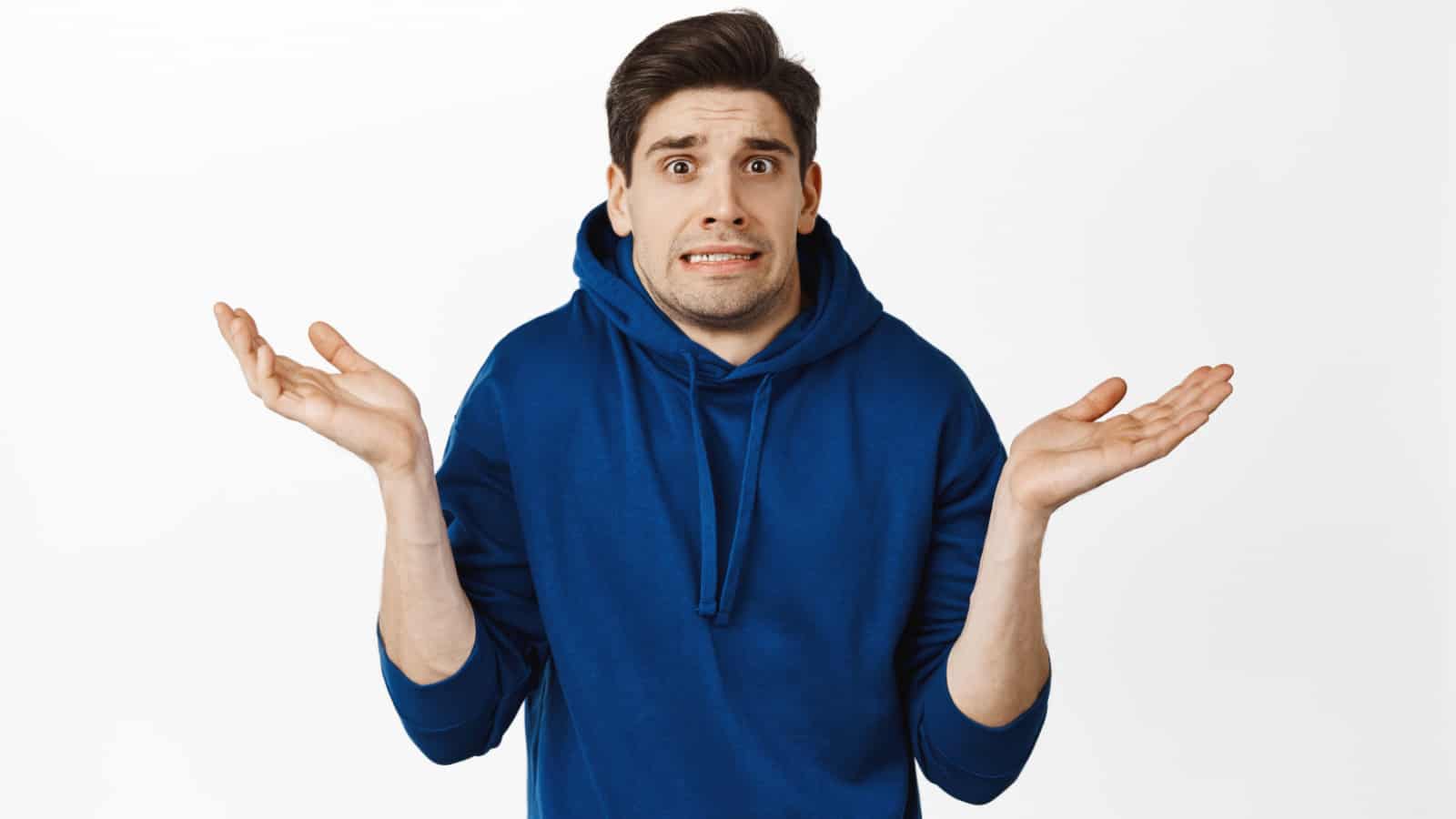 This life hack saves many people many dollars. Most of the time, kids' shoes are cheaper than adults. One woman who wears an adult size six shoe bought "sneakers in kids sizes and saved $30-$50."
Another woman who wears a size 6.5 shared she's been able to wear her son's size five youth footwear.
6. Make Coffee At Home
It's a pretty universal opinion that people save more money when they brew at home. One coffee connoisseur suggests you "buy yourself a machine that directly takes coffee beans and grinds it right before brewing."
Claiming the coffee tastes so much better, the coffee connoisseur further adds that "you'll save a ton of money and never look back."
7. Compare Auto Insurance Rates
When was the last time you compared your car insurance rates against what's available through other carriers. In fact, you could be leaving several hundred dollars annually on the table.
Reports indicate nearly 50 percent of drivers haven't compared rates in the last three years. If that's you, a few minutes of comparison shopping could save you some cash.
8. Spend Two Years At A Community College
One commenter who got his general education credits in community college saved money in the first two years of college and was able to focus on a major after transferring.
Offering words of advice, the commenter added, "Counselors are there to help navigate this. It's what they do; utilize them for it."
9. Meal Prep Like A Champ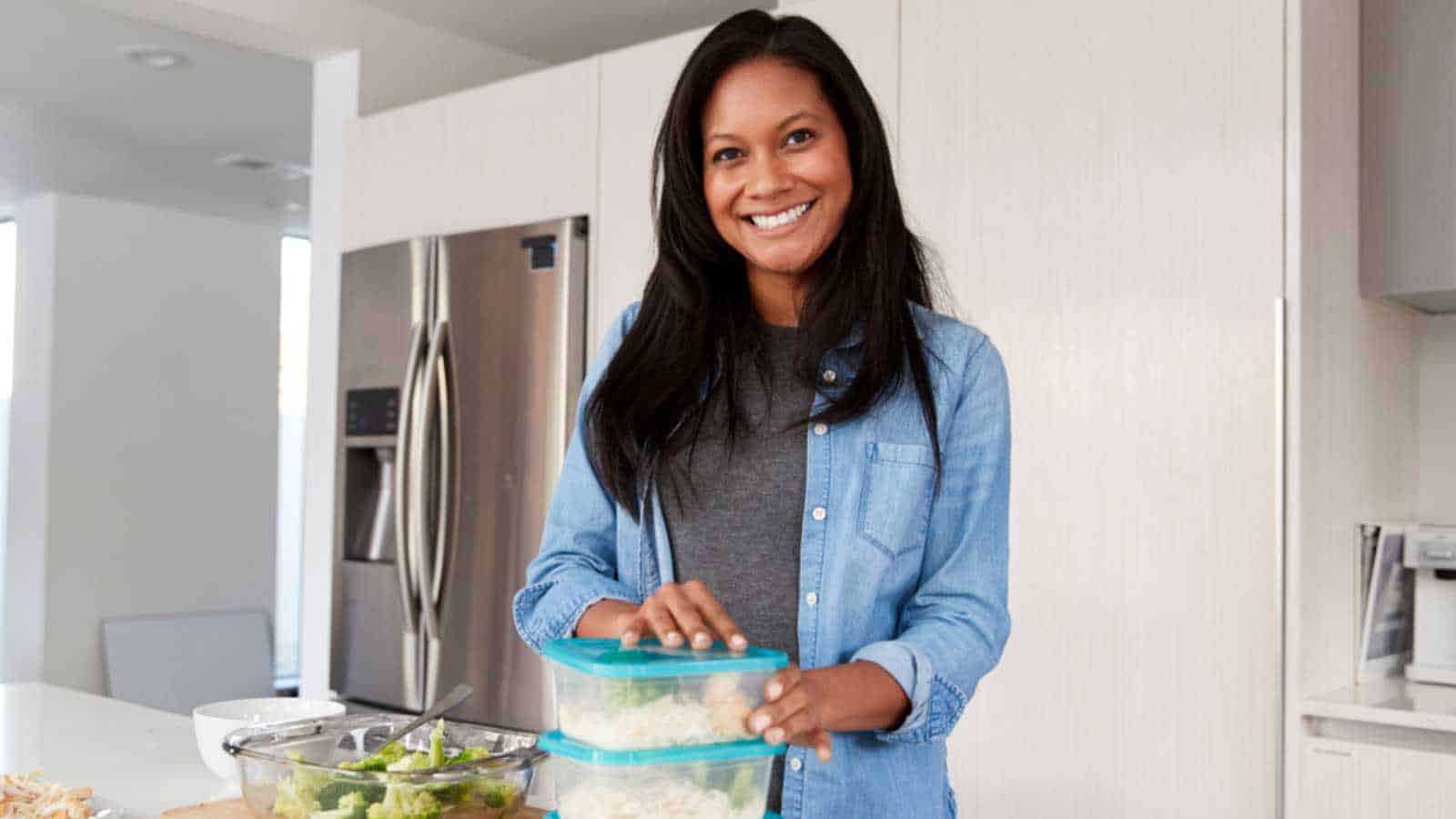 Creating a list of weekly meals is an easy money-saving hack, especially with apps like the very popular (and free!) MeaLime. One user claims it helps to "plan recipes, and it creates a grocery list." Simply put, the app helps shoppers to stick to a list, which is sometimes challenging.
Checking out the coupon codes at local grocery stores is also great. By doing just this, one shopper saves "30% continually."
10. Think Like A Butcher
"Look for sales on meat and buy in bulk," one money saver suggests. "Then portion that out into baggies/meals at home. Freeze and thaw as needed."
A fellow contributor elaborated on this idea by suggesting buying meat at the start of every month and fresh produce every Sunday. They explained, "You'll reduce the amount of food that spoils…, plus your weekly shopping trips are much faster and less costly."
11. Cut the Cord on Cable
If you're spending $200+ a month on cable or satellite, it's time to stop. You can often get your favorite shows and live sports for a fraction of the cost.
In fact, you can even use free streaming apps to entirely eliminate this expense.
12. Use Coupon Apps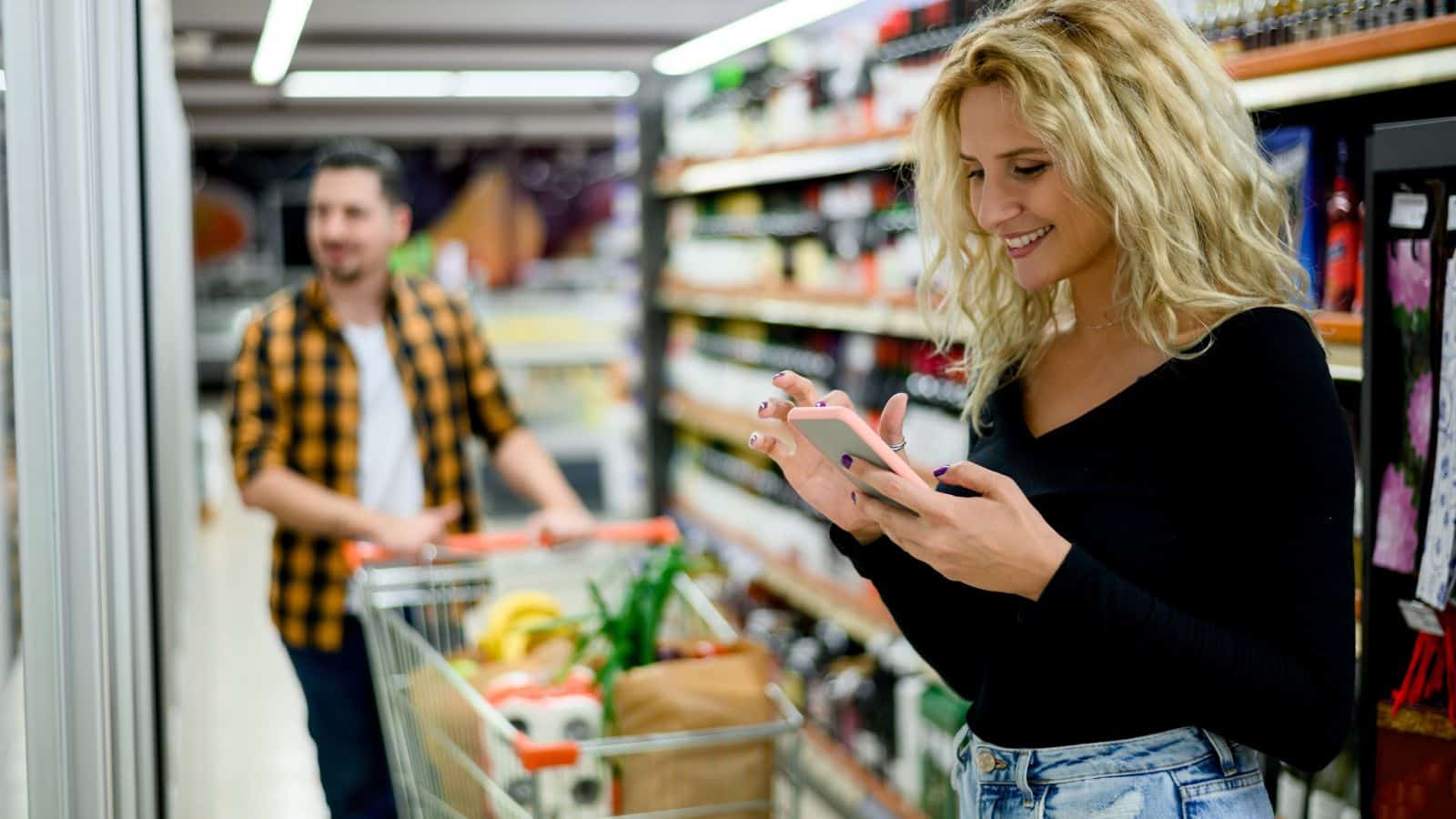 Couponing is a hallmark for many who like to be frugal. However, who wants to spend time clipping coupons and searching for deals?
You can get similar deals right from your phone. Choose a grocery rebate app, do your shopping, and take a picture of your receipt with the app. It identifies available rebates and credits your account. You save time and money. Win-win!
13. Switch Cell Phone Carriers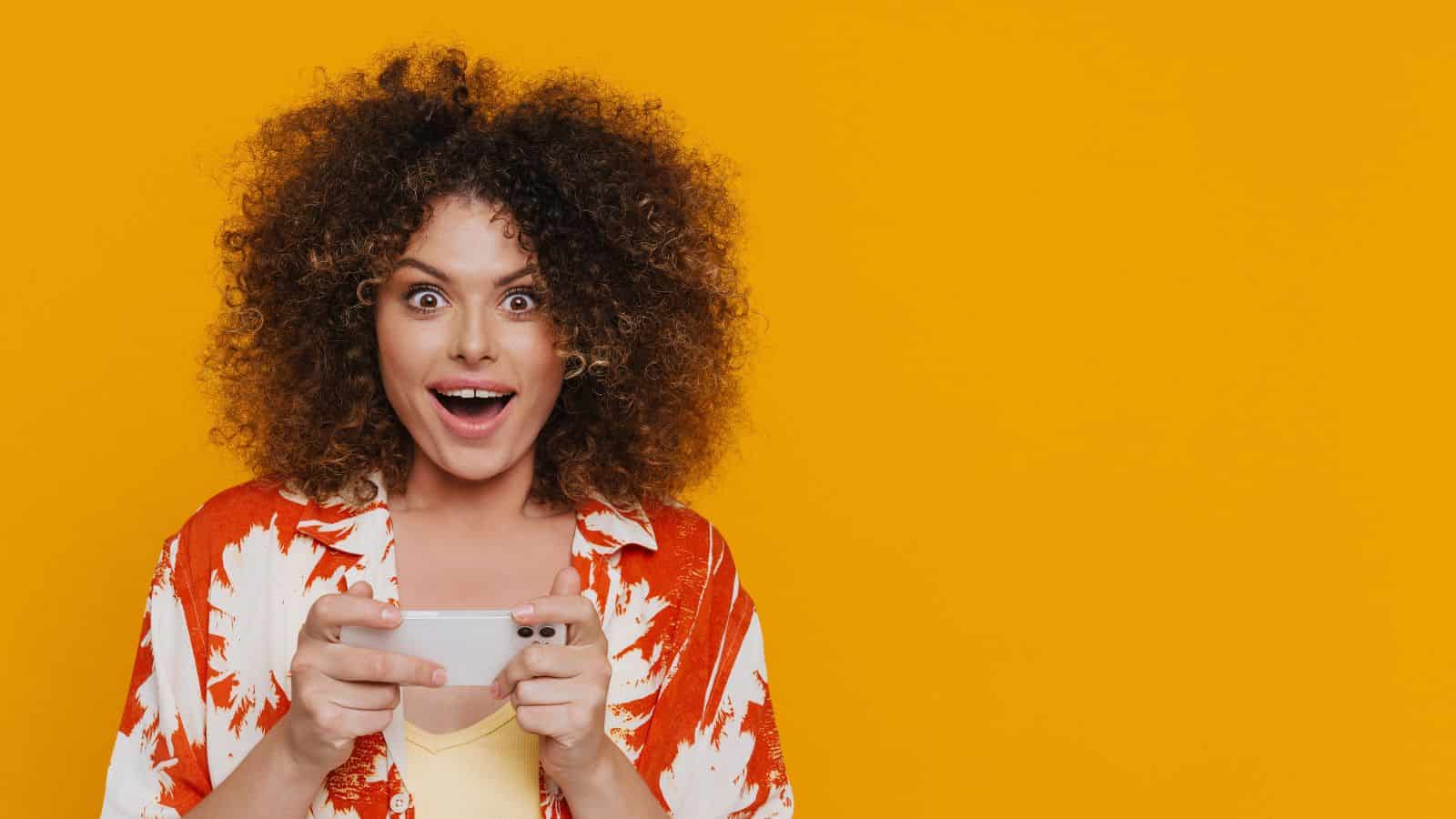 Legacy cell phone carriers make you think you need an expensive contract and lots of data to get by. You don't.
Thanks to prepaid phone carriers, you can get the same coverage, for a fraction of the price. Think of it as the streaming equivalent for cell phones. You can even get unlimited data service for $30, or less, a month.
21 Awesome Passive Income Ideas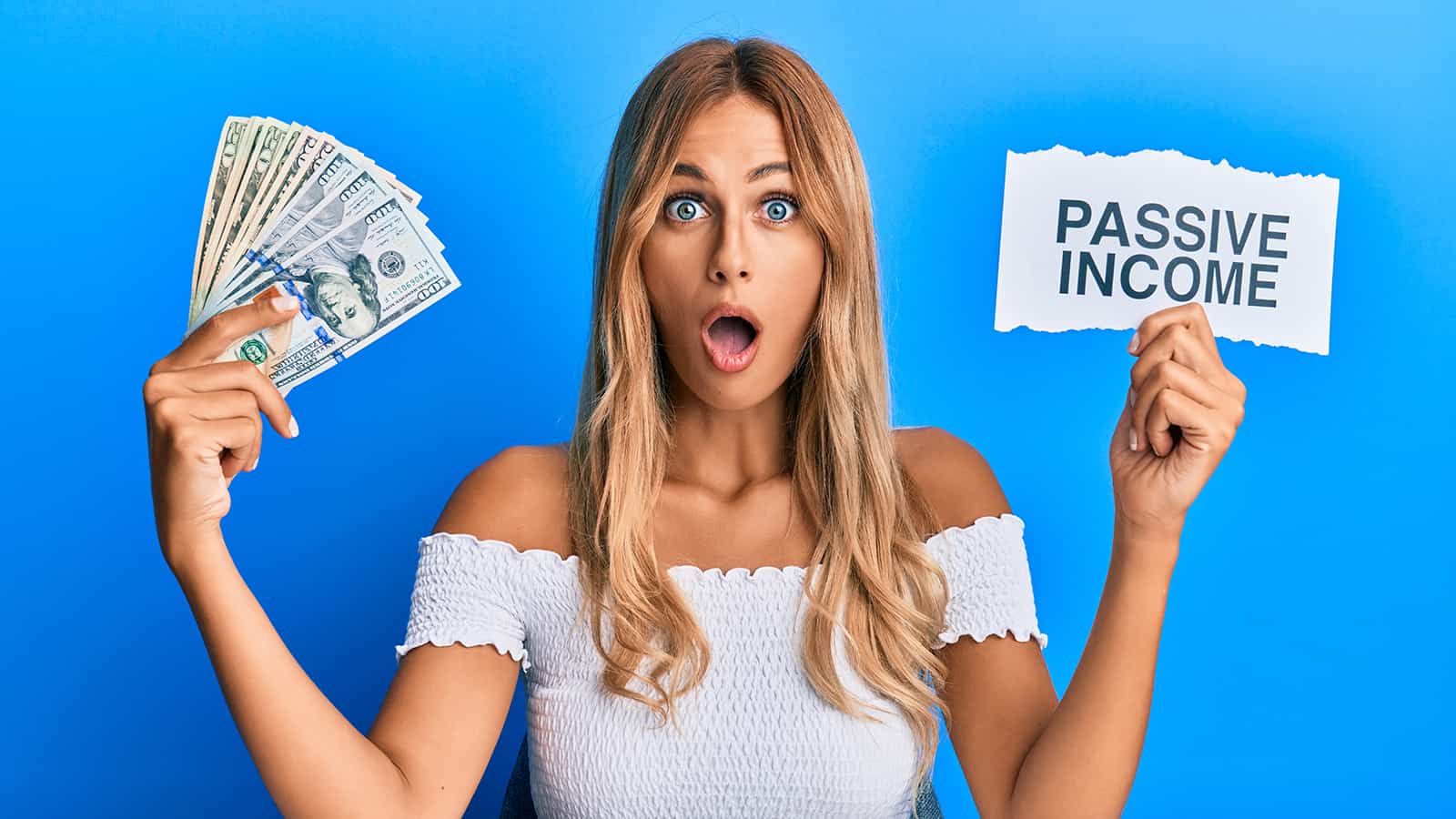 Passive income is an excellent way to build wealth. Thankfully, many ideas only require a little money to start. Pursue these options to grow real wealth.
Best Passive Income Ideas to Build Real Wealth
How to Start Investing With $500 or Less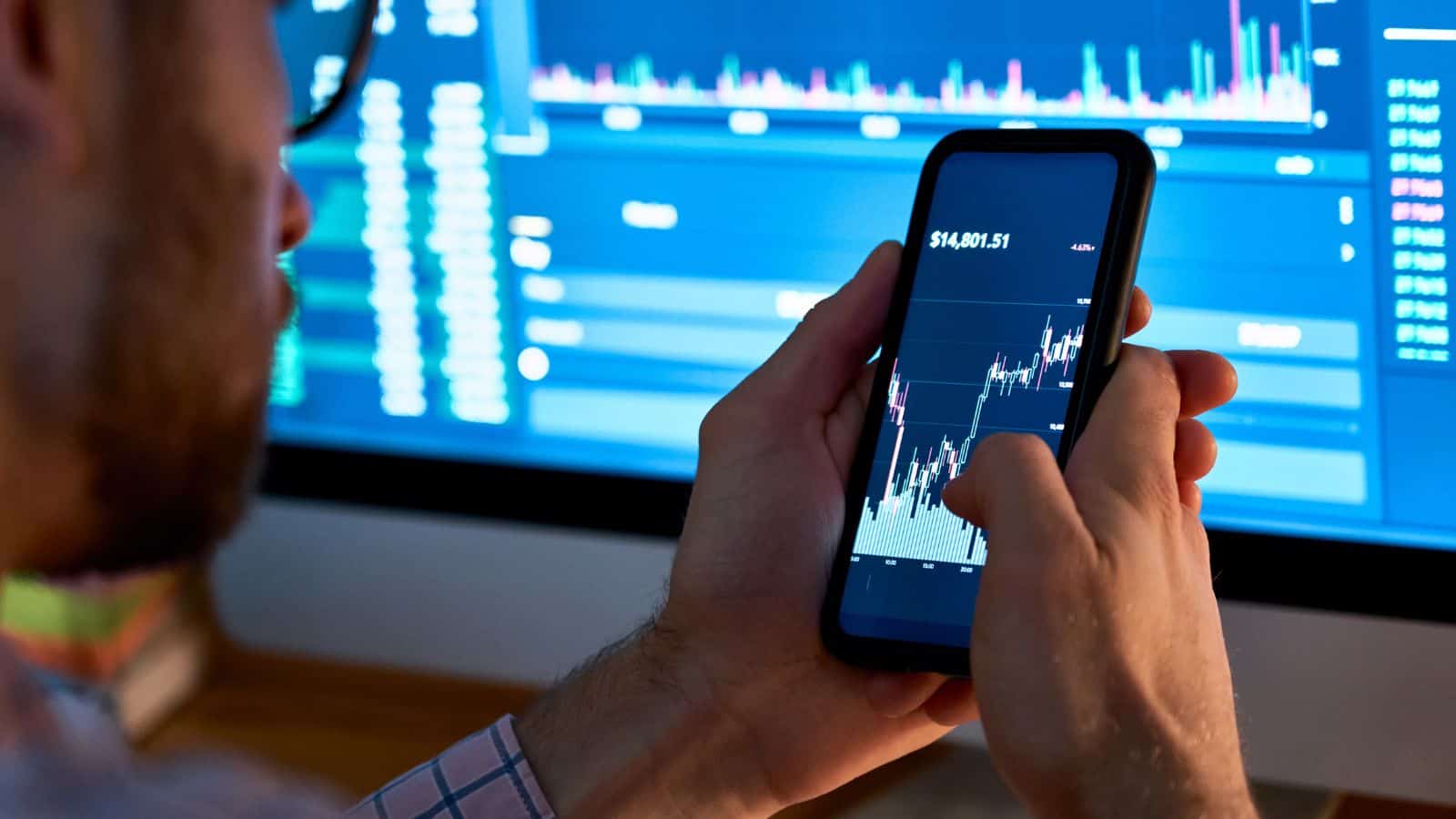 You don't need a lot of money to start investing. It's possible to start with several hundred dollars, or less. Take advantage of time and start growing your money as soon as possible.
How to Start Investing With $500 or Less
How to Cut the Cord on Cable or Satellite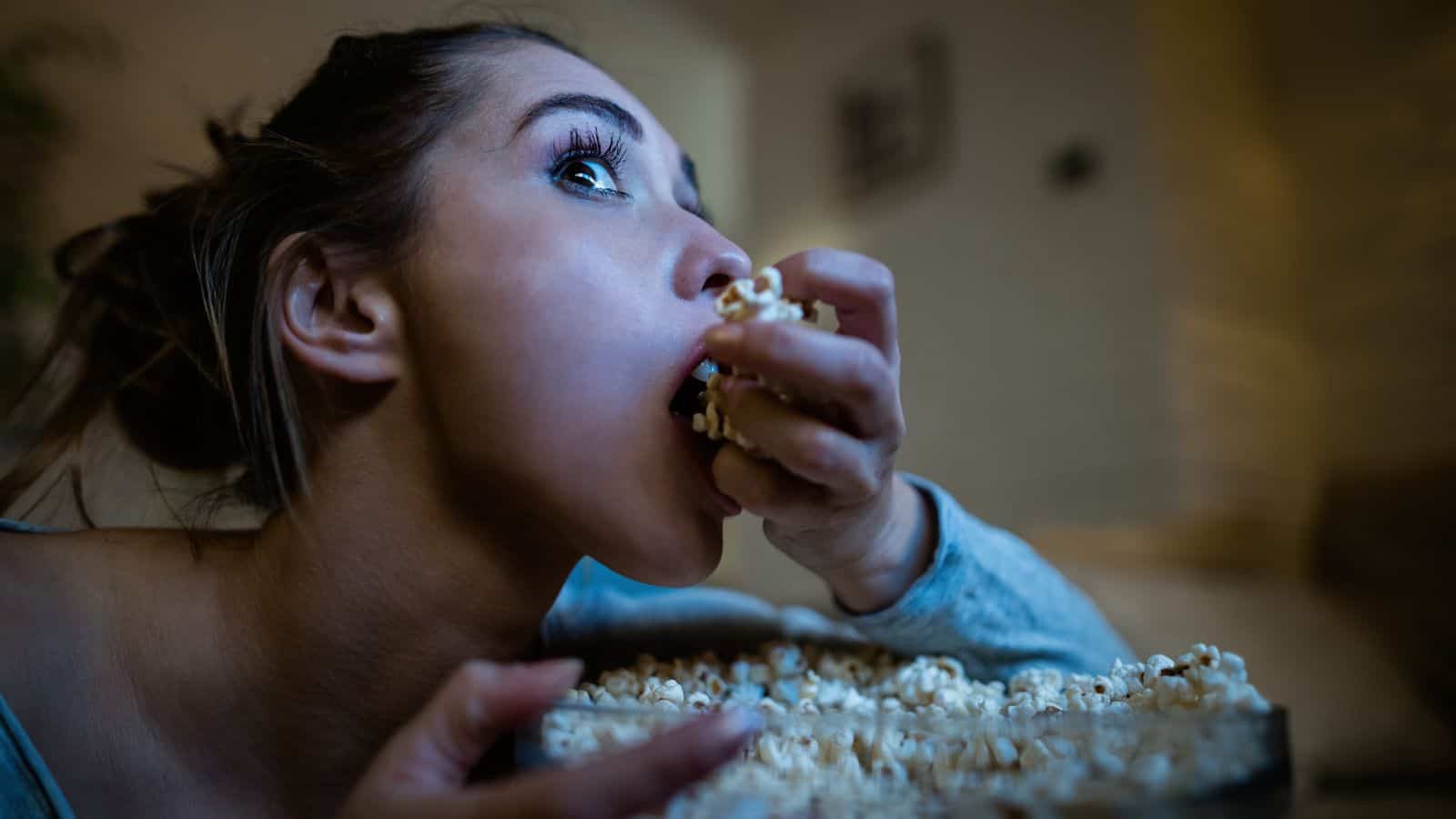 There's no need to spend $250+ a month to get your favorite shows. You can cut the contract without sacrificing them. Here's how.
How to Cut the Cord on Cable or Satellite
23 Side Hustle Apps to Make Extra Money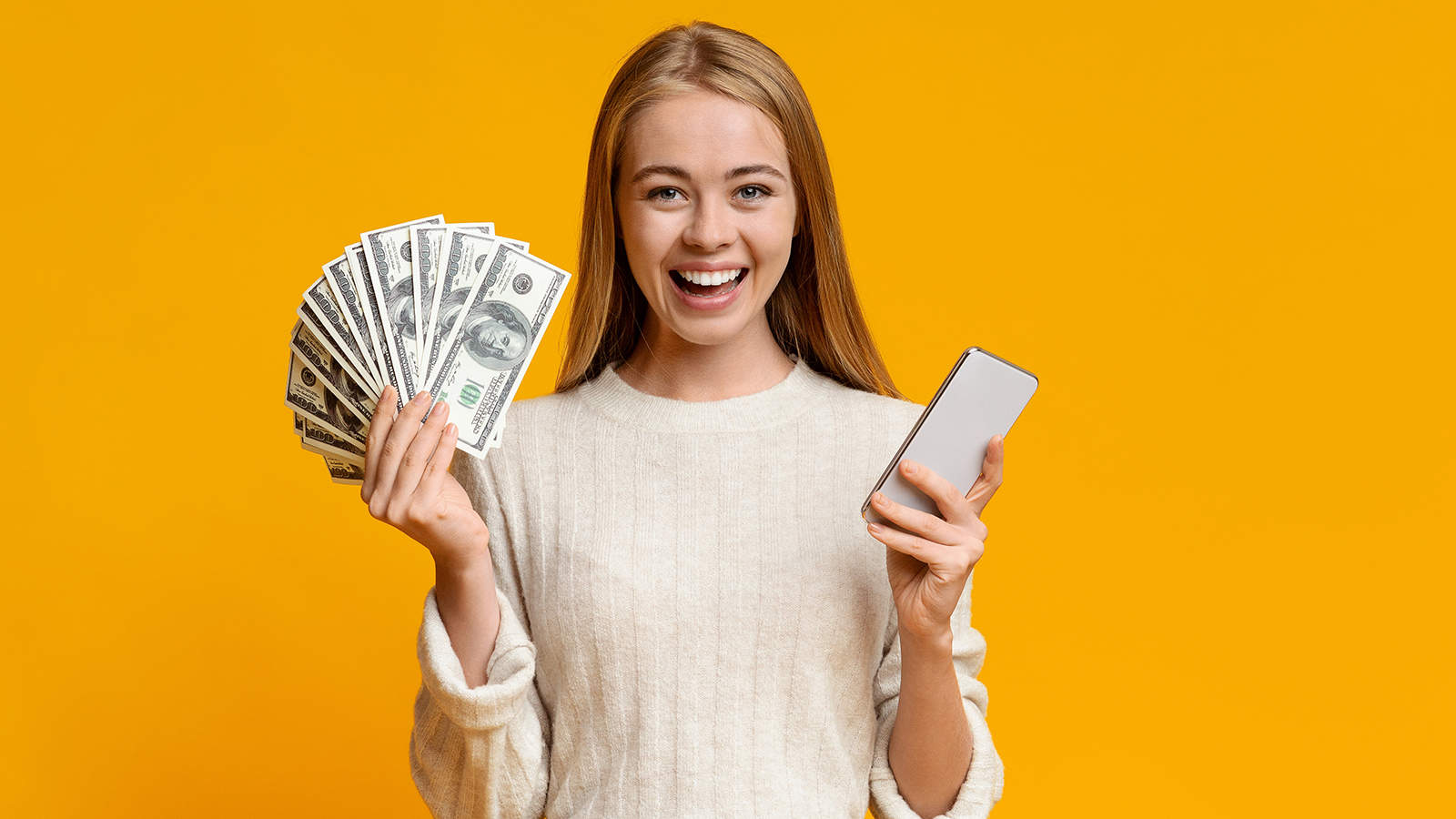 Earning cash on the side is a fantastic way to make ends meet. But, which opportunities will help you the most? Side hustle apps connect you with good-paying gigs in your area so you can earn money in your spare time.
Best Side Job Apps to Make Extra Money
7 Steps to Break the Paycheck-to-Paycheck Cycle
Making ends meet is hard on a limited income. However, it is possible to break the cycle and find financial stability. You just need to know where to start.
How to Stop Living Paycheck to Paycheck
This thread inspired this post.
John Schmoll is the founder of Frugal Rules, a dad, husband and veteran of the financial services industry whose writing has been featured in Forbes, CNBC, Yahoo Finance and more.
Passionate about helping people learn from his mistakes, John shares financial tools and tips to help you enjoy the freedom that comes from living frugally.
Another one of John's passions is helping people save $80 per month by axing their expensive cable subscriptions and replacing them with more affordable ones.