It happens to the best of us. Payday is a week away, or more, and you need to get cash fast. Don't fret. There are numerous ways to earn money to help you make ends meet. Use one of these opportunities to make $100, or more, before your next paycheck.
Pick Up Odd Jobs Near You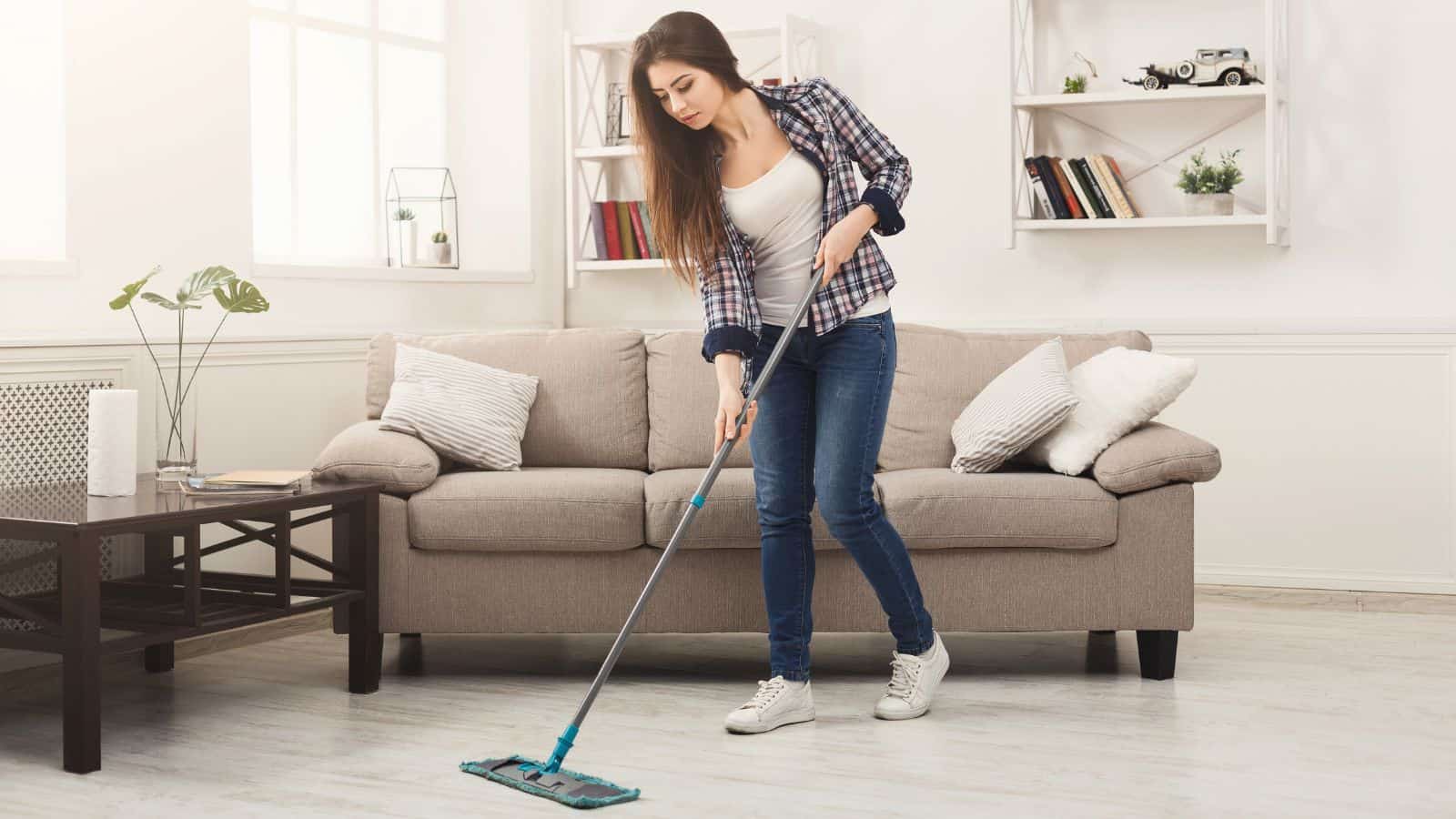 Are you good with your hands, or willing to perform some manual labor? Sites like TaskRabbit are a fantastic option to make quick money.
TaskRabbit has over 200 choices for work, from furniture assembly to simple home repairs. Pay depends on the task, but can be as much as $40 an hour. Pay is weekly and the app handles all payments.
Drive as a Rideshare Driver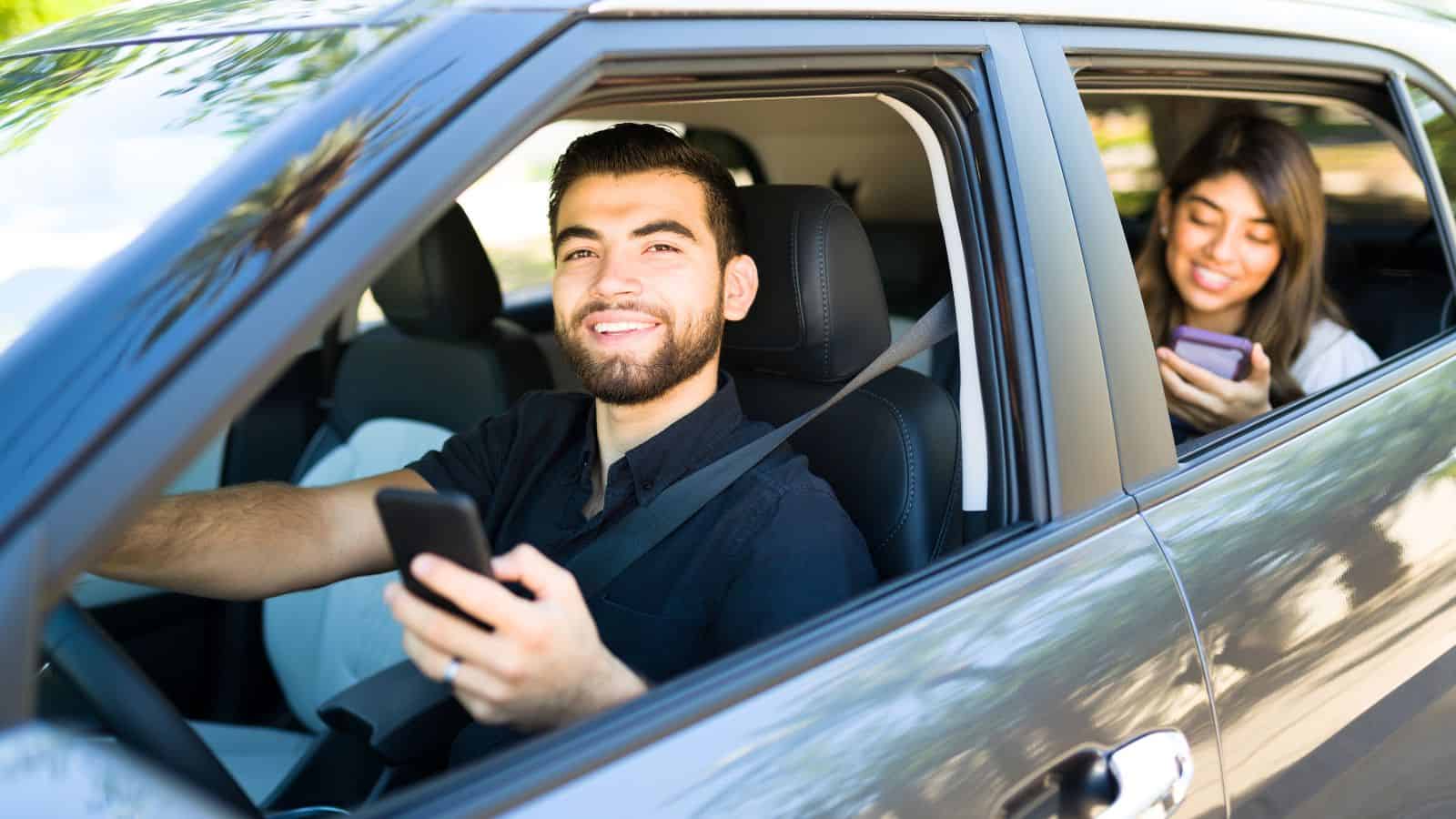 Rideshare and delivery apps are a popular way to make money on the side. Apps like Instacart Shopper let you start accepting gigs within a week of submitting your application.
You can work when you want and have the possibility of earning tips. Pay is weekly, and some apps offer instant cash outs for a minor fee.
Rent Out Part of Your Home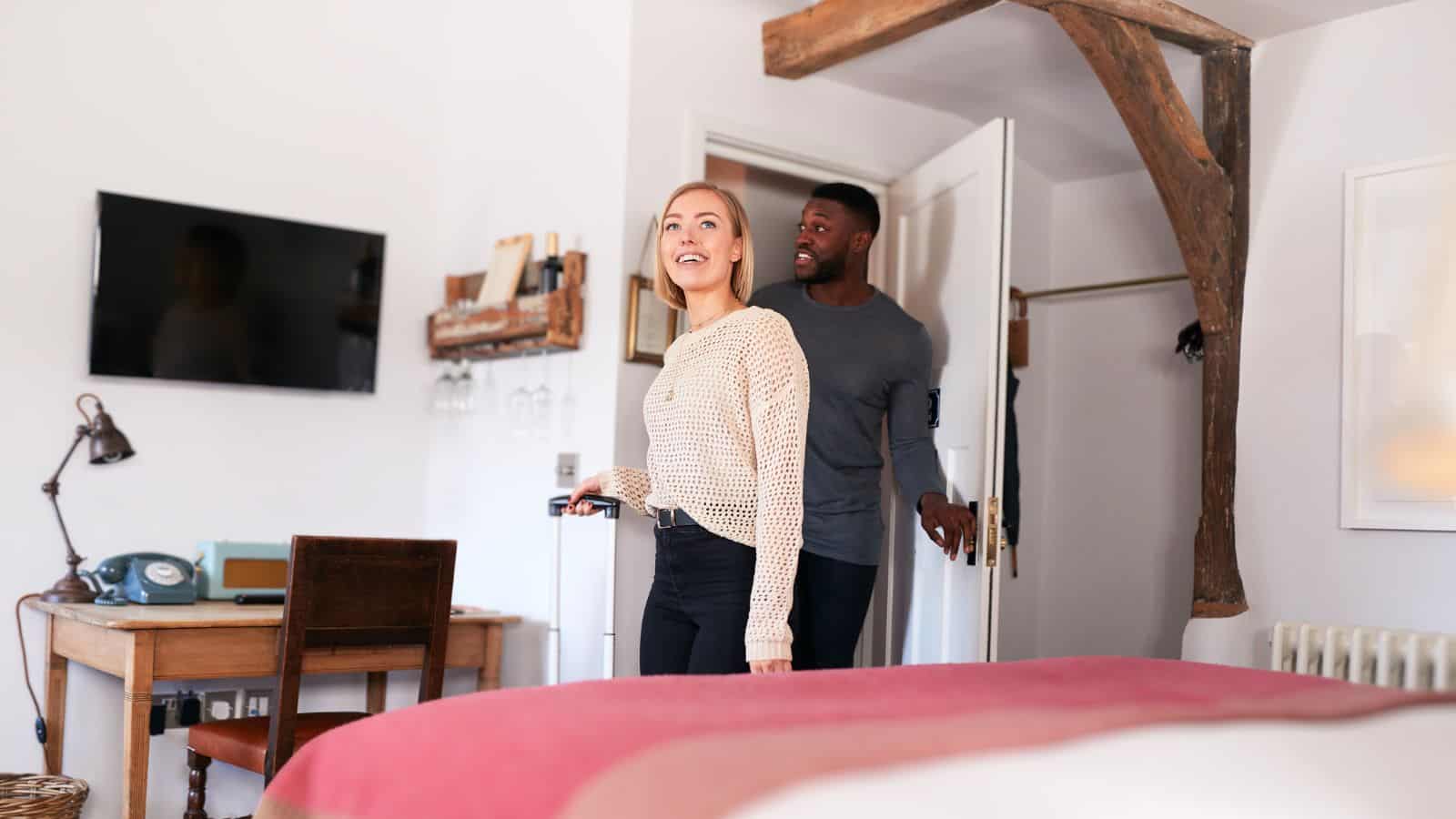 Do you have a room in your house you don't use? You can rent it out on Airbnb to earn fast money. Bookings are managed through the app, as well as payments.
If you want a relatively passive way to earn money long-term, this can be a great option.
Have Fun With Pets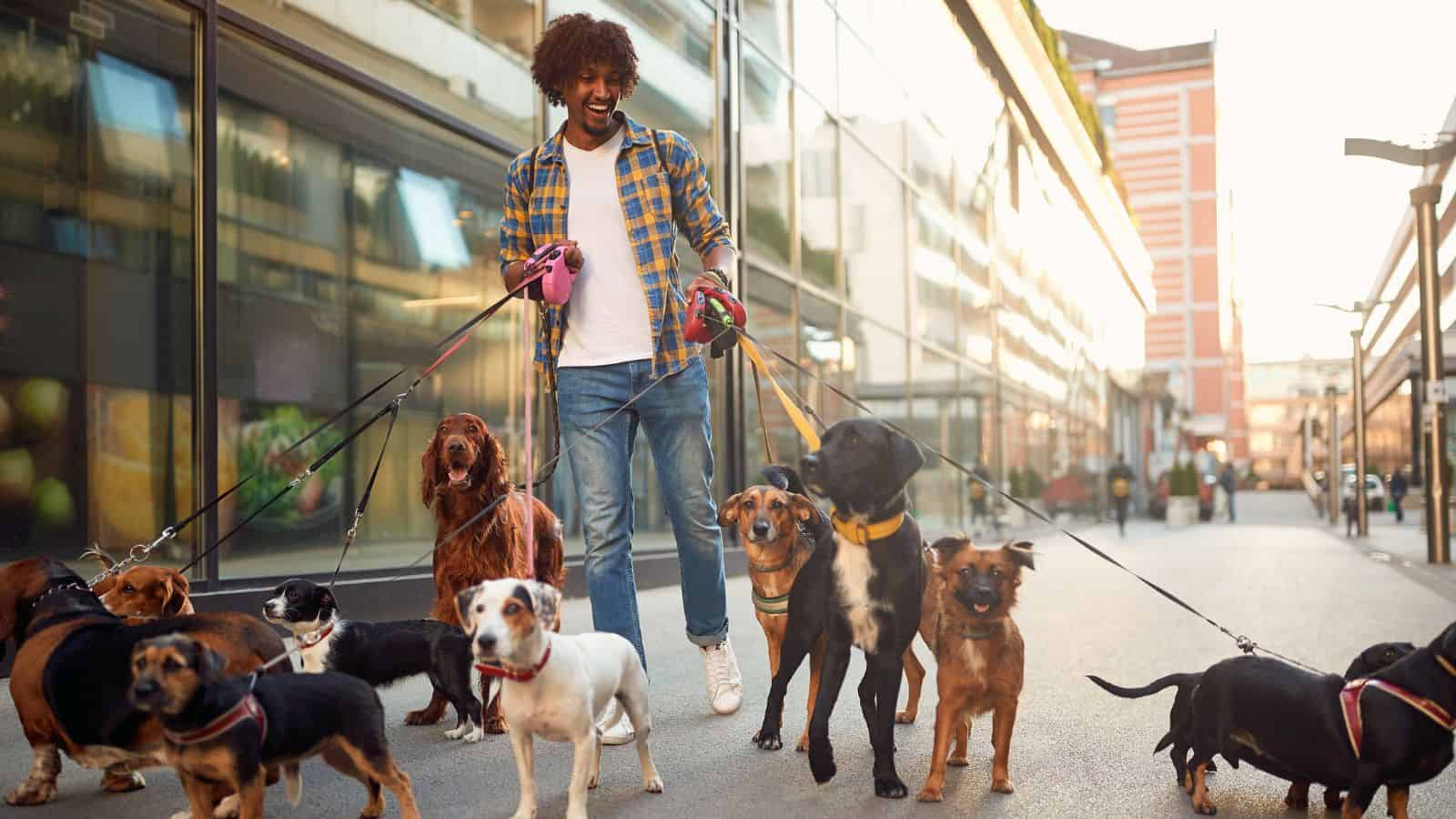 Furry friends need companionship too. If you have free time, and enjoy spending time with dogs or cats, you can board them, or walk dogs, through platforms like the Rover app.
The site lets you find clients, and post testimonials. Rover claims you can earn up to $1,000 a month working through their app.
Sell Something You're Not Using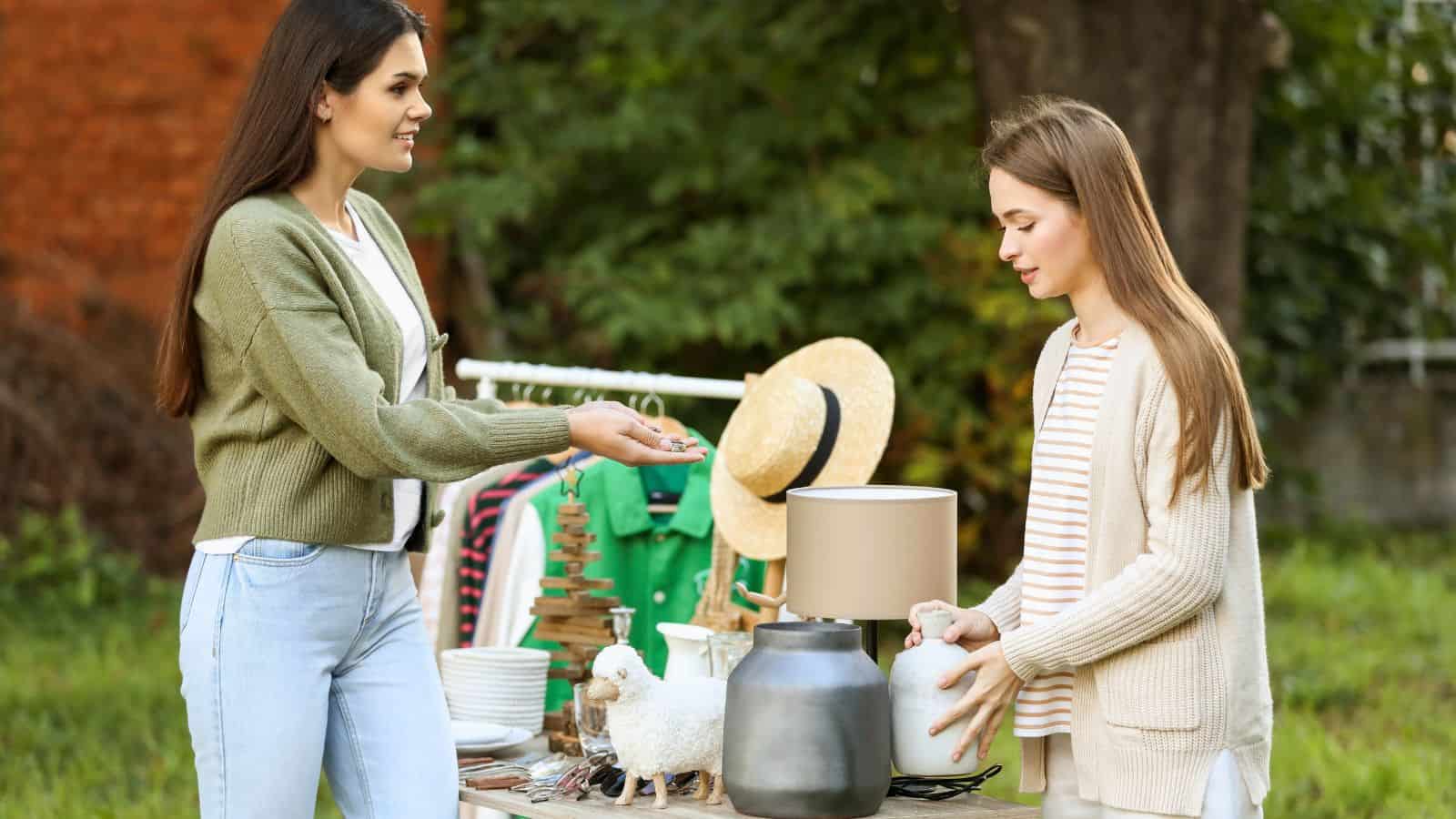 Selling something you're no longer using is a legitimate way to earn quick cash. This can range from old devices you don't use to items in your home.
Selling items is great for a one-time need. If your need goes beyond that, it's best to look to other choices.
Donate Plasma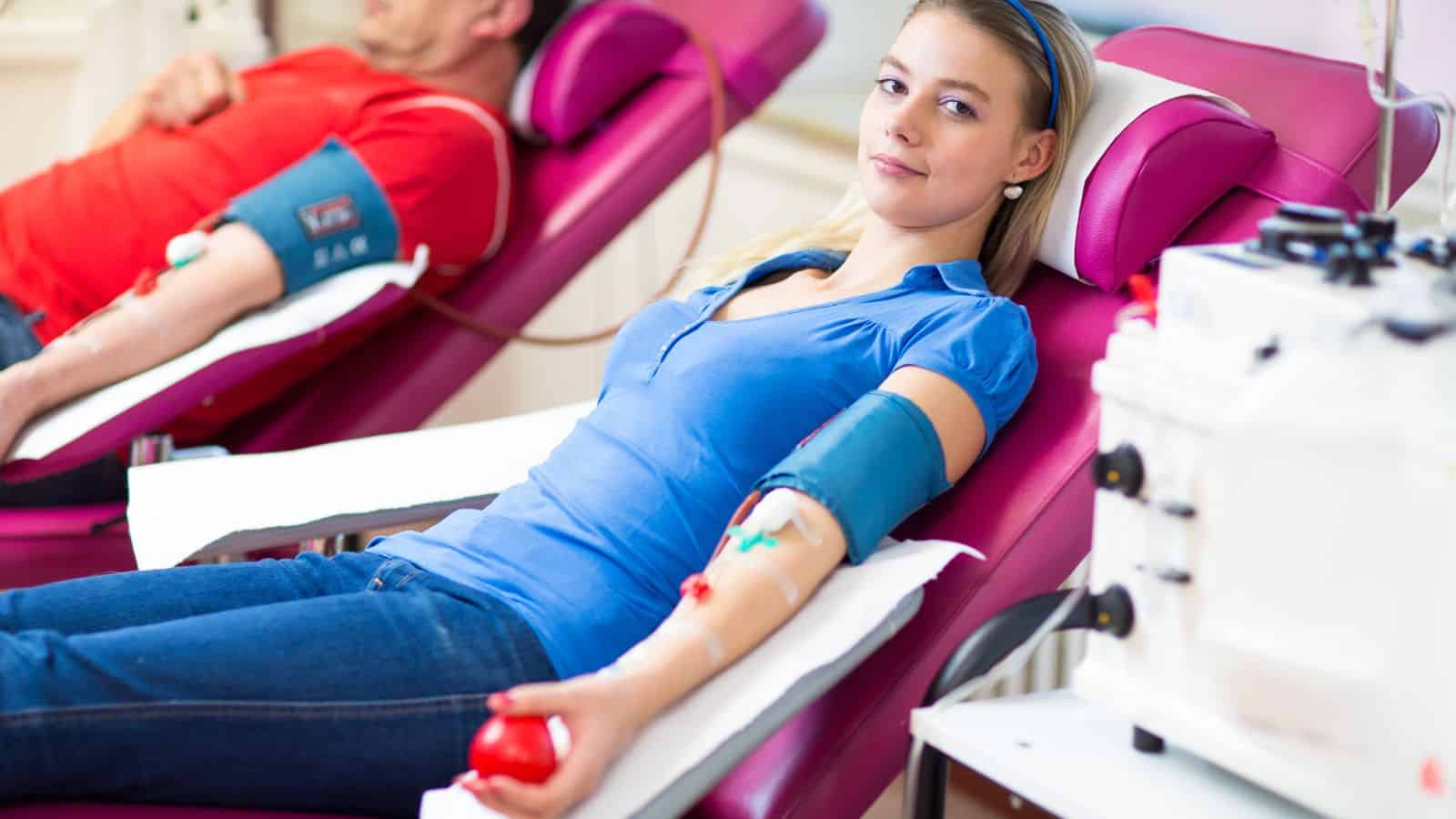 Selling plasma is a traditional way to make money on the side. It can also be quite lucrative, as some donation centers can pay you up to $400 a month.
Not only can it be lifesaving to someone else, you can also combine it with other side hustle ideas. If you have concerns, speak with your doctor to see if donating plasma is right for you.
Sell Your Designs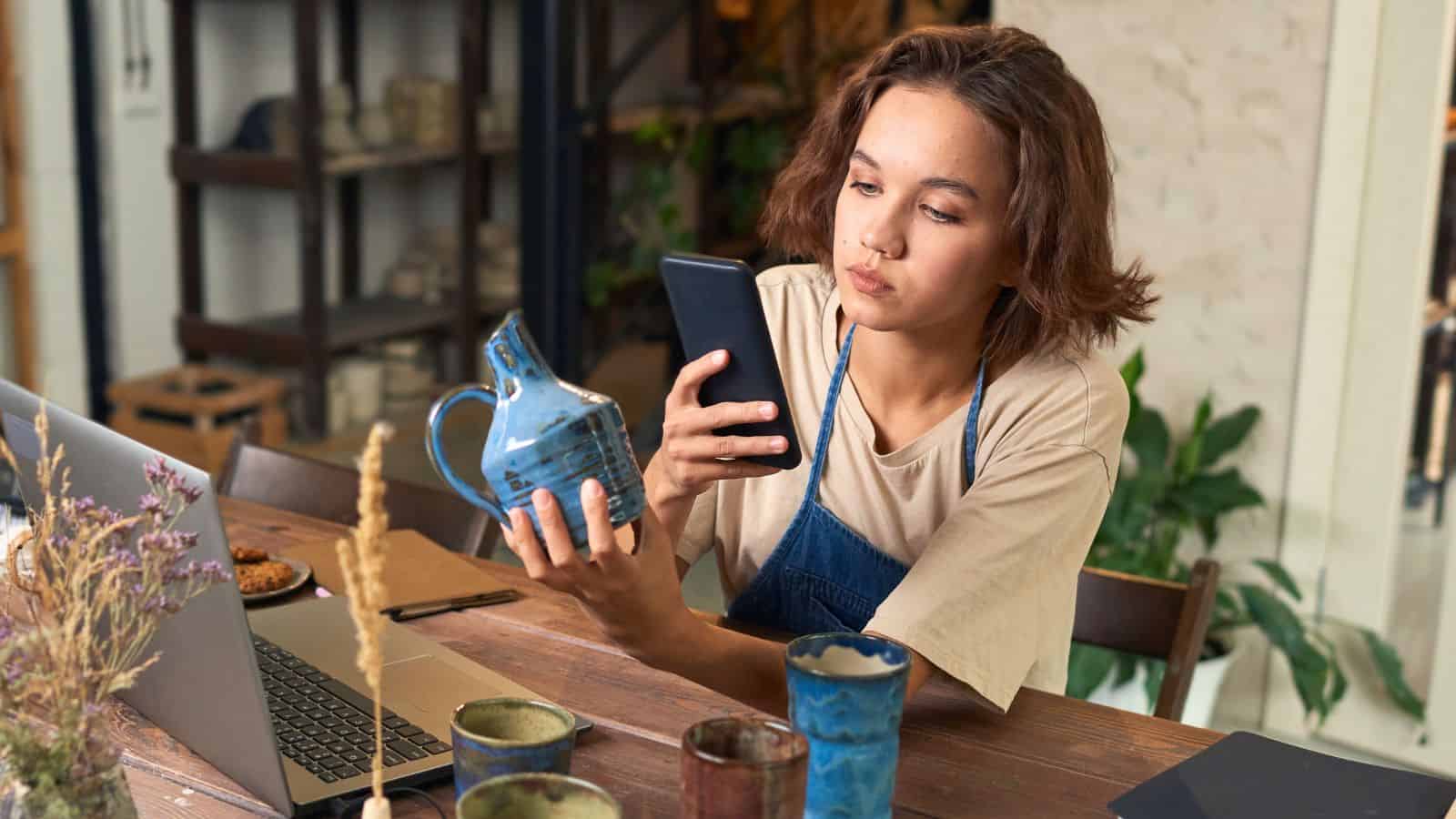 Do you have an eye for design, or do you work as a graphic designer in your day job? Sites like Redbubble let you create designs, which can be sold on anything from T-shirts to mugs.
This is more of a true side hustle, but if you need quick cash it can work in a pinch.
Rent Out Your Car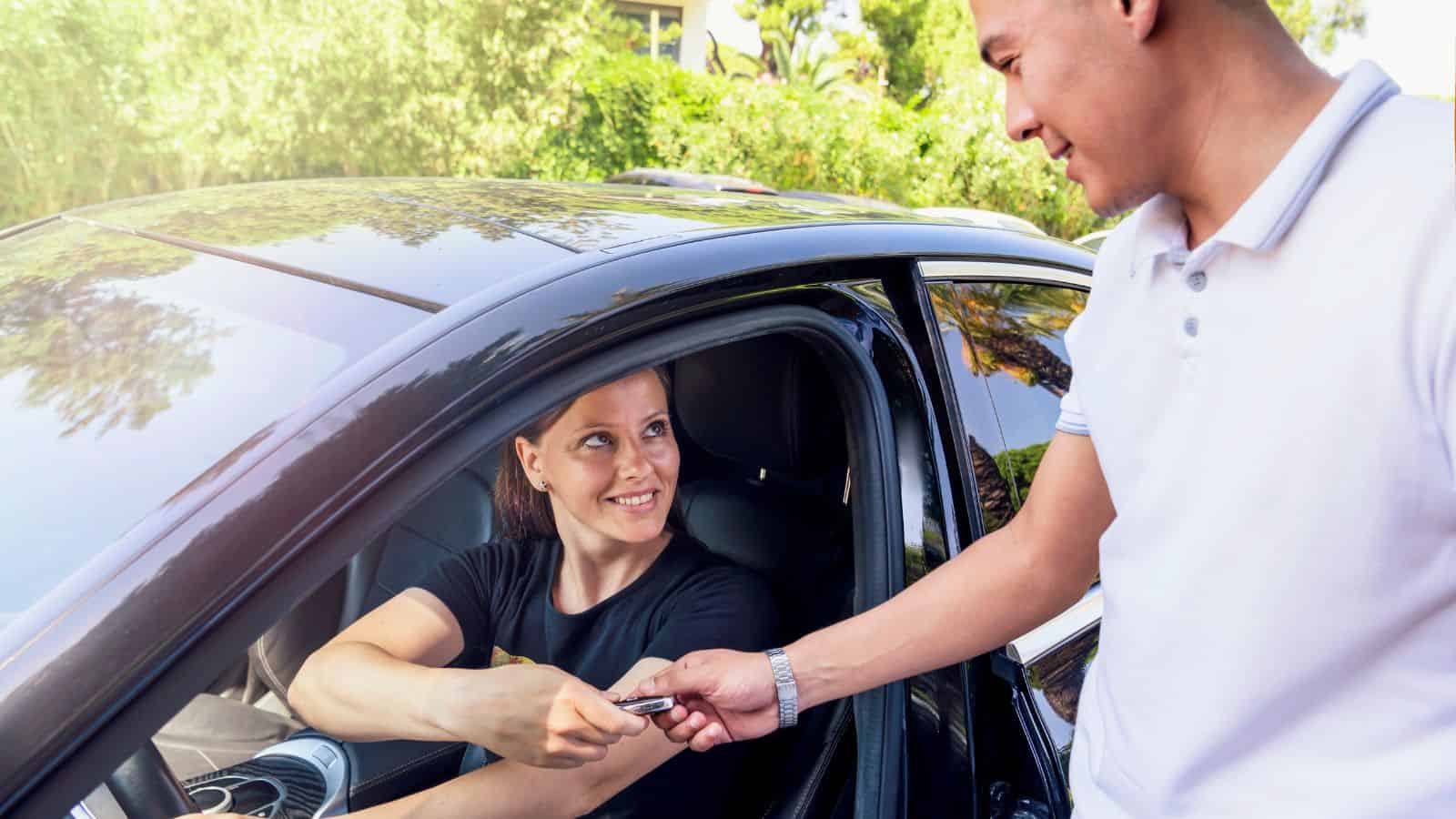 Do you have a car, but don't always use it? You can turn it into quick cash by renting it out through sites like Turo or HyreCar.
Think of it as Airbnb, but for your car. The apps handle booking and background checks. You can earn up to $700 monthly, depending on the make, model, and year of your car.
Pick Up Gigs on Fiverr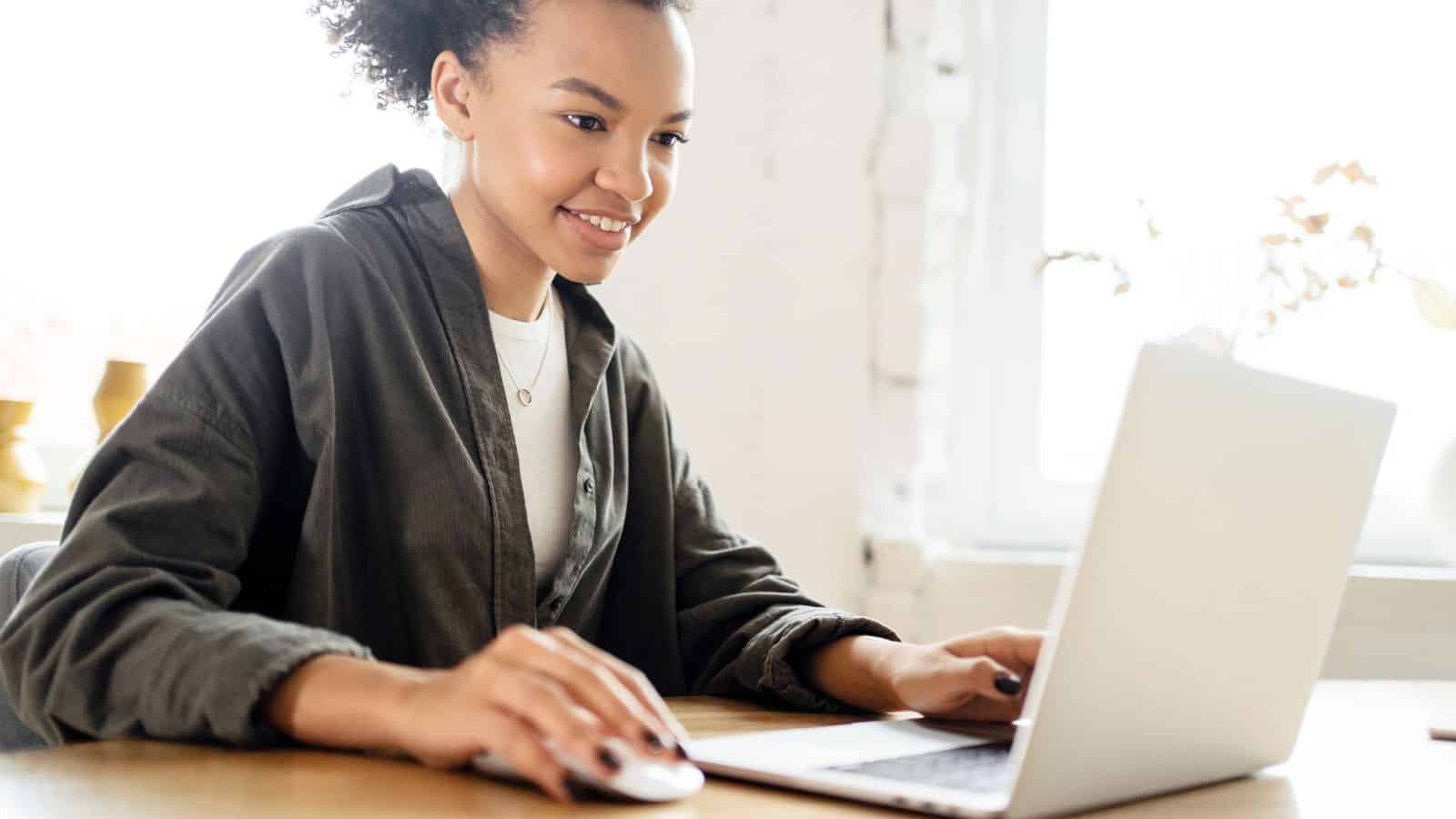 Are you a fast worker and like to work online? Fiverr can be a legitimate choice to earn $100 quickly. Gigs range from writing thank you notes, to simple video editing, and much more.
If you have specialized skills, you can sell your services at a rate you want. Pay is weekly.
Tutor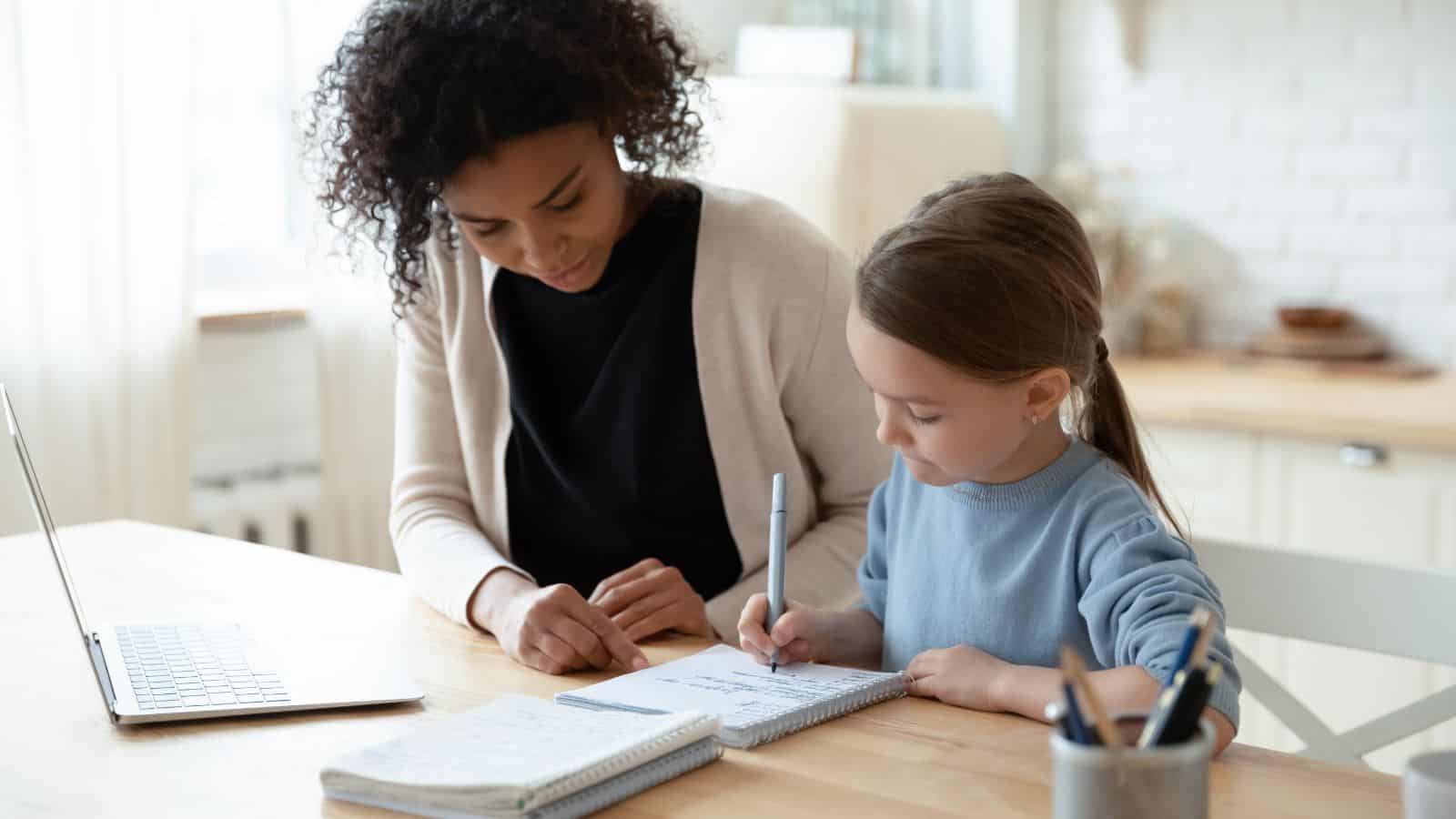 Are you good in a subject like Math or English? You can offer your knowledge as a freelance tutor to help students grasp their coursework. Advertise your services on your social media profiles, and inform your friends to locate gigs.
Don't just keep it to a school subject either. If you know how to play an instrument, you can offer similar services. With just a couple of sessions you should be able to amass $100 relatively quickly.
Rent Your Unused Space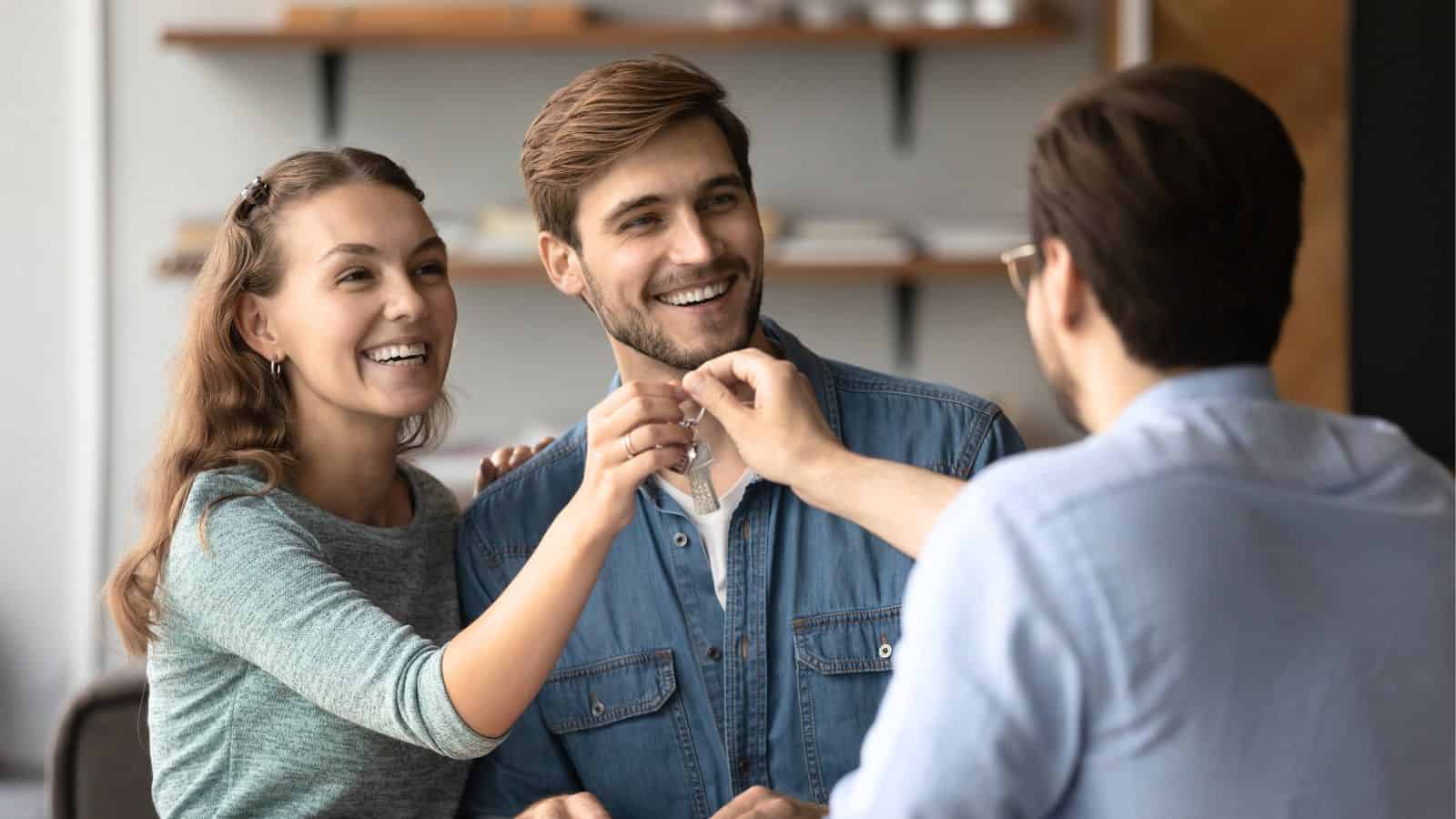 Do you have unused space in your home? This could be a closet, attic, part of a garage, or something else. Similar to Airbnb, Neighbor allow you to rent this space out for cash.
They handle all administration, including background checks. You can earn up to $400 a month with this possibility.
Check For Unclaimed Money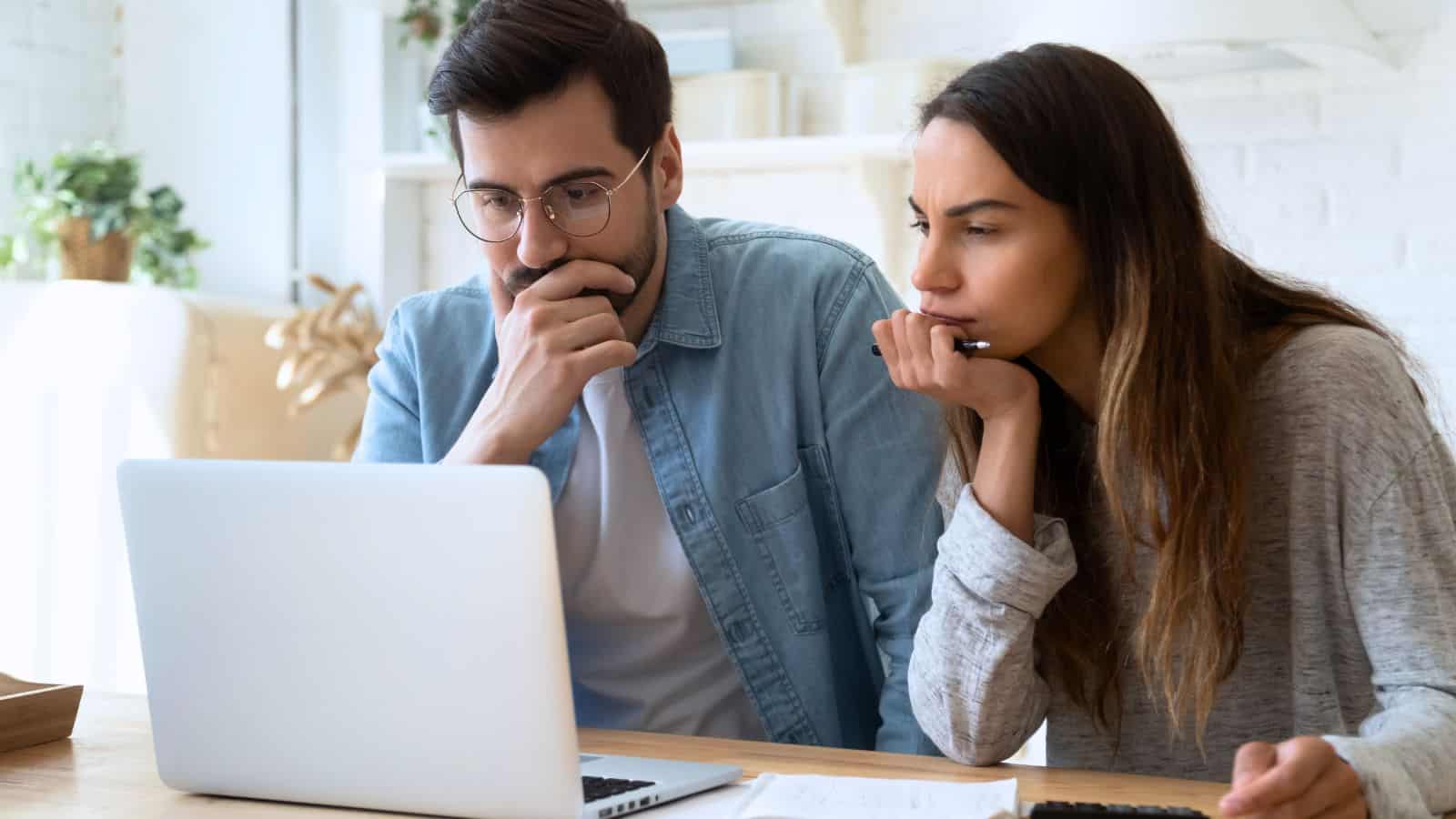 How many times have you moved, changed employers, opened a credit card, or thought you missed a tax return? The more instances you have, the more likely you have money sitting somewhere you never received.
This unclaimed money is sitting there waiting for you to get it. Unclaimed.org is a top site to use to see if you have any funds sitting unclaimed.
There may be nothing, but it could also be found money. I've had this happen twice, and it was always a pleasant surprise.
Sell Unwanted Gift Cards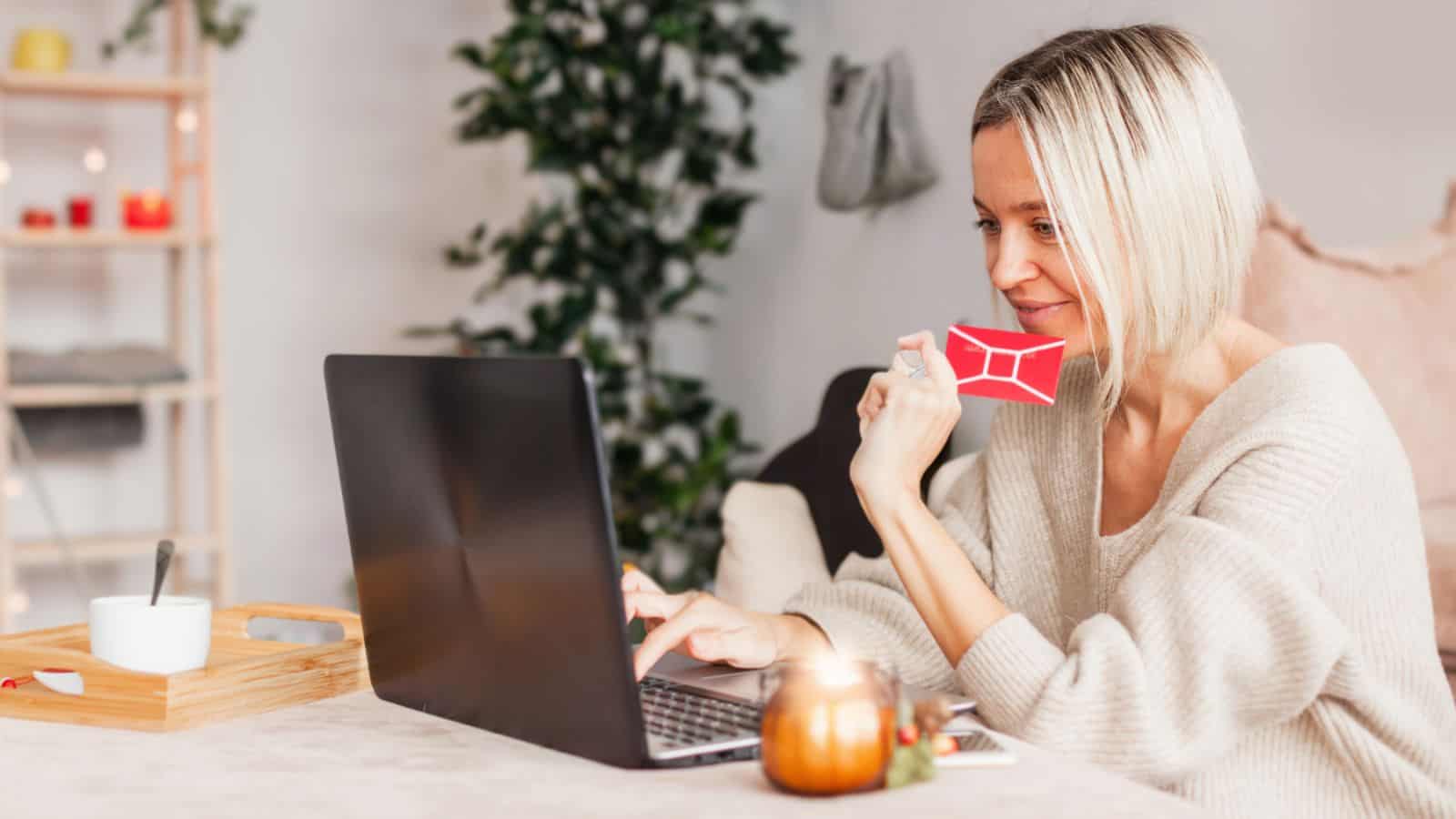 Do you have unused gift cards and need quick cash? You can sell them to exchange sites like Gift Card Outlets to get extra money.
You will receive less than the remaining balance. However, if you need access to money it could be enough to help you make ends meet.
Cut a Bill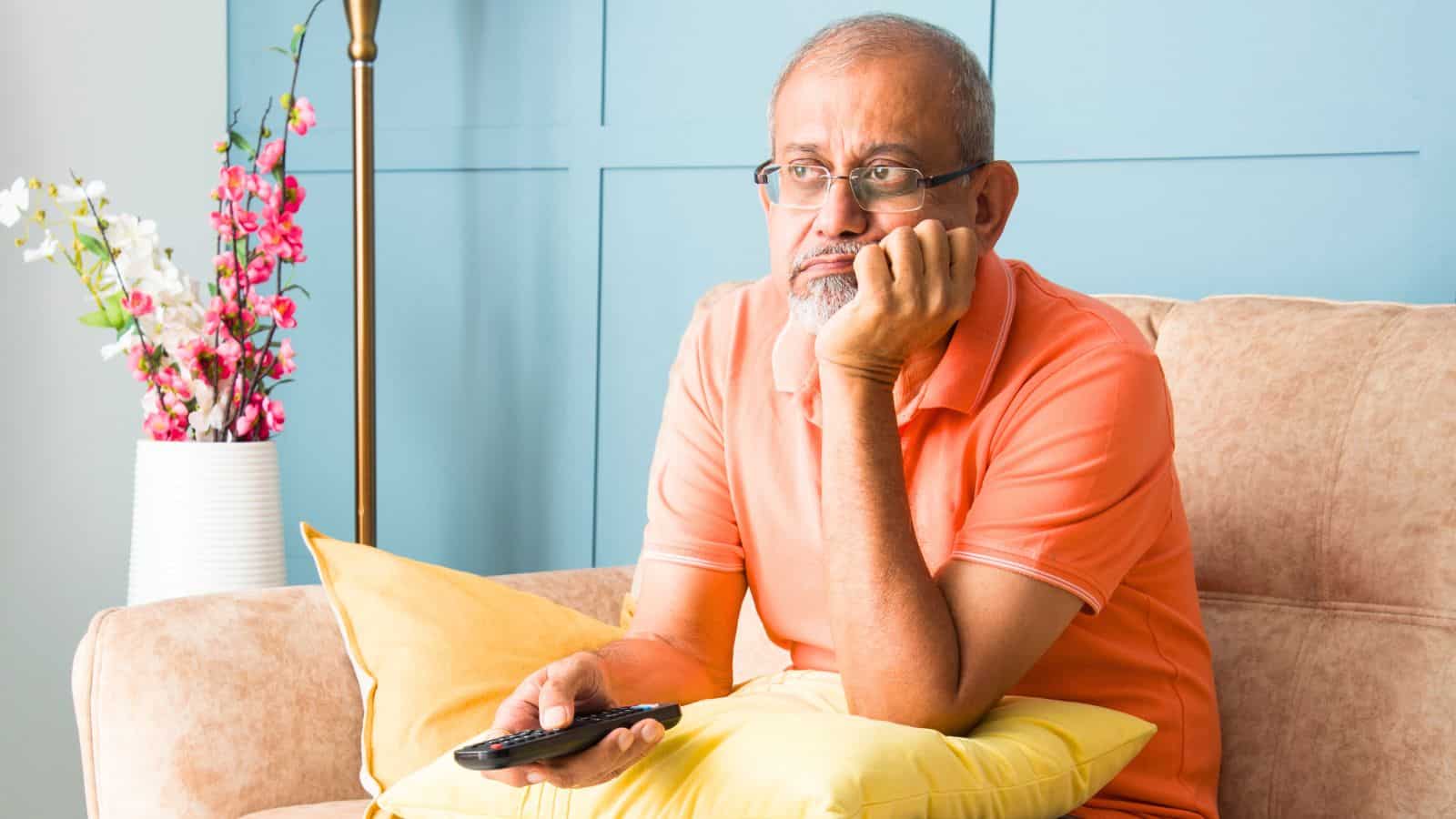 Don't overlook canceling a subscription you don't use to free up some money. This works just as well as making money as it instantly frees up cash now, and for the long-run.
You can use a bill negotiation app like Rocket Money to work on your behalf if you don't know where to start or what to cut.
Join a Focus Group
Companies love to receive feedback on items or services they offer. They often employ focus groups to receive that feedback.
Pay varies, but it can often be as much as several hundred dollars. Availability varies based on where you live, and you can use sites like focusgroups.org and userinterviews.com to find opportunities near you.
How to Become Rich Quickly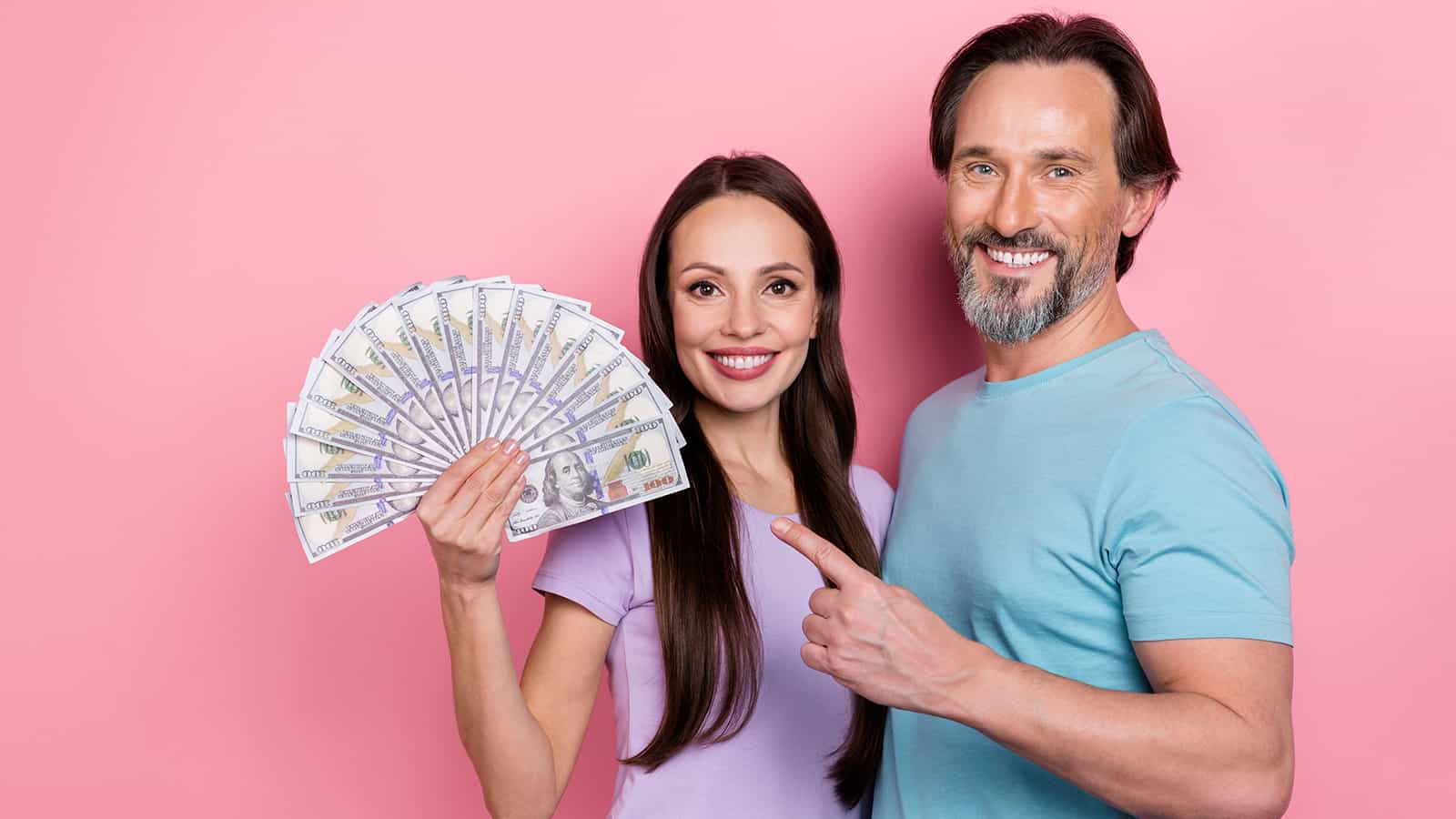 Everyone wants to become rich quickly. While not always possible, there are legitimate ways to become wealthy. Follow these methods and you'll be on the road to riches.
How to Become Rich in 9 Simple Steps
How to Make Money Without a Job
In between jobs and need a way to supplement your income? There are plenty of ways to earn cash to tie you over.
Ways to Make Money Without a Job
23 Side Hustle Apps to Make Extra Money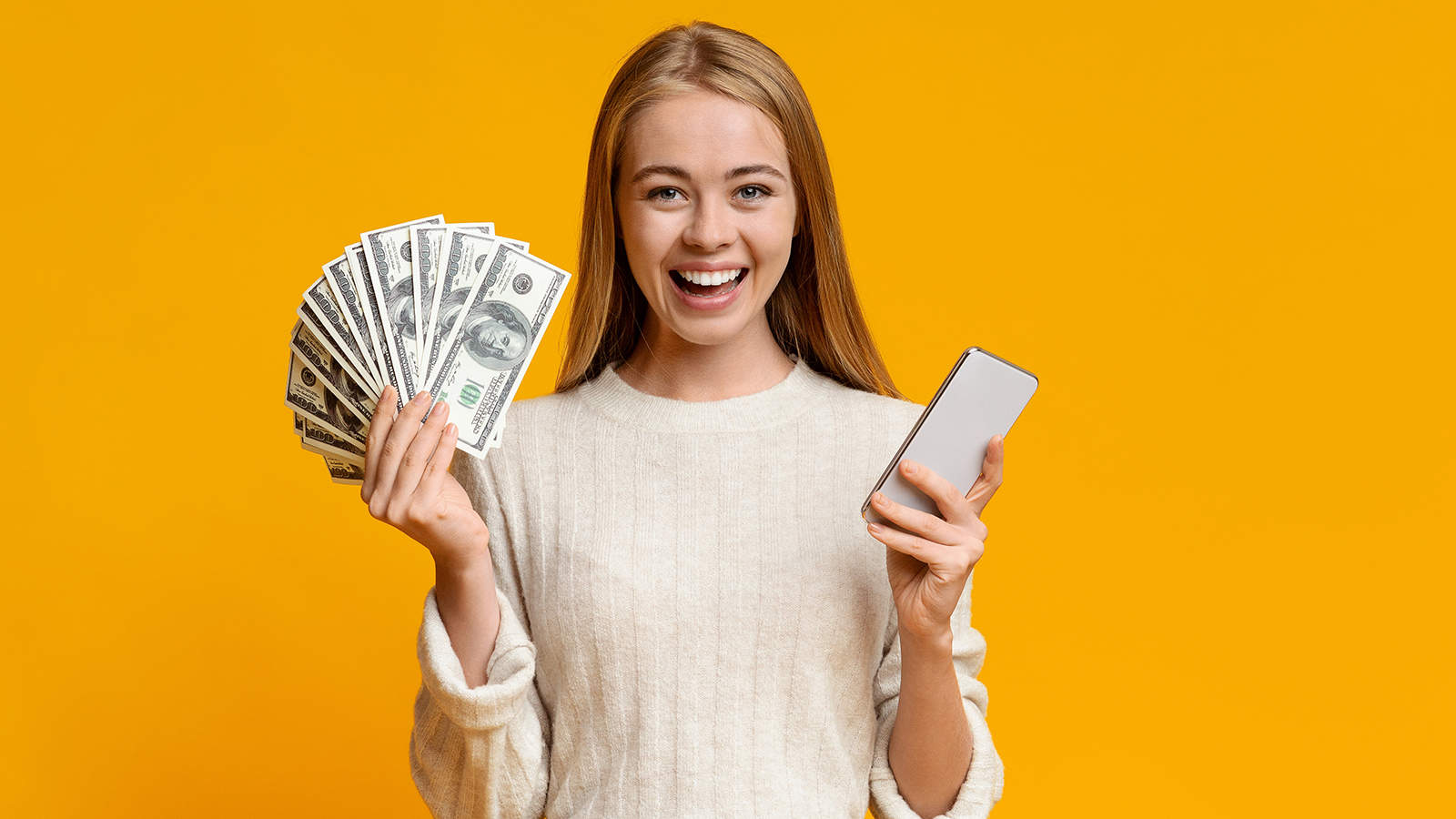 Earning cash on the side is a fantastic way to make ends meet. But, which opportunities will help you the most? Side hustle apps connect you with good-paying gigs in your area so you can earn money in your spare time.
Best Side Job Apps to Make Extra Money
13 Best Delivery Apps to Work For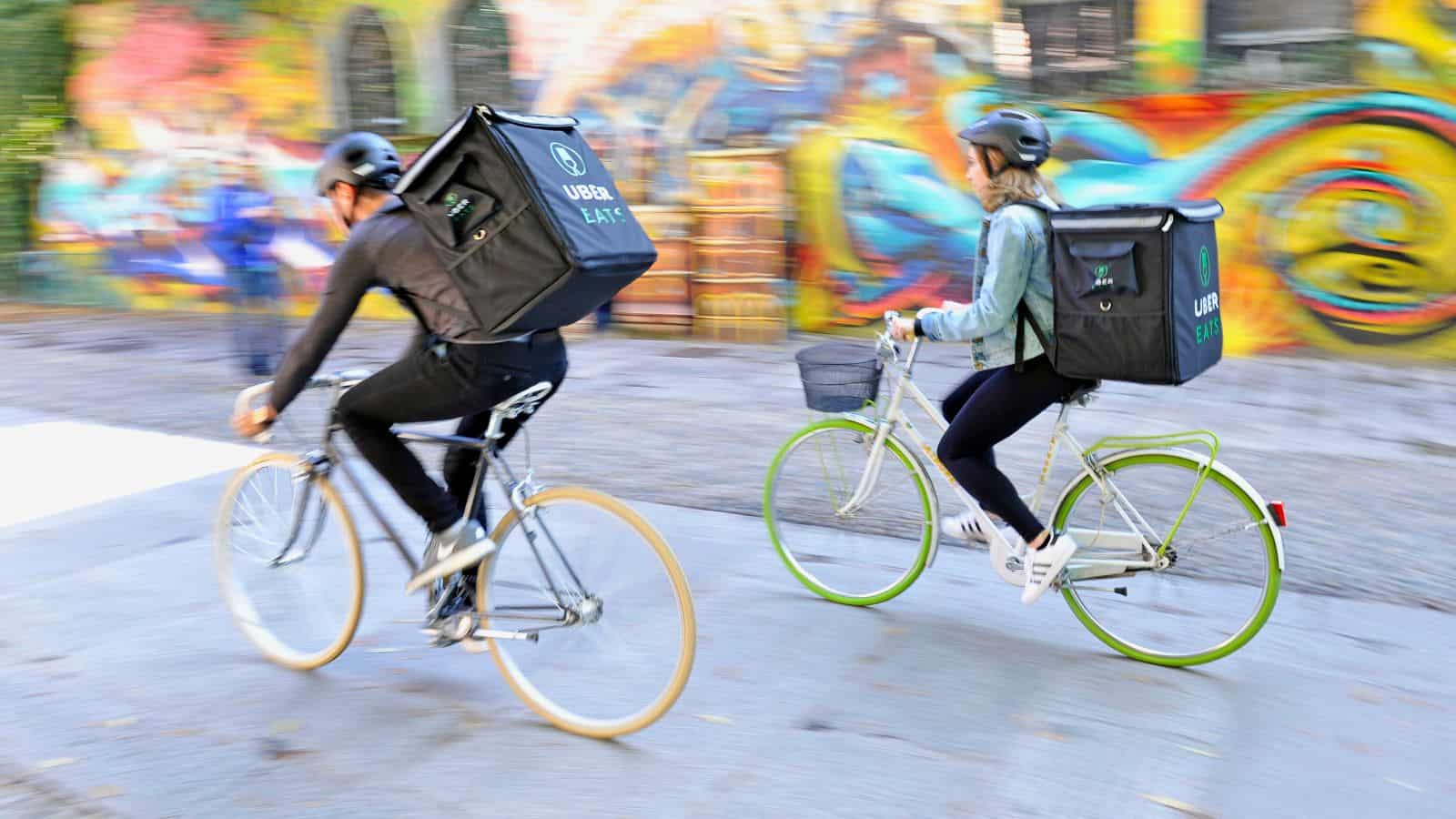 Find more ways to make money on the side by diving deeper into a review of the best delivery app jobs to work for.
13 Best Delivery App Jobs to Work For
11 Ways to Make Money on the Weekends
Weekends can be a fantastic time to earn extra money to reach a financial goal. Thankfully, there are plenty of gigs available.