We don't always think about how things that we do or don't do can make a big impact on our wallets. A few simple changes or an adjustment in how you think about money can make a big difference.
Here are 11 frugal choices that people in an online forum are making to help them save more of their money.
Split Meals At Restaurants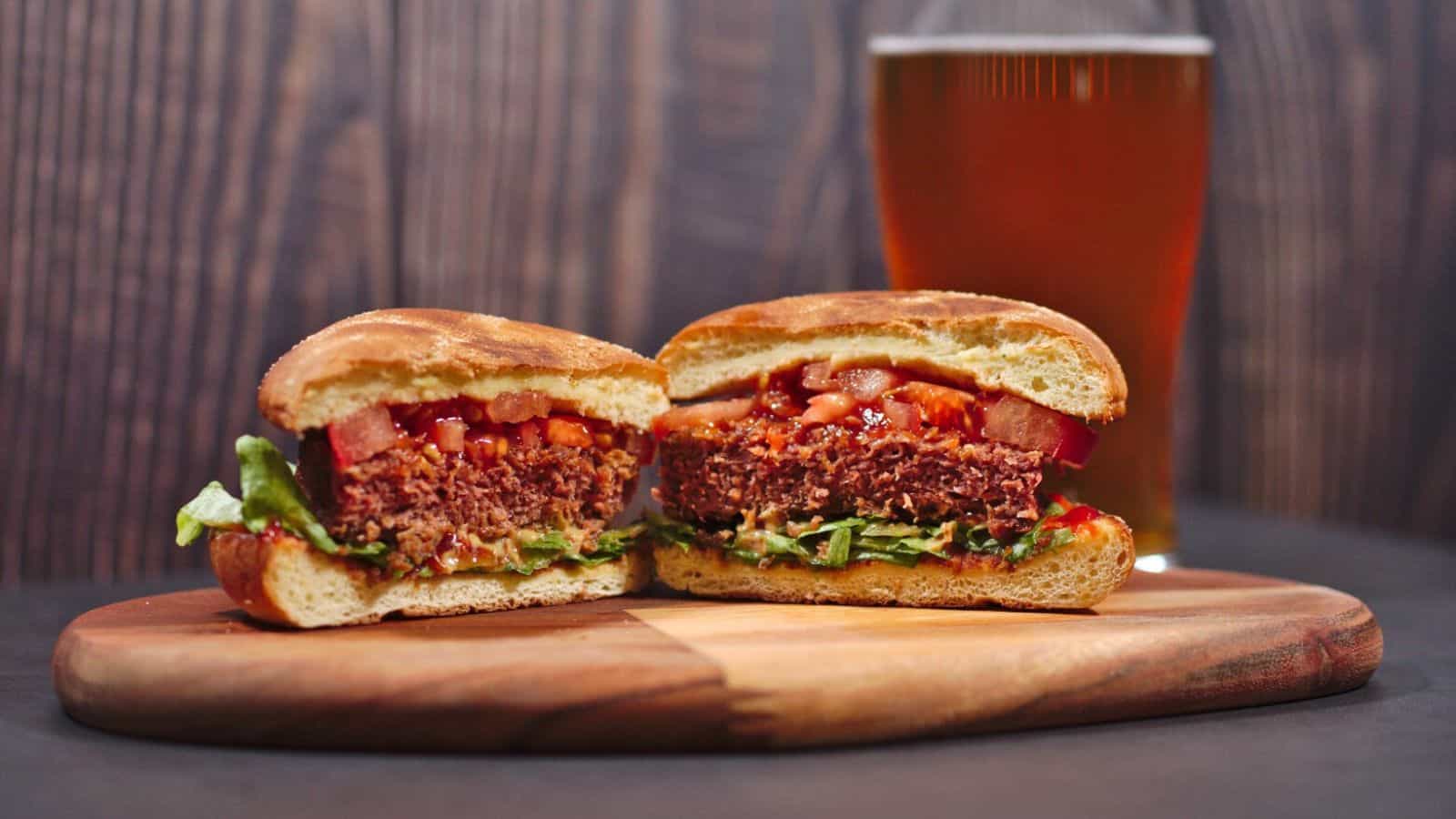 When you order a meal at a restaurant, split it into two before you begin eating. One person said, "When we do go out to eat, I ask for a to-go container immediately and put half my meal in it. It saves me from overeating and I get lunch or dinner the next day from it."
Another replied, "My partner and I have to-go containers in each of our cars so we never forget. And always put half our dinner in the container to stop from overeating."
Shopping At Thrift Stores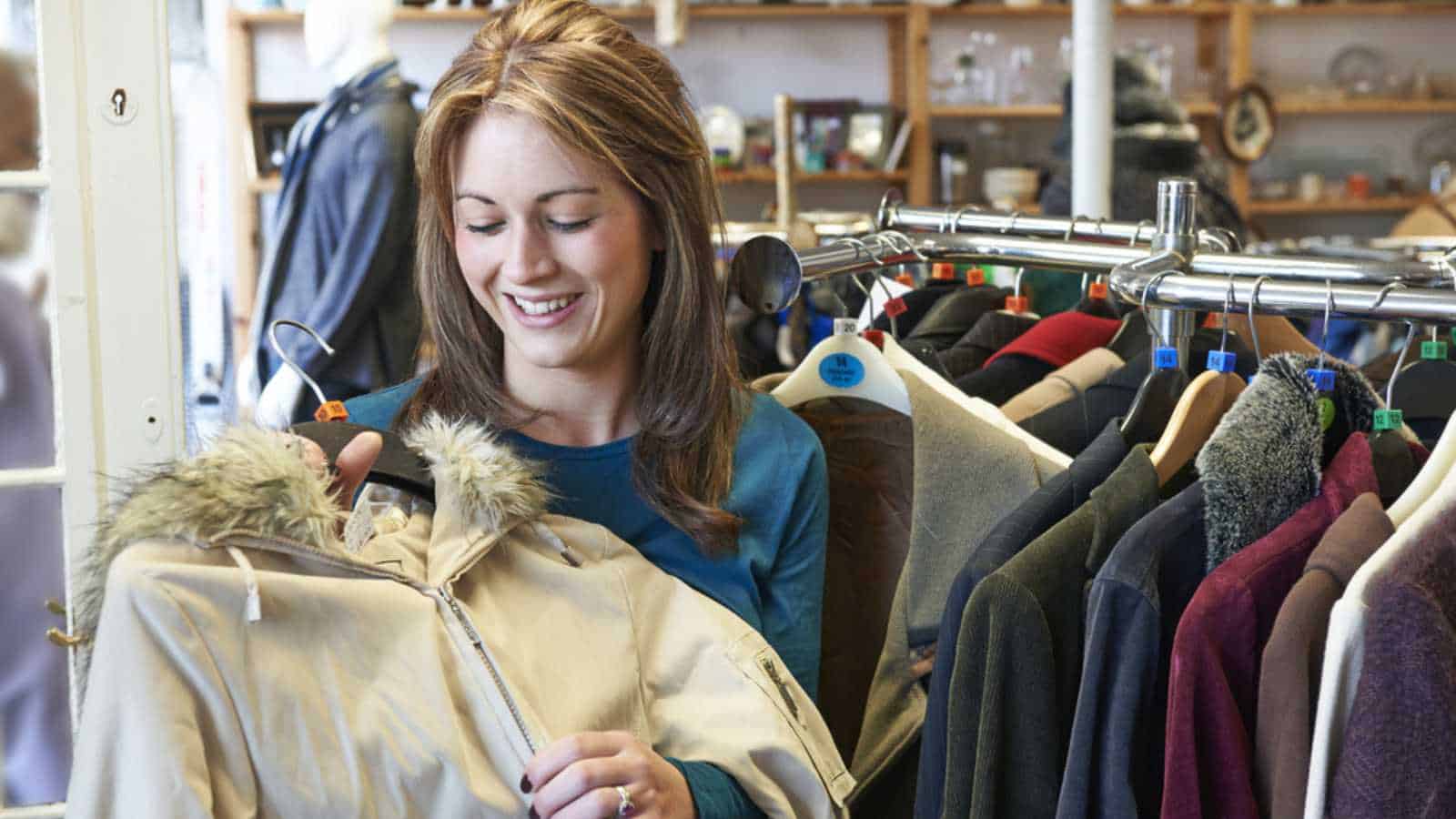 One commenter said, "Thrift store clothes for the win! My 15 year old daughter loves buying clothes and realizes how much more she can buy at the thrift store versus buying clothes new. Plus thrift stores have unique clothes not found in stores."
Another woman replied, "I agree with thrifting! I'm so fortunate to have a nearby thrift store where I'm able to stretch my money to buy clothes that would usually cost a lot. It's nice to spend less for things I need."
Foraging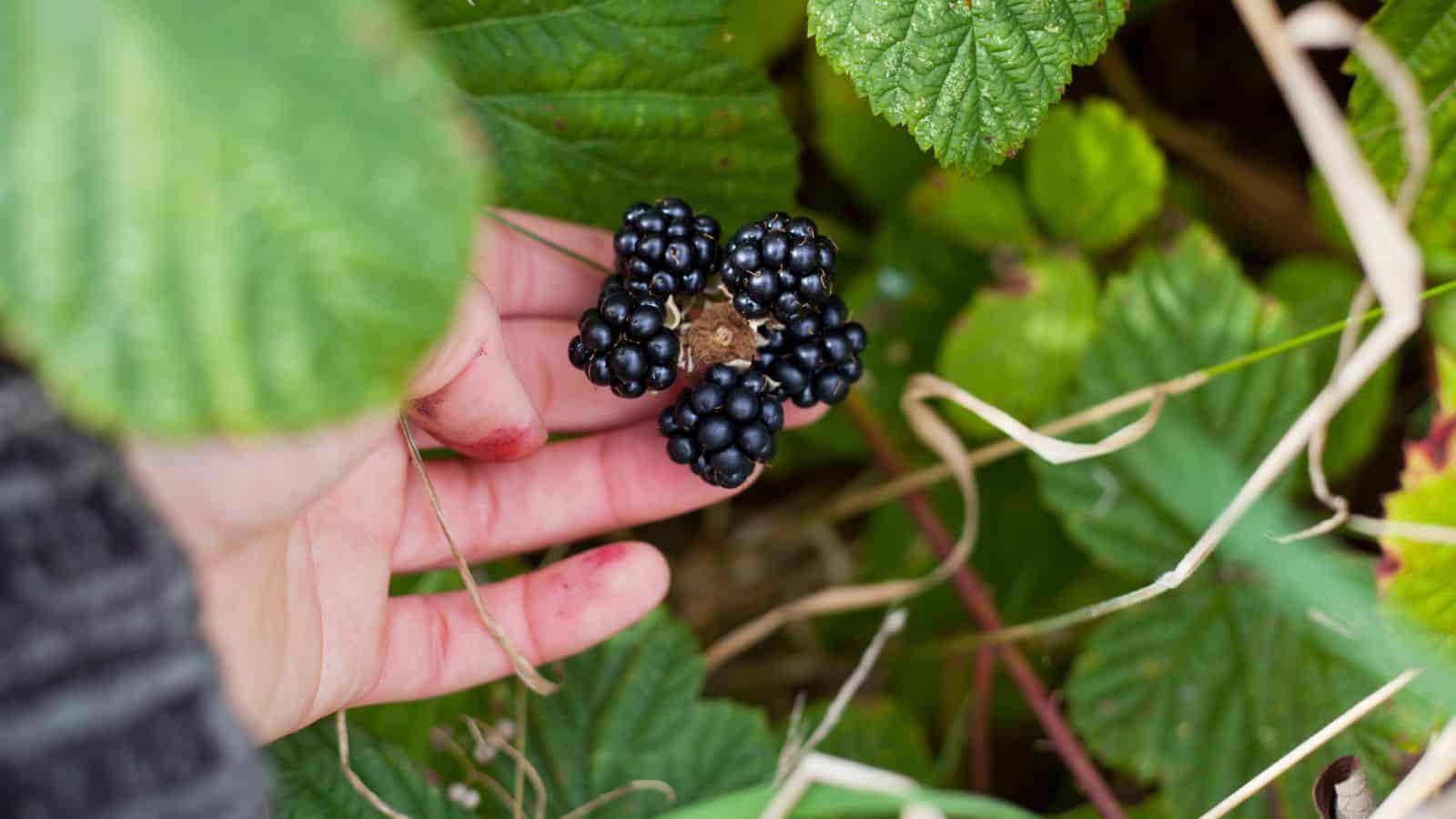 One person said, "I have picked wild grapes, blueberries, huckleberries, strawberries, oranges and apples to help reduce my grocery bill. I've used them to make jelly and used the strained pulp to make fruit leather for my kids. I've also canned and frozen them for future meals."
Avoiding Childcare Expenses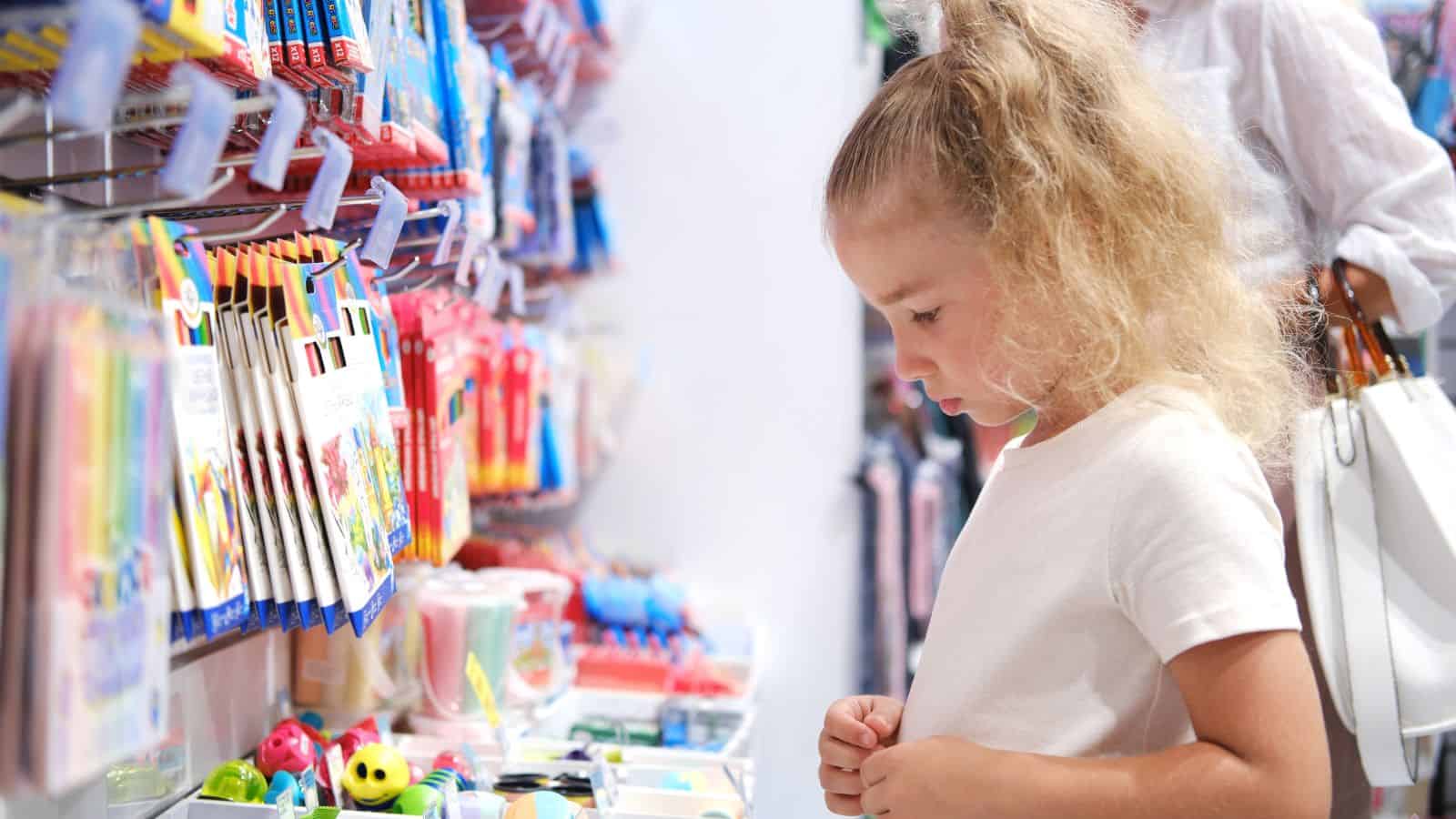 This one is challenging. It can take a toll on your relationship but will save you thousands of dollars in the long run.
One person said, "We worked opposite shifts while our kids were little to avoid daycare costs." Another replied, "My dad worked first shift and my mom worked second shift when I was a kid and I didn't understand why for the longest time."
Don't Buy Napkins Or Paper Towels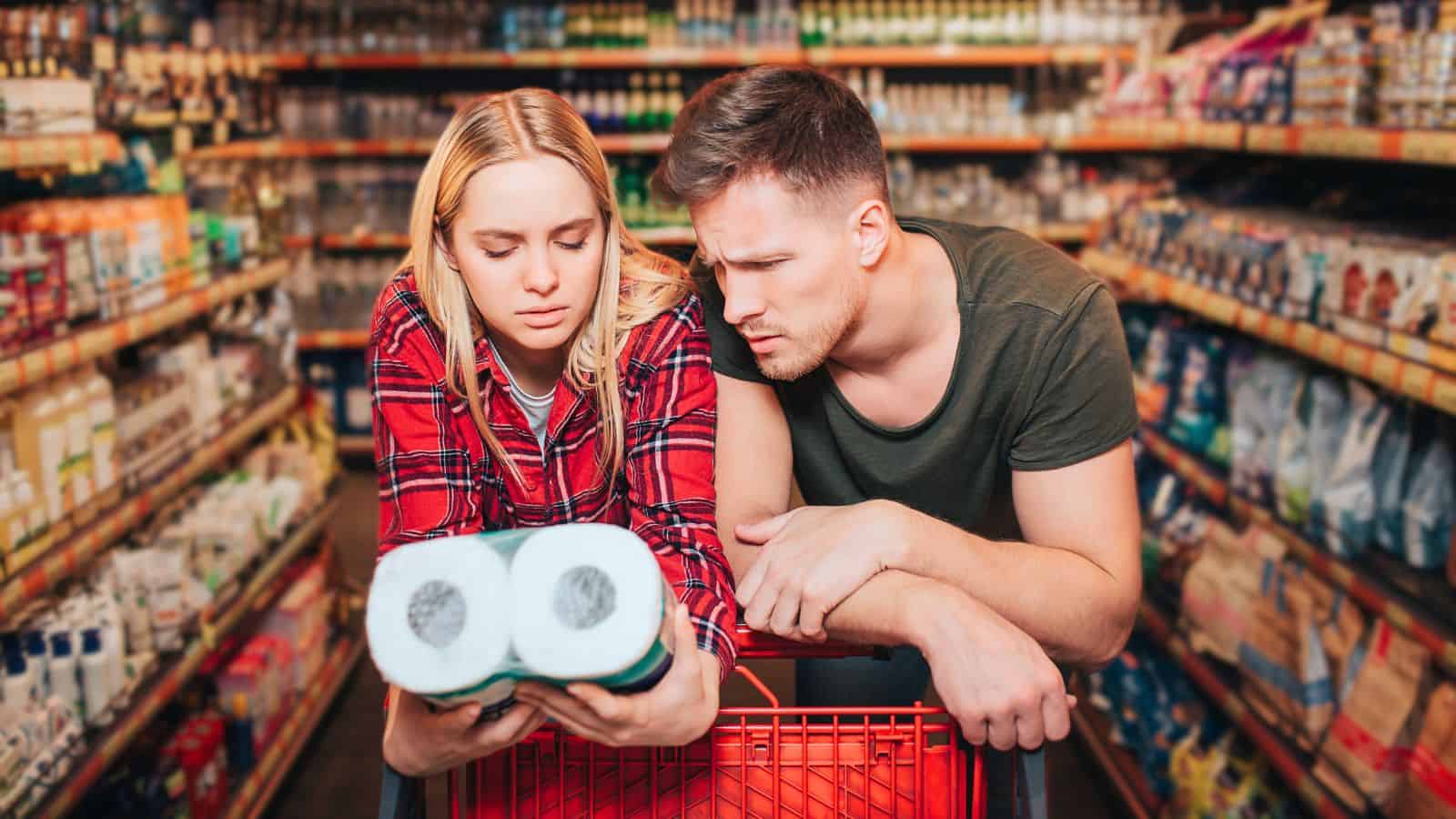 You don't really think about how much money you waste by purchasing napkins and paper towels, but the cost will certainly add up over time. One commenter said, "I have never bought napkins. I just take them from work, take them from the deli at the grocery store, or hoard them when I do get fast food."
Someone else replied, "I stopped buying paper towels and got reusable towels instead. I also use dish rags instead of sponges so they can be washed and they don't need replaced like sponges do."
Don't Buy the Newest Phone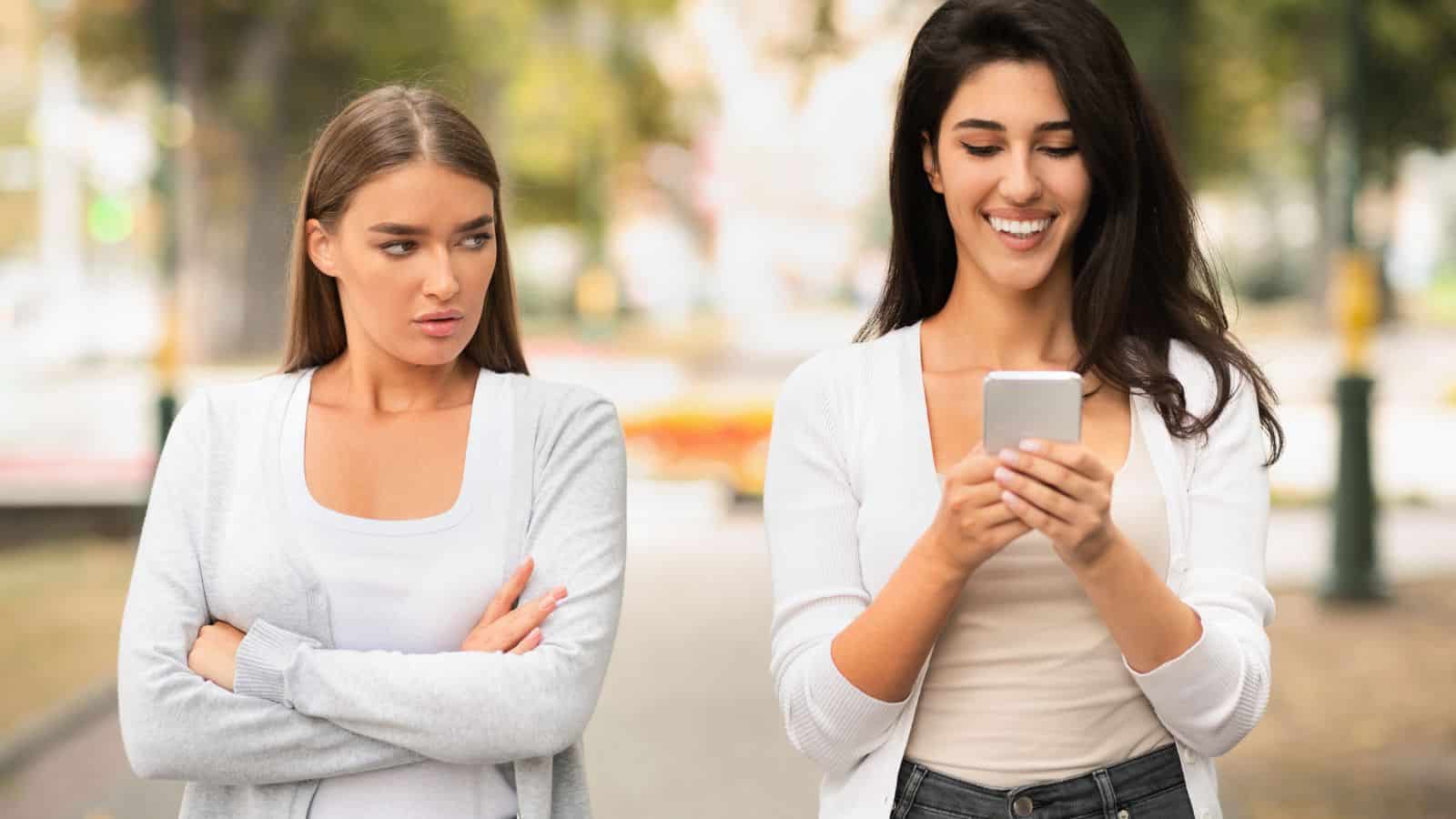 New technology is cool, but why waste the money if it's not necessary? One person said, "I had a Galaxy S8+ phone until last week when I bought the Galaxy S23. I skipped 14 new models and was fine."
Another person said, "Unless something breaks, I have a rule that I buy 'tech' products every five years."
Get an Instant Pot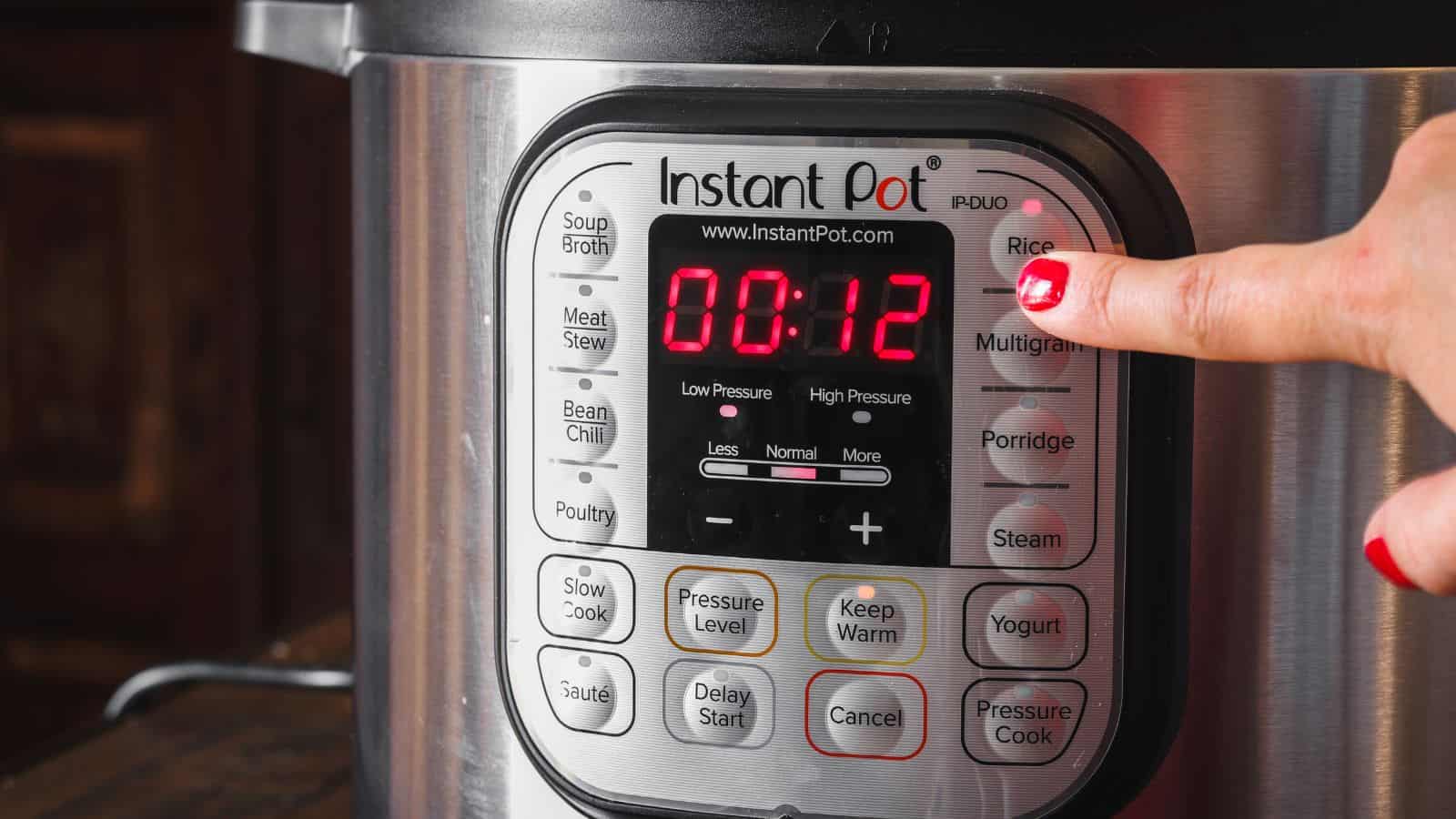 You don't have to buy it new, but an Instant Pot can make cheap, tough cuts of meat tender. Plus, you can have dinner on the table quickly any night of the week.
One woman said, "The thing that has saved me the most money in the past five years has been the instant pot hands down. Mostly because dried beans in an instant pot are so delicious, easy and cheap."
She continues, "Making your own broth, soup, and cheap meat in the instant pot was just a game changer for me."
Pillow Recycling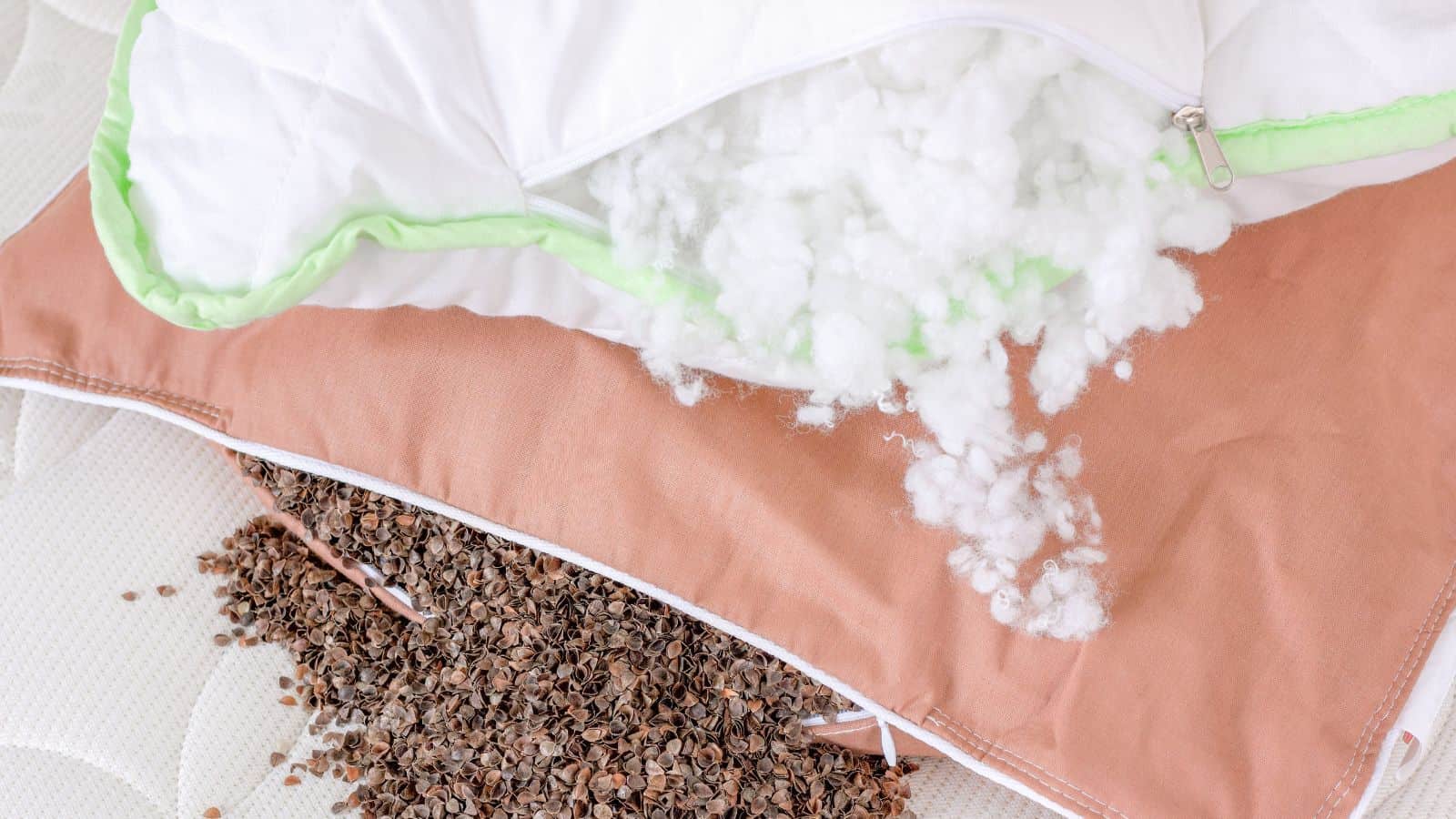 You can get a little extra life out of your pillows by 'recycling' them.
One person said, "I use the stuffing from old pillows to fatten up other pillows and then I put the stuffing into a pillowcase with a zipper and then put the zipper pillow into an open ended pillow case. I do this instead of going out to buy a new pillow like I used to do."
Wash Your Plastic Bags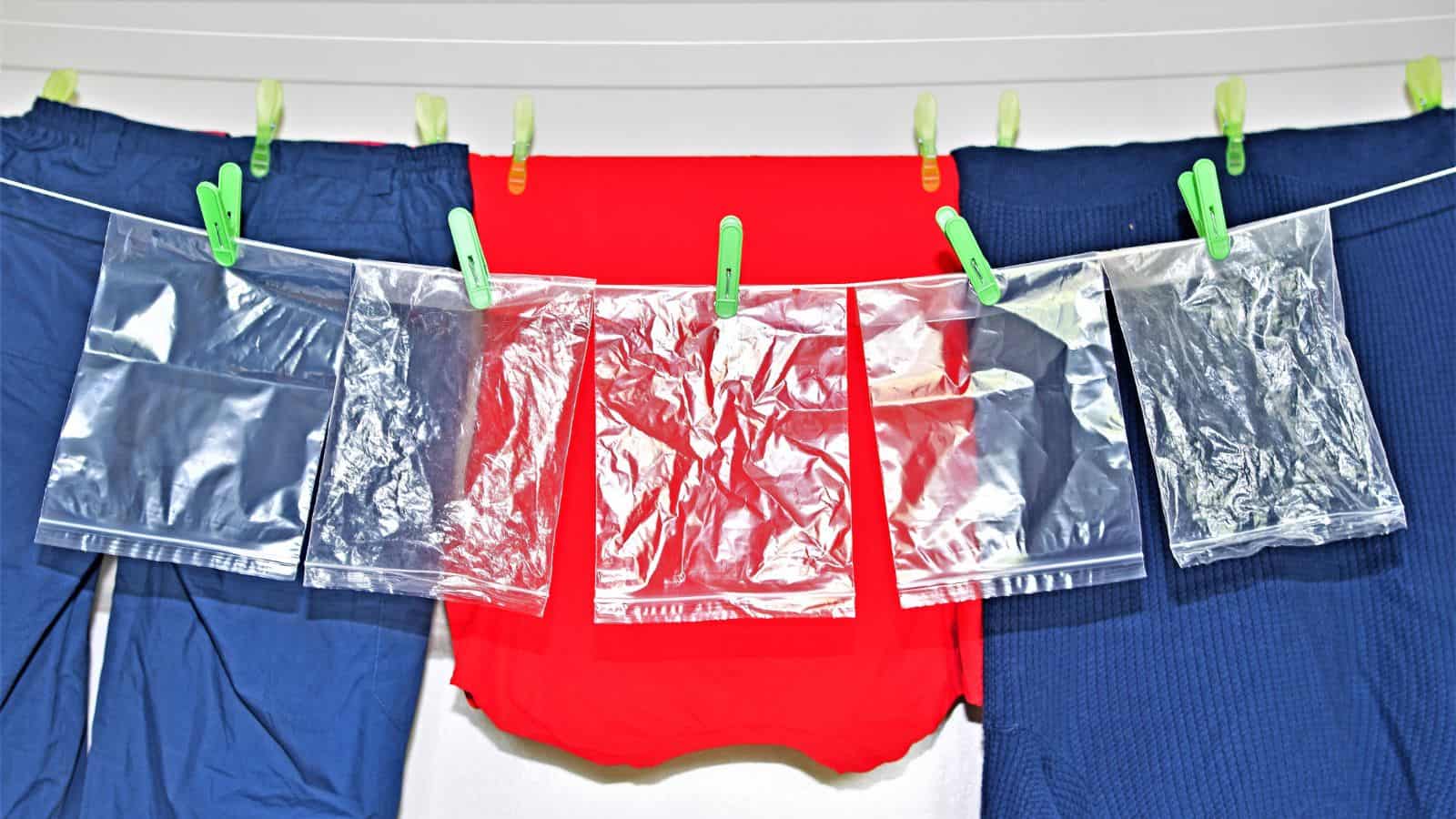 This was a common response as a frugal way to save money, but rarely, if eve,r are plastic bags done after just one use. One man said, "I wash and reuse Ziploc bags. I've lived in my apartment for two years, almost three and have been using this one box of Ziploc's the entire time."
Take On the No Spend Challenge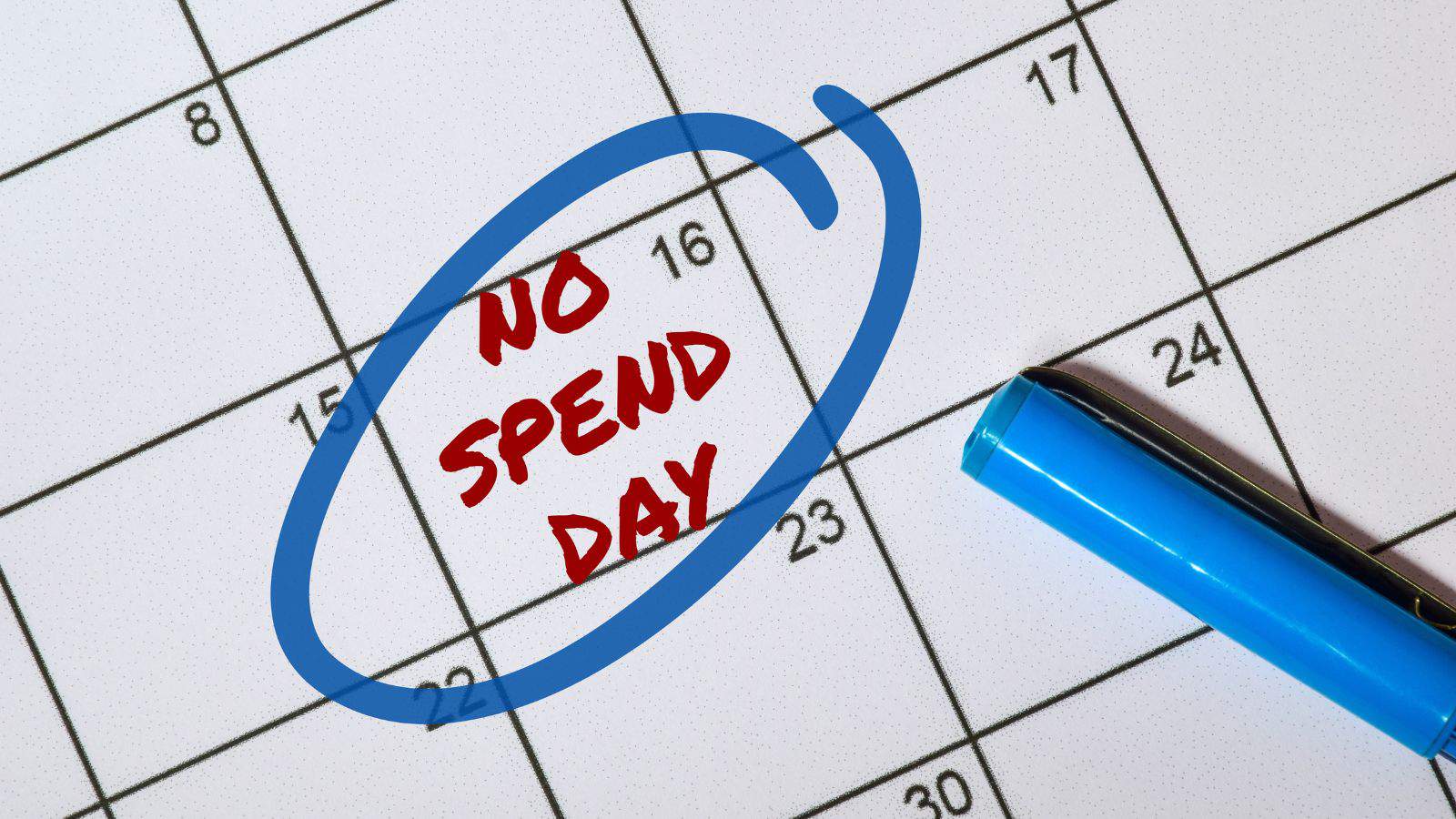 You might be surprised at just how much unnecessary spending you do before trying the no-spend challenge. One person said, "One month I decided to do a 'no-spend challenge' when I ran out of something, I would see if I had something else to substitute, if something broke or tore I would see if I could fix it before I replaced etc."
They continue, "I did it for a month and then extended it for longer (don't remember how long) but I ended up putting like $12,000 into savings with this change." That's quite a savings.
Flip the Breaker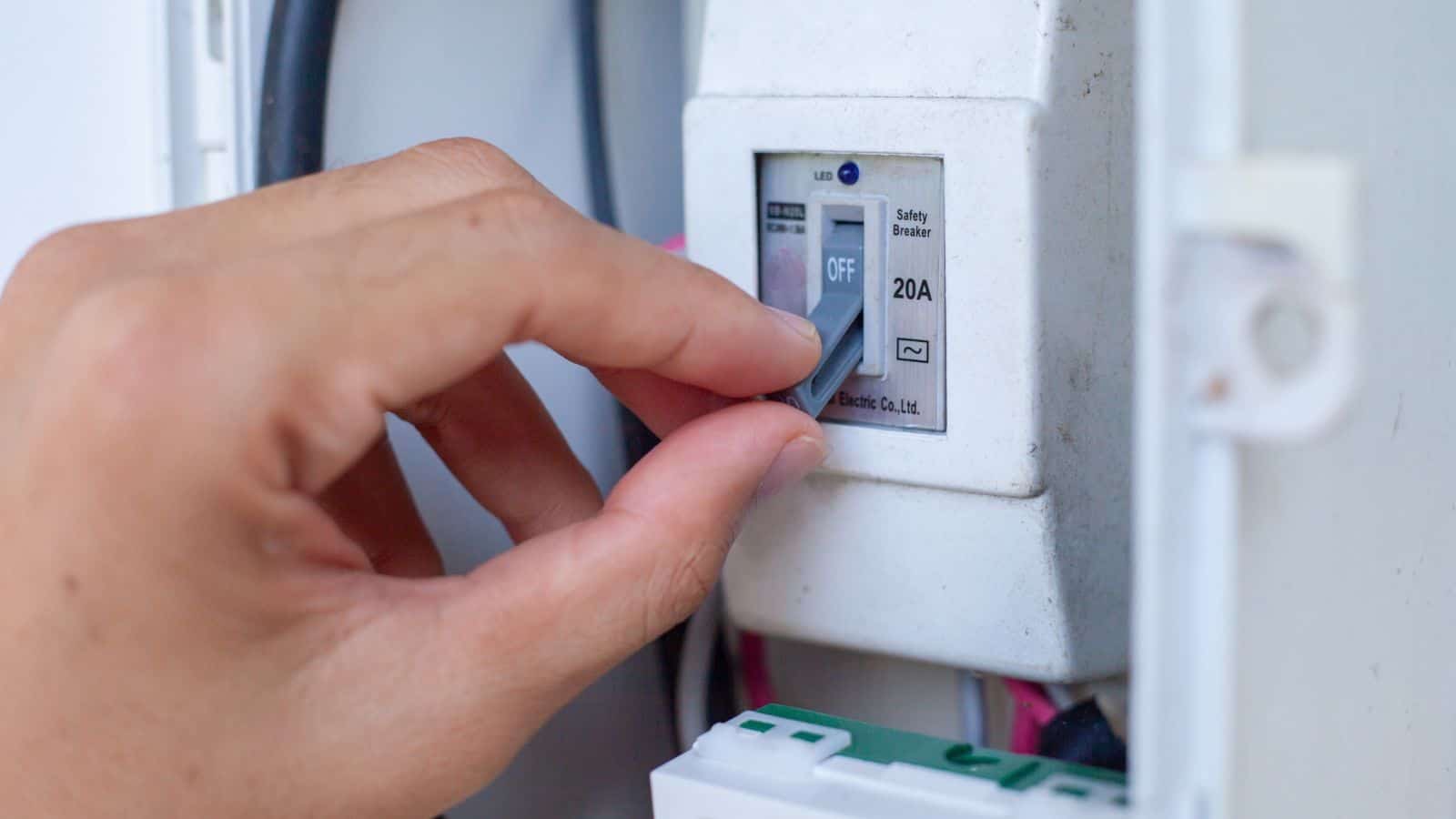 You can save on your electricity costs and possibly the wear and tear on your appliances by turning off the breaker for what you aren't using. One commenter said, "Turn off at the breaker box all the appliances you are not using. I cut my electric bill in half!"
35 Proven Ways to Save Money Every Month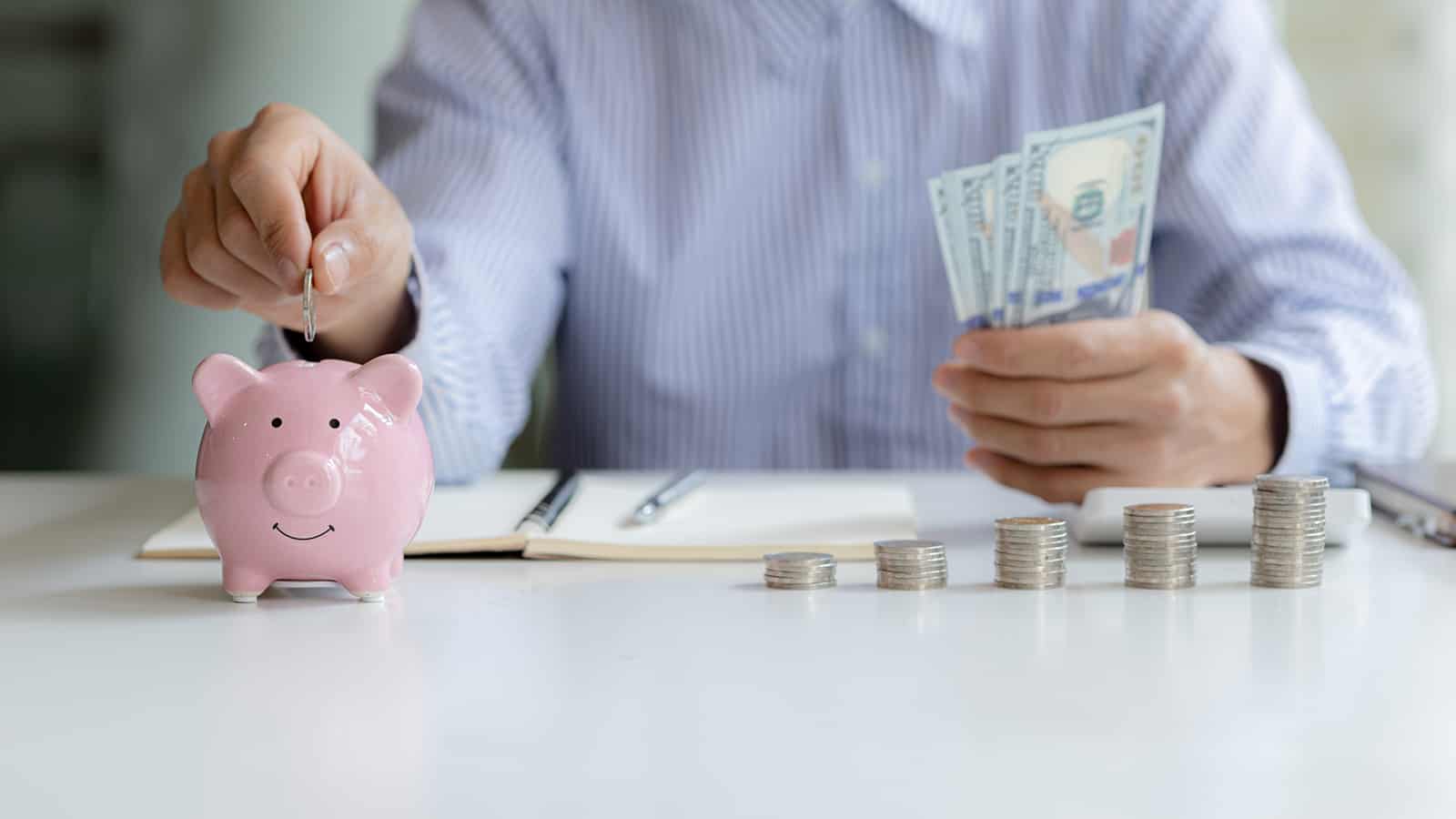 Many people believe it's impossible to save money. Or, they think saving $20 or $50 a month won't amount to much. Both are incorrect. There are many simple money-saving tips that can add up to big savings. You just have to start one, then another, to increase your savings.
Ways to Save Money Every Month
21 Awesome Passive Income Ideas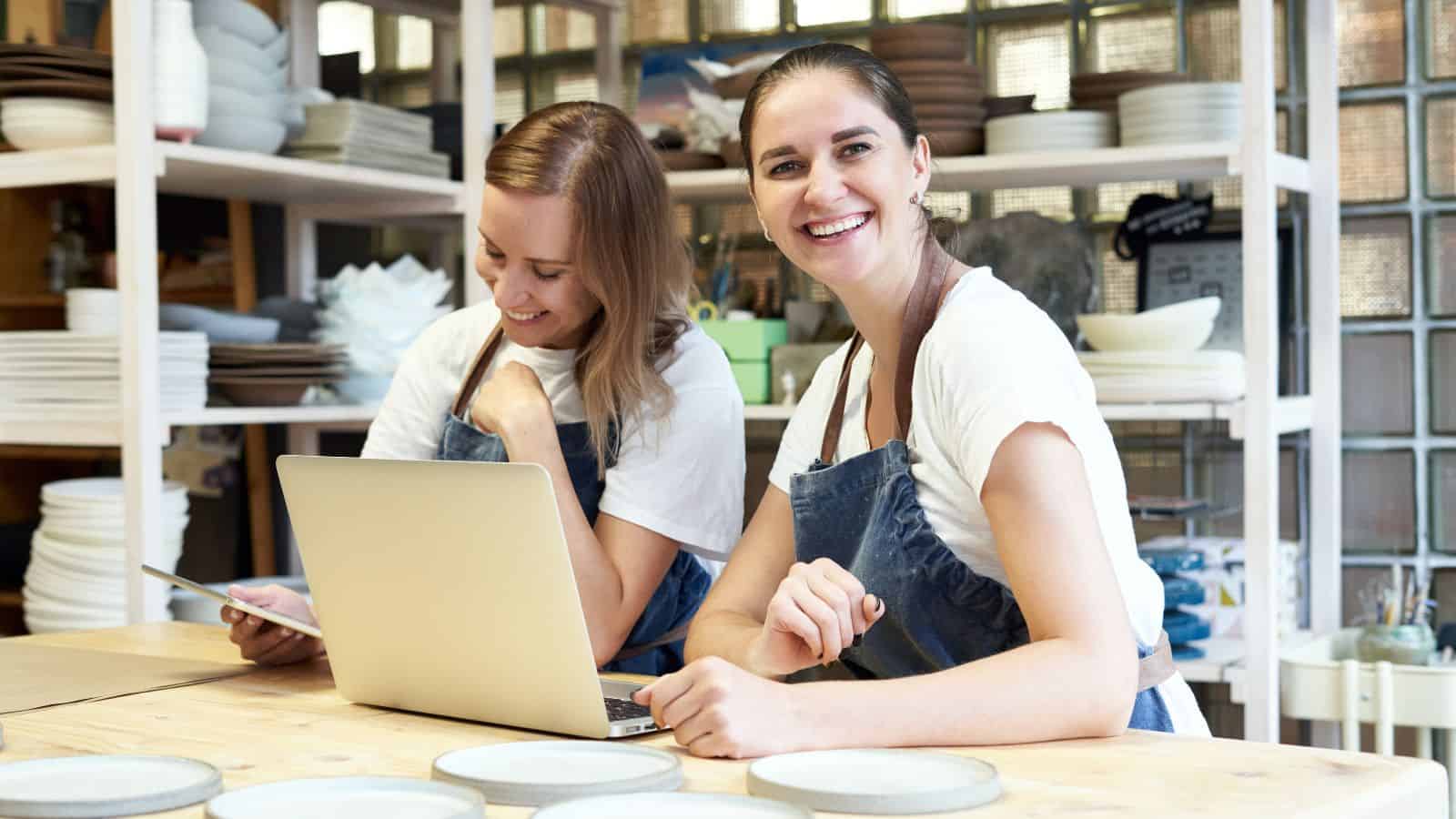 Passive income is an excellent way to build wealth. Thankfully, many ideas only require a little money to start. Pursue these options to grow real wealth.
Best Passive Income Ideas to Build Real Wealth
How to Make Money Without a Job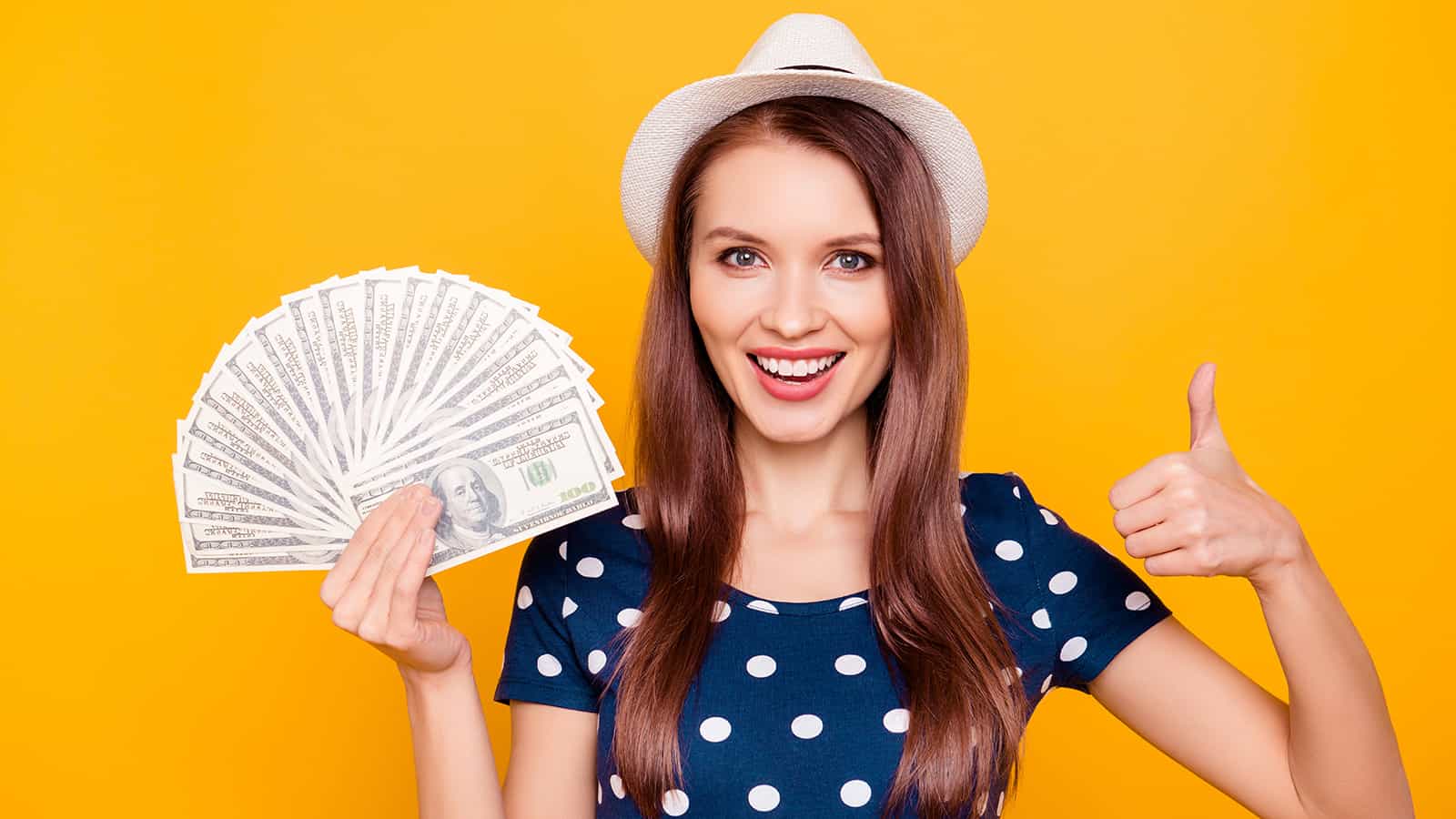 In between jobs and need a way to supplement your income? There are plenty of ways to earn cash to tie you over.
Ways to Make Money Without a Job
15 Best Alternatives to Cable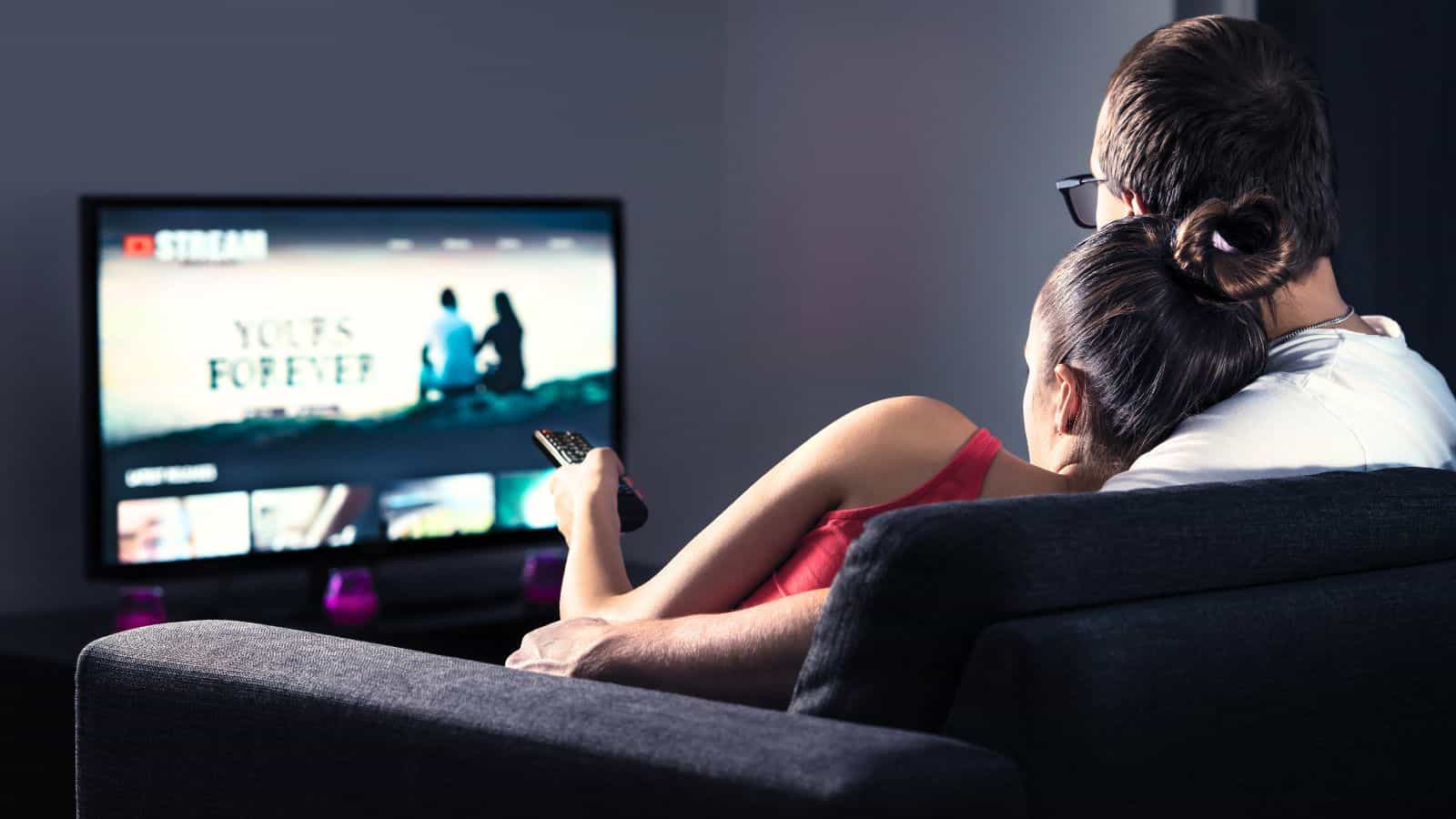 You don't necessarily need live TV to replace cable. Many streaming services offer quality content and good features to slash your bill.
How to Build an Emergency Fund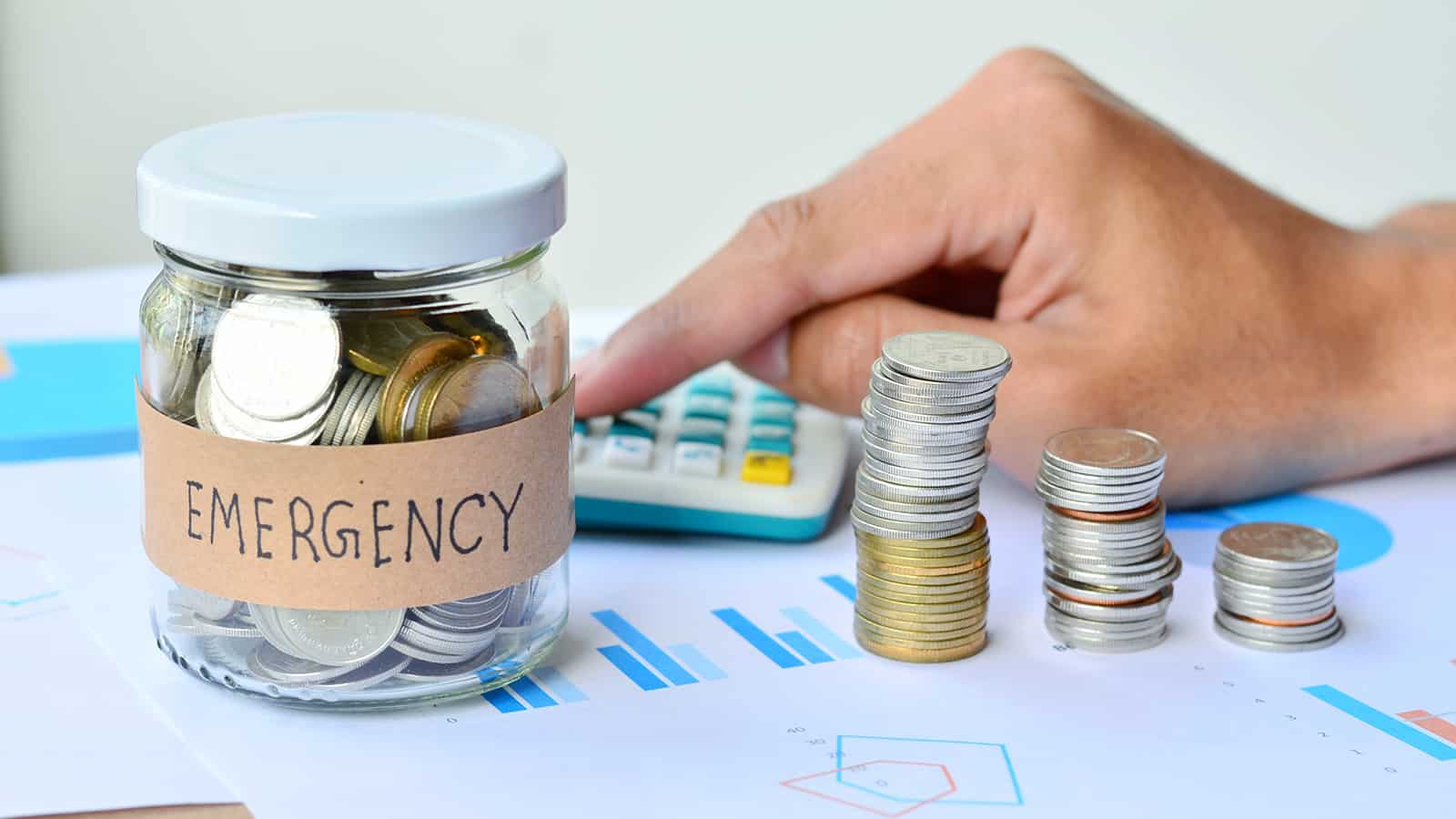 Having a fully-funded emergency fund is the gold standard of personal finance. However, it's not always easy to achieve. Follow these steps to start and grow one that gives you peace of mind.
How to Build an Emergency Fund
This thread inspired this post.