Wise spending is always necessary to stay on track financially. However, as you approach retirement or once you are in retirement, spending habits often need to change. This is of particular importance for baby boomers when they are in retirement or plan out their retirement years.
Here are 12 things boomers should never buy in retirement, with the knowledge that every situation is different.
Expensive Home Renovations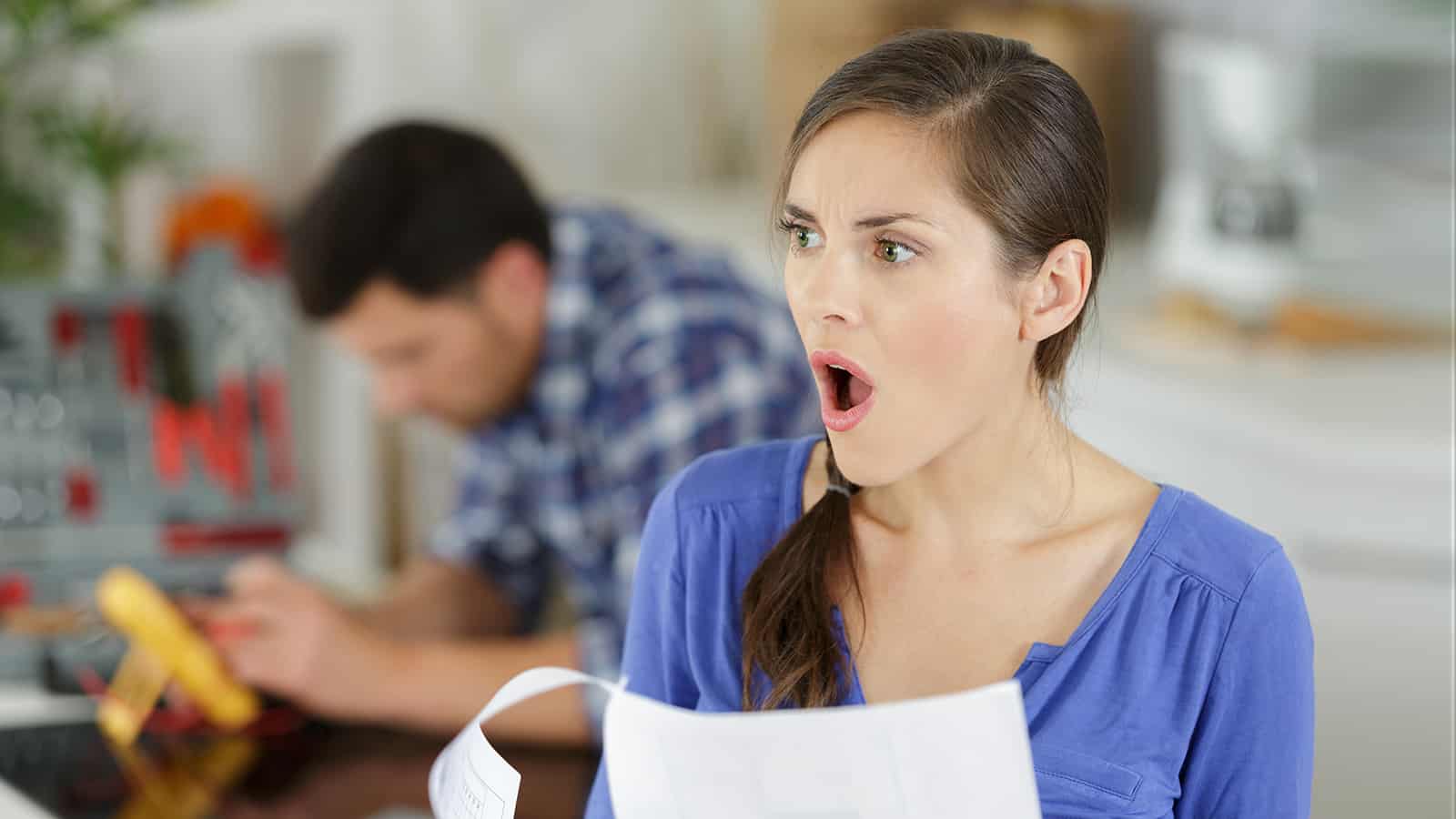 Unless you plan on extensive traveling in retirement, you will likely spend a lot of time in your house. Simple upgrades are a great way to enjoy your space more.
However, unnecessary upgrades can be a serious drain on the budget. If you're making upgrades to increase the resale value, that's fine when done wisely. Major upgrades just for the sake of doing them should be avoided.
Unnecessary Life Insurance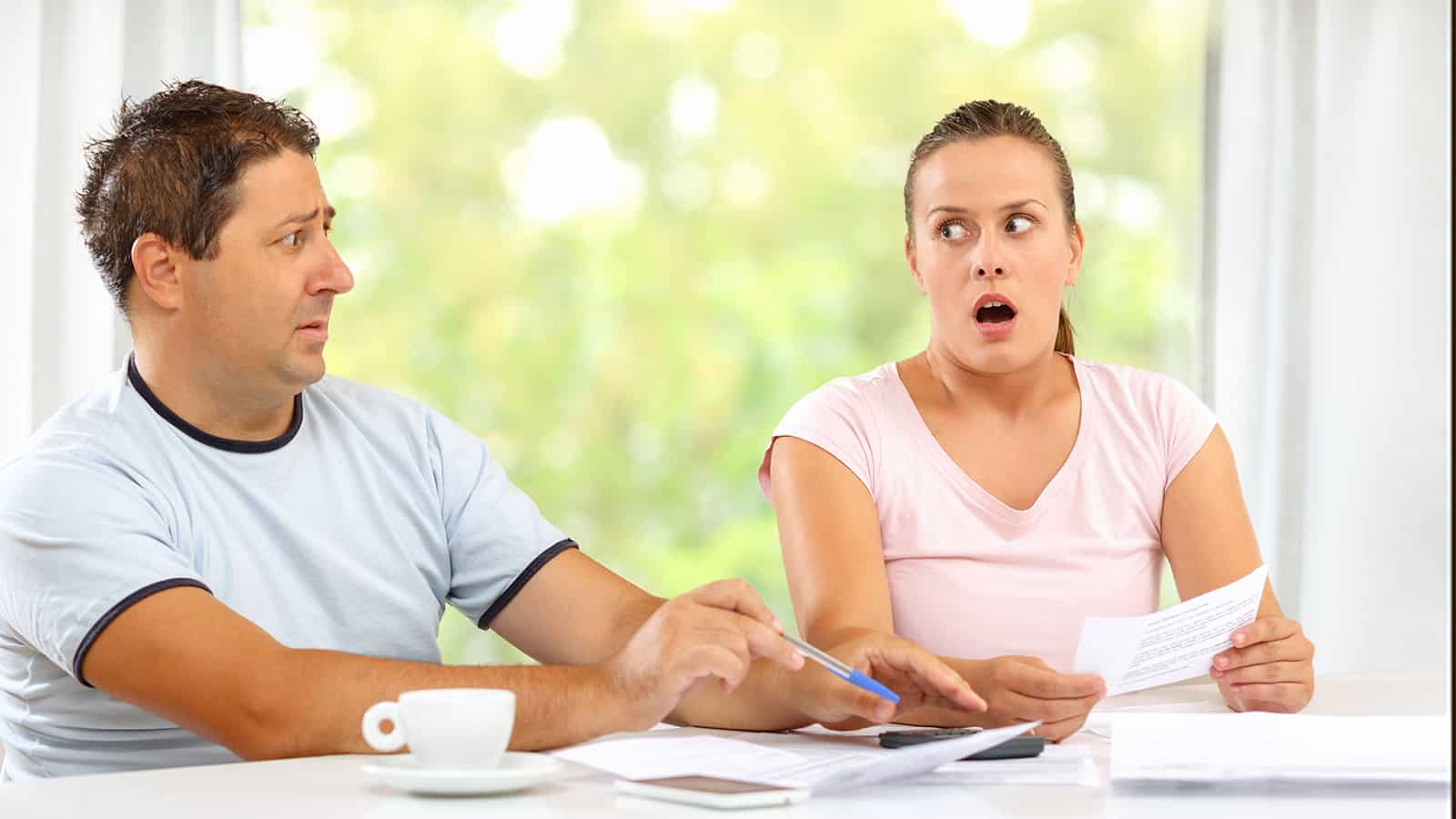 Life insurance is fantastic when you need it. By your retirement years, it will show itself as very expensive.
If you have family that depends on you, it still may be worth considering. However, if your children are grown and you have no debts, it's best to spend your money elsewhere.
Timeshares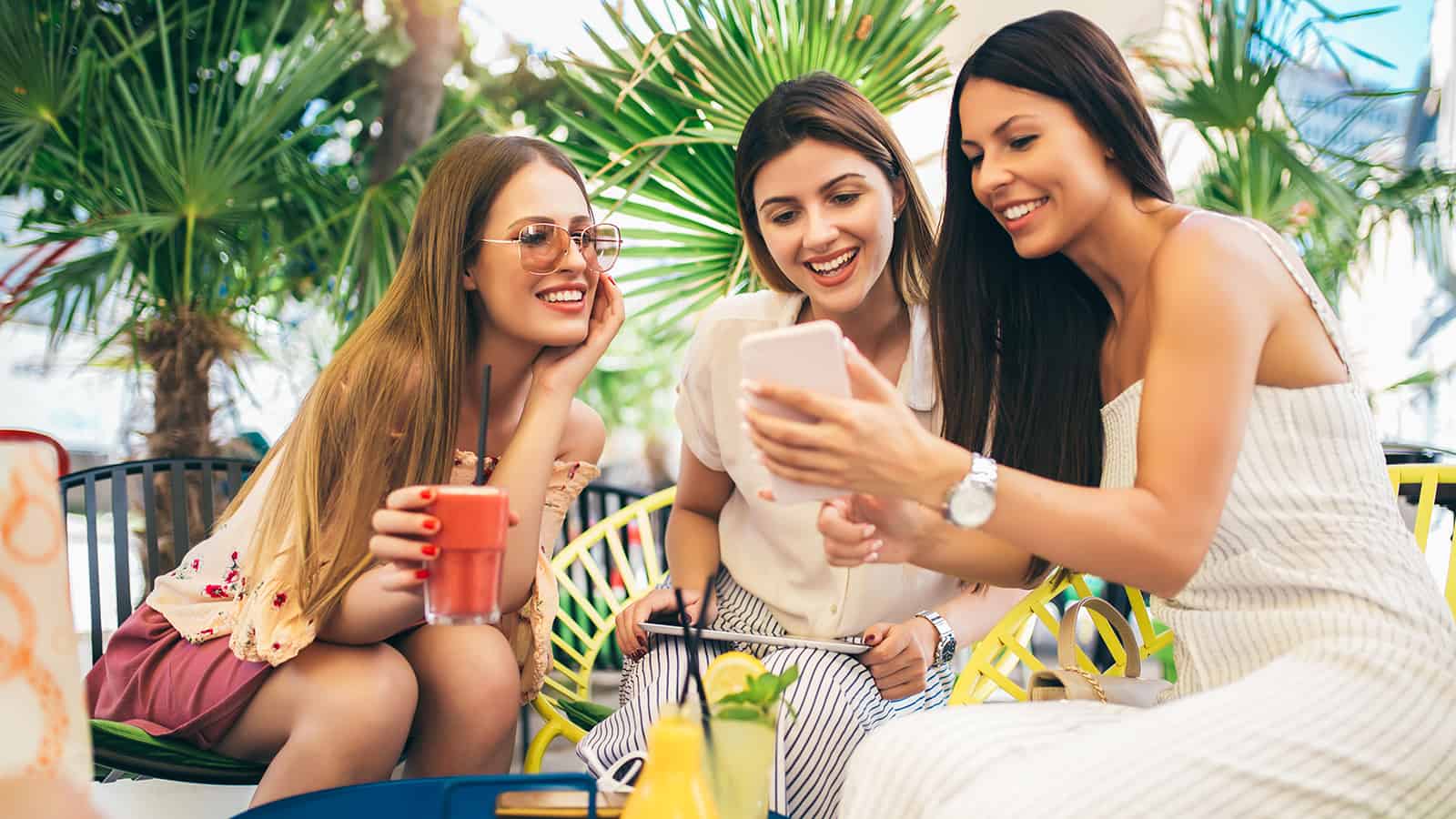 Timeshares have a lot of allure. You get to travel somewhere exotic and fun and have a home away from home.
Unfortunately, timeshares are often fool's gold. Not only are they cost-prohibitive, but they're also highly restrictive. Furthermore, they're difficult to get out from under, and the expenses aren't worth it. It's best to spend your money on the travel you want, not a timeshare.
Things Your Children Should Be Buying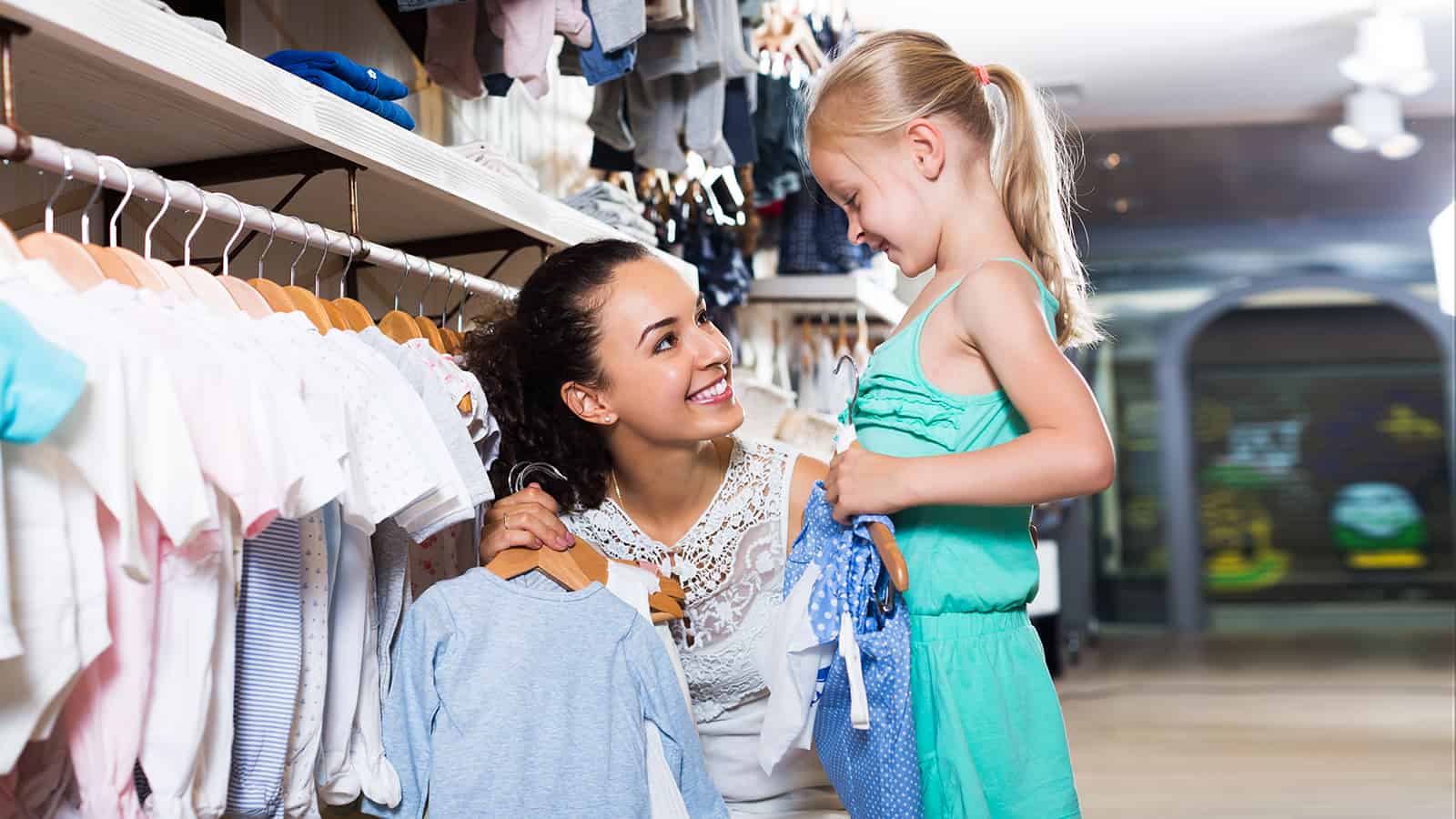 Spending money on your children and grandchildren is a fantastic way to show your love to them. Giving presents is one thing. Giving money for items they can and should be spending on themselves is different.
Regularly giving children money for rent or paying their monthly bills is a dangerous situation. Help your children develop some sound financial habits, and keep your money to yourself. You can't finance retirement.
Purchasing a Brand New Luxury Car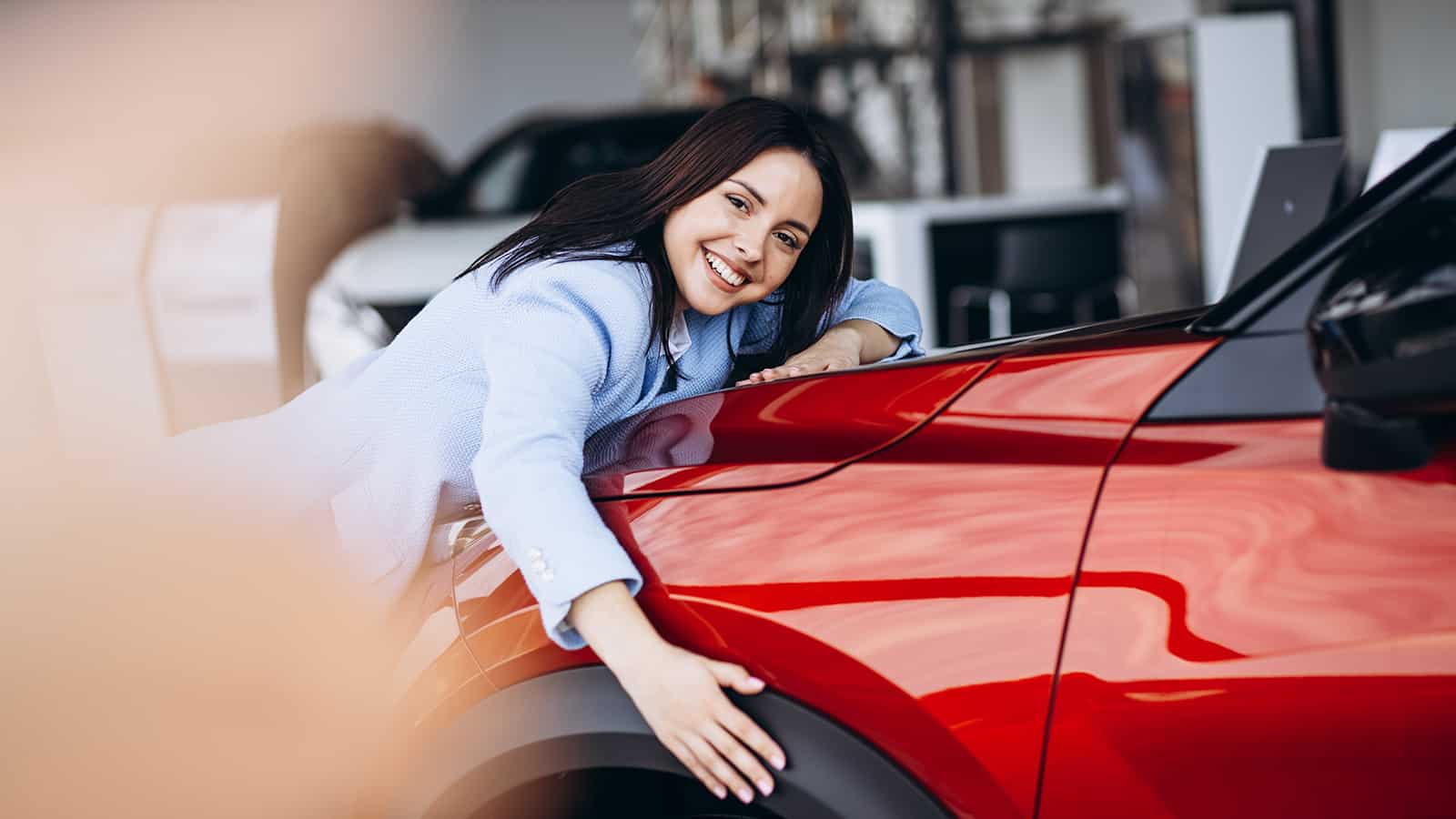 New luxury cars are fun. They're also highly expensive. If you're struggling to stay on track financially or don't have enough in your cash reserves, it might be best to avoid a luxury car purchase.
Treating yourself is okay in moderation. Just make sure that you do it wisely.
High-Interest Debt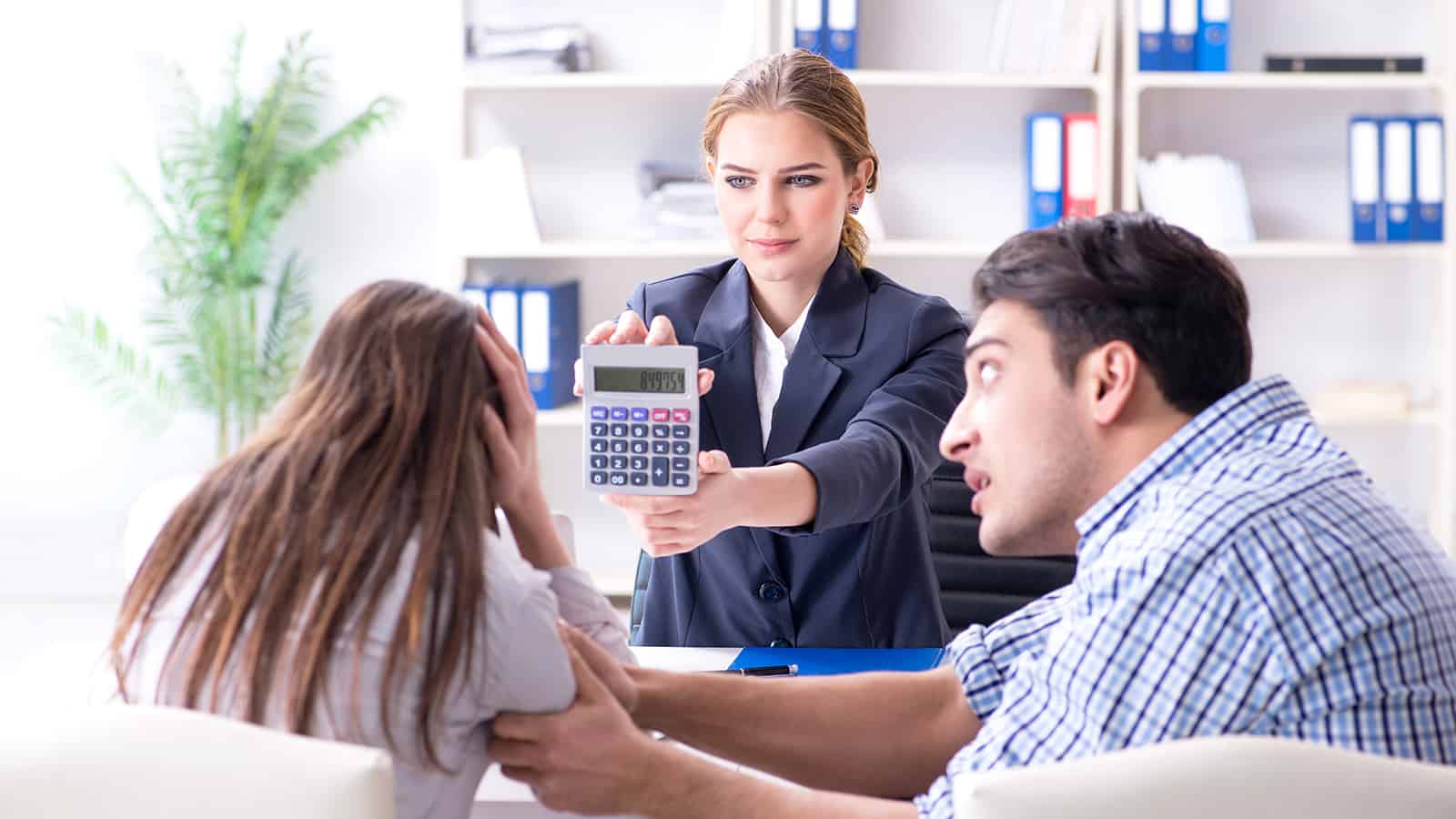 High-interest debt is always problematic. Unfortunately, boomers have more credit card debt than other generations, on average. The typical boomer has credit card debt of nearly $7,000. If that's you, don't add to it.
It's best to make a plan to attack that debt and eliminate it. You may even want to use a balance transfer card to temporarily lower your interest rate to zero percent so you can pay it off.
Annuities
Not all annuities are bad, but boomers need to be careful about purchasing them in retirement. Not only can it be difficult to withdraw funds, they can also be rife with fees and commissions.
Most importantly, don't tie up all your funds in an annuity. Doing so limits your ability to manage your expenses and needs.
Spending Too Much On Healthcare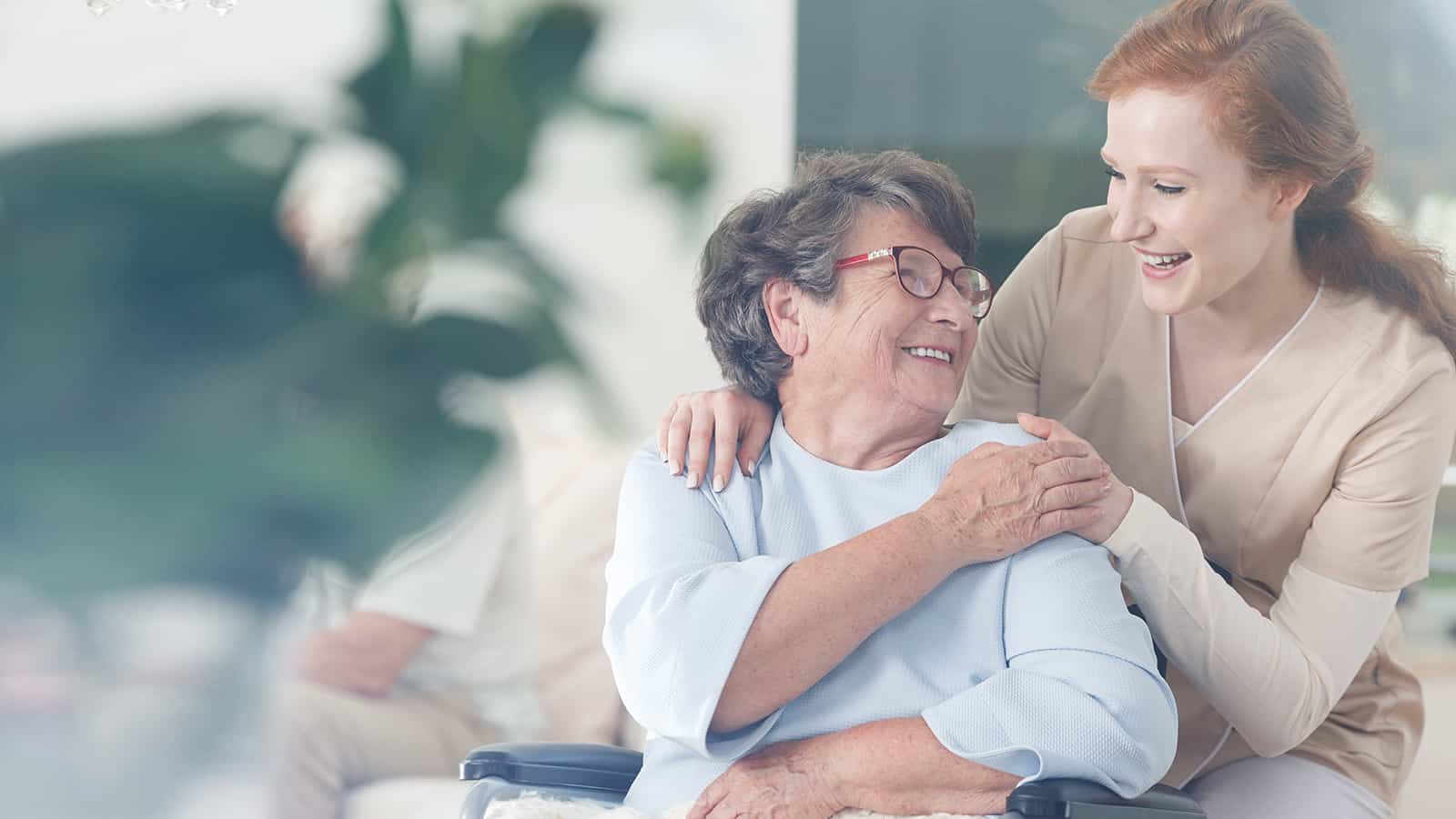 Healthcare costs typically increase as you age. That's fine, but don't spend more than you must.
Try to use in-network providers to keep costs in check. This includes which doctors you choose and where you have a procedure done.
Eating Out Too Often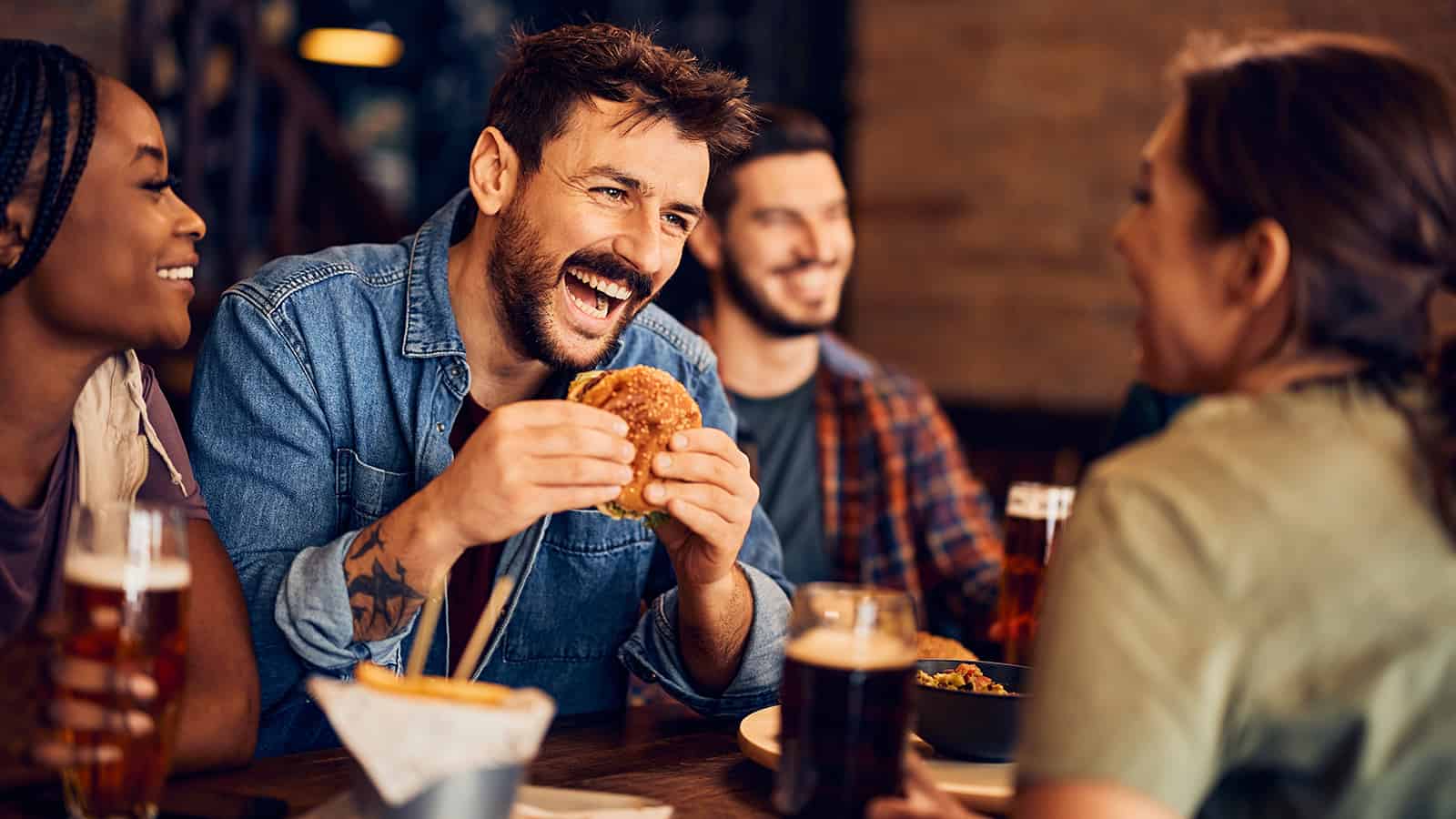 There's no denying that dining out has become more expensive over the past few years. Boomers tend to outspend other generations.
The Bureau of Labor Statistics reports that boomers spend over 65 percent more than Gen Z on food, much of which is eating out. You don't have to eliminate it, but keep it in check. Doing so offers a dual benefit of keeping serving sizes in check, which helps foster healthy habits.
Over the Top Gifts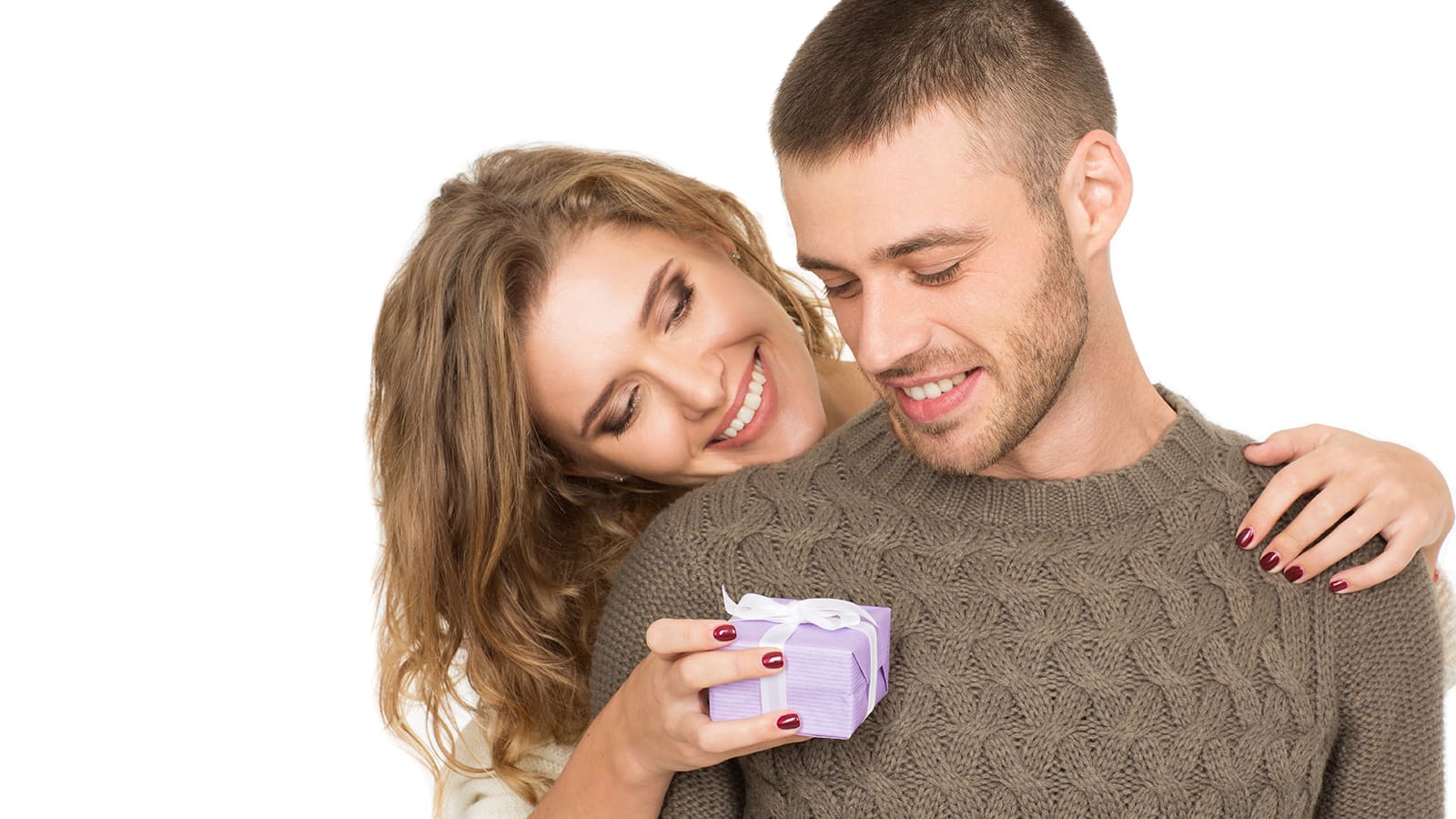 Treating loved ones is fun, but being extravagant can be troublesome. It sets expectations that you will do it again in the future. Worse yet, it can drain your savings.
Every situation is different, but it's best to keep it in check.
Lottery Tickets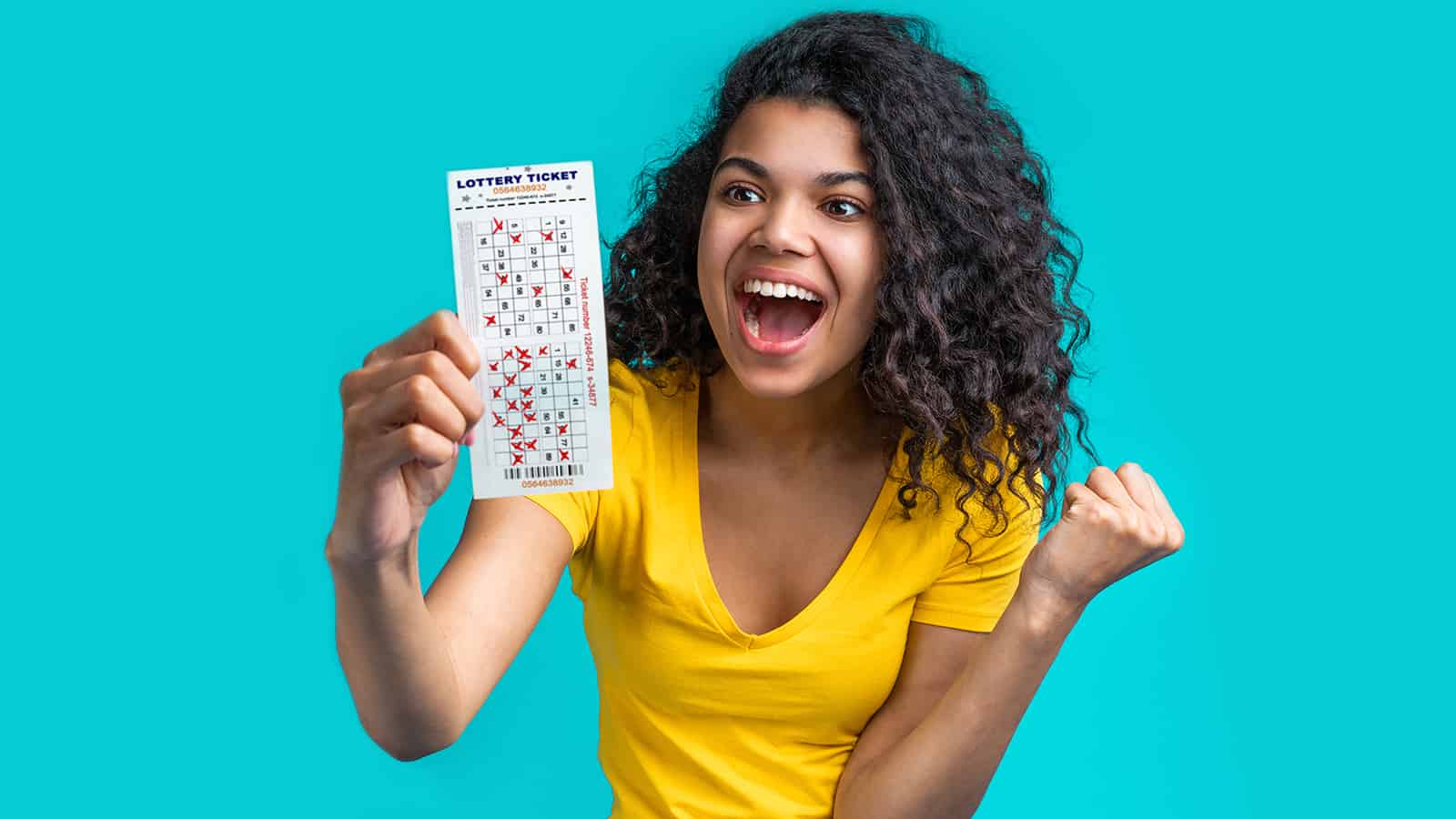 Dreaming of winning the lottery is fun. Over-the-top spending on lottery tickets can be harmful to your retirement budget.
Bankrate reports the average boomer spends $3,000 on gambling and lottery tickets annually. That's $250 a month that can be applied to other needs in a budget. You don't have to eliminate it entirely, but cutting it back significantly can help improve your finances.
High-Risk Investments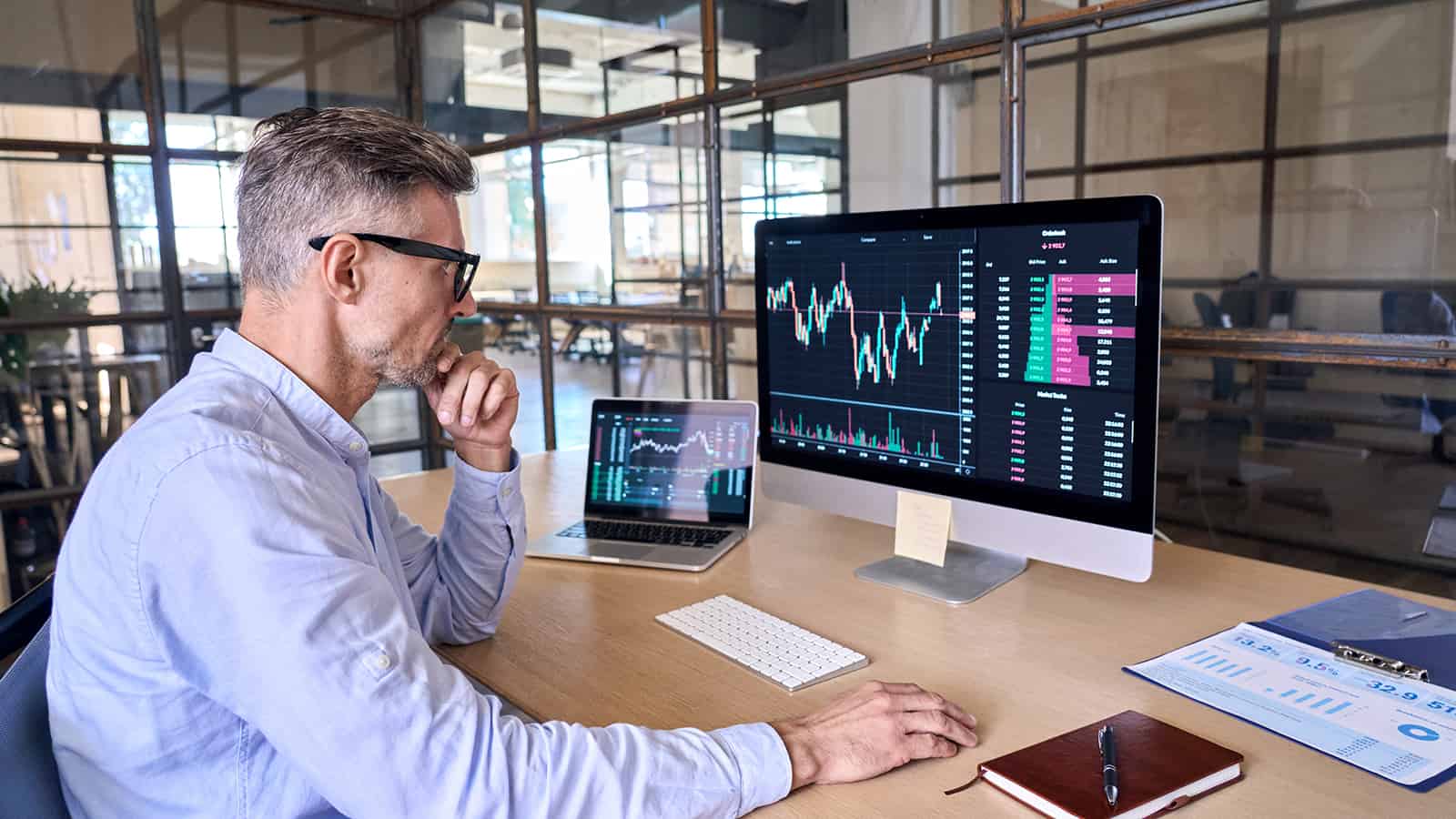 Most retirees are concerned with maintaining their capital and creating cash flow. Complex investments may offer a possible higher return, but they also carry significant risk.
If the investment is something you don't understand or makes you fearful, avoid it. The last thing you want is to needlessly suffer substantial losses.
7 Ways to Make Mailbox Money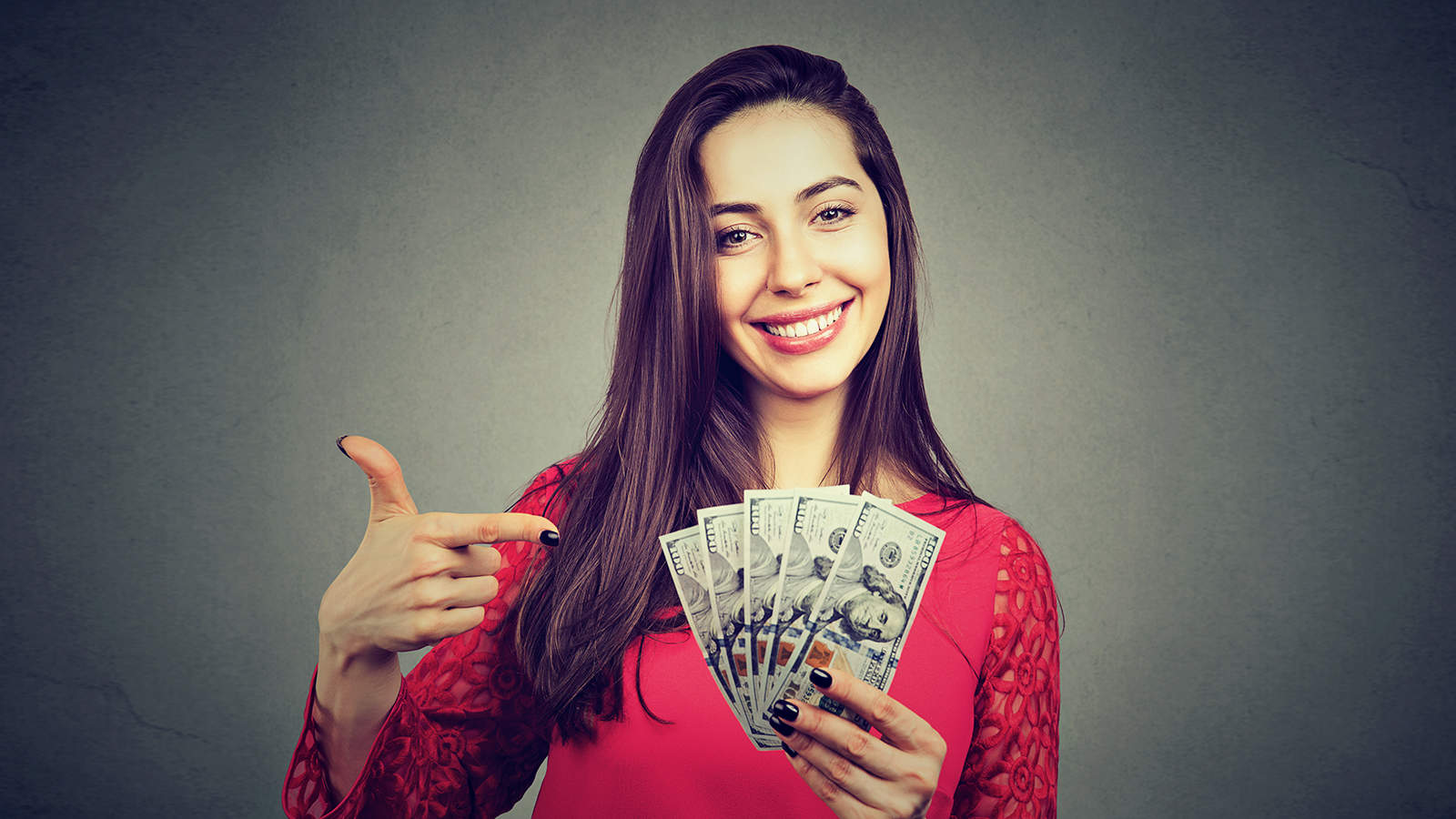 Mailbox money is a lot like passive income. You only need a little money to start to receive checks in your mailbox. Pursue these options to grow real wealth.
11 Jobs That Pay $20+ an Hour and Don't Require a Degree
A college diploma is terrific, but it's not always necessary to earn a good living. Consult this guide to identify other ways to earn at least $20 an hour without a college degree.
Jobs That Pay $20 an Hour and Don't Require a Degree
Signs You're Financially Stable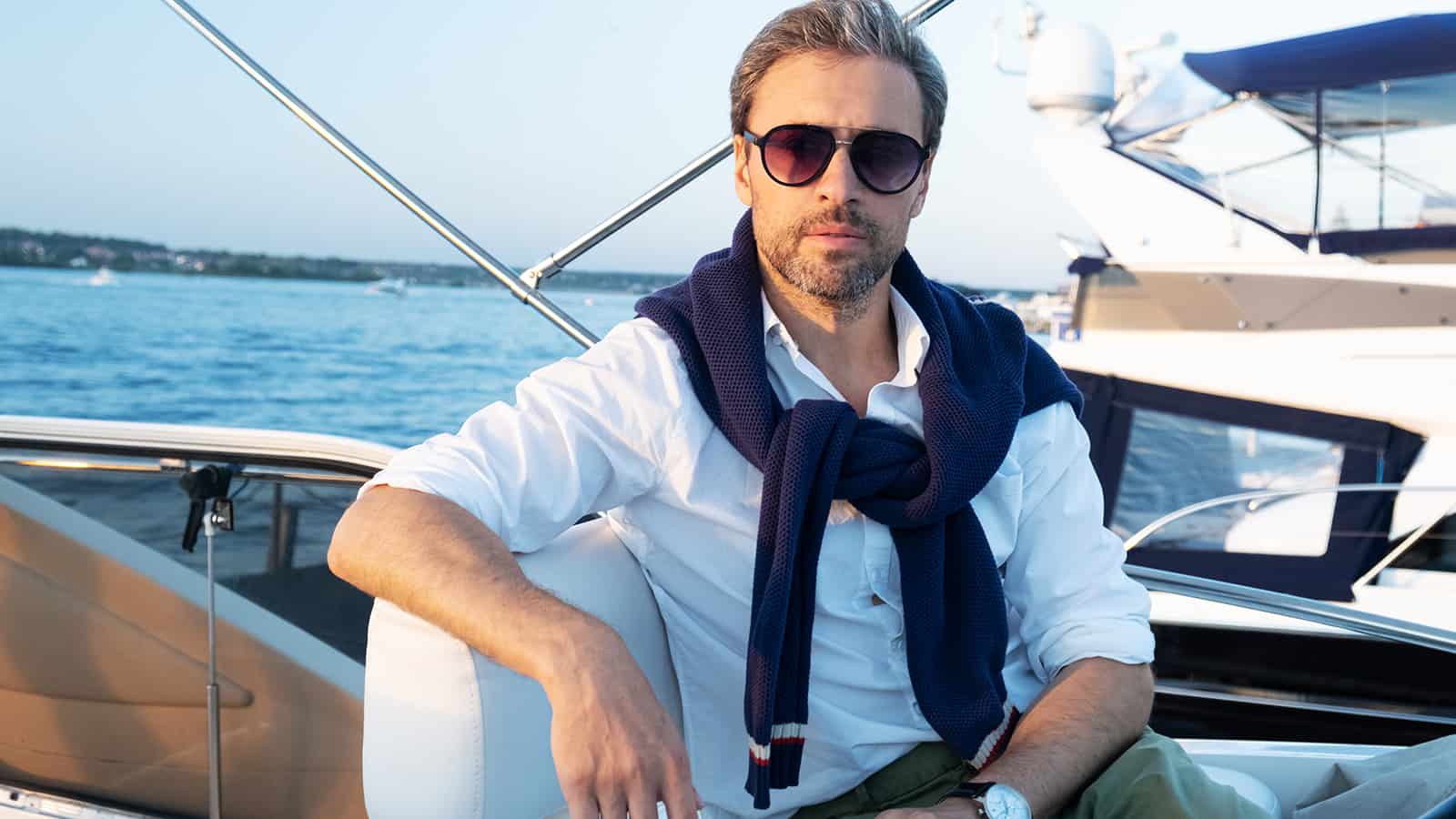 Financial stability is the foundation to achieving financial freedom. Learn how financially stable you are and where you can improve.
33 Signs You're Financially Stable
How to Save Money On a Tight Budget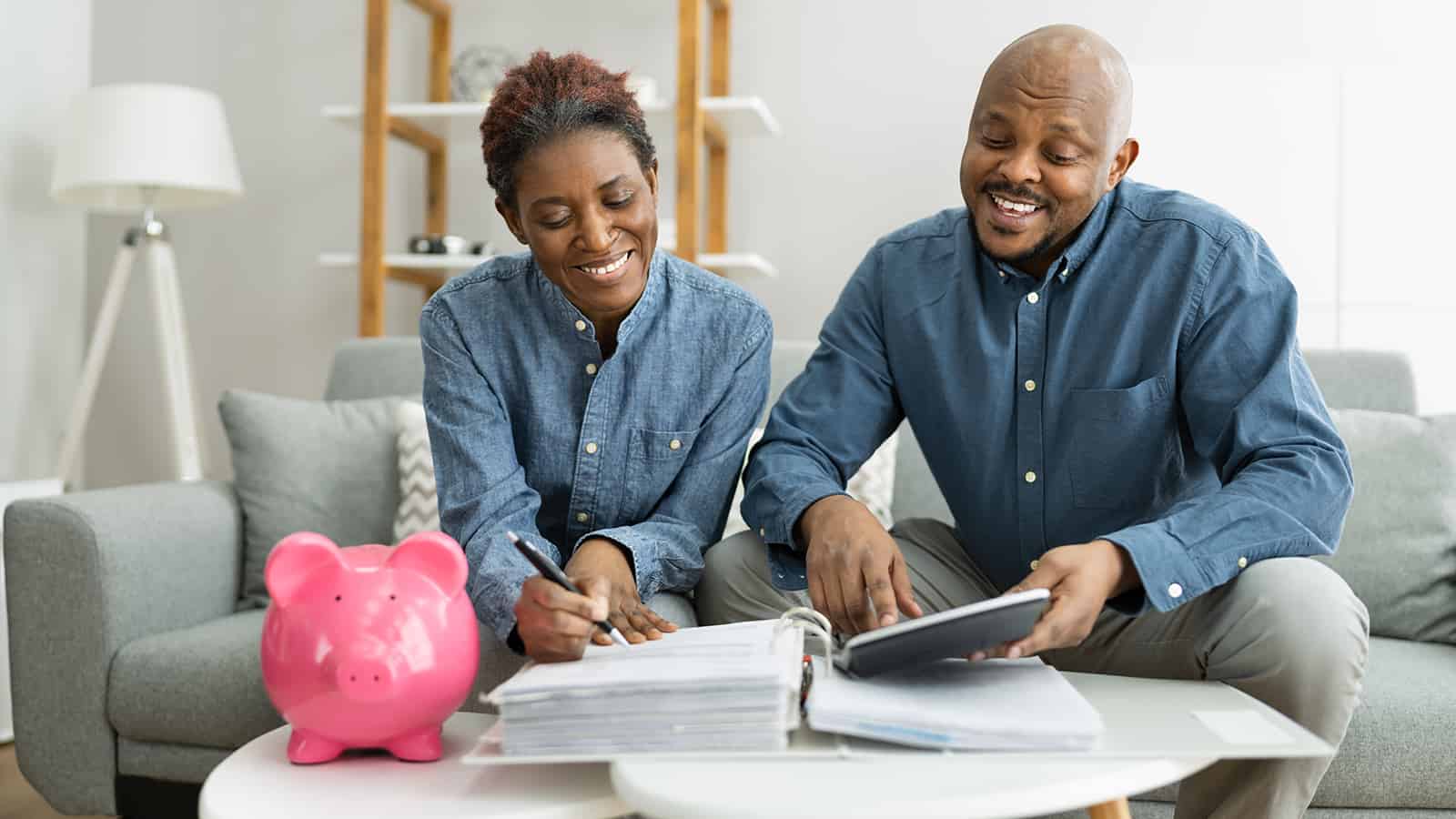 Saving money feels impossible when you're struggling to make ends meet, but you can do it. Use these tips to save money each month, even on a tight budget.
How to Save Money on a Tight Budget
7 Best Cheap Meal Kit Delivery Services
Not all meal kit delivery companies are expensive. Some are relatively affordable and cheaper than dining out. Plus, they can save you time in the kitchen. That's a win-win.
7 Best Cheap Meal Delivery Kits
John Schmoll is the founder of Frugal Rules, a dad, husband and veteran of the financial services industry whose writing has been featured in Forbes, CNBC, Yahoo Finance and more.
Passionate about helping people learn from his mistakes, John shares financial tools and tips to help you enjoy the freedom that comes from living frugally.
Another one of John's passions is helping people save $80 per month by axing their expensive cable subscriptions and replacing them with more affordable ones.