Retirement is something most people wait longingly for. It's a fun time, but it's also an expensive time of your life. It's essential to make sound financial choices to ensure you have enough cash to make it through without going broke. These are 13 money mistakes to evade during your golden years.
Not Changing Your Spending Habits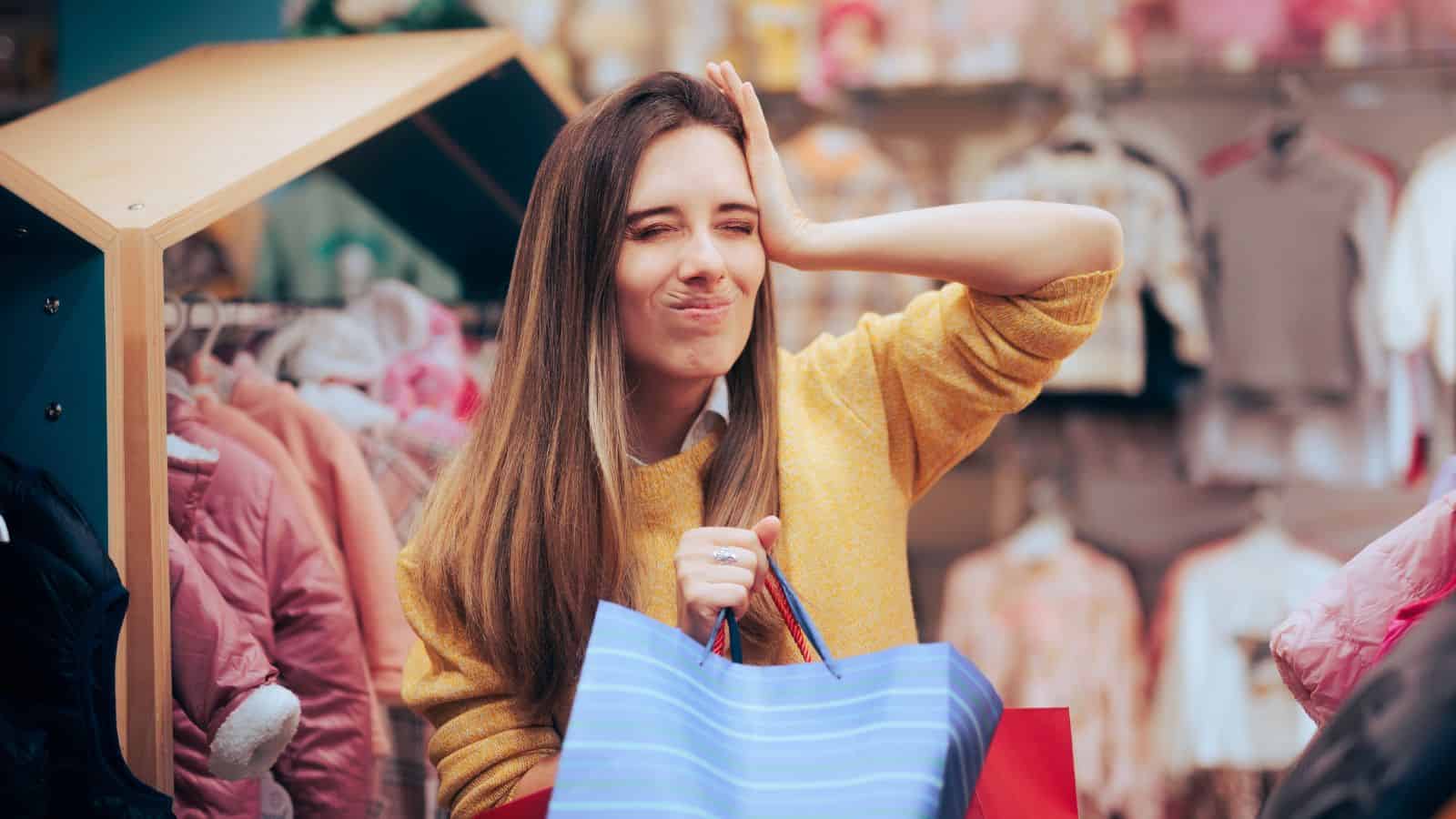 Many retirees aren't able to create new streams of cash flow. If you've planned accordingly and have a sizable nest egg, that's one thing.
Regardless, if you don't change your spending habits it can spell doom for your budget. You don't have to live like a miser, but it's important to be realistic about how you spend. Unless you plan on getting back into the workforce, it's best to adjust your spending to embrace moderation.
Not Planning For Inflation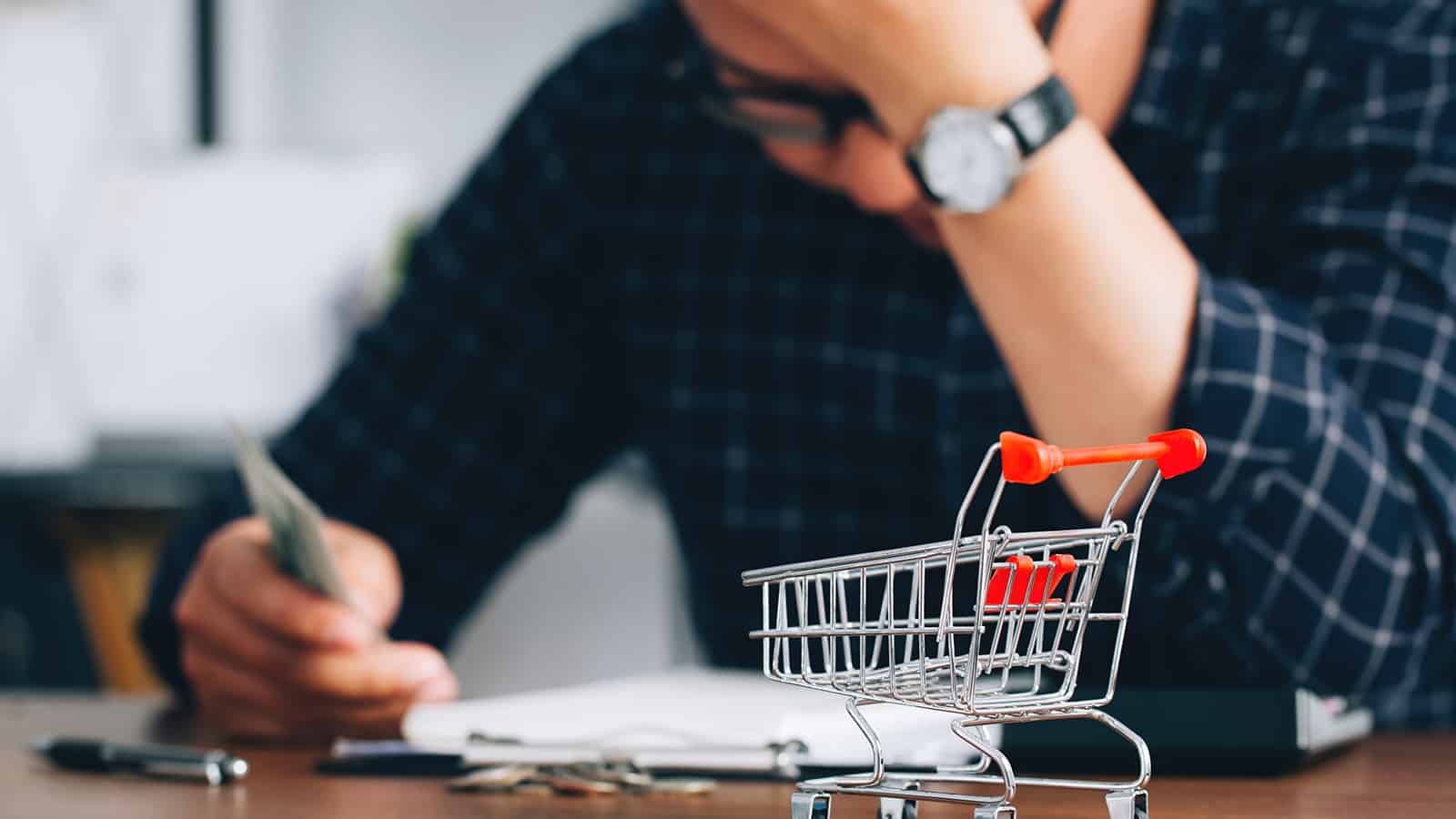 Inflation doesn't care that you're retired. If the last few years show us anything, it's that inflation can take a significant bite out of your finances.
It's best to work with an advisor who can help you make a plan to manage the impact of inflation on your finances.
Underestimating Medical Costs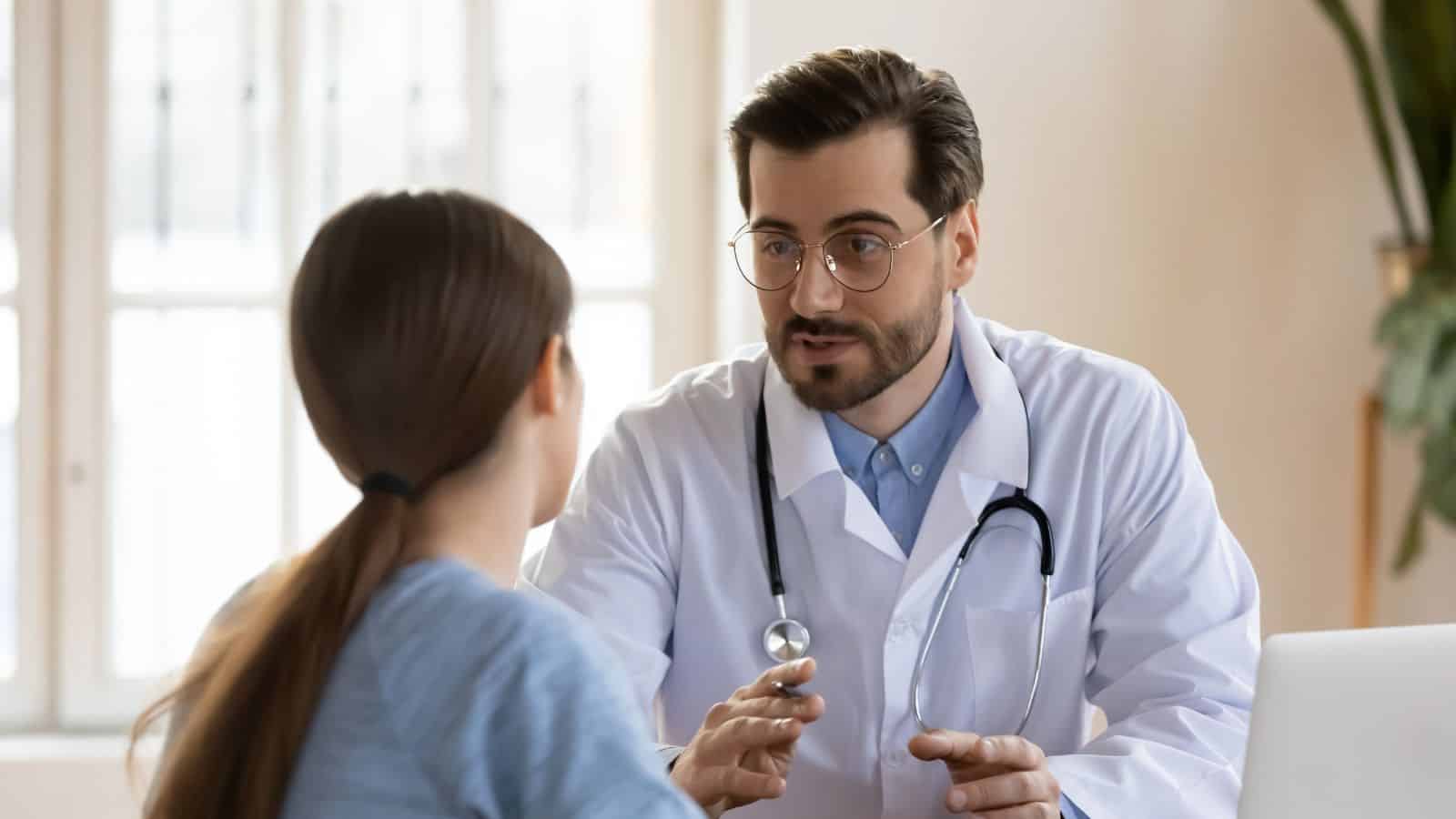 Reports indicate the average retiree should plan to spend upwards of $315,000 on medical expenses. Medicare is great, but it doesn't cover everything.
You're still on the hook for deductibles, co-payments, dental, vision, and hearing services, just to name a few things. Look for ways to reduce your costs and plan for the worst.
Retiring Too Soon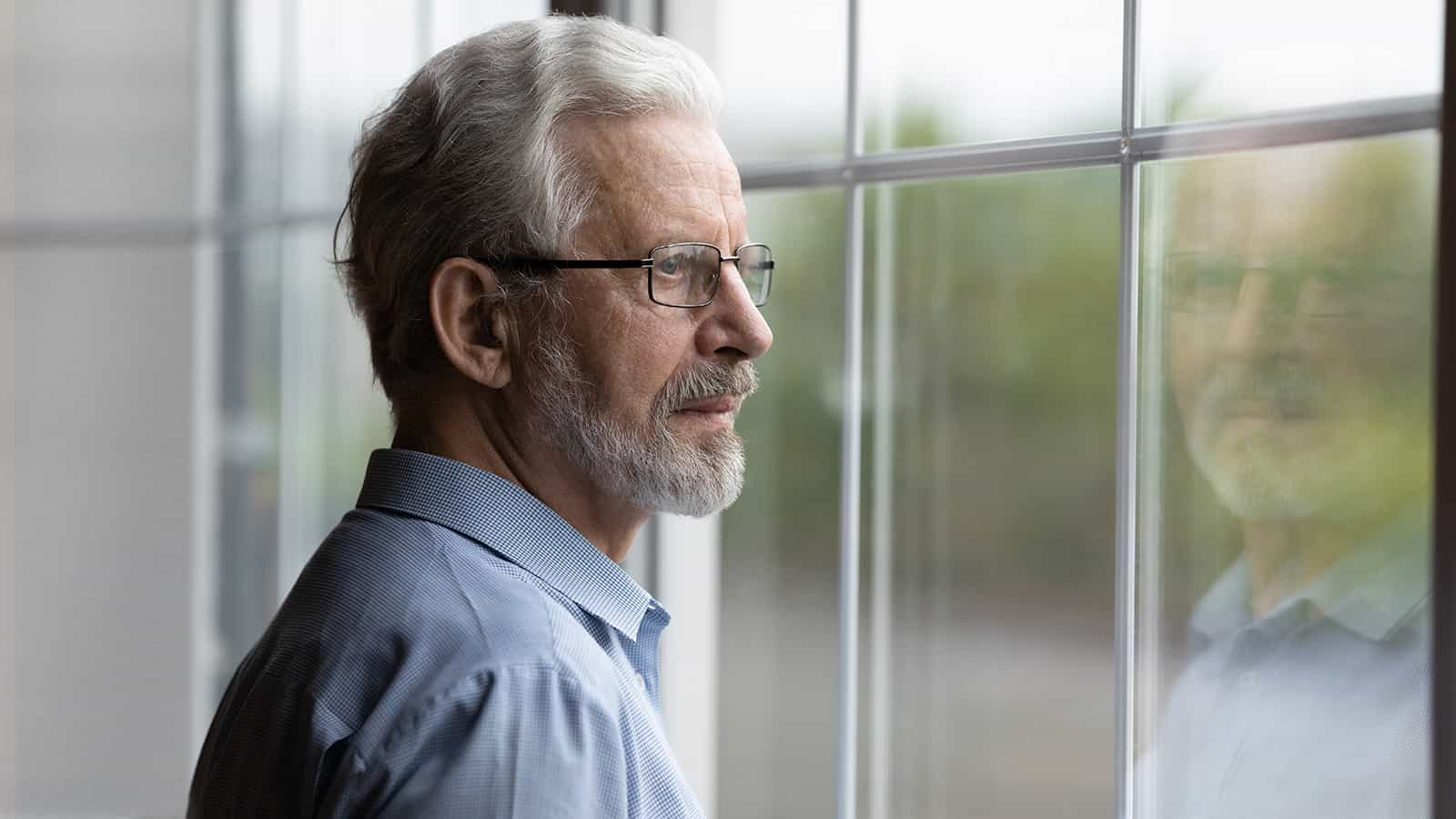 Retiring early is everyone's dream. Doing it too early can result in a lower amount for Social Security.
It can also reduce the amount you're able to save. Even extending your retirement date by a year or two can make a significant difference.
Filing For Social Security Too Soon
If you can, put off claiming Social Security as long as you can. Doing it at 62 may be tempting, but you will receive 25 percent less than if you do it at 66. Worse yet, it's 32 percent less than if you were to wait until you're 70.
Every situation is different, but do what you can to put it off as long as possible.
Not Earning Extra Income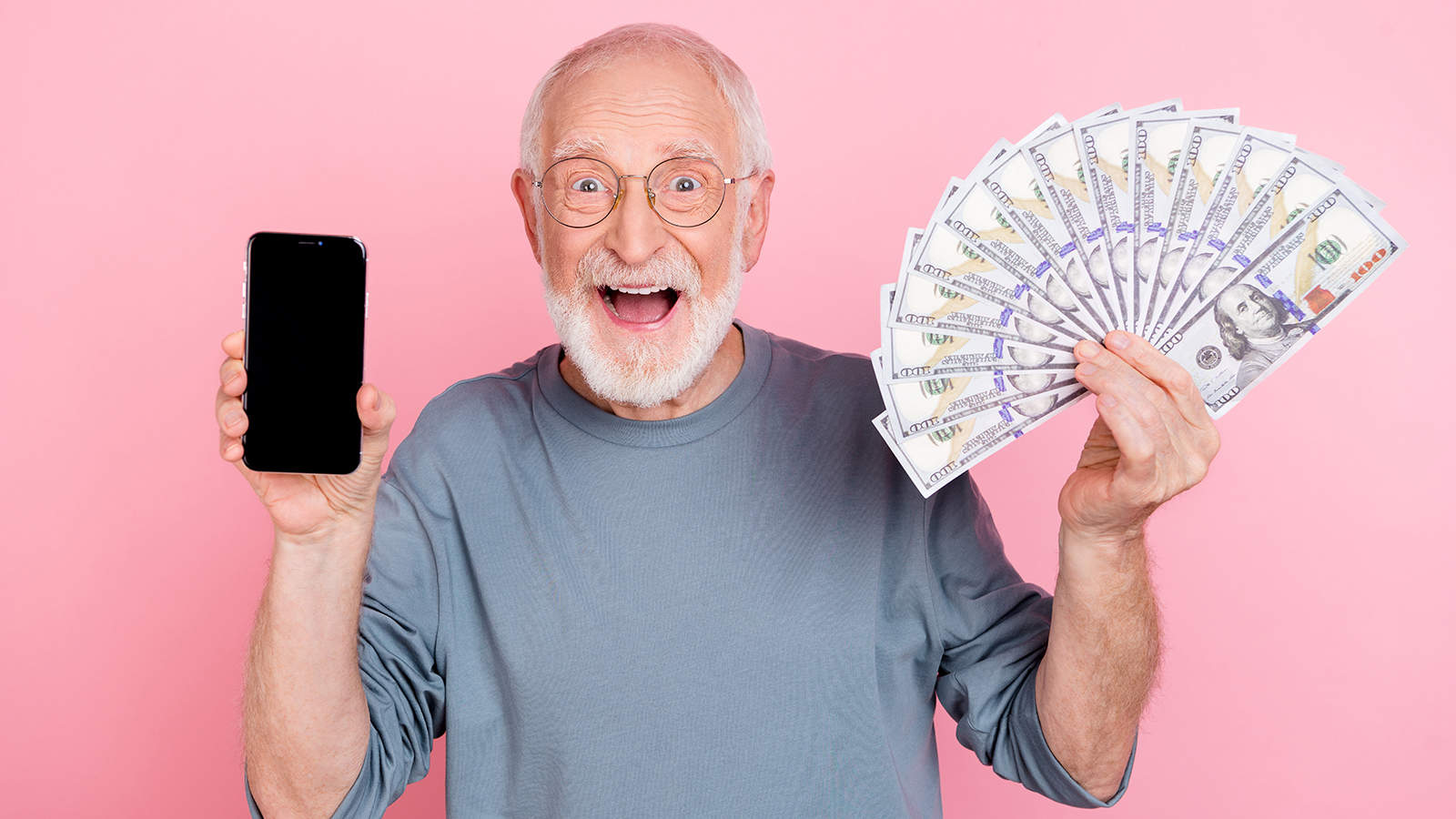 If you have the time and desire, don't overlook working on the side to create cash flow. Retirees are able to earn income, but they should make sure to do it wisely. You don't want to impact what you receive via Social Security.
Purchasing Needless Insurance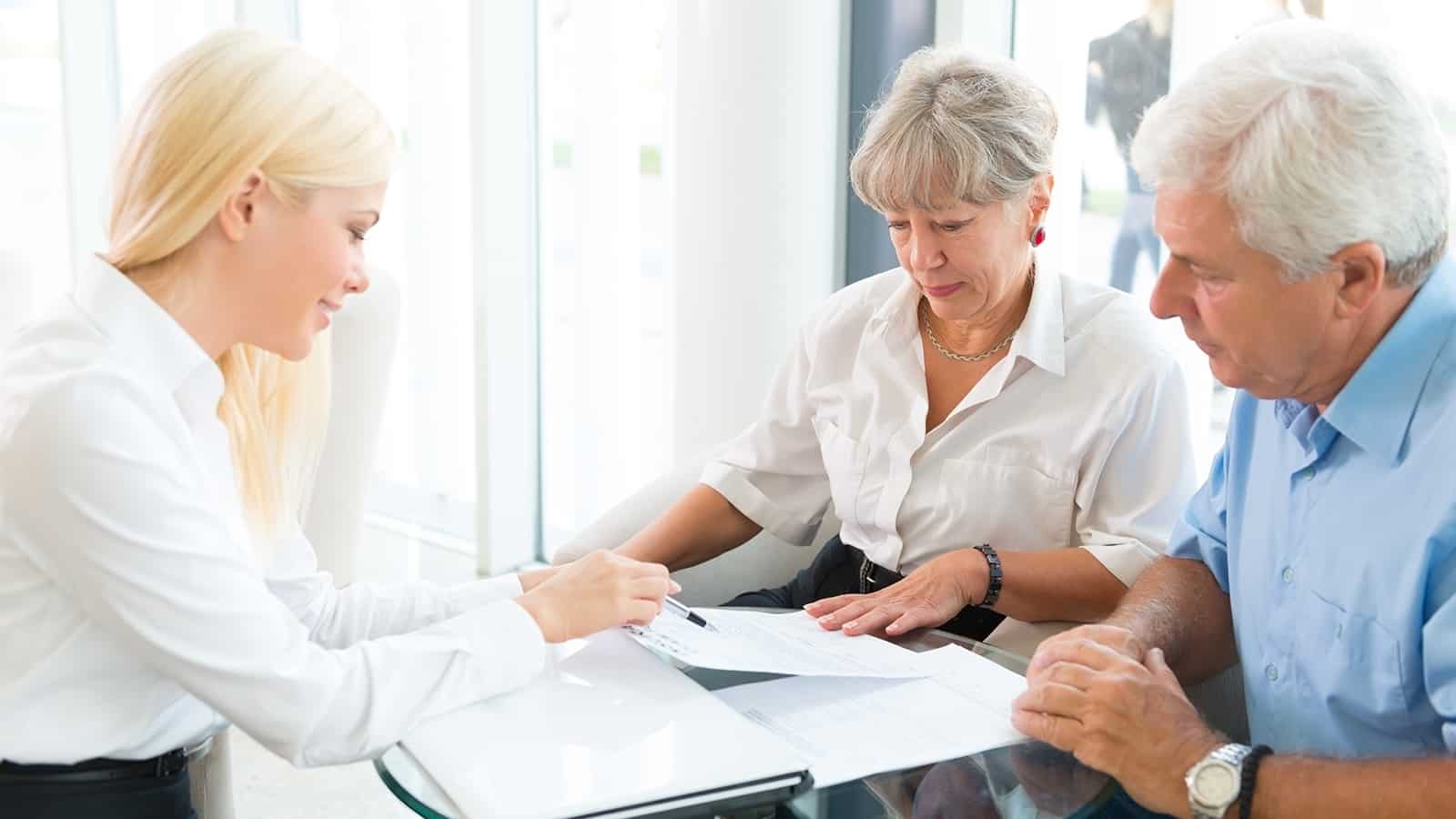 By the time you retire, you may be self-insured and not need coverage. However, that's not the case for everyone.
Furthermore, it's best to avoid pitches from sales reps trying to sell you expensive coverage you may not need. Speak with an advisor if you're unsure if options make sense for you.
Not Revisiting Your Investments
An annual audit of your investments is wise at any age. It's even more so in your retirement years. You don't want to assume too much risk.
Losses are one thing, but you don't want to expose yourself to wild swings.
Miscalculating Your RMDs
Retirees typically must take annual distributions from various retirement accounts. These required minimum distributions (RMDs) have some flexibility as to when you take them first.
From then on, the flexibility goes away. If you fail to take them on time, you generally incur a penalty tax.
Not Having Enough Savings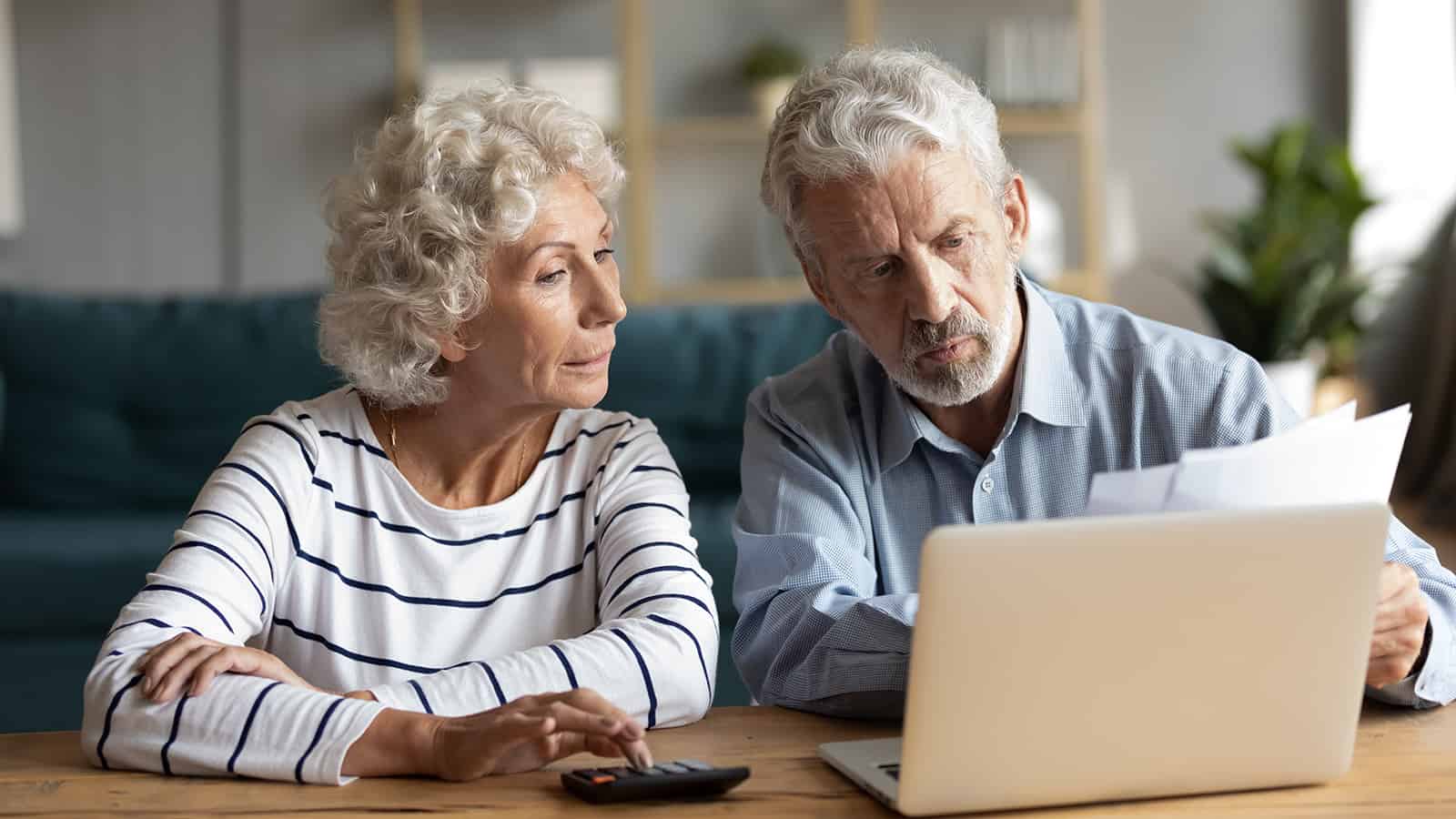 It's best for retirees to have one year of expenses saved. These savings should be fluid, and not having enough puts you at risk of incurring debt or not being able to cover an expense. If you're not retired yet, act to save as much as possible.
Select a competitive, high-yield savings account, such as CIT Bank, that will help your savings grow as much as possible.
Spending Too Much On Your Adult Children
It's difficult to say no to family. Plus, it's fun to spoil grandchildren. It's best to keep that in check.
There's no way to finance retirement. It's one thing to help adult children when they're in need. Just don't make it a pattern.
Falling Prey to Scams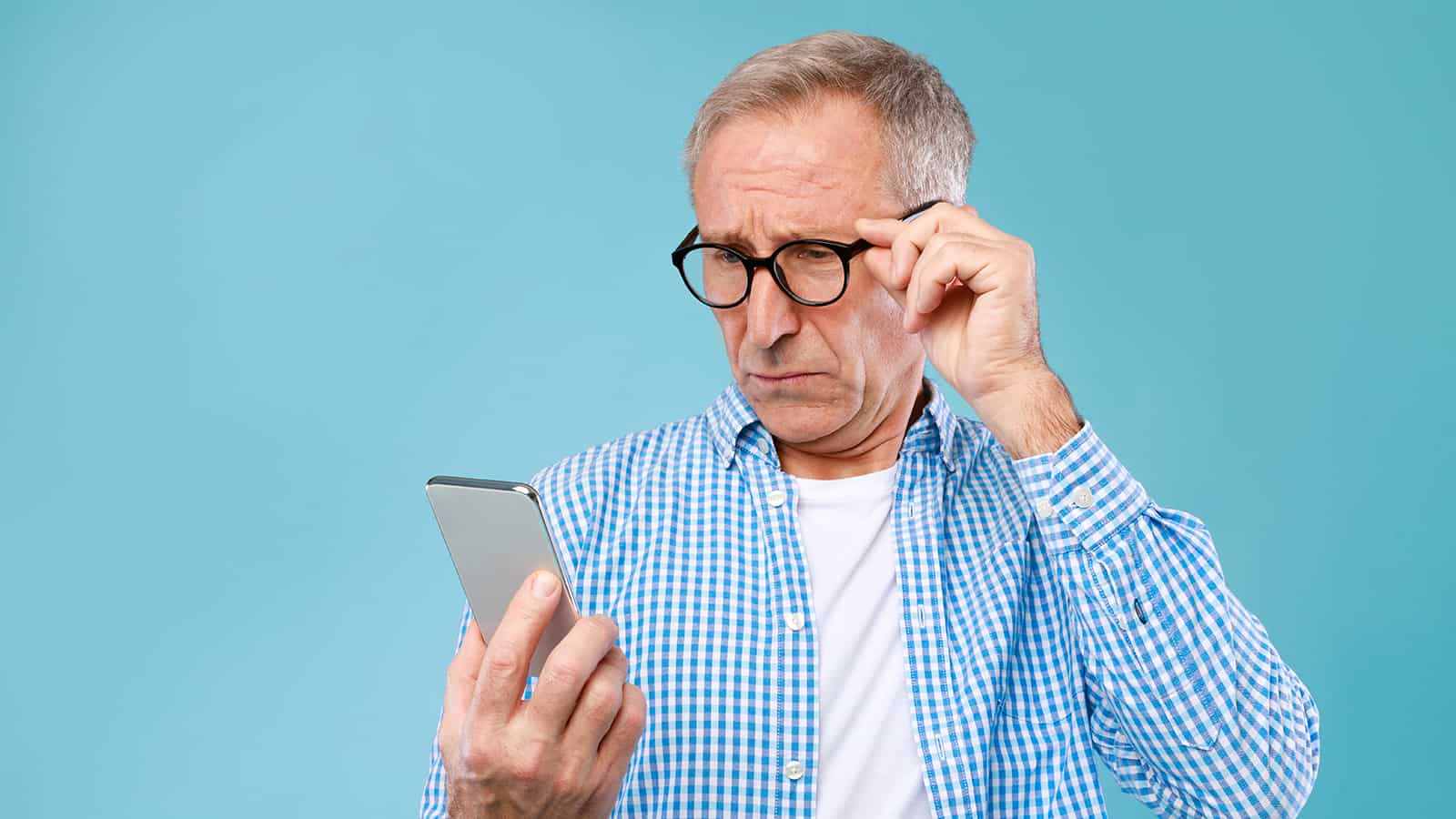 Seniors are the most targeted group for scam artists. It's best to view things you're unsure of with some speculation.
If you're unsure, ask a trusted friend or family member. Fraud is possible both online and in person, so do your due diligence with everything.
Not Staying Active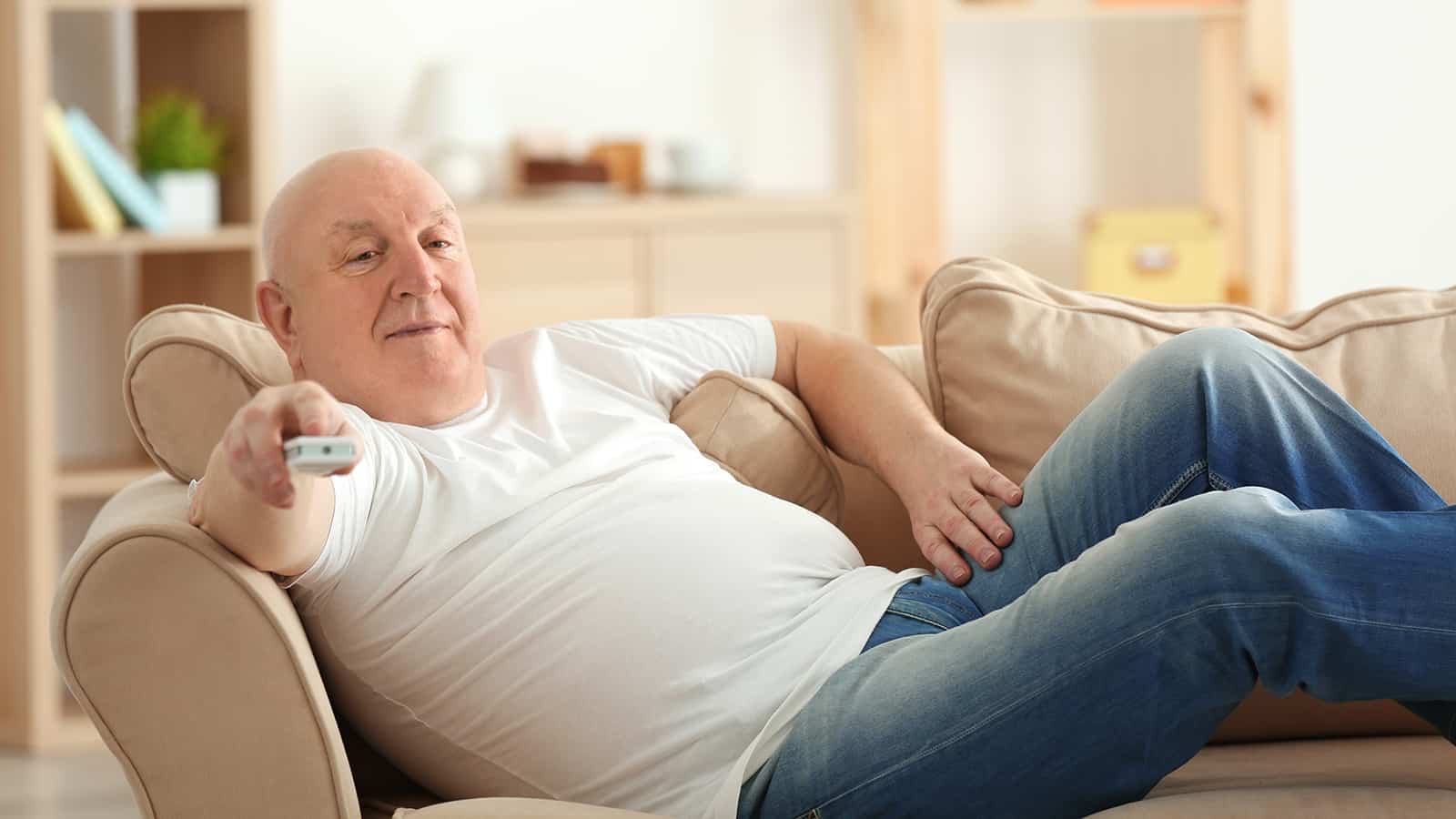 Retirement is a time to relax, but it's not a time to cease physical activity.
Exercise has an obvious physical benefit. It also has various mental benefits. Include active events in your life. Doing so may also offer a dual benefit of reducing medical expenses.
Purchases Boomers Must Avoid in Retirement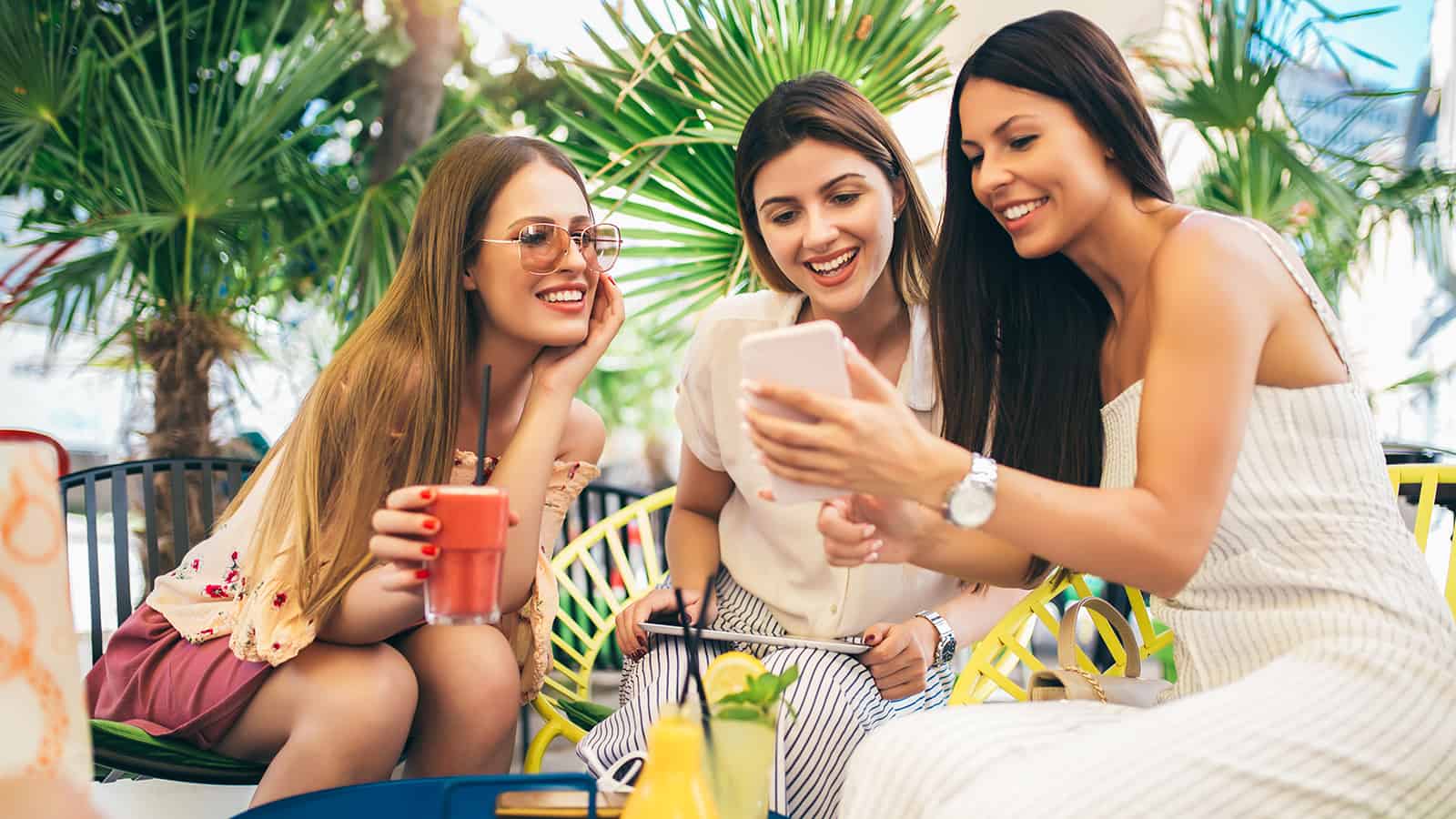 Large purchases in retirement can be hazardous to your retirement plans. Here are 12 purchases Boomers must avoid in retirement to ensure they have enough resources.
12 Purchases Boomers Must Avoid in Retirement
11 Best Cities to Retire To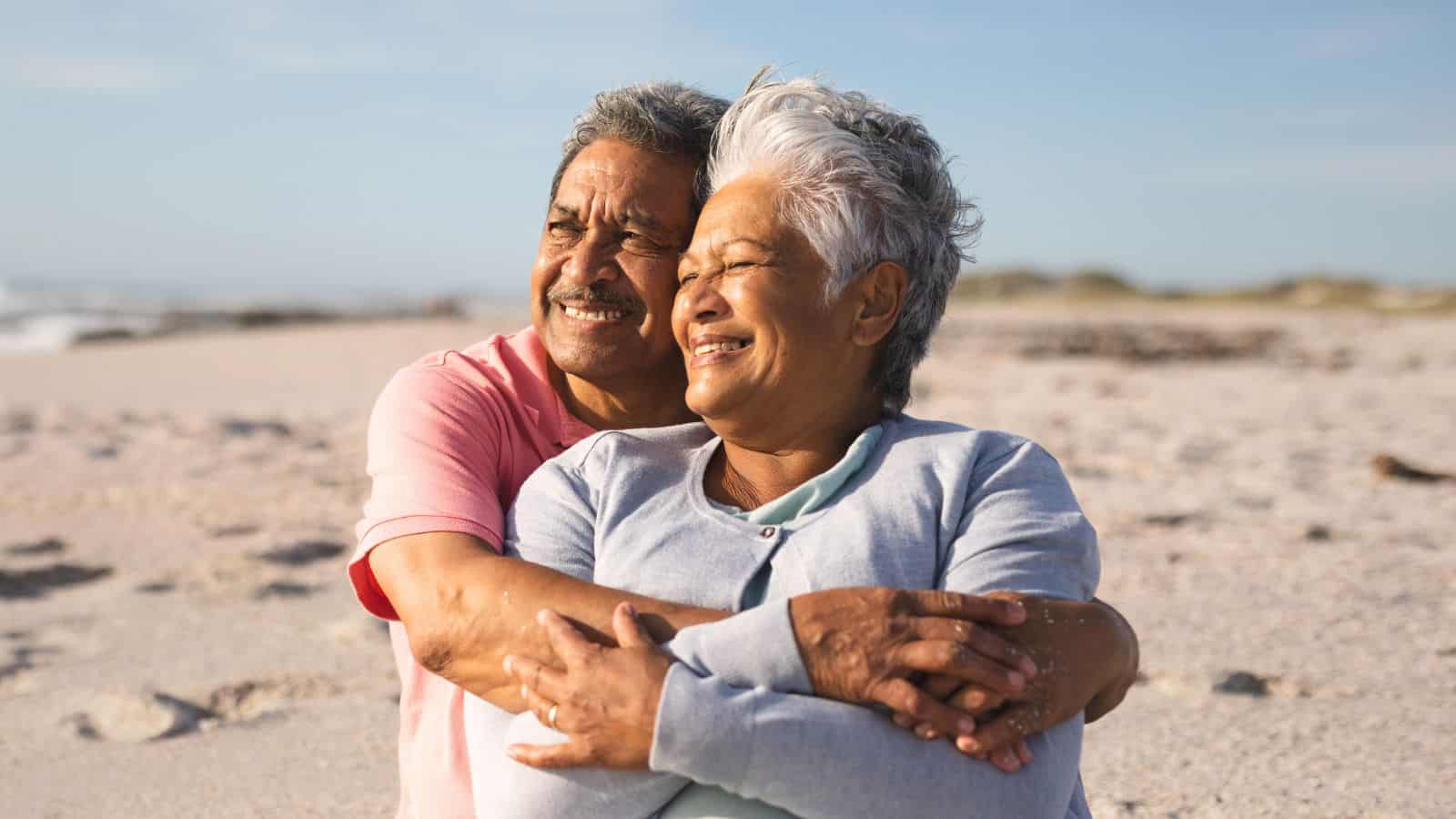 Are you looking for an affordable retirement destination that doesn't limit fun? Here are 11 economical places to retire in to stretch your budget and maximize enjoyment.
Money Mistakes to Avoid in Your 60s
The 60s are an important decade for most. Unfortunately, it's easy to derail your retirement plans. Here are 12 money mistakes to avoid in your 60s.
12 Money Mistakes to Avoid in Your 60s
21 Awesome Passive Income Ideas
Passive income is an excellent way to build wealth. Thankfully, many ideas only require a little money to start. Pursue these options to grow real wealth.
Best Passive Income Ideas to Build Real Wealth
How to Save Money On a Tight Budget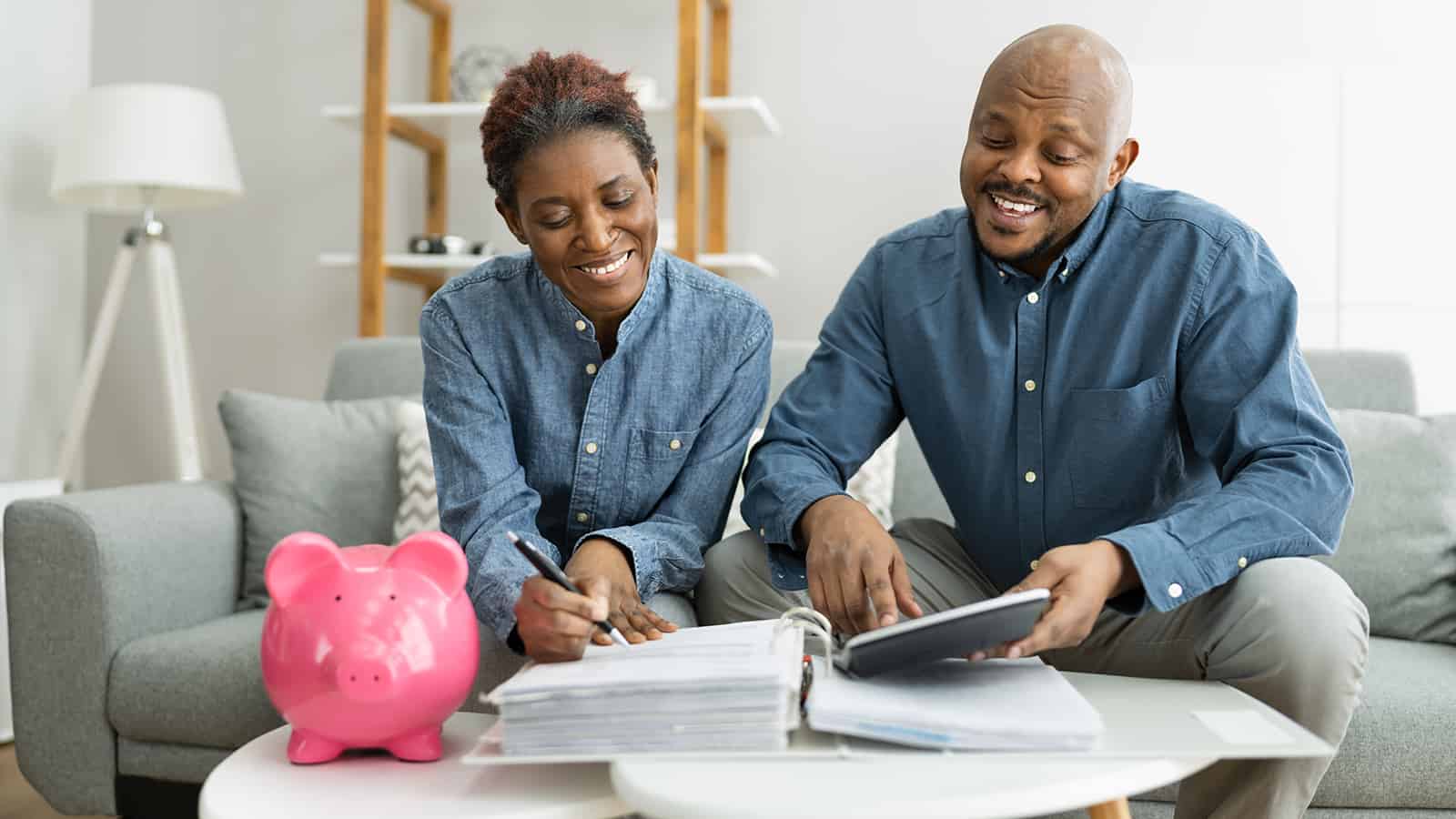 Saving money feels impossible when you're struggling to make ends meet, but you can do it. Use these tips to save money each month, even on a tight budget.
How to Save Money on a Tight Budget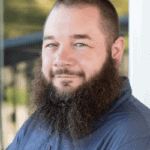 I'm John Schmoll, a former stockbroker, MBA-grad, published finance writer, and founder of Frugal Rules.
As a veteran of the financial services industry, I've worked as a mutual fund administrator, banker, and stockbroker and was Series 7 and 63-licensed, but I left all that behind in 2012 to help people learn how to manage their money.
My goal is to help you gain the knowledge you need to become financially independent with personally-tested financial tools and money-saving solutions.