I remember it like it was yesterday. I just got off the phone with another creditor and had no idea how I was going to get out of the hole. It was staring at me – $50,000 in debt and I just graduated college. I wanted to declare bankruptcy, but I couldn't afford the fee to file. Here's how I did it and began my journey to becoming a self-made millionaire.
I Got Help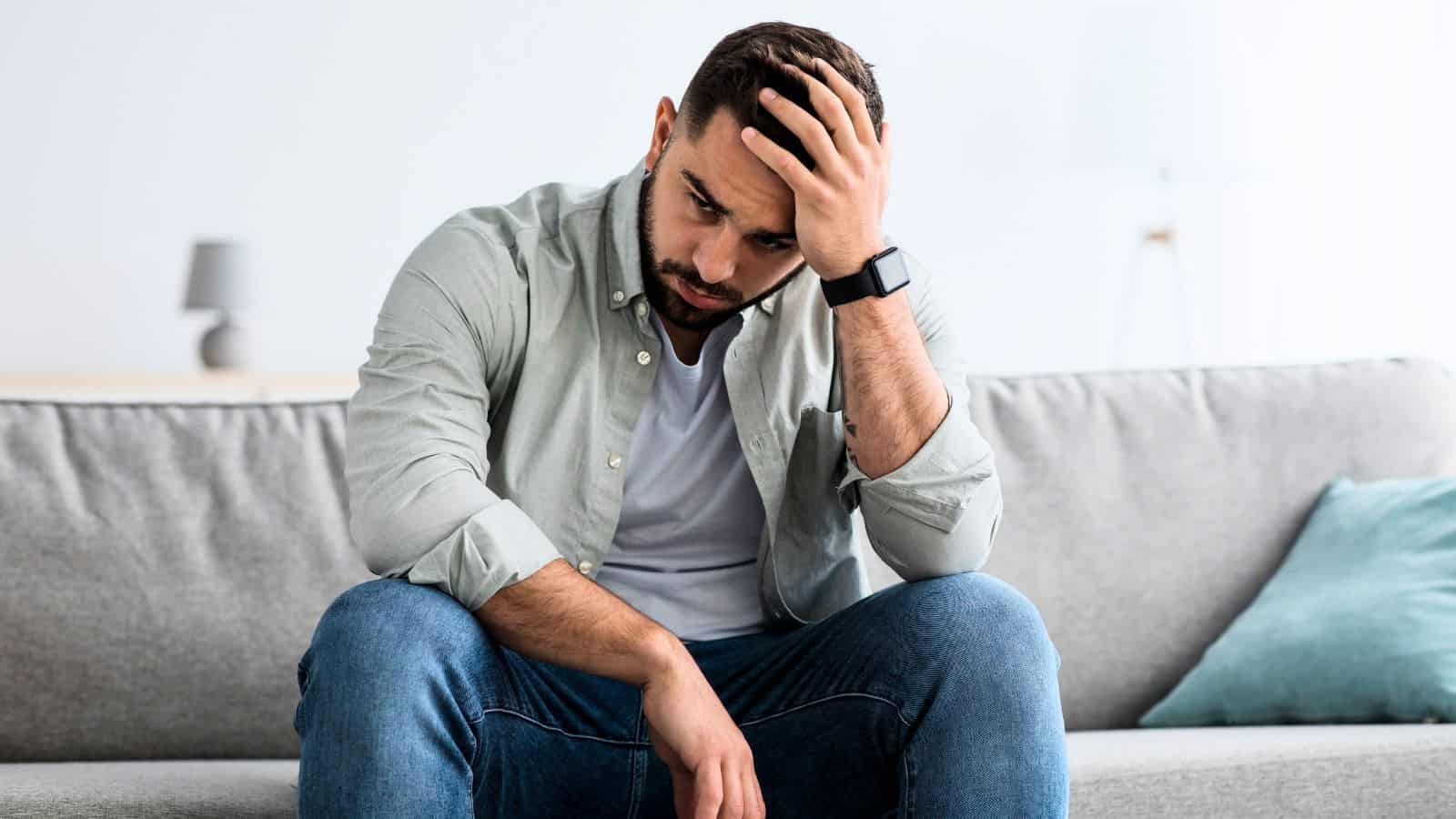 Tough love from a roommate got me in front of a credit counselor. I was lost and had no idea how to climb out from the combined $50,000 in debt I owed between credit cards and student loans.
This was in the fall of 1997, so the $50,000 would be equivalent to roughly $95,000 today.
I Started a Budget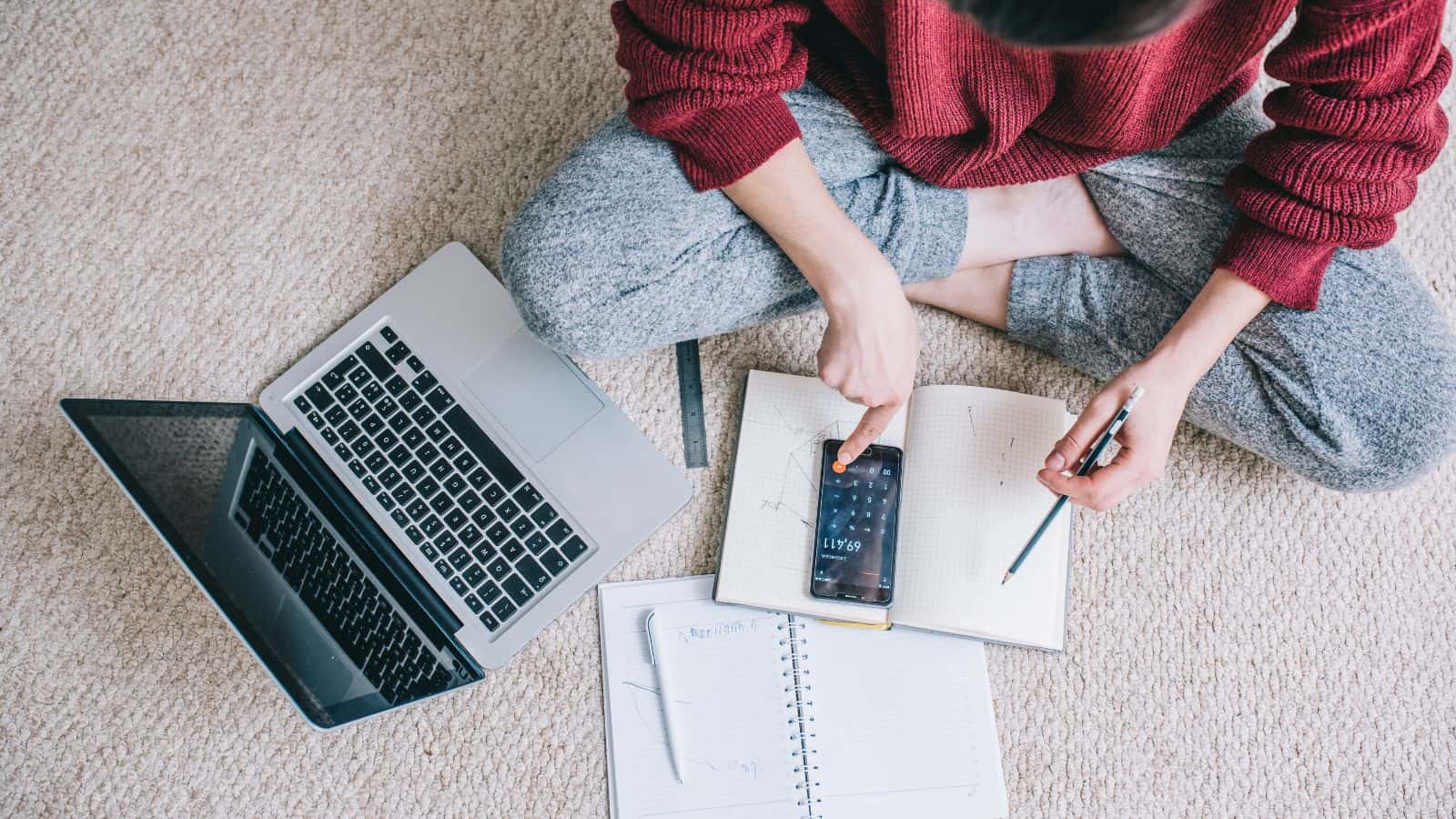 As a college graduate, I knew nothing about budgeting. My parents didn't live on one. I heard some people say you couldn't have fun on a budget.
The counselor told me I would soon learn that was wrong. She said budgeting would help me make a plan for what I wanted in life. She was right.
I Wrote Down Everything I Spent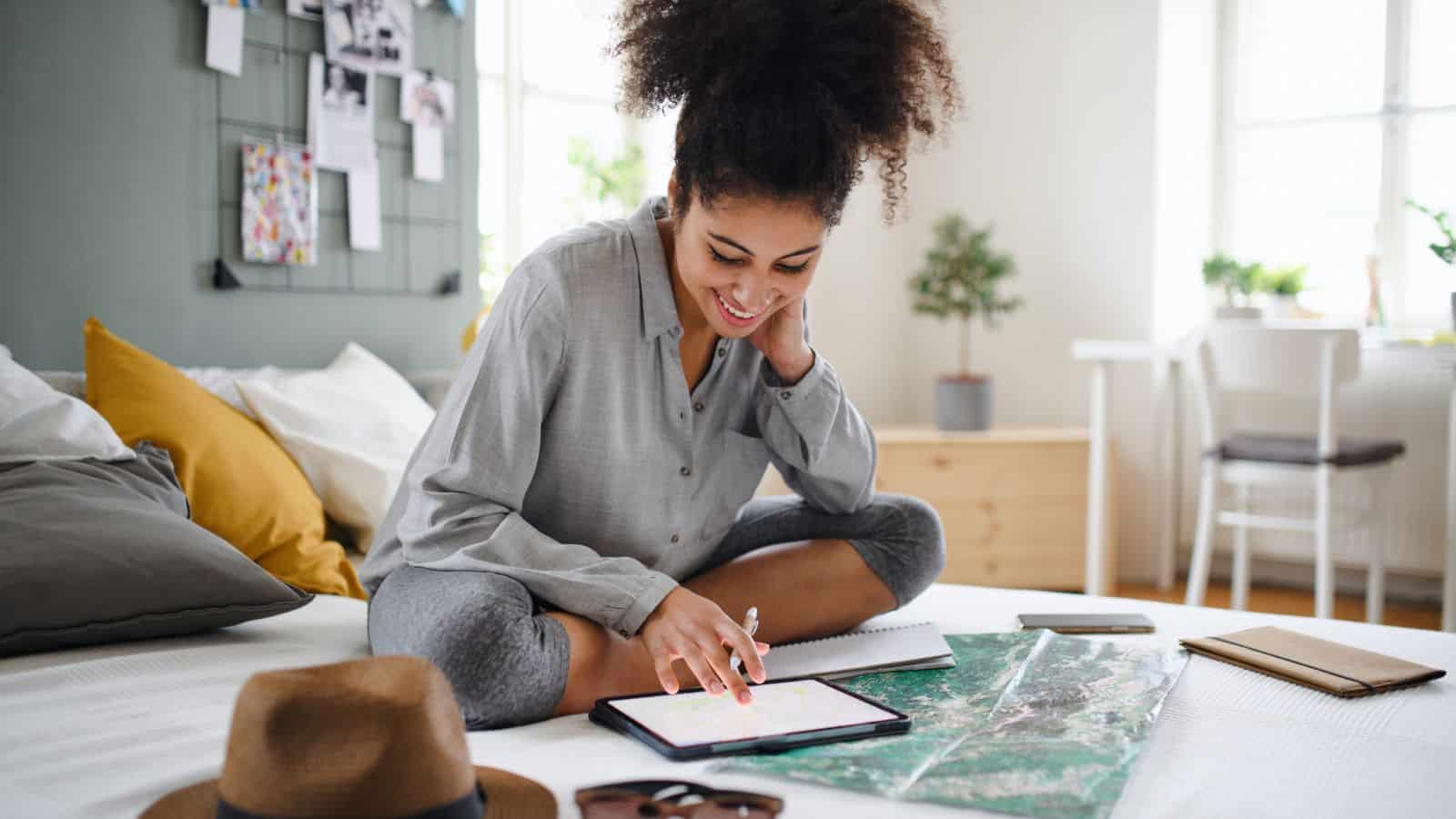 Tracking my spending was vital in attacking my debt. The counselor told me to write down everything I spent. If it was $2 spent on a drink at the gas station I wrote it down. If it was $250 for a car repair I wrote it down.
The amount didn't matter. The goal was to see where every cent went.
I Made Money However I Could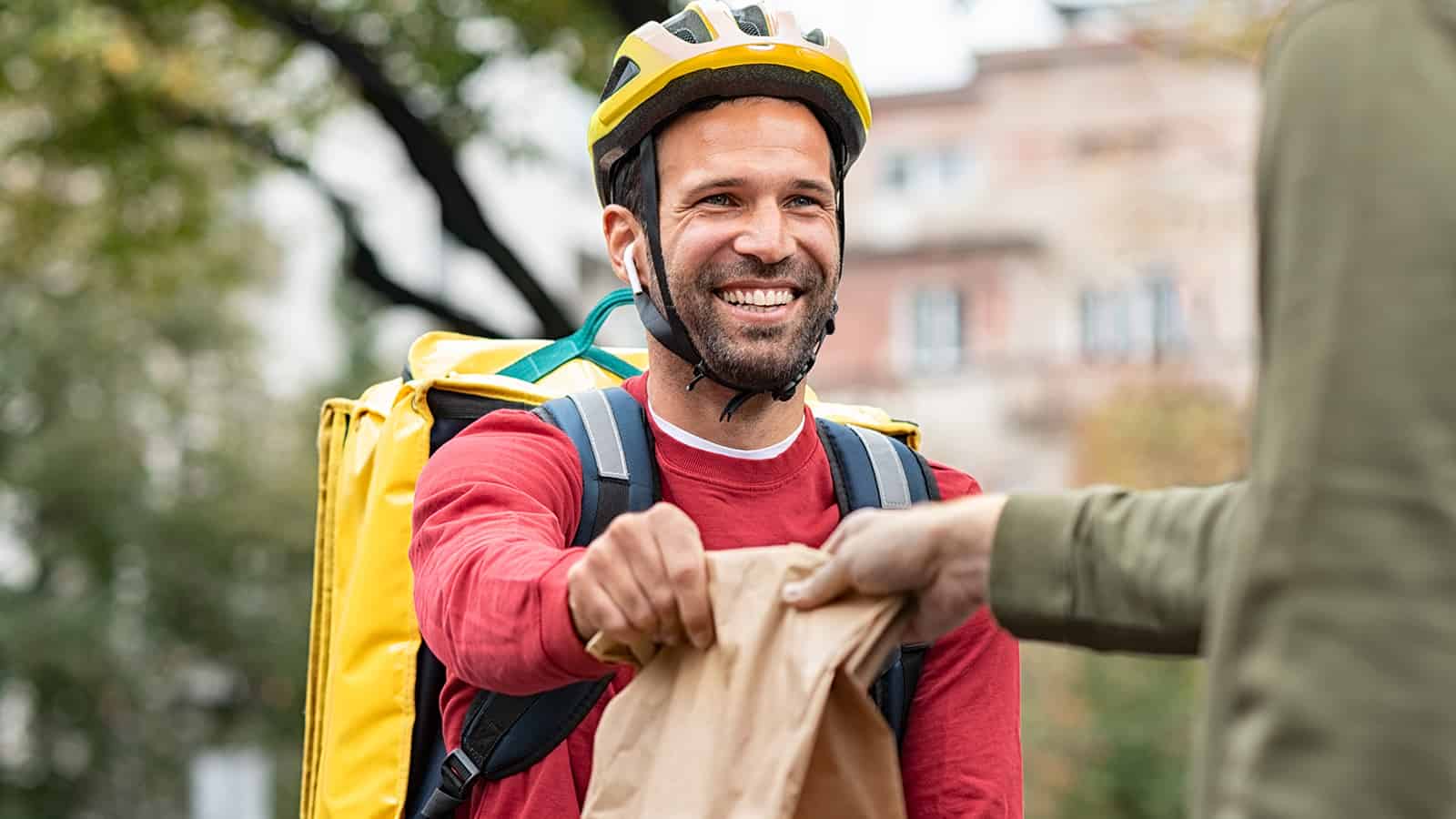 I was doing side hustles before they became a thing. I donated plasma, delivered pizzas, took second jobs, and I sold items I didn't use.
Everything I earned went towards the debt.
I Cut Up My Credit Cards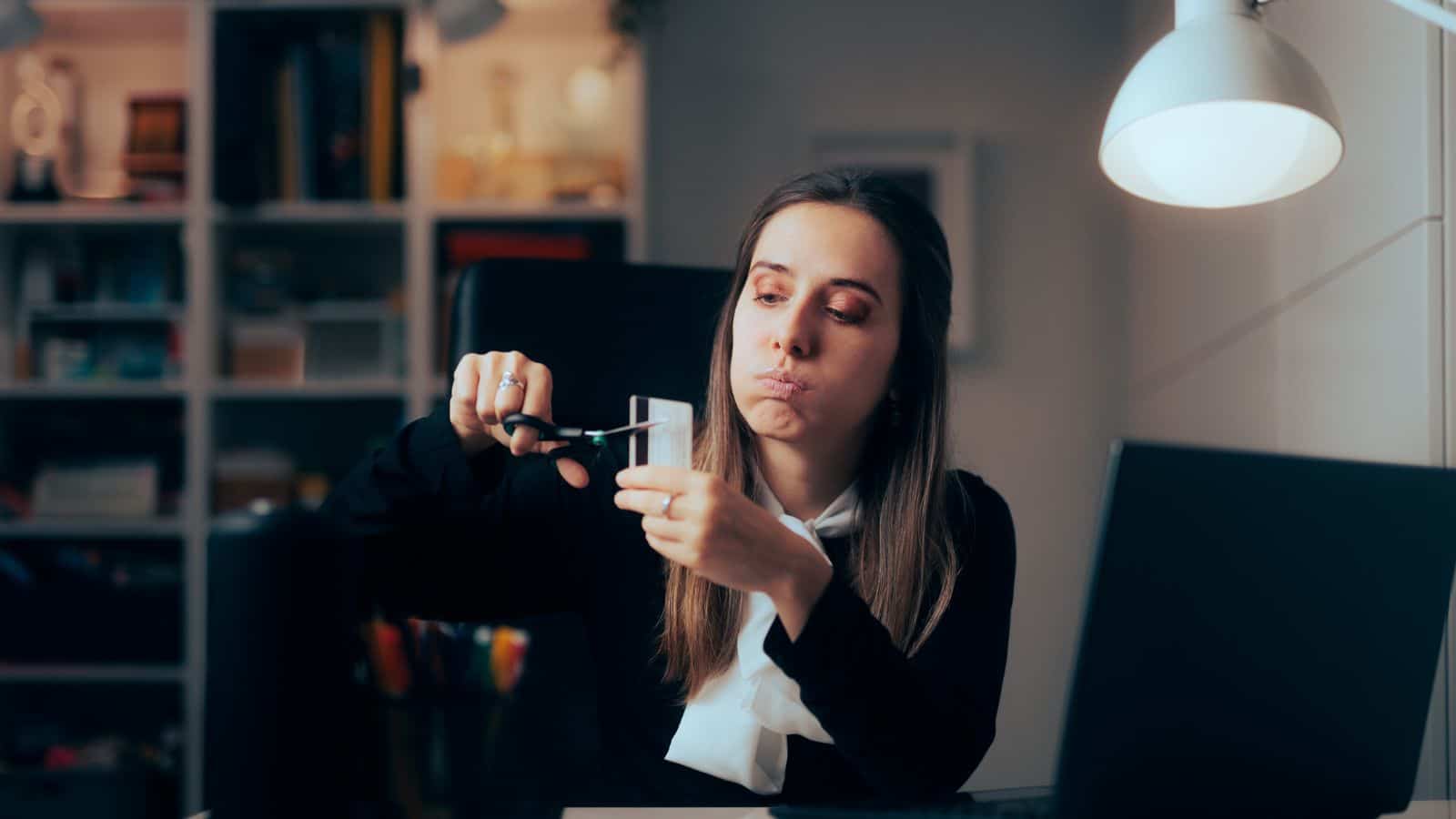 My problem was I was living a lifestyle I wanted but couldn't afford. Credit cards and extra student loan money financed what I wanted.
I cut up the cards so I wouldn't use them again. Ironically enough, my family and I wisely use rewards credit cards today to stretch our travel budget.
I Started an Emergency Fund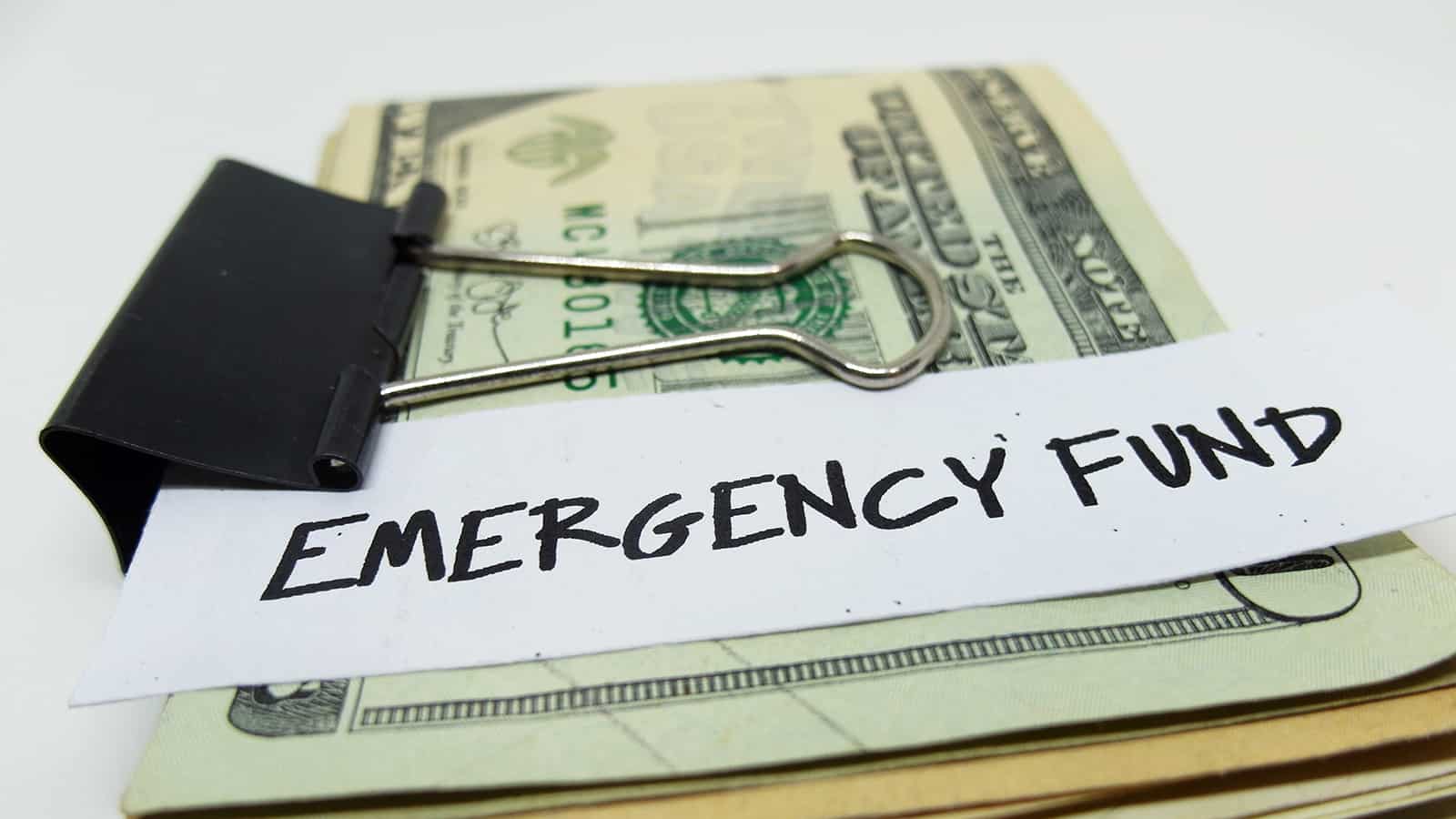 Life happens. I saw numerous times how I was left in dire straits because I had nothing to fall back on when an emergency occurred. Reports show that nearly 60 percent of Americans don't have at least $1,000 saved. That leaves them at peril.
The counselor directed me to open a savings account. I started it with less than $100, and when I had money I put money in it. It seemed foolish to direct money away from repaying debt, but she said it would help me in the long run. It has many times over.
I Got an Accountability Partner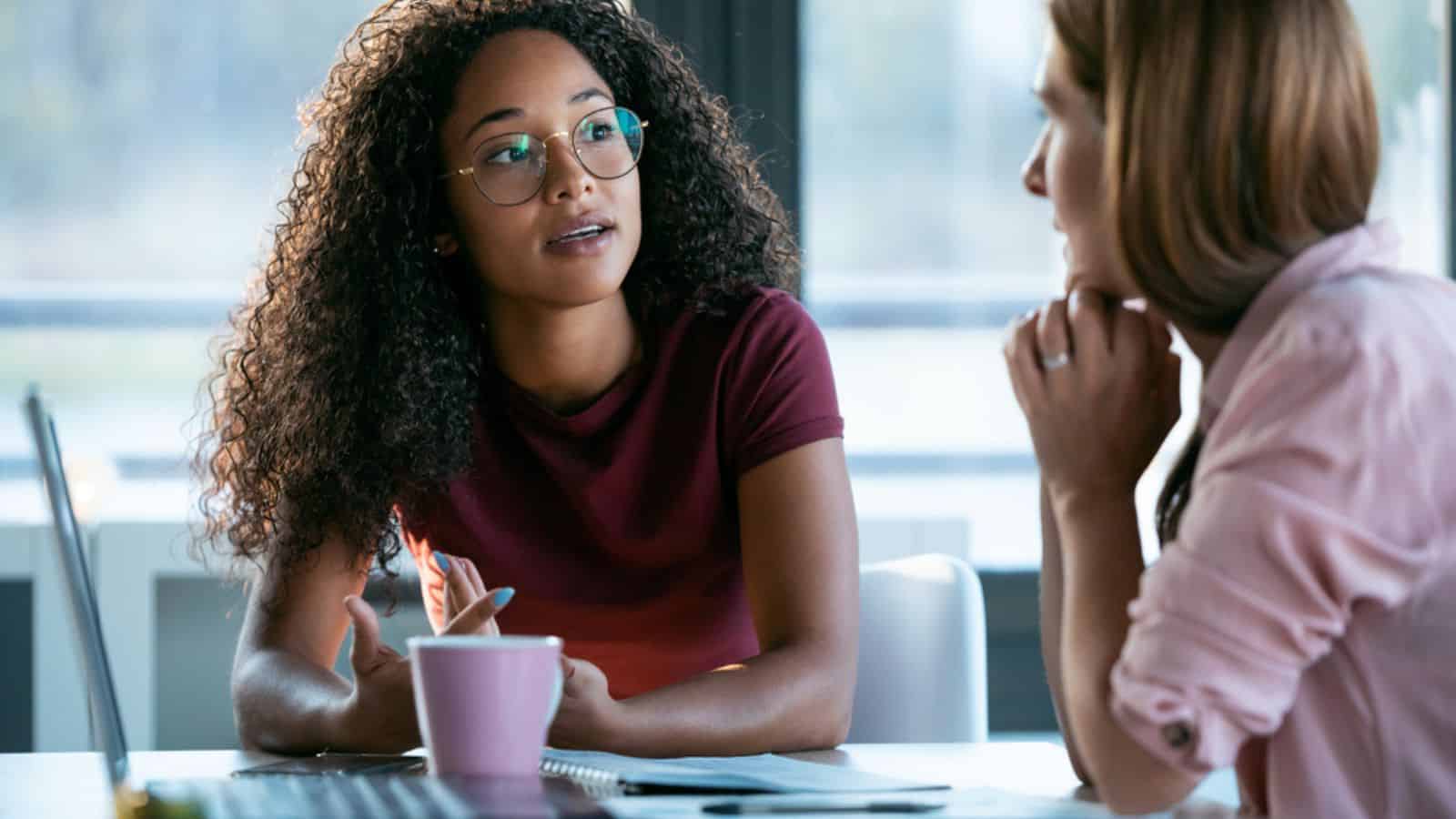 Going from a spending addict to debt killer isn't easy. Managing money is an emotional battle, especially when you feel like there's little chance for success.
The counselor directed me to get an accountability partner. They would be there to encourage and challenge me. It was immensely helpful.
I Developed a Plan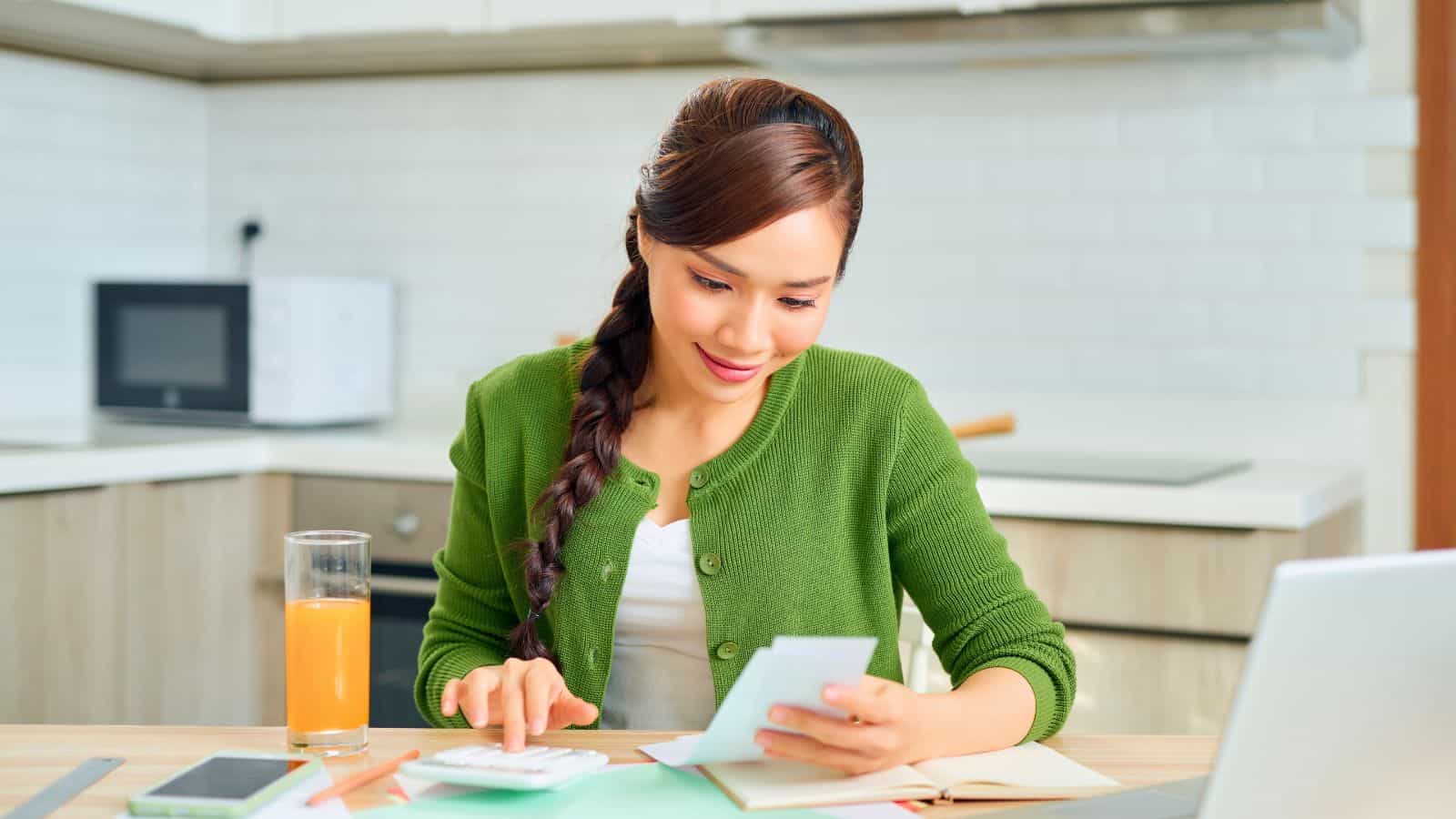 There's an adage that says prior planning prevents poor performance. That held true for me. I was not a victim. I had created the situation myself.
The freedom in embracing that meant I could also create the way out.
A plan was the best way to attack my problem. The counselor helped lower rates on my credit cards and establish a plan to repay my indebtedness wisely. It's a philosophy I still use today.
I Broke the Plan Into Chunks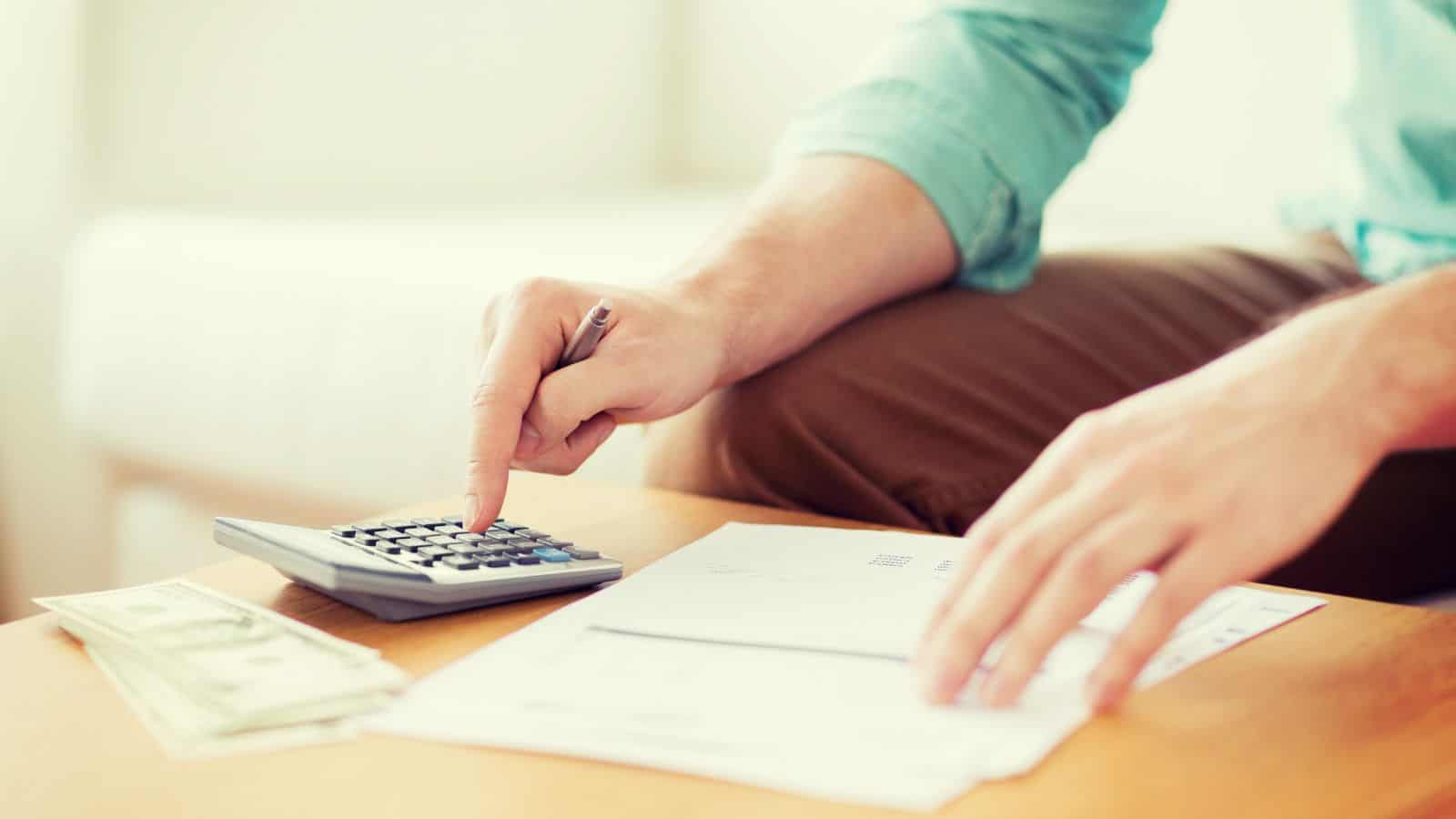 Staring at a significant sum can be overwhelming. This can lead you to apathy. The counselor directed me break my debt into small chunks, using the debt snowball philosophy.
The idea is that achieving smaller goals gives you the momentum to gain the confidence you need to continue. It was true here, and is in many areas of life.
I Took One Step, Then Another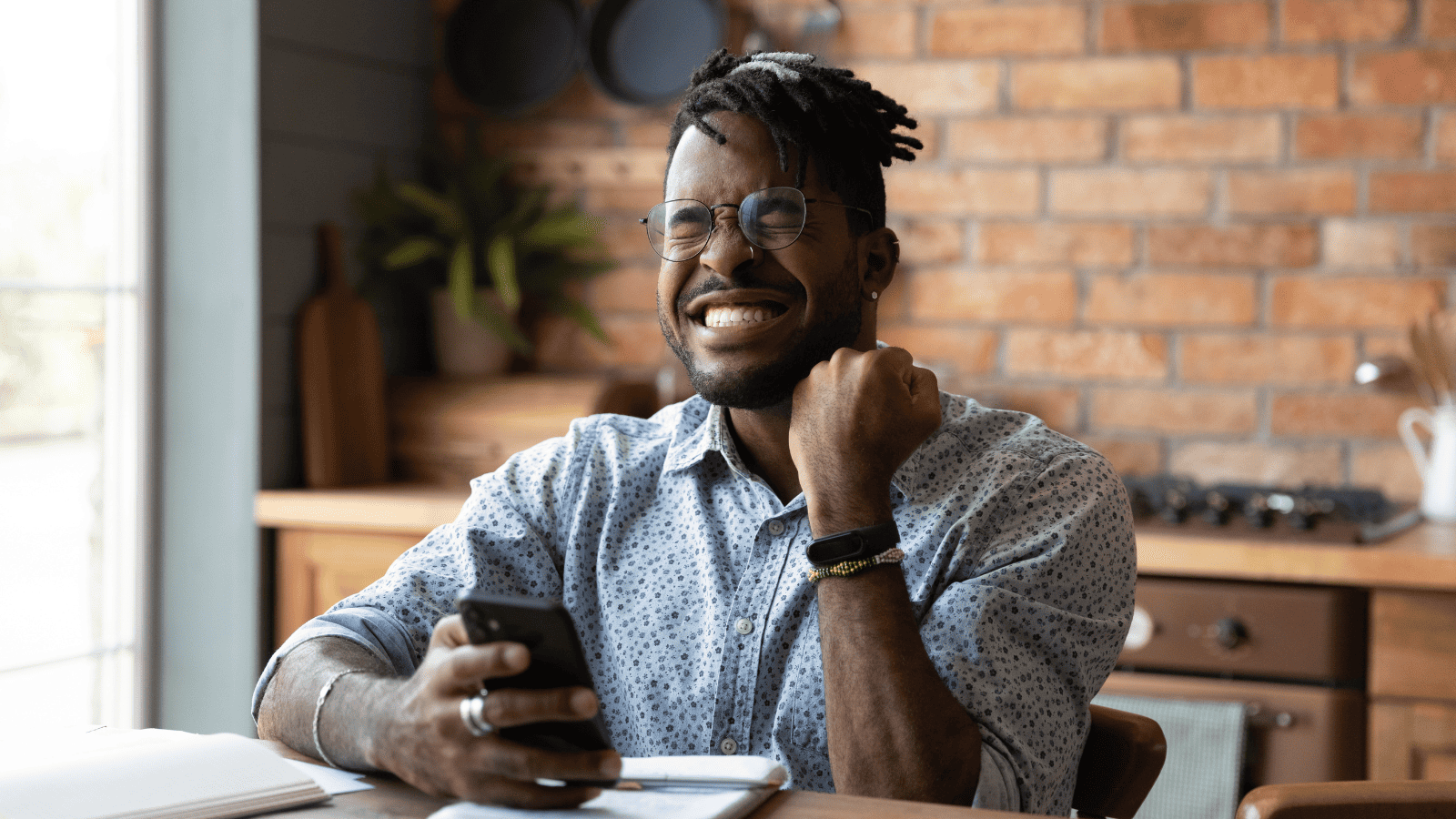 A big goal always seems impossible at the beginning. So often we get in our own way by thinking we have to accomplish everything at once.
Instead, I took one step. That was meeting with the counselor. She gave me steps to take, and I followed them one at a time. Over time, I went from crawling to walking to running.
That is what helped me pay off $50,000 of debt in five years.
Today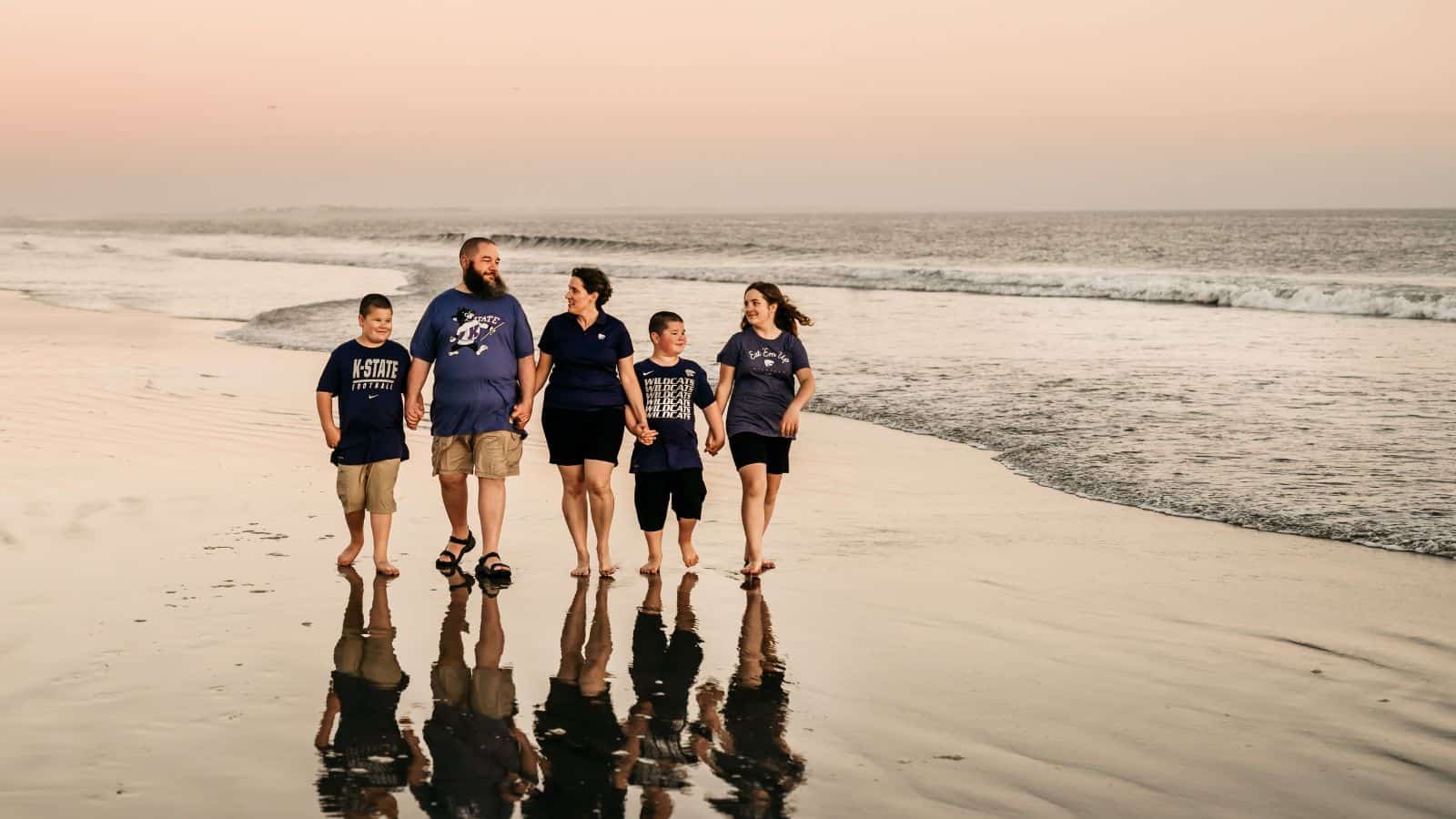 Fast-forward 20-something years, my wife and I are self-made millionaires. It wasn't easy, and it took time and lots of work.
I went back to school and got an MBA in Finance. My wife and I started our own business over a decade ago. No longer do I view money as something to throw away. Money is a tool to get what you want in life.
Manage it wisely and you can often achieve what you want, though not always. Be foolish with it and you typically fall short.
Our philosophy is simple, we take planned steps to reach what we want. We bring our growing children along with us so they can become financially literate.
Personal finance is personal for a reason. However, life rewards those that take small but purposeful steps to reach the goals they want. You may not always hit your mark, but the lessons you learn along the way help you achieve something remarkable. It all starts with that first step.
21 Awesome Passive Income Ideas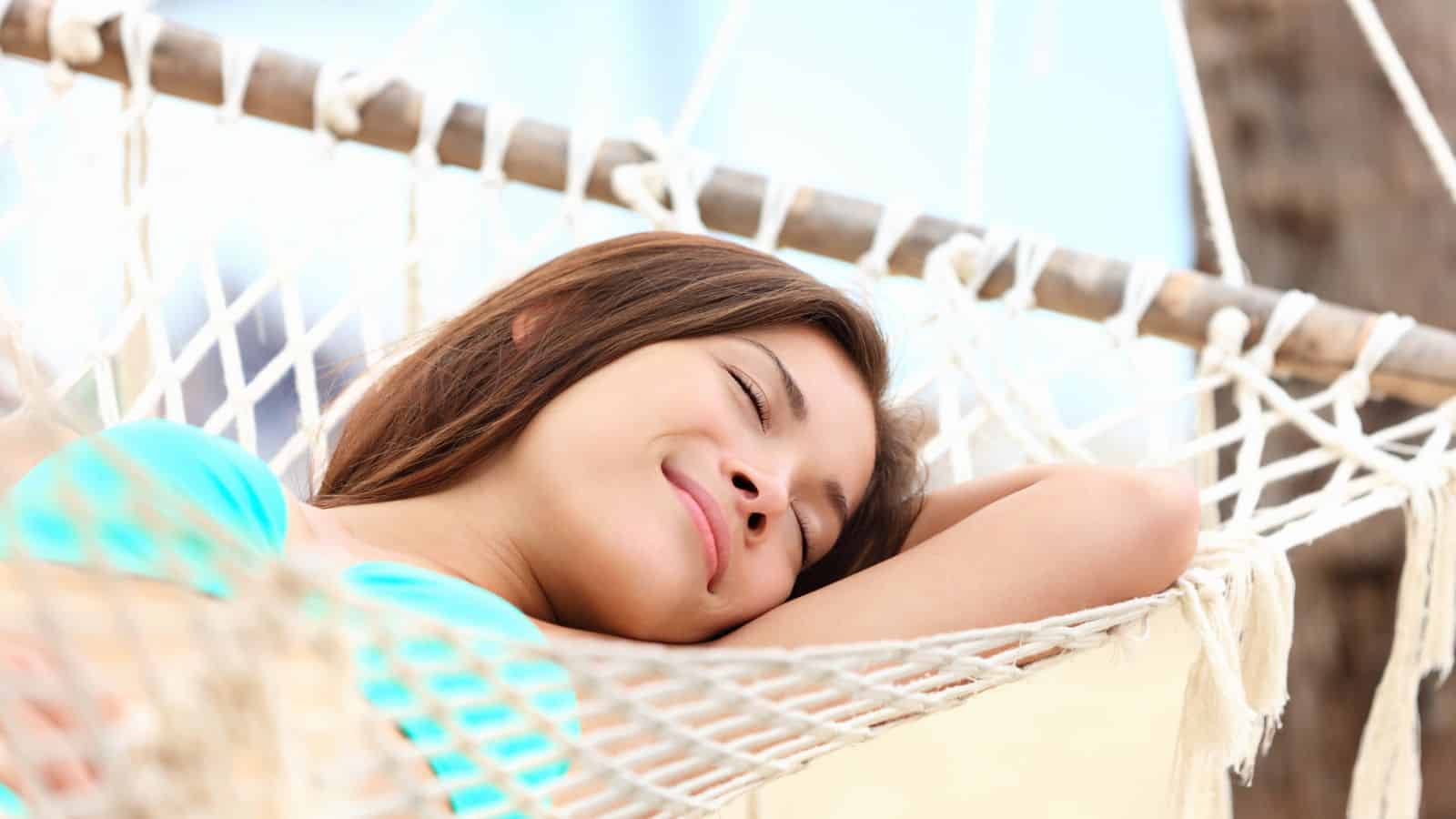 Passive income is an excellent way to build wealth. Thankfully, many ideas only require a little money to start. Pursue these options to grow real wealth.
Best Passive Income Ideas to Build Real Wealth
How to Watch College Football Games Without Cable
You don't need a pricey cable contract to watch live college football games. You can watch your favorite team and save big money. Here are the top ways to do it.
Ways to Stream College Football Games Without Cable
How to Save Money on a Tight Budget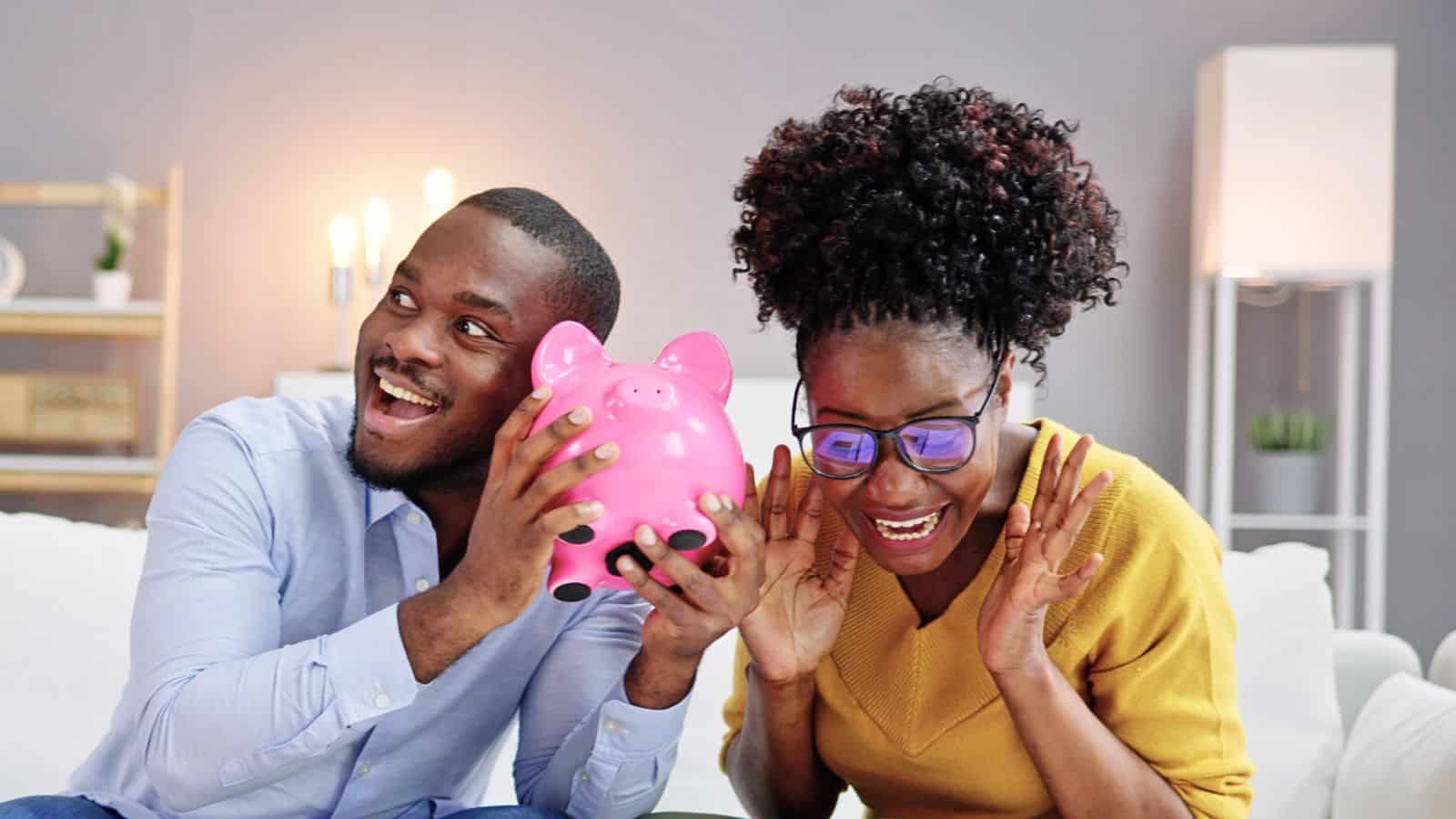 Saving money feels impossible when you're struggling to make ends meet, but you can do it. Use these tips to save money each month, even on a tight budget.
How to Save Money on a Tight Budget
101 Ways to Make Money on the Side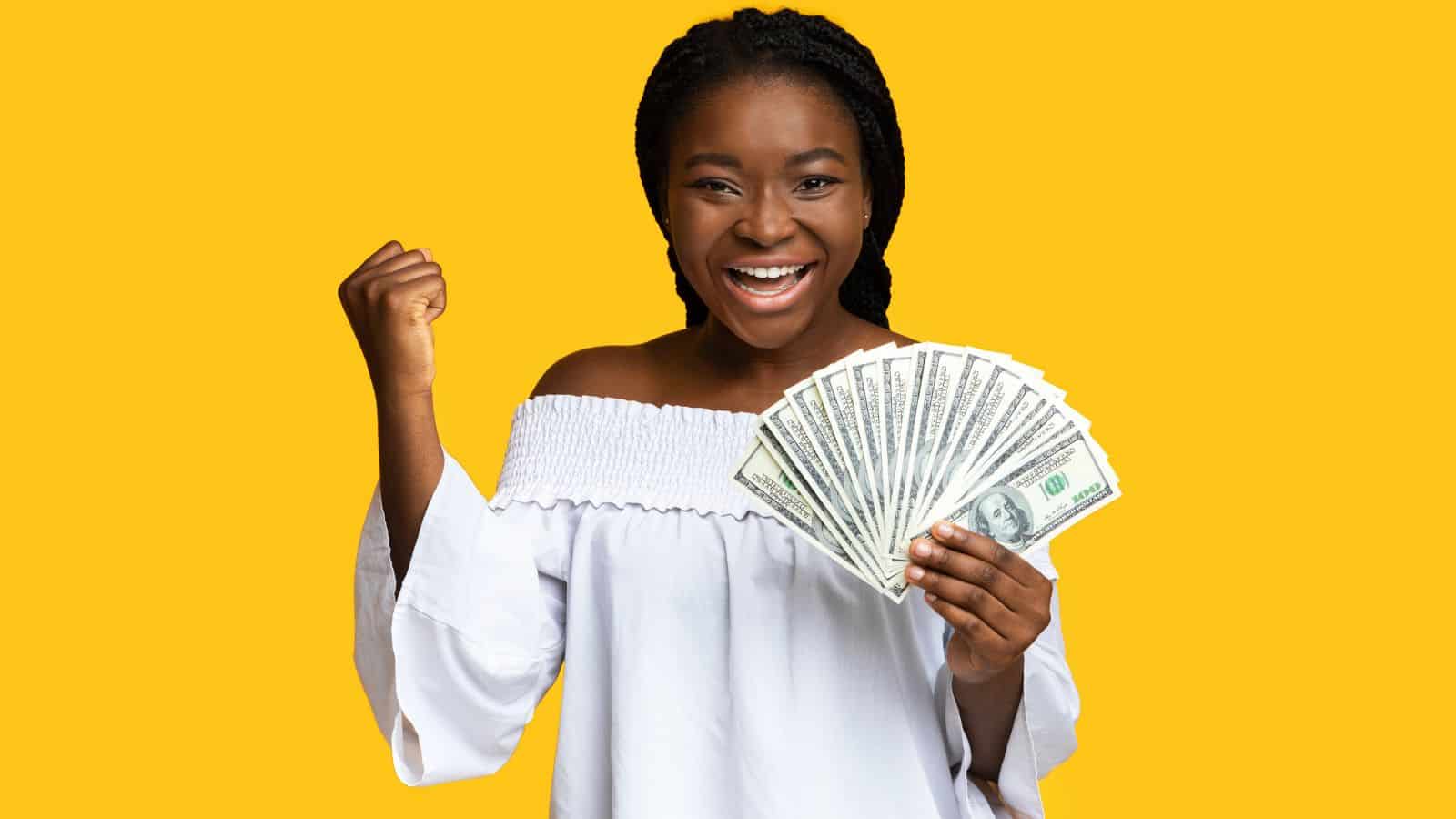 There are countless side hustle ideas you can pursue. Not everyone will be a good fit for you. Here's an exhaustive list of options to make extra money on the side.
Ways to Make Money on the Side
How to Save Money on Groceries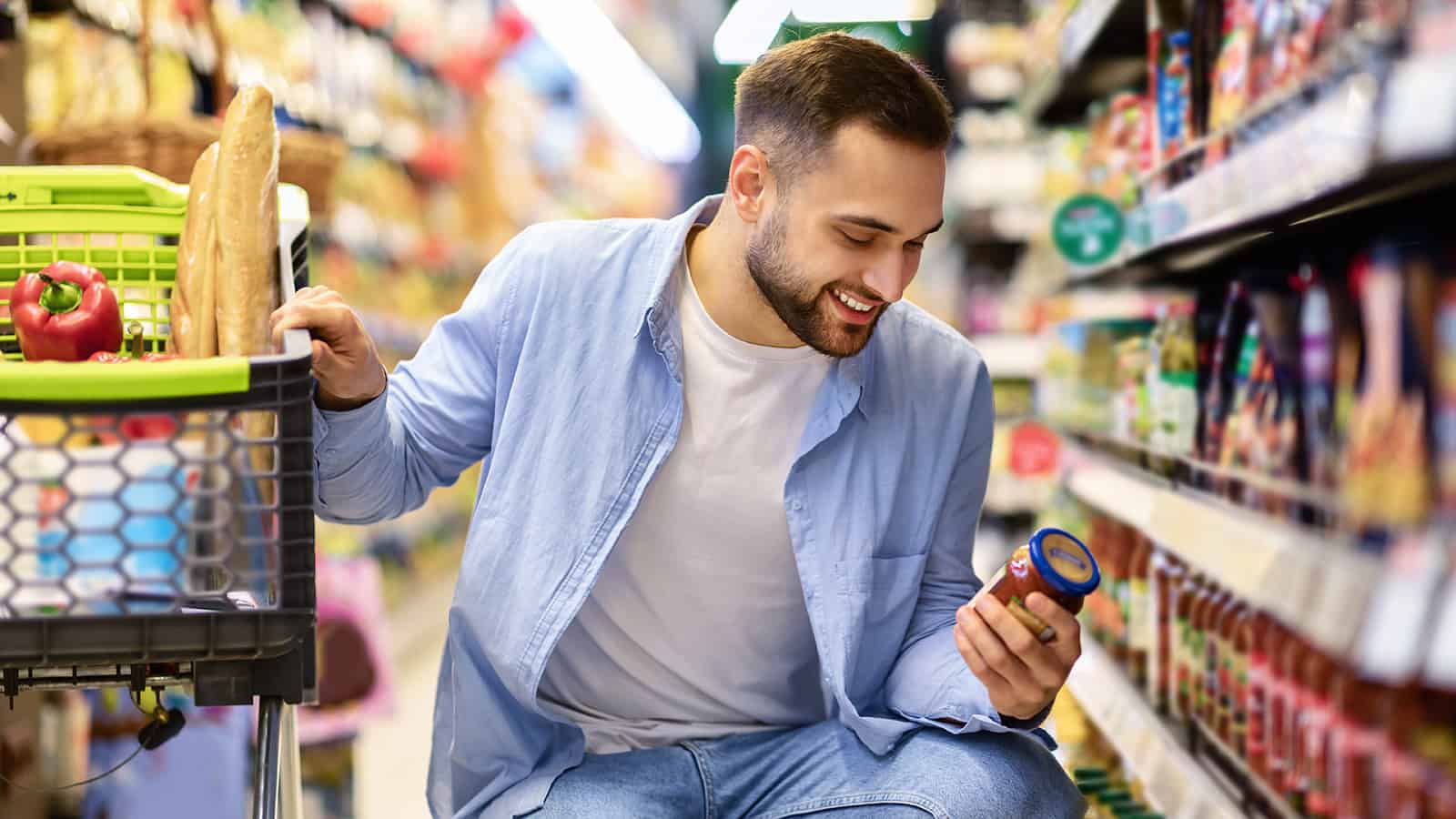 It can be a challenge to keep grocery costs under control. With a little planning you can cut costs and not sacrifice what you want.