We all know that penny-pinching can help manage our budgets and stretch those hard-earned dollars. But some things are essential, like staying healthy. But that doesn't stop frugal folks from making blunders and neglecting their well-being just to save some extra money. Want to discover some common ways thrifty people might risk their health for some dough? Folks in an online community share some; here are 12 of our favorites.
1. Ignoring Essential Health Check-ups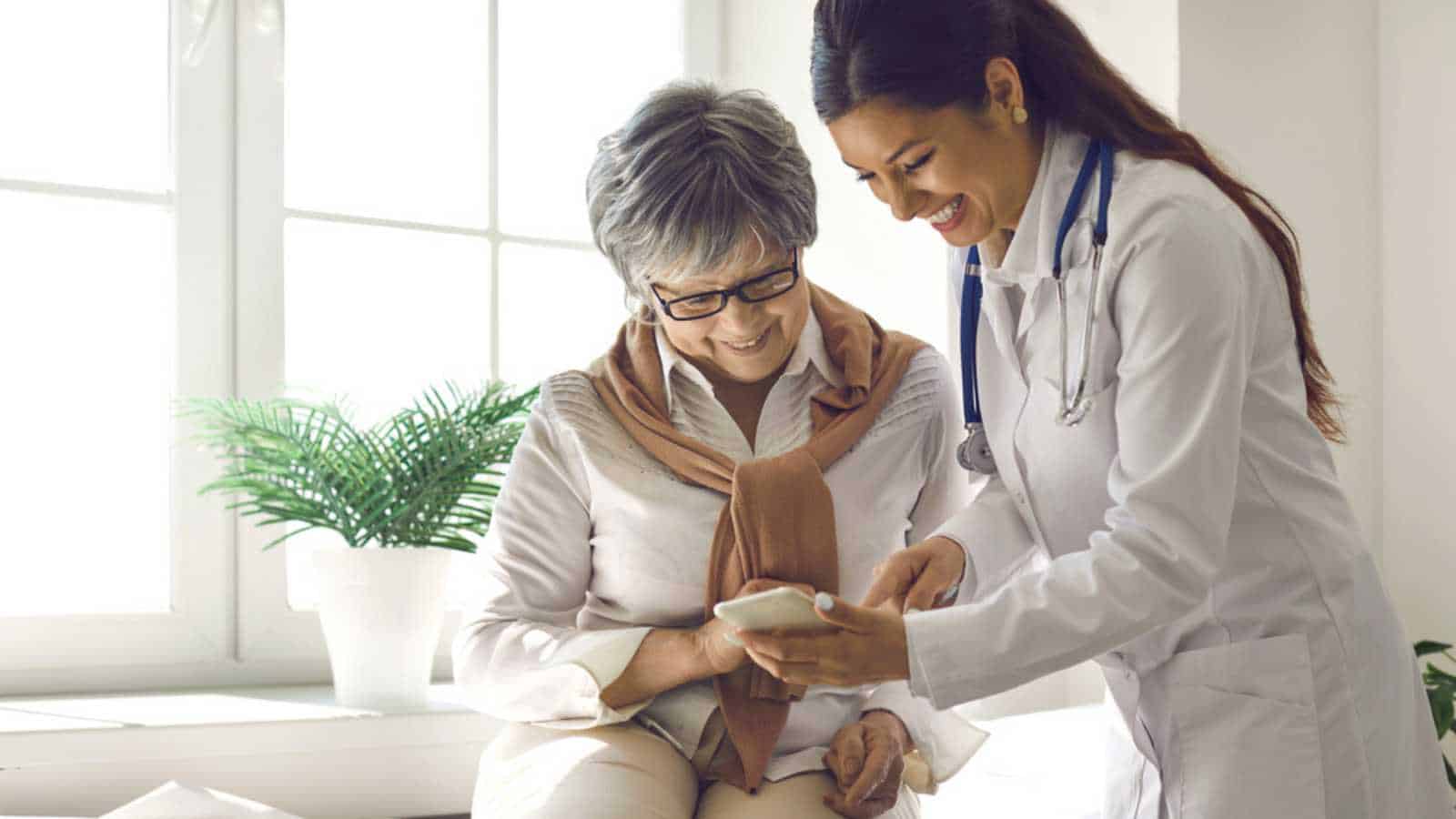 Life can get busy, and sometimes we put off things that should be a top priority. When it comes to your health, skipping those important check-ups is unwise. Overlooking medical appointments is a big no-no, if not for any other reason than you'll spend way more on treating something that could have been prevented.
2. Not Investing in Good Mattresses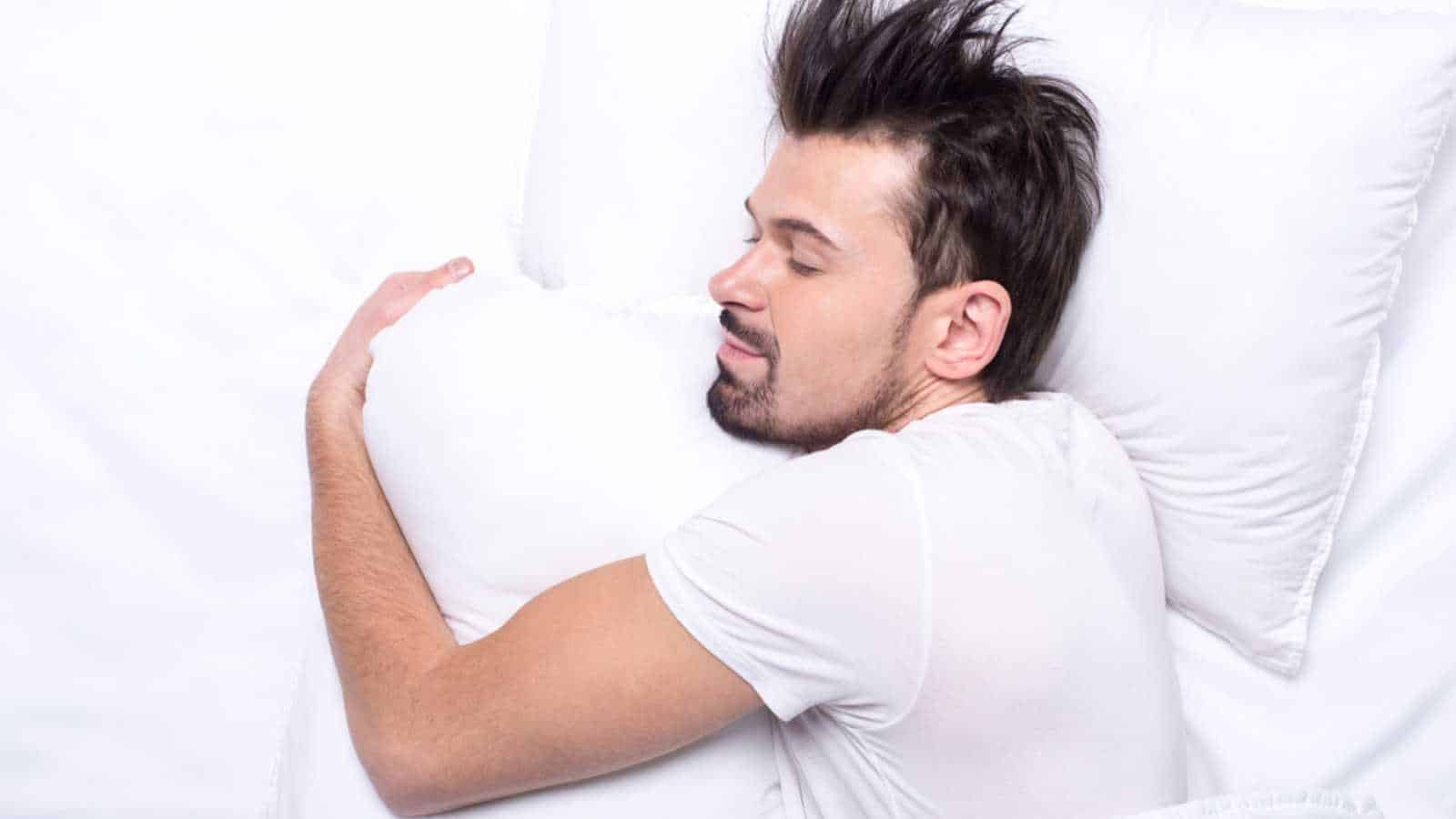 Uncomfortable mattresses and bedding can mean poor sleep, and lack of quality sleep can make you cranky and unable to concentrate. The effects of chronic sleep deprivation extend beyond just feeling tired.
Research has shown that prolonged sleep deficiency is associated with dementia, heart disease, diabetes, and obesity. Additionally, it can compromise your immune system, contribute to depression and stress, and even cause pain.
3. Using Low-Quality Footwear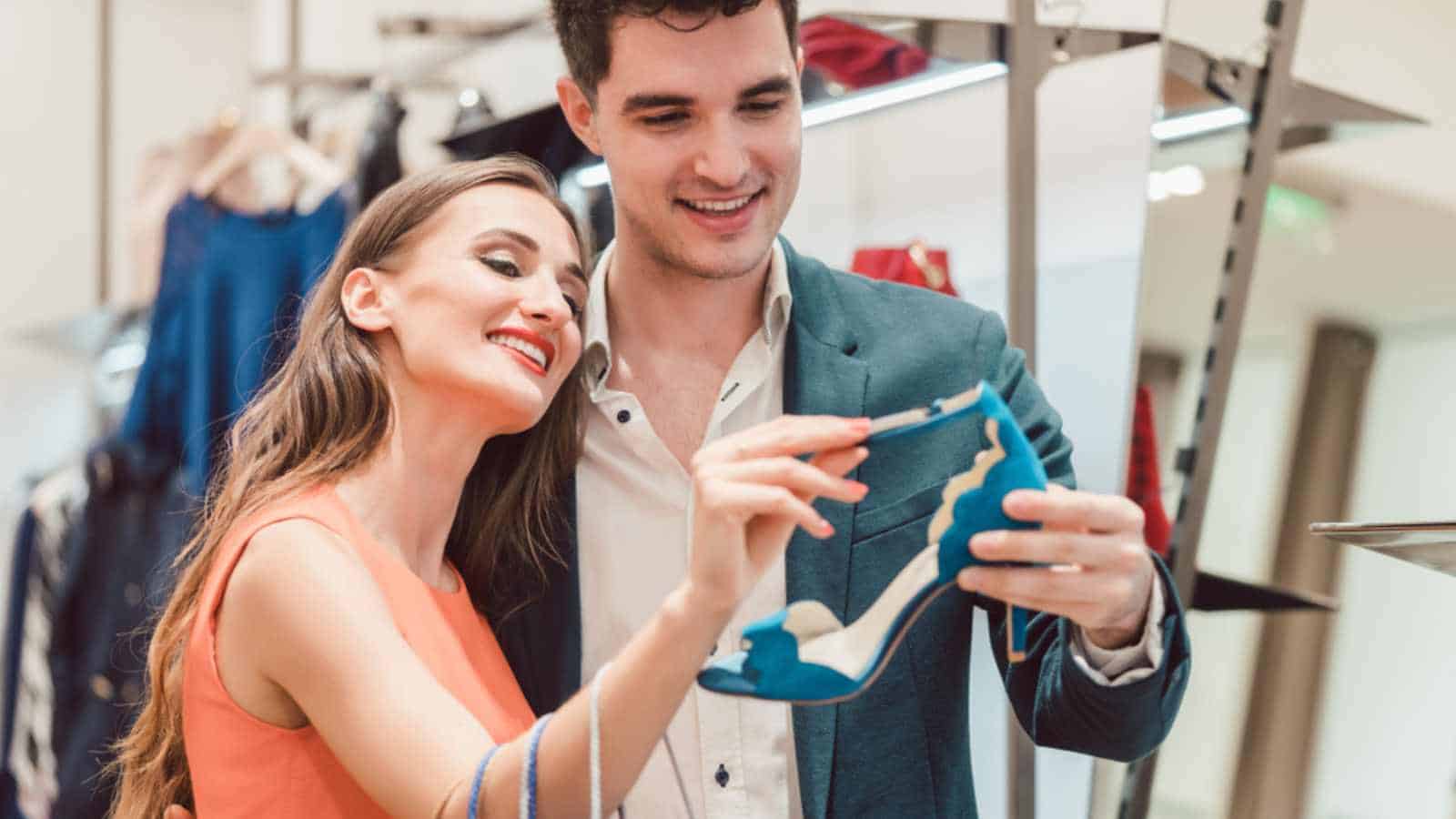 Ever heard the saying, "Don't cheap out on anything that goes between you and the floor"? That includes chairs, beds, and especially shoes. Sacrificing your comfort and health for a few extra bucks isn't worth it. One person writes, "The shoe thing is so crucial." They learned the hard way, ending up with "tendinitis in both feet, directly affecting my quality of life for years" due to skimping on shoes. They wouldn't mind spending that extra $100 now.
4. Trying Risky DIY Projects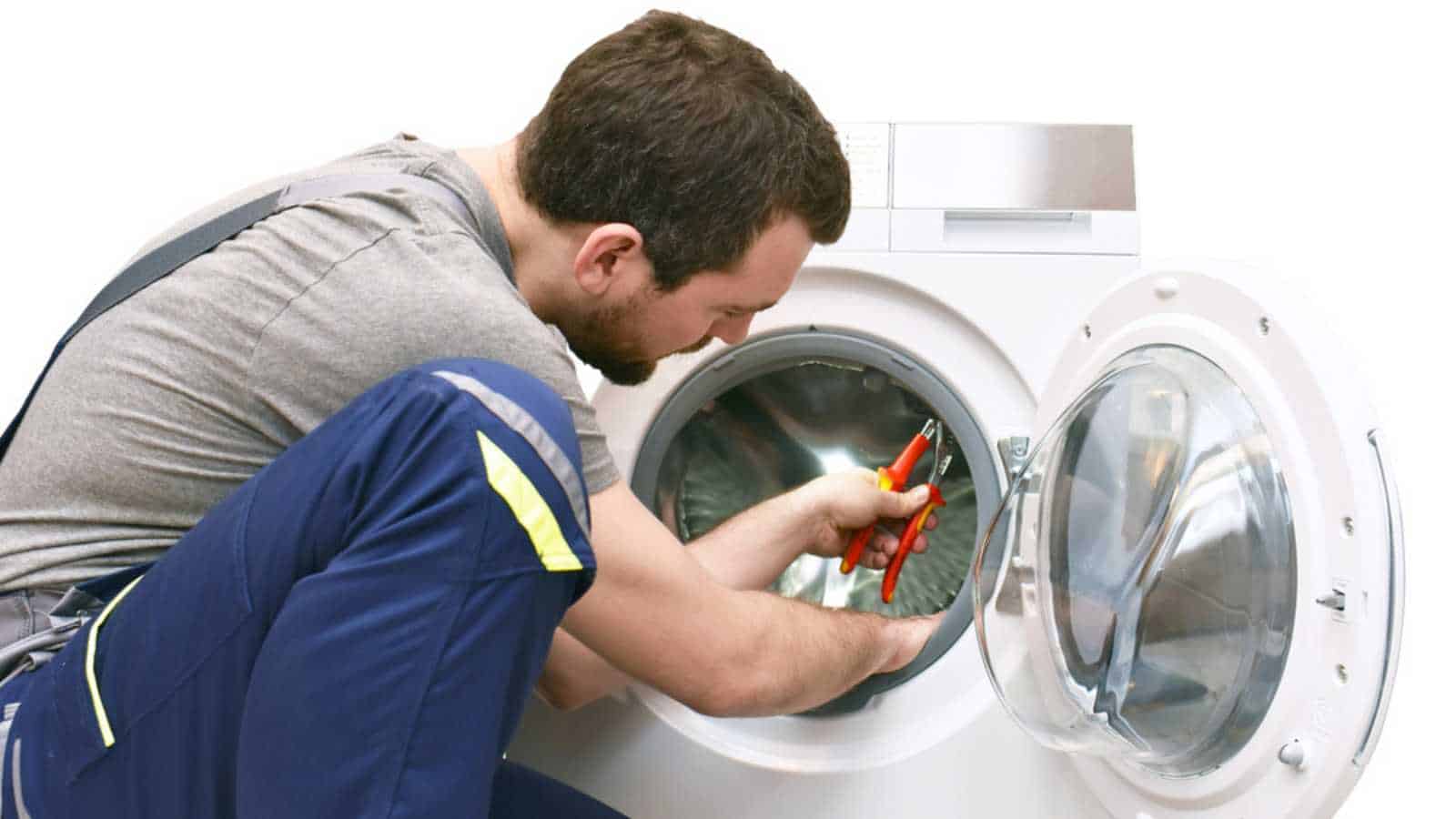 Attempting risky tasks without proper training or strength can lead to disaster. Take electrical work, for instance. Many people try to save a buck by doing electrical work without experience.
Sure, some DIY can work for minor tasks if you're confident. However, a failure can have catastrophic consequences regarding major tasks. Hire a licensed, insured professional for the big stuff. And remember to ask for proof of insurance!
5. Bargain Piercings Aren't Worth It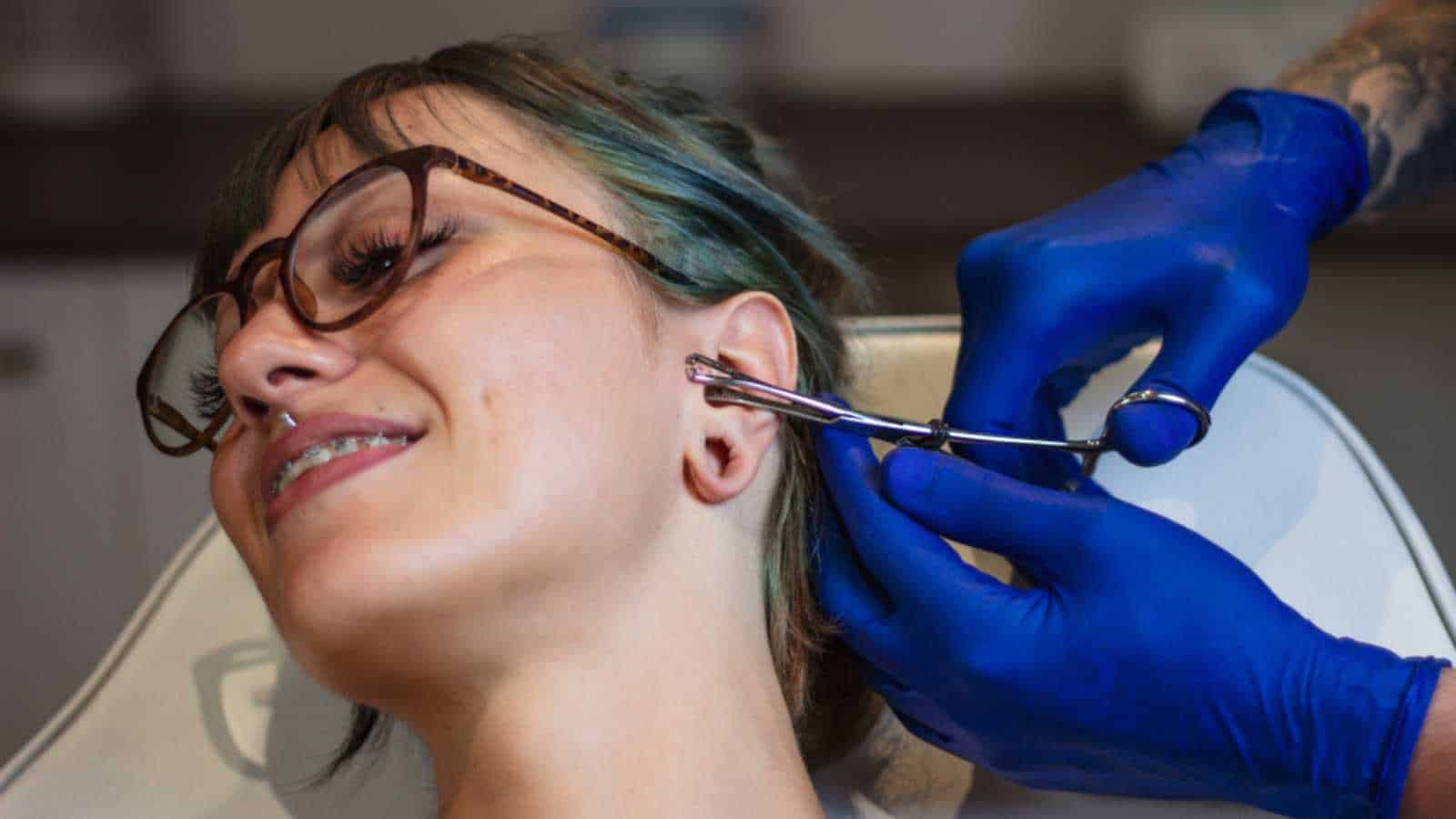 If you're a piercing enthusiast, avoid places that compromise safety for savings. Research shows poorly done piercings can lead to nasty infections — not worth the few bucks saved.
Opt for a professional; their prices are slightly higher than jewelry at "budget" parlors. Their "free piercings, just buy the jewelry" deal? It's clever marketing, but it's not worth the risk.
6. Not Taking Preventive Measures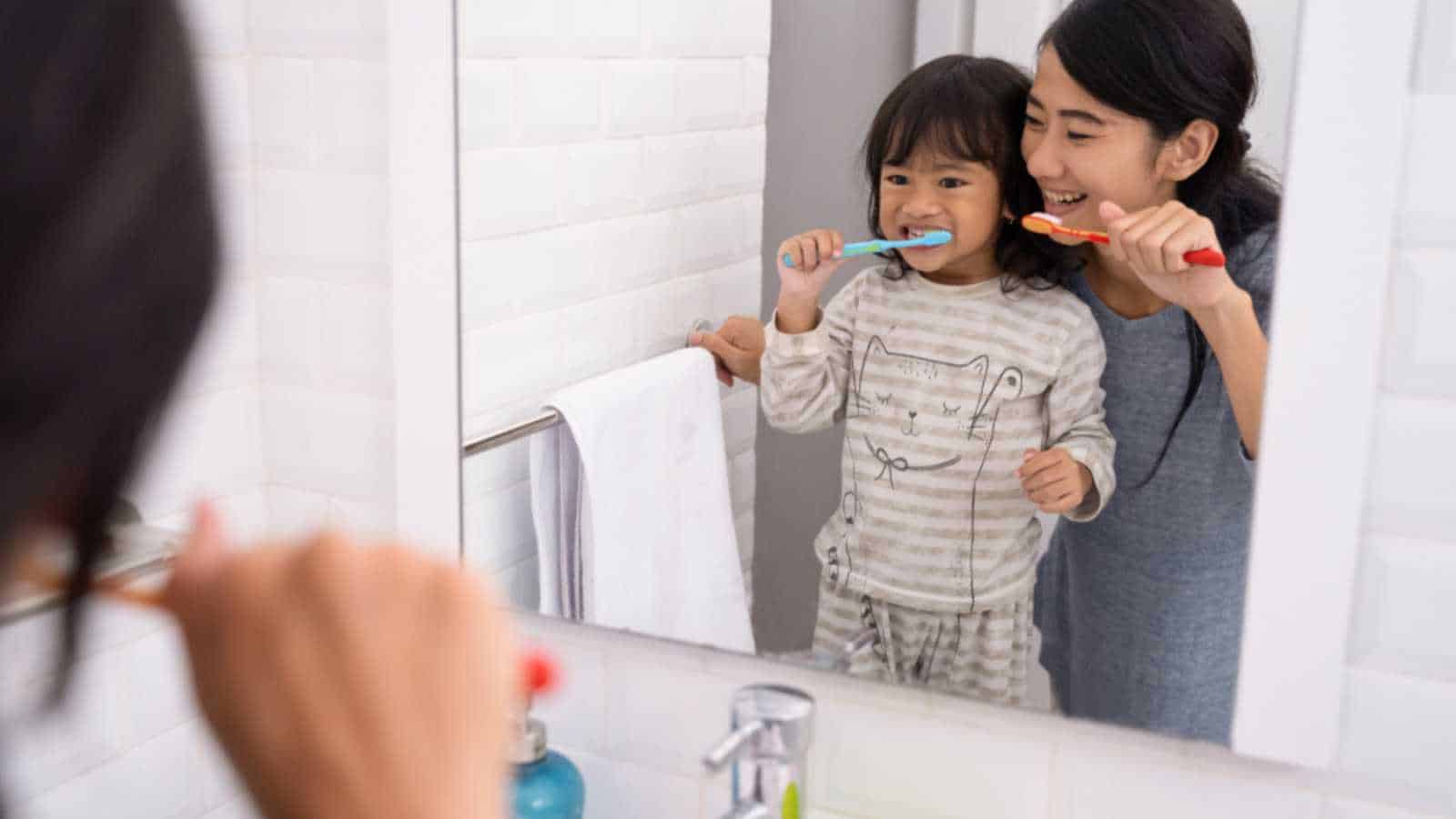 Prevention is always better than cure. Think about it — taking preventive measures like maintaining your oral hygiene with regular brushing, flossing, and mouthwash is way more affordable than dealing with hefty dental bills later on.
After an eye exam, consider checking out online vendors. They're a budget-friendly option cheaper than a traditional optometrist visit. Also, don't underestimate the power of routine blood work and simple exercises like walking. These small steps can go a long way to prevent potential health issues.
7. Eating Cheap Junk Food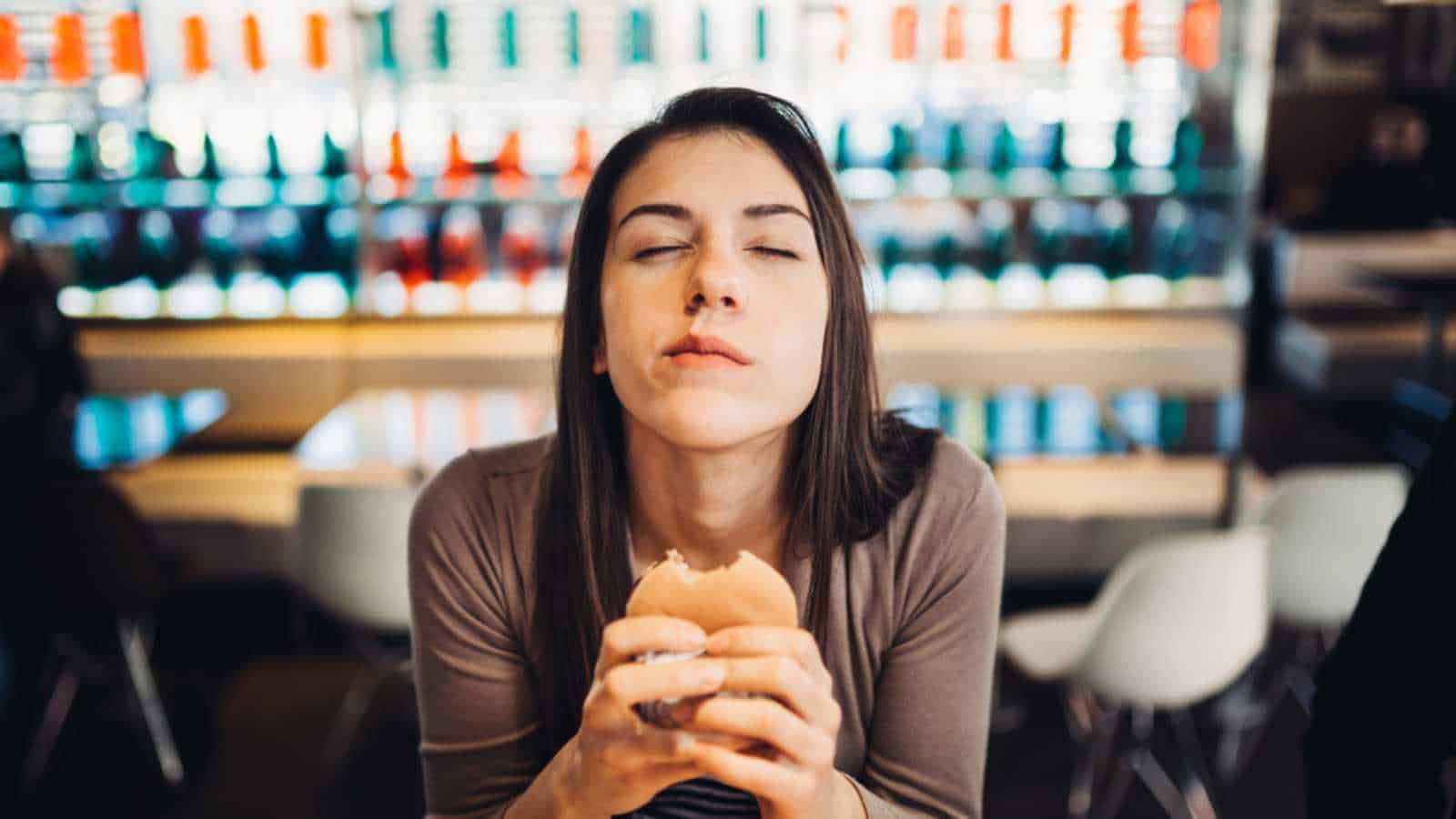 This phrase holds a ton of truth with your diet. Think of food as your ultimate preventive medicine. We're not saying eating healthy will grant you immunity from every ailment.
However, chowing down on junk food sets you up for a parade of health issues. Opting for a nutritious diet isn't just a fad; it's a powerful choice to improve your well-being.
8. Neglecting Self Care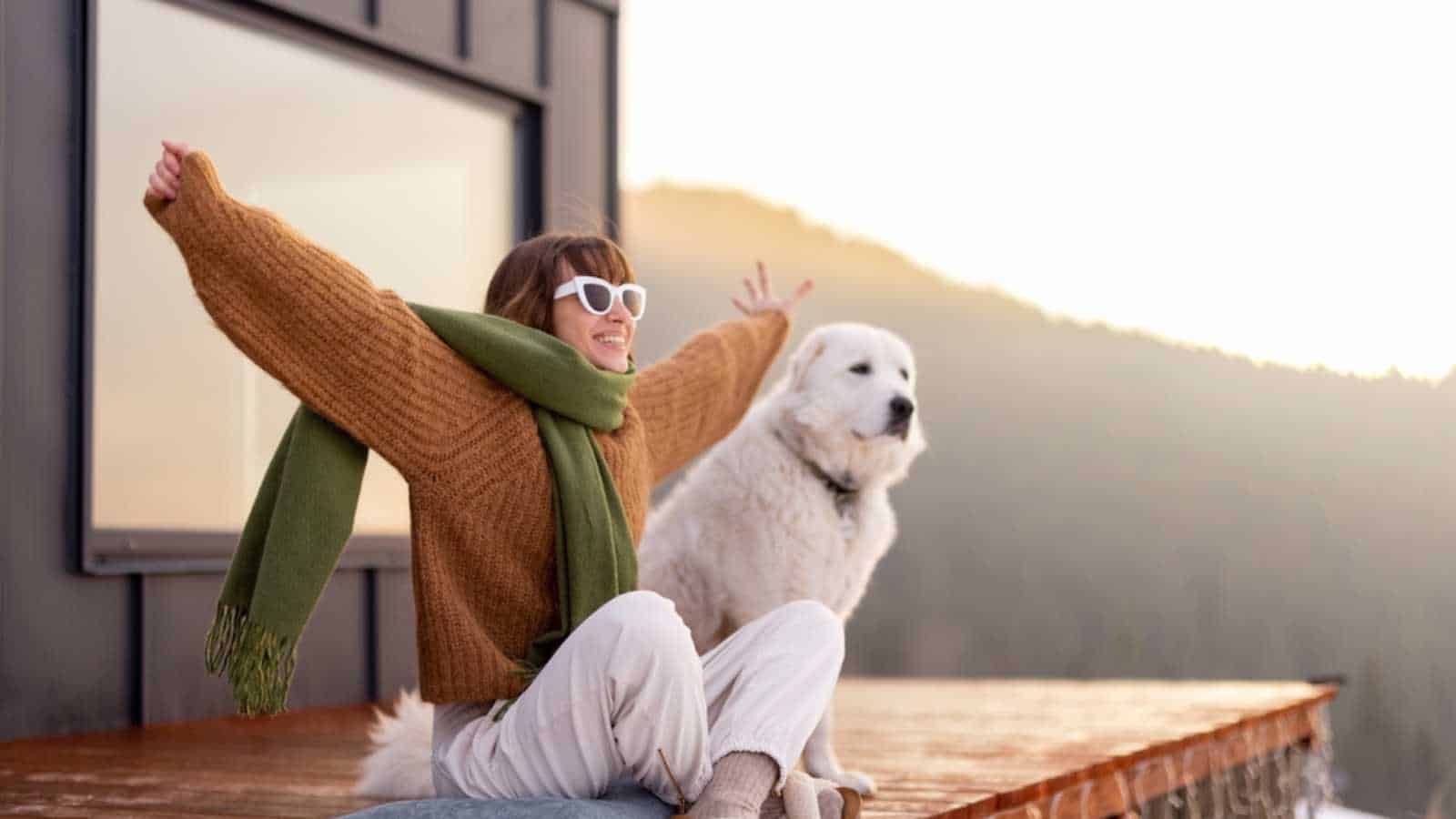 Recognizing when to treat yourself and your loved ones is essential. Even if you're a reigning frugality champion, there's a point where trying to handle everything solo can leave you drained and burnt out. Sure, saving and investing are crucial steps toward financial security.
But a life well-lived is sprinkled with little luxuries. A fulfilling life involves savoring a fancy dinner out or indulging in a well-deserved getaway now and then. There has to be a balance of frugality/saving and then spending.
9. Buying Old Cars
Collecting classic, antique, or vintage vehicles is a unique passion. However, there's a fine line between appreciating timeless wheels and skimping on an old, worn-out jalopy. Modern cars are designed with top-notch safety features.
Want to cruise the streets? Your safety should take the driver's seat. Don't let penny-pinching steer you towards more headache than horsepower. That trusty '95 Camry may be budget-friendly, but "splurging" on a 2012 model means investing in advancements in technology and safety.
10. Not Paying for a Gym Membership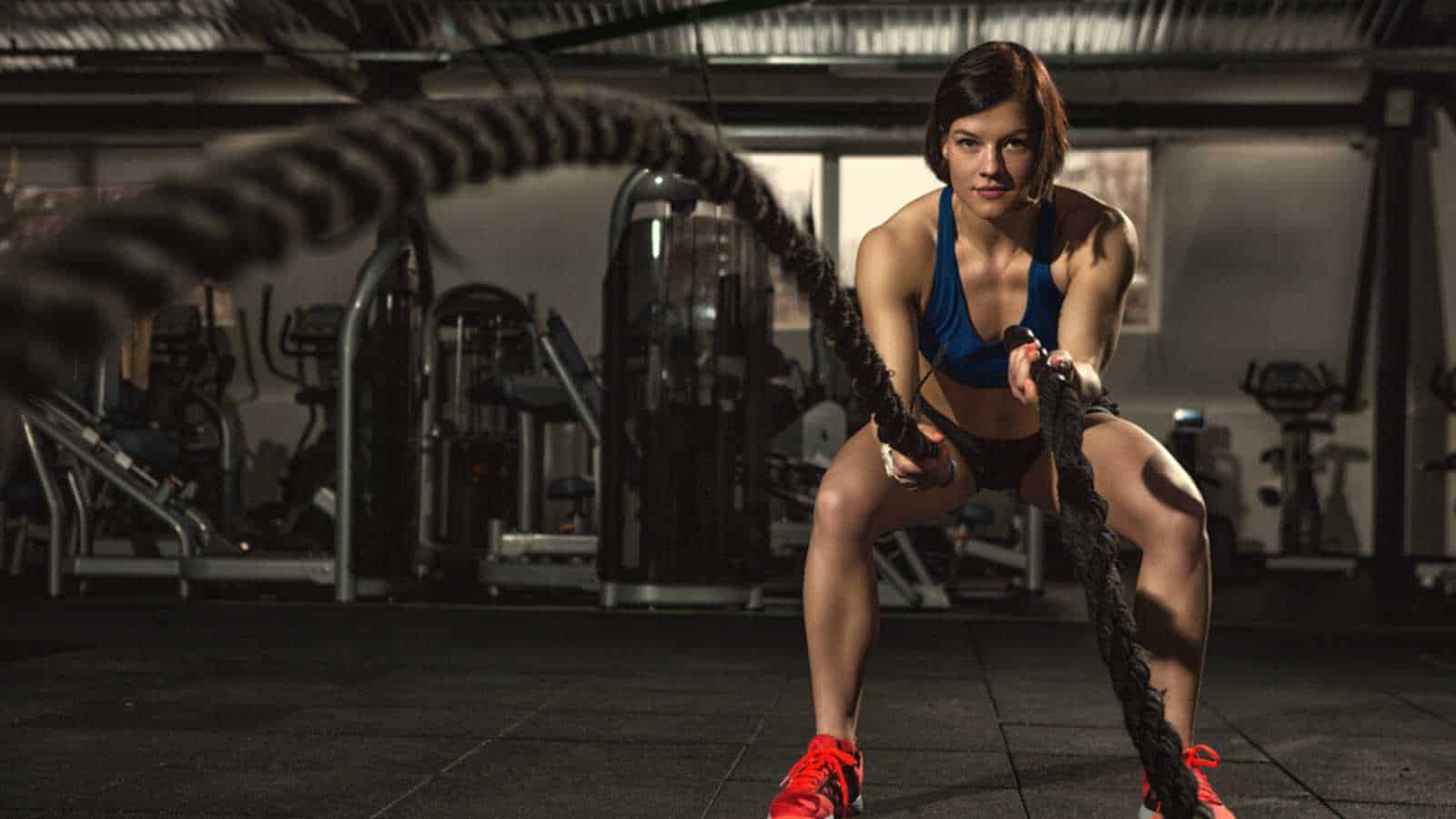 Lighter workout sessions are okay if your goal is simply to boost your health. If you're all about bulking up or tackling intricate routines, that's when the game changes. Attempting complex workouts sans professional guidance is risky business.
Having an instructor or rubbing shoulders with experienced lifters is like having a GPS for your workout. Trying intense routines solo could lead to muscle tears or joint mishaps.
11. Skipping Breakfast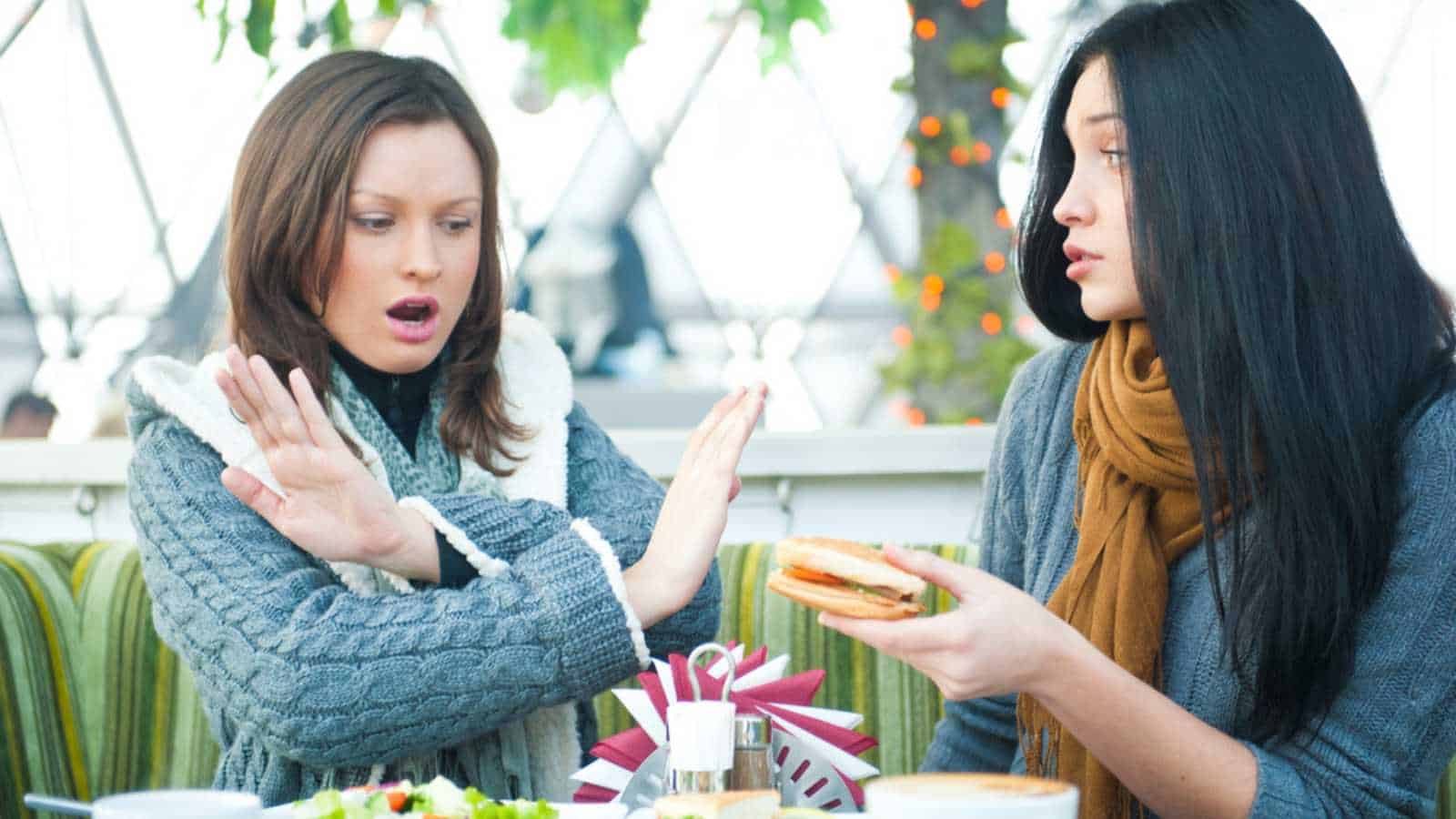 Skipping meals isn't exclusive to the frugal folk. We get it. But sometimes, trying to save money leads to skipping meals. And guess which meal often gets the snub? Unfortunately, today's hustle and bustle has faded the breakfast tradition into the background.
People don't realize skipping breakfast is like taking a road trip without filling the gas tank. No breakfast equals a sluggish engine and a drop in productivity and can invite chronic diseases like diabetes and obesity. Over time, your memory and heart could be dealt a not-so-favorable hand.
12. Living in Borderline Dangerous Conditions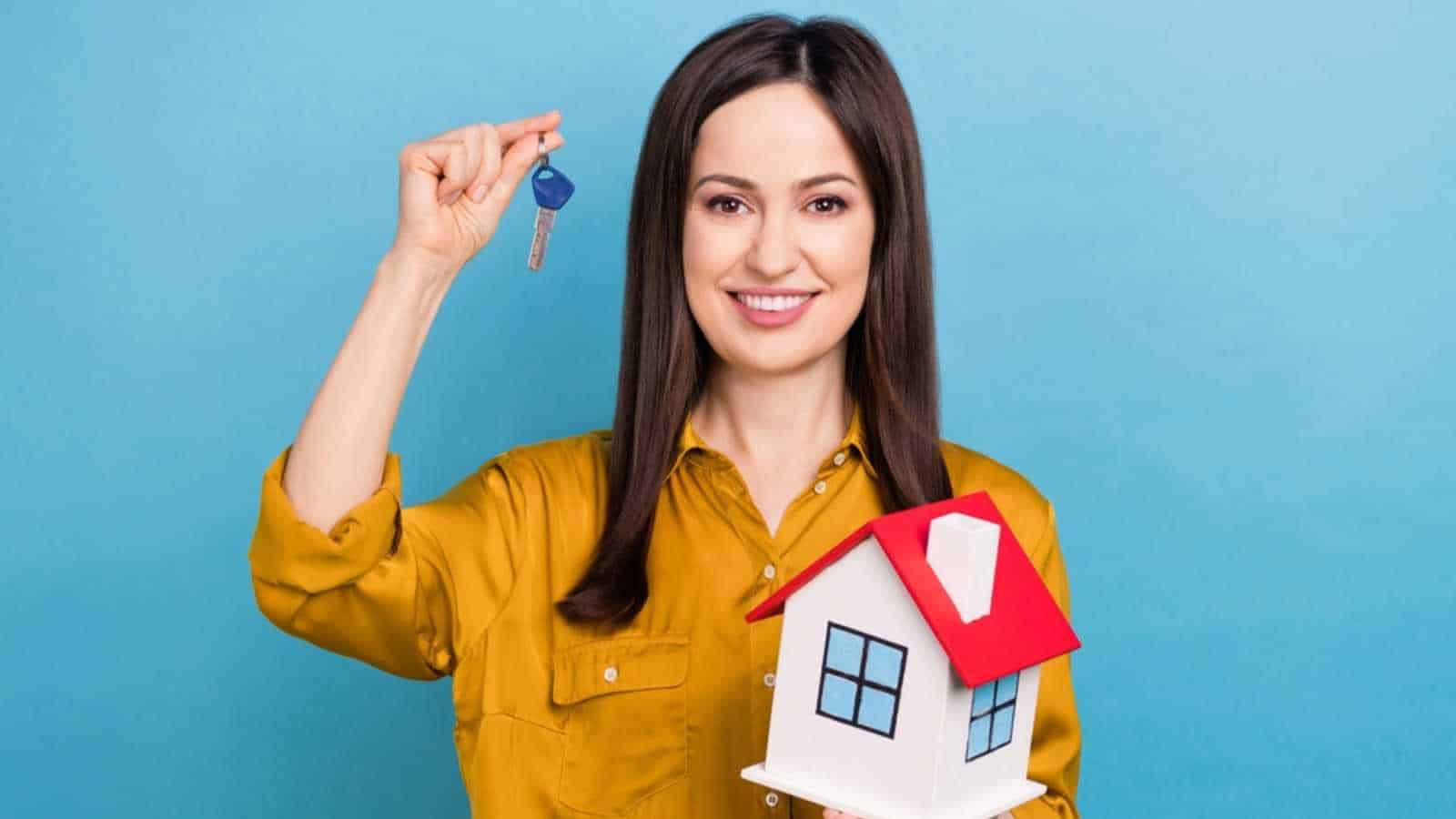 Finding an affordable apartment is undoubtedly a victory, but with rent prices soaring, there's often a catch. If you're paying peanuts, chances are you're waving goodbye to something significant.
Consider this real talk: "I live in such a bad area right now, but my rent is so cheap. Crime is so high, though, that I'm always on alert. I can't go outside at night, and it's loud and trashy," one individual shares. Your safety and well-being are the VIPs of the show. Sacrificing your peace and happiness to save a few bucks on rent isn't a fair trade-off.
35 Proven Ways to Save Money Every Month
Many people believe it's impossible to save money. Or, they think saving $20 or $50 a month won't amount to much. Both are incorrect. There are many simple money-saving tips that can add up to big savings. You just have to start one, then another, to increase your savings.
Ways to Save Money Every Month
21 Awesome Passive Income Ideas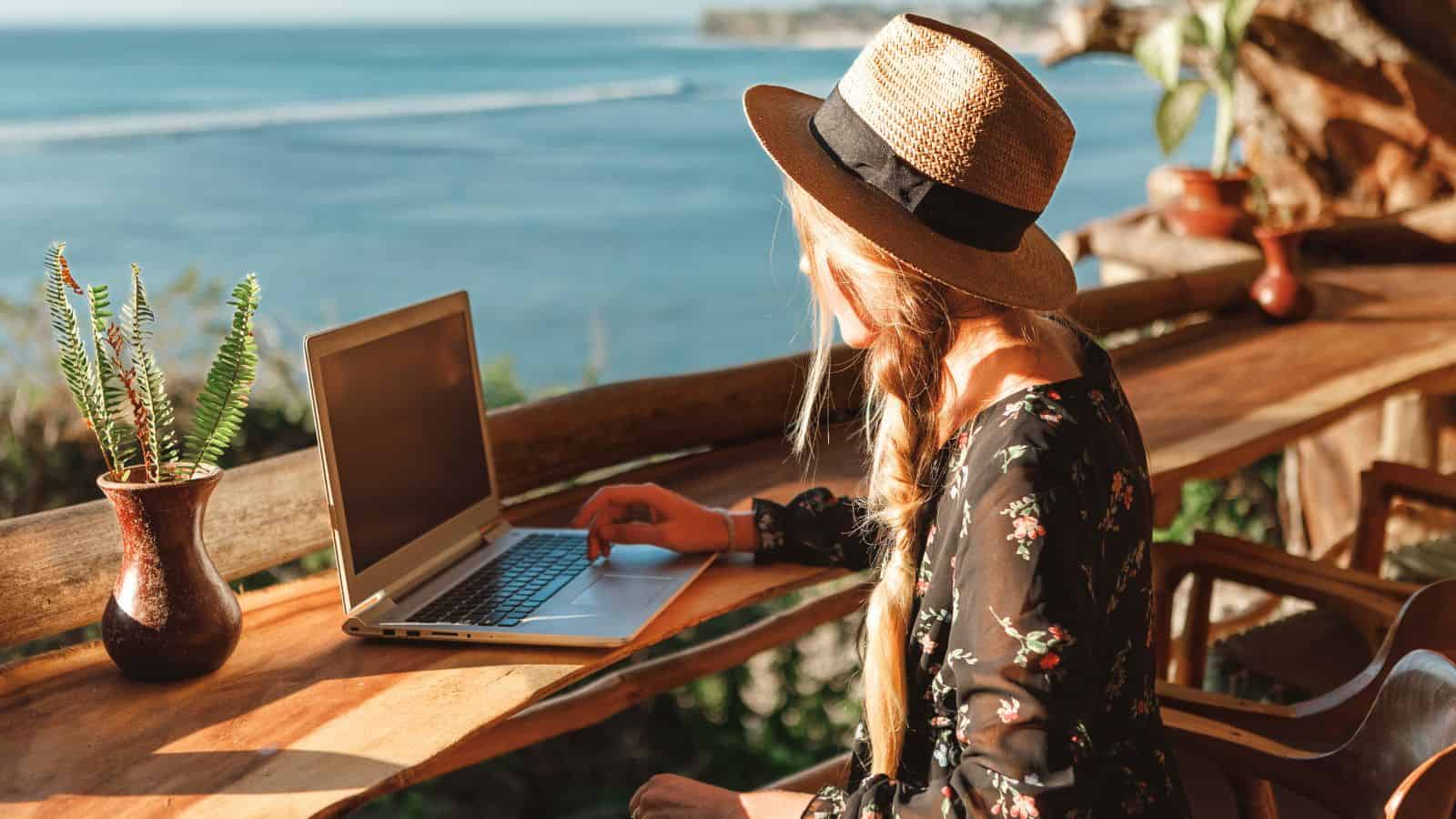 Passive income is an excellent way to build wealth. Thankfully, many ideas only require a little money to start. Pursue these options to grow real wealth.
Best Passive Income Ideas to Build Real Wealth
How to Watch College Football Games Without Cable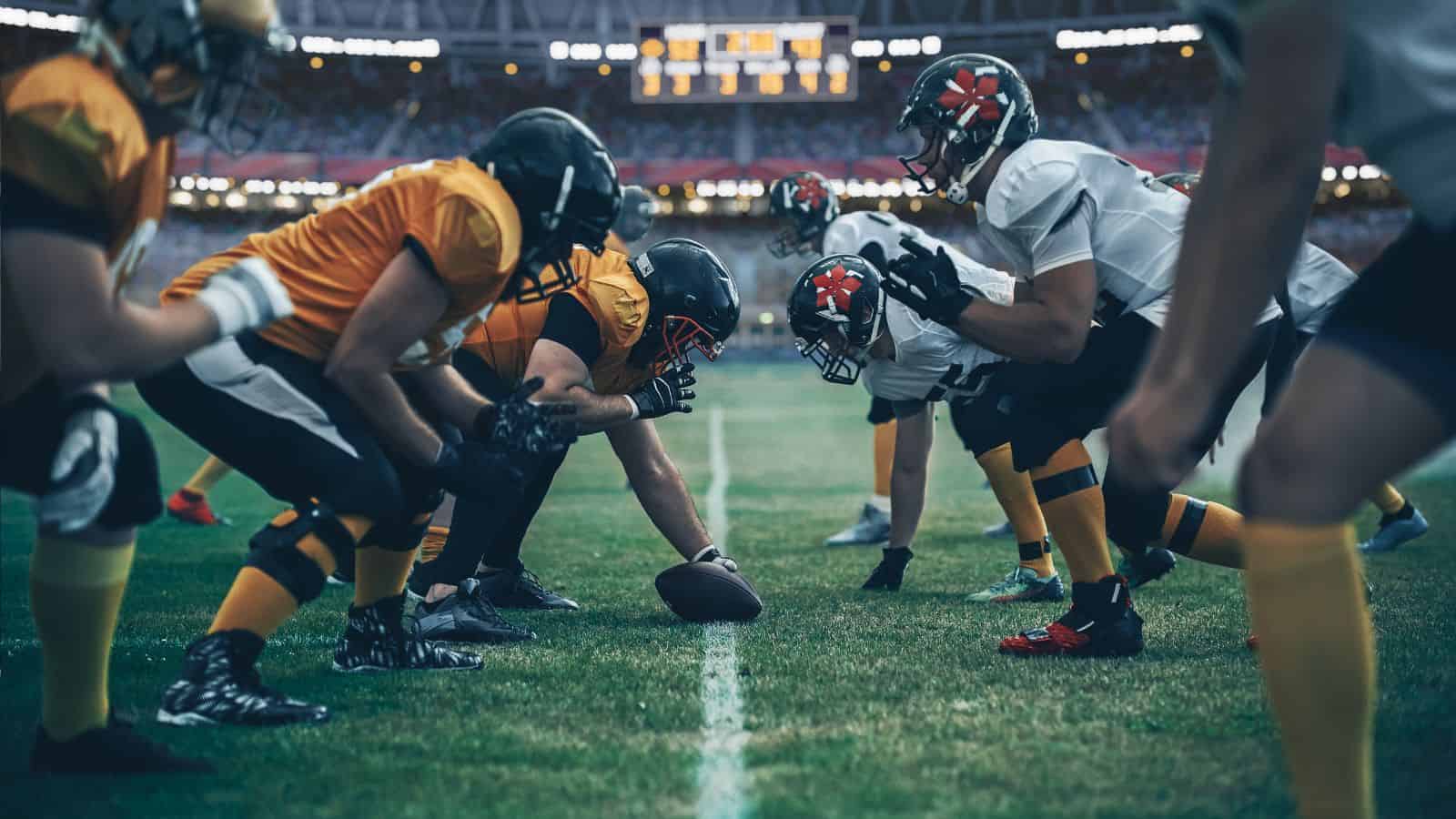 You don't need a pricey cable contract to watch live college football games. You can watch your favorite team and save big money. Here are the top ways to do it.
Ways to Stream College Football Games Without Cable
11 Jobs That Pay $20+ an Hour and Don't Require a Degree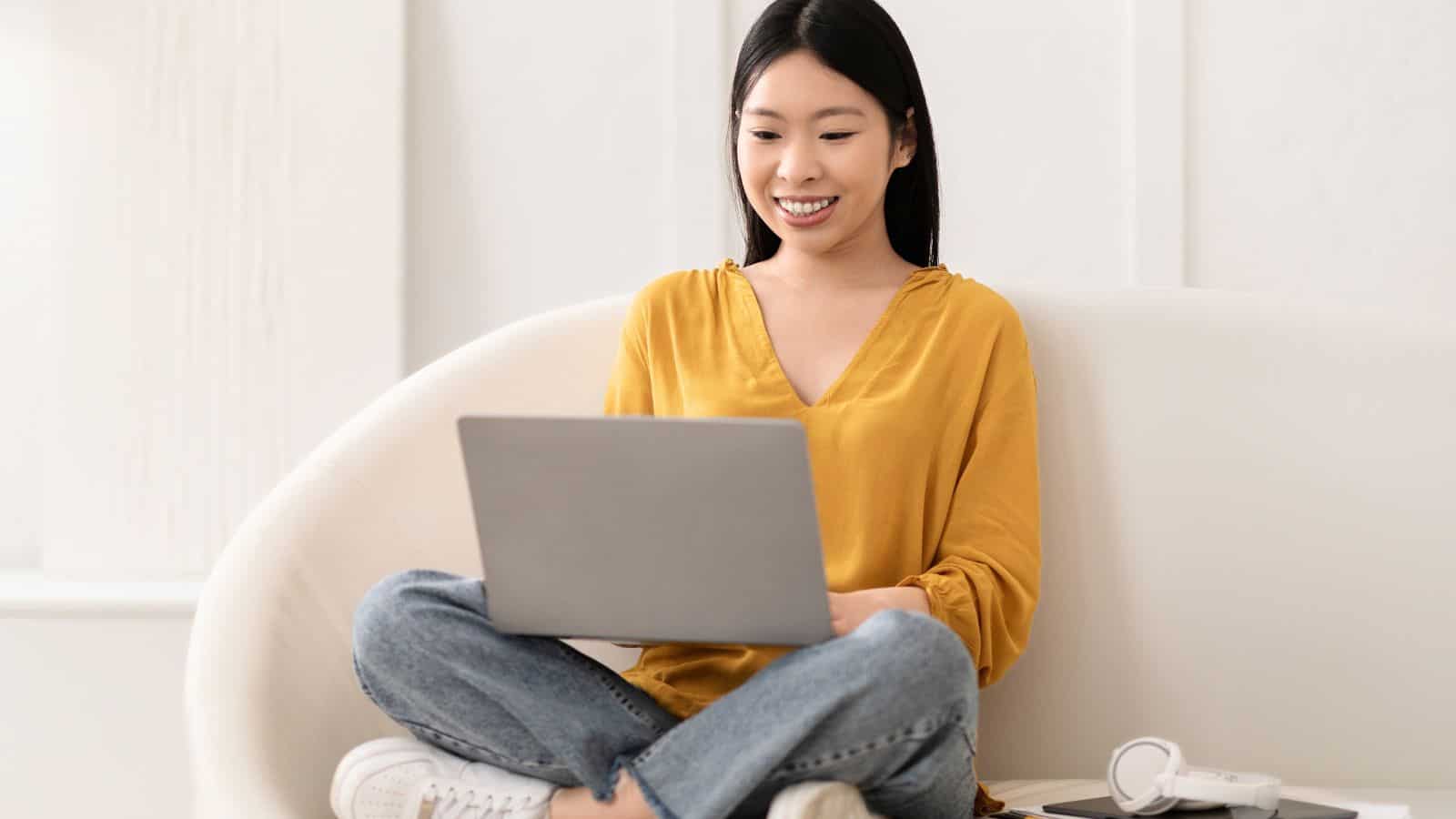 A college diploma is terrific, but it's not always necessary to earn a good living. Consult this guide to identify other ways to earn at least $20 an hour without a college degree.
Jobs That Pay $20 an Hour and Don't Require a Degree
How to Build an Emergency Fund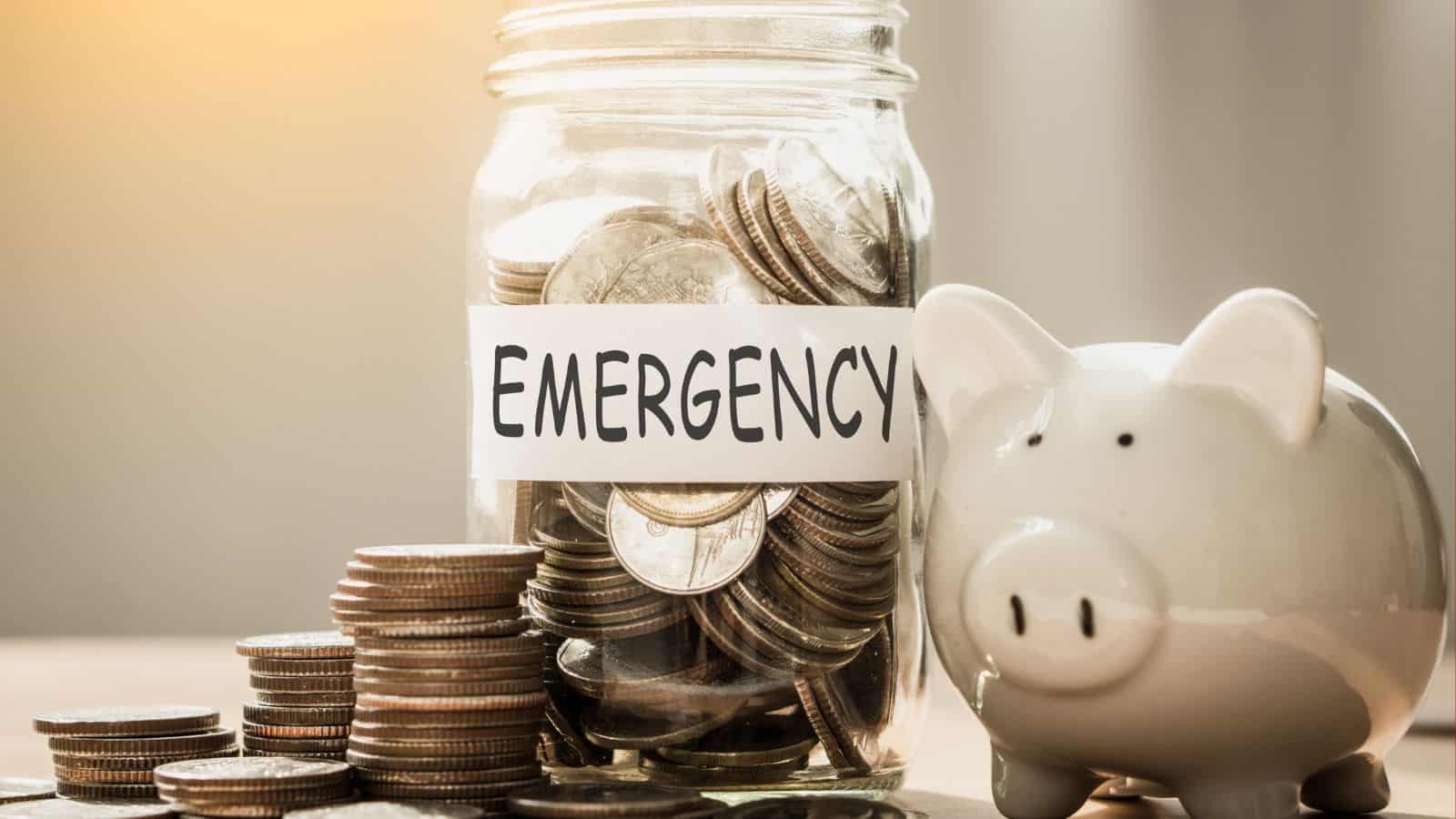 Having a fully-funded emergency fund is the gold standard of personal finance. However, it's not always easy to achieve. Follow these steps to start and grow one that gives you peace of mind.
How to Build an Emergency Fund
This thread inspired this post.