I shopped at Aldi years ago and then rediscovered it this year, as prices kept rising at my regional grocer chain. While there are some things I won't or can't buy at Aldi, there are plenty of items I will buy there. Here are 11 things I always buy at Aldi.
Spices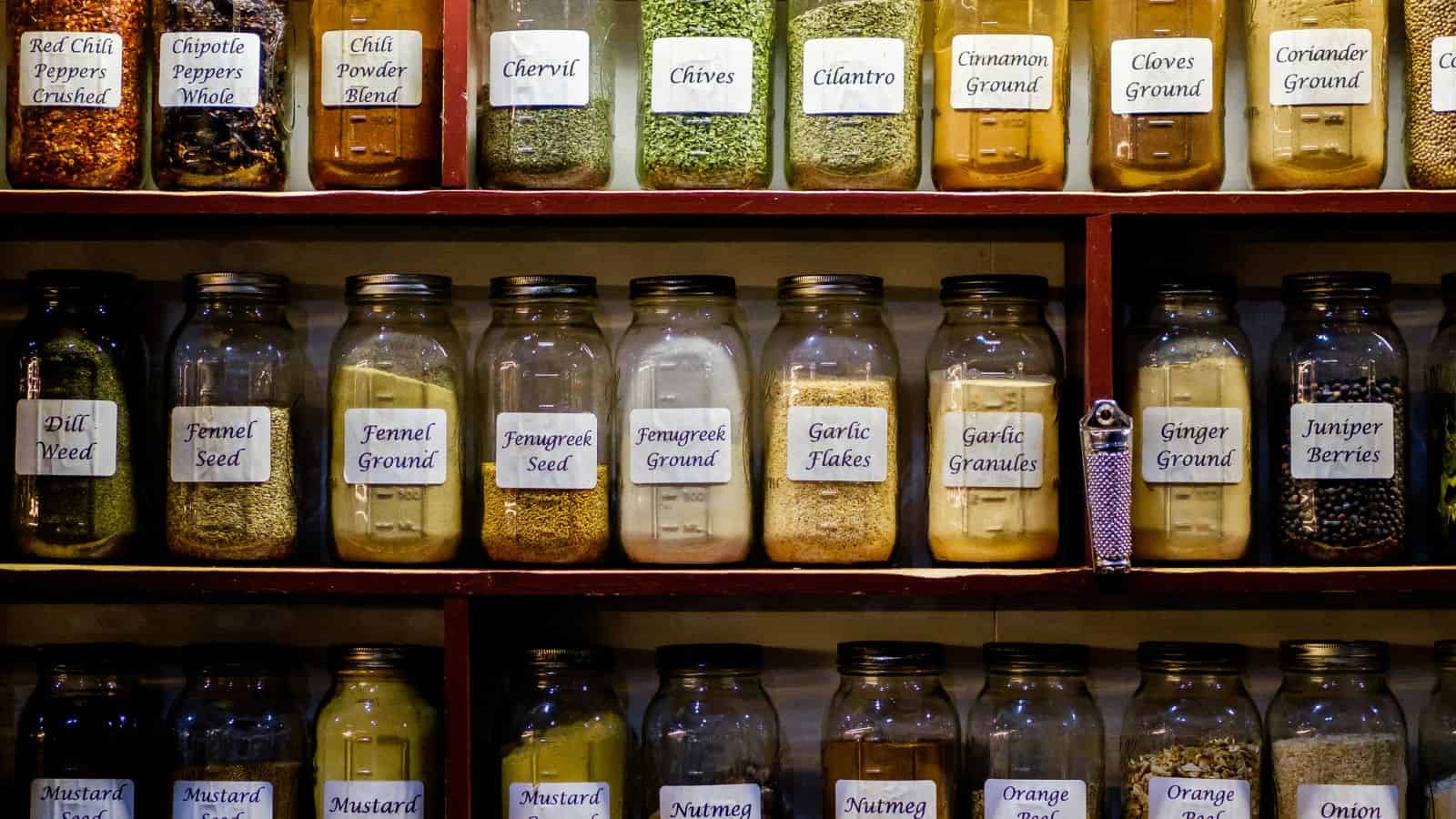 Have you looked for spices at your local grocery store recently? I have and was shocked to see sky high prices for paprika, garlic salt, parsley and other common spices.
All of these as well as some specialty blends are available at Aldi for a lower price. They even have a killer Nashville Hot Chicken spice blend that is one of the best I've ever tasted.
Specialty spice options can change at Aldi without notice, so if you see something you like, be sure to grab it!
Chicken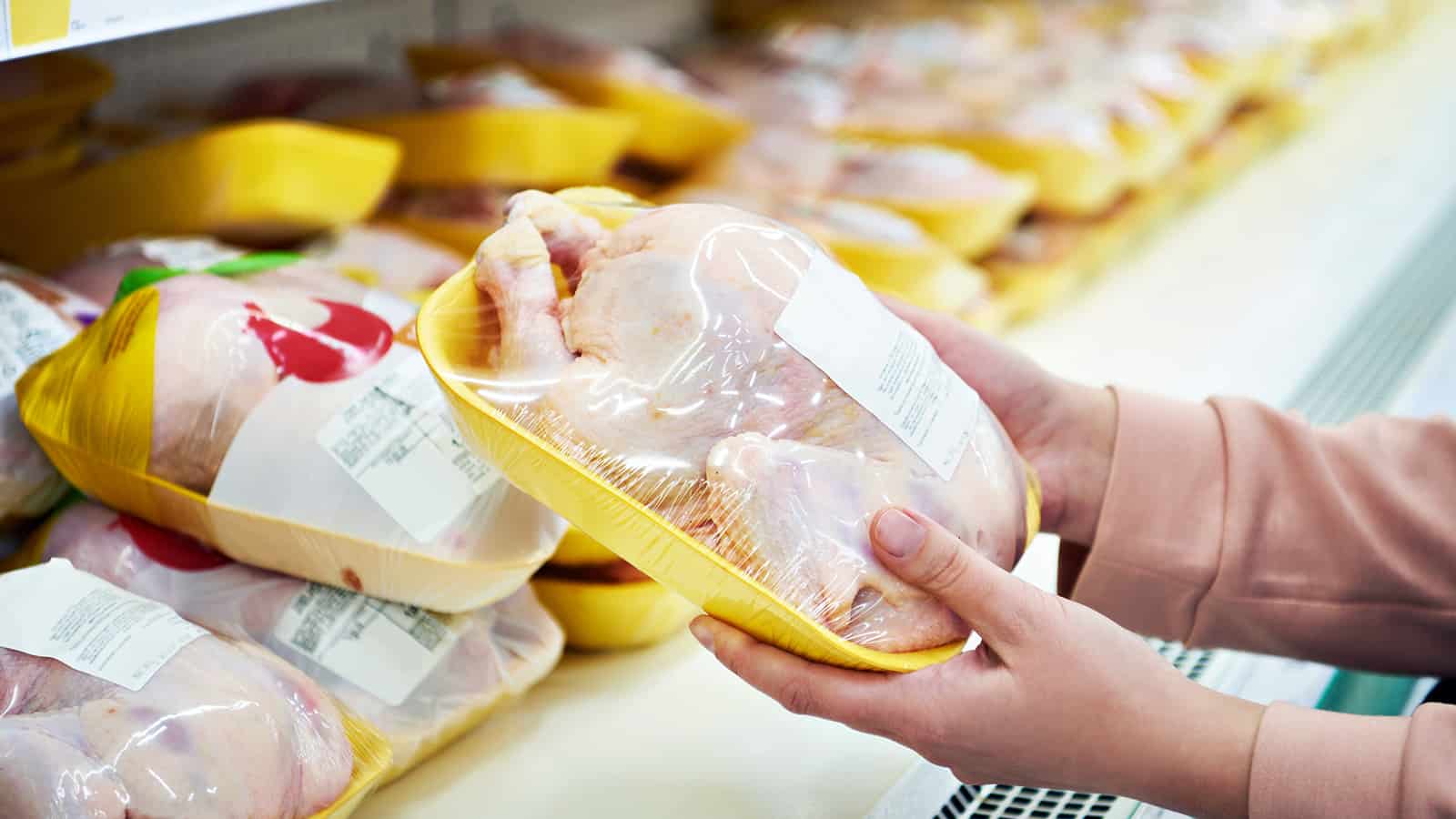 We like to eat a lot of meals with chicken. But, the bird flu and inflation were making that cost-prohibitive.
I was waiting for our local grocery store chain to put chicken on sale. Until I went to Aldi.
Their standard price for boneless, skinless chicken breasts is more than $1 per pound cheaper than anywhere else.
They always have ground chicken in stock too – something I've found hard to find at other stores.
Milk
With three growing children, we should just move to the country and put a cow out back.
We go through about a gallon of milk every day.
We had been buying our milk at Costco until we discovered Aldi sells it for a dollar per gallon less. That's a great way for us to save money on something we buy each and every week.
Bacon
We don't buy bacon often. But on occasion, we like to do breakfast for dinner. That can add up when you're feeding five hungry people (and two growing teenagers).
We keep our costs down by buying bacon at Aldi. Our local grocery store chain was charging $7 to $9 per pound of bacon.
Aldi has it for around $5. Plus they have turkey bacon, which I love, for a reasonable price.
Almond Milk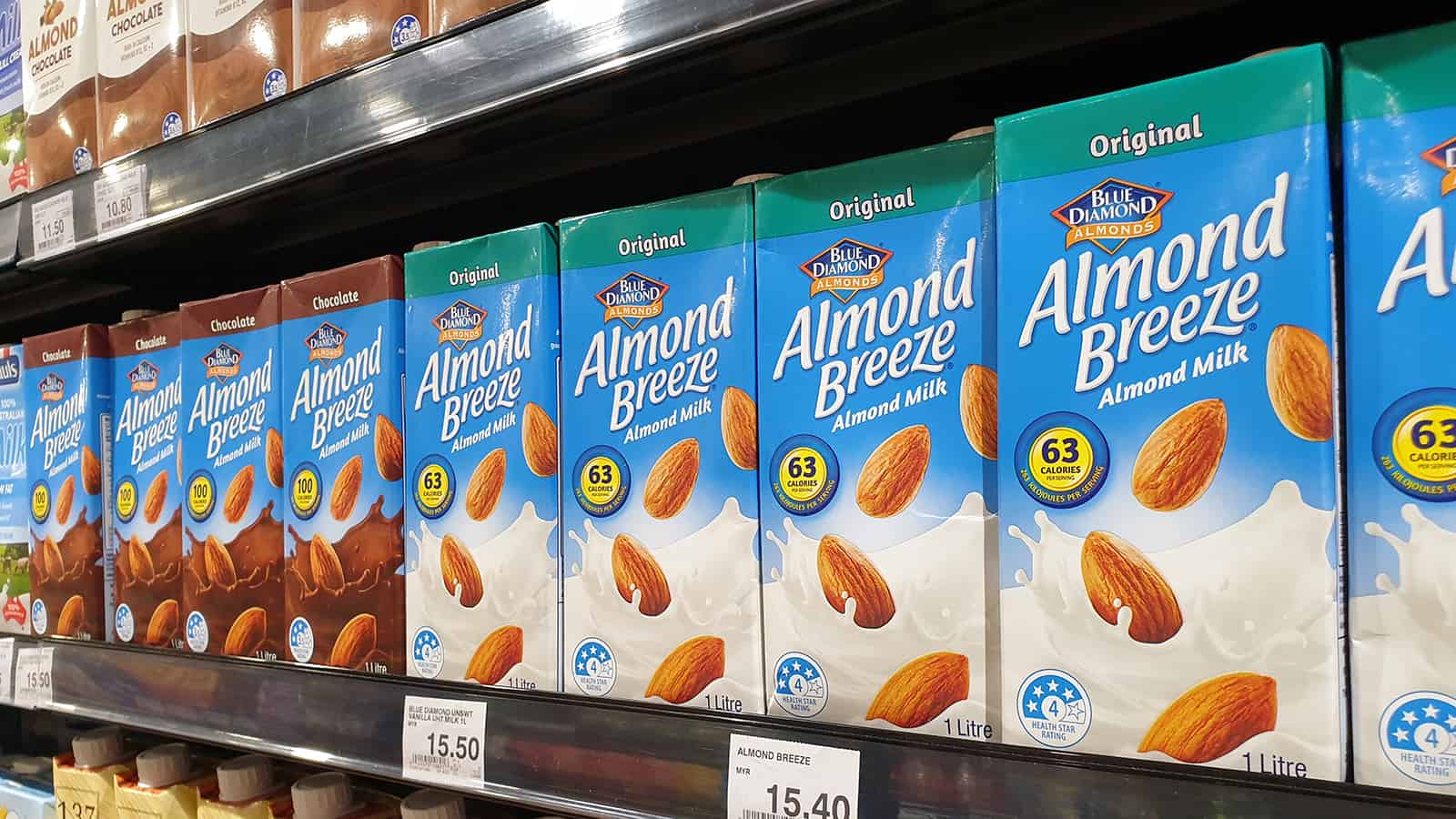 One of my children is lactose intolerant. We had been buying almond milk at the grocery store – and paying a pricey penny for it.
Now we shop at Aldi and save money each month.
Butter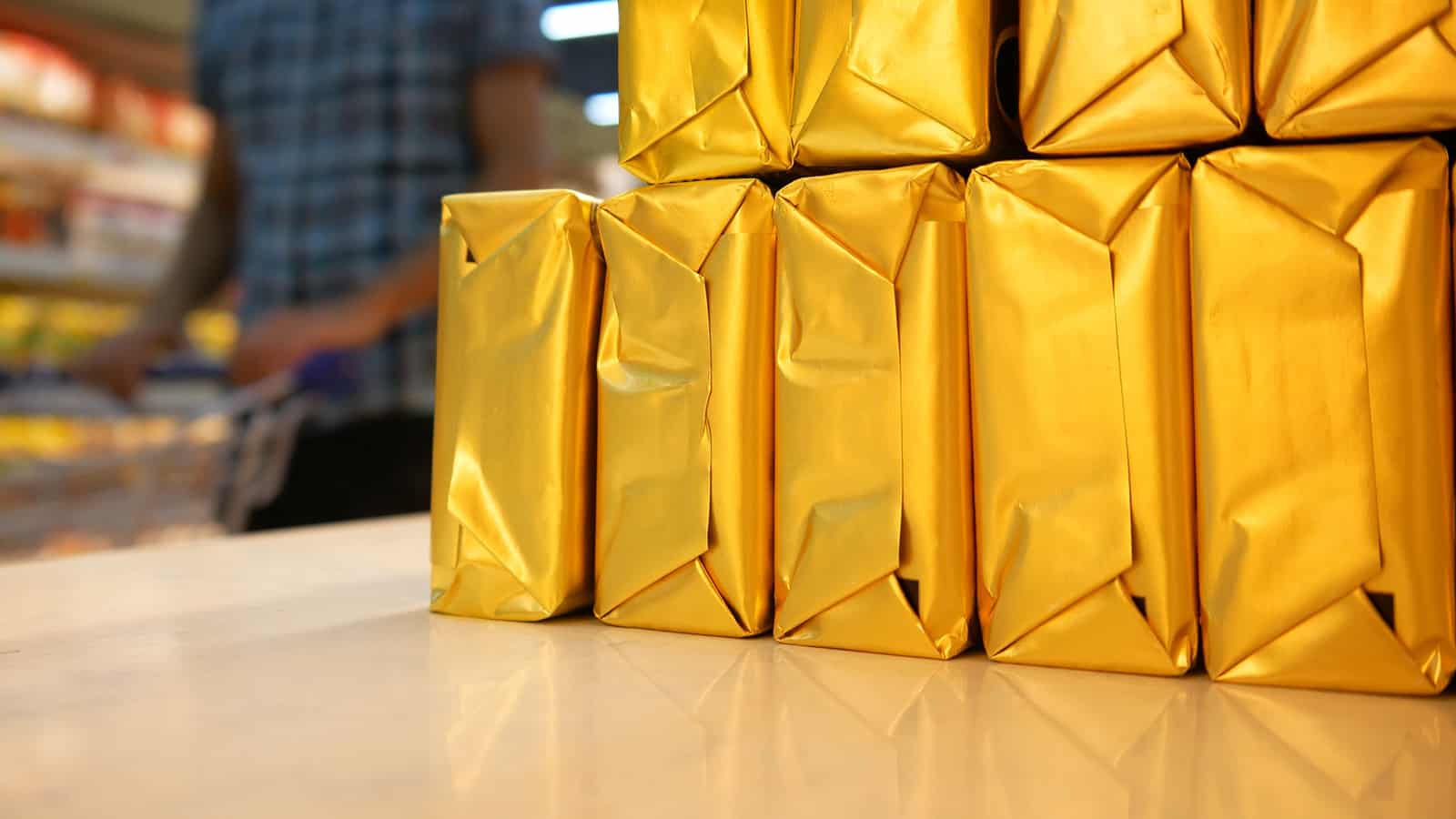 Like milk, we go through a lot of butter. (We love toast for breakfast, remember.)
We were buying butter at Costco for about $3 or $4 a pound.
We can get butter for slightly less than that at Aldi. And when you're buying a lot of it, every penny saved adds up.
Sliced Cheese
Buying cheese at the grocery store can be expensive. We use sliced cheese a lot in sandwiches.
We don't want to have to buy 3 pounds of just colby jack.
Thankfully, Aldi has many varieties of sliced cheese in half pound packs for under $3 a pack.
Tortillas
We love Mexican food. Eating out has gotten pretty pricey, so we make our own dishes at home.
Aldi has corn and flour tortillas in a variety of sizes for very reasonable prices. They rival what Costco charges.
And they're much cheaper than our local grocery store.
Organic Items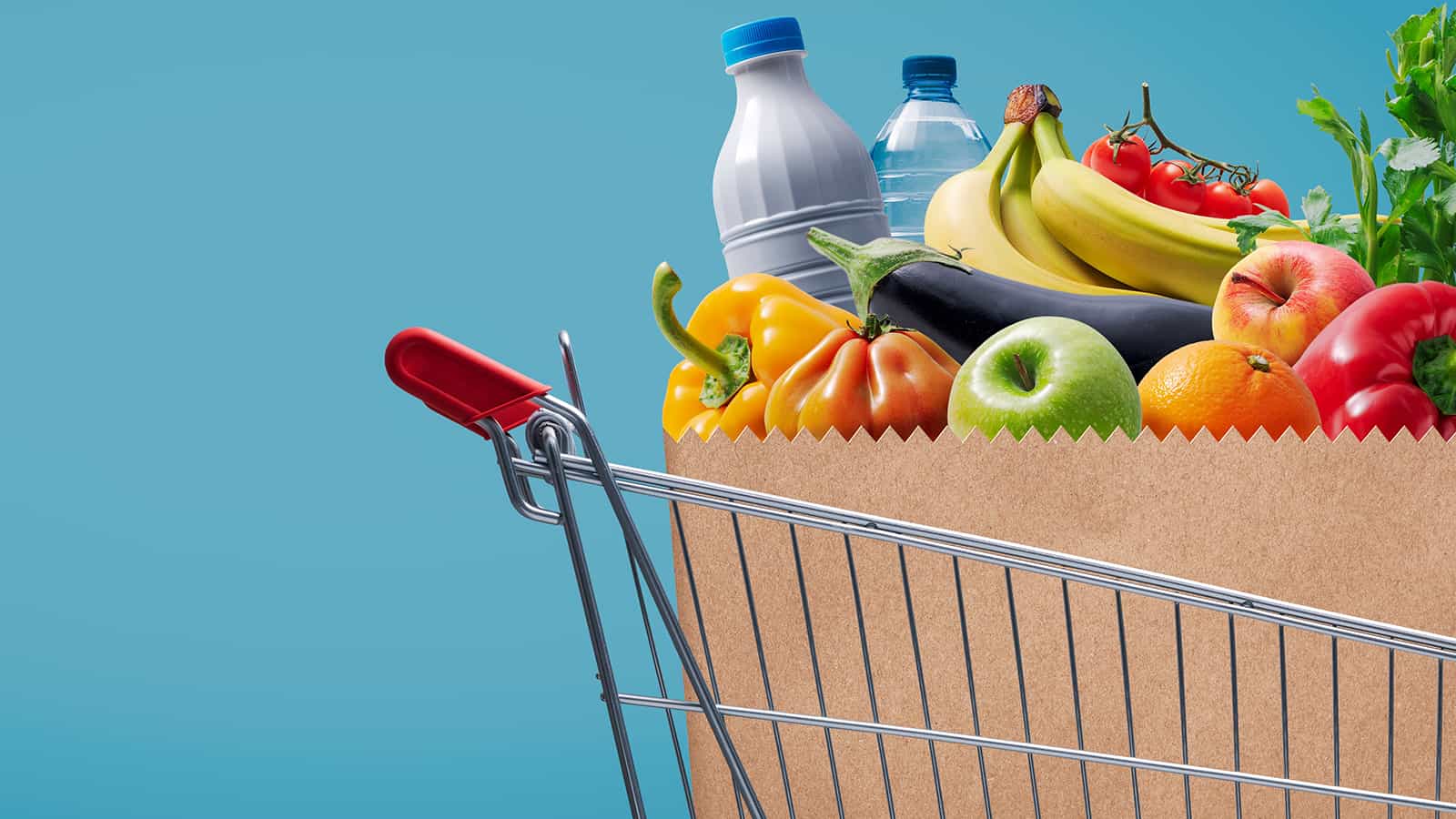 I used to think I had to go to Whole Foods to find good, organic options.
The problem is that Whole Foods is just too darn expensive. Aldi has a surprising number of organic options.
And they're prices are incredibly reasonable. One of our children's favorite items are organic cheese puffs.
Aldi has them for around $2.50 a bag. Can't beat that.
Chips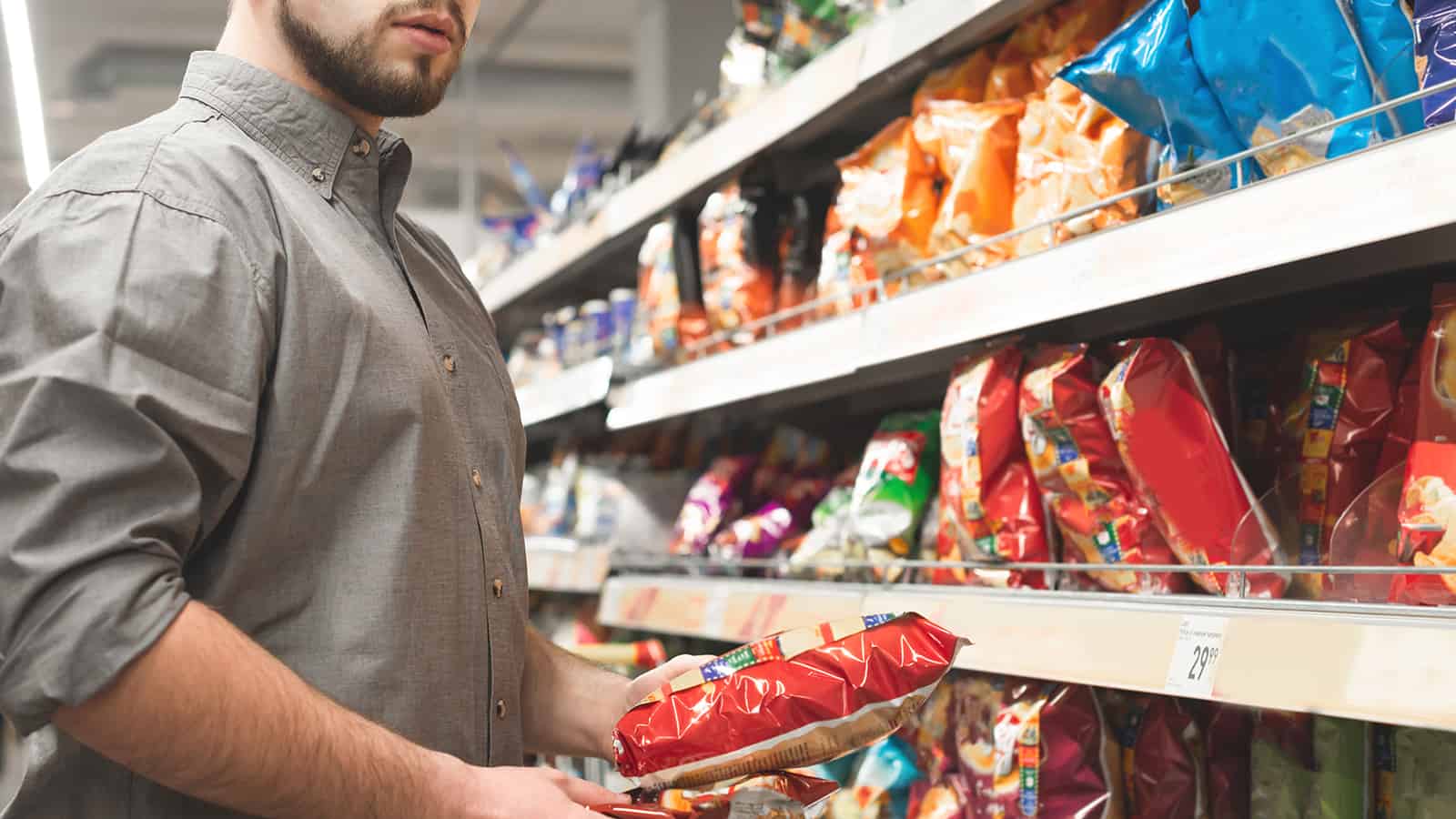 Speaking of cheese puffs, chips have gotten super expensive. Especially if you are trying to buy them at a grocery store, one small bag can cost $6.
Save yourself some money and buy them at Aldi instead. They don't have name brand, but their store brands taste just as good.
Produce
You can definitely save money buying produce at Aldi. Just know you won't have the variety or consistency you'll find at other grocery stores.
Still, there are multiple types of fruit and vegetables. They also have salad blends. And, they have plenty of organic options, for not much more money than non-organic.
Unless you need a specialty item, try buying your produce at Aldi to save money.
How to Save Money on Groceries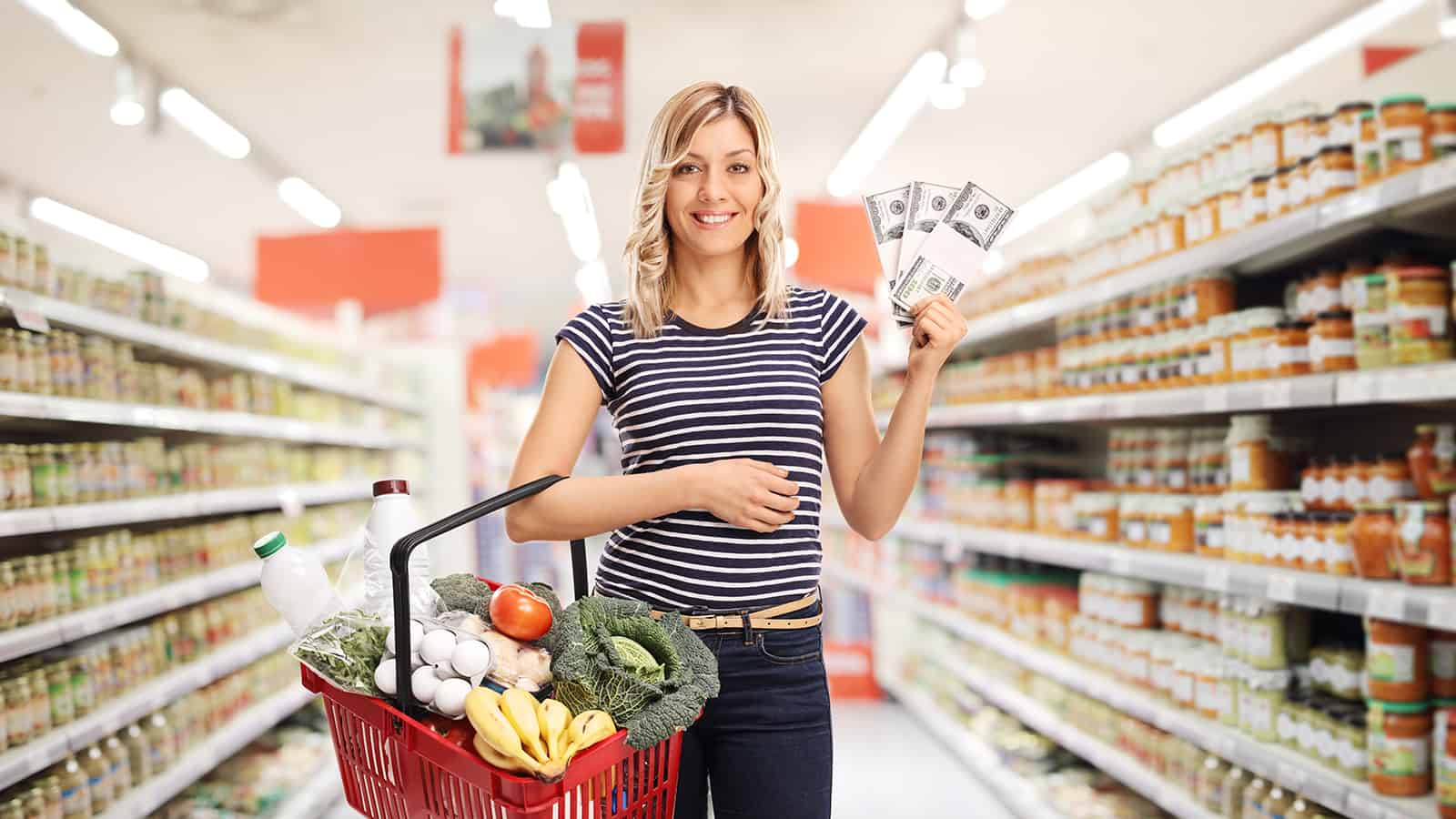 It can be a challenge to keep grocery costs under control. With a little planning you can cut costs and not sacrifice what you want.
How to Save Money on Groceries
11 Ways to Make Money on the Weekends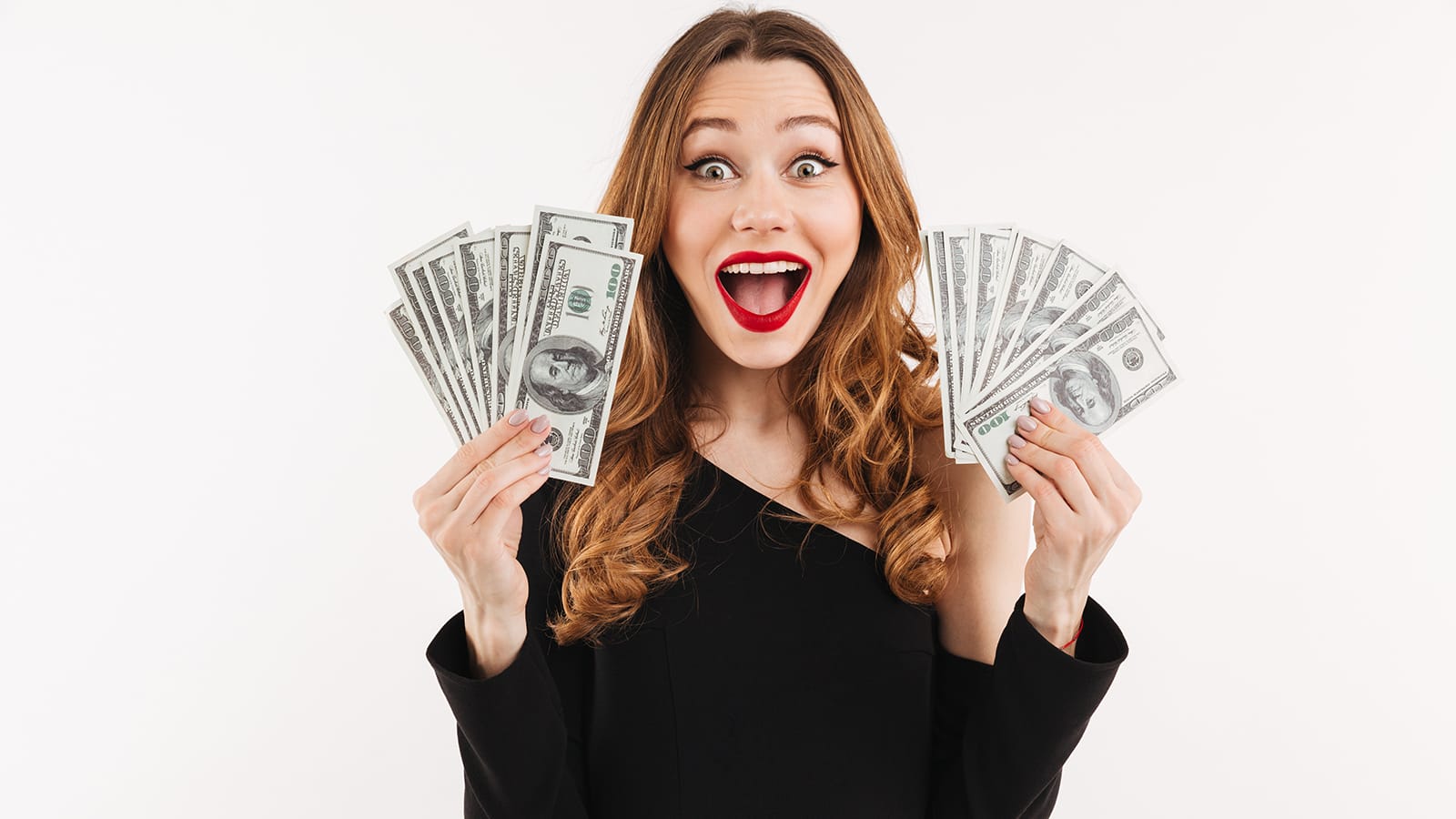 Weekends can be a fantastic time to earn extra money to reach a financial goal. Thankfully, there are plenty of gigs available.
How to Make Money on the Weekends
How to Watch College Football Games Without Cable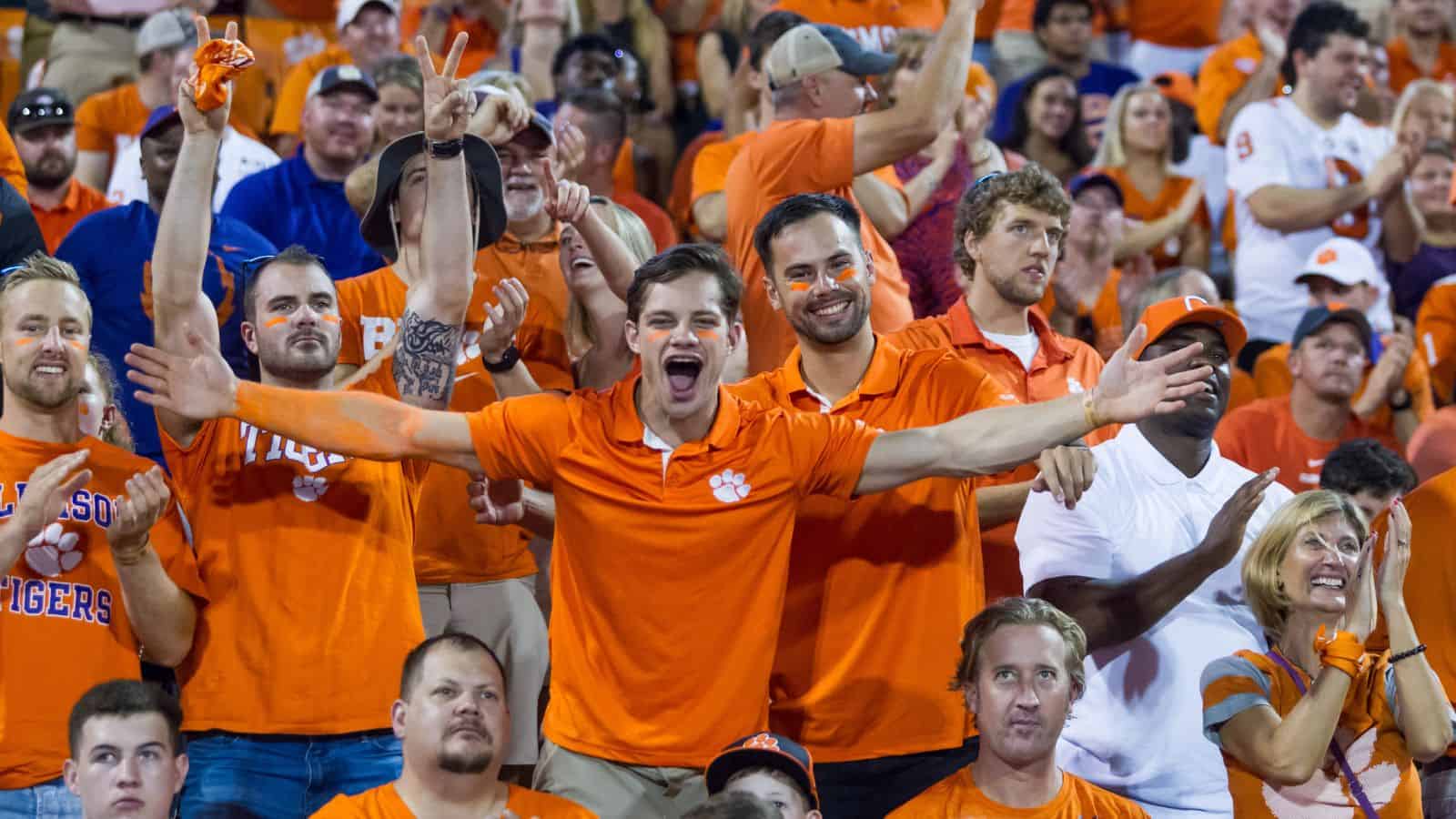 You don't need a pricey cable contract to watch live college football games. You can watch your favorite team and save big money. Here are the top ways to do it.
Ways to Stream College Football Games Without Cable
7 Best Cheap Meal Kit Delivery Services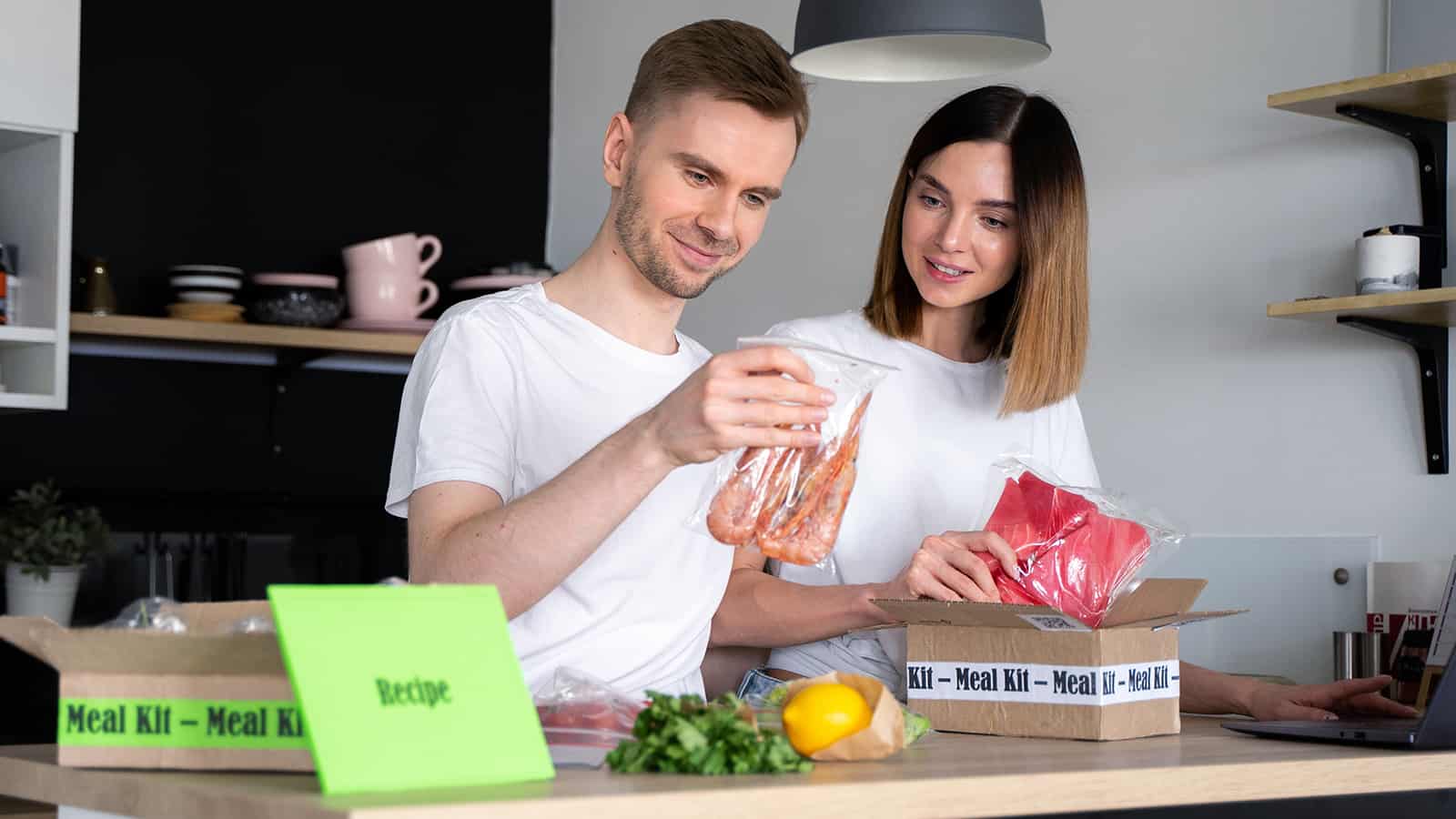 Not all meal kit delivery companies are expensive. Some are relatively affordable and cheaper than dining out. Plus, they can save you time in the kitchen. That's a win-win.
7 Best Cheap Meal Delivery Kits
11 Best Places to Buy Discounted Gift Cards Online
Why pay more when you don't have to? Discounted gift cards work for anyone and any occasion.