Football is almost back. For NFL fans, it has been too long since the Super Bowl, and they're itching for action.
Don't believe the myth that you need an expensive cable contract to watch your favorite teams. You can catch all of the action on your terms. Best of all, you can cancel your chosen streaming service when the season is over.
Here are the 12 best choices to stream NFL games in 2023.
Sling TV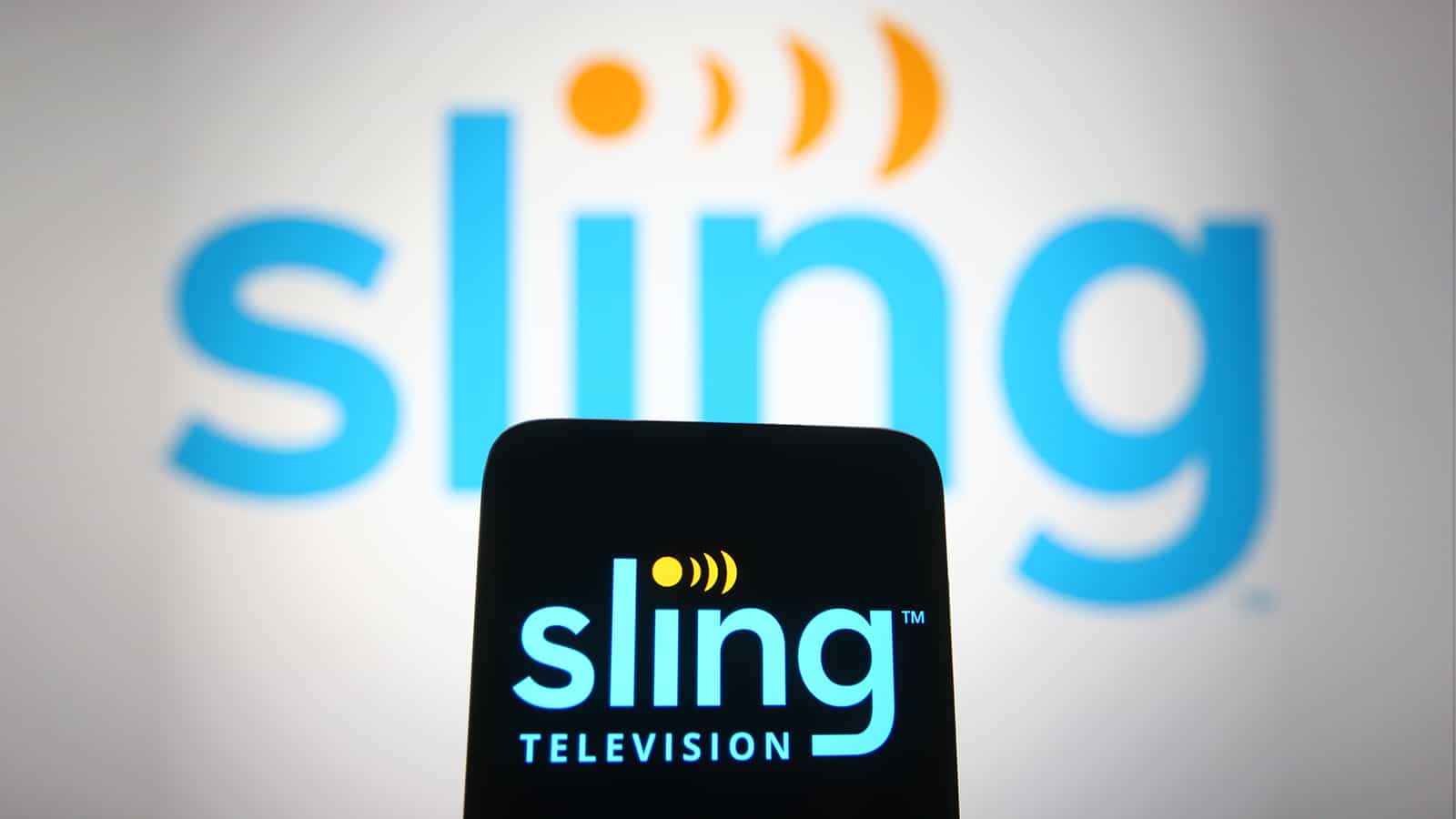 Sling TV is the most affordable live TV streaming service that offers sports. It won't be a fit for everyone, but it works for most. Sling Orange will get you ESPN and ESPN2. You can combine it with Sling Blue to add on the NFL Network and FS1.
Purchase the Sports Extra add-on so that you can get NFL RedZone. Unfortunately, Sling only offers ABC, FOX, and NBC in select markets. You can combine it with an over-the-air antenna to get your locals and save money.
Fubo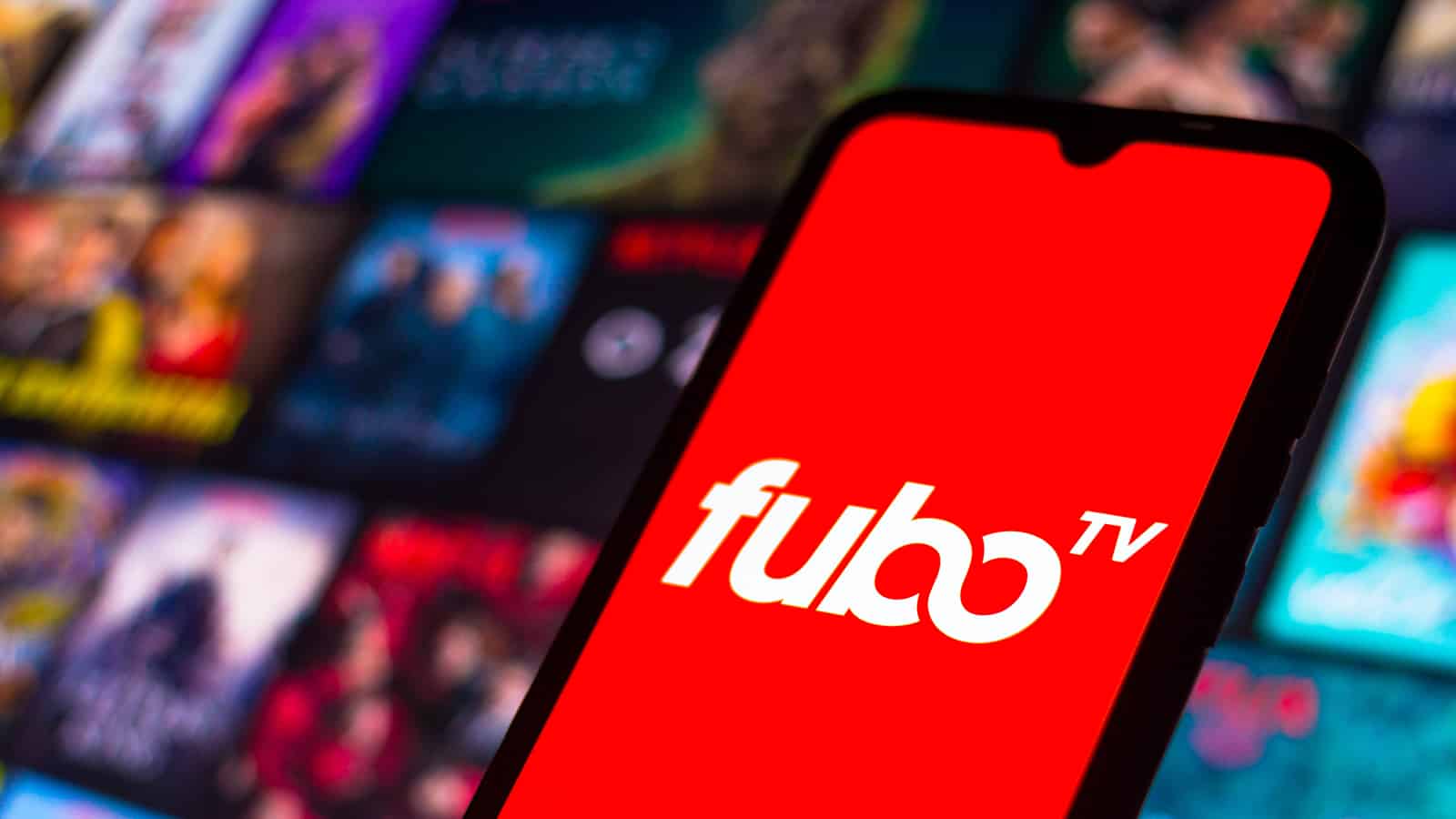 Fubo is a sports-centric streaming service and terrific for NFL fans. You get all of the ESPN channels, your locals, and the NFL Network.
The Sports Plus add-on includes NFL RedZone. If you also want your Bally Sports regional sports networks, Fubo is one of two services that offer them.
DIRECTV STREAM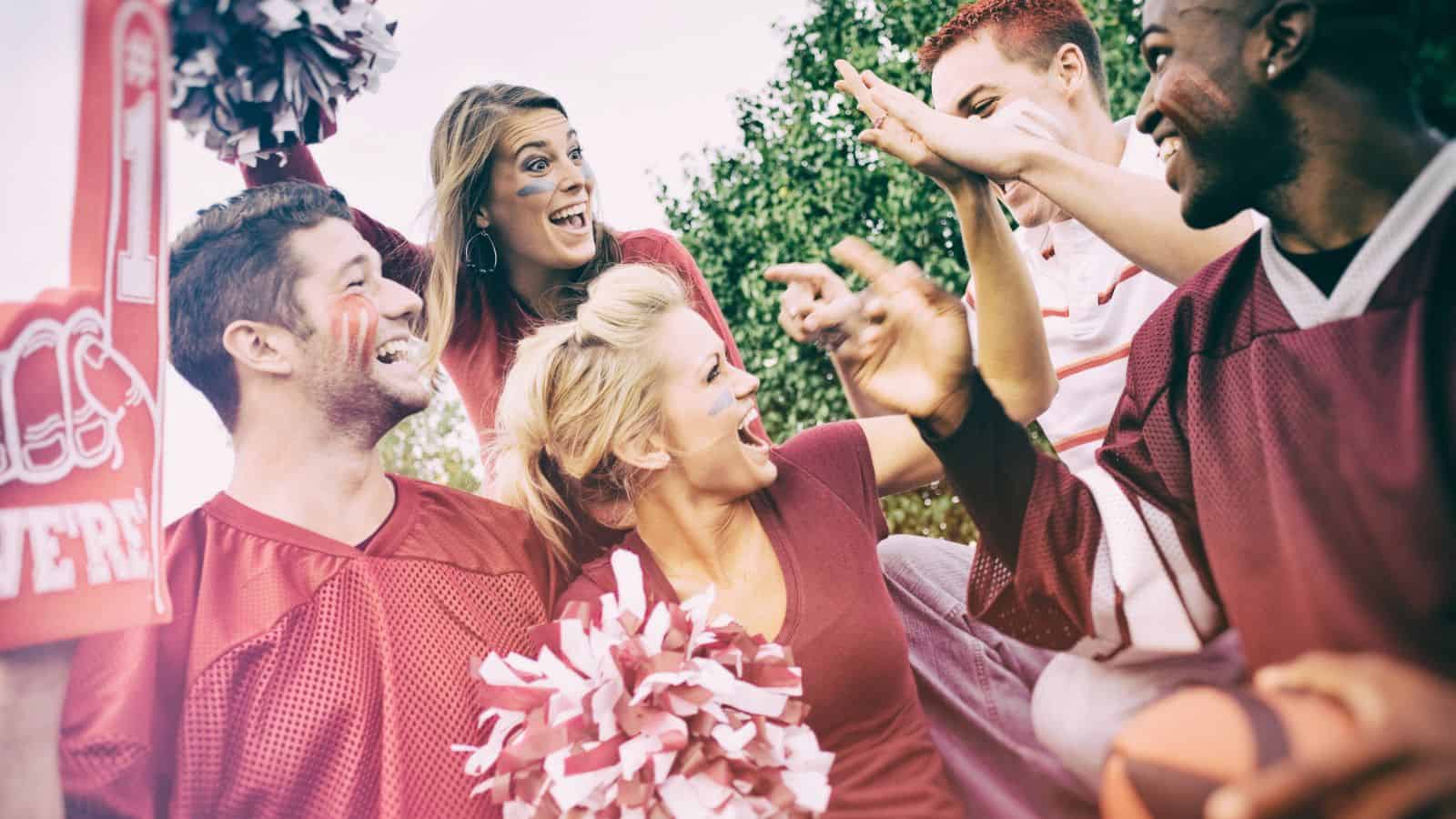 DIRECTV STREAM is a popular streaming app for new cord-cutters. It's a lot like cable but for less. The base tier includes ESPN, ESPN2, and FS1.
You can upgrade to the Choice tier to get the NFL Network and RedZone. It also includes your Bally Sports networks.
YouTube TV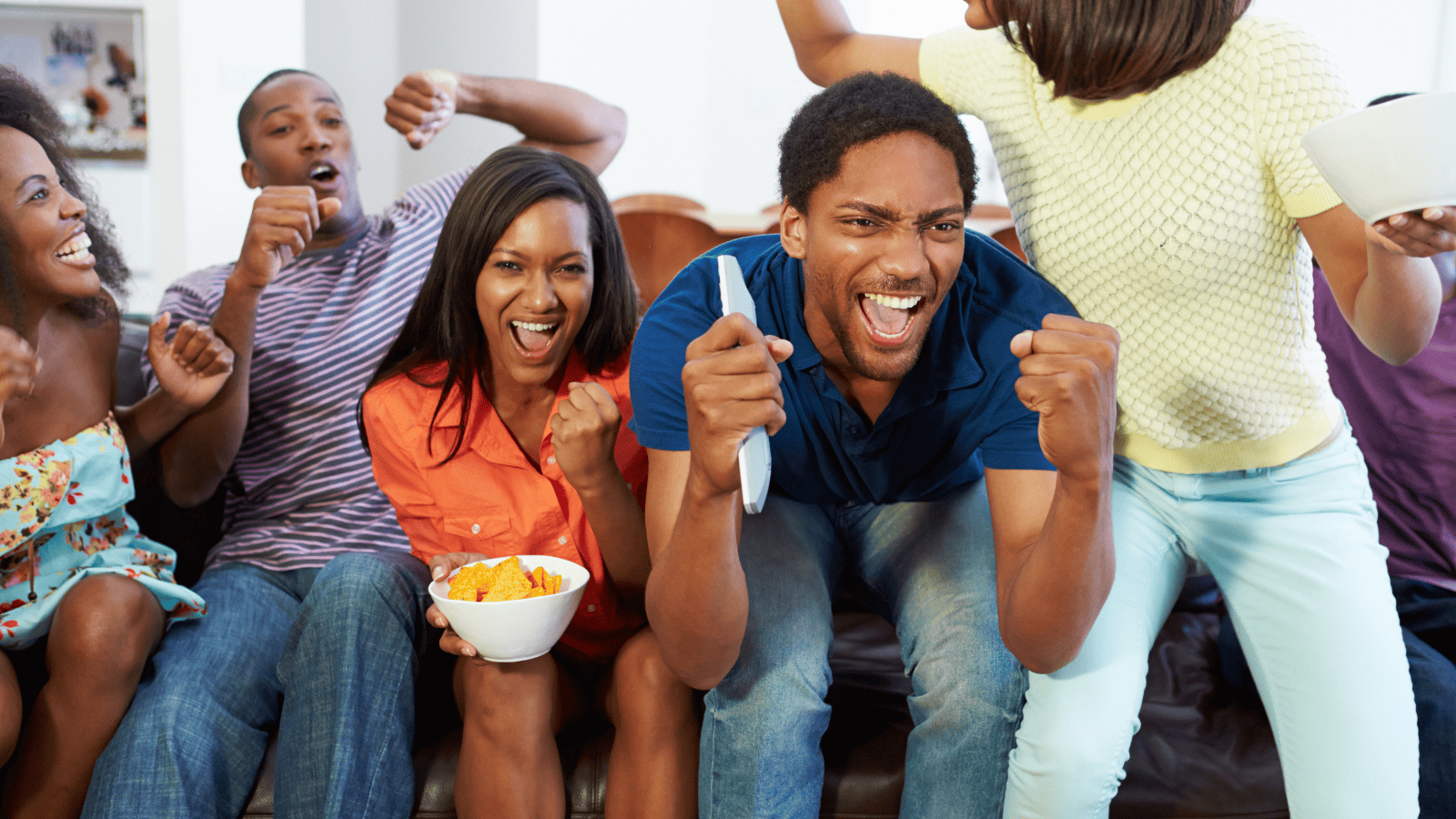 YouTube TV is one of the highest-rated live TV streaming services on the market. It includes all ESPN networks, FS1, and your locals.
New for 2023 at YouTube TV is NFL Sunday Ticket. Plans start at $300, or you can break it into four monthly installments. You don't need a subscription to YouTube TV to get the service, either.
Even if you don't get Sunday Ticket, YouTube TV is a good choice to get all locally available games.
Vidgo
Vidgo isn't as competitive as YouTube TV or Fubo, but it's still a legitimate choice. The app carries all of the ESPN networks and NFL Network. You must upgrade to its premium tier to get NFL RedZone.
Unfortunately, the service only includes ABC and FOX. It also doesn't have a cloud DVR.
Hulu With Live TV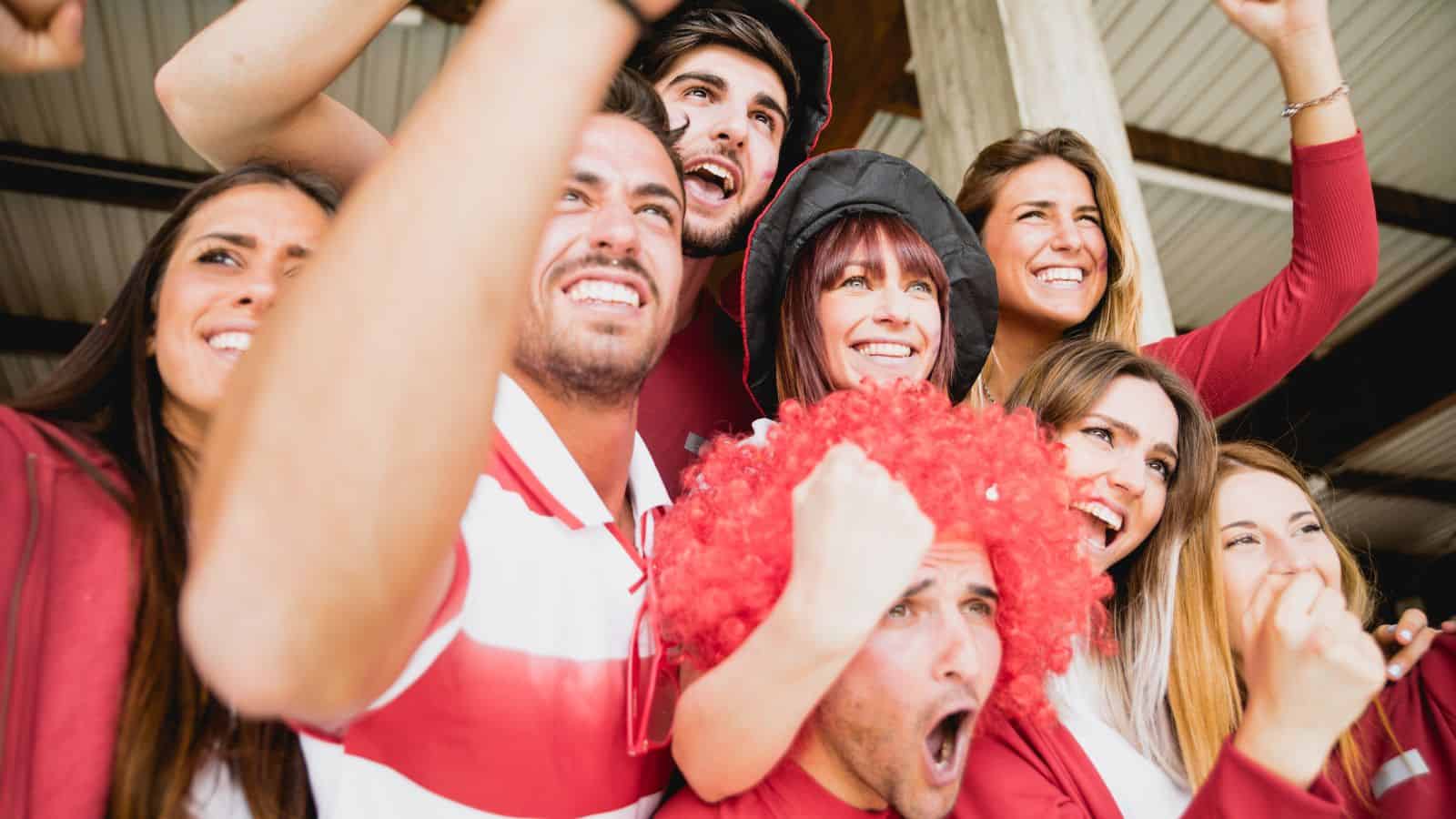 Hulu Live offers a lot for NFL fans. It has the entire ESPN suite, NFL Network, FS1, and your local networks. You can get the NFL RedZone with its Sports Plus add-on.
Subscribers also receive access to ESPN+, which will carry one exclusive international game for the 2023 season.
ESPN Plus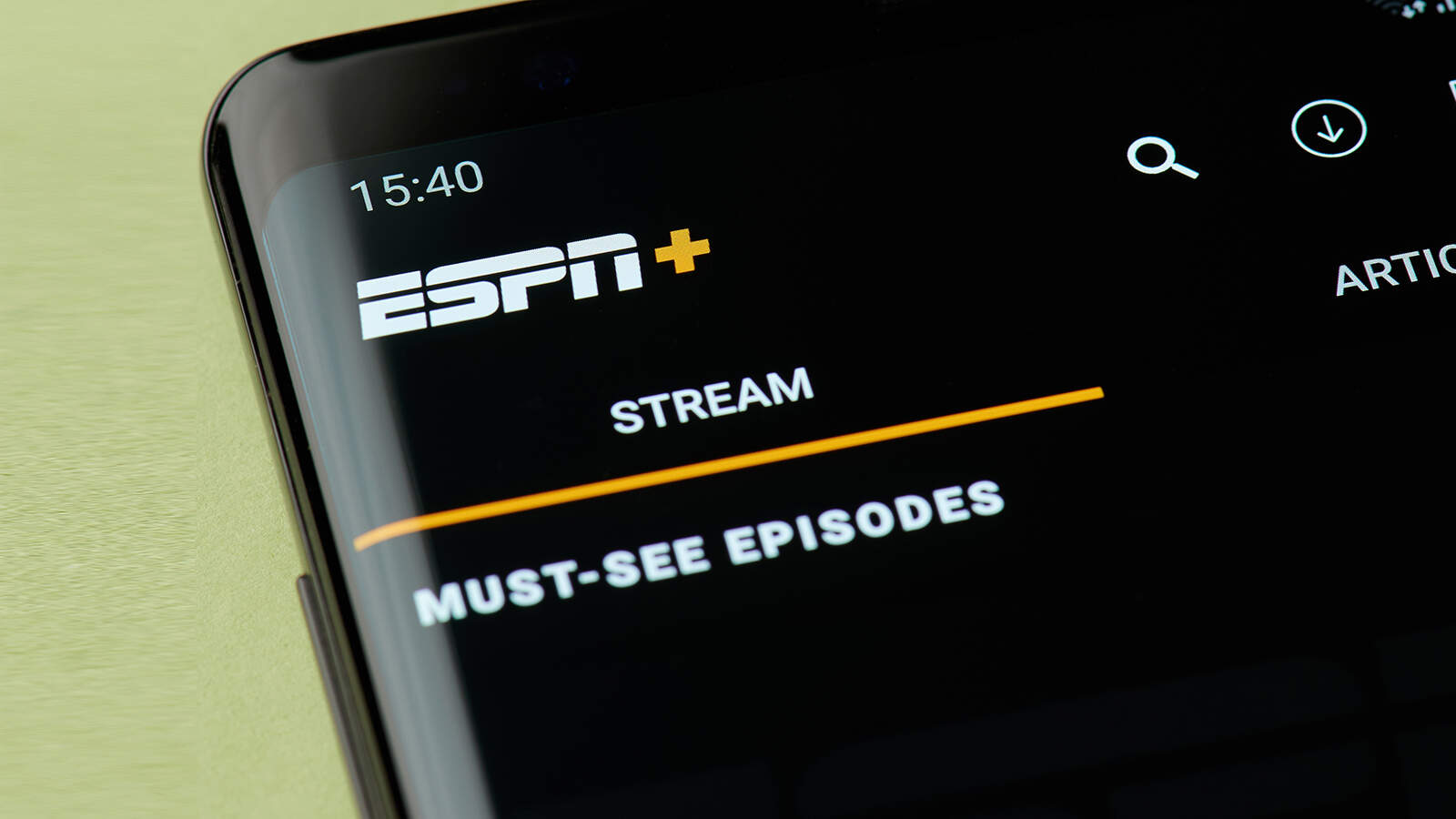 ESPN+ isn't a replacement for the ESPN live stream. However, it is a great resource for NFL fans. It has loads of fantasy football coverage and one exclusive international game.
It will be in Week 4, with the Jaguars facing the Falcons. The app is also a fantastic option for college football fans.
Peacock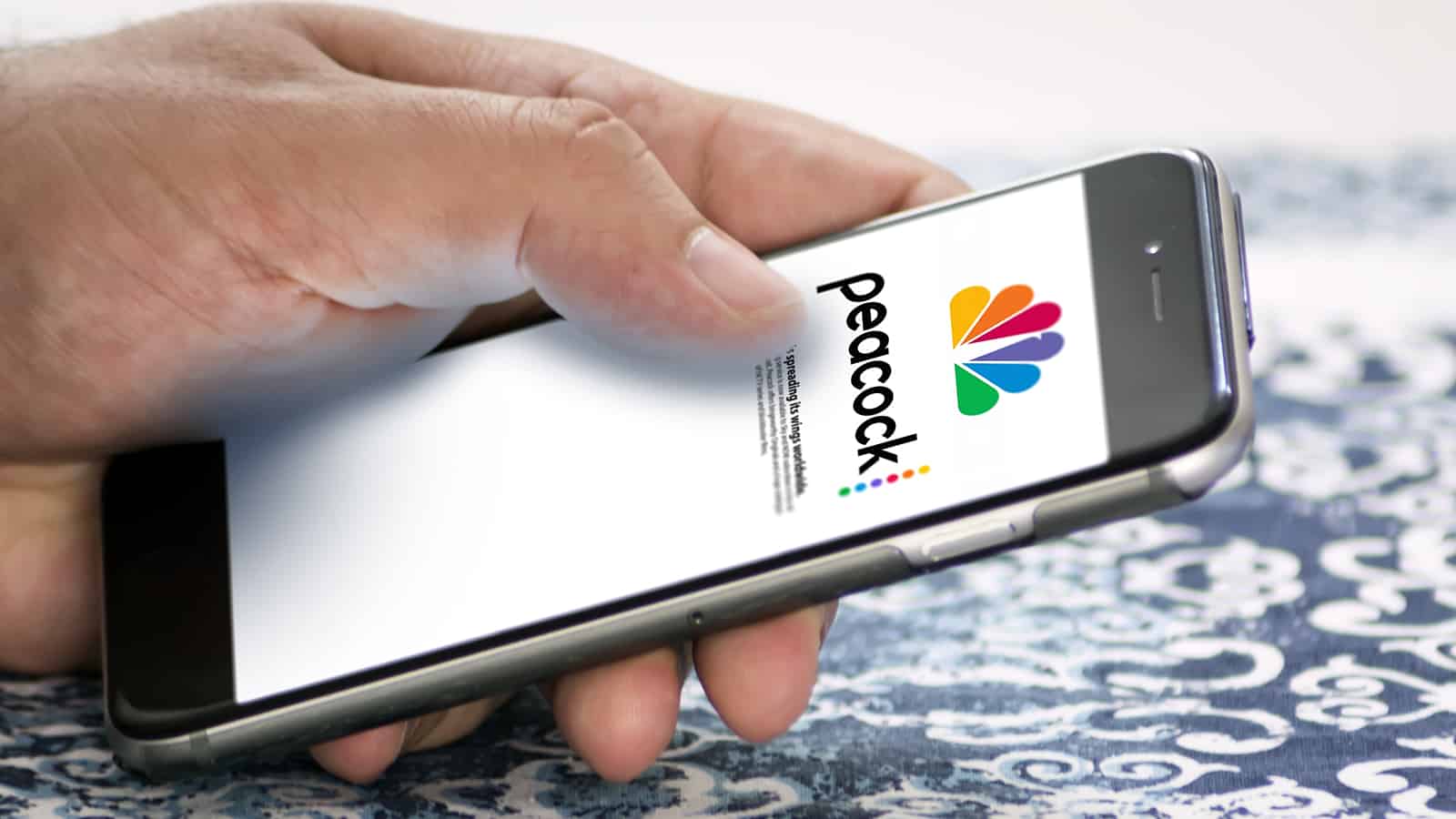 Peacock is an on-demand streaming service, and it airs Sunday Night Football. This is great for fans who want to streamline costs and not deal with an antenna.
The streaming app is also the exclusive home to the Bills vs. Chargers game on December 23. It will even have one exclusive wild card game.
Paramount Plus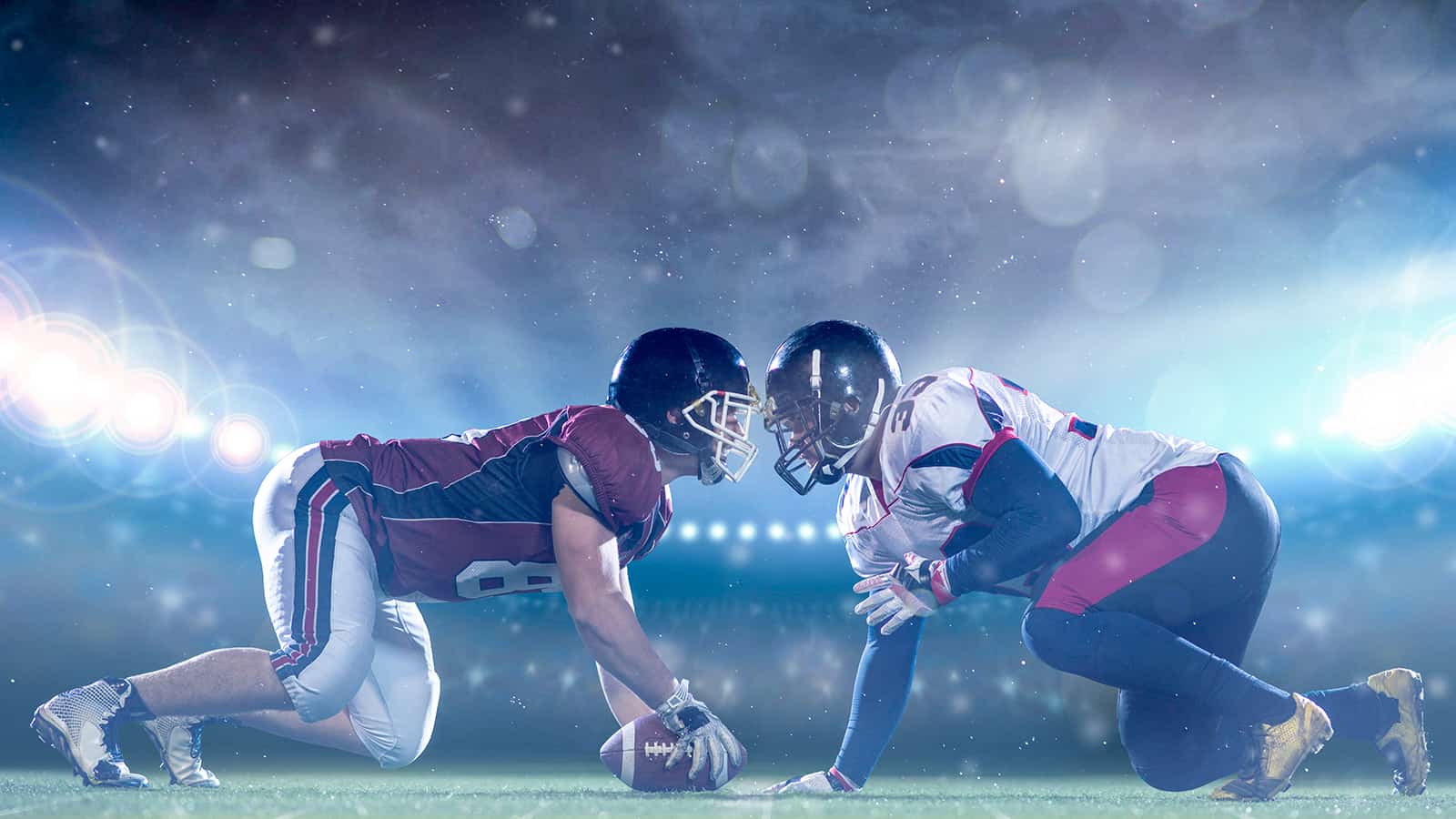 Paramount+ is similar to Peacock, but it's an arm of Paramount Global and airs CBS shows. A subscription to the premium tier gives you access to your local CBS broadcast.
This lets you watch any games aired on CBS in your local area for a fraction of what you'd pay for a live TV streaming service.
Prime Video
Amazon Prime Video is the exclusive home of Thursday Night Football. If you're a Prime member, you get access to the service so you can stream games.
Amazon offers a 30-day free trial of the service if you don't have Prime Video. You won't get other games, but it's a good choice if you want Thursday night action.
NFL Plus
NFL+ is a good choice for avid fans who don't want the steep price tag of Sunday Ticket. A subscription lets you stream live local and prime-time regular and postseason games on all devices. It also gives you access to the NFL Network live stream.
If you upgrade to the premium tier, you can stream any game on your TV minutes after it airs. It also includes NFL RedZone and coaches film. Both plans include all live out-of-market preseason games, live game audio, and more.
An Antenna
If you don't want any streaming services, have no fear. You can still watch NFL games in your area with an over-the-air antenna.
For a small one-time cost, you can watch games on Sunday afternoons, Sunday Night Football, and most playoff games.
How to Watch NFL Games Without Cable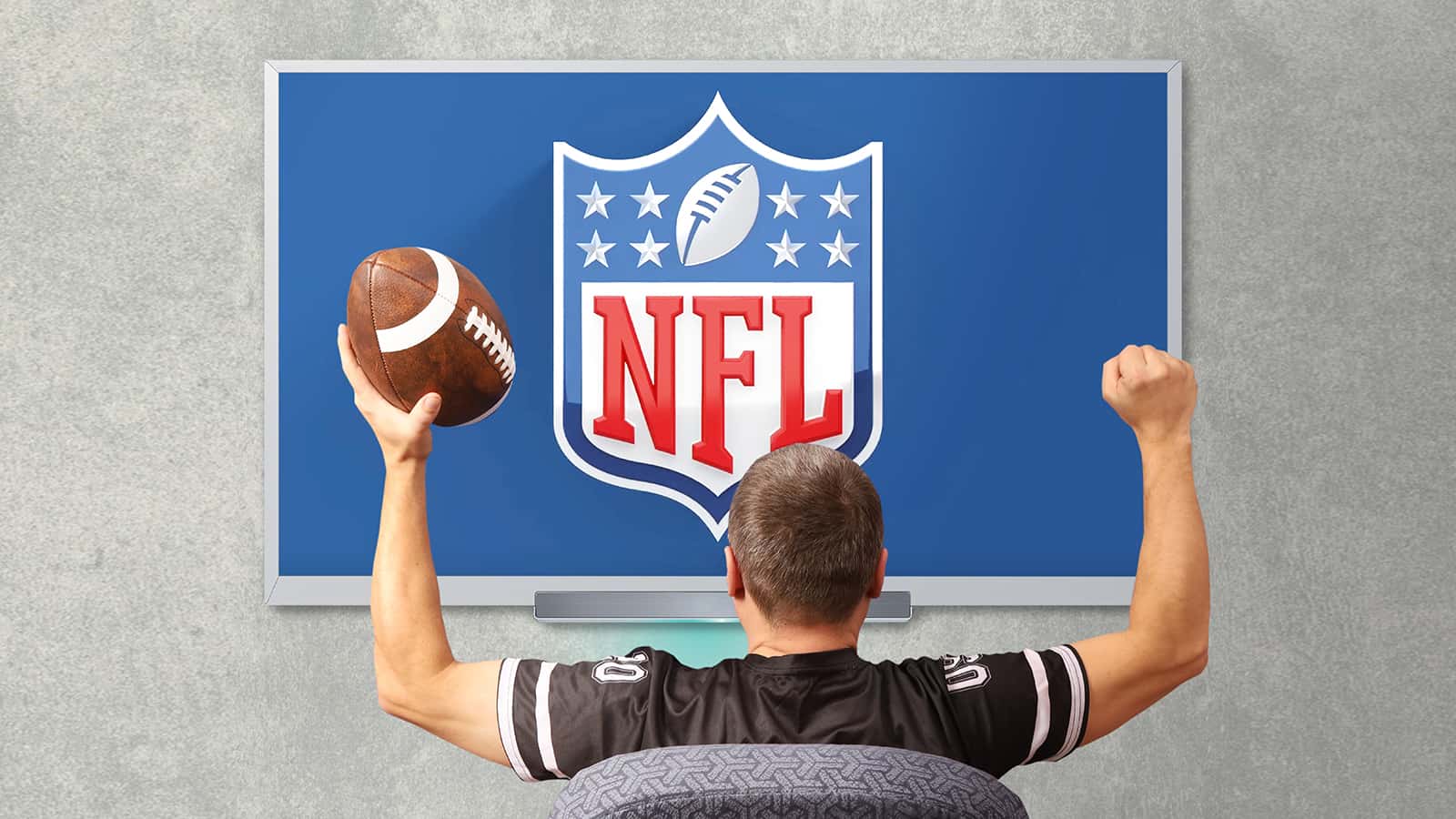 You don't need a pricey cable contract to watch NFL games. You can watch your favorite team and save big money. Here are the top ways to do it.
Ways to Stream NFL Games Without Cable
How to Watch ESPN Without Cable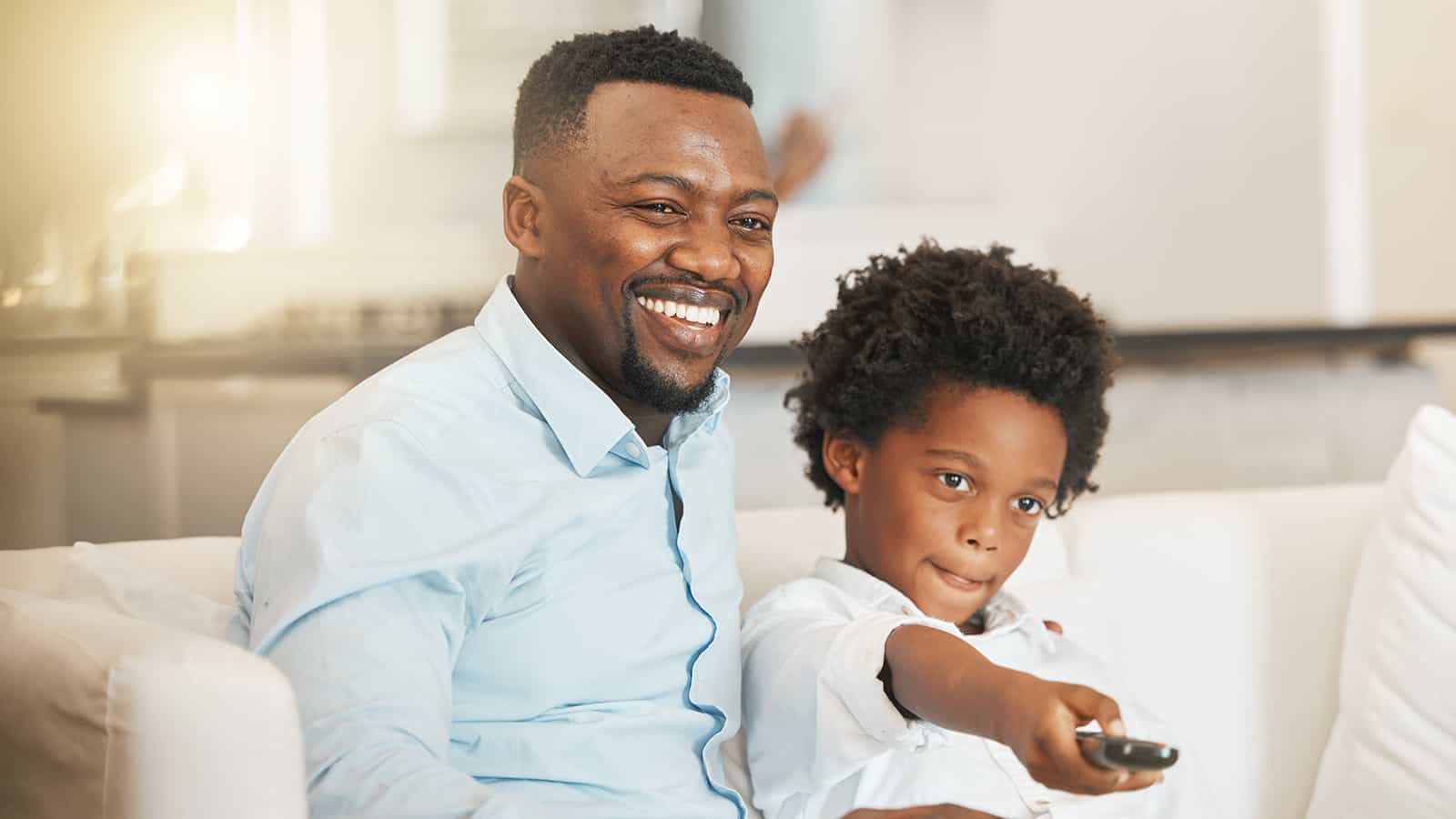 Live sports keep many people in a cable contract. There's no need for that. Here are six ways to watch live sports on ESPN without a nasty cable contract.
How to Watch ESPN Without Cable
How to Become Rich Quickly
Everyone wants to become rich quickly. While not always possible, there are legitimate ways to become wealthy. Follow these methods and you'll be on the road to riches.
How to Become Rich in 9 Simple Steps
101 Ways to Make Money On the Side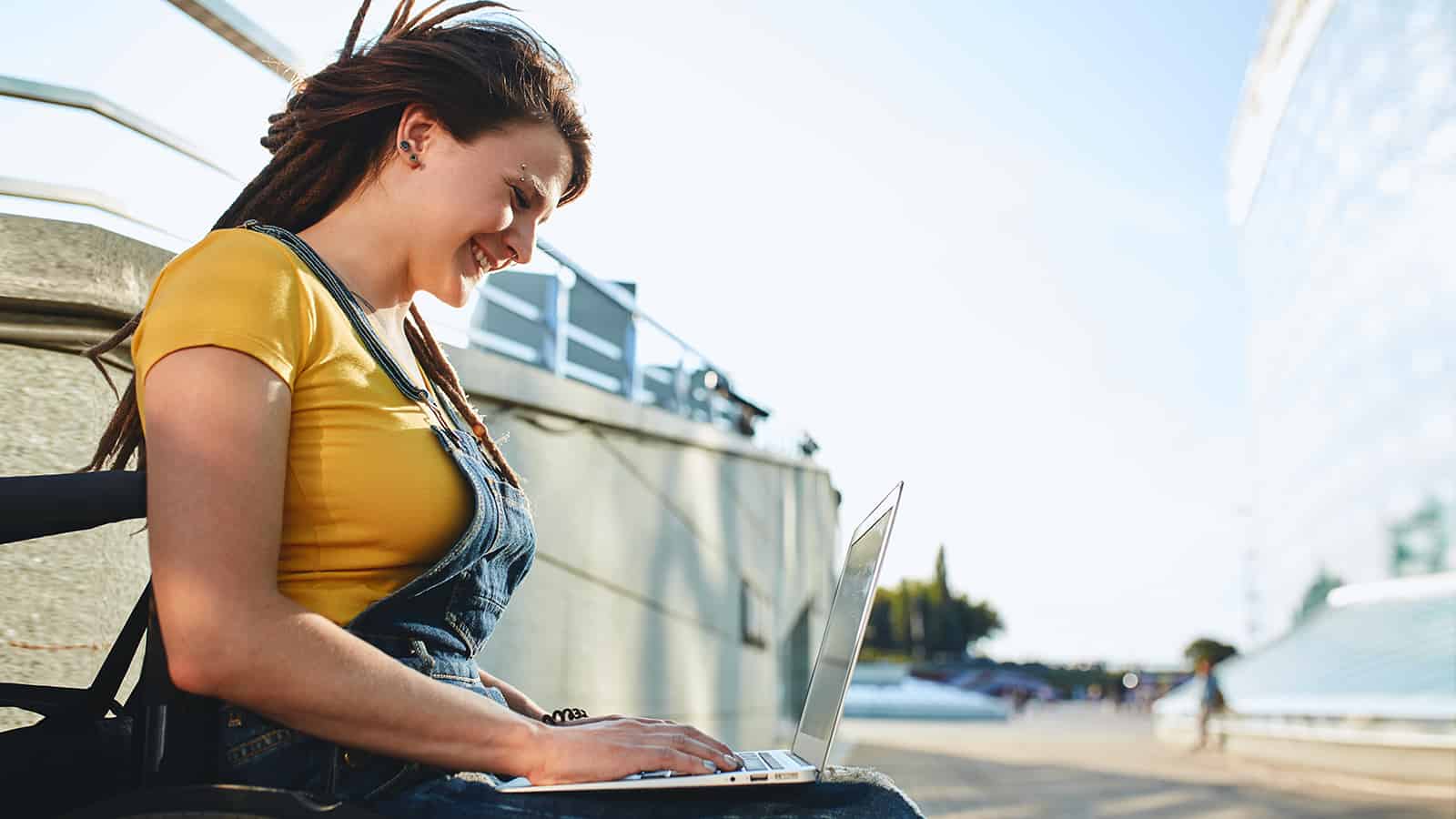 There are countless side hustle ideas you can pursue. Not everyone will be a good fit for you. Here's an exhaustive list of options to make extra money on the side.
Ways to Make Money on the Side
10 Proven Ways to Pay Off Debt Faster This Year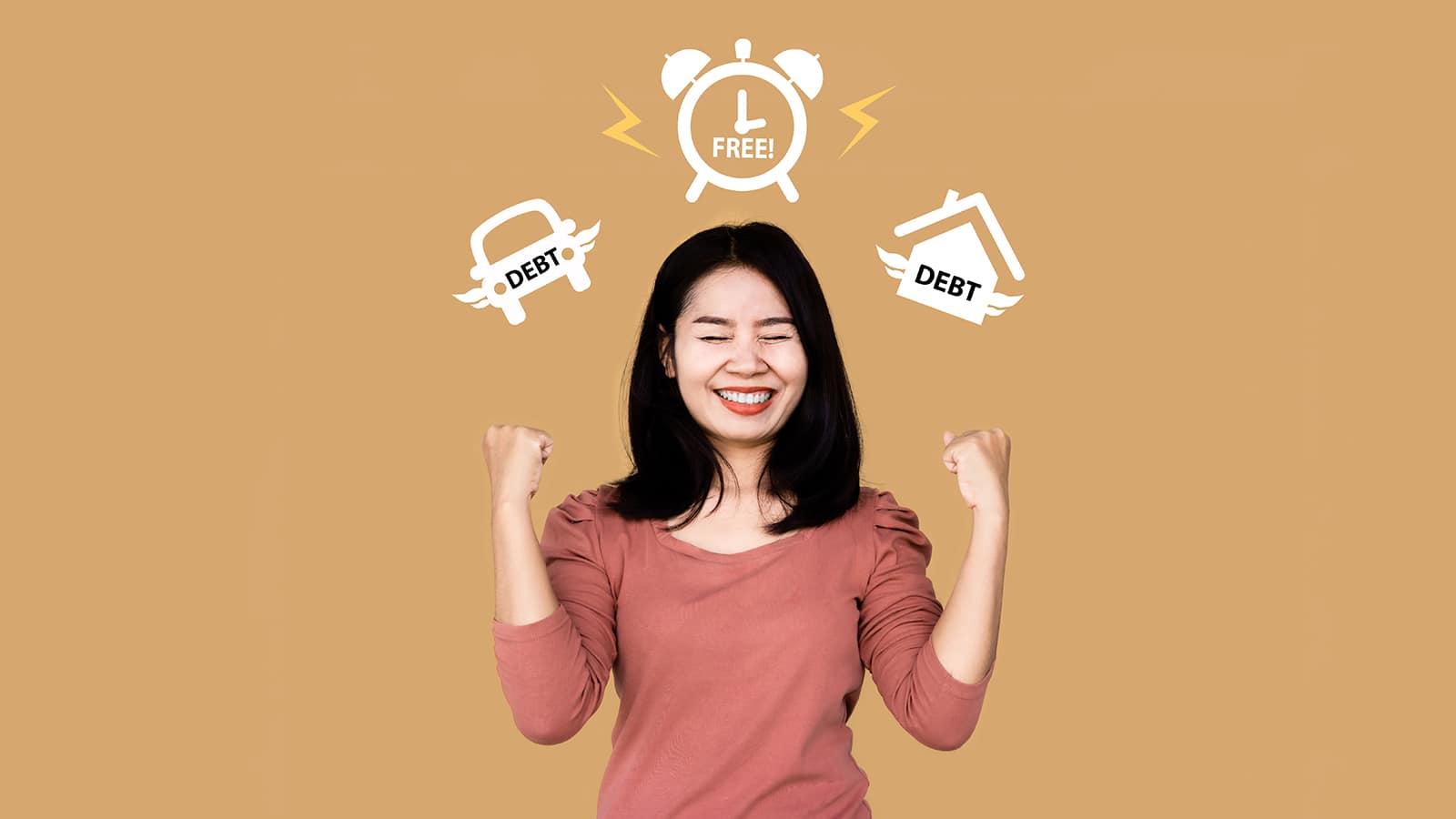 Paying off debt doesn't have to take years upon years to achieve. You can intensify your efforts to kill it quicker. The sooner you become free the sooner you can attack other personal finance goals.