Buying a car is one of the largest purchases people make. An auto loan can also take a significant bite out of one's budget. However, there is another way.
If you're money-conscious, it's possible to pay cash for cars and completely evade a monthly payment. Here's how to do it.
Cars Are Getting More Expensive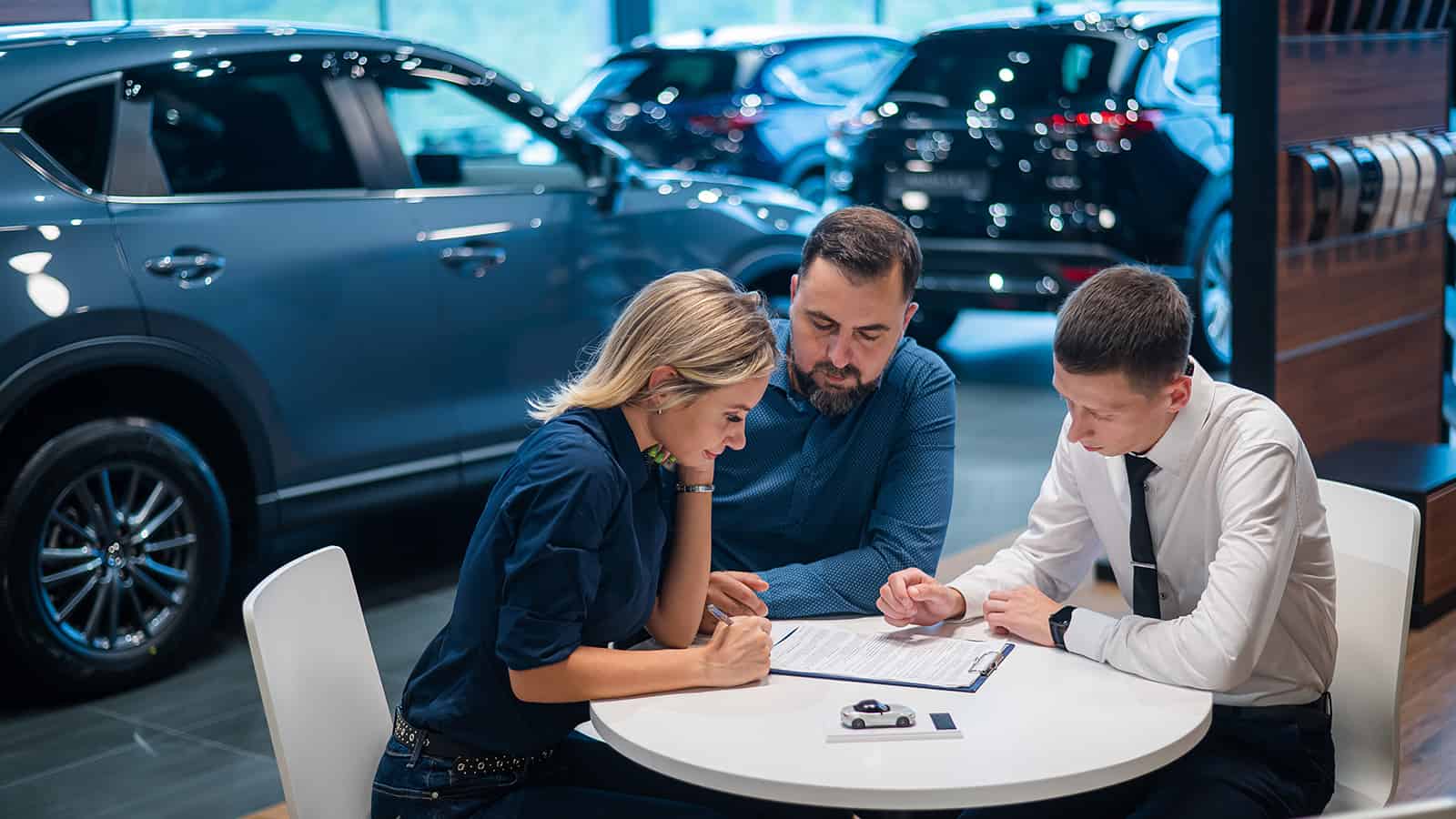 If you've looked for a new-to-you set of wheels recently, you know how expensive cars are. The average new car costs over $48,000 in 2023. A used car averages over $26,000.
Either is a large sum of money. If you finance it, you could be on the hook for a large monthly payment. With prudent shopping and being flush with cash, you can mitigate your costs.
There's No Need to Finance a Car For Nearly a Decade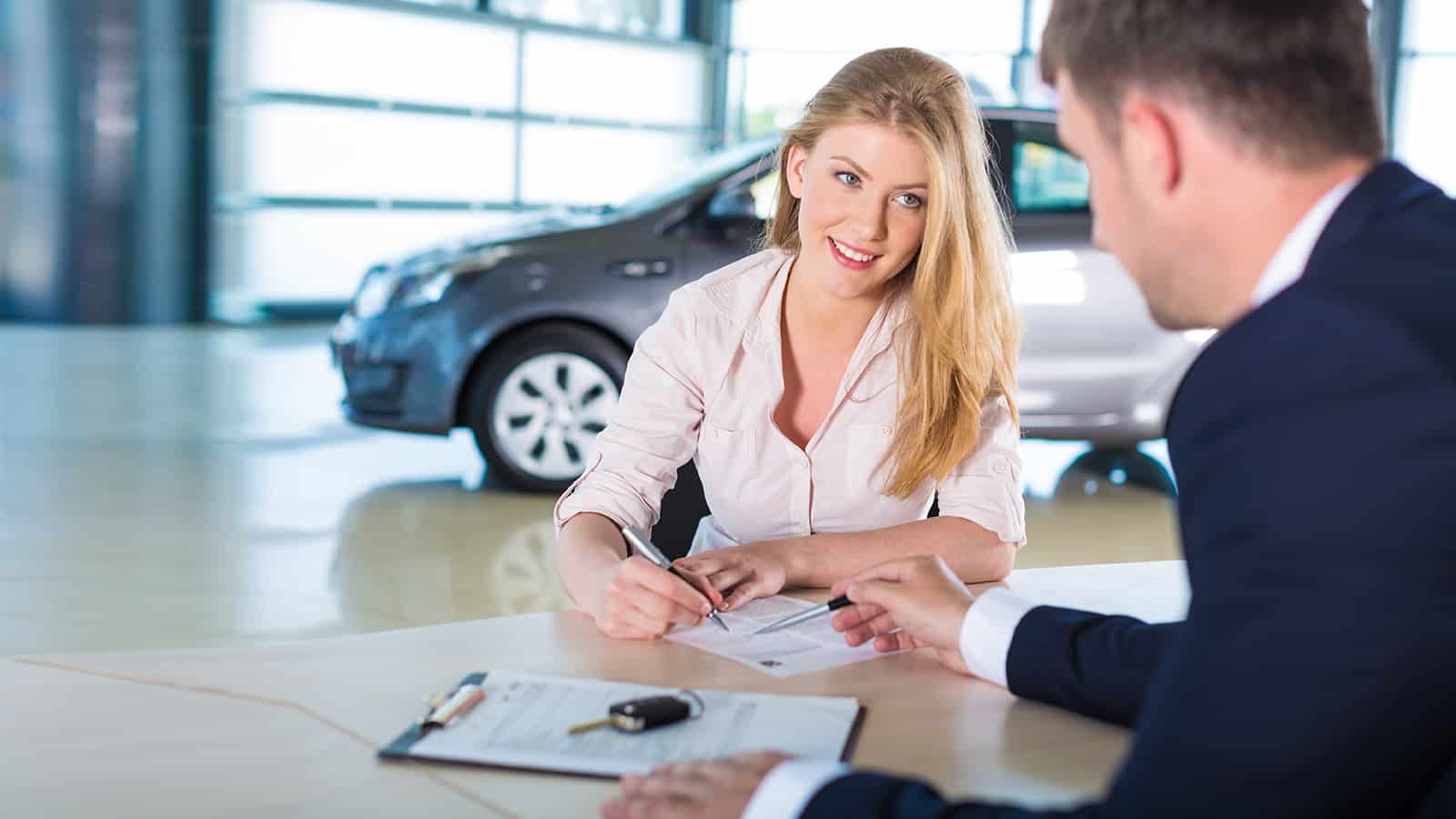 The average car loan length is now over 72 months or six years. It's possible to finance a car for 84 or 96 months. While that does allow you to reduce your total monthly payment amount, it dramatically increases the amount of interest you pay.
Buying a car with cash avoids all of that. Even if you're not able to buy outright, following some of the same principles will dramatically decrease the amount of interest you will pay over the life of the loan.
It Is Possible to Pay Cash For a Car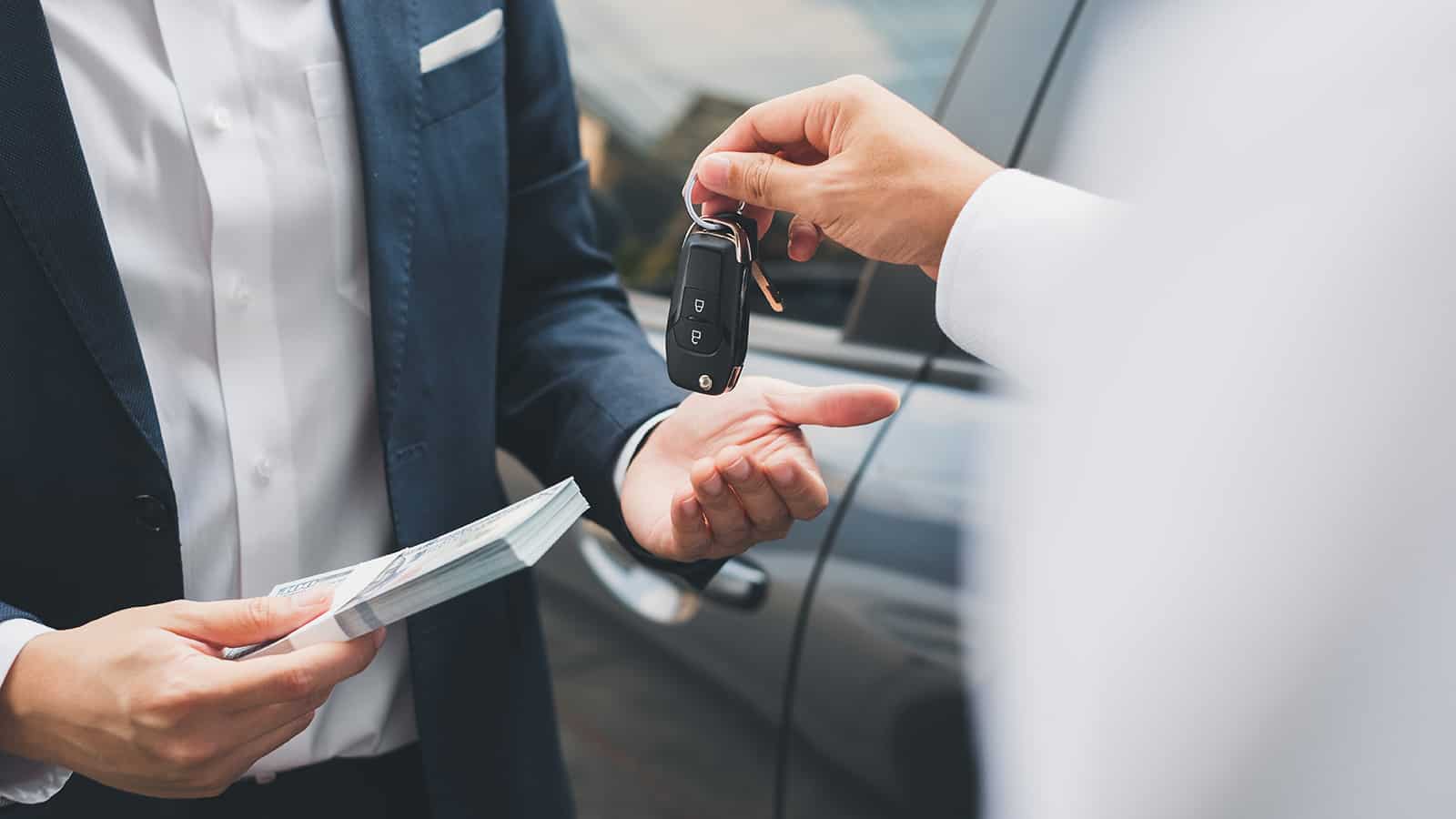 Not every automobile costs $30,000 or more. Perhaps you can find a reliable car under $10,000, or maybe you hate having monthly payments.
It's possible to pay cash for cars with commitment. Here's how.
Determine the Car You Want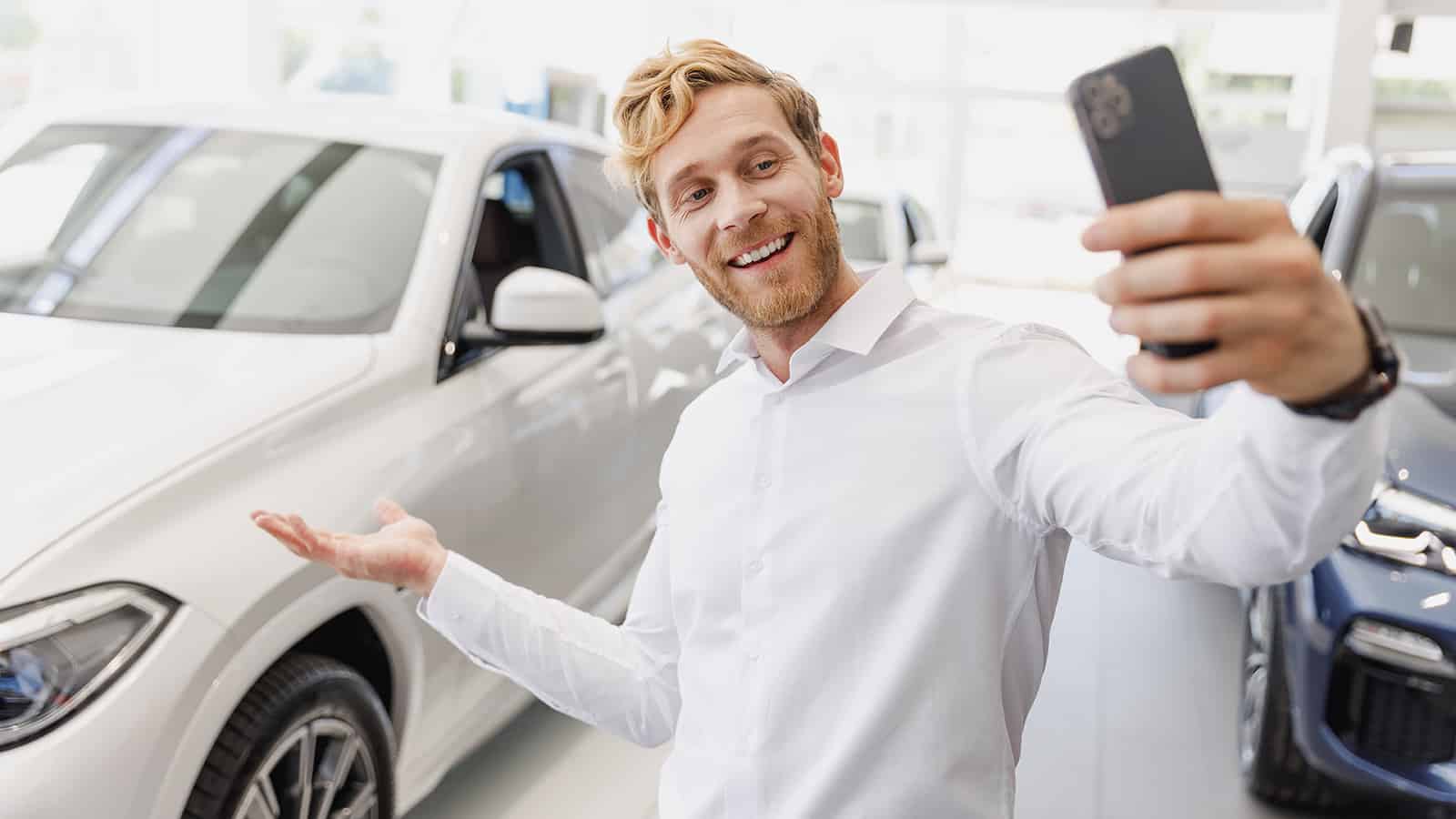 The first step to any car purchase is figuring out what you want. This is even more important when buying with cash. Research the reliability of the cars you're considering.
Use sites like Edmunds.com and Kelley Blue Book to assess pricing. Narrow down the makes and models that fit your desired reliability and features. This will help you determine the cash goal you need to achieve.
Start Saving Your Money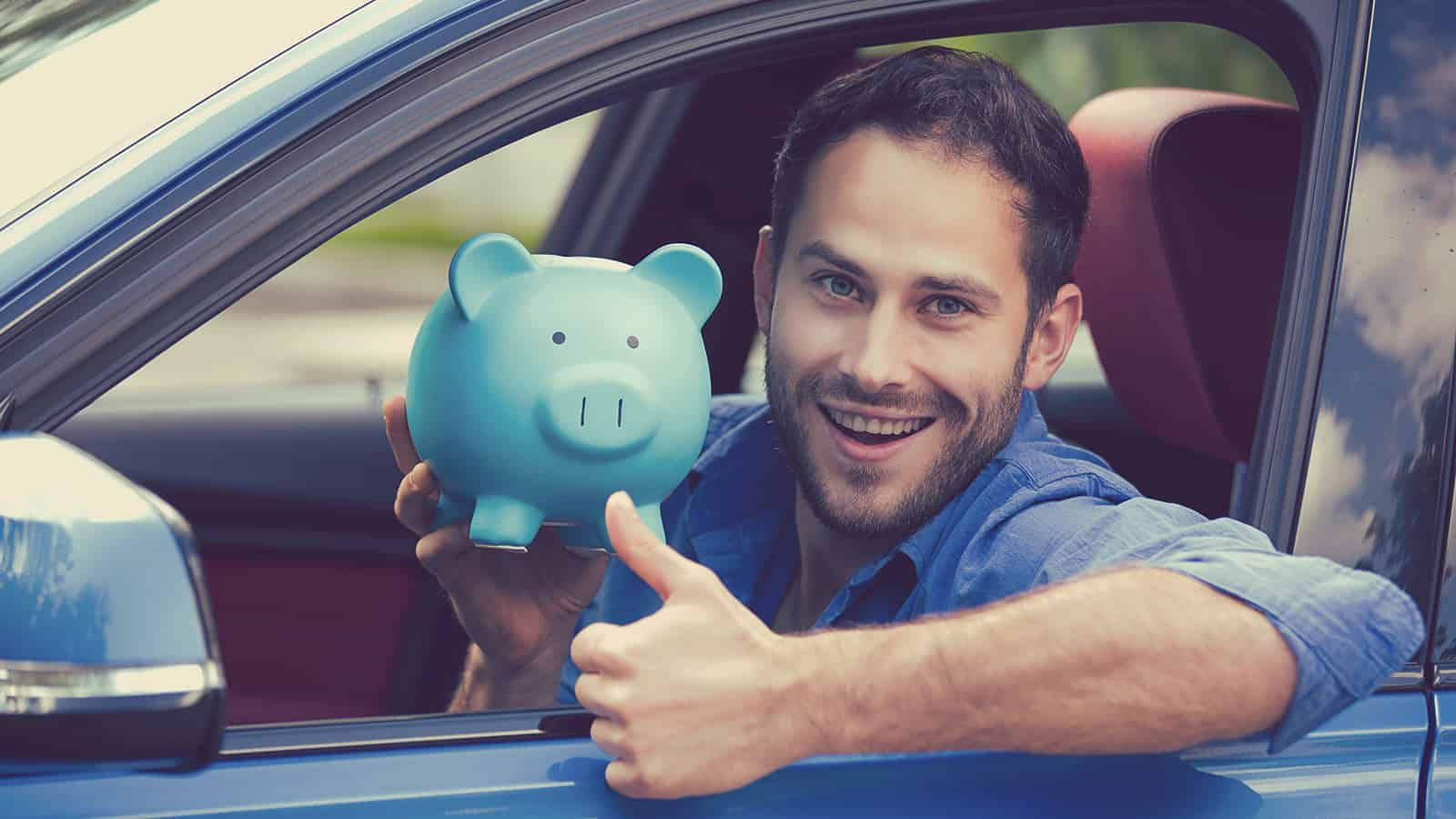 Saving your cash is the obvious next step if you have not started doing so already. Determine what you need and actively start saving the necessary cash.
You also want to earn as much interest as possible on your savings. An online bank such as CIT Bank is typically best. You earn a competitive rate and have the same FDIC coverage as your local bank.
Negotiate Effectively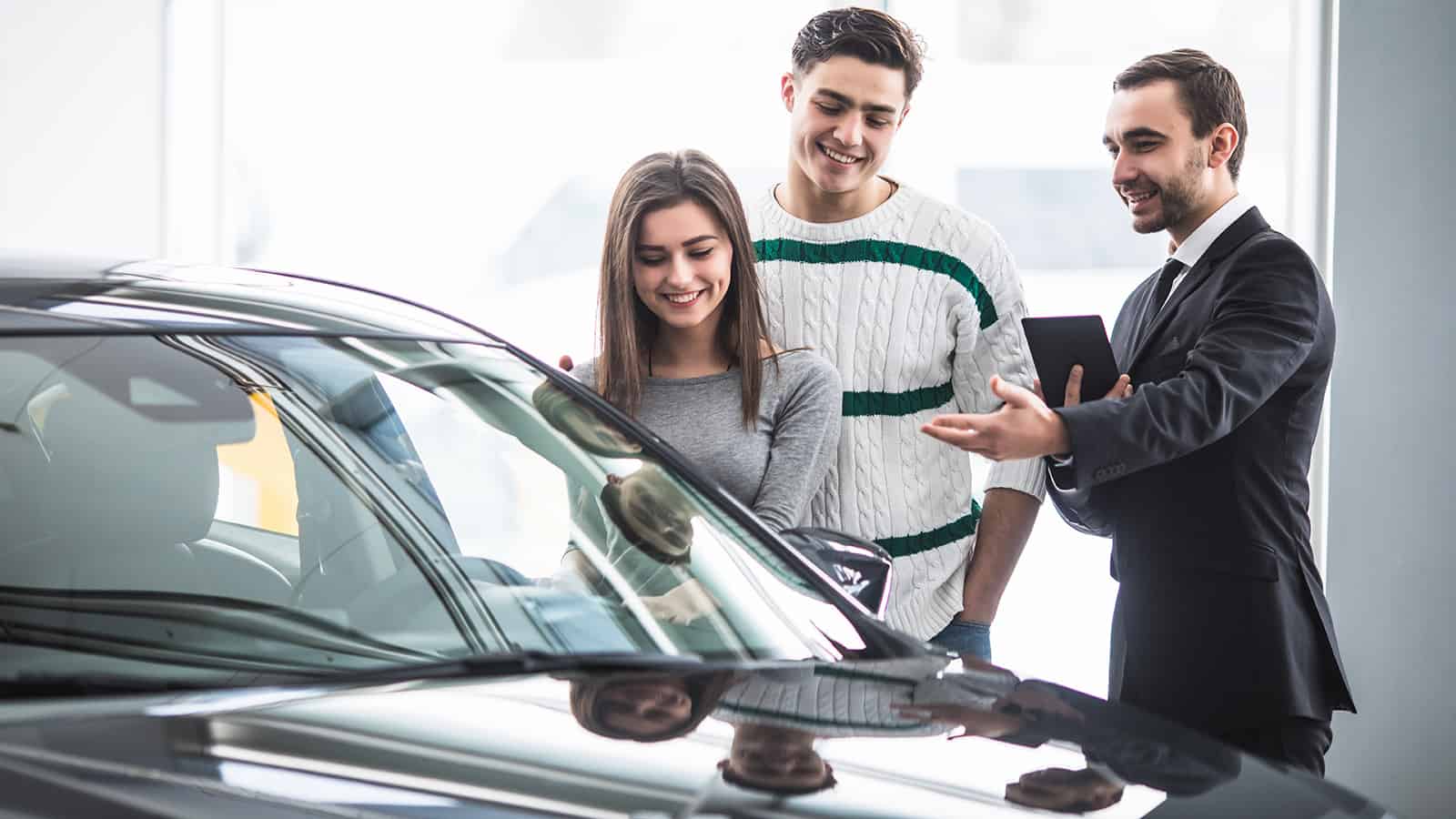 Negotiation is a major part of any auto purchase. Once you have the cash you need and have identified a car, determine a fair price to offer.
Don't tell the salesperson you're planning to pay in cash. Simply inform them you'll discuss financing with the finance department if you agree to a price. Once you agree to a price, tell the financing department your plan.
Do Your Due Diligence
Purchasing a used car requires additional due diligence. You want to ensure it's reliable. Ask to take it to your mechanic to look over to determine if it's reliable.
If the salesperson rebuffs that request, ask them to provide a CARFAX report on the car.
Making the Payment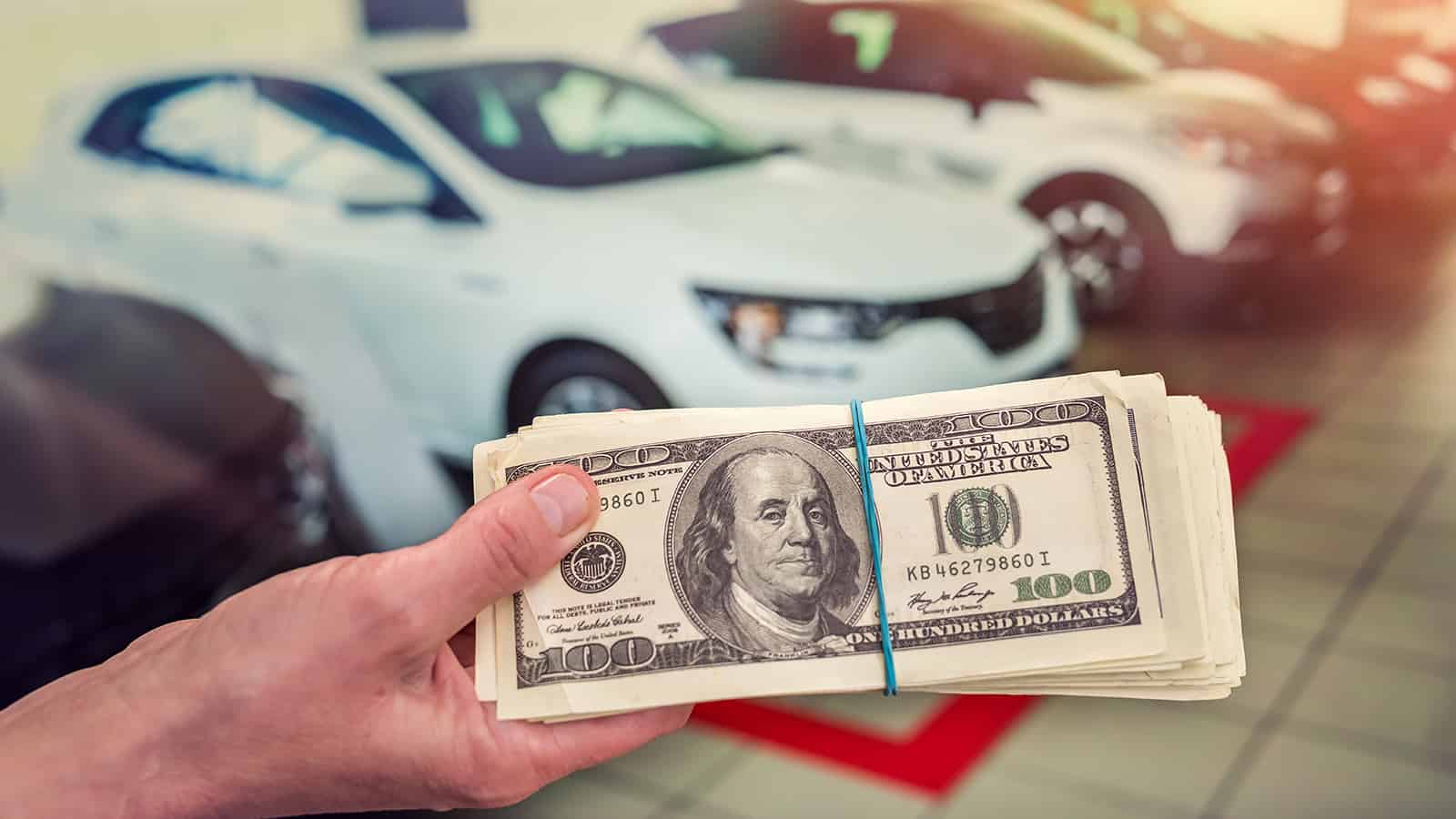 When you buy a car with cash, it's typically best to pay with a cashier's check. Ask the financing department for the final amount and go to your bank to purchase a cashier's check for that amount.
You can try to use your rewards credit card with the dealer to earn points. However, most dealers limit you to $3,000 on a credit card.
What to Watch Out For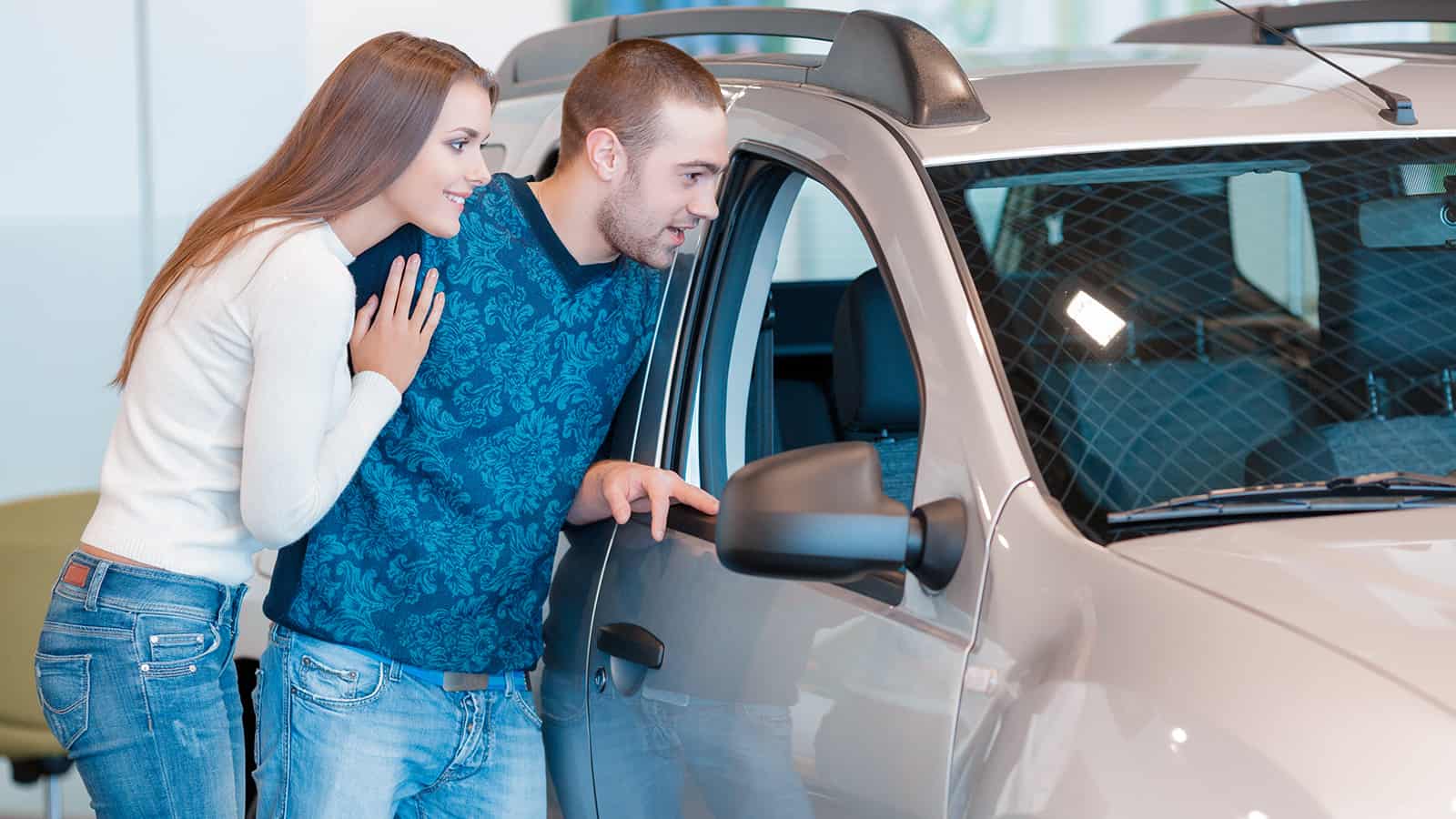 A common ploy by many financing departments is to tell you that they need to run your credit when you buy in cash. That's a lie. It's their attempt to market financing to you. They may even tell you that they have to because of the Patriot Act.
If the car is over $10,000, they will have paperwork for you to complete. That's required by the government to ensure you're not on the terrorist watch list. However, no credit check is necessary.
Advantages Of Paying Cash For a Car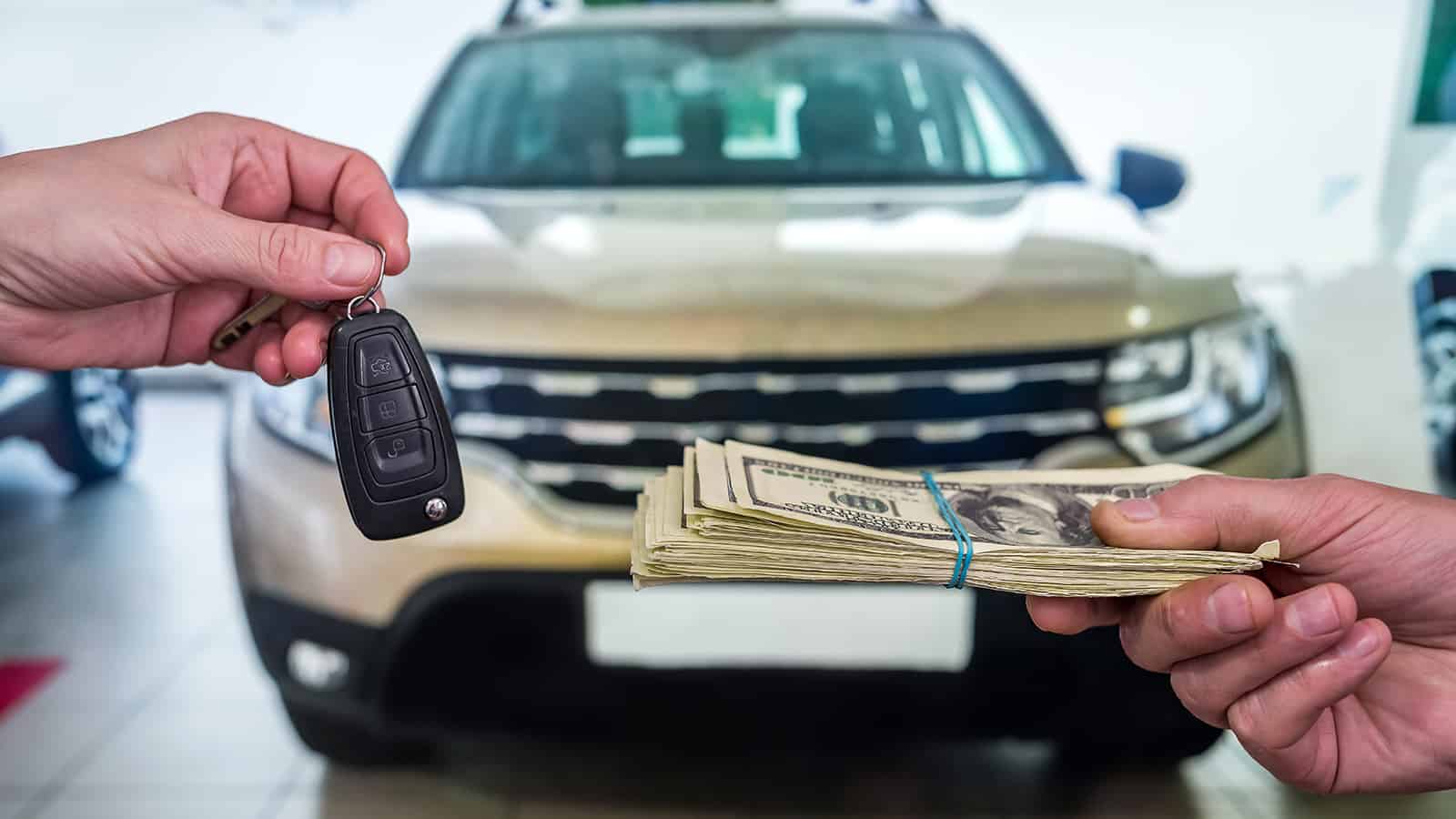 Paying cash for a car has numerous benefits. It lets you avoid interest and fights depreciation. Additionally, it ensures monthly payments won't erode your income.
In most cases, it also means you're spending less money overall. Those are all good things.
Disadvantages Of Buying a Car With Cash
Benefits aside, paying cash for a car isn't all good. It can take you significant time to amass the cash necessary to buy a car. You may also harm your credit by not having the installment payments reflected on your report.
There's also the argument that you might be able to earn more by investing your money vs. financing the car. Only you can determine which is best for you.
35 Proven Ways to Save Money Every Month
Many people believe it's impossible to save money. Or, they think saving $20 or $50 a month won't amount to much. Both are incorrect. There are many simple money-saving tips that can add up to big savings. You just have to start one, then another, to increase your savings.
Ways to Save Money Every Month
How to Multiply Your Money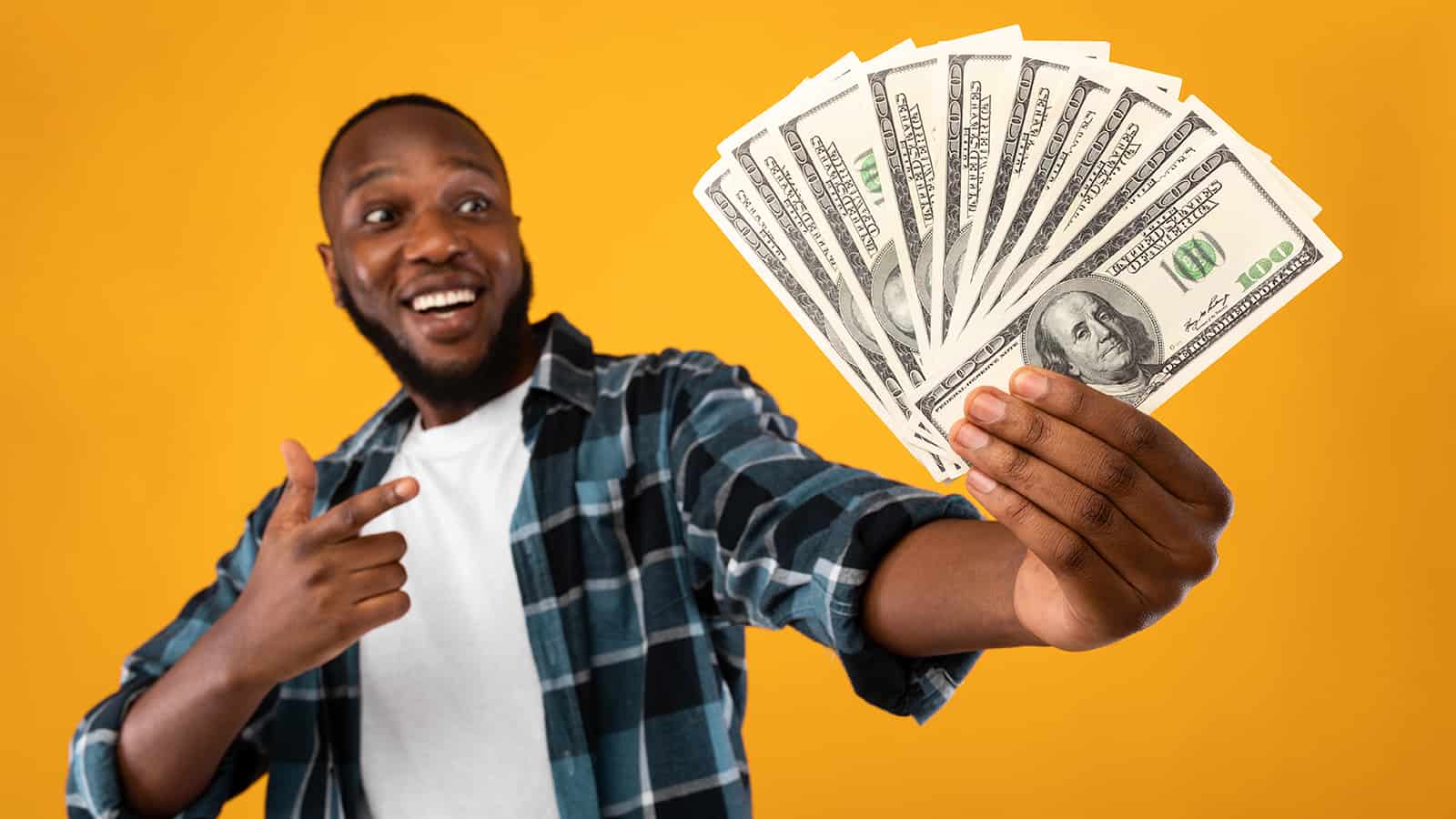 Get-rich-schemes are typically scams. However, there are ways to truly grow your wealth. While not flashy, they can help you build real wealth.
11 Jobs That Pay $20+ an Hour and Don't Require a Degree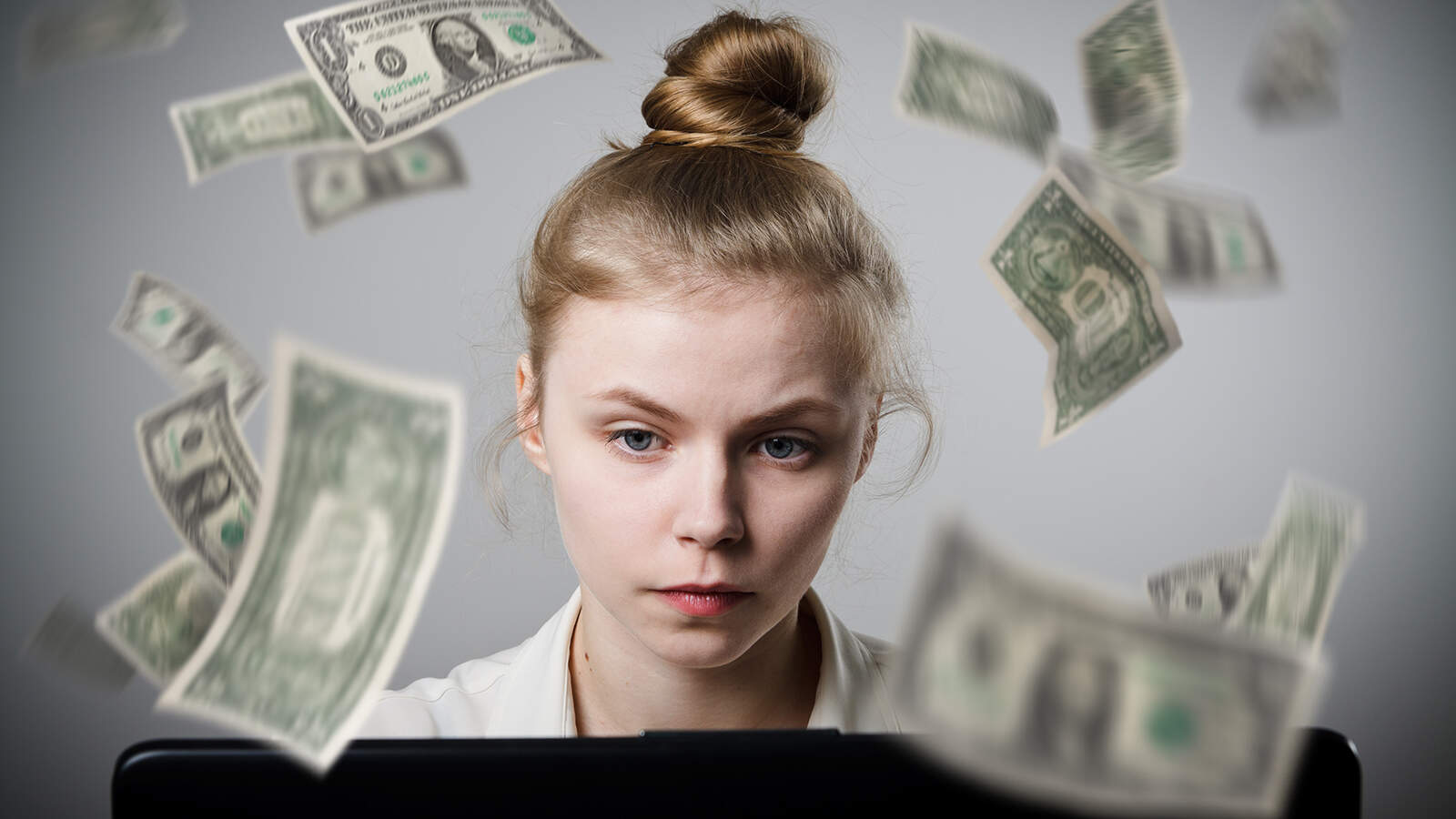 A college diploma is terrific, but it's not always necessary to earn a good living. Consult this guide to identify other ways to earn at least $20 an hour without a college degree.
Jobs That Pay $20 an Hour and Don't Require a Degree
How to Get Free Gas At the Pump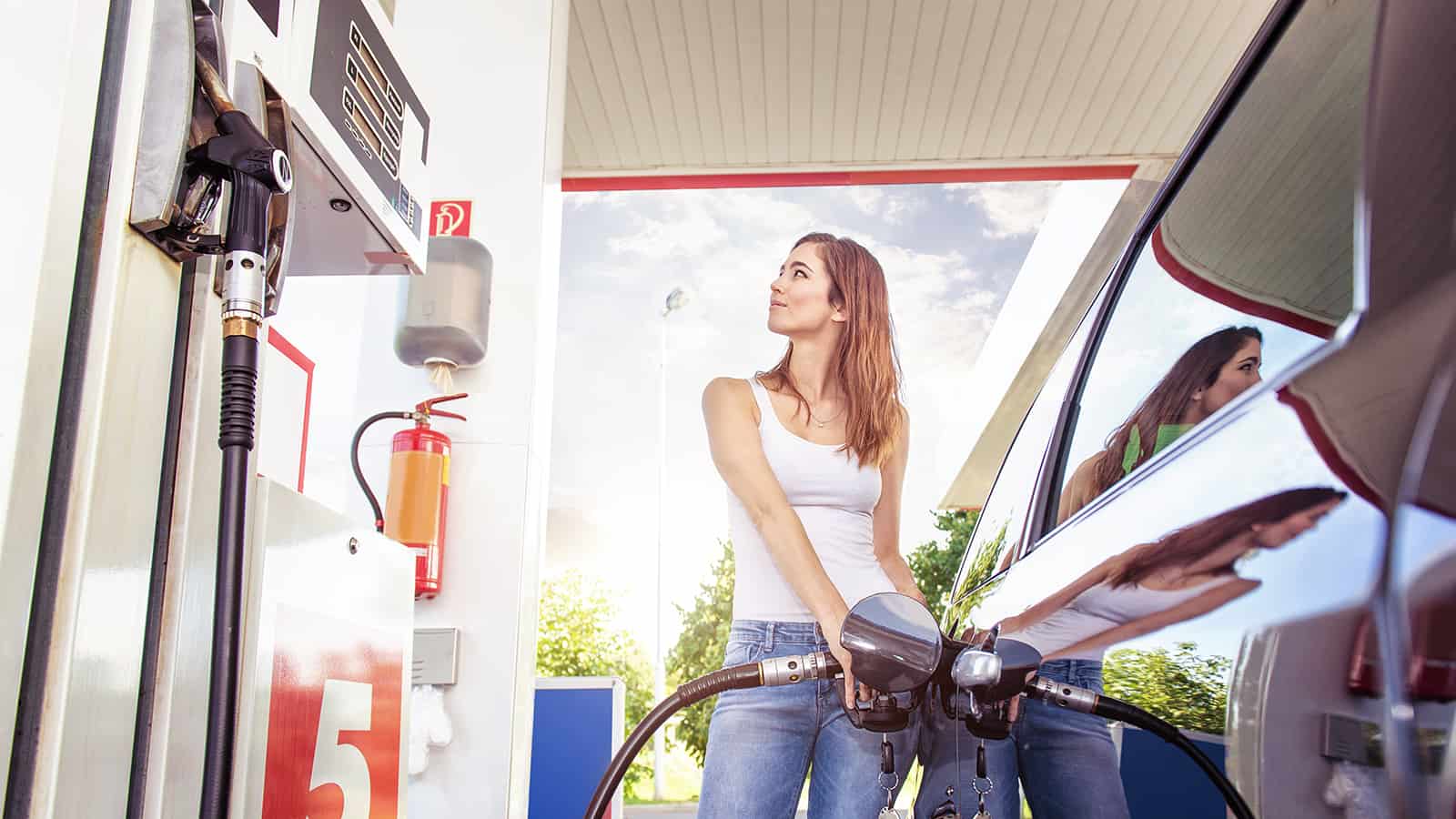 Yes, it is possible to get free fuel at the pump. Here are nine legit ways to get free gas, or greatly reduce your overall cost.
Signs You're Financially Stable
Financial stability is the foundation to achieving financial freedom. Learn how financially stable you are and where you can improve.