Electric cars offer fuel savings and unique features not commonly found in traditional vehicles. Nevertheless, dissenting voices question the electric car craze.
In a recent digital discussion, individuals shared their reasons for steering clear of Tesla and electric cars because of its founder, eccentric billionaire Elon Musk. Here, discover 11 prevailing responses from the skeptics.
They're No Good For Towing
One knock against electric vehicles is their inability to compete with gas vehicles on power. As one person puts it online, "It'd need be able to pull 10 tons of hay in the middle of winter (- temps) for a 200 mile round trip."
They're Not Practical Yet
Most cars from Tesla and other electric car manufacturers have a lot of bells and whistles. That's fantastic, but the cars are simply not realistic for many.
"I don't care if my car is self driving. I need practical real world applications to use an electric vehicle. The tech is coming along, but unless the country is all on board with creating charging stations in remote/rural areas as well as urban areas, things won't progress. I love the idea of not relying on gas, but gas is great because it's convenient, it's fast and it's reliable. Nothing about electric is any of those things," says one skeptic.
The lack of widespread charging stations nationwide is a real detractor.
They're Too Expensive
The average cost of a Tesla is $64,000, and that's the base model. Compare that to $48,000 for a new, traditional car, and it's easy to see why cost is such an issue.
One person summarizes it well, saying, "Yeah price for me as well I wonder what they used EV market's going to look like in 10 years."
Another commenter adds, "I currently drive a crumbling old Nissan Titan truck and I could barely even afford it. It guzzles gas and needs fixes beyond my abilities, and it's my only option to transport tools and commute for work. I'd buy an EV truck in a heartbeat if I could. The gas money saving alone is enough for me, but it's priced for people who (in my opinion) don't really need to save that money? There's zero chance I can afford one, much less a used one."
Simple math shows why many hold back.
They're Not Always Good For the Environment
Have you thought about replacing your current used car for a Tesla? It sounds great, but it may actually cause more harm to the environment by doing so.
One person explains why, saying, "Keeping your current car is one of the greenest things you can do. Treating our autos as disposable got us into this mess, continuing to do so won't get us out of it. My 2012 Mazda 3 is reliable and sips gas. I intend to drive it until the wheels fall off, slap some new ones on, and keep driving it."
Using a reliable, gas-friendly car for the win.
They Can Combust
Who wants to drive a car that has an increased risk of overheating and combustion? I know my family doesn't.
Unfortunately, electric cars have an increased risk of spontaneous combustion. Technology needs to catch up with our desire for electric vehicle usage.
Battery Disposal Can Be Dangerous
Properly disposing of batteries is always important. That's no different with the lithium-ion batteries in electronic cars.
Unsafe disposal can lead to fire, not to mention risks of water pollution and other environmental risks.
They're Not Good For Long Road Trips
There's really a thing known as range anxiety. Who wants to go on a 500-mile road trip and deal with fear that you're going to run into issues? Most people don't.
One person explains their feelings, saying, "I need to be able to take a car on road trips. Until EV charging stations and service are as available in the middle of the US as hybrid and gas are, I'll pass on EV."
I couldn't have said it better myself.
You're In Trouble When the Power Goes Out
Electric cars sound great until you realize that losing power where you live poses a major risk. If you have no power, you can't charge your car.
One commenter explains their apprehension with this risk, saying, "As someone living in South Africa where we have regular power outages for at least 4 hours every day so better electrical infrastructure would be appreciated. That infrastructure should preferably use renewable energy, but I know my country by now."
They continue, "After that issue is sorted, a way to charge my car in at least every major city. Then a battery that holds a charge for at least the same time as a regular car can go with a 70 percent full tank. Performance should be at least equal to a regular car. Most importantly, when I buy the car after we have achieved all this it shouldn't cost me my first born child and my entire savings account.
The commenter concludes, "Don't get me wrong, I like where everything is head but I just don't think we're near where we need to be."
All excellent points.
They're Difficult to Maintain
Regardless of the type of vehicle you own, maintenance is necessary. Different cars pose different problems, but EV vehicles pose more issues.
"Until third party parts are widely available, and local mechanics have the ability to service them, I'm not going to even consider it. Can't imagine buying something that expensive that can't be worked on, and has obvious planned obsolescence," explains one commenter.
They have a fair point.
They're Too Computerized
Most engineers will tell you that things are made to simply break down. That's no different with most vehicles. Making a car overly computerized increases that risk.
One person explains why they're staying away from EV vehicles, saying, "Make me a simple, right-to-repair EV, that isn't comprised 90 percent of computers. I'm against electric cars because there are so many extra ways for these corporations to implement some form of 'Planned Obsolescence'. Gas powered cars are much easier to repair by the average individual, and can last decades if maintained properly (in many cases). I want to buy a car that I can maintain myself, and still be using 25-30 years from now. I guarantee that 95 percent of the EV's made today will have been scrapped by 2035."
I think that describes many people opposed to buying an electric car today.
People In Apartments Can't Have Them
If you live in a house and have a charging station, you're on the right path to having an EV vehicle. That does nothing for people who live in an apartment.
One commenter rightly says, "A major one that needs to be addressed is charging capabilities in apartment complexes. It will hold back a massive amount of people from going electric. An incredible business opportunity for someone out there to crack."
They have a valid point.
Things Boomers Must Let Go Of
Boomers like to live in the past, but some things take the cake. Here are 13 things Boomers need to let die, like the rotary phone.
13 Things Boomers Need to Let Go
Worst States for Boomers to Retire To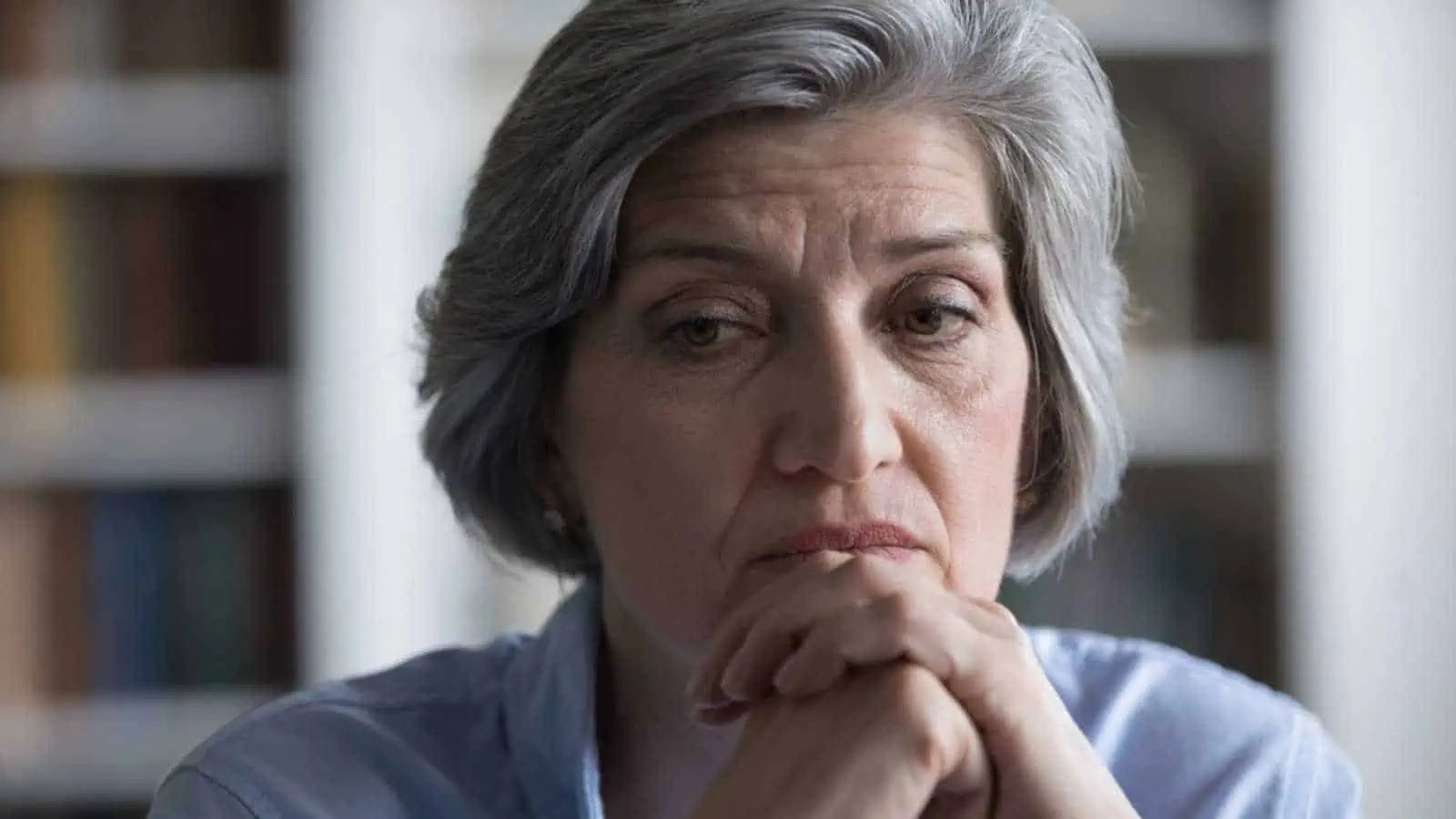 Not every State is a good option for boomers to retire. Some actually give off that they don't want boomers living there. Here are 11 States that don't want boomers.
Worst States for Boomers to Retire To
Say Goodbye to Car Loans
Do you hate having a monthly car payment? There is a way to avoid having one. Here's how to pay cash for a car and eliminate payments.
Ways to Make Your Car Last Longer
Do you want to ensure your car has a longer life? Here are 11 simple tips to extend the life of your car and save money in the process.
11 Ways to Make Your Car Last Longer
Pay Off Your Car Loan Faster
Do you hate making that monthly auto loan payment? You can pay it offer quicker with some extra effort. Here are ten easy ways to eliminate your car loan for good.
10 Ways to Pay Off Your Car Loan Quicker
This thread inspired this post.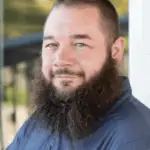 I'm John Schmoll, a former stockbroker, MBA-grad, published finance writer, and founder of Frugal Rules.
As a veteran of the financial services industry, I've worked as a mutual fund administrator, banker, and stockbroker and was Series 7 and 63-licensed, but I left all that behind in 2012 to help people learn how to manage their money.
My goal is to help you gain the knowledge you need to become financially independent with personally-tested financial tools and money-saving solutions.