If you're in the market for a new-to-you car, you know how expensive they are. The average new car payment is now over $700, with used coming in at close to $550. It doesn't have to be that way.
Here are 12 simple ways to lower your car payment so it doesn't drive over your other financial goals.
Purchase a Car You Can Afford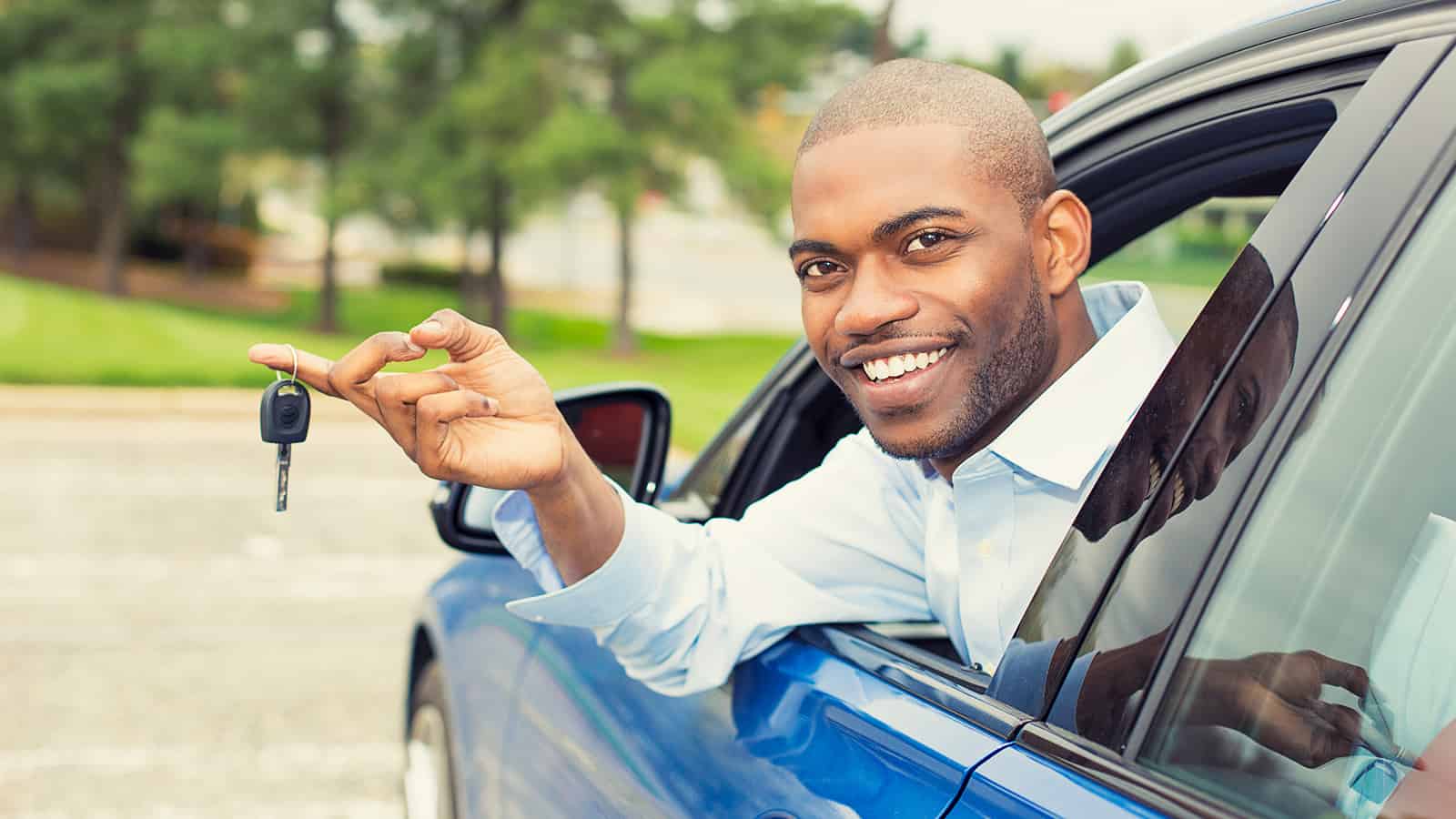 The easiest way to lower your car payment is to select a car you can truly afford. Determine how much you can sustainably spend each month.
Limit your search to cars within that budget, and don't waver when making the purchase.
Choose a Longer-Term Loan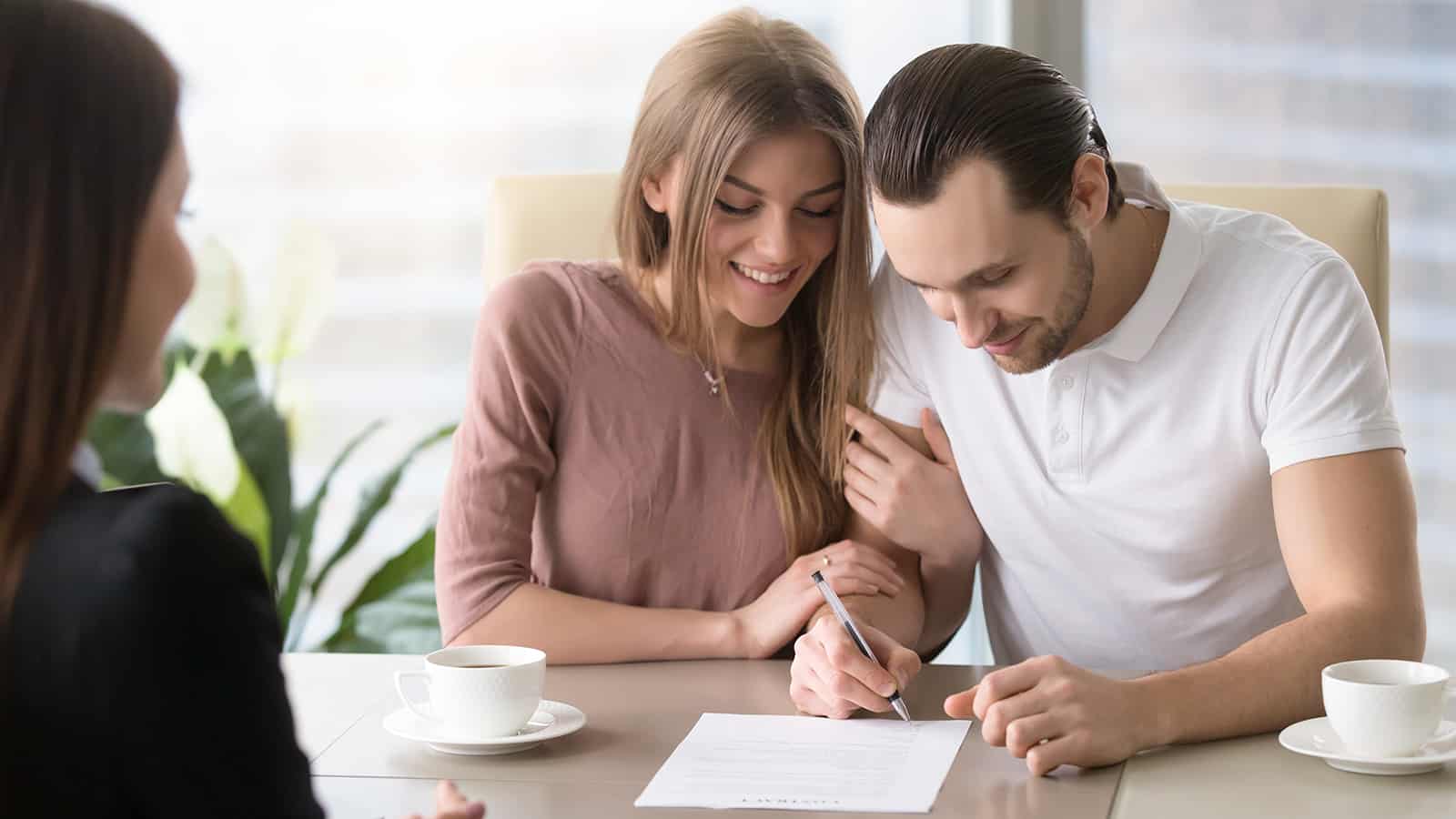 It's typically best to pay off your car as soon as possible. However, if you're struggling to fit the payment into your budget, consider lengthening the loan.
When you can, increase your payment so that you can mitigate the additional interest that comes with a longer-term loan.
Make a Larger Down Payment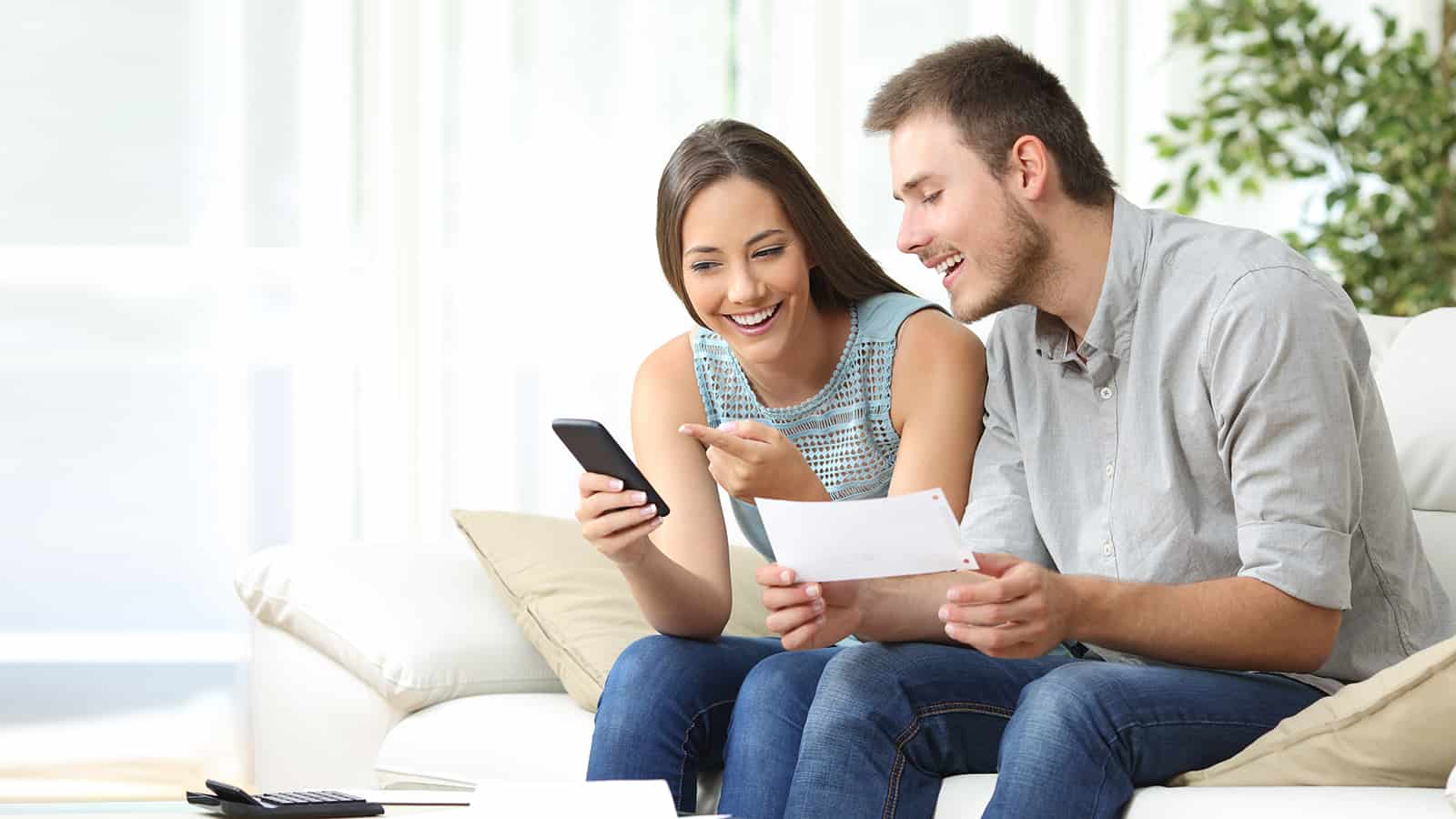 Putting nothing down on your new car purchase is convenient, but it only increases the loan amount. Making a larger down payment lowers the amount you need to borrow. It may also make you look like a better risk to the lender and lower the interest rate.
Start saving cash in an online savings account to grow your money as much as possible to help you come purchase time.
Improve Your Credit Score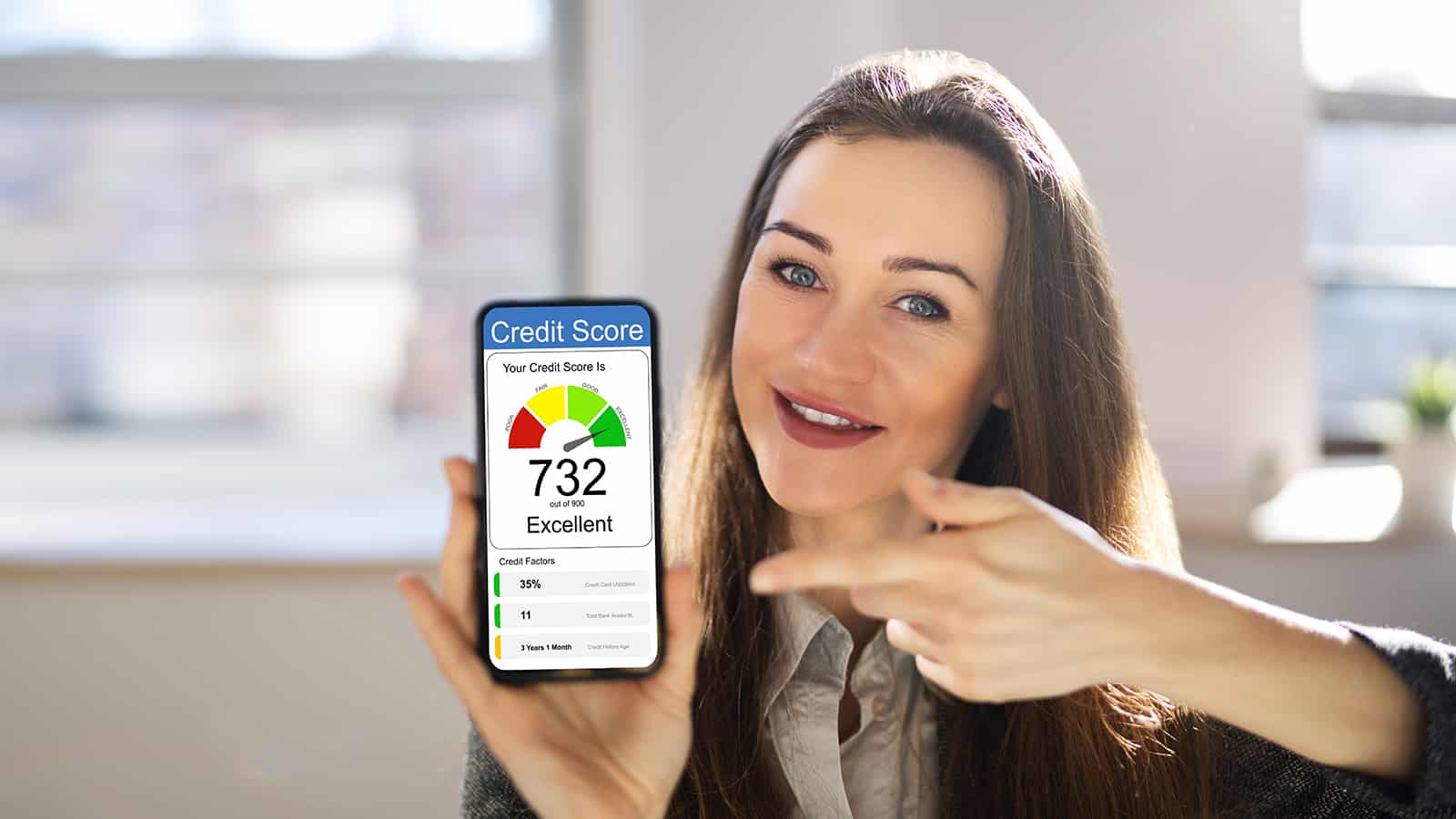 Your credit score has a direct impact on the interest rate offered by your lender. Improving it will help you score a lower rate and help you save money on interest.
Aim to have a credit score of at least 720 to get the best rates.
Buy Used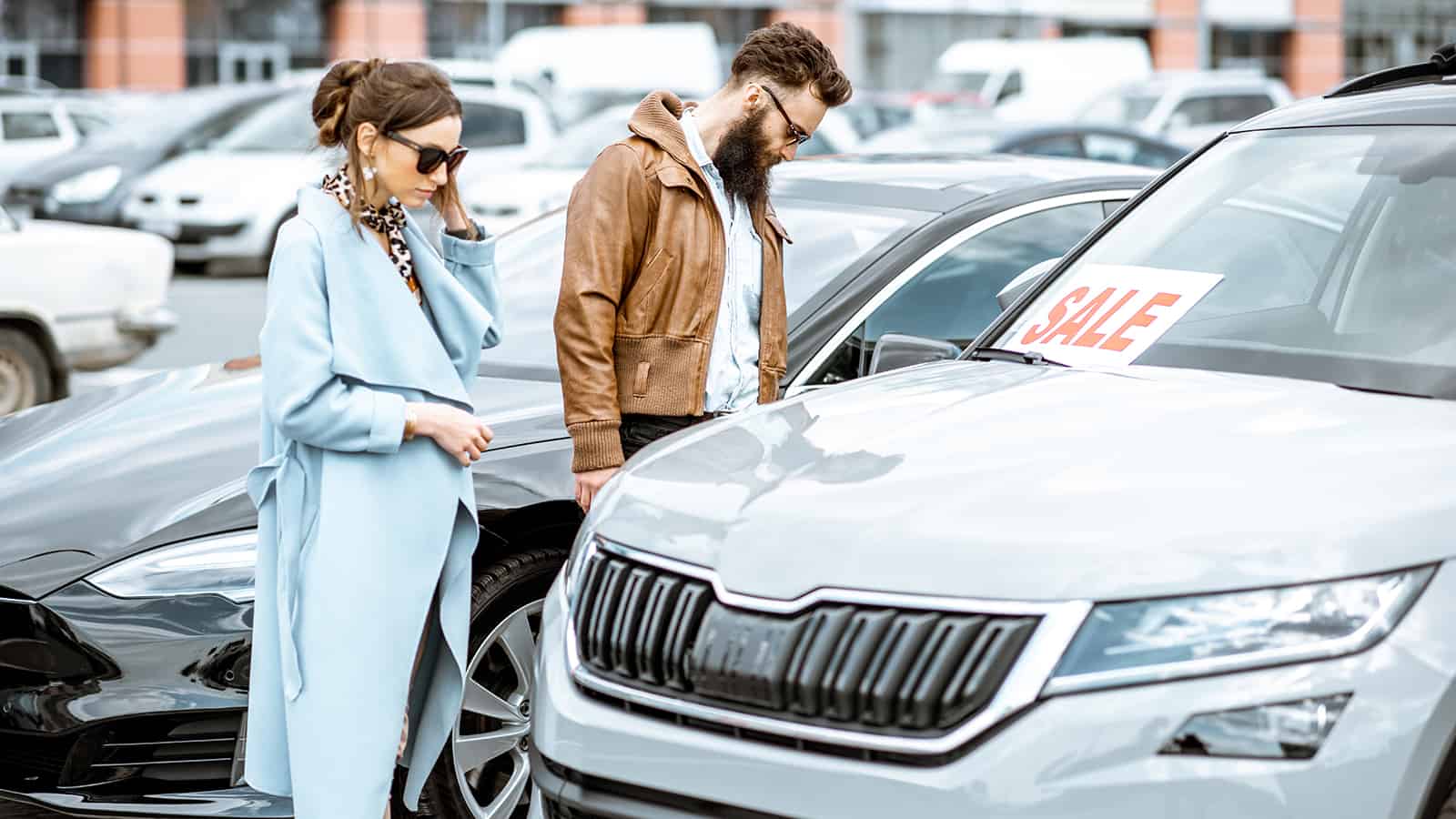 Used cars are usually lower in cost than new ones. Purchasing used often lets you borrow less and lowers your monthly payment.
You may not have that new car smell, but is it really worth the extra cost?
Lease Instead Of Buy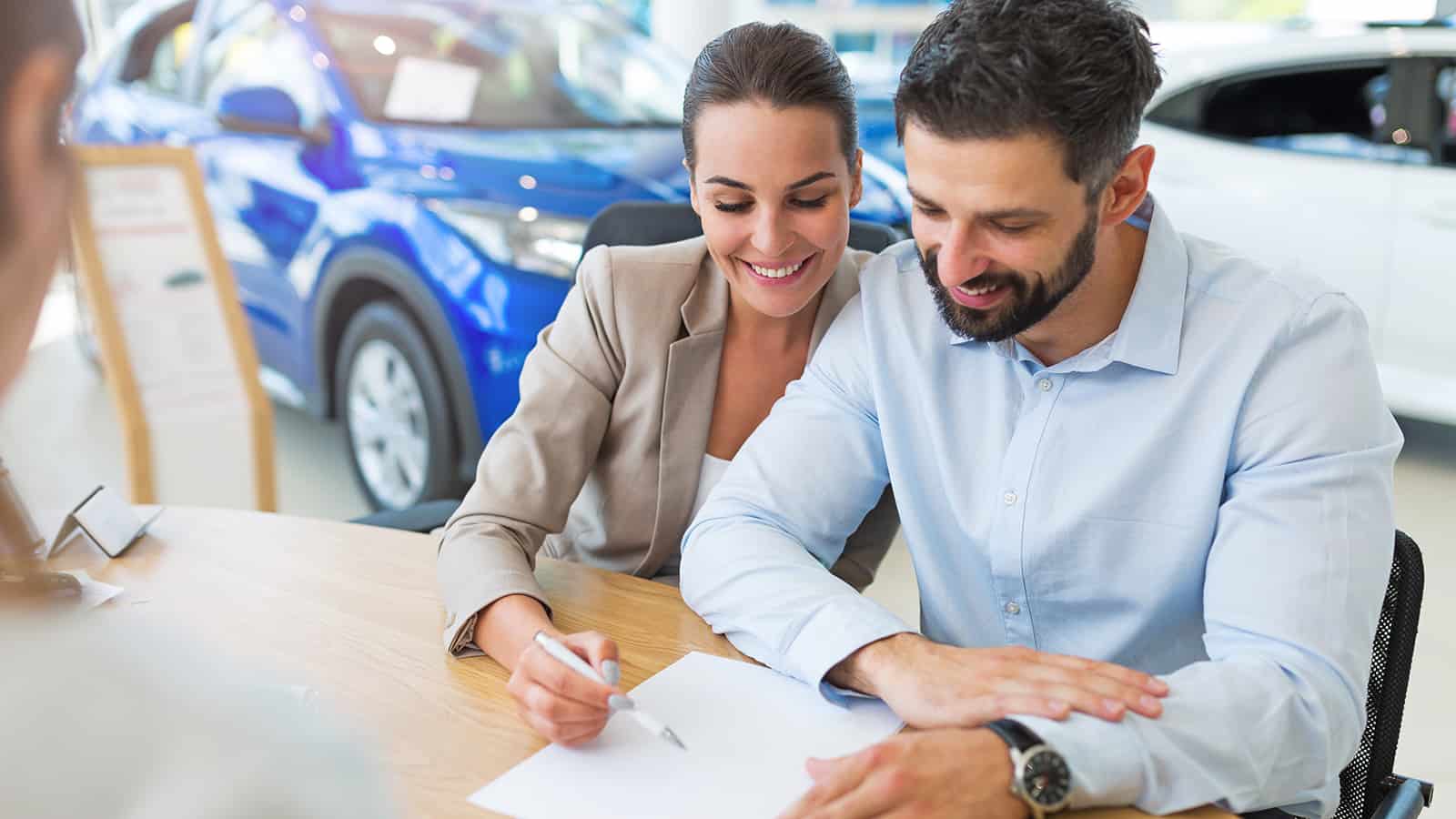 Many financial experts oppose leasing over buying because it locks you into a continuous cycle of payments. However, payments are typically lower than an outright purchase.
Just make sure you do your due diligence before leasing. You may face certain restrictions that make leasing problematic.
Compare Multiple Lenders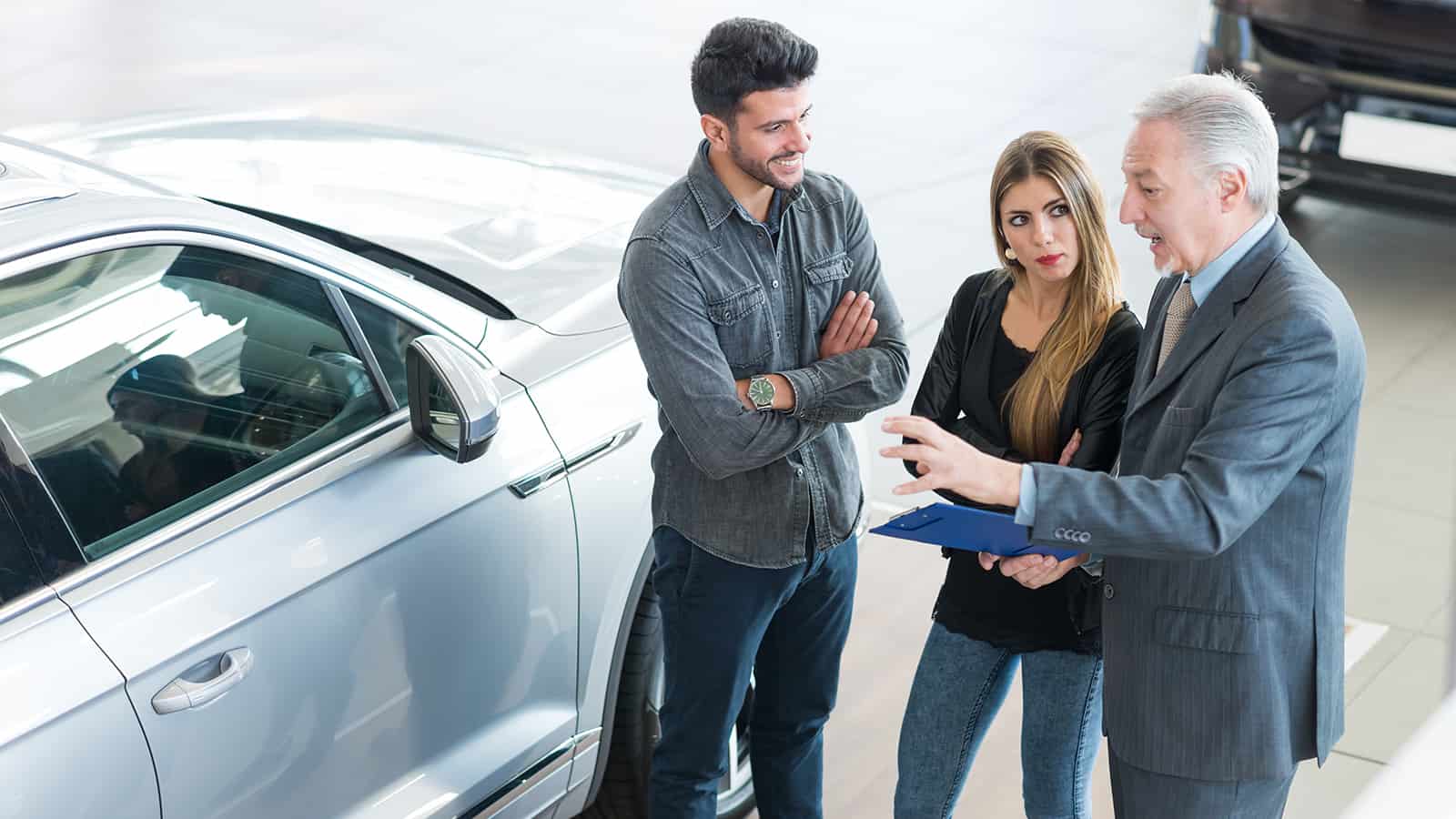 Don't just settle for the first rate offer you receive. It's okay to shop around and compare multiple lenders before taking out a car loan.
As long as you compare them all within a 45-day window, it only counts as one hard credit check. Doing so may help you score a lower rate.
Make Extra Payments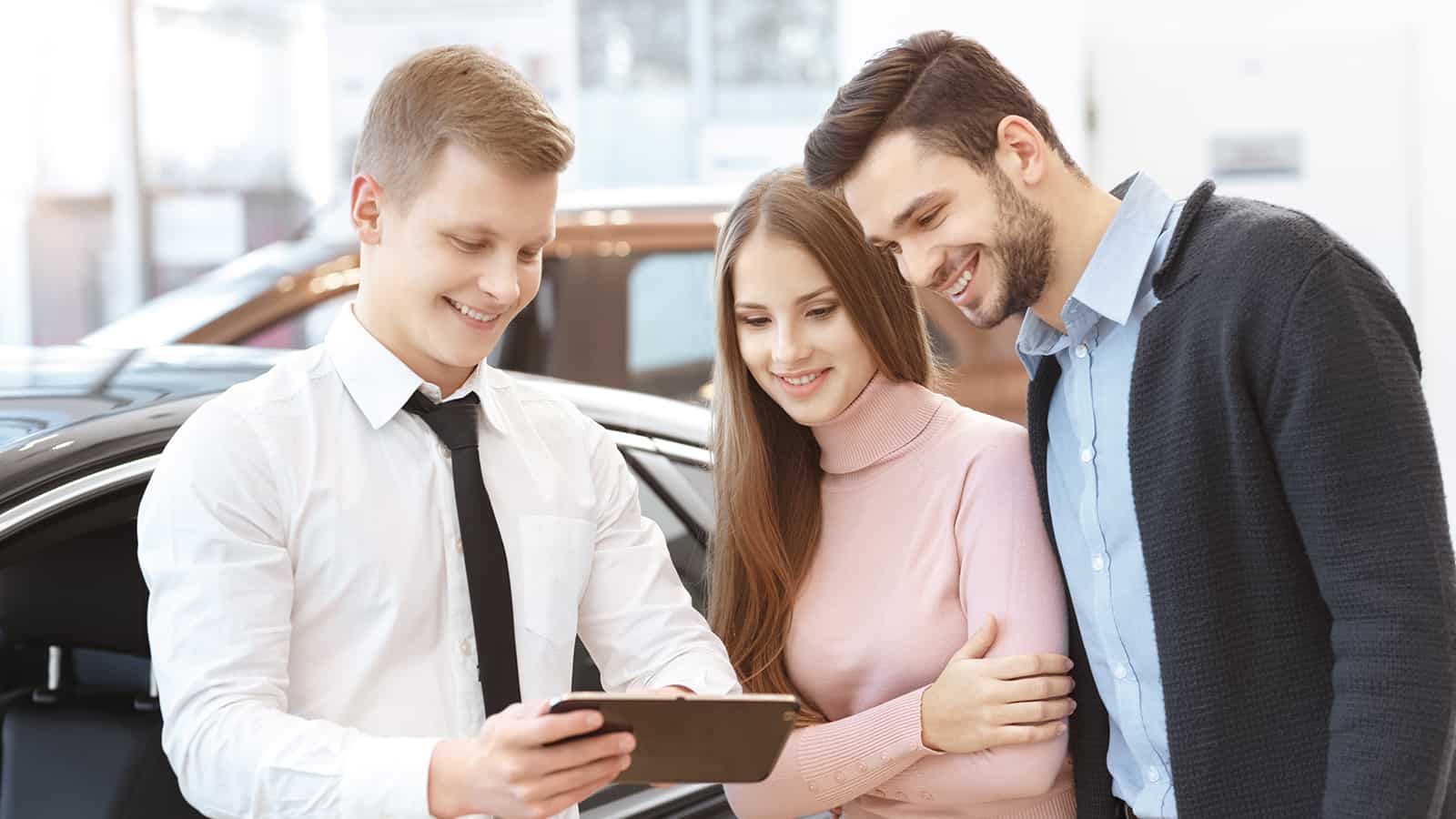 Most lenders allow you to make extra payments on your auto loan without a fee. Doing this applies extra money to the principal of the loan.
This lowers the amount of interest charged and helps you pay off the loan quickly.
Trade Down
Do you have a monthly car payment you can't afford? Sell your car and purchase a cheaper one.
It will take some effort, but the savings can be worth it.
Refinance Your Loan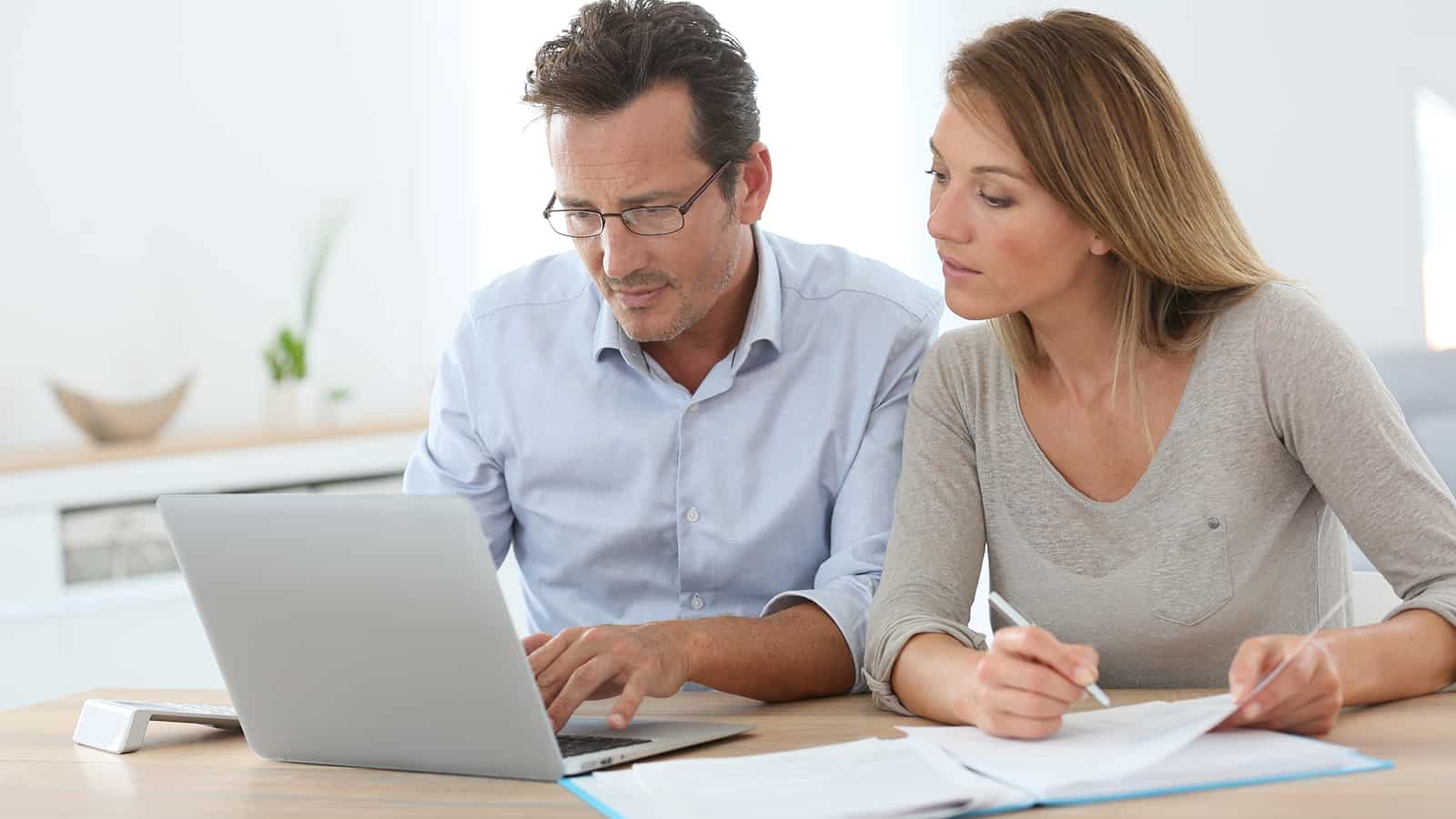 Depending on your interest rate, you may be able to reduce your interest rate through a refinance. This is less of an opportunity in a high interest rate climate.
However, if your credit score was lower when you initially took the loan, you may still reap some savings.
Talk to Your Lender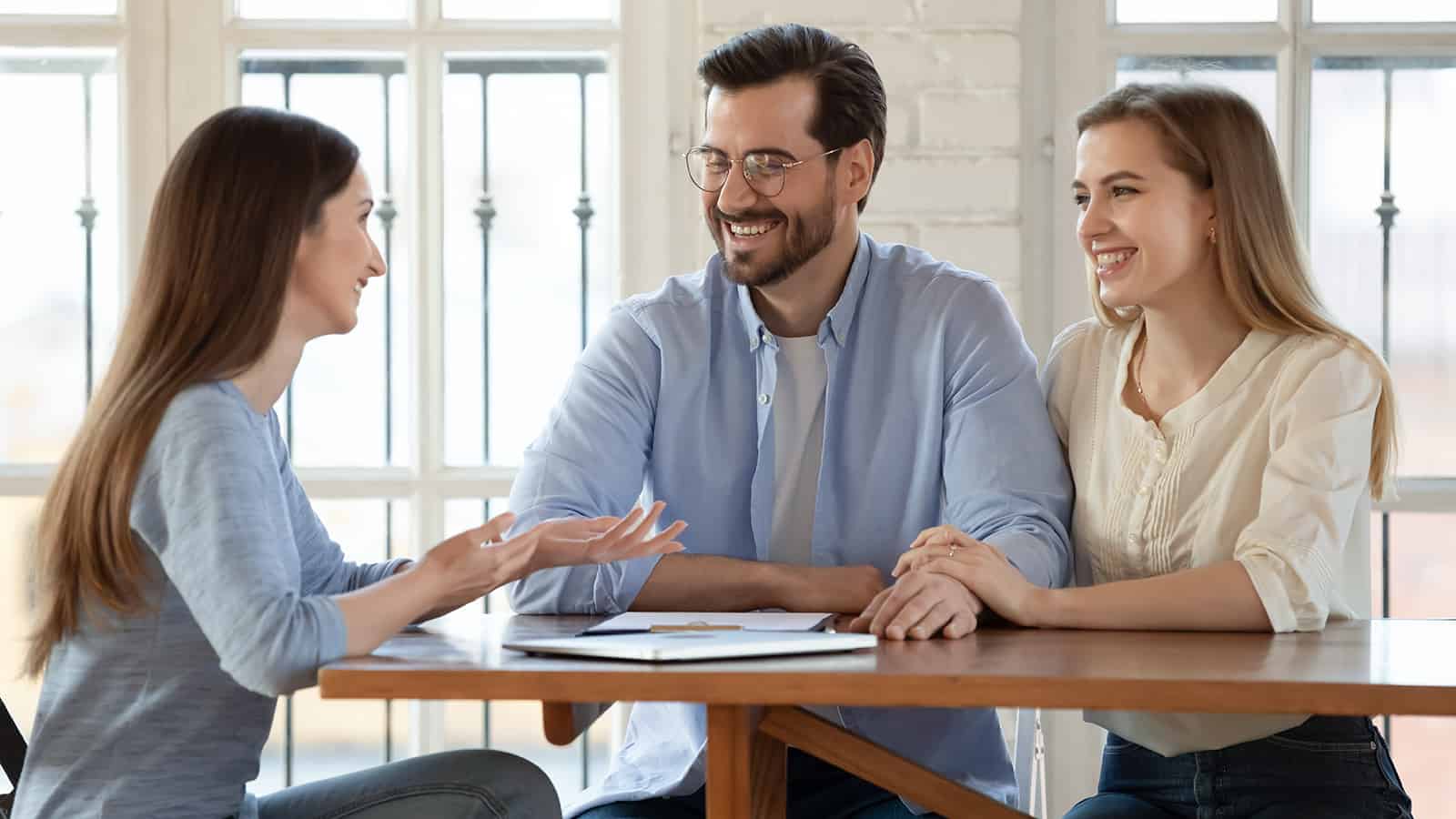 Are you finding your monthly payment a challenge to manage? Talk to your lender to see what they might be able to do to help.
They may be able to defer your payment for a month or provide another solution. While not perfect, it may provide some relief.
Work Dealers Against Each Other
Dealers want to sell you a car as much as you need to purchase one. If you have multiple dealers in your area, play them against each other to see who will give you the better deal.
Email local dealers to see what they can quote you for a price. This may take some creativity, but the effort can be well worth it.
How to Multiply Your Money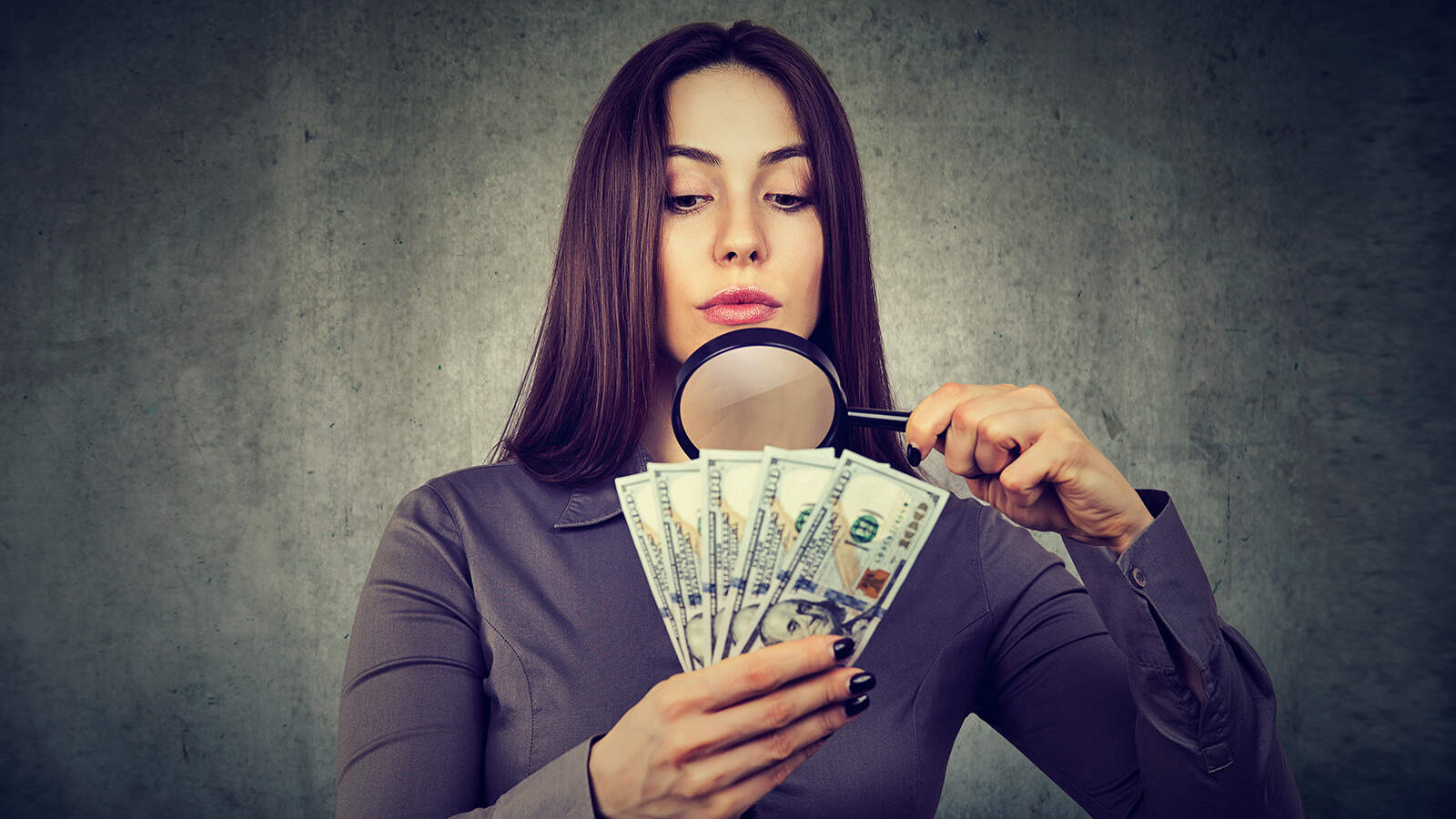 Get-rich-schemes are typically scams. However, there are ways to truly grow your wealth. While not flashy, they can help you build real wealth.
How to Make Money In One Hour
Whether you need to make ends meet until payday or you want extra spending money, earning quick cash is possible. Check out these legit ways to make money in one hour.
7 Steps to Break the Paycheck-to-Paycheck Cycle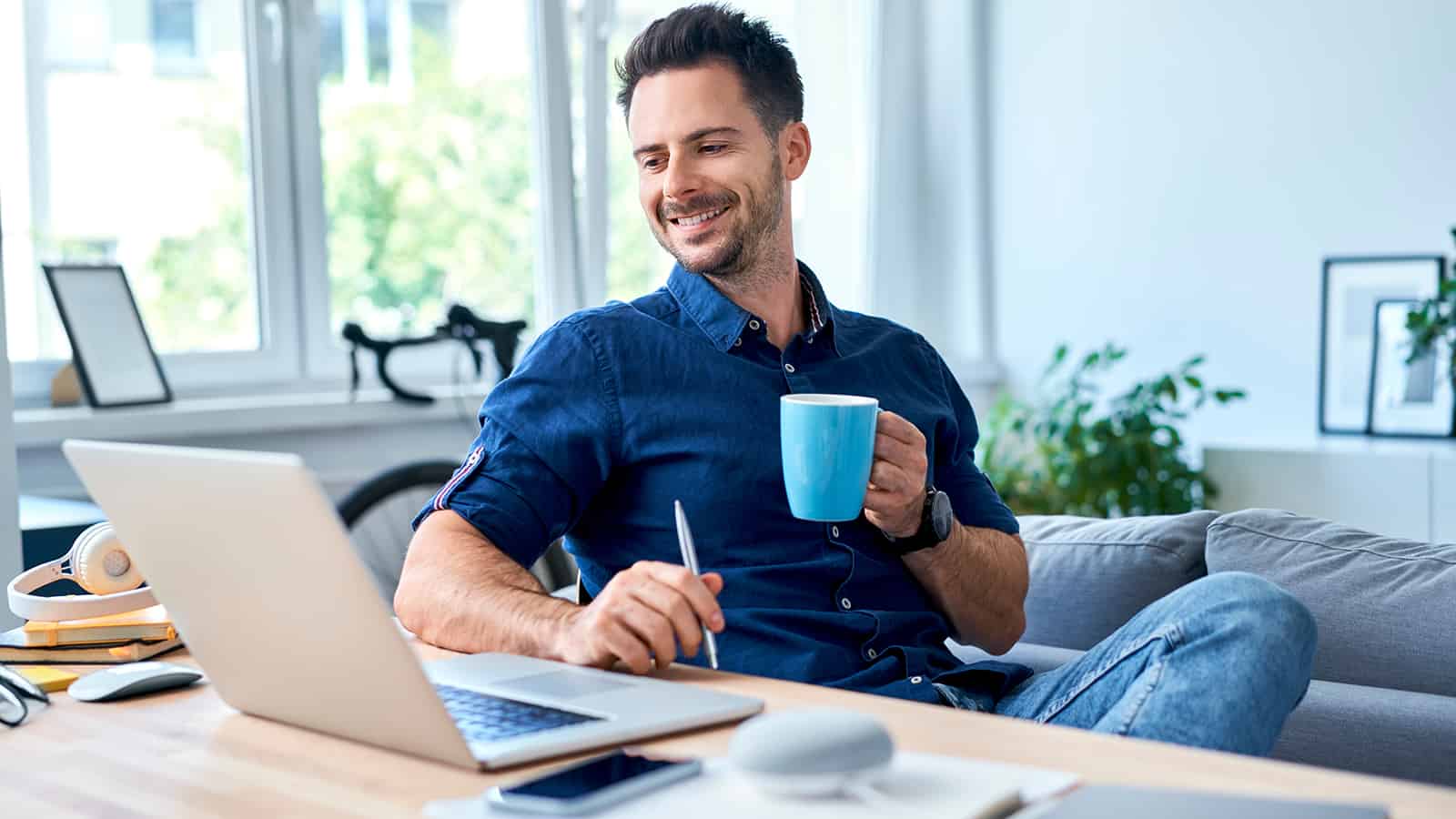 Making ends meet is hard on a limited income. However, it is possible to break the cycle and find financial stability. You just need to know where to start.
How to Stop Living Paycheck to Paycheck
Get Cash Back On Your Gas Purchases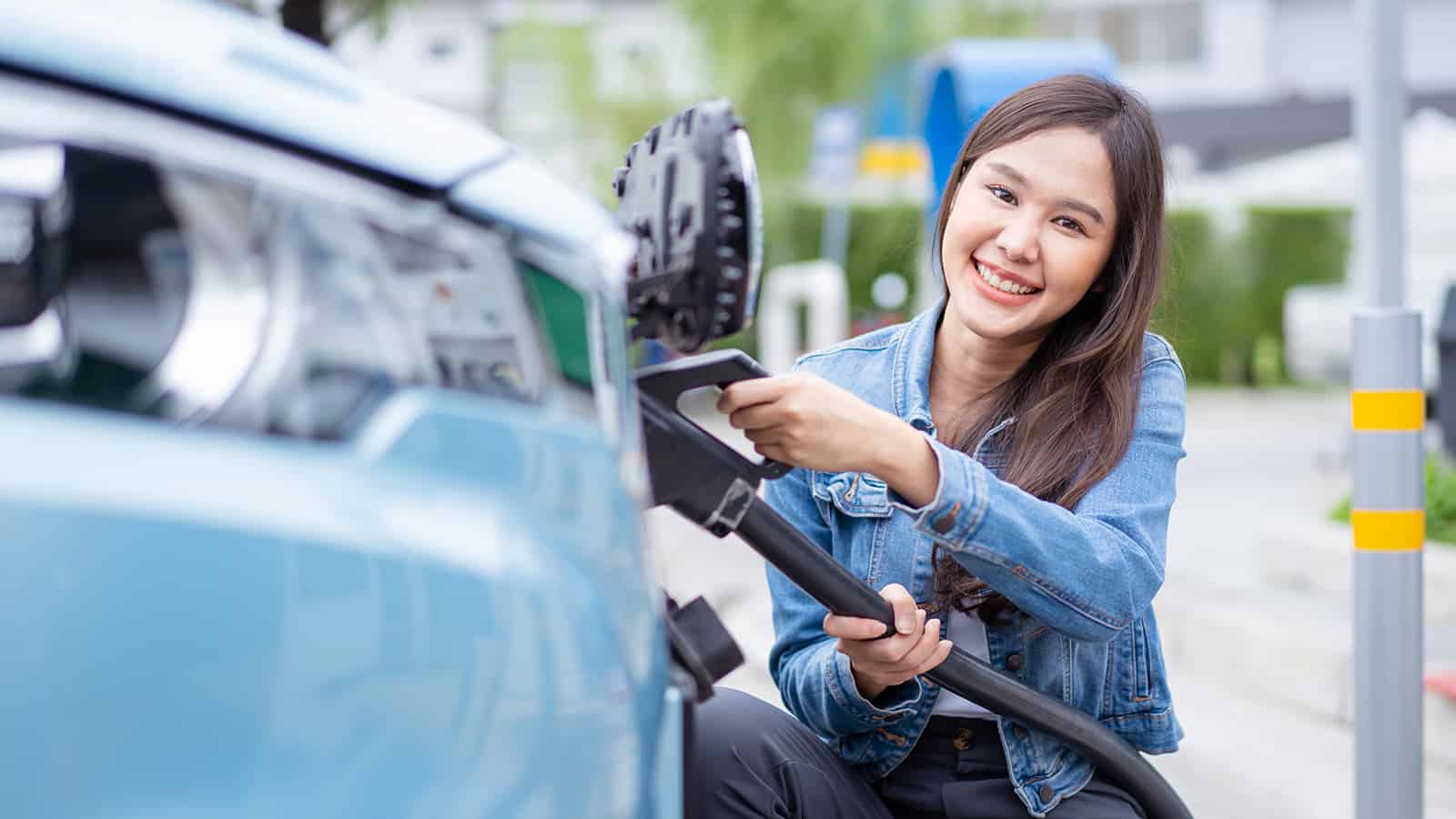 It's painful to fill up at the pump. Thankfully, there's an app for that! With Upside you can get rebates on your gas purchases that you can redeem for cash.
Upside App Review: Is the Gas App Worth it?
7 Best Cheap Meal Kit Delivery Services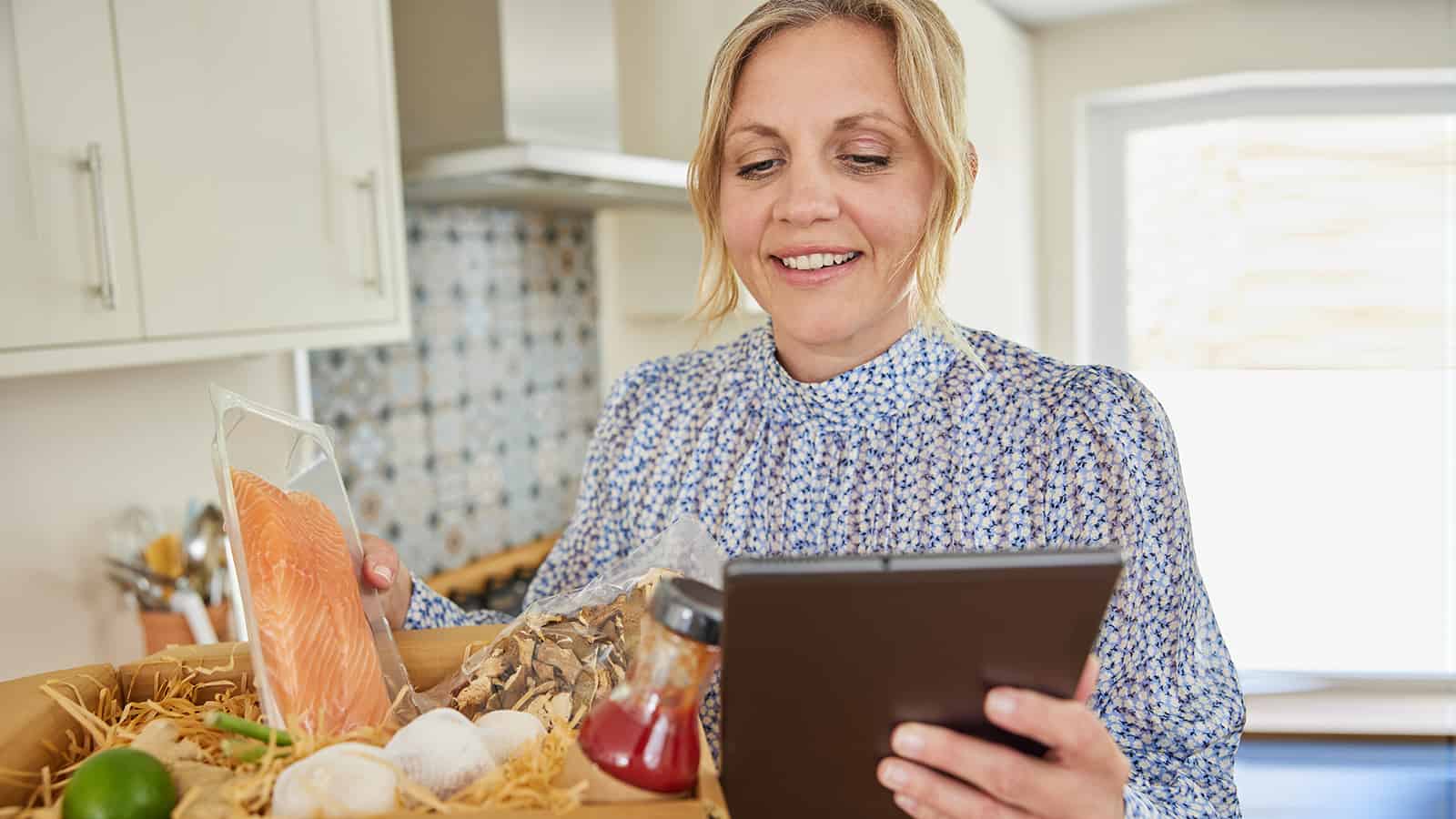 Not all meal kit delivery companies are expensive. Some are relatively affordable and cheaper than dining out. Plus, they can save you time in the kitchen. That's a win-win.