Being frugal is a fantastic way to cut costs. However, it's not always the wisest to go for the cheapest option available. In a recent online discussion, commenters shared things it pays to spend more on. Here are 12 of their top choices.
Pillows
A good night's sleep can mean the difference between being productive and being in discomfort. A quality pillow is one key part of that.
"I bought a good pillow and I've never slept better," says one person. Another notes, "Invest a simple $25+ for a memory foam pillow that supports your neck while you sleep. Best Amazon impulse buy of my career so far."
You don't need to spend loads of money on a pillow, but going too frugal could end up biting you.
Tattoos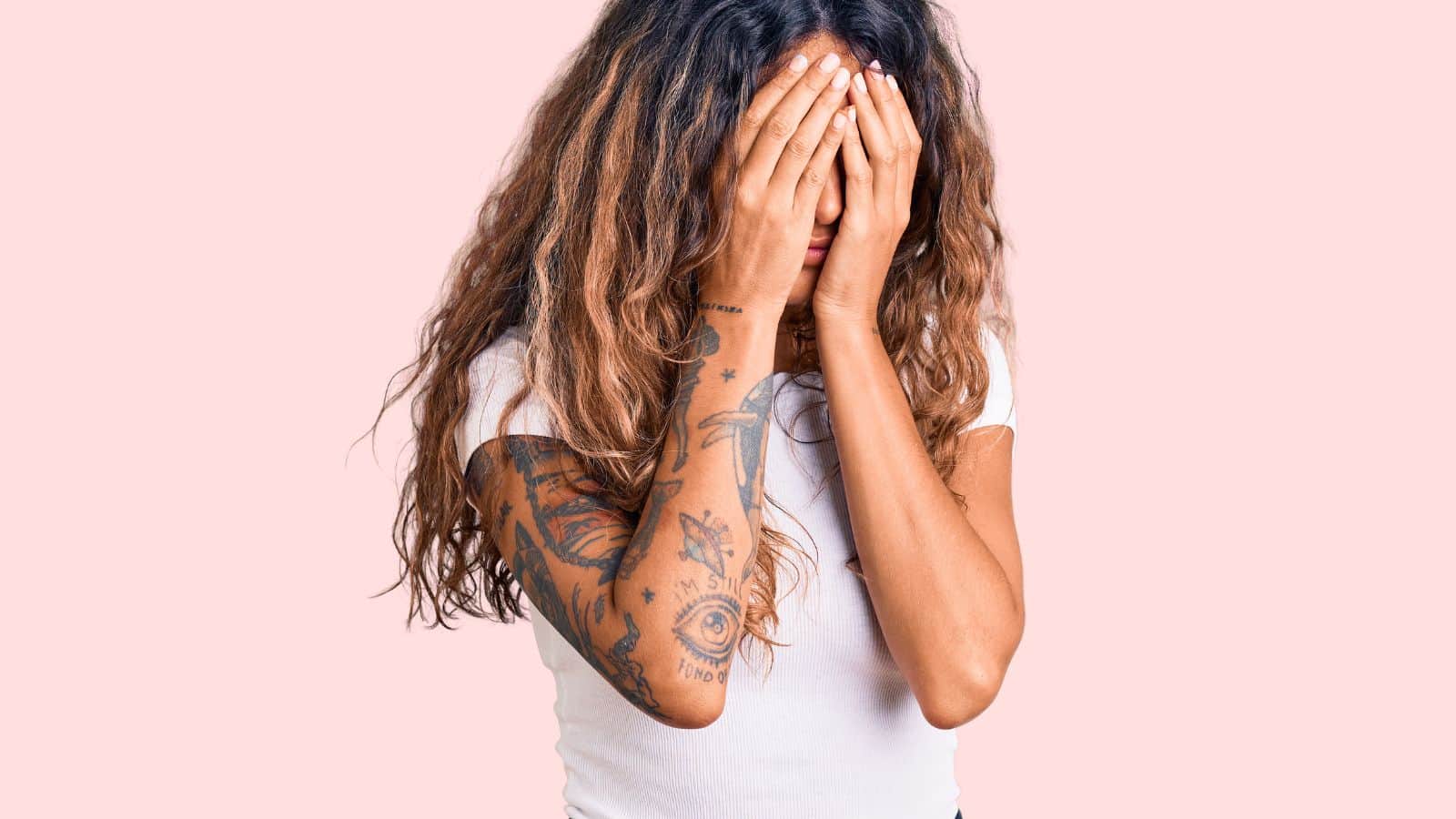 Do you really want to cheap out on something that is going to be on your body forever? It's great to save money, but it'a better to pay more for something good.
One commenter chimes in offering one way to save, saying "Unless you can catch an amazing artist before they are discovered. Then they cut you a deal. You help them, they help you. It's great!"
Another person notes "I got my sleeve done by this amazing artist just after he 'left' his apprenticeship. I continued to get more and more work done and word of mouth spread around town. I know for a fact that three of my friends got full sleeves by him as a direct result of me, among many other people getting various work by him."
If it's something you care about, take the time to find a good tattoo artist, not the cheapest.
Car Maintenance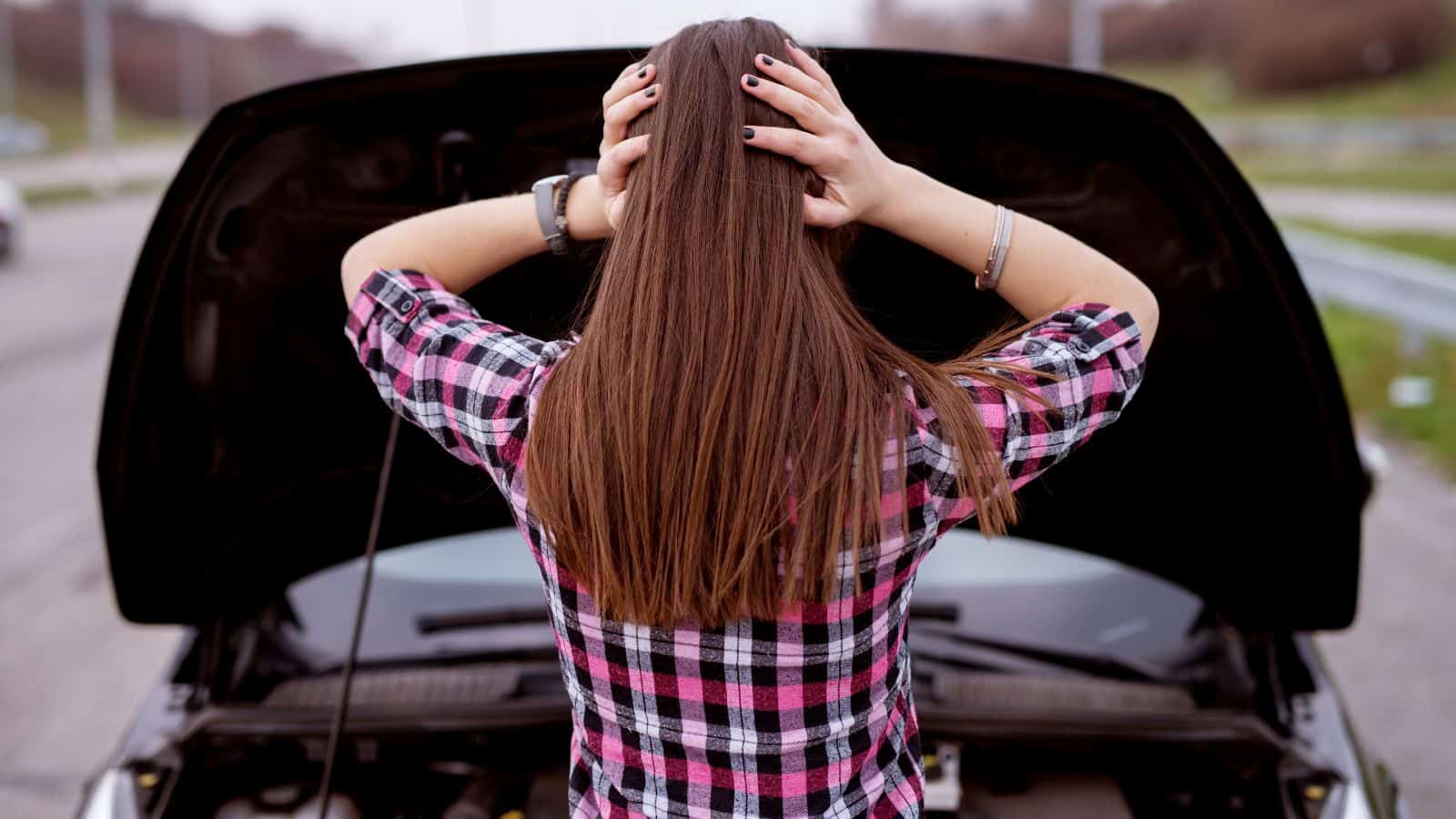 A good, and trustworthy, car mechanic can be worth their weight in gold. Going cheap on auto maintenance can open you to other problems down the road.
"Small things like oil changes and getting your tires rotated and aligned saves wear and tear and fuel costs. Plus, it's nice to know that couple-few thousand pound hunk of metal you're piloting at 75 MPH down the road is taken care of," says one person.
The last thing you want is to see your car develop a major issue because you went cheapskate on maintenance.
Health Care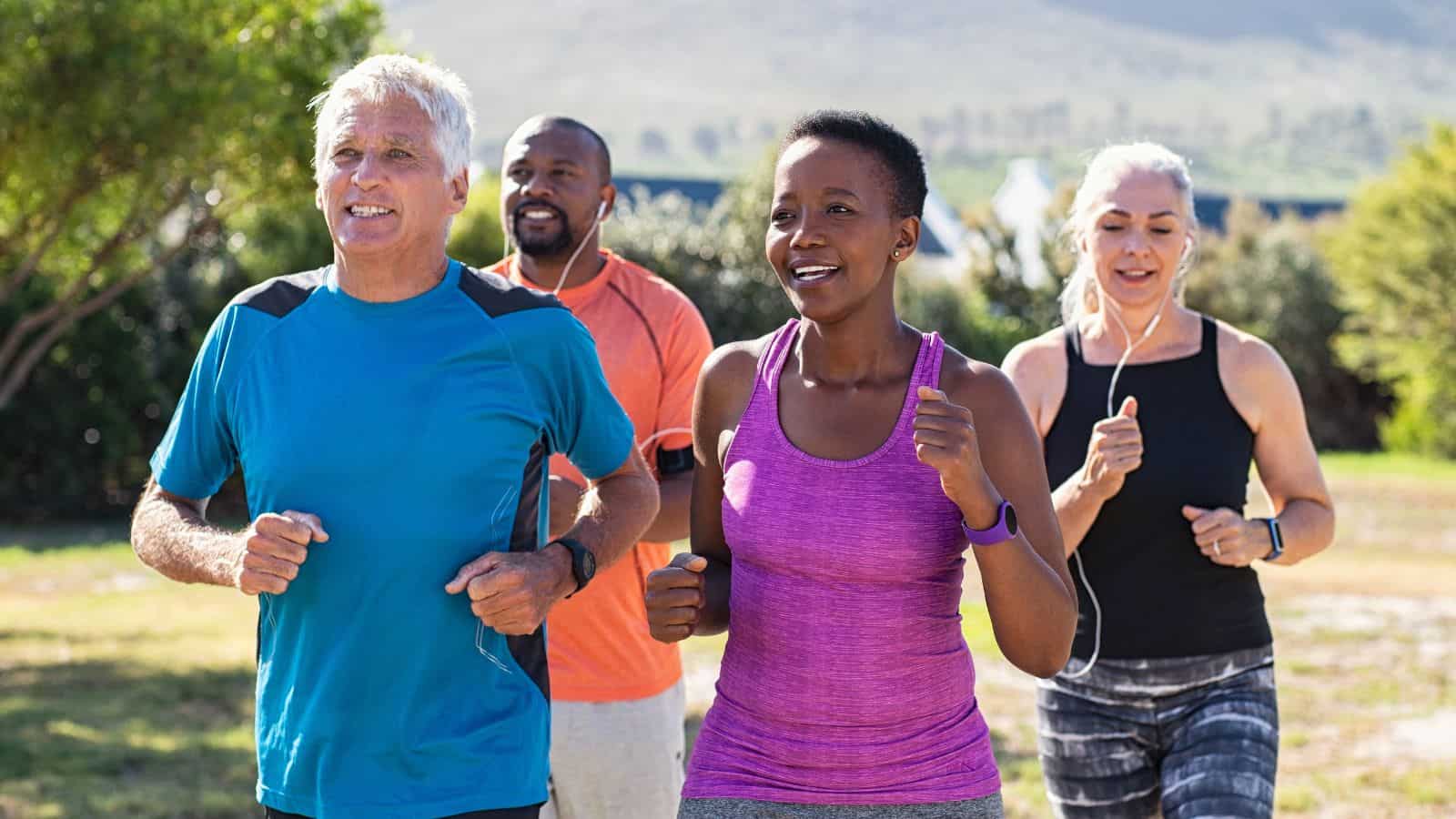 You are your most important asset. It literally pays to get good care. Avoid the desire to skimp.
"You lose your health, and life is bad. I know it is expensive, but being sick is, in the long run, really, really expensive. Not suggesting going to ridiculous lengths, but do the basics, for yourself and everyone around you. Checkup, routine tests, etc," says one person.
Schedule those regular visits. It's well worth the expense.
Shoes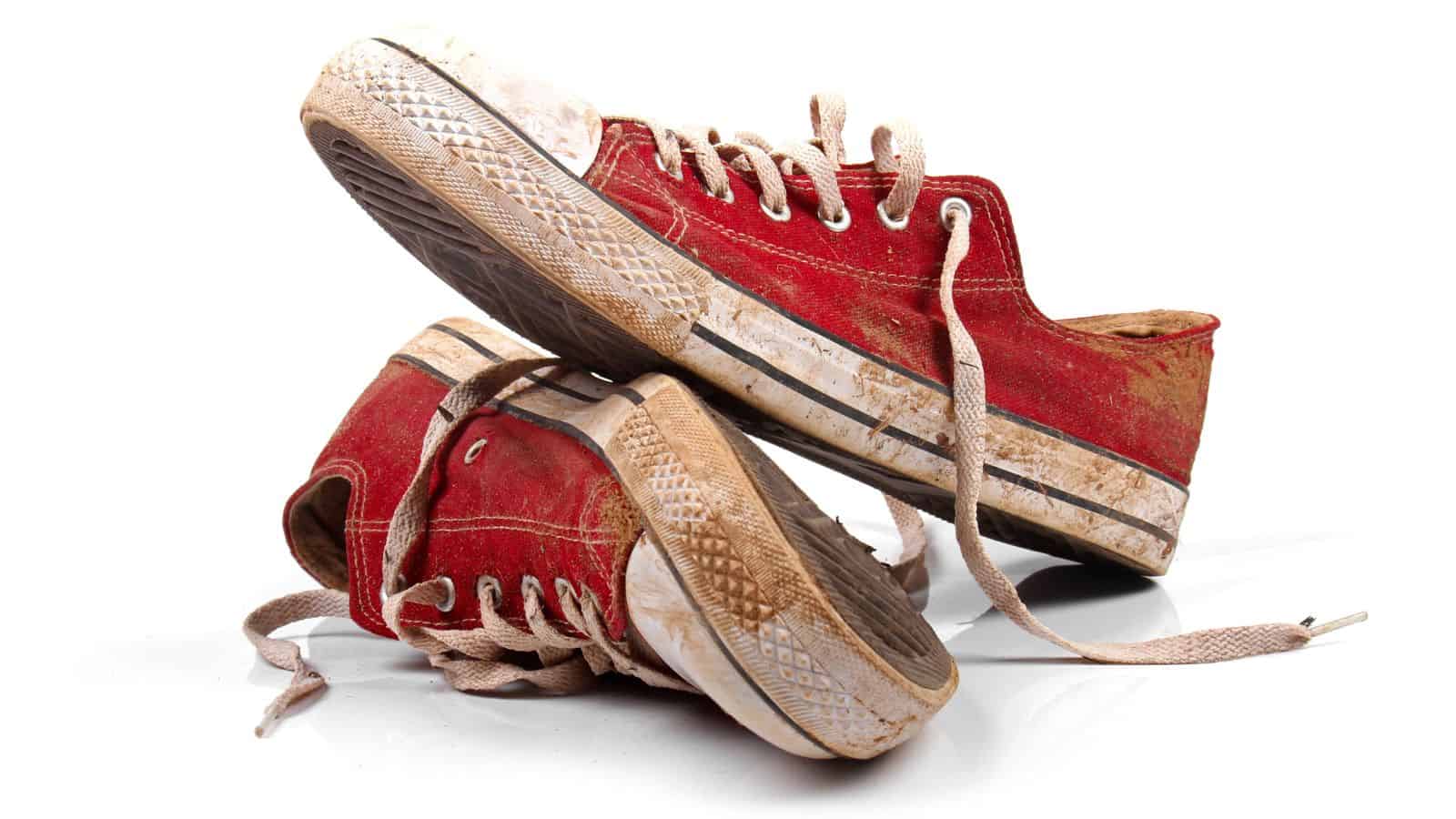 Saving money on shoes is one thing. You can buy discounted shoes online to cut costs. Going cheap, however, can have a real impact on the health of your feet.
"Good shoes are important," says one person. Another notes, "I recently switched from sneakers to boots. Bought a pair of Wolverine 1000 mile boots. Best decision ever. They're actually more comfortable than my New Balance 574s. They were fairly pricey boots, but I'd do it again in a heartbeat."
Quality shoes also tend to last longer, providing additional value. Win-win.
Toilet Paper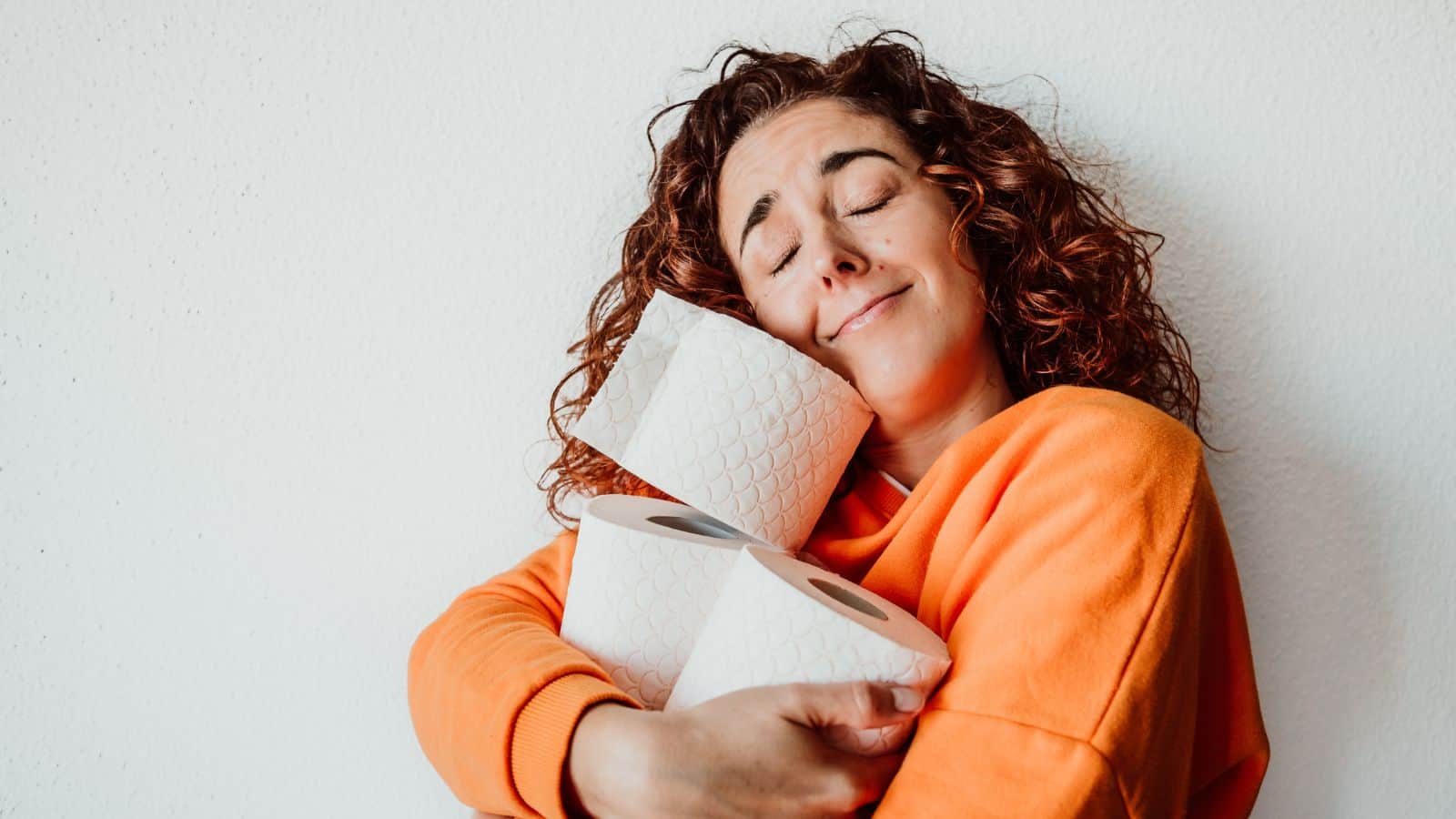 Few things are worse than using sandpaper to take care of your business. Sure, it's tempting to cut costs a bit on toilet paper, but is the lack of comfort worth it.
One commenter says no, adding "I always roll with Charmin Ultra Strong. It's expensive, but it feels cushy on the tushy." Another person notes, "Charmin Ultra Strong – Sensitive…..even better. get outta here with that sandpaper!
Saving money is great, but providing comfort down there is even better.
Contractors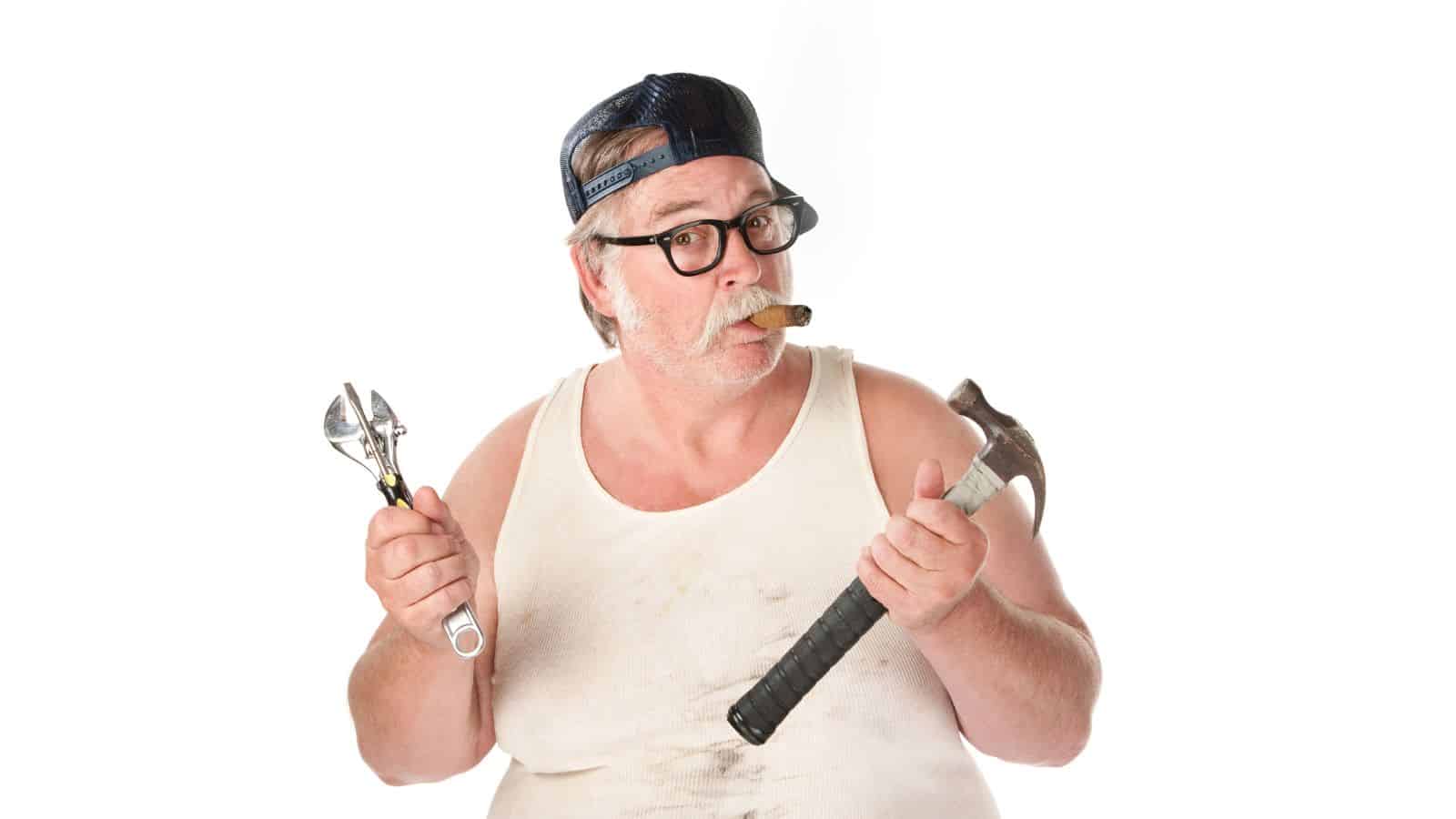 Contractors serve a variety of needs in a home. Going cheap is a good way to save, correct? Wrong. As the saying goes, you get what you pay for.
"Just because someone comes in a few thousand under everyone else quotes you with doesn't mean their work is equally as good," says one person.
Again, compare multiple quotes and go with a recommended contractor. Spending now will save you in the long run.
Quality Food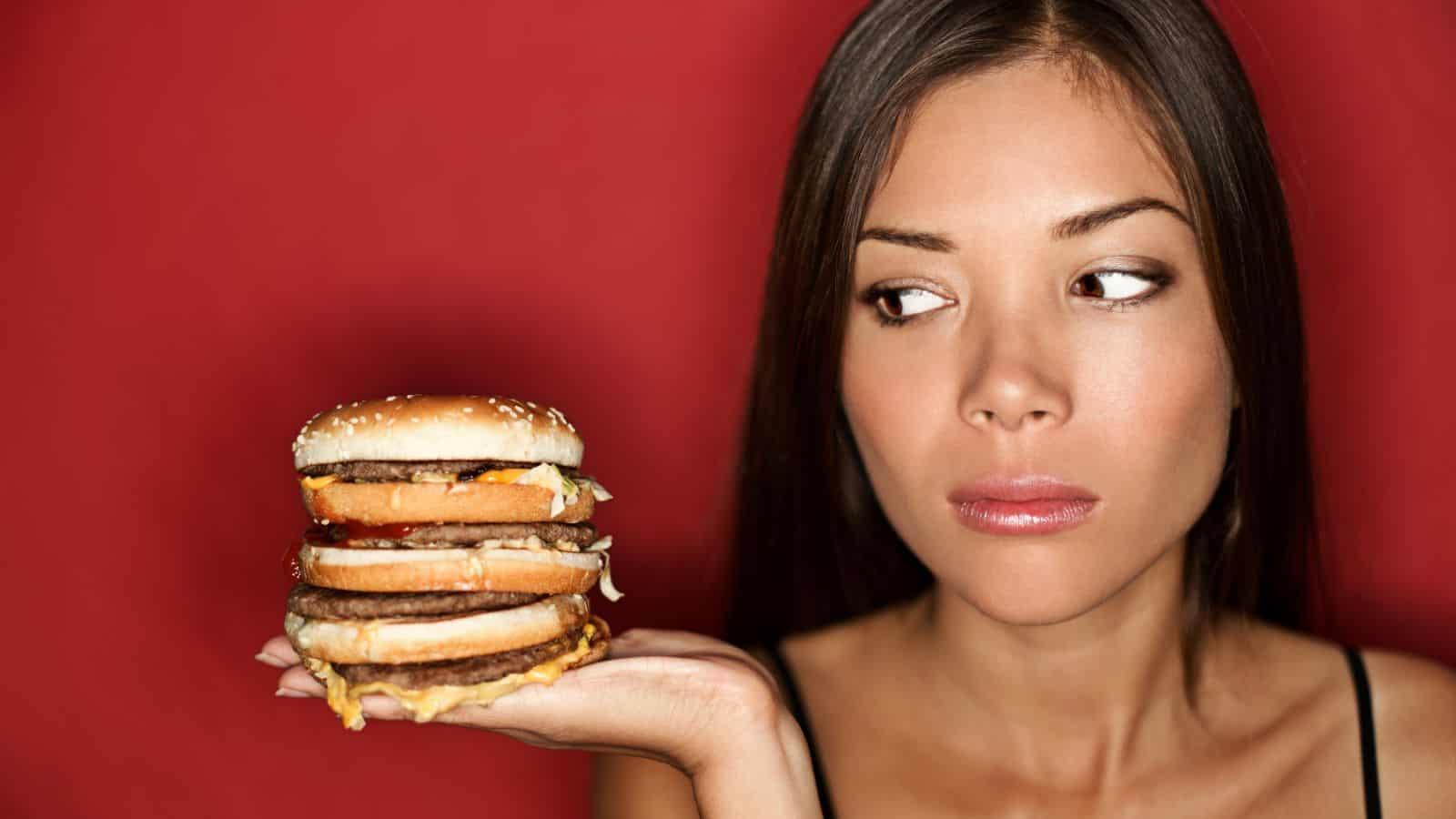 Cheap food is, well, cheap. While it may save you cash in the near term, it might cost you in the future.
"For me, food. And I don't mean going out to eat. I do cook myself, but when I buy meat or fish I usually go to a store I trust and spend a few extra bucks on it," says one person.
It's going in your body, why would you want the cheapest thing possible?
A Bed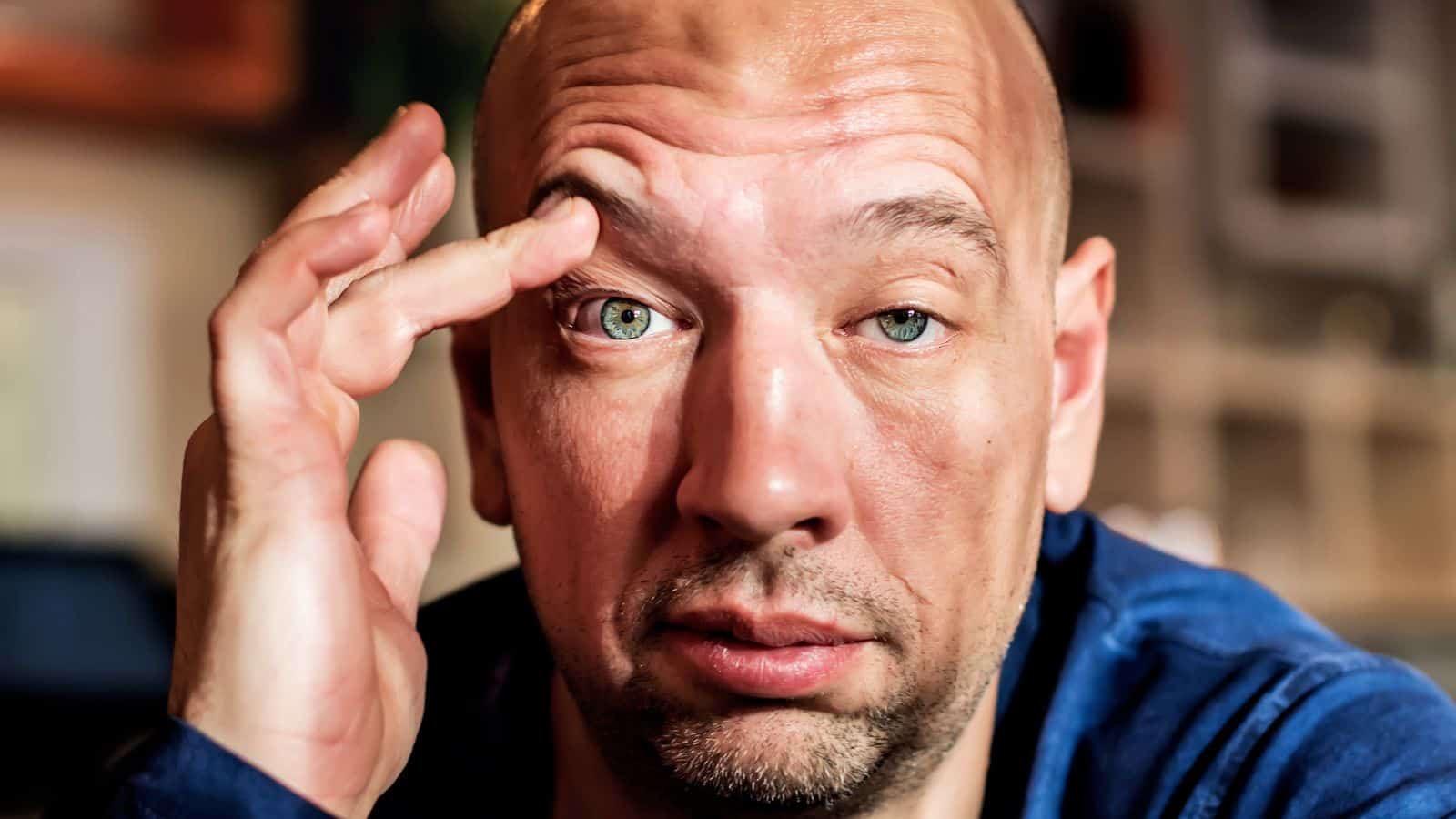 Sleep is essential. Why go too cheap and negatively impact your sleep? A good, comfortable, bed is a wise investment.
"Investing in good bedding will make you less susceptible to getting back pains," says one Redditor. Another notes, "You spend a third of your life in one might as well pay for quality."
The better you sleep, the better you do throughout the day, impacting what you can earn and much more.
Clothing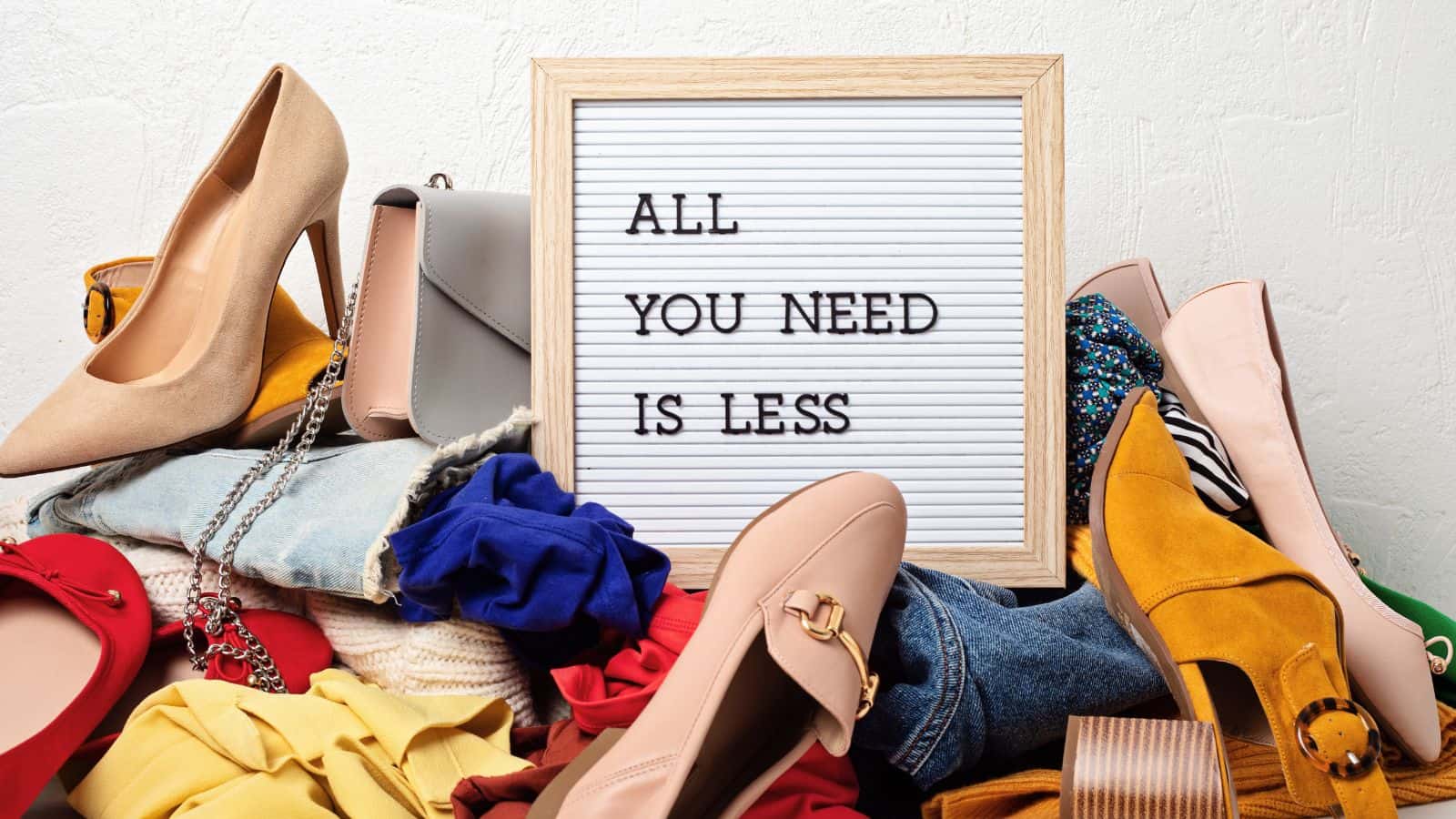 Spending too little on any item often leads you to spending more in the long run. Clothing is no exception.
"I'm not saying spend more than you can afford, but I think it's worth it to spend a little more up front on the things you wear a lot (for me, it's khaki pants and button down shirts), and have basics that last, rather than getting the cheaper stuff and have it crap out quickly. You wind up spending more in the long run when you buy cheap clothes," says one person.
You can use a browser extension when buying clothes online to save money if you really want to be frugal, but don't go too cheap, and have to replace the item too soon.
Experiences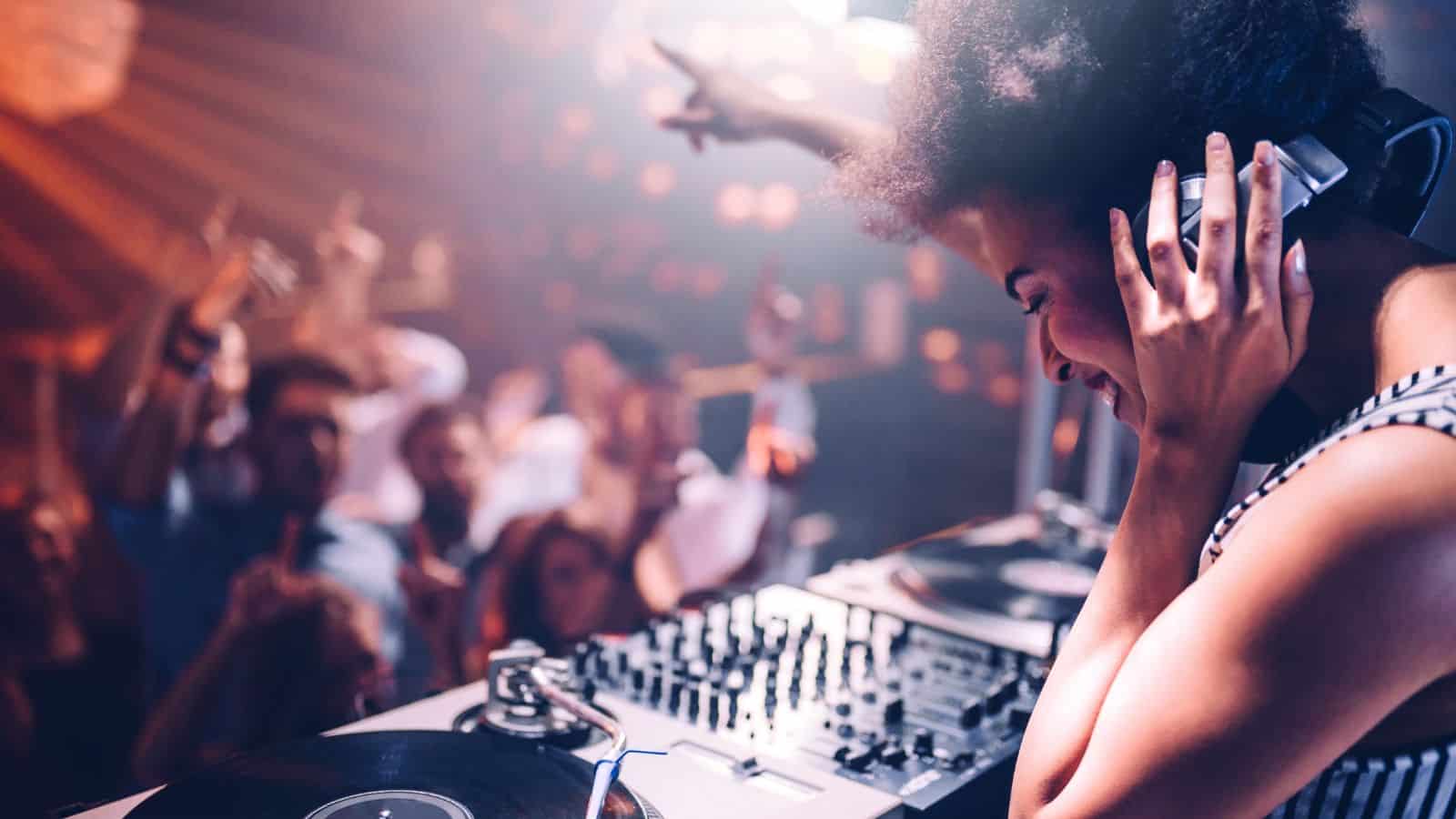 Experiences, unlike objects, tend to rarely fade away. It's well worth it to spend on experiences to create life-long memories for your family.
One person says, "Don't be frugal when paying for experiences, they are worth far more than any object, objects break."
Experiences can be big or small, but don't skimp on them.
Car Seat
Car seats protect what's most precious. It pays not to go cheap.
One person says, "You don't have to get an expensive one, but if you buy it second hand, you don't know if it was ever in an accident."
Saving money on a car seat is one thing. Don't become cheapskate and buy one that may put your little one at risk.
How to Become Rich Quickly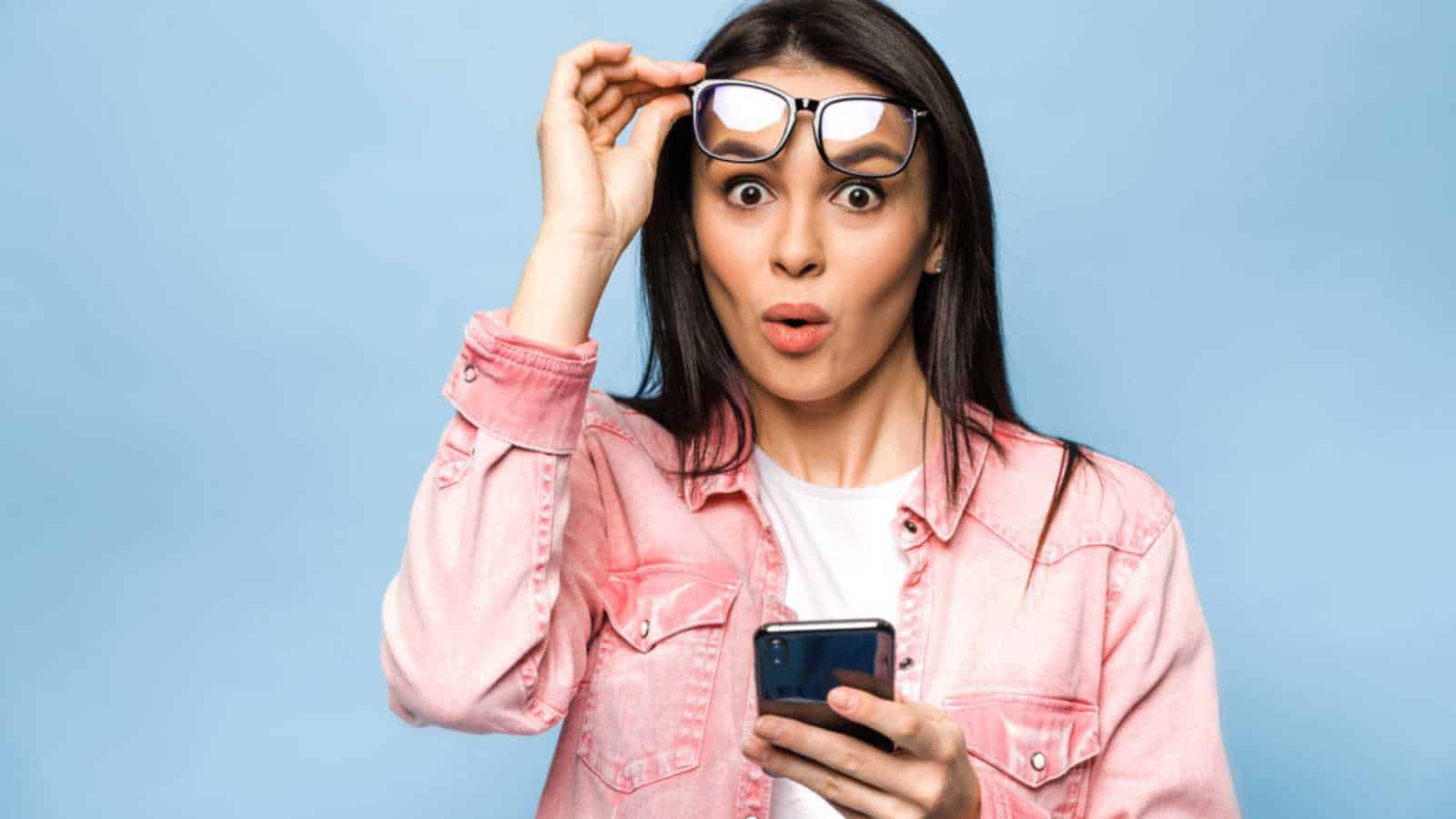 Everyone wants to become rich quickly. While not always possible, there are legitimate ways to become wealthy. Follow these methods and you'll be on the road to riches.
How to Become Rich in 9 Simple Steps
How to Watch ESPN Without Cable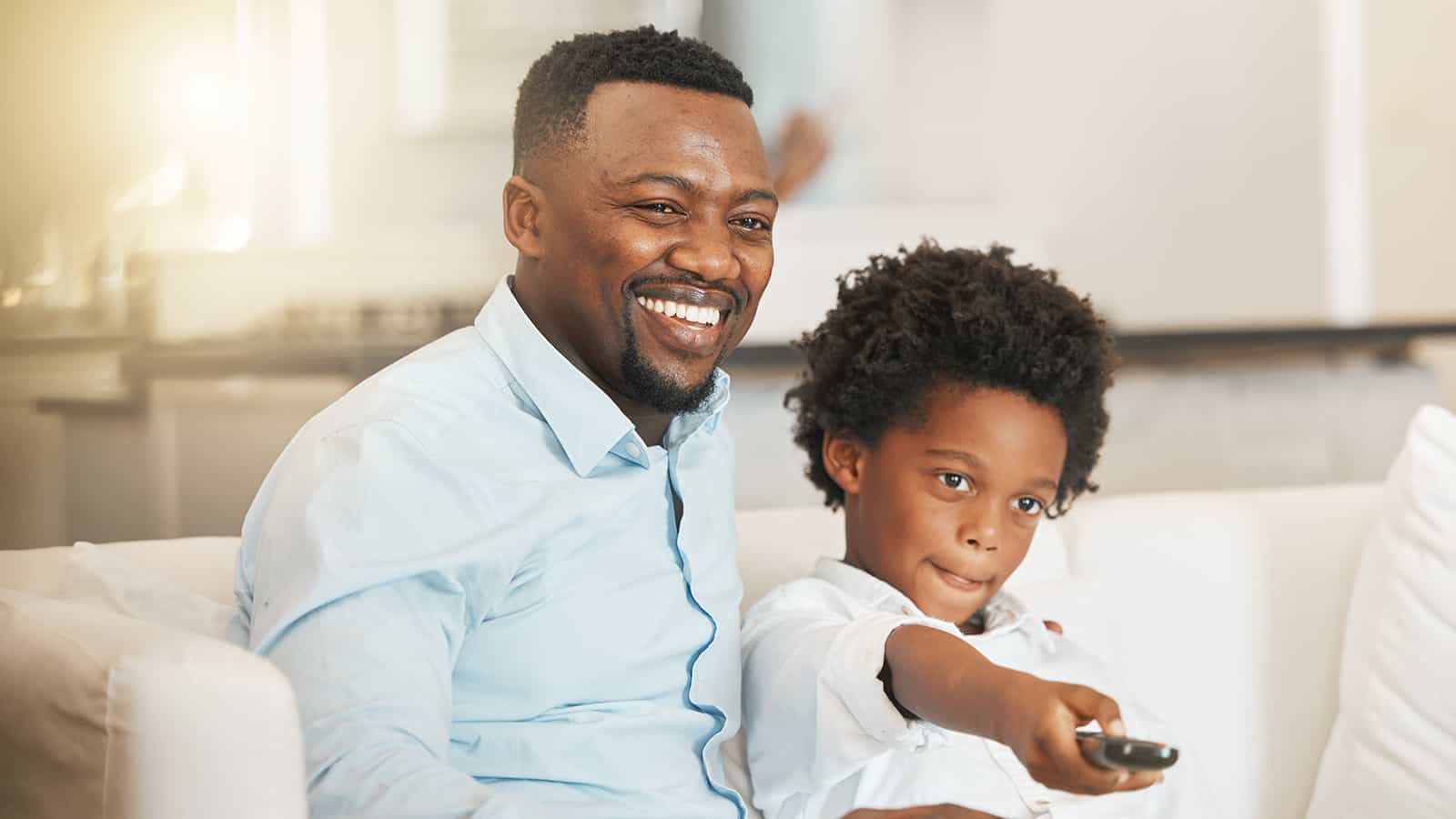 Live sports keep many people in a cable contract. There's no need for that. Here are six ways to watch live sports on ESPN without a nasty cable contract.
How to Watch ESPN Without Cable
101 Ways to Make Money on the Side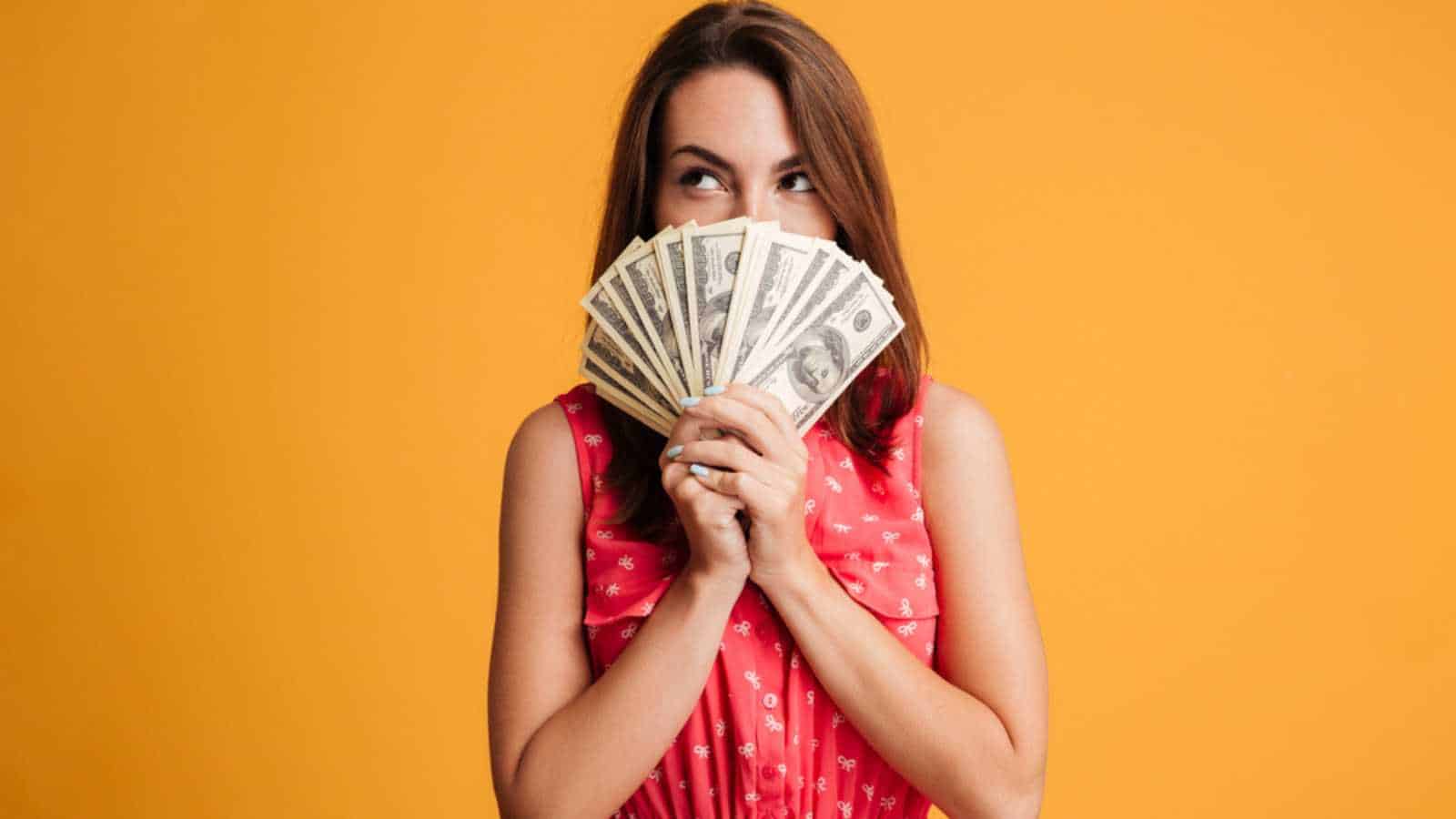 There are countless side hustle ideas you can pursue. Not everyone will be a good fit for you. Here's an exhaustive list of options to make extra money on the side.
Ways to Make Money on the Side
How to Start Investing With $500 or Less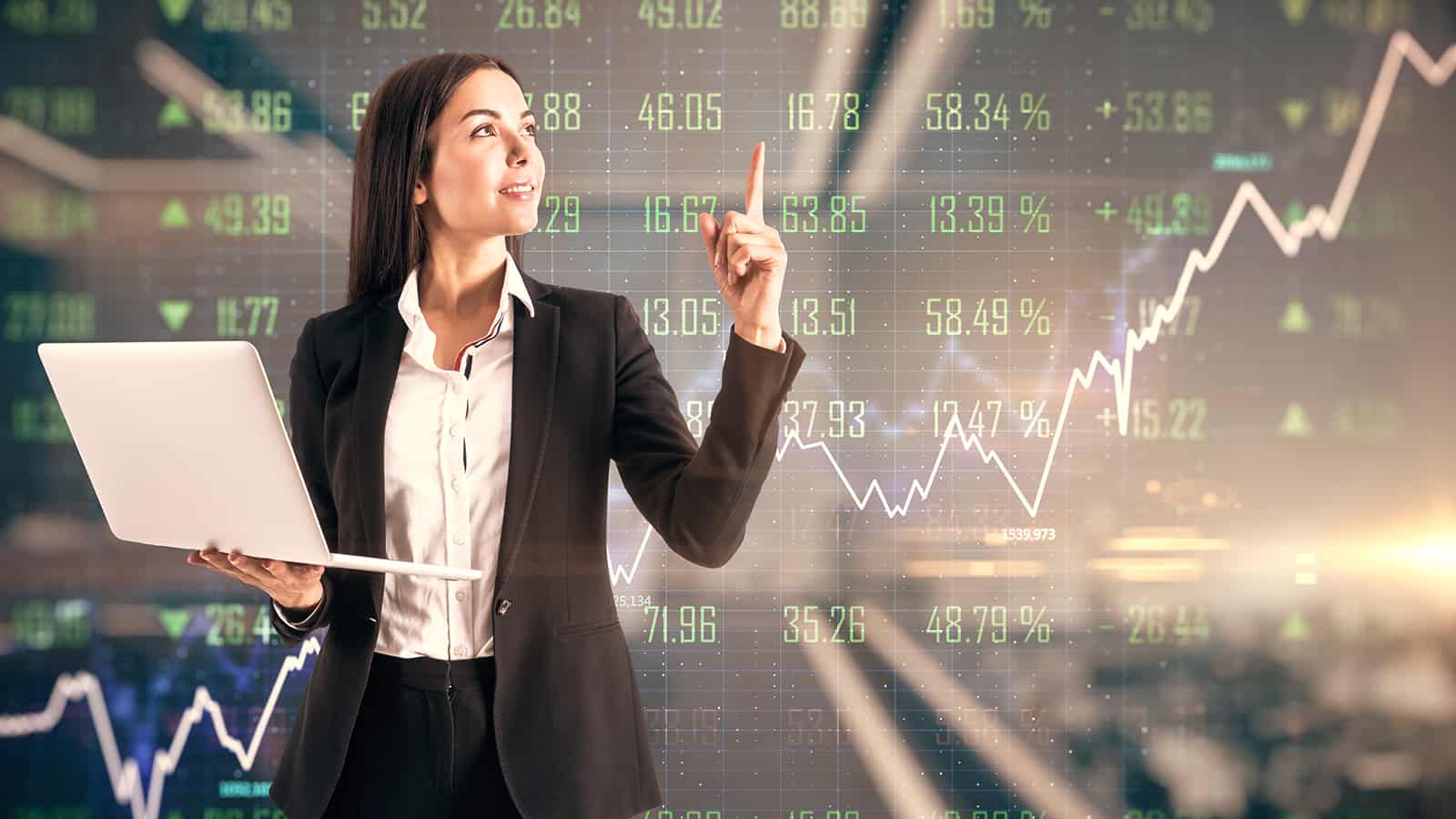 You don't need a lot of money to start investing. It's possible to start with several hundred dollars, or less. Take advantage of time and start growing your money as soon as possible.
How to Start Investing With $500 or Less
Get Cash Back on Your Gas Purchases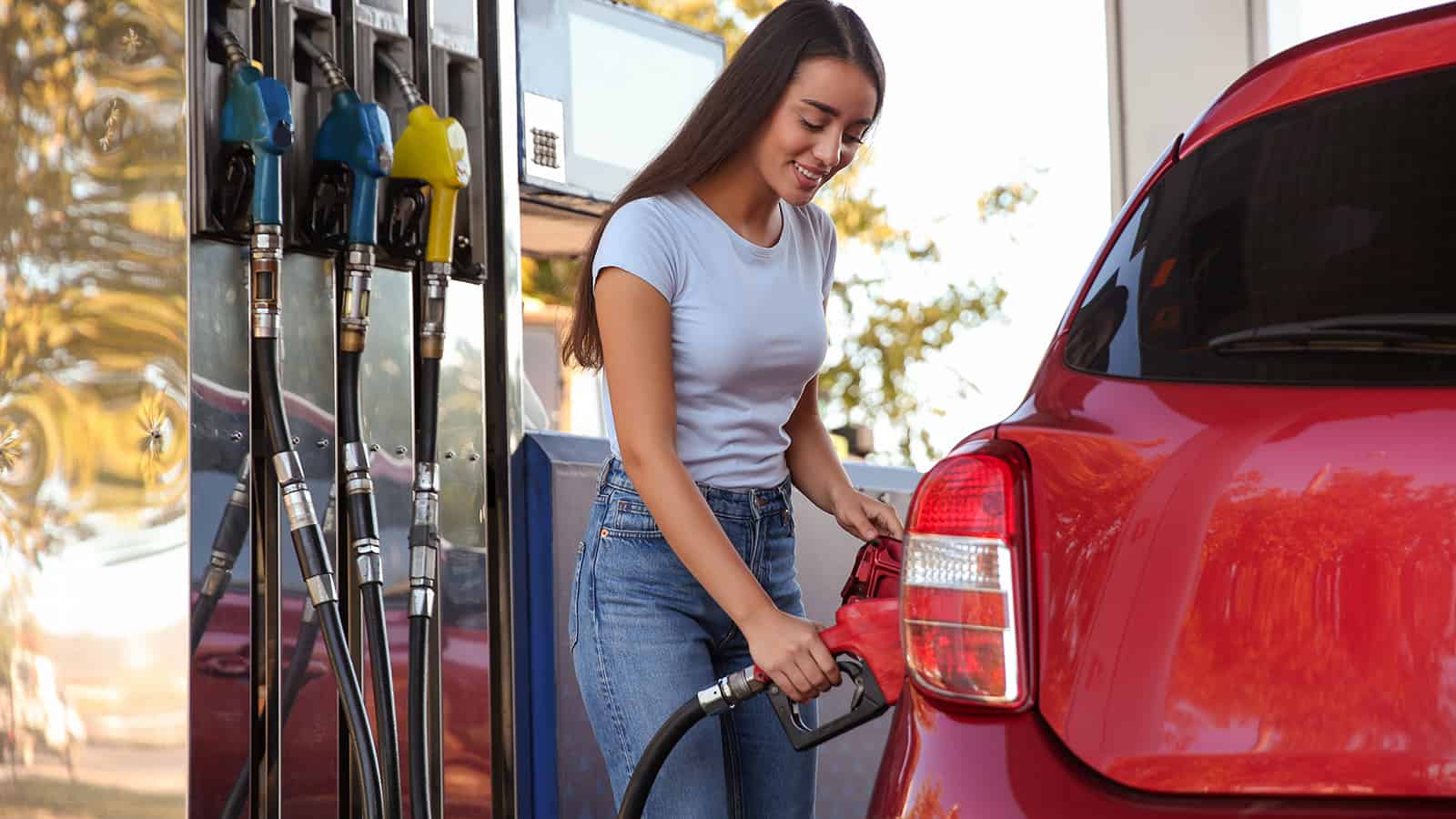 It's painful to fill up at the pump. Thankfully, there's an app for that! With Upside you can get rebates on your gas purchases that you can redeem for cash.
Upside App Review: Is the Gas App Worth it?
This thread inspired this post.