Financial regrets hit us all, regardless of generation. Here are 11 money tips Boomers wish they knew sooner and Millennials need to master to optimize their finances.
How Much You Save Doesn't Matter in the Beginning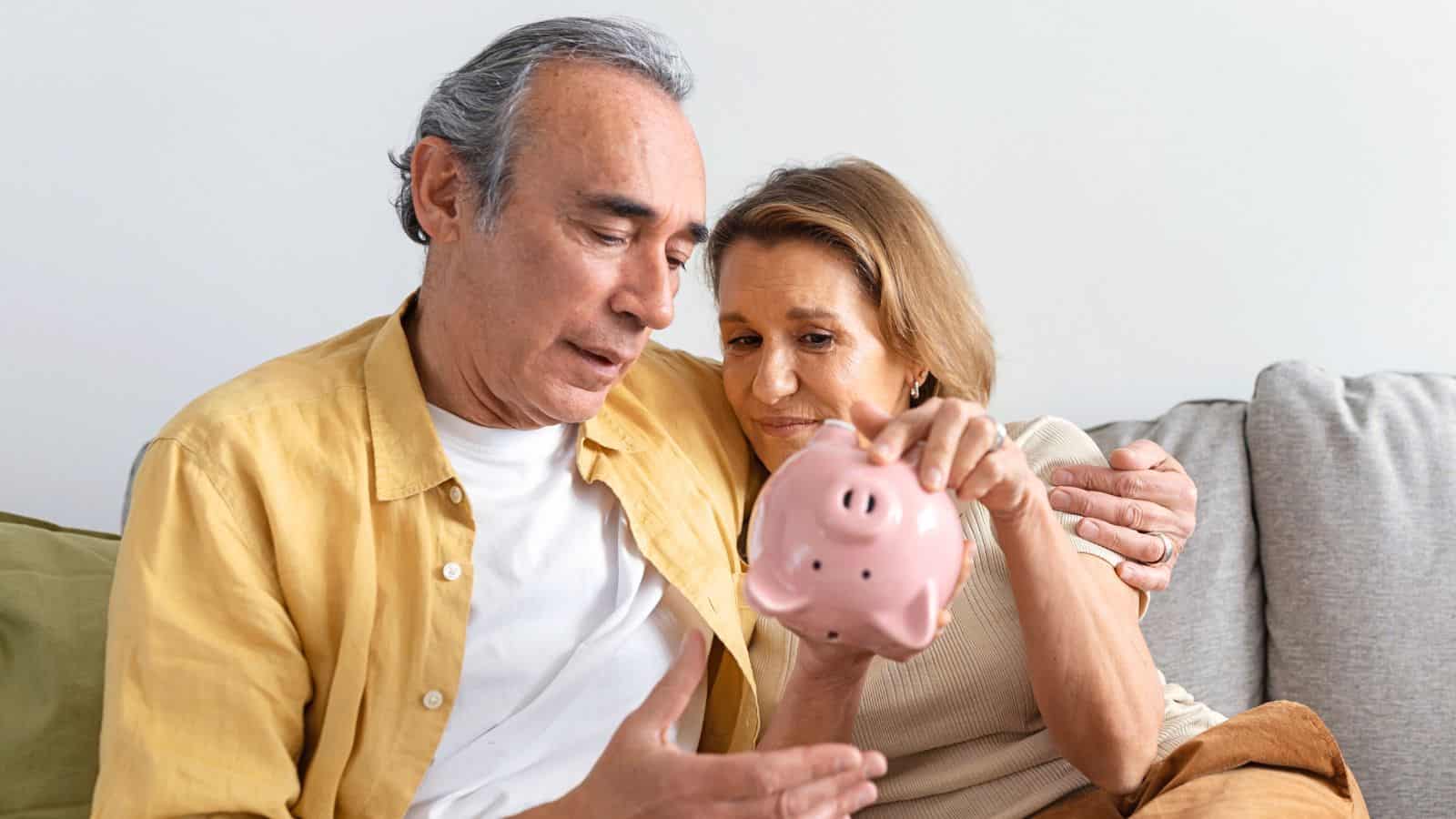 People often feel they need lots of money to start saving. I see this particularly among older individuals. It's a myth, you don't need a lot of money to begin saving.
It's the act of saving that matters. Even if it's only $20 a month, start there and build your discipline. Time and effort will take care of the rest.
Take All the Free Money You Can Get
The 401(k) match is a boon for Americans. However, at least 20 percent of workers don't put enough in their 401(k) plans to receive the full match.
You can't do better for your money than to get free cash and give it time to grow. Mastering this is vital to the retirement you want.
Have Multiple Streams of Income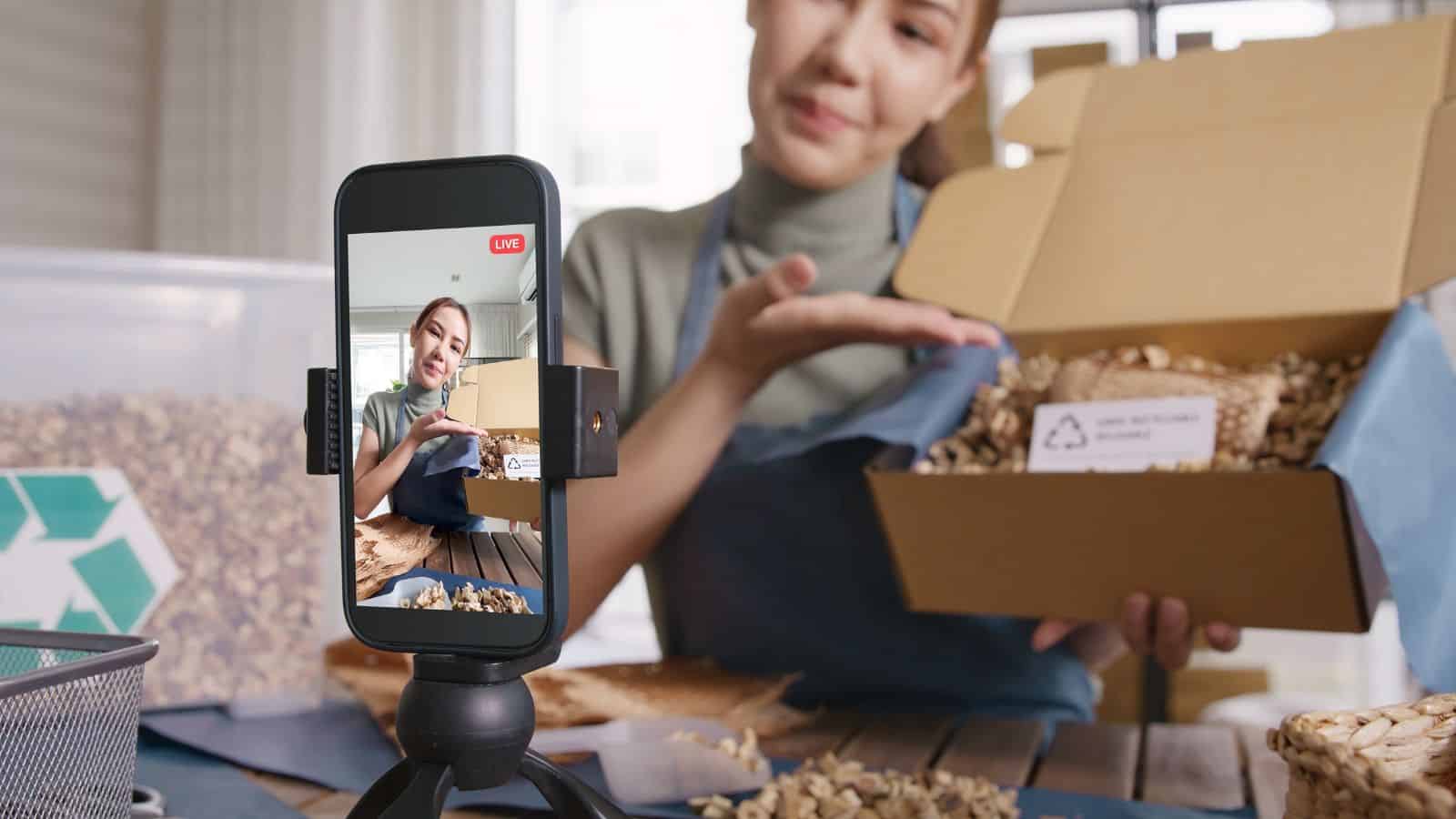 Reports vary on how many streams of income the average millionaire has. Regardless, the point is the more you have the stronger you are financially.
Thankfully, there are plenty of ways to create multiple streams of income. In many instances, you can start with $100 or less. Time will do the rest.
Avoid High-Interest Debt at All Costs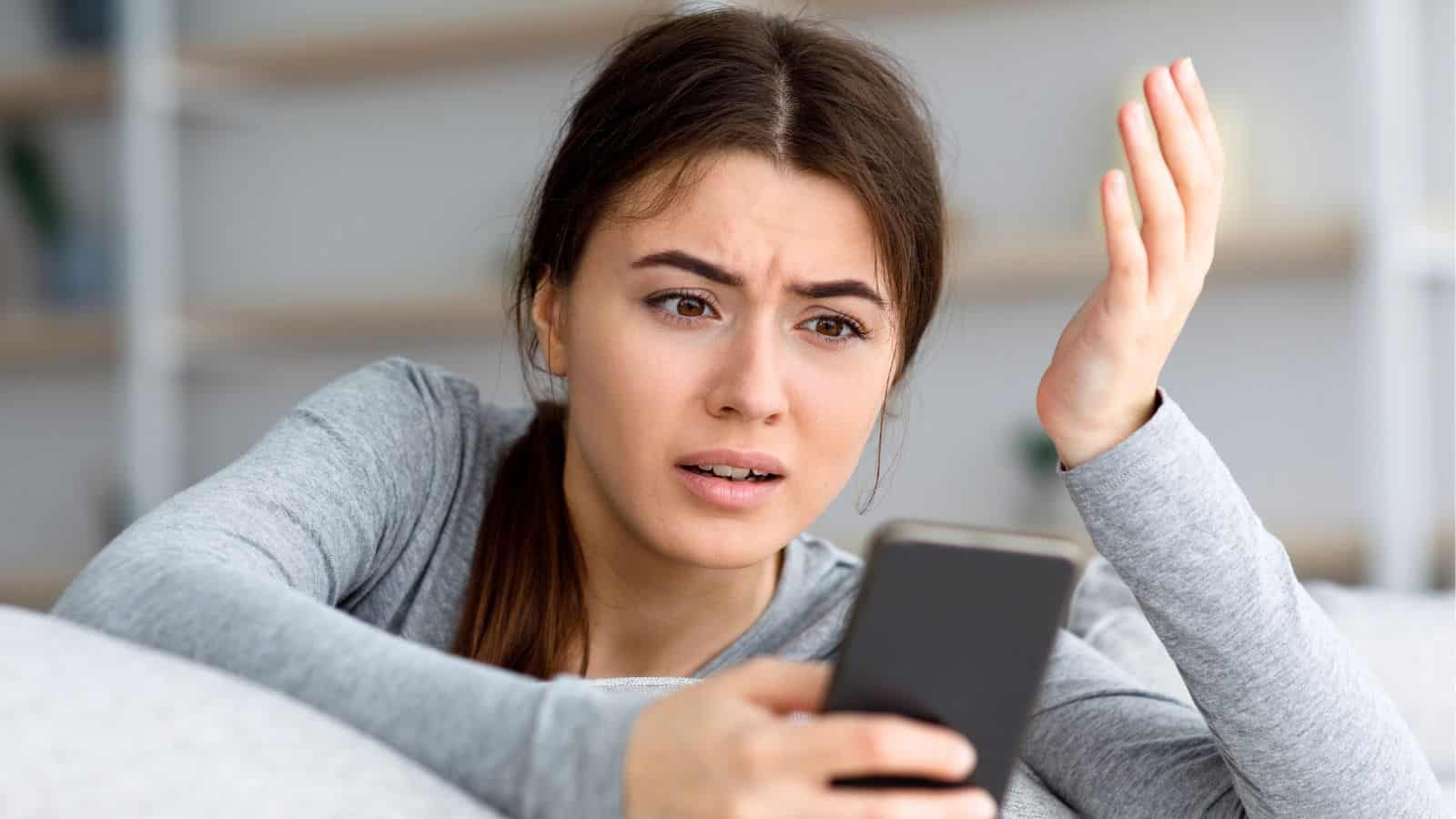 Debt is the enemy of wealth, especially high-interest debt. Credit card and auto loan payments erode your wealth, keeping you from reaching financial goals.
Make a plan today to attack your debt. You can even use a balance transfer card to eliminate the interest for a time to make real progress on repayments.
Take Care of Your Health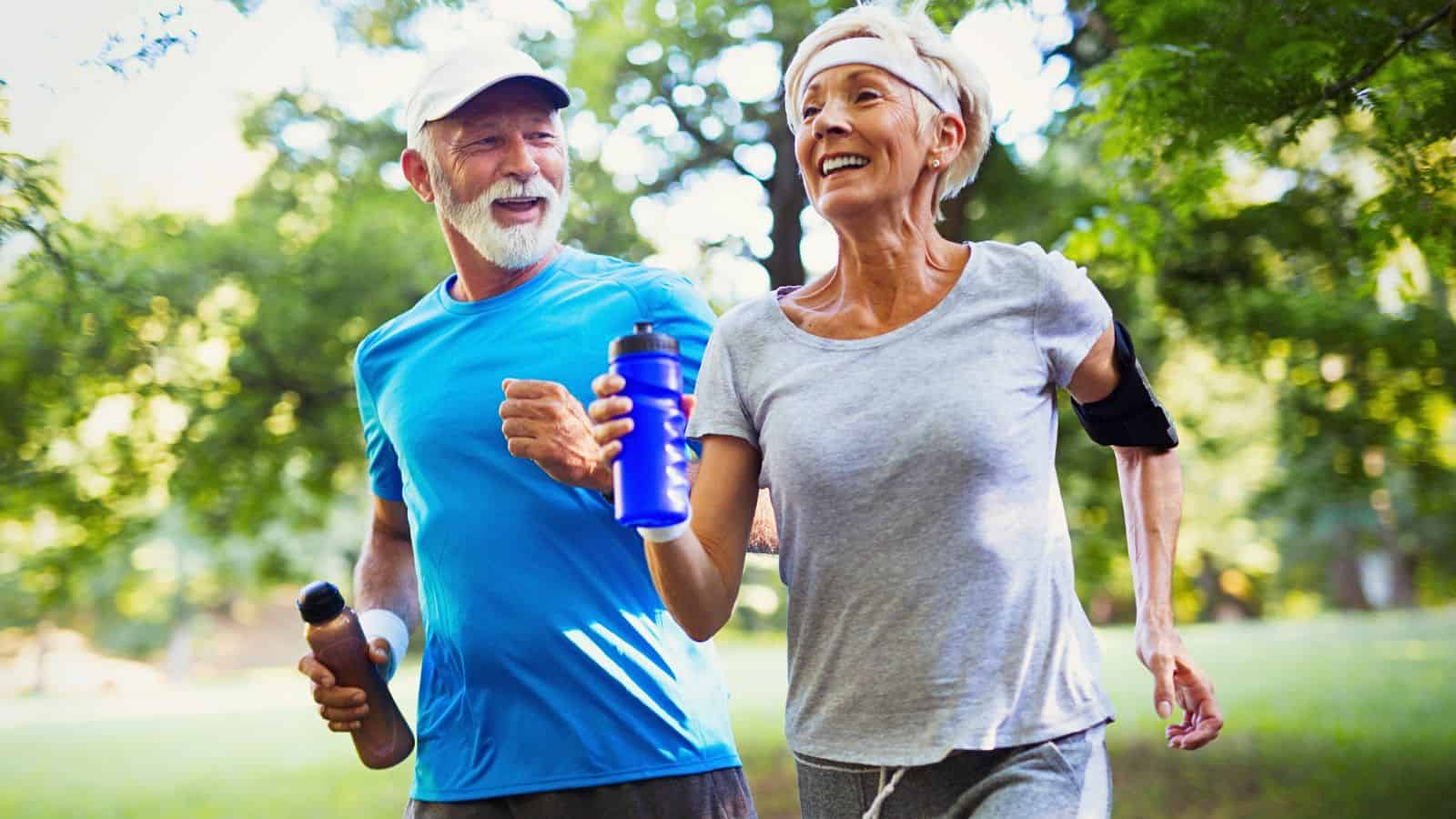 The average retiree will spend over $250,000 in their golden years on medical expenses. Taking care of your health now will help you in the long run.
Like money, it doesn't have to be all at once. Start small, and add habits over time to improve your health. This will help in the short and long-term.
Build a Healthy Emergency Fund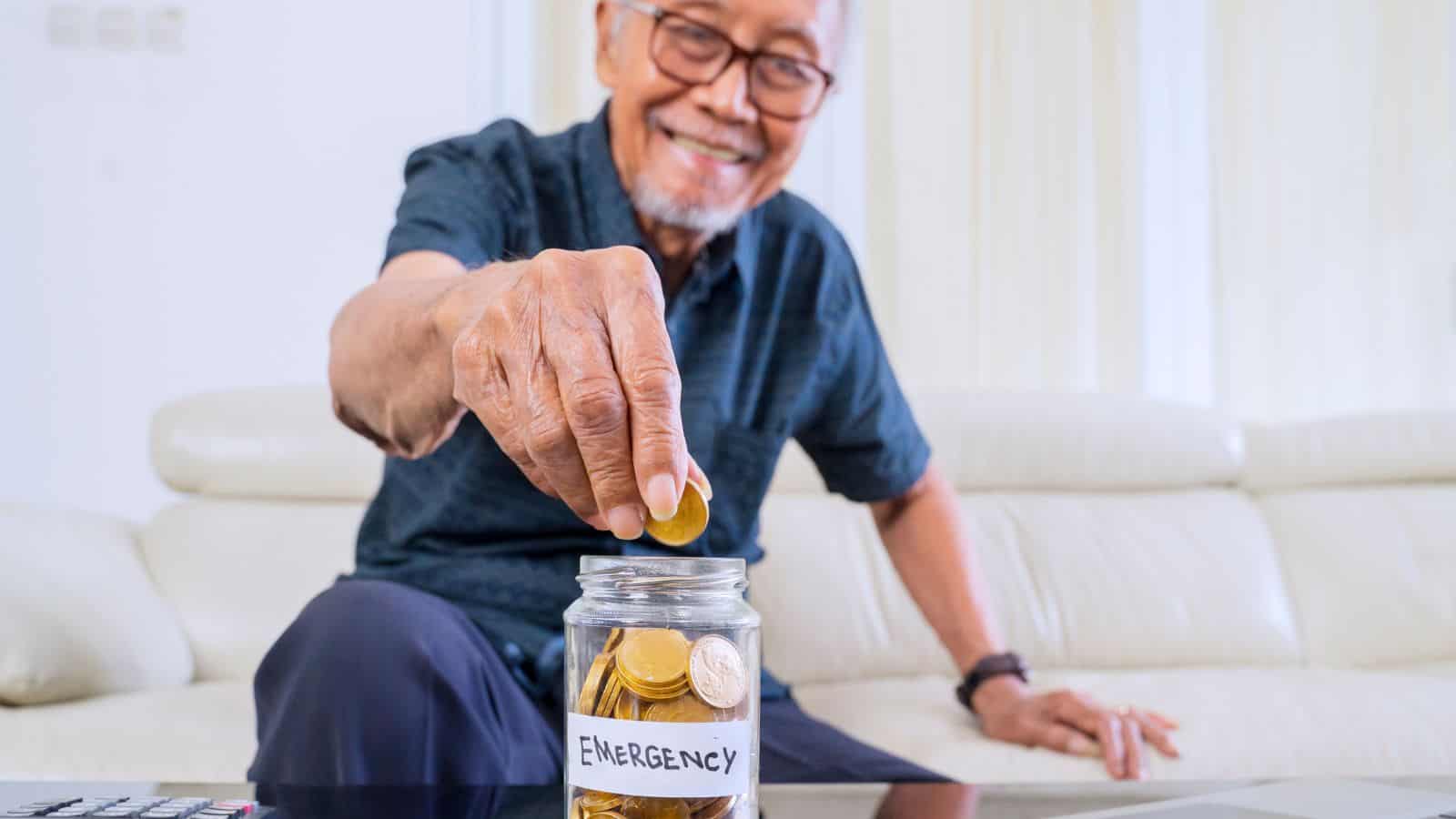 Life happens and you need to be prepared for it. Many people can't handle an emergency of $1,000, and that's not really THAT expensive of an emergency.
Start saving today, and slowly build over time. Choose a high-yield savings account, like CIT Bank, to earn as much interest as possible and grow that saving muscle.
Live Below Your Means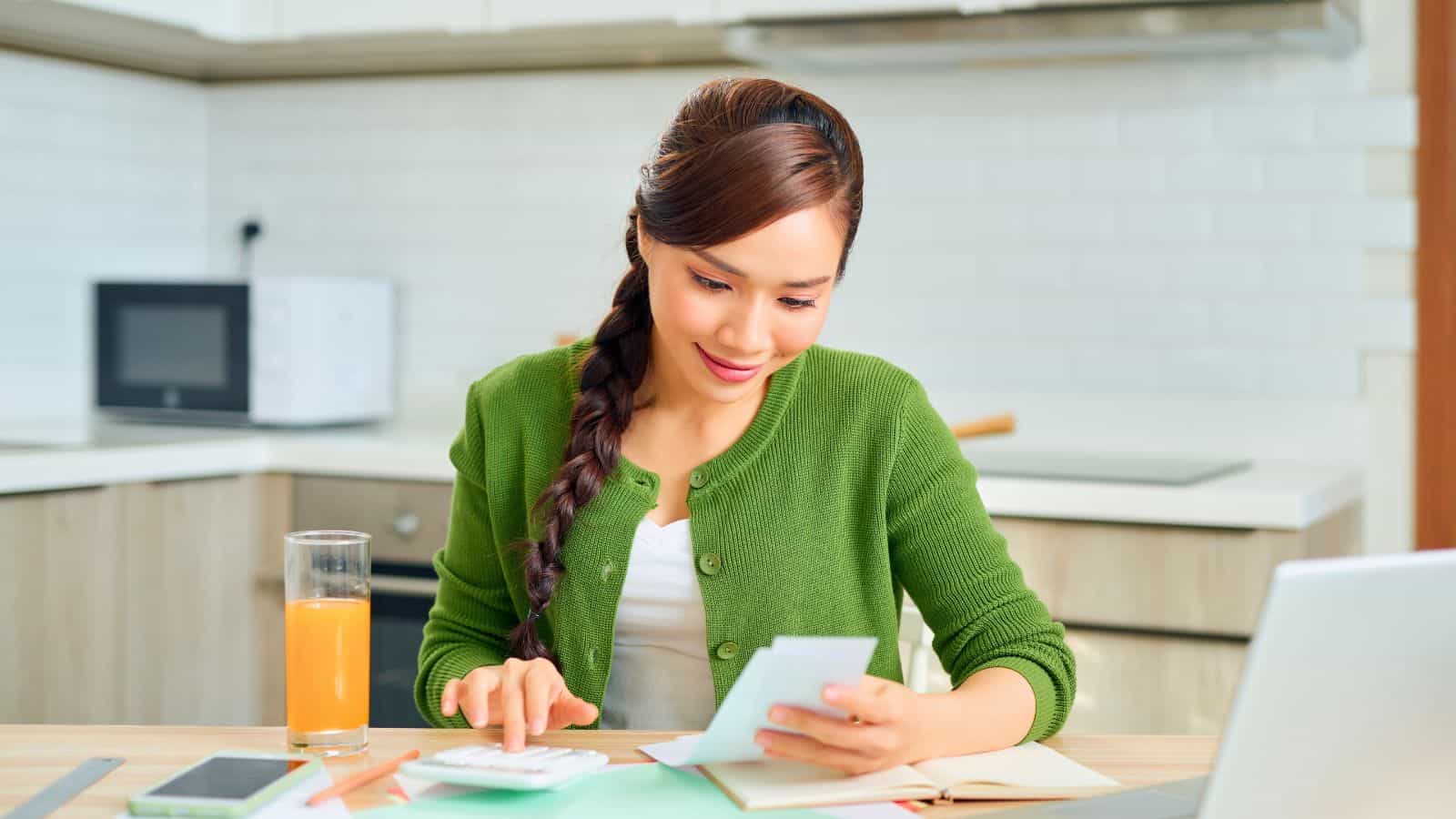 Living below your means is essential to creating wealth. Sit down and look at how you're spending your money.
If you're spending more than you earn, look for what you don't need or use. Cut those expenses and claw back your earnings. This is an exercise that will serve you for the rest of your live.
Put Yourself First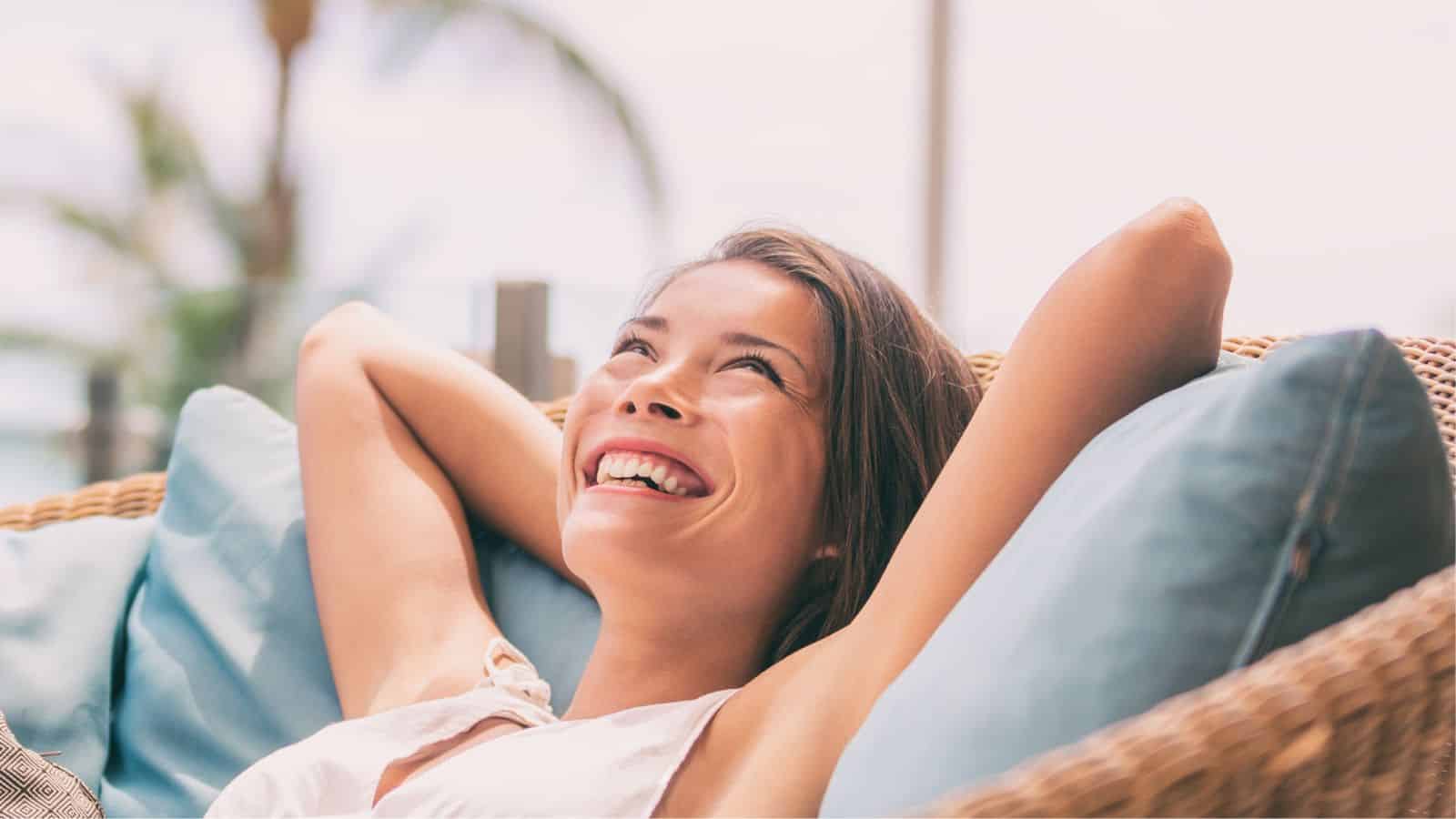 You are your most valuable asset. Treat yourself as such, and pay yourself first. The goal is to transfer money to your savings account with every paycheck you receive.
Most employers allow you to do this for free, as do banks. It takes a few minutes to establish, and the rest is done for you.
Know How Much You Need
Knowing your number is essential as you prepare for retirement, regardless of how far away that may be. That number is what you need to have the retirement you want.
A financial advisor can help you determine this. Many online services can also help you with this, and often for free. Take advantage and use the number to drive your actions.
Diversification is Your Friend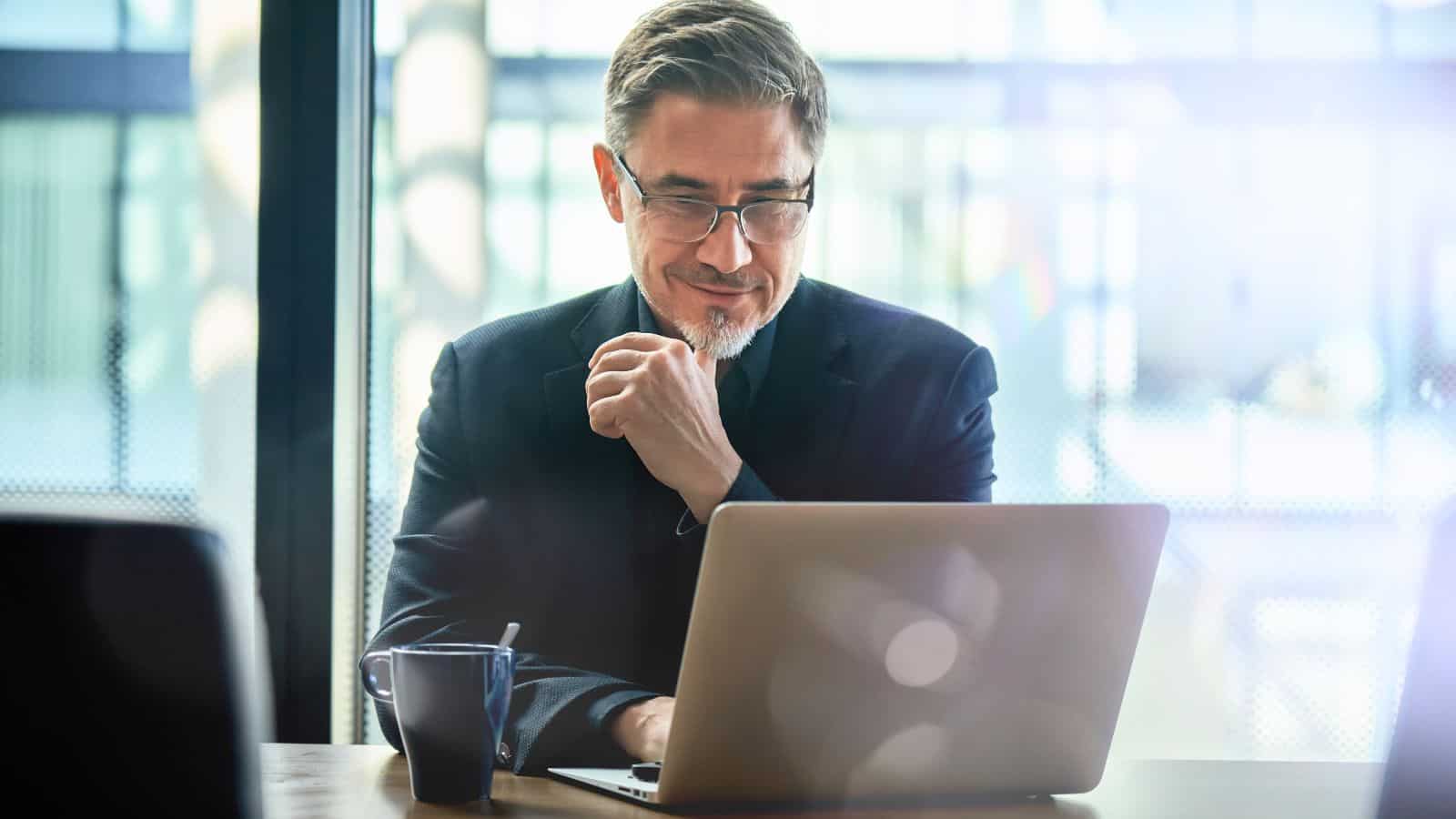 The stock market is a fantastic way to grow your wealth. Investing in real estate is as well. You want to diversify your investments as not everything will be up at the same time.
Diversification helps protect you and your investments. Embrace it to give you greater peace of mind.
Live on a Budget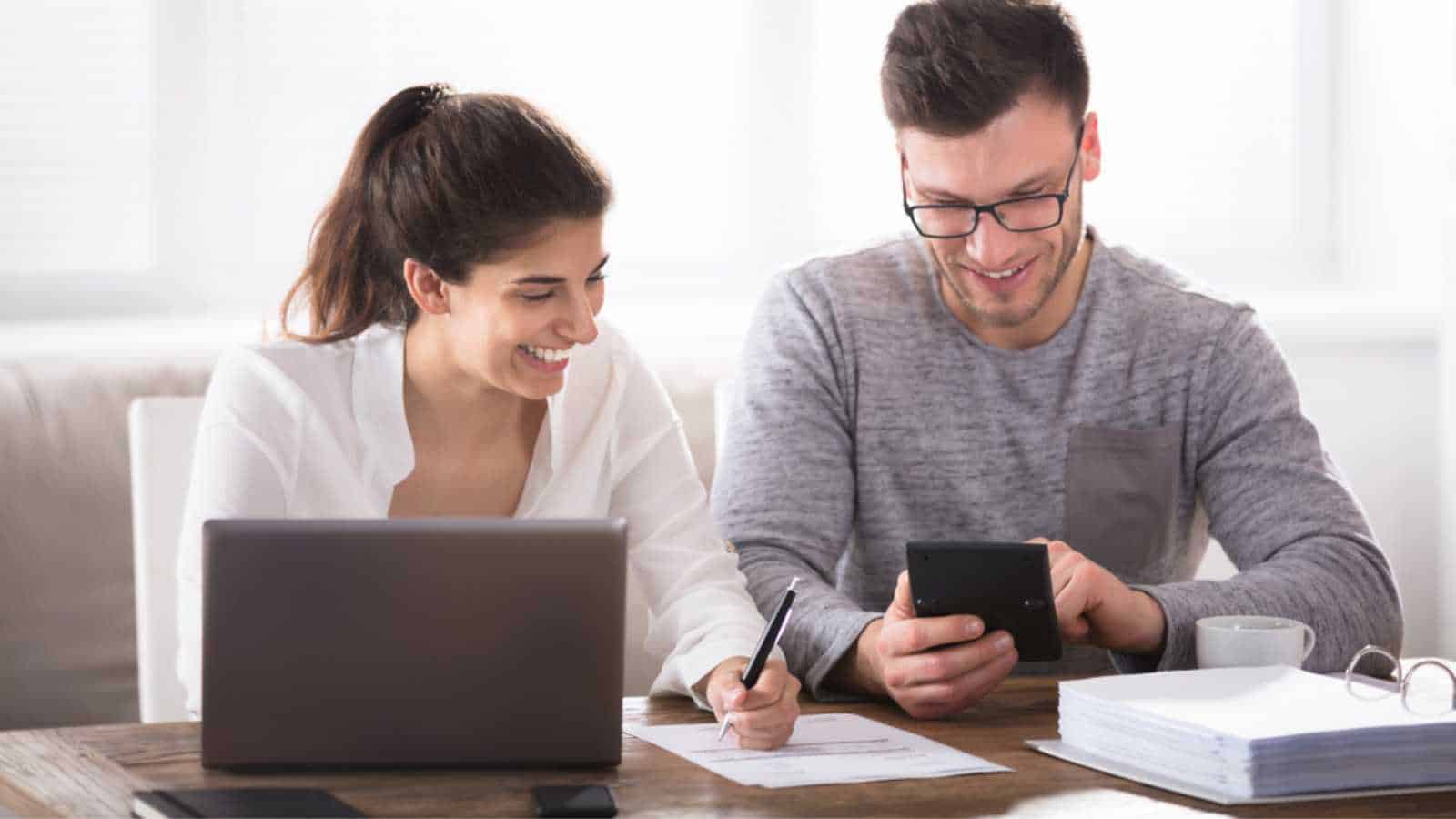 Many people have a negative view of budgeting. They think it as restrictive, but it's quite the opposite.
A budget is freeing as it allows you to spend towards your goals and live the life you want. You can go as simple or advanced as you want, but make sure to personalize it.
21 Awesome Passive Income Ideas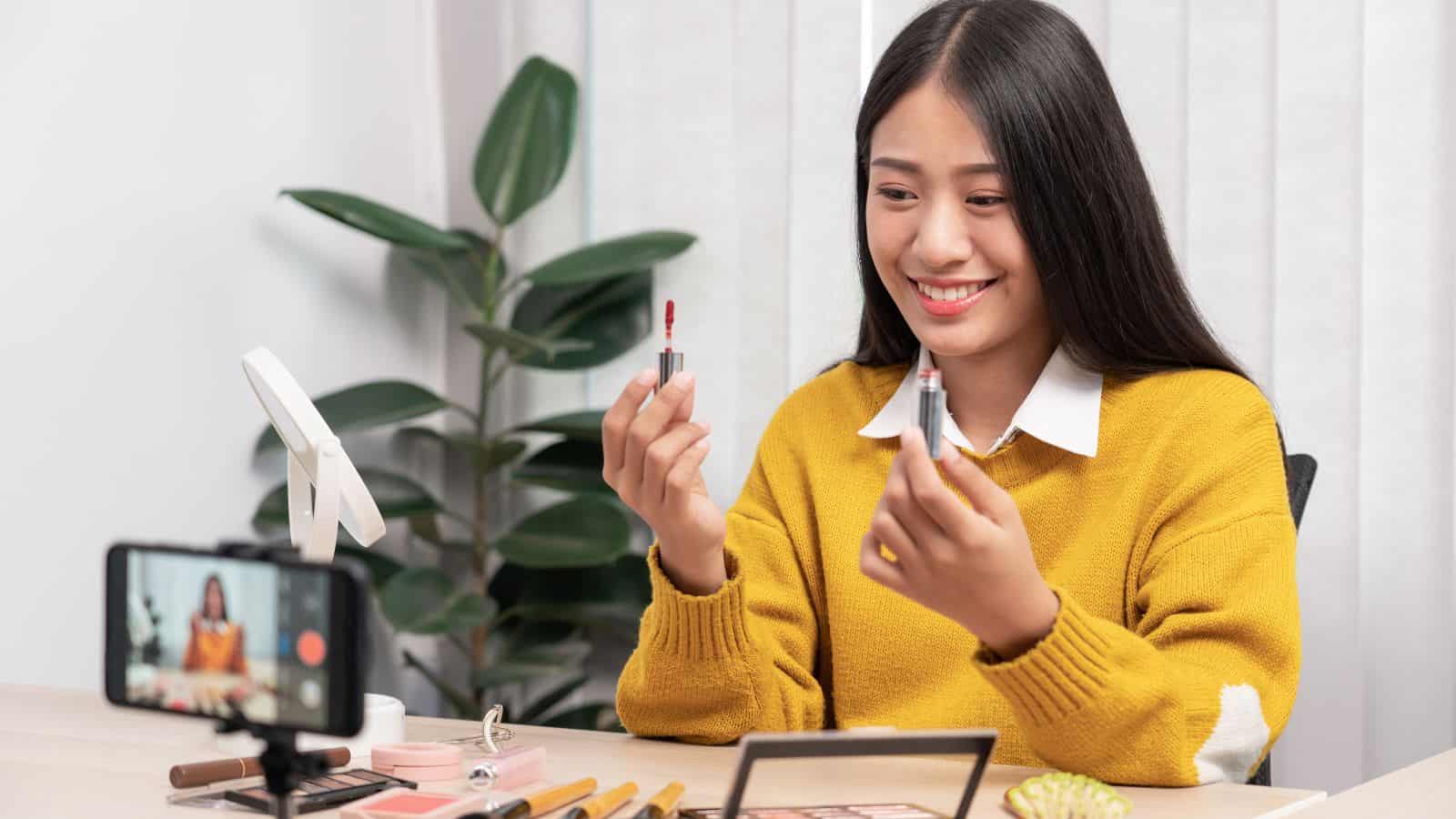 Passive income is an excellent way to build wealth. Thankfully, many ideas only require a little money to start. Pursue these options to grow real wealth.
Best Passive Income Ideas to Build Real Wealth
101 Ways to Make Money on the Side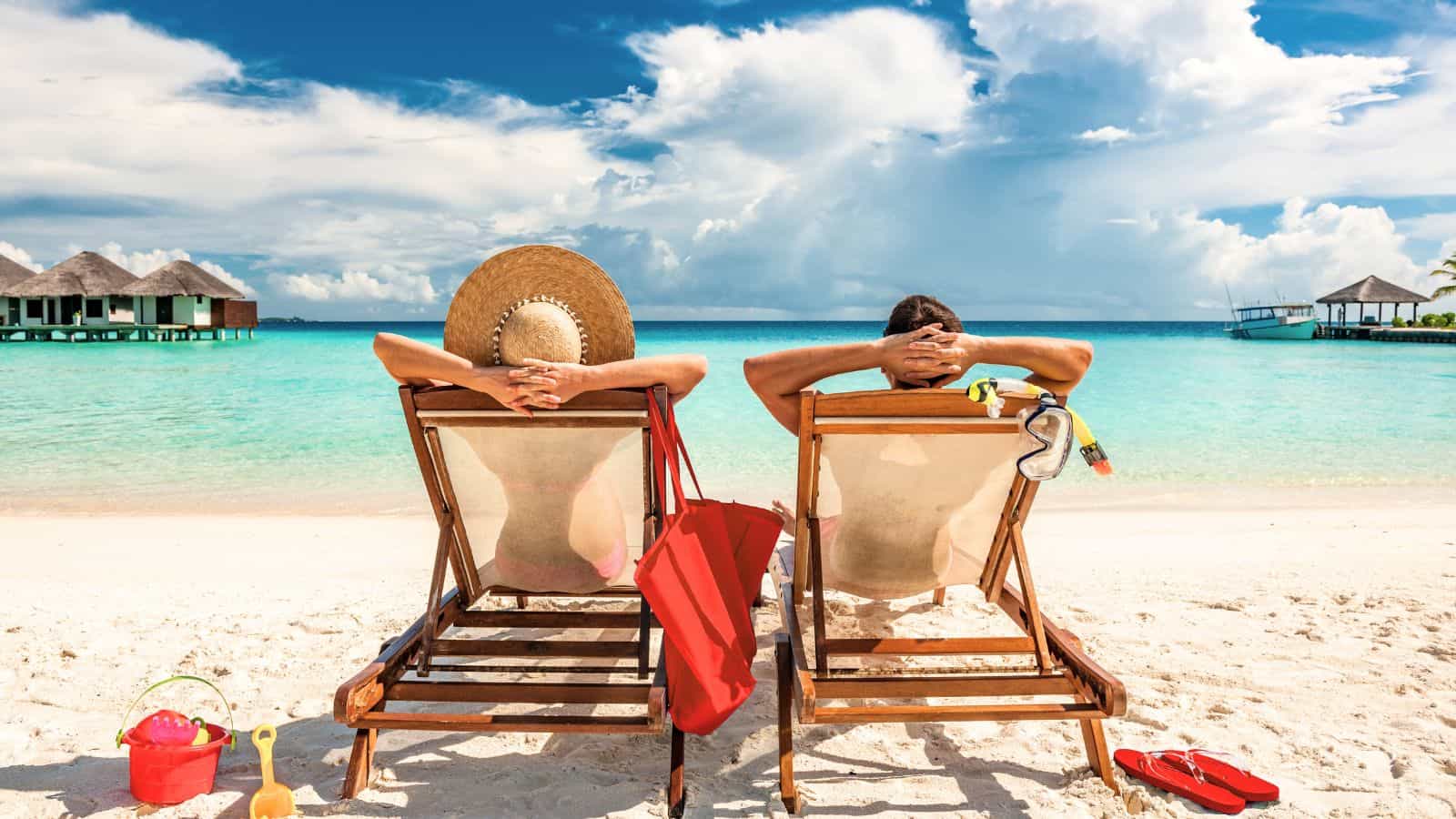 There are countless side hustle ideas you can pursue. Not everyone will be a good fit for you. Here's an exhaustive list of options to make extra money on the side.
Ways to Make Money on the Side
Best Prepaid Phone Plans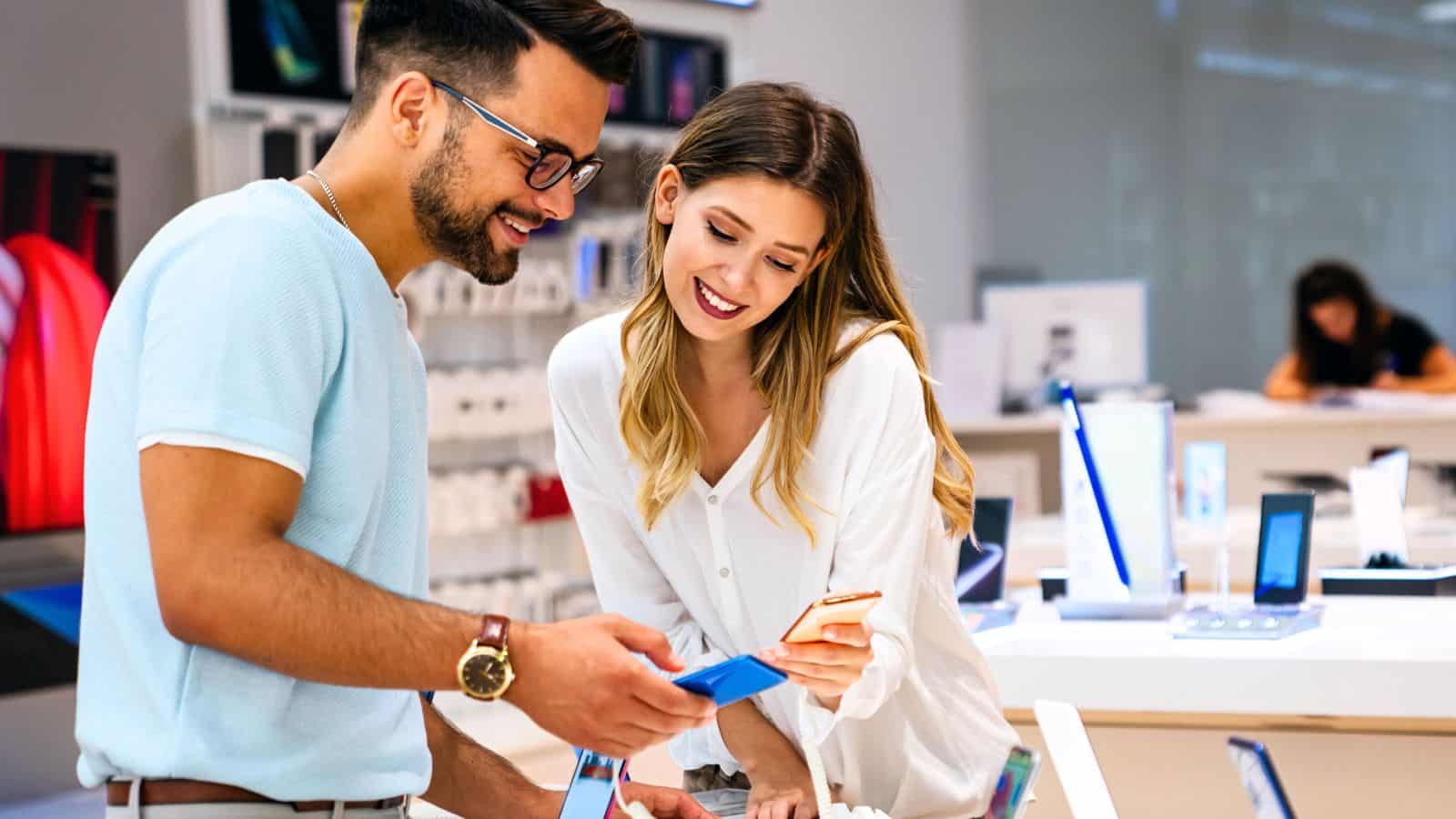 Legacy carriers trick us into thinking we need a contract to get what we need. That's a lie. A prepaid phone plan can give you the data you want for significantly less.
How to Start Investing With $500 or Less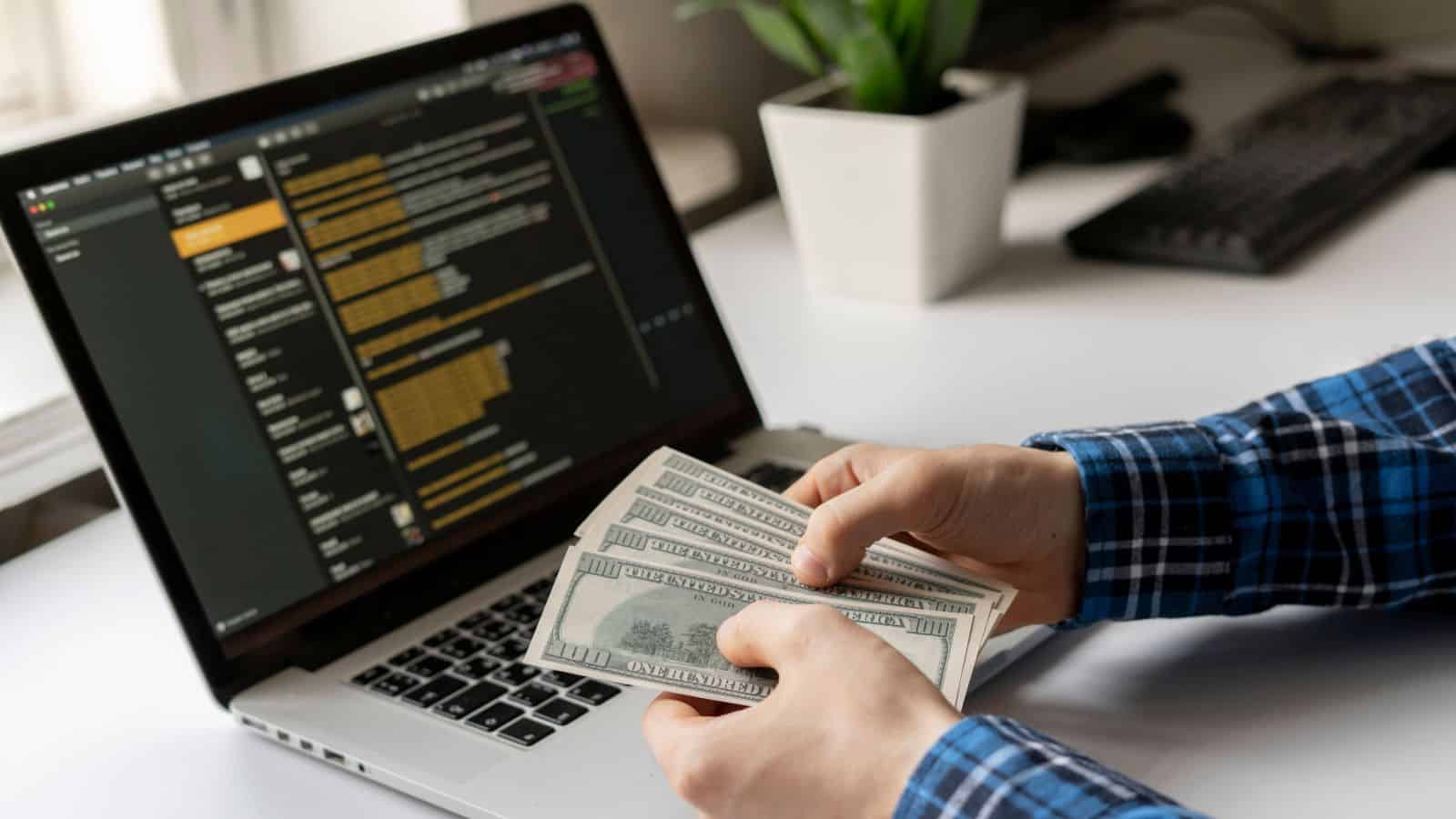 You don't need a lot of money to start investing. It's possible to start with several hundred dollars, or less. Take advantage of time and start growing your money as soon as possible.
How to Start Investing With $500 or Less
8 Best Live TV Streaming Services
Do you want to cut the cord, but still need live TV? There are numerous choices to save big money.