Some money truths are important to follow, such as avoiding high-interest debt and saving for retirement. However, others are half-truths or lies that can be harmful if you follow them.
Here are 12 money myths you need to stop believing right now.
You Should Always Buy a House
We've all heard that you have to buy a house if you want to get anywhere in life. The simple fact is personal finance is personal for a reason.
Every situation is different. Perhaps you live in a high-cost-of-living area, or you value flexibility. In either case, it may not be the wisest choice to saddle yourself with a mortgage.
Investing Is Only For People With Lots Of Money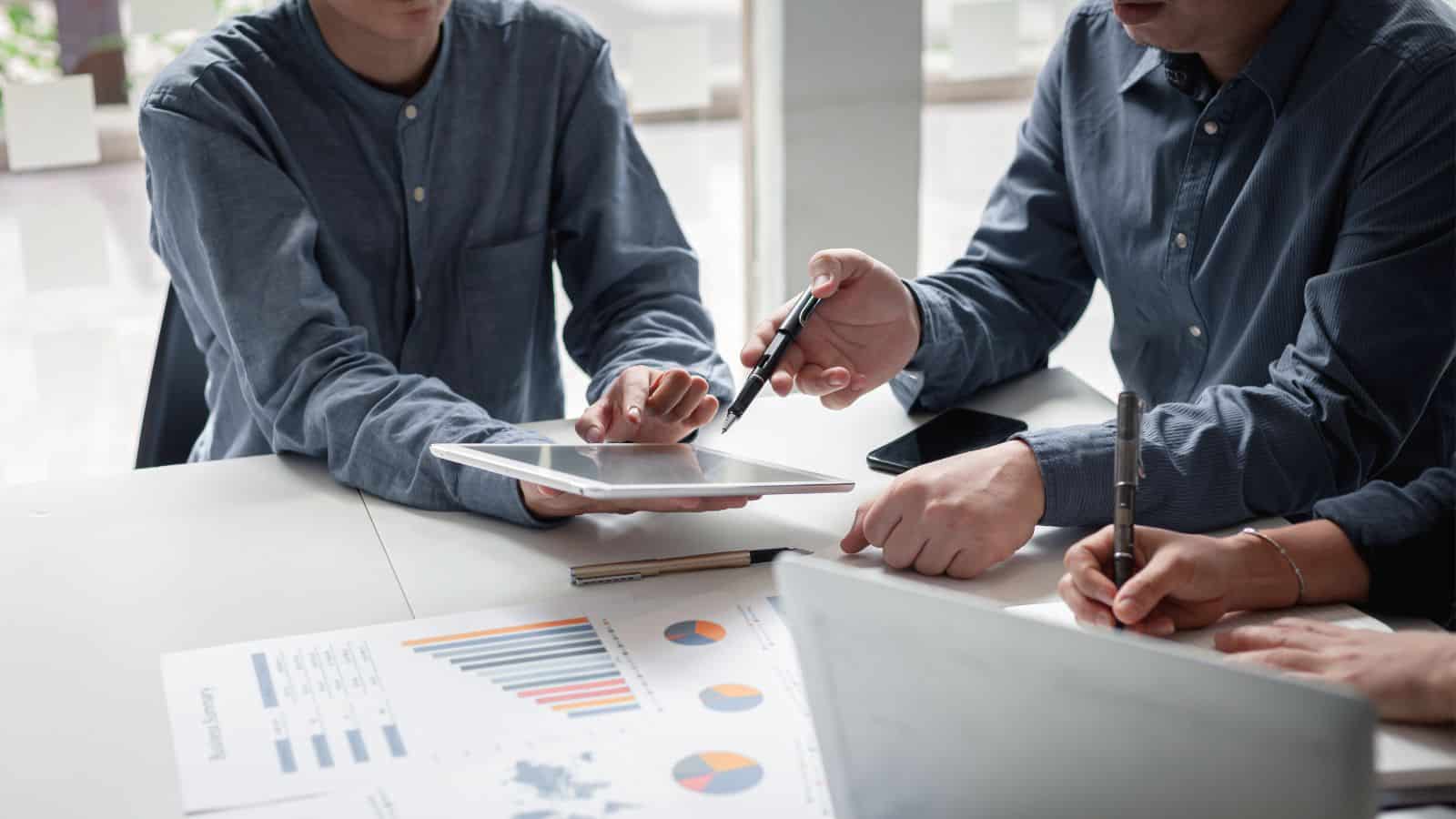 You need a lot of cash to invest in the stock market, right? Wrong. Don't believe the lie that you can only invest with lots of money.
Investing isn't only for the wealthy. Most brokerages let you start with next to nothing. Start with $100 and use time to your advantage.
Skipping Daily Coffee Will Change Your Finances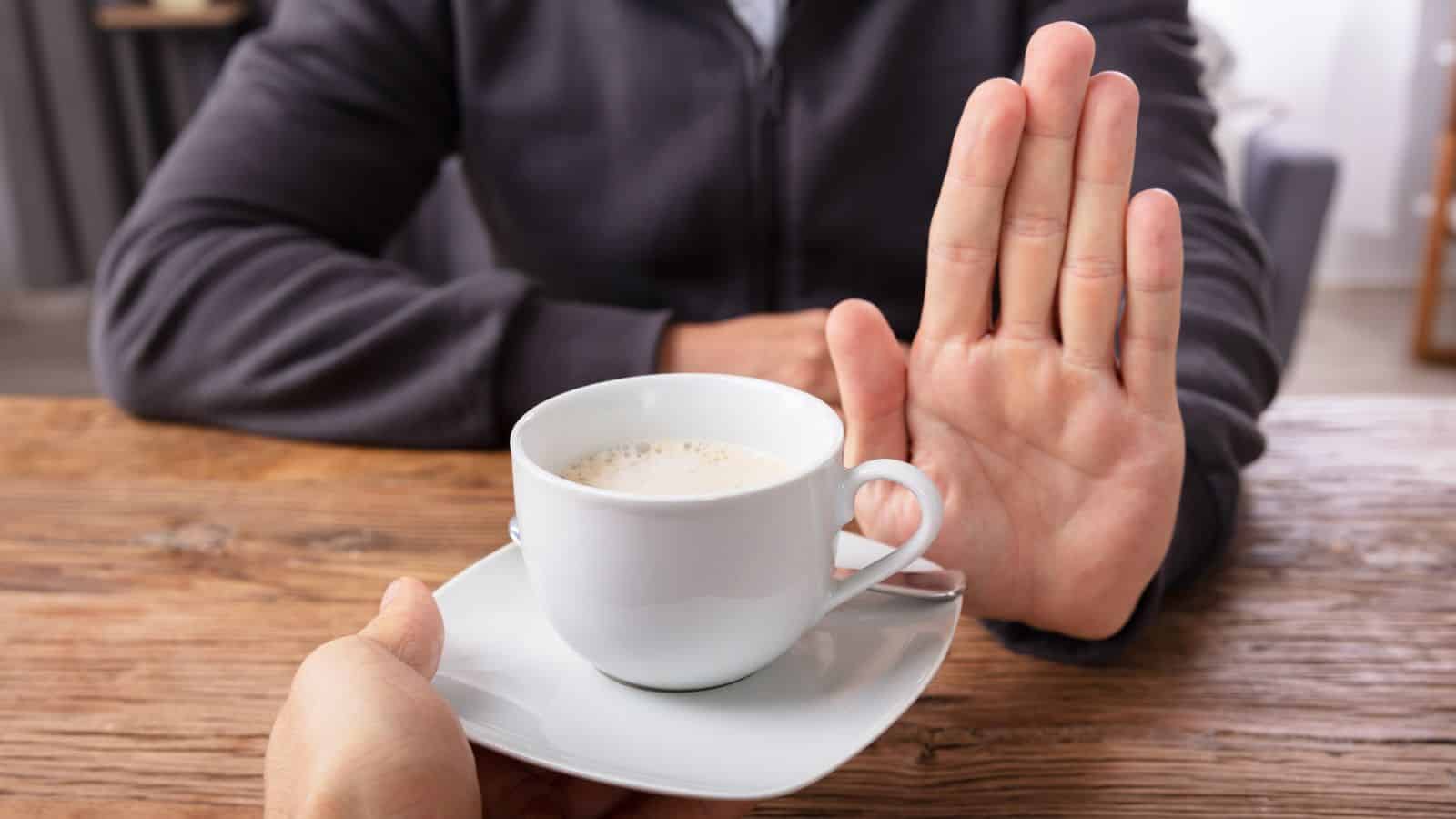 You've likely heard about the Latte Factor. Basically, it states the reason why many people aren't financially stable is due to buying coffee at Starbucks.
The idea is overly simplistic and misses the larger point. You can budget however you want. If you value getting coffee, so be it. If you can do it and stay on track financially, then it's not an issue.
Life is meant to be enjoyed, not lived in shame because you enjoy a simple pleasure.
Credit Cards Will Take Care Of Your Emergencies
Credit cards are a valuable tool to manage your finances. Rewards credit cards are even better as you get points for your normal spending.
However, they're not a get-out-of-jail-free card to use for emergencies. That largely only results in debt.
I'm Young, So I Don't Need to Invest
Don't give into the belief that because you're in your 20s, you don't need to save for retirement yet. The sooner you start, the better.
Plus, the sooner you start, the less you have to save. Even starting with small amounts is fantastic as it helps develop the long-term philosophy you need.
Debit Is Always Better Than Credit
Debit cards are great if you struggle with overspending and don't want to incur debt. If that's not you, debit may not always be better.
You risk losing out on rewards, not to mention the added security that comes with using credit cards. Used wisely, credit cards can be a great tool to use for your money.
You Don't Need to Share Financial Responsibilities With Your Partner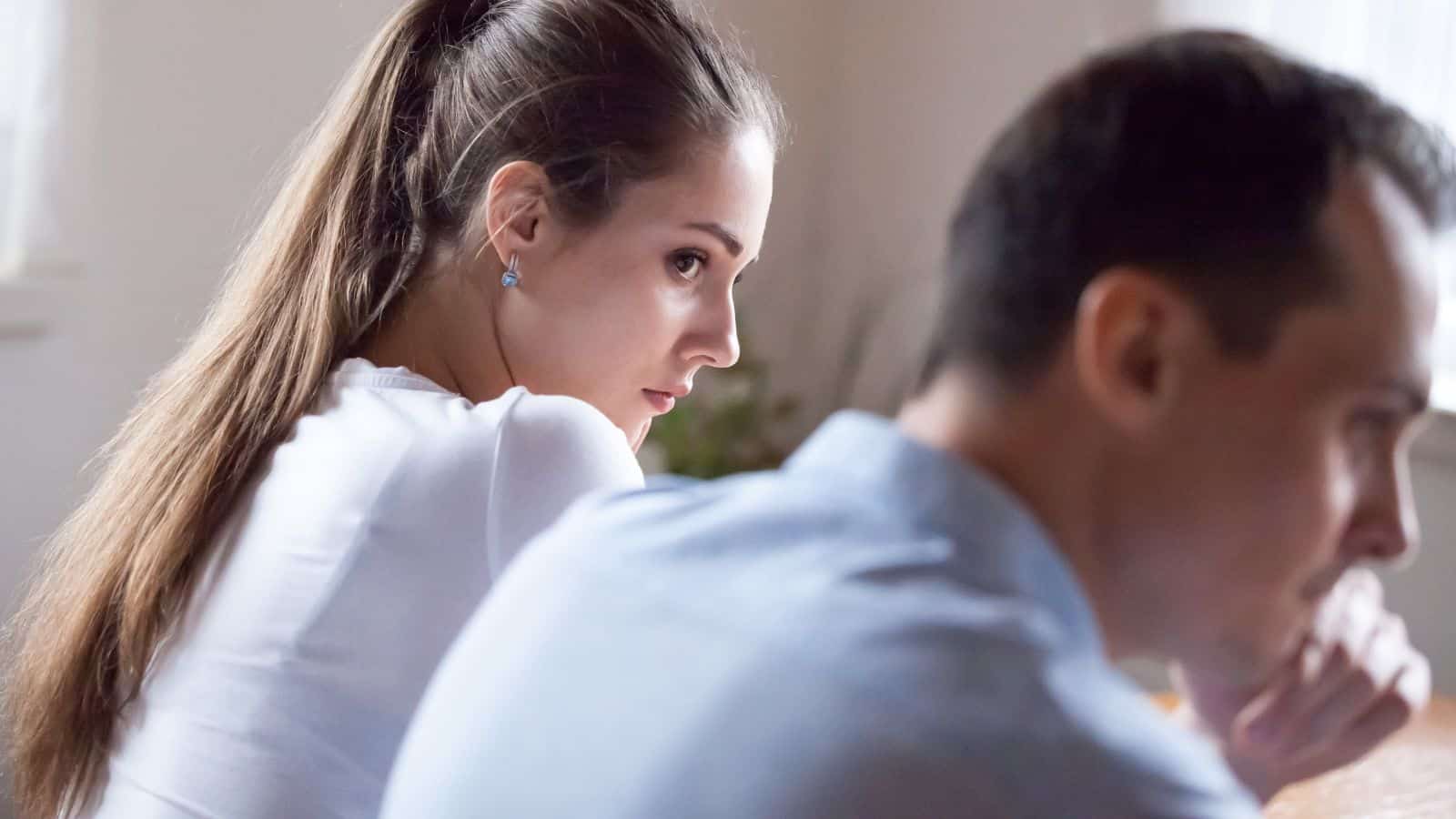 Many people believe that if their partner manages the joined resources, they can ignore them. That's simply not the case.
Regardless of who manages the money, both partners should know what's going on. It helps to ensure both people are heard, not to mention protecting against financial infidelity.
More Income Means More Wealth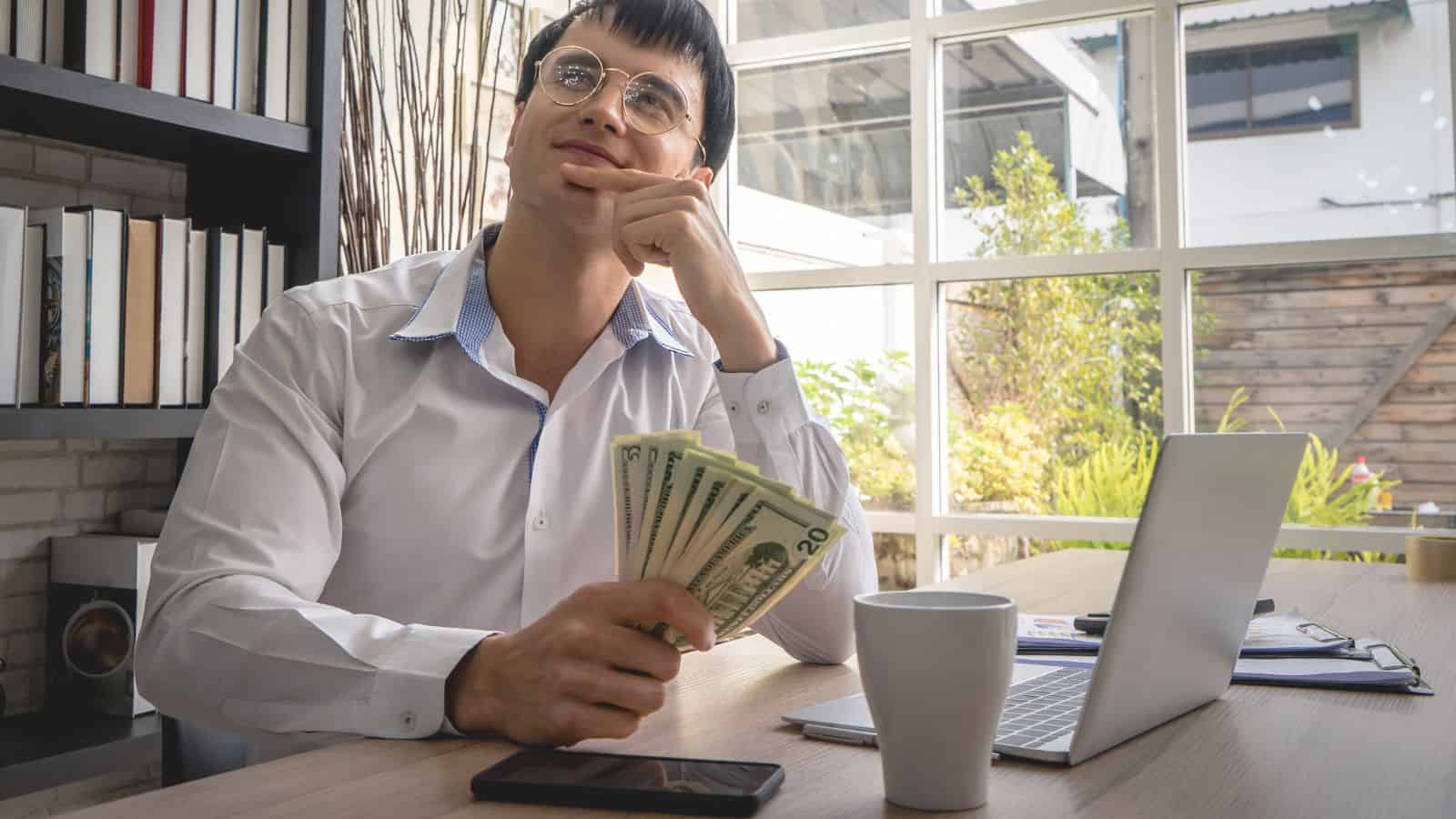 Earning more at your job is terrific. However, many people increase their spending to match their income.
In fact, nearly 25 percent of those earning six figures live paycheck to paycheck. If you begin to earn more, it's okay to adjust spending some, but manage the majority of it wisely to ensure you reach your goals.
You Don't Need an Emergency Fund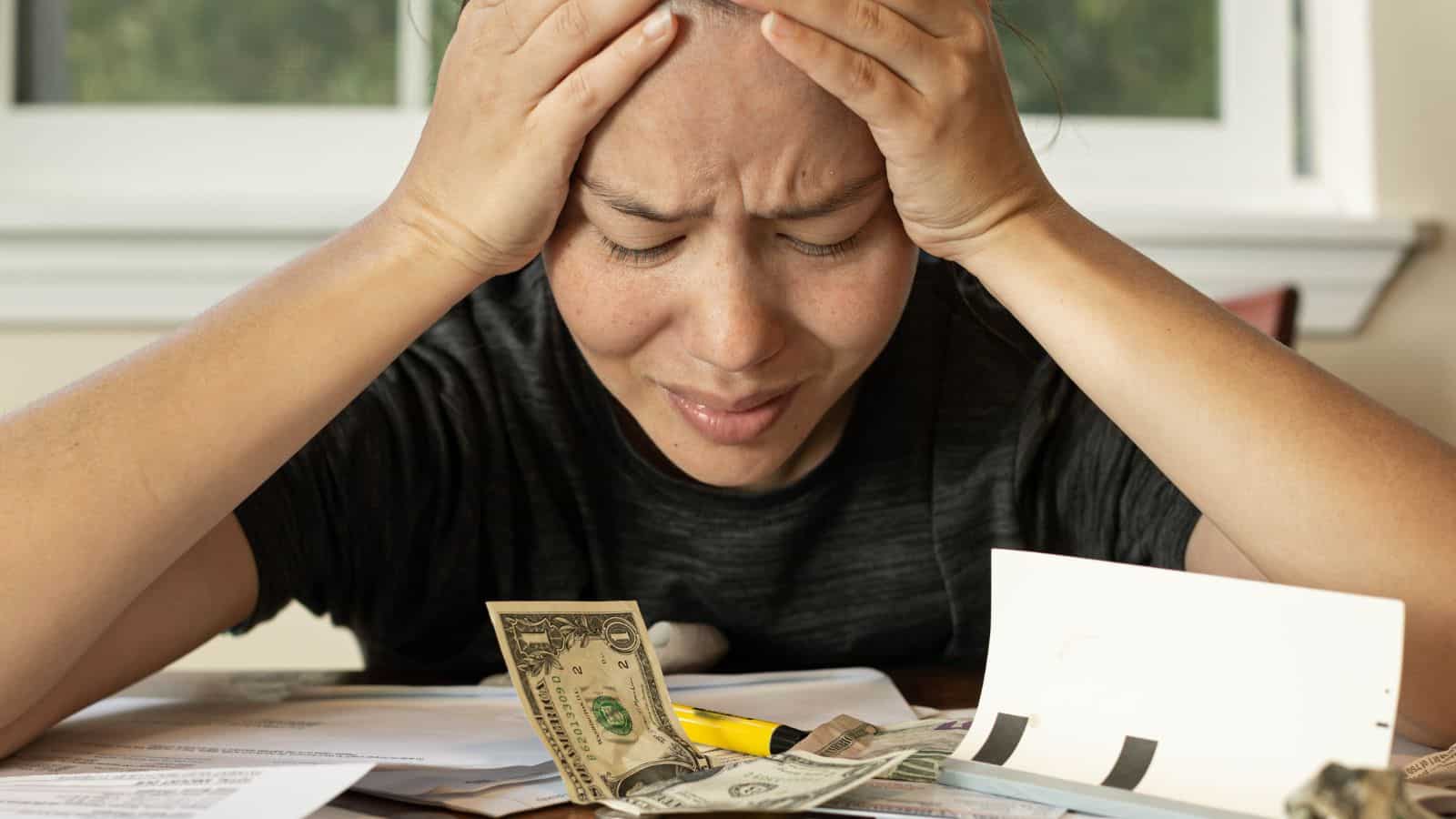 Many people believe credit cards are an emergency fund. Or, they believe they can't save enough, so why start?
Both are myths. Start with a goal to save $250, then $500, then $1,000. Use that as a base to save even more. You can use an online bank like CIT Bank to increase your savings with a super competitive rate.
You Don't Need to Know Where Your Money Goes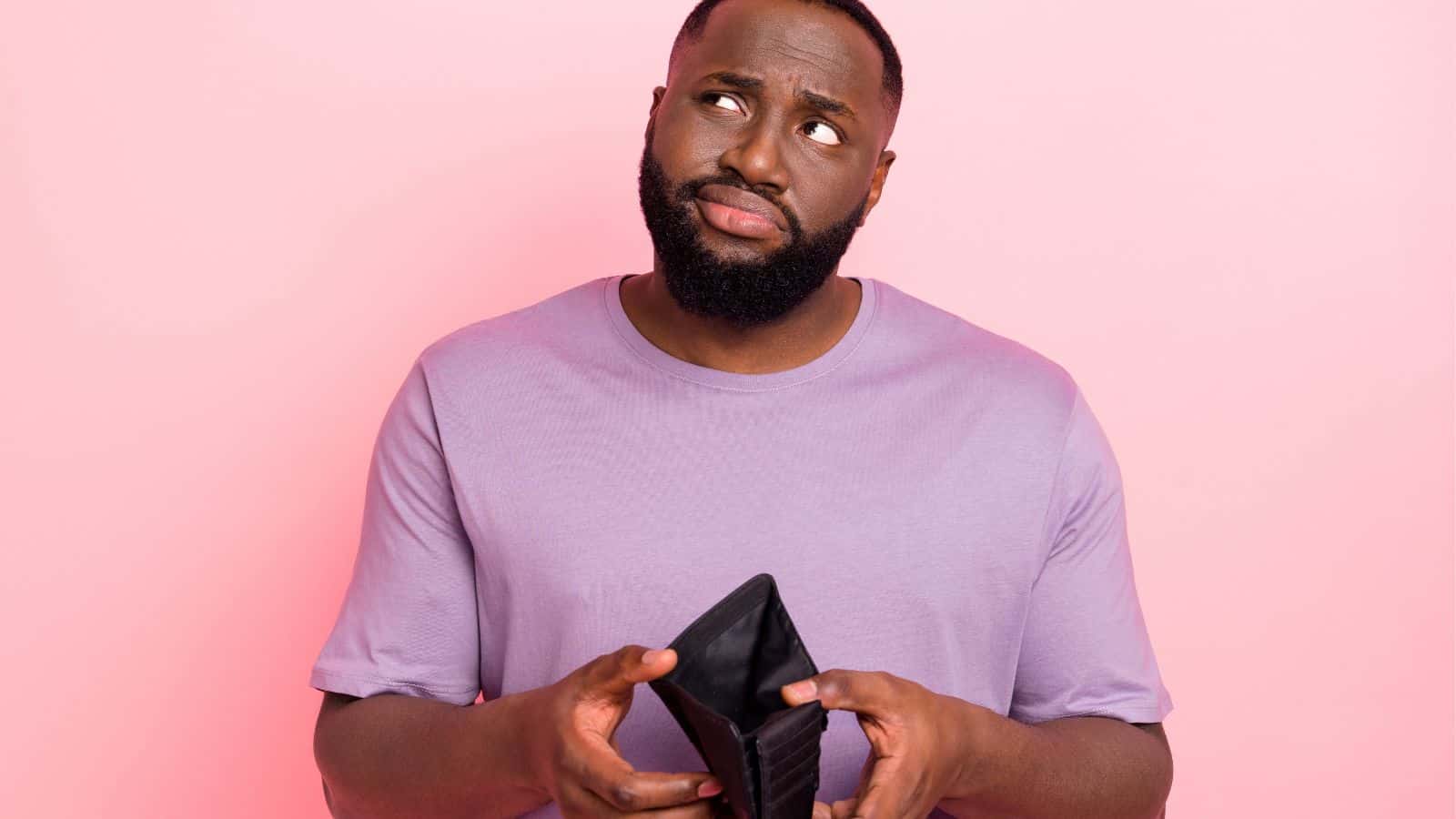 It's easy to think that because you have enough money, you don't need to budget. That's another myth that can backfire.
There are countless budgeting apps that simplify budgeting for you, and many are free. Find one you like and start using it. Doing so will help identify cash drains and help you achieve your goals sooner.
It's Impossible to Become Wealthy
Far too many people believe the myth that it's impossible to become wealthy. That's incorrect.
You can become wealthy, even on average income. It takes mindful spending, but it also takes finding ways to earn more and create streams of income. Together, this will help you grow and become wealthy.
You Don't Need Life Insurance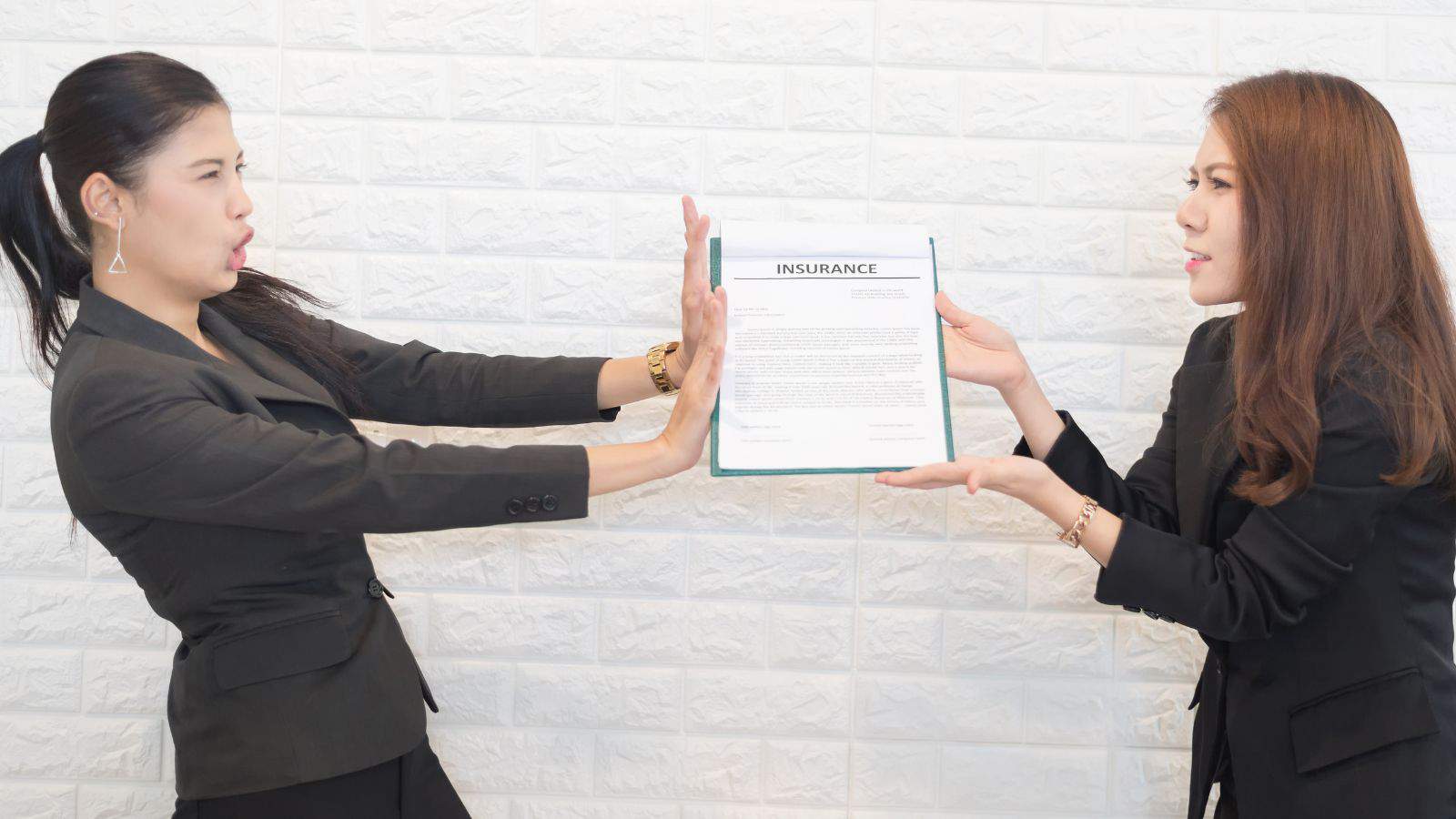 No one likes to think about the end of life, but it comes for all of us. Purchasing life insurance is one of the most loving things you can do for your loved ones.
Better yet, the earlier you buy it, the cheaper it is.
35 Proven Ways to Save Money Every Month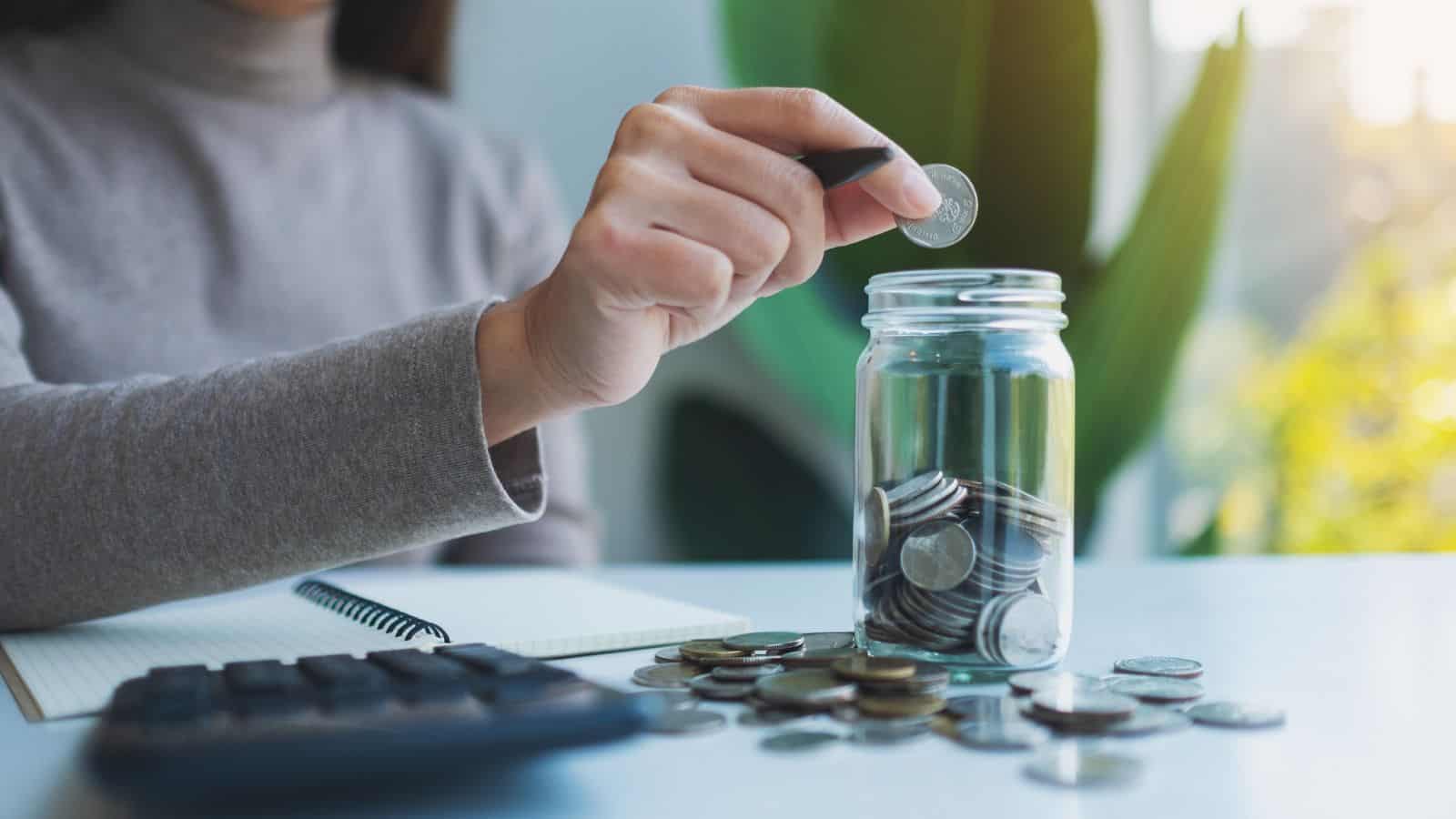 Many people believe it's impossible to save money. Or, they think saving $20 or $50 a month won't amount to much. Both are incorrect. There are many simple money-saving tips that can add up to big savings. You just have to start one, then another, to increase your savings.
Ways to Save Money Every Month
101 Ways to Make Money On the Side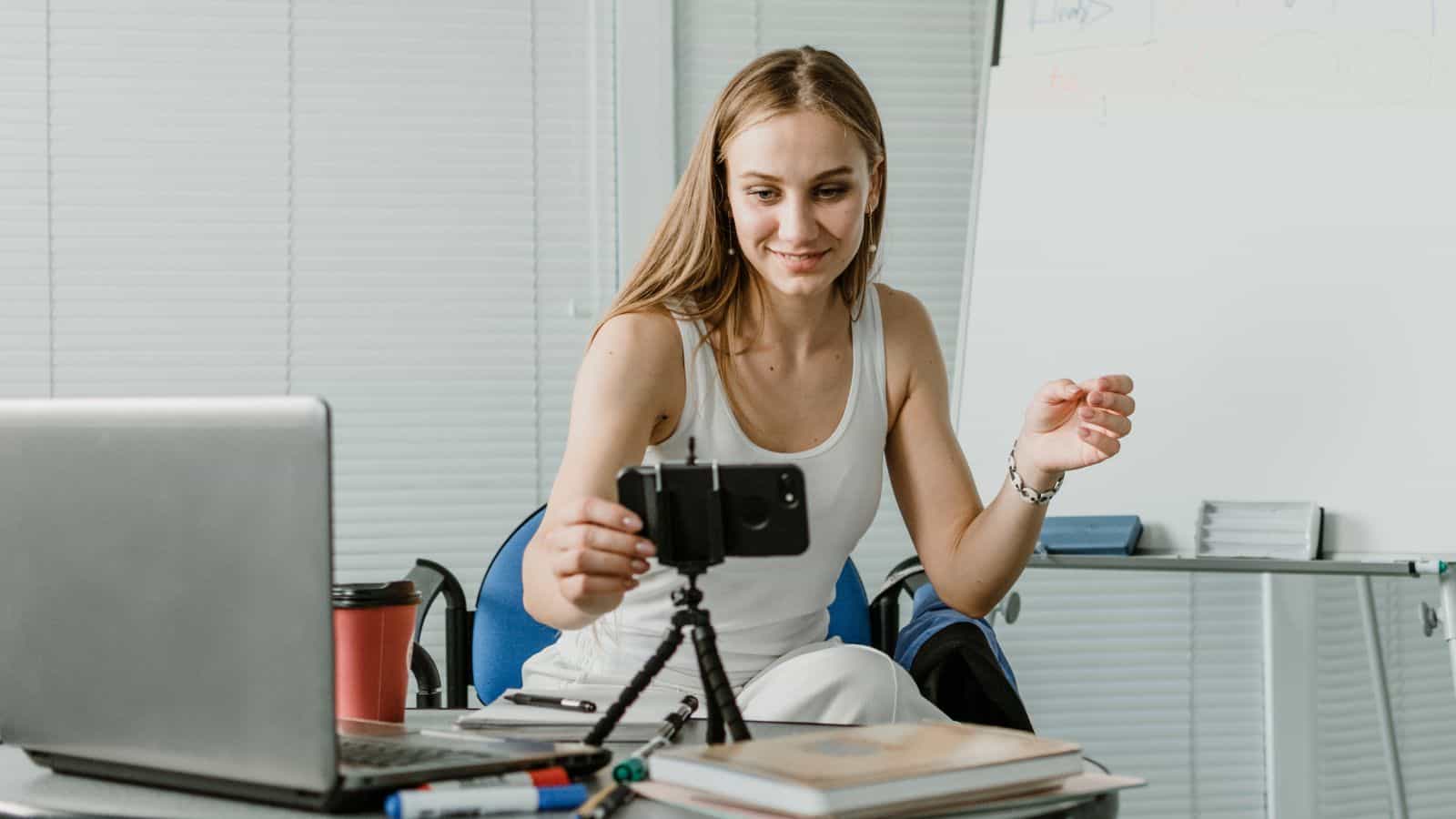 There are countless side hustle ideas you can pursue. Not everyone will be a good fit for you. Here's an exhaustive list of options to make extra money on the side.
Ways to Make Money on the Side
15 Best Alternatives to Cable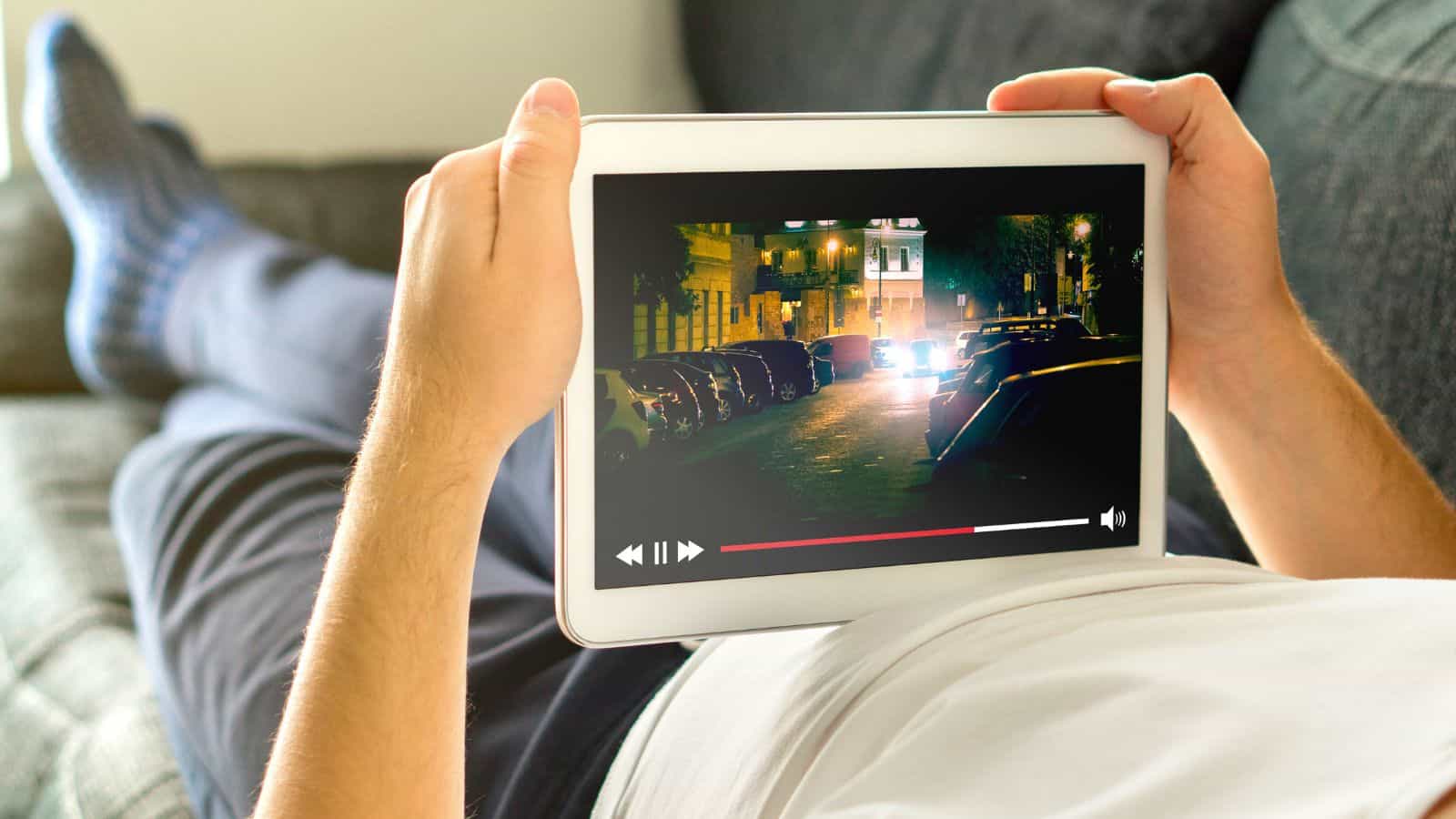 You don't necessarily need live TV to replace cable. Many streaming services offer quality content and good features to slash your bill.
How to Start Investing With $500 Or Less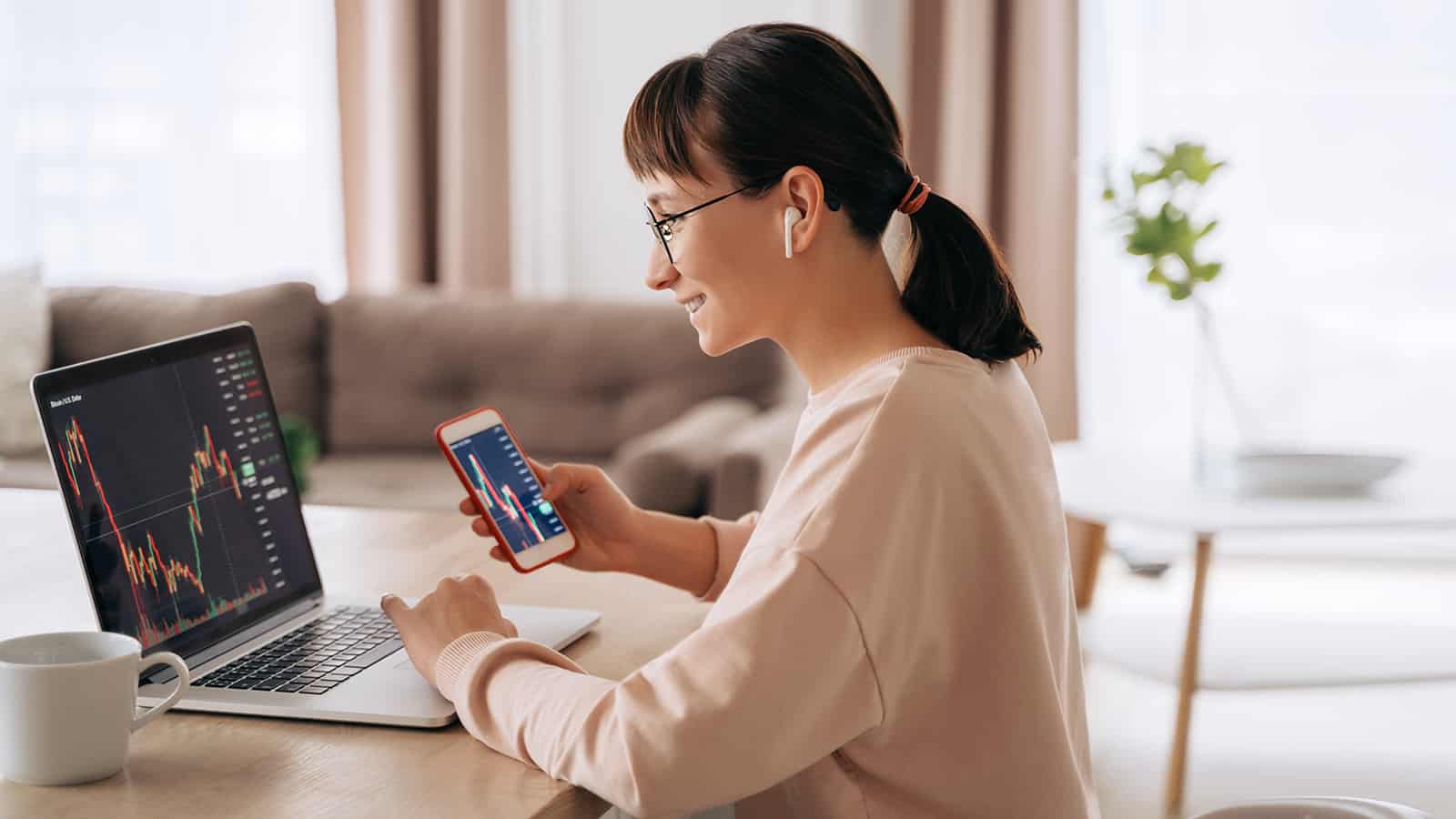 You don't need a lot of money to start investing. It's possible to start with several hundred dollars, or less. Take advantage of time and start growing your money as soon as possible.
How to Start Investing With $500 or Less
10 Proven Ways to Pay Off Debt Faster This Year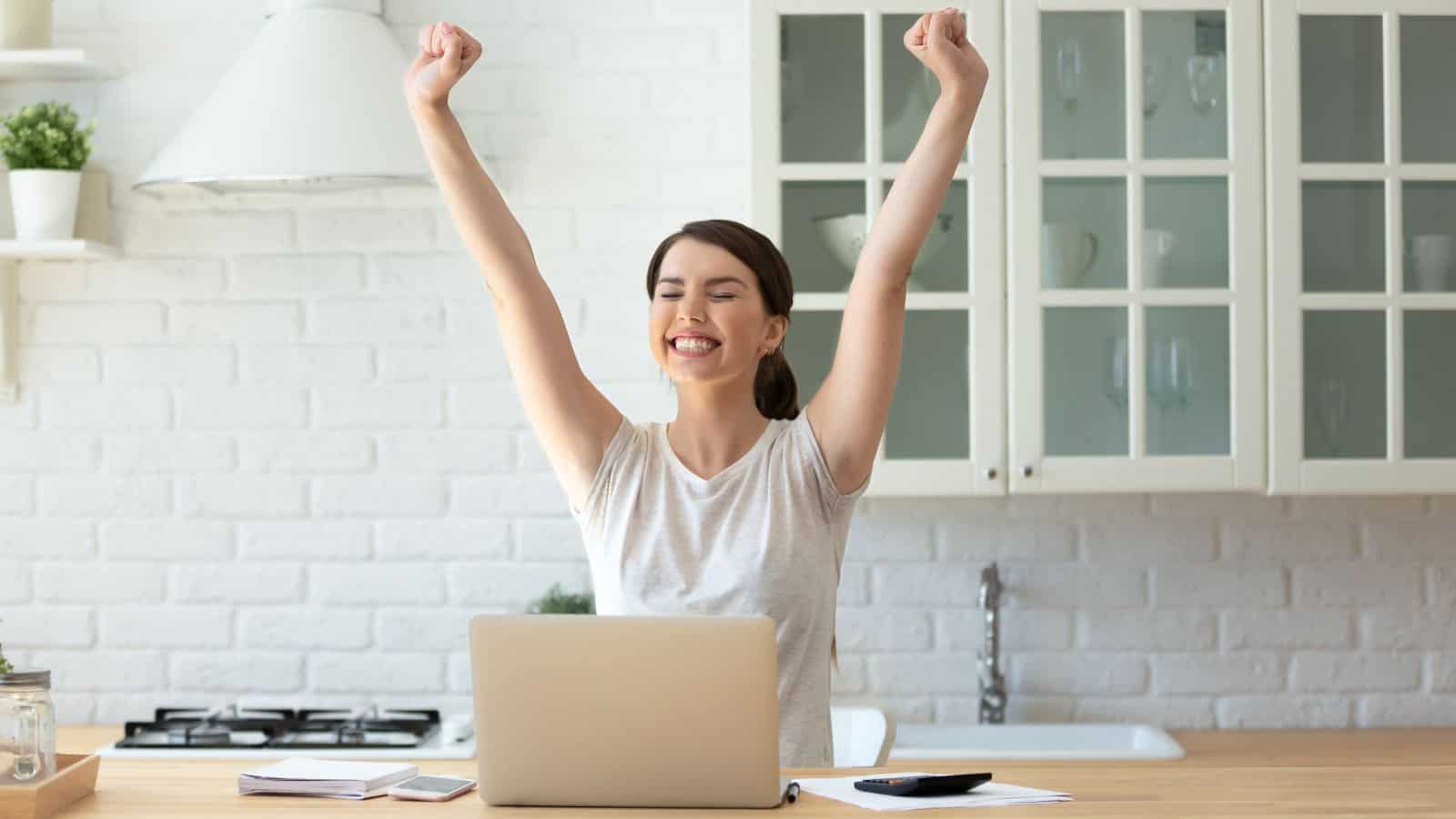 Paying off debt doesn't have to take years upon years to achieve. You can intensify your efforts to kill it quicker. The sooner you become free the sooner you can attack other personal finance goals.