Wise money management only gets more important, not less, as you get older. If you're in your 50s, there are certain money moves you should focus on to preserve your wealth and prepare for the kind of retirement you want. Here are 12 money mistakes to avoid in your 50s.
Having a Car Payment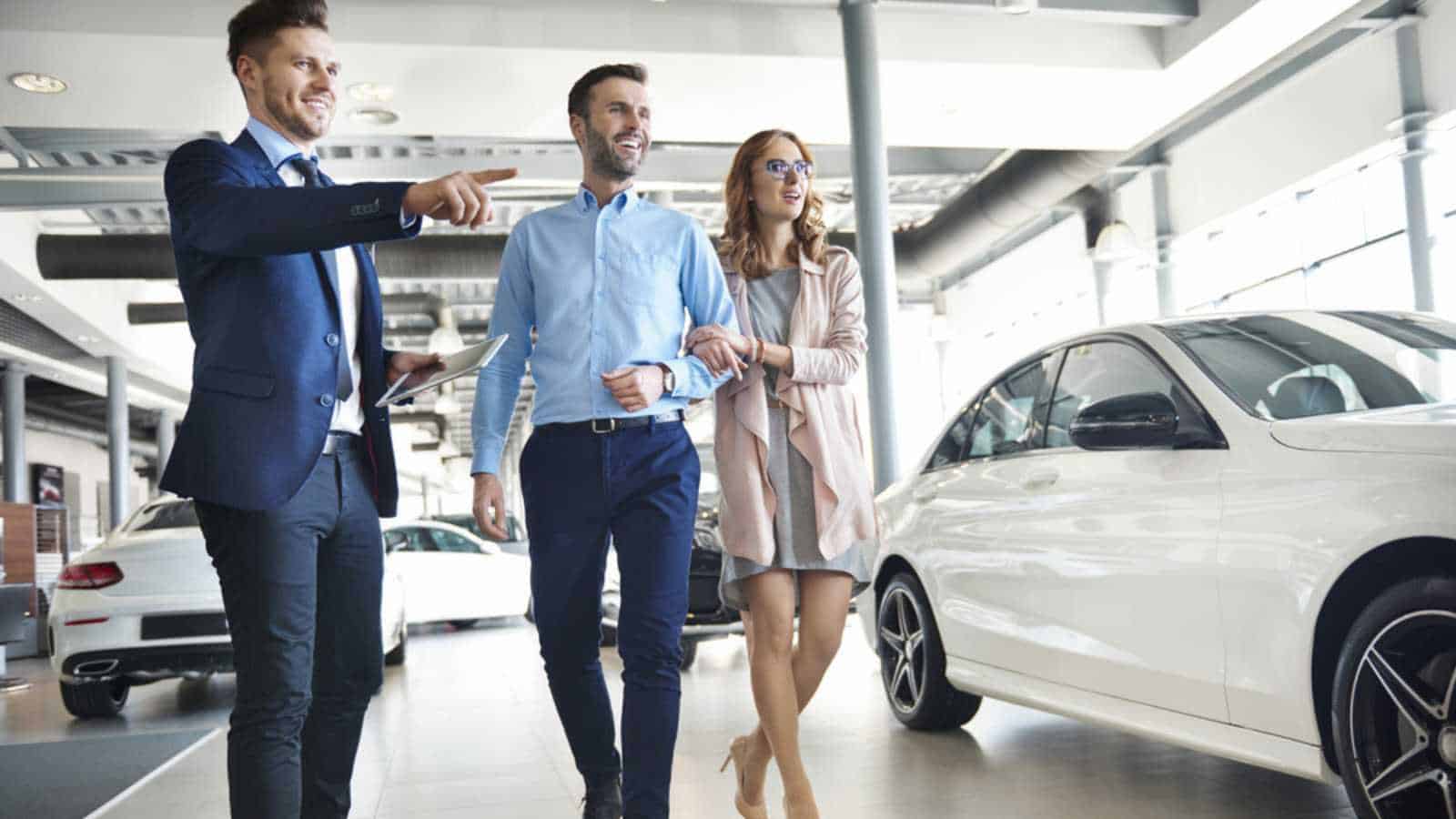 A car payment is never a good idea. Cars are depreciating assets. The moment you drive them off the lot, or take a used car into your possession, you lose money.
So, sinking money into a car month after month is a bad money move. There are so many more positive things you could put that money to instead – like saving or investing.
If you need a new car, save up for it first and buy it in cash.
Raiding Your 401K to Pay For Your Kids College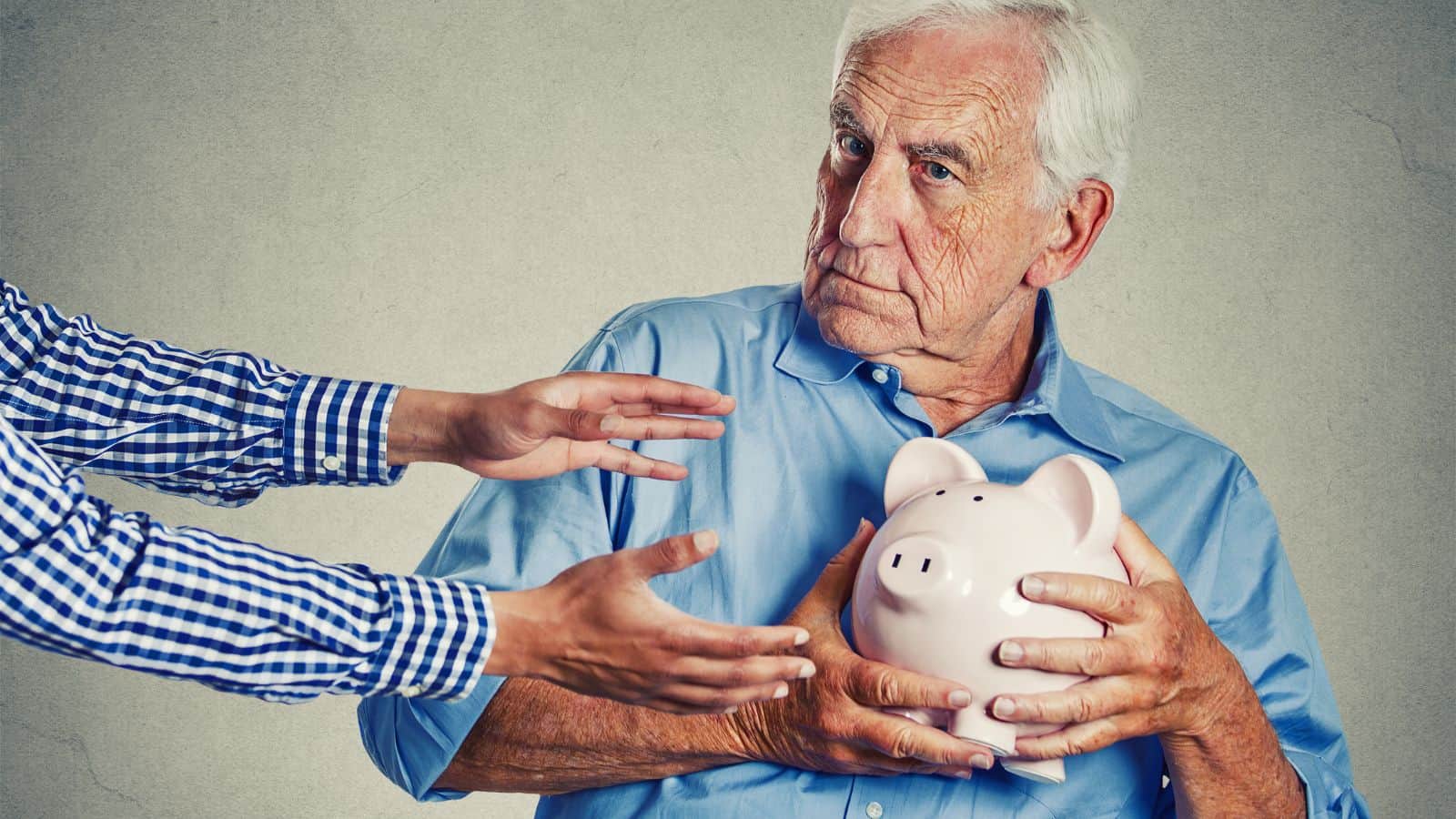 It's honorable to want to help your children through college. Doing so at the risk of your your 401(k) plan, or any other retirement account can put your golden years at risk.
For that matter, taking on any kind of indebtedness yourself for a college education can cause issues in your 50s. It impacts your cash flow and your retirement planning. After all, you can't finance retirement.
Not Talking About Finances With Your Children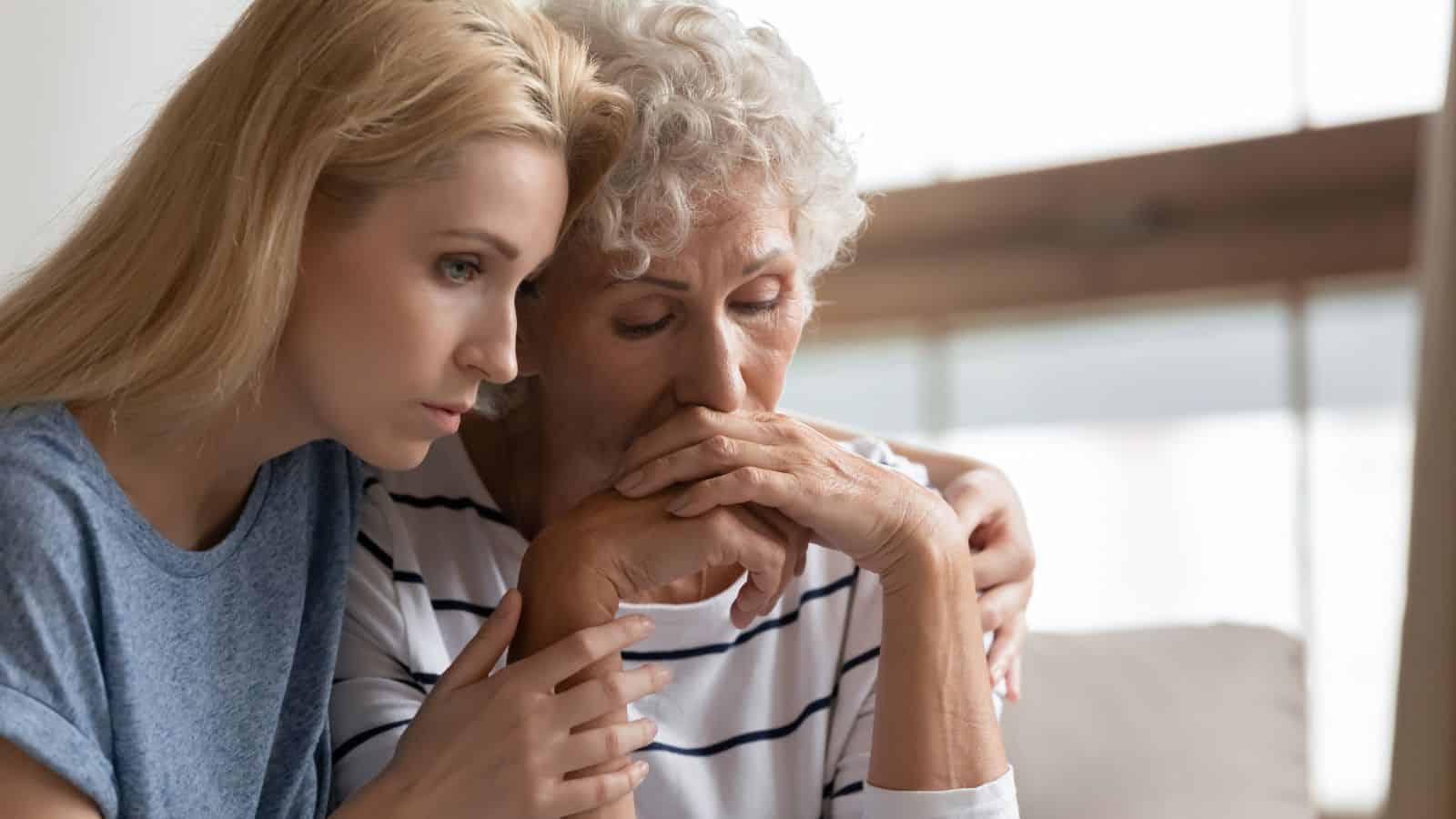 It's best to keep your children in the dark about your finances as you age, correct? Wrong. Your children are likely older, and potentially out of the house.
Now is the time to start discussing your plans with them. Let them know what your plans and wishes are. Communicate where your documents are. It's also wise to include them if they're going to play a part in helping you as you age.
Prioritizing the Wrong Debts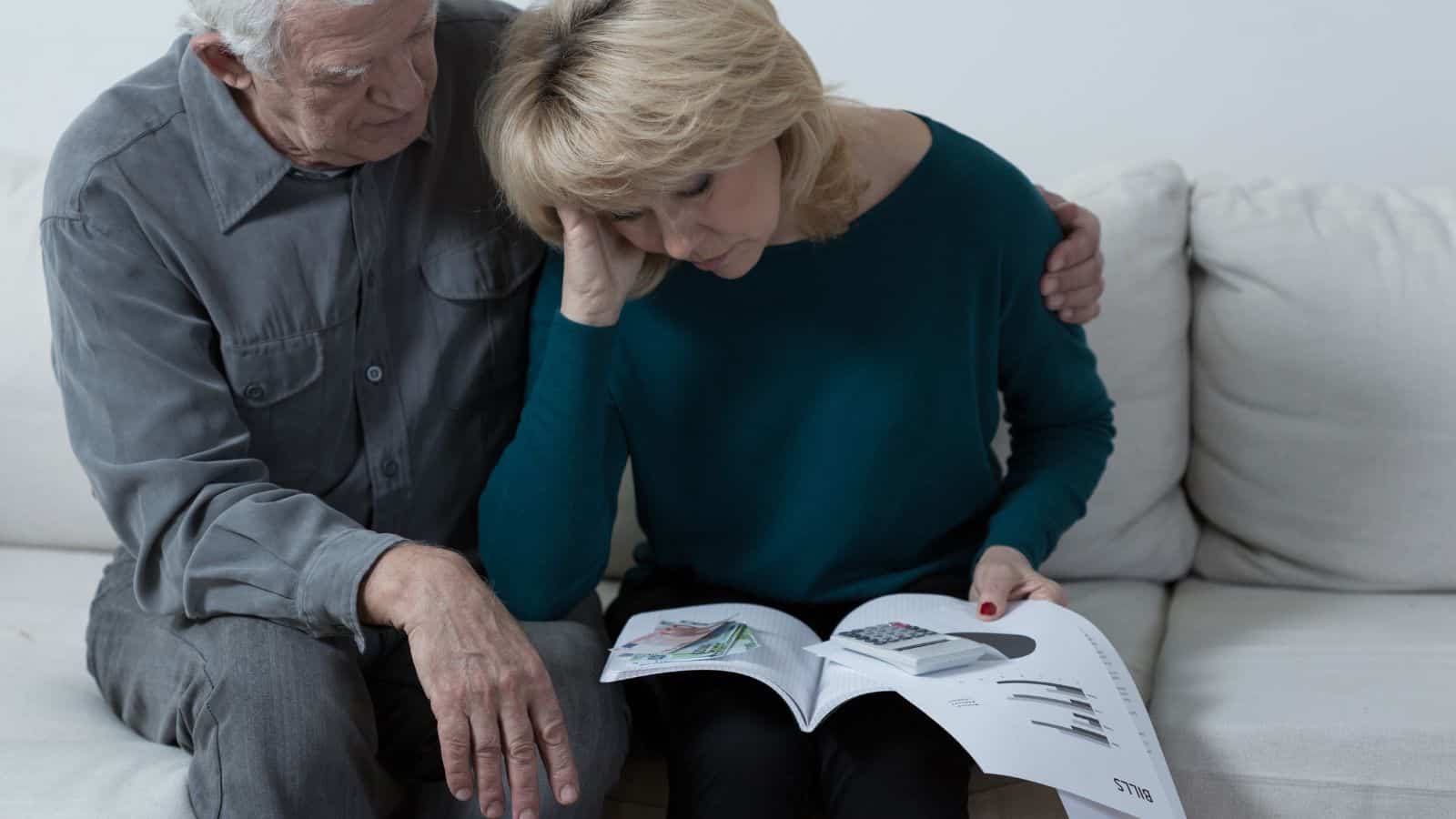 Being mortgage free in retirement is a goal of many in their 50s. However, if you have other, higher-interest debt, you need to prioritize that first. A balance transfer card can help you lower your interest rate for a temporary time to eliminate the debt.
If you're carrying student loan debt, that should also be paid off before your mortgage. Social Security income can be garnished for student loan debt so it shouldn't be overlooked. Furthermore, your mortgage interest rate is likely the lowest of your debt, so it can go last.
Underestimating Future Health Care Costs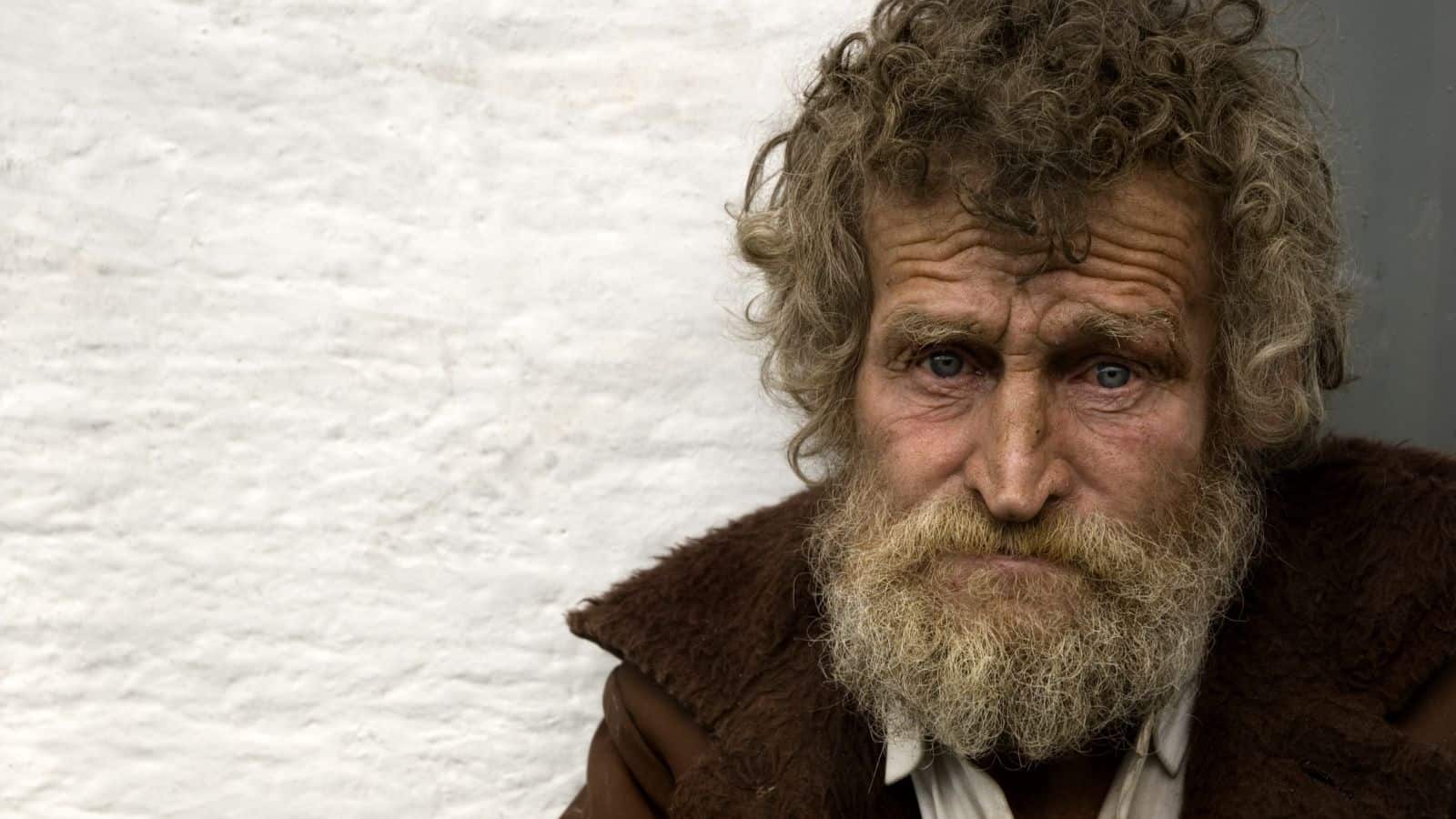 Healthcare is expensive. It's even more so in your retirement years. Reports show the average retiree spends over $300,000 on healthcare costs during retirement.
You still have time to prioritize a healthy lifestyle. Every little bit you do could save you significant sums of cash in the long run.
Not Creating Multiple Streams of Income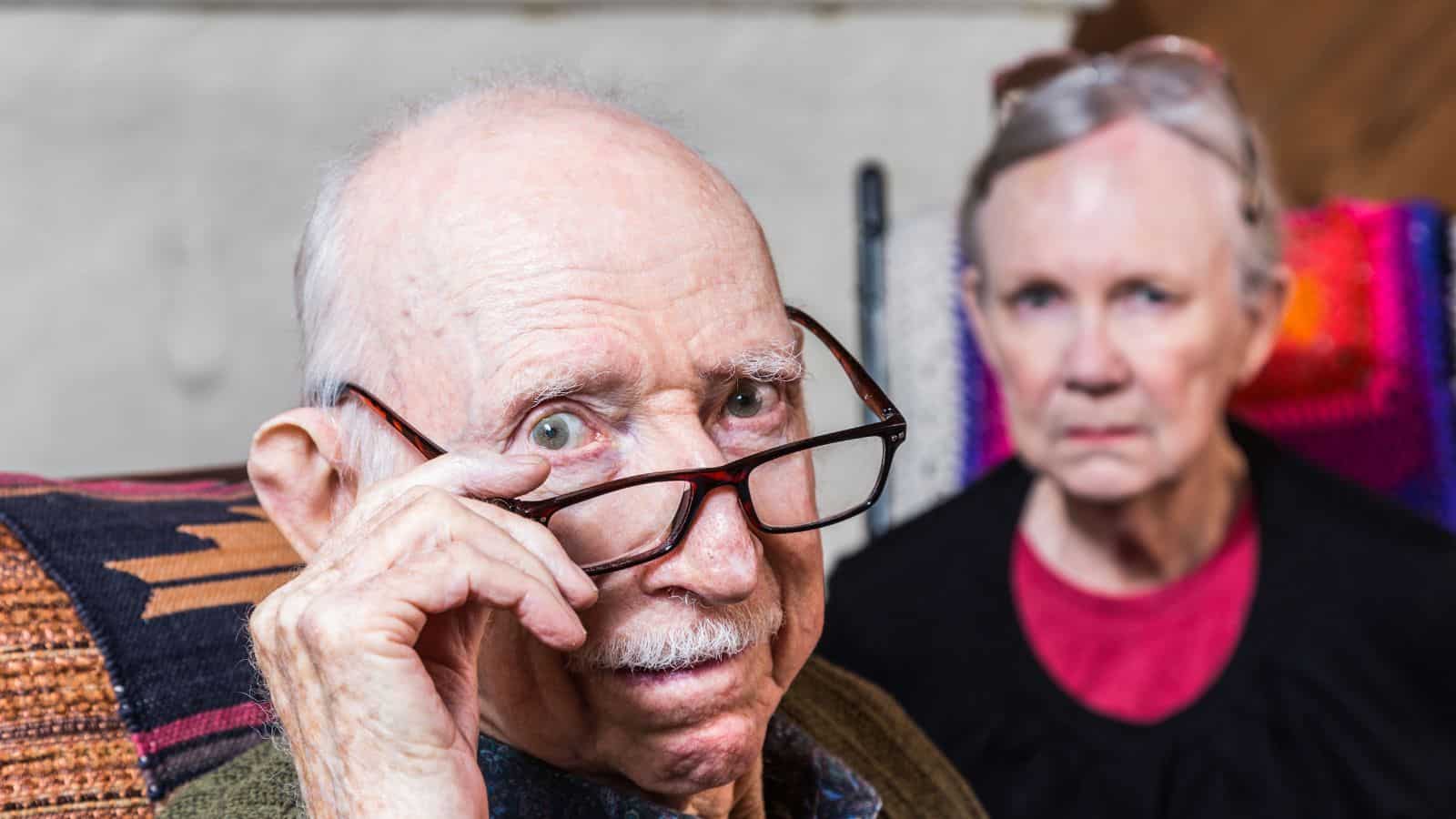 Retirees often give up an active stream of income when they leave work. Now is the time to create multiple streams of income to help you weather that upcoming change.
There are many ways to create mailbox money to create passive income. Thankfully, many of them don't require large sums of cash to begin.
Avoiding Your Catch Up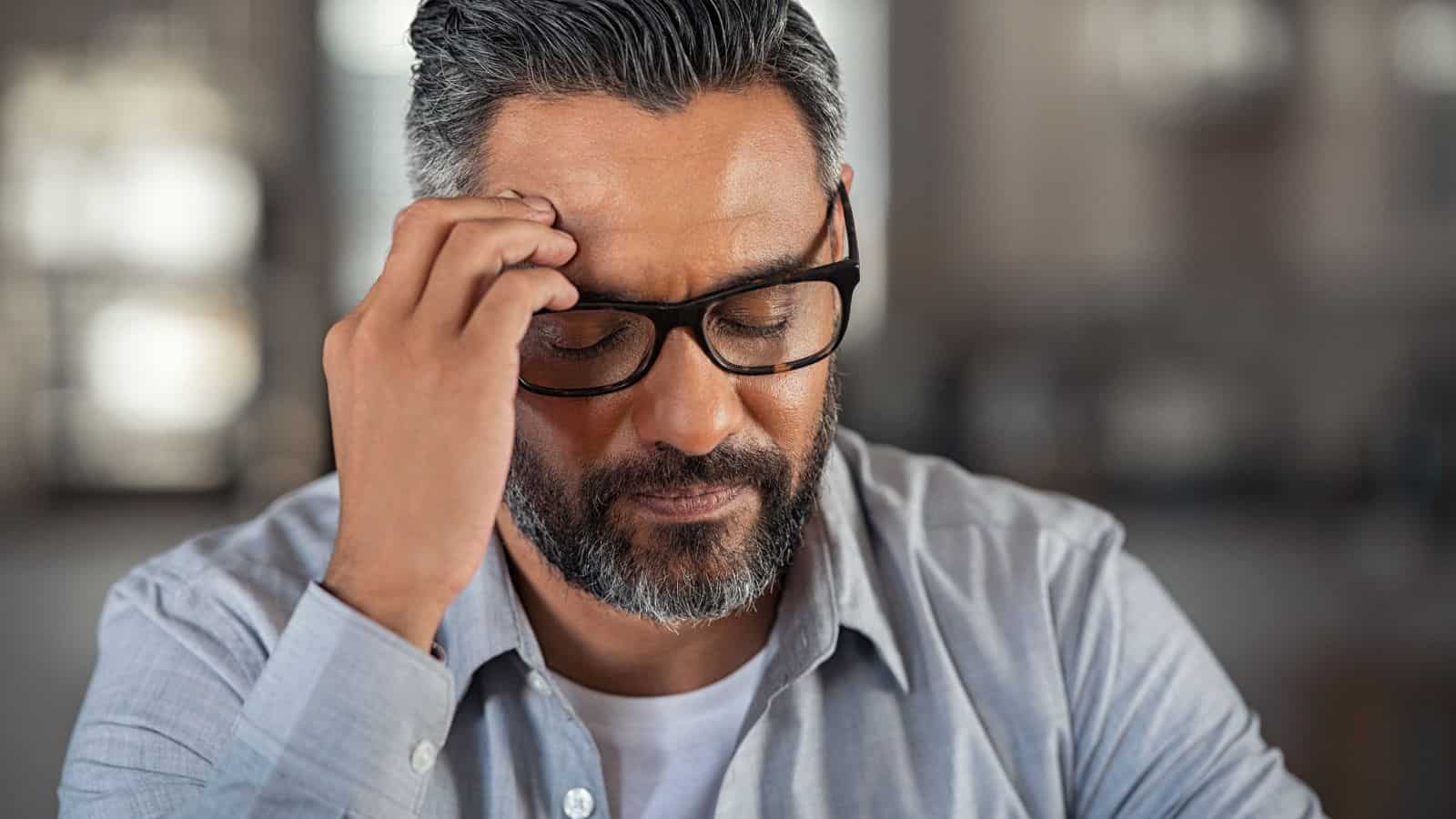 The IRS allows people over 50 to contribute more money to their retirement plans. For the 2023 tax year you can contribute an additional $1,000 to your IRA.
In a 401(k) you can contribute an additional $7,500. That may not seem like a lot, but if you don't retire for another decade that's a good amount of time for your investment to grow.
Being Led By Fear With Your Investments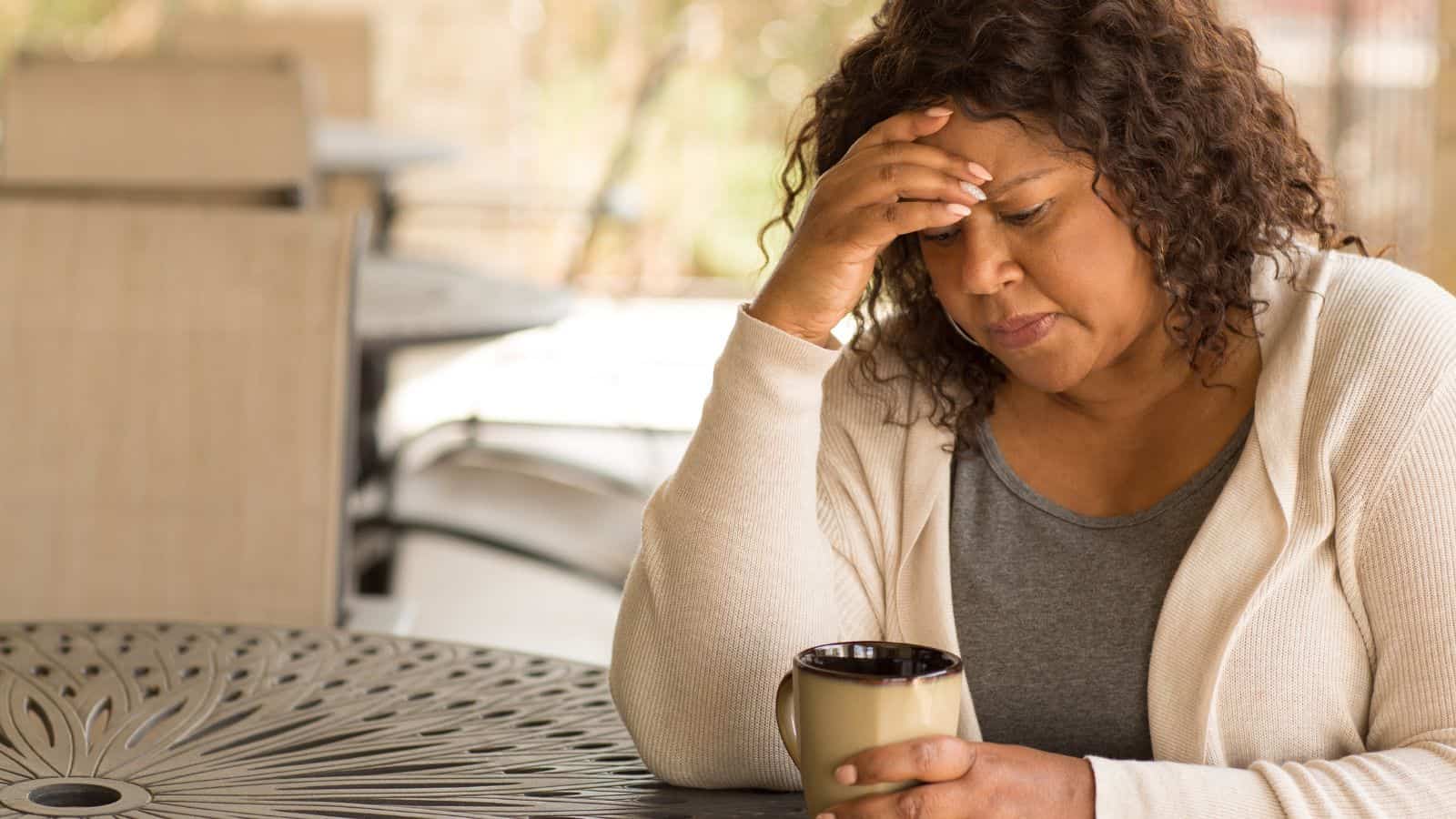 The stock market is 90 percent driven by emotion. It's typically best to avoid allowing what you see in the headlines dictate your investment decisions too much.
As the adage goes, what goes down comes up. If you're fearful of what is going on in your portfolio, find a trusted advisor who can help you make sense of your plan.
Having the Wrong Type of Life Insurance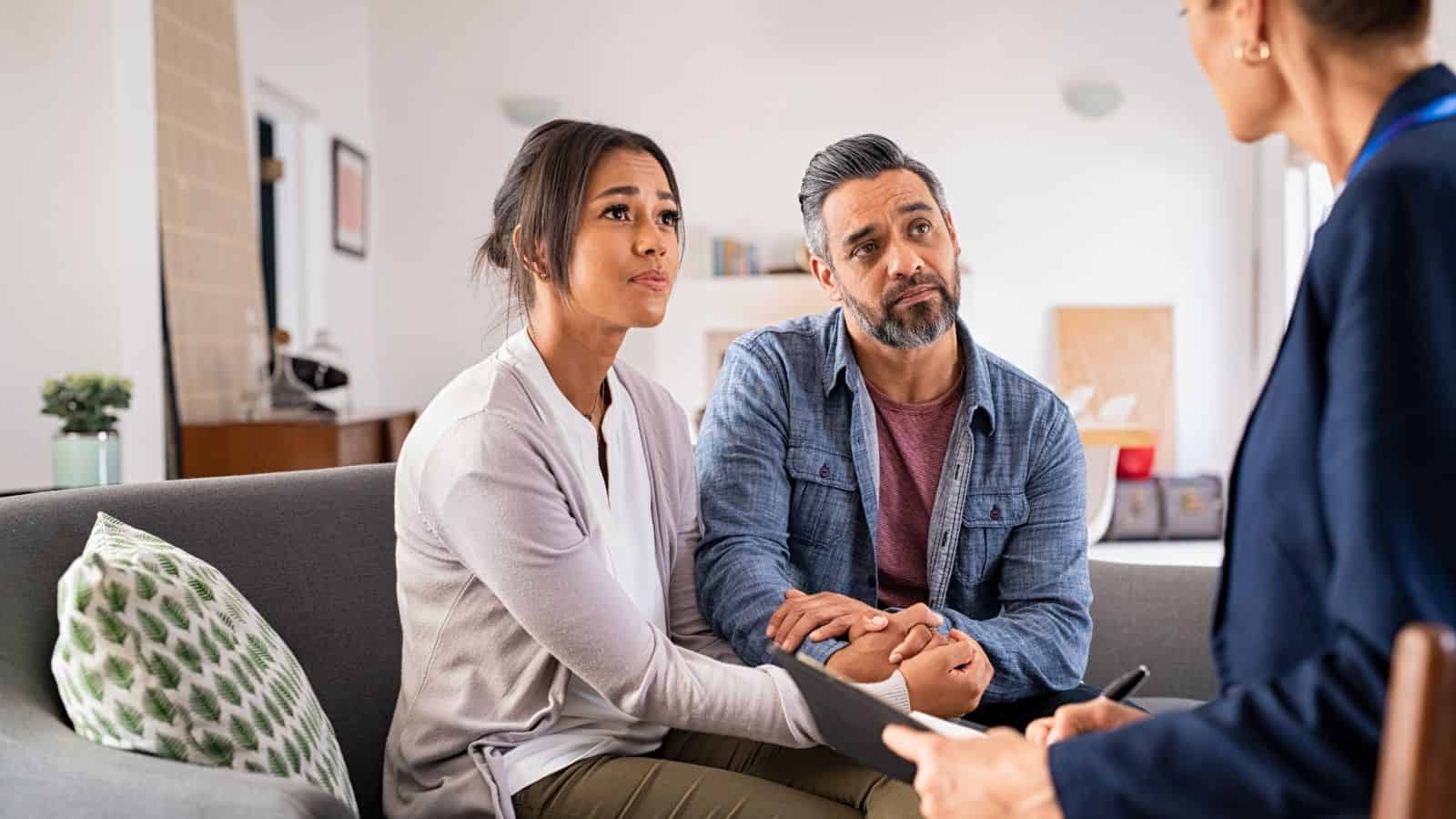 Your life insurance needs will likely change as you become older. Don't take a set it and forget it approach with your life insurance. Additionally, one of the worst money moves to make is to view your insurance as an investment.
Identify the needs of your family, and what's needed for end of life needs, and adjust your life insurance as necessary. Any premiums you claw back are typically best directed to your investments.
Not Having a Will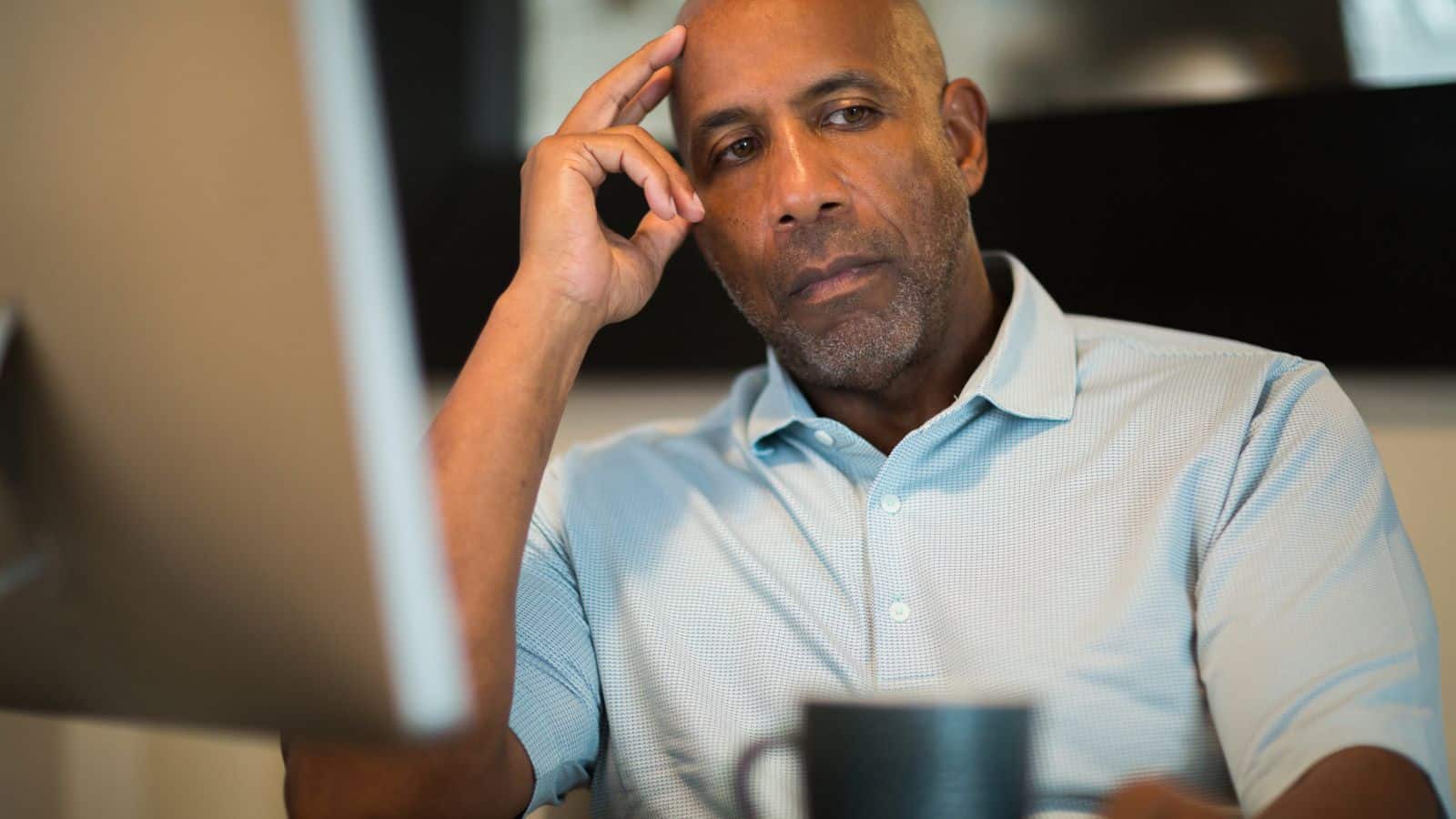 Having a will is essential to protect your assets when you pass. If you don't have a will, it's time to take action in your 50s.
This will this help your loved ones manage your final wishes. Creating a will isn't overly burdensome. You can create one online through a site like LegalZoom, or find a local lawyer.
Not Having Enough in Your Emergency Fund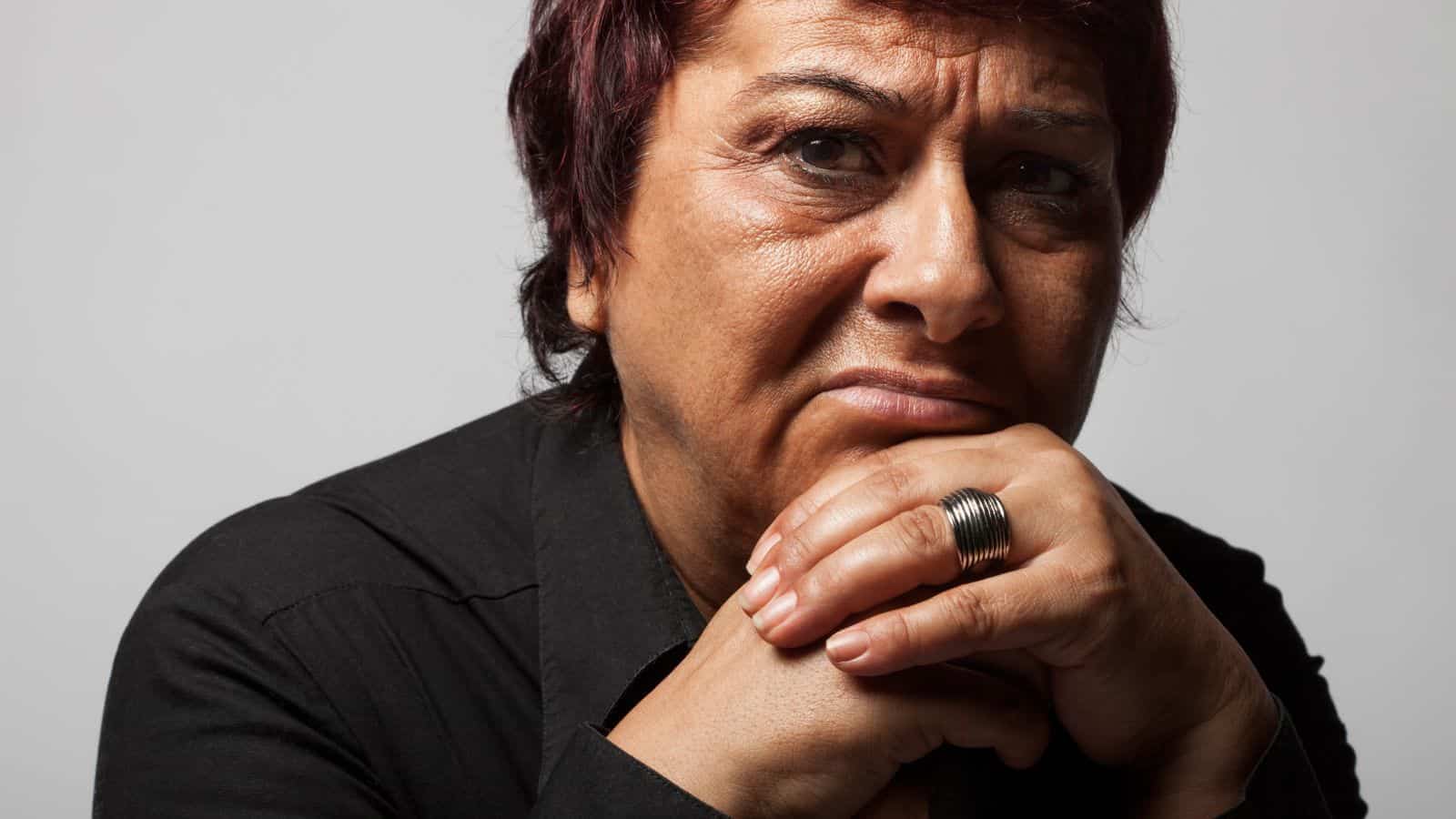 Life is full of the unexpected, even in retirement. Growing a fully funded emergency fund in your 50s is essential.
Your living expenses will likely go down, but having enough in savings will help you manage your budget and avoid potential debt.
Thinking it's Too Late to Start Planning
It's rarely too late to start. If you didn't get off to the start in planning you wanted, don't let that mistake grow. Start planning now.
You can still save a significant sum of cash in your 50s. Those funds can grow for you over the years to provide the kind of retirement you want.
Awesome Passive Income Ideas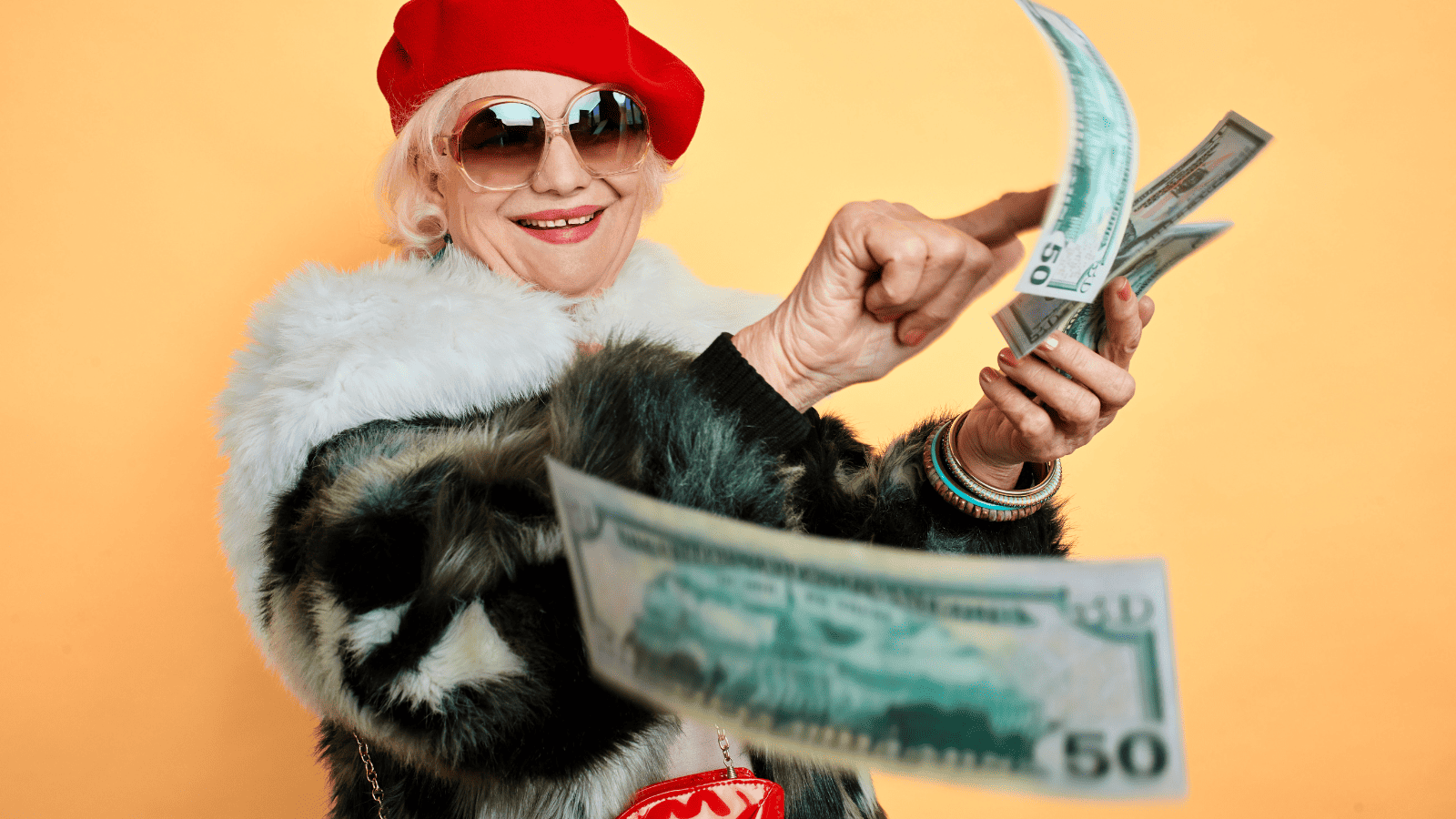 Passive income is an excellent way to build wealth. Thankfully, many ideas only require a little money to start. Pursue these options to grow real wealth.
Best Passive Income Ideas to Build Real Wealth
How to Become Rich Quickly
Everyone wants to become rich quickly. While not always possible, there are legitimate ways to become wealthy. Follow these methods and you'll be on the road to riches.
How to Become Rich in 9 Simple Steps
How to Make Money From Home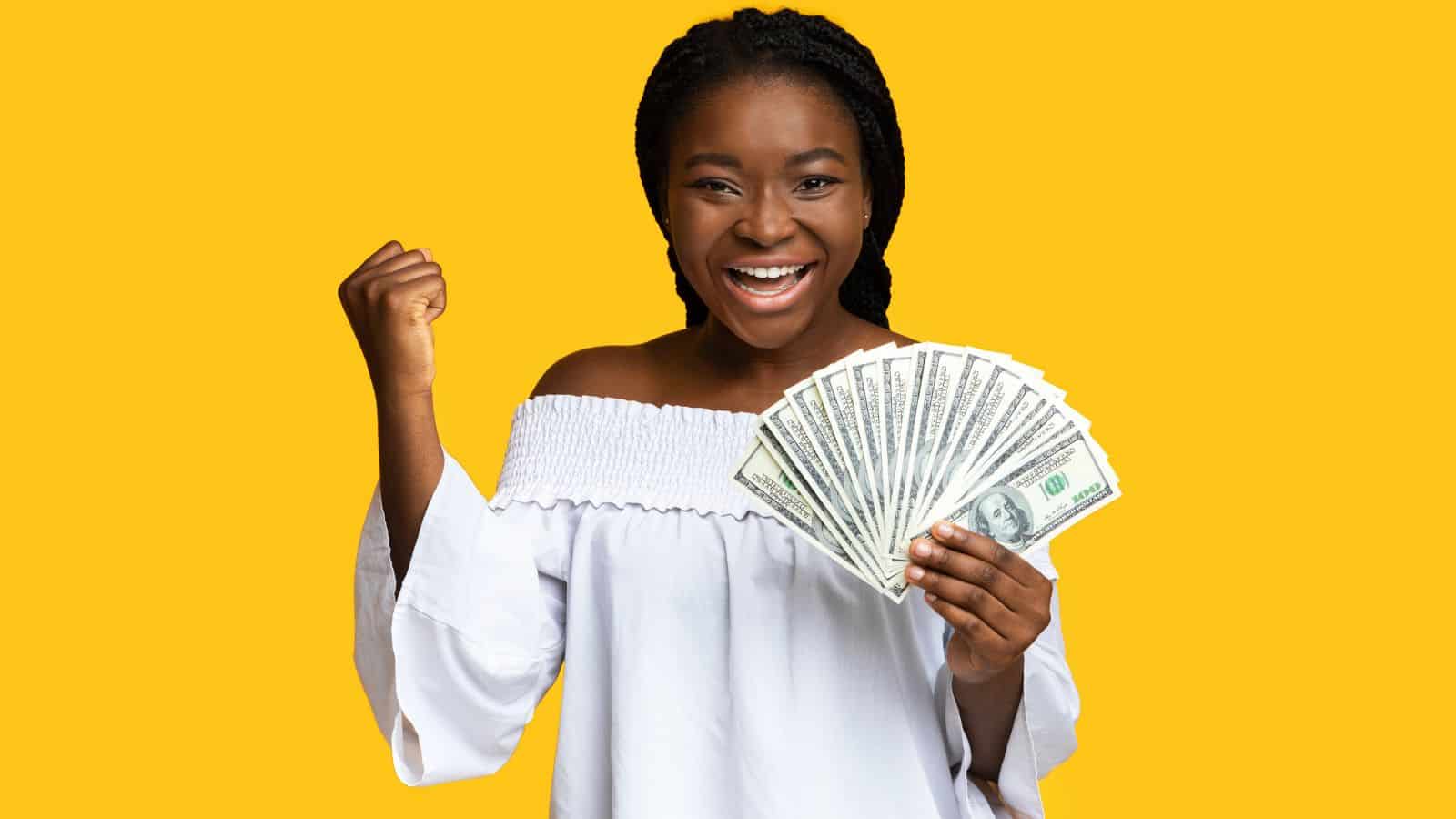 Are you an introvert or don't like to deal with a commute? You can work from home and make good money. Here are 27 opportunities to accomplish it.
27 Good-Paying Opportunities to Make Money From Home
Do Dave Ramsey's Baby Steps Work?
Love him or hate him, Dave Ramsey has helped millions of people get out of debt. That all starts with his Baby Steps ideology. If you're struggling financially, his system may work for you.
What Are Dave Ramsey's 7 Baby Steps? Do They Work?
How to Cut the Cord on Cable or Satellite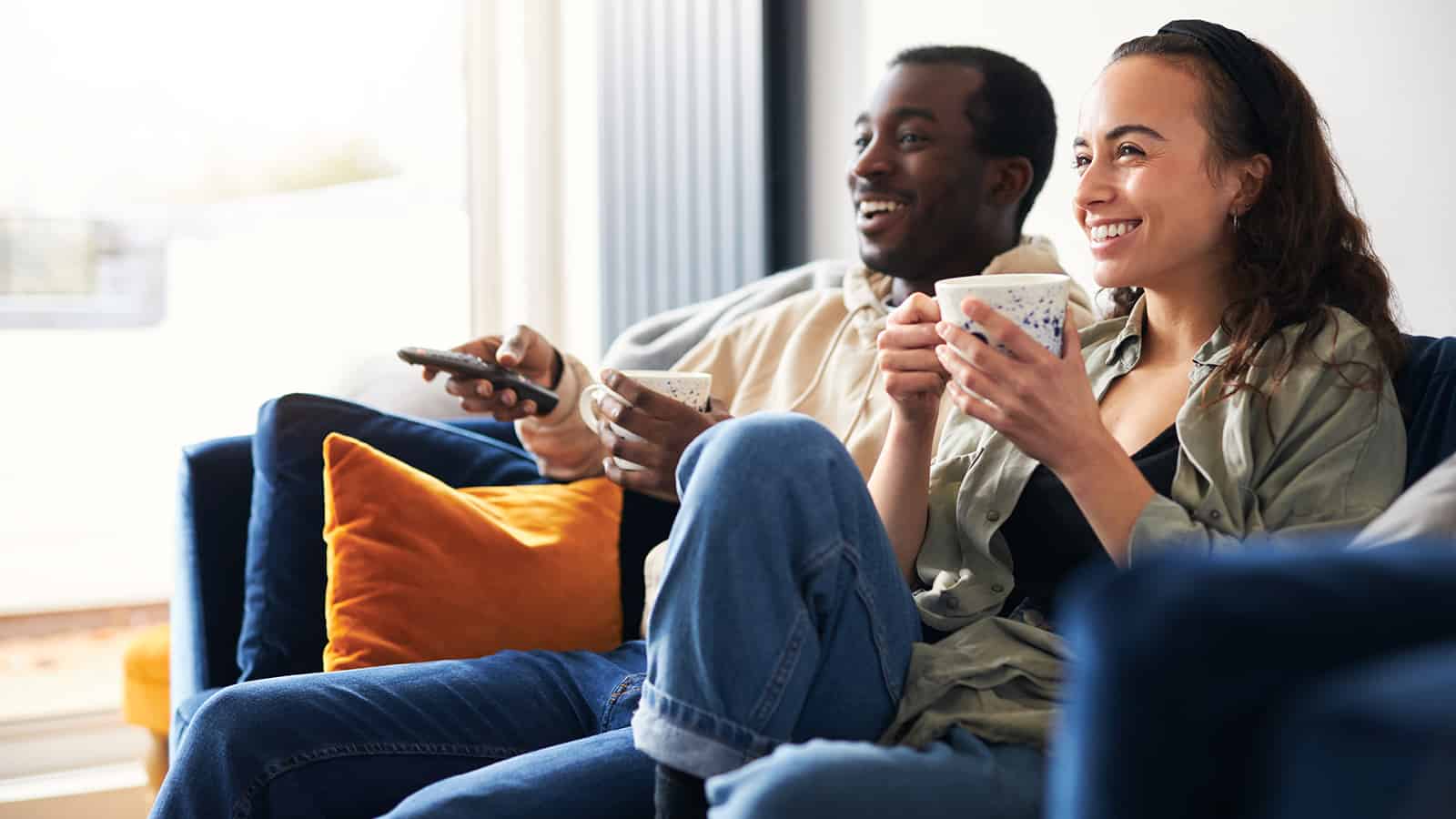 Record numbers of Americans are cutting the cord on cable and satellite. This guide shows the best way to end your contract and replace it with a top streaming service.