We all have financial goals we want to attain. Unfortunately, it's easy to get in our own way and derail our efforts. If you want to begin pursuing financial stability, here are ten poor money habits to avoid to help you get back on your feet.
Paying Bank Fees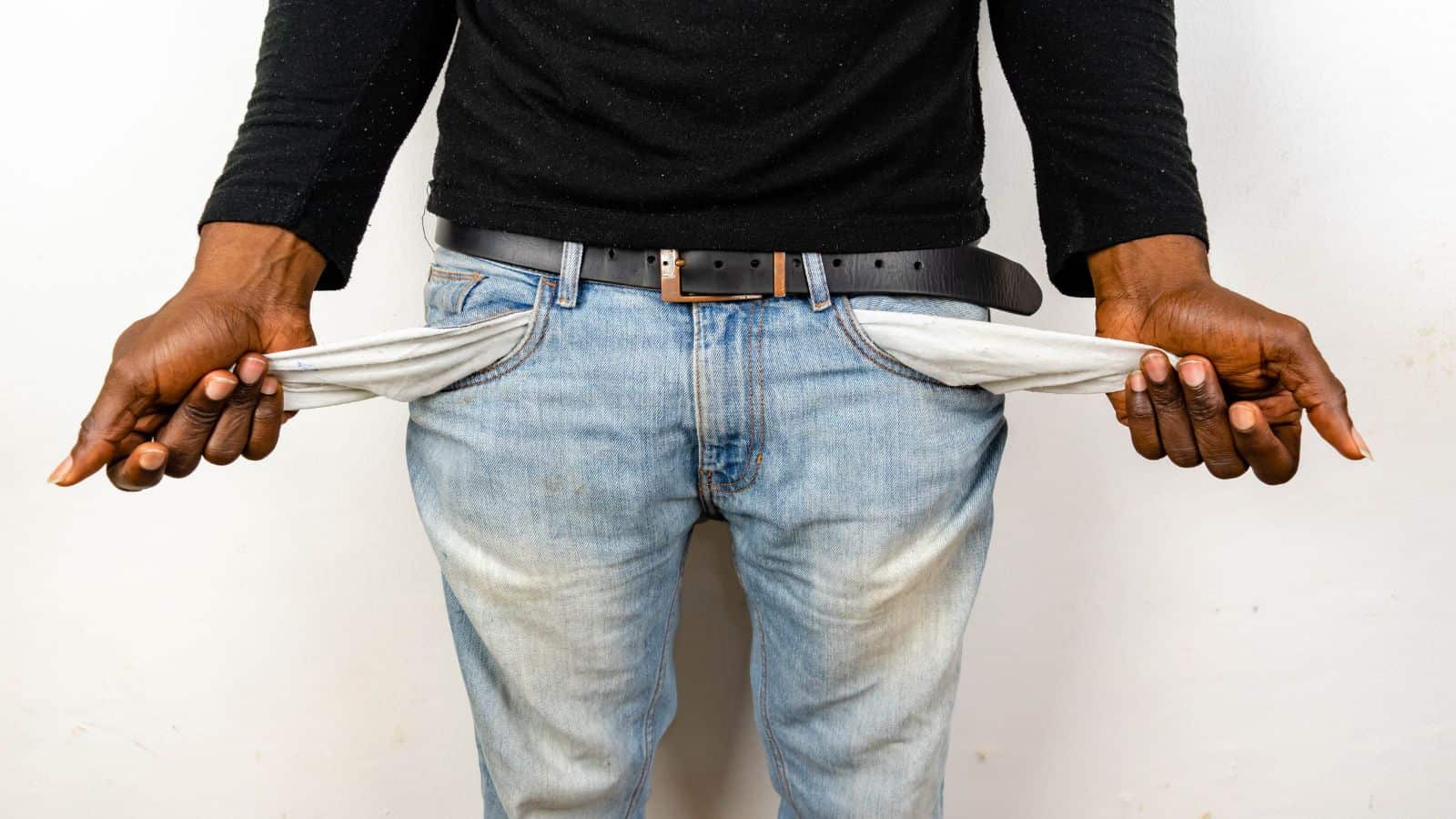 Why should the bank charge you to hold your money? Unfortunately, Americans pay upwards of $25 a month on fees.
That's doing only one thing – making the bank rich, not you. Search for a fee-free bank to hold your cash. There are plenty to choose from that won't nickel and dime you.
Subscribing to Cable TV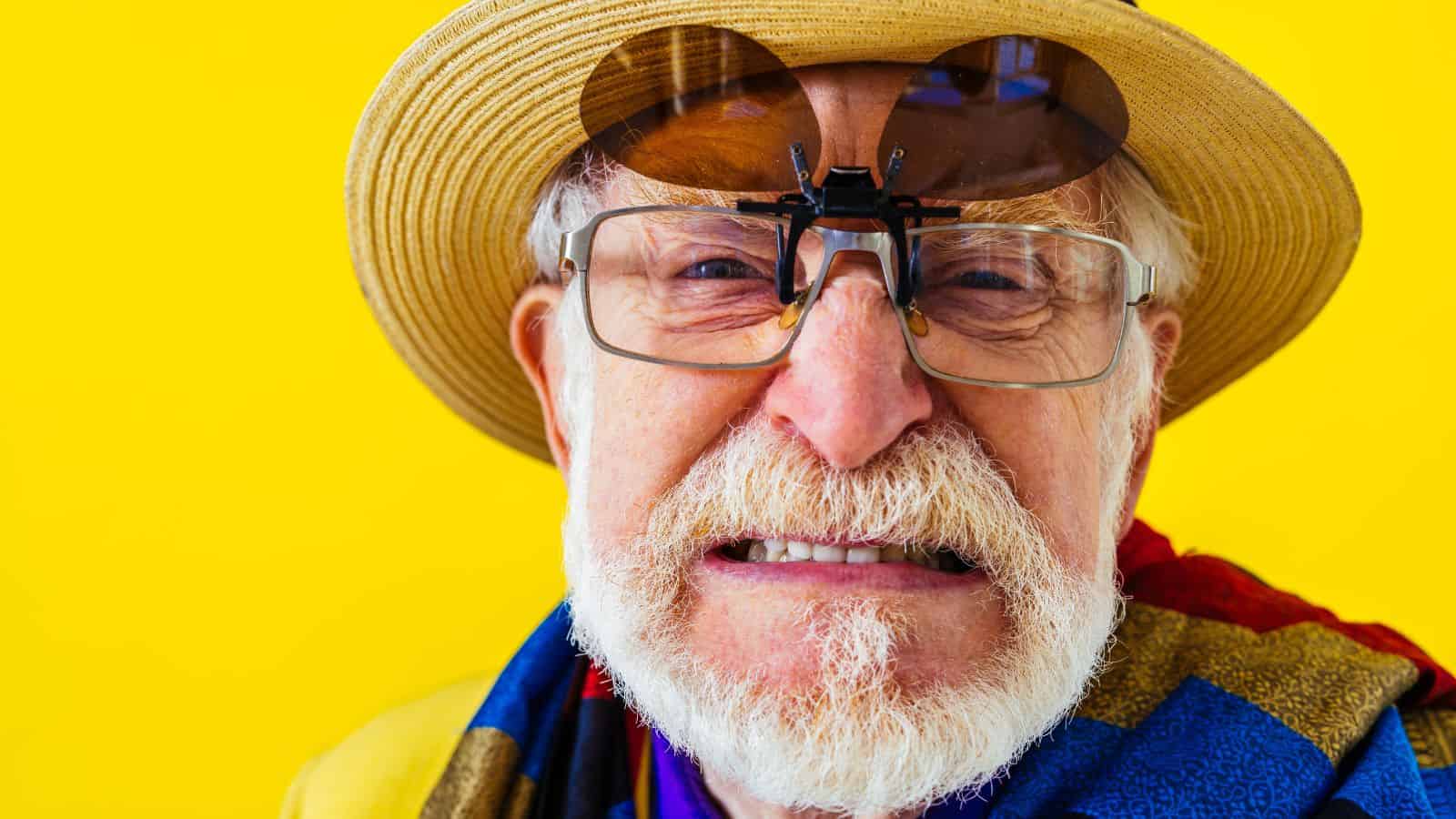 The average cable bill is $200 a month. Many people spend $300+ a month to get cable or satellite. If that's you, it's highly possible you're wasting money.
It's easier than ever to cut the cord on cable and save money. You won't lose access to your favorite shows or live sports. And, you can pocket $50, $100, or more in monthly savings.
Having Ghost Subscriptions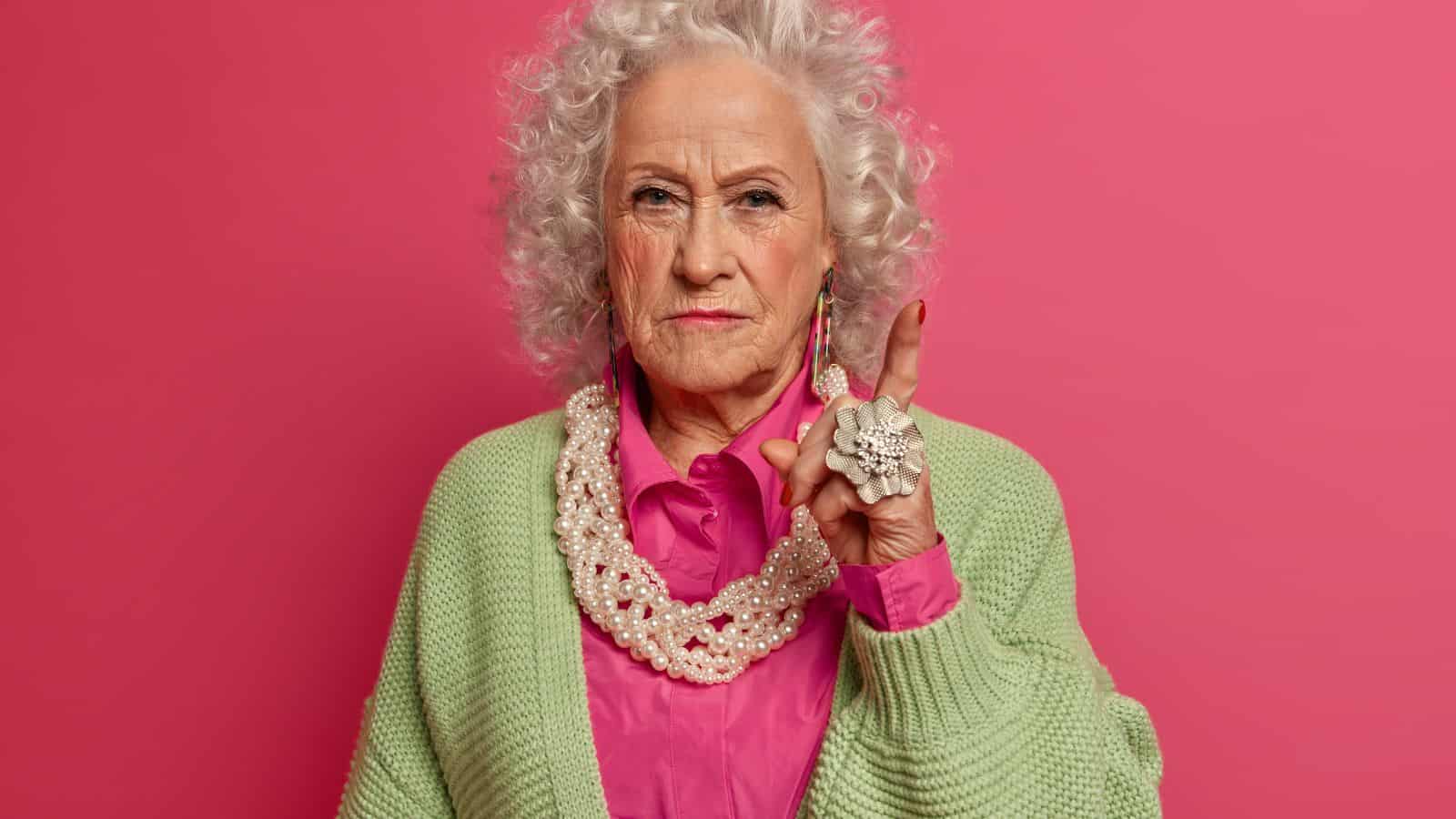 When was the last time a subscription charge surprised you? If you forget you had the service, or haven't used it in over a year, you're throwing money away. Chase reports that nearly 70 percent of Americans waste $50 a month on subscriptions they don't use.
Take ten minutes and go through your last few bank statements. If you see a service you're paying for and not using, cancel it. That's instant cash in your pocket.
Paying for Expensive Phone Plans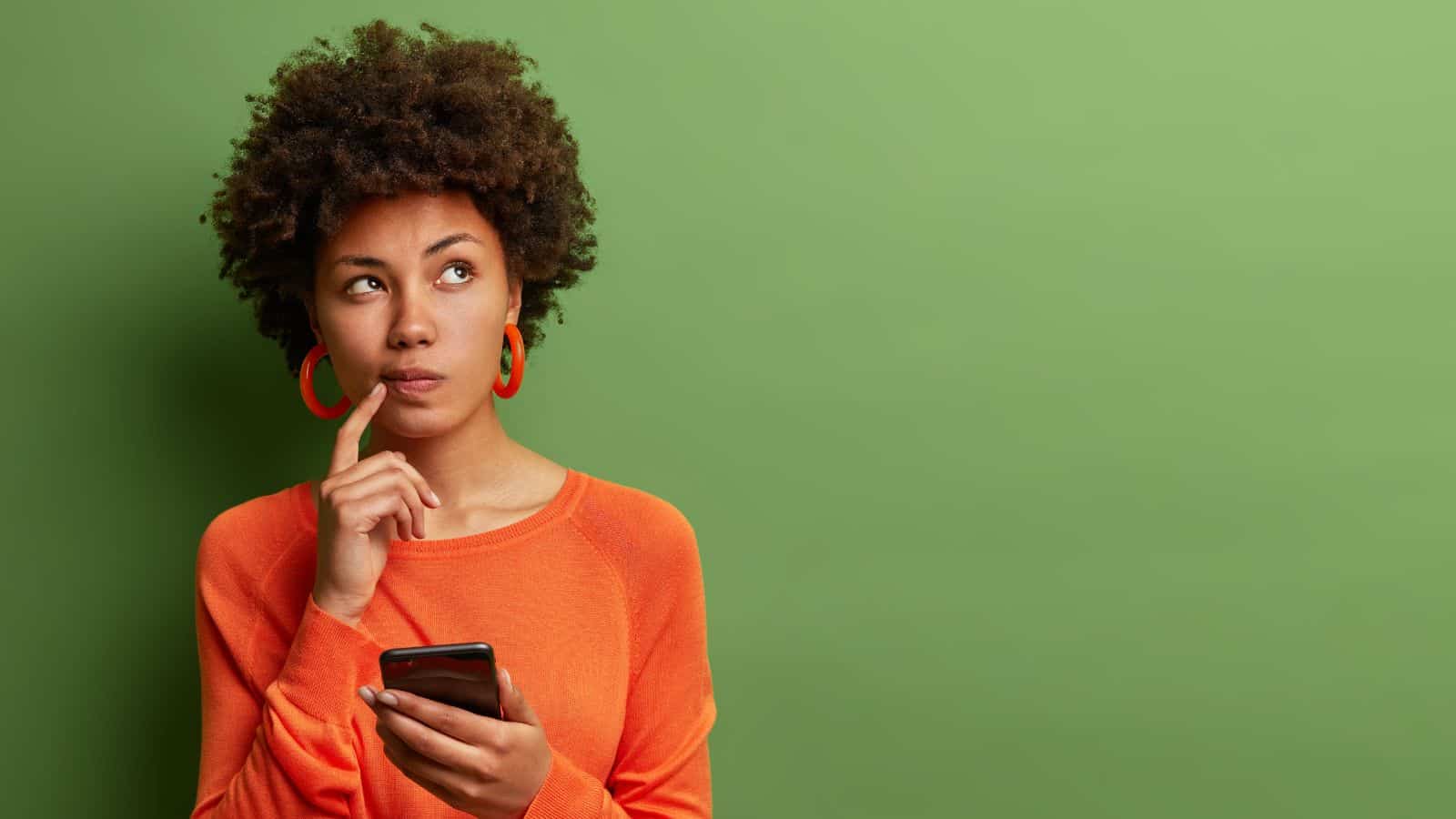 Legacy phone carriers get fat and happy on the myth you need loads of data for your phone. Thanks to no-contract phone carriers, you can get the data you need, at a fraction of the cost.
If you're spending more than $30 a month for unlimited data, you're only lining their pockets not yours.
Buying Extended Warranties
Retailers love to sell extended warranties. There's one problem. It's only a money-maker for them.
Often times the expense costs more than any potential repair, or the warranty won't cover the problem. If you used a credit card for the purchase, many credit cards already offer an extended warranty for free.
You can also set aside some cash in your savings account to cover any potential repairs.
Carrying Unnecessary Insurance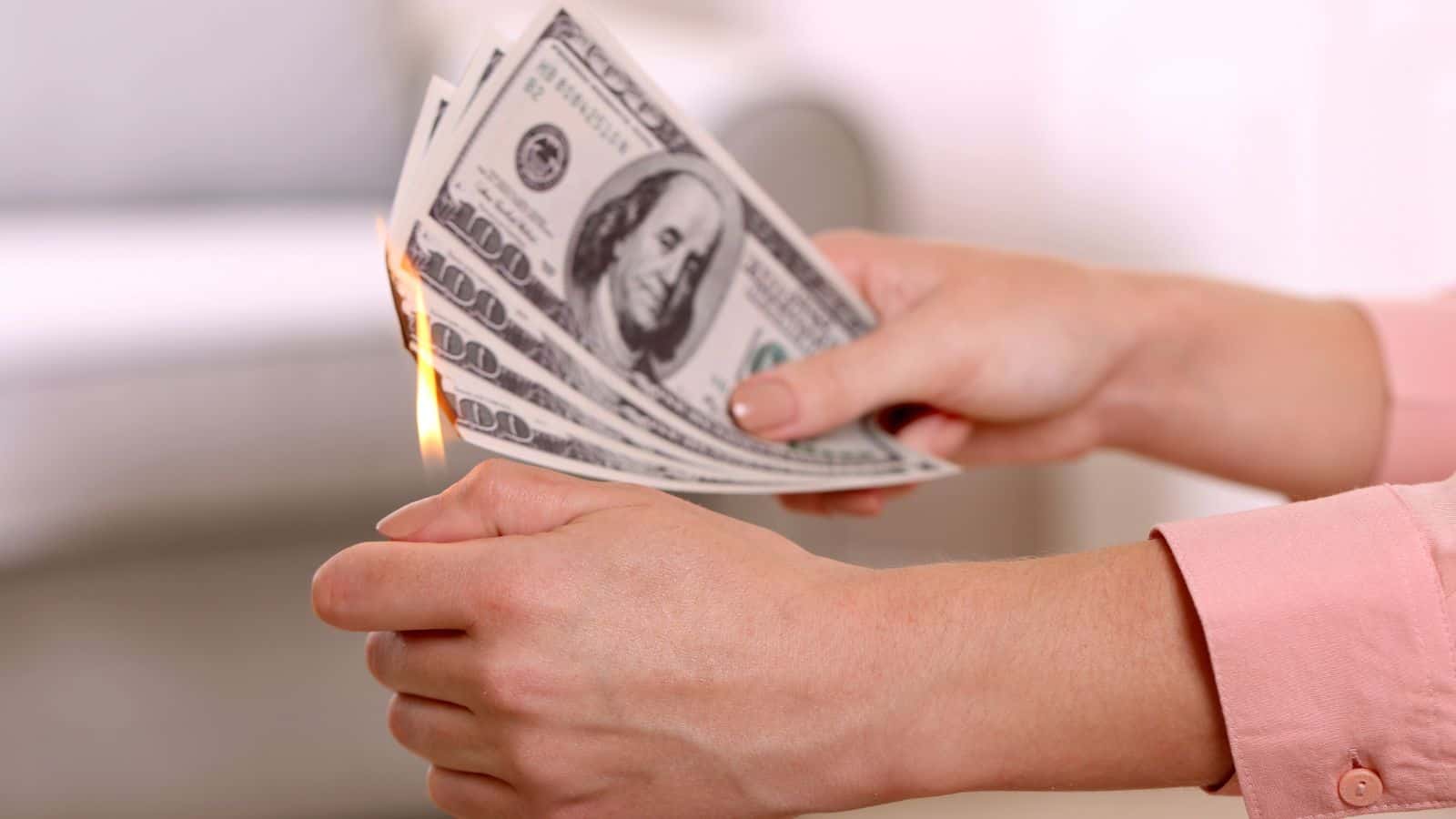 You need insurance for everything from your auto to your life. Insurance is a necessity to protect what's most valuable to you.
However, if you've not compared pricing in several years you're likely leaving several hundred dollars annually on the table. Similar goes for life insurance. If you're overpaying for permanent coverage you don't need, you might be able to pocket significant savings without sacrificing coverage.
Avoiding Repaying Debt
Many people believe debt is simply a part of life. It doesn't have to be that way. However, when you avoid making a plan to repay your debt it keeps you from achieving other financial goals.
Ignoring your debt is second only to mindlessly racking it up. It keeps you in the cycle of debt and accrues even more you have to repay.
Eating Out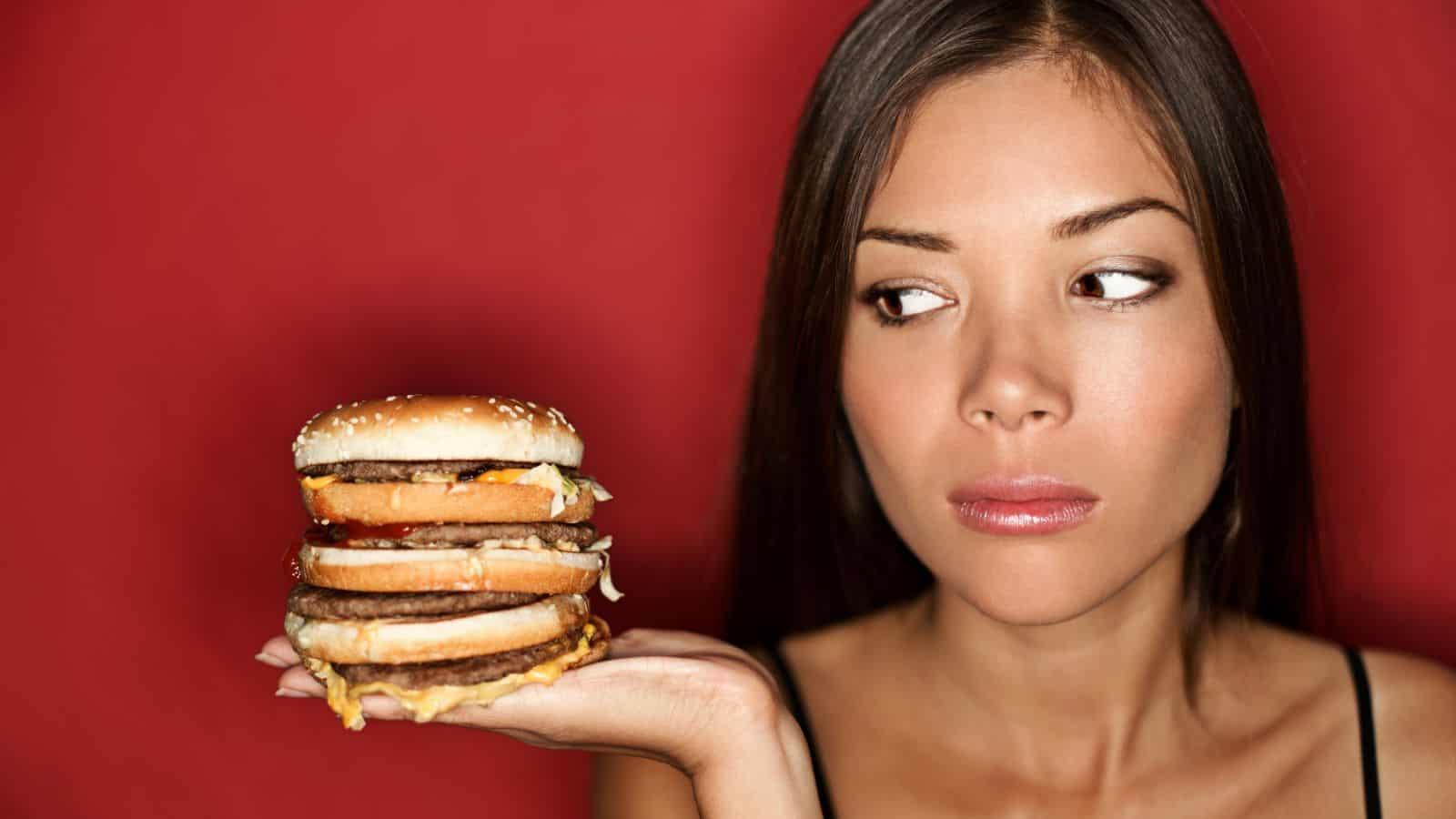 Dining out has become even more expensive with rising food prices. The average American spends over $250 a month eating out.
Slashing it could free up funds to go towards needs like saving for retirement. You don't have to eliminate it entirely, even cutting it by half could help significantly.
Not Living on a Budget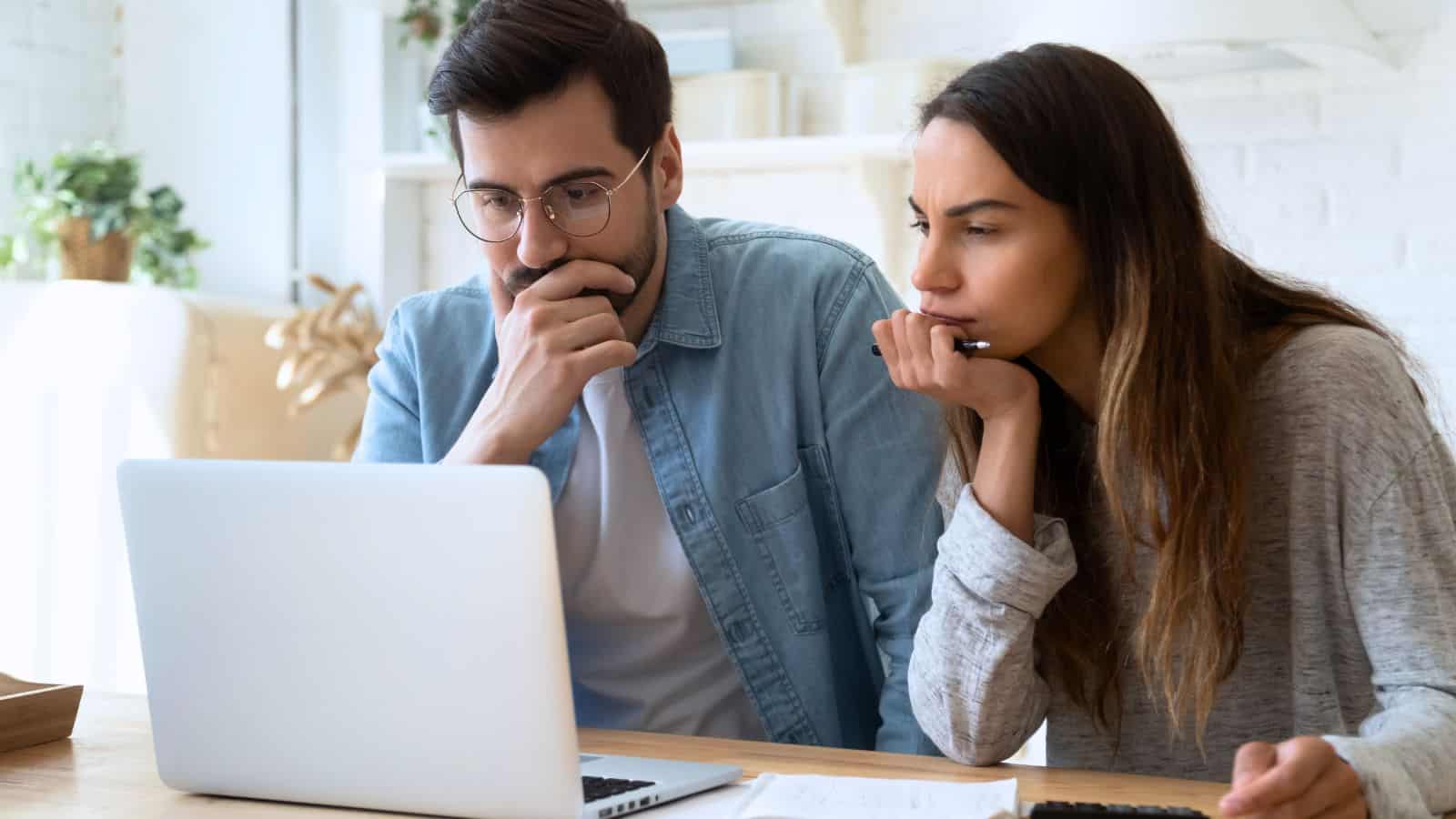 Having a budget is key to knowing where your money goes every month. Many people believe that living on a budget means you can't spend on things you want.
It's quite the contrary. Budgeting gives freedom to spend on what you want, but doing so in accordance with your goals. If you're new to budgeting, there are free apps you can use to help you start a plan for your money.
Buying Lottery Tickets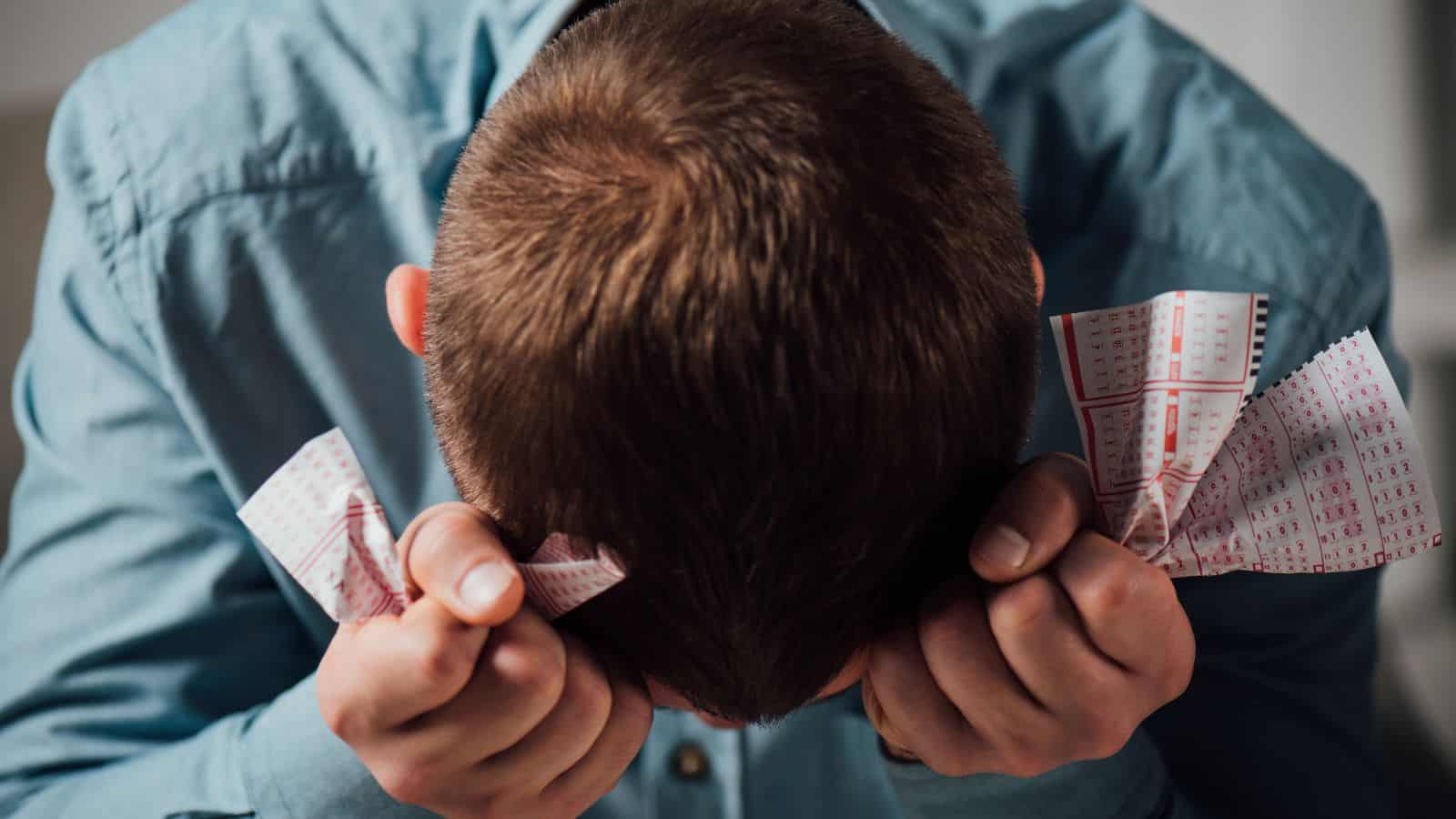 It's fun to dream of winning the lottery. Unfortunately, studies show that a majority of people who play the lottery are in debt.
While not significant, the average American spends almost $250 a year on lottery tickets. However, many spend more than that. If that's you, and you have debt, particularly consumer debt, it's best to throw those funds at your indebtedness.
35 Proven Ways to Save Money Every Month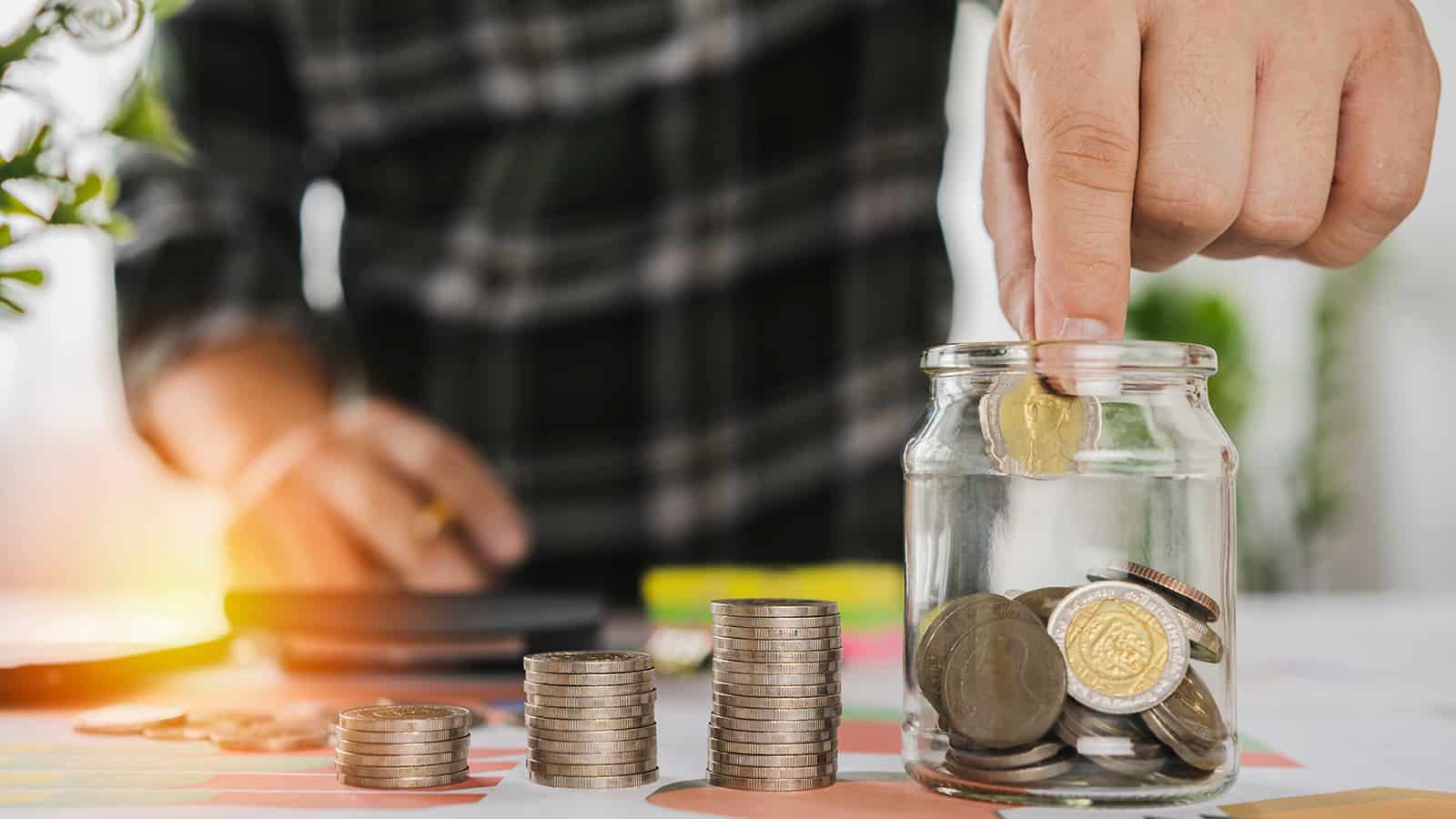 Many people believe it's impossible to save money. Or, they think saving $20 or $50 a month won't amount to much. Both are incorrect. There are many simple money-saving tips that can add up to big savings. You just have to start one, then another, to increase your savings.
Ways to Save Money Every Month
How to Multiply Your Money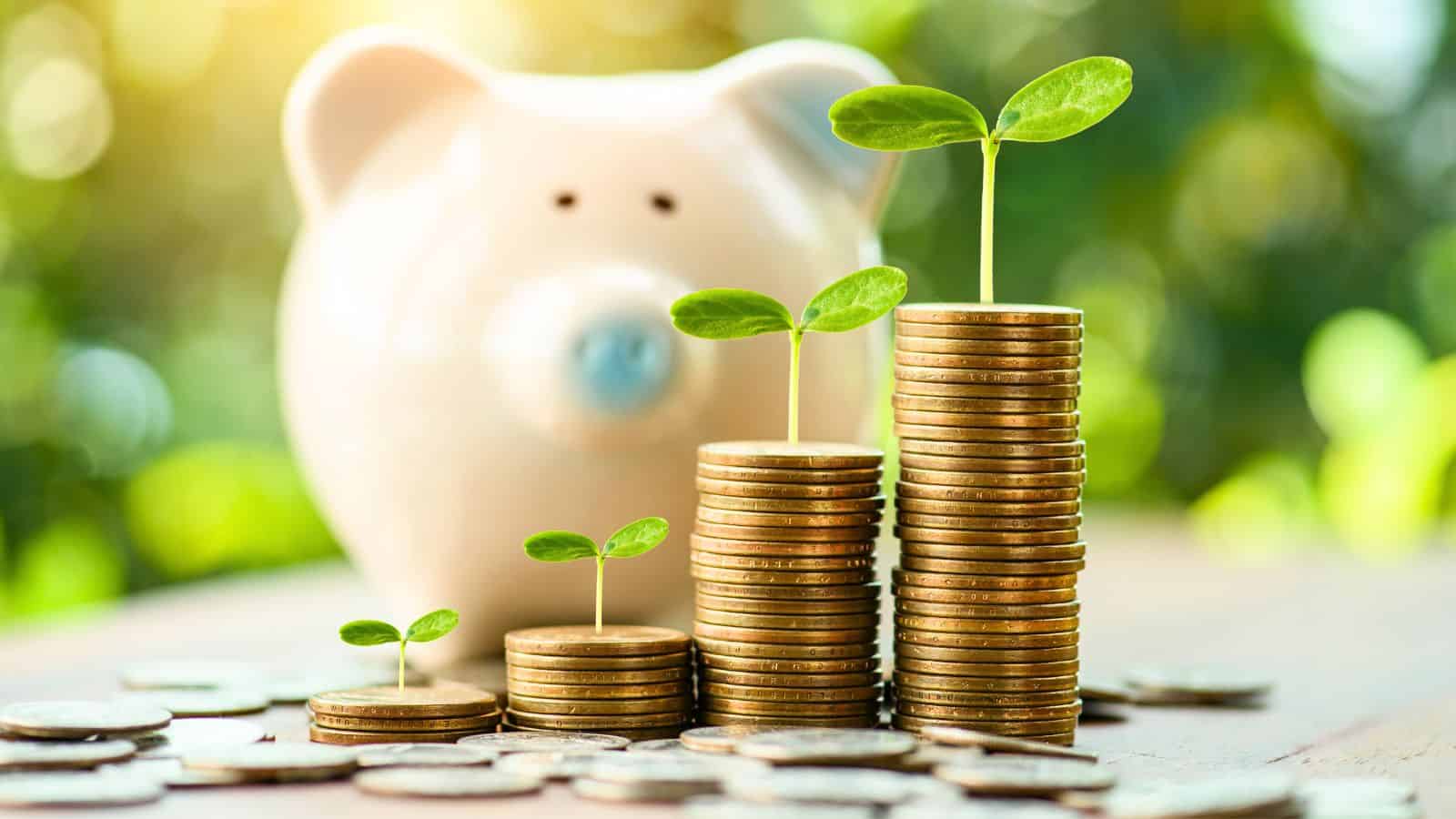 Get-rich-schemes are typically scams. However, there are ways to truly grow your wealth. While not flashy, they can help you build real wealth.
How to Watch Local TV Without Cable
Do you want your local networks, but don't want to overspend for an expensive live service? You have options.
How to Watch Local TV Without Cable
101 Ways to Make Money on the Side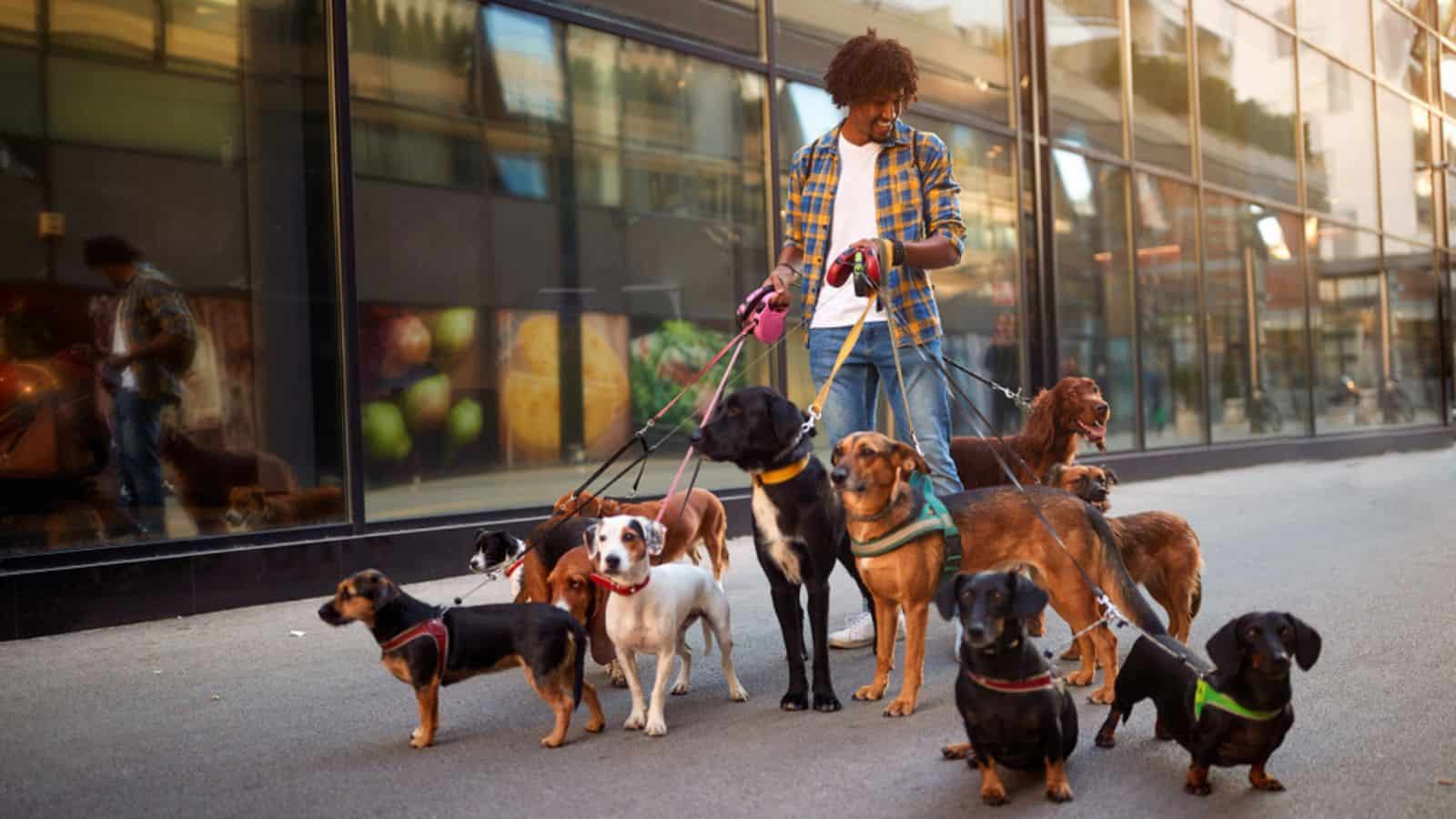 There are countless side hustle ideas you can pursue. Not everyone will be a good fit for you. Here's an exhaustive list of options to make extra money on the side.
Ways to Make Money on the Side
10 Proven Ways to Pay Off Debt Faster This Year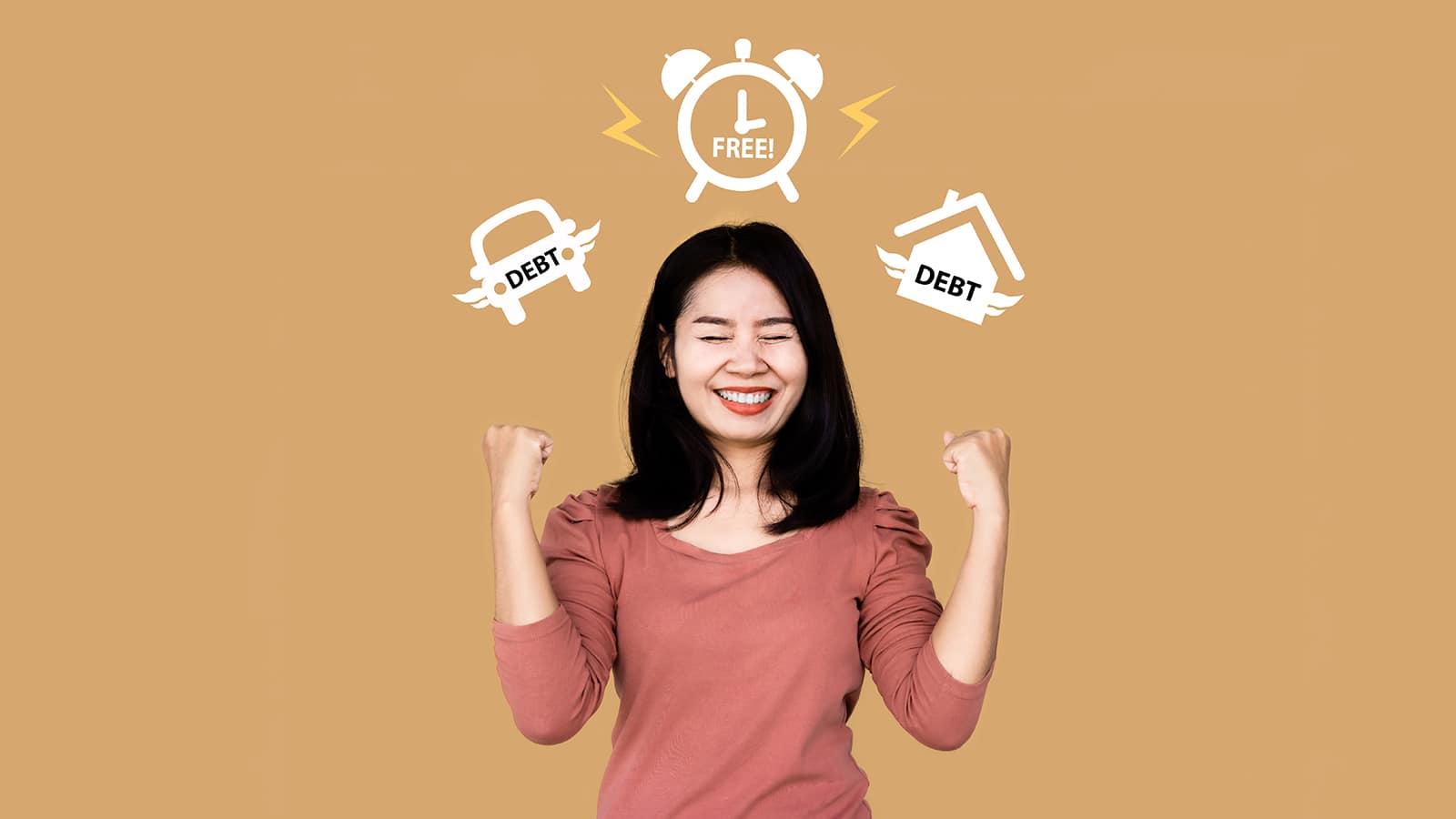 Paying off debt doesn't have to take years upon years to achieve. You can intensify your efforts to kill it quicker. The sooner you become free the sooner you can attack other personal finance goals.