Life is stressful, and everything from necessities to luxuries have increased in price. While this may make it more challenging to treat yourself, it's not impossible.
Here are twelve ways that you can spoil yourself without spending a lot.
Sleep In Or Take a Nap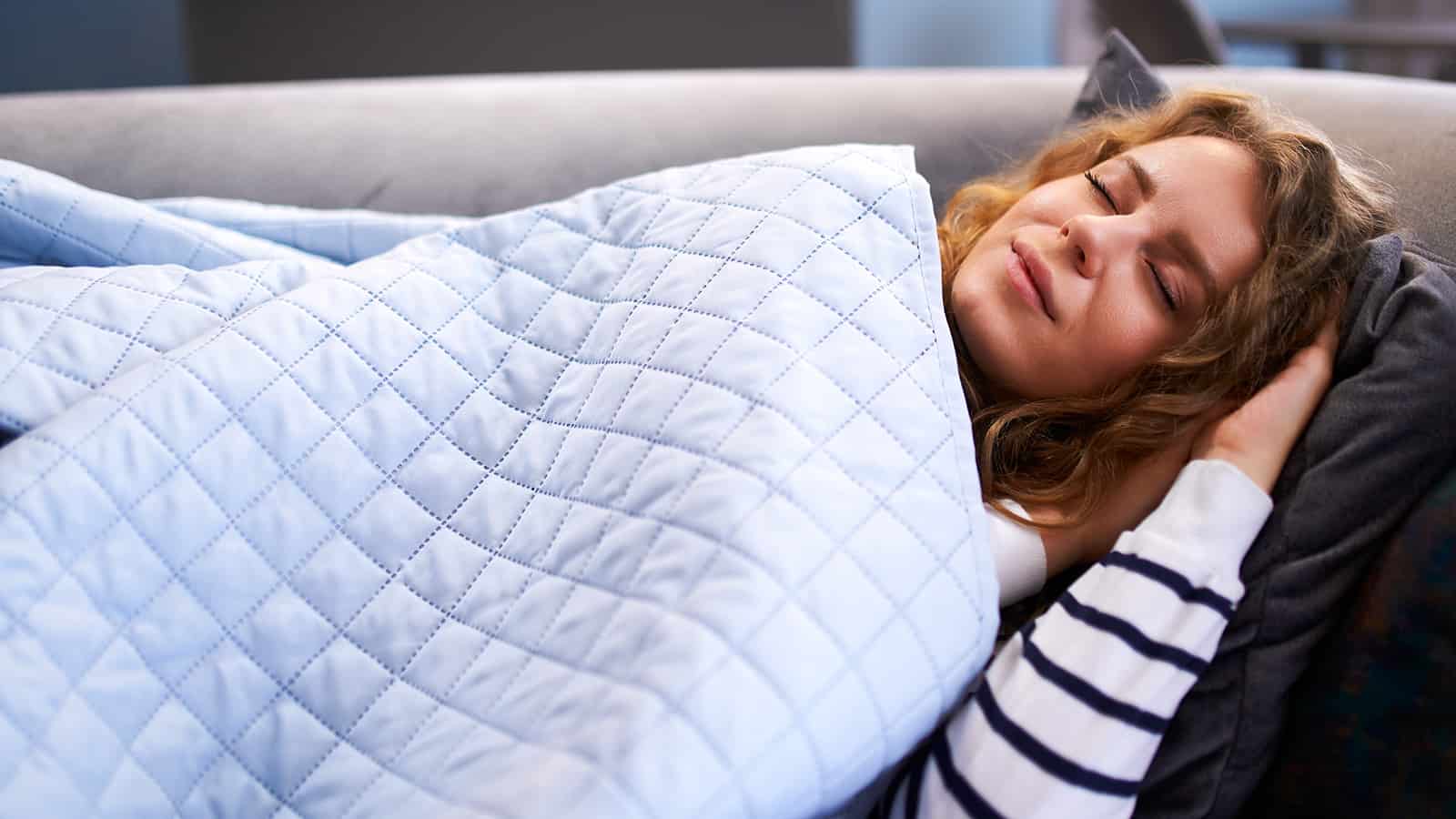 Take the time to sleep in on your day off, or make it a point to take a nap one afternoon. Sleeping is a form of self-care, and your body and mind will thank you for the extra rest. Sleep won't cost you anything, either.
Buy Some New Polish and Give Yourself a Mani/Pedi At Home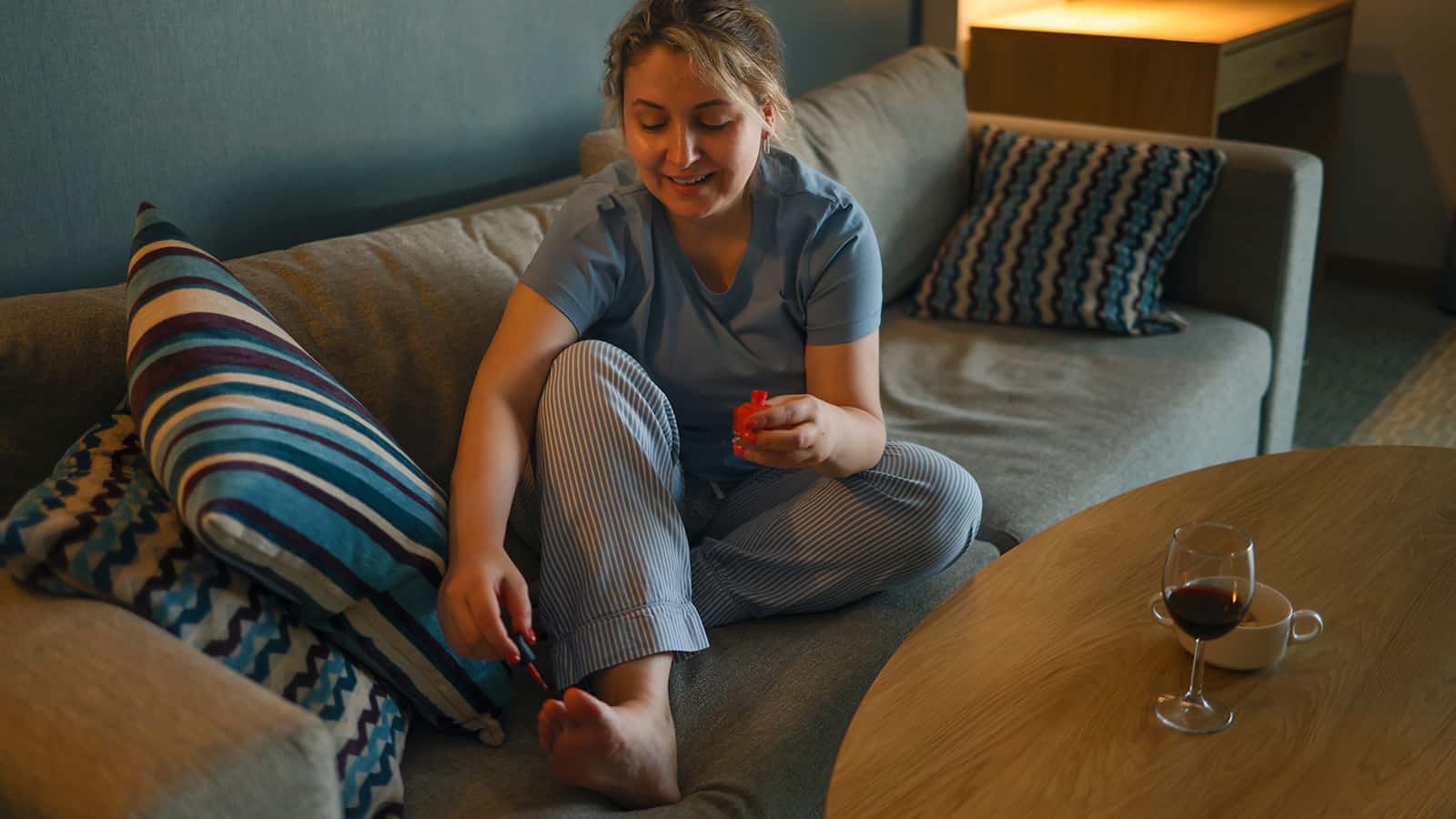 If you are looking for an inexpensive way to spoil yourself, pick up a new color of nail polish and treat yourself to a manicure or pedicure at home.
Nail polish is inexpensive, and you can even buy some pretty colors at your local dollar store.
Go Out For Dessert
Going to a restaurant for a full meal is pushing the limits of a lot of people's budgets these days, but what if you just went for dessert?
Treat yourself to dessert and coffee at a nice restaurant, and you'll be feeling pampered without spending a fortune.
Buy Yourself Flowers
Fresh flowers in the home just have a way of bringing on a smile. Treat yourself to a nice bouquet of flowers from the grocery store or market every once in a while.
You can get a bouquet from the grocery store that will last a week or more for under $10.
Surround Yourself With Scent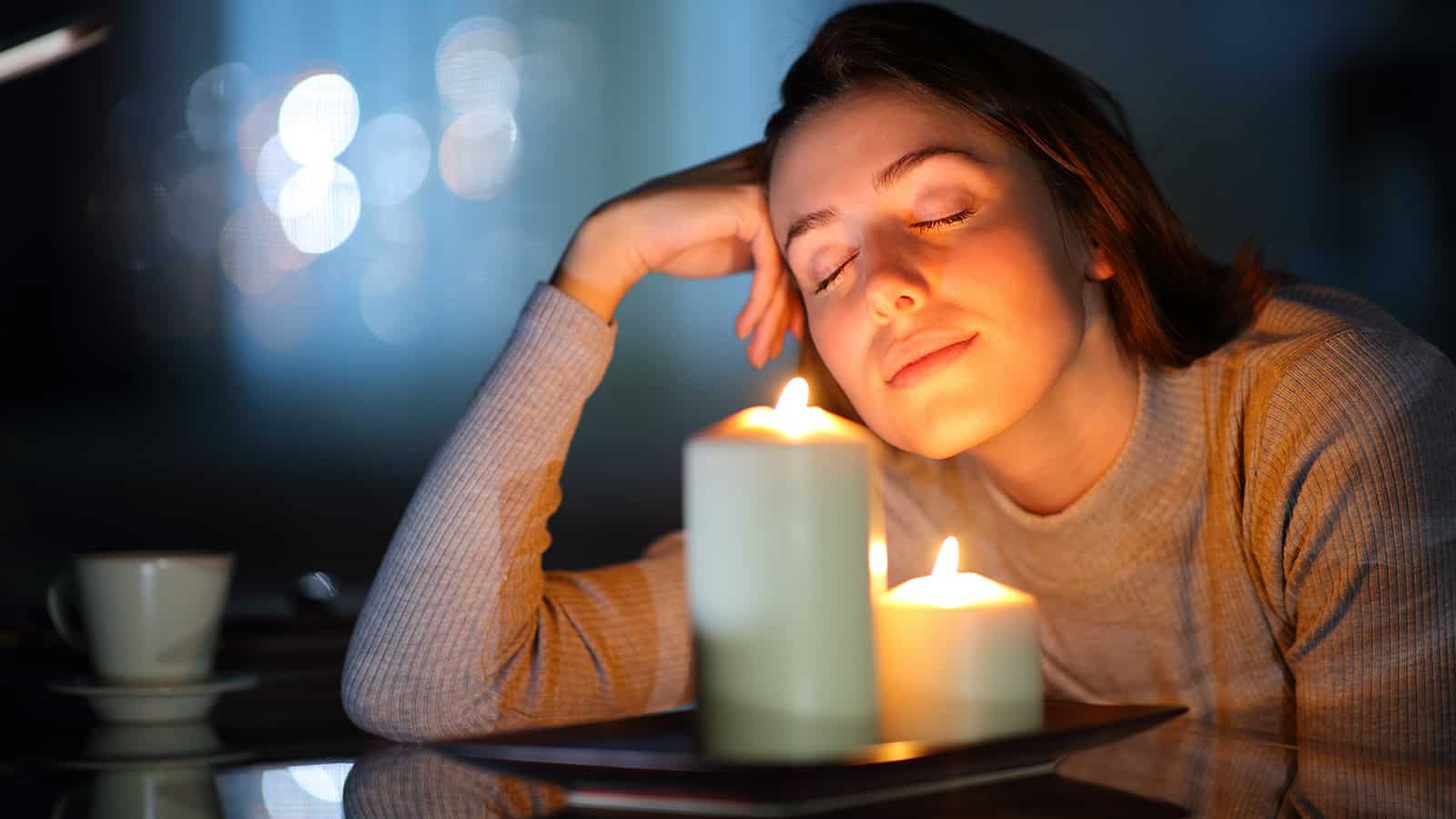 If you are looking for an inexpensive way to boost your mood, try lighting one of your favorite scented candles. The scents can relax you and rejuvenate your mood. Scented candles don't cost all that much, either.
If candles aren't your thing, you can also diffuse essential oils.
Buy a Luxury Item That Lasts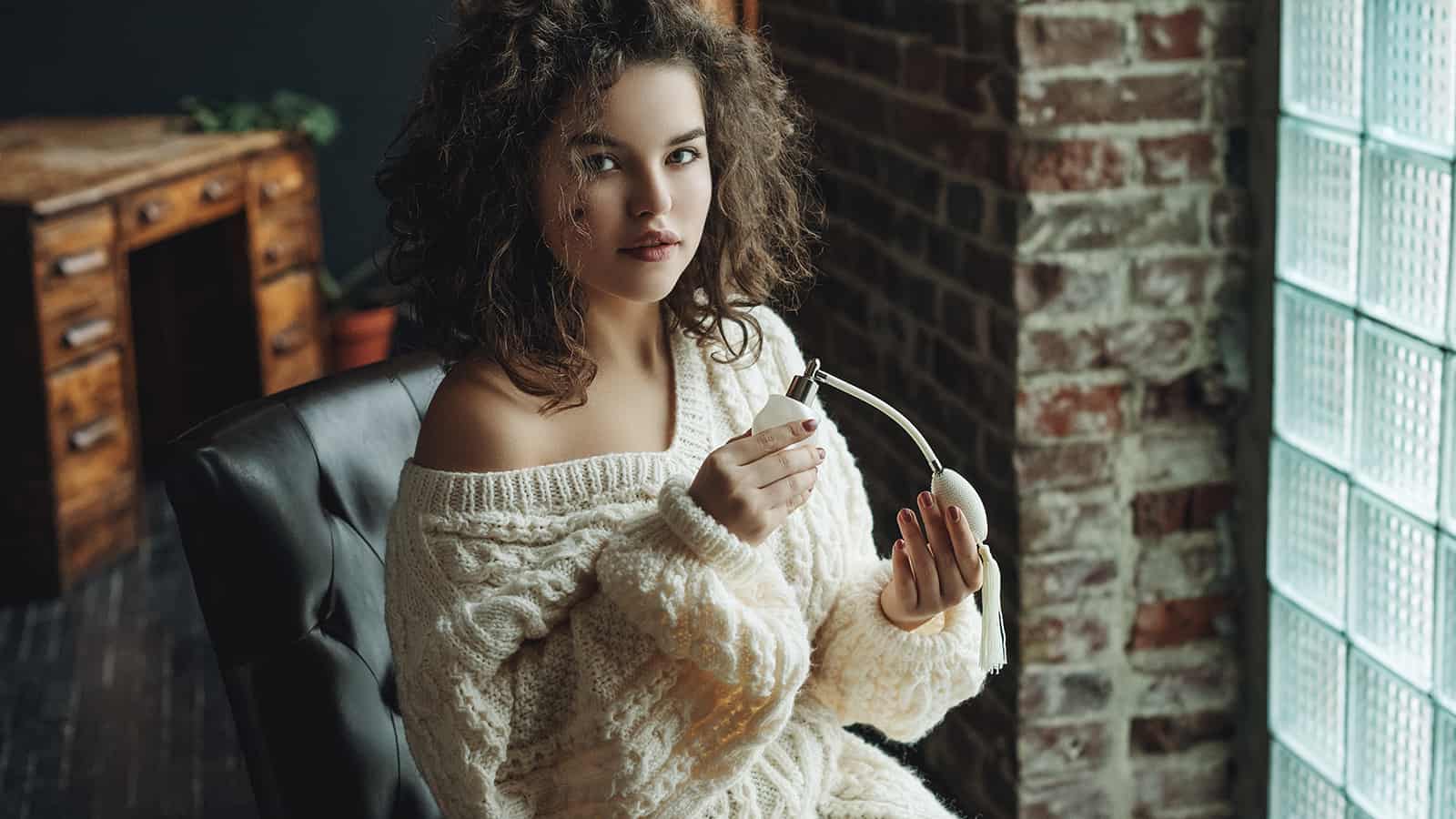 Buy yourself a luxury item that will last for a while. This could include perfume, a really nice olive oil to cook with, or your favorite body lotion.
Using these items can make you feel pampered. Although they have an upfront cost, you only use a little bit of them at a time, so they will last for a while.
Have a Picnic
Food just tastes better when it's enjoyed in the great outdoors. Pack up a lunch, some snacks, and a blanket, then pick a spot at your local park.
This is a great way to get some fresh air and sunshine while relaxing and treating yourself.
Take a Day Off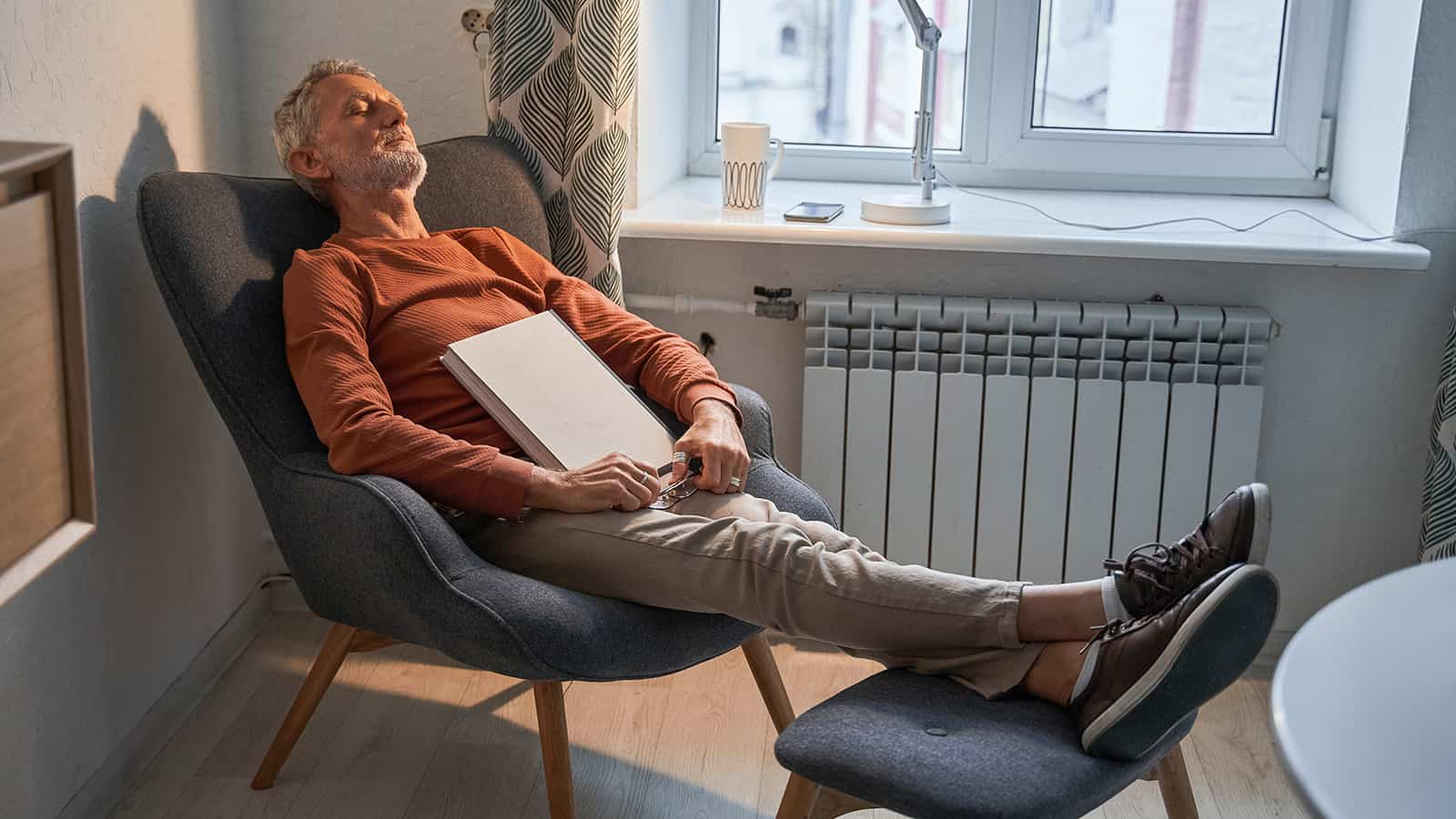 Take a day off and do whatever it is that you want to do. Watch TV, take a nap, read a book, soak in the tub…whatever it is you enjoy doing. Just no working, no running errands, and no cleaning! Enjoy your day off!
Go Thrifting
Enjoying designer clothes, handbags, or home decor doesn't mean that you have to pay designer prices. Take a trip to your local thrift stores or second-hand shops and see what you can find.
You might find a new designer outfit for just a few bucks!
Have a Spa Day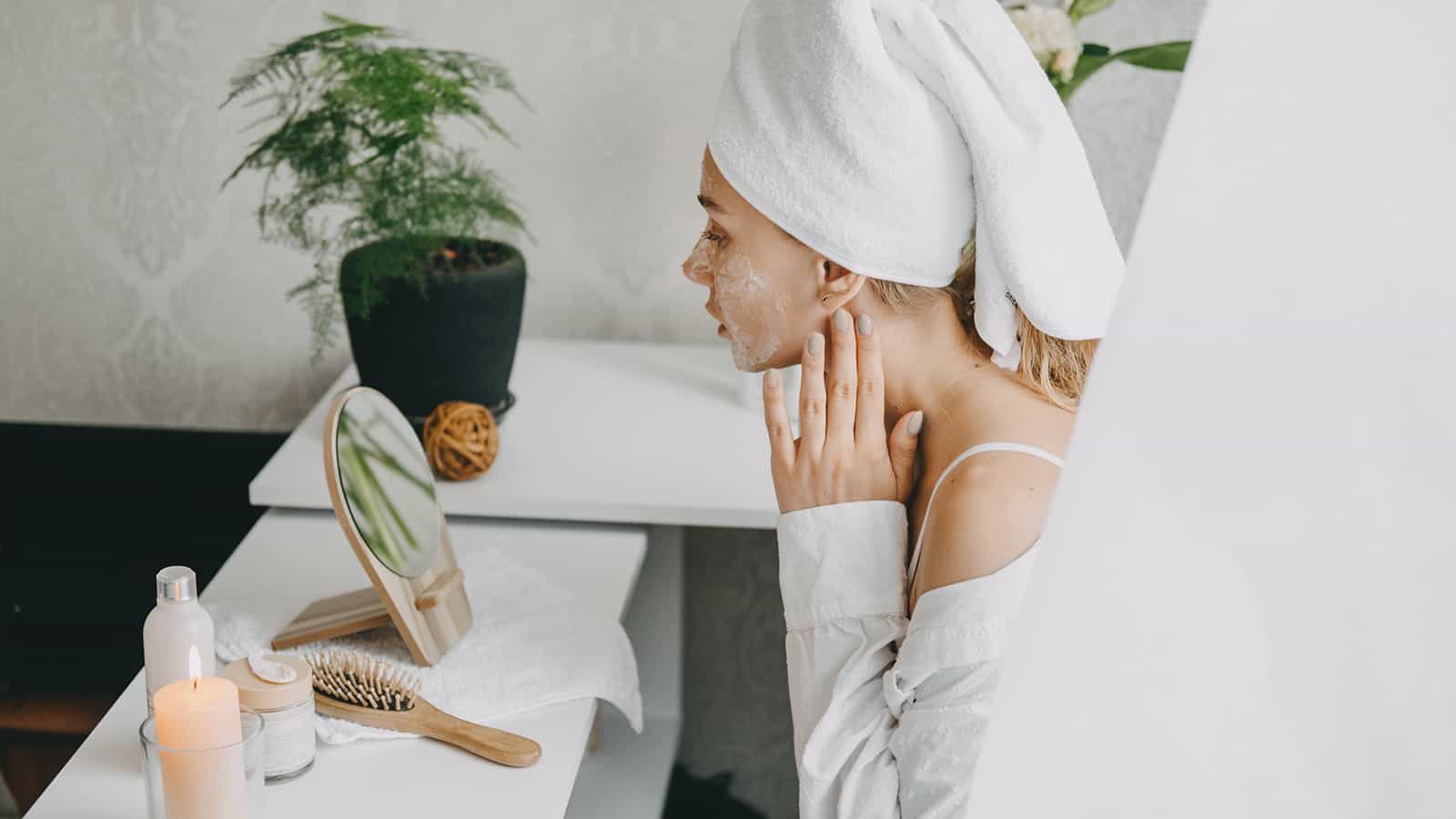 You don't have to spend a fortune for a day of pampering and luxury. Instead, you can have one right at home. Take a bubble bath, give yourself a facial, exfoliate your skin, apply a hair mask, and paint your nails.
You'll be looking your best, feeling spoiled, and you probably already have everything you need at home!
Get a New Book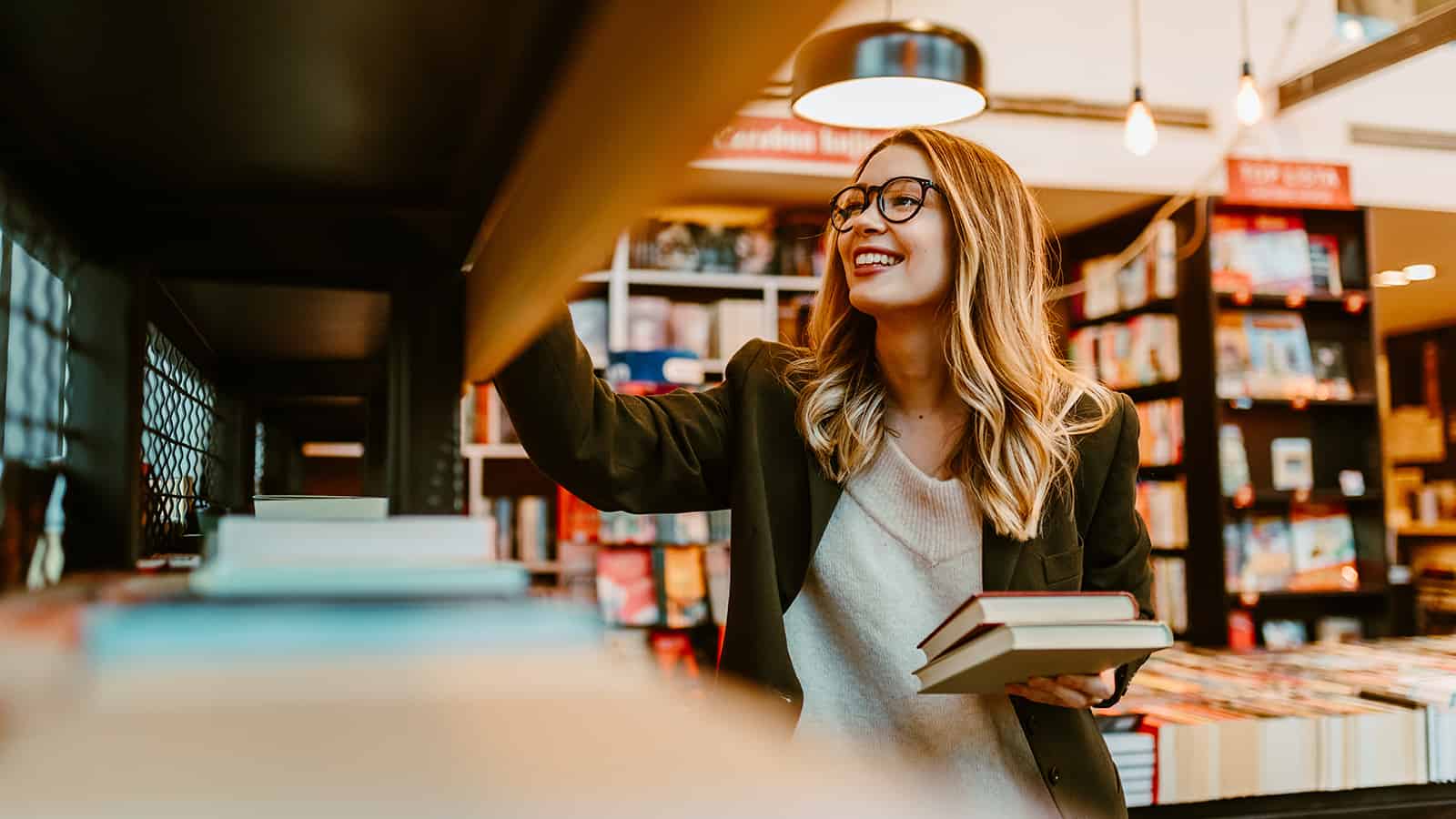 If you enjoy reading, treat yourself to a new book by a favorite author. You don't have to spend any money, either.
Head to the library and check out their selection, or look online for a free digital version of a book that you are interested in reading.
Visit a New Workout Class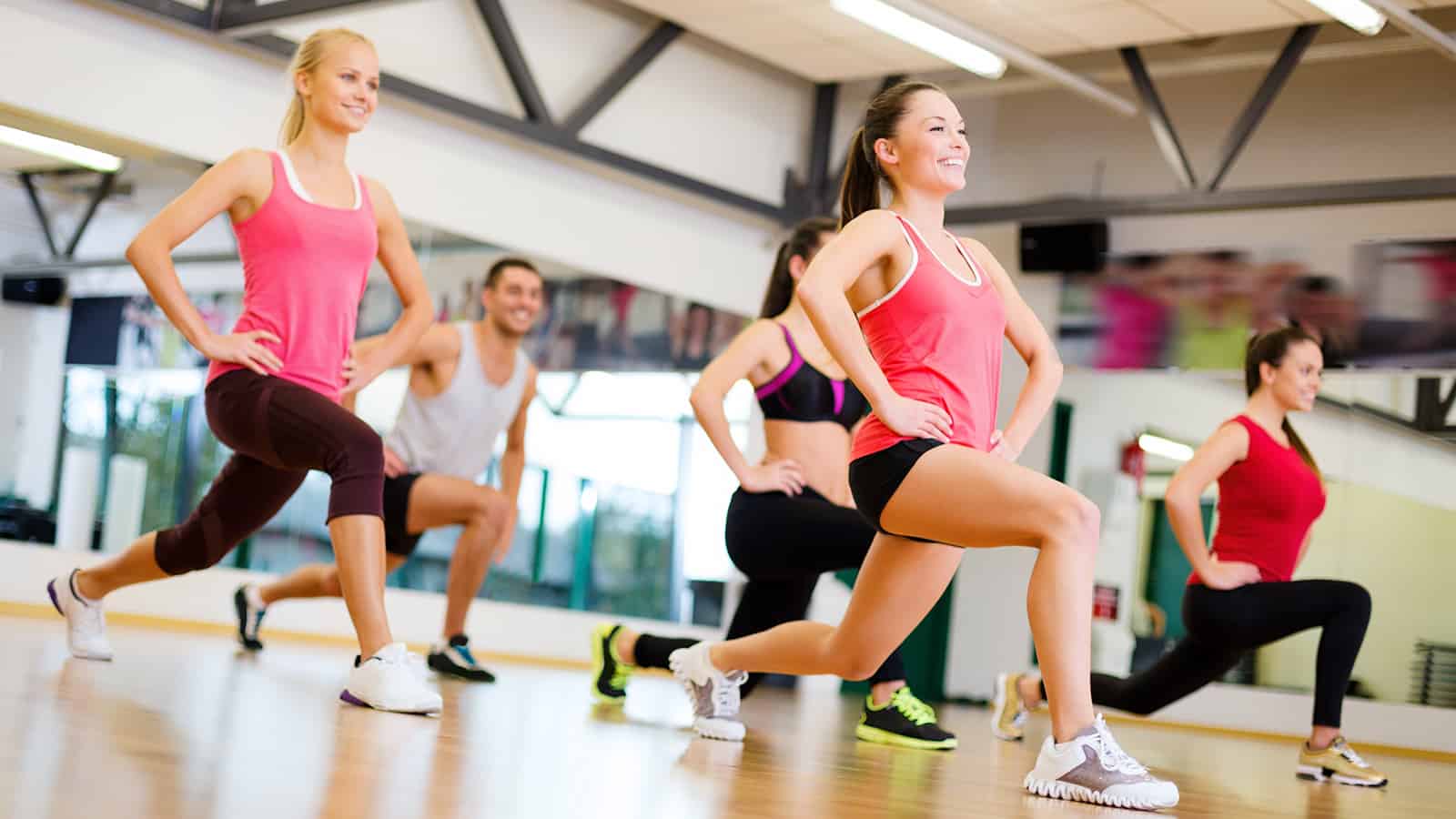 Feeling stuck in a rut with your workout routine lately? See if any of the gyms near you are offering any interesting workout classes.
Many gyms will let you take the first class for free or at a reduced cost to see if you think that it would be a good fit for you.
How to Become Rich Quickly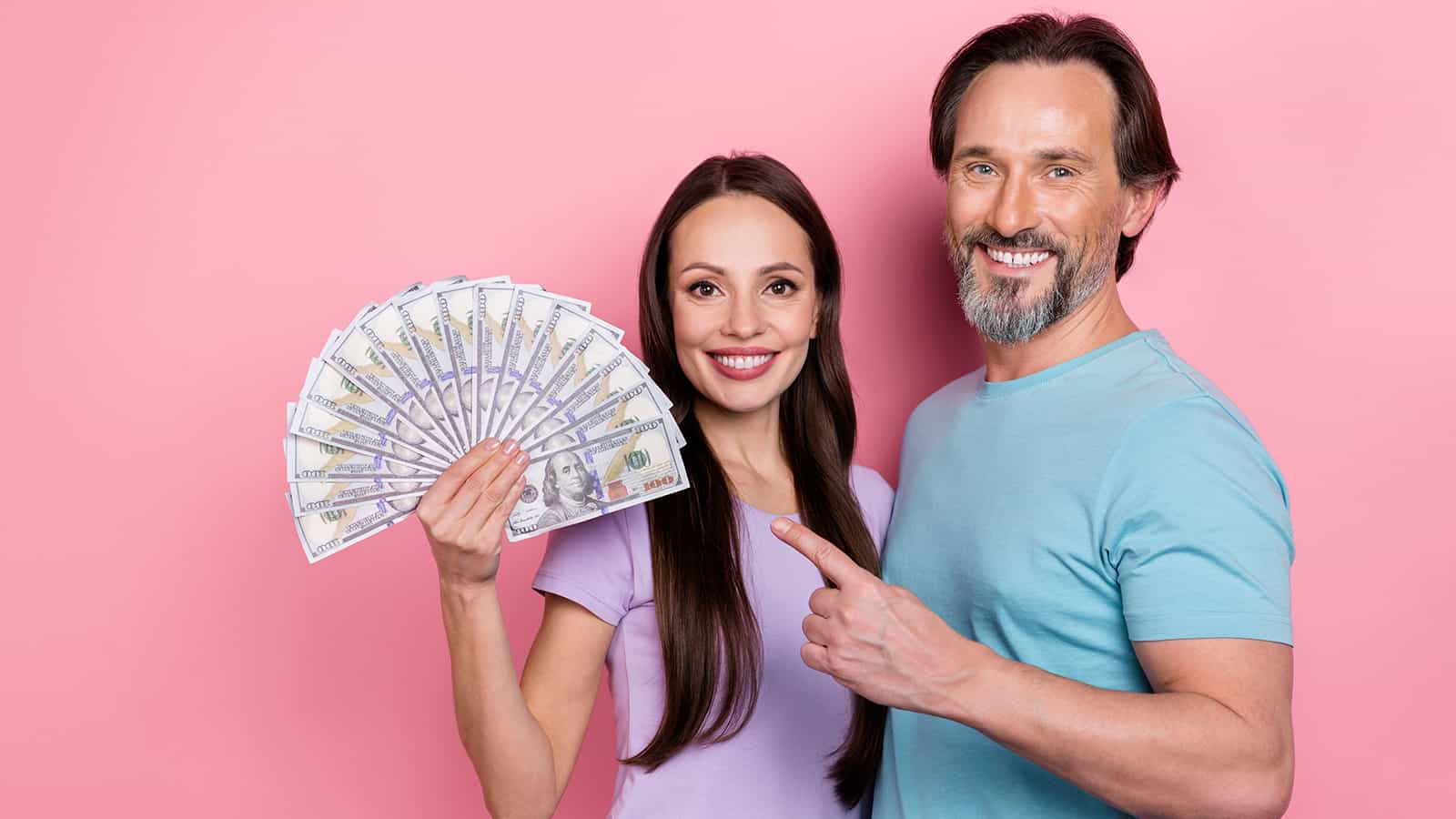 Everyone wants to become rich quickly. While not always possible, there are legitimate ways to become wealthy. Follow these methods and you'll be on the road to riches.
How to Become Rich in 9 Simple Steps
7 Ways to Make Mailbox Money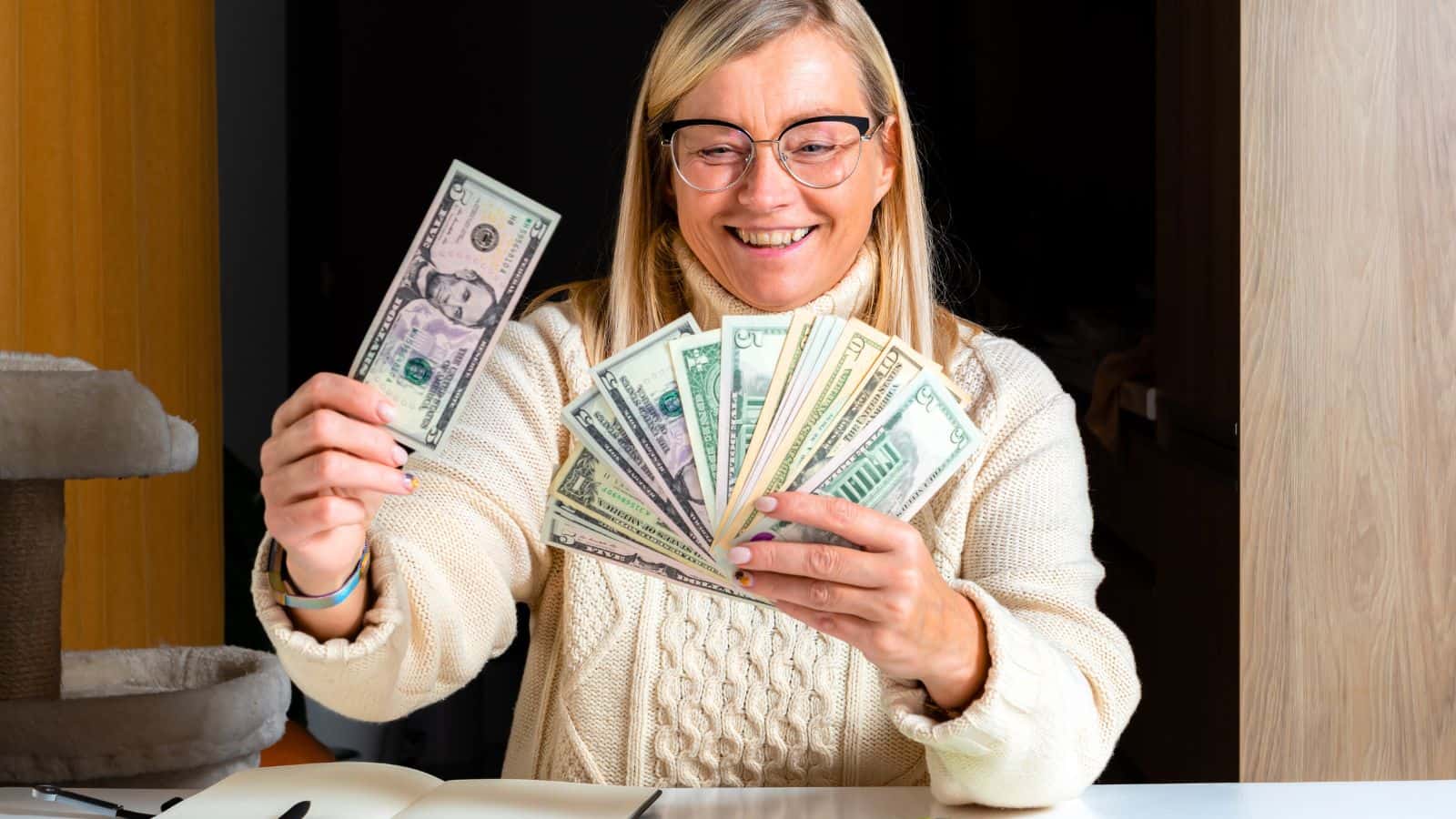 Mailbox money is a lot like passive income. You only need a little money to start to receive checks in your mailbox. Pursue these options to grow real wealth.
35 Proven Ways to Save Money Every Month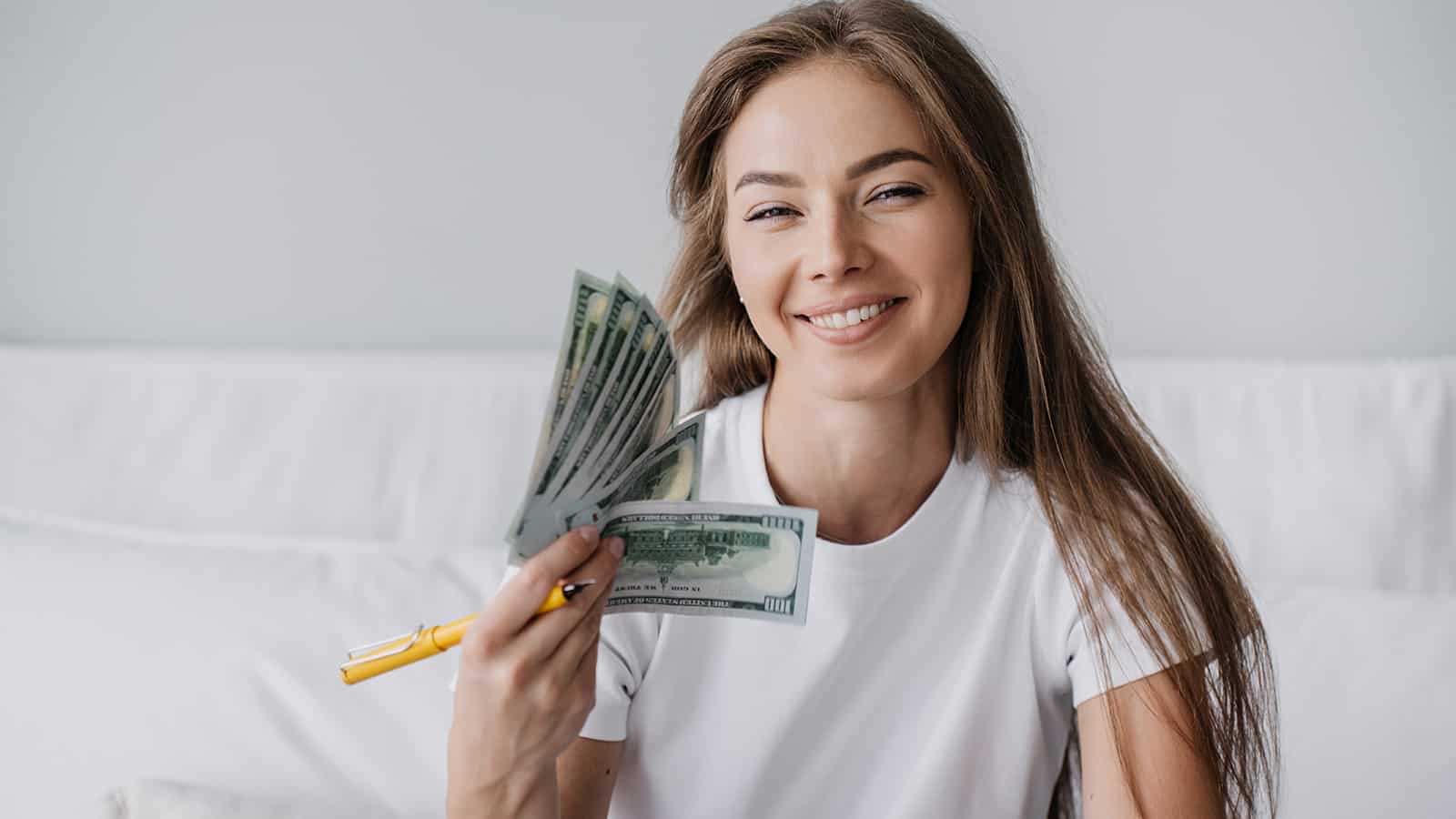 Many people believe it's impossible to save money. Or, they think saving $20 or $50 a month won't amount to much. Both are incorrect. There are many simple money-saving tips that can add up to big savings. You just have to start one, then another, to increase your savings.
Ways to Save Money Every Month
11 Best Passive Income Apps of 2023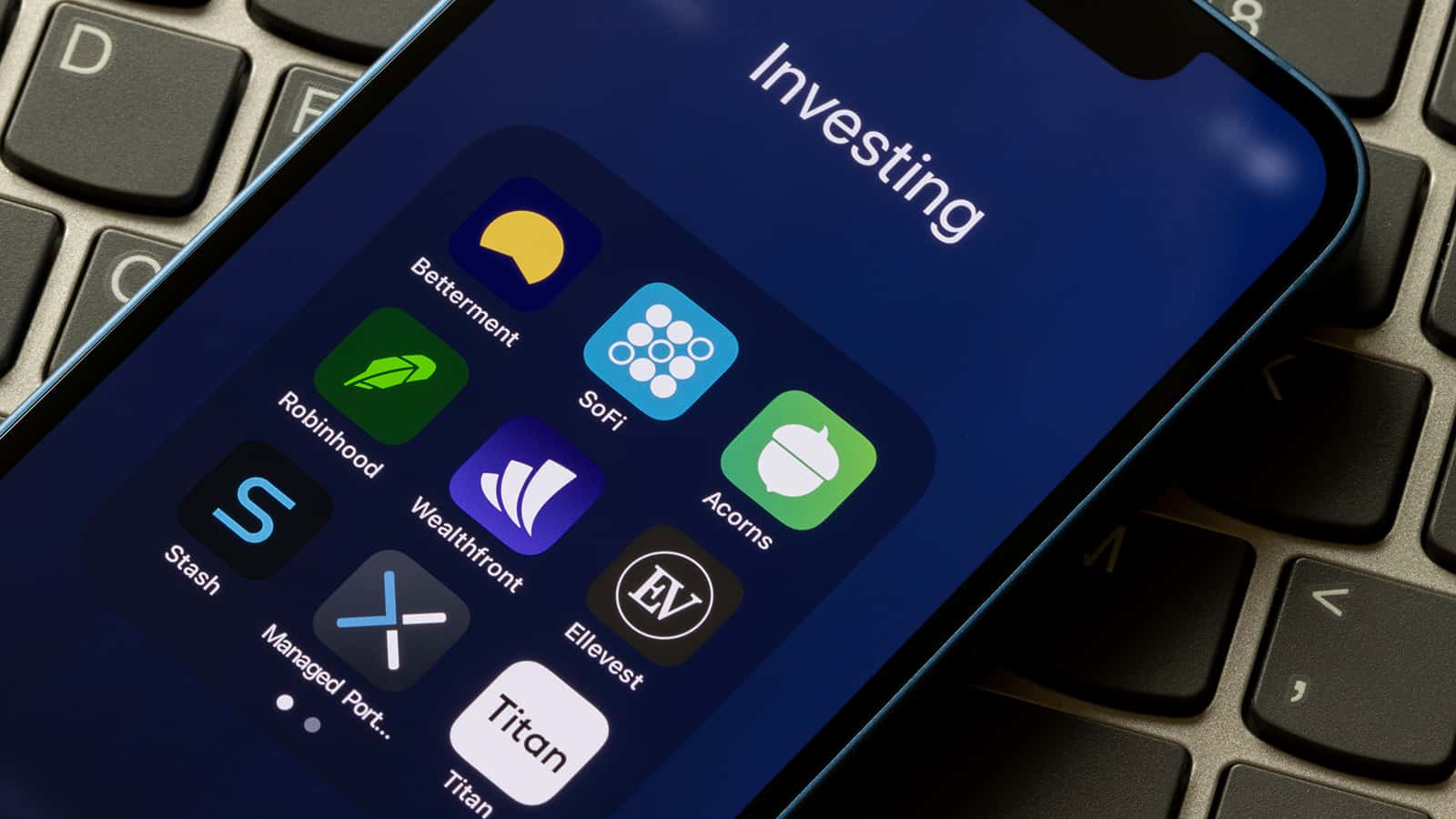 Passive income is a great way to achieve your financial goals. Thankfully, there are apps that help you start and often with minimal resources. Get started today!
I Need Money Now!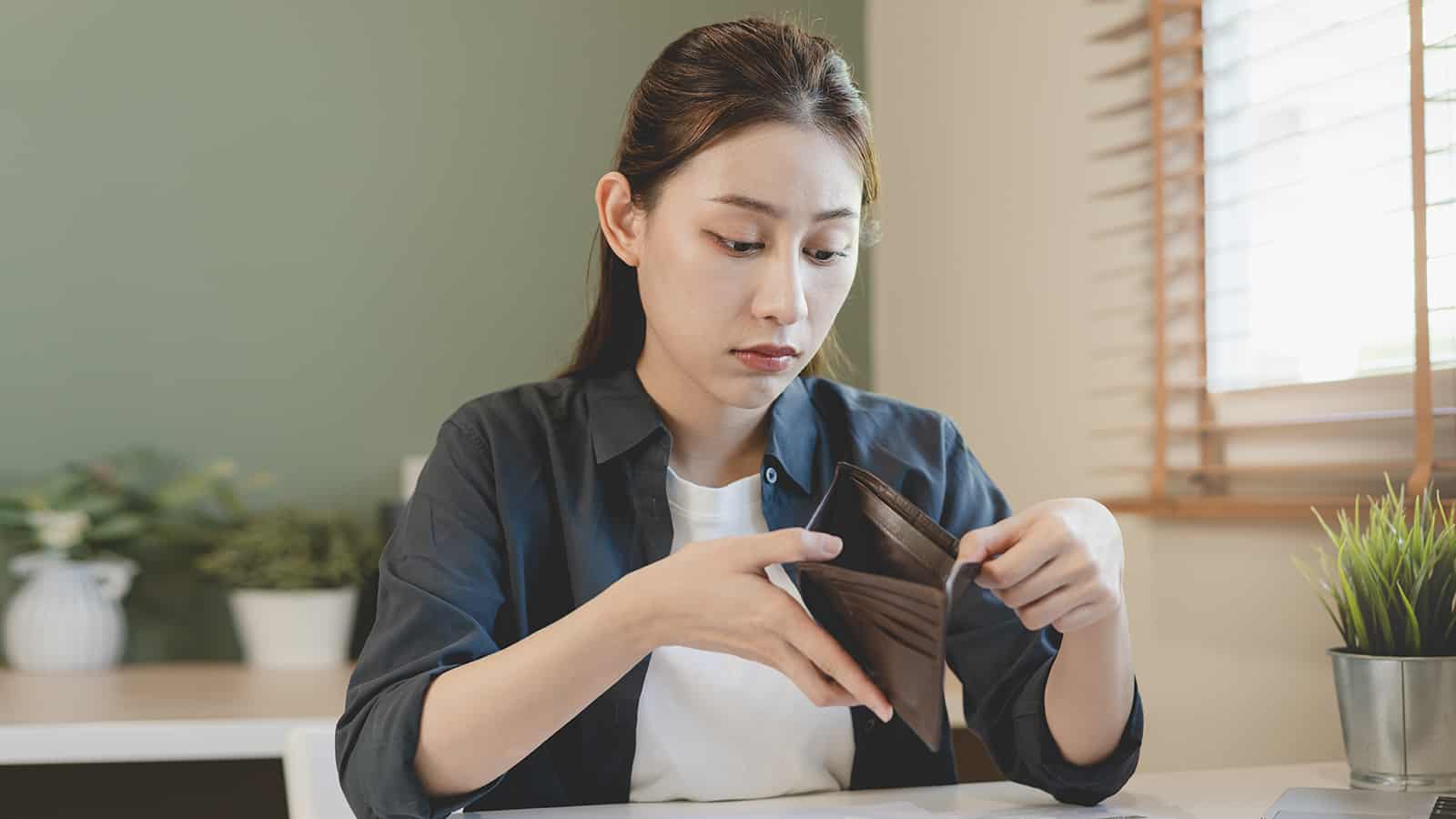 Are you in a cash rut and need money quickly? Don't take out a loan. Here are 19 ways you can get cash today to make ends meet.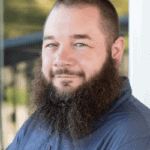 I'm John Schmoll, a former stockbroker, MBA-grad, published finance writer, and founder of Frugal Rules.
As a veteran of the financial services industry, I've worked as a mutual fund administrator, banker, and stockbroker and was Series 7 and 63-licensed, but I left all that behind in 2012 to help people learn how to manage their money.
My goal is to help you gain the knowledge you need to become financially independent with personally-tested financial tools and money-saving solutions.