It doesn't take a lot of work to save money. It can actually be quite easy and a terrific way to create wealth. Here are 14 easy life hacks you can follow to stretch your budget and reach financial goals.
Scan Receipts to Get Cash Back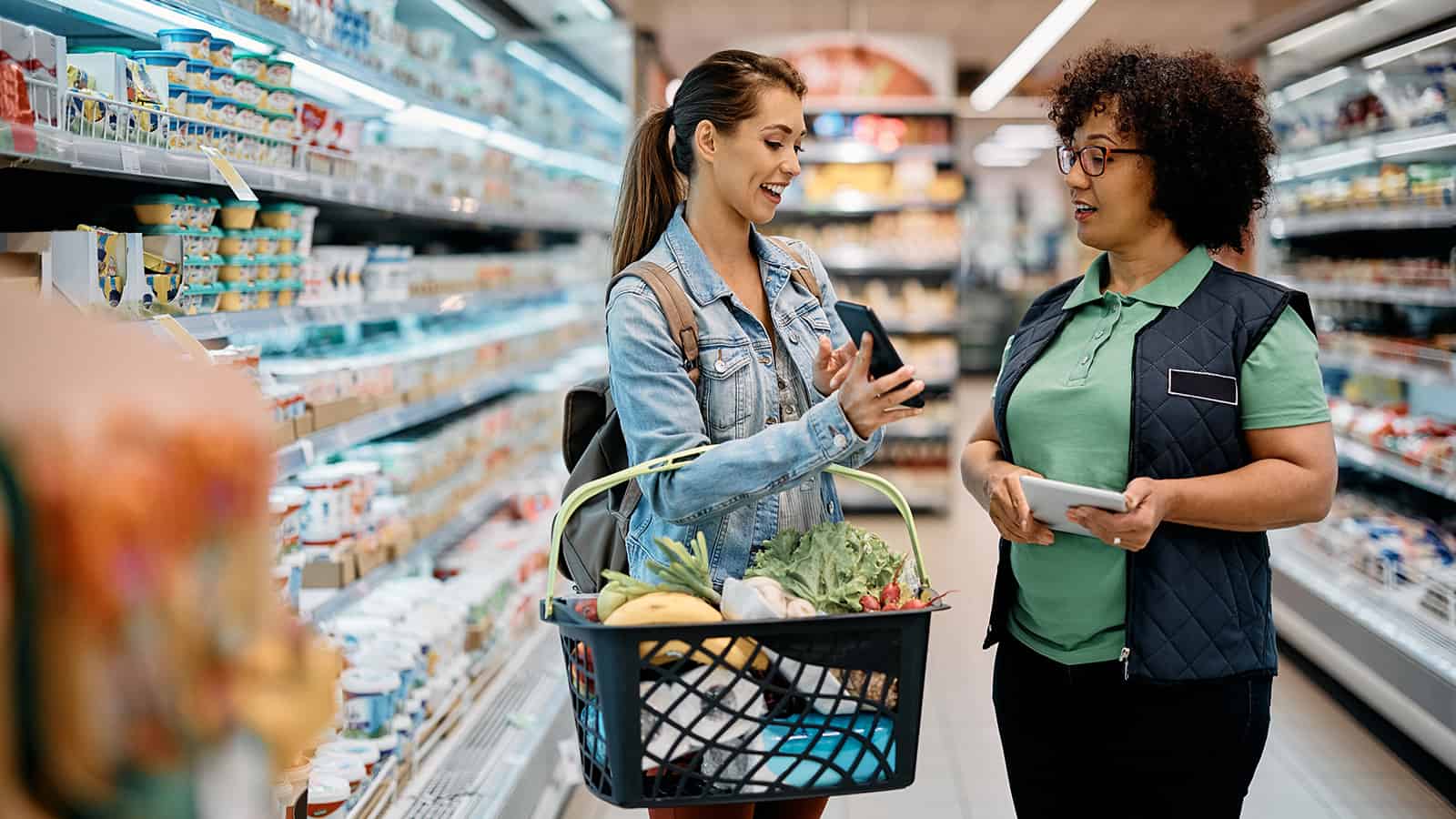 Do you love coupons, but hate clipping them? Look no further than your phone. Apps like Ibotta and Fetch give you rebates on items you purchase at the store.
Simply take a picture of the receipt and either app identifies available rebates and applies them to your account.
Buy Medicine at Costco Without a Membership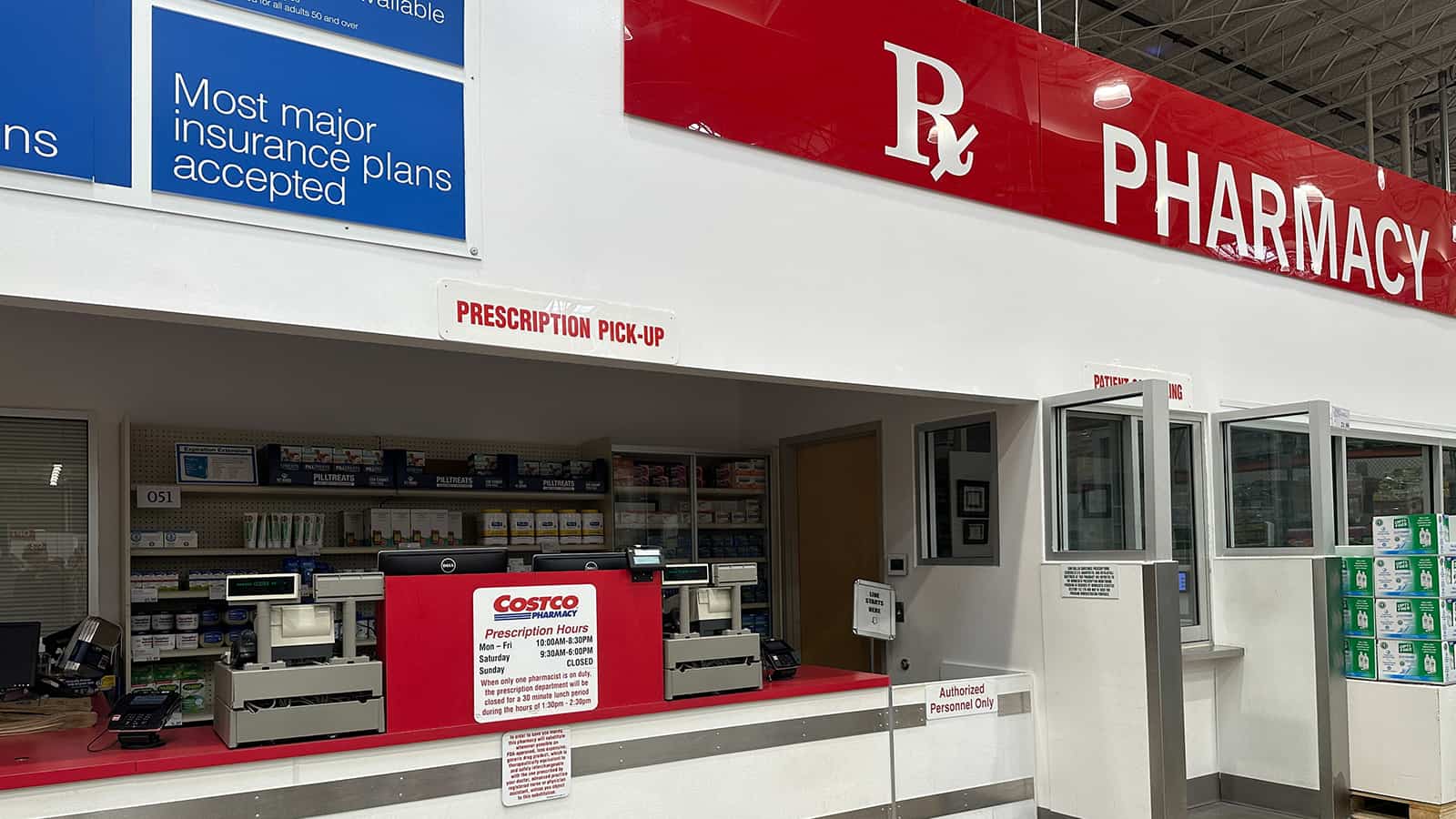 Do you need to save money on your medicine but are not a Costco member? You don't need a membership to buy from their pharmacy, online or in-store.
Savings can be as high as 40 percent, so this can really save you some cash. Sam's Club operates similarly.
Get Rebates on Your Gas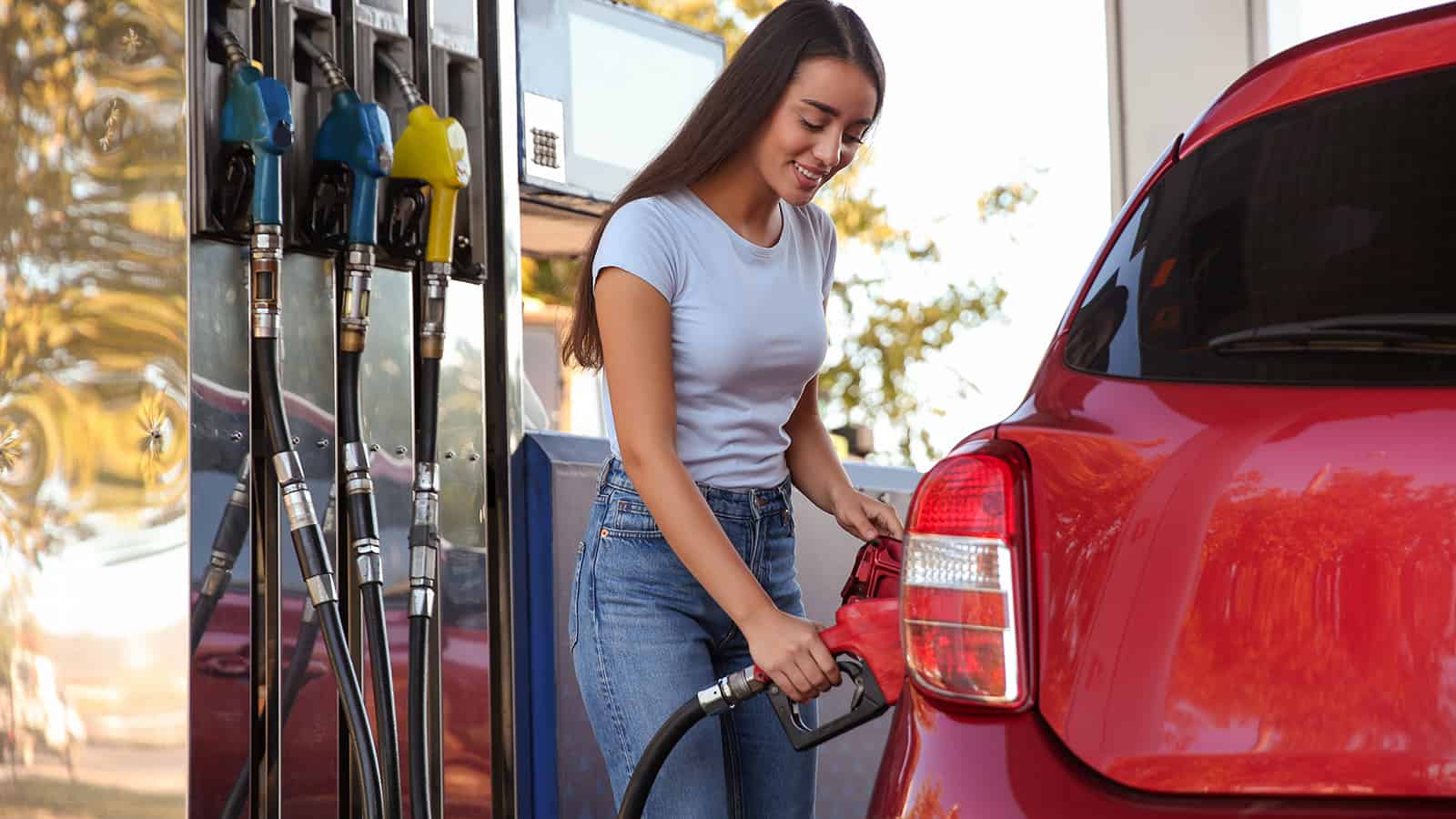 Filling up your car can be painful. There's an app for that. The Upside app works similar to Ibotta or Fetch.
You fill up at a participating station, take a picture of your receipt, and get cash the available rebate. It's that simple.
Cut the Cord on Cable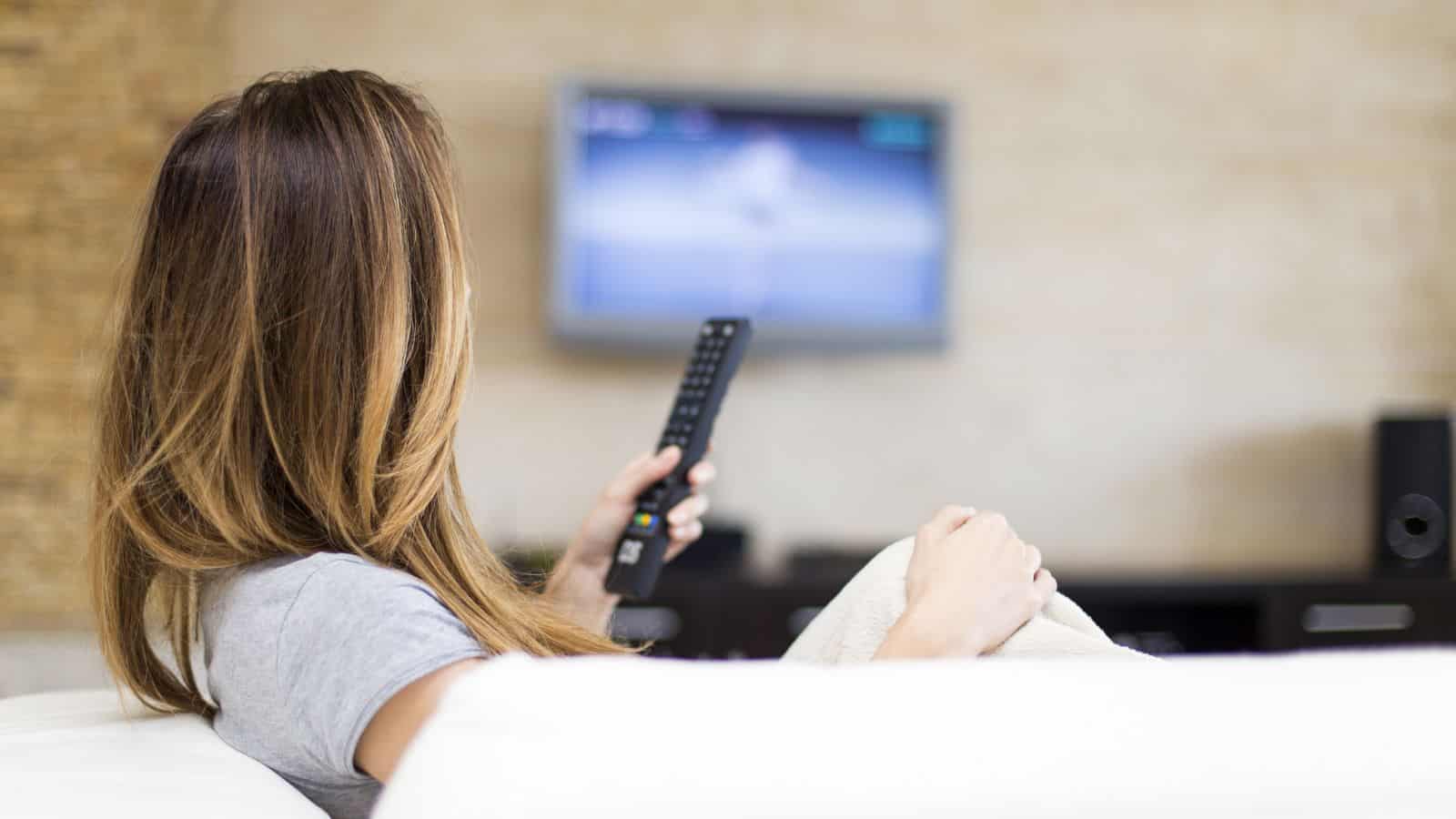 Cable, satellite, and live TV streaming services alike are expensive. Cutting the cord completely is one of the best ways to save money each month and grow your wealth.
Many popular TV shows are available through on-demand platforms. Pair one or two subscriptions with an over-the-air antenna and free streaming services and you can save big money without giving up your favorite shows.
Shop With Discounted Gift Cards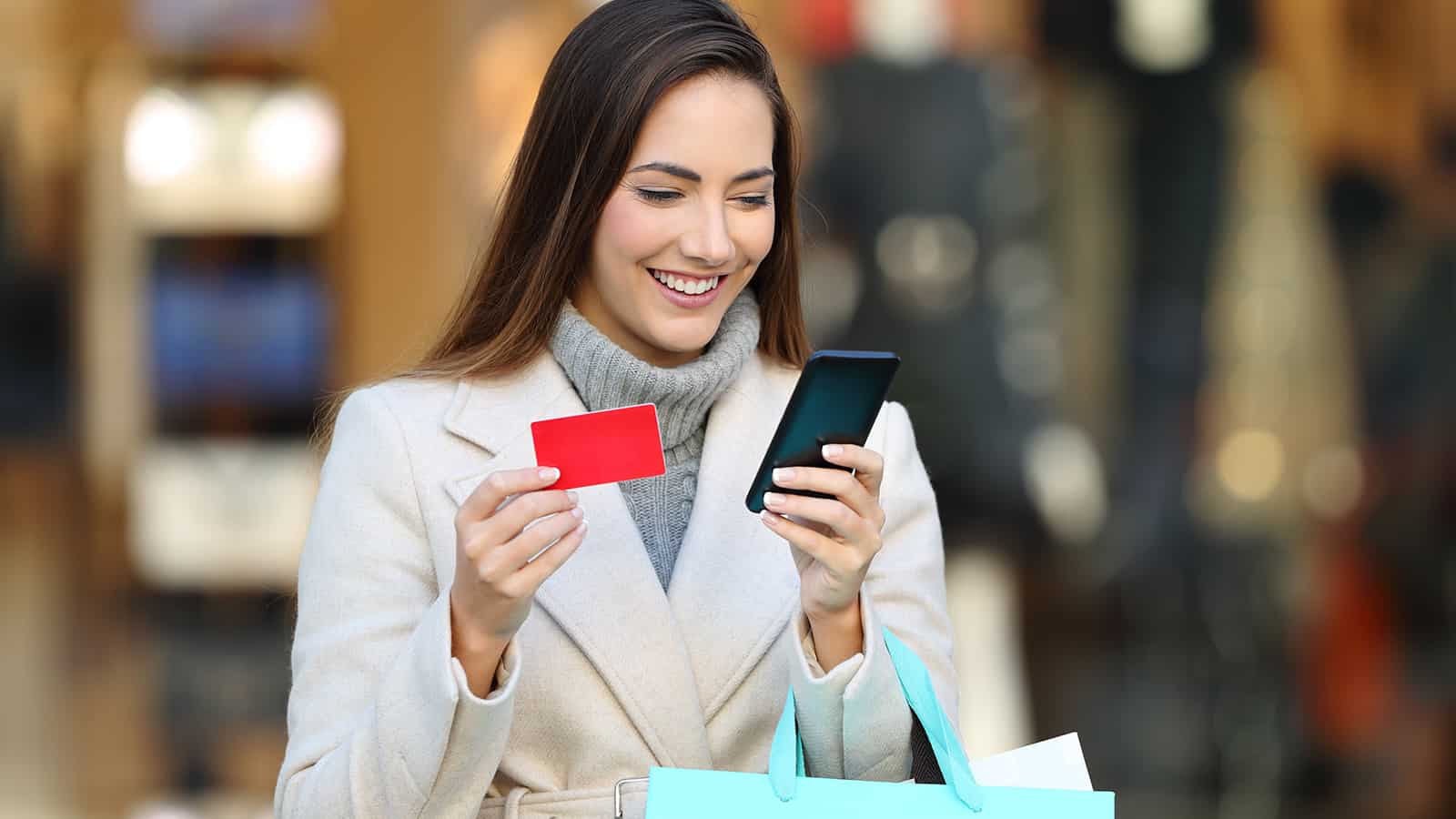 Discounted gift cards can be a terrific way to save money at your favorite retailer. Gift card exchange websites purchase cards from people, then resell them.
Savings can vary, but it's possible to save up to ten percent, if not more off of face value. Why spend $100 at the store, when you can get the same value for $90?
Use an Online-Only Bank For Your Savings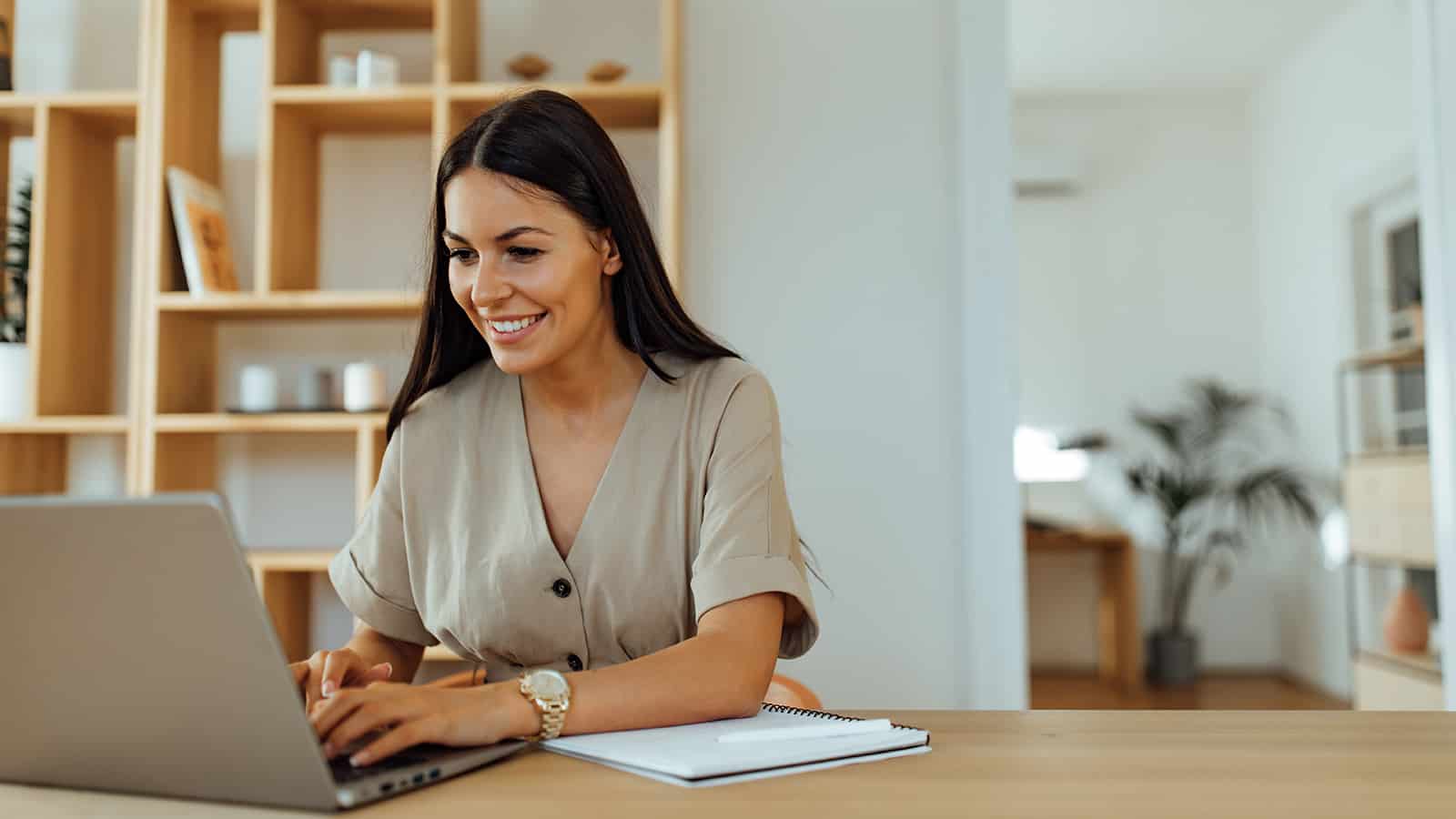 Brick-and-mortar banks traditionally offer very low interest rates on savings account. Opt for an online-only bank instead, such as CIT Bank.
Many offer significantly higher rates, with the same FDIC insurance.
Ditch Rental Car Insurance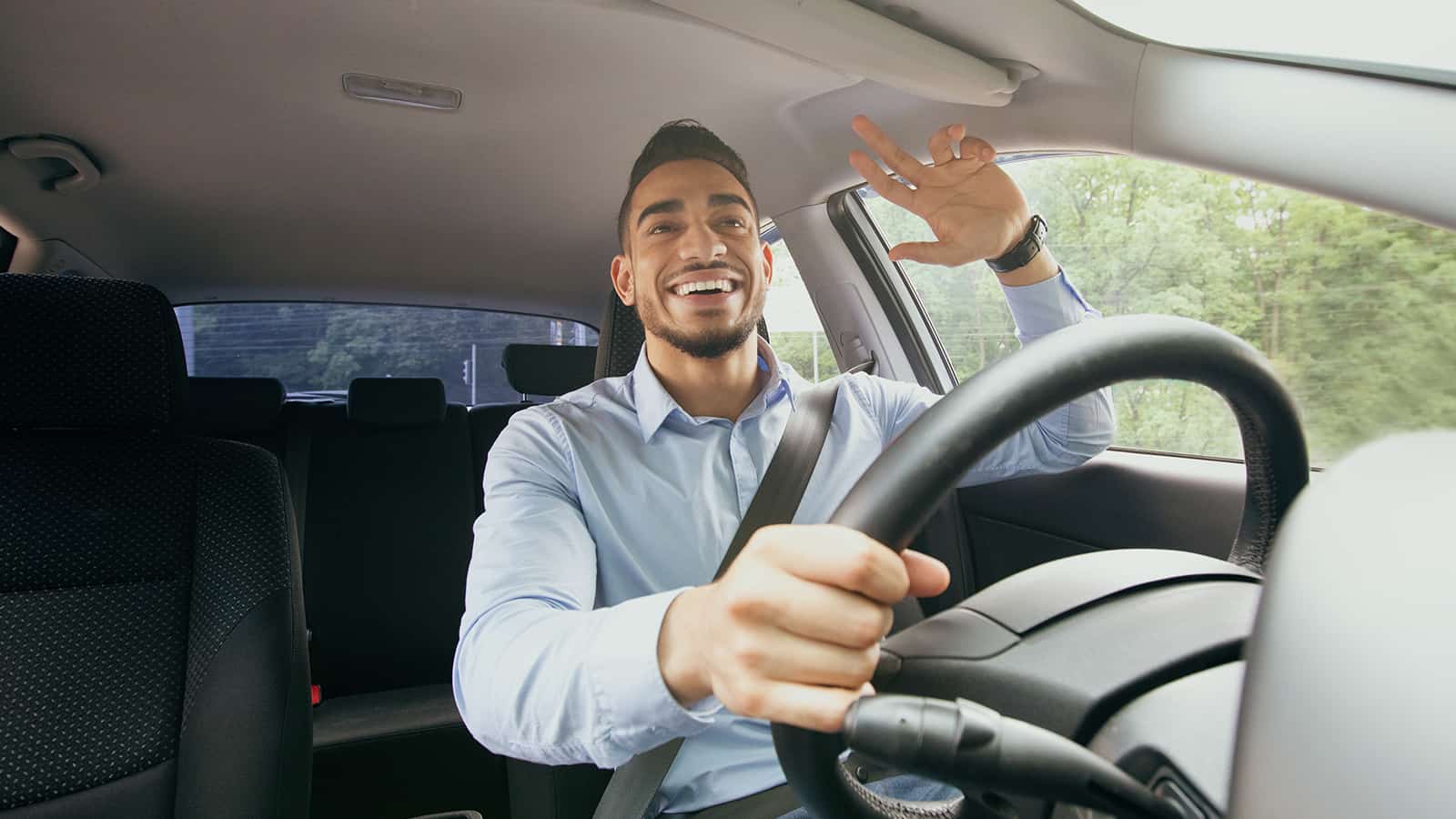 If you travel a lot, you know car rental companies love to promote their insurance. It's incredibly expensive. Your personal insurance, or credit card may offer the same coverage.
Consult your policy or card benefits to verify. If one of them does, skip the pricey upsell.
Skip the Gym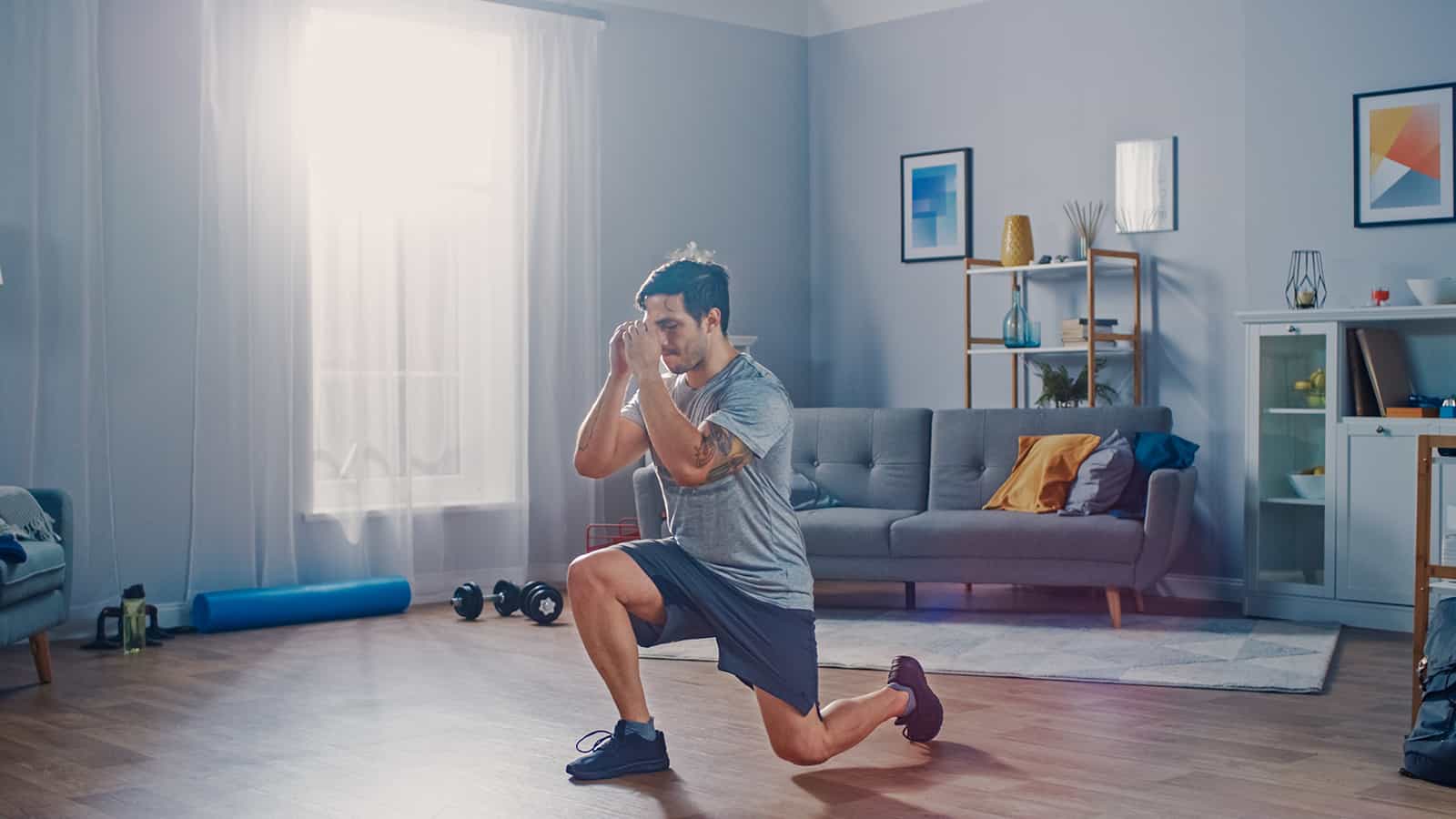 The gym is a notorious money-waster, IF you don't use it. Even if you do go to the gym, skip it and save some money.
There are dozens of free workout apps, and workout videos on Netflix. Combine the two and you may be able to save cash without impacting your fitness routine.
Shop Generic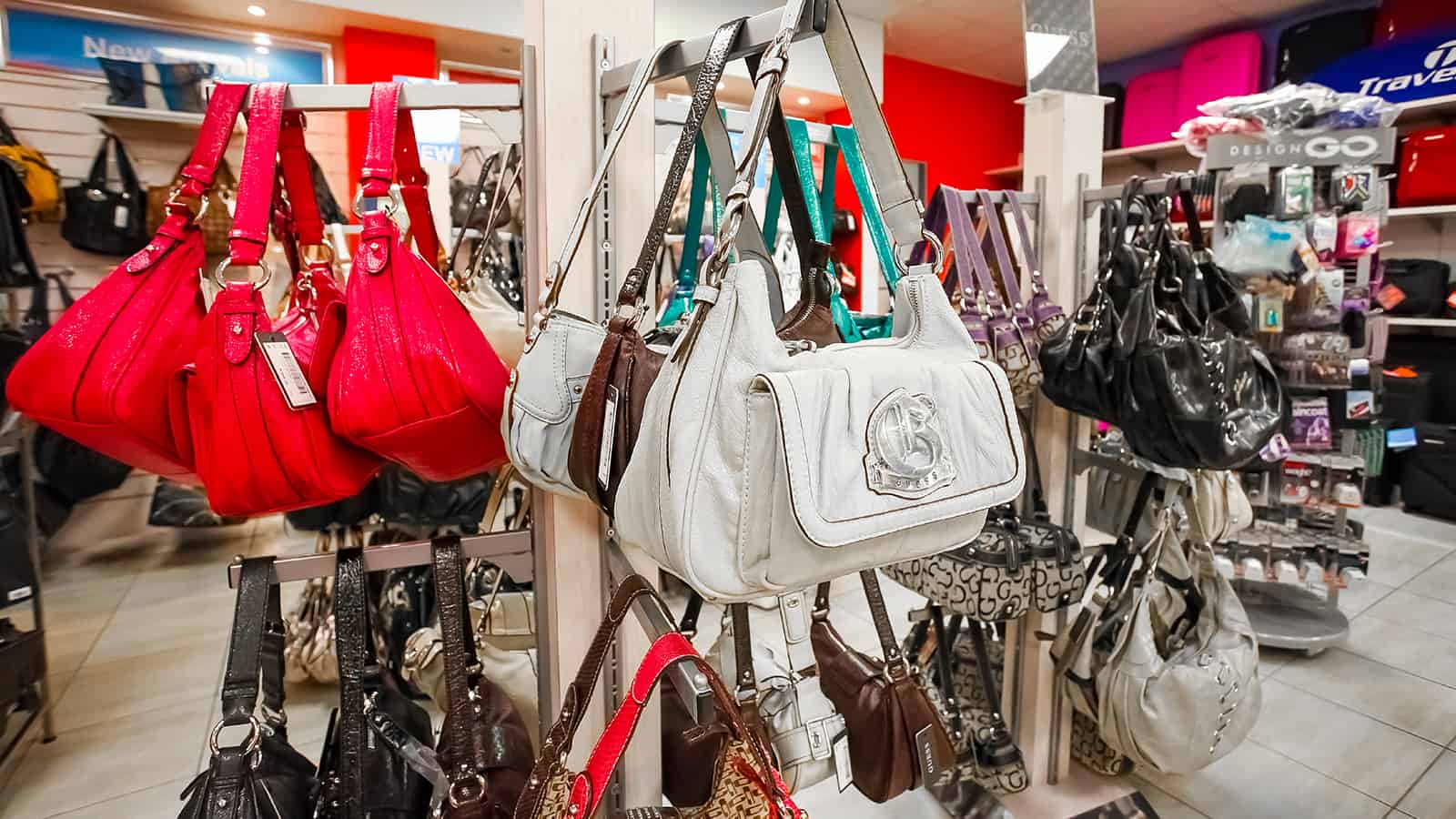 Generic or store brands are often cheaper than the name brand. Consumer Reports claims you can save roughly 25 percent off the name brand.
Try a few generic options to items you usually buy. If you don't mind them, you instantly stretch your budget a bit more.
Use a Rewards Credit Card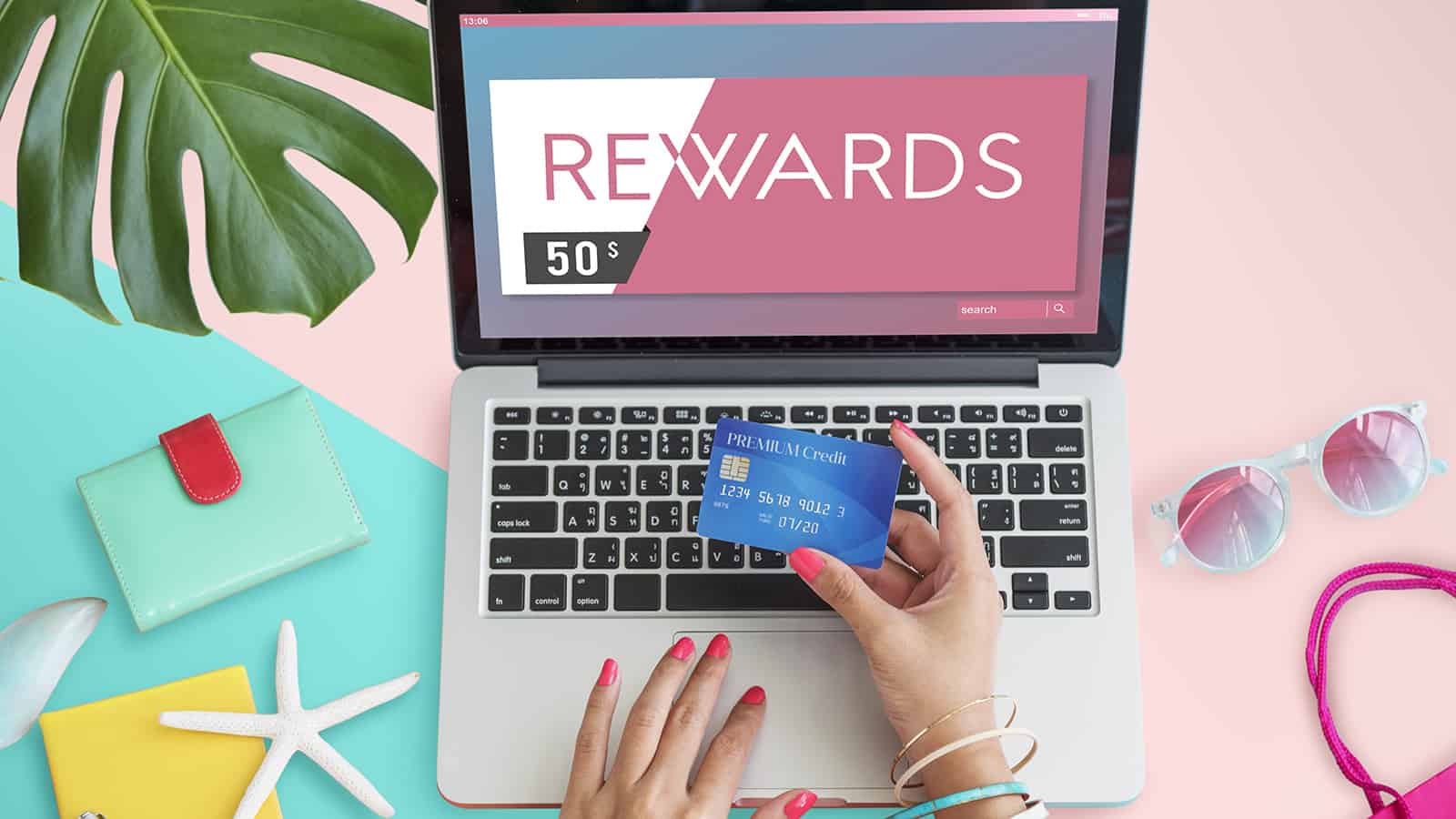 This may not work for everyone, but a rewards credit card can be a fantastic way to save money. You can opt for a cash back card, or travel card.
The former gives you cash rewards, and the latter lets you stretch your travel budget. We opt for the latter to help fund travel for our family of five and save thousands of dollars annually. Avoid this option if it tempts you to overspend.
Opt For Secondhand Clothing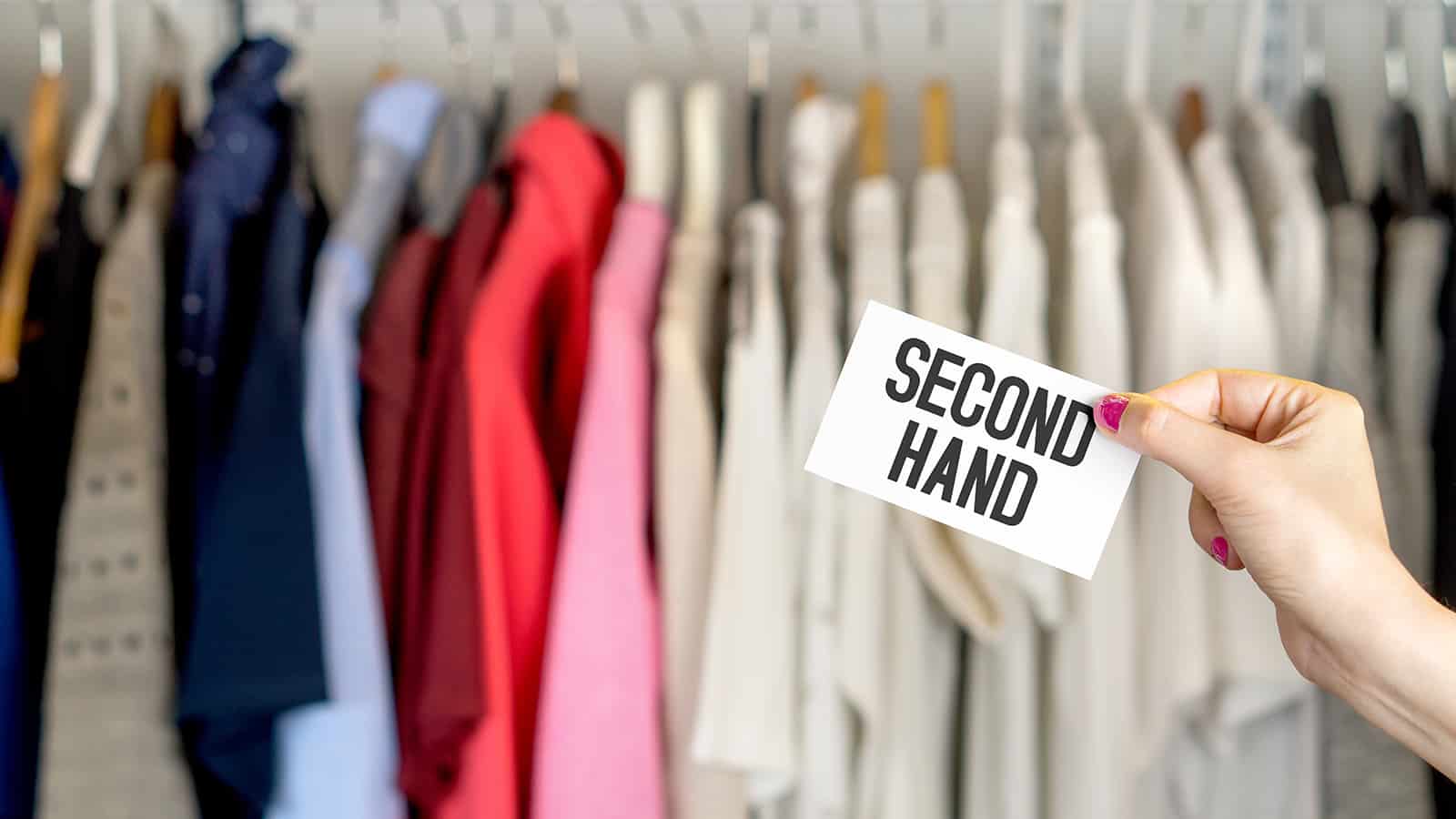 When was the last time you visited your local Goodwill or thrift store? Depending on where you live, you can find some great pieces of clothing, for a fraction of the cost.
This works especially well for large families. Kids grow so fast that there's little need to always buy new.
Meal Plan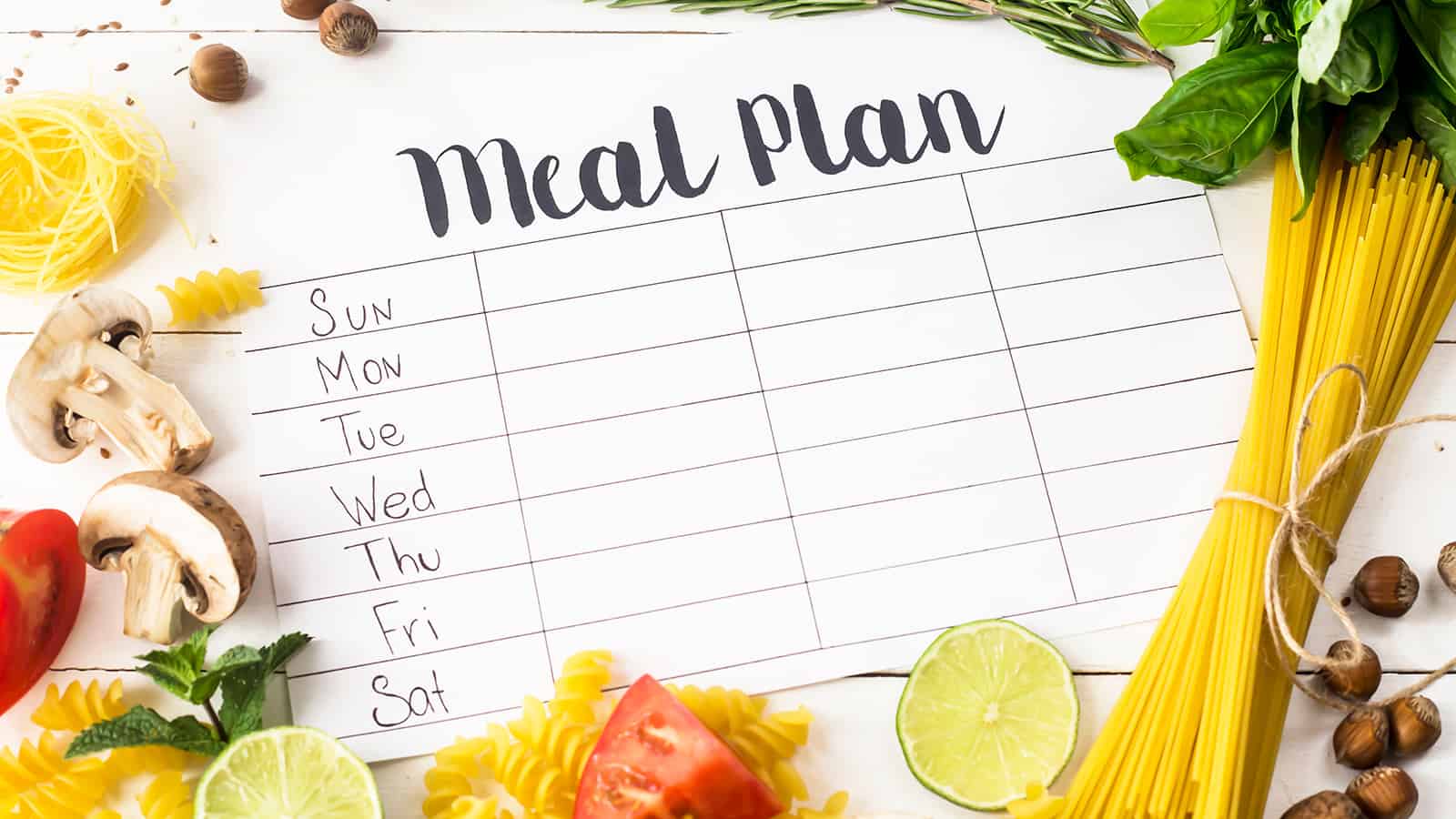 Meal planning makes grocery shopping simpler. You know what to buy, and you reduce potential food waste as you only purchase what you need.
Furthermore, it may even show you that what you need is in your pantry and don't need to buy it at the store.
Use a Reusable Coffee Cup at Coffee Shops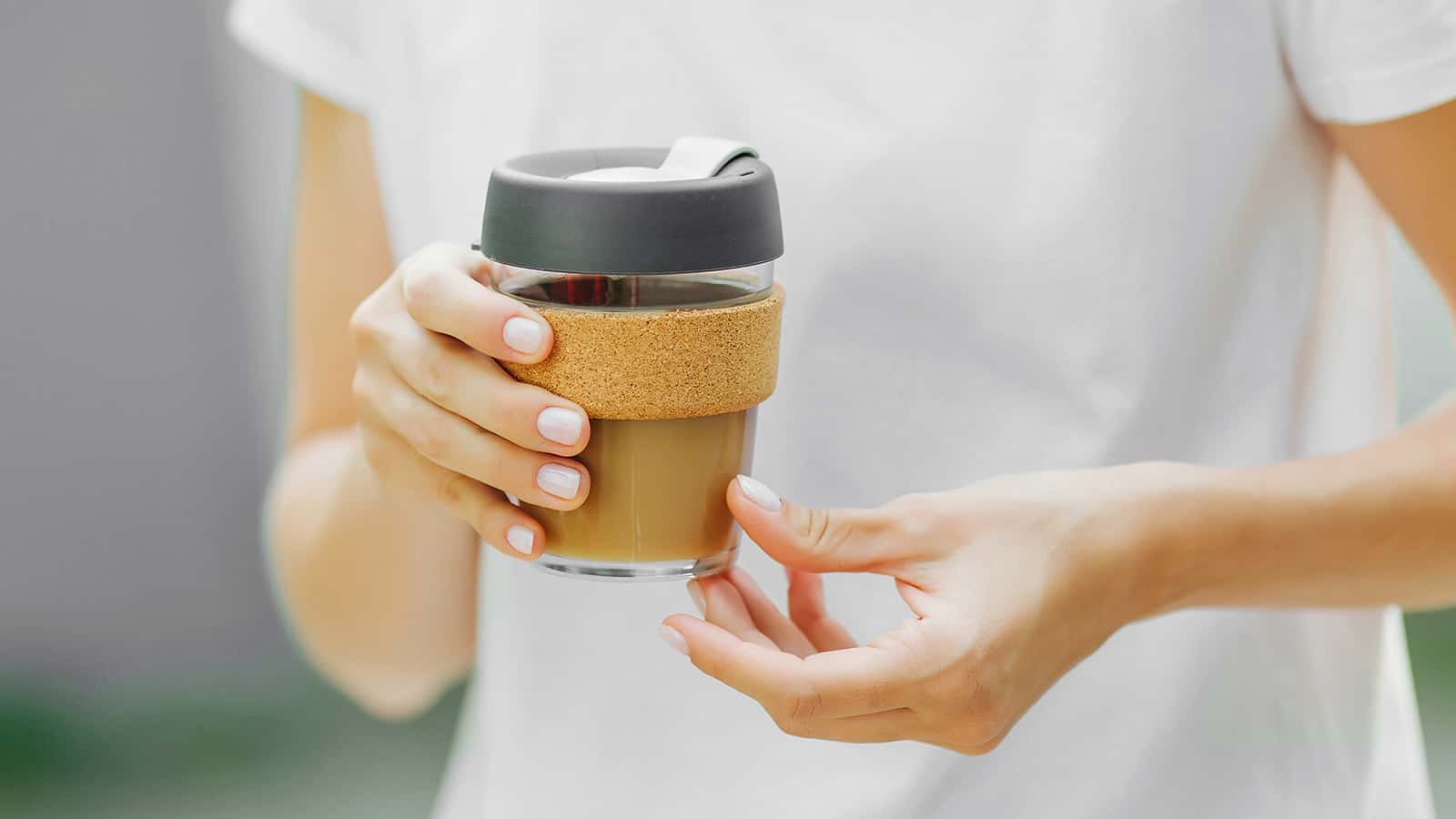 Do you have a favorite coffee cup or mug? Some coffee shops offer small discounts to small customers who use a reusable cup.
This saves them cash, so they pass some of the savings to you.
Follow the 30-Day Rule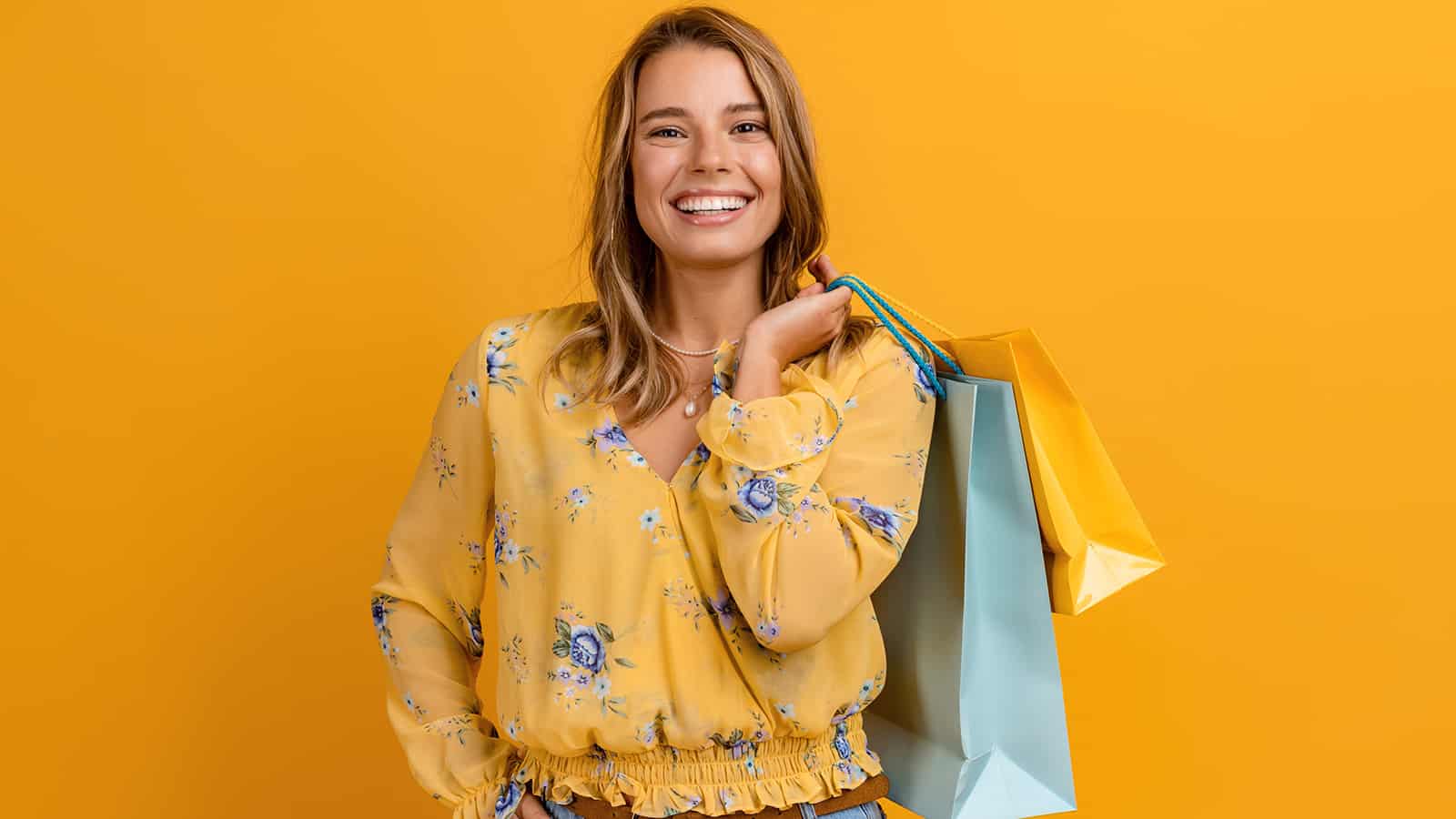 Shopping is part emotion. Skip the emotion and implement a 30-day rule on non-essential purchases.
If you find that you don't need the item after the 30 days you've avoided wasting money. However, if you do need it, purchase it guilt-free.
7 Ways to Make Mailbox Money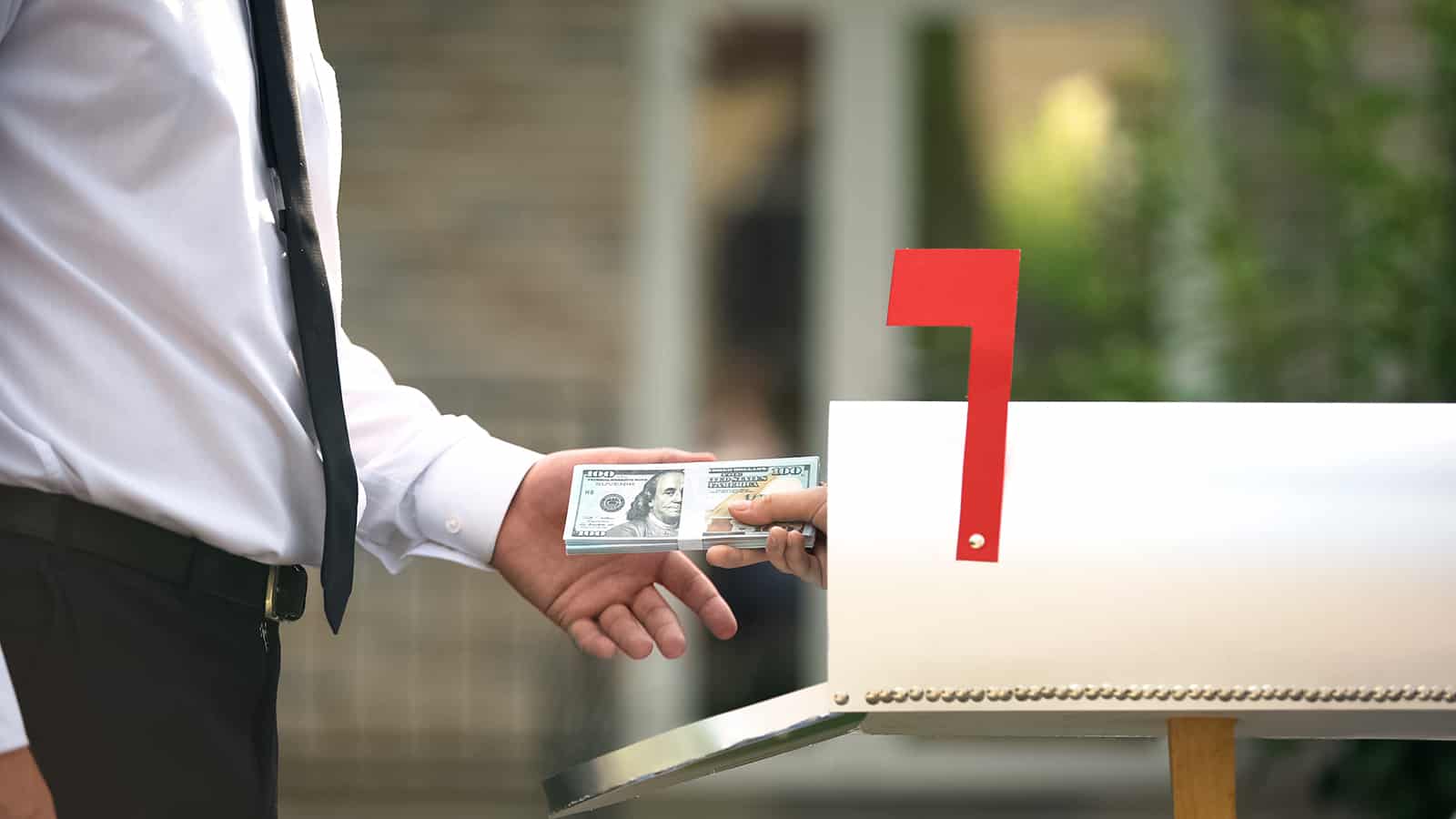 Mailbox money is a lot like passive income. You only need a little money to start to receive checks in your mailbox. Pursue these options to grow real wealth.
101 Ways to Make Money on the Side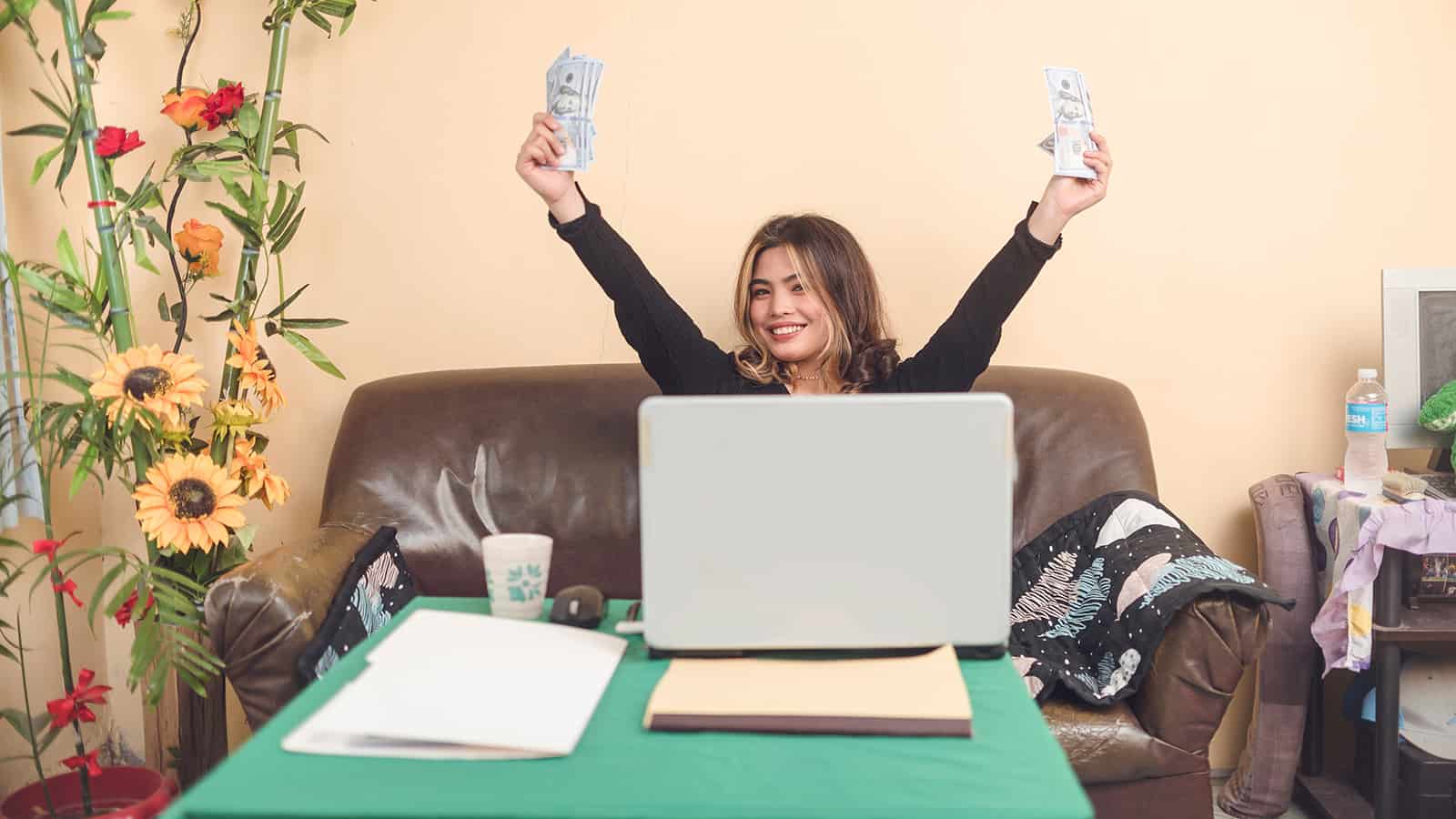 There are countless side hustle ideas you can pursue. Not everyone will be a good fit for you. Here's an exhaustive list of options to make extra money on the side.
Ways to Make Money on the Side
How to Watch Local TV Without Cable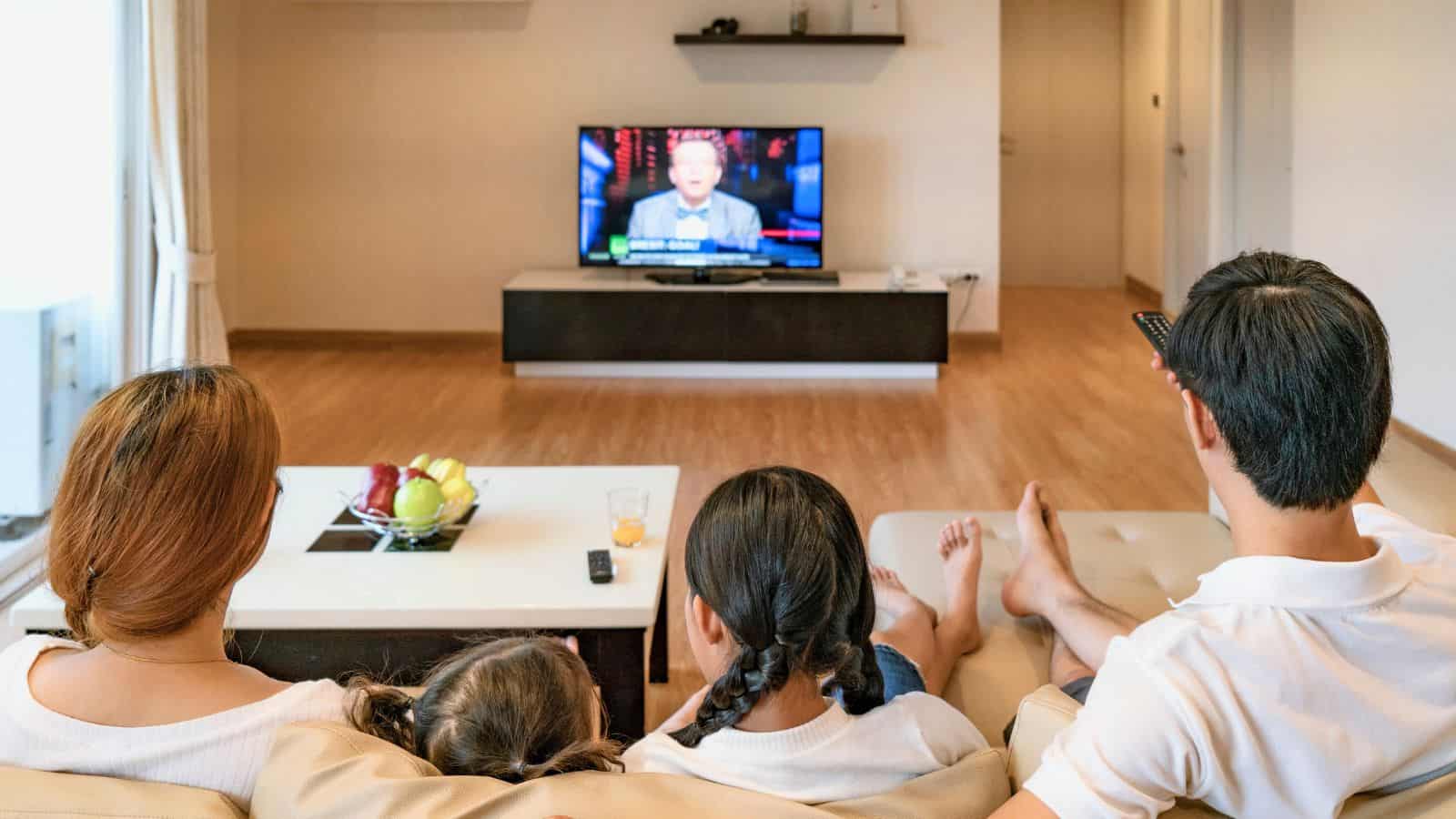 Do you want your local networks, but don't want to overspend for an expensive live service? You have options.
How to Watch Local TV Without Cable
15 Best Alternatives to Cable
You don't necessarily need live TV to replace cable. Many streaming services offer quality content and good features to slash your bill.
Get Cash Back on Your Gas Purchases
It's painful to fill up at the pump. Thankfully, there's an app for that! With Upside you can get rebates on your gas purchases that you can redeem for cash.