The headlines tell us that the economy is doing well and that things are rebounding. However, when you look around, many people are struggling. Furthermore, some things just look so bleak.
Here are 12 reasons why things look so bad these days, regardless of the supposed economic boom.
Government Isn't Working as it Should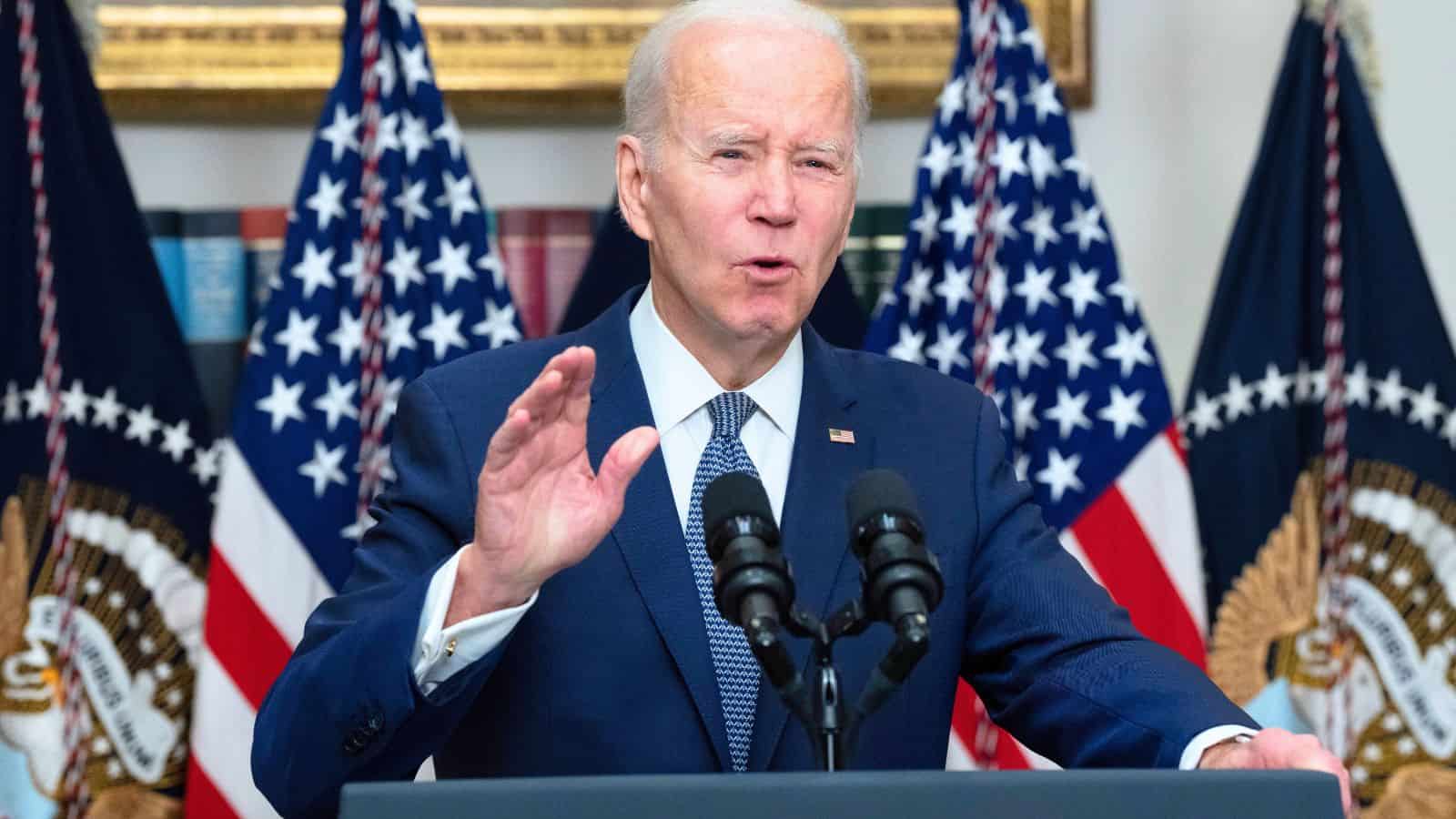 The government is supposed to work for its citizens. Unfortunately, that simply doesn't seem to be the case. The House is in shambles, and neither side seems to want to work with the other.
Gone, or at least they seem to be, are the days of bipartisanship. One can hope it will return in the future.
Social Media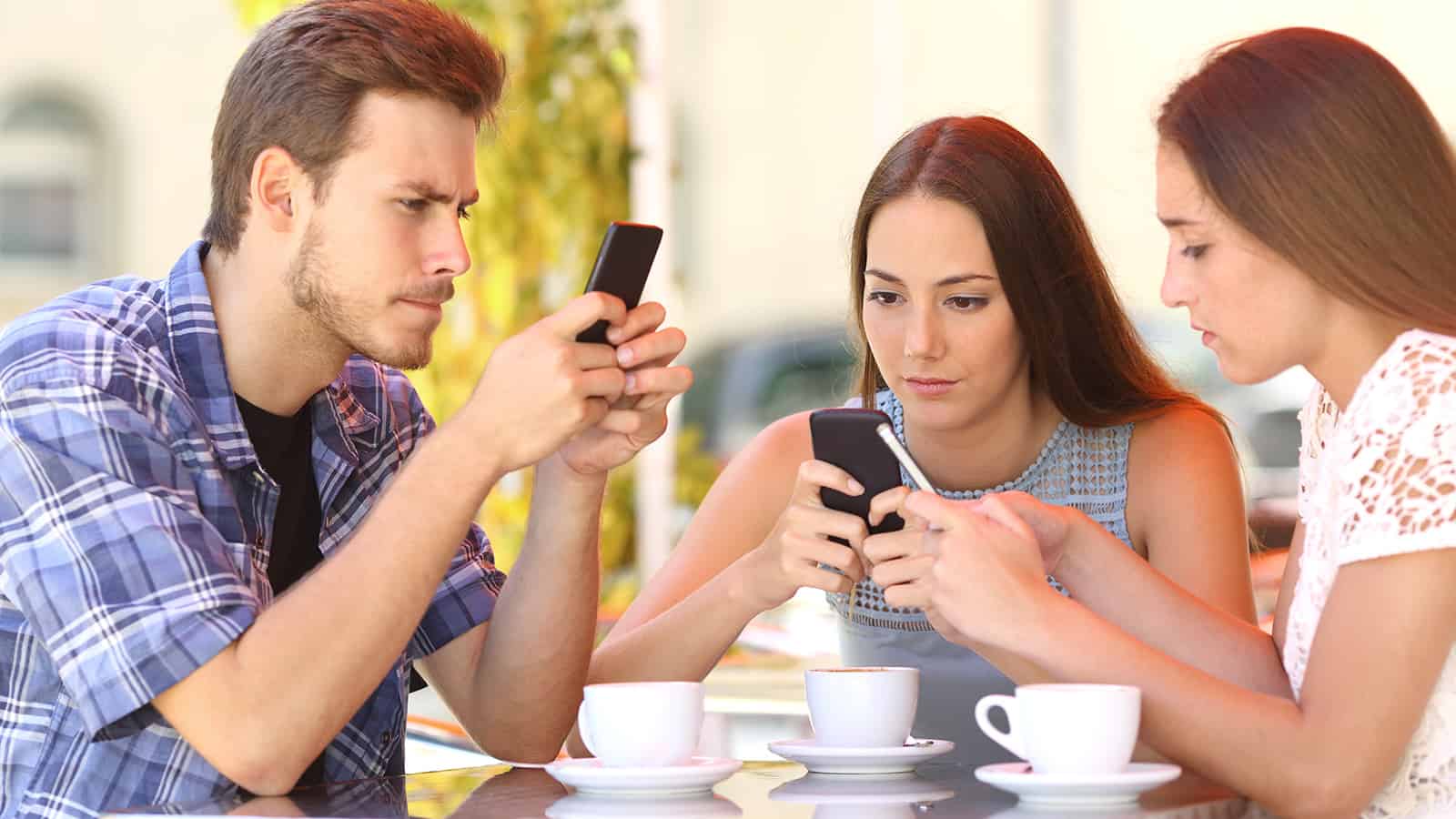 One-Wan Kenobi called Mos Eisley a "wretched hive of scum and villainy." Much of the same can be said of social media today.
Once meant to connect friends and be a place to socialize, it's full of keyboard warriors that take pride in screaming and cancelling people they don't know.
Lack of Equality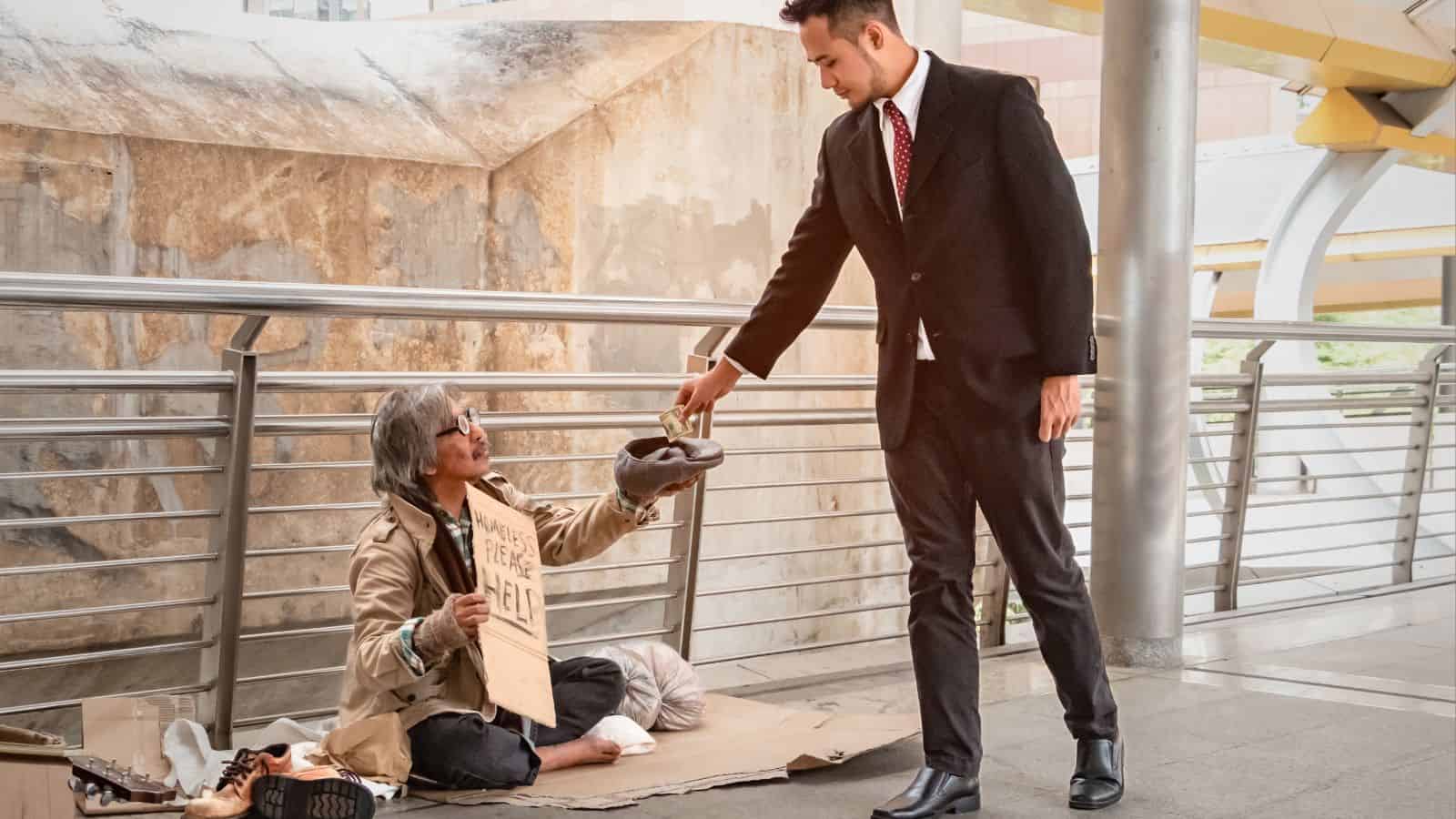 America is the land of opportunity, but it's lacking for most. As of the fourth quarter of 2021, the richest one percent held over 32 percent of the country's wealth.
The bottom 50 percent held slightly over two percent. Redistribution isn't the answer, but it does beg the question of when is too much too much?
Household Debt is Up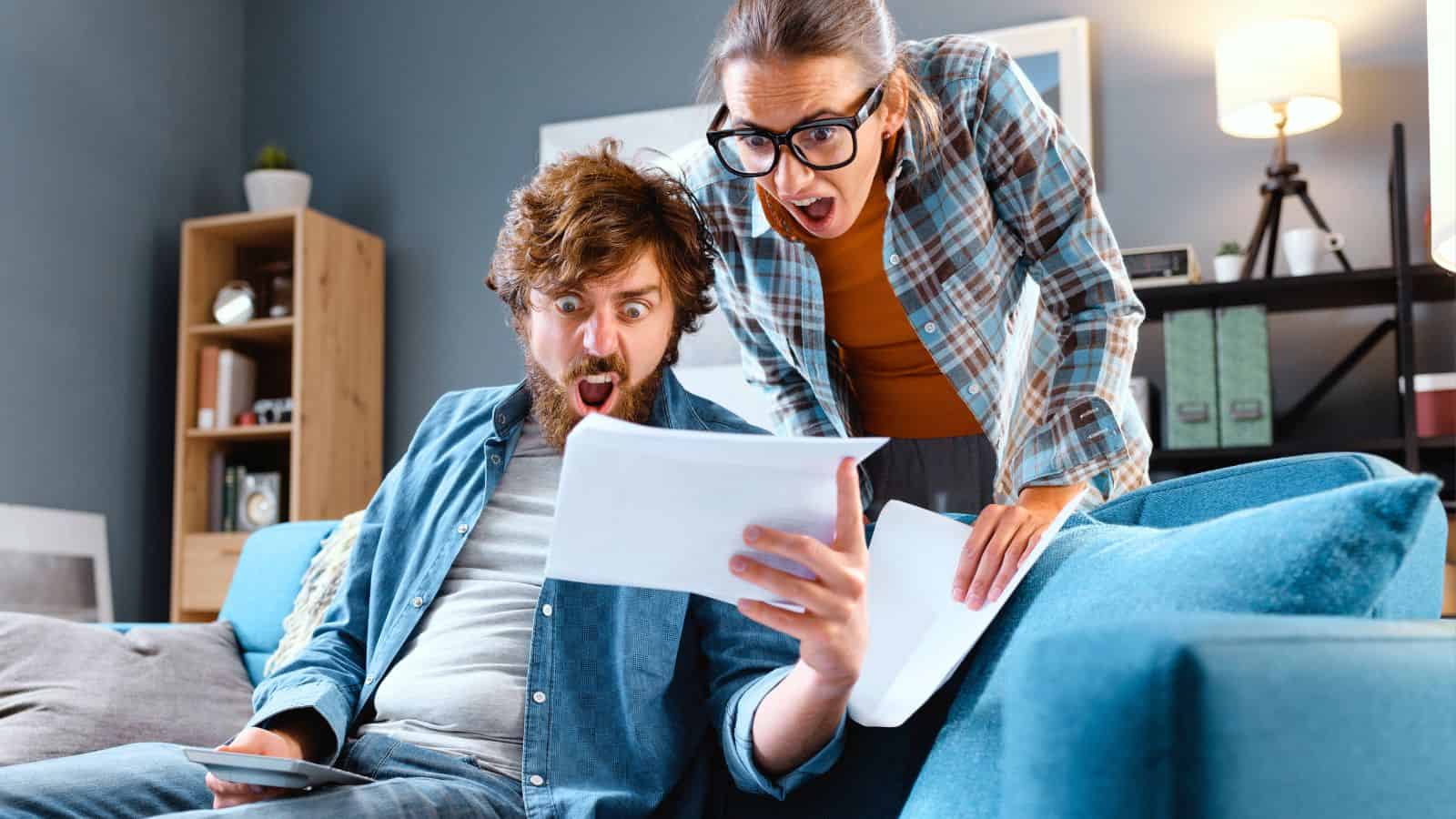 Consumer debt can suffocate a budget. A recent study shows that 40 percent of Americans are experiencing an increase in their total household debt.
Thirty percent reveal they have dipped into savings to pay bills. That's a recipe for problems.
Household Savings is Down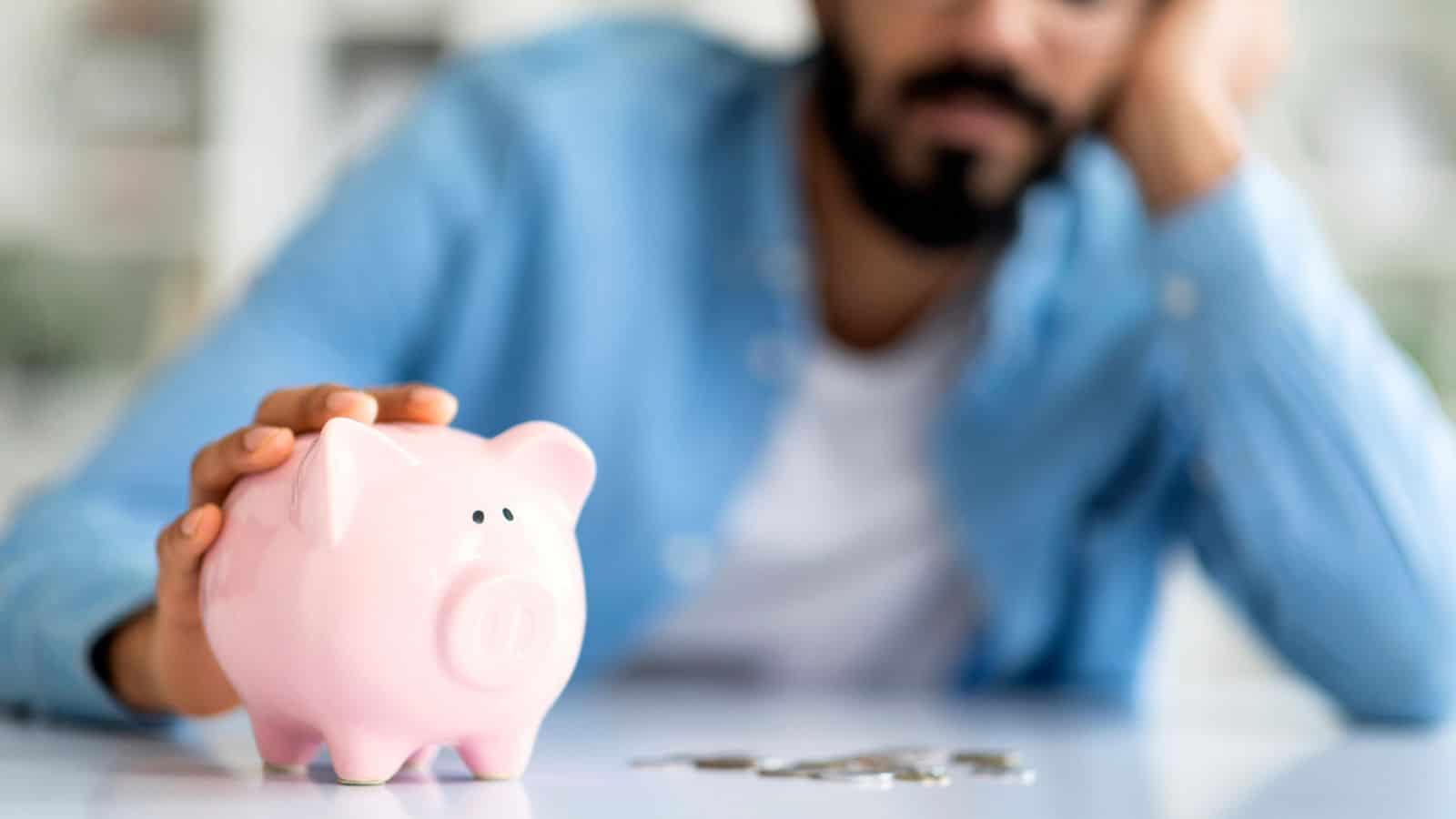 Combined with growing debt, Americans are saving less. In fact, studies show the personal savings rate is down for most Americans.
This presents a long-term problem that often results in more debt.
The Lower Class is Making Zero Headway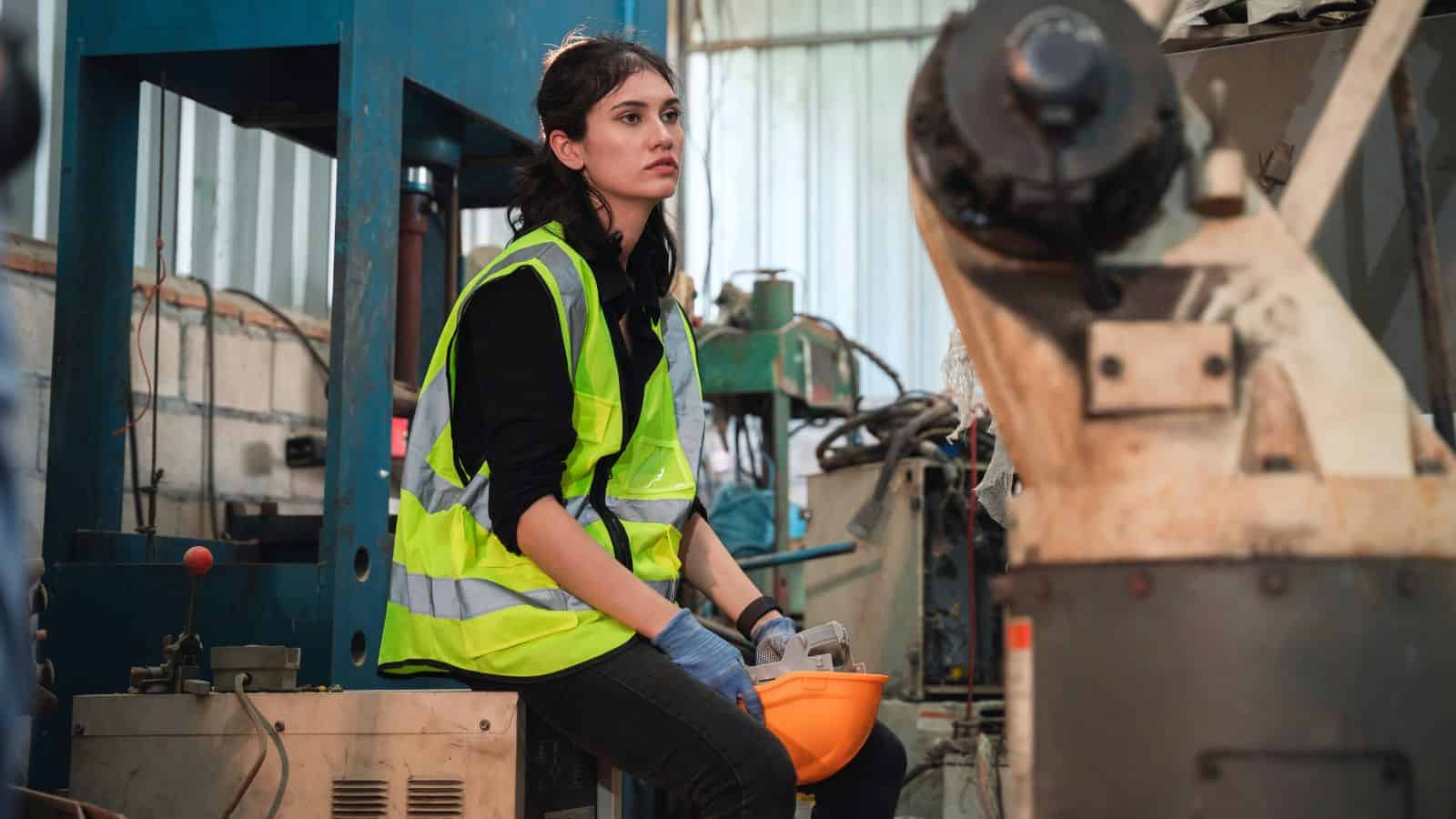 Increased debt and dwindling savings impact many Americans, but it hits working-class individuals the worst. Reports show lower-income Americans struggle mightily, driving them to further economic troubles.
Worse yet, more family members developed addiction problems.
Prices Continue to Rise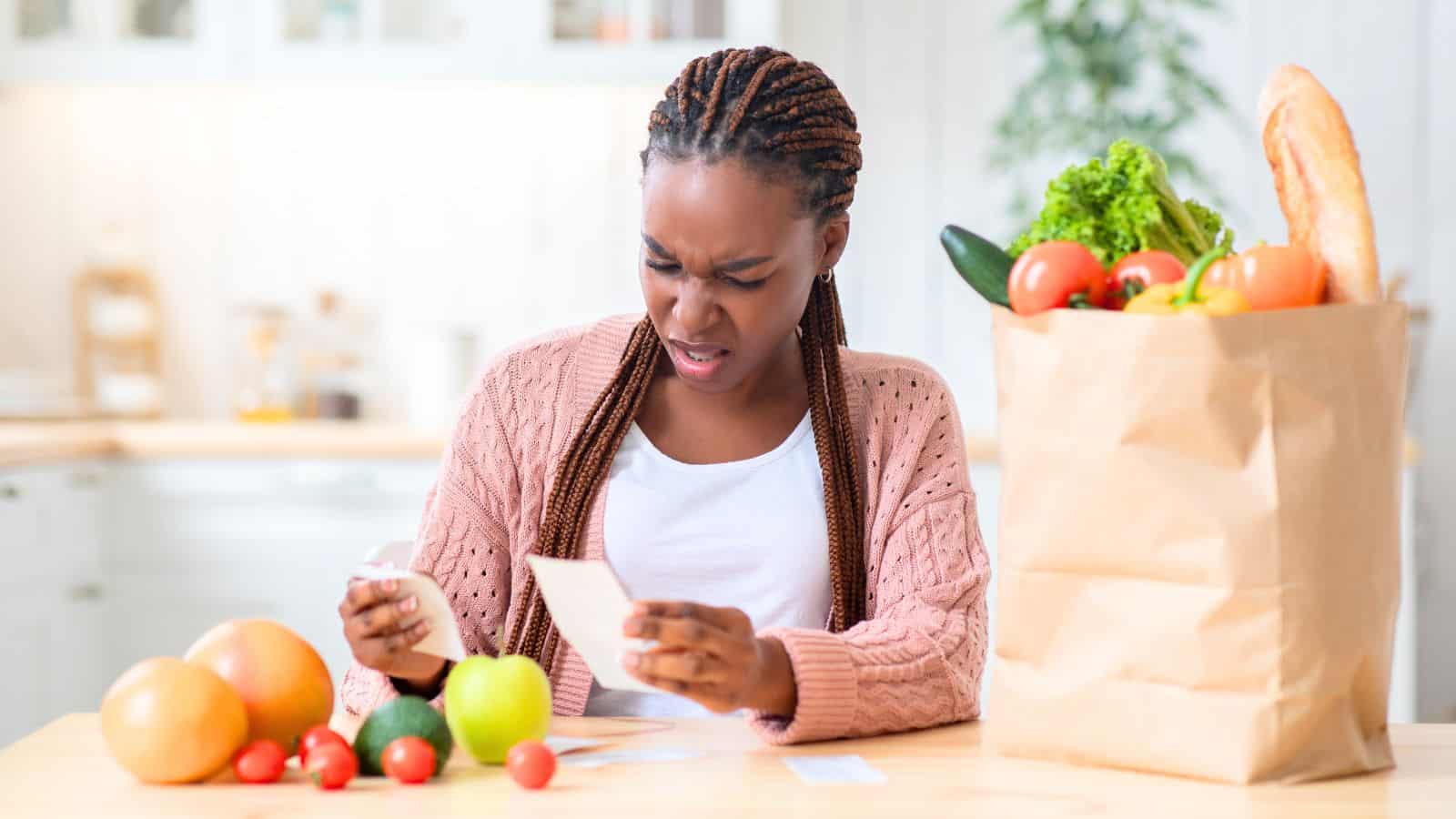 The economy is growing, but many Americans don't feel it. One only needs to go to the grocery store to see how painful it is for most.
Growth of Artificial Intelligence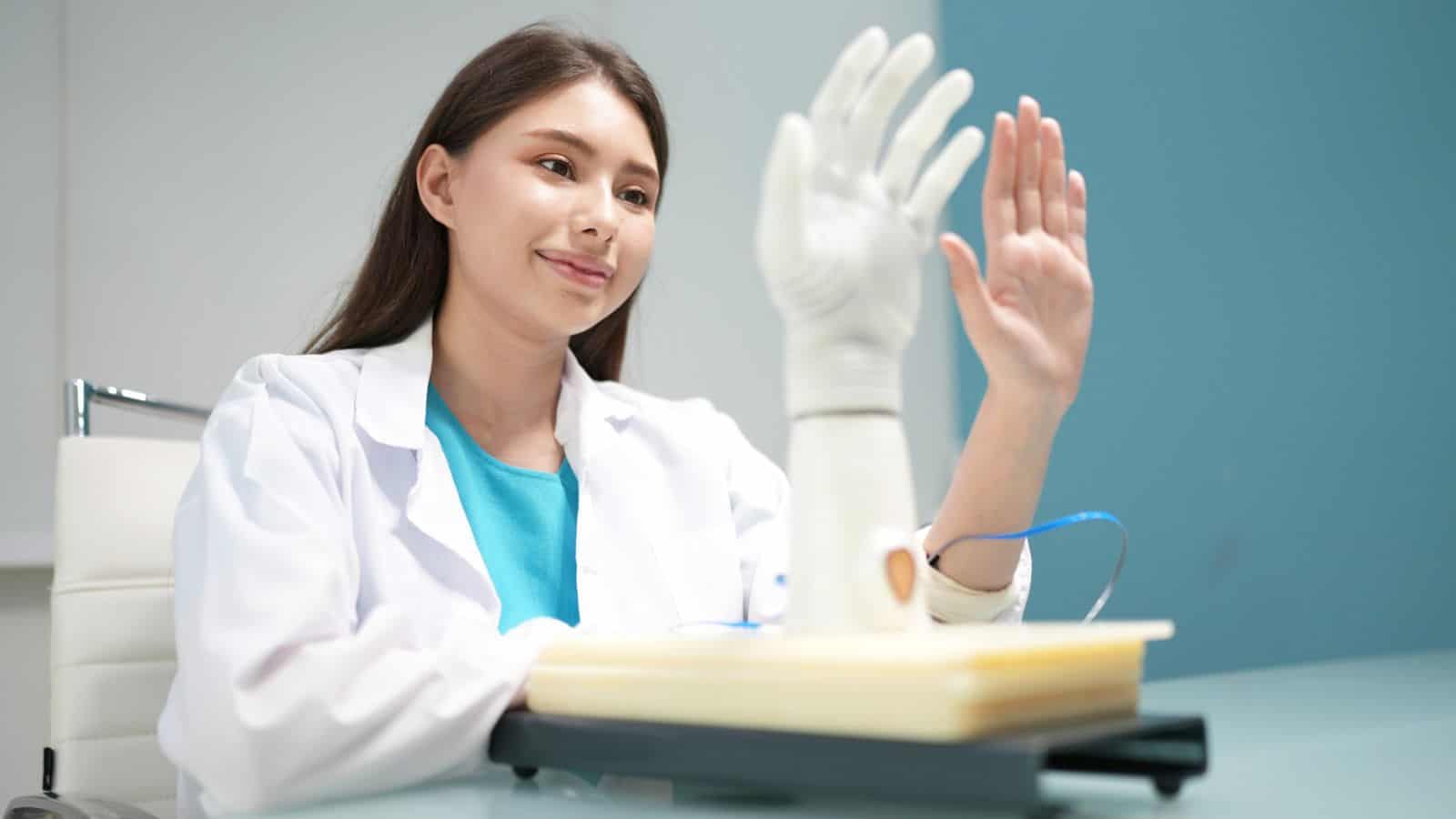 There is no doubt artificial intelligence continues to grow mightily. The Washington Post reports only nine percent of Americans feel it will do more good than harm.
Time will tell its impact, but many people fear losing their jobs to AI. And, that's merely the tip of the iceberg.
Octogenarians Are the Only Serious Presidential Candidates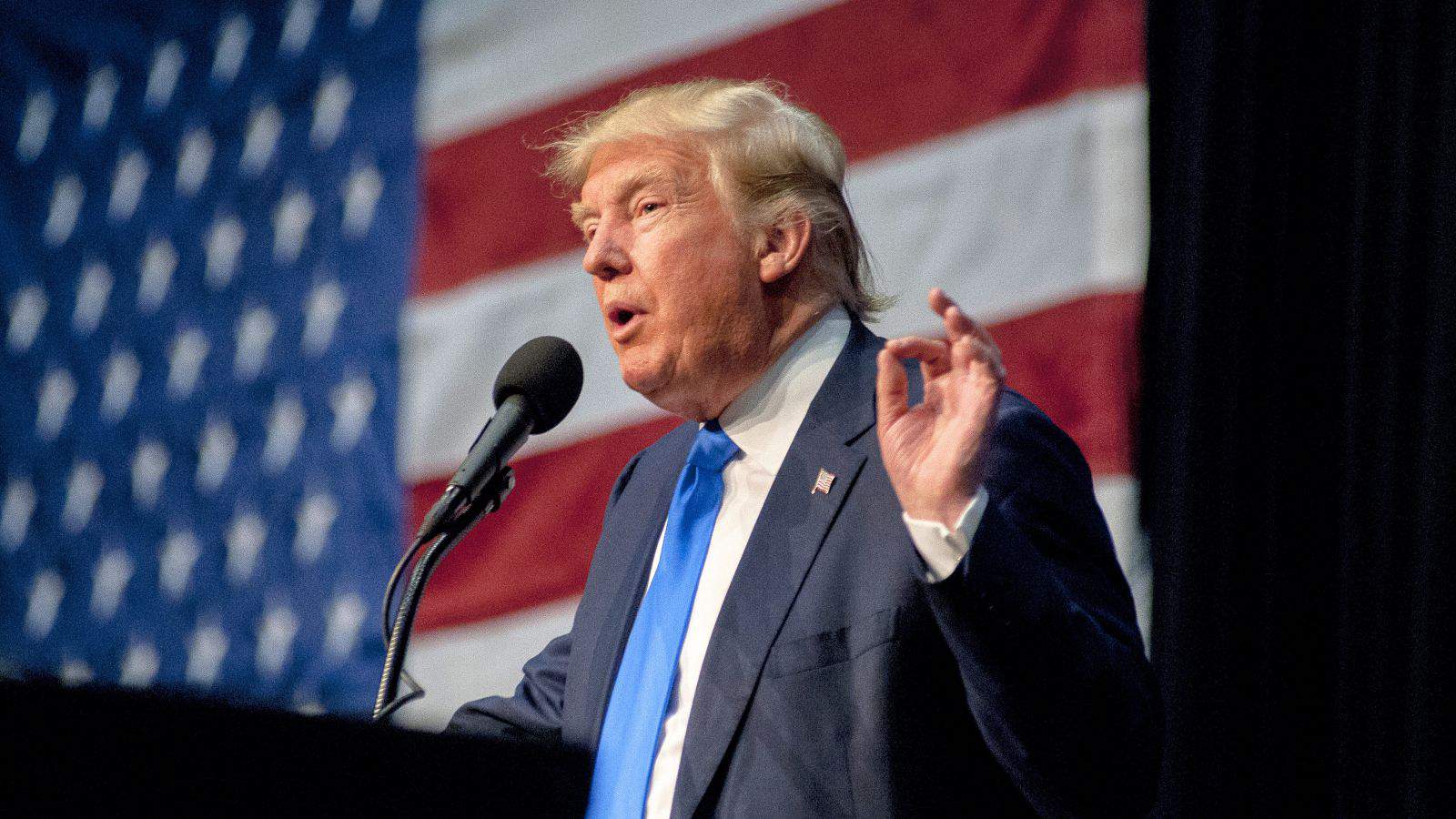 One would think we could have more serious candidates for President. When the only real candidates are 80 and 77, that leaves a lot of people wondering why we can't do better.
Household Prices Continue to Rise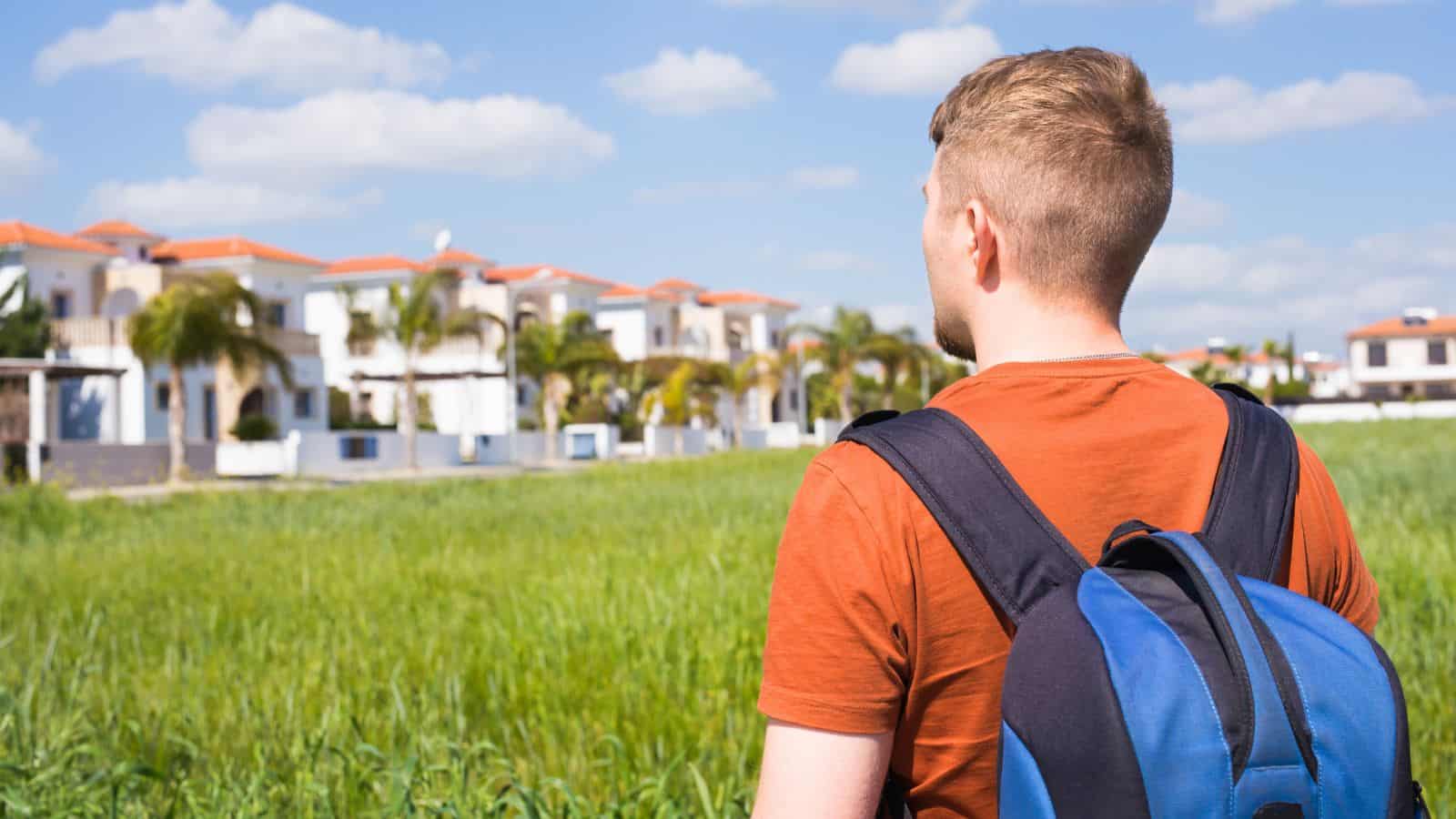 Owning a home is a key part of the American Dream. Sadly, housing prices continue to increase with Zillow anticipating another six percent increase over the next year.
Paired with increasing borrowing costs, this makes it exceedingly difficult for many to get into a house.
More People Need More Work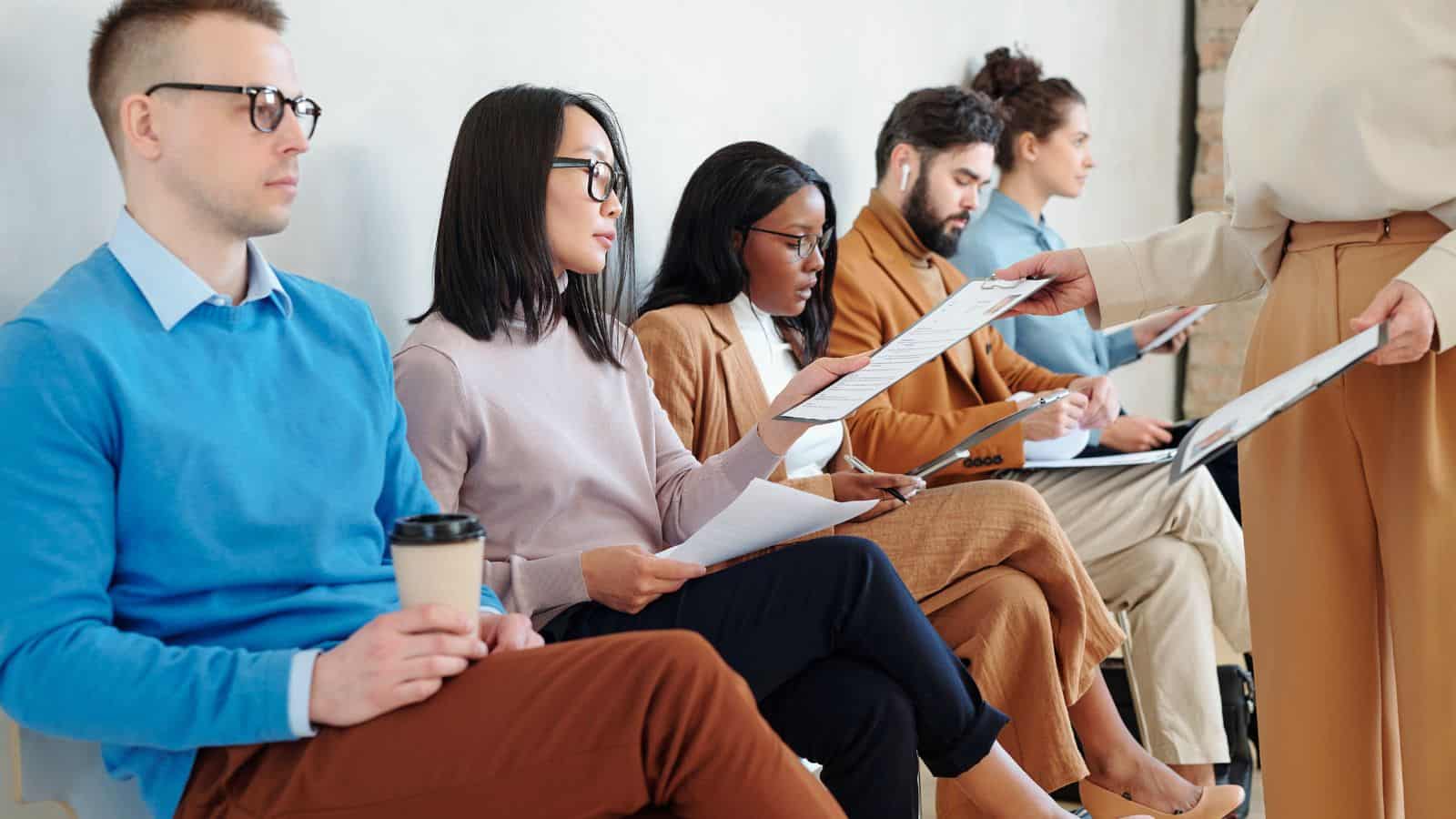 Growing prices that outpace earnings means one thing for many Americans – they need to earn more. The Bureau of Labor Statistics reports over 500,000 million Americans work two full-time jobs.
That doesn't even touch the people who need a side hustle to make ends meet.
Growth in Food Insecurity
The Urban Institute reports that nearly 25 percent of Americans are food insecure. That means people don't get enough to eat in a day, or lack access to nutritious meals at an affordable cost.
In 2023, we have to do better.
How to Become Rich Quickly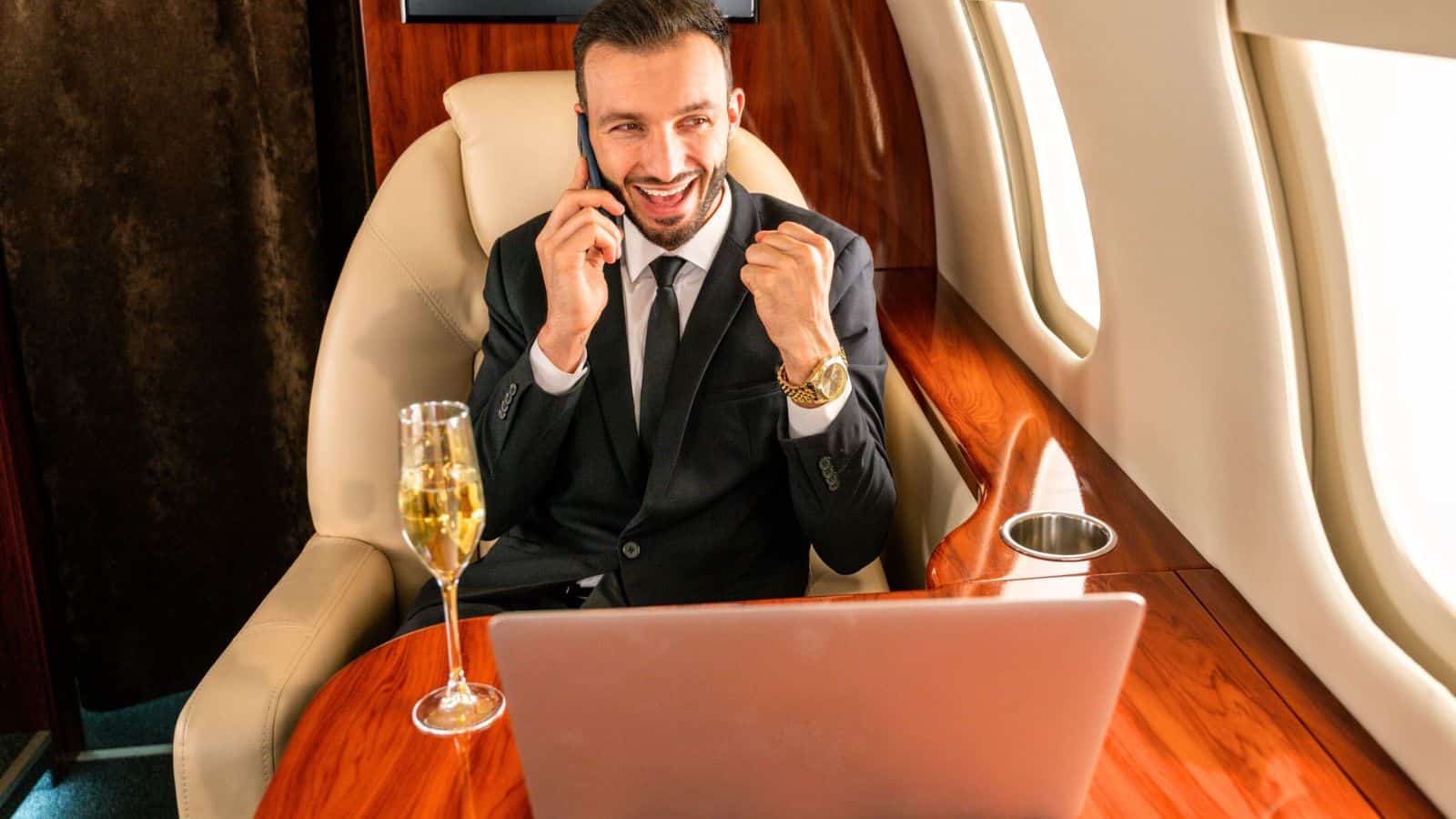 Everyone wants to become rich quickly. While not always possible, there are legitimate ways to become wealthy. Follow these methods and you'll be on the road to riches.
How to Become Rich in 9 Simple Steps
Ways That Joe Biden is Hurting Your Wallet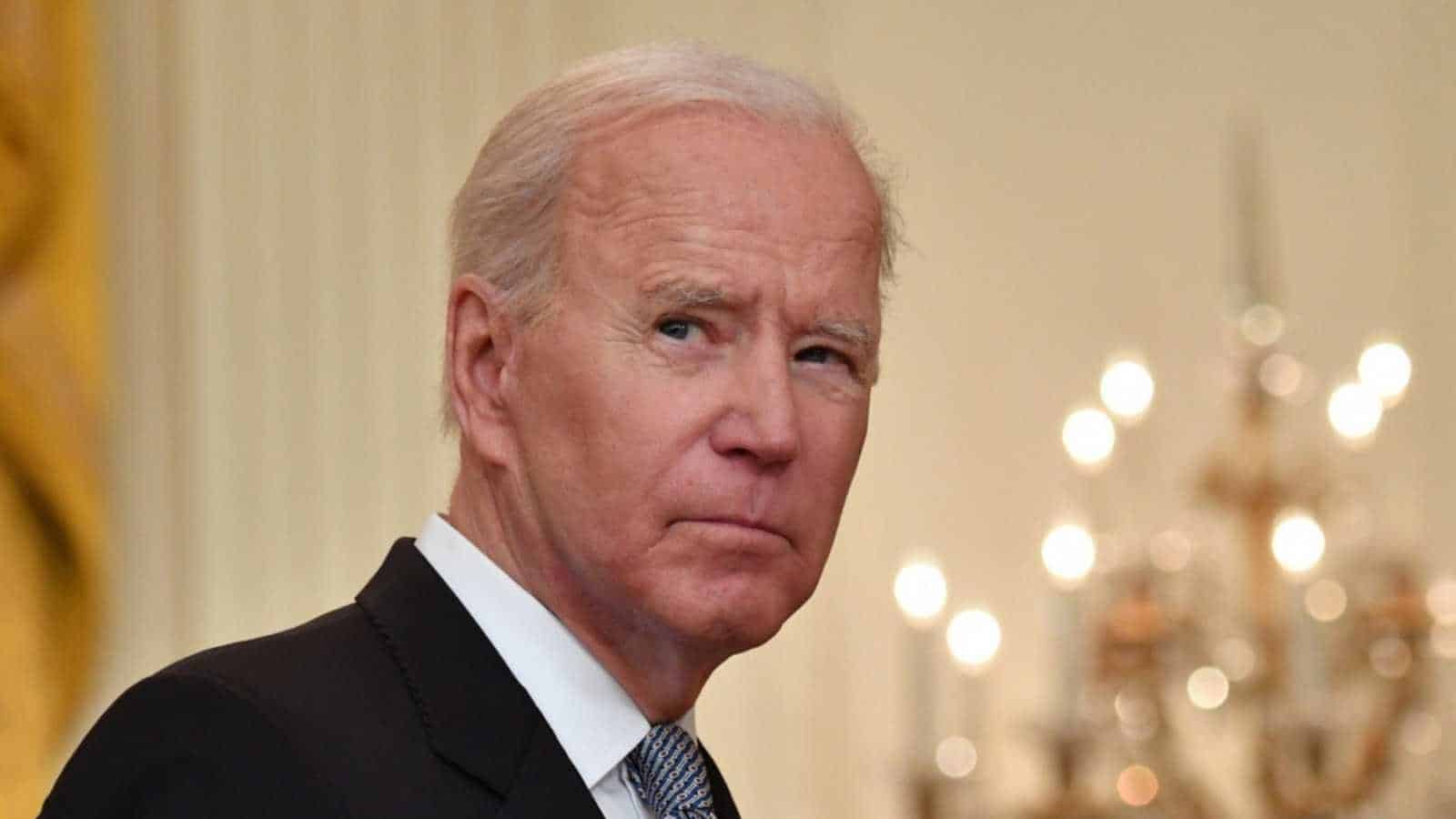 President Biden claims that Bidenomics is great for your financial well-being. That may not necessarily be the case. Here are 11 ways President Biden may be harming you financially.
11 Ways Bidenomics Hasn't Helped Americans
I Need Money Now!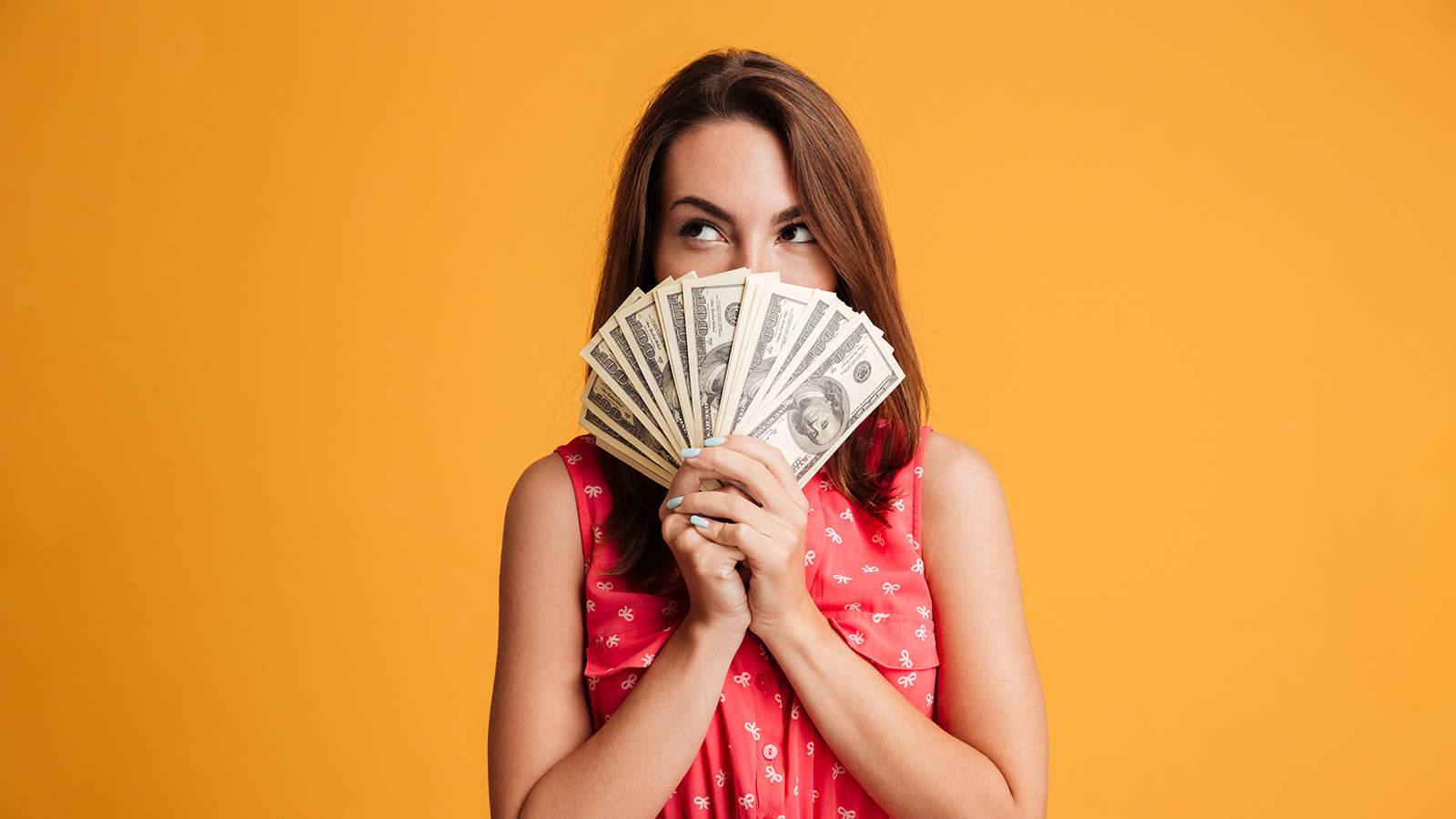 Are you in a cash rut and need money quickly? Don't take out a loan. Here are 19 ways you can get cash today to make ends meet.
13 Mind-Bending Donald Trump Facts That Will Surprise You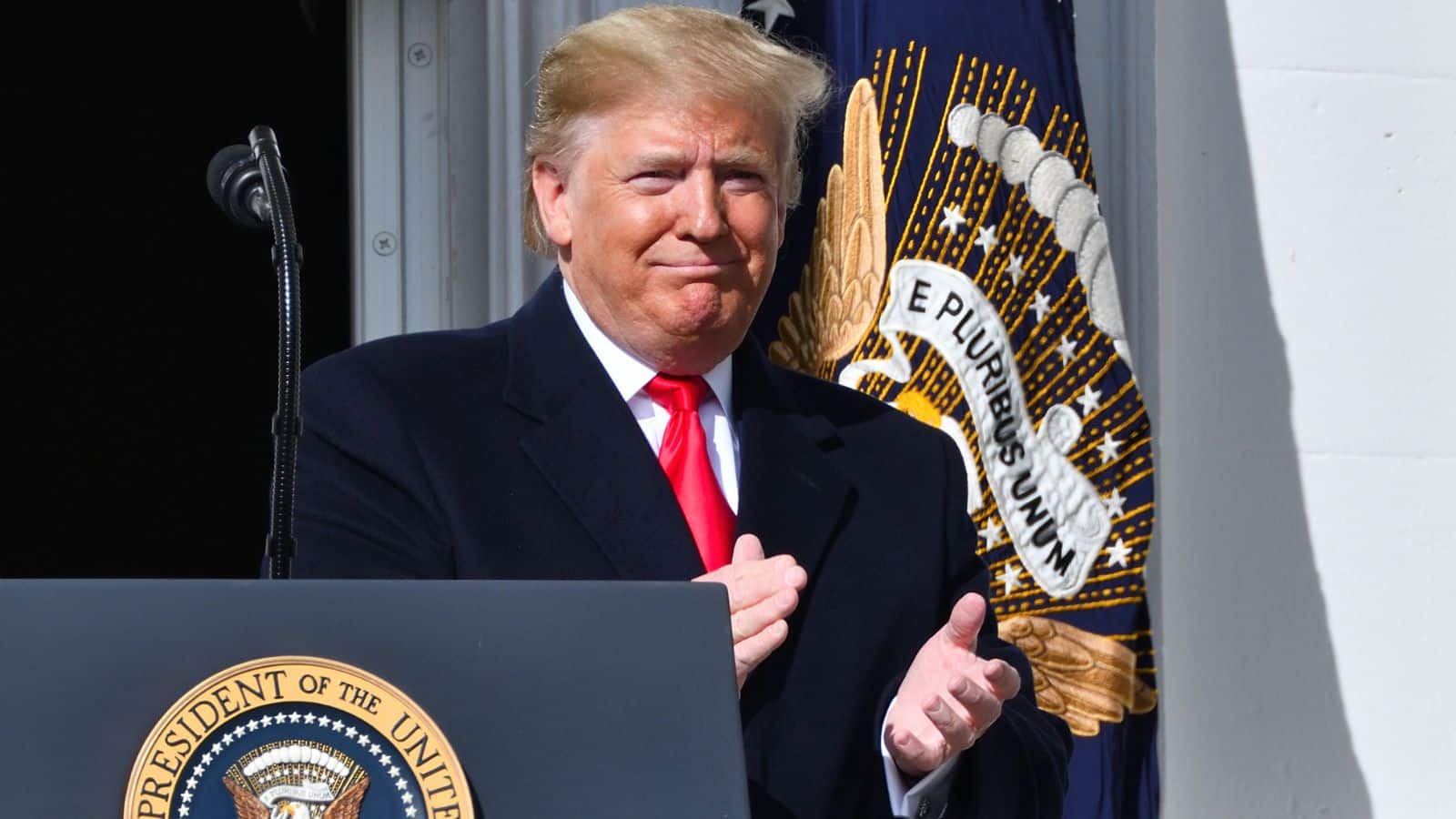 Do you feel the media doesn't share everything about Donald Trump? Here are 13 things you may not know about the former President.
Facts About Donald Trump That May Surprise You
12 Facts About Joe Biden You May Not Know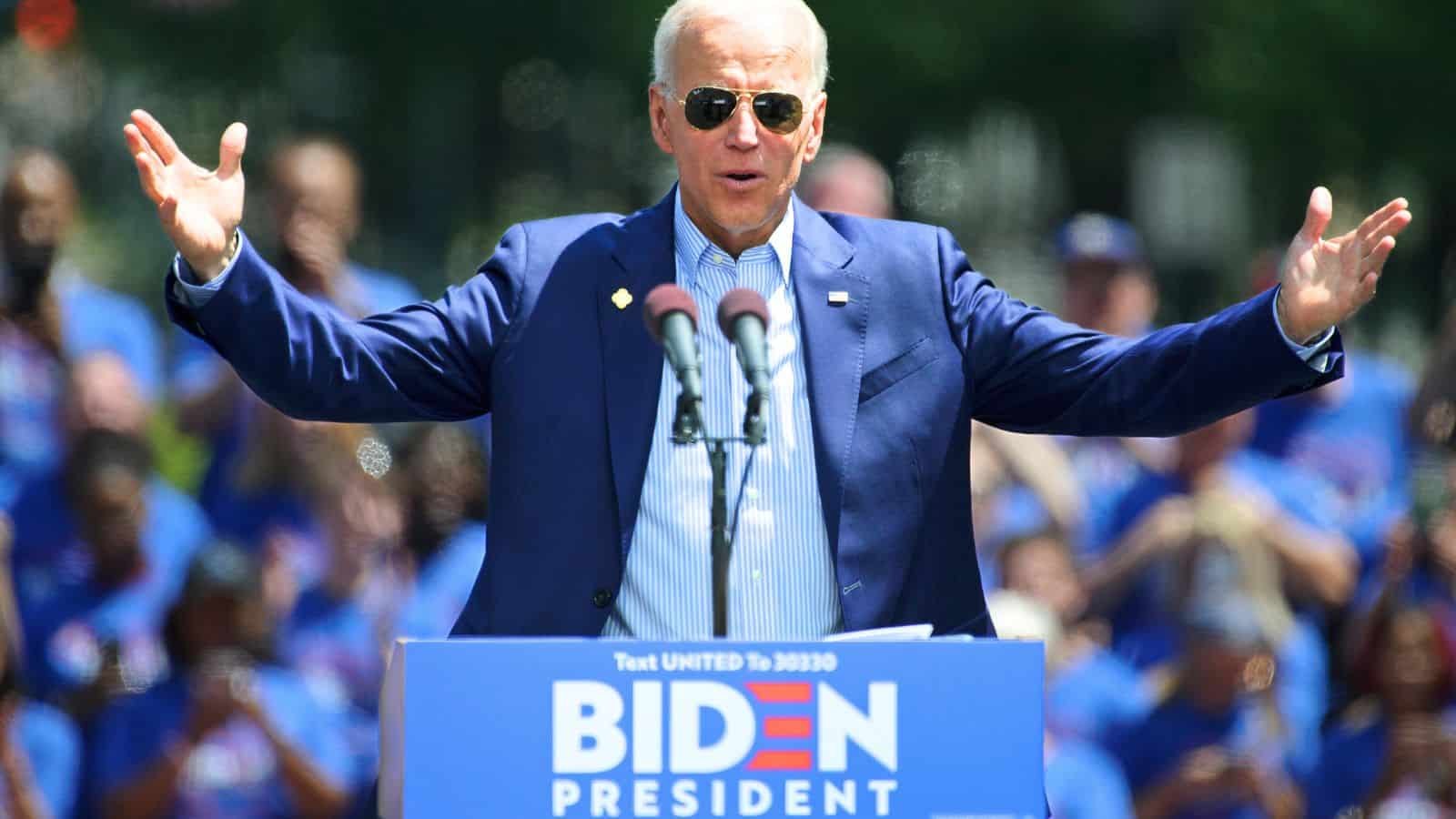 Do you feel the media doesn't share everything about our current President? Here are 12 things you may not know about Joe Biden.
Facts About Joe Biden You May Not Know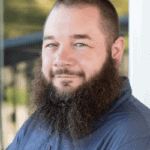 I'm John Schmoll, a former stockbroker, MBA-grad, published finance writer, and founder of Frugal Rules.
As a veteran of the financial services industry, I've worked as a mutual fund administrator, banker, and stockbroker and was Series 7 and 63-licensed, but I left all that behind in 2012 to help people learn how to manage their money.
My goal is to help you gain the knowledge you need to become financially independent with personally-tested financial tools and money-saving solutions.