Memories are made on the road. There's just nothing quite like piling into the car and embarking on a summer road trip. With gas prices trending up, here are 11 ideas for fun summer road trips that you can drive across America on a budget.
Highway to the Sky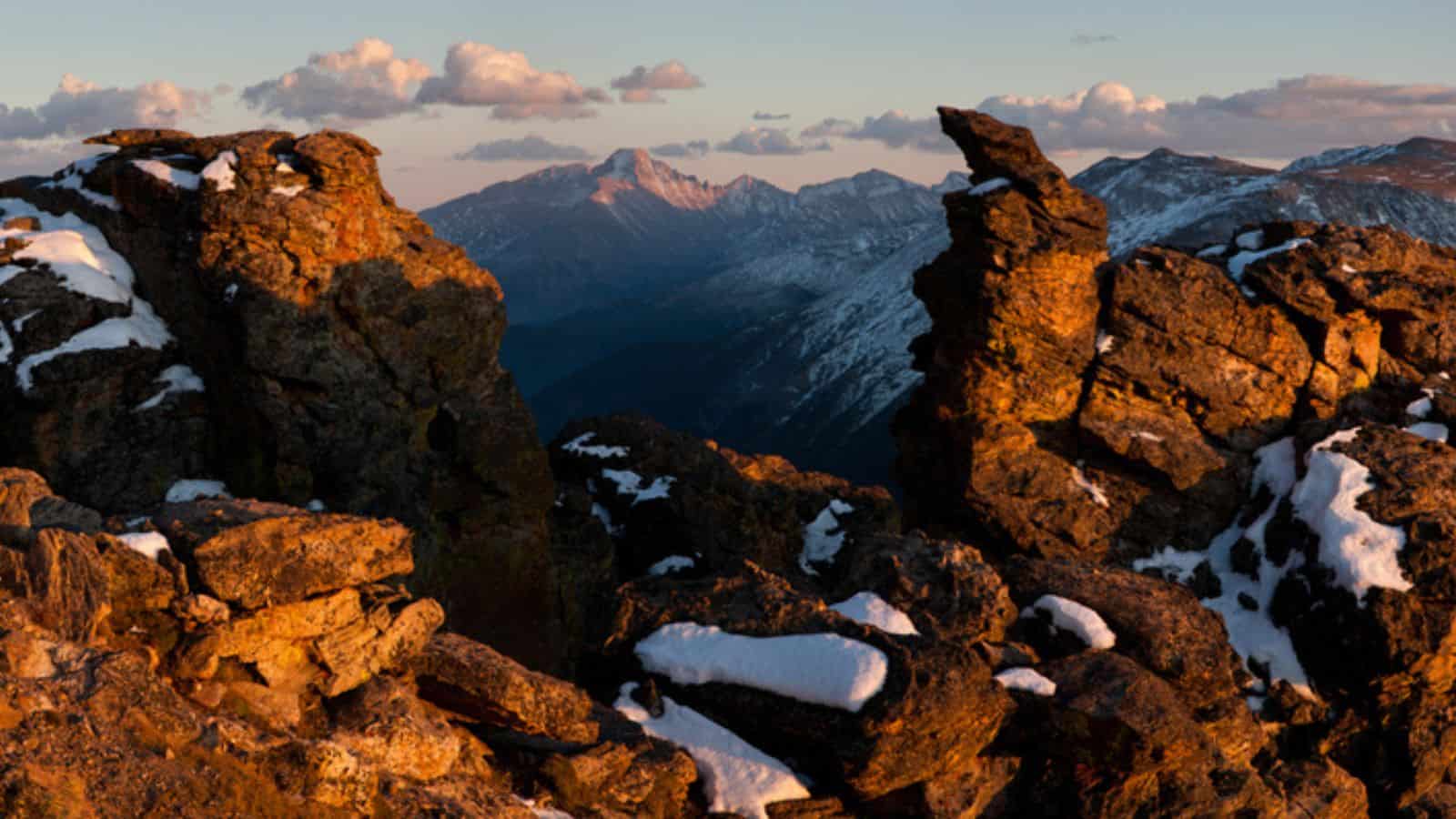 Trail Ridge Road in Colorado is not just the highest continuous paved road in America, it's also affectionately called the Highway to the Sky. You can start this historic byway at either Estes Park or Grand Lake. Either way, you won't forget the scenic 48 miles in between, nor the 4,000-foot climb the road makes in just a matter of minutes.
Combine this trek with a trip to Rocky Mountain State Park for the ultimate summer vacation.
Going to the Sun Road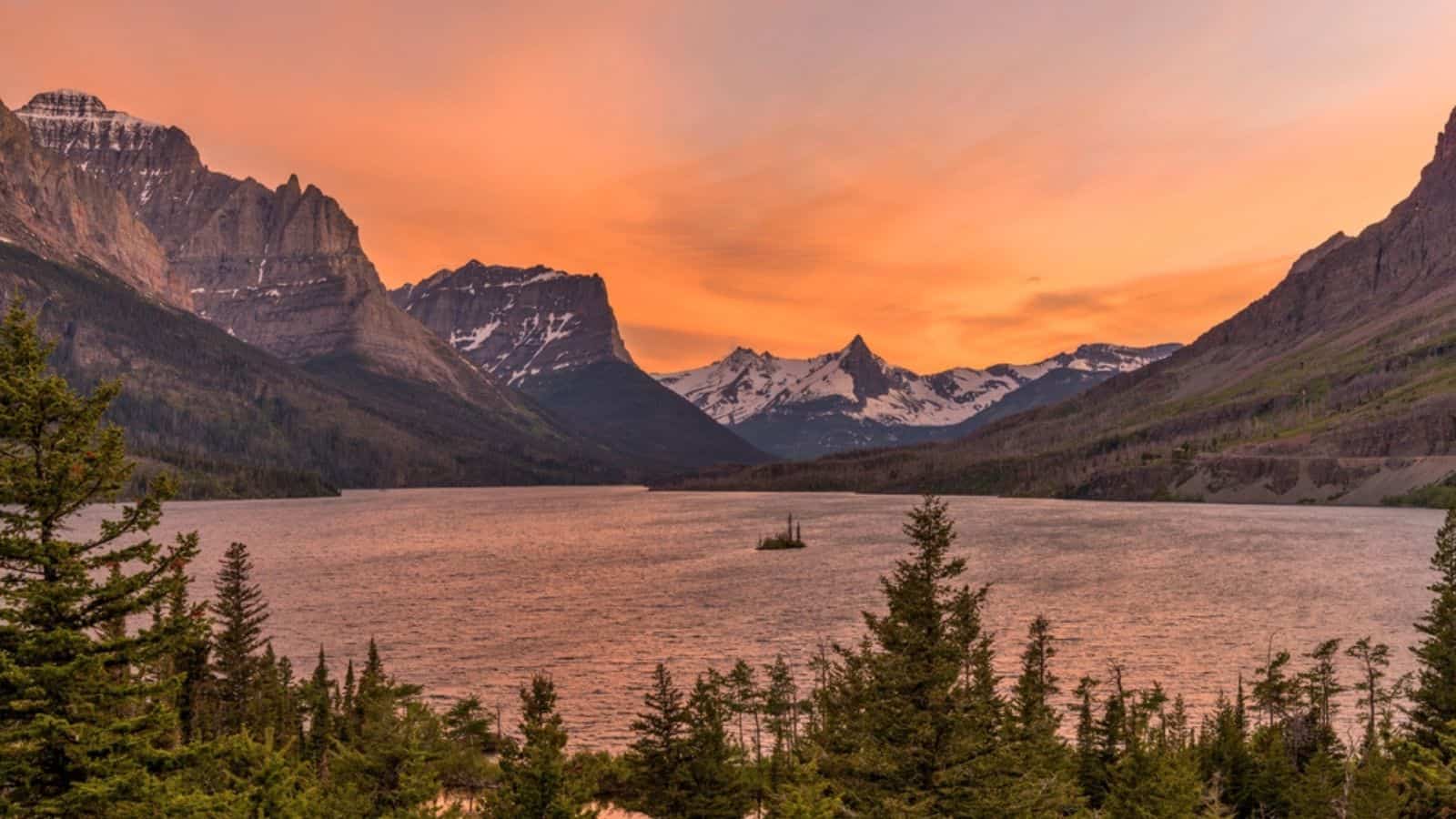 Yes, this trek really is called "Going to the Sun." Located in Montana, this stretch of road is one of the prettiest in Glacier National Park. You'll see waterfalls and wildflowers as well as plenty of beautiful overlooks.
California Coastal Trail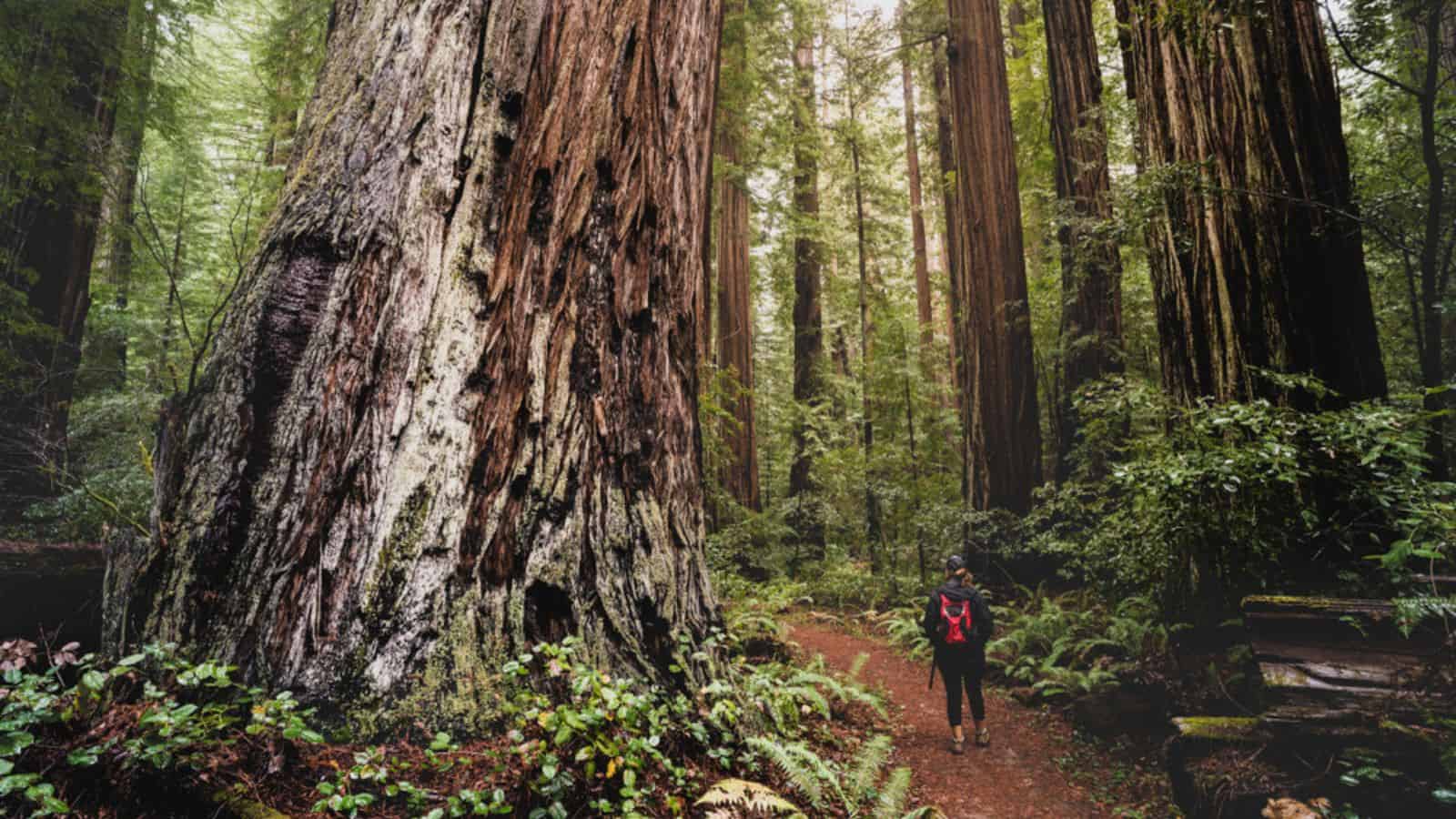 Plenty of people have heard of Avenue of the Giants and the amazing Redwoods located in Humboldt County, California. But travel further north, nearly to the Oregon border, and you'll be rewarded with view of some of the most stunning tall trees on the planet.
Plan a day or two in Jedediah Smith Redwoods State Park, visiting trails like the Simpson Reed Trail and Stout Grove. You won't regret it.
Bourbon Trail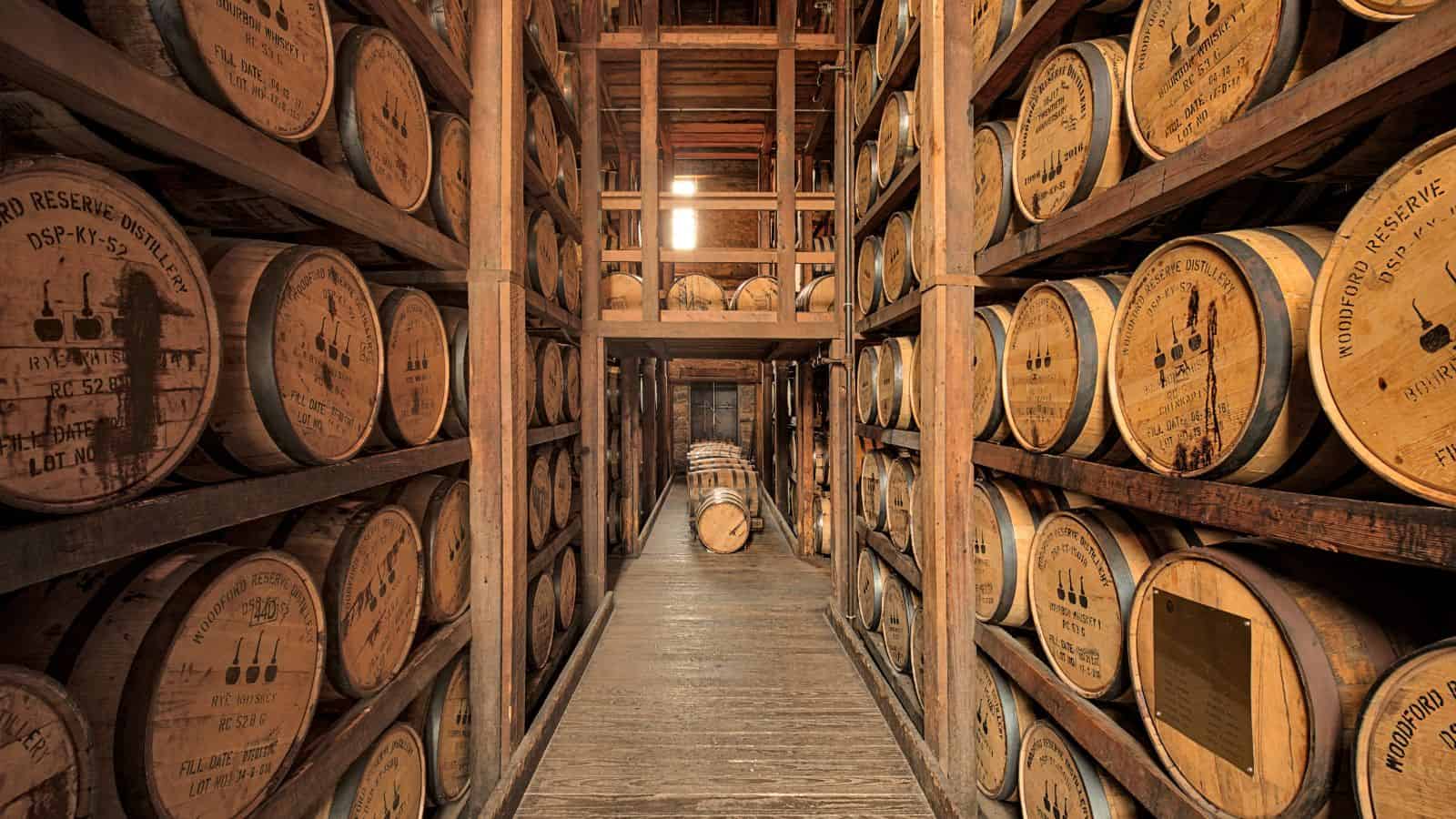 Kentucky is home to some of the best whiskey in America. From Lexington to Louisville, this trail puts bourbon and bluegrass music front and center, featuring nearly 20 distilleries. Consider using a travel rewards credit card to help defray the extra expenses that accompany this trip.
Jim Beam and Woodford Reserve are just a few of the locations you'll be able to stop and enjoy.
Civil Rights Trail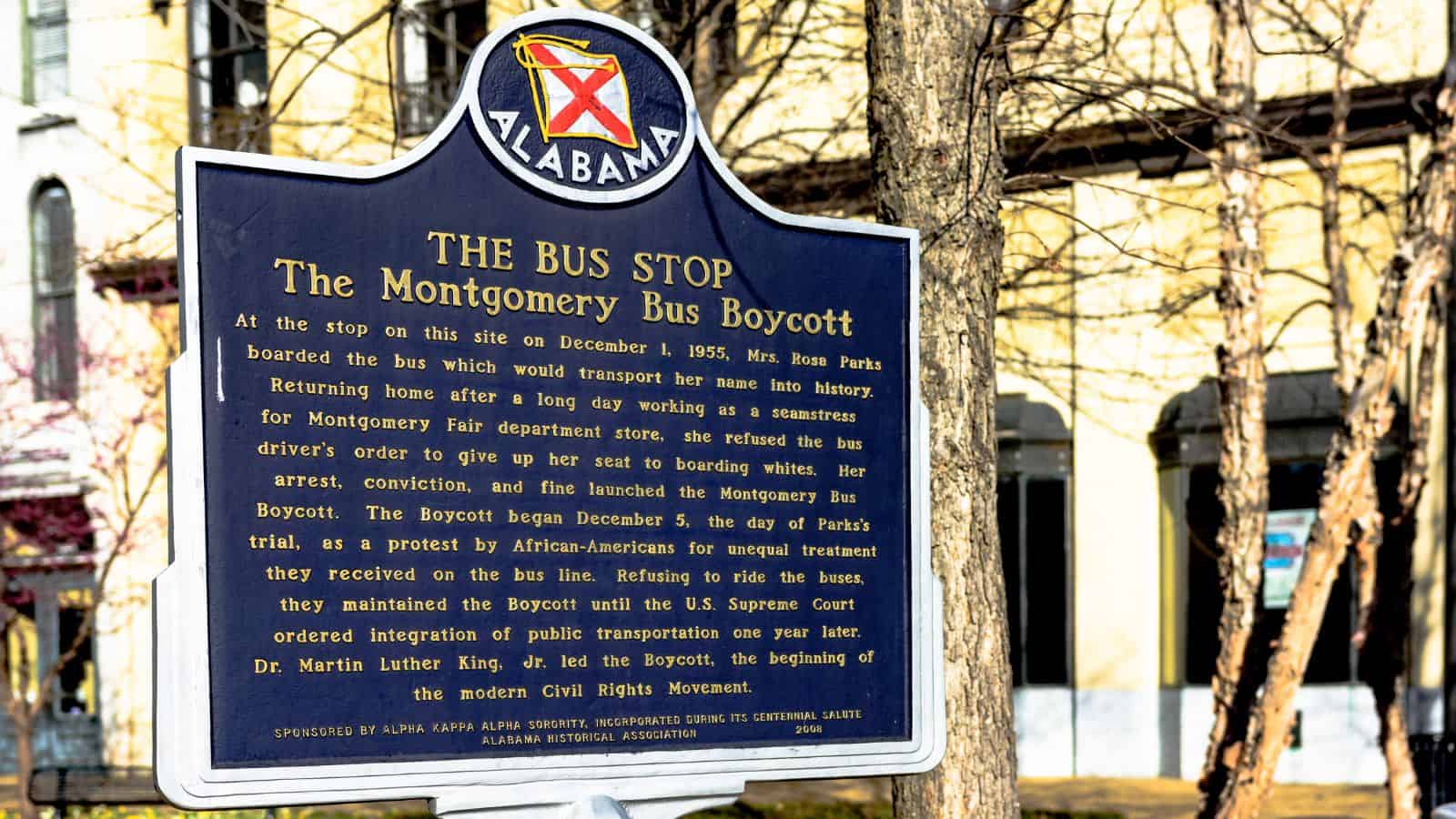 Do you enjoy learning something while you travel? If so, you'll appreciate the history on this path through Alabama that puts Martin Luther King Jr.'s life and message on display.
In its entirety, the trail crosses 14 states. The portion through Alabama is under 200 miles long and takes you through Selma, among other notable locations.
The GATOR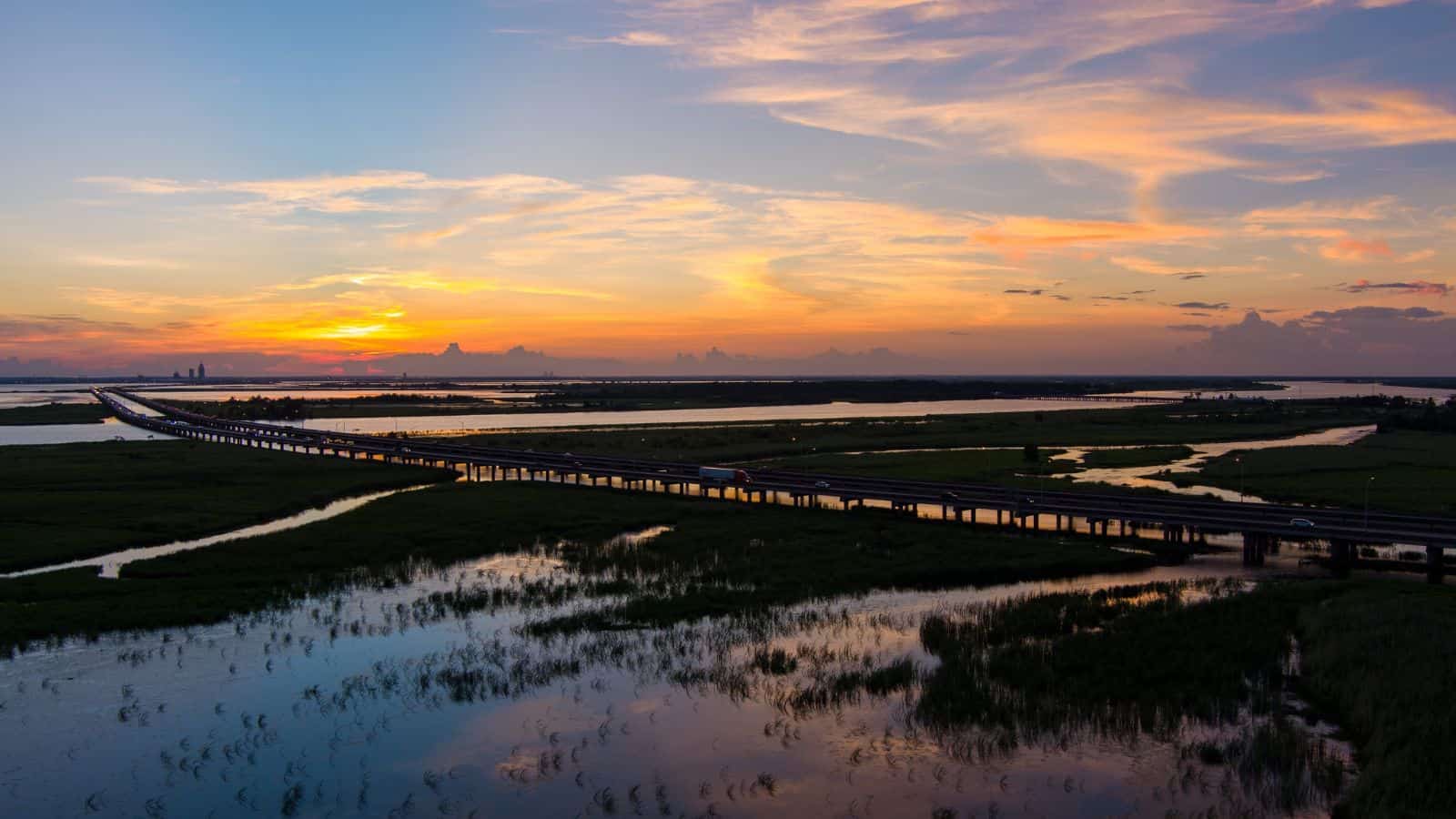 The Gulf Alliance of Tourism Organization Representatives, or GATOR, have put together a budget-friendly road trip that is as easy on the eyes as it is on the wallet. Covering Alabama, Mississippi and Louisiana, you'll get bird's eye views of the Gulf Coast as you pass through small and medium-sized towns that are all within a short drive of each other.
Pair this path with a gas app to save money on gas and you can slash your travel costs without cutting any of the fun.
Great River Road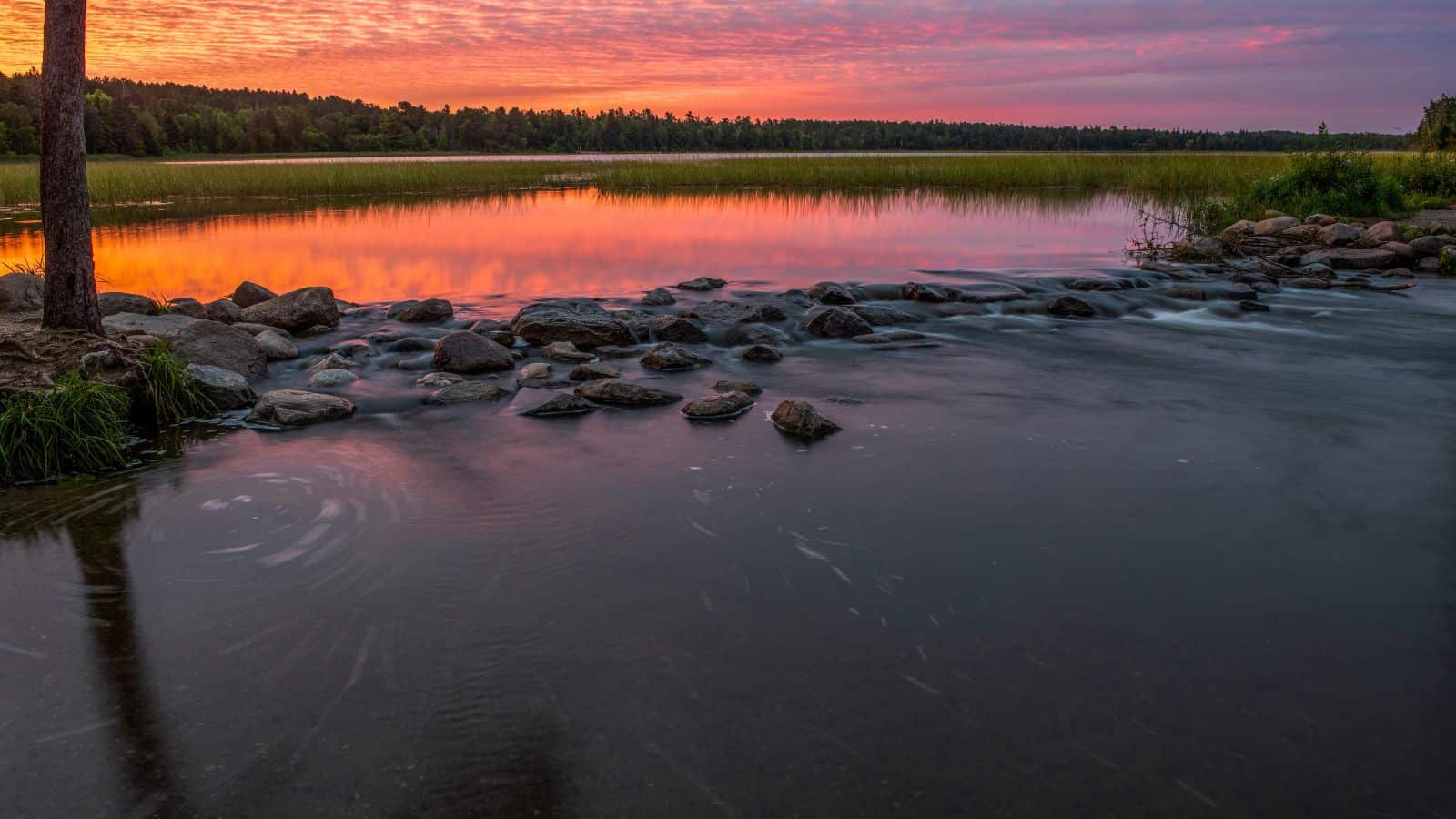 If seeing the mighty Mississippi River at its headwaters, an area you can walk across with just five steps, sounds exciting, you'll love this drive. The Great River Road takes you along the entire Mississippi River.
After starting at Lake Itasca State Park in Minnesota, you'll cross Wisconsin, Iowa, Missouri, Tennessee, Mississippi, and Louisiana.
America's Mother Road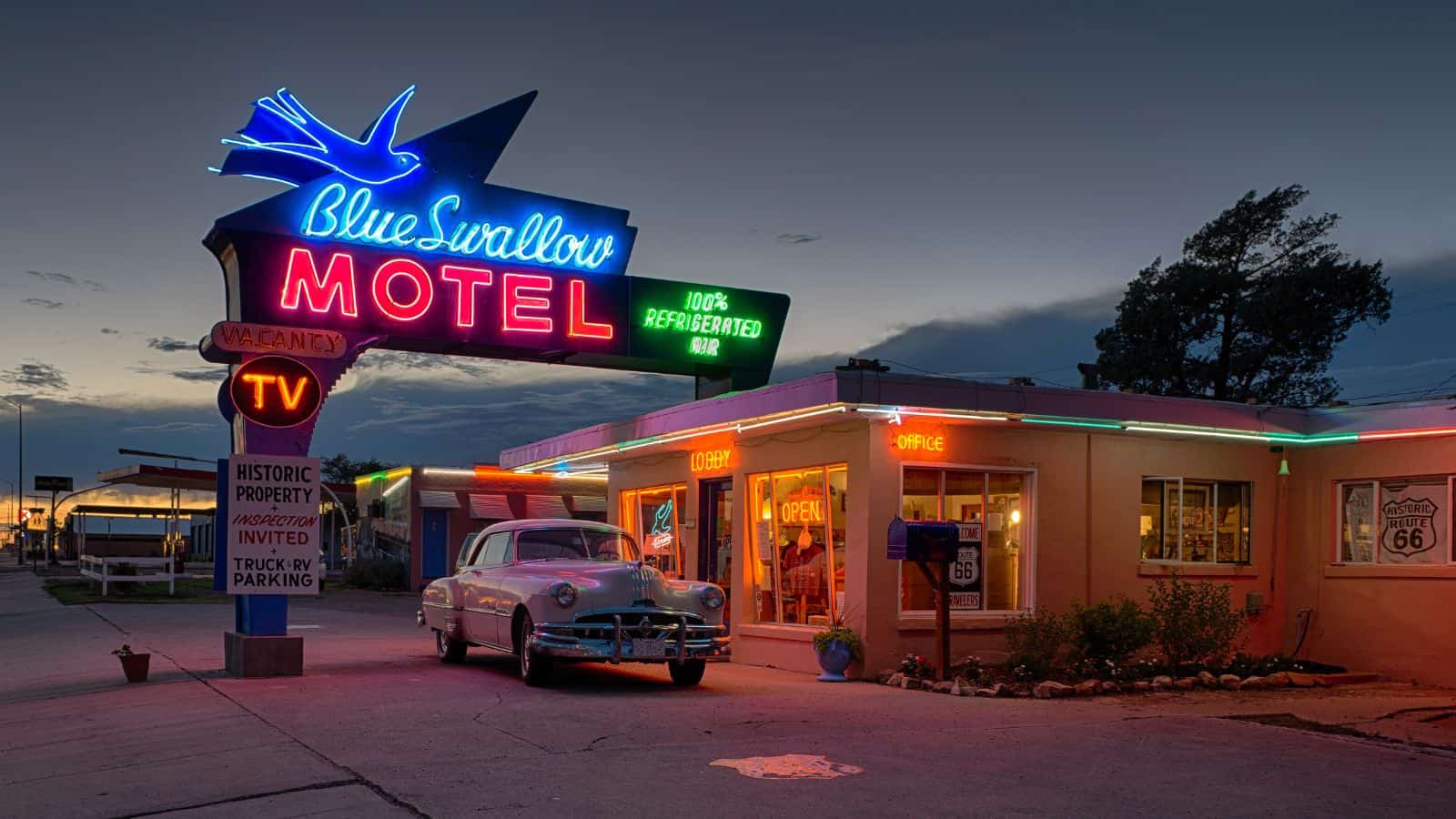 A giant blue whale. A six-story plus bottle of soda. A ginormous totem pole. These are just a few of the fun roadside attractions littered across Route 66 – America's original road trip.
Follow this historic path from Los Angeles, CA to Chicago, IL and relive the golden era of driving, before interstate highways steered traffic away from small towns and fun, roadside attractions.
Harriet Tubman Byway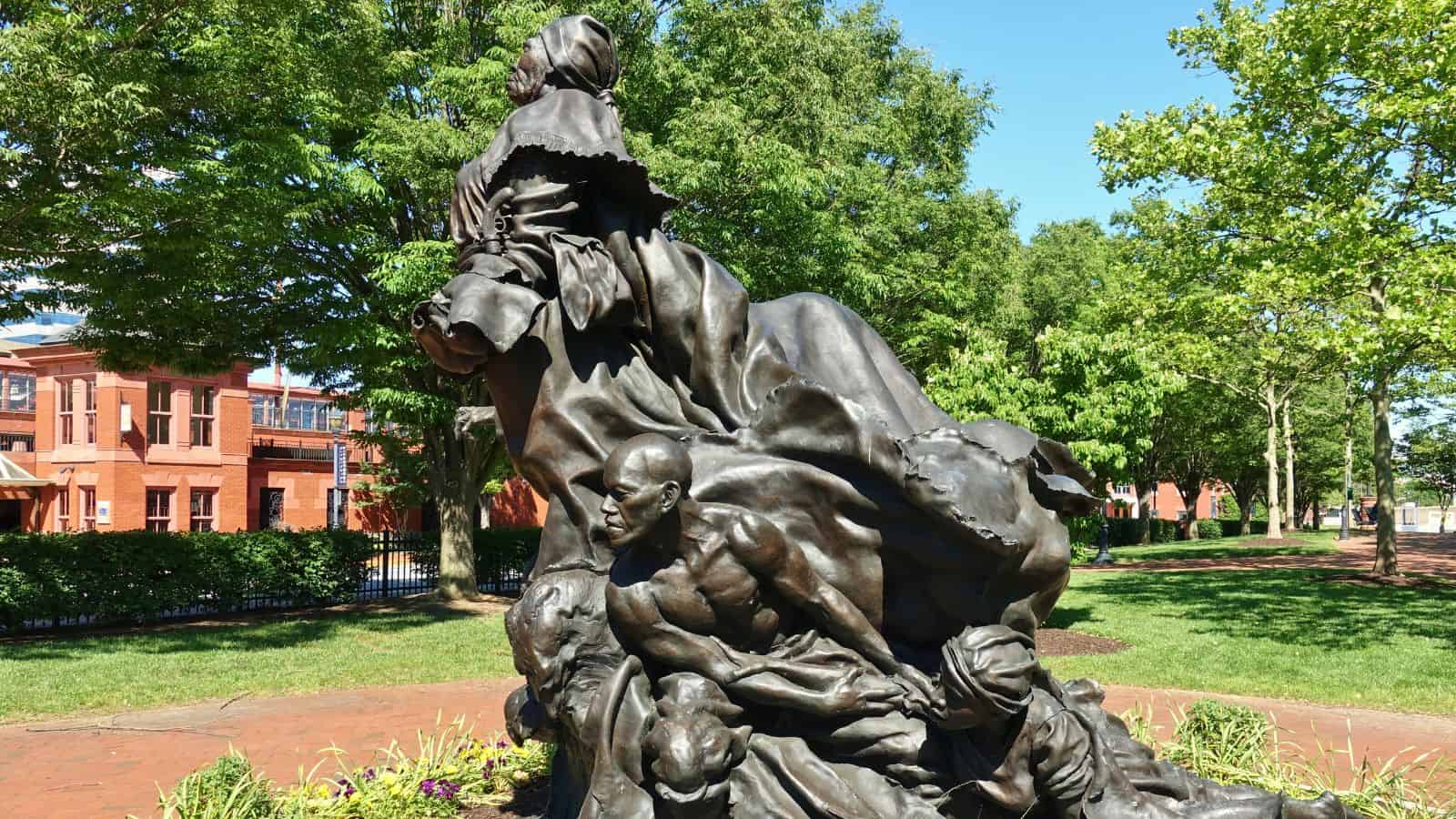 If you want to feel inspired while on vacation, consider the Harriet Tubman Underground Railroad Byway. Follow Maryland's eastern shore up through Delaware where Harriet Tubman worked, lived and led slaves to freedom.
Rangeley Lakes Scenic Byway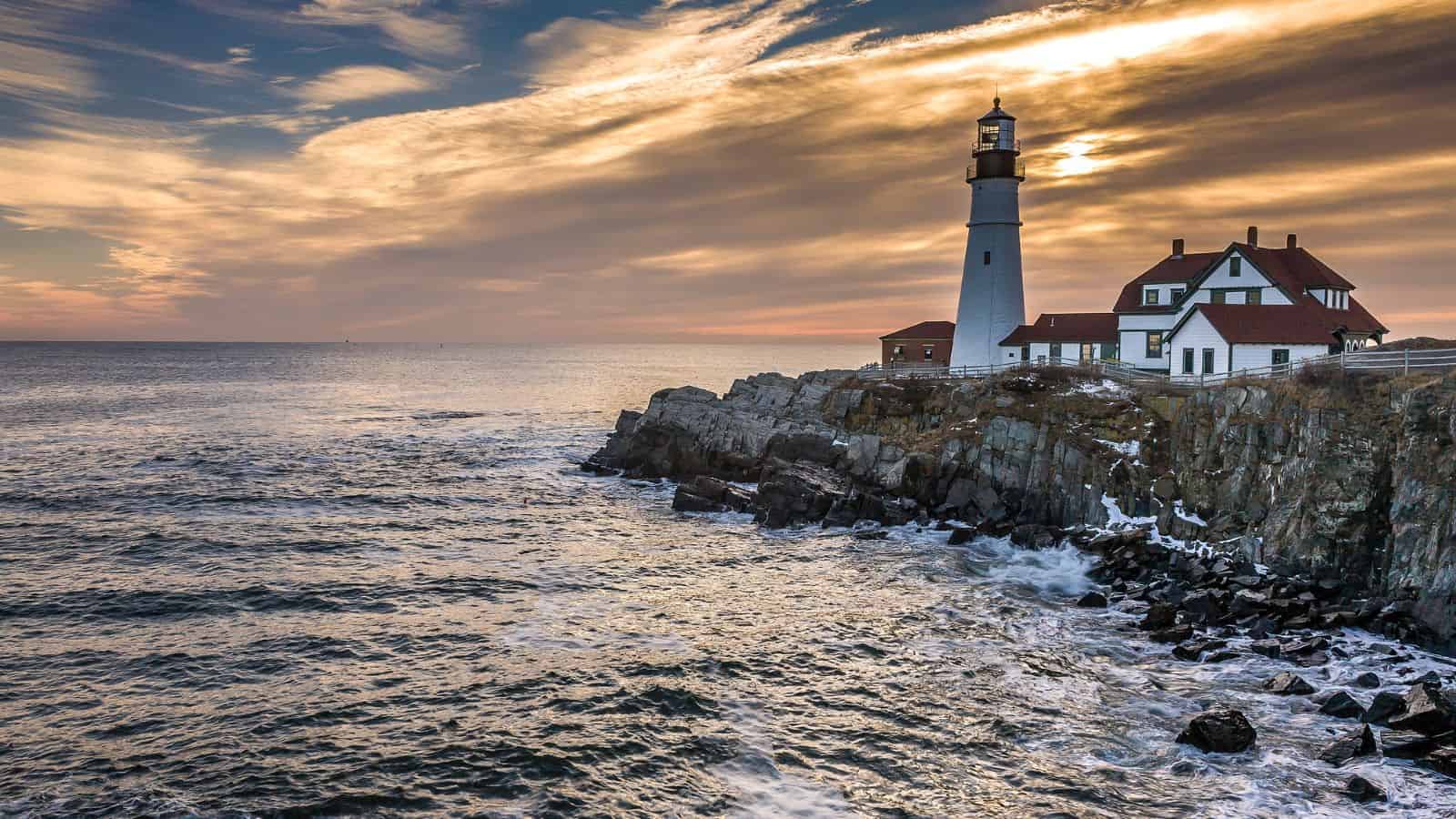 Travel to the northeastern tip of America to Maine where you can take in lobsters, lighthouses and loons. There are abundant mountain and coaster views here to delight everyone in your party.
Maple Trail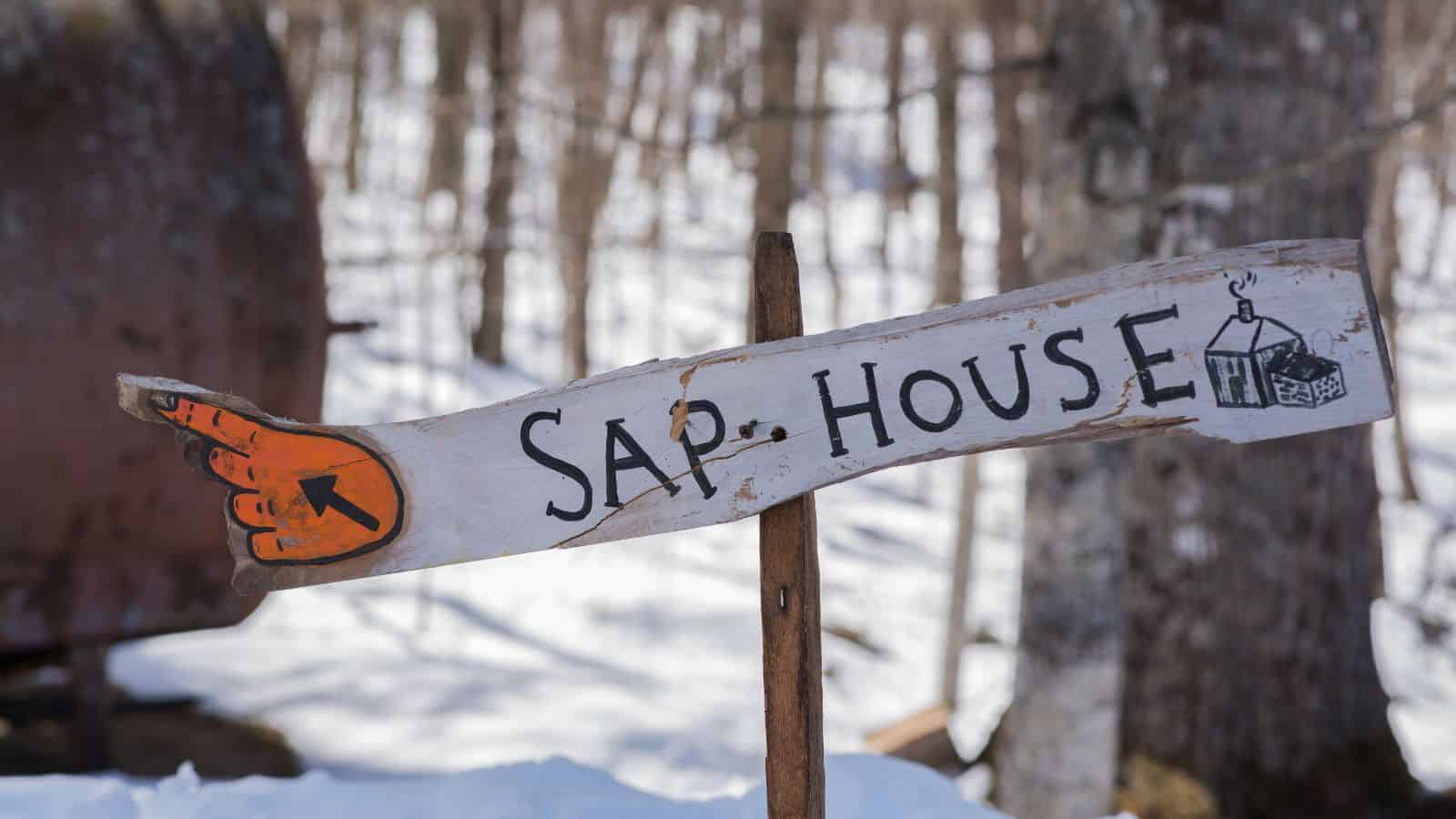 Pancakes, anyone? You'll be licking your lips along this mouthwatering trail that takes you through Vermont. Visit sugarhouses, distilleries and enjoy a night at a rustic inn.
Get Money Back at the Pump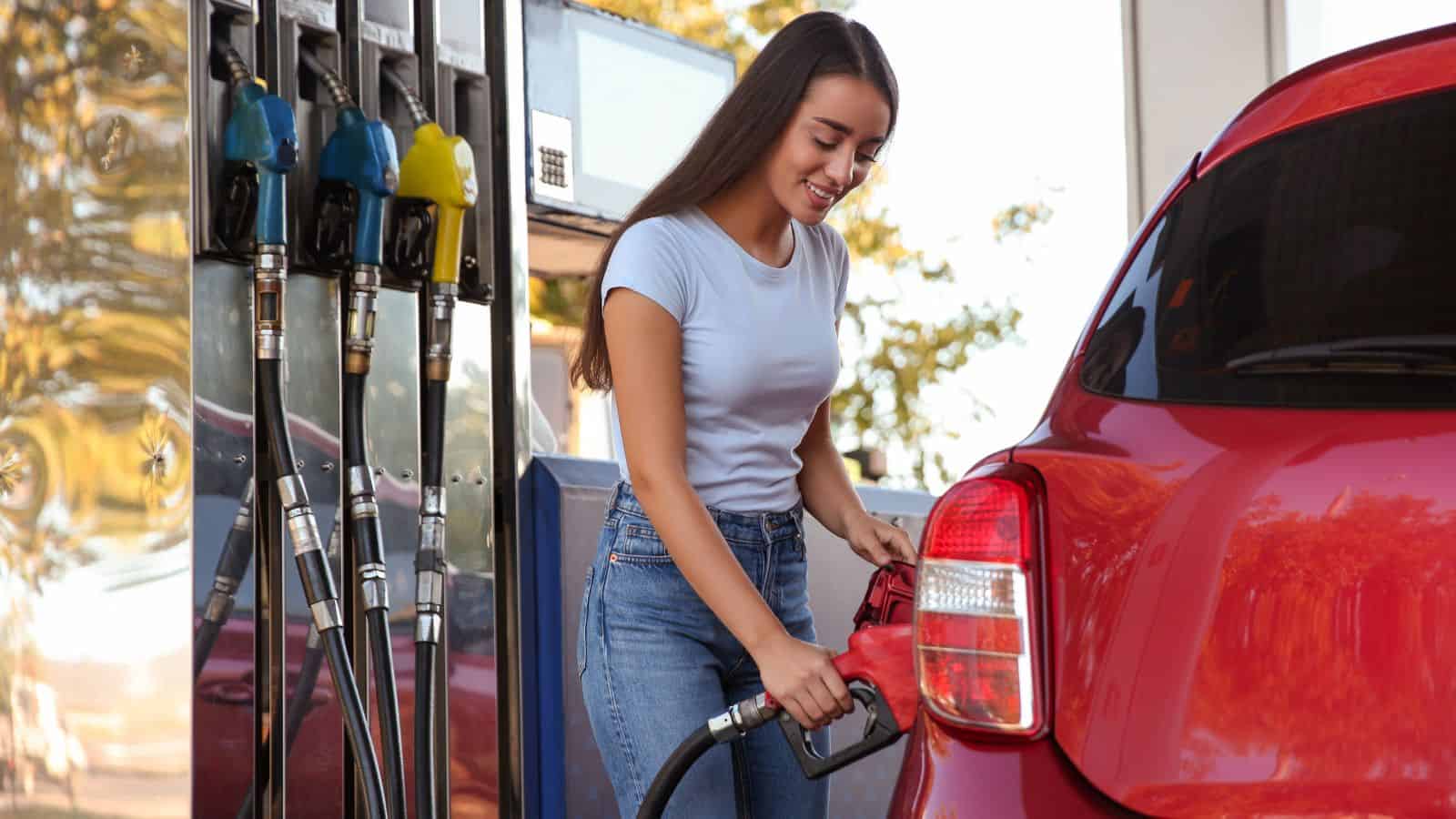 Why pay more for gas when you don't have to? Using the Upside app is an easy way to save money on gas on your next road trip.
Upside App Review: Is the Gas App Worth It?
AAA Membership Review
Have you ever had a flat tire on a road trip? AAA provides members rowing assistance along with discounts on hotels and more.
AAA Membership: Is it Worth the Cost?
7 Best Ways to Get Free Gas at the Pump
Free gas? Yes! Believe it or not, there are ways to get free gas, which can really help you keep road trip costs down. Explore these 7 options now.
7 Best Ways to Get Free Gas at the Pump
Costco vs Sam's Club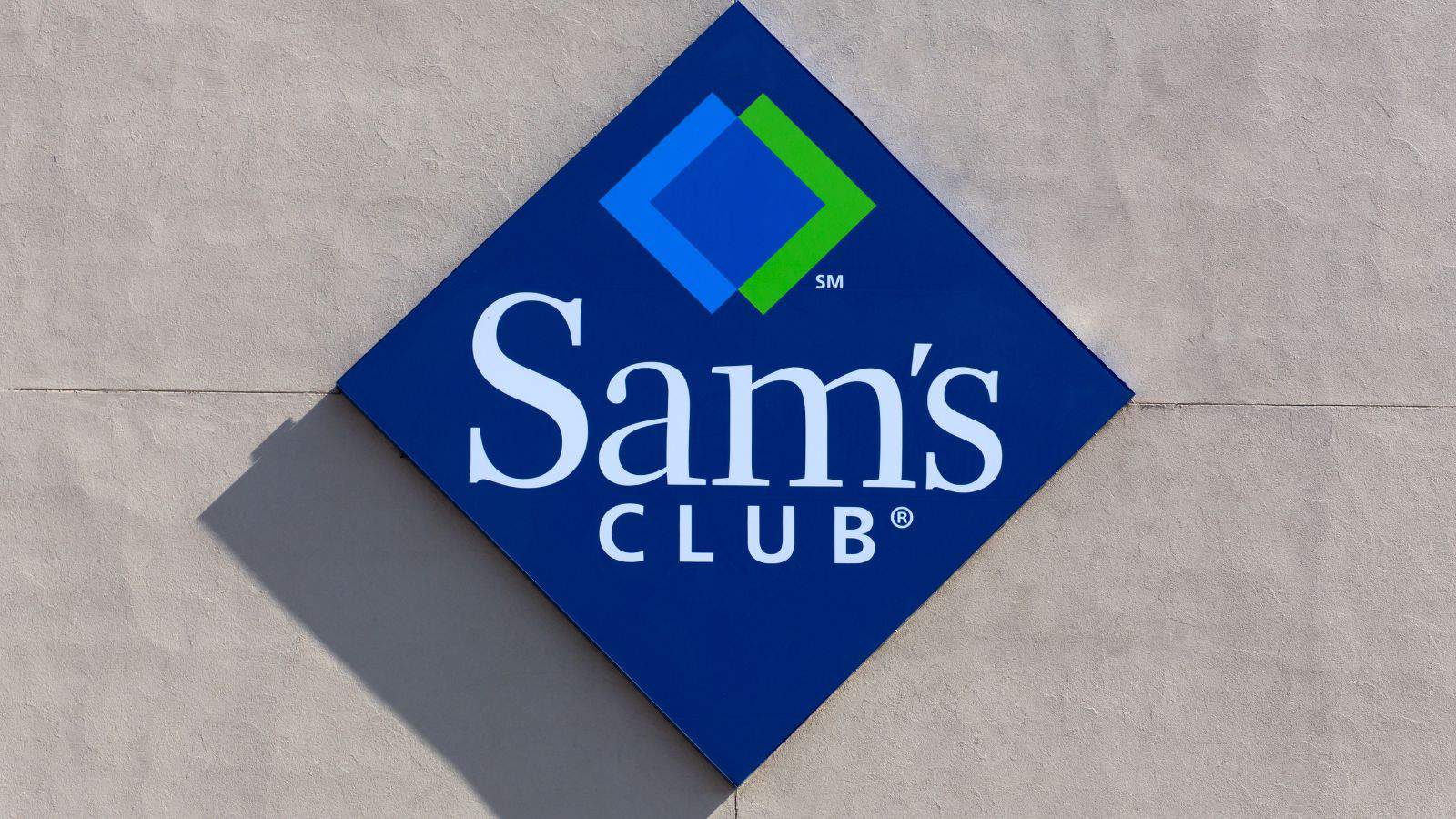 Whether you're stocking up for a road trip or looking for discounts on cruises, hotels and rental cars, these two big box membership clubs are worth comparing when you're prepping for vacation.