Practicing frugality is a terrific way to save money. However, not everything is worth the effort it takes to cut costs. In a recent online discussion, commenters shared times where it doesn't pay to be frugal. Here are ten money-saving tips they recommended skipping.
1. Avoiding Hobbies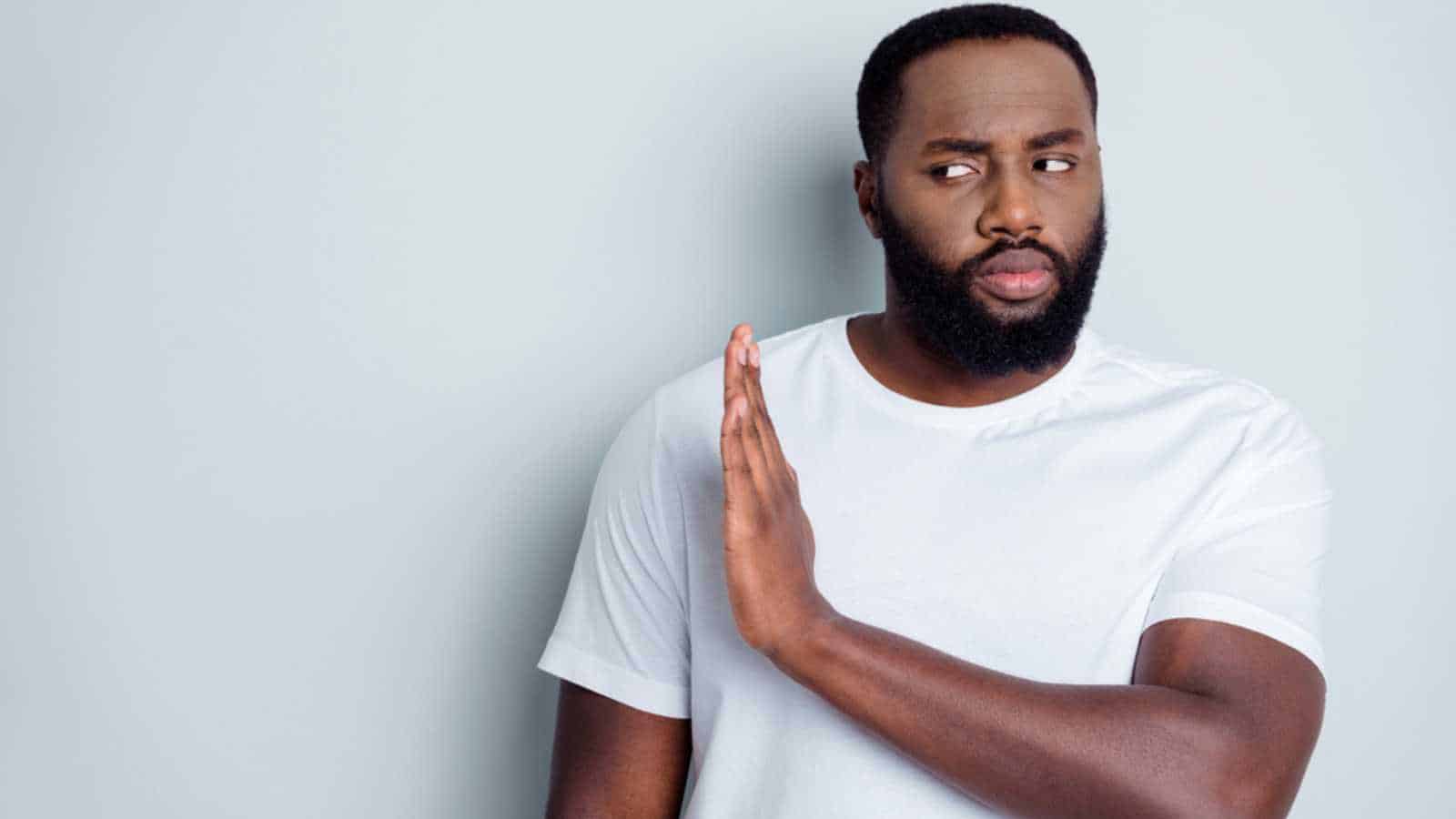 As many people relate, life is short. If the only way to save money is not to partake in the hobbies that bring you joy, is it even worth it? I say it isn't because hobbies, whatever they are, make life worthwhile.
One person notes, "Hobbies open up the doors to friends, relationships, learned skills, etc., not to mention the joy and relaxation (or rush if you're into that) they give you." It's also possible to enjoy things that aren't expensive, so it's not worth giving them up.
2. Making Your Own Laundry Detergent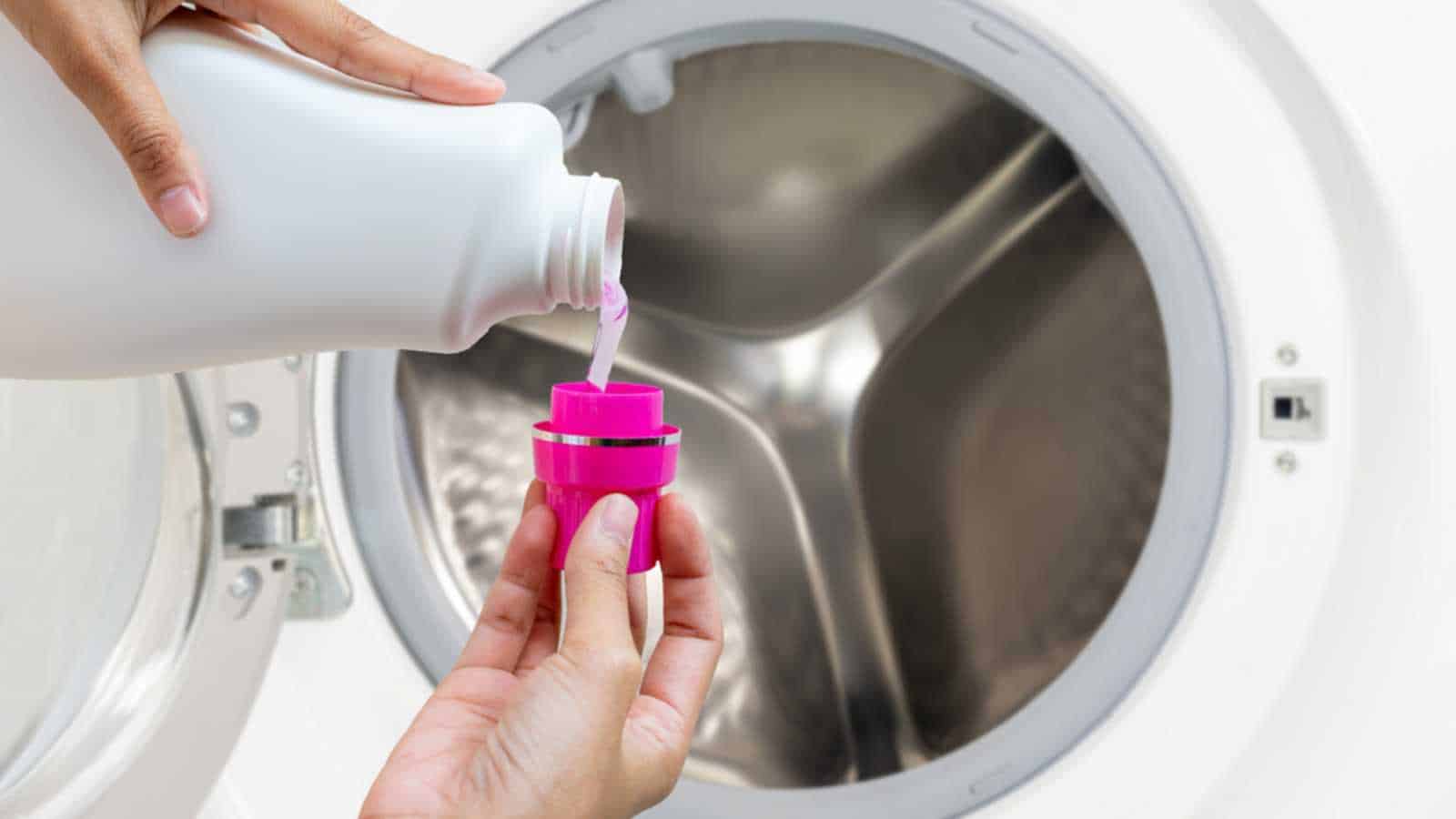 It's surprising that anyone would attempt to make their own laundry detergent to save money. As someone who lives frugally, this option never even crossed my mind. As it turns out, my lack of knowledge is a good thing, as several people share their experiences.
Someone says, "Homemade laundry detergent is harsh on your clothes," while another explains, "It also ruins the washing machine." I'm glad I never attempted this misguided frugality.
3. Unplugging Electronics
Unplugging all of your electronics is an age-old money-saving tip that should be put into the "old-wives tale" category. Not only is the money saved minuscule, but it takes needless effort making it basically pointless.
One user asserts, "Unplugging things like the TV, microwave, and lamps when not in use will [only] probably save a couple of pennies a year, takes a ton of time, and wears out the outlets."
4. Doing Home Improvements Yourself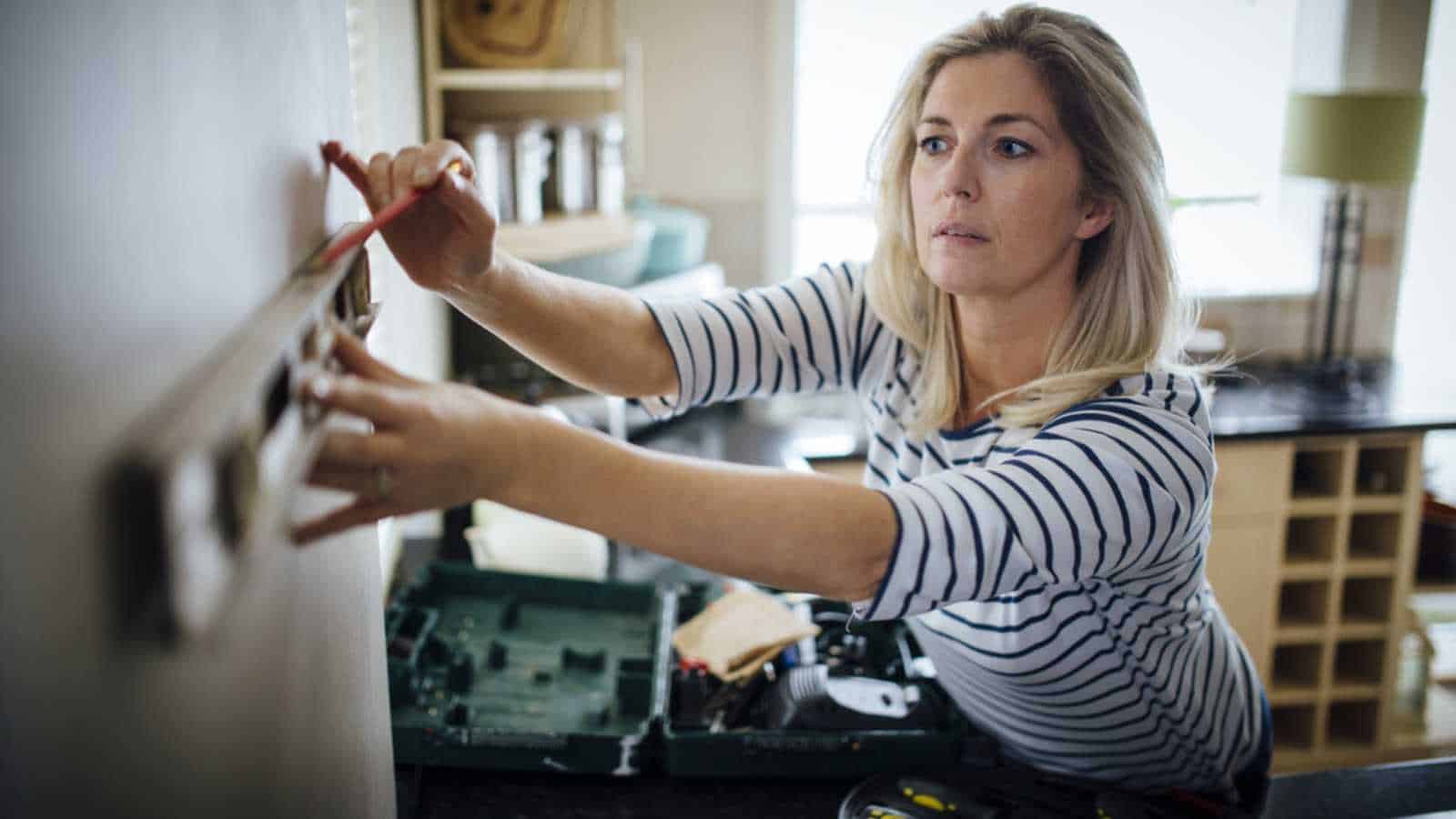 It's okay to make home improvements yourself occasionally to save money. But often, the task is difficult, time-consuming, and stressful. Yes, it can save money, but one contributor points out, "There is a lot to be said for paying someone to do work that you could do, but they could do better and faster."
Another person mentions that their husband aptly calls this "the Aggravation Coefficient" because spending a little money is better to avoid aggravation.
5. Extreme Couponing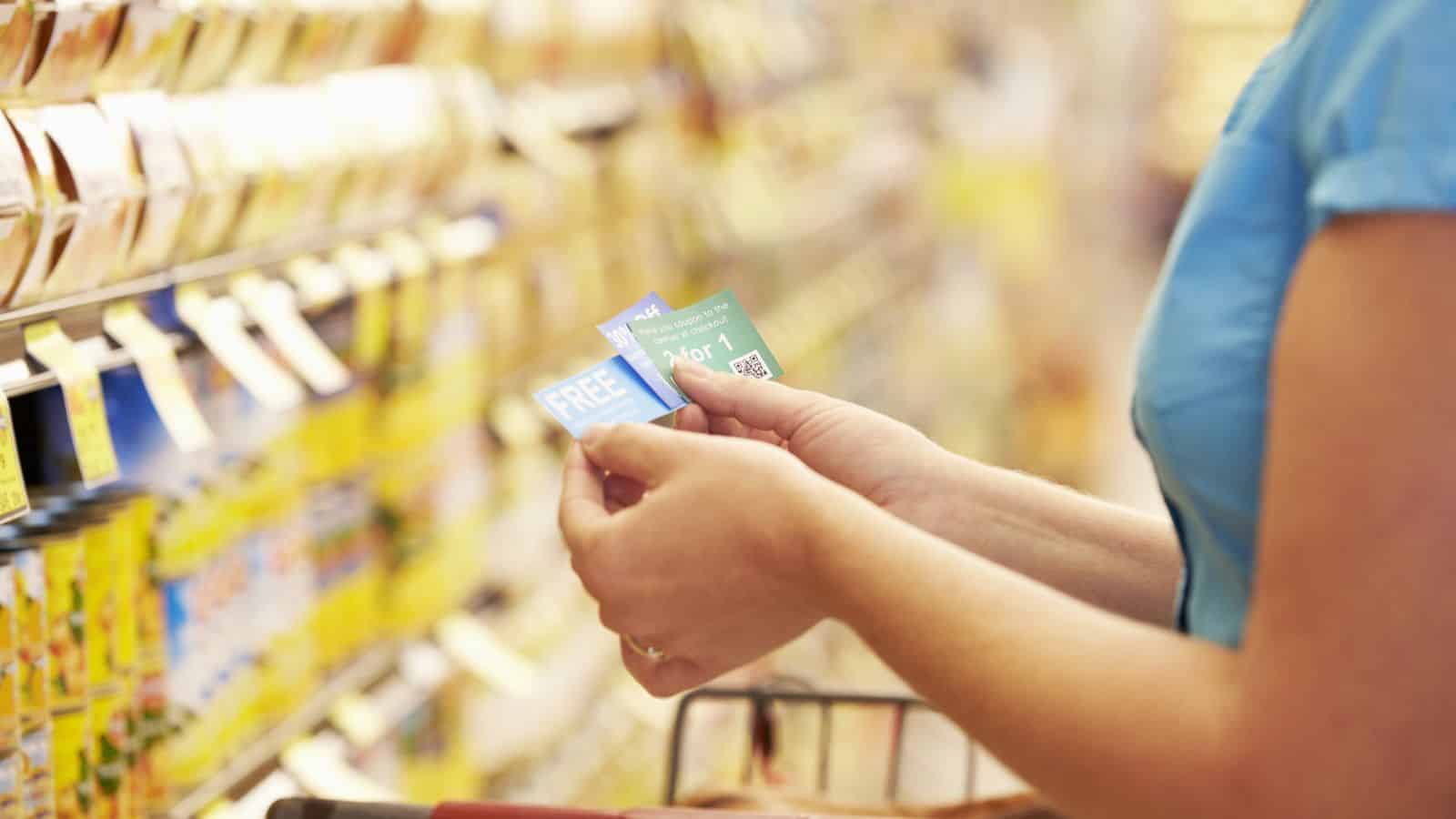 Many frugal people love to use coupons to save money. After all, why not spend less on what you need in your home? That's one thing. Taking it to an extreme is something else.
Some take it too far by spending hours poring over coupons to save a few bucks. It's often just not worth it. That time could be better spent elsewhere.
6. Buying in Bulk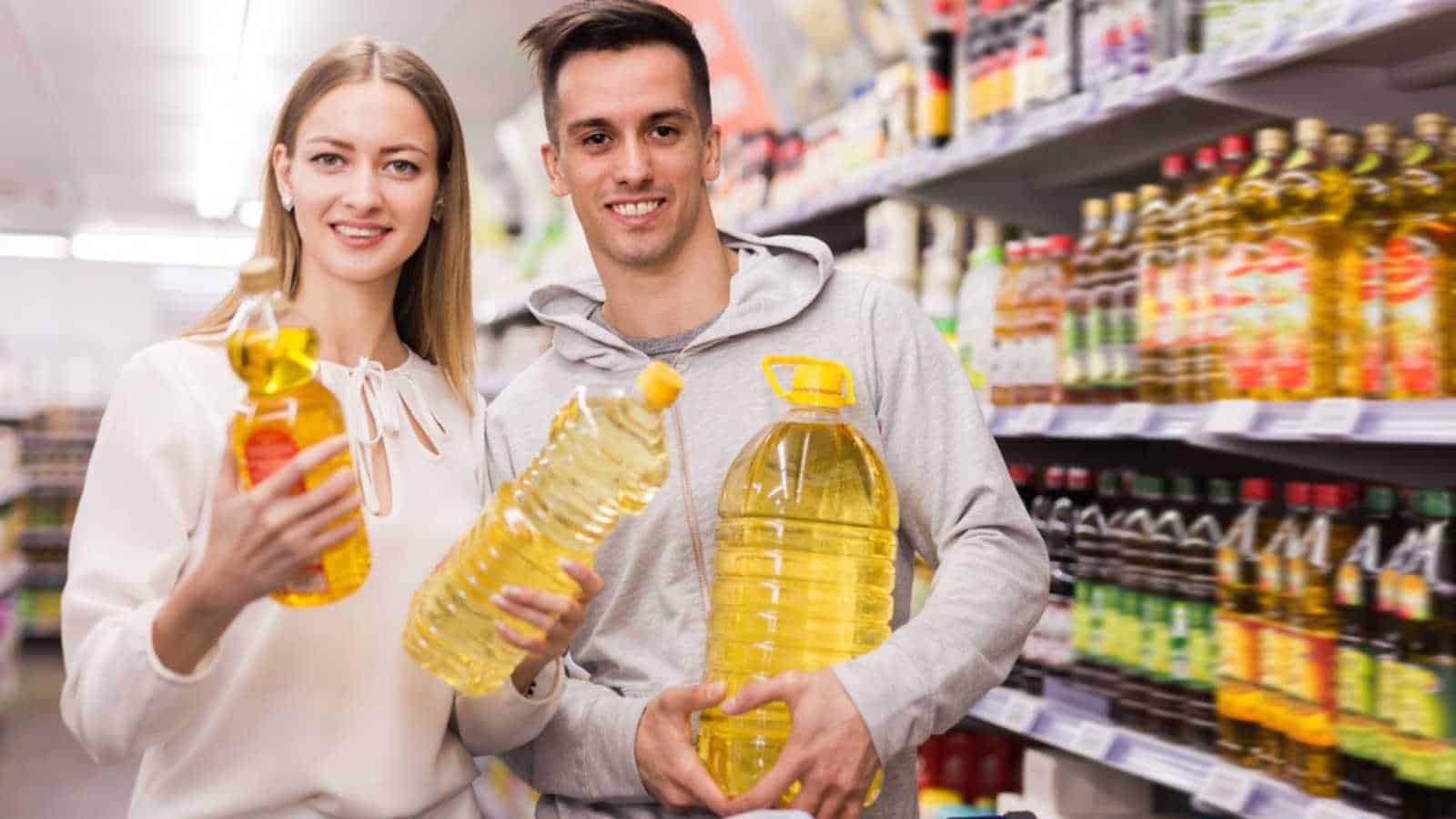 Buying in bulk can be very cost-efficient. But this frugal practice only works for certain people. If you have a large family, buying large quantities for less money is a natural money saver.
But if you are a single person or only a two-person household, buying in bulk isn't worth it, particularly regarding food. Things will likely spoil before you can eat everything, which ends up being needlessly wasteful.
7. Reusing Tea Bags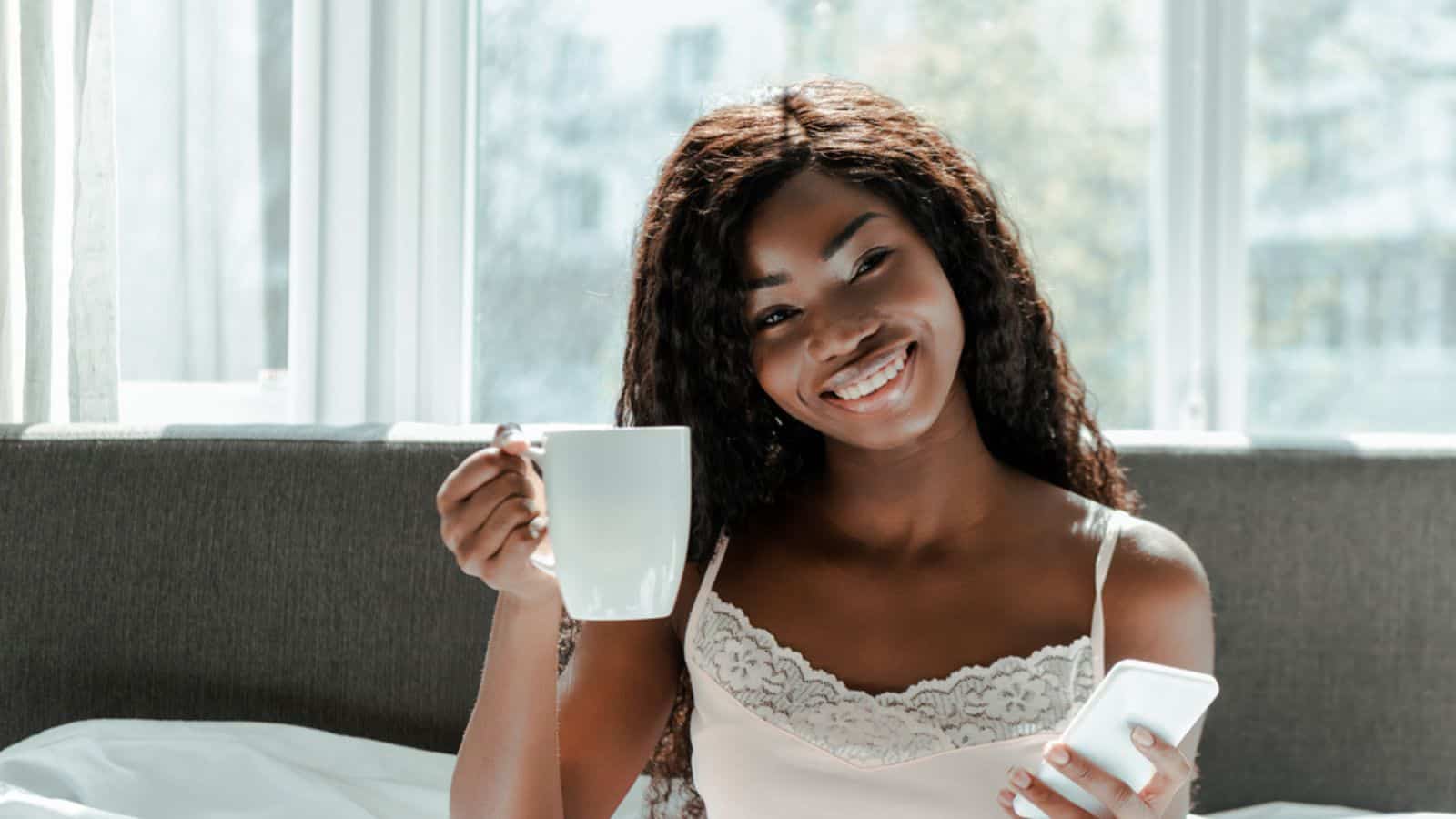 I live on a budget, but the idea of reusing tea bags sounds terrible. It's not only unappetizing but saves so little.
One tea drinker shares, "I thought [about] this once. But then I realized I could get a 50-pack of bags for $3." I concur with this assessment. Yes, we want to save money. But it's not worth it if we have to drink flavorless boiled water.
8. Off Brands
Buying generic or off-brands is an excellent alternative. But it only works for specific items. Sometimes the cheaper options are terrible and not worth the money saved. Multiple respondents denote that off-brand toilet paper and paper towels are most assuredly not worth it because you use twice as much.
Certain off-brand food is also not as good an option as one may hope. I bought generic cookies that were meant to be like Oreos once. They were so terrible I threw them away. I'd rather spend the extra money or buy Oreos less often than ever and eat the awful alternative again.
9. Not Traveling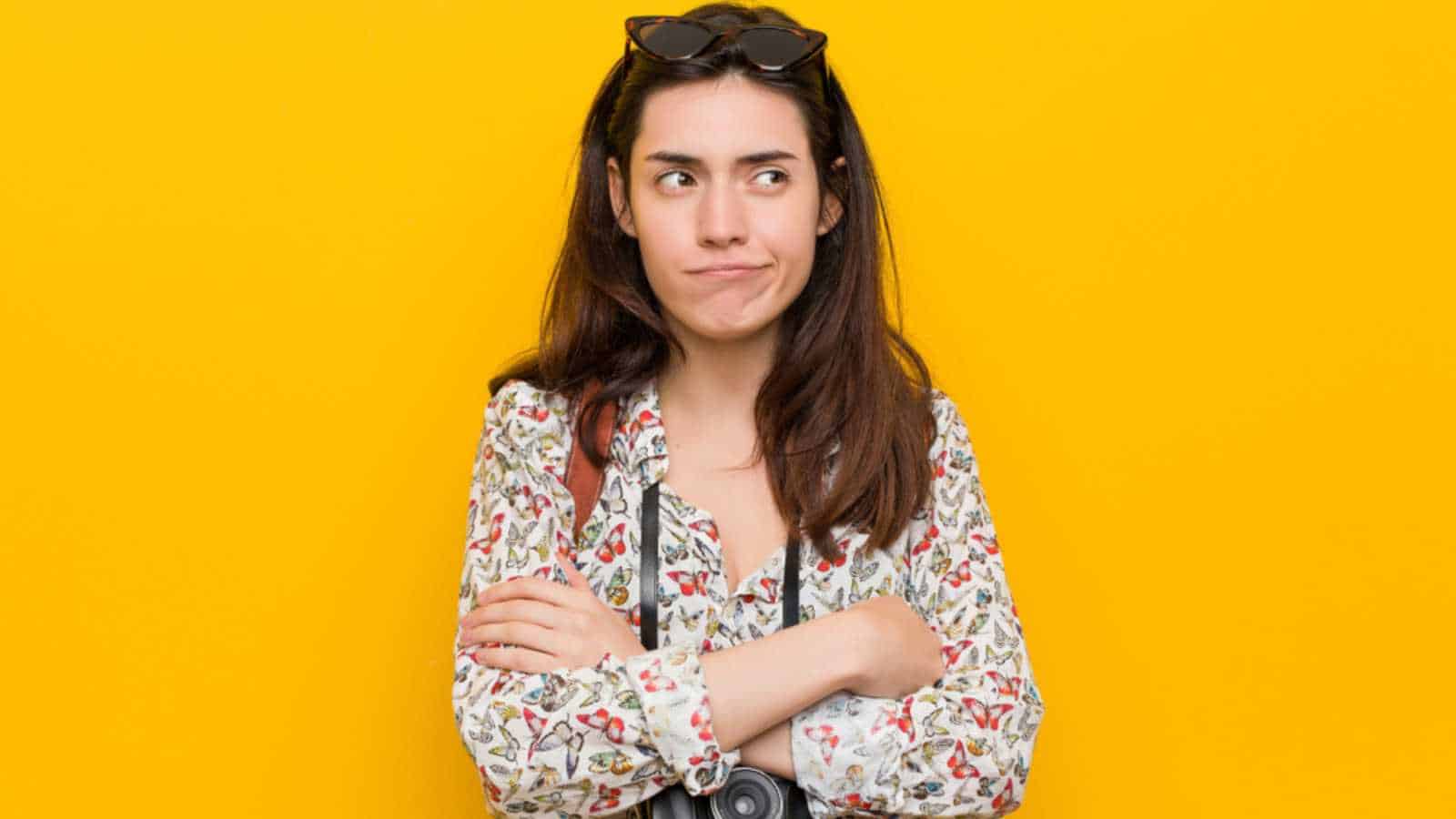 Traveling is a difficult issue when saving money because it can be expensive. But we also need some joy in our lives. Staycations are an excellent option because it feels like a treat without spending as much.
But as one traveler notes, "It's okay to take vacations. Sometimes a staycation doesn't feel like a vacation. Going out of town occasionally is great for your mental health."
Not all travel will break the bank. You can find always find affordable options. You can even use a rewards credit card to stretch your budget further.
10. Cutting Your Own Hair
Unless you have the simplest haircut, do yourself a favor and refrain from attempting to cut your own hair. Hair stylists are often very expensive, but you can find ones that do not charge as much at places like Supercuts.
It's better to go to a place like that than live with the agony of giving yourself a horrendous haircut.
35 Proven Ways to Save Money Every Month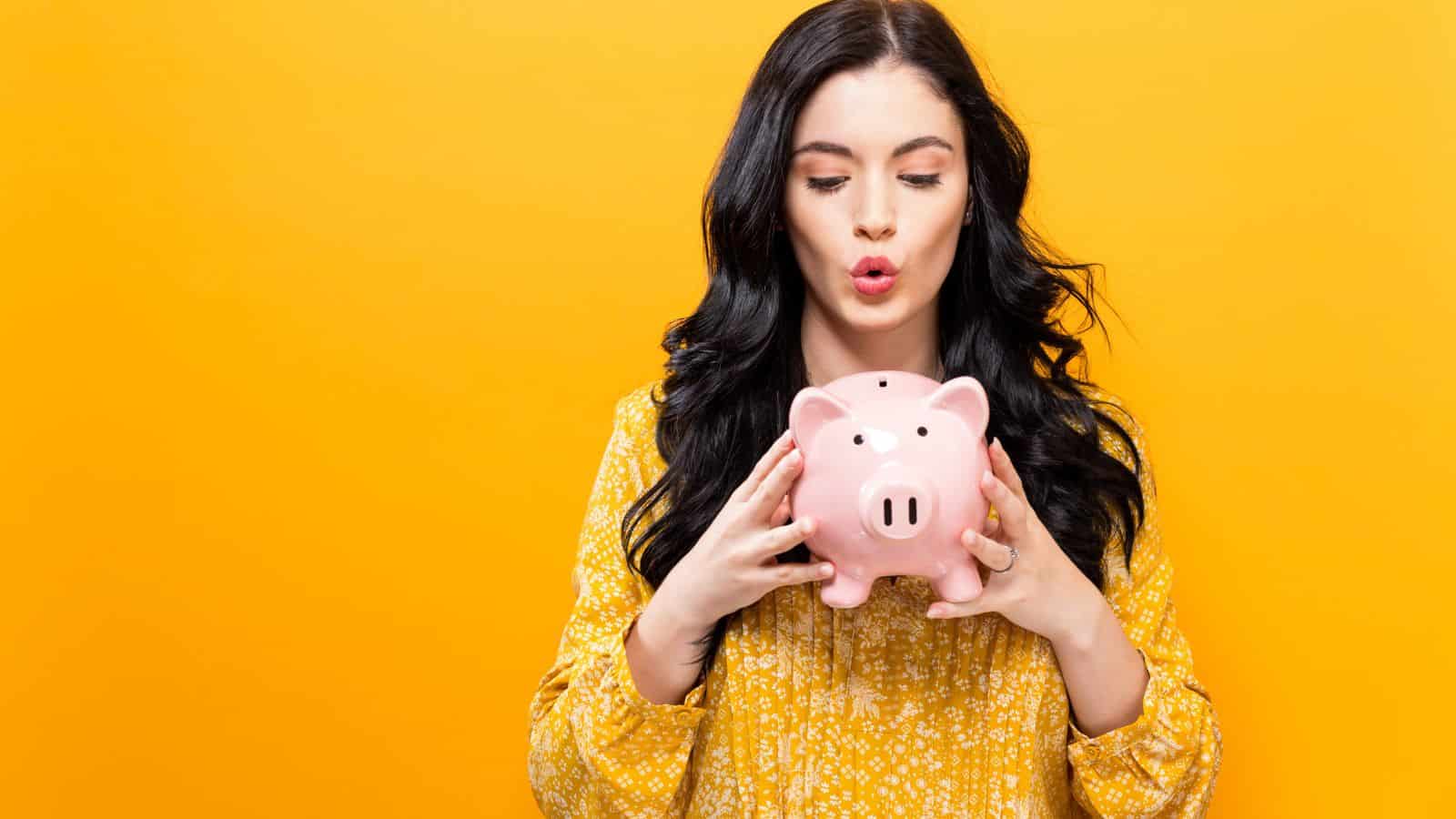 Many people believe it's impossible to save money. Or, they think saving $20 or $50 a month won't amount to much. Both are incorrect. There are many simple money-saving tips that can amount to big savings. You just have to start one, then another, to increase your savings.
Ways to Save Money Every Month
How to Cut the Cord on Cable or Satellite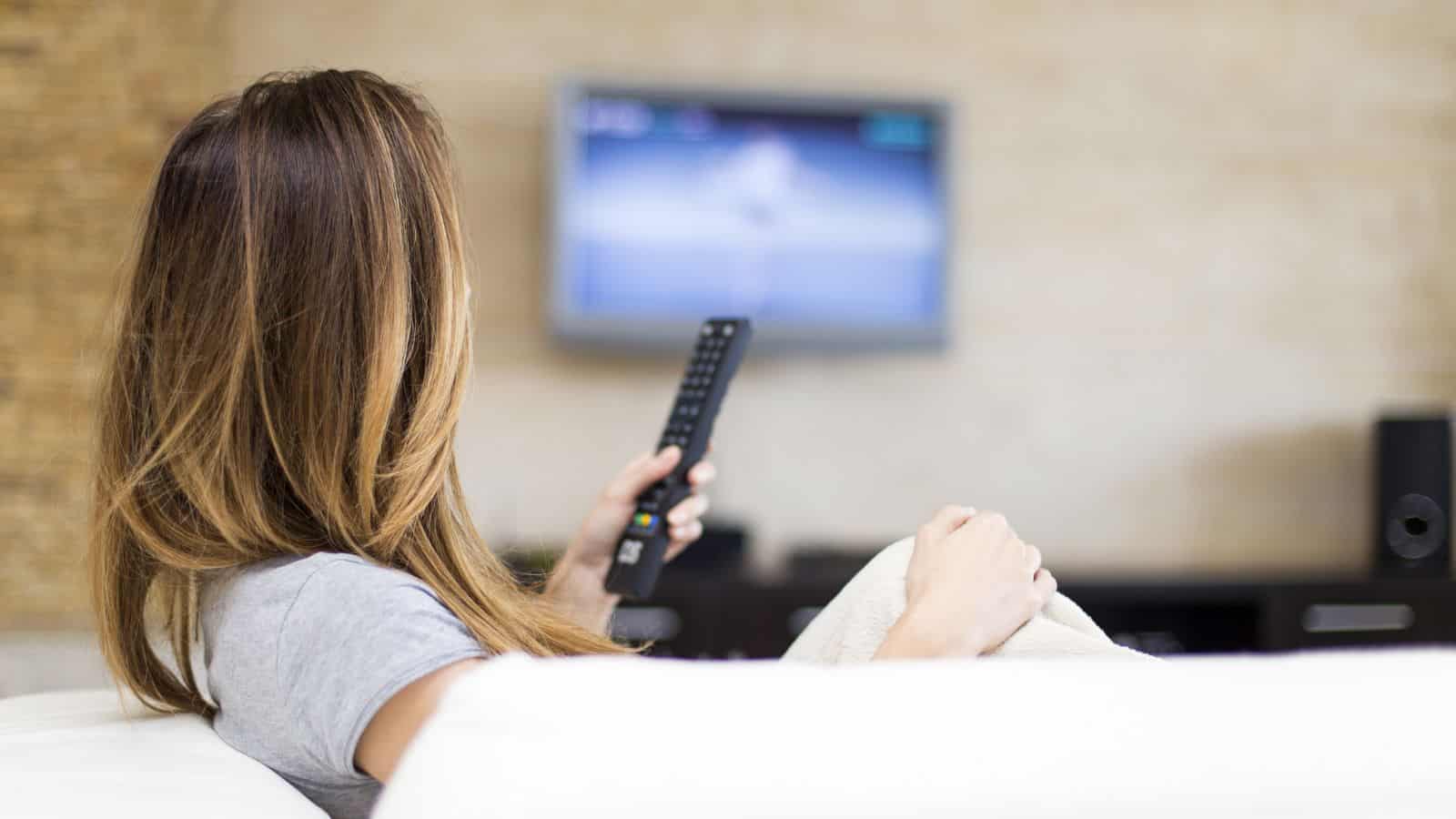 Record numbers of Americans are cutting the cord on cable and satellite. This guide shows the best way to end your contract and replace it with a top streaming service.
How to Cut the Cord on Cable or Satellite
101 Ways to Make Money on the Side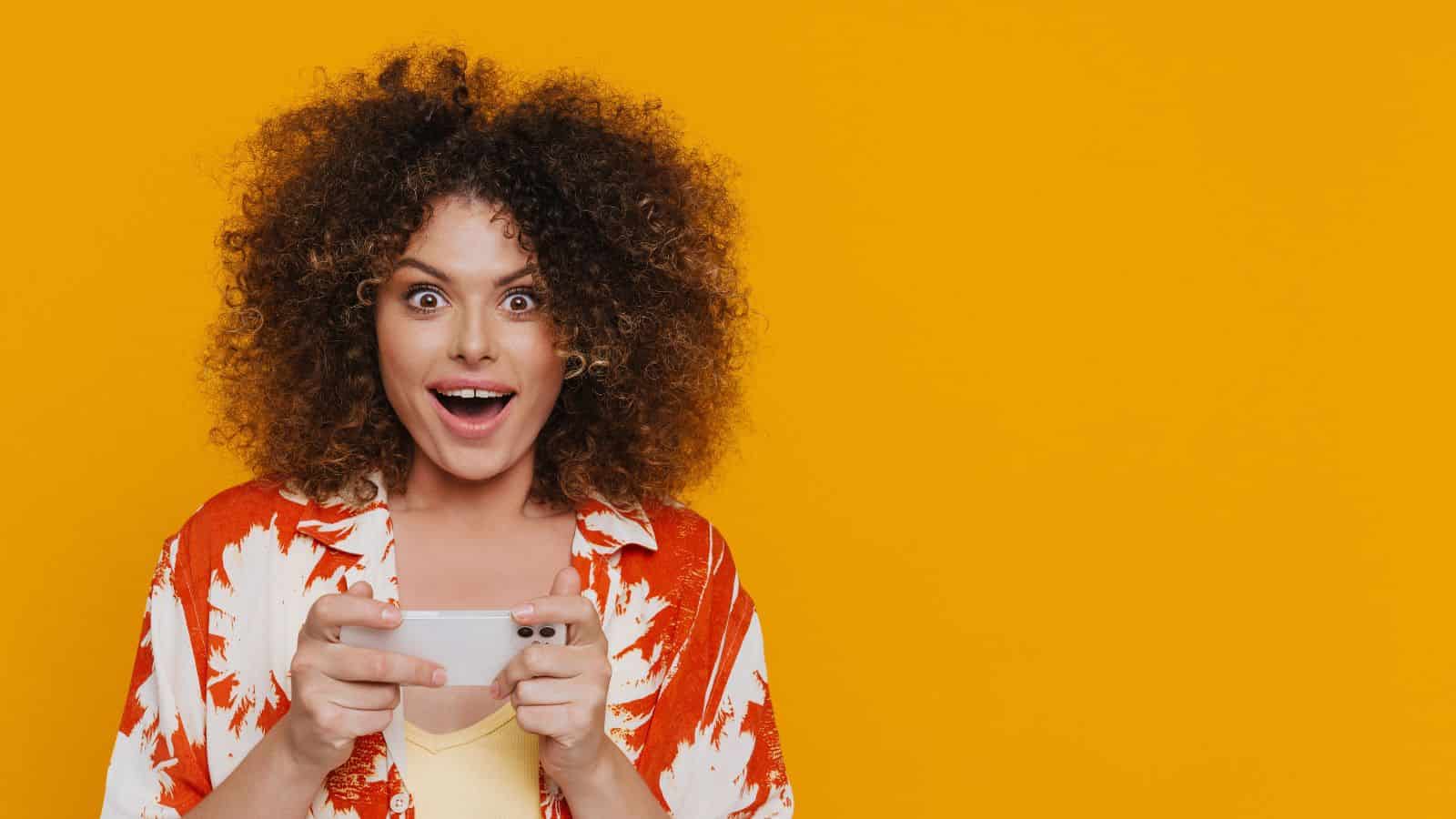 There are countless side hustle ideas you can pursue. Not everyone will be a good fit for you. Here's an exhaustive list of options to make extra money on the side.
Ways to Make Money on the Side
Get Cash Back on Your Gas Purchases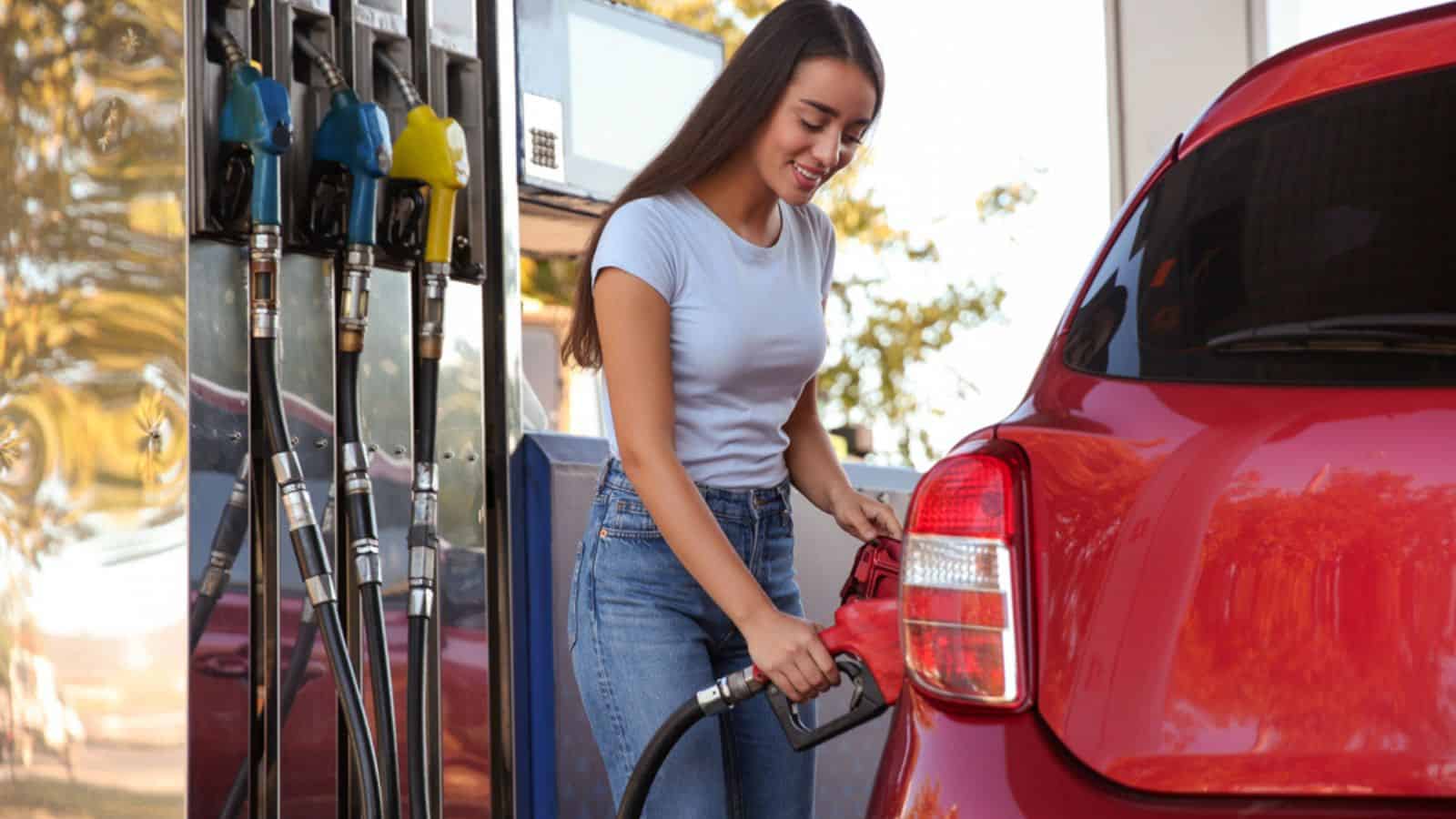 It's painful to fill up at the pump. Thankfully, there's an app for that! With Upside you can get rebates on your gas purchases that you can redeem for cash.
Upside App Review: Is the Gas App Worth it?
How to Build an Emergency Fund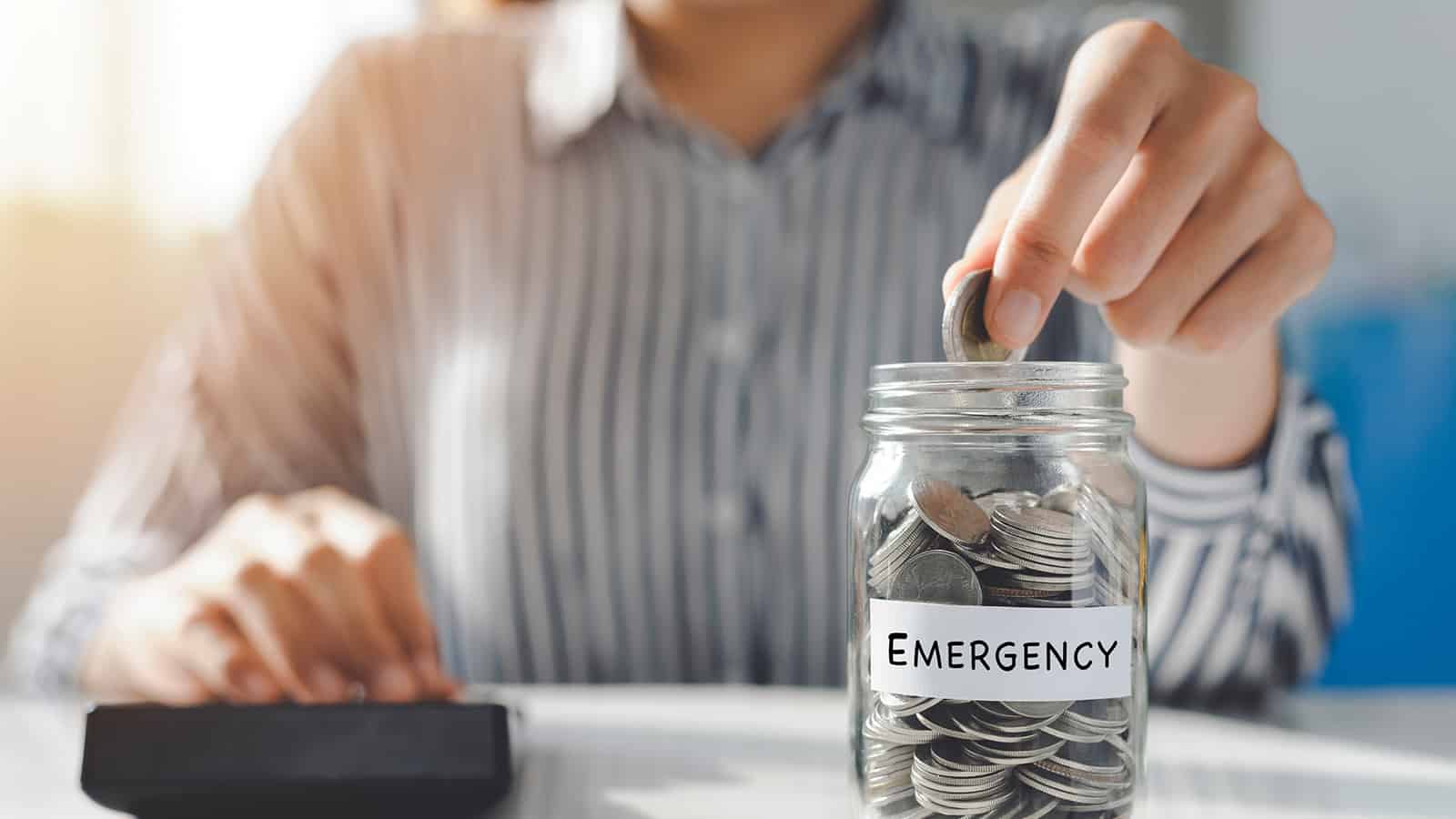 Having a fully-funded emergency fund is the gold standard of personal finance. However, it's not always easy to achieve. Follow these steps to start and grow one that gives you peace of mind.
How to Build an Emergency Fund
This thread inspired this post.