I've been a frugal living expert for over a decade, and believe there are a lot of options to save money without sacrificing too much. But, I don't practice frugality in all areas of my life. In fact, some things I refuse to be cheap about. These are 14 things in life my family and I won't abstain from just to save a few bucks.
Skimp on Travel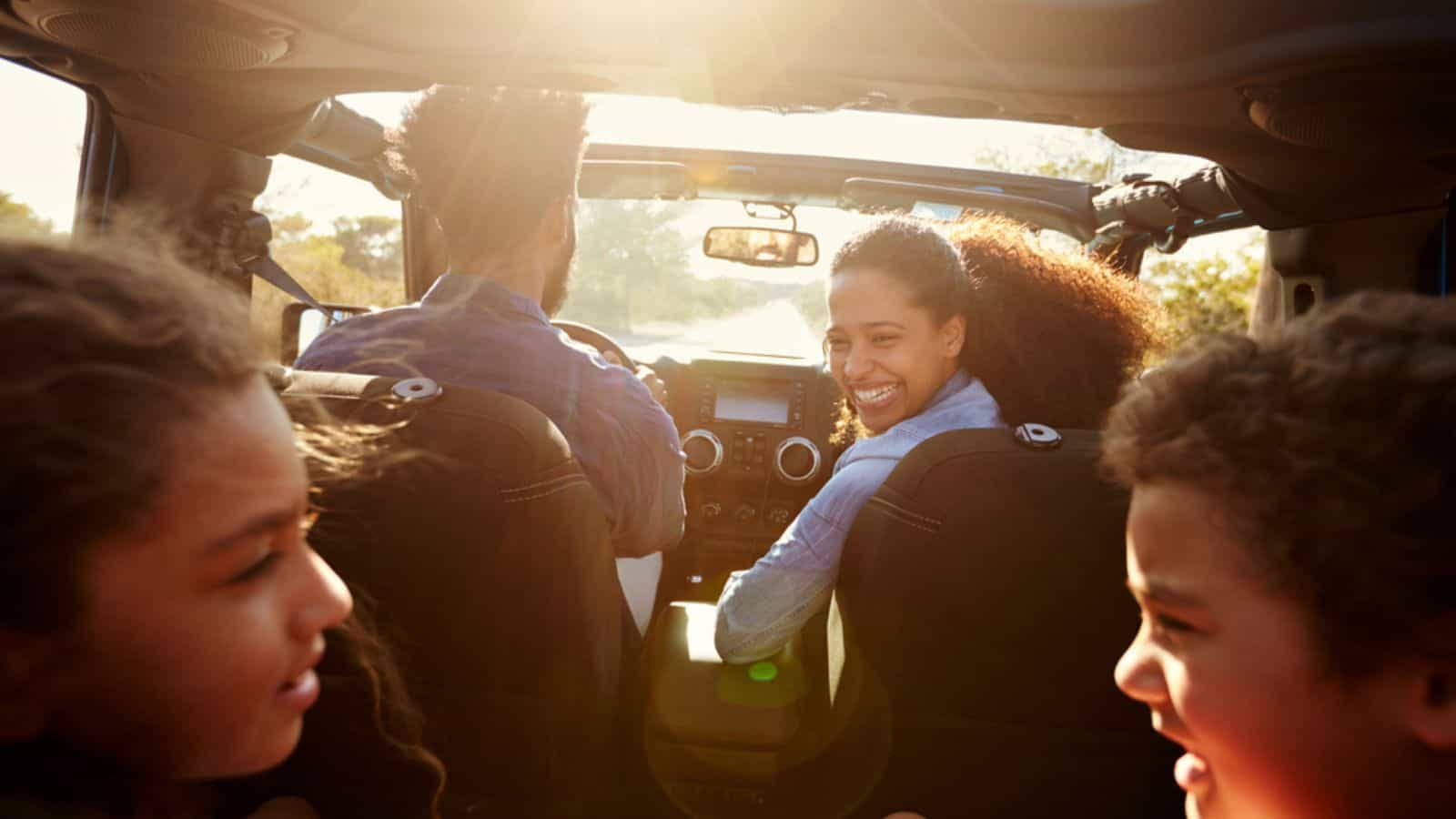 My family loves to travel. As parents we believe it's our responsibility to allow our children to see as much of the world as possible. It lets them learn about different cultures and create memories.
Unfortunately, it's not cheap to travel as a family of five. We don't stay at The Ritz while traveling, but we also don't cheap out on our travel. It's all about priorities, so we watch our spending in other areas to be able to afford and enjoy vacations.
Clean My Own House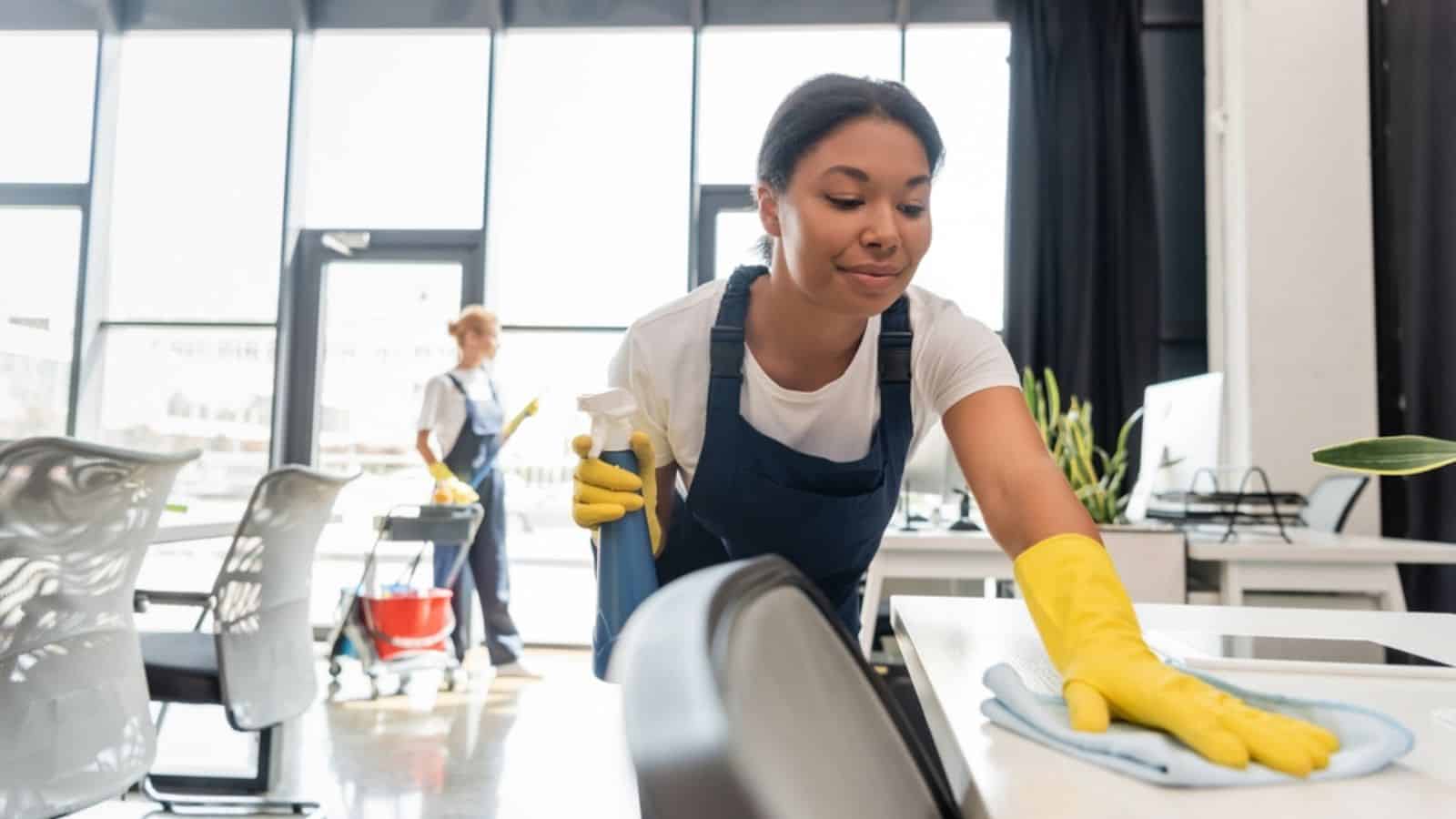 Time is money, and we've paid someone to clean our house for over five years. Paying a house cleaner isn't the most frugal thing in the world to do.
However, I earn more money in an hour than our housekeeper does. By paying her staff to clean our house I free up time to work on my business. That's also not to mention it'd take me much longer to clean our house than it does our housekeeper.
She comes once a month and gives our house a deep clean. We don't live in squalor between those periods either. Our kids help around the house to ensure they're keeping things relatively clean.
Pay For Everything in Cash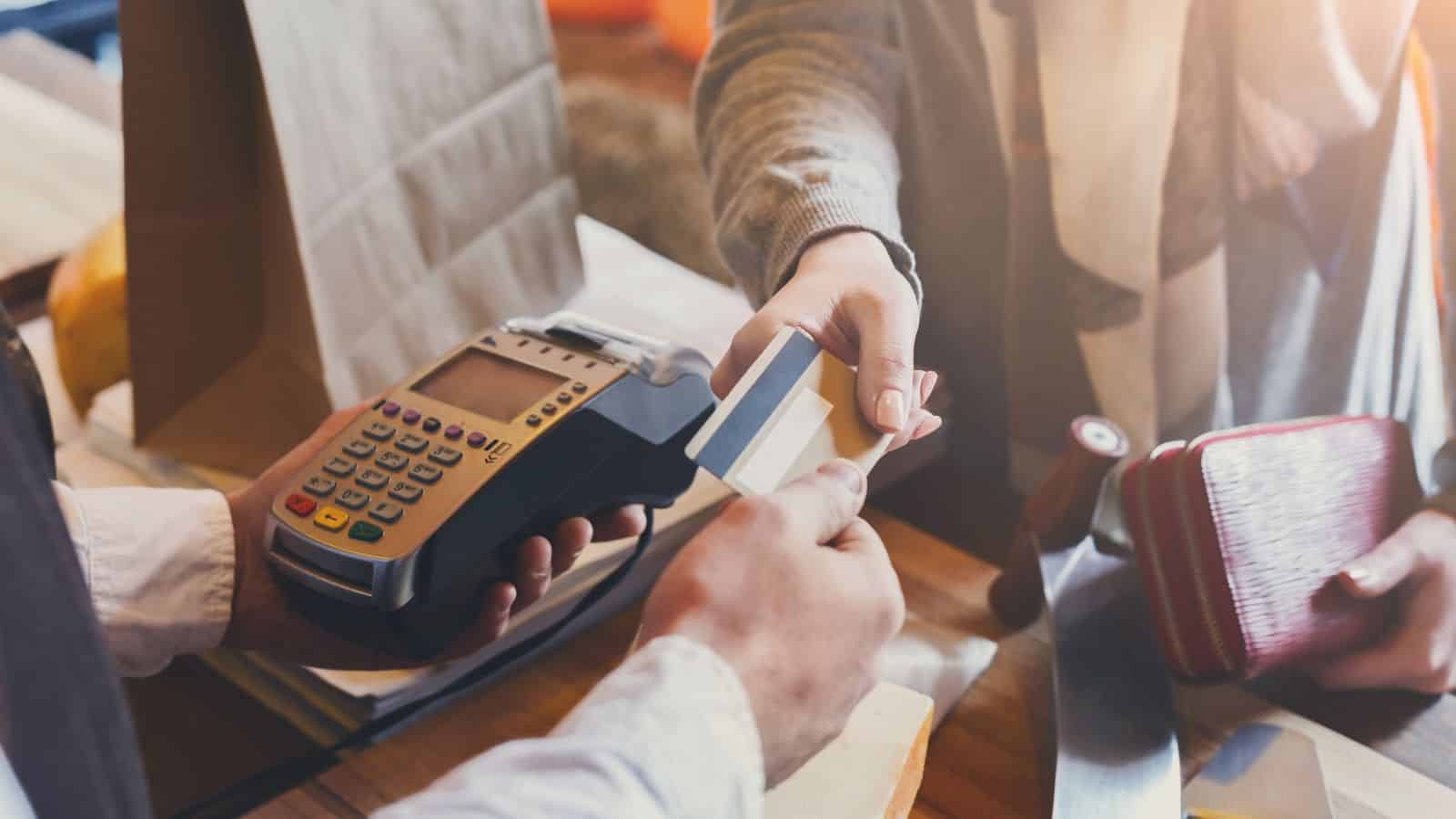 Dave Ramsey, and other financial experts preach the evil of credit cards. Can they be bad in the wrong hand? Sure they can.
But, I hate paying with cash. Furthermore, we use rewards credit cards to travel hack. With a family of five that enjoys travel, it quickly gets expensive.
Travel hacking allows us to greatly reduce that price. We pay our bills in full each month and we've taken many trips for pennies on the dollar. That's a win-win.
Buying Cheap Food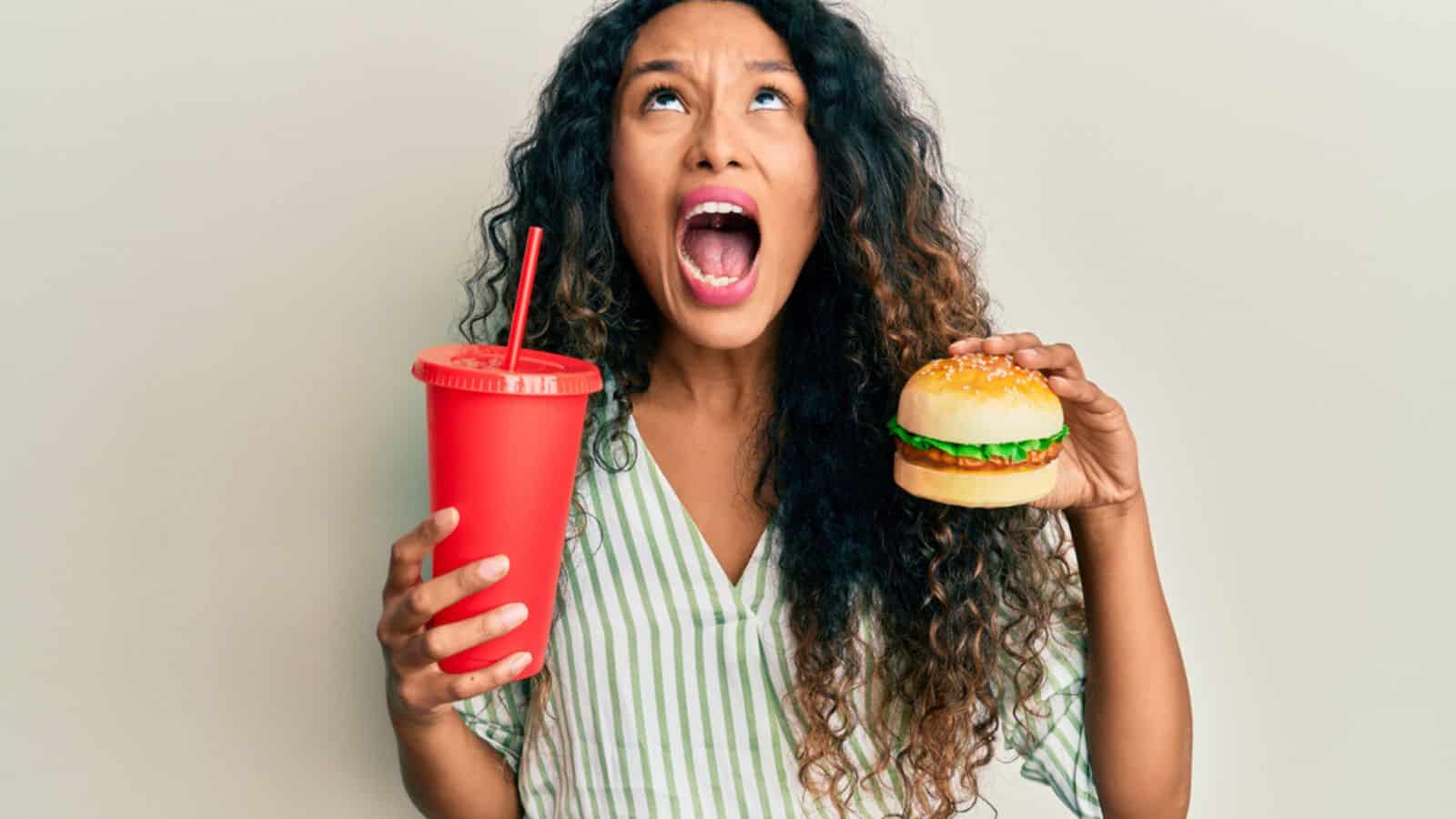 Eating Ramen or fast food may seem like a good way to cut costs. It's often not. Fast food and pre-packaged good tends to be high in sodium, and other unhealthy things.
These can lead to numerous health issues, which cost you in the long run. Saving money is fantastic, but not if it costs you more down the road. We spend a little more on food to ensure we get nutrient-rich foods that promote good health.
Purchase Cheap Shoes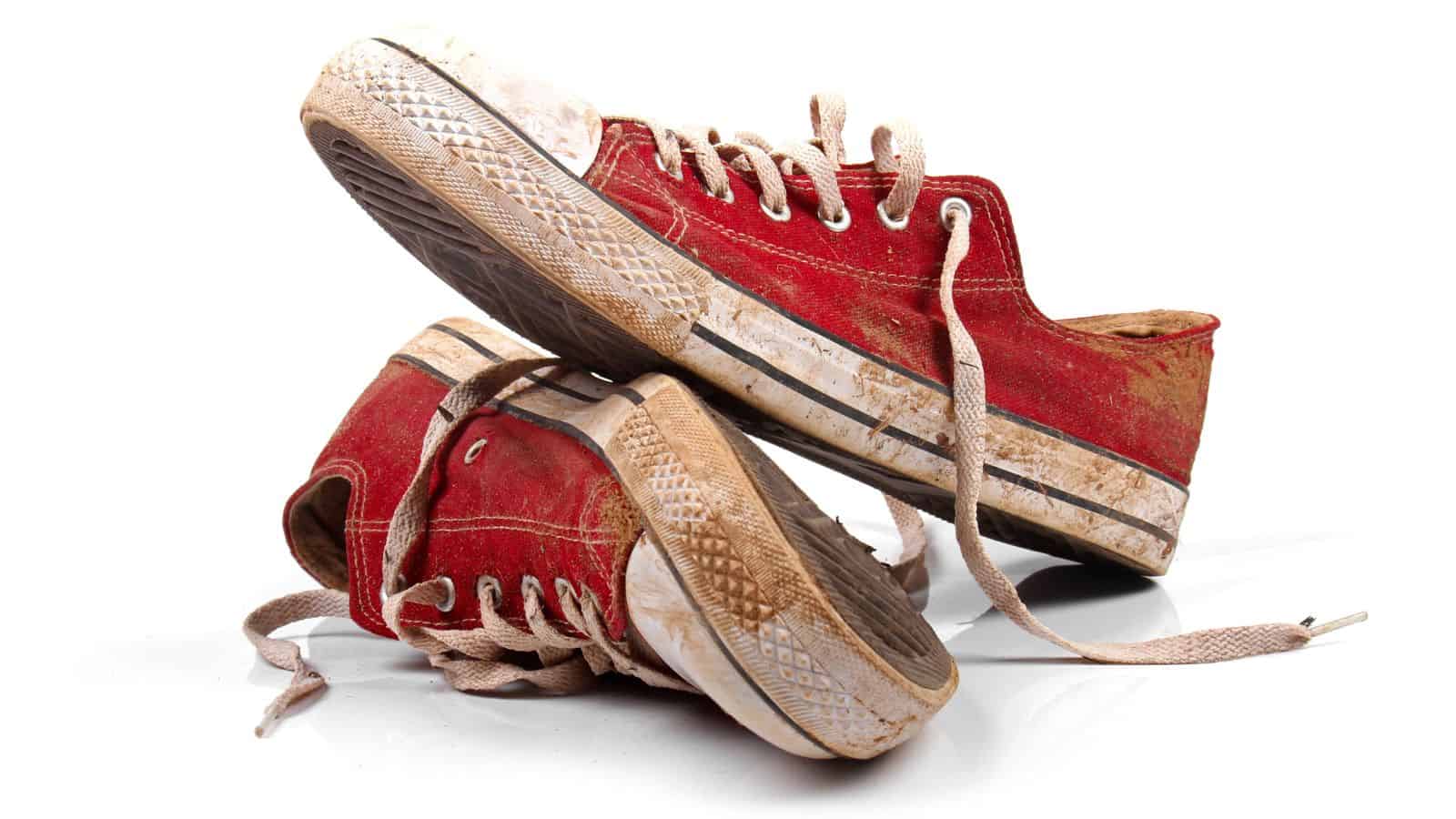 I love to save money, but buying cheap shoes isn't worth it. The age-old axiom of you get what you pay for holds true here.
Cheap, poorly made shoes often offer minimal support, which can cause other long-term issues. They also typically fail in terms of comfort. You only get two feet, so treat them well.
Avoid Meal Delivery Services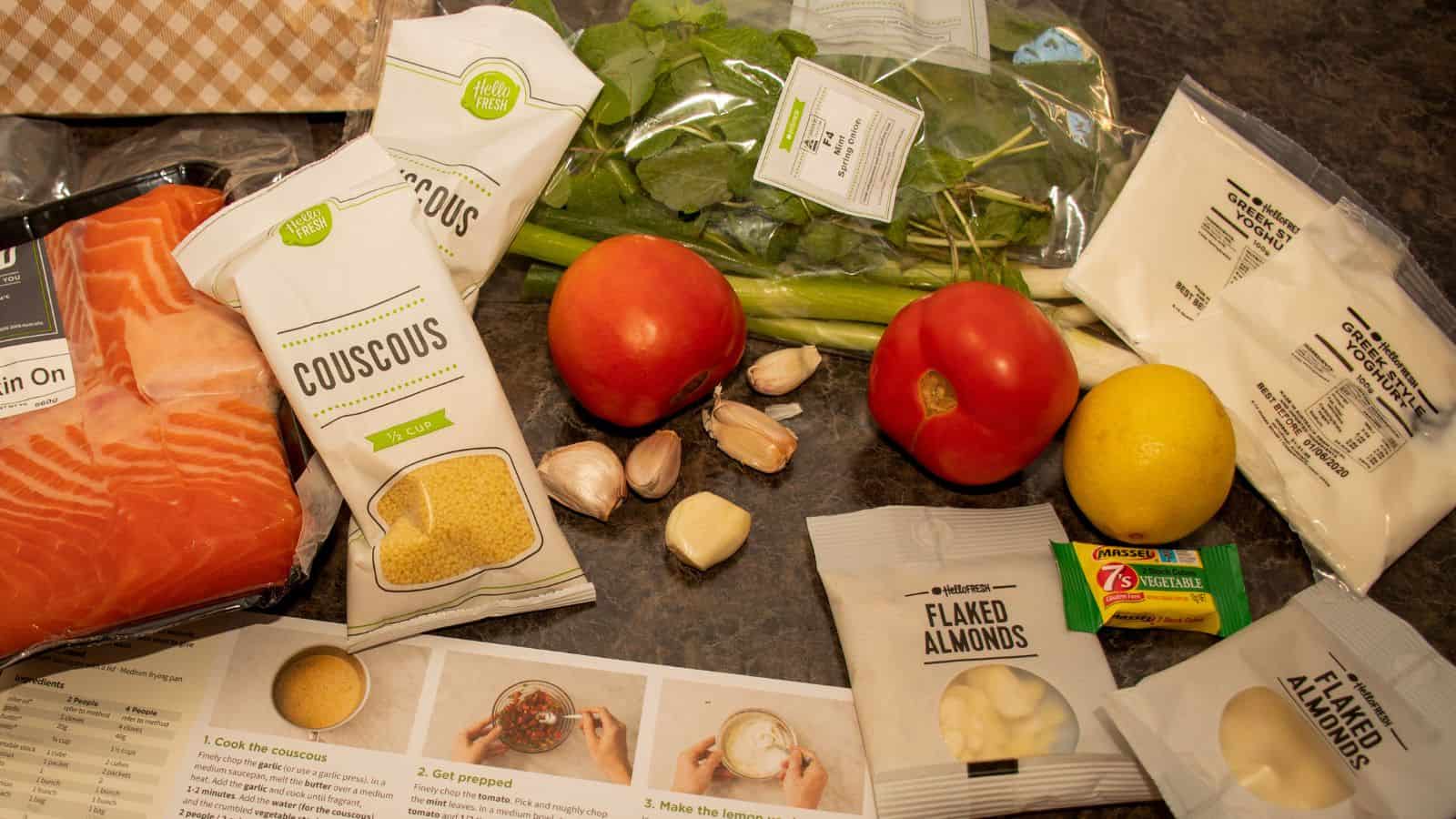 Mention meal delivery services and a super frugal person may shudder. However, when done wisely, a cheap meal delivery service can save loads of time when you have a large family.
They help aid meal planning, are often cheaper than eating out, and help you identify new to you meals. The time-savings alone is worth it.
Make Our Own Laundry Detergent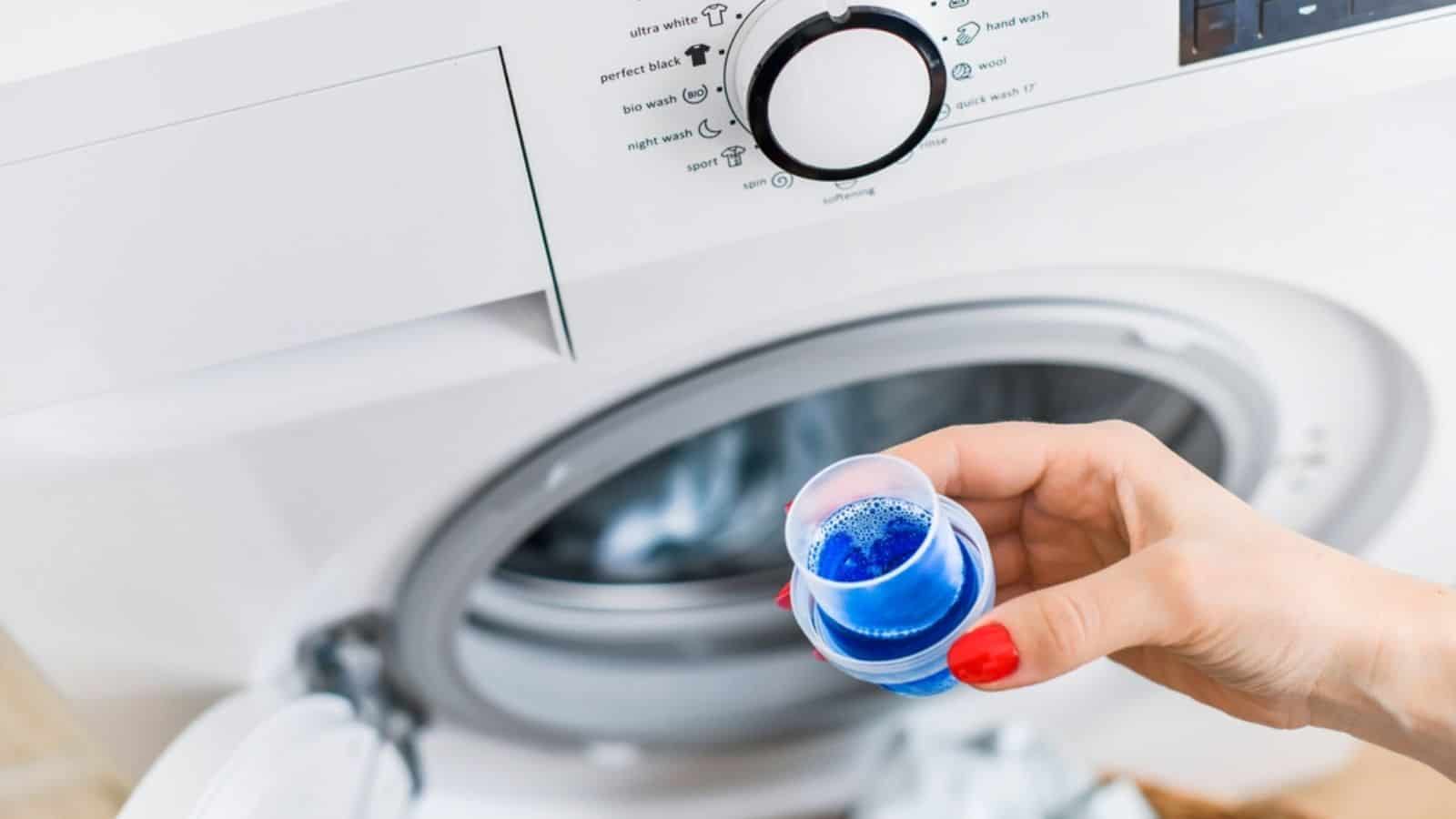 Many frugal experts loudly promote the cost-savings in making your own laundry detergent. We skip it in our family.
Reports show it may not be the reduction in cost you want. For a few dollars more I can have something I know that works, and time savings. That's well worth the cost.
Buying More to Save More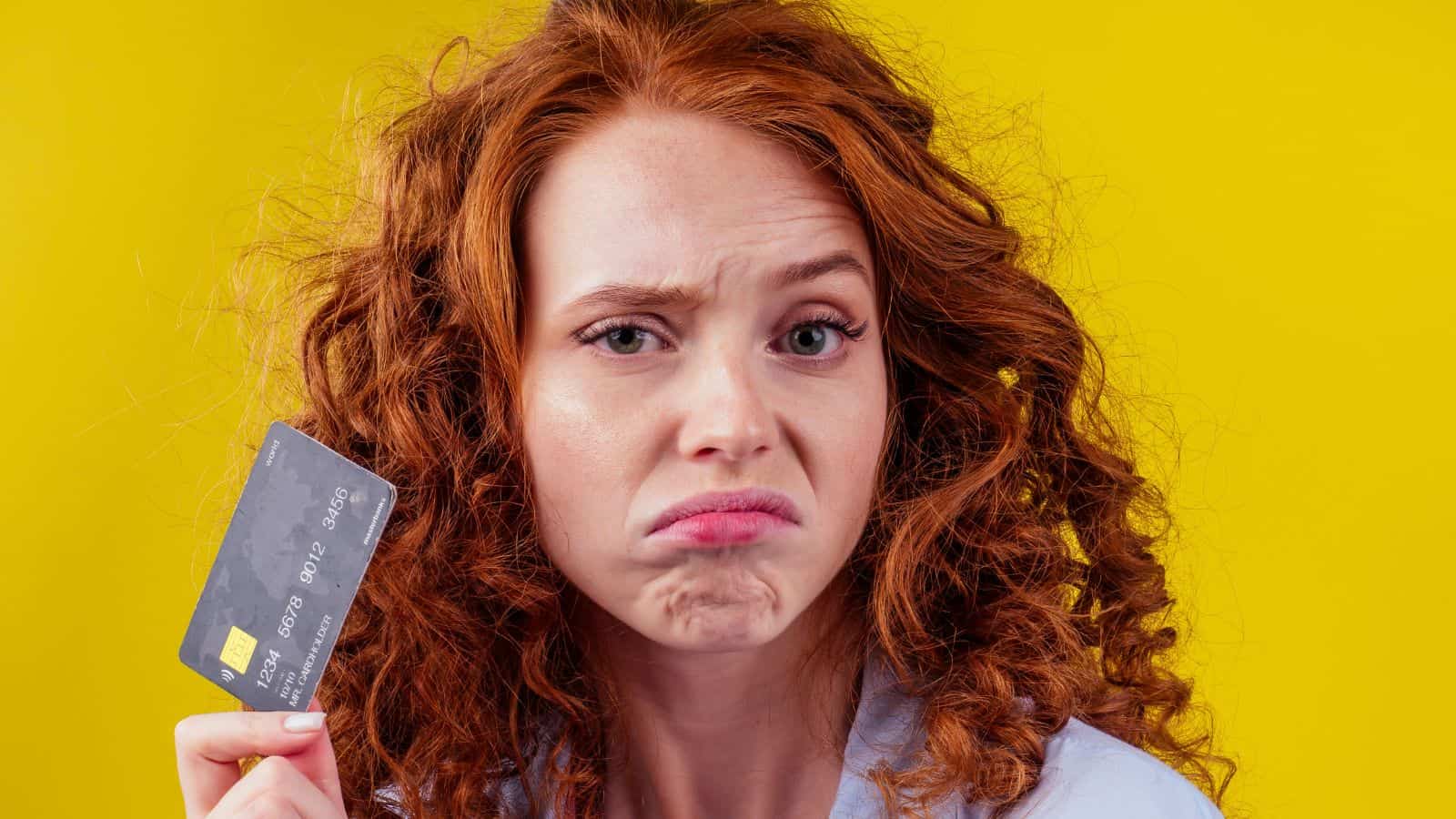 Buying in bulk can be a great way to save money, until it hasn't. Whether it's food waste, or you just can't get through the item quick enough, purchasing in mass quantities isn't always wise.
Unless it's something we know we will go through, we hold off on bulk purchases simply to save money.
Avoiding Experiences Because of Price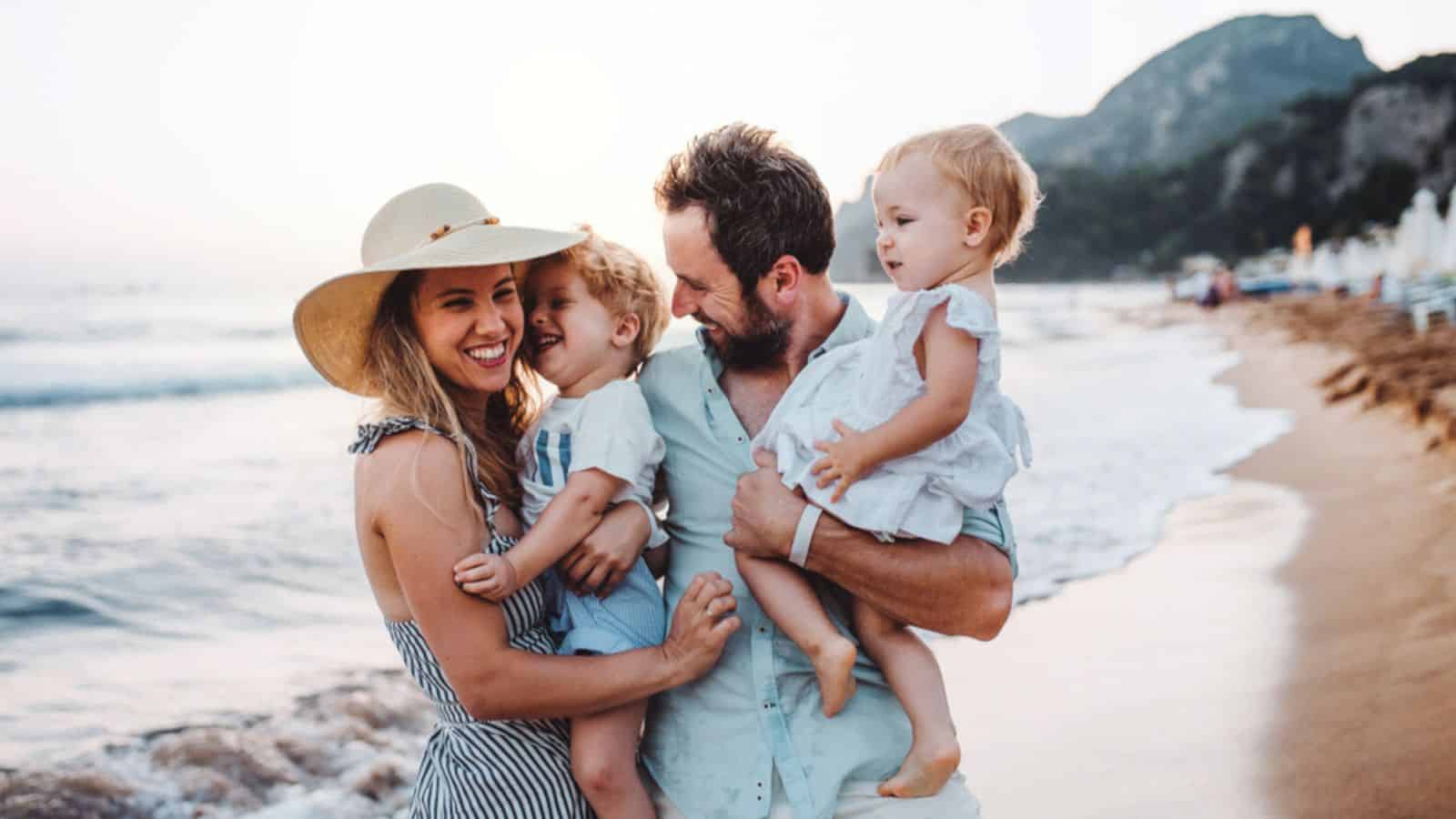 You can only live this life once. It, and the world, is meant to be experienced. We value showing our children as much of the world as we can while we have them.
But, this can get expensive. We avoid other costly things to make the travel or experience affordable. It's not difficult, but often requires planning. Paired with travel hacking we can make many of our wants possible.
Car Maintenance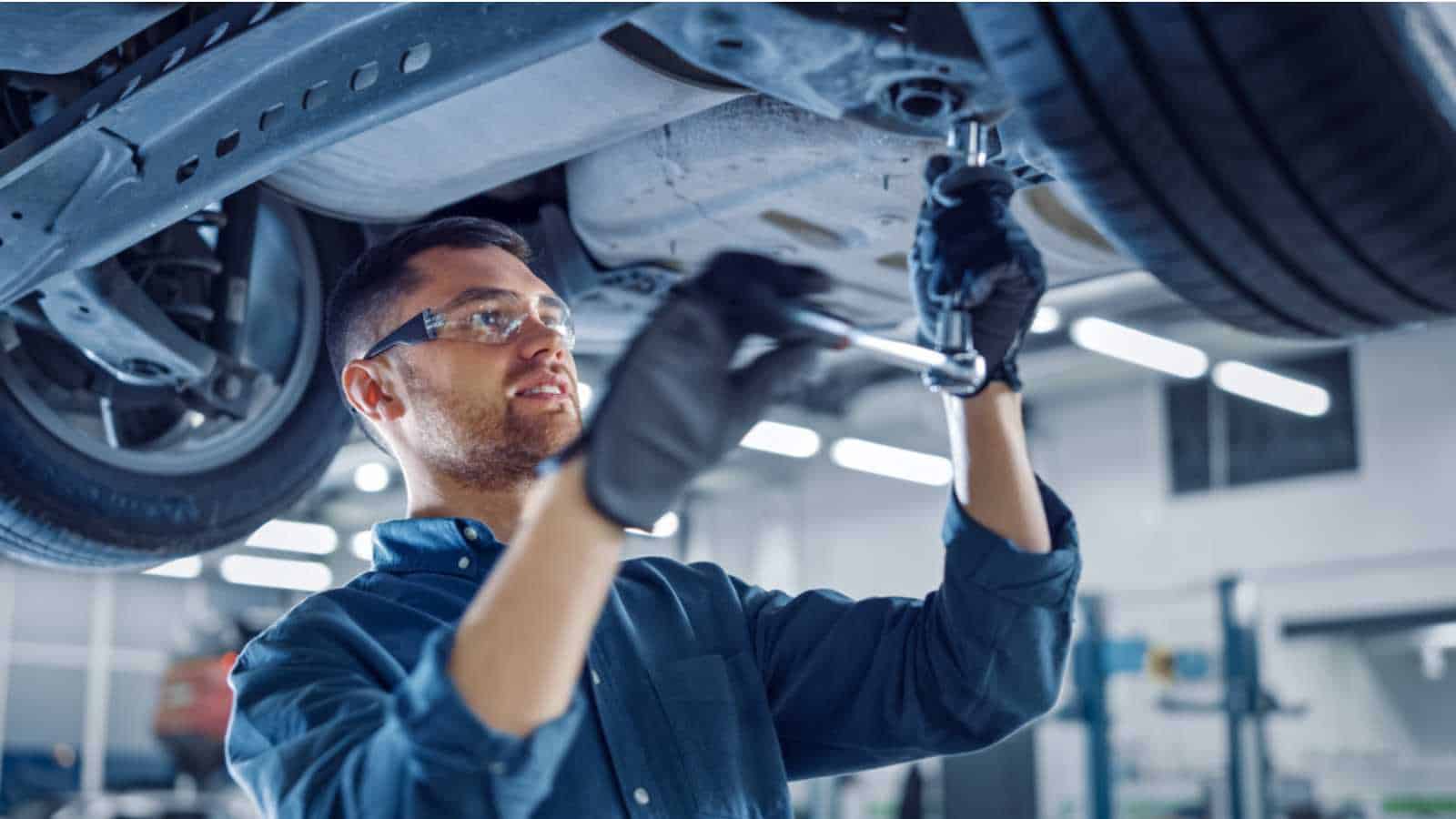 The idea of doing my own oil changes, and other minor fixes to our cars sounds great. Unfortunately, I have no clue what I'm doing. I know enough to know that it's likely I will harm something I'm ignorant about – resulting in lost money.
Instead, we use our reliable mechanic so I can rest assured that the car will be taken care of correctly, and I will save time.
Using Cheap Toilet Paper or Paper Towels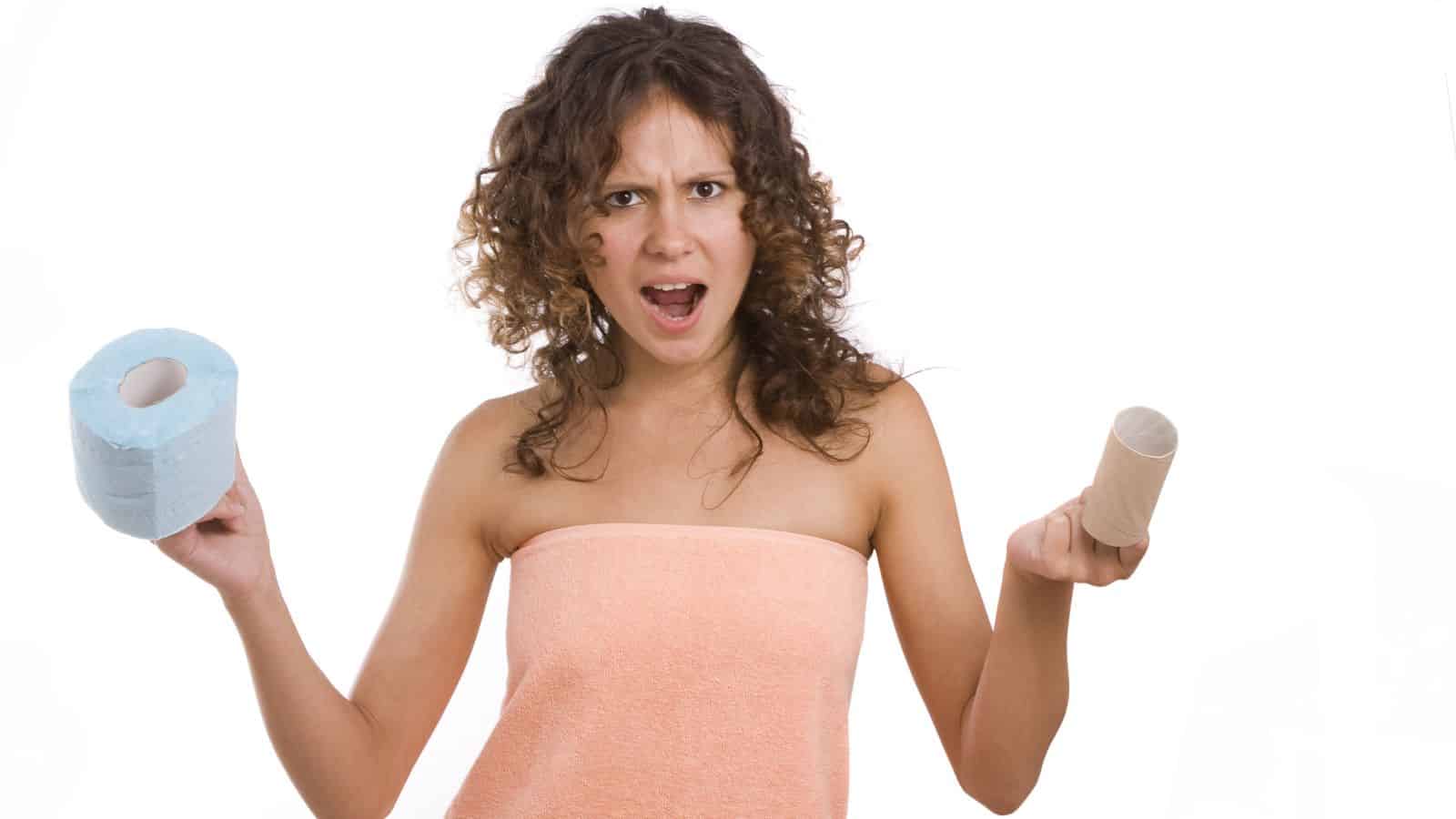 Have you ever tried cheap paper towels or toilet paper only to discover that you use more than a quality product? If so, you're likely wasting money and creating more waste.
Finding a good quality paper product on sale is one thing. But, using toilet paper you find in a gas station bathroom isn't frugal. It's miserly.
Not Throwing Things Away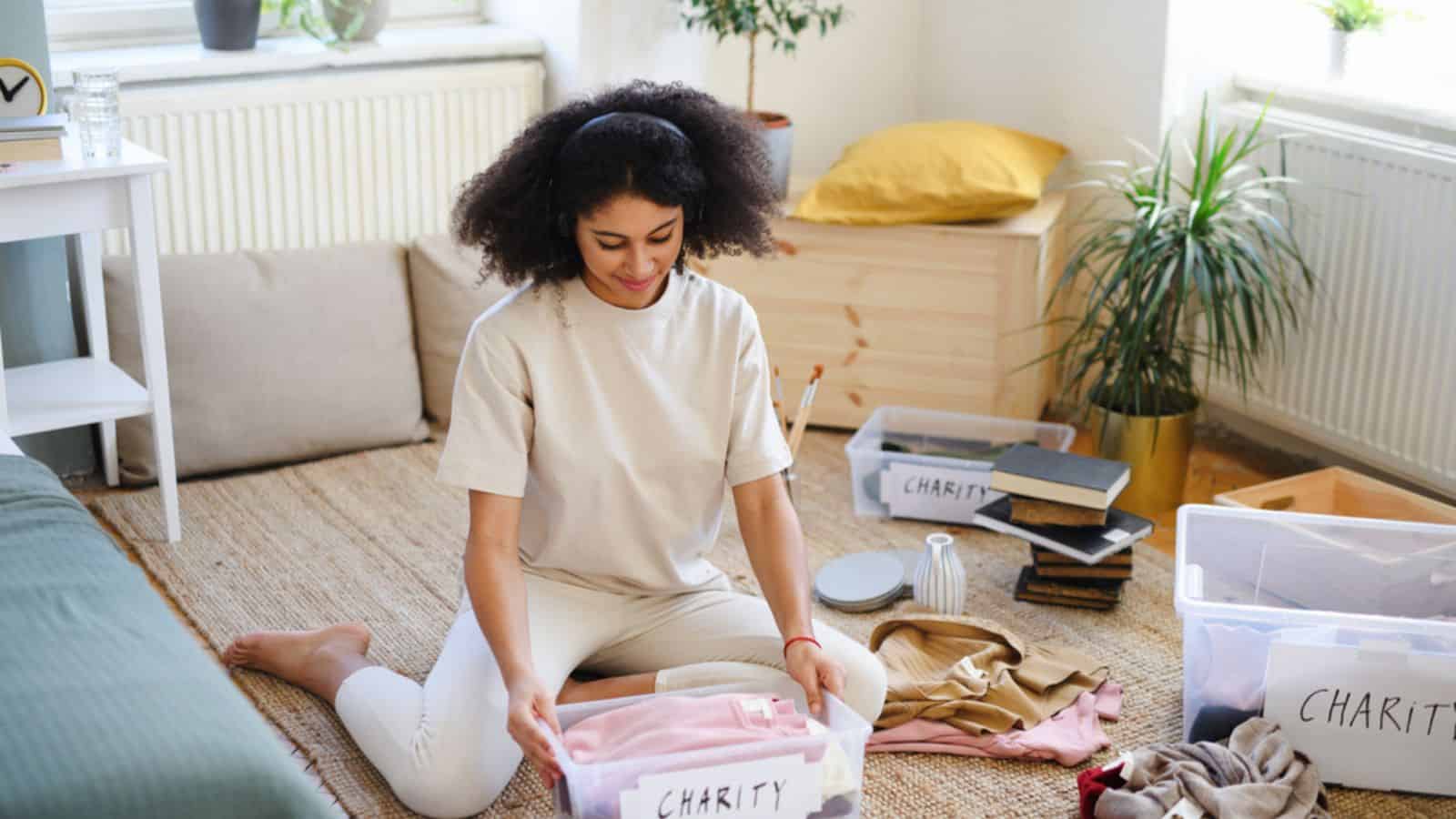 Keeping something you might use in the future is an excellent way to save money. However, if it has been years since you've used the item it becomes something else – hoarding.
We regularly cull through items in our home. If it hasn't been used in over a year, and we don't foresee using it in the next year, we get rid of it. We sell it to recoup some costs, or we donate the item. If we need to replace it in the future, it won't break the bank.
Avoiding the Bar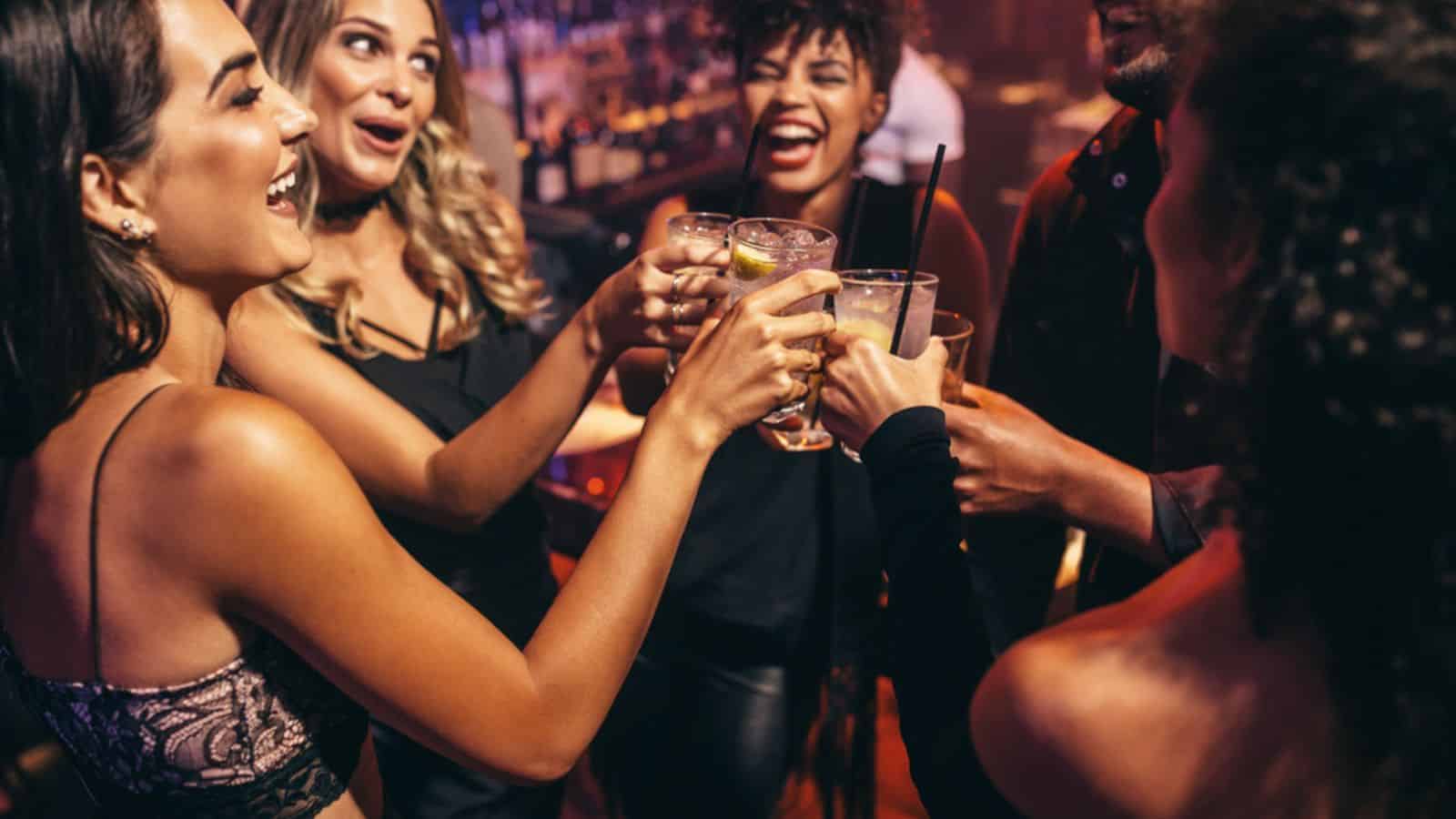 Alcohol is no doubt expensive. It's also something people can enjoy together. Occasionally visiting the bar to have a shared experience is good for the soul and for friendships.
I just make sure to do it wisely and know my limits.
Purchasing Cheap Dog Food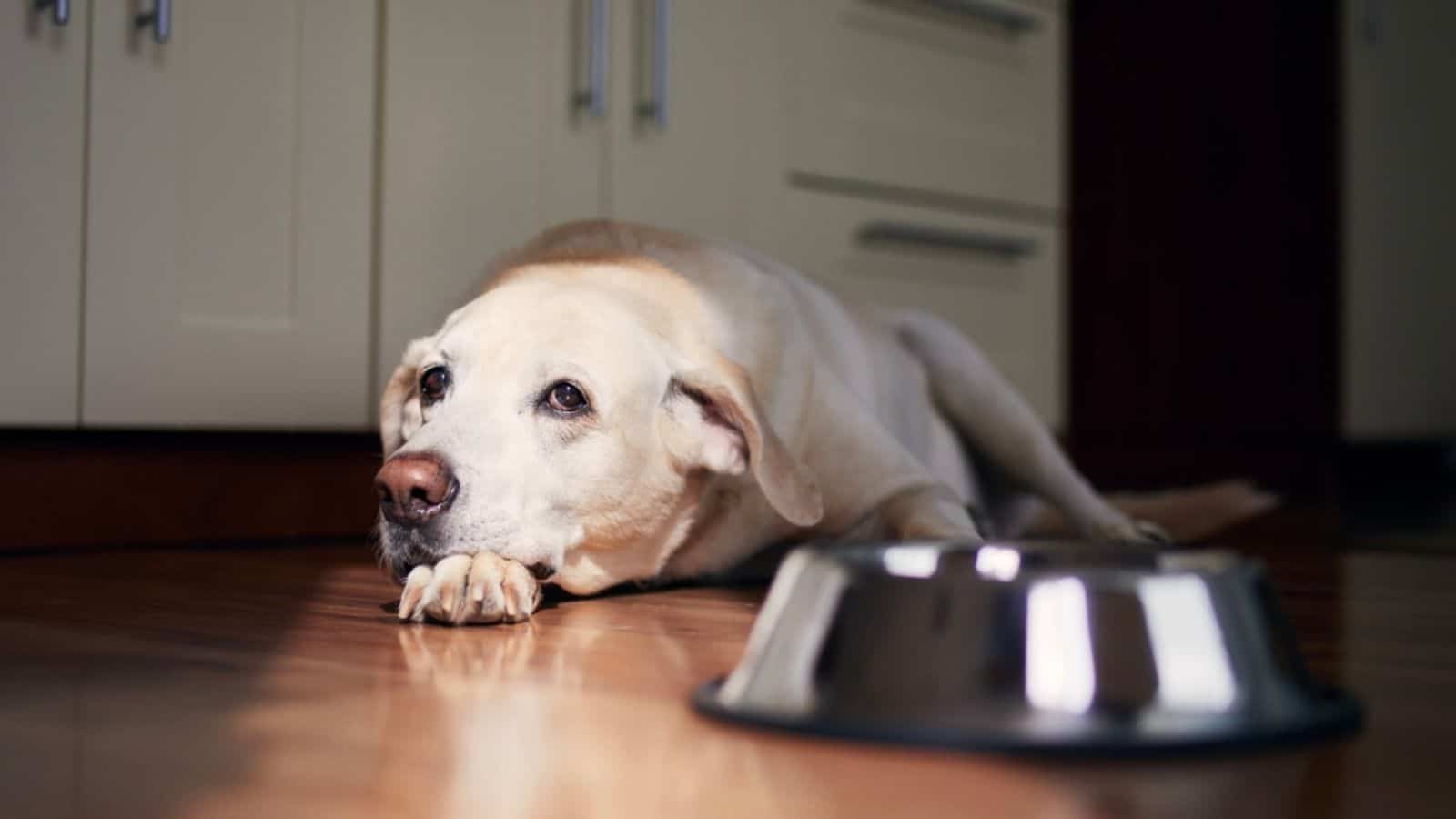 There's nothing wrong with buying cheap dog food, right? Studies show that's simply not the case. Cheaper dog foods is that way for a reason.
It's filled with grains and fillers that are easy to source. And, it can be harmful to their health. We're willing to spend up for more premium food for Fido. Not only is it more satisfying to them, it keeps them healthy. Those two reasons alone are worth the added cost.
35 Proven Ways to Save Money Every Month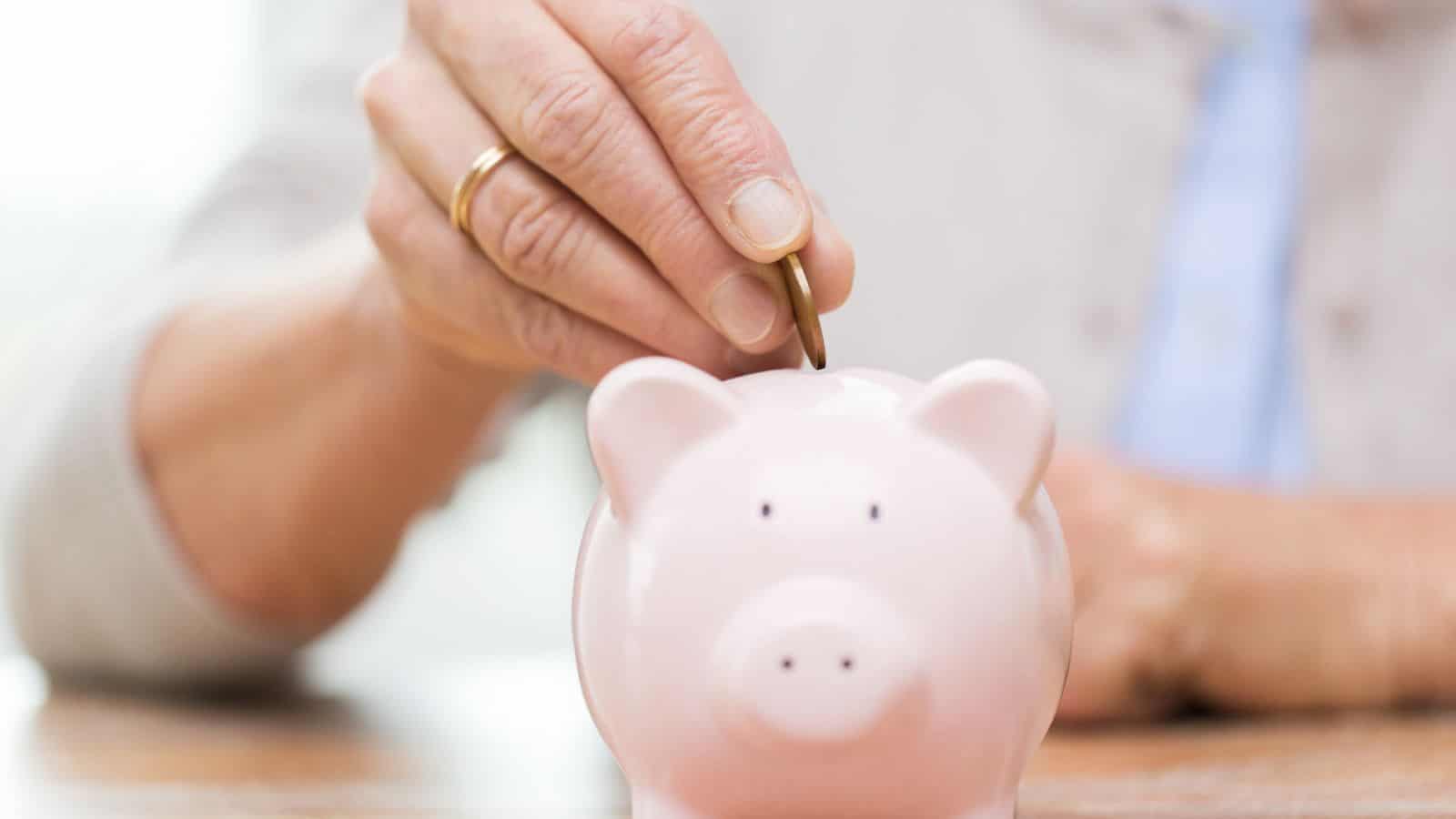 Many people believe it's impossible to save money. Or, they think saving $20 or $50 a month won't amount to much. Both are incorrect. There are many simple money-saving tips that can amount to big savings. You just have to start one, then another, to increase your savings.
Ways to Save Money Every Month
21 Awesome Passive Income Ideas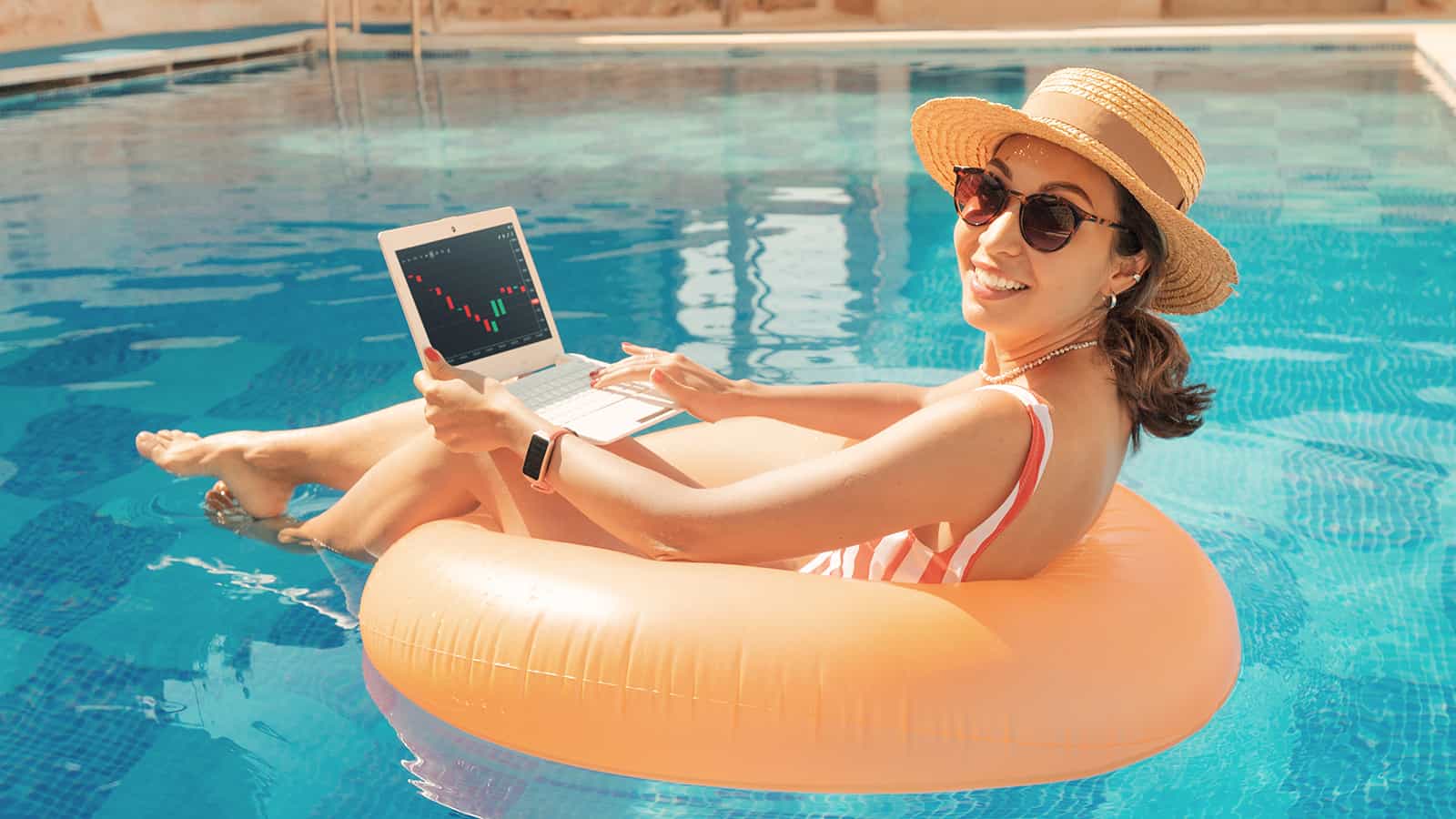 Passive income is an excellent way to build wealth. Thankfully, many ideas only require a little money to start. Pursue these options to grow real wealth.
Best Passive Income Ideas to Build Real Wealth
101 Ways to Make Money on the Side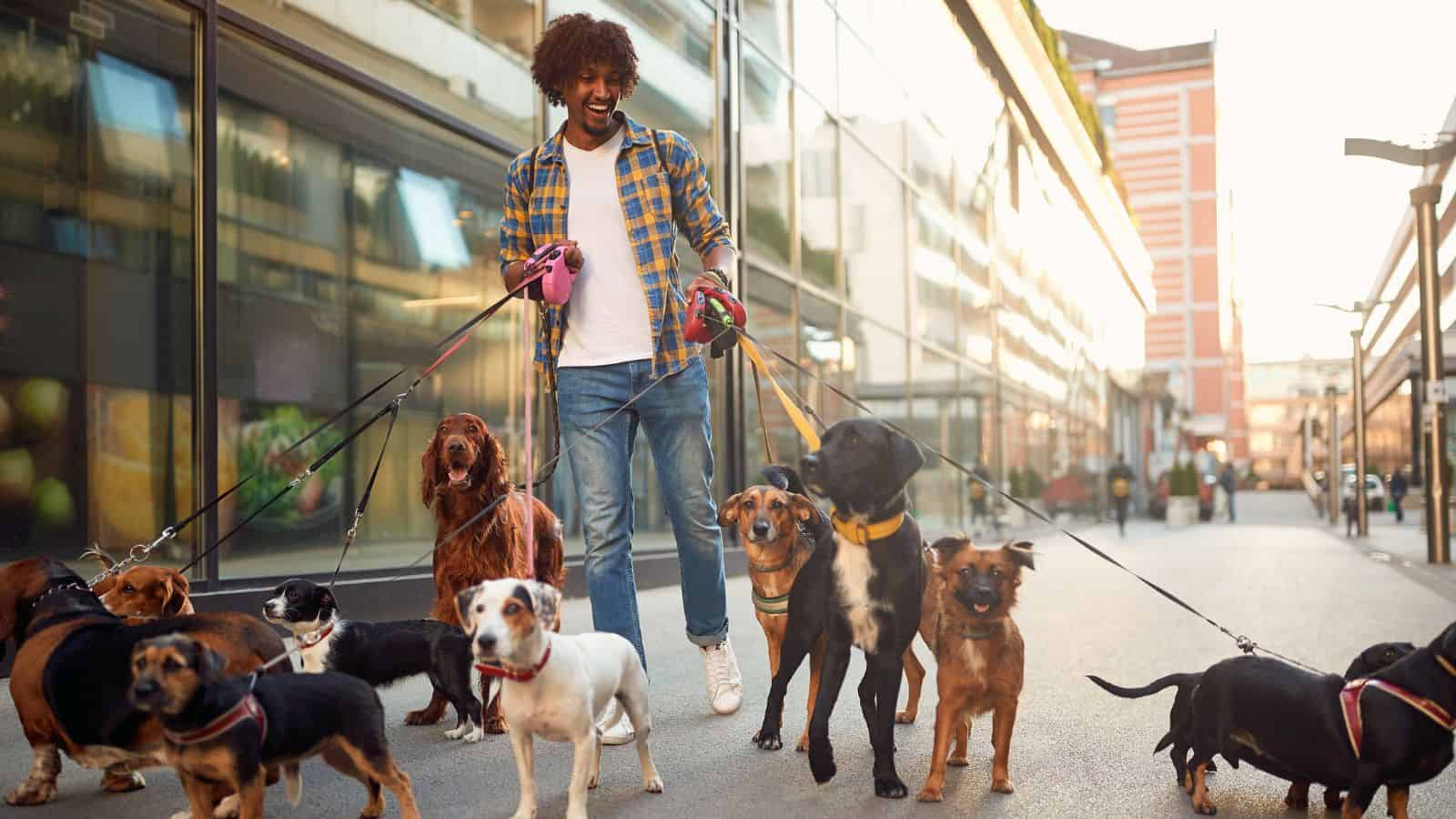 There are countless side hustle ideas you can pursue. Not everyone will be a good fit for you. Here's an exhaustive list of options to make extra money on the side.
Ways to Make Money on the Side
Signs You're Financially Stable
Financial stability is the foundation to achieving financial freedom. Learn how financially stable you are and where you can improve.
33 Signs You're Financially Stable
7 Best Cheap Meal Kit Delivery Services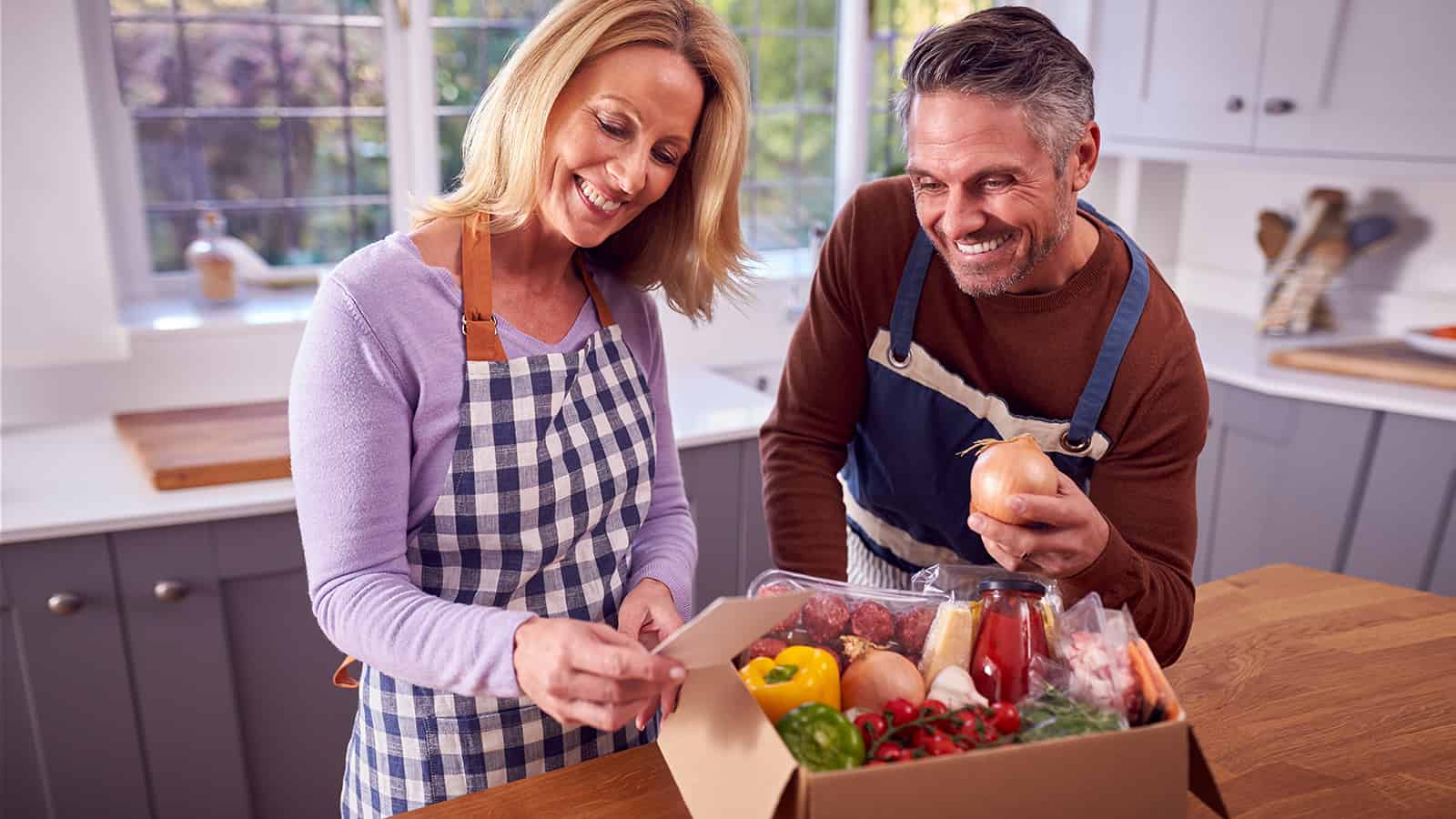 Not all meal kit delivery companies are expensive. Some are relatively affordable and cheaper than dining out. Plus, they can save you time in the kitchen. That's a win-win.
7 Best Cheap Meal Delivery Kits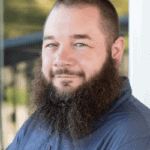 I'm John Schmoll, a former stockbroker, MBA-grad, published finance writer, and founder of Frugal Rules.
As a veteran of the financial services industry, I've worked as a mutual fund administrator, banker, and stockbroker and was Series 7 and 63-licensed, but I left all that behind in 2012 to help people learn how to manage their money.
My goal is to help you gain the knowledge you need to become financially independent with personally-tested financial tools and money-saving solutions.